Styling your hairs can be difficult but with short hair it becomes more difficult than even. If you are the one who is fed-up from finding ways to style your short hair and if you have got beautiful dark completion then here are few amazing short hairstyles for black women that you need to check as well as try.
Wispy angled-bob hair style: this hair style is all about the soft curls as well as straight stands of hair. Here you need to cut your hairs in bob cut and then part your hair in one direction and then you need to curl some front portion of the part having more hair and let the rest of the hair be straight.
Also Read: The Sophisticated Box Braids Hairstyles To Rock Any Outfit And Attract Attention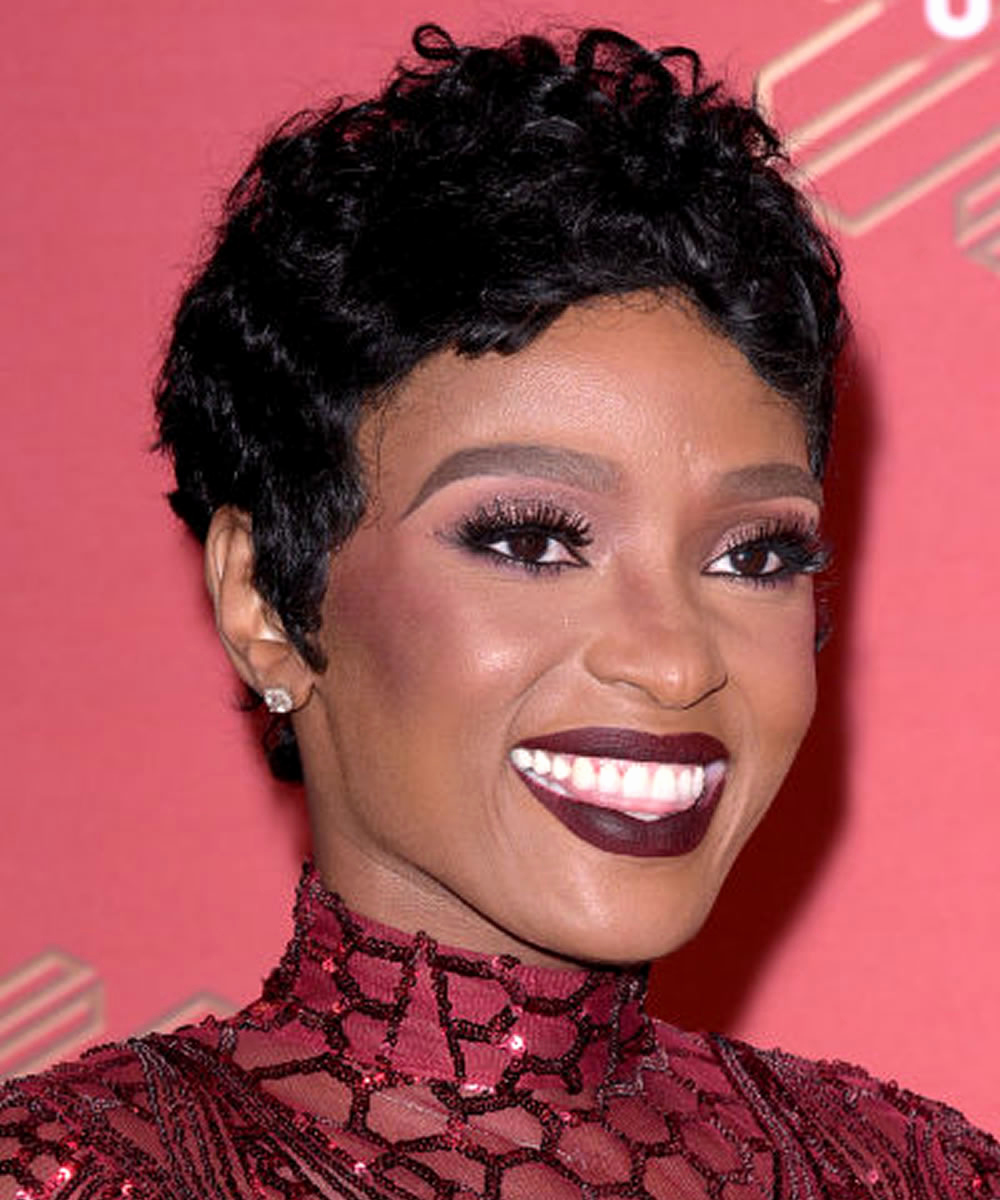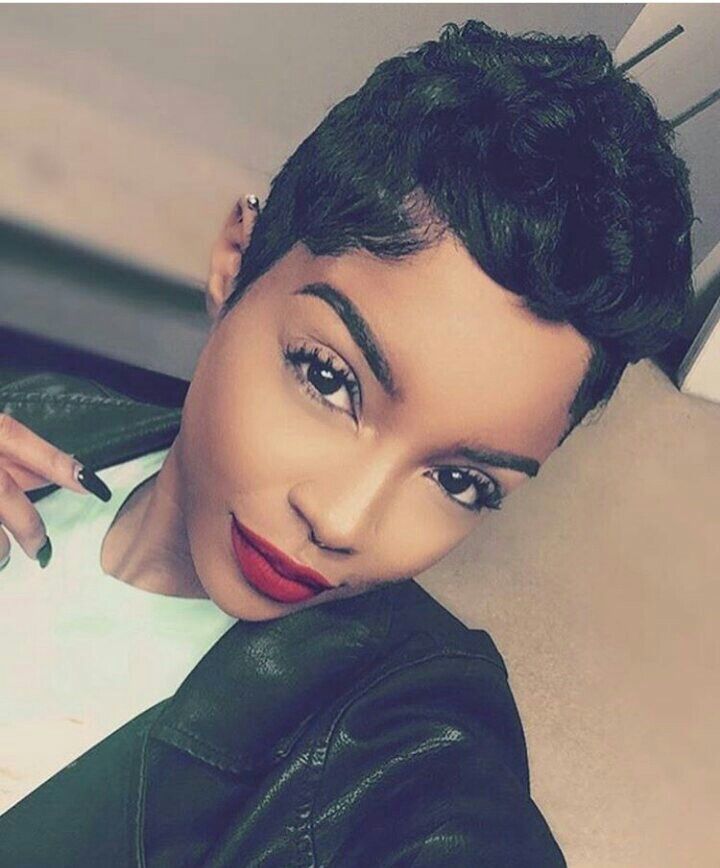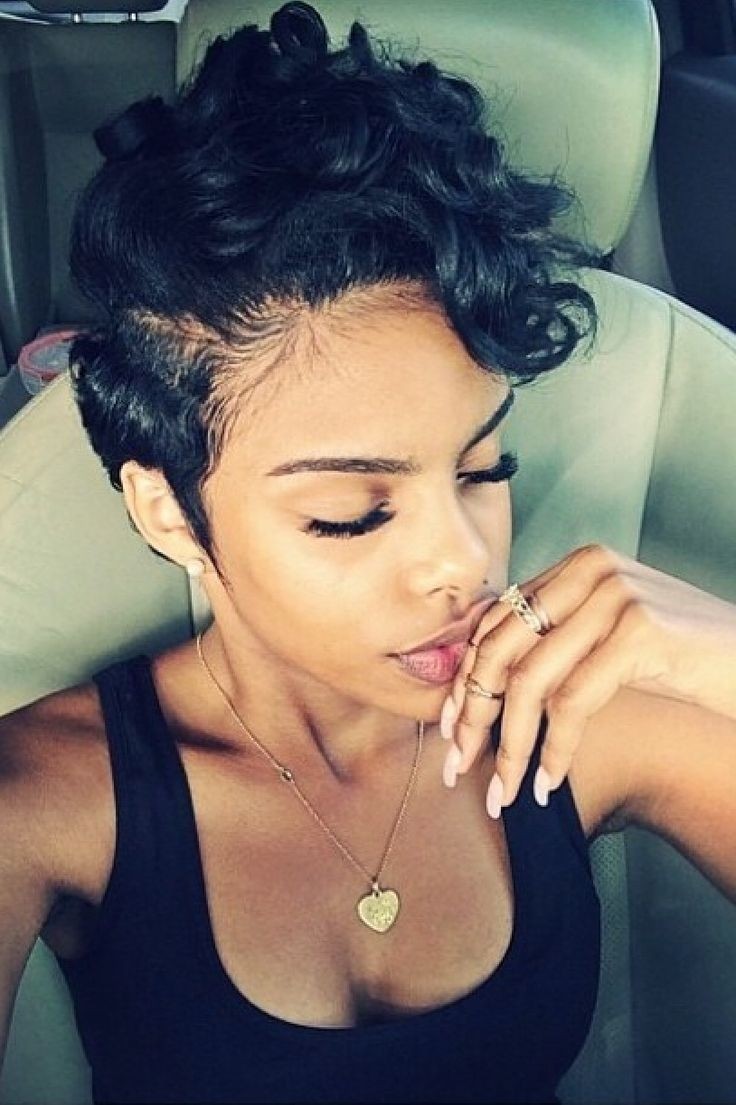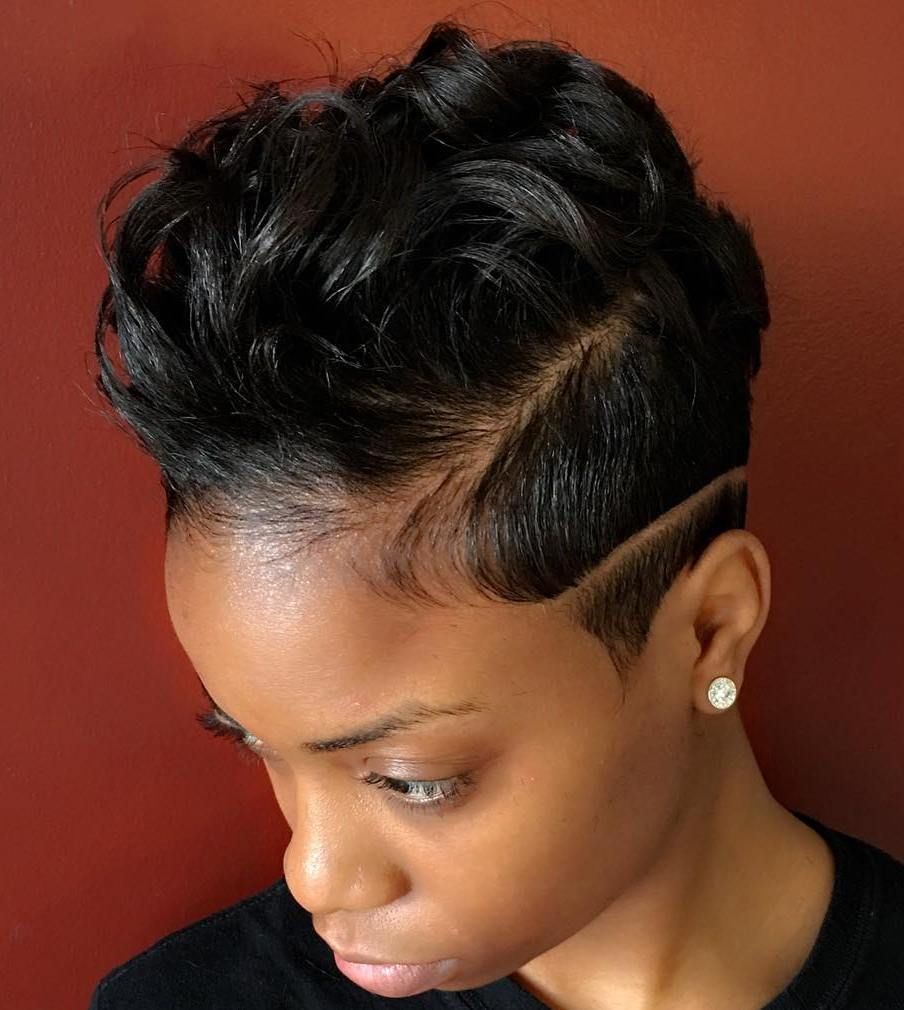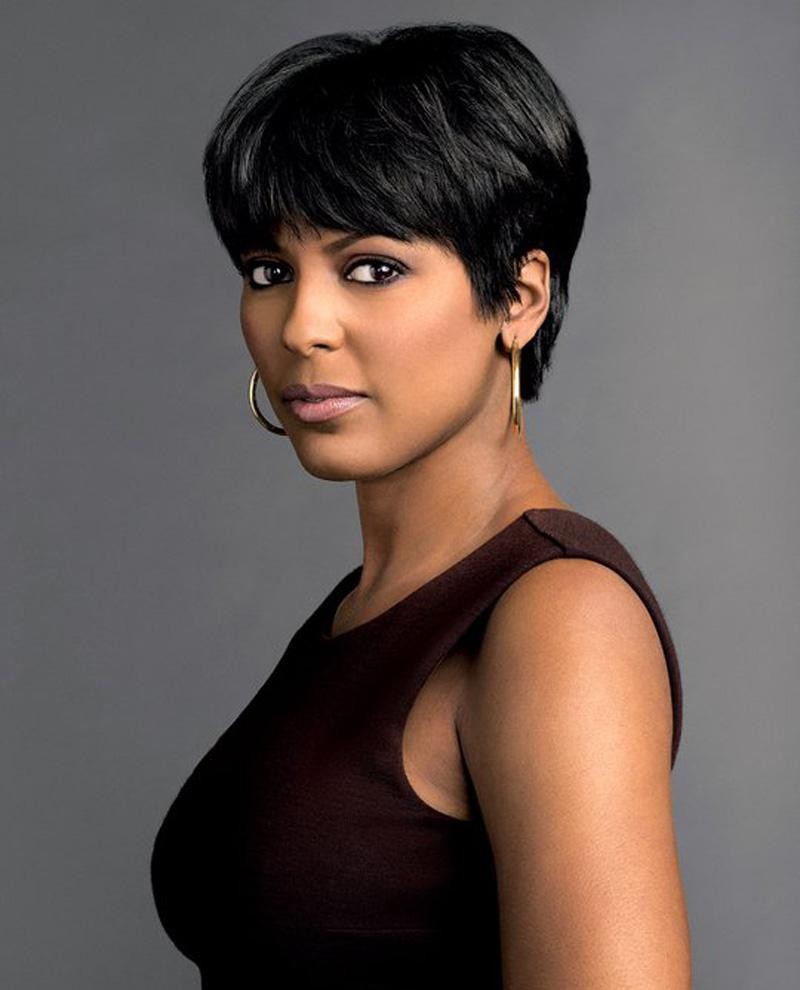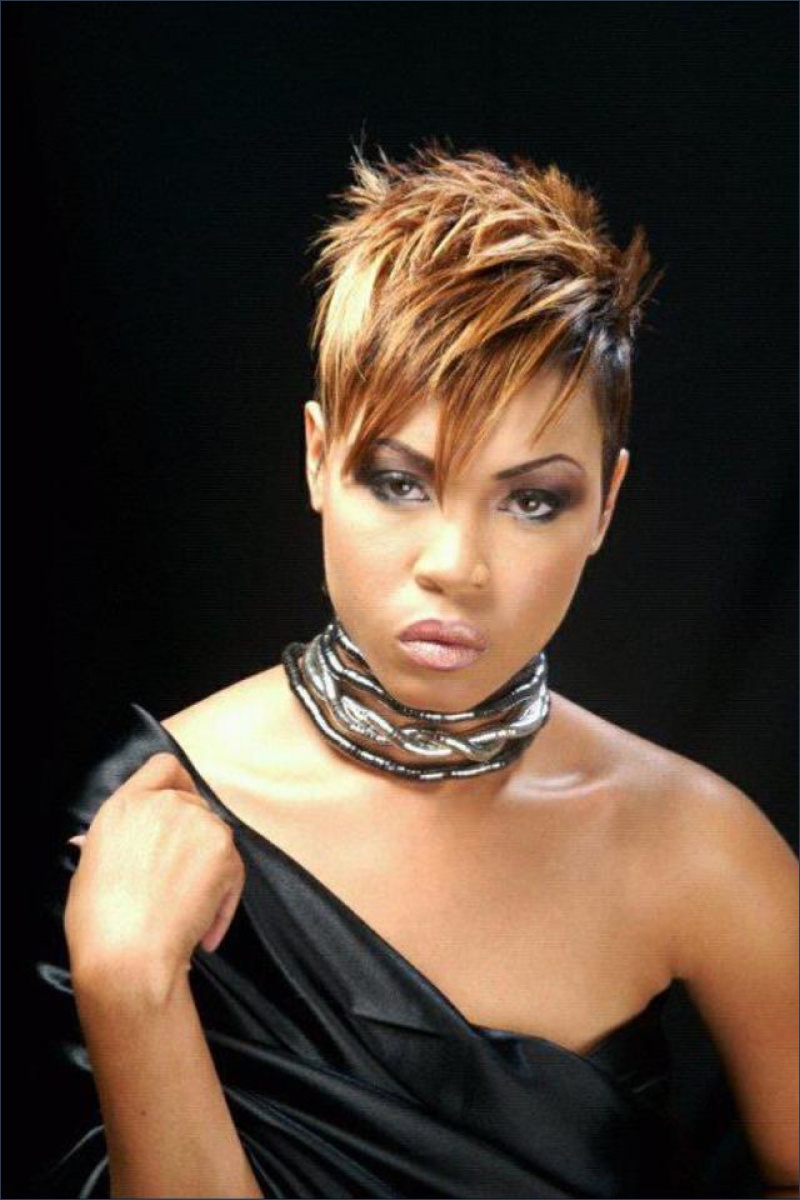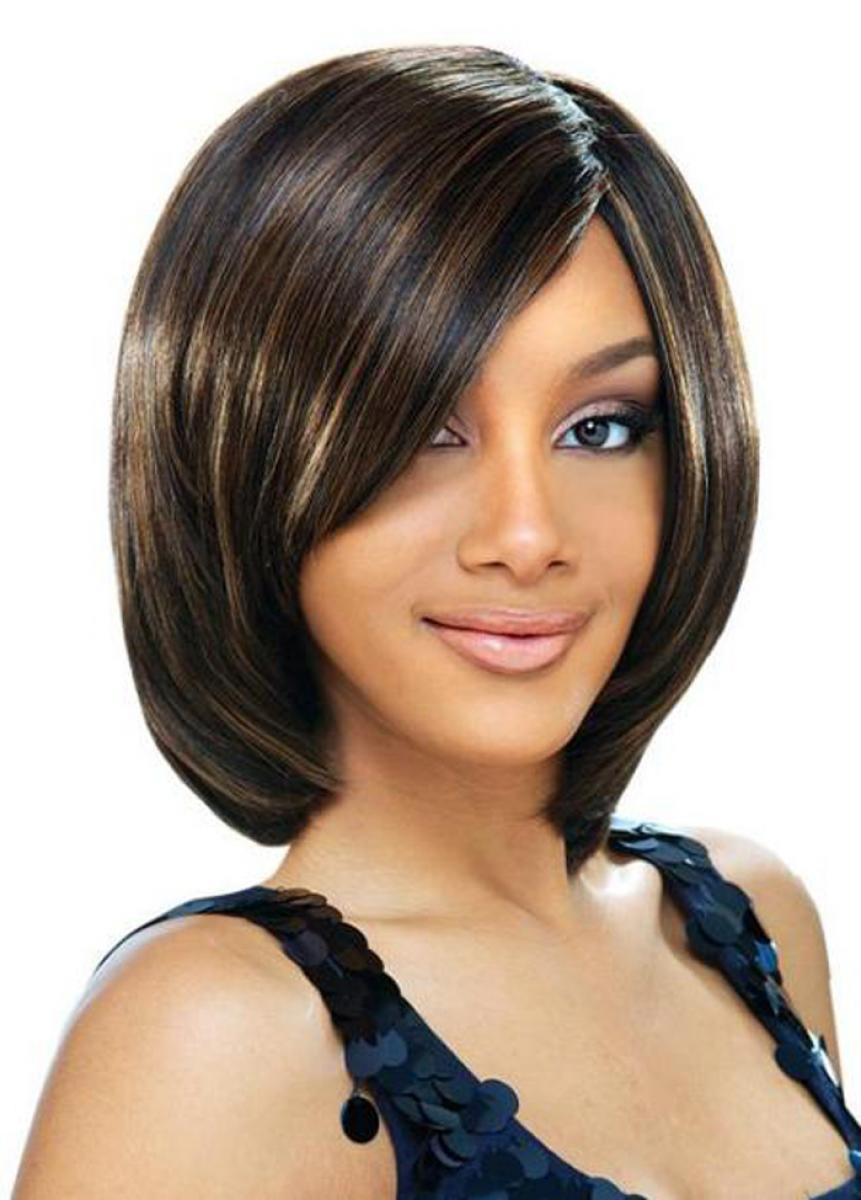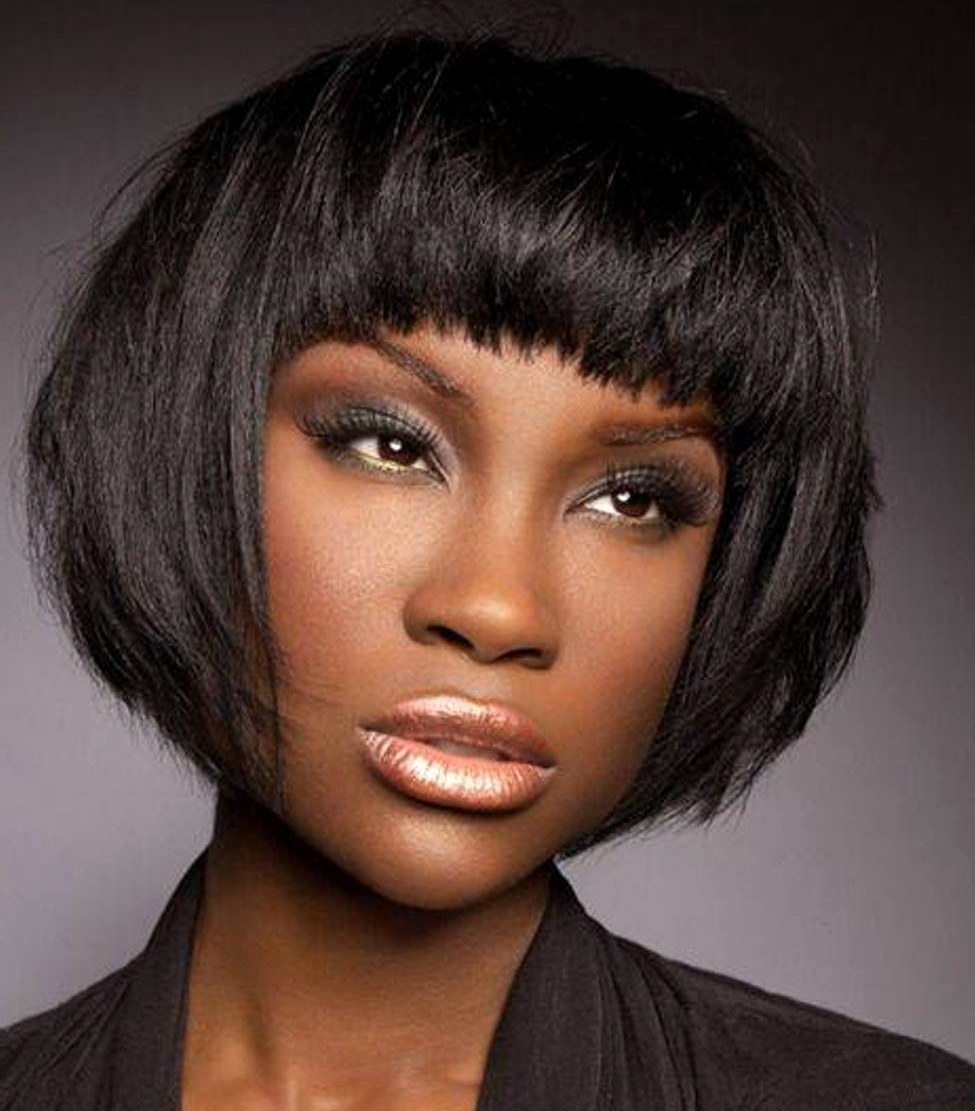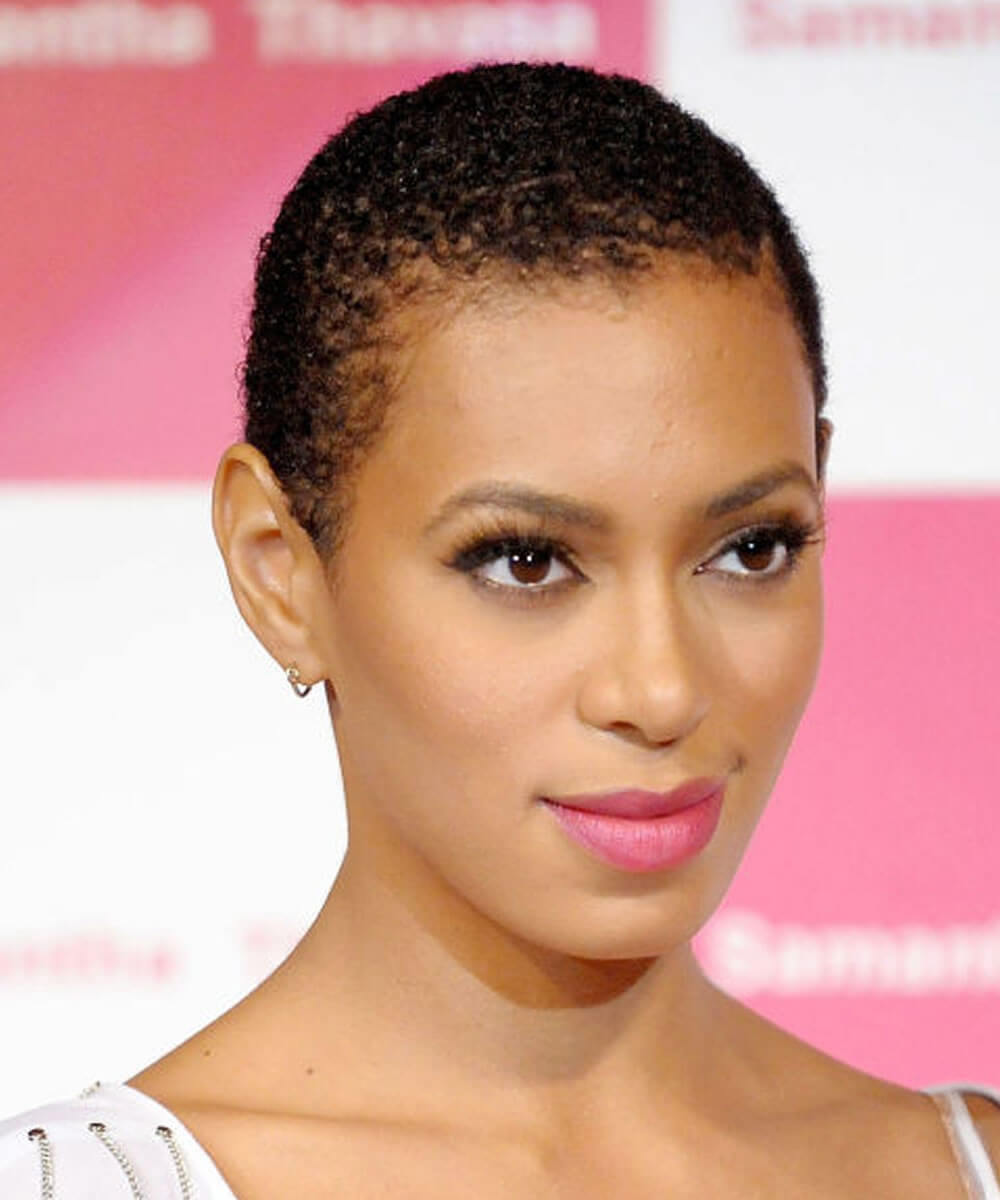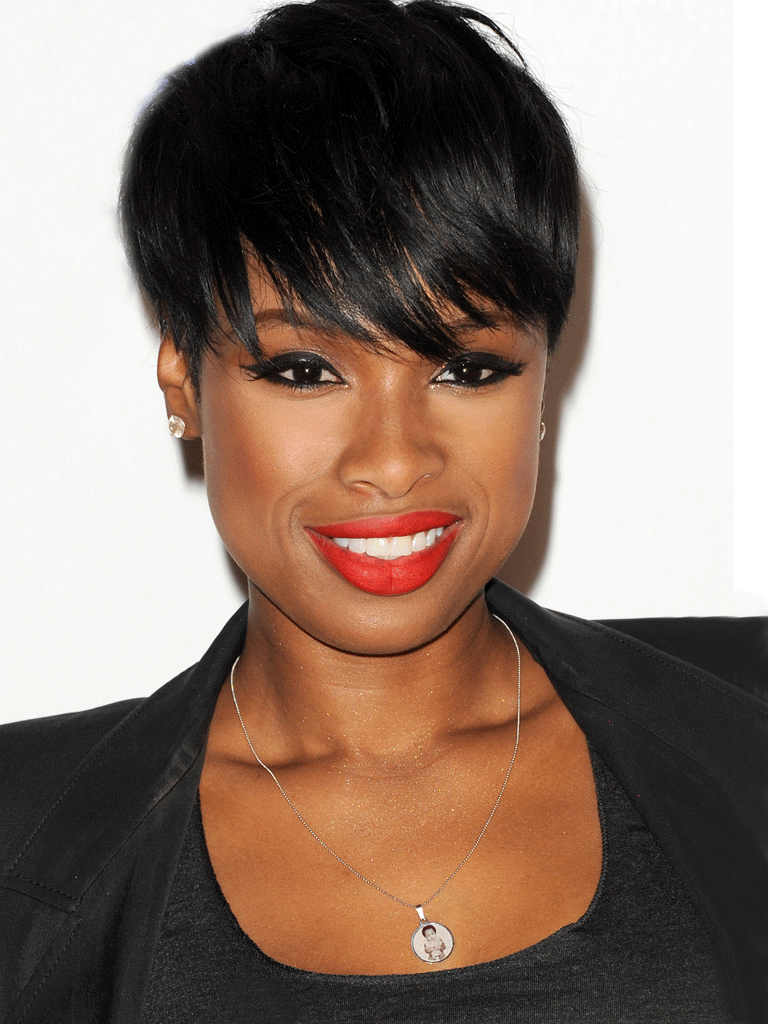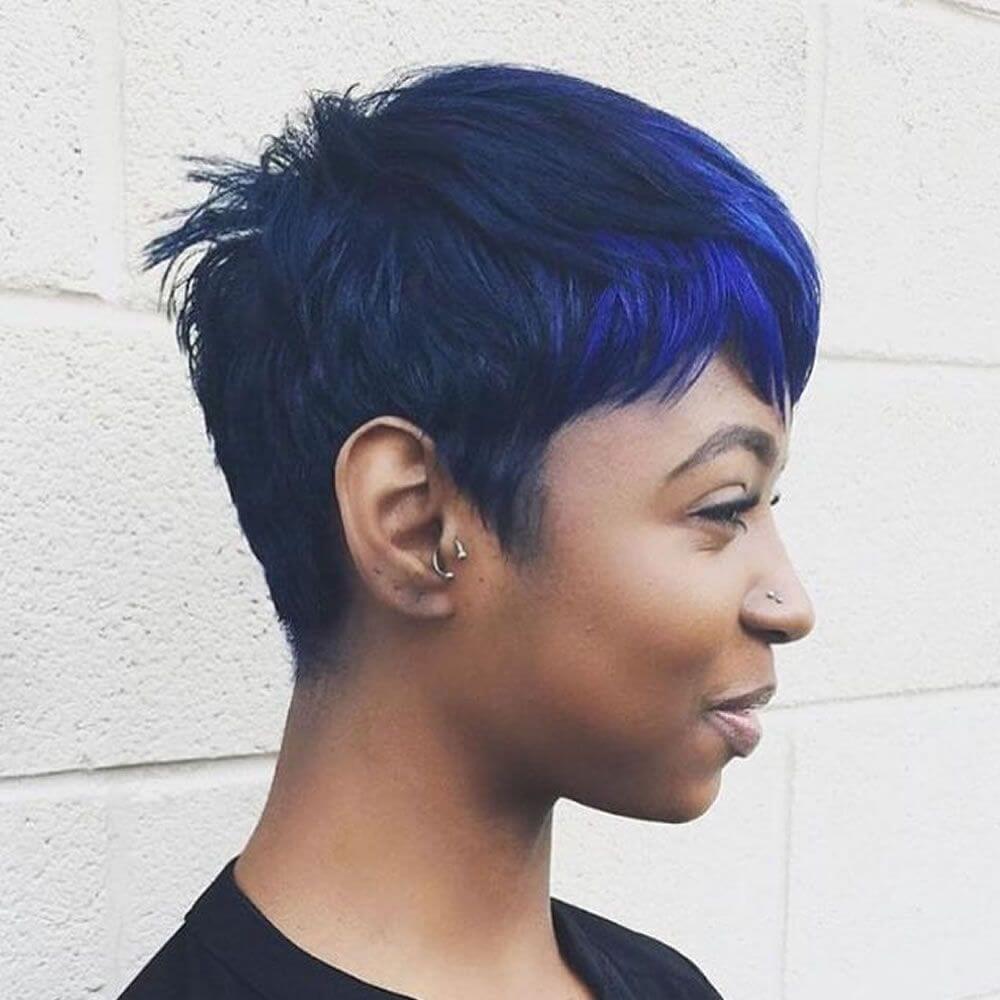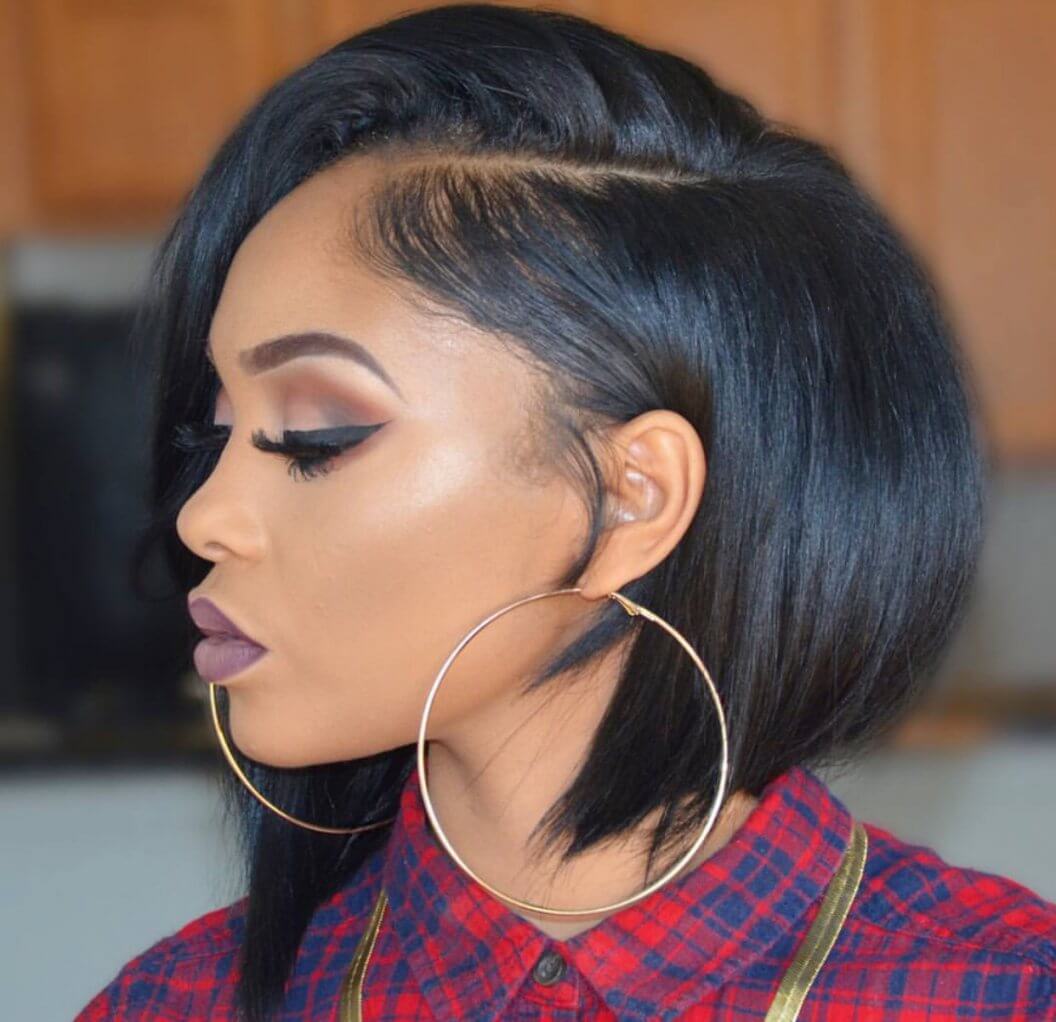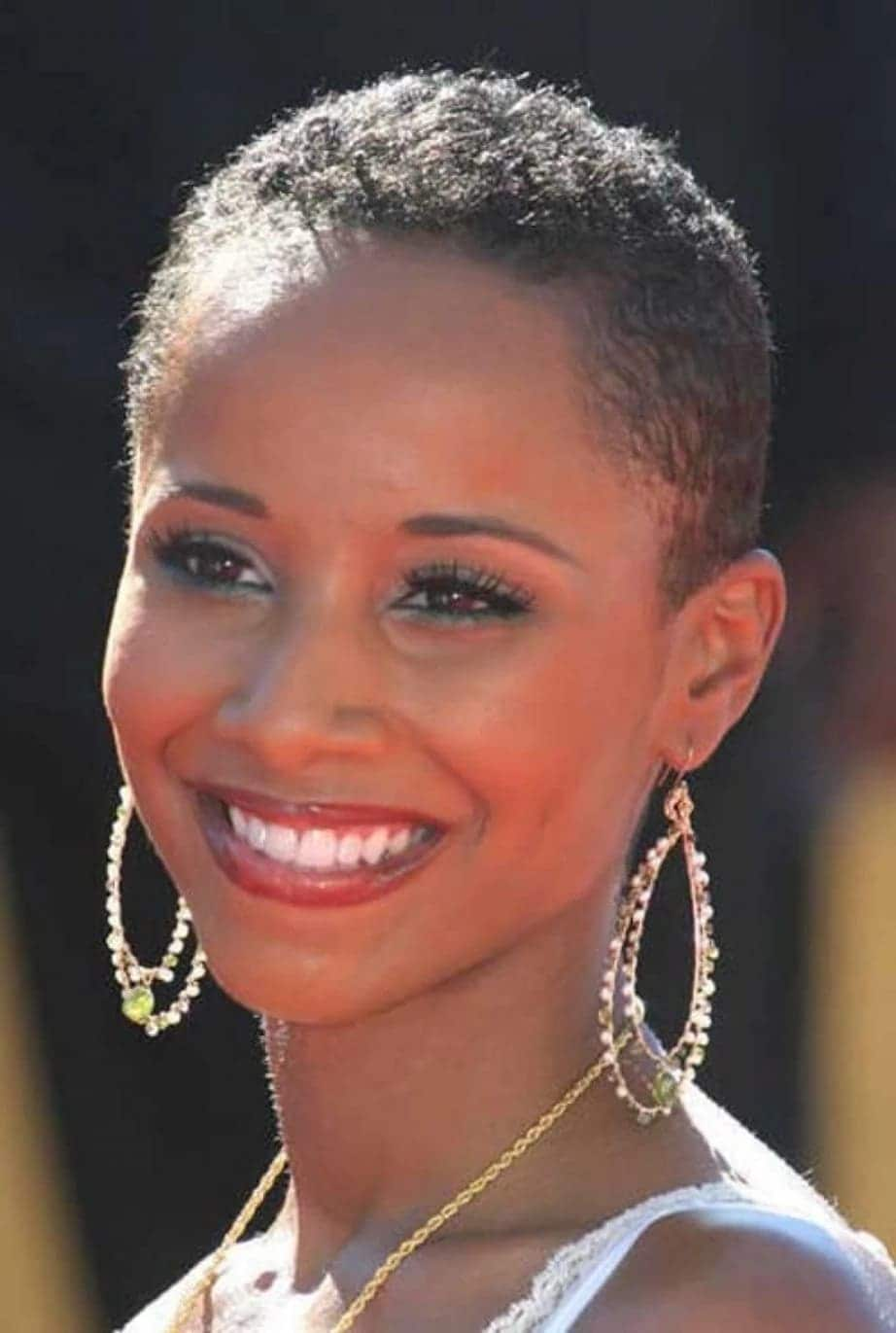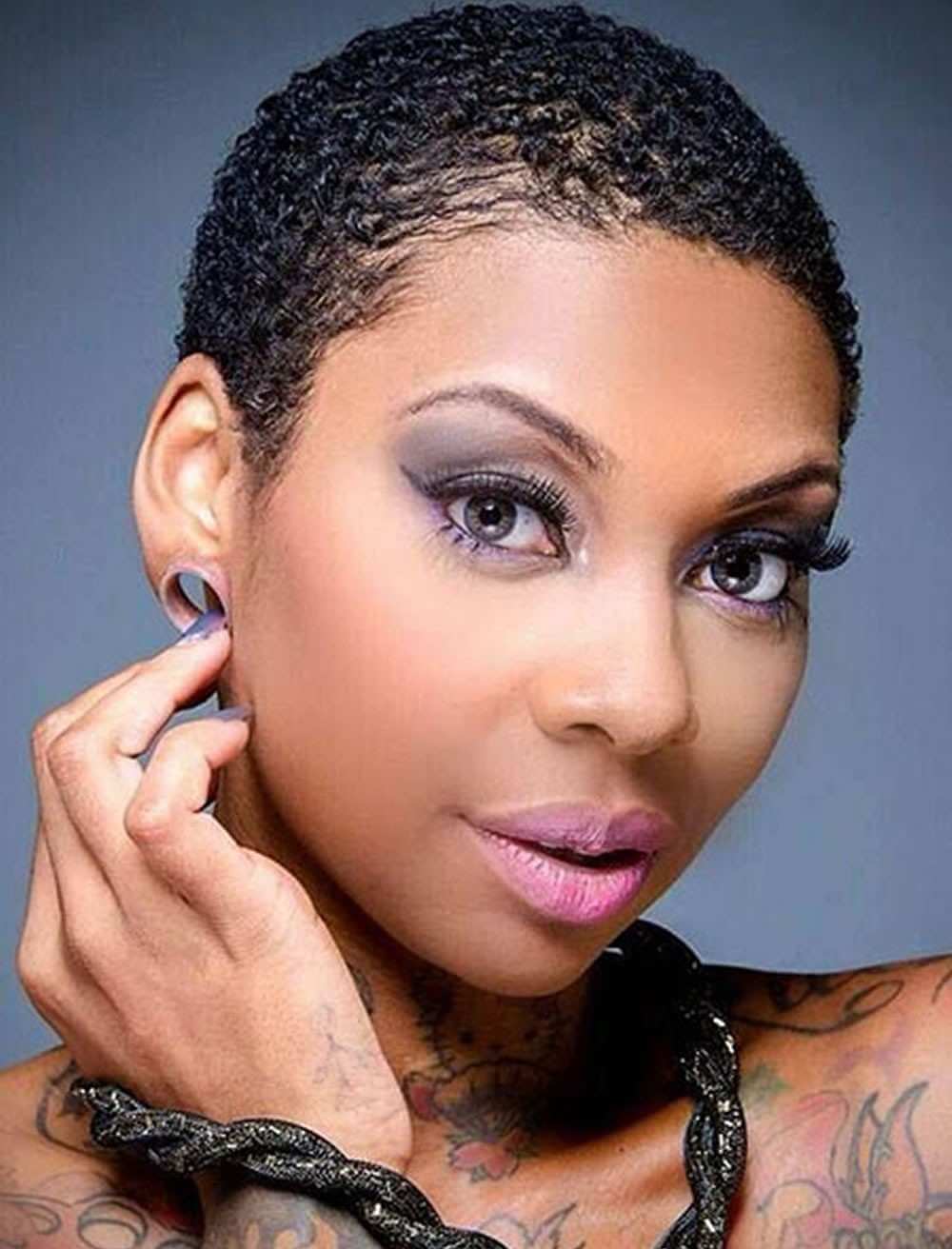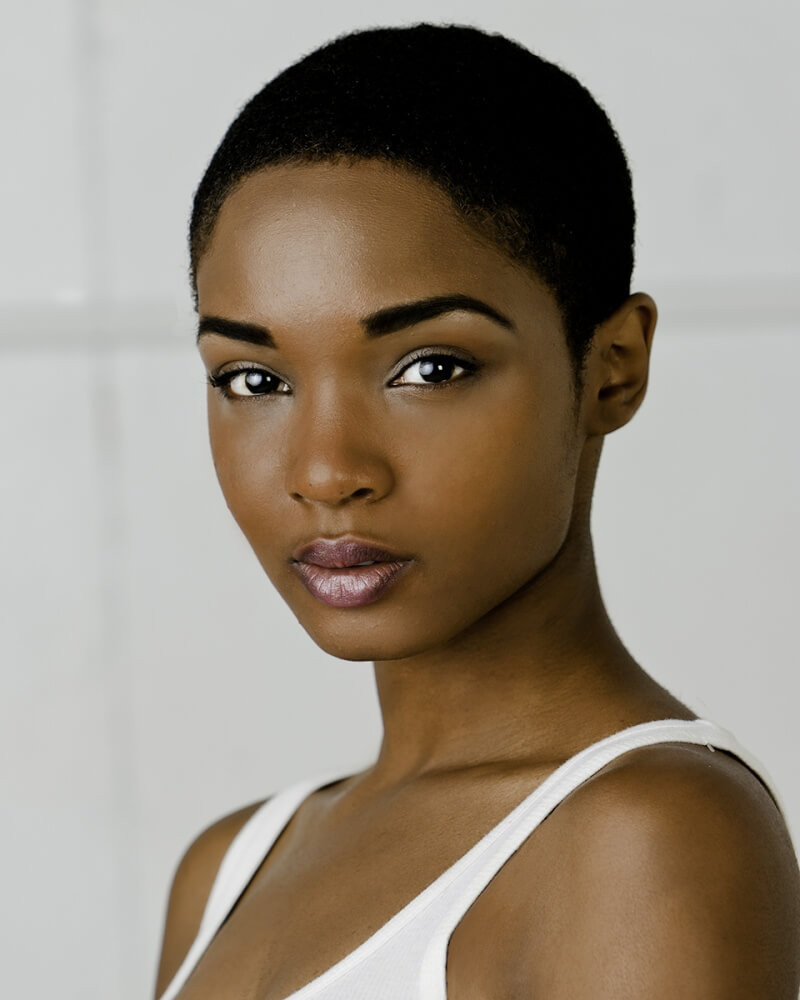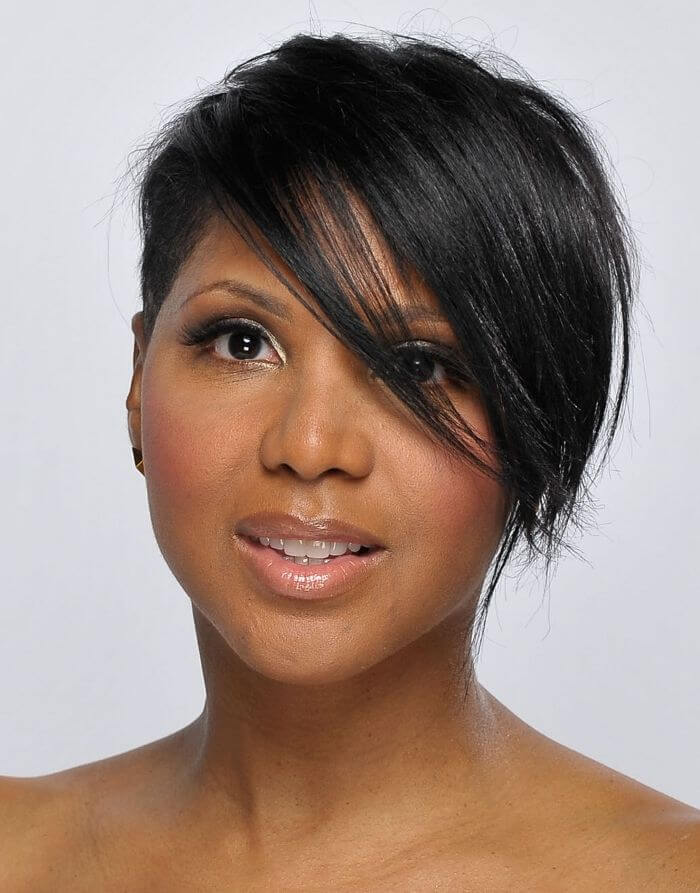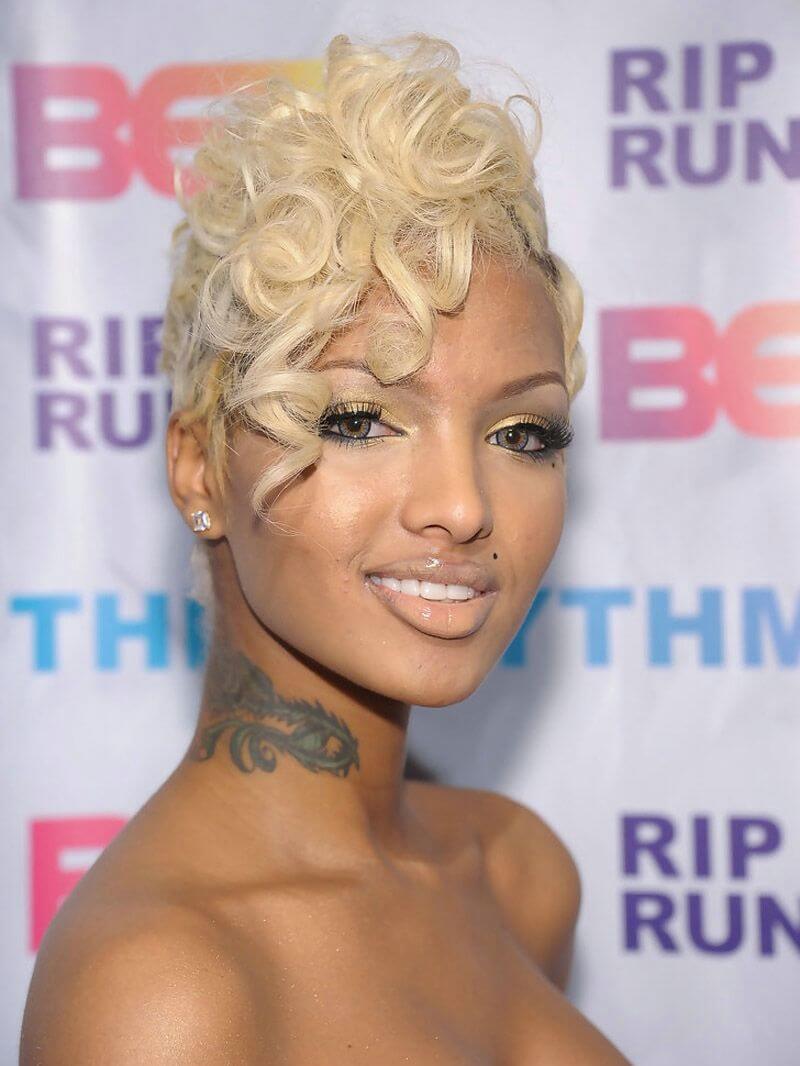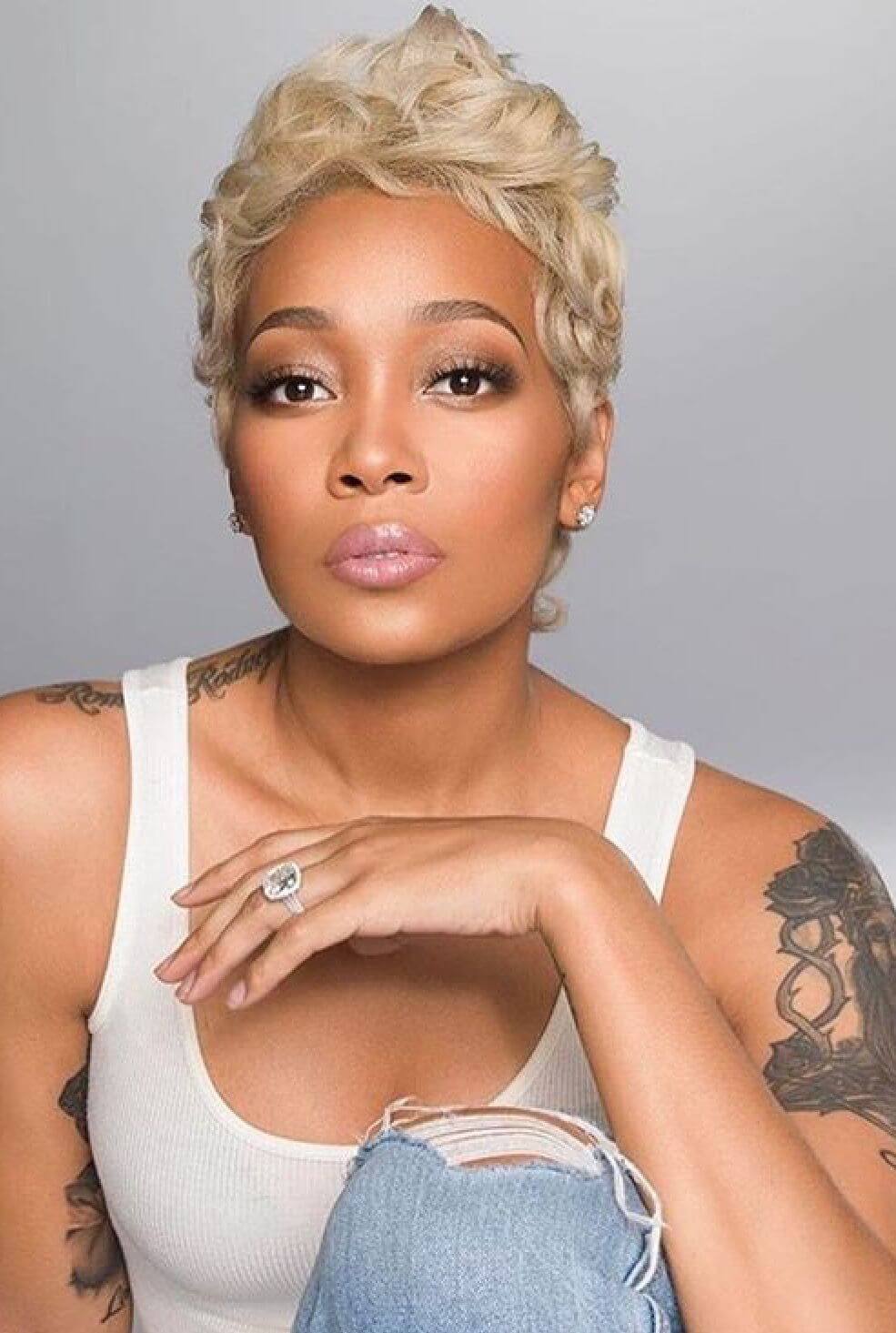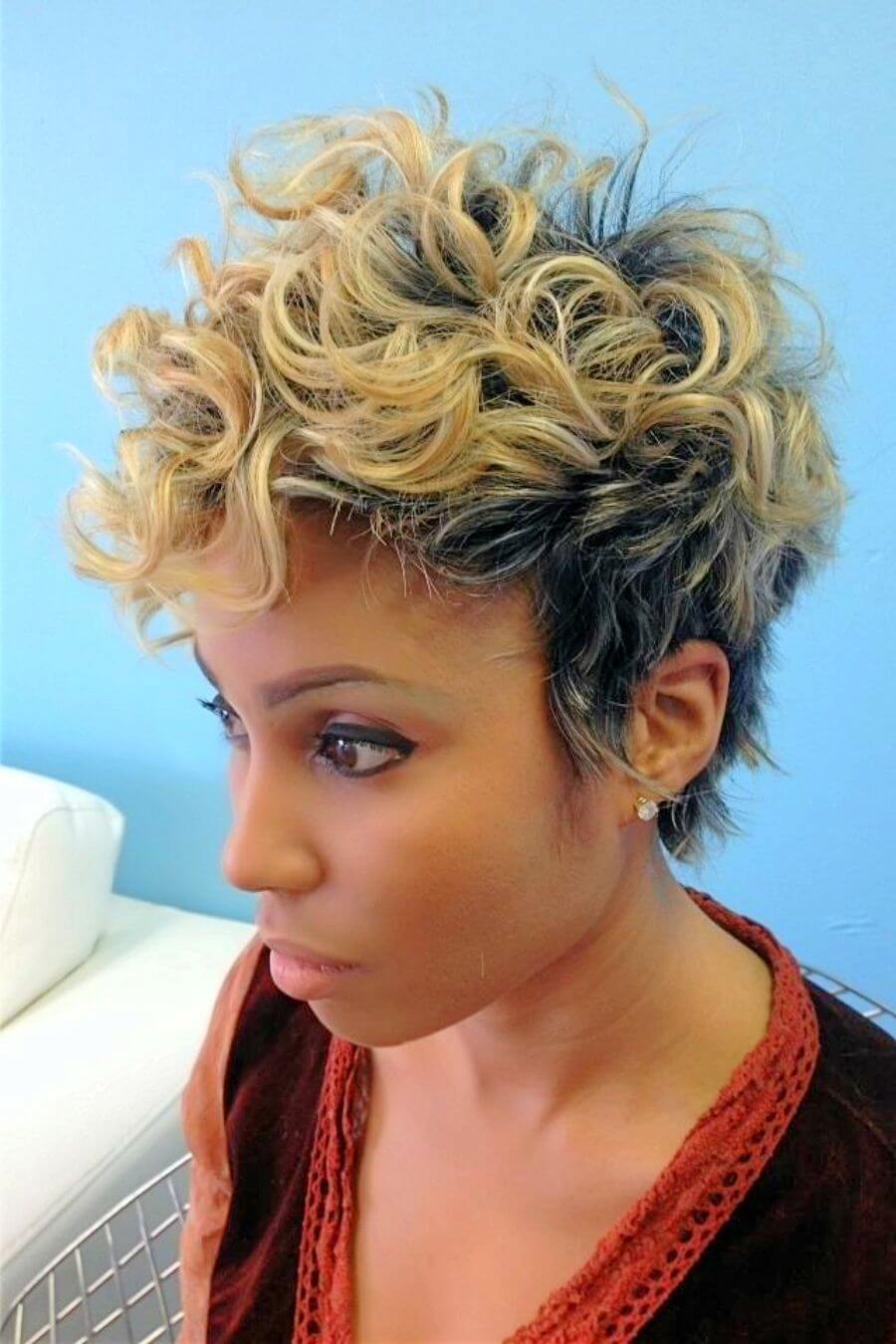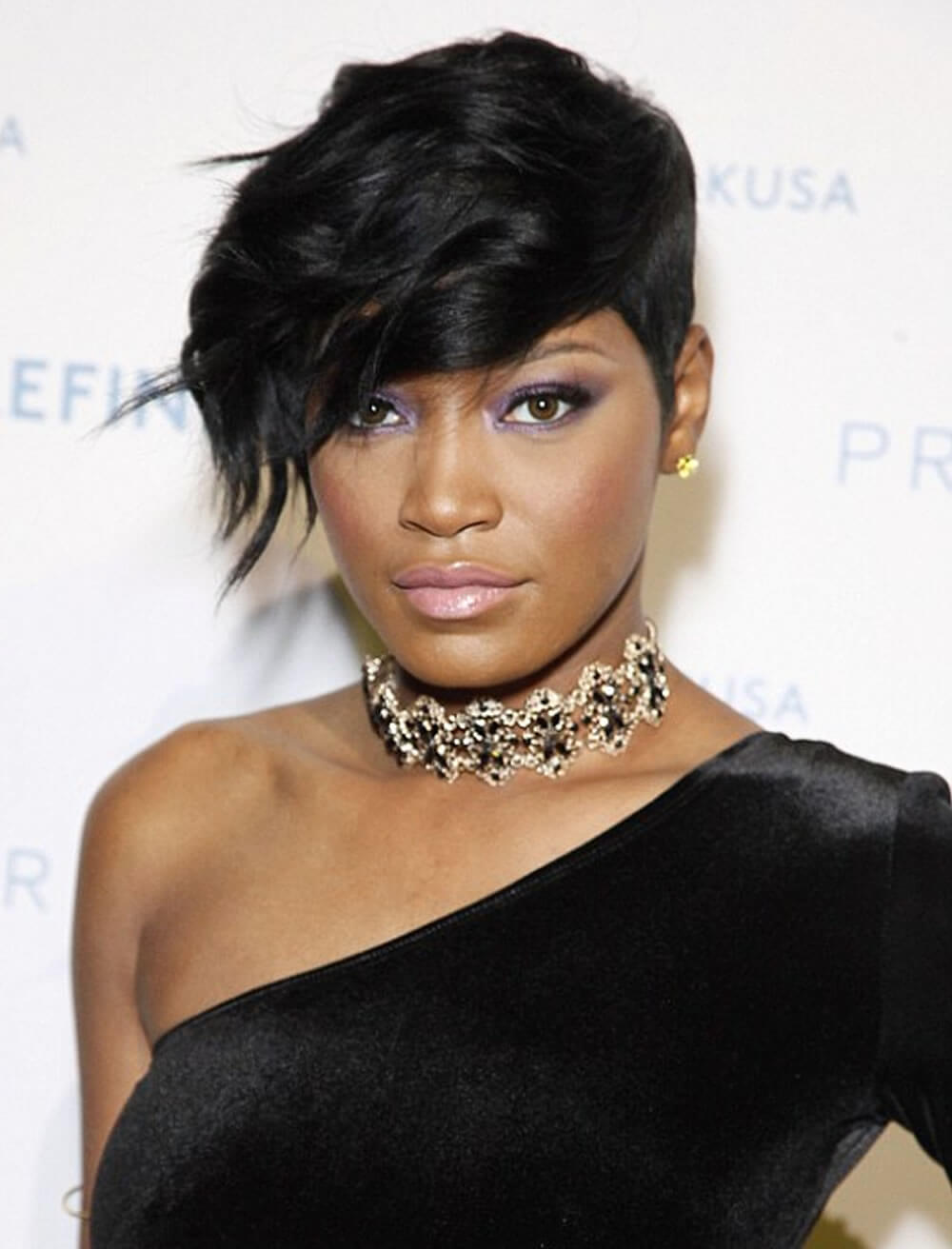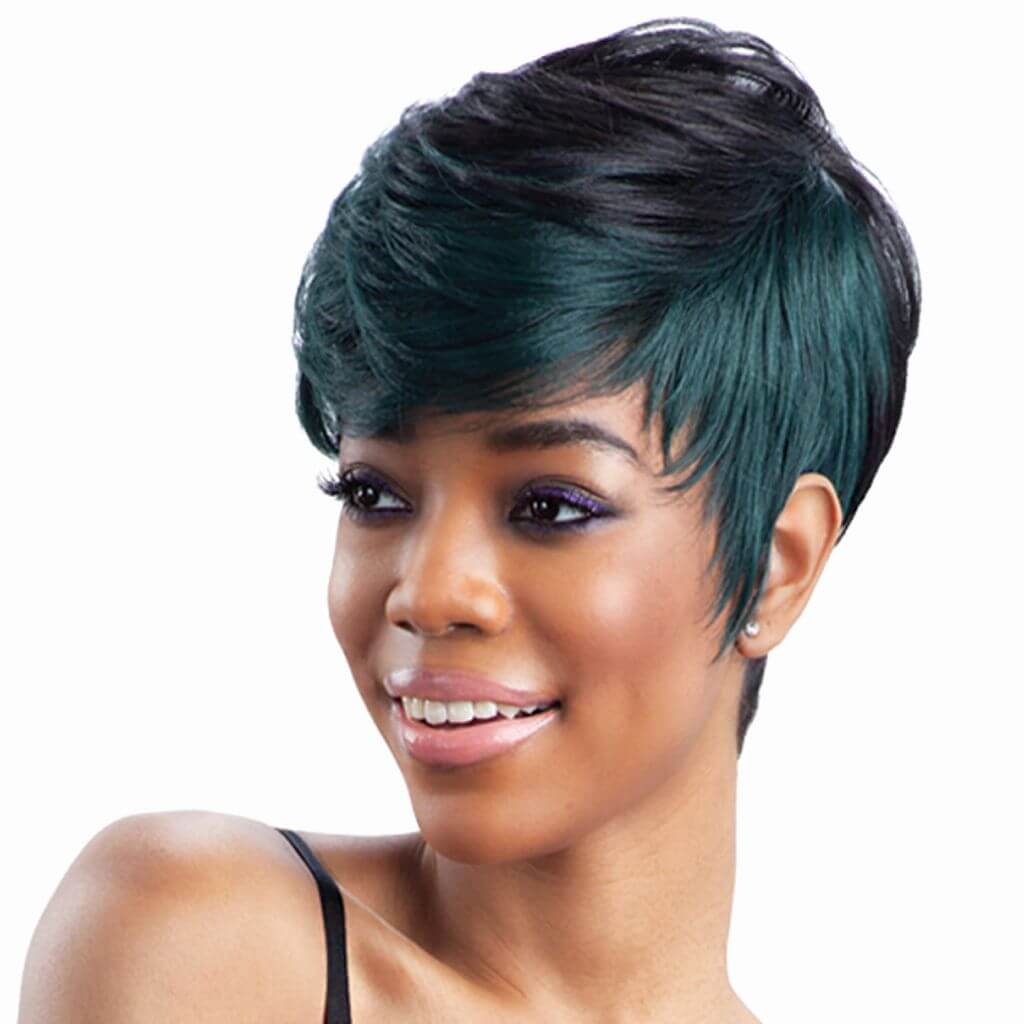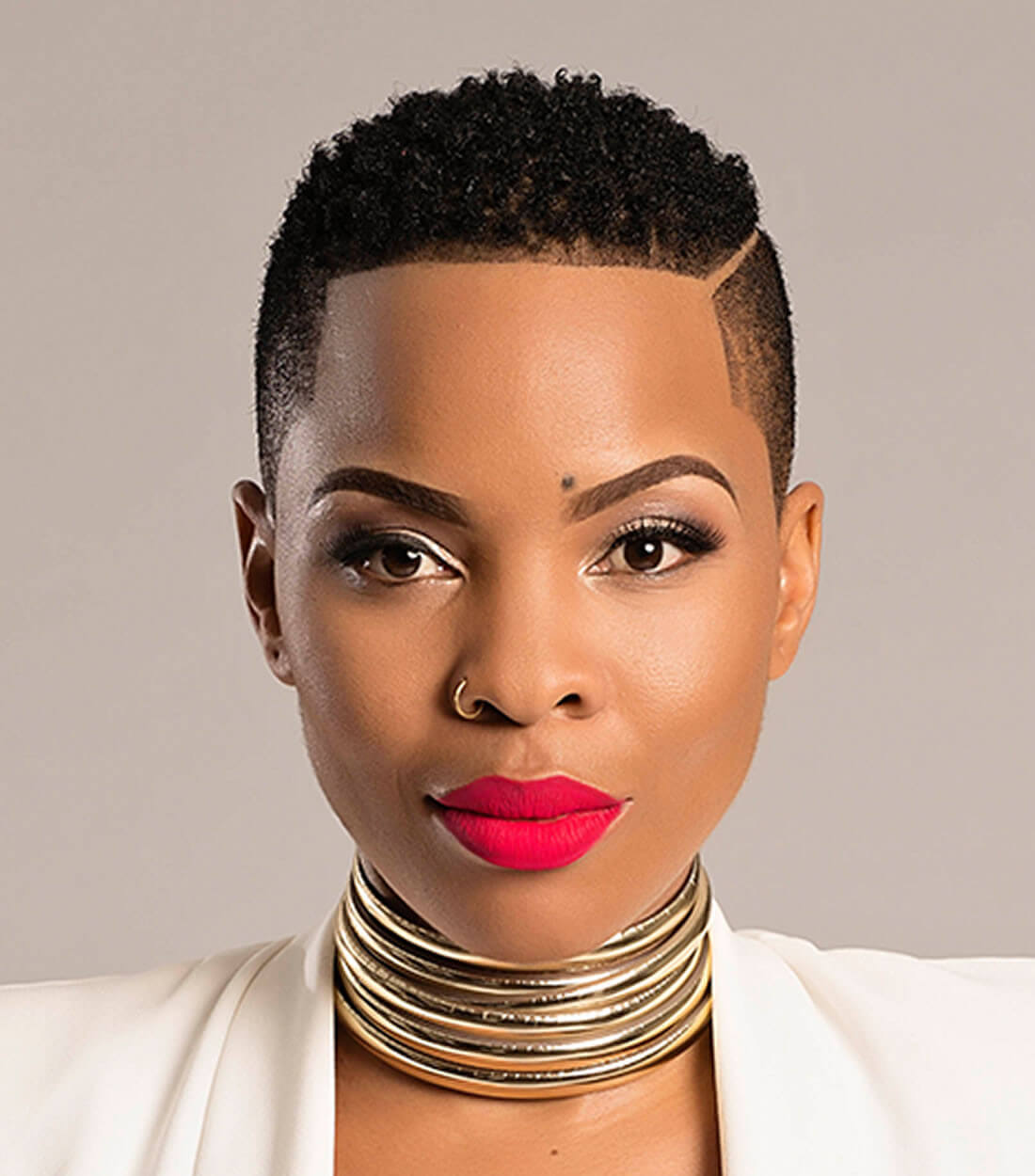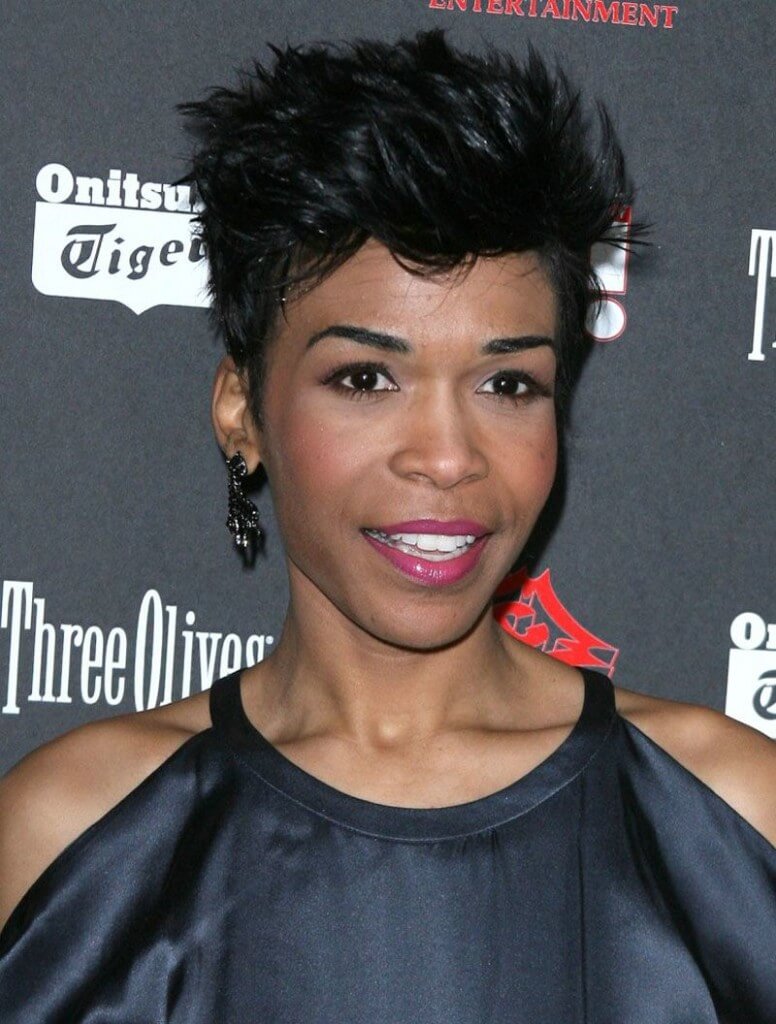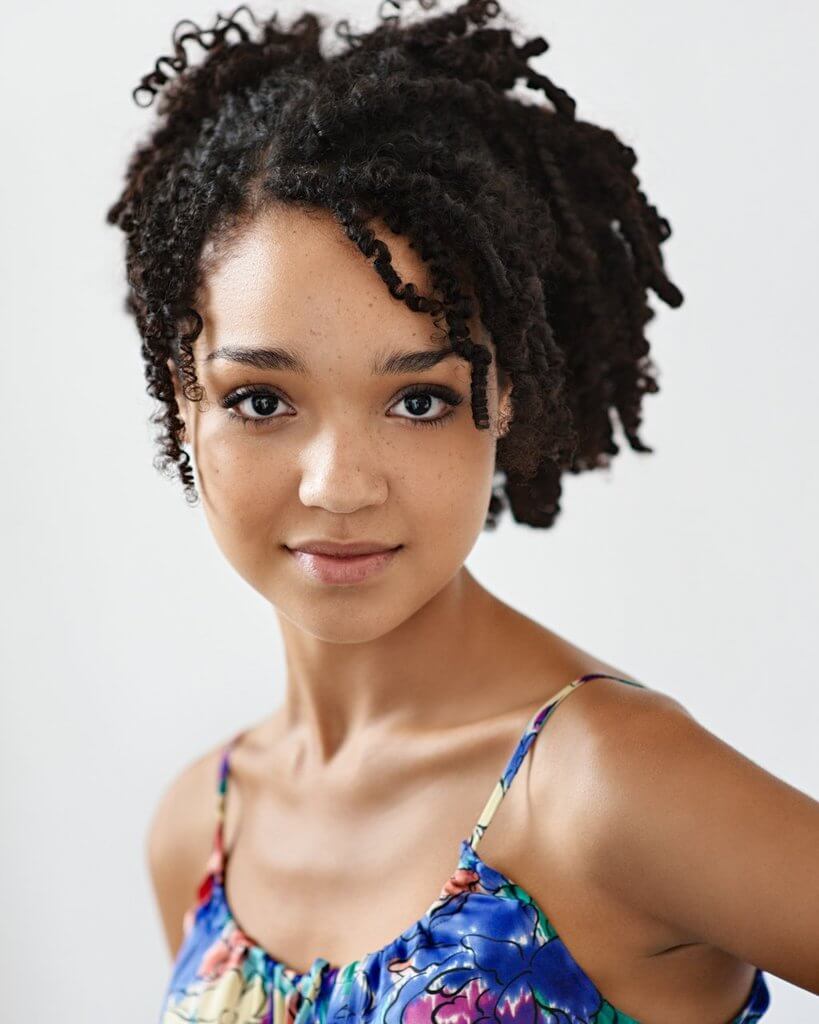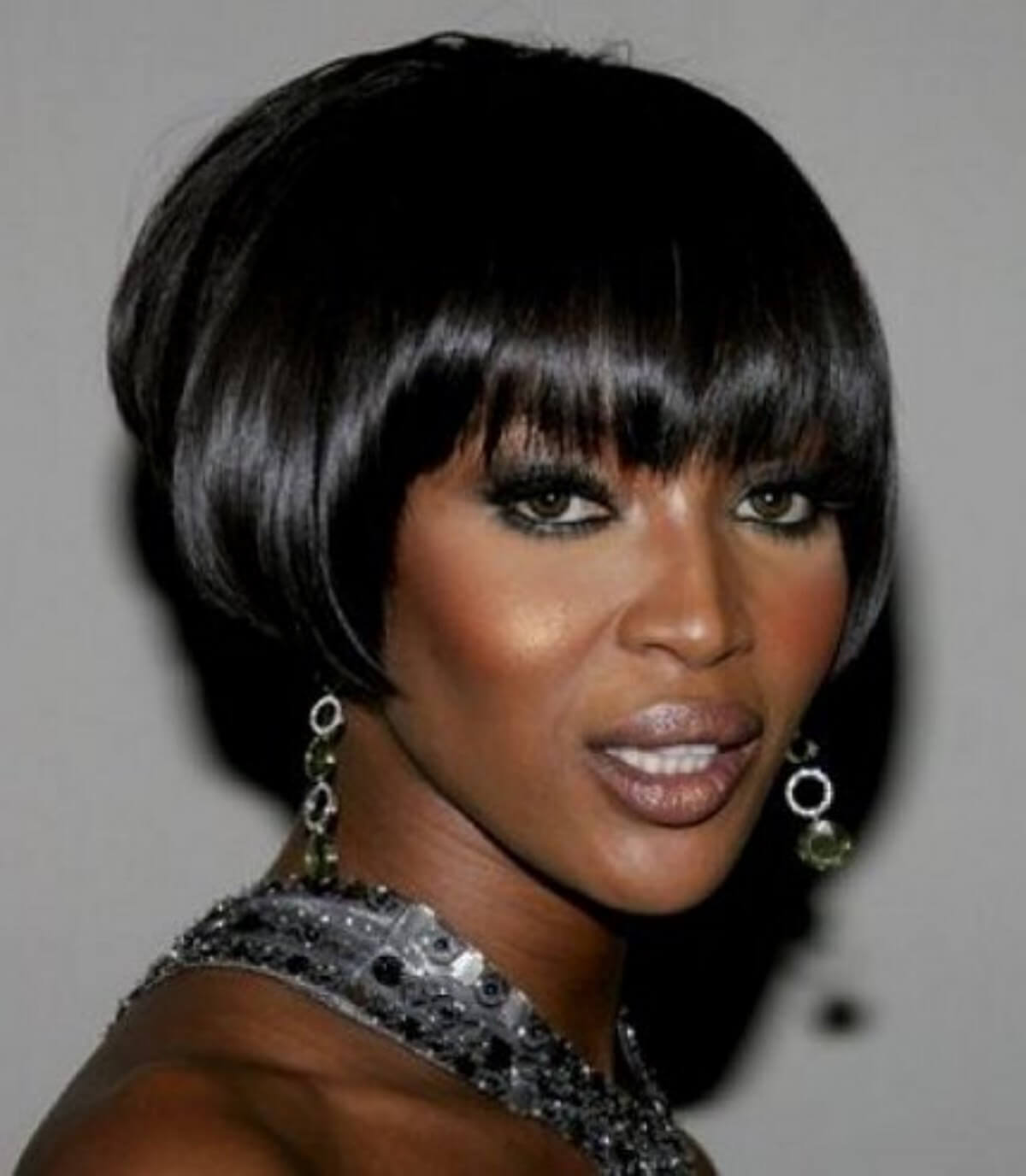 You can get the curled hairs highlighted in blond color just to make it look prettier on you and the best part is even if your hairs would be messy then also they would look equally gorgeous in this hairstyle. Updated bob: this is another short hairstyles for black women which looks flattering on almost everyone.
Here you need to cut your hairs in bob cut and make sure to keep one side of the hair slightly long than rest of your hair. You can get keep the long portion open while tie up the rest of your hairs in a small pony tail. Sexy spirals: this is the most trending short hairstyle ever than looks absolutely gorgeous on dark skin people.
Here you don't really have to cut your hair as well, all you need to do is curl your hairs tightly with a defined curler and then just separate all the hairs and keep them open. You can also highlight some of your hairs just to add a bit definition to the hair style. These were few amazing hairstyles that you need to try for yourself if you have small hairs.