There is no doubt in the fact that nowadays Khloe Kardashian short hair has been a new sensation and she literally has made it a trend for everyone. Girls are copying her and if you are the one who loves to get hairs just the way Khloe Kardashian use to get her hairs done then here are some of the best short hairstyles that Khloe Kardashian flaunted like a true star. Mickey Mouse bun: it is the cutest short hairstyle that you can try and it is really easy to do as well. You just have to have to divide your hairs in two sections by doing the mid partition and then tie two high ponytails with each section and try to tie the two ponytails nearest to the crown section. Then roll each pony to form a bun and then secure it with lots of bobby pins and you are good to go.
Also Read:- Top 15 Excellent Medium Length Hair Style For Women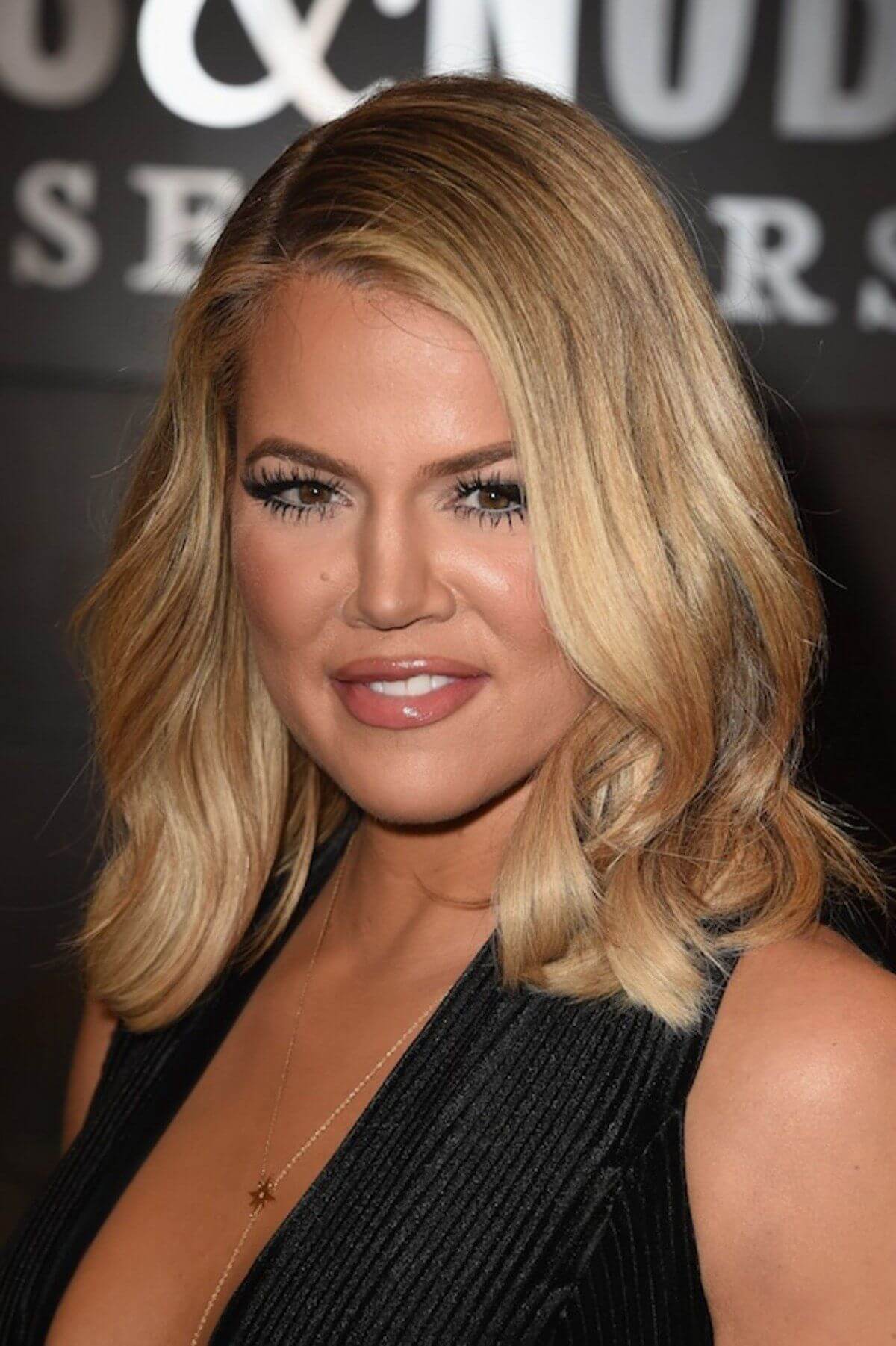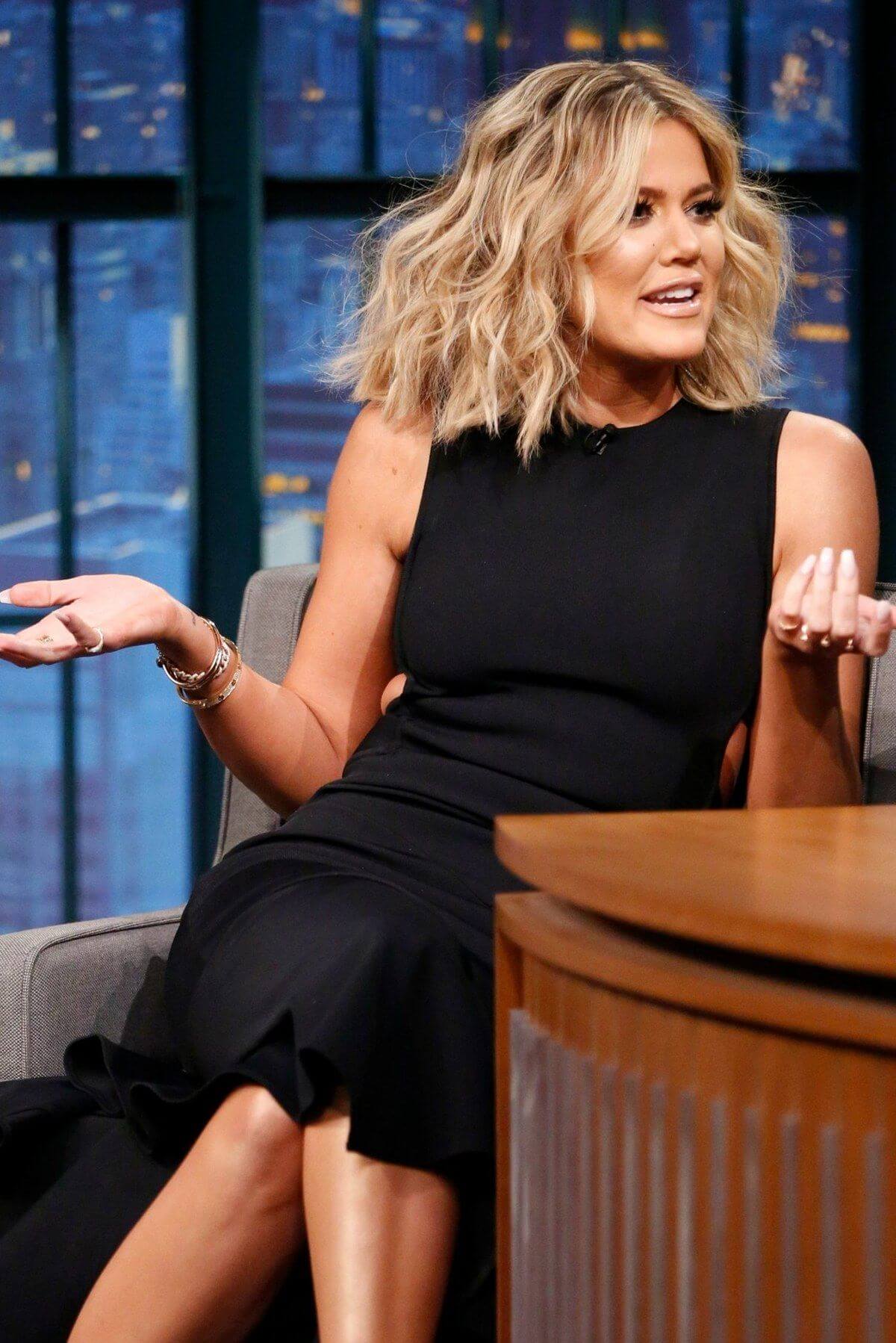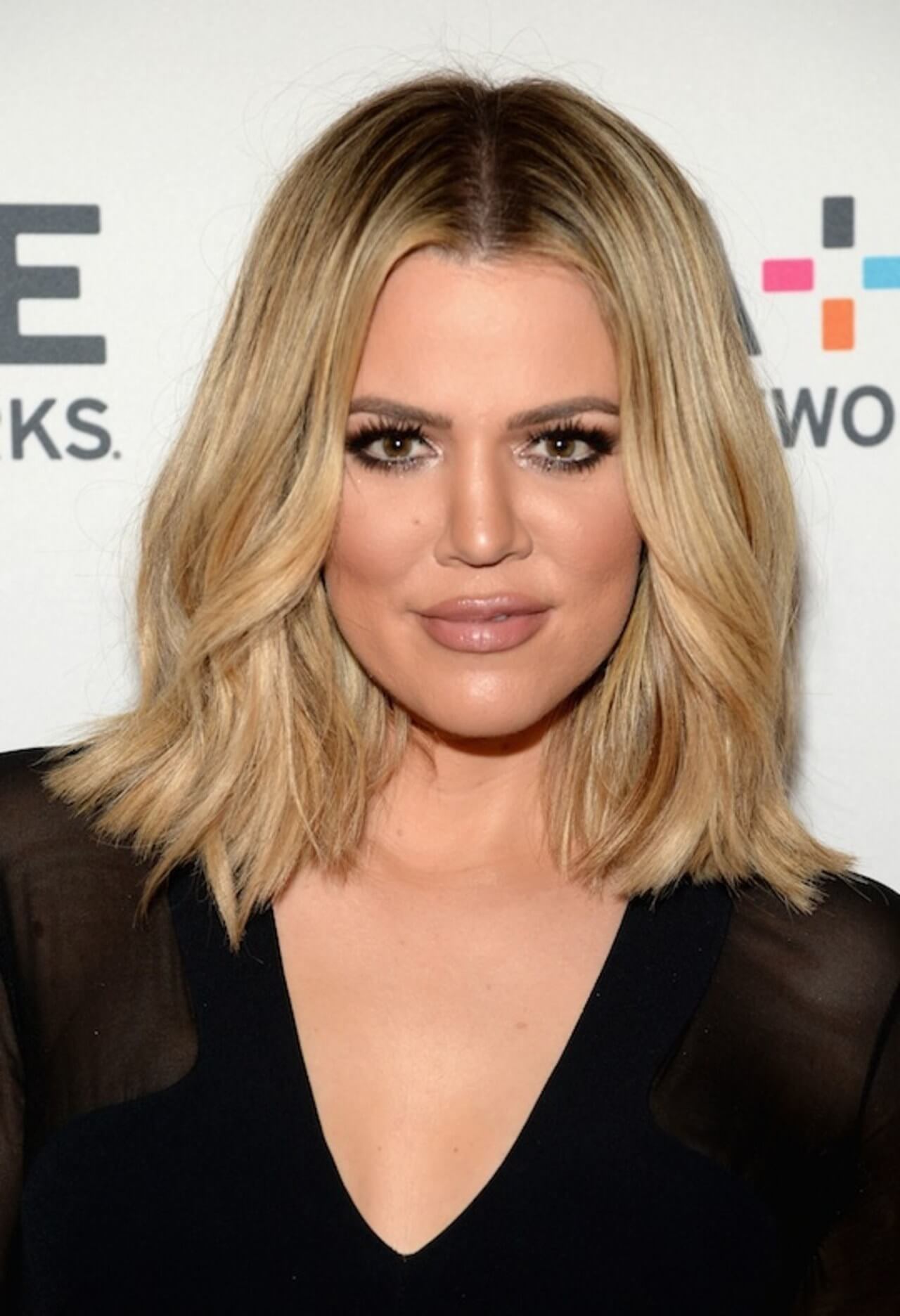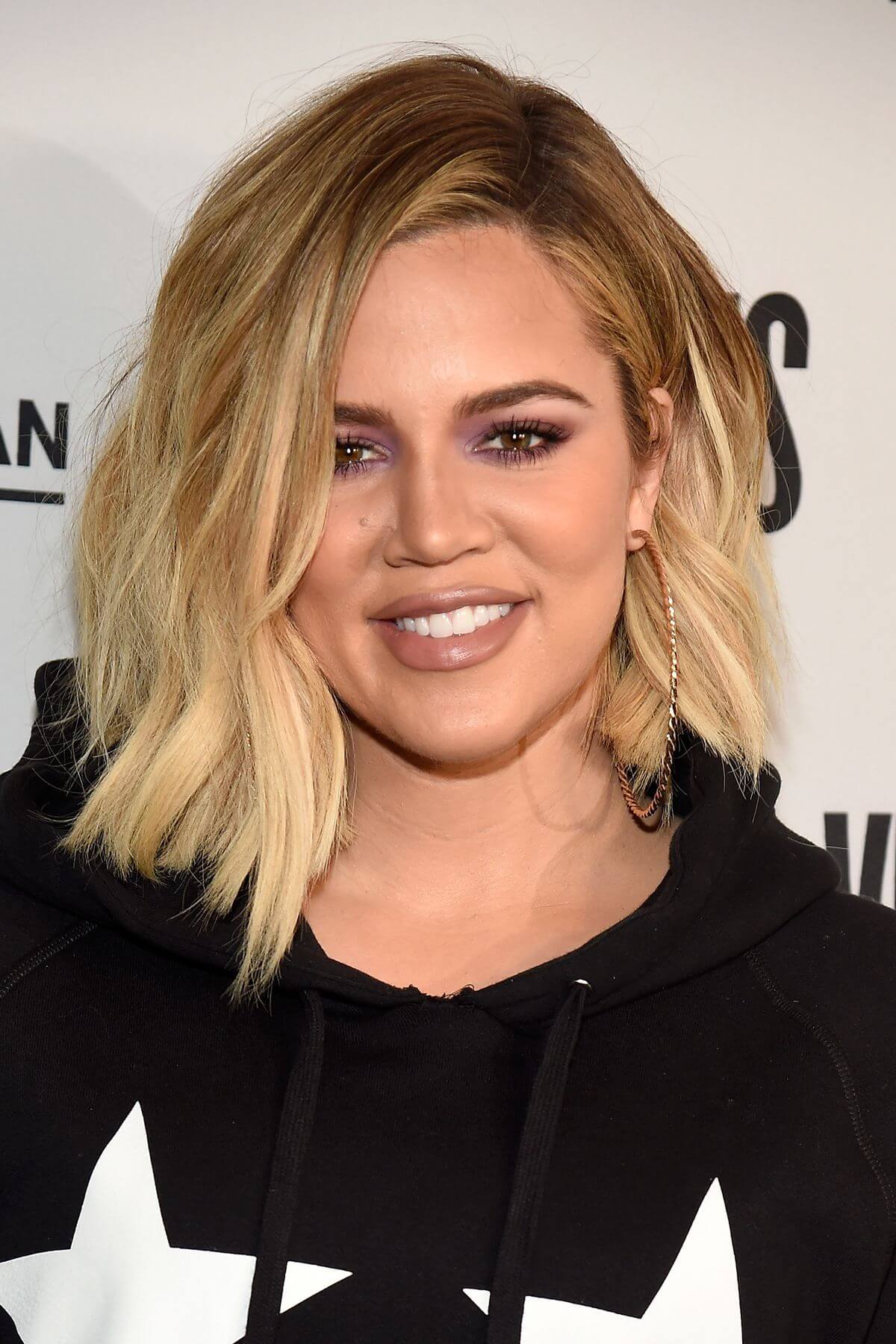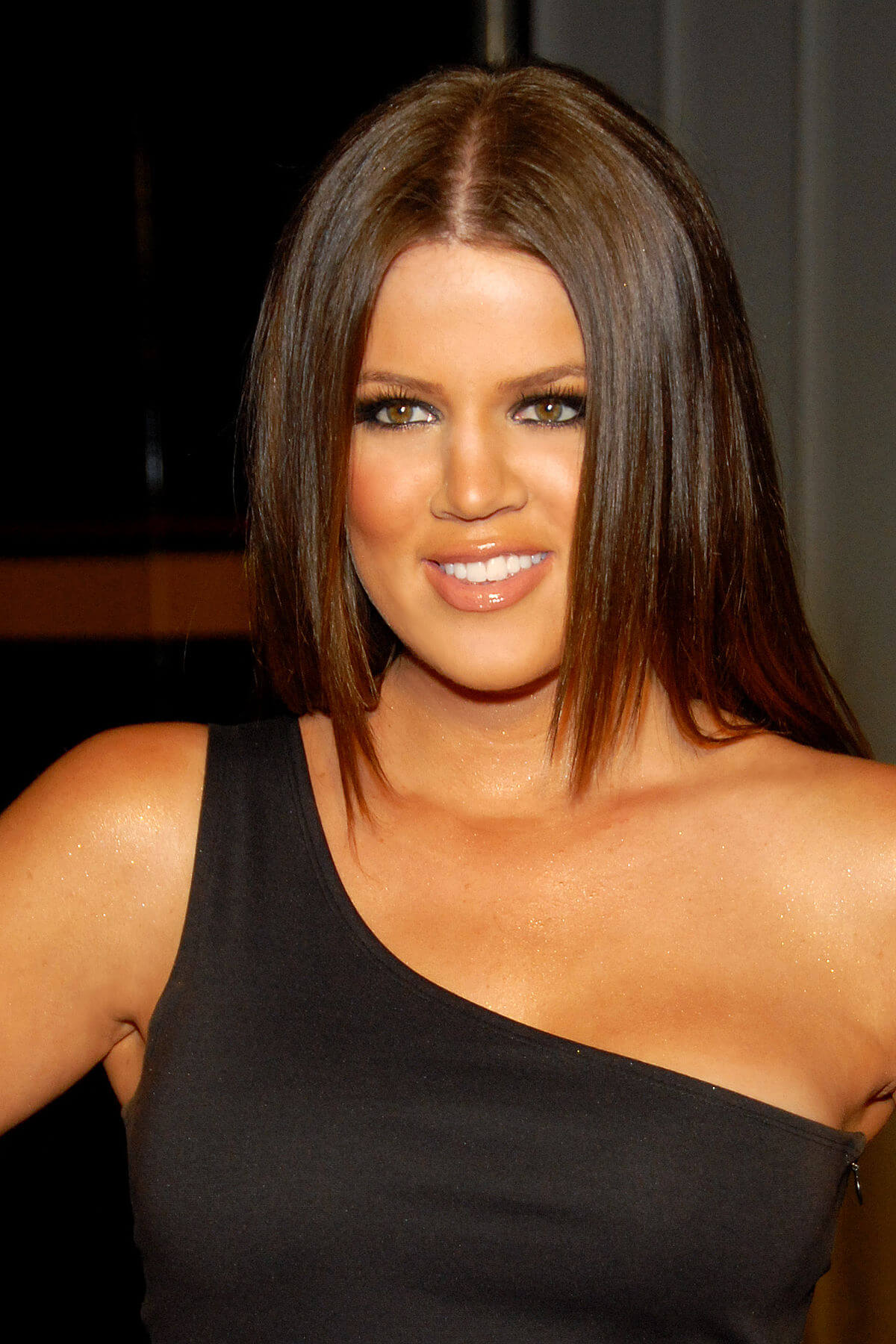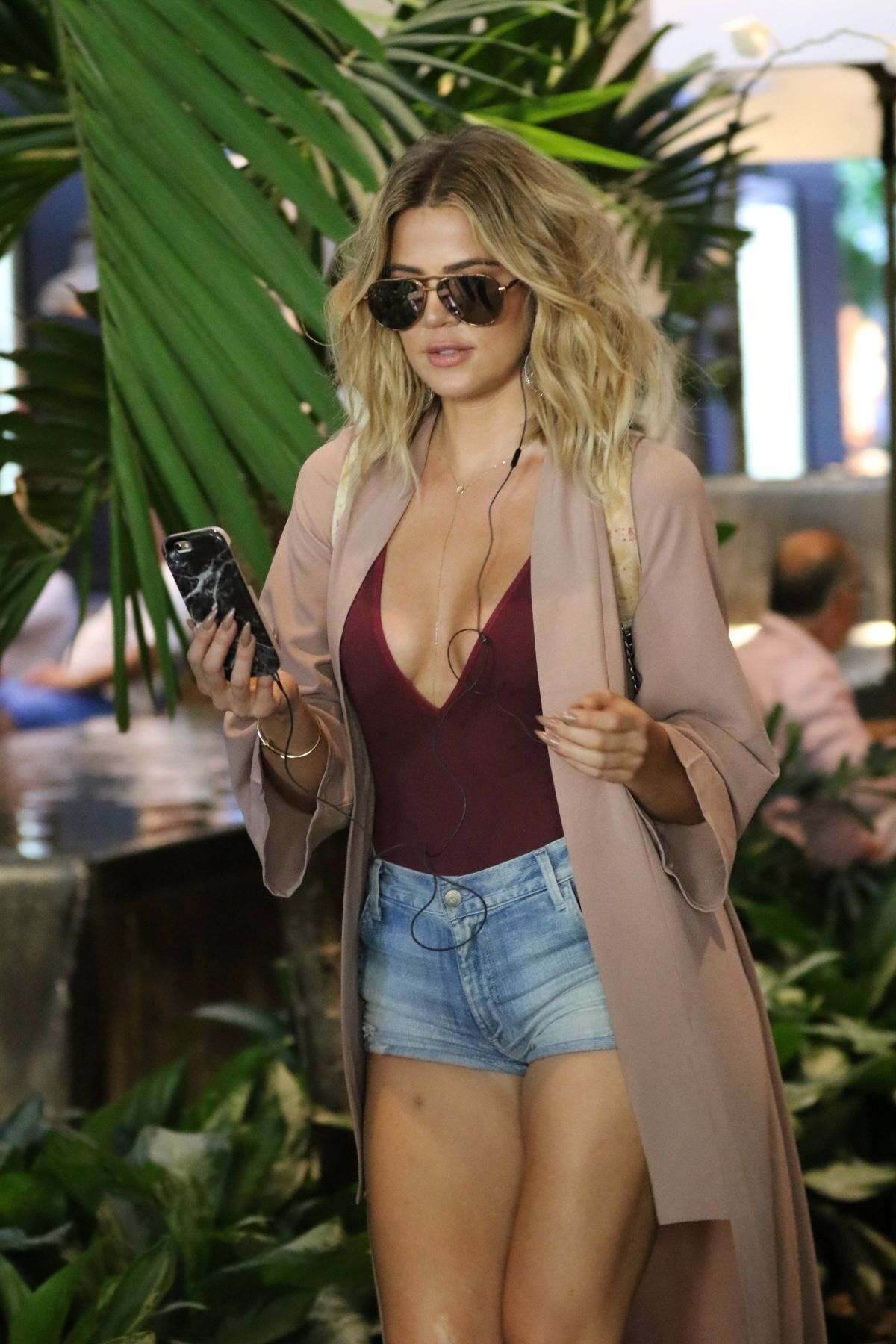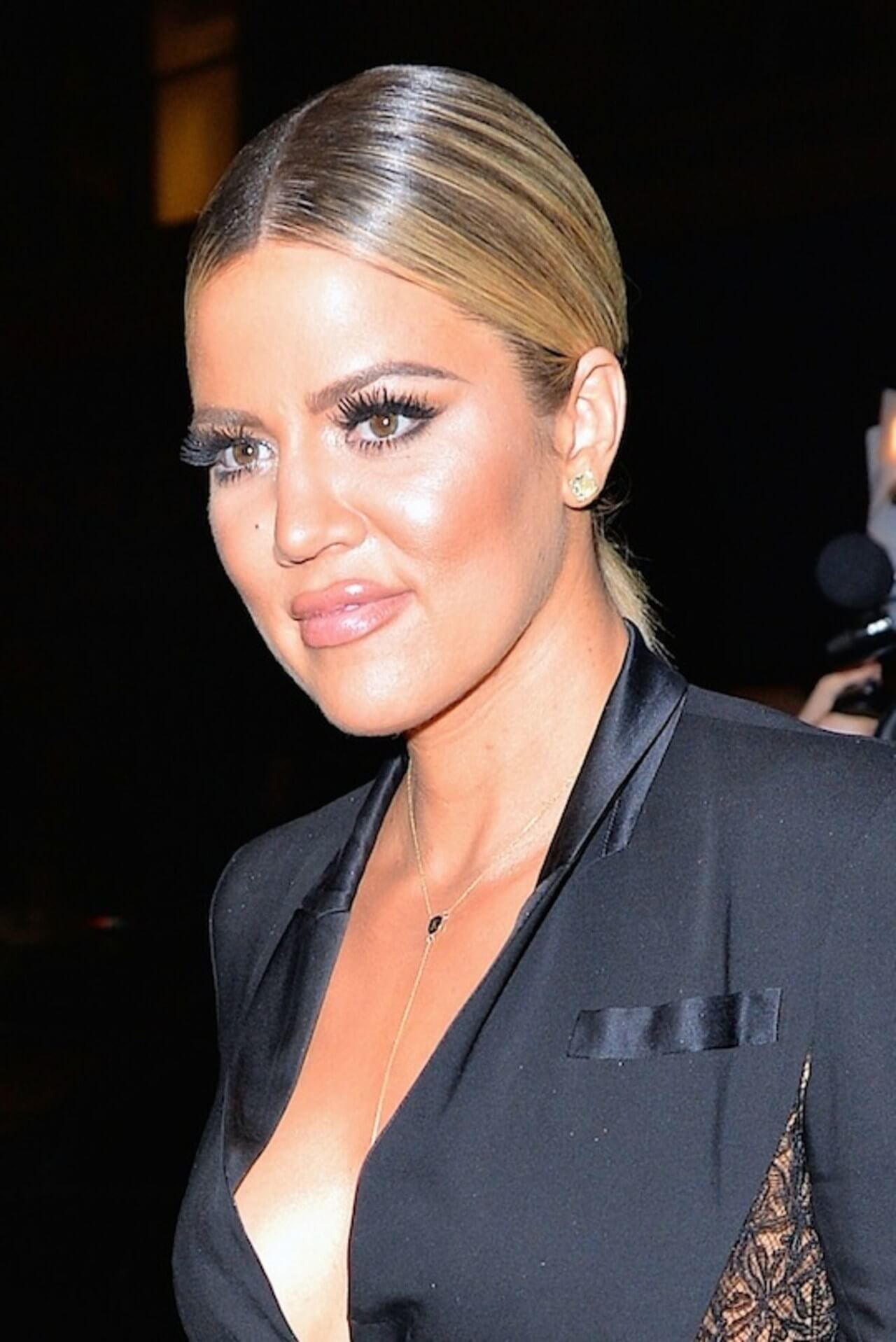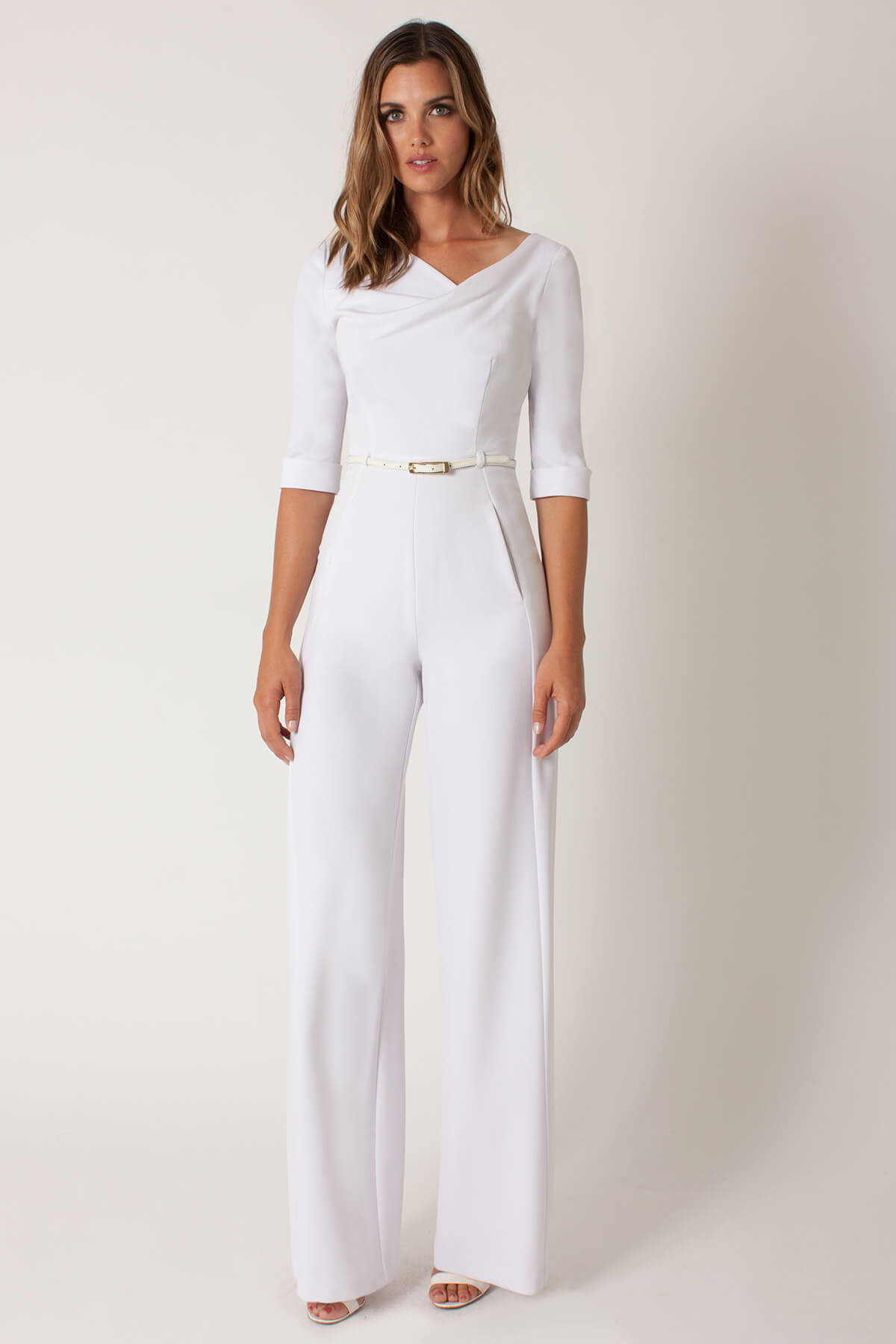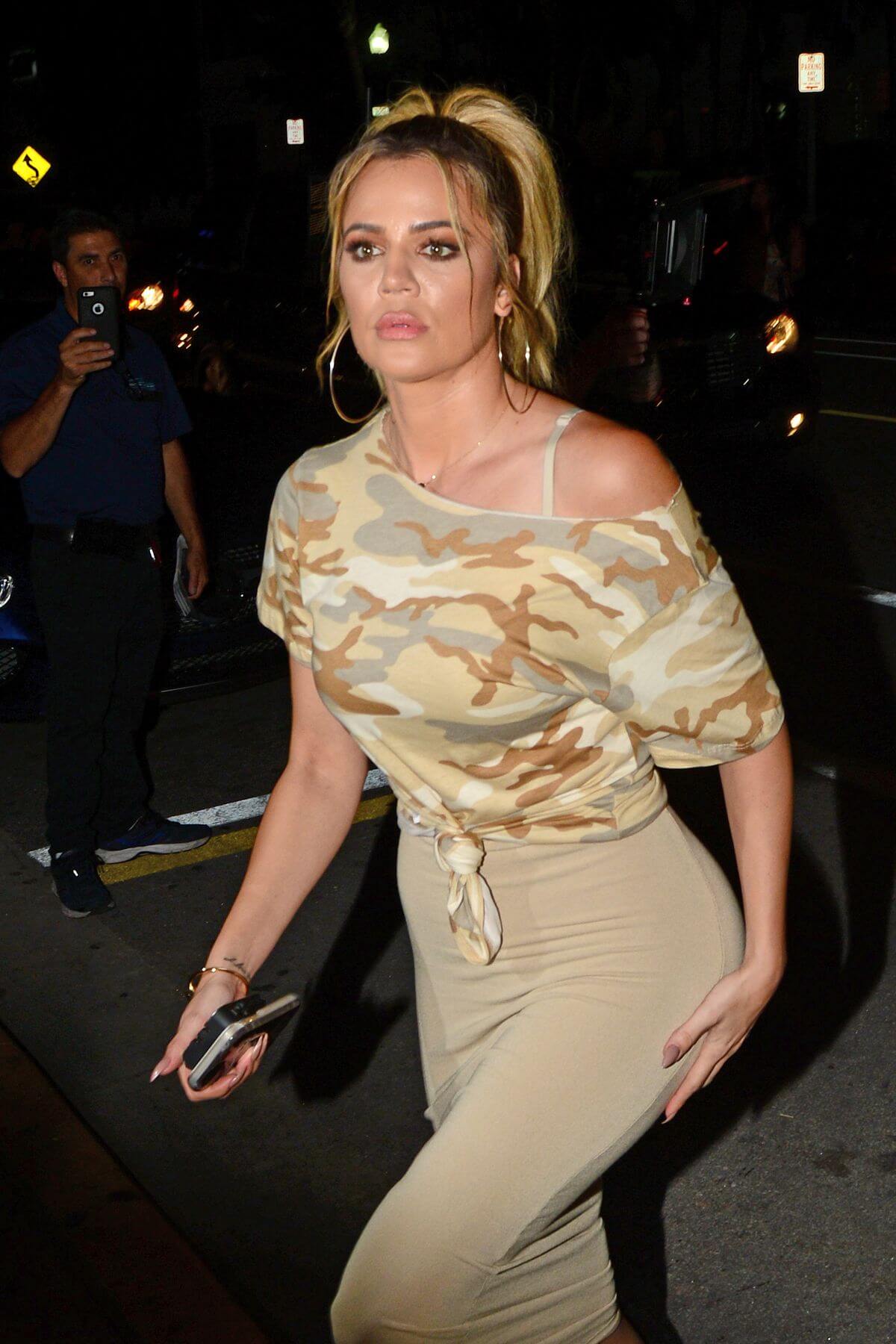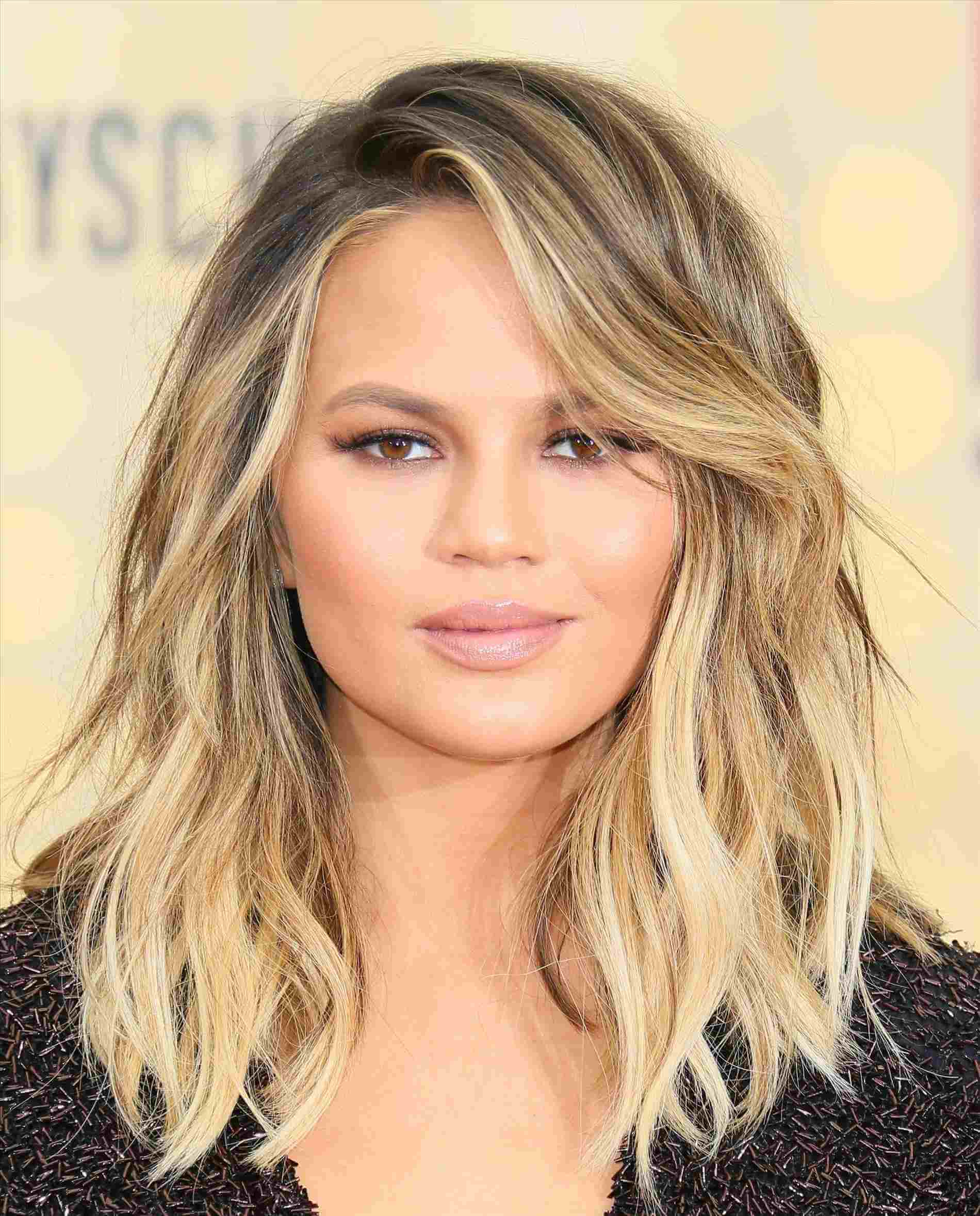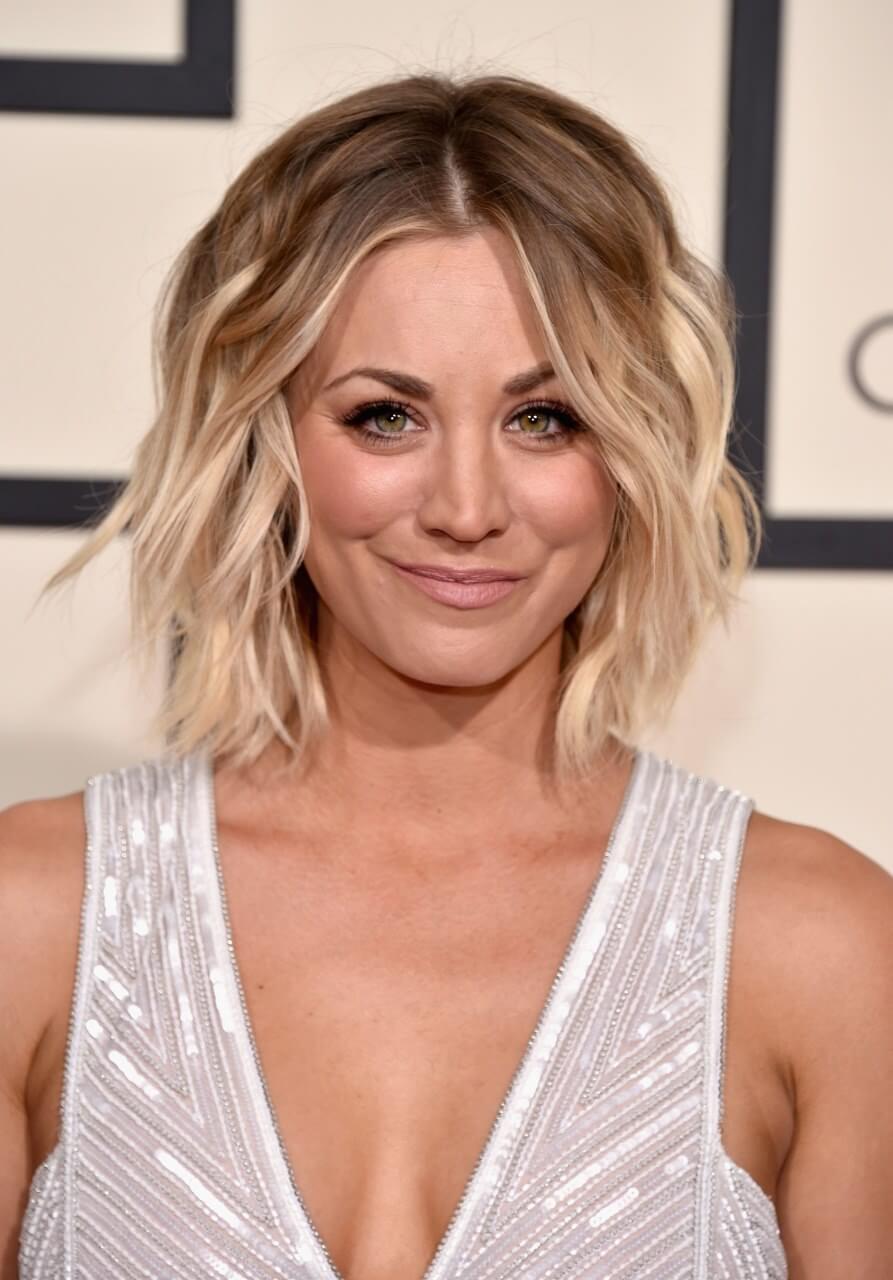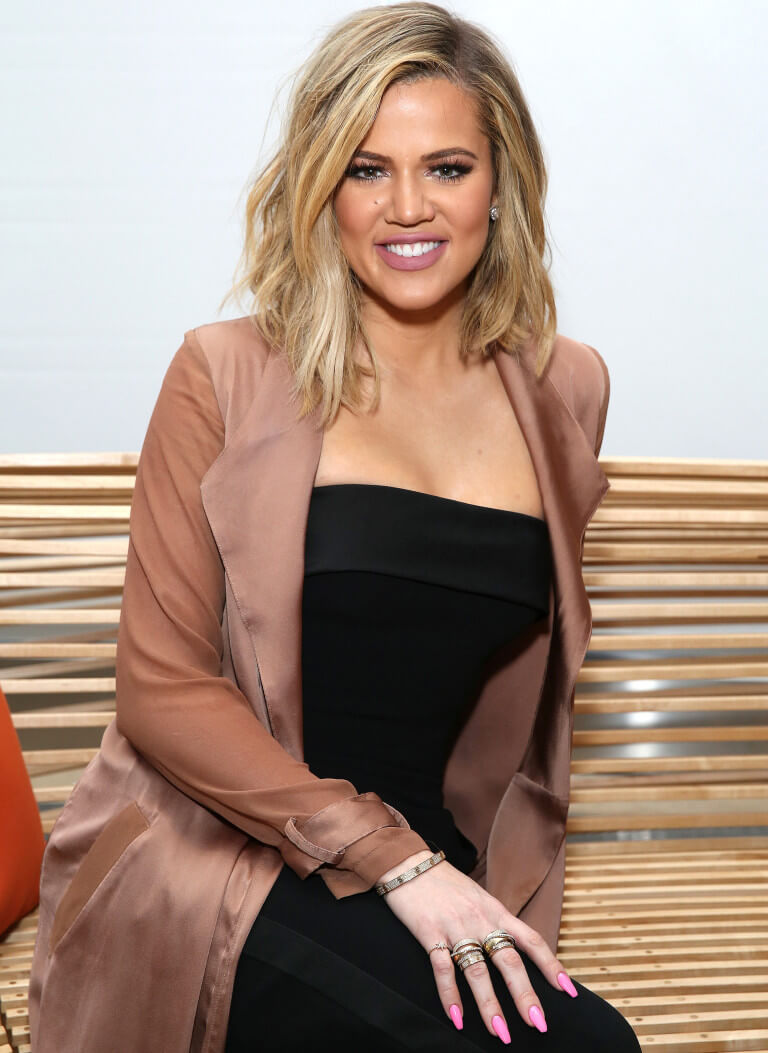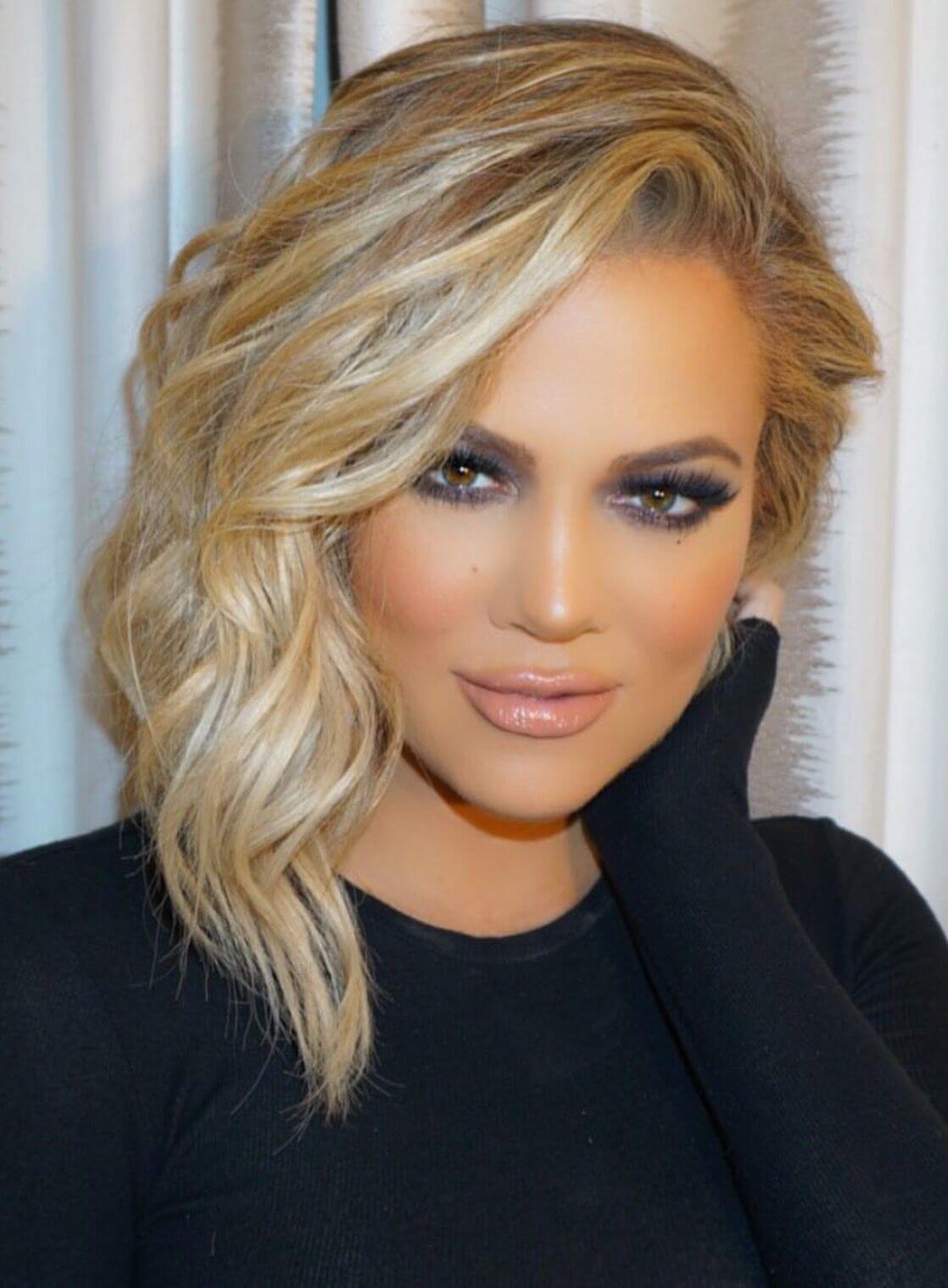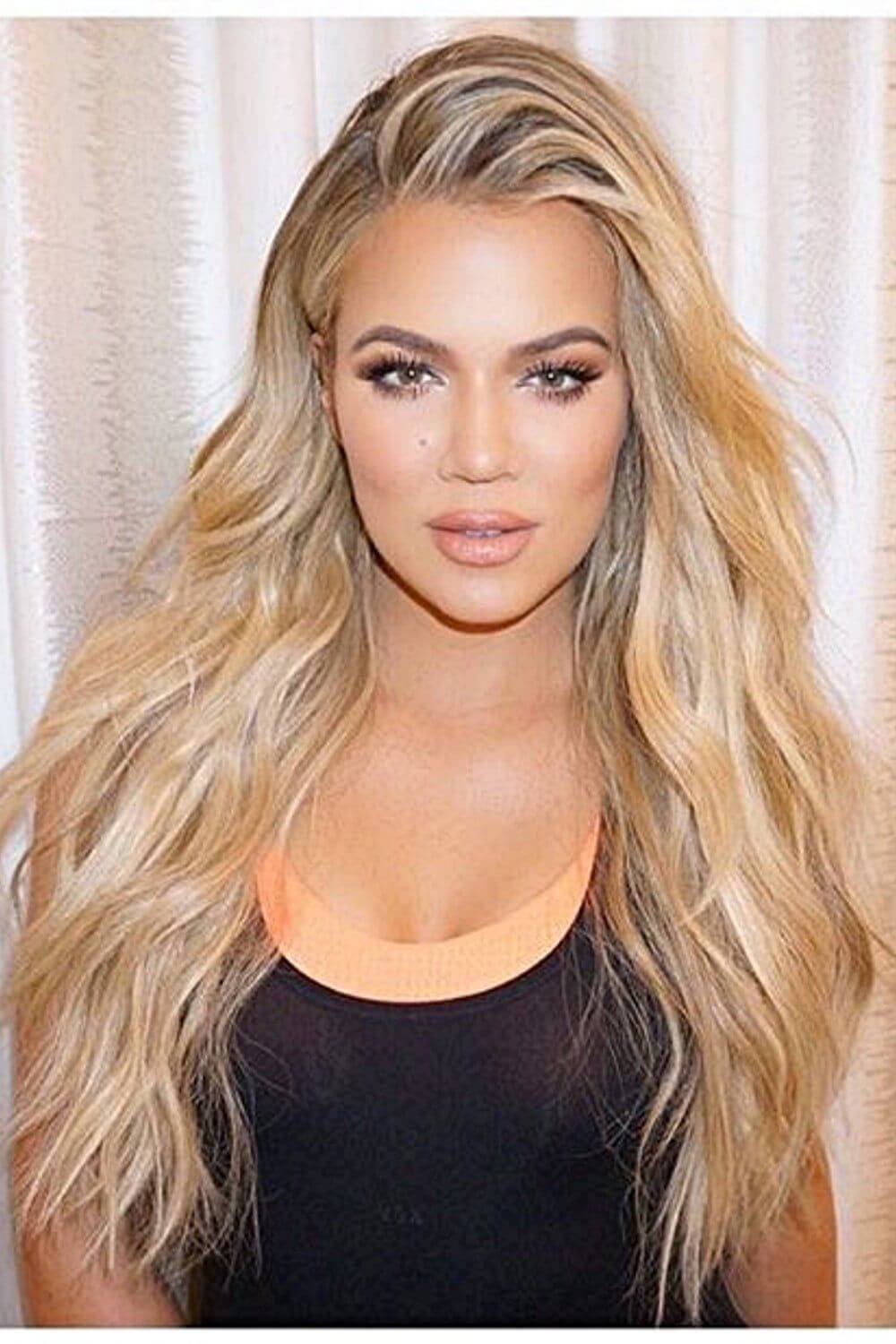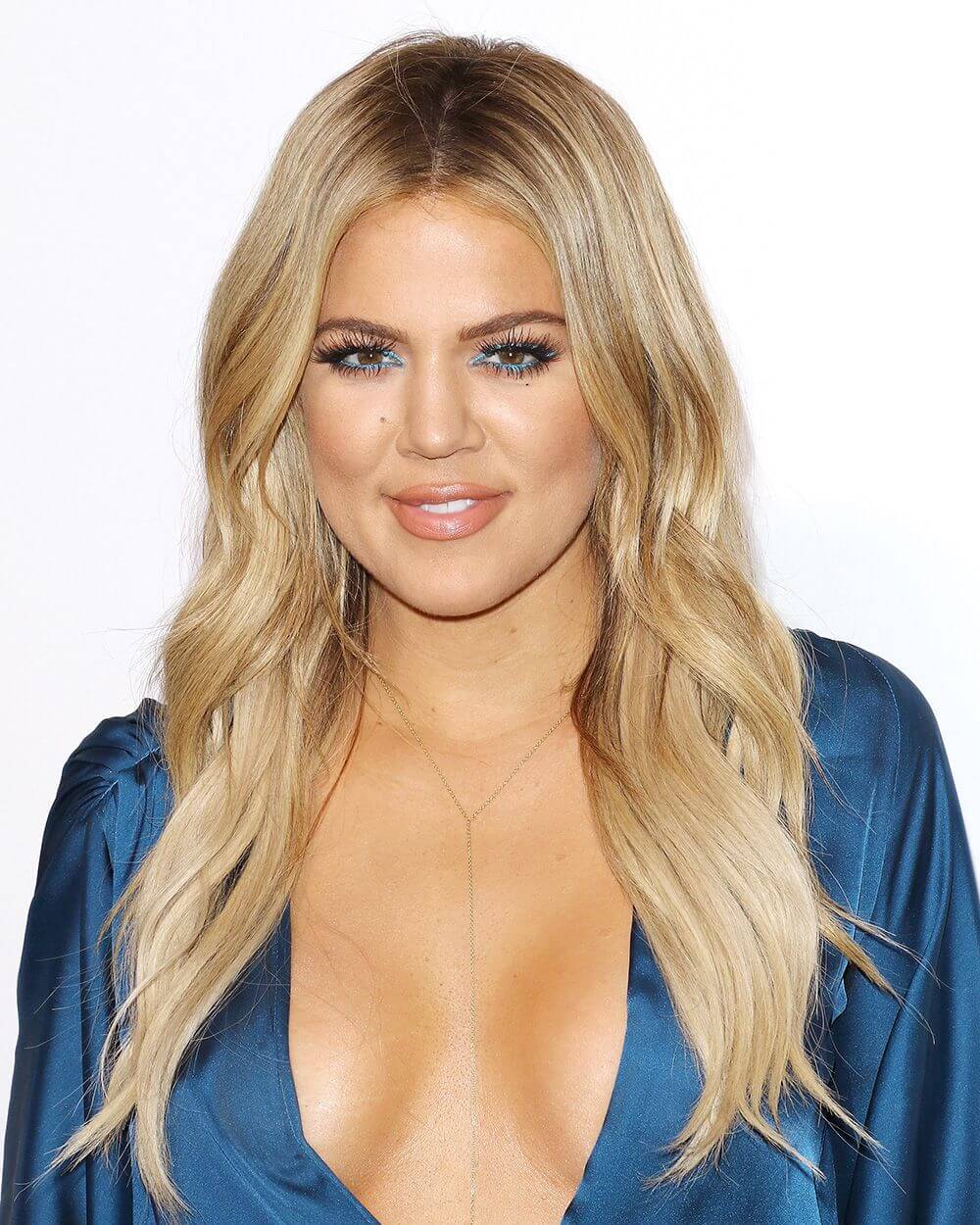 This hairstyle looks cute on anyone but kids look the best in this hair up do which is inspired by Khloe Kardashian. Curly high pony: this hairstyle that Khloe Kardashian often carries seems to look good on almost every girl. Here the technique is easy and you can create this hair style in literally 5 minutes. You simply have to backcomb all you hairs and tie a high ponytail and then with the help of a narrow rod curler you have to curl all your hair length and you are good to go. The best thing about this hair up do is that even if you would un tie your hairs then also it would look equally gorgeous as well as stunning and literally every woman can carry this hair style with grace. These were few Khloe Kardashian hair style inspired hair updos that you can try if you have short hairs.