Halloween costumes are steadily approaching, and the most devoted mischief makers are already scanning for the sharpest trends of this year's spooky season. If planning the perfect outfit is your thing, you'll be glad to know that we already have some secrets to whisper in your ear – and that they are spine-chilling.
This year, space-age motifs, dreadful sweethearts, cyber devils, and reinvented classics come together to draw the craziest picture for all hallows' night. So, let's take a macabre ride through the Halloween outfit tendencies in the fall!
Awe-Inspiring Space Motifs
Let's admit it – James Webb had us all longing for the insanely beautiful megacosm more often than before. Logically, this shared impulse will launch Earth on Halloween night. From glittery nebulae to cosmic voids and furious aliens – you can trust anything space-themed to be straight in the trend.
The dapper space motifs will also harmonize with the all-time Halloween classics to form some intergalactic undead, celestial skeletons, and interstellar demons – just to make worlds collide!
The Angels & the Demons
Just when we thought 2020 and 2021 were the final boss, this year came to prove us all wrong. So here we go again – thinking of good and evil more than Nietzche ever did. This collective struggle to explain the unexplainable will boldly manifest itself in the most brute good vs. evil costumes the century has seen so far!
Satiny angel wings and spandex devil costumes are expected to roam Halloween night in bundles, including in matching pairs for couples and groups. Moreover – they are predicted to stay a while and make it a leading trend in every following cosplay event this year. It's the literal representation of the tricks and the treats, translated into Halloween fashion!
Anime & Kawaii Outfits
Manga, anime, and kawaii culture have gained massive popularity in western societies, and this is not a realm strictly reserved for youngsters. In fact, the Anime News Network reported that the overseas distribution of anime overtook the local Japanese market for the first time in 2020 and that it keeps growing by an annual 9.5%. The average anime fan is about 25 years old… And they're about to celebrate Halloween this year!
Statistics aside, anime-based fashion kicks in wildly, and you can interpret your favorite character easier than ever. So, is it going to be Fullmetal Alchemist, Death Note, Cowboy Bebop, or Princess Mononoke this year?
Tech & Cyber Halloween Costumes
You have already heard about tech wear clothing, haven't you? This ninja-styled urban cyberpunk trend is taking over, and it brings along a lot of military, tactical, and sci-fi culture. Surprisingly or not, scary Halloween costumes for women are also joining the craze.
Or else said – this year, printed cyber costumes with stunning technical details will be on top of the Halloween trends list. Sexy droids, robot costumes, and high-tech soldiers are just the tip of the iceberg. Below, you will find the sci-fi/tech wear crossover merging with the space theme, thus producing a mesmerizing variety of thematic bricolages between these motifs.
Cuties with a Twist
That's probably nothing revolutionary new – but it's something ever trendy! This Halloween, trick-or-treaters will once again design their own twisted version of cute and beautiful outfits – one that will surely send shivers down your spine.
Inspired by the mythological archetype of the alluring but deadly ocean sirens, devilishly sweet Halloween costumes are evergreen. Bloodthirsty Barbie dolls, cruel kitties, and zombie enchantresses are expected to get more ingenious than ever – both in fixing your gaze and in scarring you off your wits.
Reinvented All-Time Classics
In the fall of this year, we can see yet another surprising fashion remix, and it's between Halloween style and rave fashion. Reinvented by the rules of rave & EDM culture, skeletons and witches will wake up to a brand new life, and you didn't see the result coming!
All in all, it's about body-tight all-over costumes, UV-reactive prints, provocative cuts, and fiercely sexy fits – but printed with glitching skeletons, decaying flesh, and demonic neons. Your goosebumps will be guaranteed both as a showcase and a spectator of this compilation – so that's a way to have both the tricks and the treats.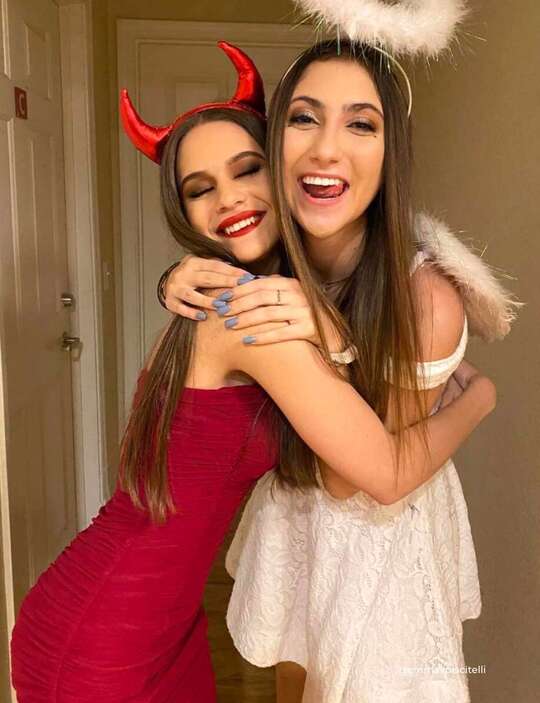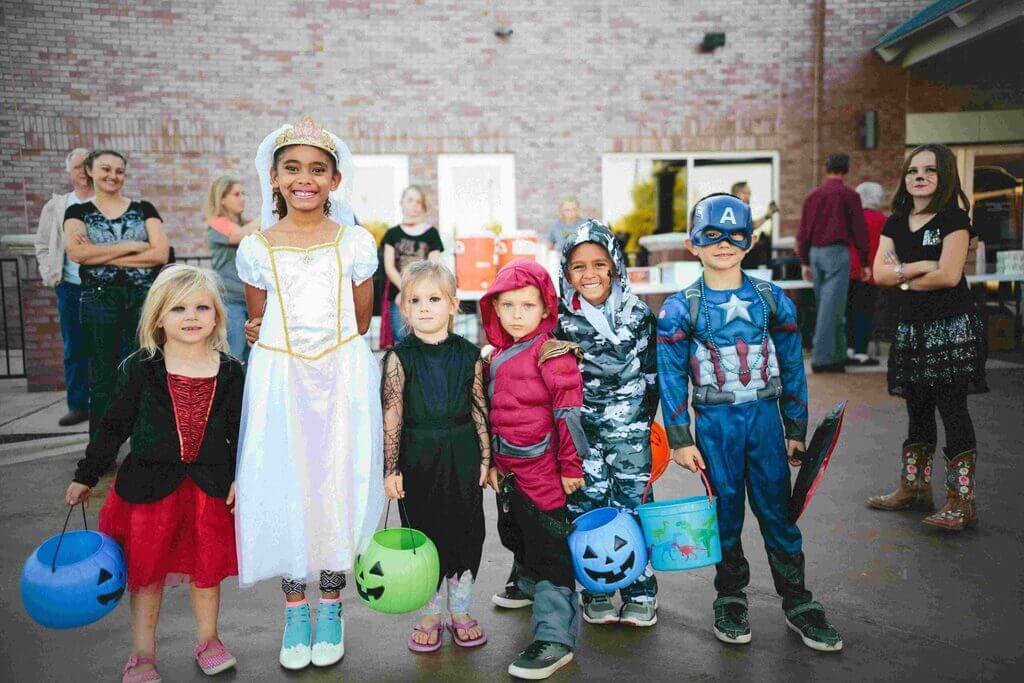 And All the Creepy Rest!
Halloween night is the time to get creative and divulge yourself in a way you couldn't do in your everyday life. So no trend is ever going to be more powerful than your own! In this year the world craves freedom of expression, and your scope of inventiveness is virtually as broad as you dare make it.
So – give your outfit the personal touch it needs and make it speak louder than words because it's all about communicating your point and designing your way to rock out with all hollows!
To find out more:-