In this era of advancement in technological equipment and devices, everything is just a click away. There are many stores that are available on the internet that have almost everything that you want. Shoes are one such thing that many people are perplexed about. They are confuse about whether they should go and visit offline stores or just sit at home and buying shoes online. The latter one is indeed a reliable option as there are plenty of benefits of it.
Following are the few benefits of buying shoes from footwear online stores:
1. Variety
The first and the foremost thing is variety. What do you think, how many shoes a random offline shoe store will have? 500, 600, 700? There has to be an end, right? The same is not true for online stores. You can have almost any shoe over the internet.
You can sort the list as per shoe, price, or even colour. The list goes on and on and on, and you just need to pick one that fulfils your purpose the most.
2. Free Shipping as well as Return
Certain online shoe stores allow the customer to return the shoe before a certain period. If you disliked the shoe or just do not want to go forward with it, you can return it within the deadline.
Certain shoe stores also offer Free Shipping if a particular amount is crossed. Not many offline stores would allow returning of a purchased product.
3. Convenient Option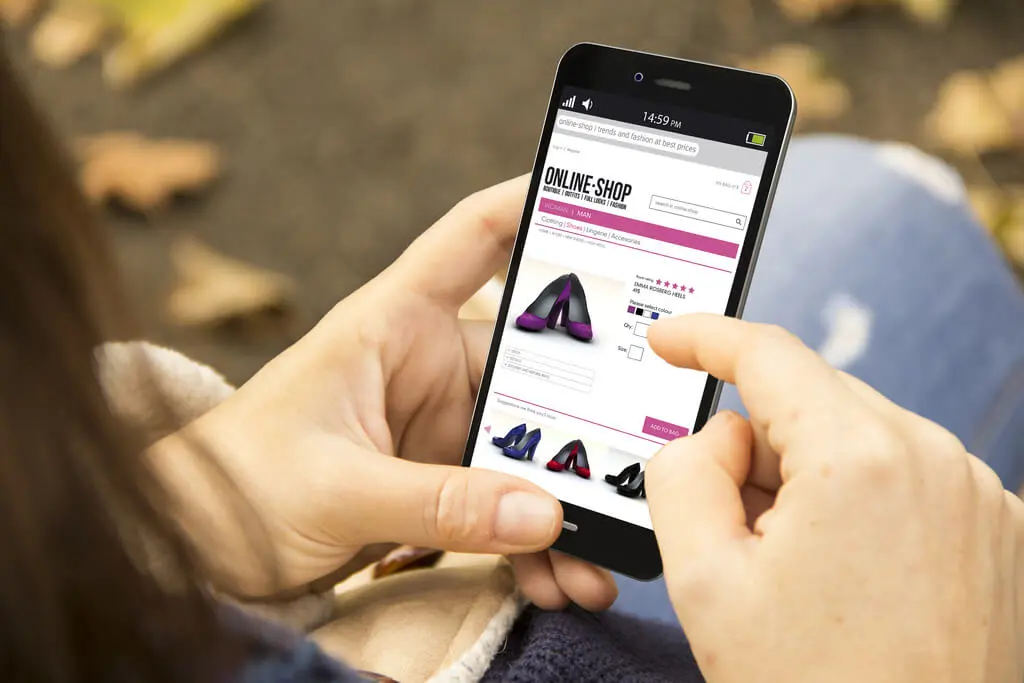 It is convenient to buy shoes online. You do not need to drive to the store and try the shoe. All that stress is gone. All you need to do is turn on your internet connection and visit the store from where you want to select your product. All of these steps can be performed by sitting on your couch, relaxing and enjoying yourself with your dear ones.
If you dislike options displayed by a particular store, you can always search for other stores, all at your fingertip! What's more? When we go and visit an offline store, it might be possible that the salesman promotes a particular brand and just shows the shoe from that brand only.
All of such things will not happen when you are purchasing boots online, and it will be a hassle-free experience for you.
4. Price
Price is also a vital factor that many people look out for before purchasing a product. Of course, it is vital that the product fits our budget. The online market is extremely competitive, and hence, it gives users a lot of benefits.
The price is low compared to the offline markets, and you can also rely on the quality. Certain times we think that the price is low will also imply that the quality will be poor. That thing generally does not happen, and if it does, you can always return the product.
Moreover, the seller also gives us many attractive offers. The offers prove to be a win-win situation for us, as we will be getting quality products at a comparatively lower price.
5. Quick Delivery
The delivery is very quick and hence, many people prefer to buy shoes online. The store is open 24*7, unlike the conventional ones. Generally, the official stores do not have any intermediate person and hence, the delivery is quick.
Also Read: What Kinds of Shoes Are Best for Your Feet and Posture?
6. Size
In the traditional offline stores, the size issue may arise. The one that you like might not be available in your size. However, in the online store, there are plenty of shoes in almost any size format.
Size chart is also available next to the image of the shoe. You can measure your foot length and then compare it with the size chart.
Even after ordering the shoe, somehow it misfits, then you can replace it/ return it as per the company policy. All in all, you can buy shoes online without any trouble.
7. Experience
The online stores study their customers in detail. They even show you relevant items that you might like to buy along with the original product. They study your past purchases and hence, suggest items that might suit you the best.
You can add the shoe to your cart, do some work, come back later and then your purchase would be just a click away! This way, you can have a wonderful experience when you purchase through an online store.
This was all about the benefits of shopping from footwear online stores. You can buy shoes online without any trouble. We hope that the article has served its purpose and will help you to get better clarity in buying shoes online if you are in a dilemma!