There are various kinds of zippers you can use for your sewing project. One of the known zipper types is separating zippers.
Separating zippers basically open at the bottom, which enables both zipper's sides to come apart as in jacket zippers. Separating zippers can used depending on the garment. Teeth weight and length are the main considerations. Metal zippers weigh more than a plastic or polyester tooth zipper. For instance, lightweight fleece jackets would sag with the metal zipper's weight. Heavyweight wool jackets would welcome the rigidity and strength of metal zippers wouldn't sag from the weight. Separating zippers are available as well in reversible zippers.
Other Zipper Types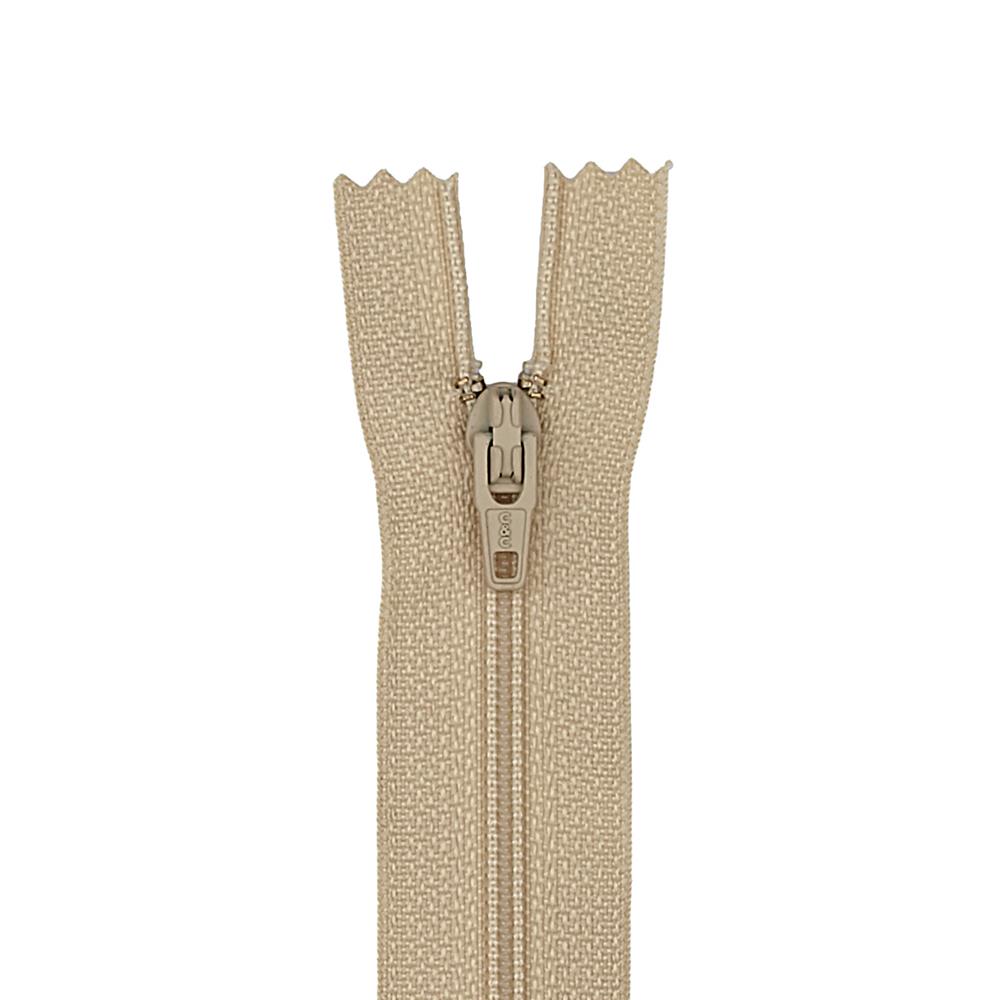 Source: cloudfront.net
These are commonly available in the market. It's a lightweight zipper with small teeth. Its end comes with a lock that holds zipper tape together, which prevents the ends from coming apart. It's the kind of zipper used as closure in the majority of garments. Blouses, slacks, skirts, and dresses are the kind of weight that needs an all-purpose zipper as this tends to bend with garments.
Also Read: Information About Sewing Machine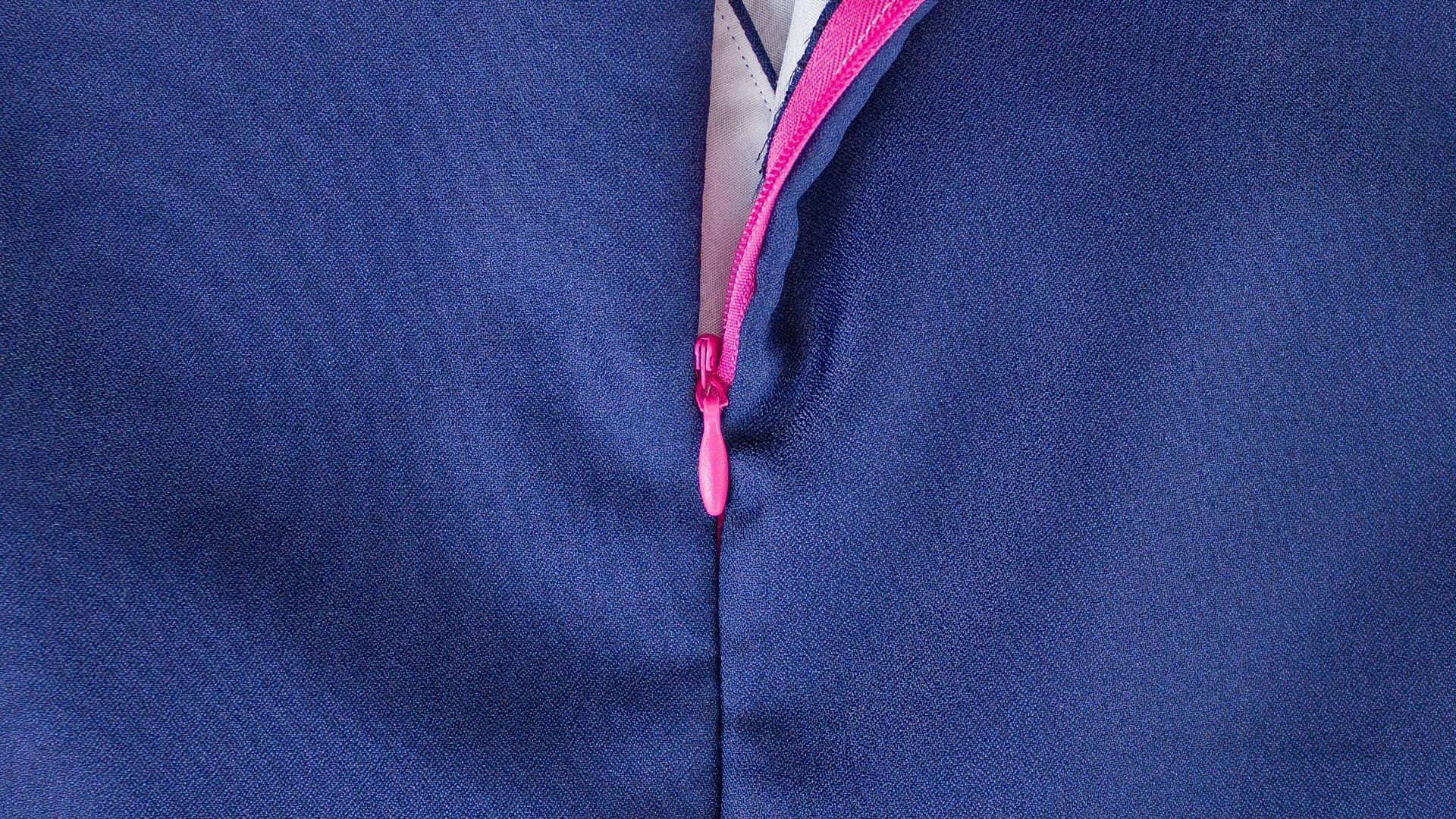 Source: ytimg.com
These are the zippers with fine teeth. These are sewn to the garment in a way that makes zippers invisible and hidden in the seam. The only part that left visible is its pull tab and tends to be less obtrusive or smaller compared to other kinds of zippers. There is no need for topstitching for this. More often than not, invisible zippers used for formal wear kinds of clothing. It will not distract from the flow or lines of a gown. When compared to regular types of zippers, whenever you are sewing in invisible zippers, seams are sewn after invisible zippers are sewn. Make sure to refer to the directions before you sew the zipper area.
If you have decided to use separating zippers, rather than other types of zippers available today, make sure to get separating zippers offered via Zippershipper.com. With this reliable company, you can guarantee that you will only get the best value of your investment.