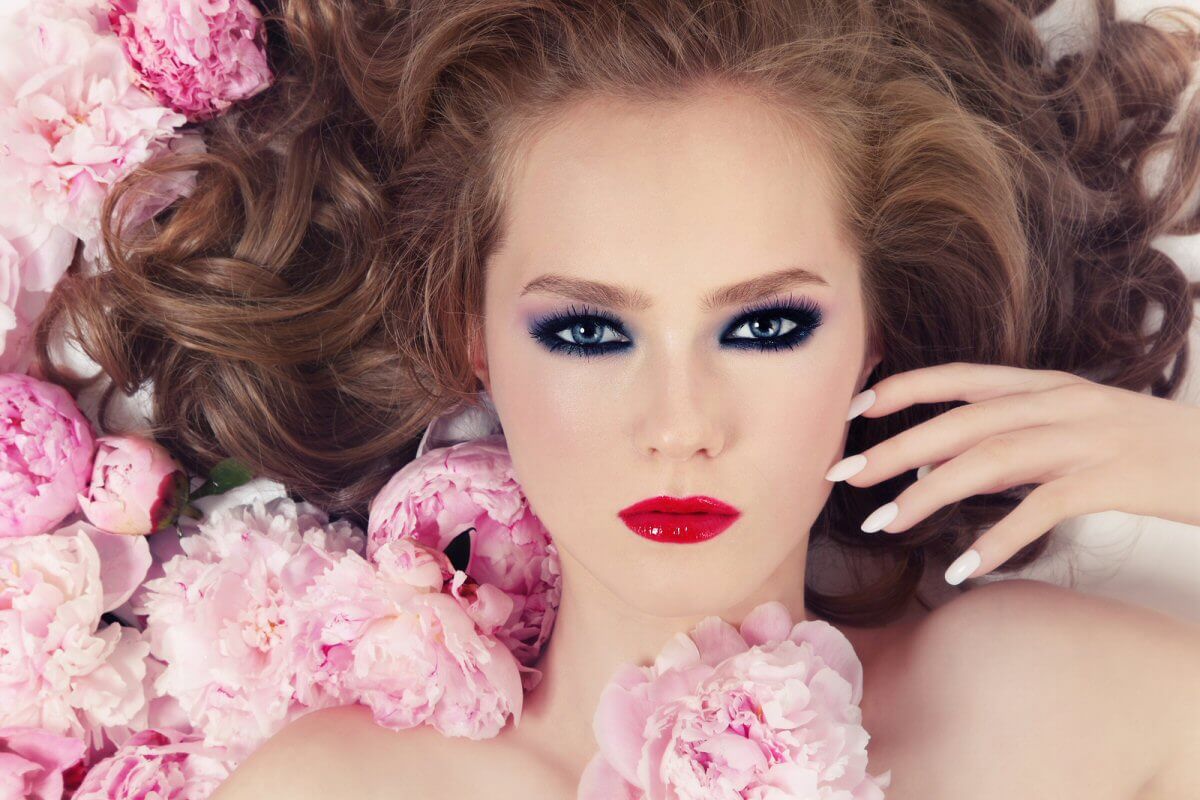 We often associate makeup with frivolous things. In reality, your outside beauty plays a big role in developing your inner confidence and bravery. You don't even realize it happening, but it lets you do things you used to be afraid of doing. Let's consider how you choose the following makeup products
Foundation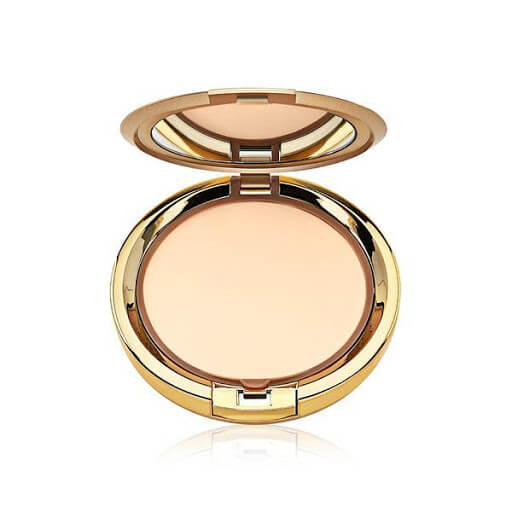 Source: yesstyle.com
Buying your foundation is not as effortless as buying Face Mask Online. Face masks come in hundreds of options, but they are all good for the skin in terms of hydration. Foundations, however, are more complicated. Do you just settle for the one that's closest to your complexion at first glance, or do you consider your skin's undertone? Have you considered the kind of finish you want? Some foundations give a matte finish, while others offer a dewy finish. If you know exactly what you want in your foundation, that means you know what you want in other parts of your life and you will not settle for second best.
Also Read: Mistakes We Need To Avoid While Doing Makeup
Lipstick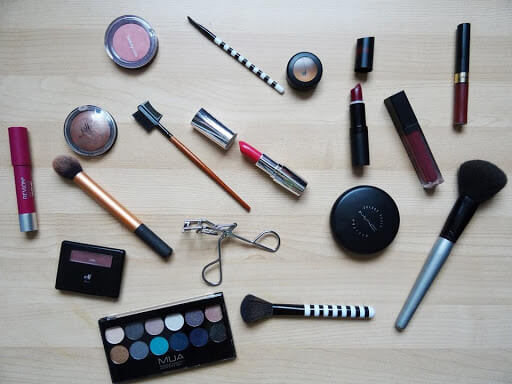 Source: yesstyle.com
Have you found the lipstick shade that completes you? If you could have just one lipstick, it would be That Lipstick. If you haven't found that one lipstick yet, are you looking? Or have you just given up, telling yourself the perfect shade doesn't exist? If you just stick to what you have, even though something out there could be better, you need to develop a little more bravery. When life throws you lemons, you just accept them thinking they're better than nothing. But you deserve more. Start by being more particular in the makeup you buy.
Finishing Powder or Setting Spray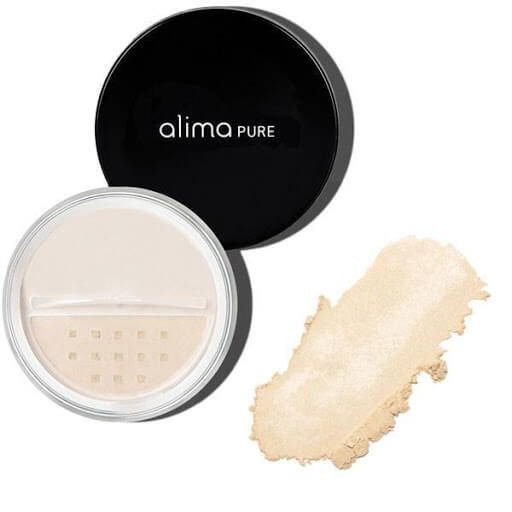 Source: yesstyle.com
If these are foreign concepts to you, you're not as brave as you think. You may go all out with your makeup and you want to have fun with your friends, but when you don't invest in products that will Make Your Makeup Last Long, you're setting yourself up to fail. And it's convenient because it means you will have an excuse to go home before everyone else notices that you are not having fun or no one has bought you a drink. You want to be out there, but you're too scared of failing that you find ways to back out.
Makeup is an extension of your personality. To improve your confidence, give a little more effort to the products you use on your face.