So many of us are seeking different ways to make ourselves even more beautiful. While facials and beauty treatments are great for short-term solutions, many of us seem to ignore the many wrinkle-busting treatments we can obtain from our local plastic surgeon.
While it may seem a slightly drastic approach, the treatments available are incredibly safe and non-invasive. Consider wrinkle busting treatments as a step forward from the mundane facial. If you are not entirely convinced, you will be after this article.
As someone who turned 42 just at the beginning of this year, I made up my mind to let myself into the caring hands of doctors and miracles of medicine. That is where I now recommend wrinkle relaxers, going to be a big hit in 2021 and beyond, when people are looking for more permanent solutions to their big beauty dilemmas.
Wrinkle relaxers cause minimal discomfort and are completely affordable. What is more, they can bust those pesky lines once and for all, without having to spend a fortune on lotions, potions, and other miracle cures (even though I still keep applying my Aloe Vera for face). You may as well clear your beauty shelf, as those products simply will not work.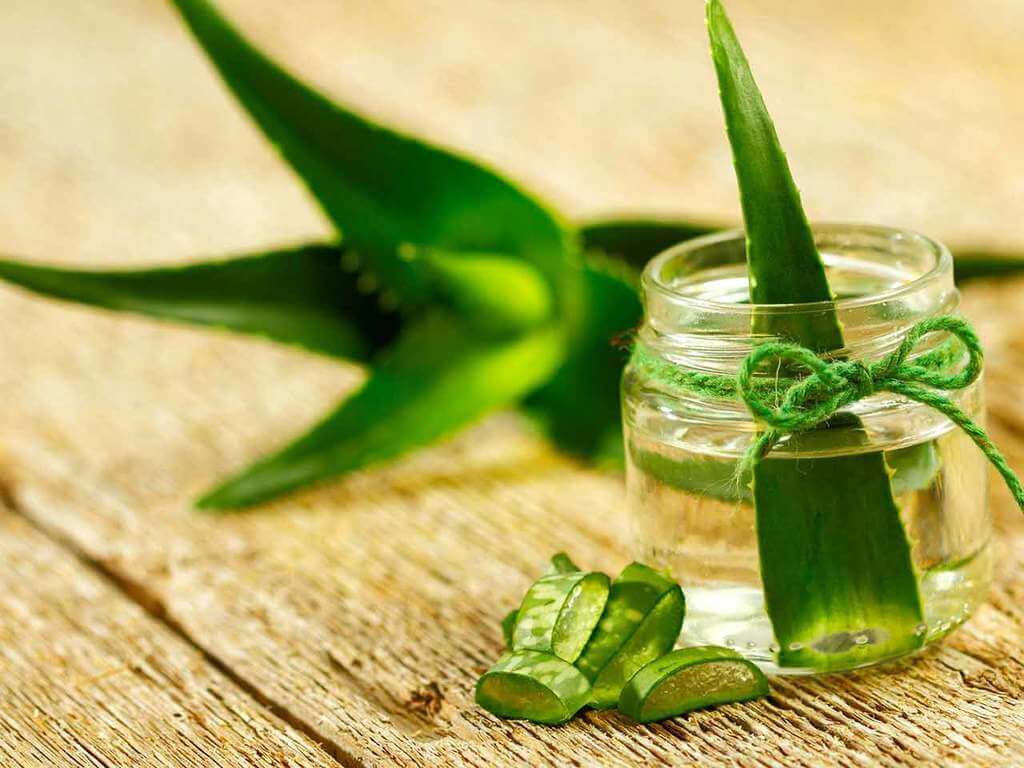 Source: saga.co.uk
In summary, wrinkle relaxers are the way forward to busting those unwanted facial lines. A small injection is applied to the face and eliminates lines accordingly. Of course, you do not want to overdo the injections, as you may end up looking frozen.
However, a good reputable surgeon will not allow you to overdo the treatments, ensuring that your face retains all its movements as well as your natural beauty.
Specifically, the injections are applied around the eyes and mouth, where most problem lines occur within women. While the injection will iron out your wrinkles and lines, your facial movements will still have freedom, meaning that you will not be left looking like an expressionless zombie!
Your face will retain all movements and your beauty will be there for all to see. Wrinkle relaxers act as though you have had a fully-fledged brow lift, but without the invasive surgery.
Of course, this kind of treatment seems only to be available to celebrities, but why shouldn't you treat yourself to something that you desire. You too can look like Jennifer Aniston in no time (although we cannot guarantee that her hot boyfriend will come as a part of the deal!)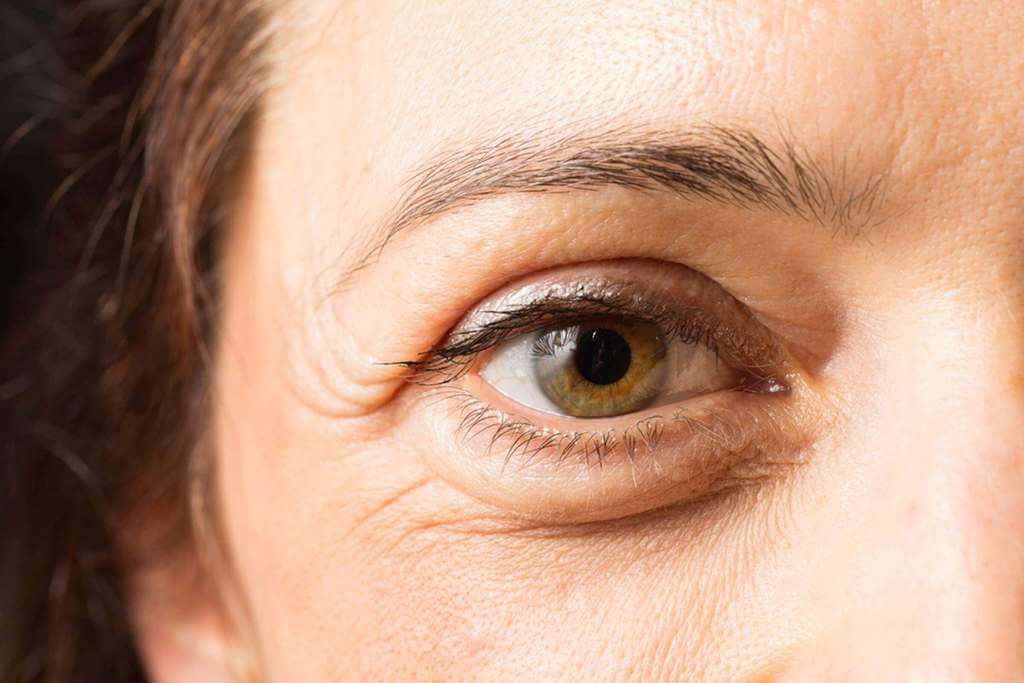 Source: geneticliteracyproject.org
So many women lack confidence in their looks and it is so sad to see. If you are feeling a little down on yourself and you need a lift, as well as boosting your confidence, then seek the advice of medical professionals who will be able to talk you through the process in its entirety.
Of course, this guide should not act as a replacement for surgeons and doctors, who are obviously the experts in their field.
Opting for a little lift is not cheating; it is giving you back years that you thought you had lost as well as giving you a huge confidence boost in the process. While many creams, lotions, and potions claim to take over a decade from your face, the sad truth is, is that they do not. Treat yourself to a wrinkle relaxing treatment and you will never look back.