Today, Modernized jewelers have access to a bewildering variety of metals in different colors. While Platinum and Palladium are becoming more and more popular but still Gold is always a fantastic choice for the varied occasion.White Gold is yellow gold alloyed with other elements, which gives it a silvery color similar to platinum. Just like the gold, purity of the white gold is defined in karates. White Gold Rings often contain nickel, which provides the strength needed for a durable setting that lasts for a long time.
When platinum seems to be costly, white gold is an impressive choice. White gold is comparatively more well built and more durable, so it is less susceptible to scratching and denting. Like all other expensive metals used for rings, white gold to requires some maintenance. Polishing and cleaning are must and this metal needs to be dipped every few years in order to retain luster and color. This service is inexpensive and some jewelers even do it for free.
White gold rings has a sophisticated and cool shine. It also looks cool with all skin tone, but particularly it is complementary to fair and rosy skin tones. The rings prepared from this metal suits any occasion whether it is for engagement or marriage.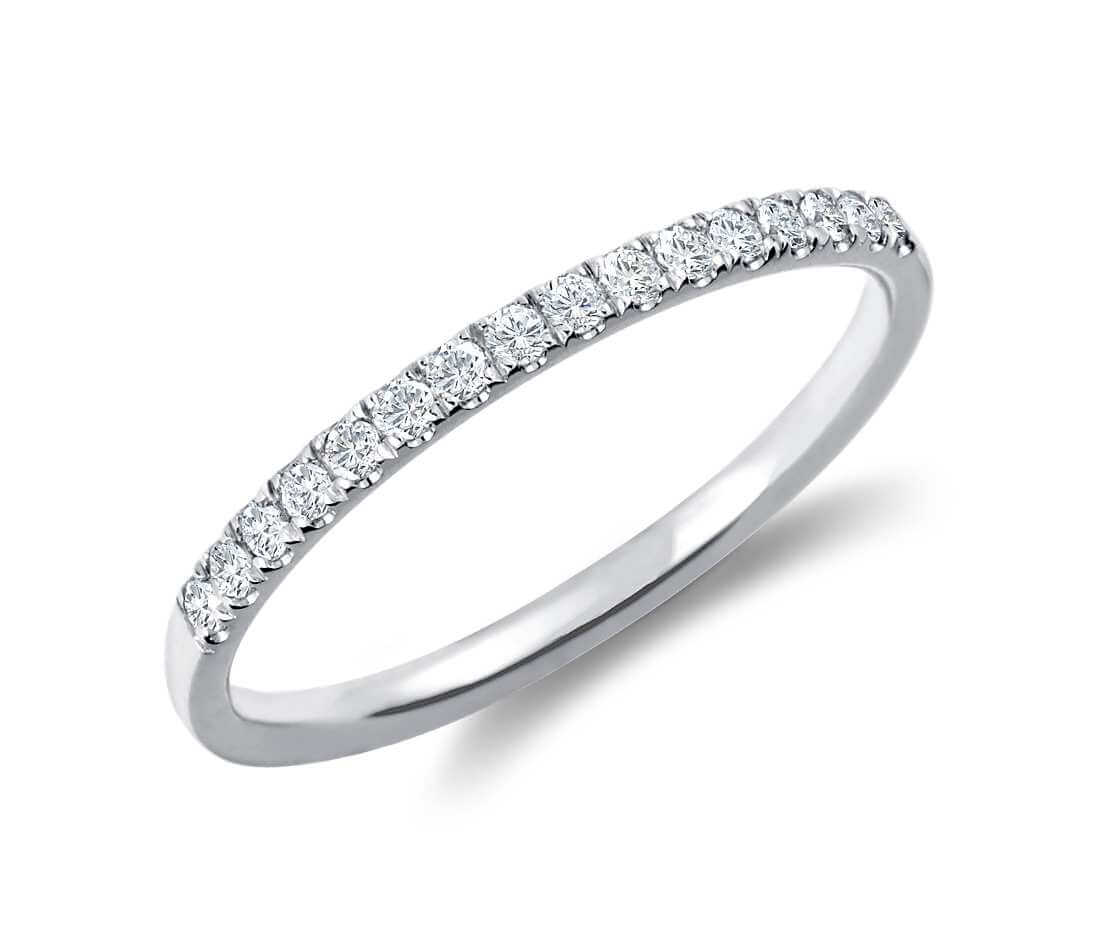 Source – dazzbox.com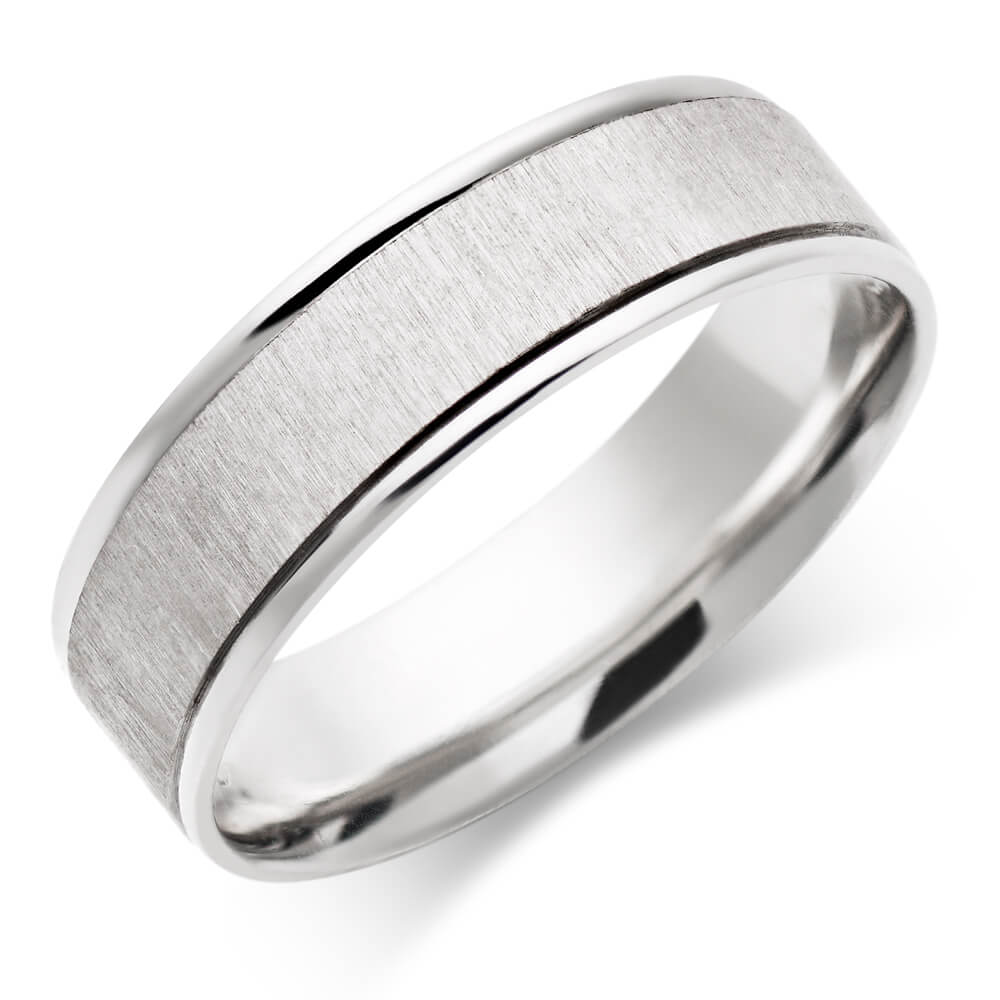 Source – beaverbrooks.co.uk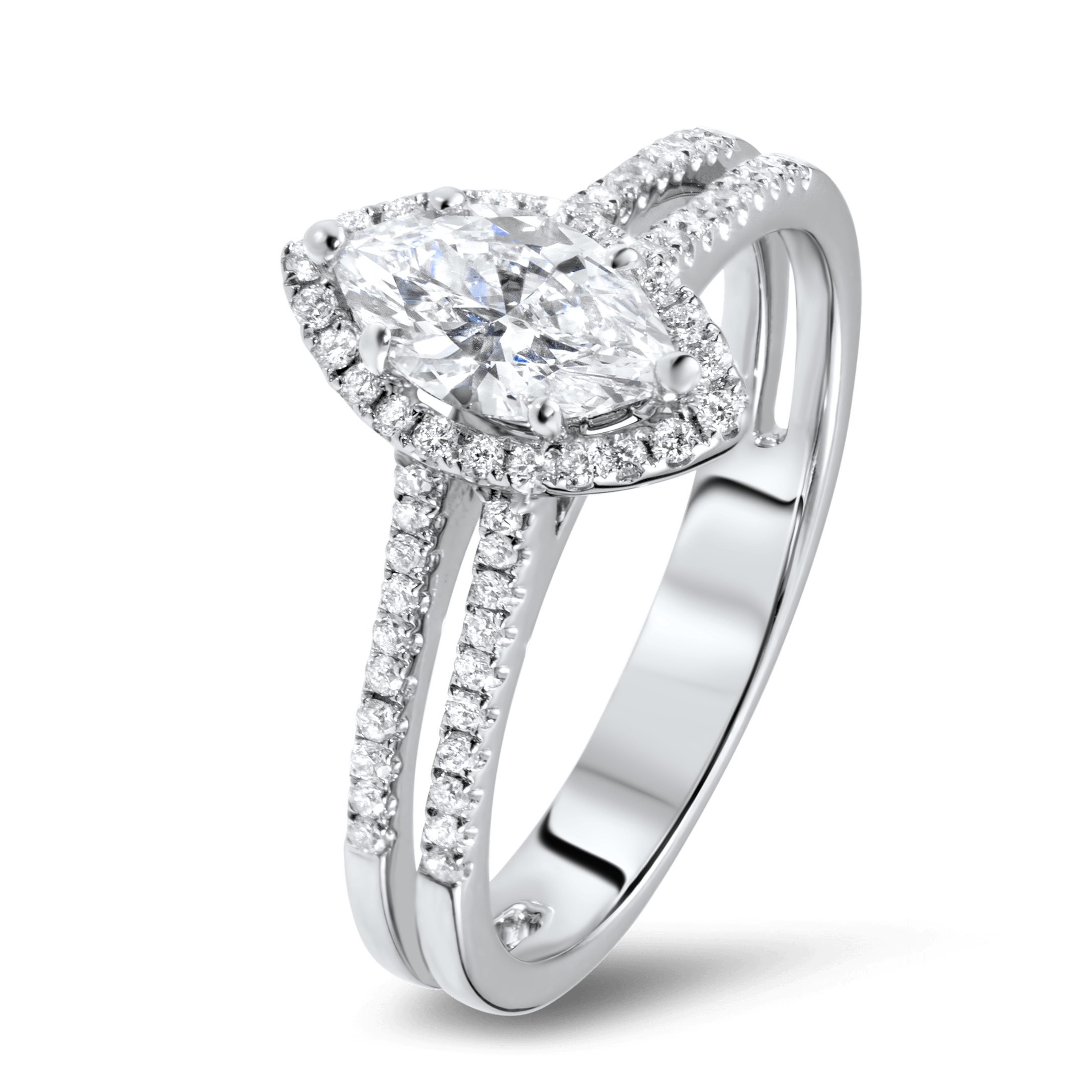 Source – diamondland.be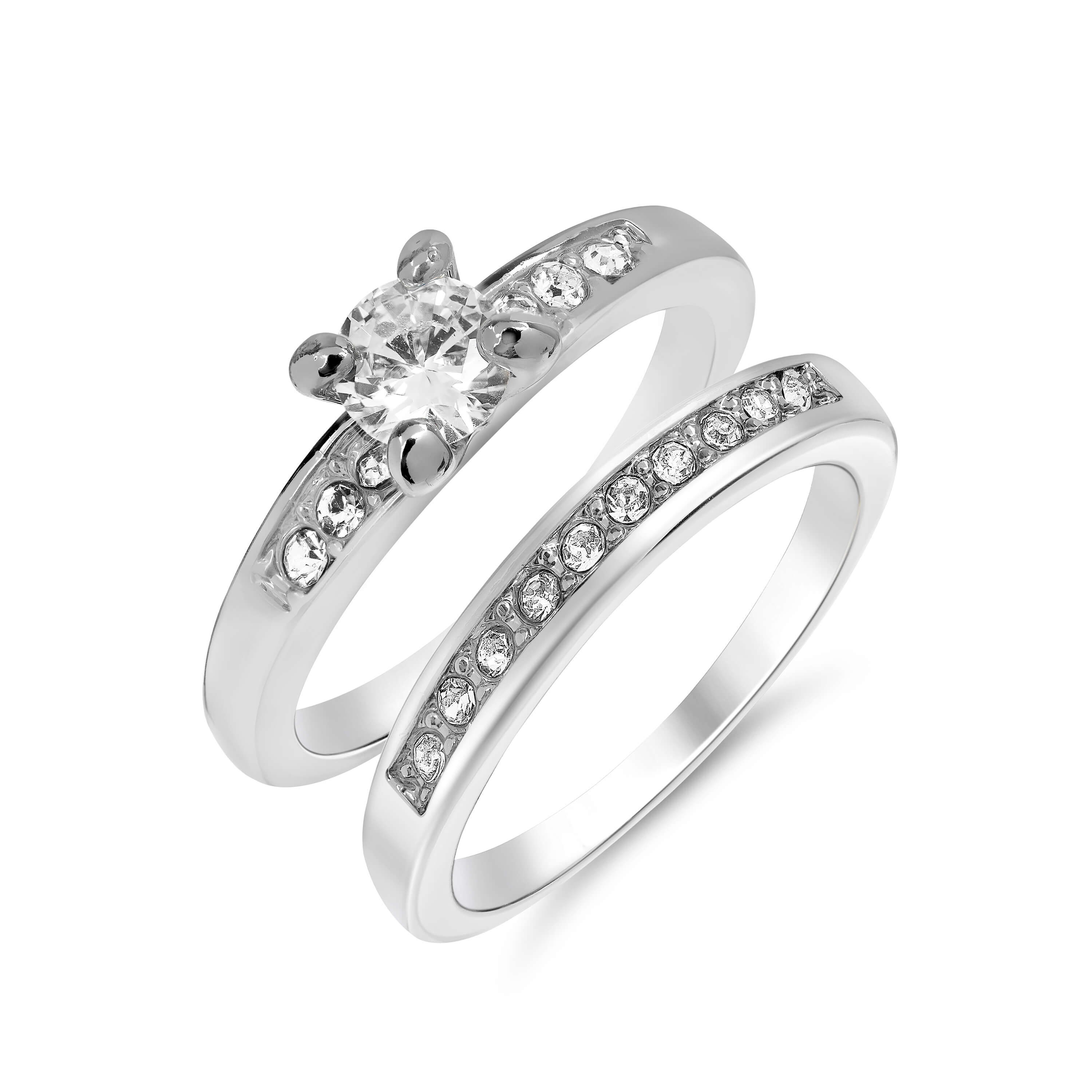 Source – gemnations.com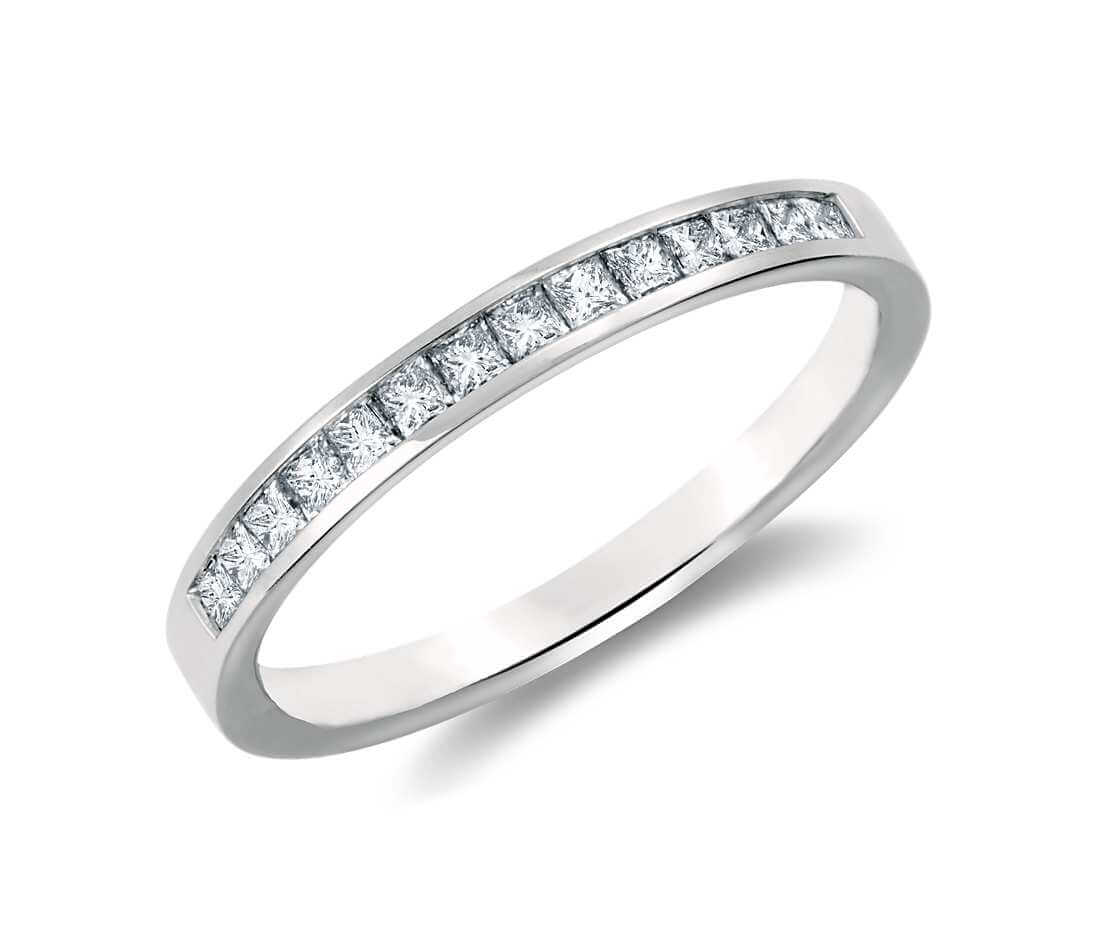 Source – wgjewellery.com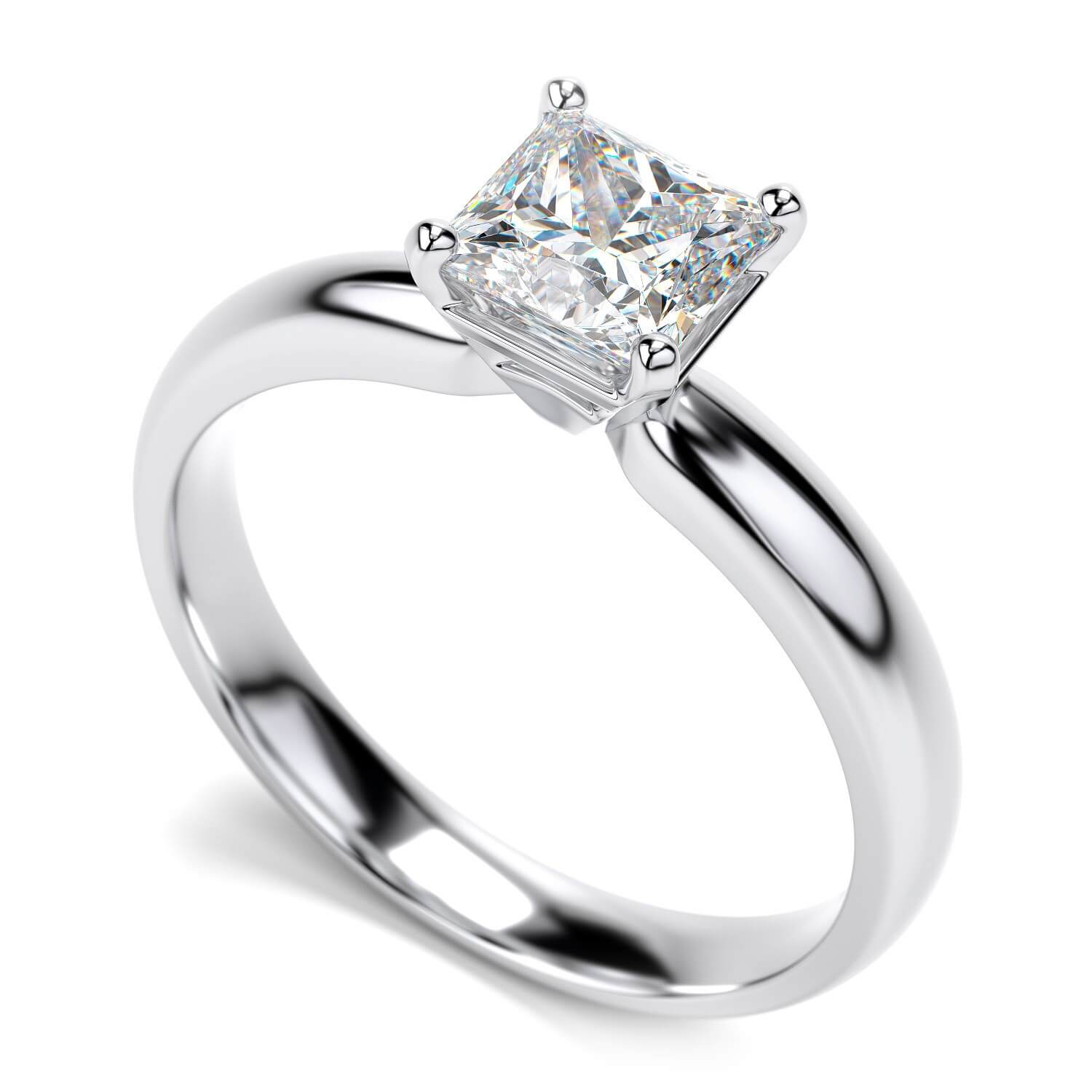 Source – pughsdiamonds.com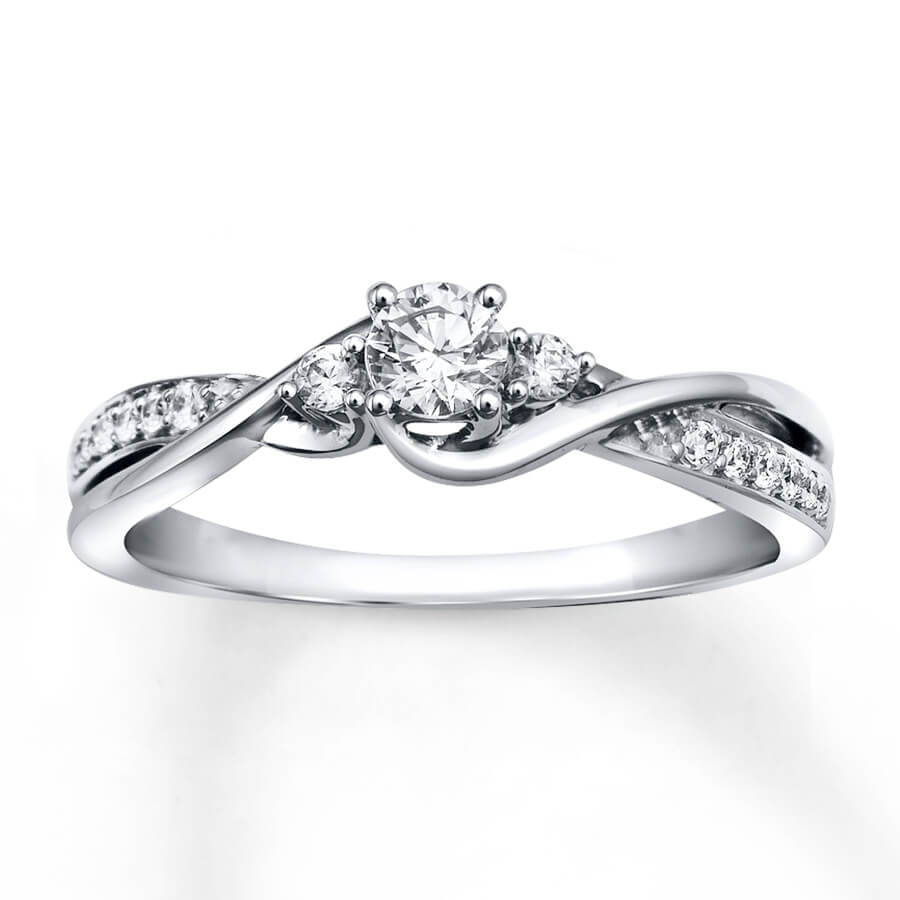 Source – jordanjewellery.com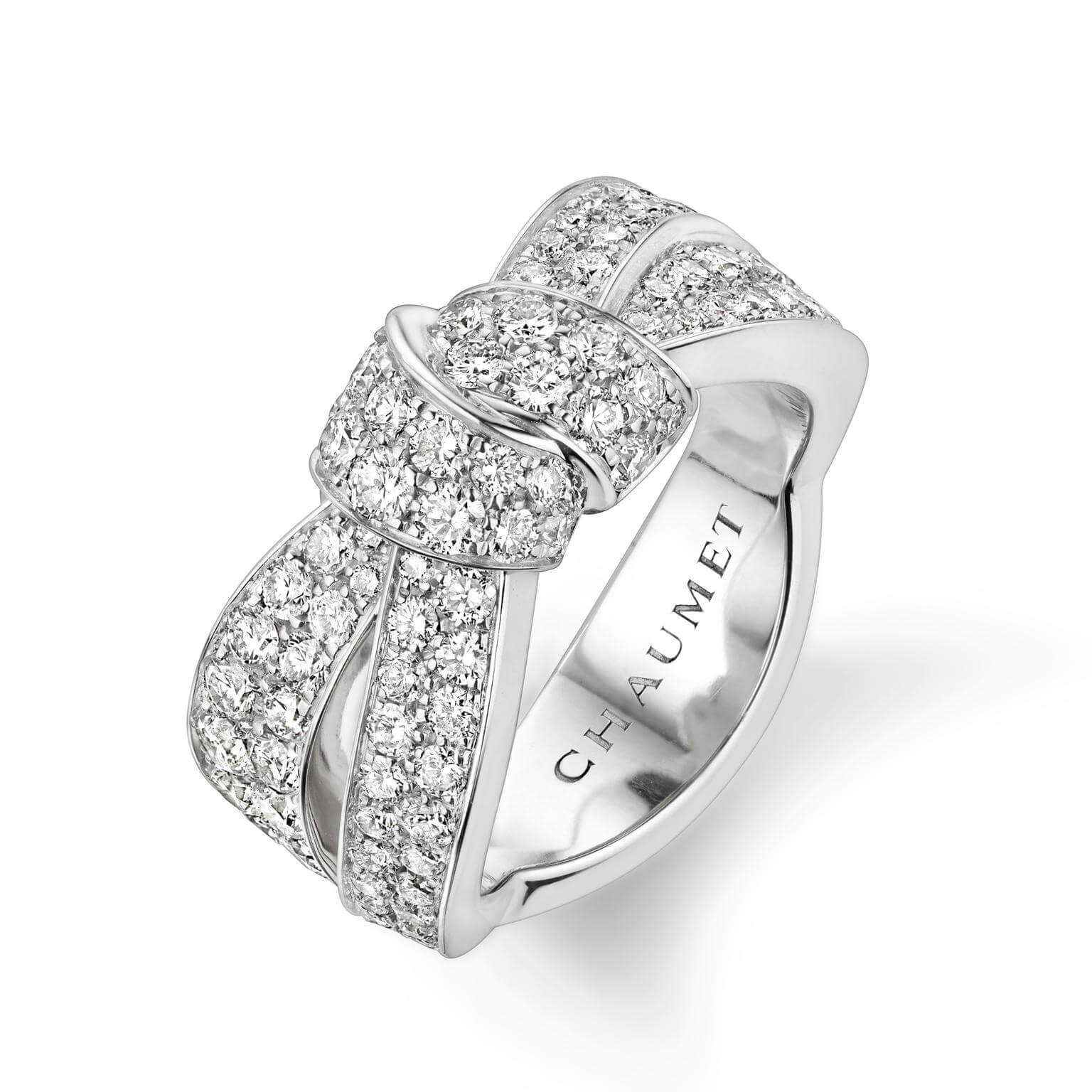 Source – thejewelleryeditor.com
Also Read: Unconventional Engagement Rings: A Ring As Unique As You!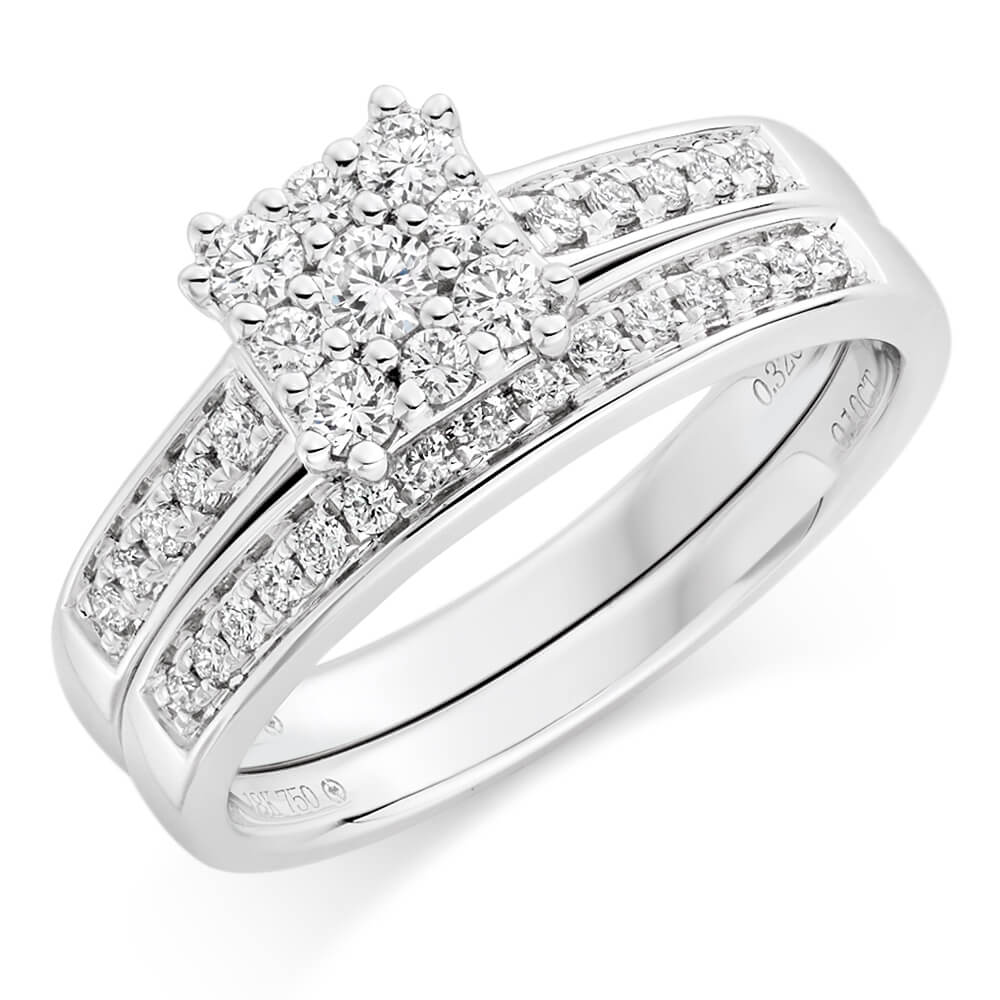 Source – beaverbrooks.co.uk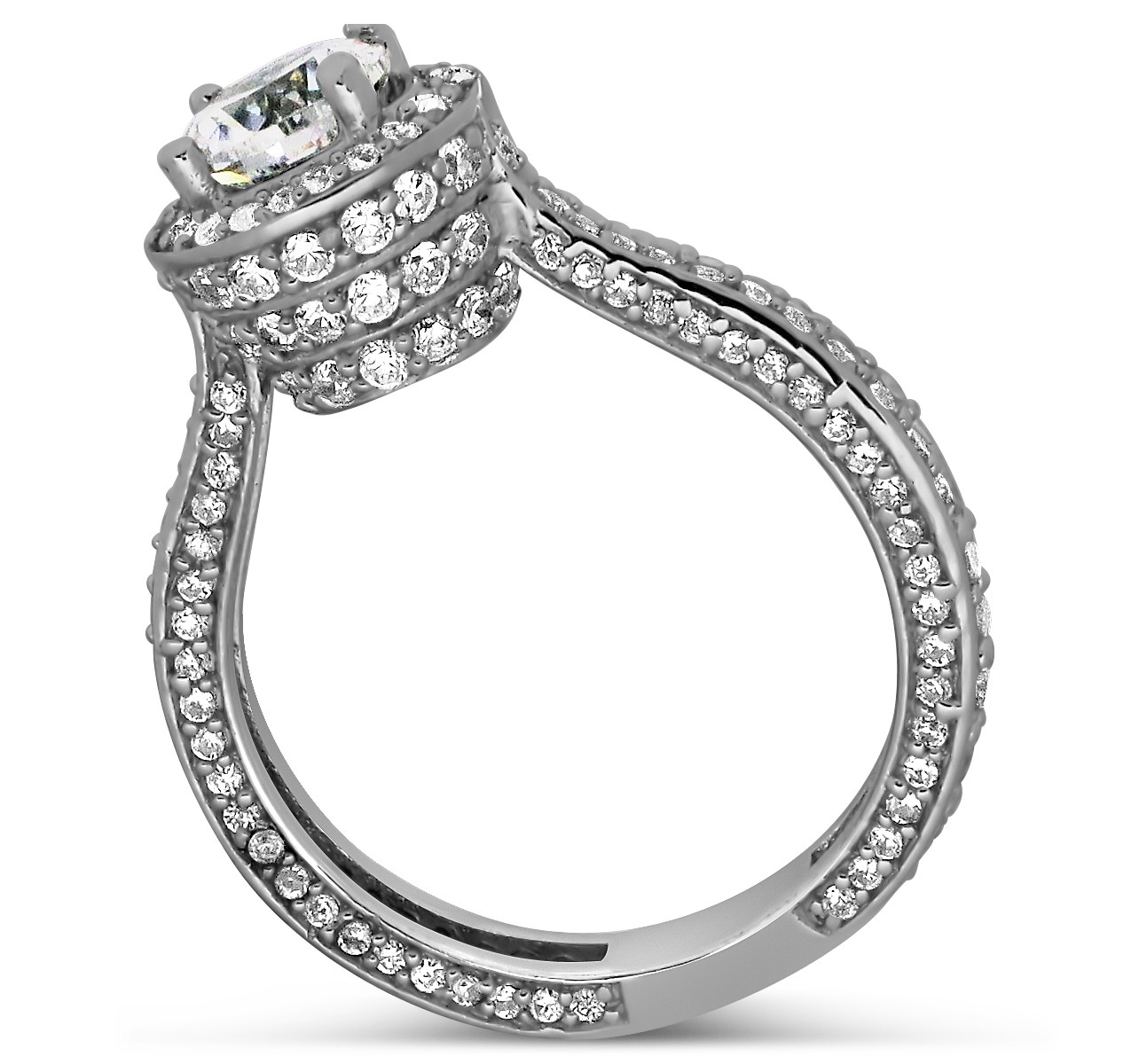 Source – dhgate.com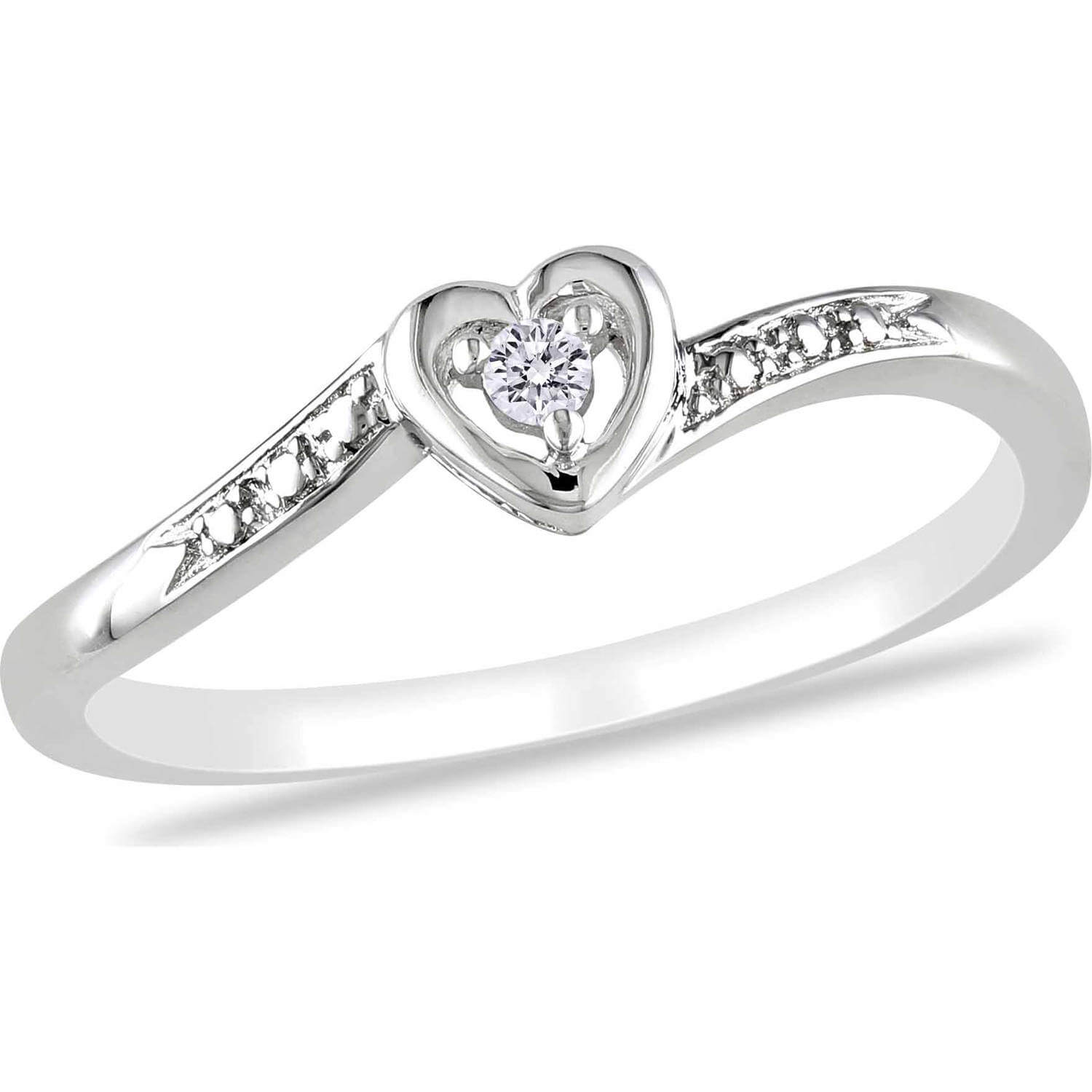 Source – walmartimages.com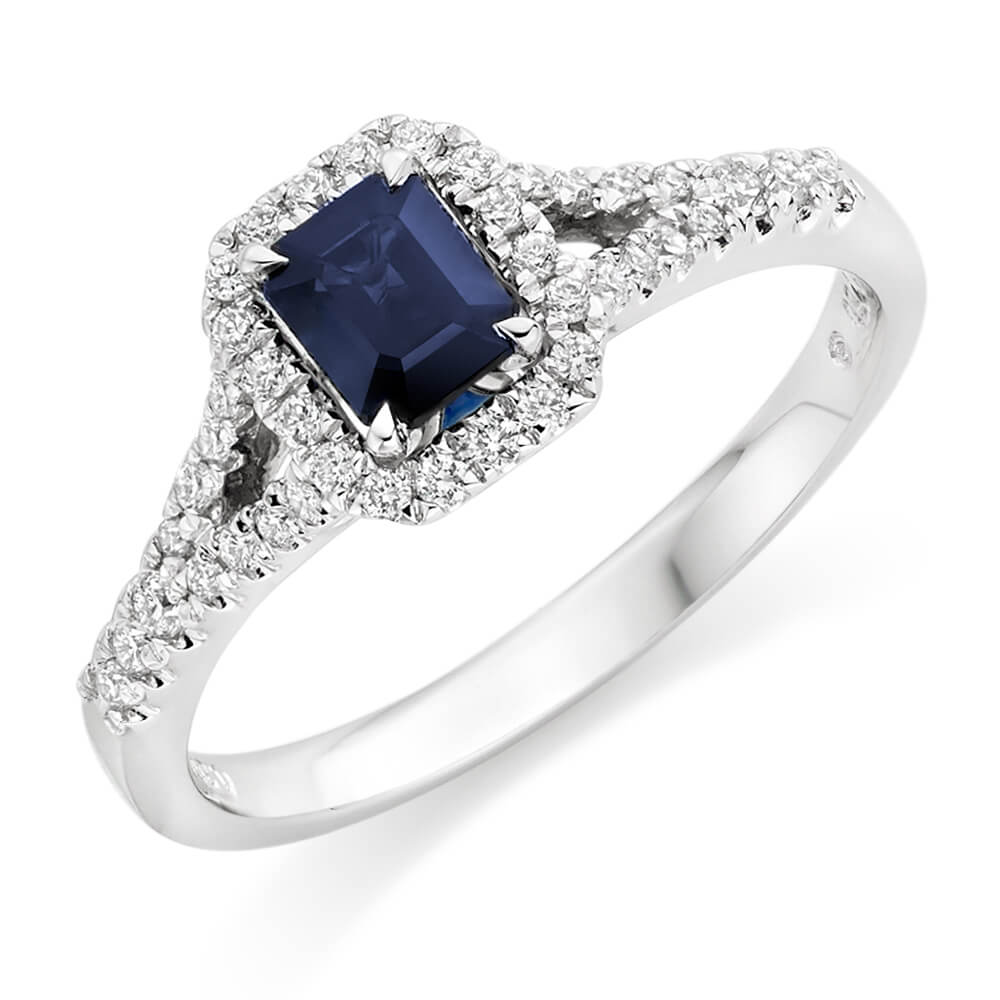 Source – beaverbrooks.co.uk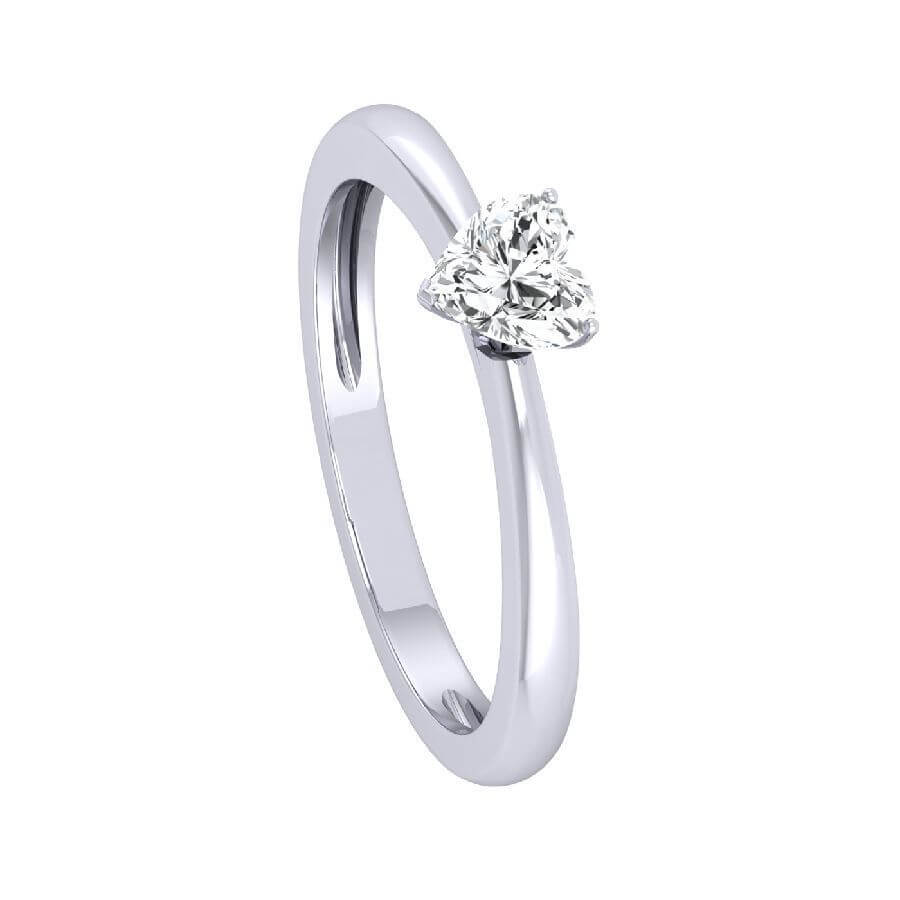 Source – velvetcase.com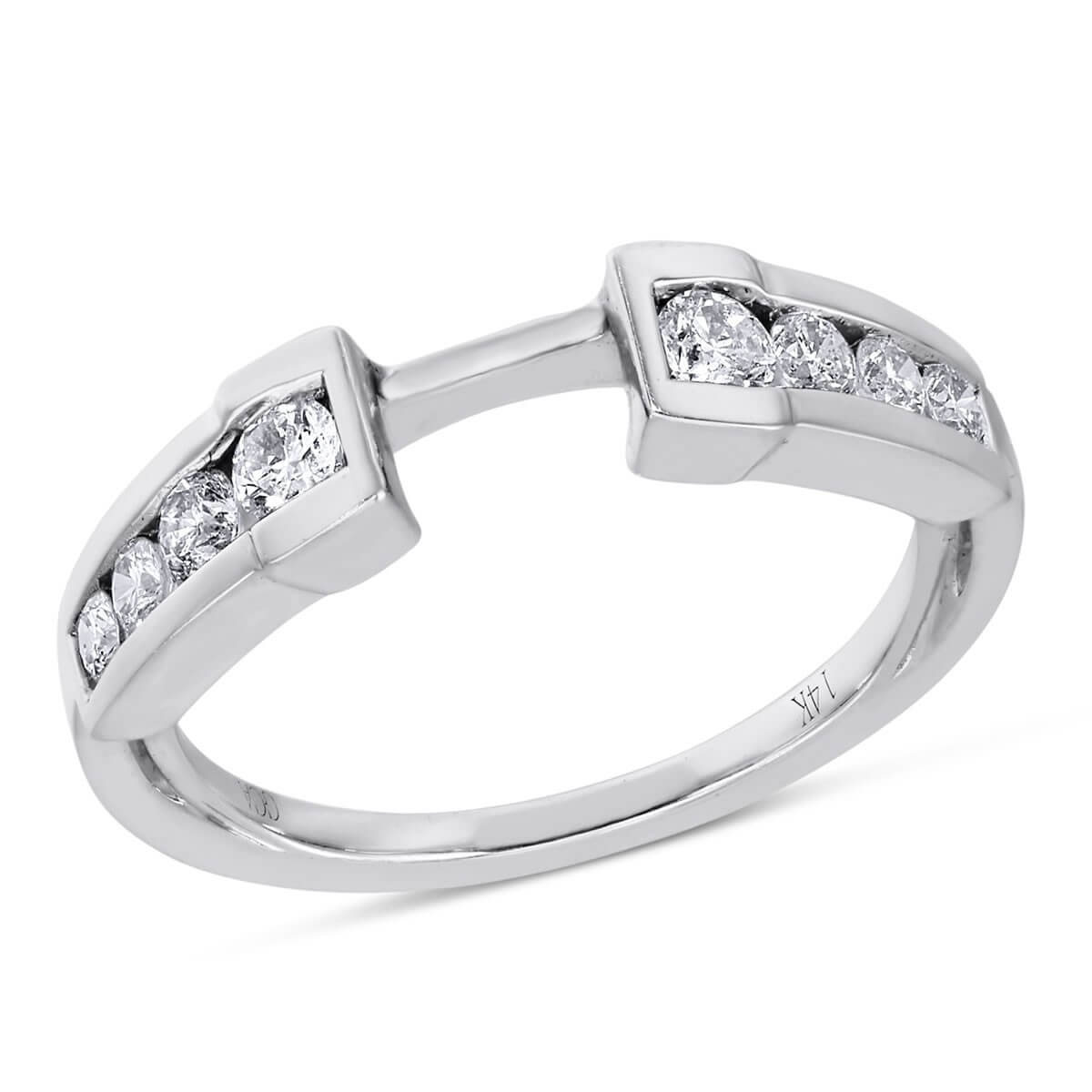 Source – samuelsjewelers.com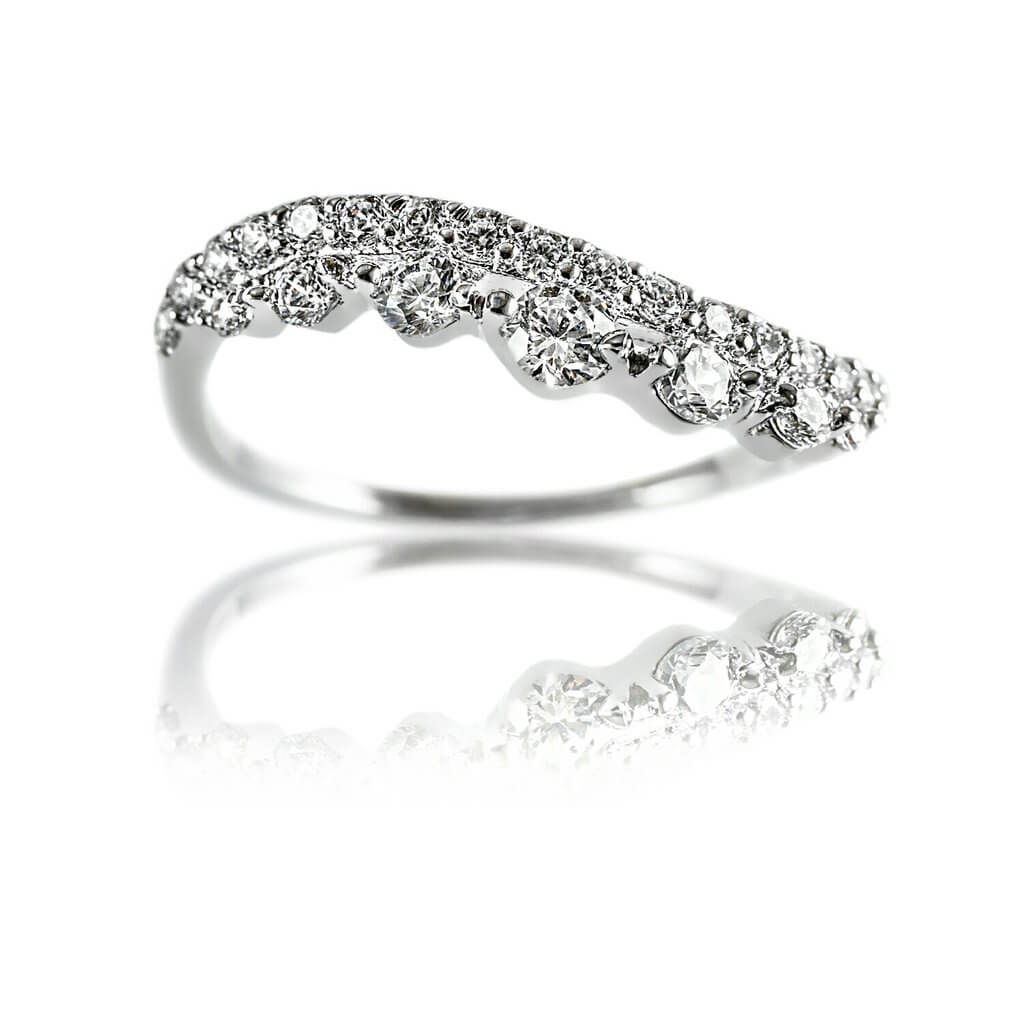 Source – alicdn.com
To view more articles like above keep visiting Fashionterest.