Hockey games are on and they are promising to be successful as well at least for this season and if you are a hockey fan and planning to be there at the match then you may be deciding about what to wear and here just looking good won't work rather you need to look matching and perfect according to the occasion which is a hockey game moreover, the temperature inside is freezing so you need to be prepared about it as well and if you are still wondering about what to wear to a hockey game then  here are some of the essential as well as cool things that you can consider wearing while you go on for a hockey match at the rink:
1) Tech-Friendly Hand Gloves: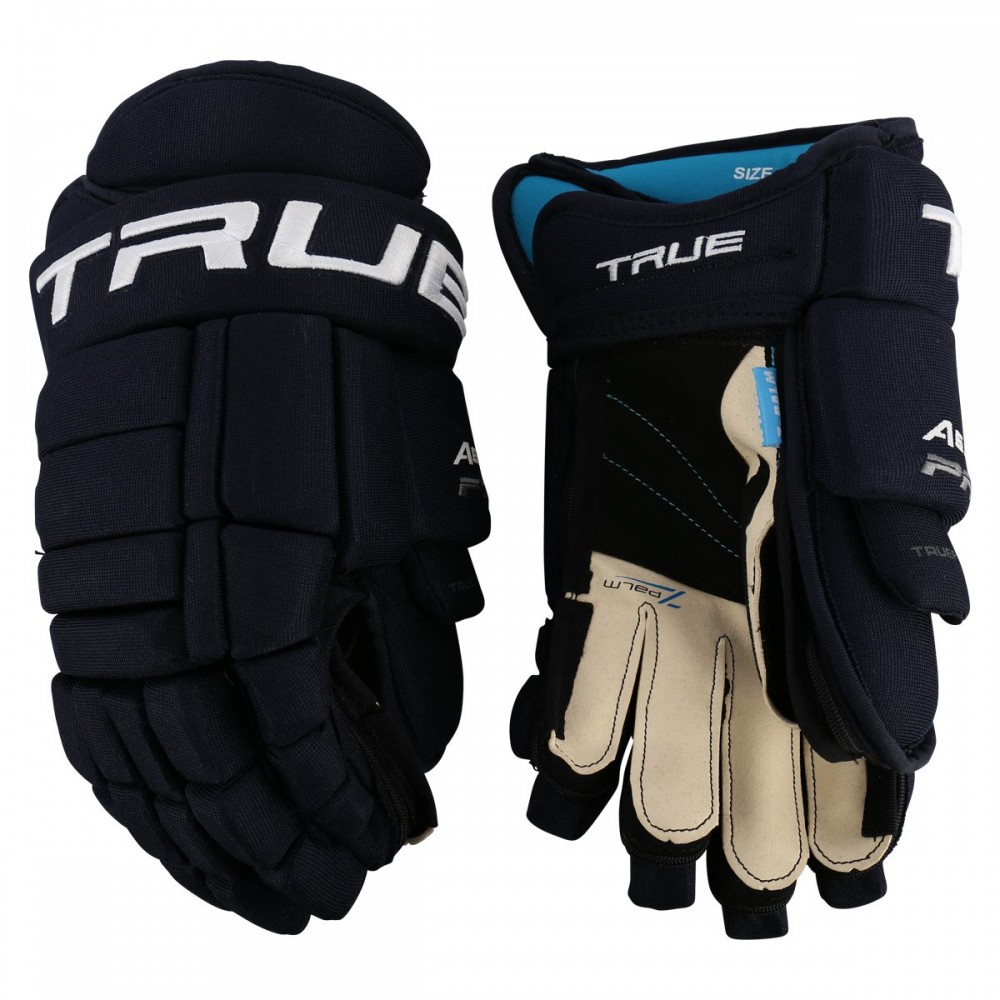 Source:- hockeymonkey.nexcesscdn.net
While you are at the game you would be freezing and your hands would be the first thing to freeze easily and to protect them you need to wear something warm and a gloves would be the best choice here and the reason behind choosing a pair of tech glove over any normal woolen pair of gloves is simply that with the tech gloves on you would be able to snap pictures and would also be able to use your touch screen phone without any difficulty and with woolen gloves using touch screen phones would be a problem and moreover they look too cool and would keep your hands warm which is actually the main purpose.
2) Sports Socks: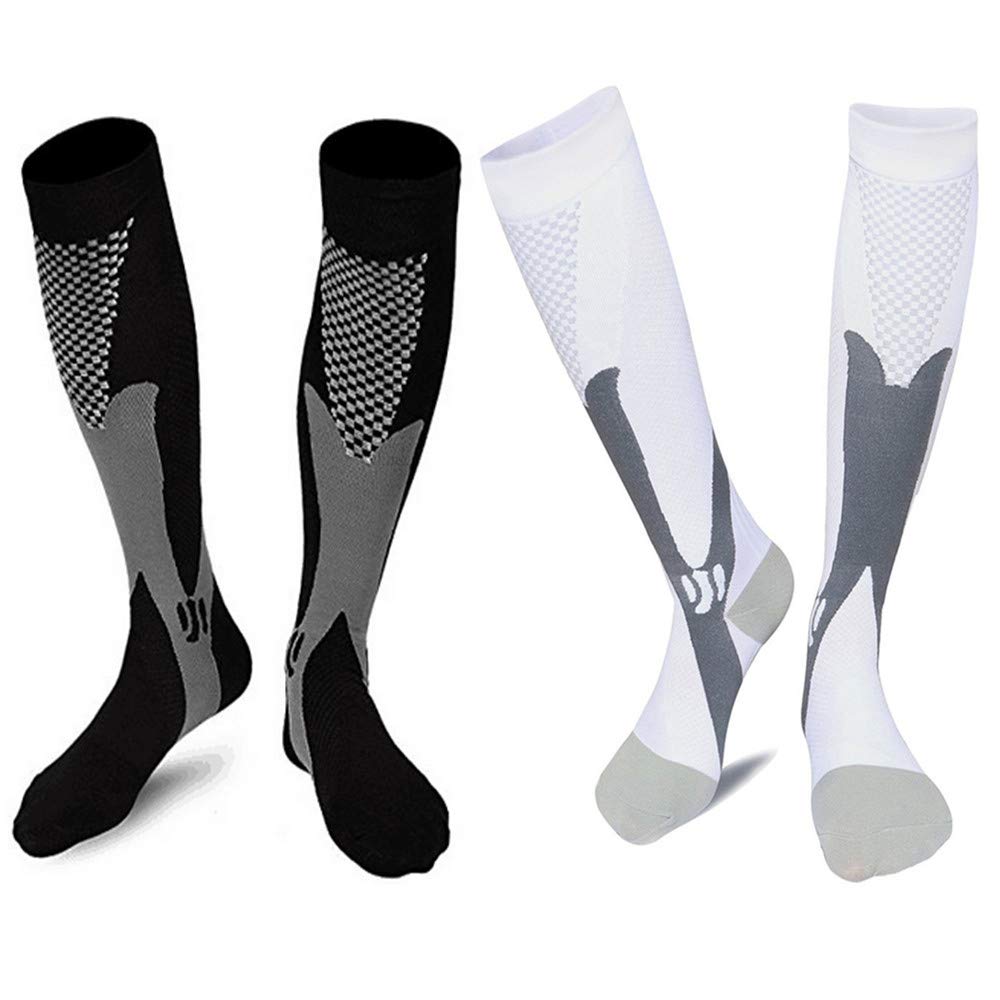 Source:- amazon.com
Wearing a pair of sports socks would update the fashion game of yours would make you look cooler than others and would also be quite matching with sports purpose. Here you can get your hands on many different colors but black, white as well grey seems to be the best options to choose for. The best thing about the sports socks is that they are not short so they would cover your leg till the knees or slightly below the knee level and they would keep you warm throughout so you won't have to suffer from cold feet throughout the match.
Also Read:- Top 20 Excellent Sports Wear For Men For Their Comfort
3) Hockey Jersey: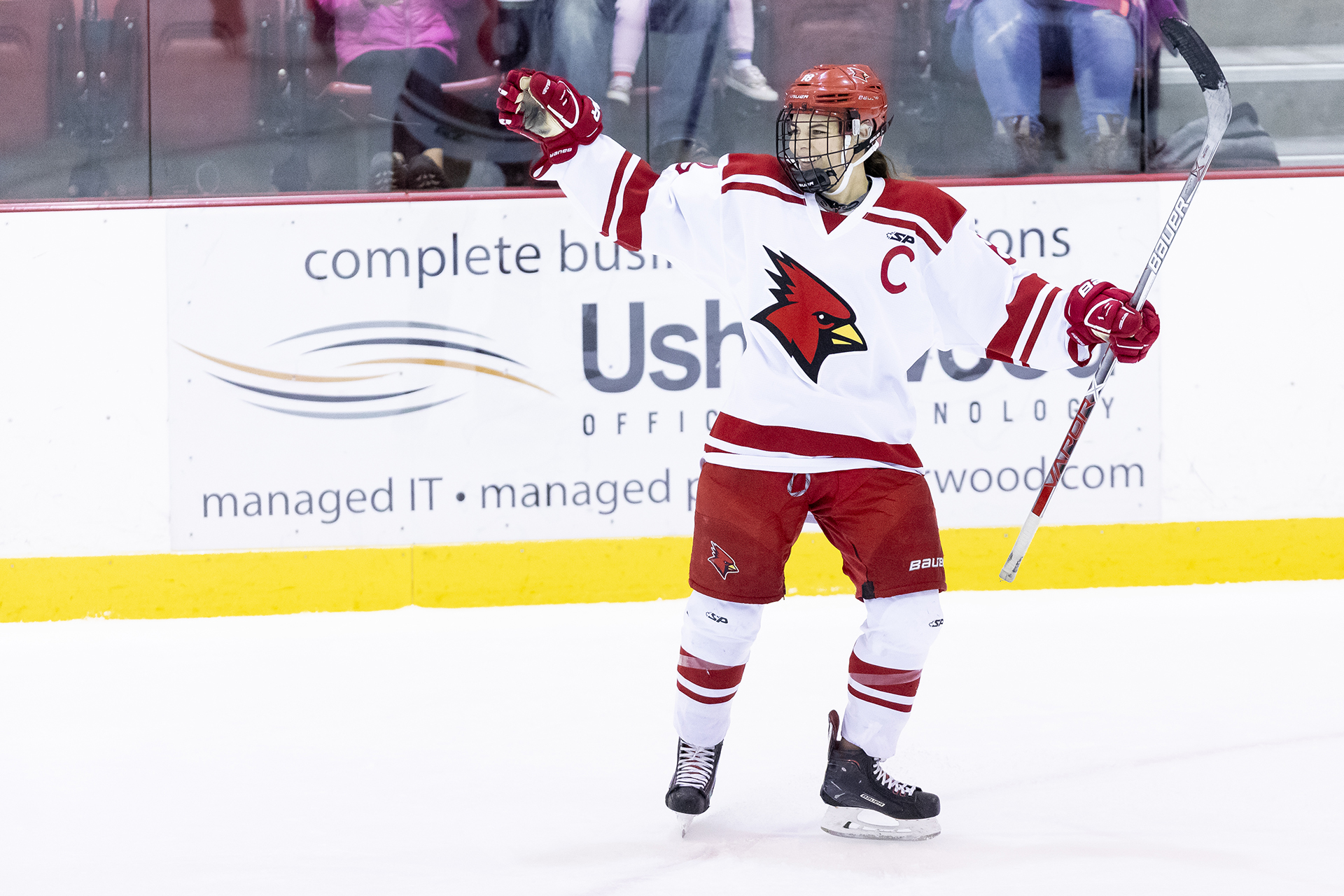 Source:- amazonaws.com
Isn't it cool to look just the way players are looking like? Well, the answer needs to be a damn big yes. Looking similar to any player in terms of outfits would make you feel like you are also a part of the game. The best way to look alike any player is by having the same looking jersey for yourself and here you would have a upper wear as well as a lower short along with socks and boats and altogether your look would be completed in this way.
4) Boho Sweater: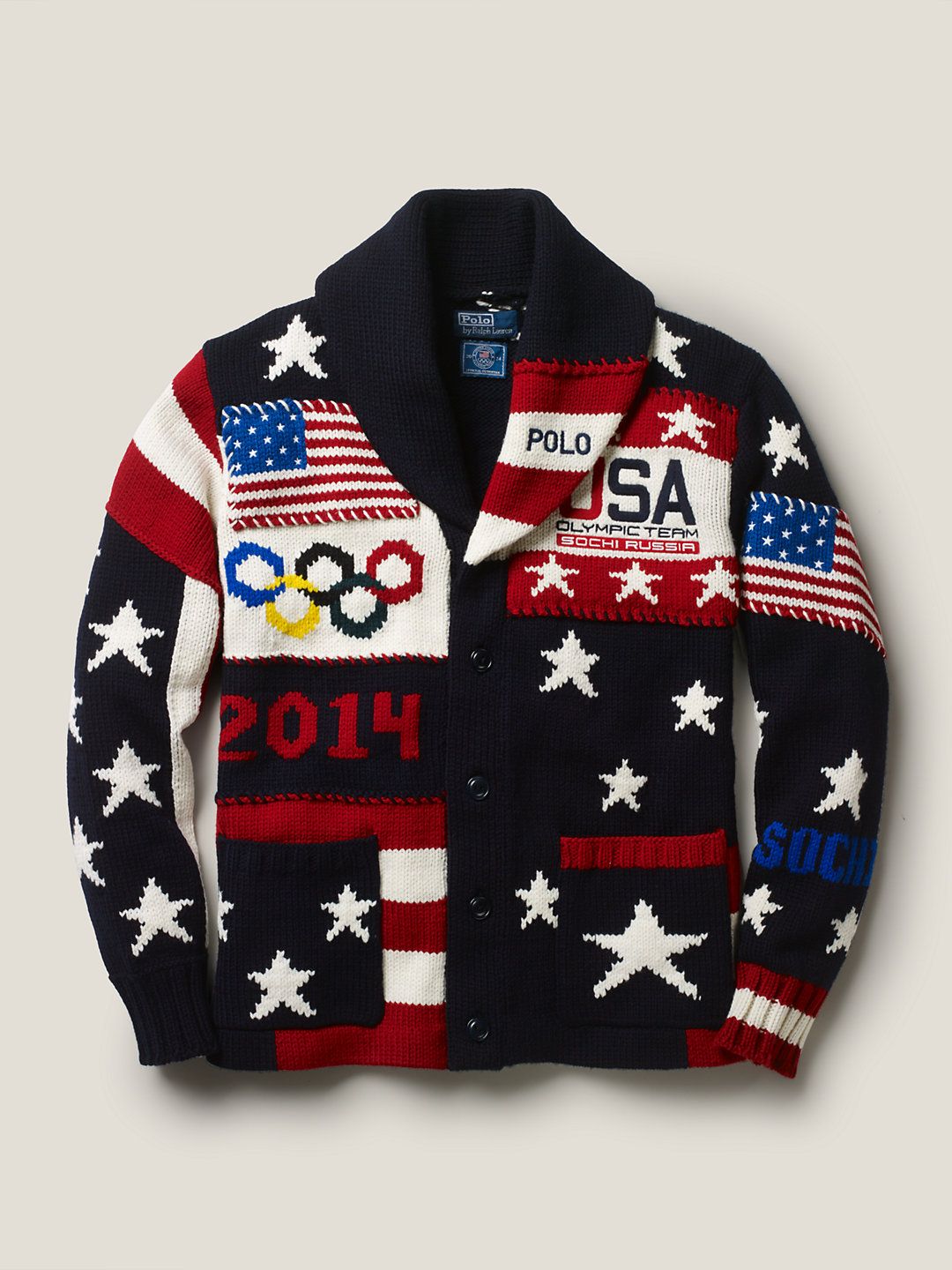 Source:- pinimg.com
If you are not willing to go for a jersey but still want to look like the players rather if you want to look like a part of the game then you can go with the Boho sweater. The reason behind choosing a boho sweater is that you can get matching prints going on the sweater such as you can get the name of your favorite team stitched upon and also you can have the flag drawn. The sweater looks like a coat so it would make you look fashionable as well and the main benefit of this boho sweater is that it would keep you warm throughout the match.
5) Cozy Beanie: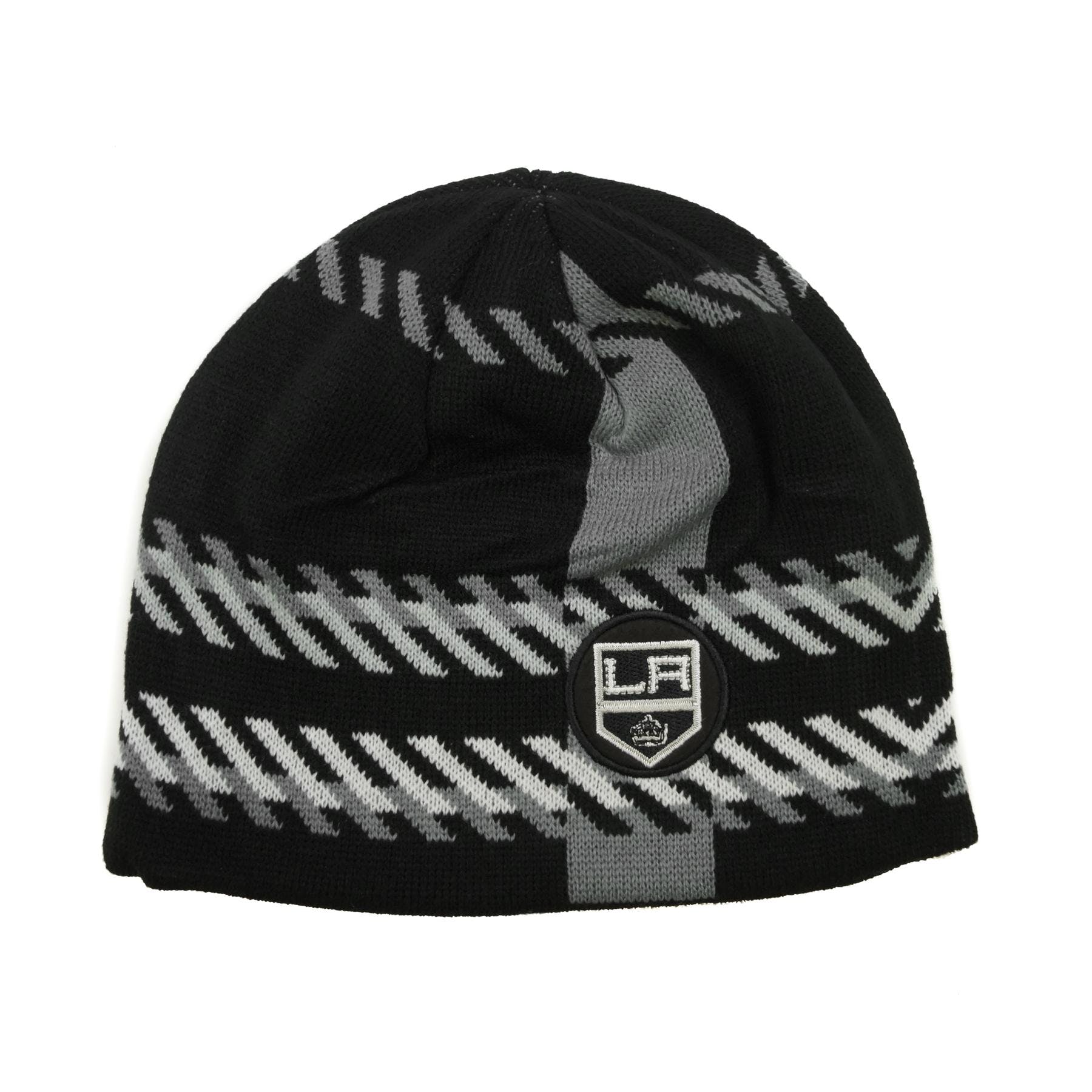 Source:- imgix.net
As you are already aware of the fact that the temperature at the rink is freezing so you need to keep yourself warm throughout otherwise you may fall sick which no one wants for sure. keeping the body warm won't be enough and you need to keep the head as well as ears warm as well and to do so nothing can be cooler as well as stylish than the cozy beanie and it would make you look good as well as warm so with one beanie two things would be done. You can get them in several colors so you can always choose the one which would suit your entire dress or you can even go for your favorite color.
6) Stylish Hoodie: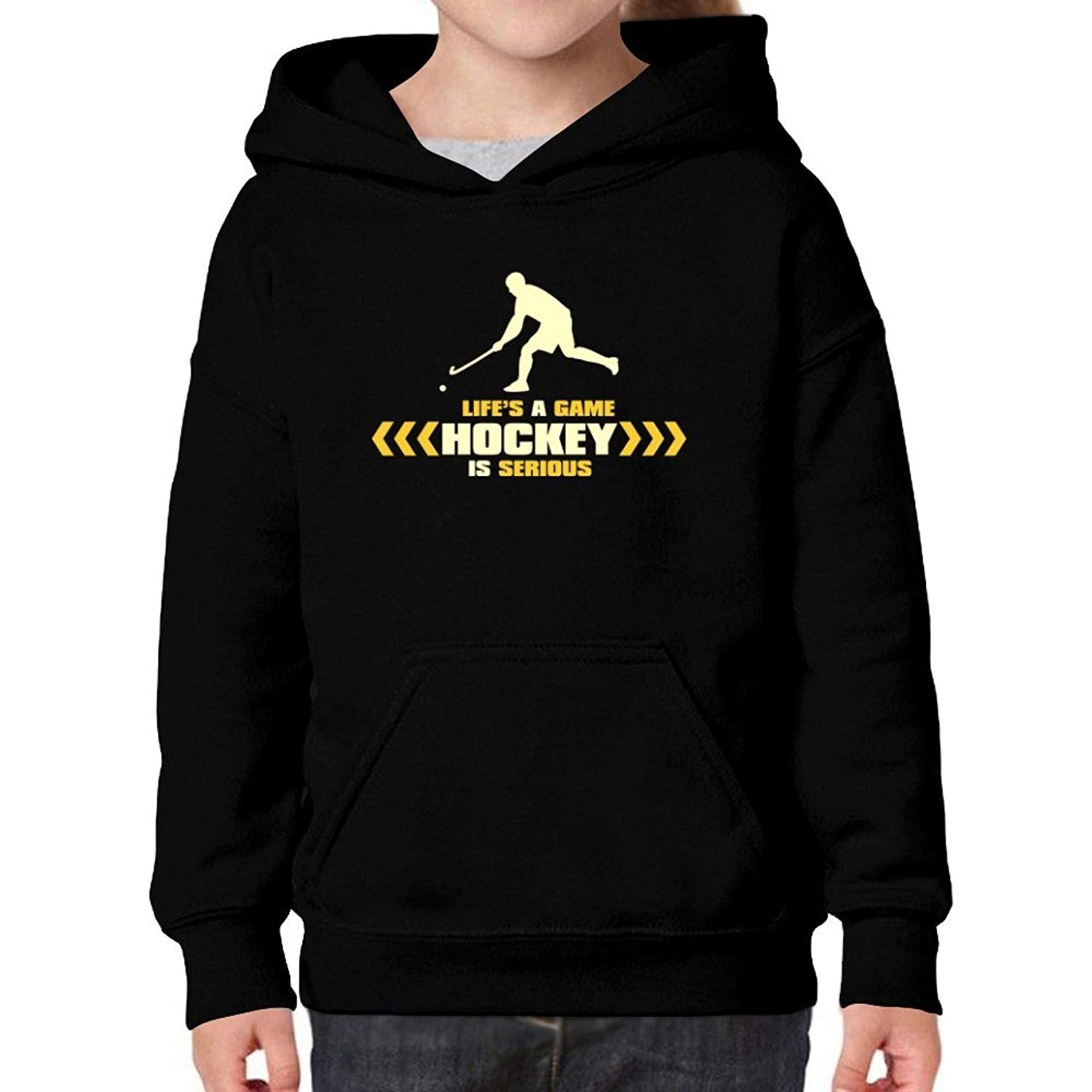 Source:- amazon.com
Hoodies are in trend nowadays and almost everyone is wearing that and hoodies won't only keep you warm but would also make you look stylish throughout and the best thing about hoodies are that they come up with a cap so you don't need to carry a separate thing to keep your ears as well as head warm in that cold surrounding. Hoodies come in a variety of colors so you can choose the perfect one for you and also they come in a variety of designs which can be chosen accordingly as well and you can get a hockey-themed image drawn on it as well.
7) Long Sleeve Henley: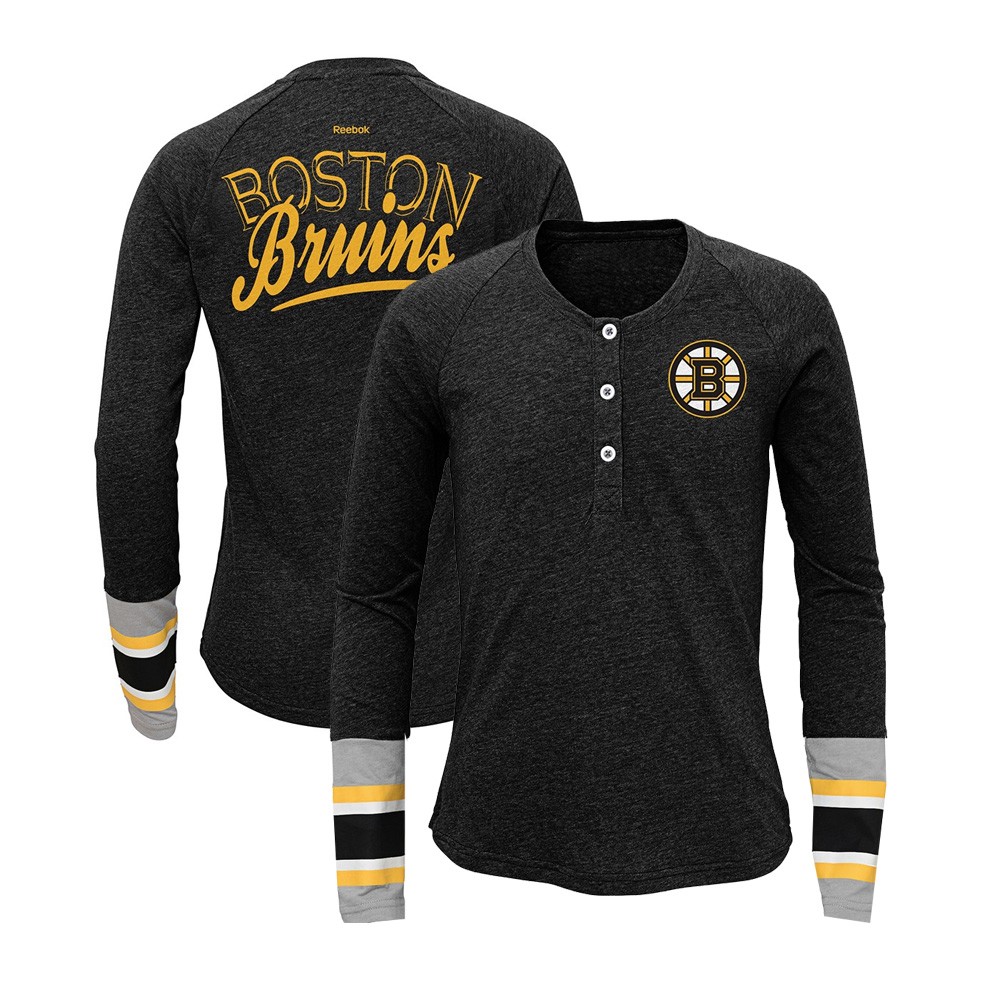 Source:- inkfrog.com
These are perfect in case you are willing to avoid any heavy sweater or hoodie and this Henley would also keep you warm throughout and they look so stylish that you may not want to take them off throughout the match. They come in a variety of shades but dark shades such as black, grey, green, maroon would look the best and also you can get different things drawn on them but going with a hockey-themed design would be best and also you can get them round neck as well as in round neck with buttons and as the name suggests they come in long sleeves so you would be warm.
8) Warm Boots: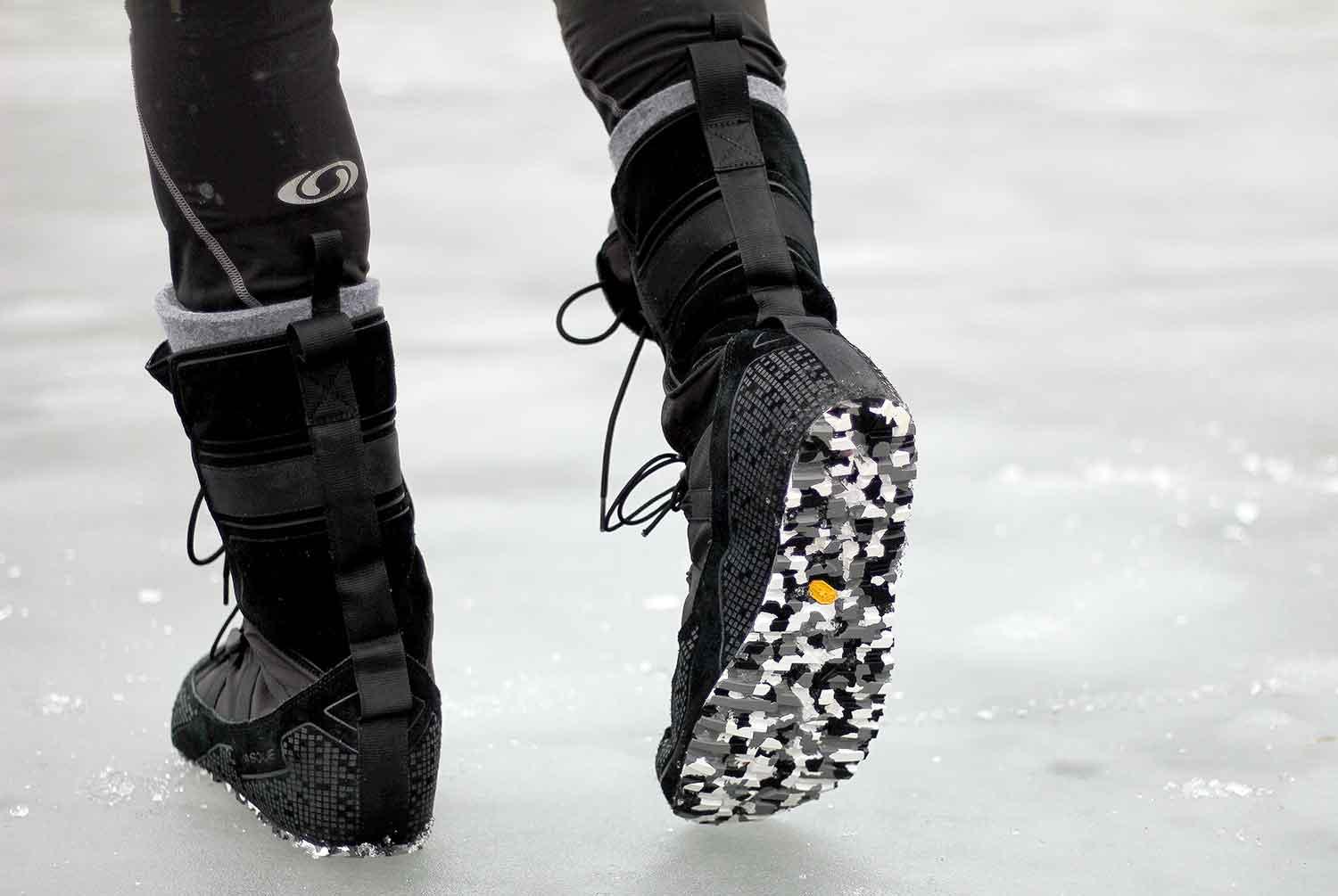 Source:- spokesman.com
While you decide everything to wear getting a matching pair of shoe is also very important because it is a fact that people notice your shoe first and while you would be in a crowded place so many eyes would fall on you and that is the reason you need to be perfect from all around. You can go with warm boots as they look similar to the sports shoes so they would look perfect for the occasion which is a hockey match and moreover, most importantly they would keep your feet warm within and can be paired with sports socks.
9) Pashmina Scarf: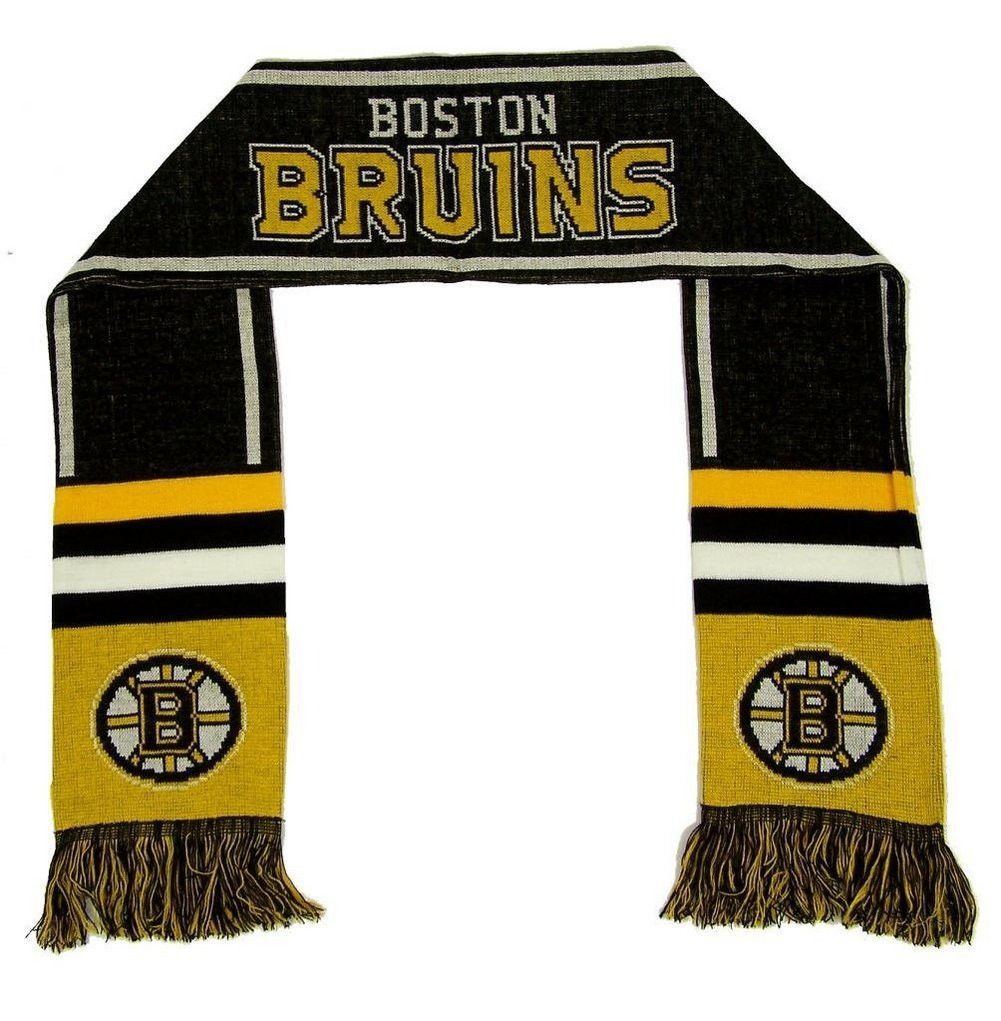 Source:- pinimg.com
Pashmina scarf suits best for any match and you can simply drape it around your neck and look cool and the best thing is at along with making you look good this scarf would also keep you warm throughout and you can get your hands on a dark base colored scarf upon which you can get designs going in with light color just to make the scarf look vibrant. Here you can get tassels attacked at the ends and they come in an affordable price which makes them a good choice to have for the hockey match.
10) Dapped Cap: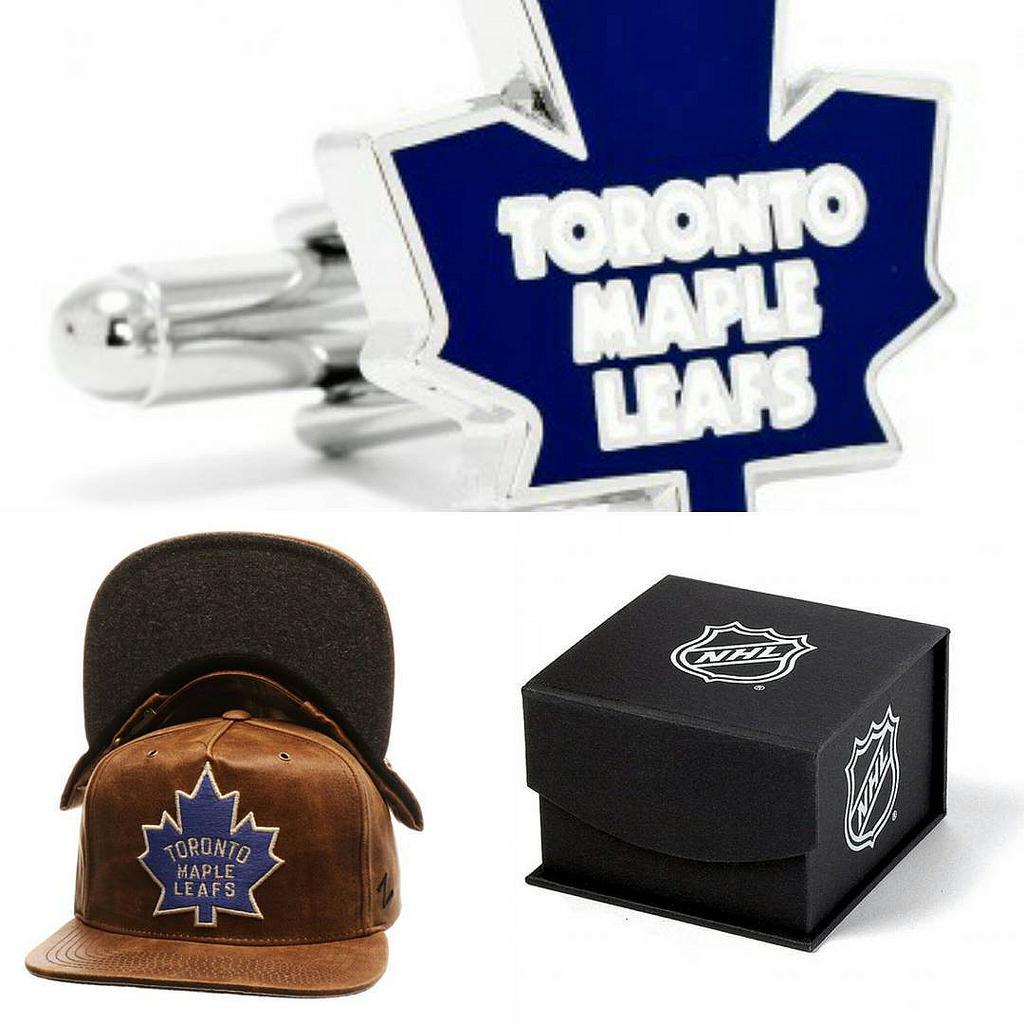 Source:- Staticflickr.com
If you are not willing to have a beanie on then you can probably go for a dapped cap as it would make you look cool throughout all though they would not serve you with any other purpose by look matters a lot and they would make you look the best.
These were few things that you can consider wearing in a hockey match and also most of the above-mentioned things seem to be very essential to keep you protected from the harsh cold atmosphere at the rink and also you can find more such information at Fashionterest.