Christmas holidays are approaching quickly and the excitement level among the people is also increasing day by day. There is something about this jolly festival carols on repeat, getting dressed up for a party and epic holiday feasts. Along with that, the excitement level for the
ugly Christmas sweater outfits
is also increasing.
One of the biggest challenges of the holiday season is how to wear the ugly sweater in a way that doesn't feel, well, ugly. This can prove to be a real dilemma when the individual when all they have got is a creepy winking Santa or a few felt reindeer working against them.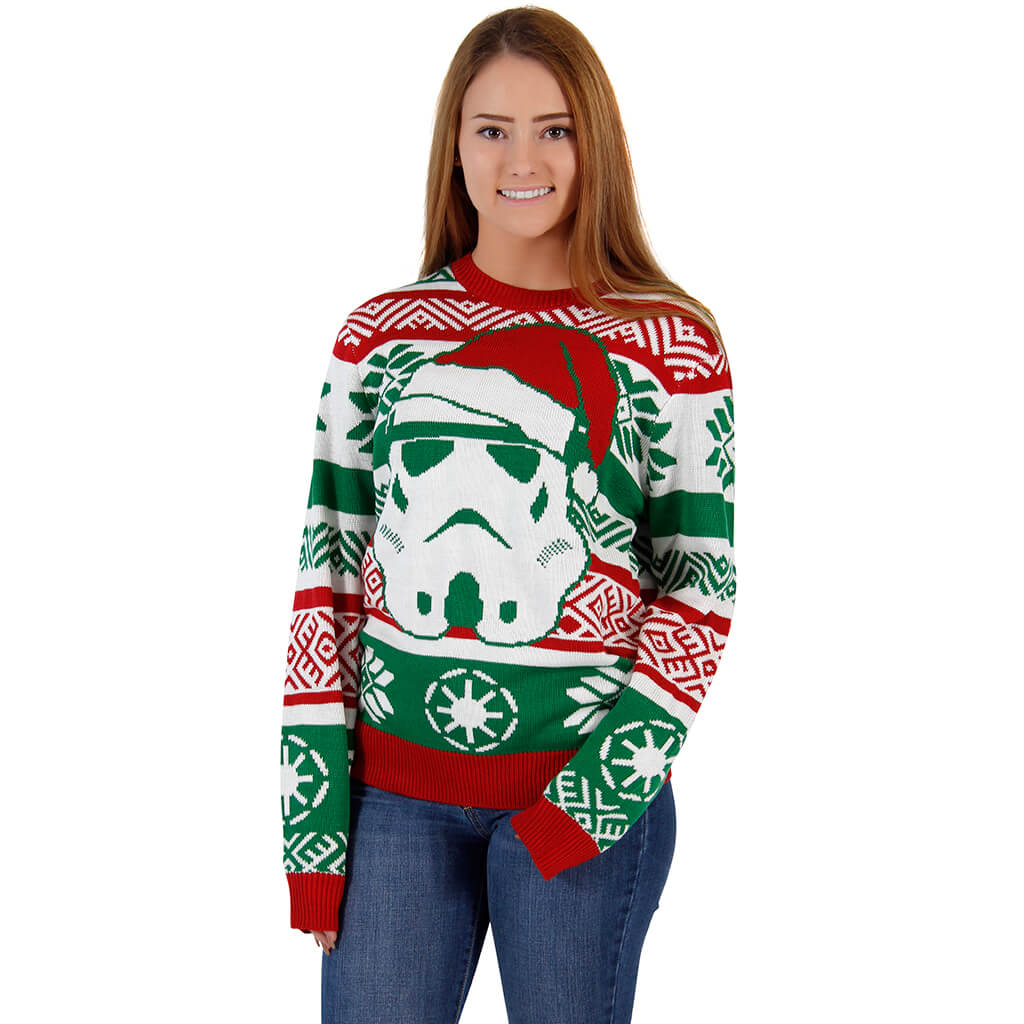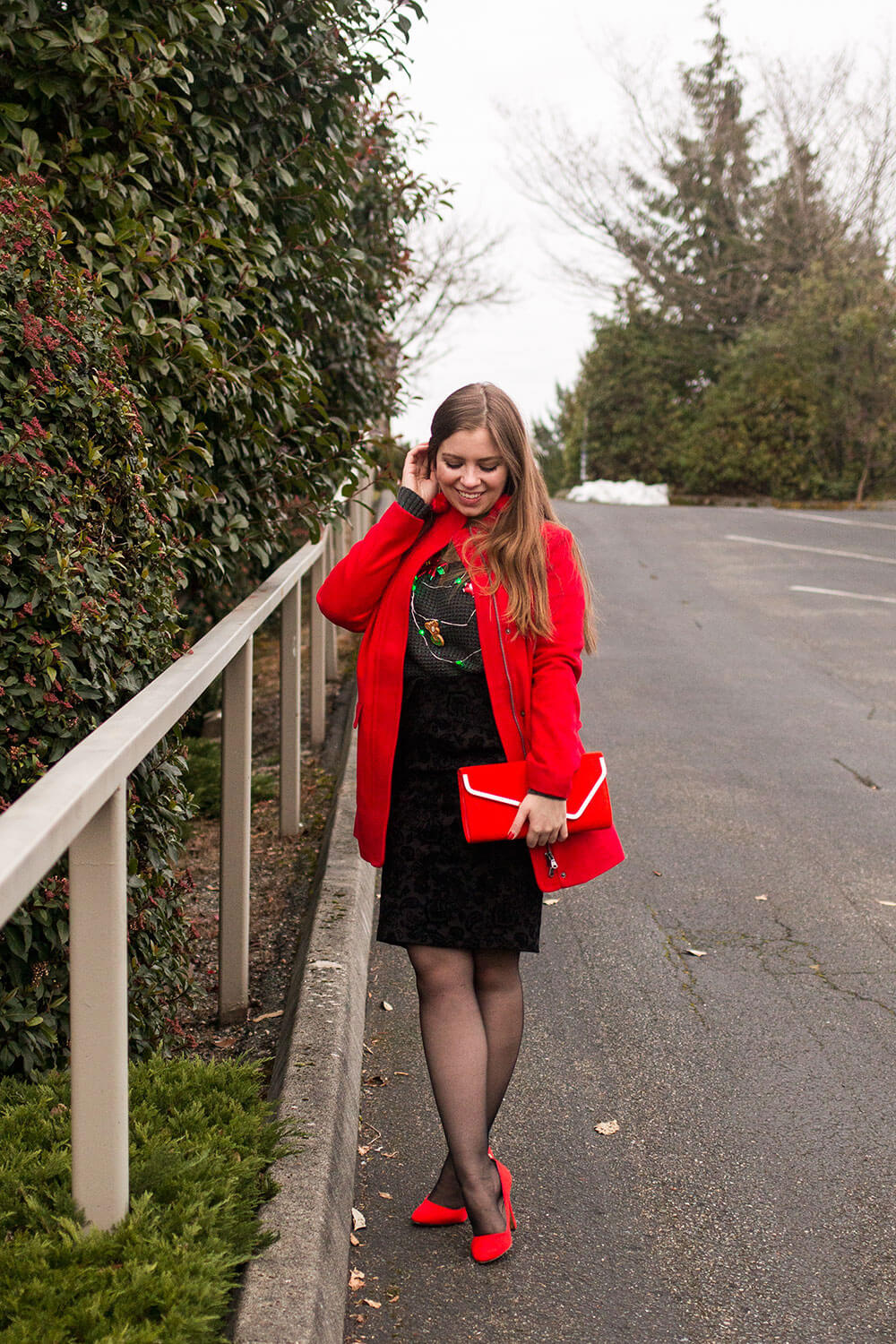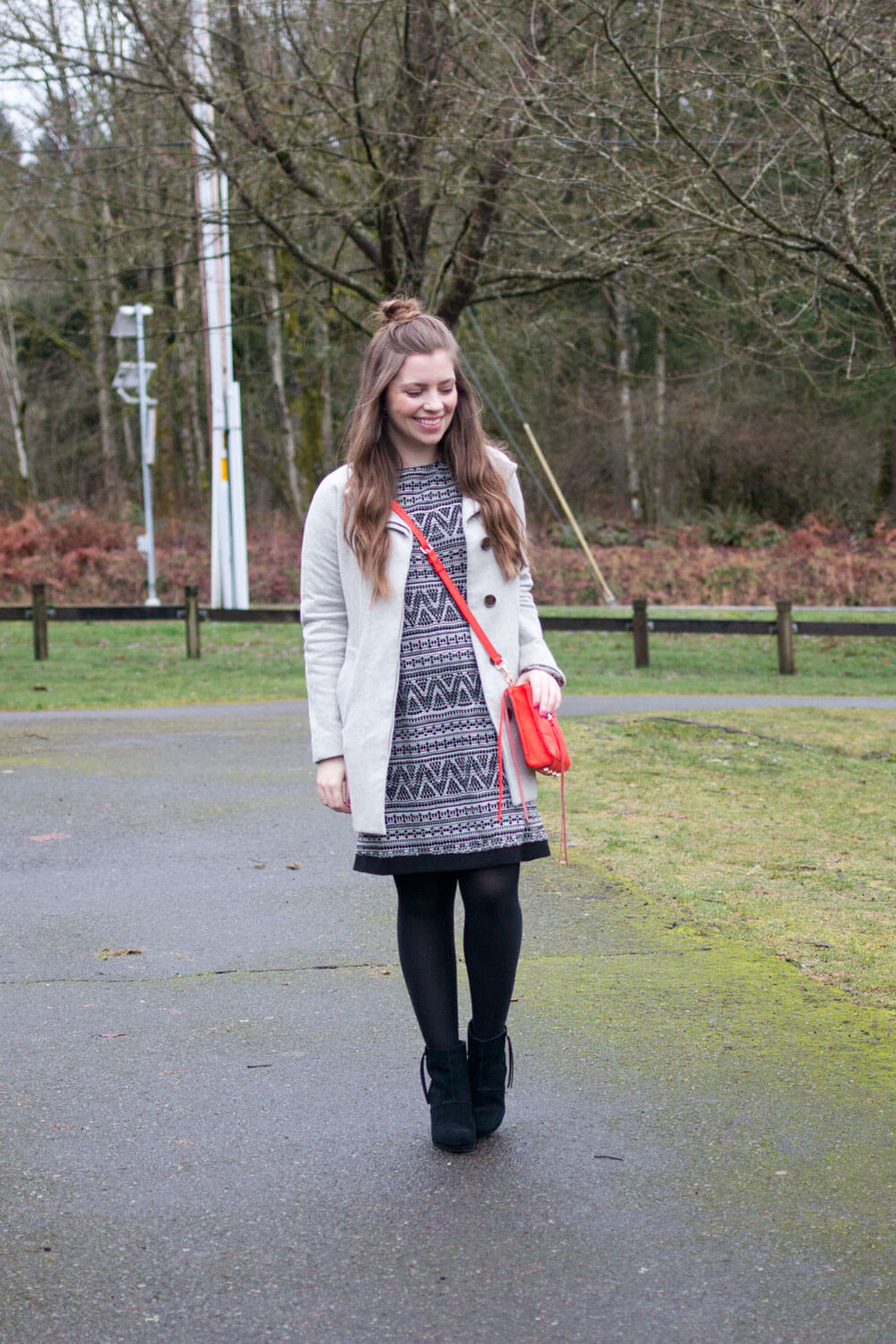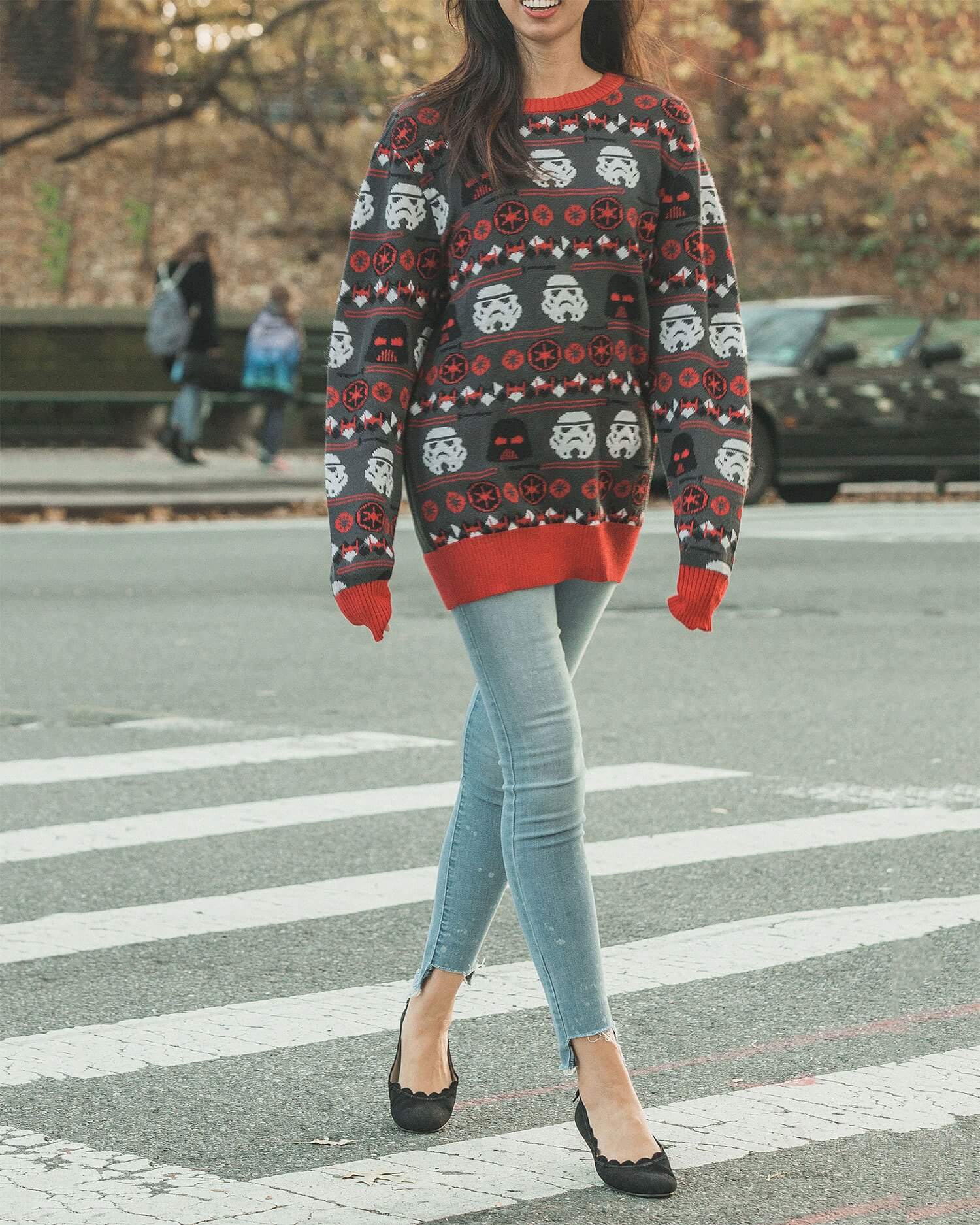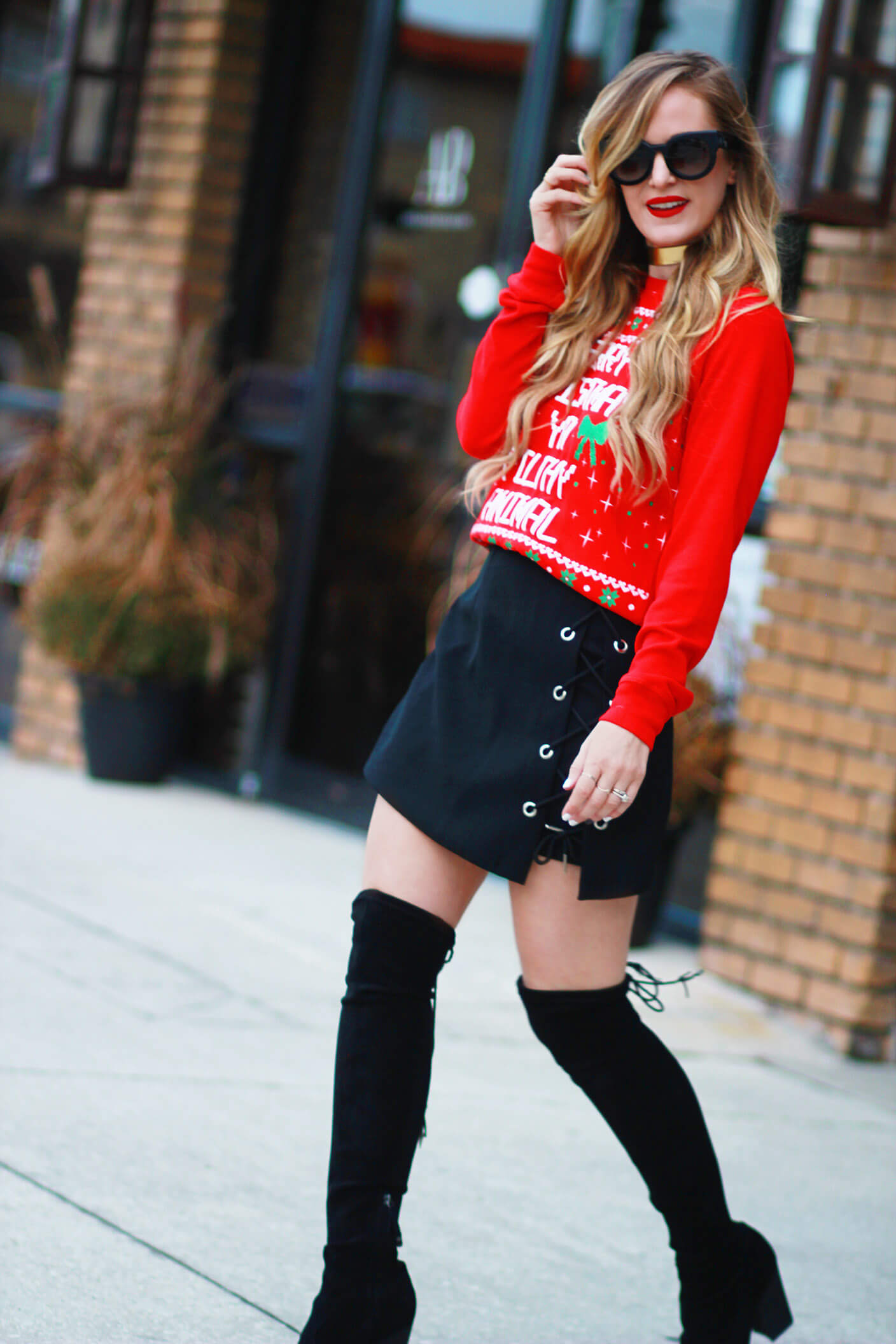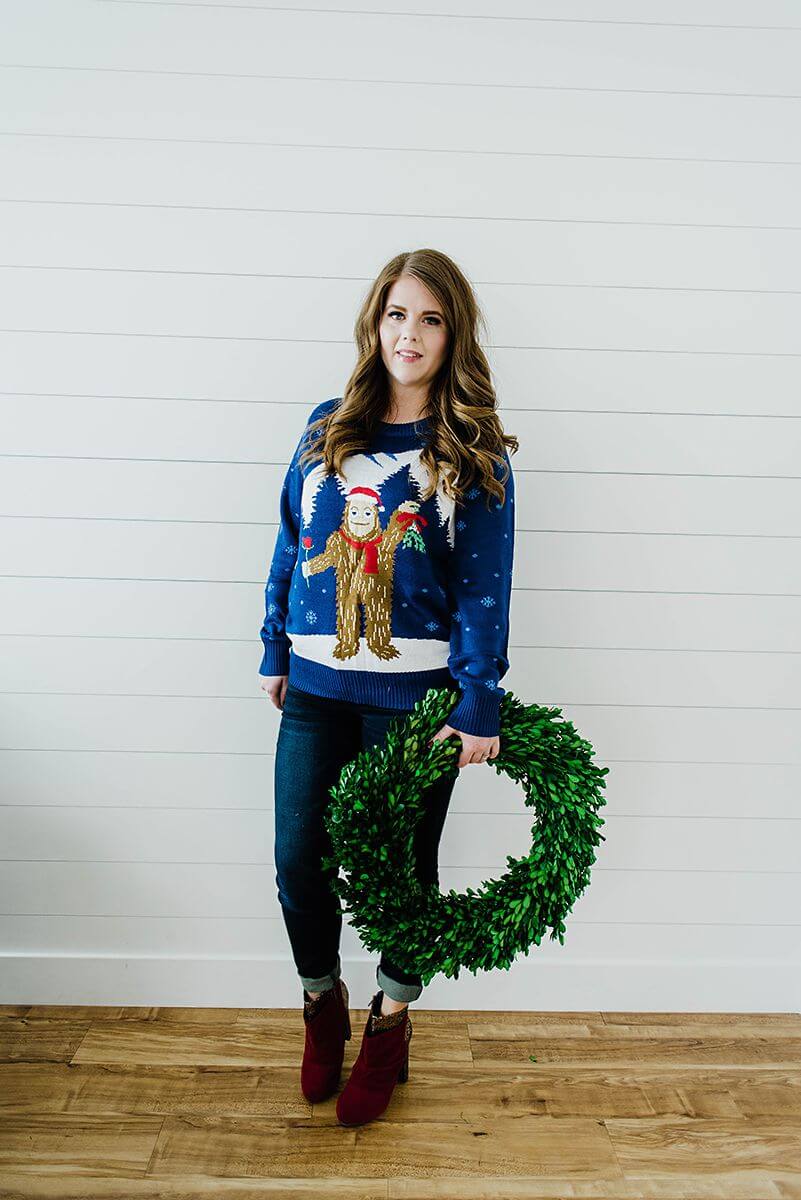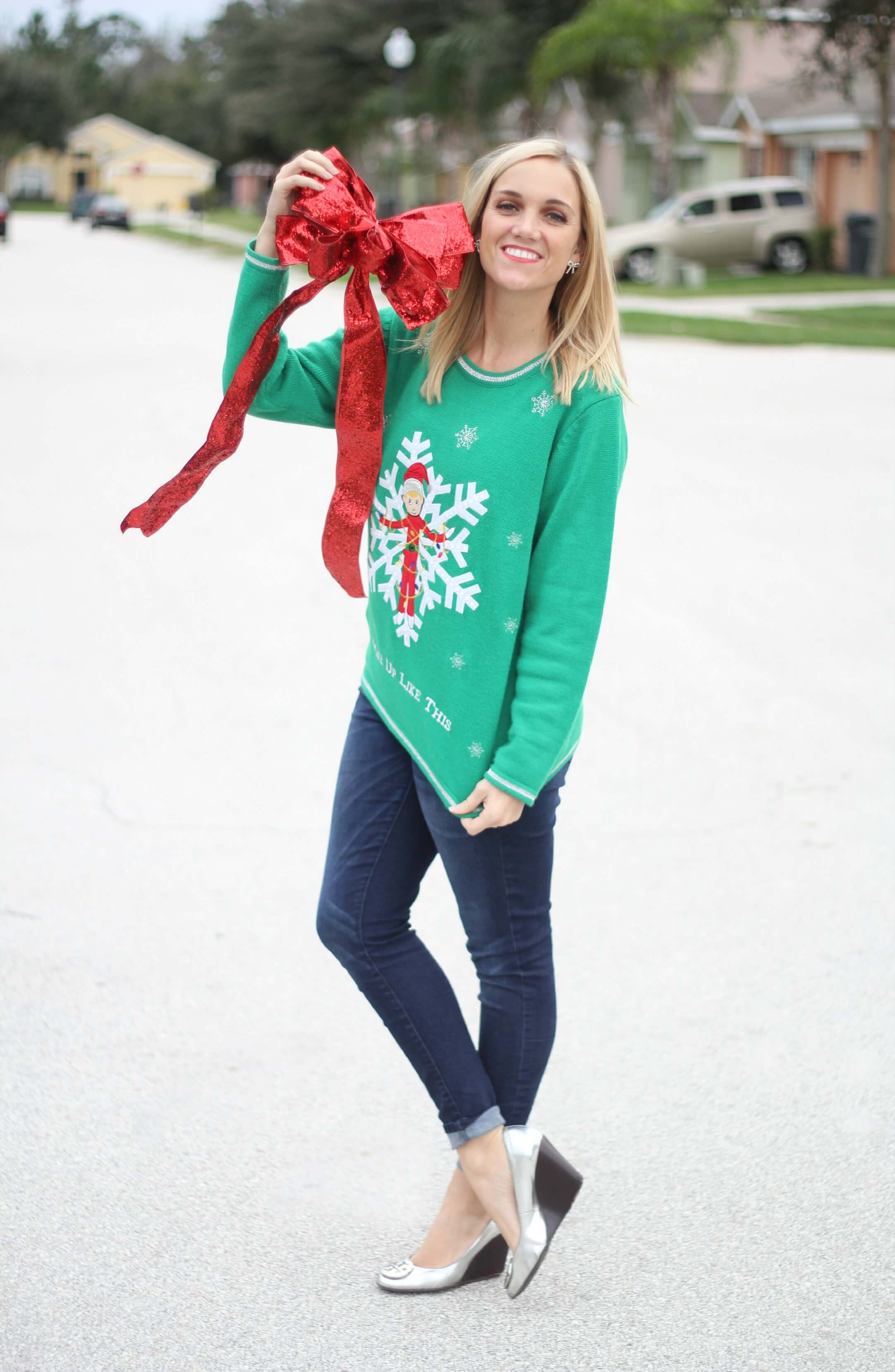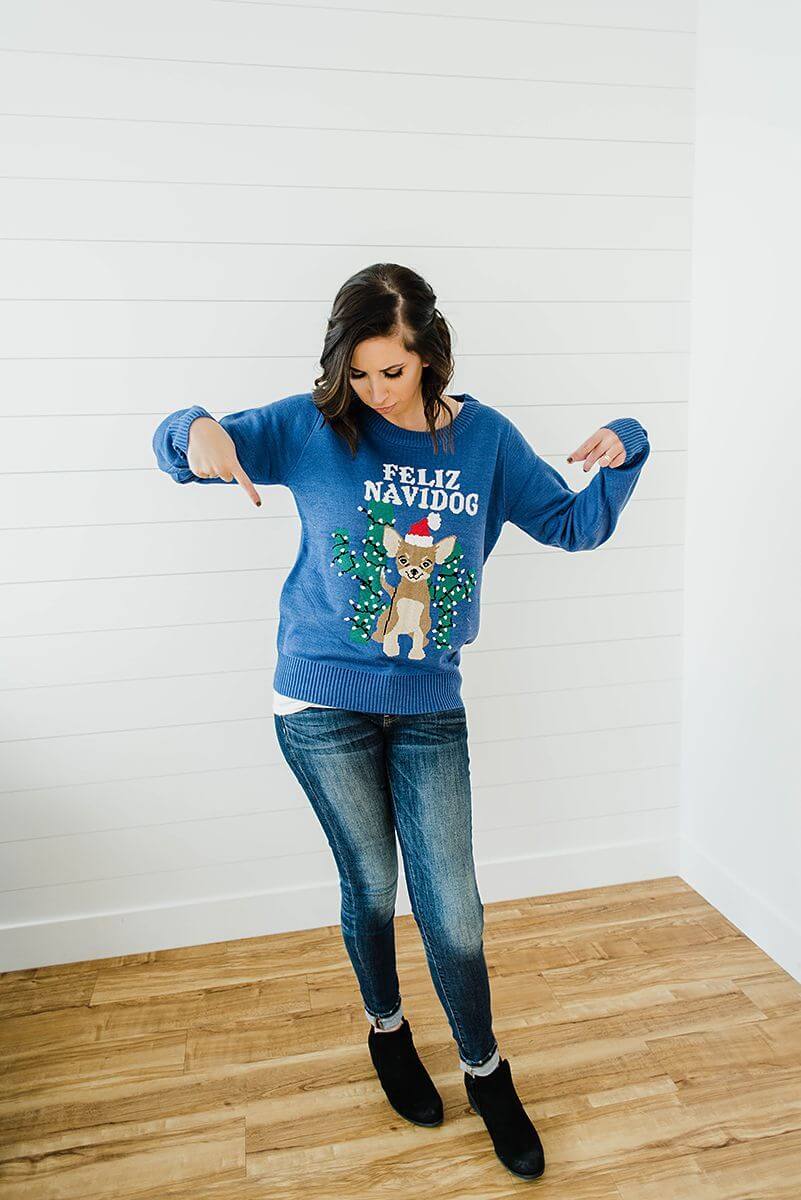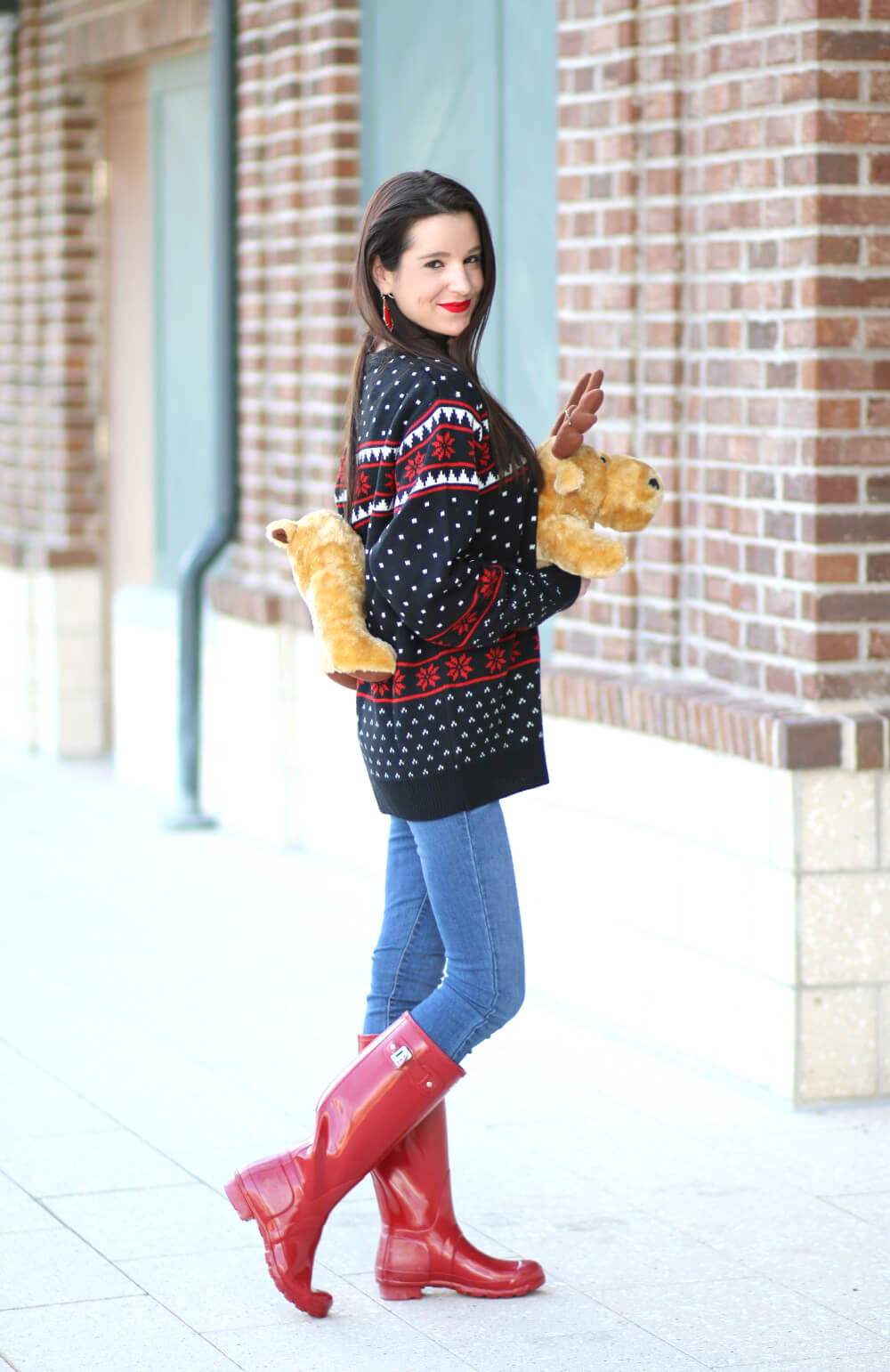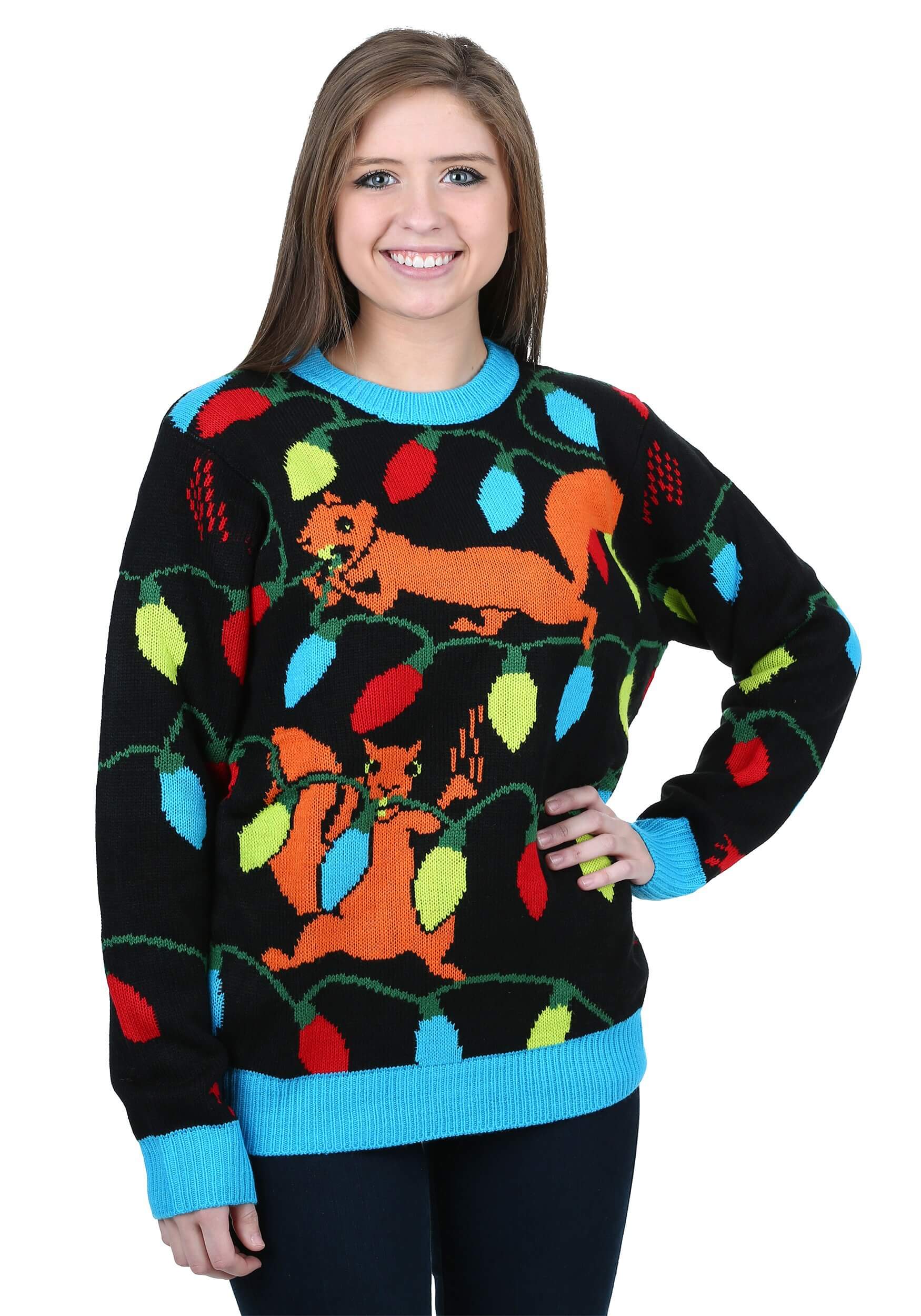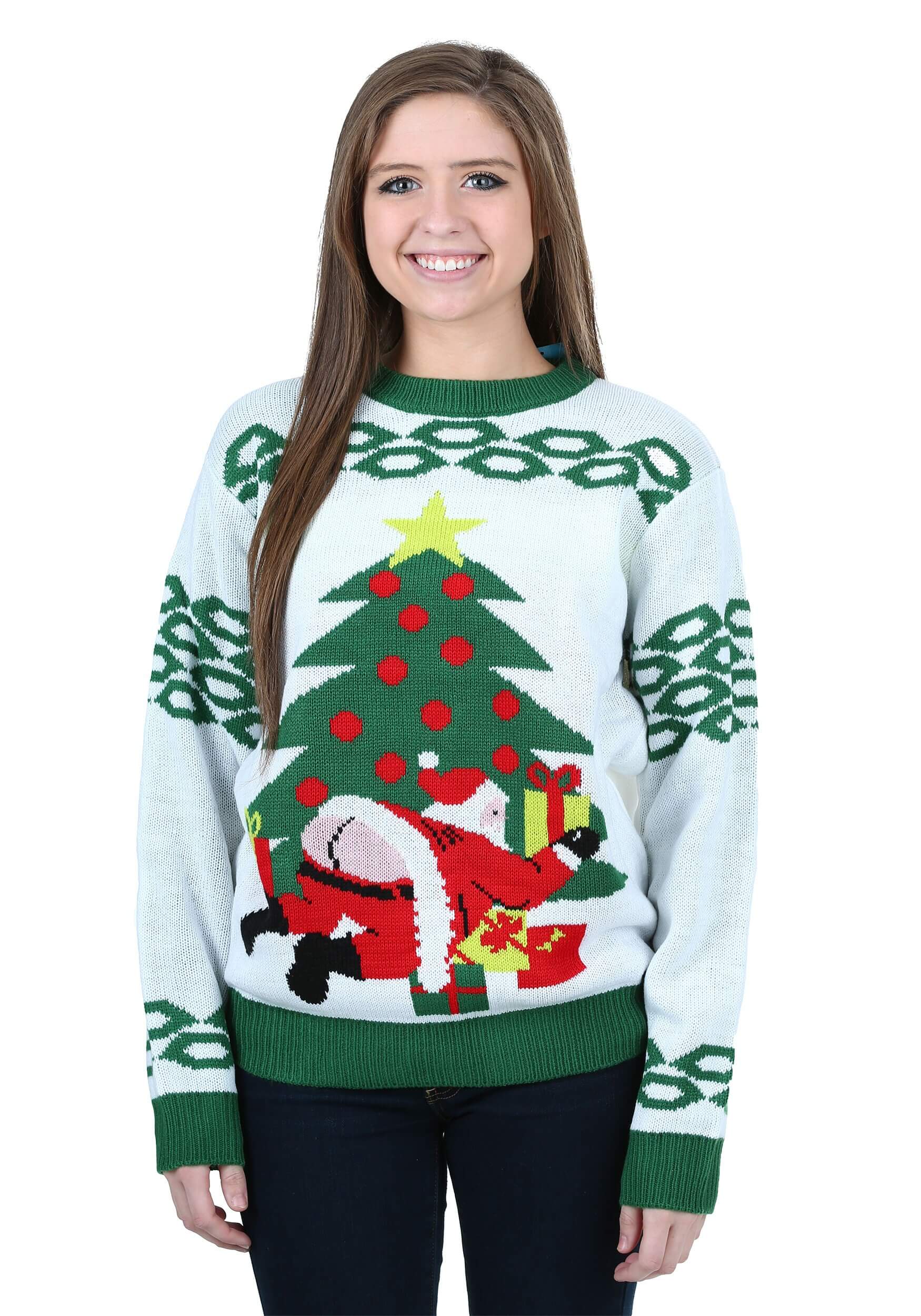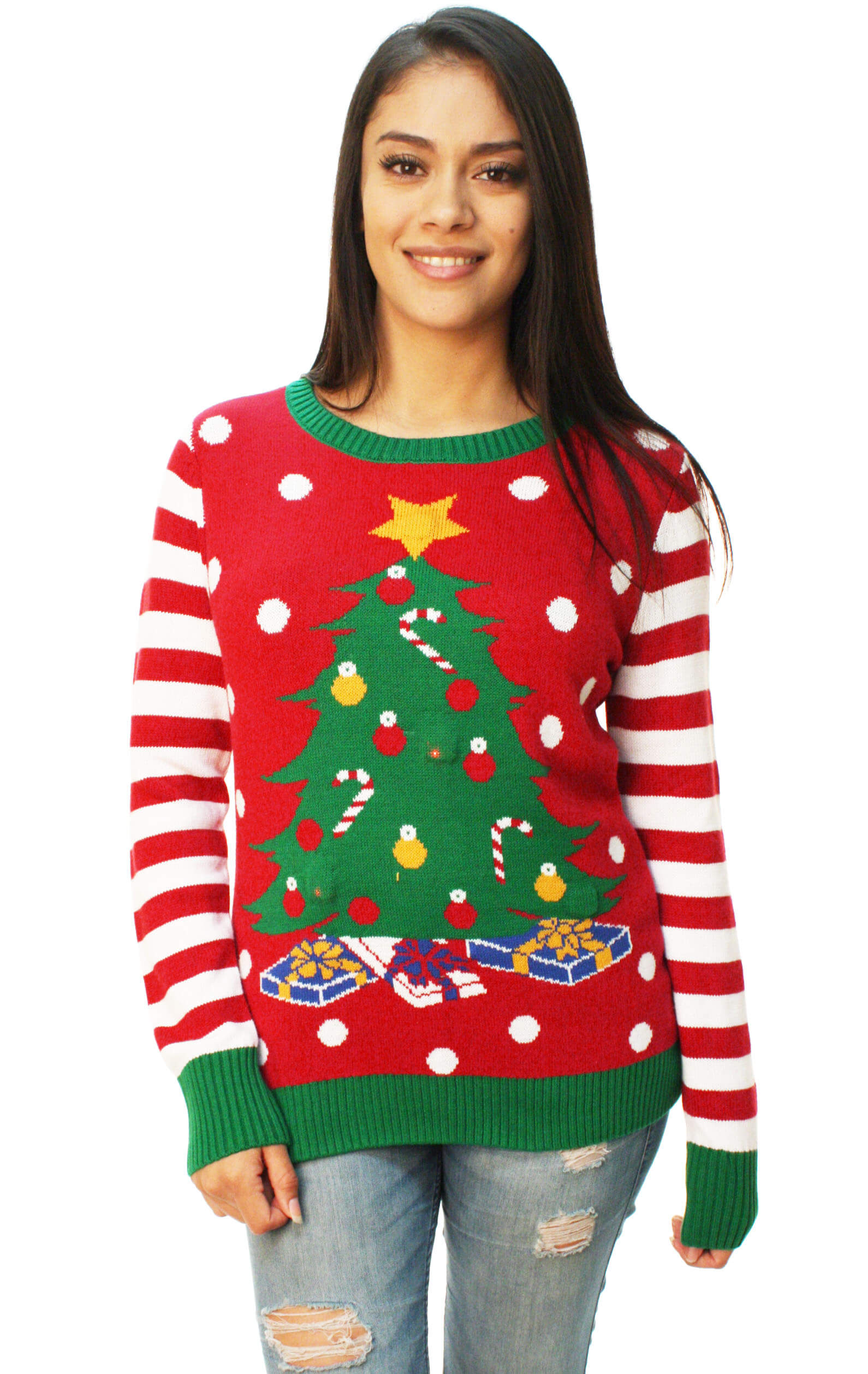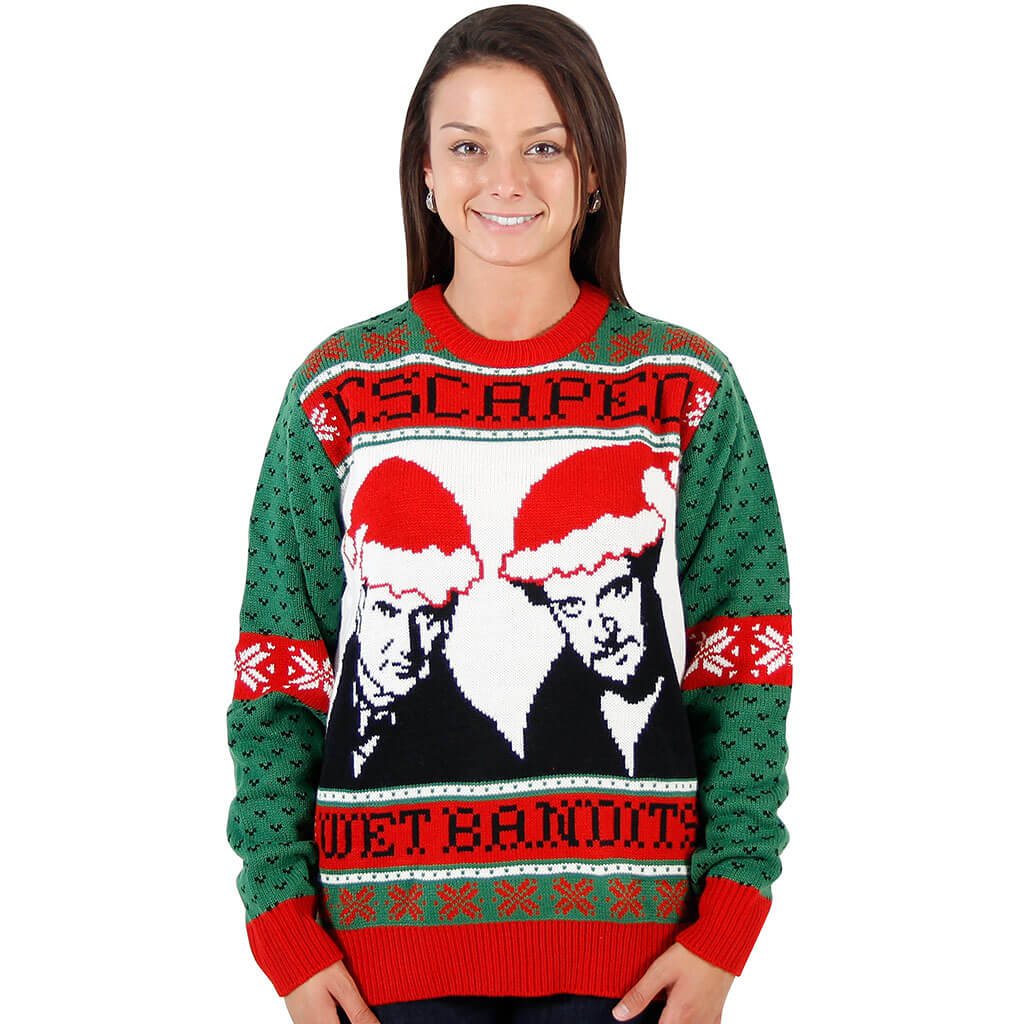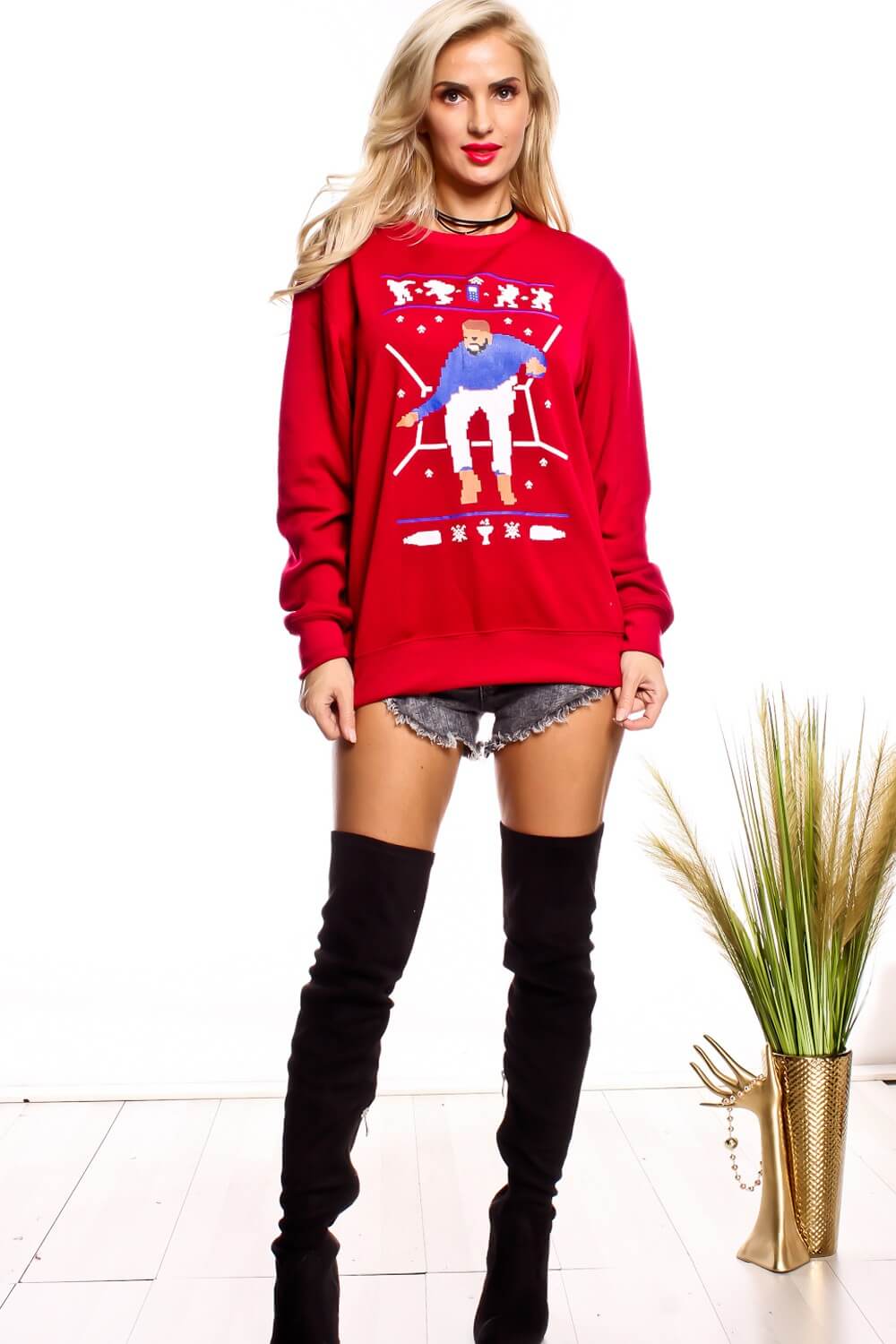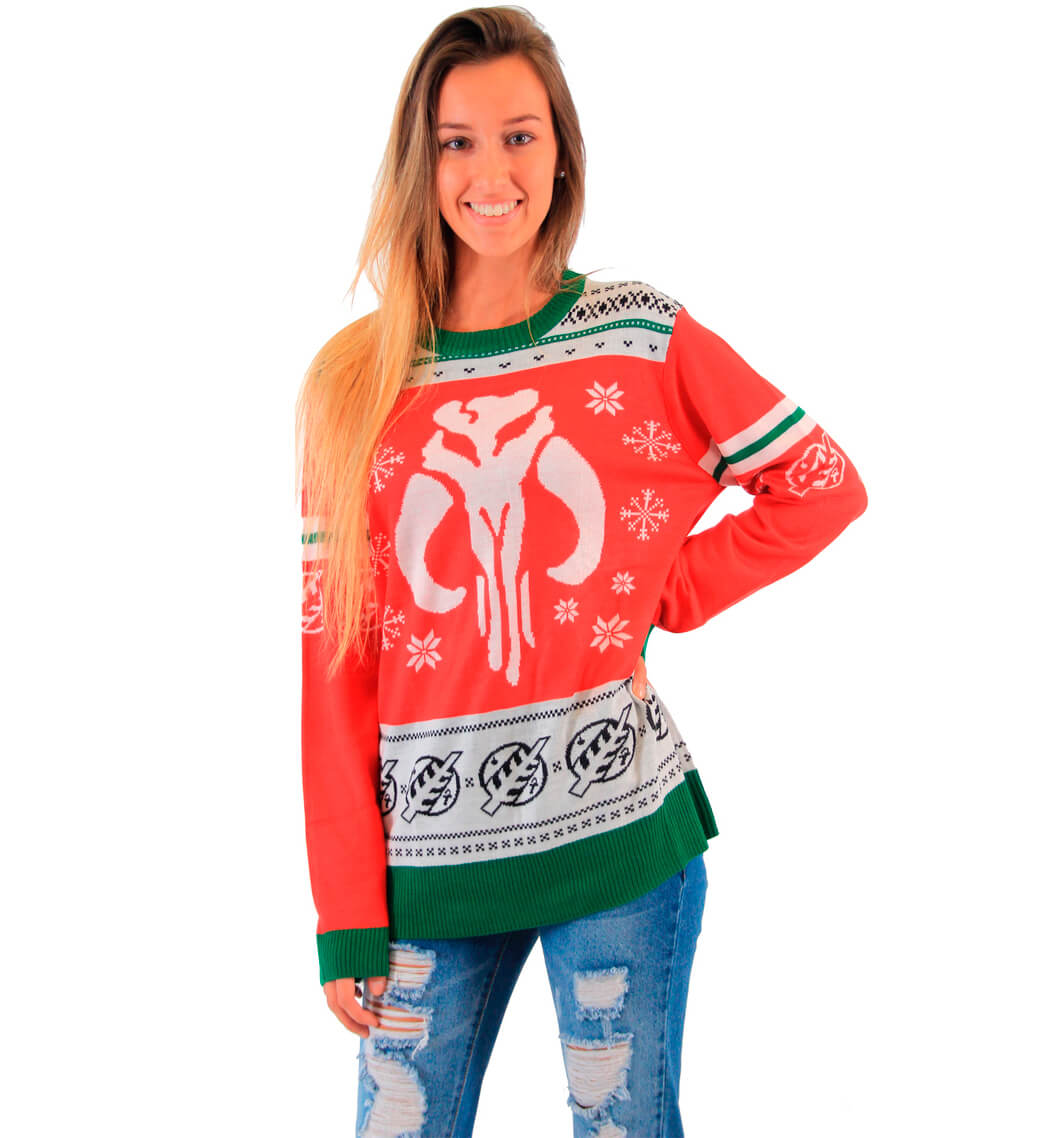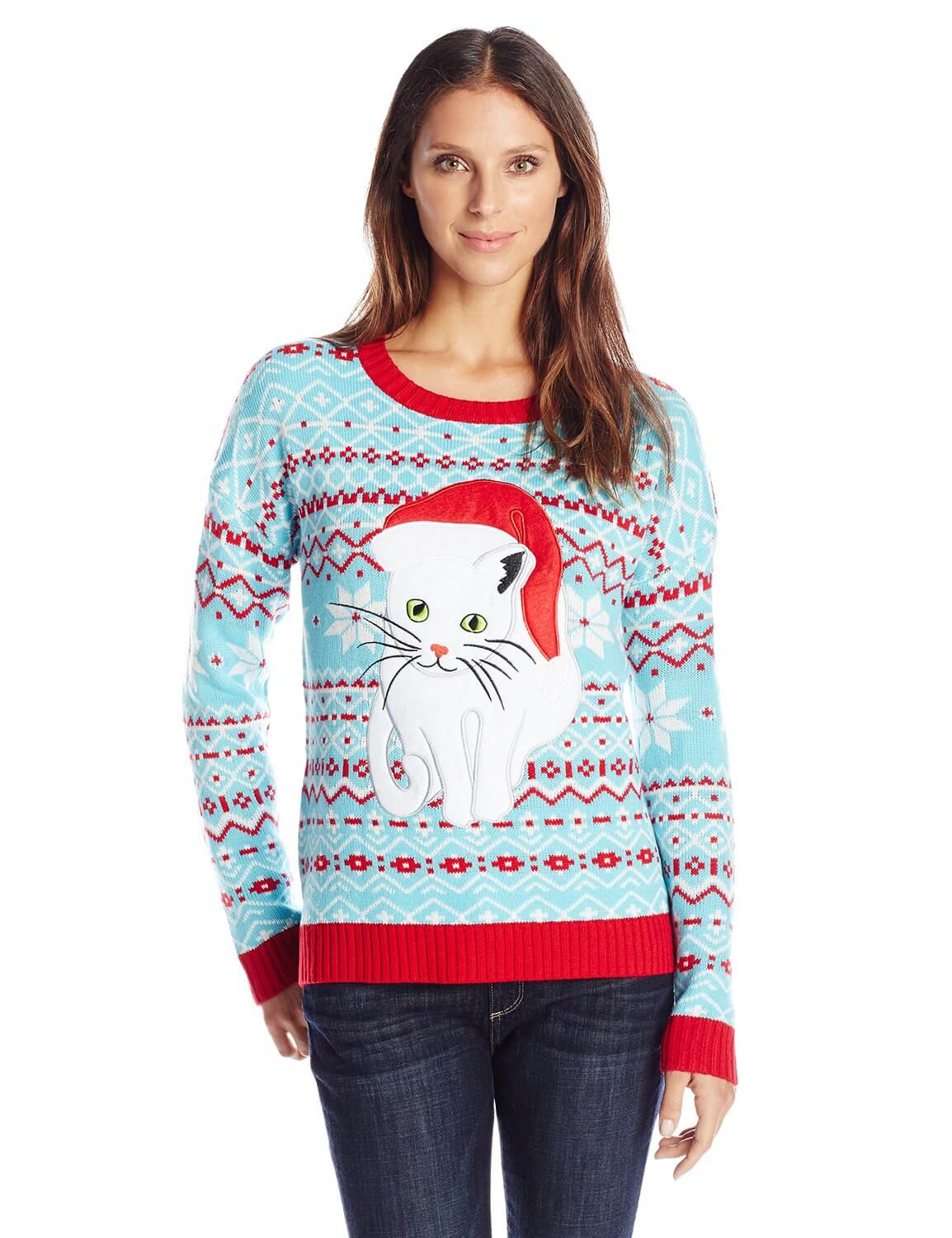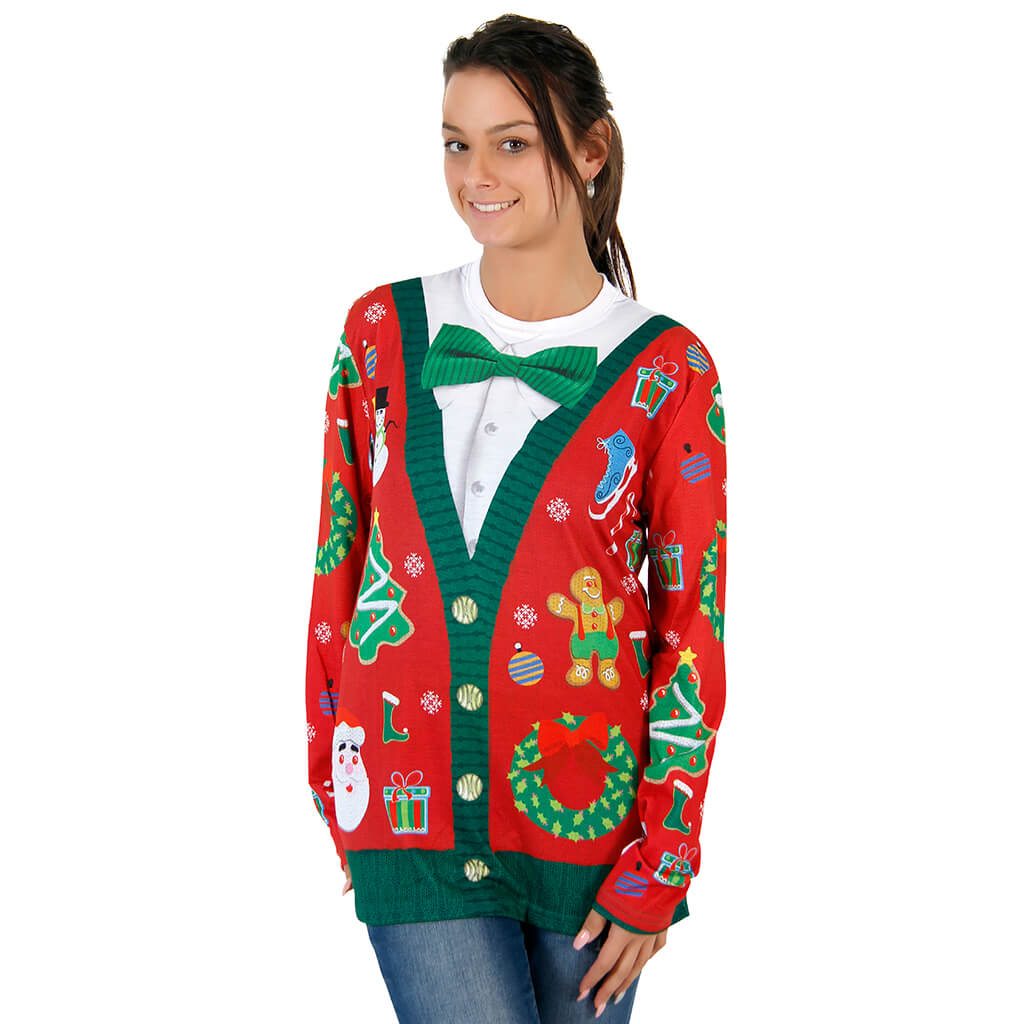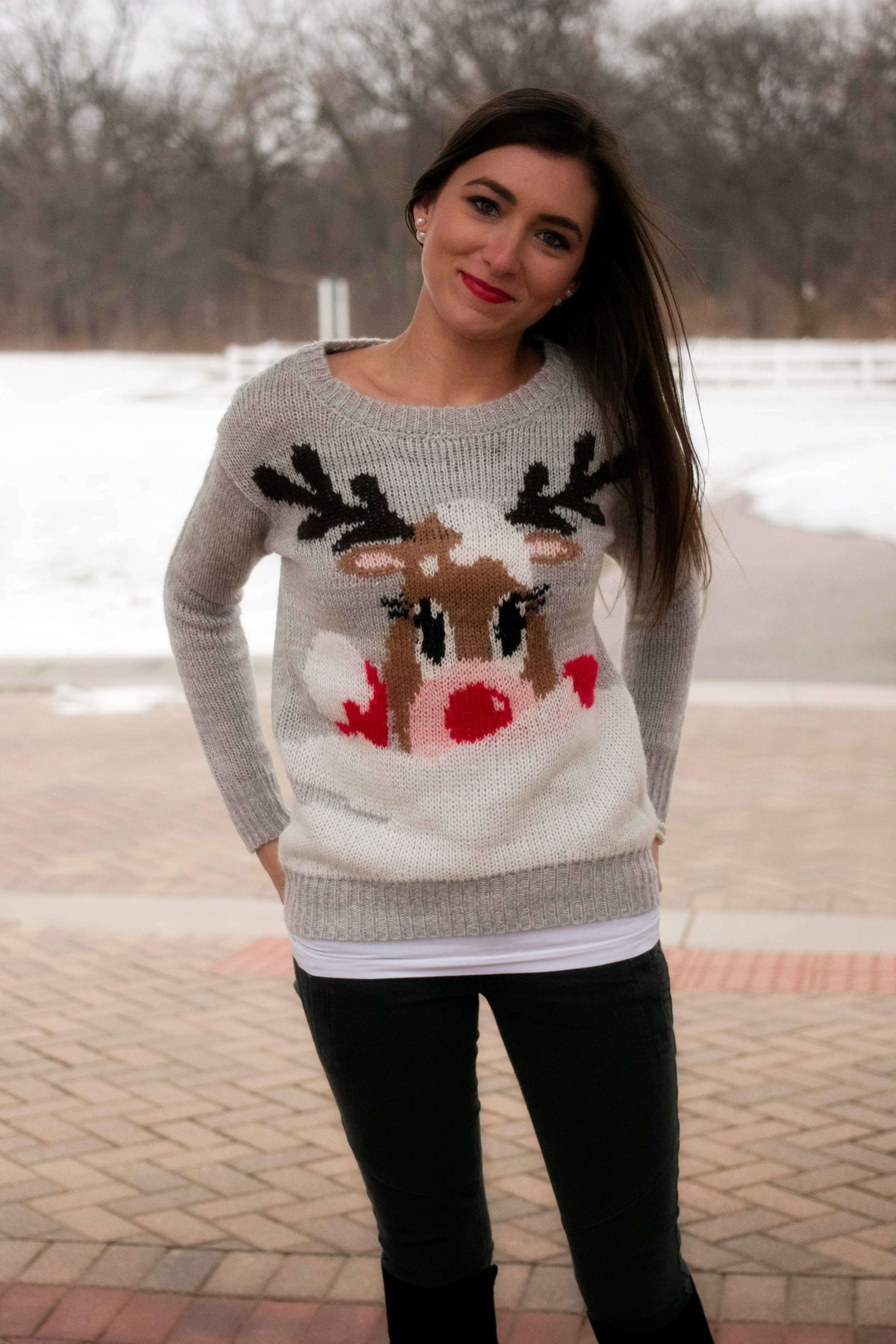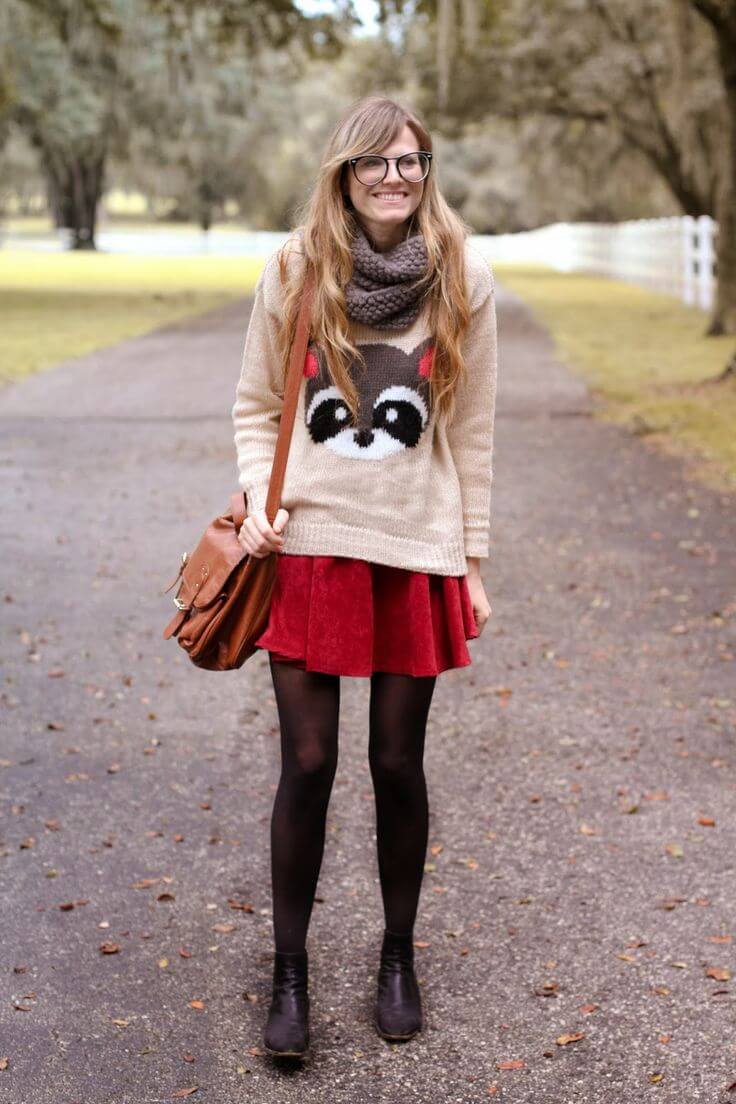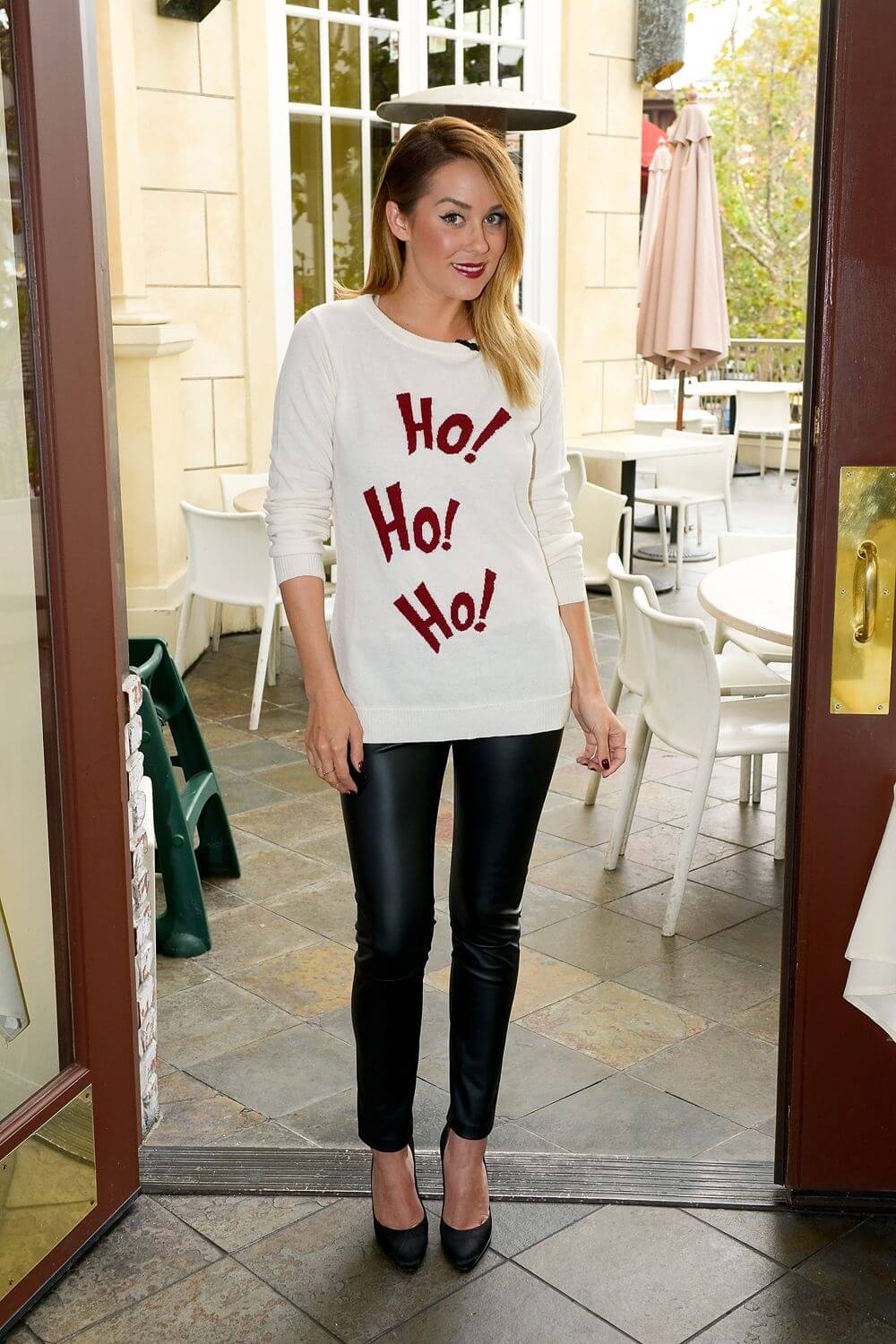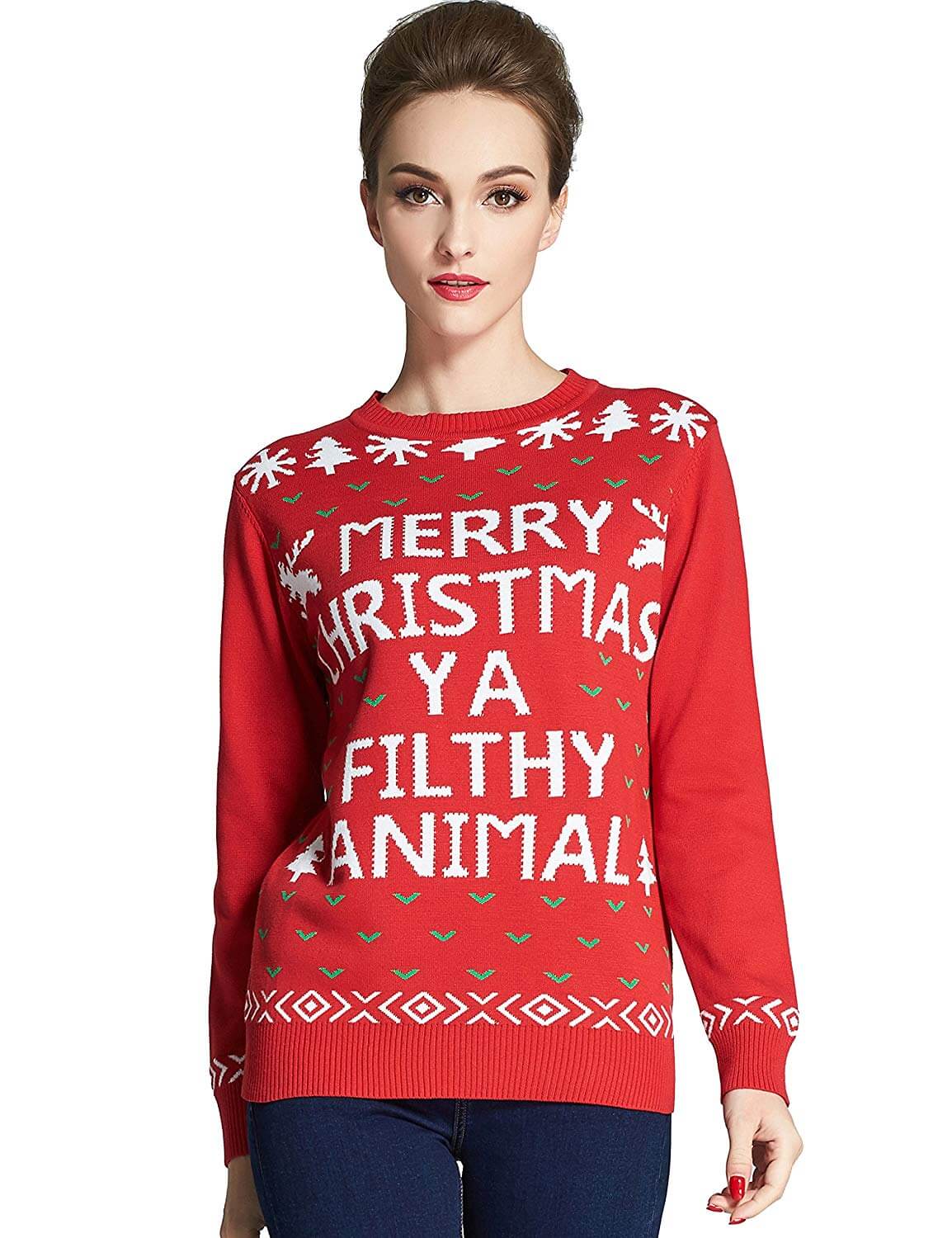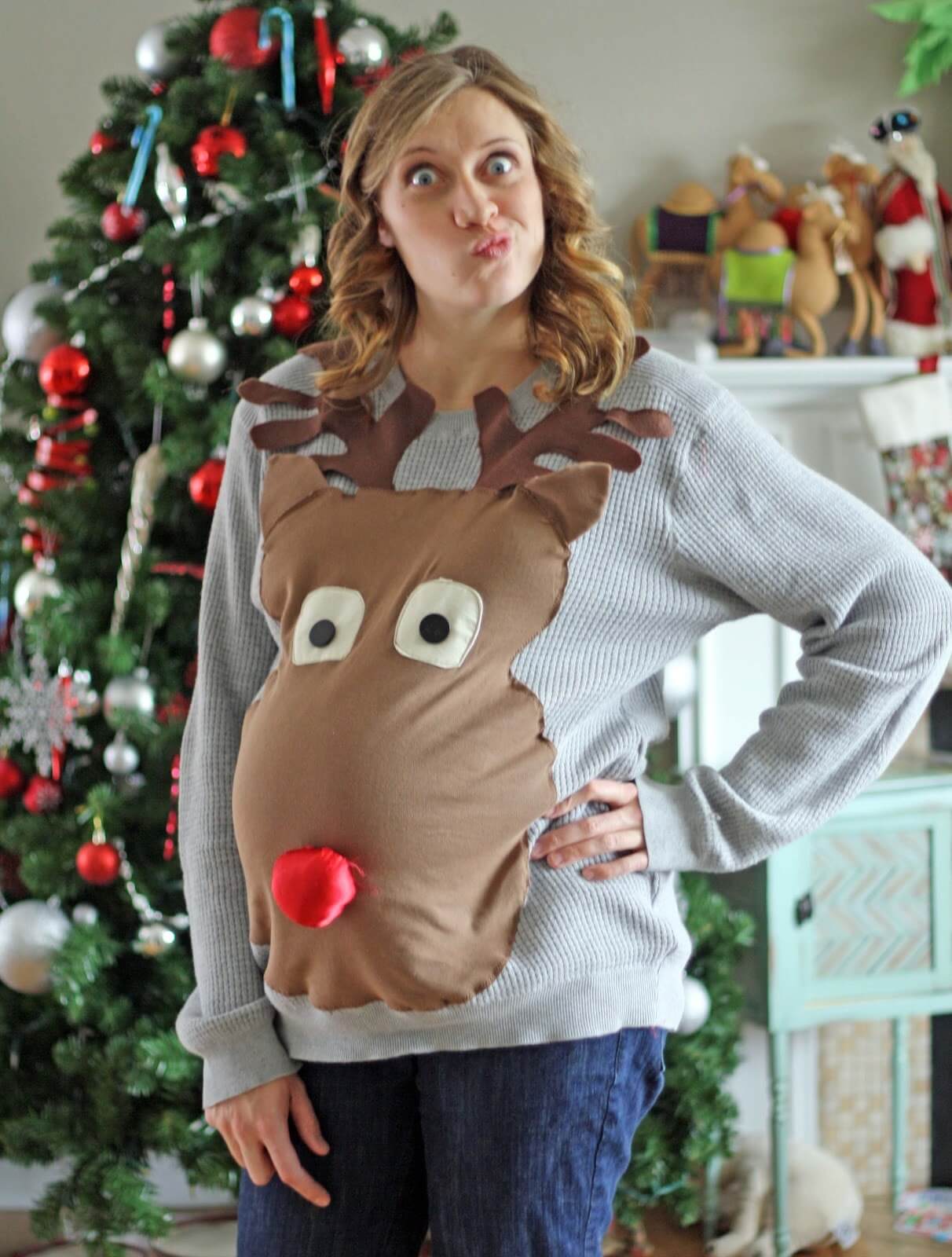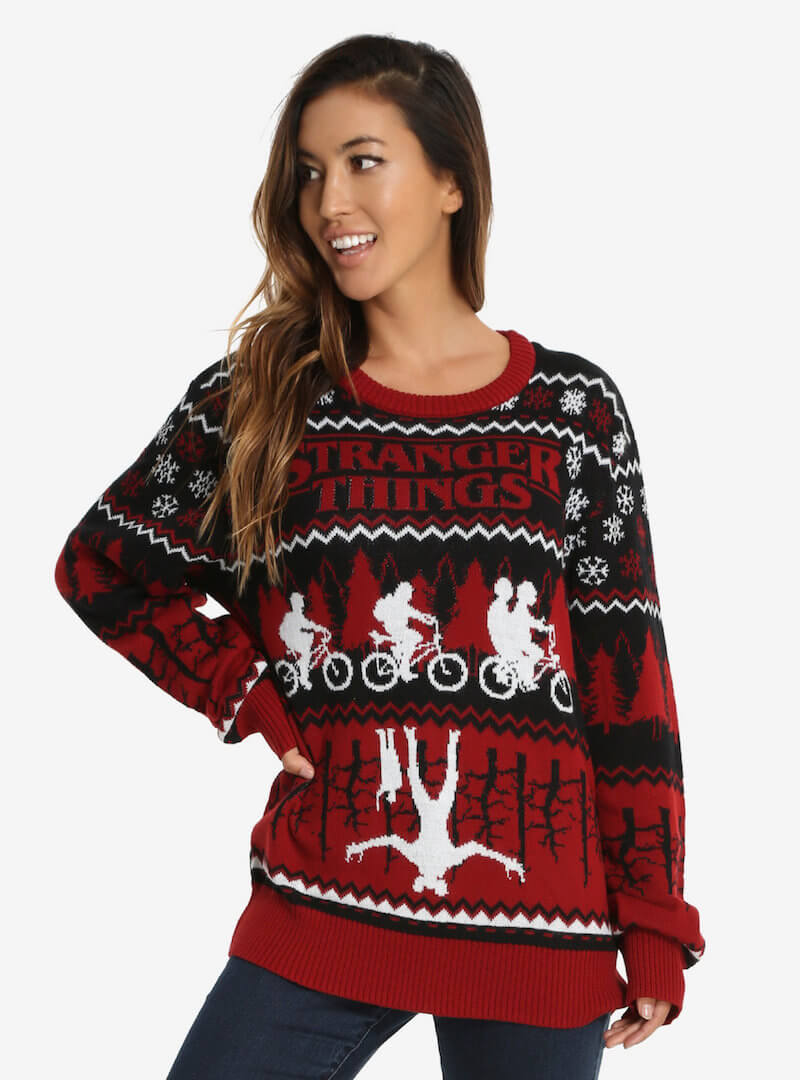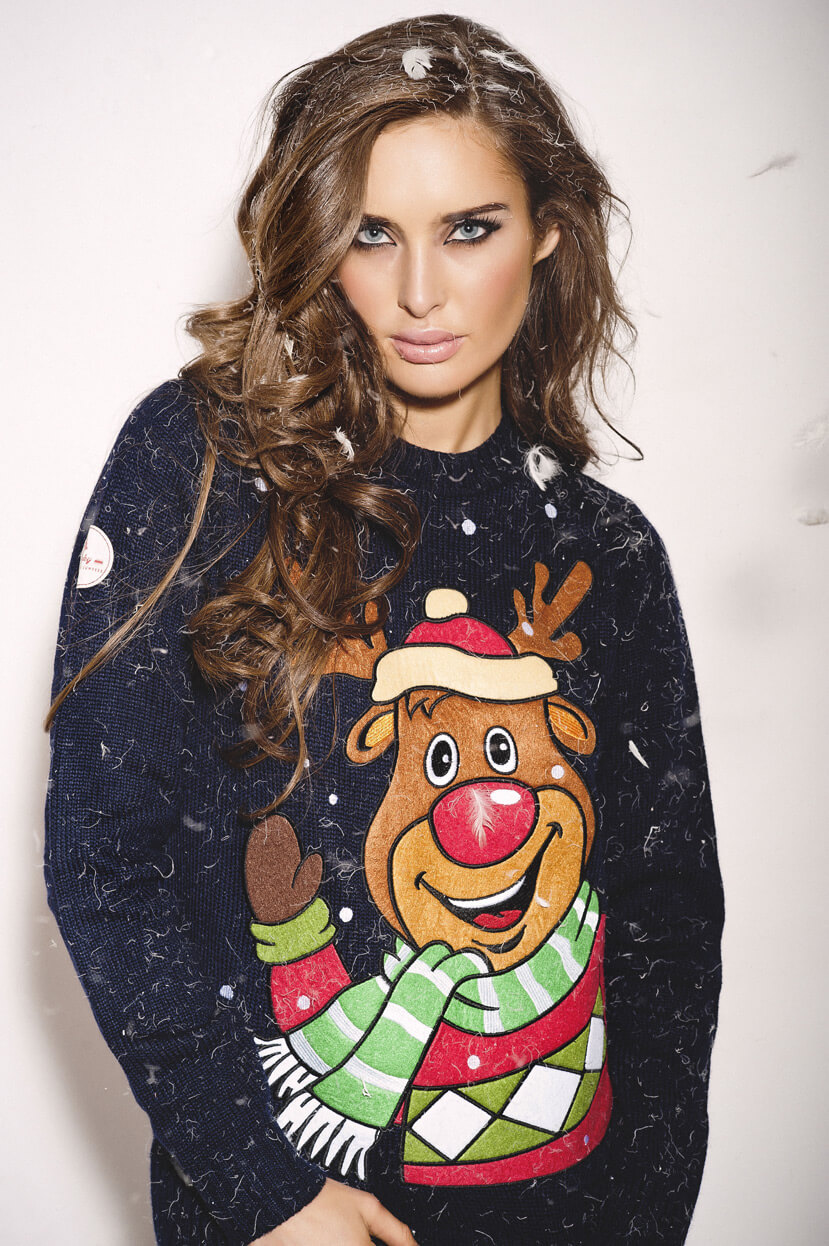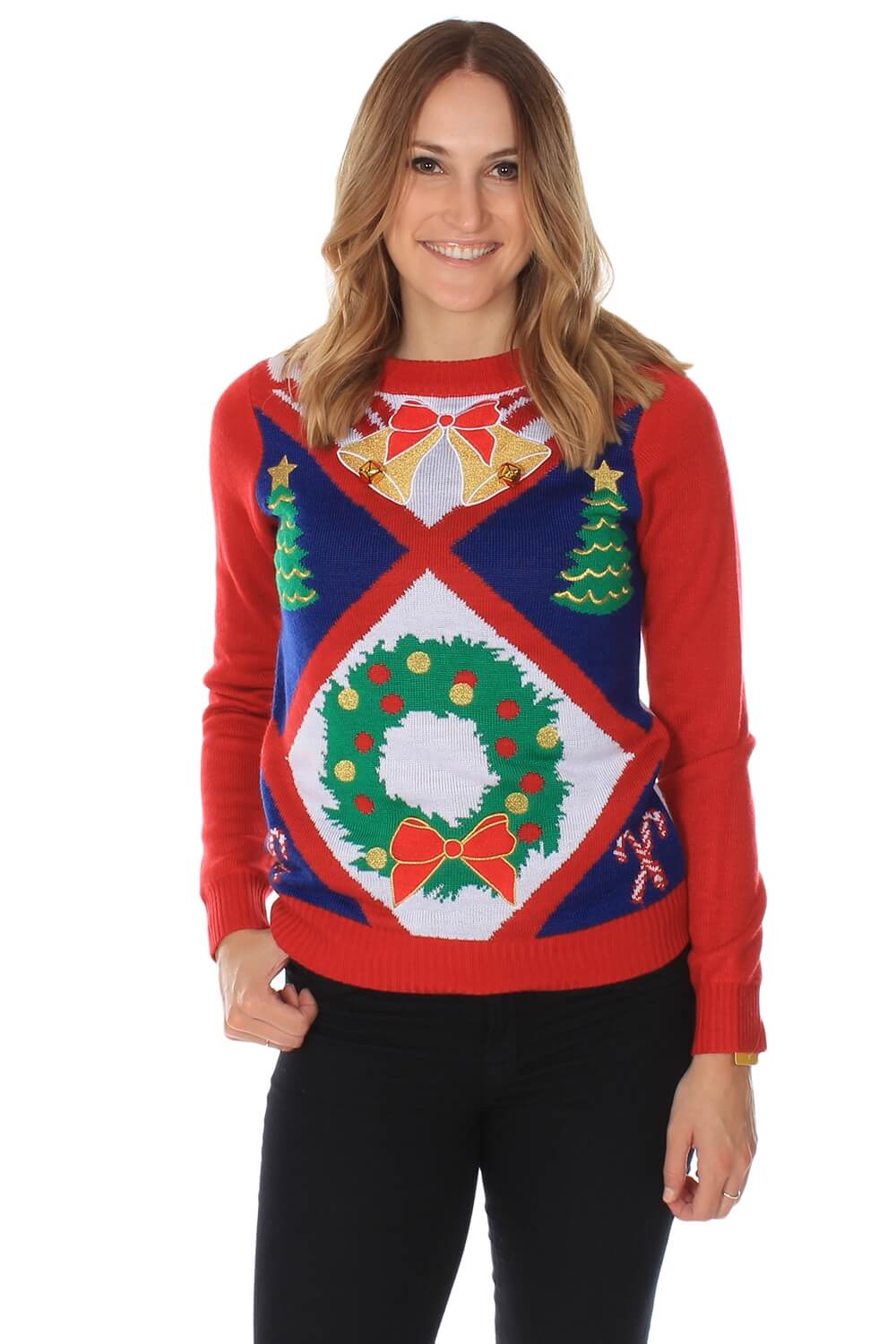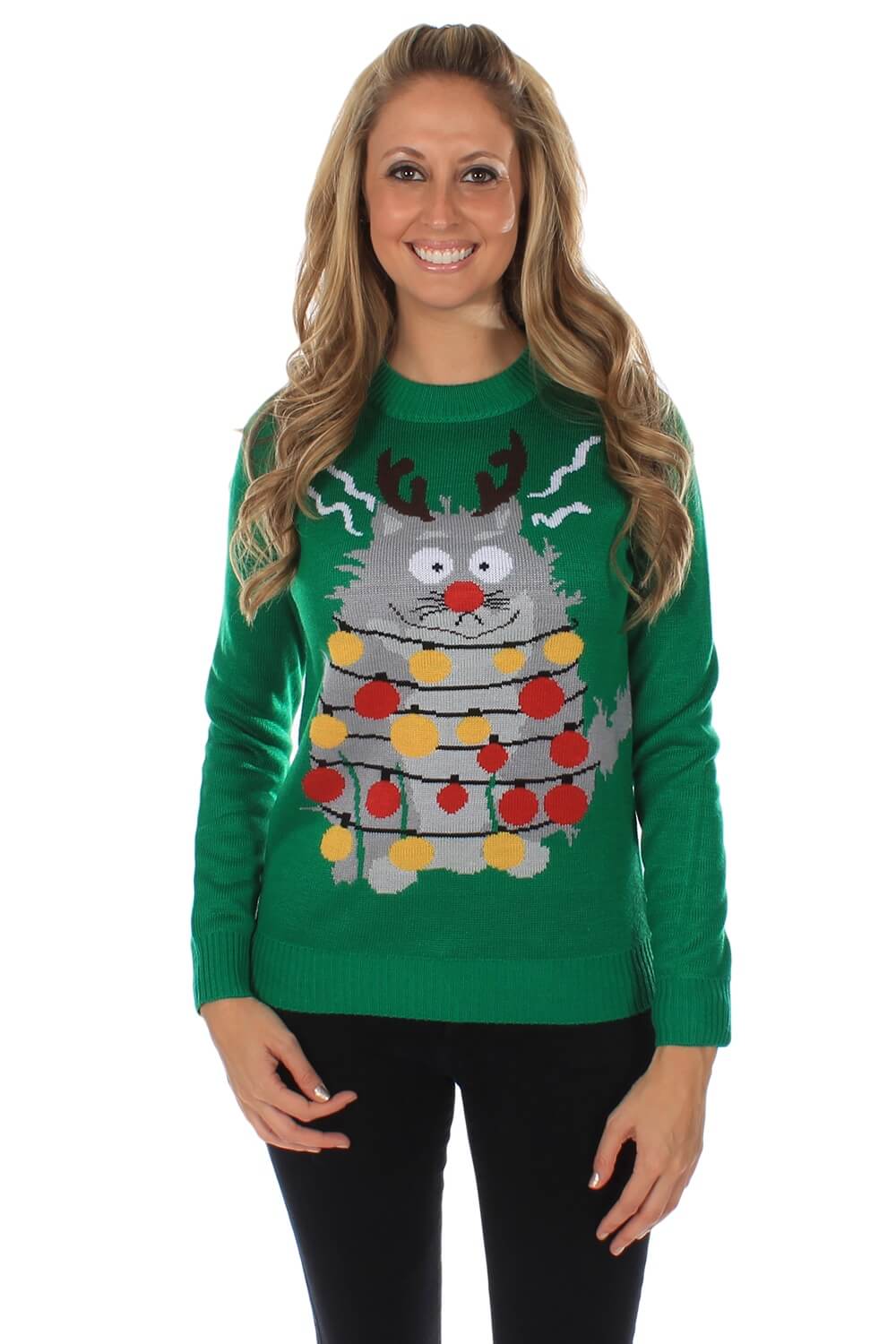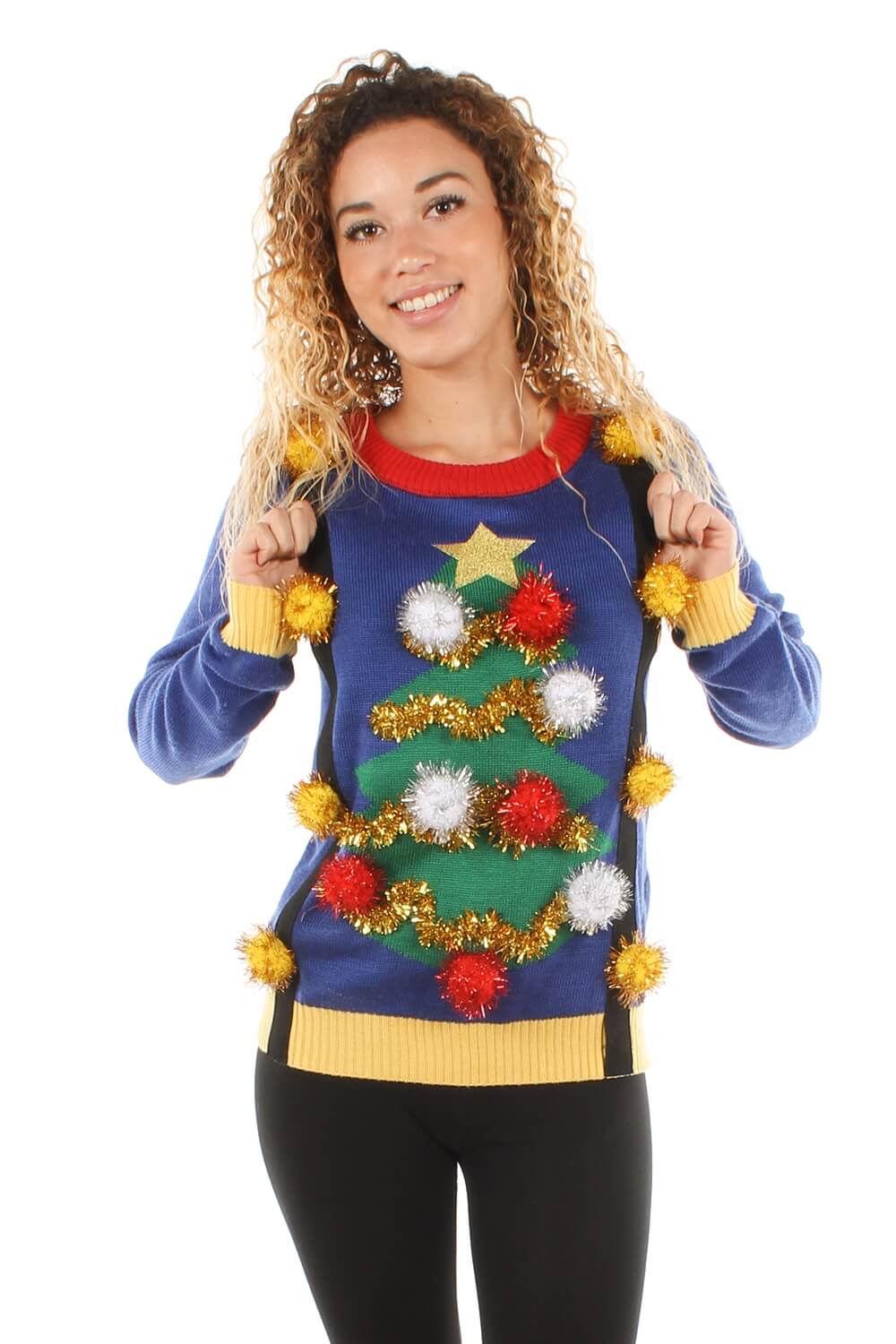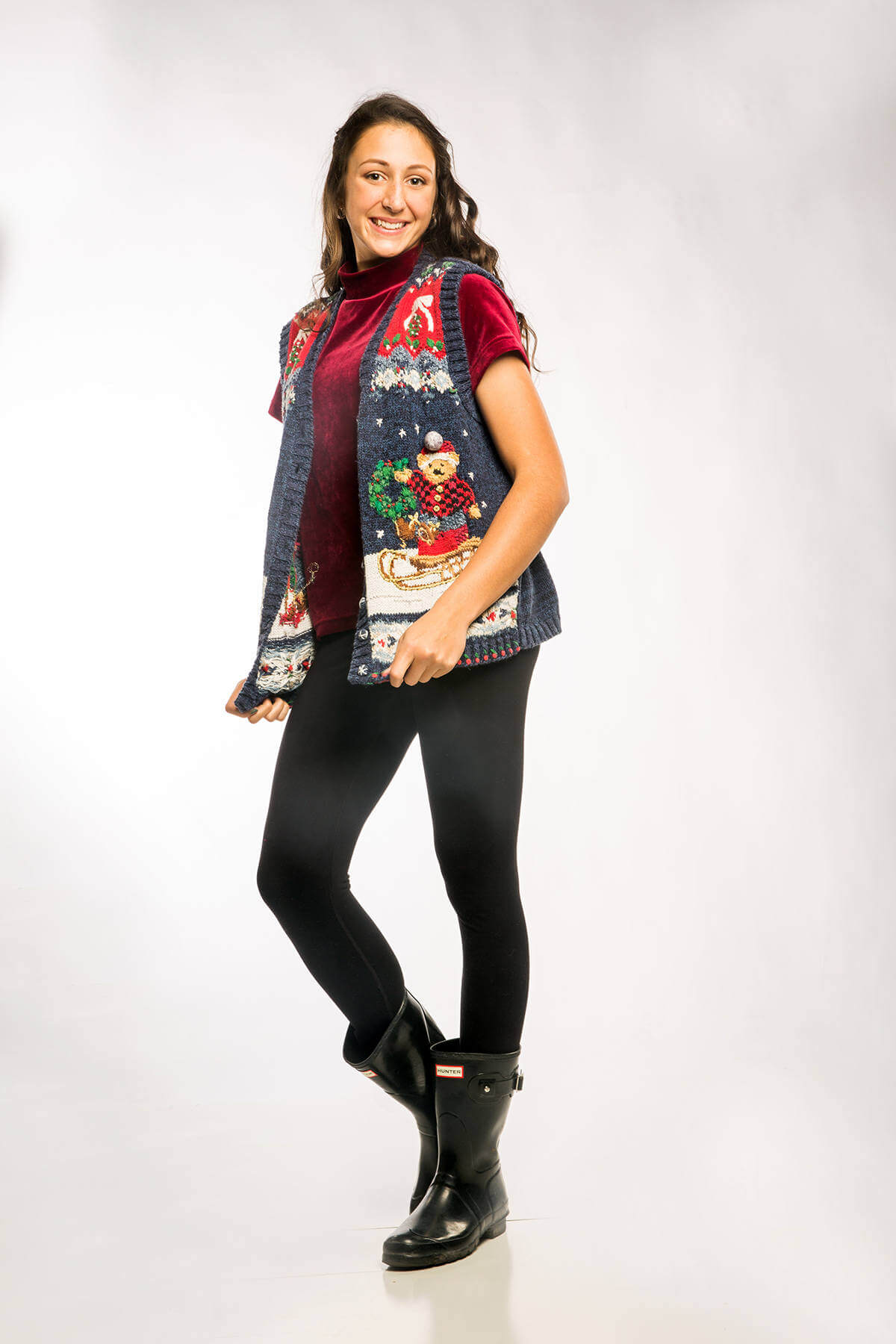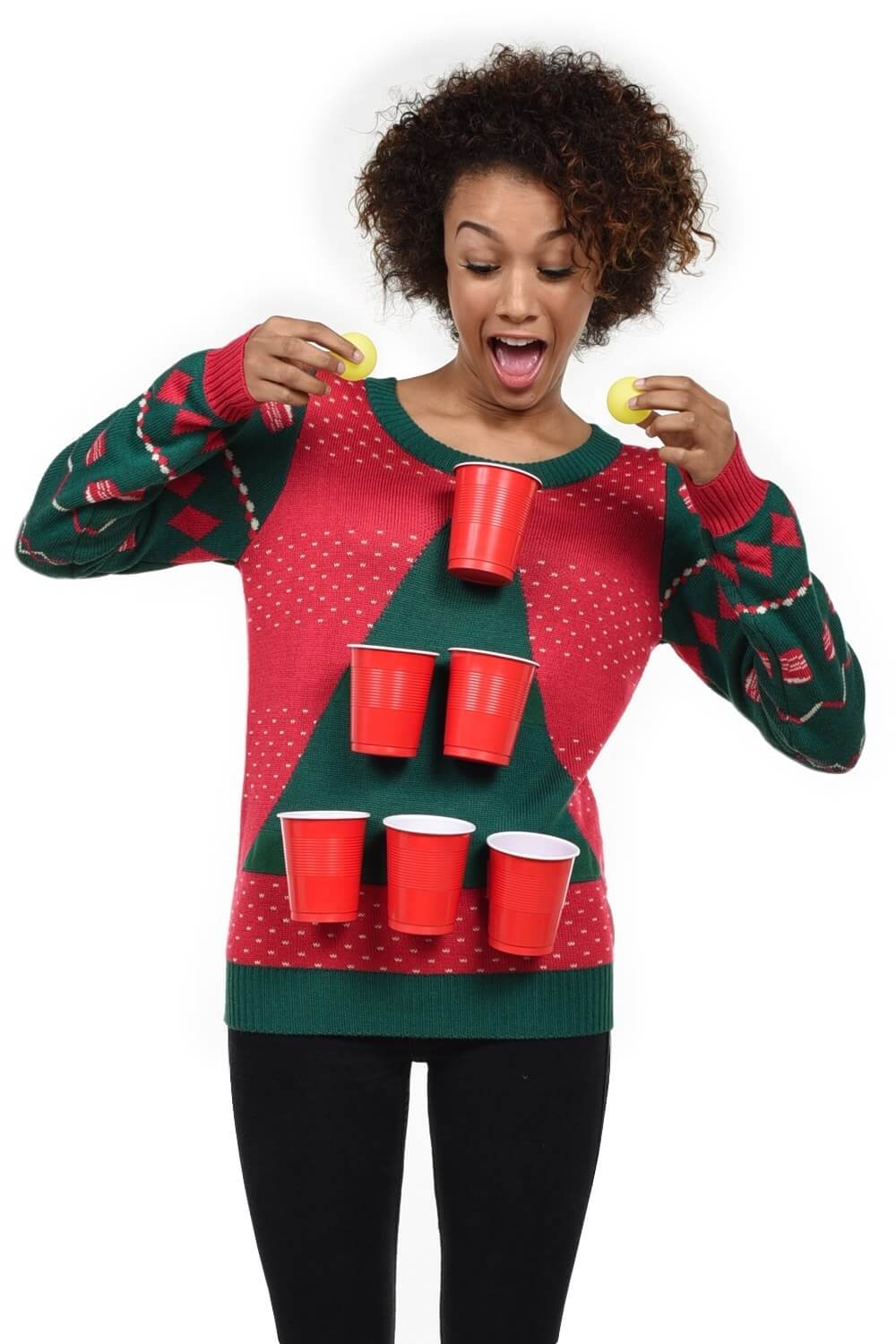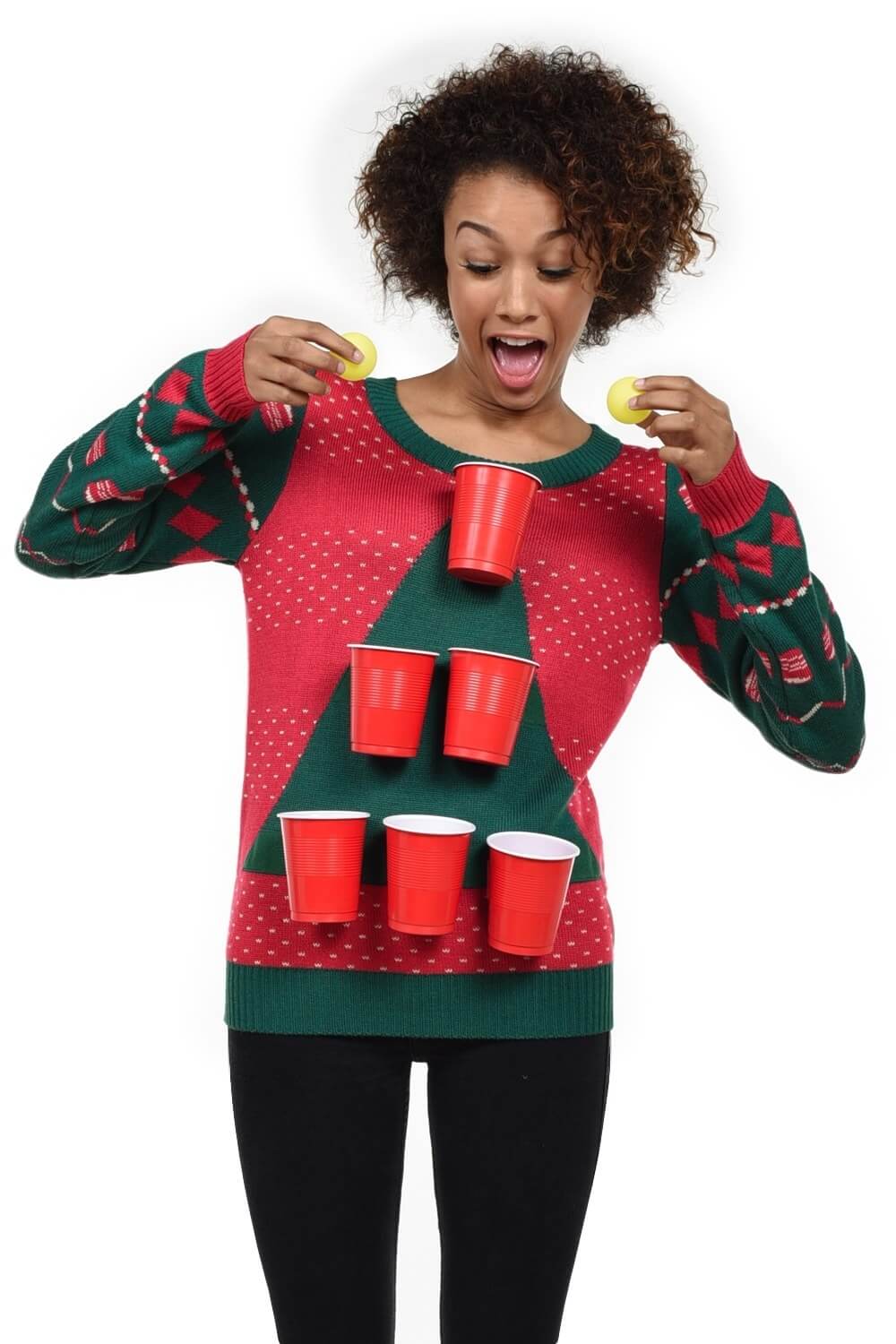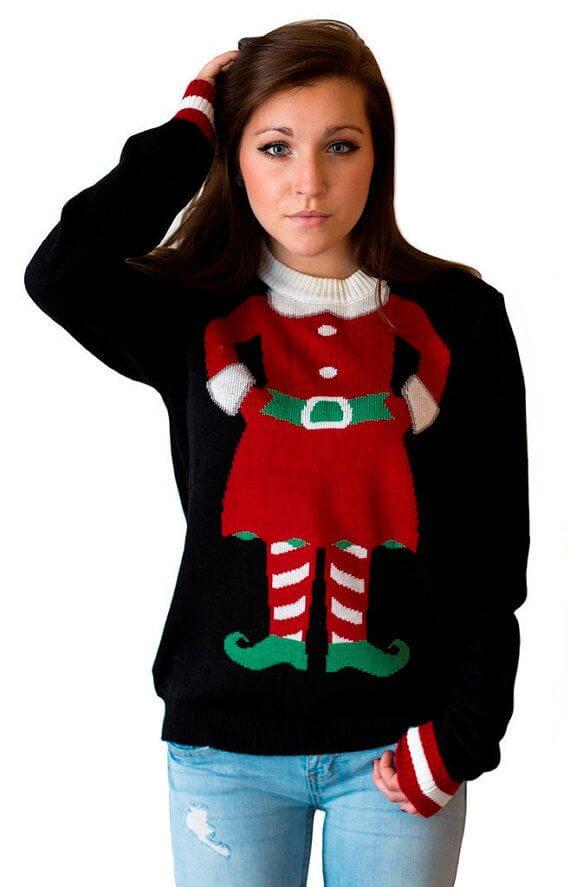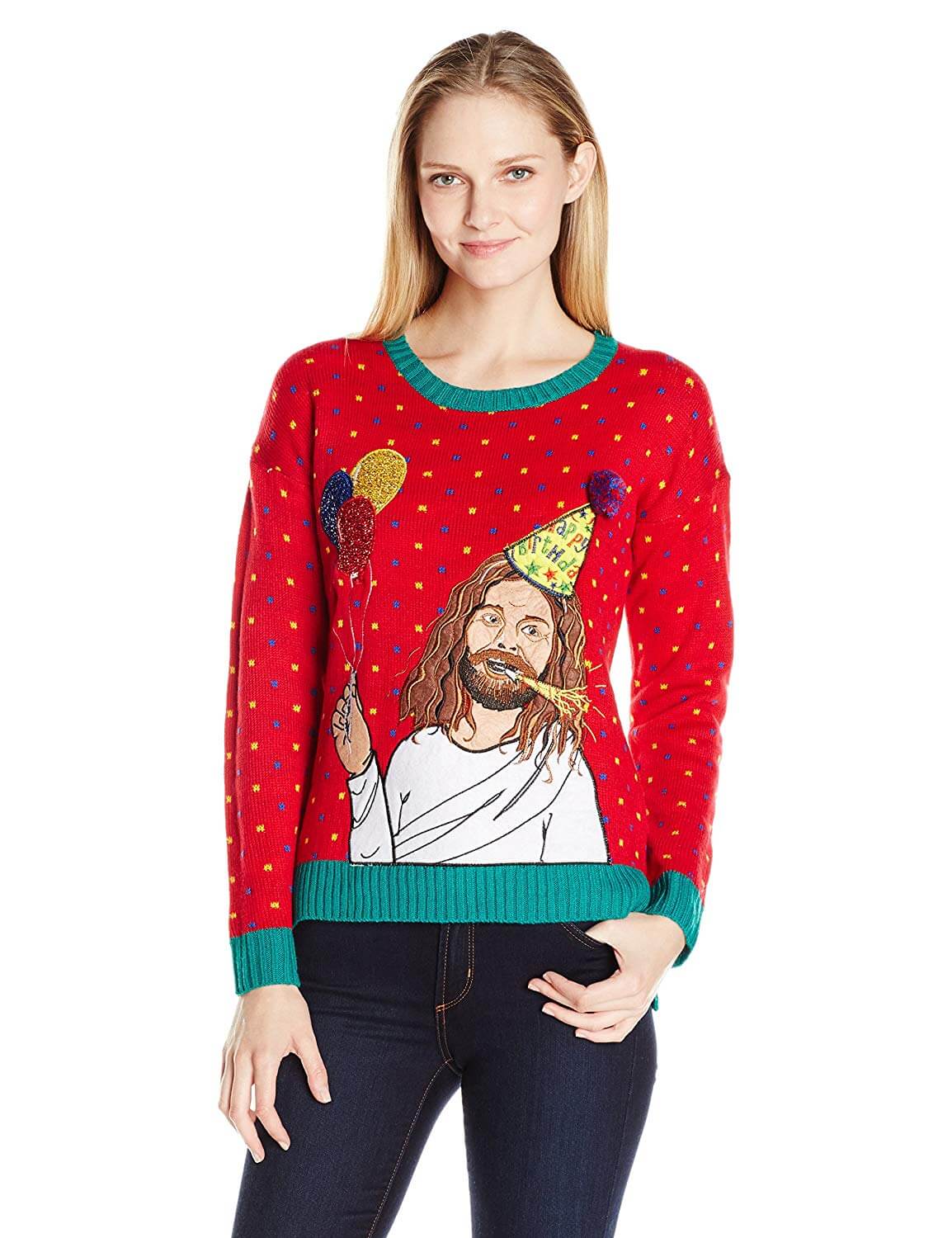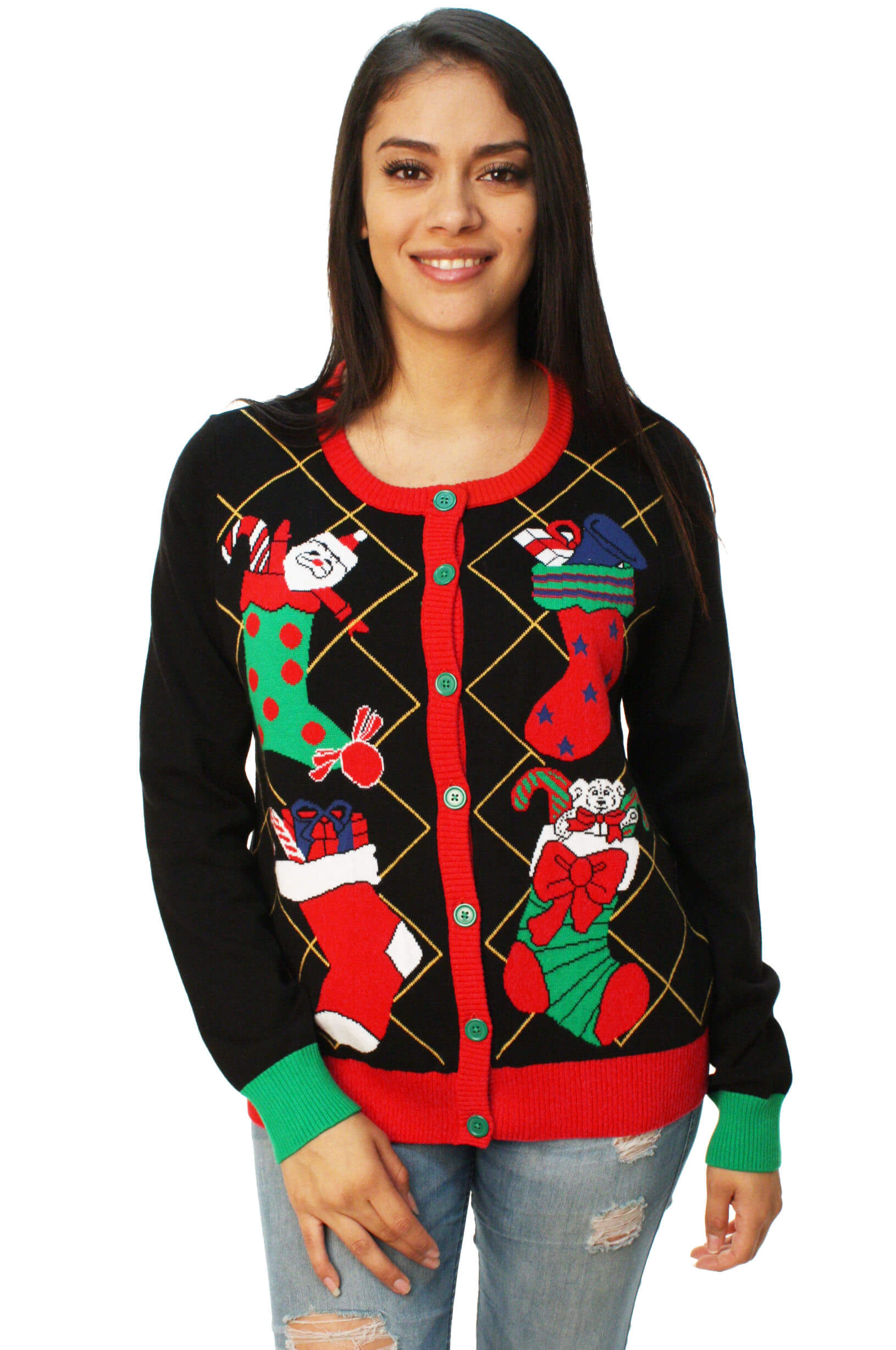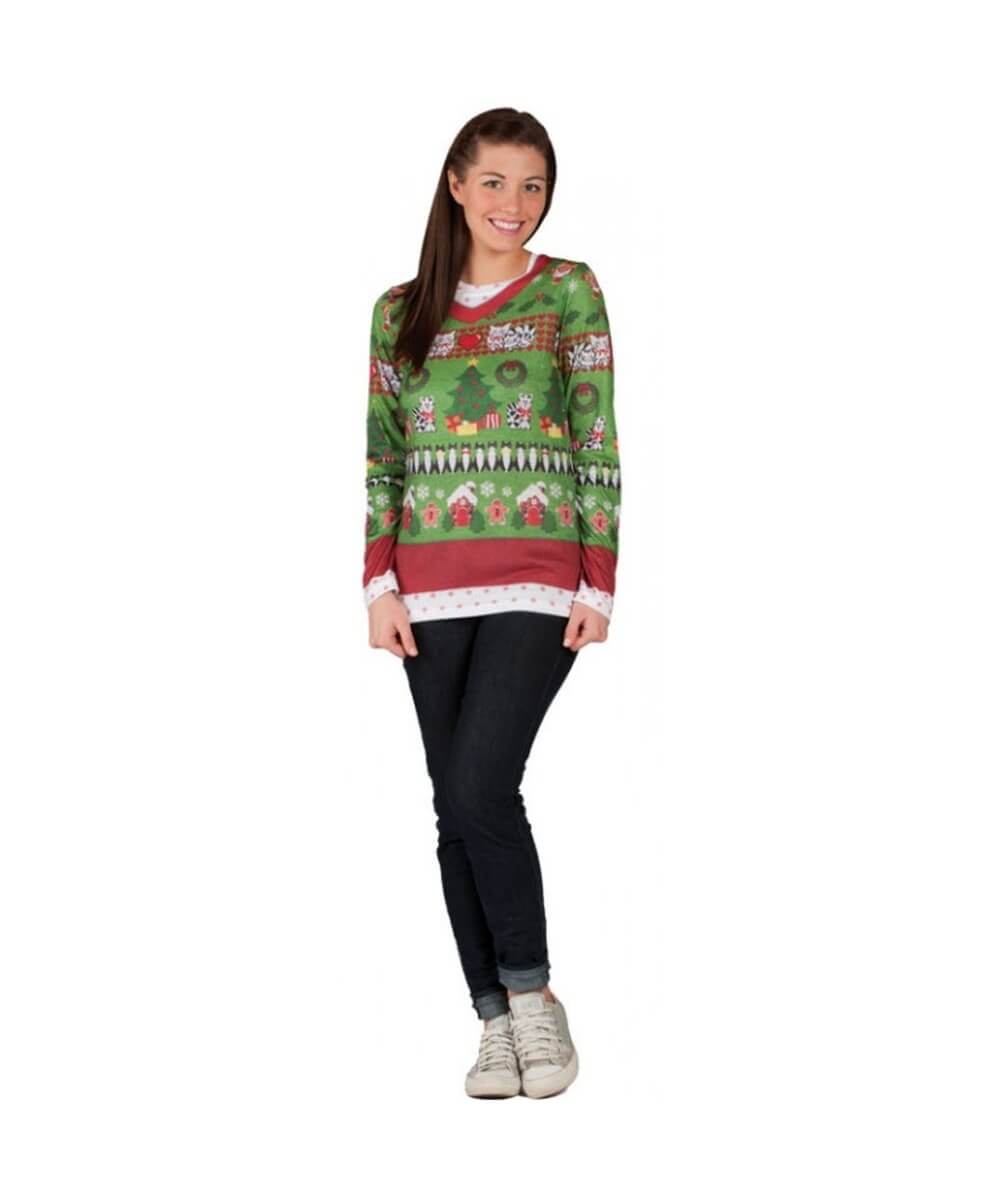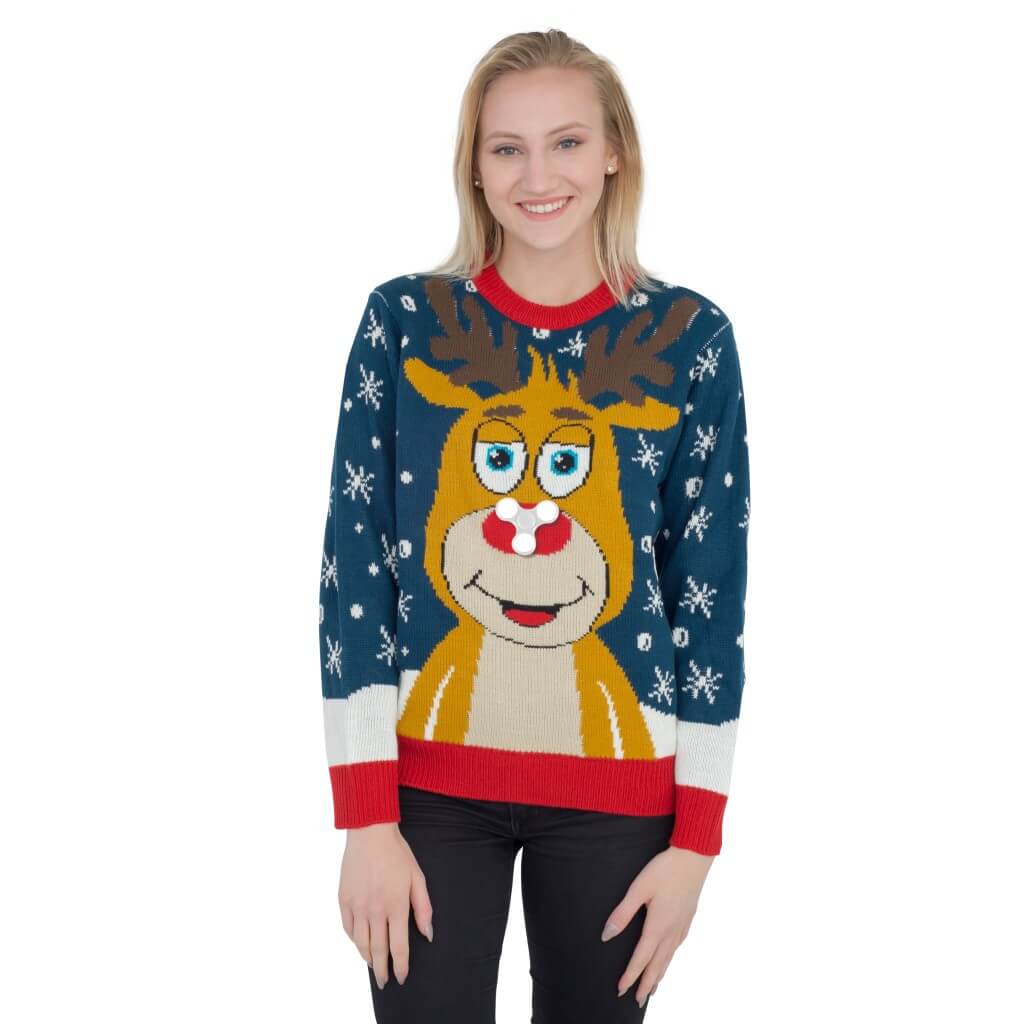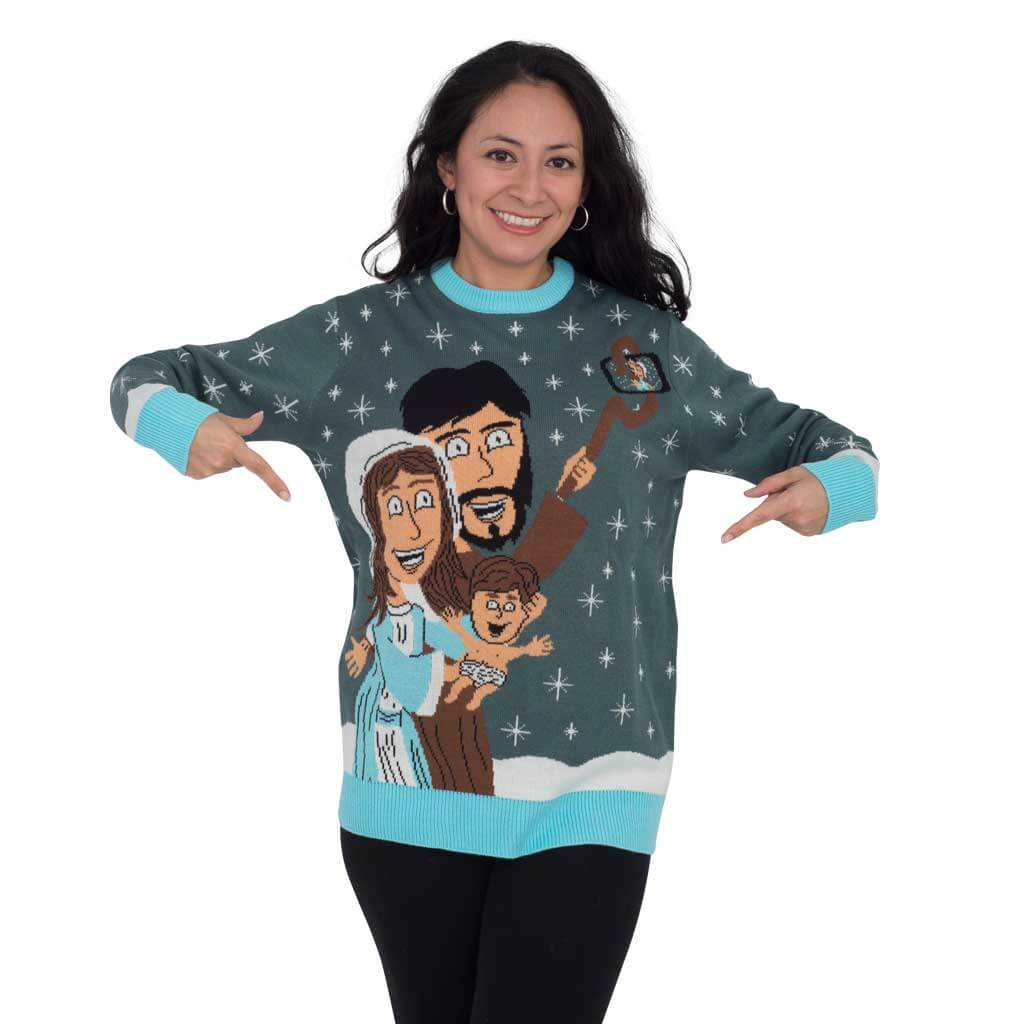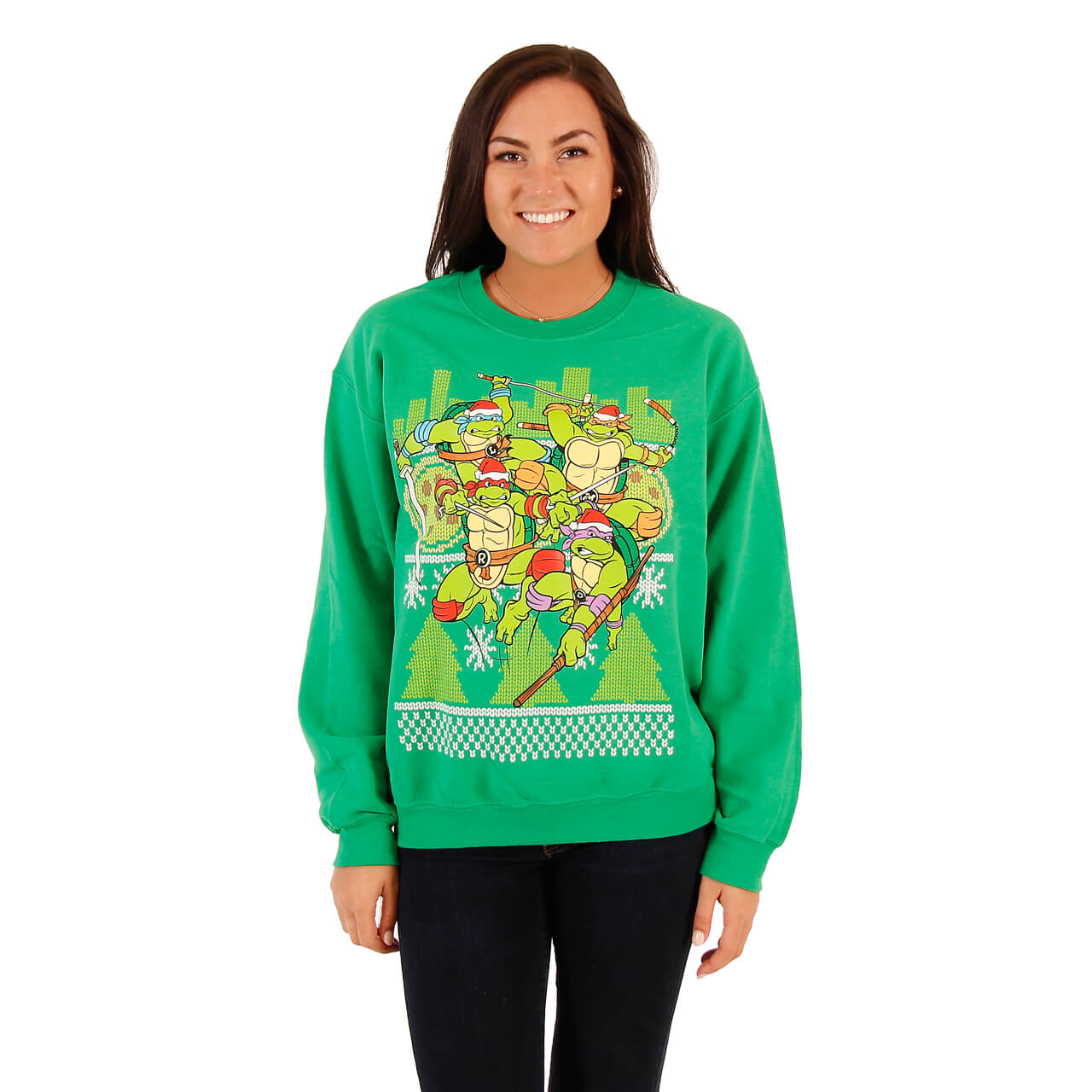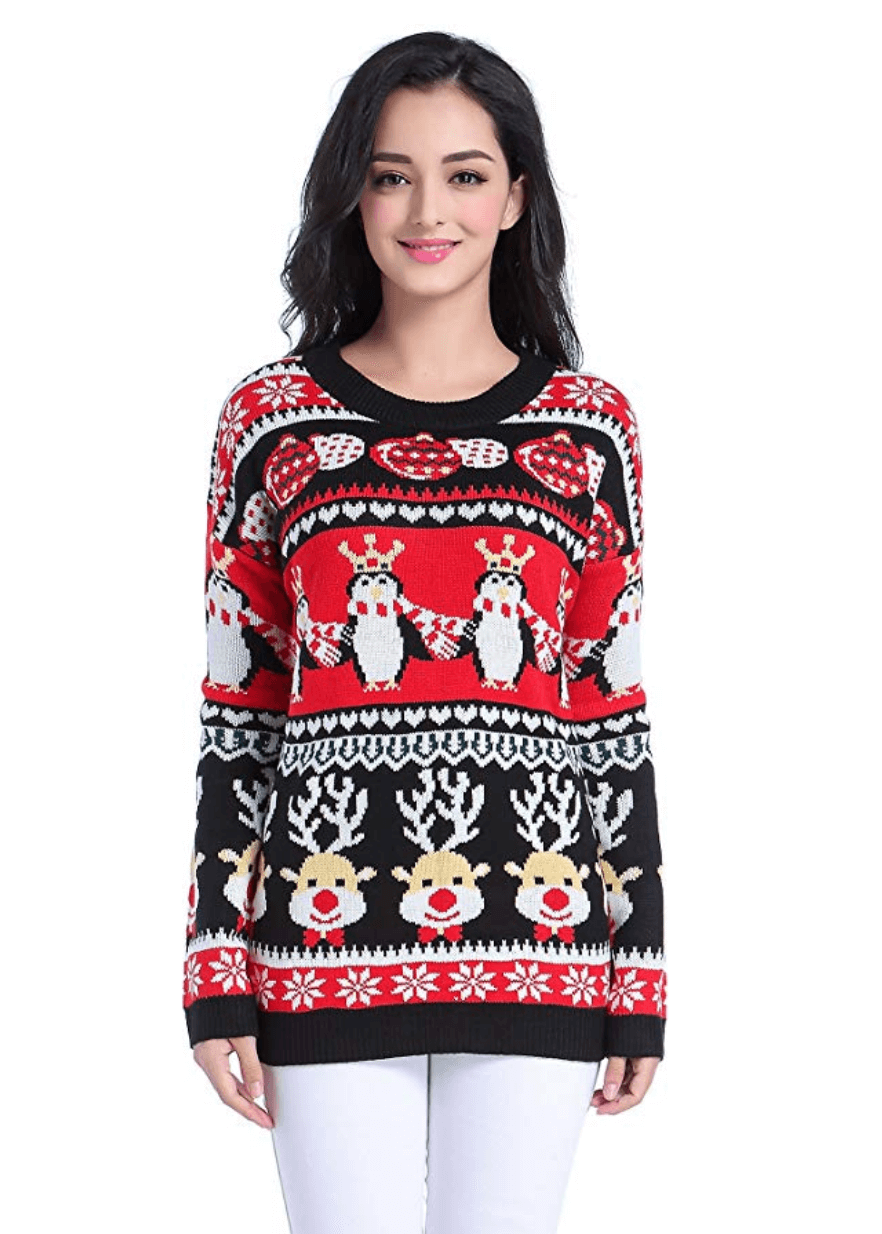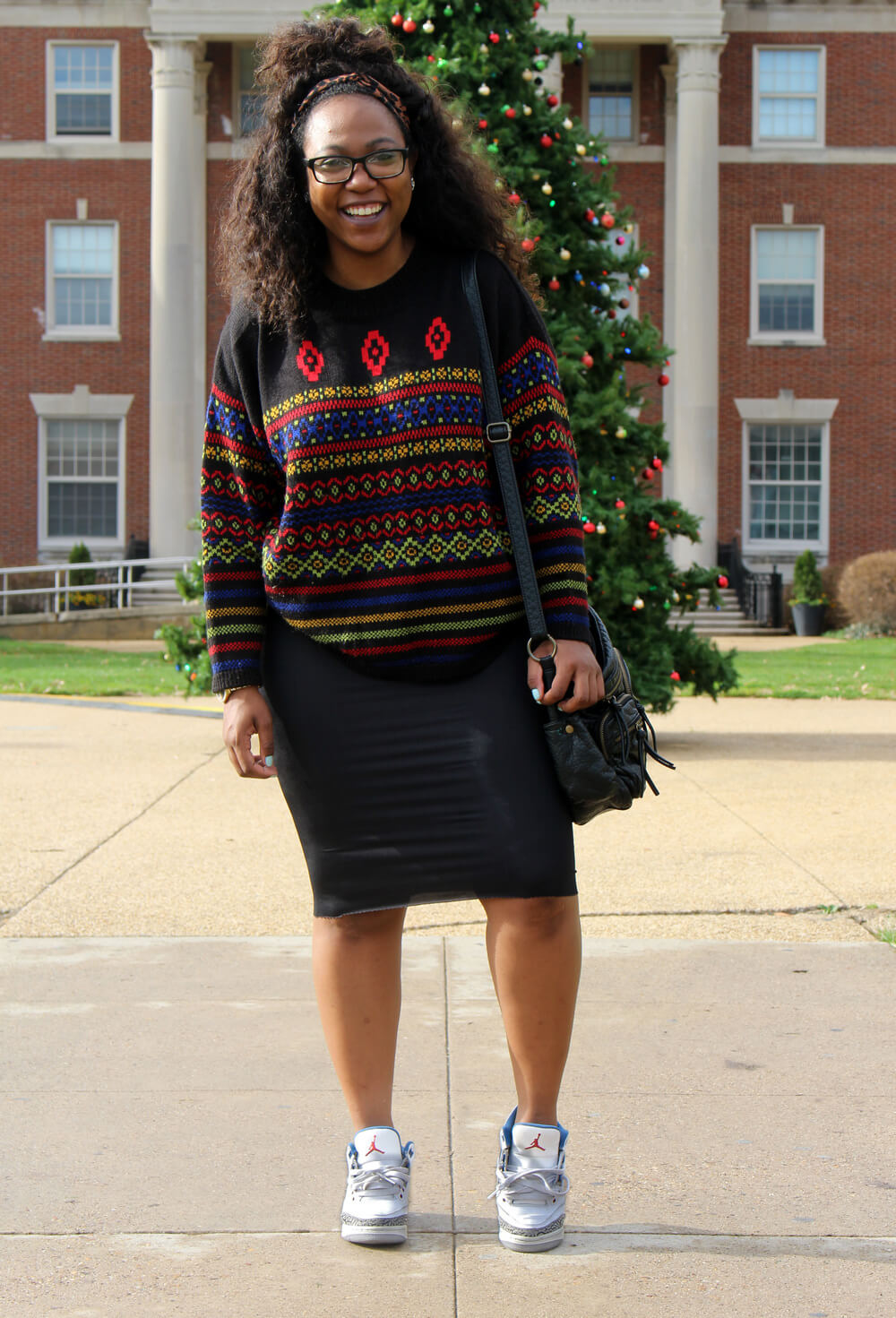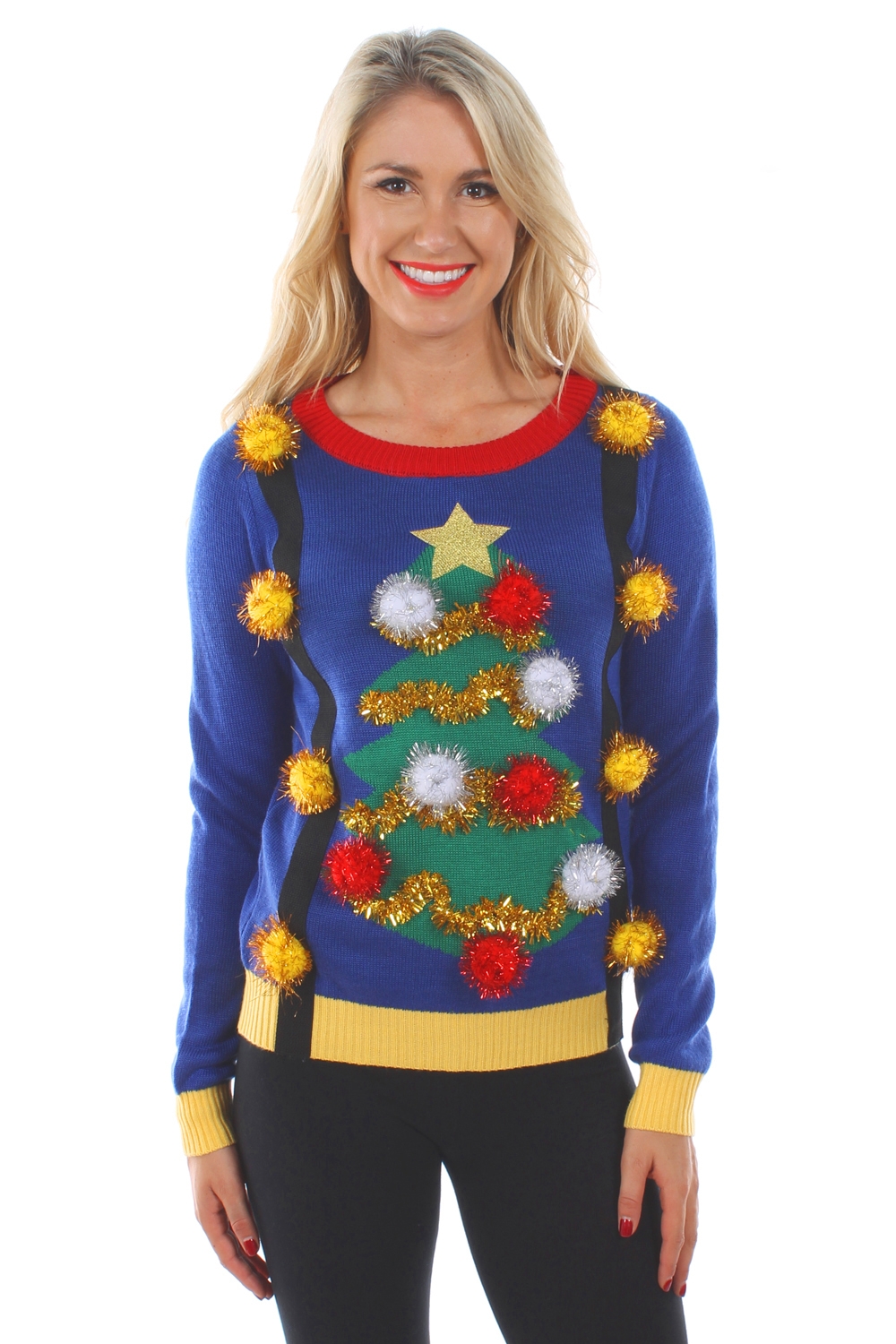 All the girls should make sure that they don't exactly make for a promising piece in the wardrobe just by strolling in the market. Weird looking teddy bear with the Santa hat holds them back from putting their best foot forward. Choosing the best
ugly Christmas sweater outfits
takes dedication, creativity and a willingness to look beyond how hideous the sweater is. Below are some of the best ideas for the sweater which the girls can try out.