A bag means a lot to a college student. It may be a fashions statement or may be used to carry gadgets and other personal effects. As such, no single bag can be termed as the best for college students. Again, every student has a unique preference that will determine the types of bags chosen. It is also worth noting that women have a different taste preference compared to men. 
Still, there are trendy, functional, and stylish bags that will fit the life of a college student. Luckily, the bags come in different sizes and prices, making it easier to acquire for any student. Again, designers have outdone themselves to meet the preferences of every student. 
Here are bags that every college student should consider to be a part of his or her collection. 
Leather Messenger Bag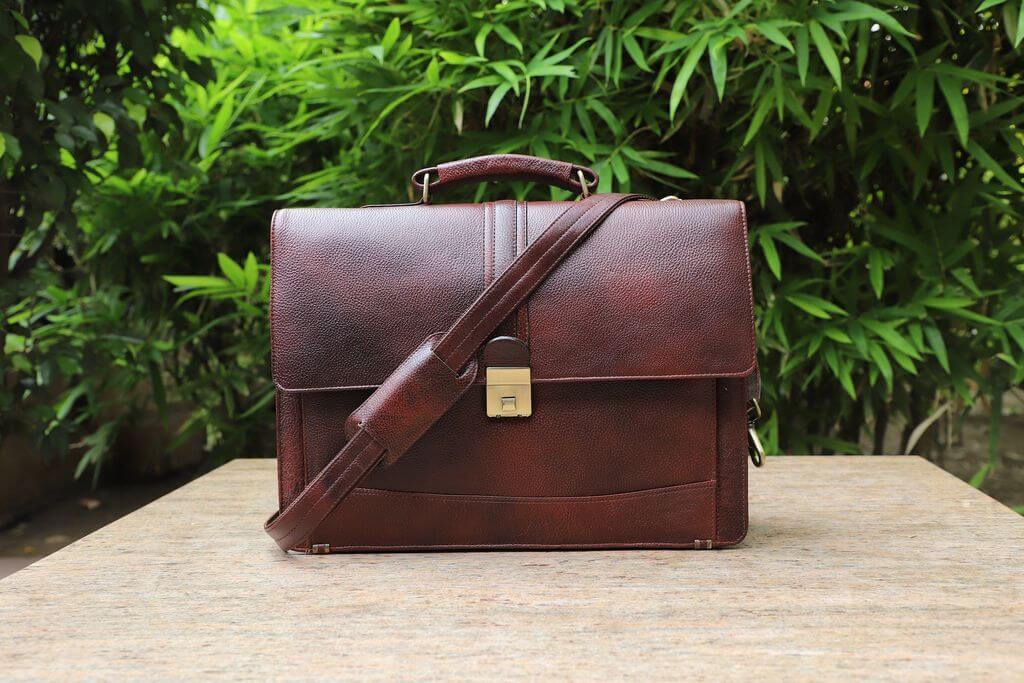 Source: pinimg.com
This is a classic, functional and stylish bag for both men and women. It gives a vintage feel to your sense of style, pushing everyone out of the way so that you can deliver. It feels like walking into a room where everyone has been waiting for the content in your bag. 
The bag is simply designed with a main pocket in the middle and smaller side pockets for your phone, pen, or earphones. It fits any weather and will especially protect your documents as well as gadgets during the rainy season. The leather messenger bag is durable and easy to clean. 
Leather messenger bags come in different sizes and colors. However, the most common colors are brown and black. You will only require one bag for the entire college life without appearing out of place. In fact, the bag provides the perfect measure of class. 
Tote Bag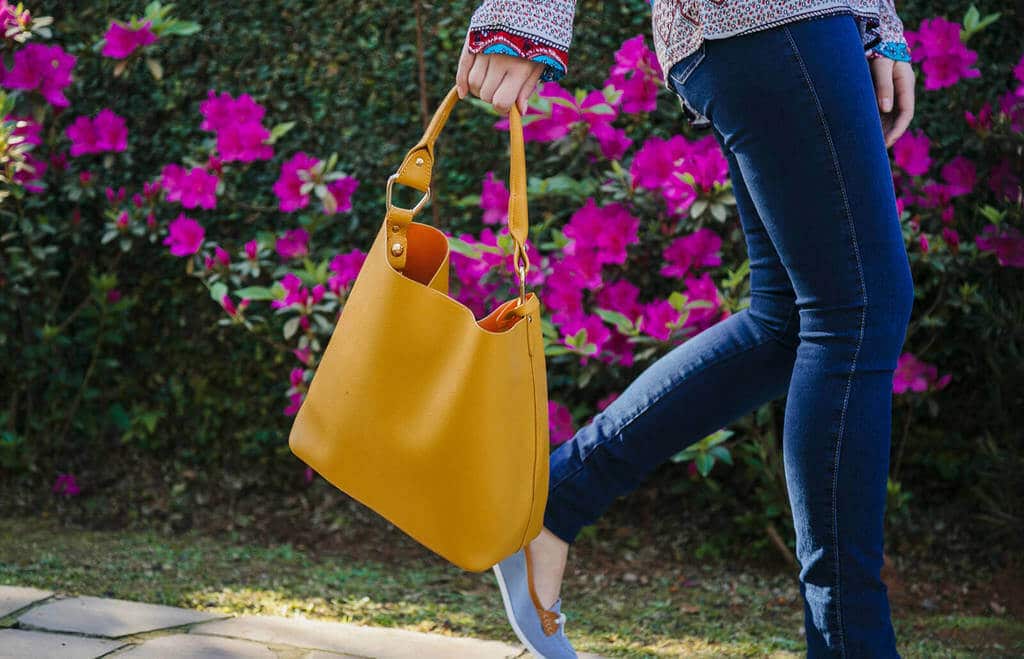 Source: ltkcdn.net
Tote bag is common with women. The classic design is made of leather with a simple design that allows the bag to accommodate flat items like a laptop, tablet, or books. The bag hangs by the shoulders or may be carried by hand. It has a slim pocket on the side that only accommodates light materials like money or a smaller notebook. 
Leather tote bags are a classic style for college students. It is stain resistant, making it easier to maintain. Further, the bags come in a variety of sizes to meet dynamic preferences by their enthusiasts. You may also choose a tote bag made of different materials and available in multiple colors to suit your preference. 
Laptop Computer Bag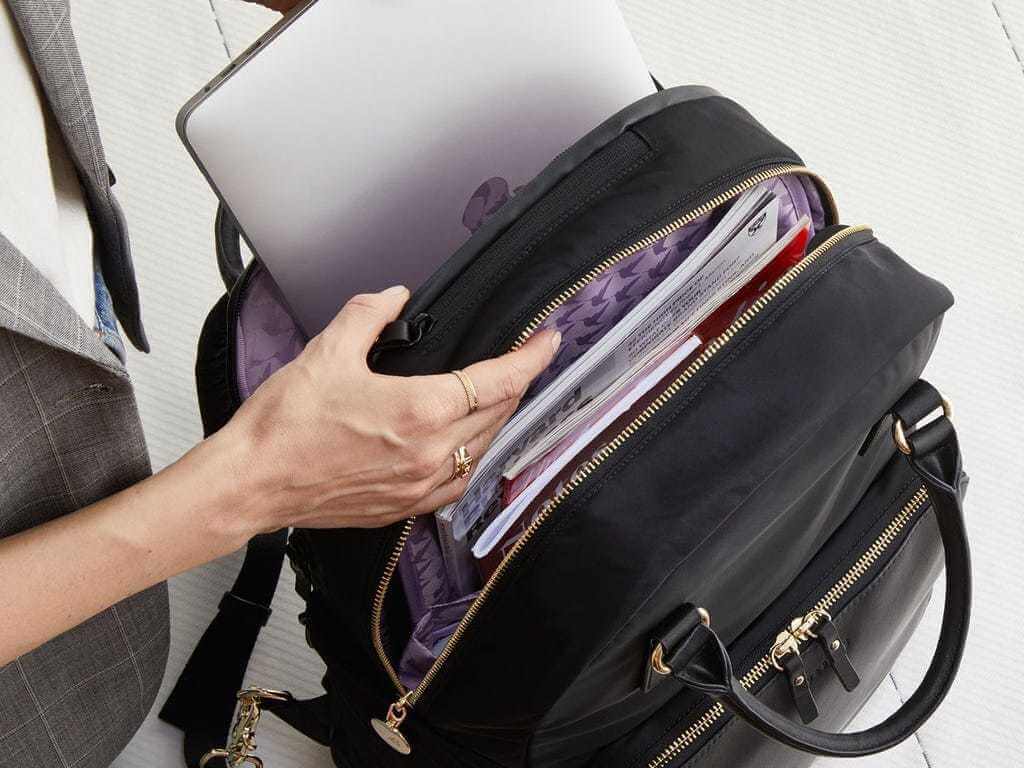 Source: insider.com
By definition, the bag is used to hold a laptop and such other gadgets. The design is still simple to include a main pocket in the middle and a few smaller side pockets. Manufacturers have ensured that the bags are available in different sizes, just like computers.
It is easy to carry around with a short handle or a long rope to hang on your shoulders. When it is made of leather, you enjoy the benefits of durability and adequate protection for your gadgets, especially during the rainy season. 
Sling Bag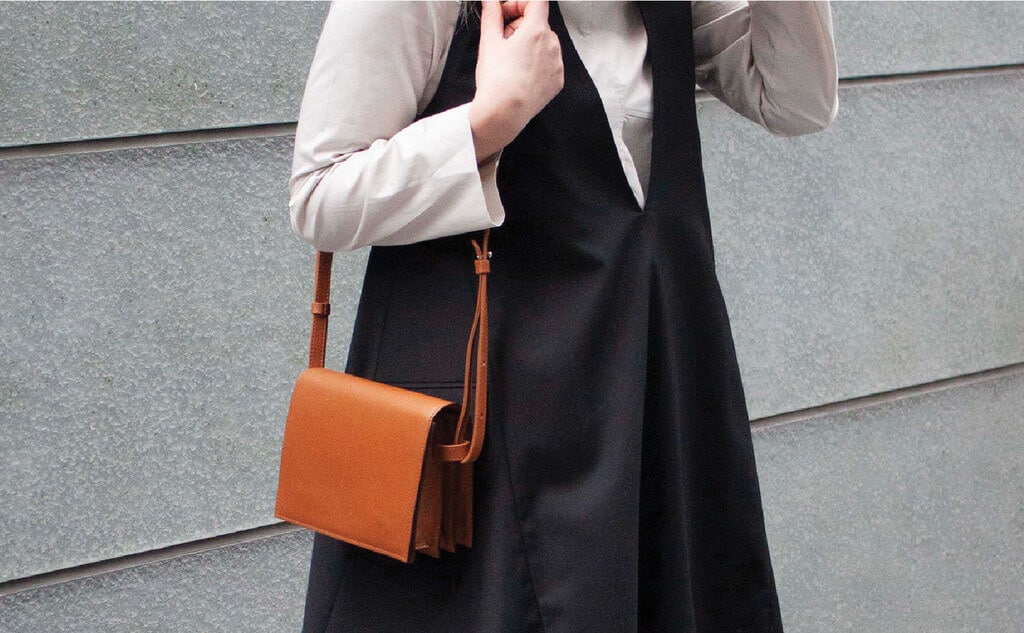 Source: nappadoricdn.di91.com
The name 'sling' suggests a long rope. Well, this is exactly what you get with the sling bag. It is common with ladies and used to carry personal effects like a few books, wallet, toiletries, and your phone. It is smaller in size, though you may still get a larger size depending on personal preference. 
Sling bags come in multiple designs. Some are slim, leaving an allowance for flat items like books or laptops. Others have a width and multiple pockets. However, most of the sling bags have adjustable handles and a buckle to hold the lid in place. Since they come in multiple colors and designs, you can match your other accessories. 
Also Read: 9 Affordable Luxury Brands That Make Mid-Range Bags, Clutches, and Purses
A Back Pack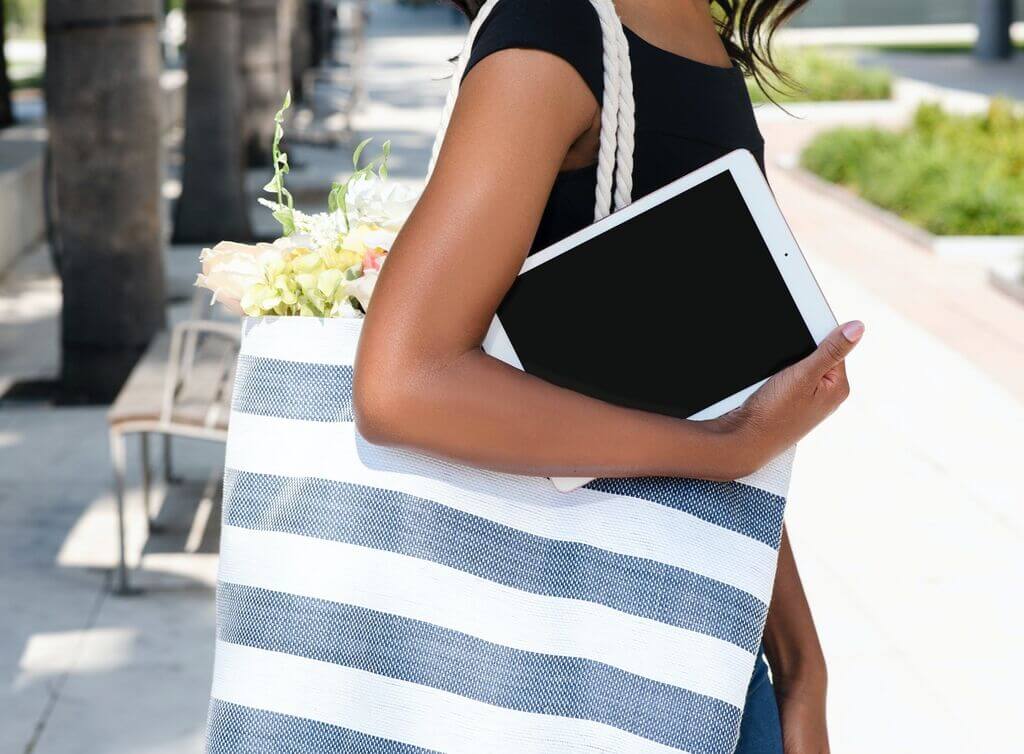 Source: nitrocdn.com
From the name, you can guess that it will hang from the back. True to the assumption, this is a simple bag with a maximum of three to four pockets. The main one is used for books and laptops.
On the sides are two pockets for toiletries, gadgets, and wallets, among such other items. It conveniently has a tight handle to keep it as close as possible to the body. This mechanism keeps the load light. 
Backpacks also come in other designs that may be a bit loose and with more pockets. With handle is spongy and comfortable to accommodate heavier luggage. It is the most common bag among college boys and girls. 
Each year witnesses new designs and variations for college bags. Whether you choose a classic style or want to be trendy, there will always be a bag for you. The ultimate consideration is the utility value the bag you choose will add to your college experience.