Fashion is not only about labels and not about brands but it is about something else that comes from within. Fashion designers, those people who not only design clothes but also designs dreams. It is the most creative field where designers have to think deeply and out of the box sometimes to carve and stitch the designs which they were thinking.
Also Read :- Top Shoe Brands In The World
Marc Jacobs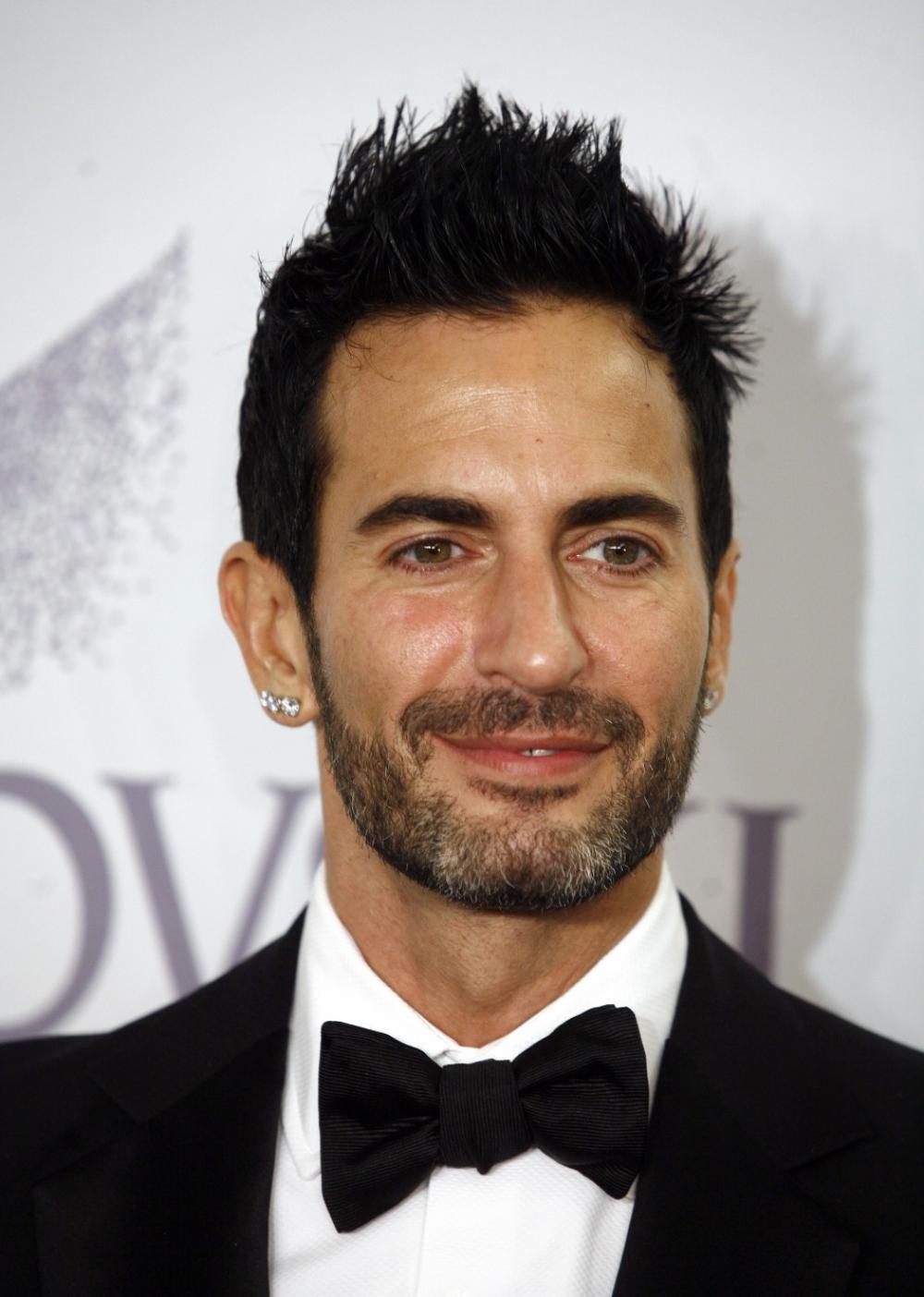 Roberto Cavalli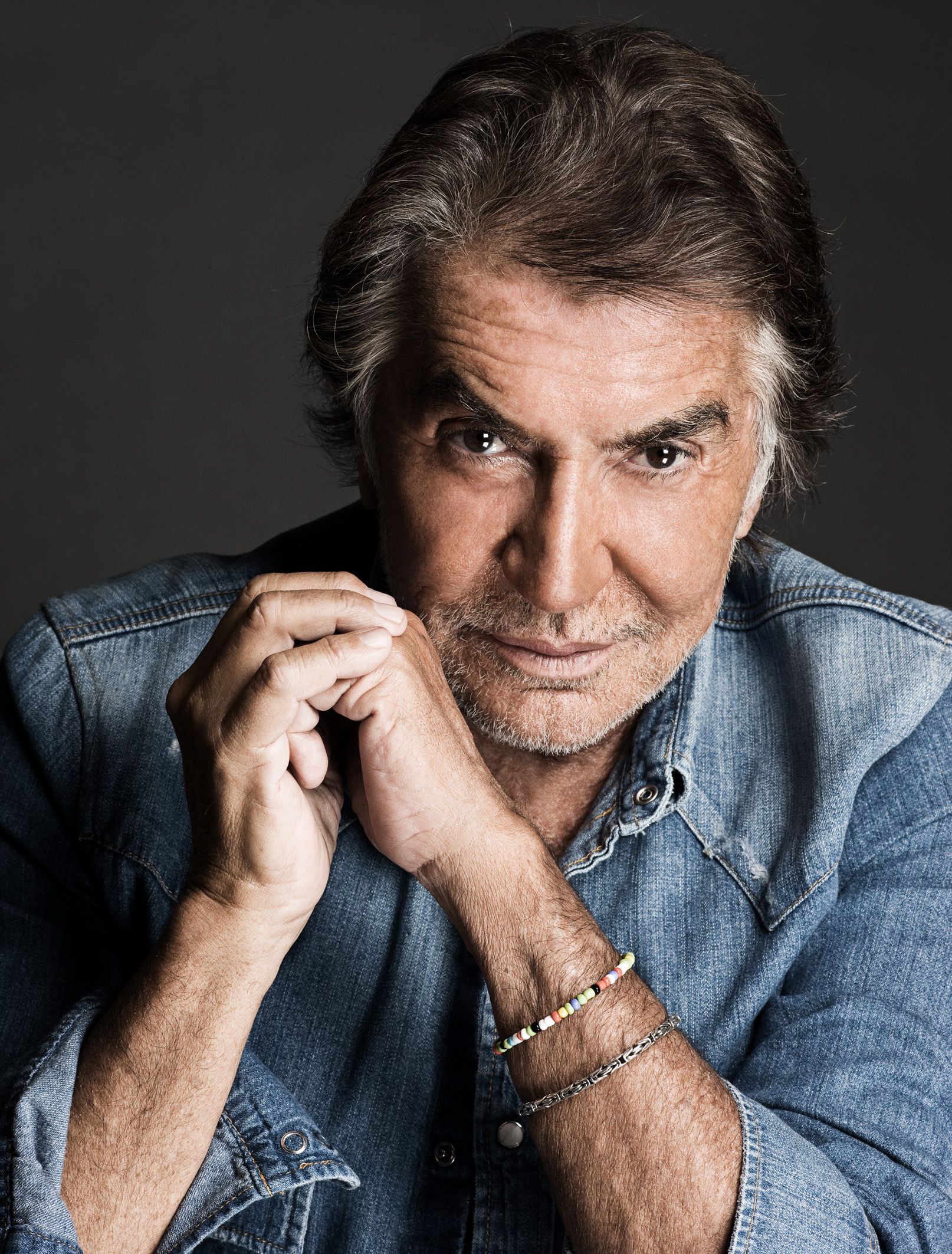 Karl Lagerfeld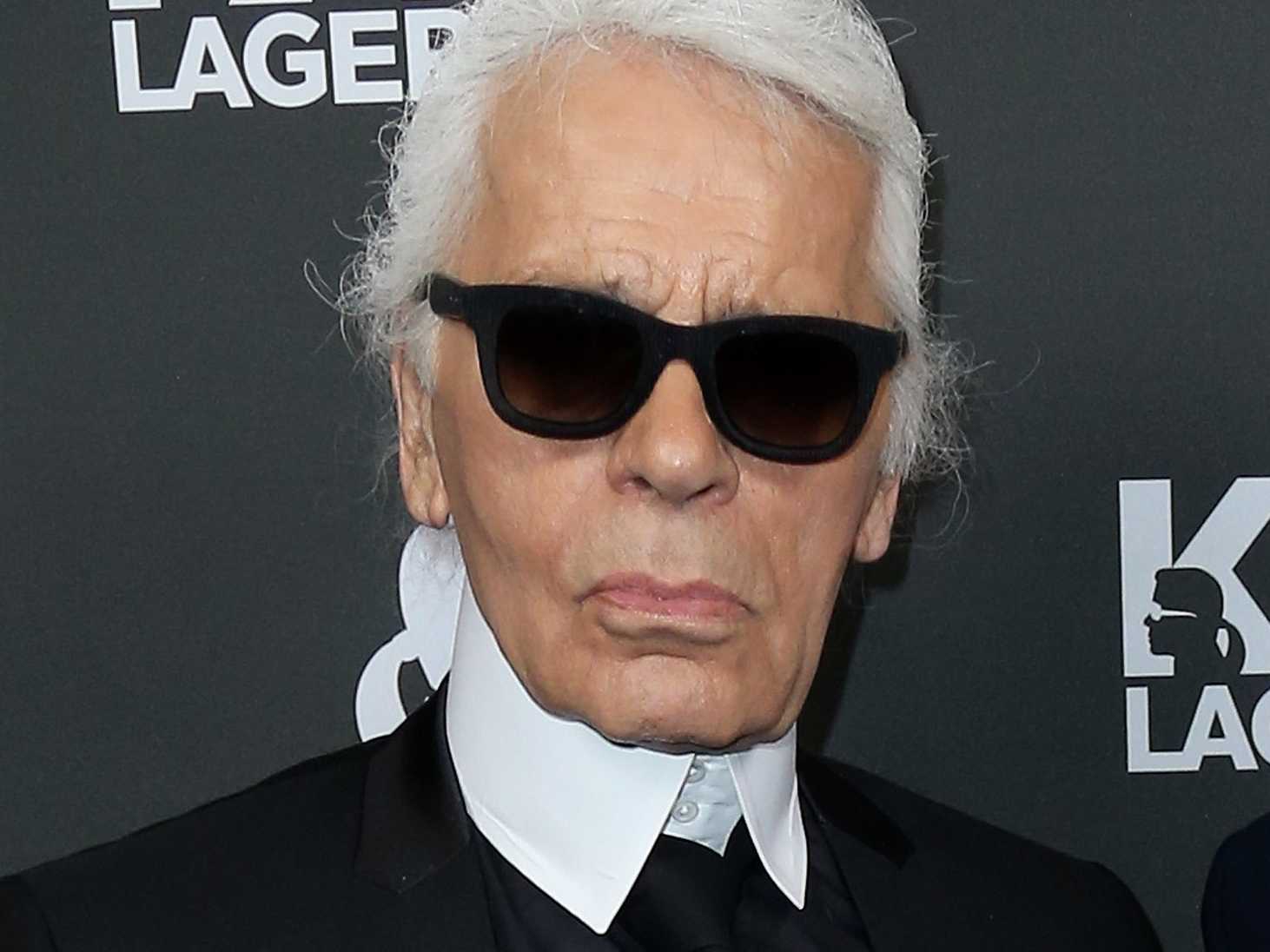 Christian Louboutin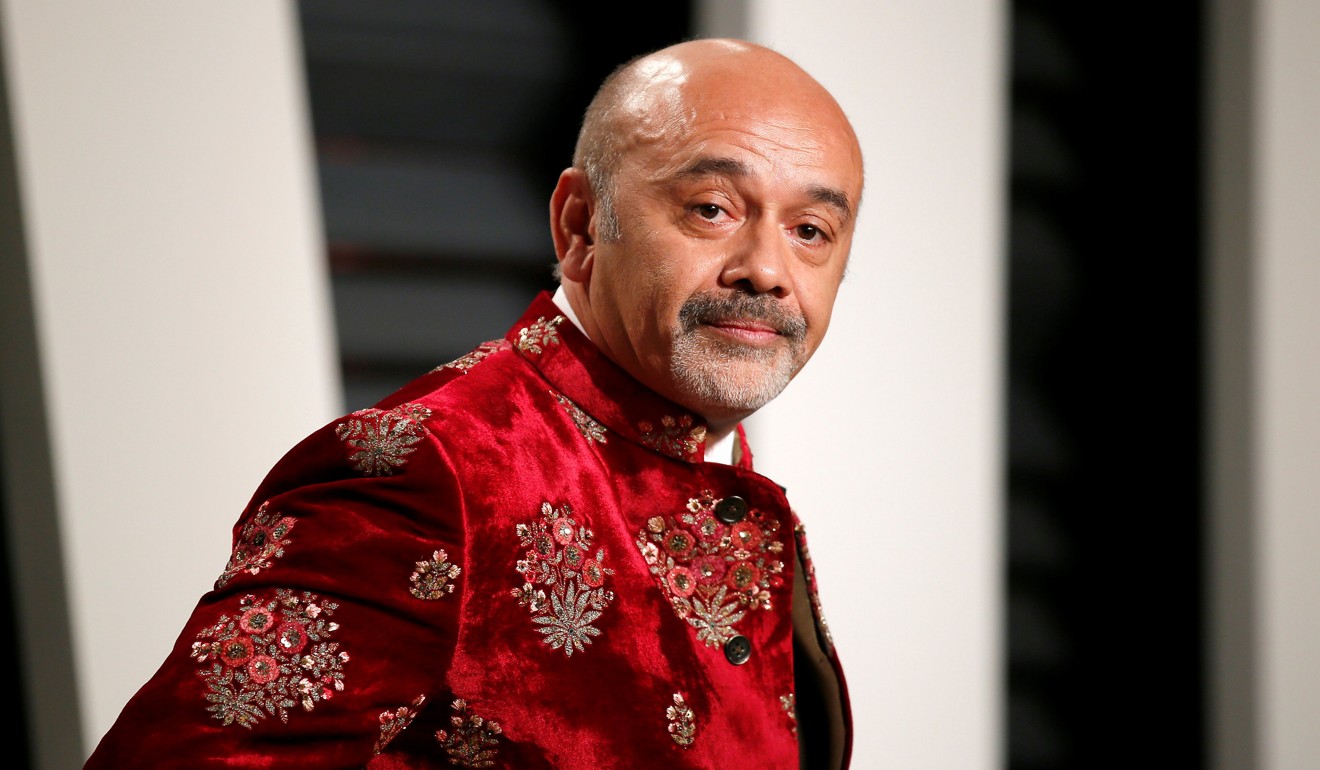 Pierre Cardin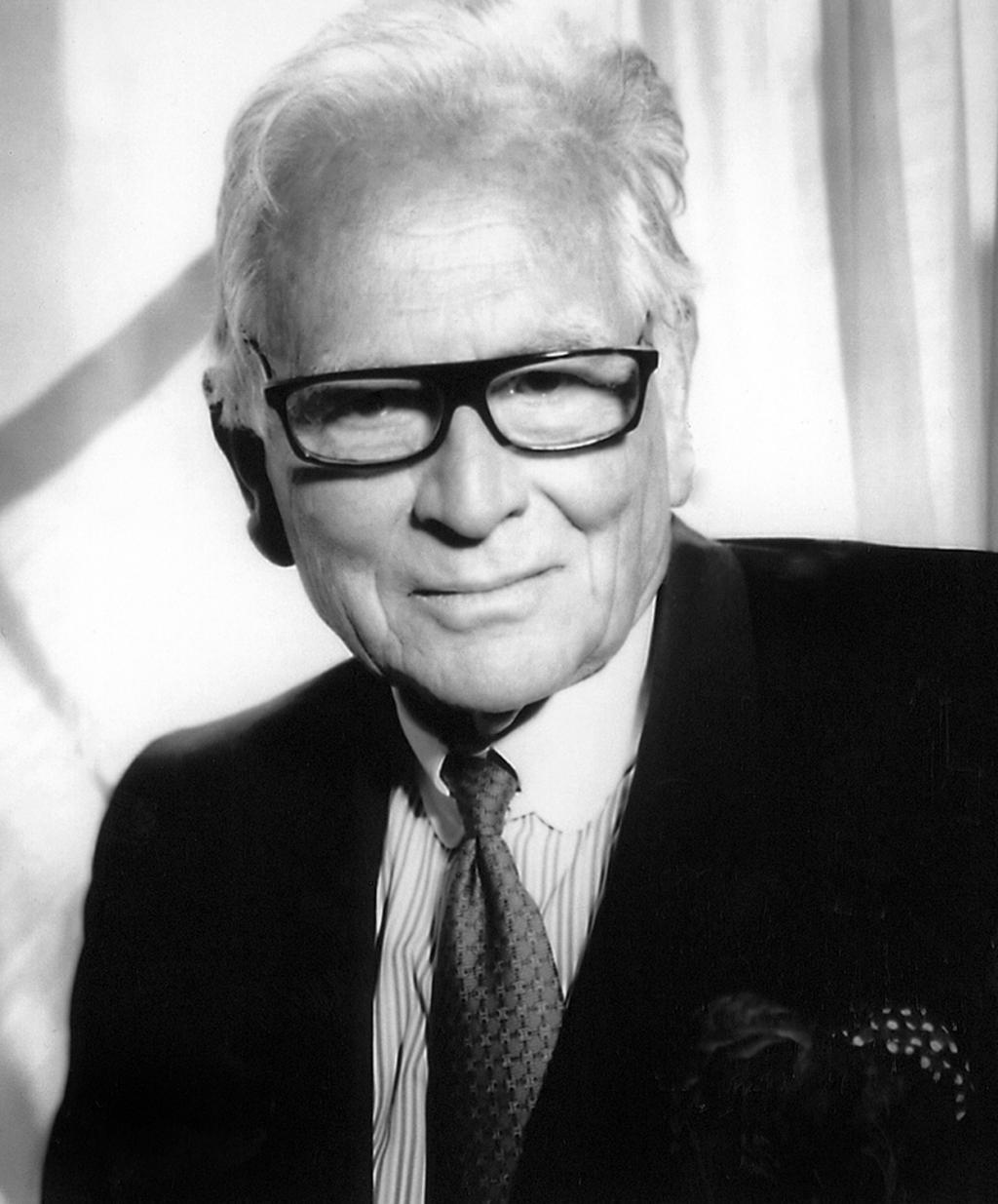 Tom Ford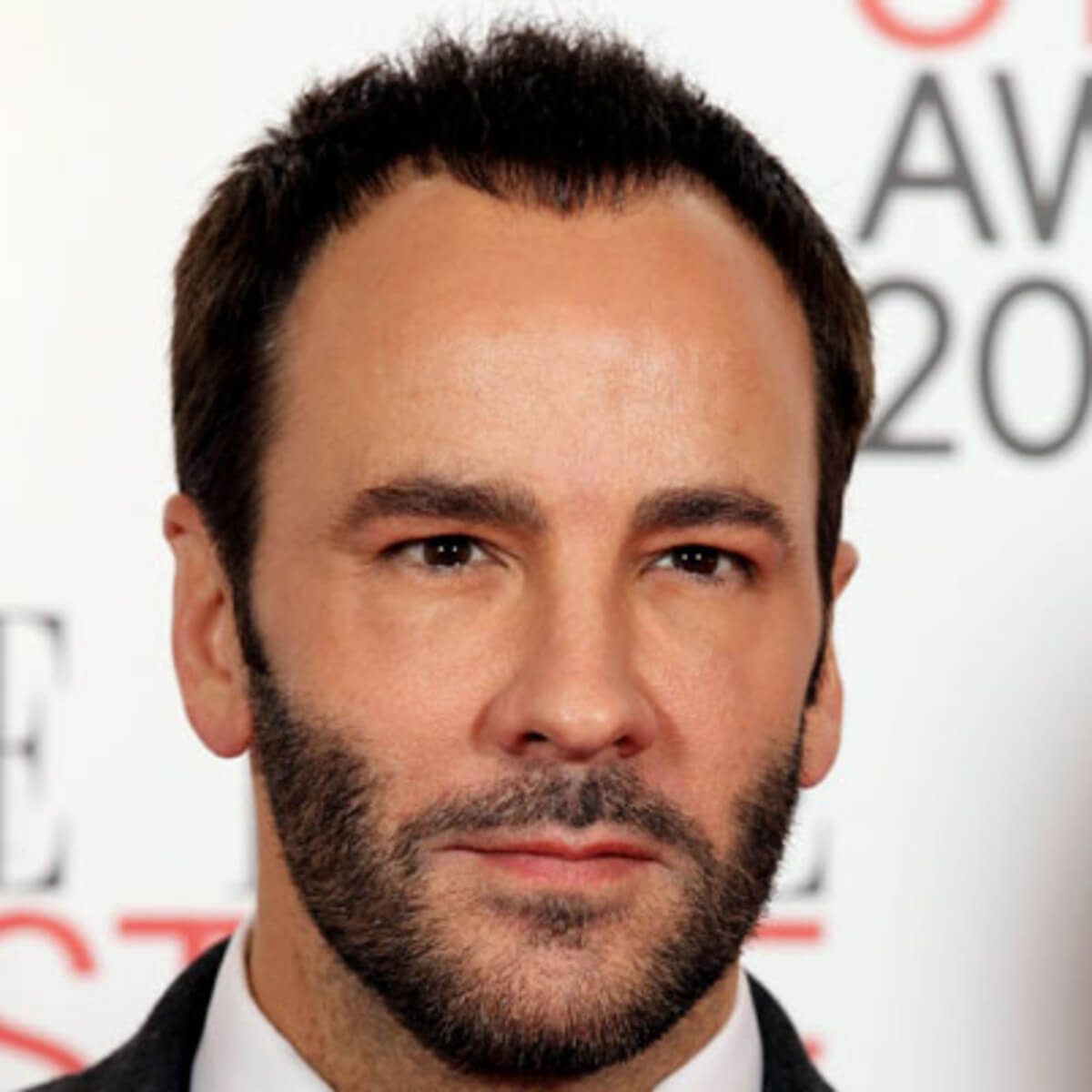 Christian Dior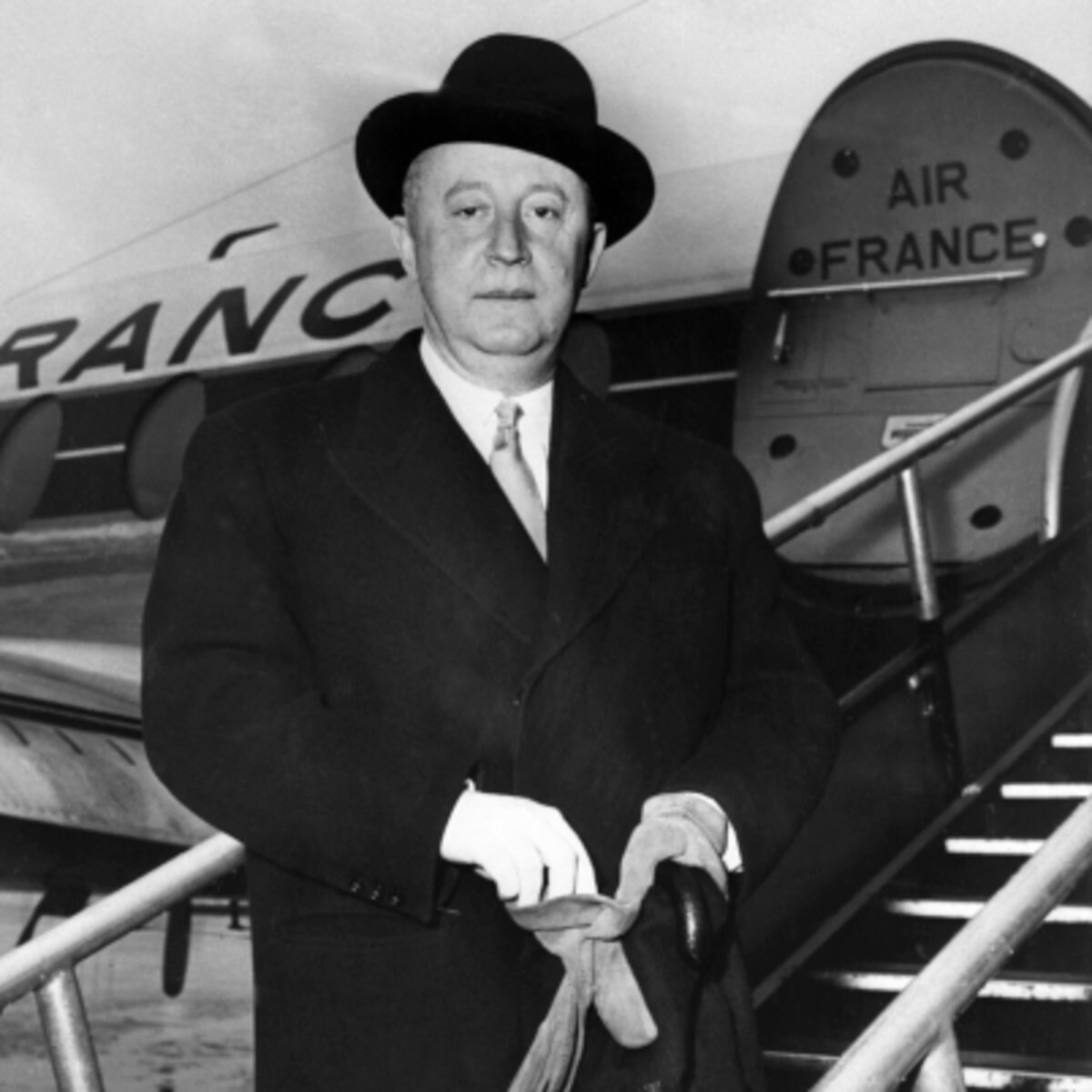 Ralph Lauren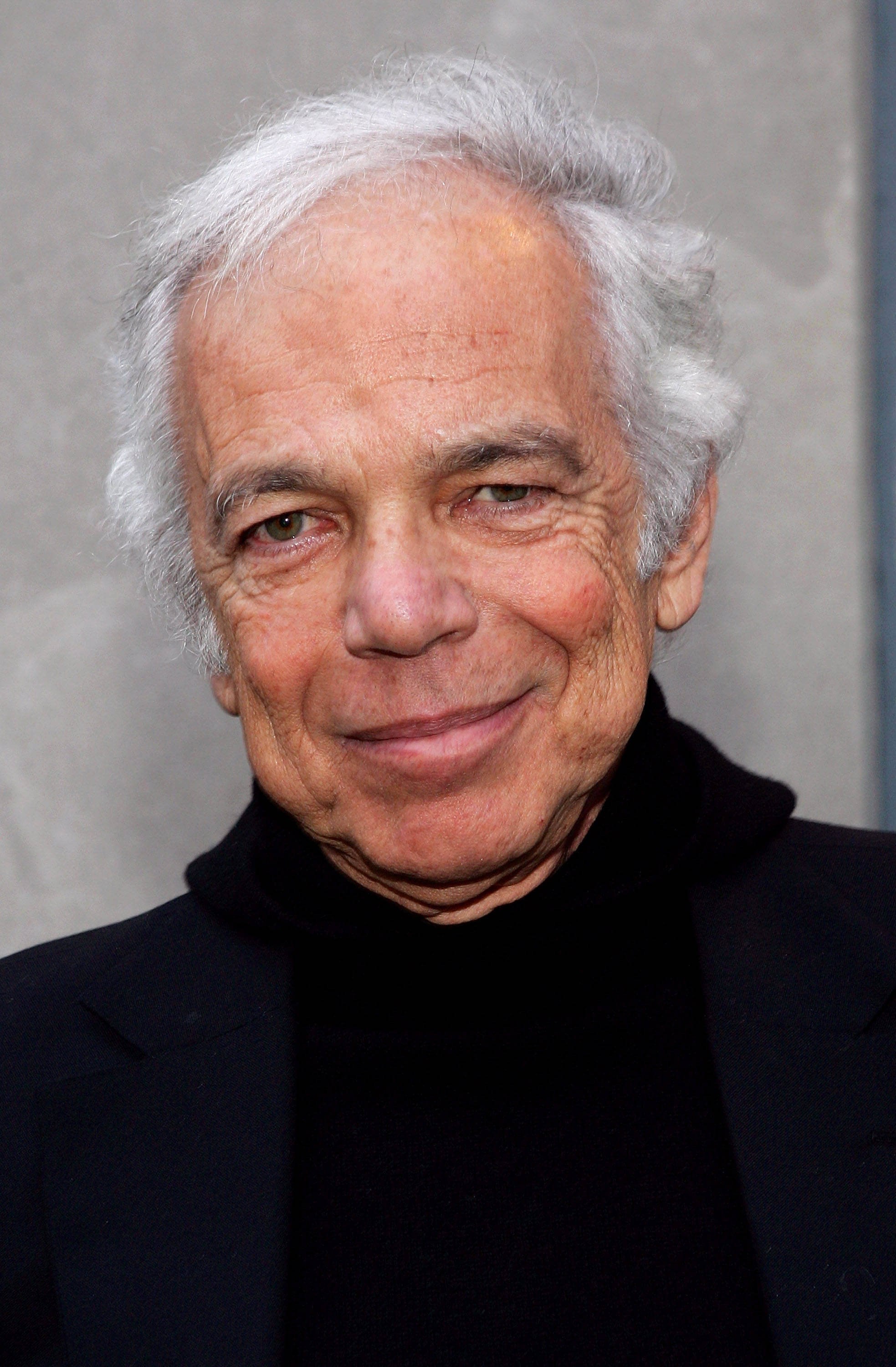 Donatella Versace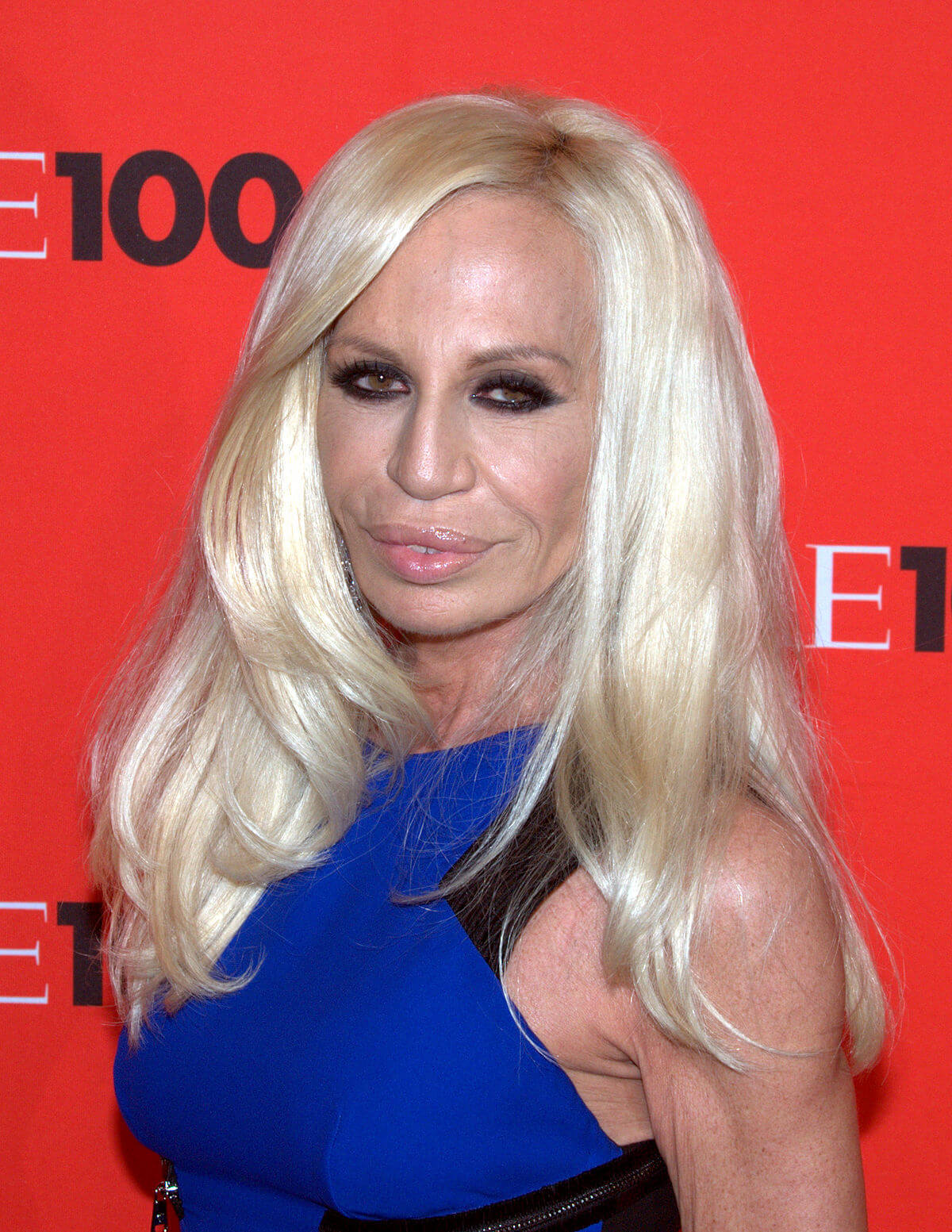 Calvin Klein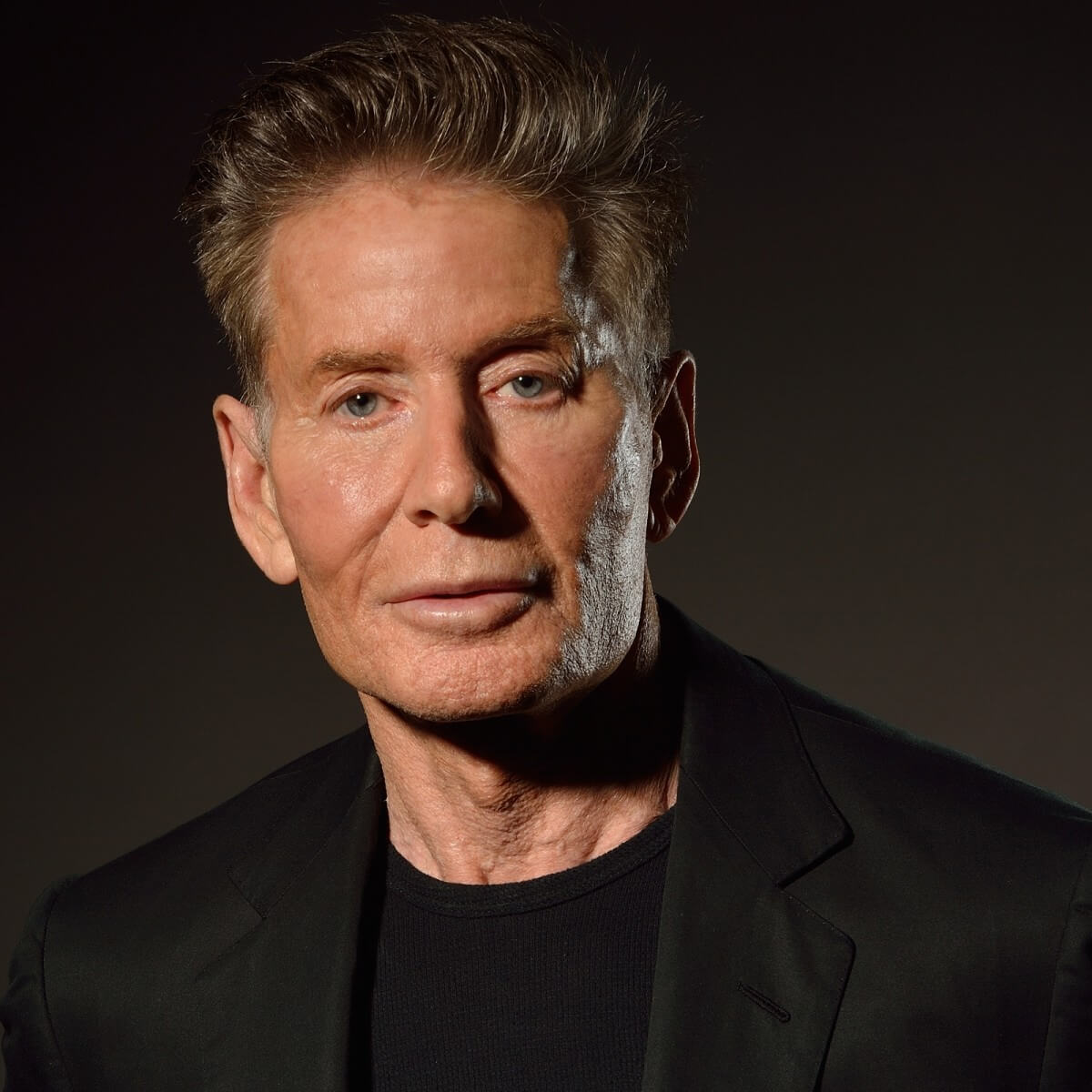 Giorgio Armani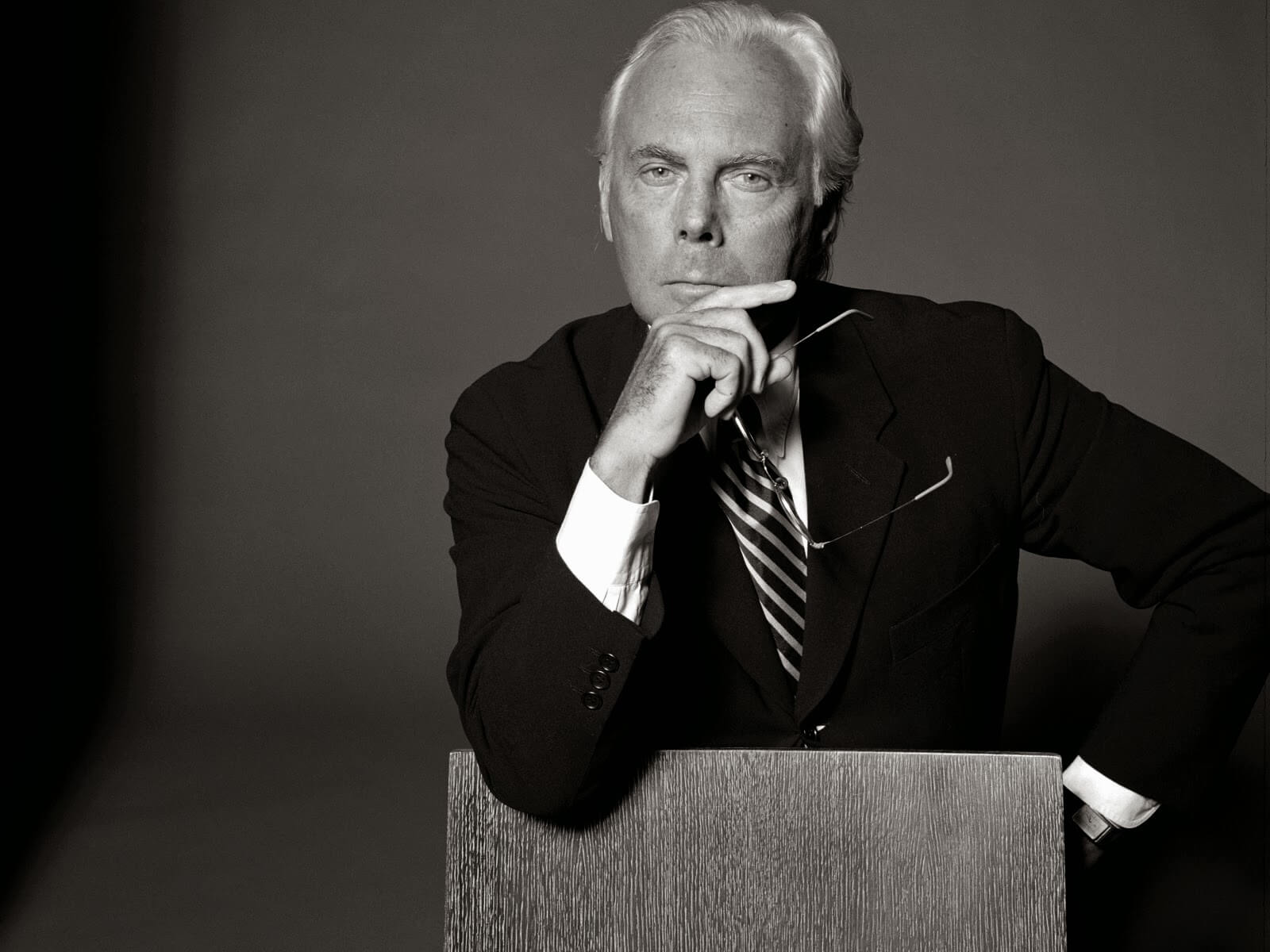 Donna Karan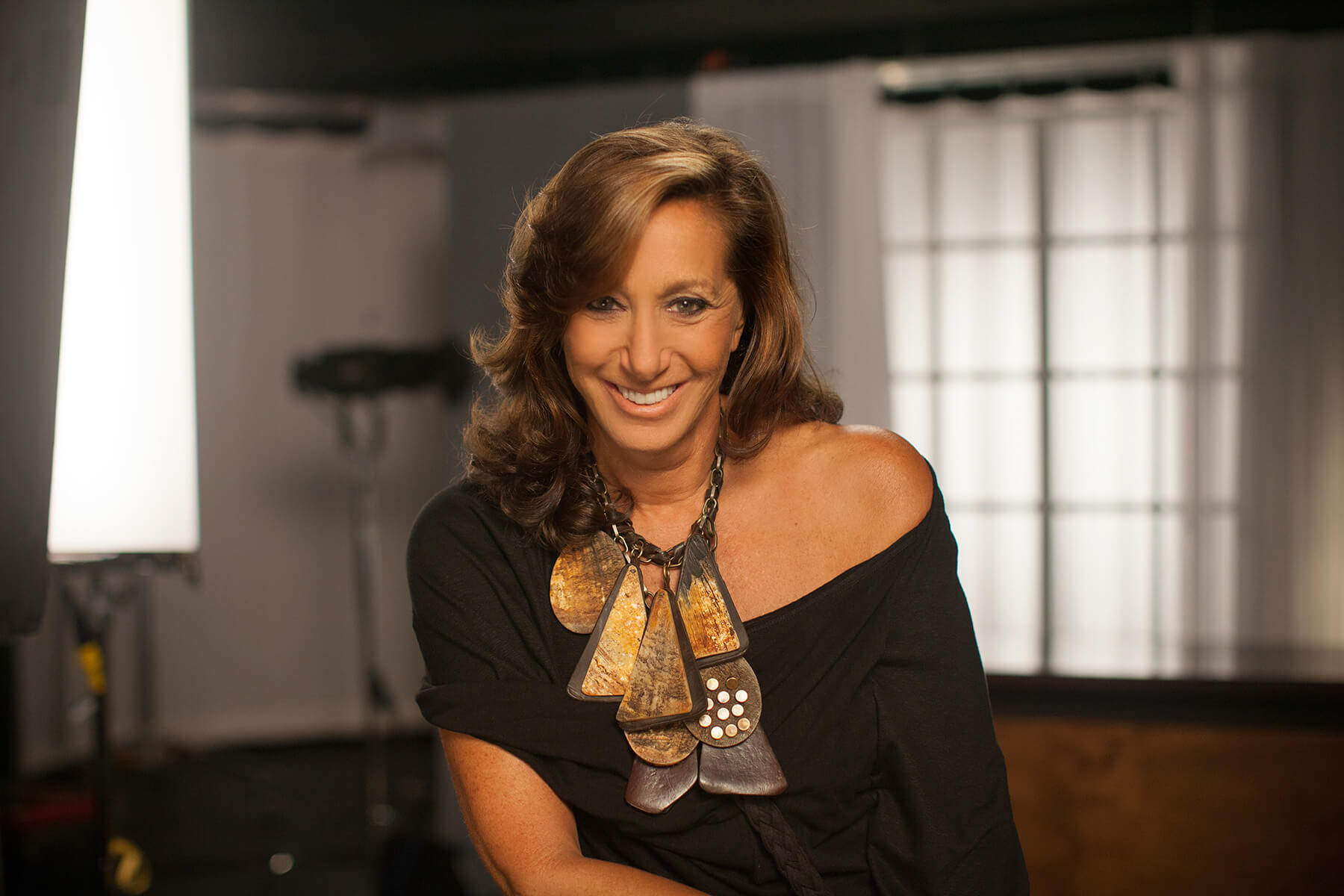 Betsey Johnson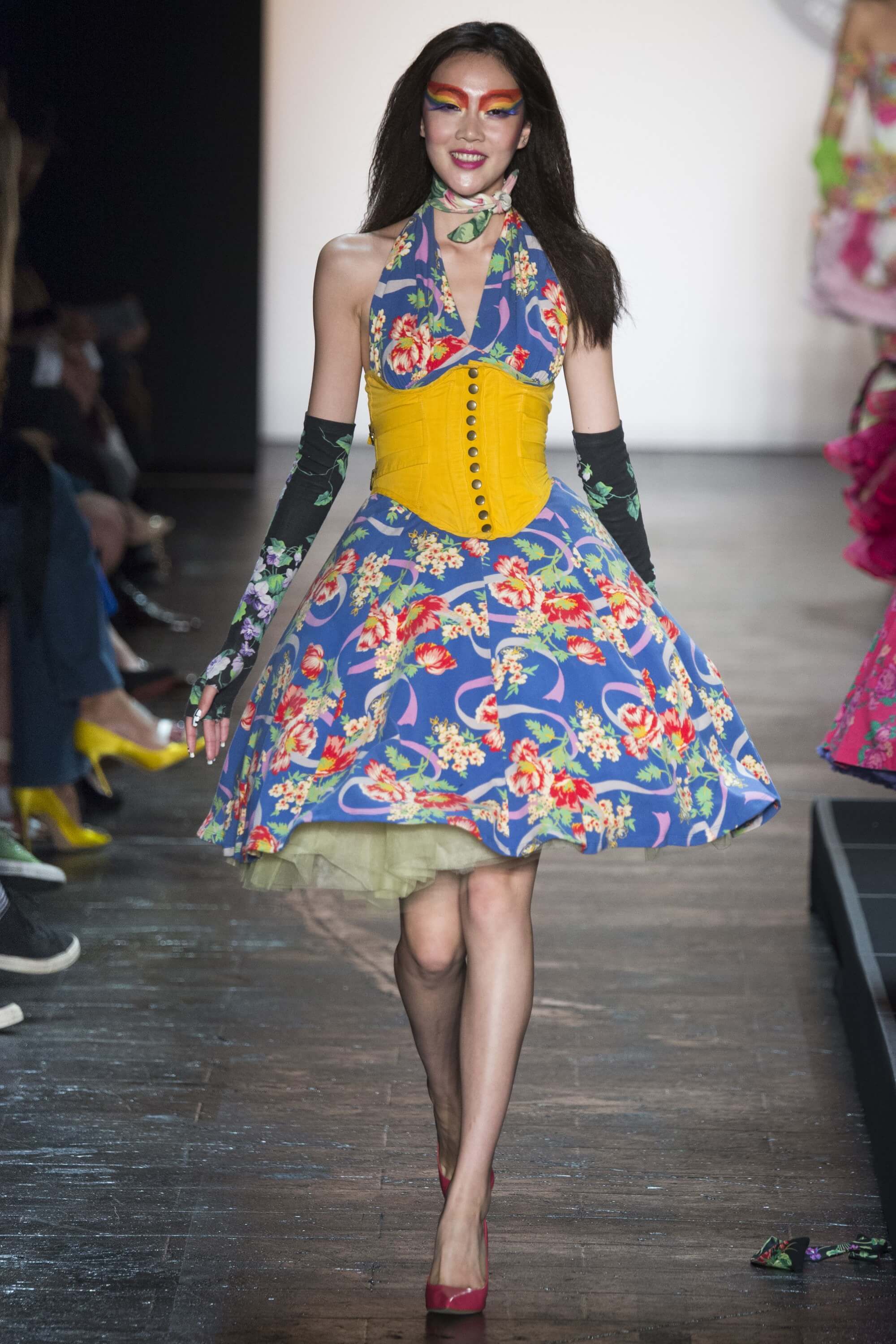 Paul Smith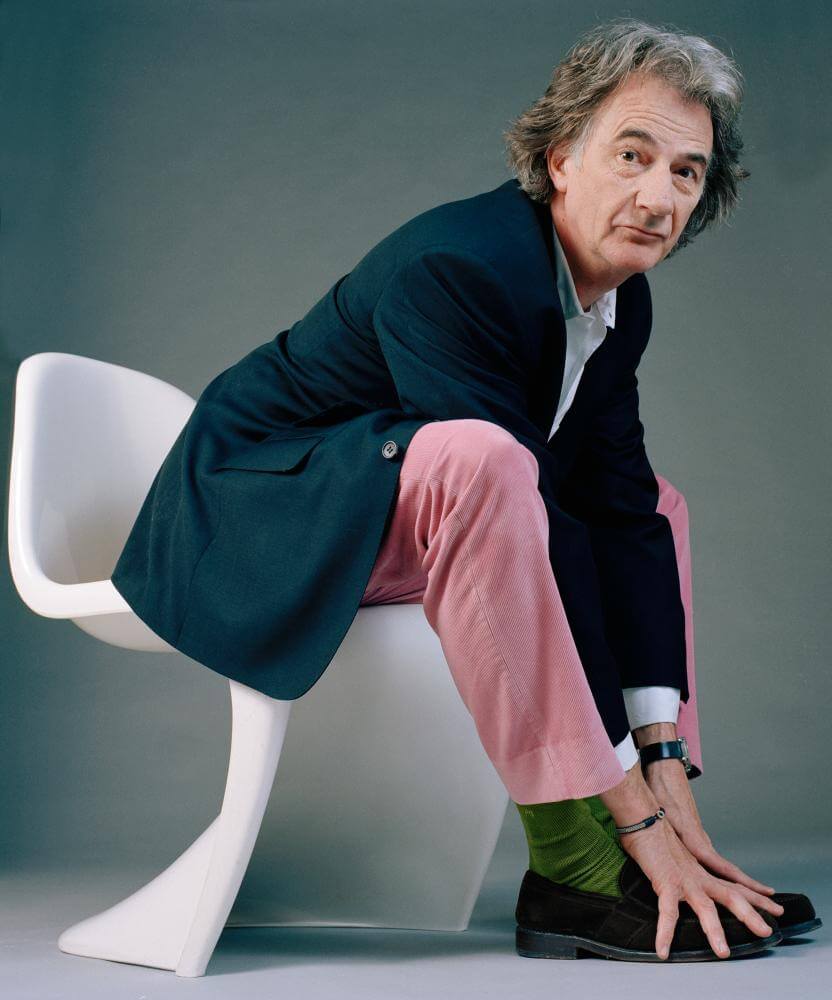 Domenico Dolce (R) and Stefano Gabbana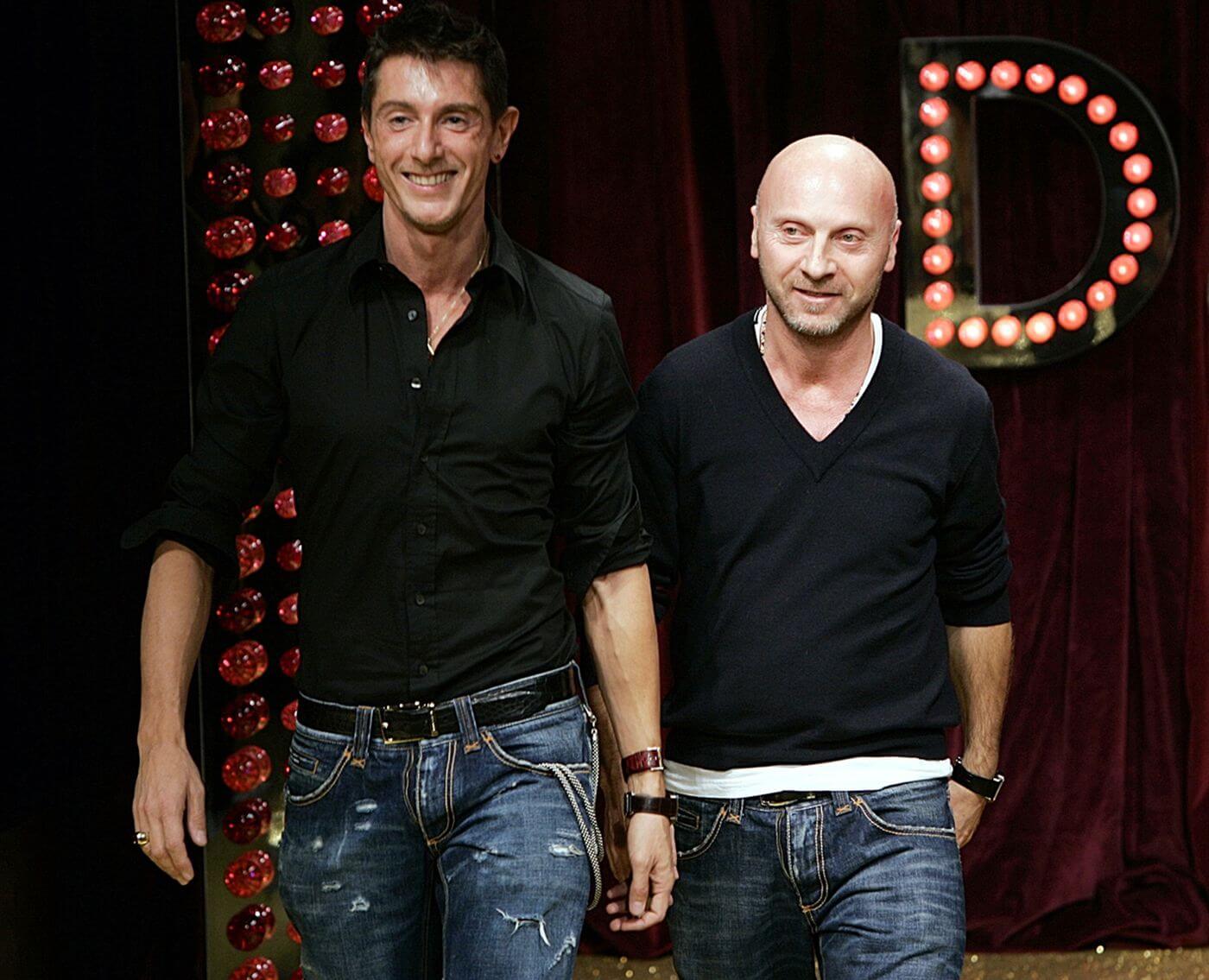 Valentino Garavani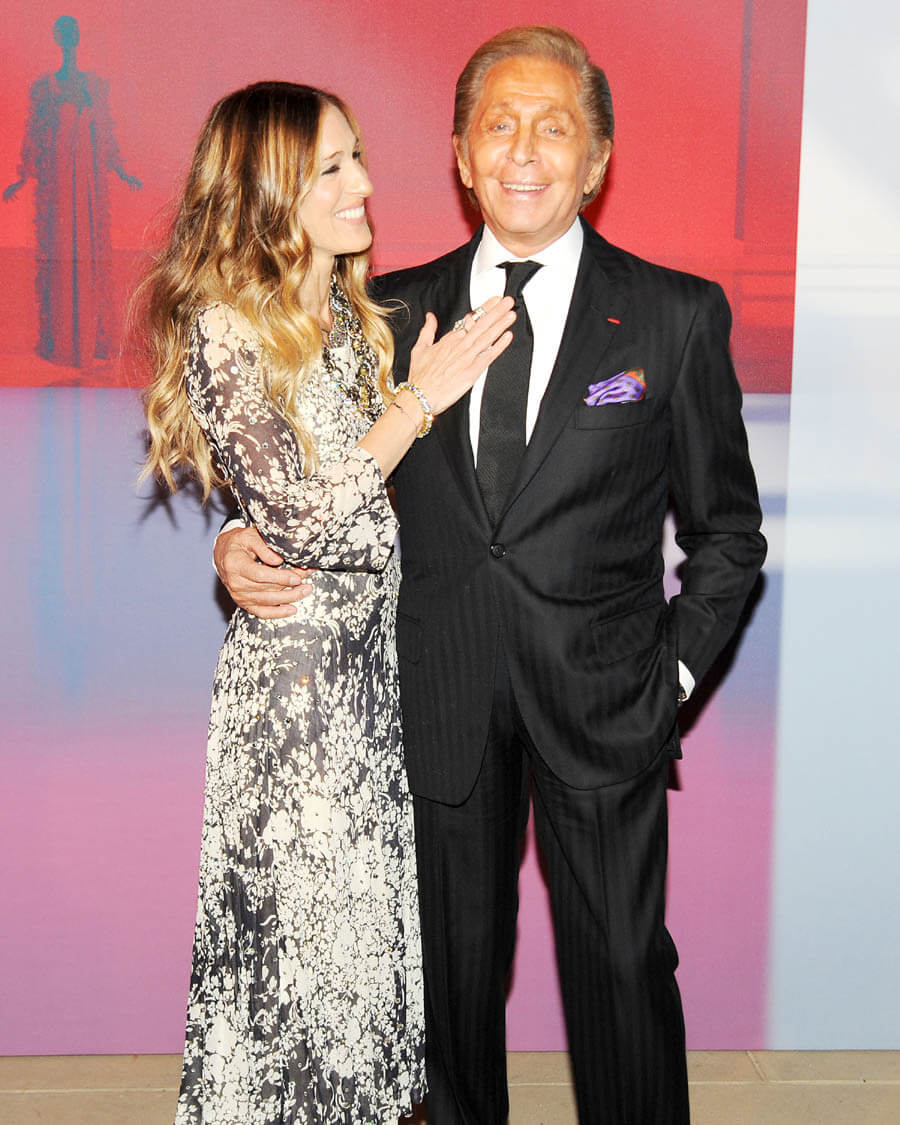 Miuccia Prada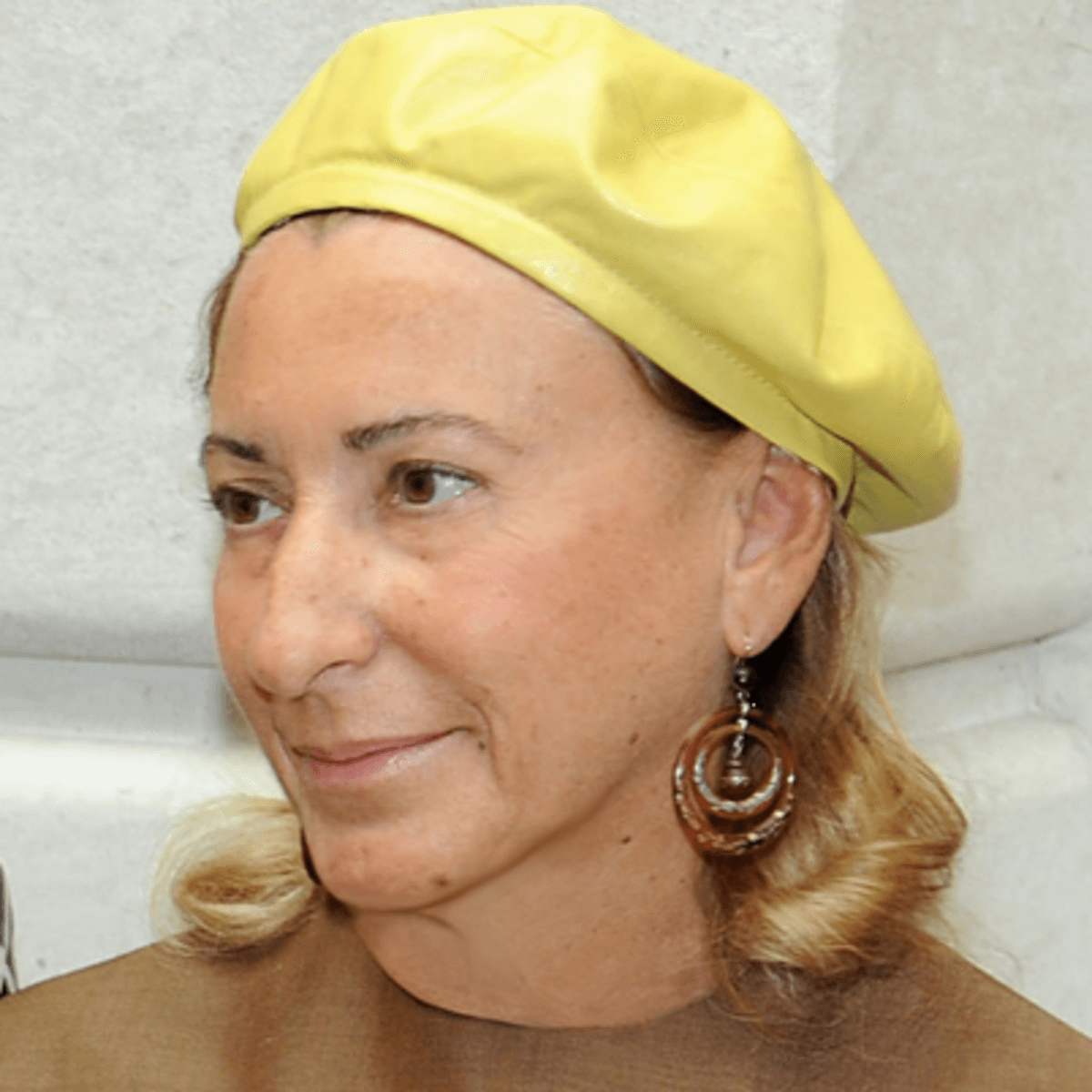 Tommy Hilfiger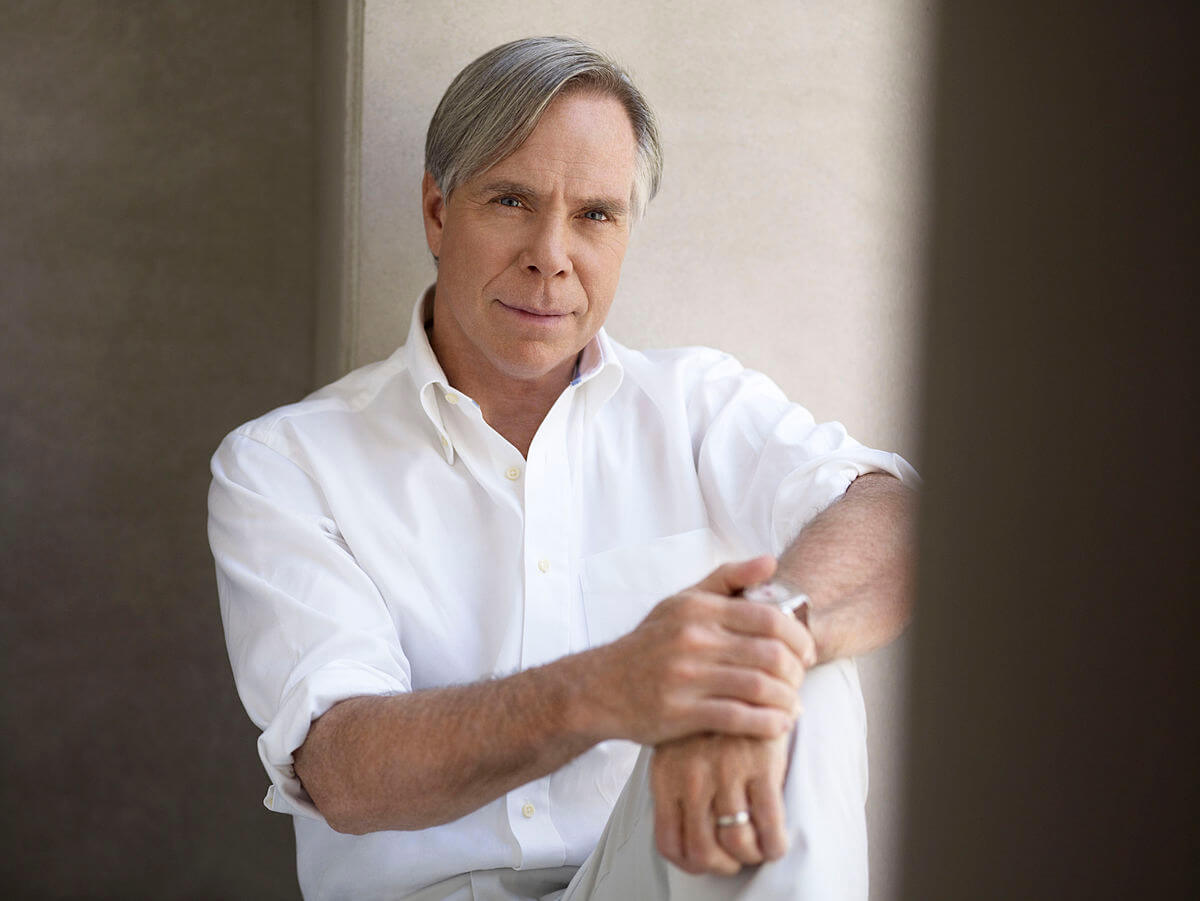 Carolina Herrera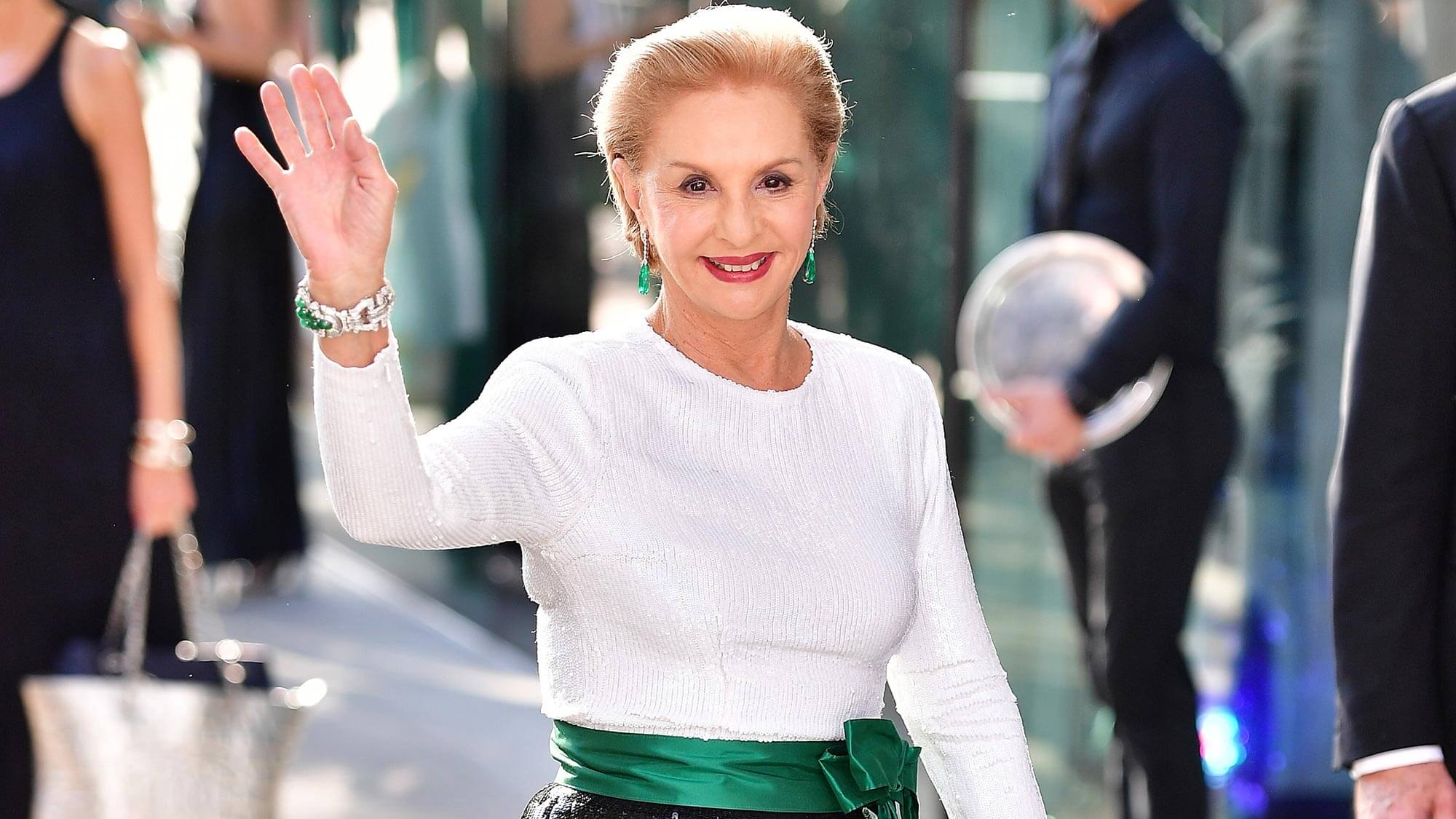 Jean-Paul Gaultier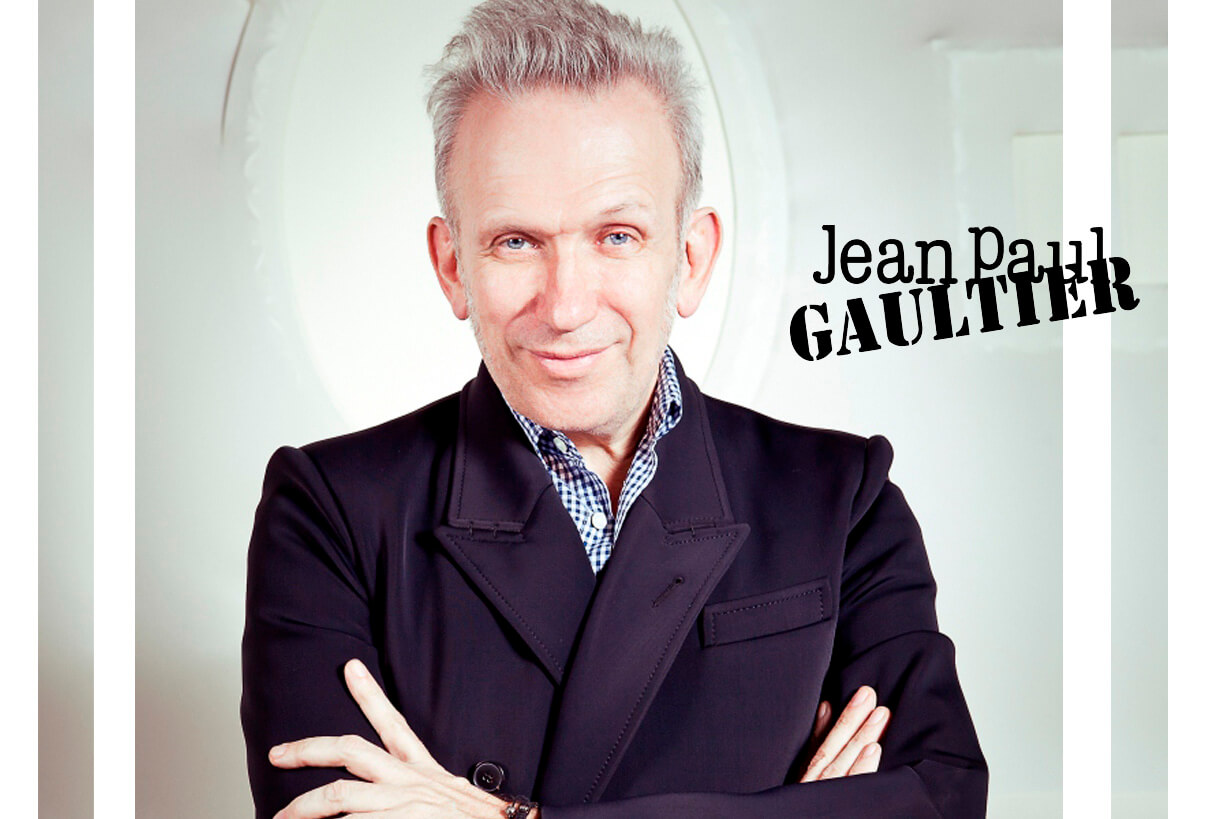 Mossimo Giannulli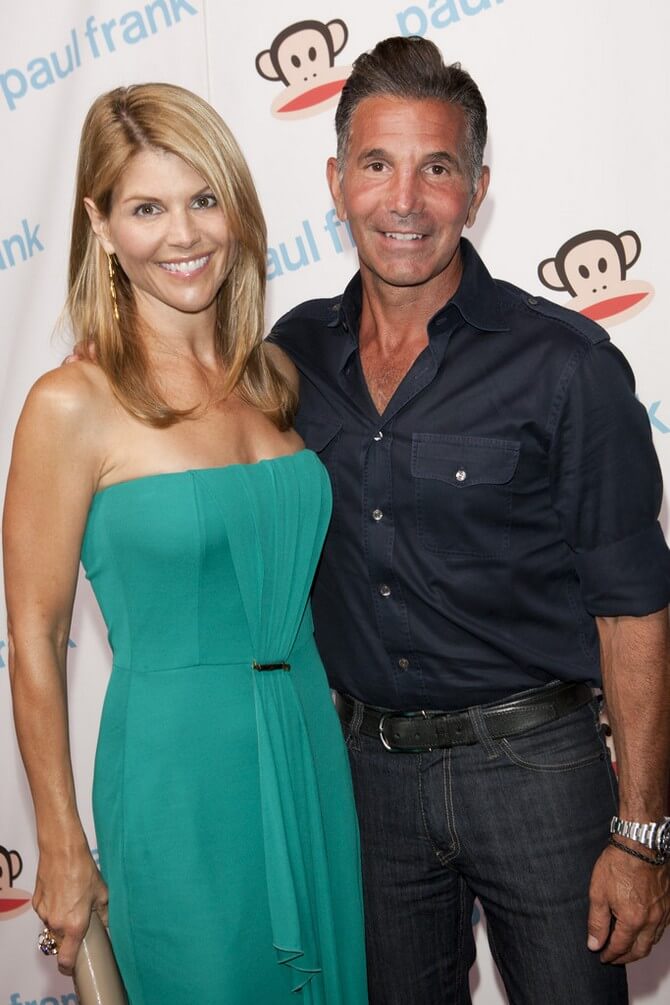 Stella McCartney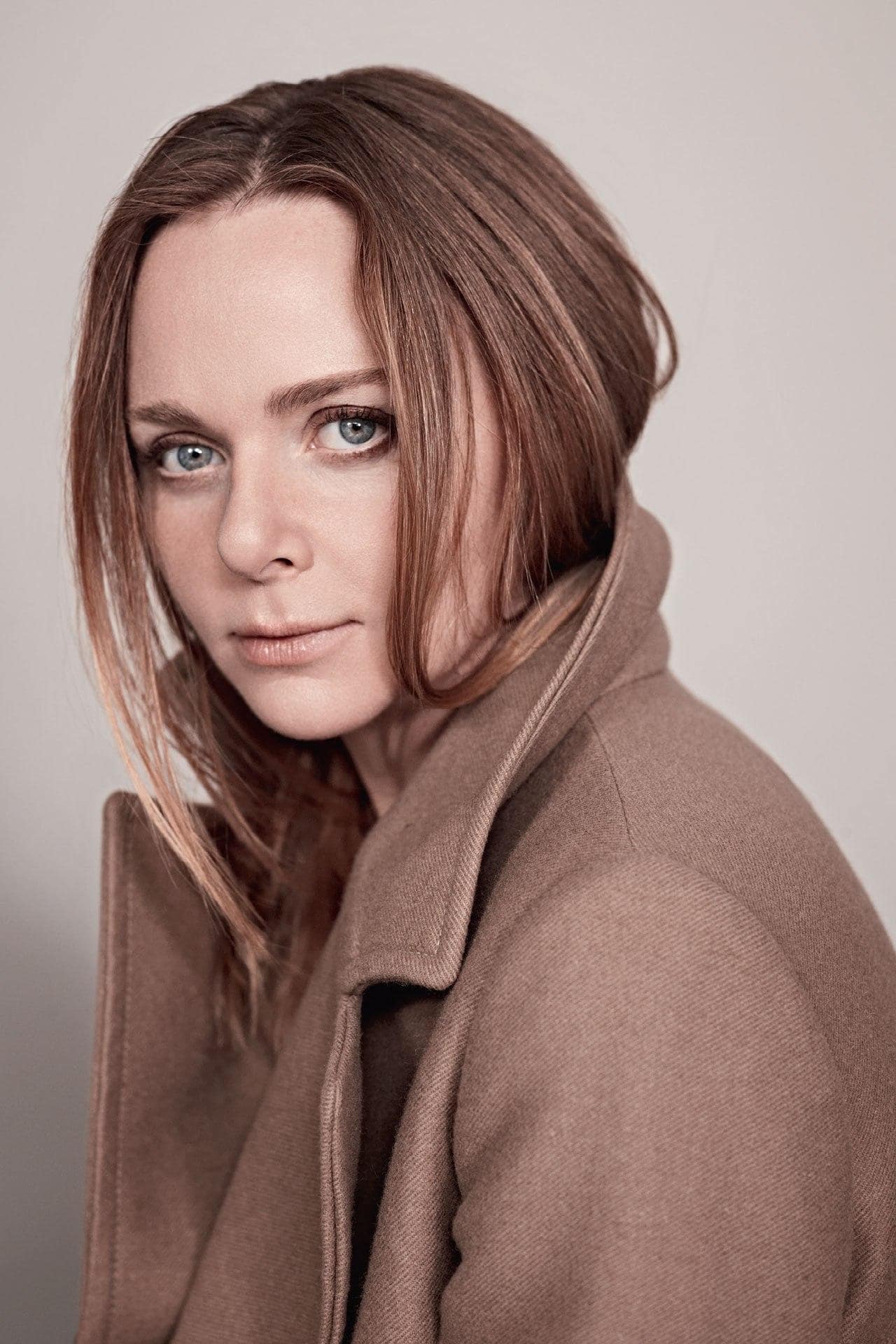 Ralph Rucci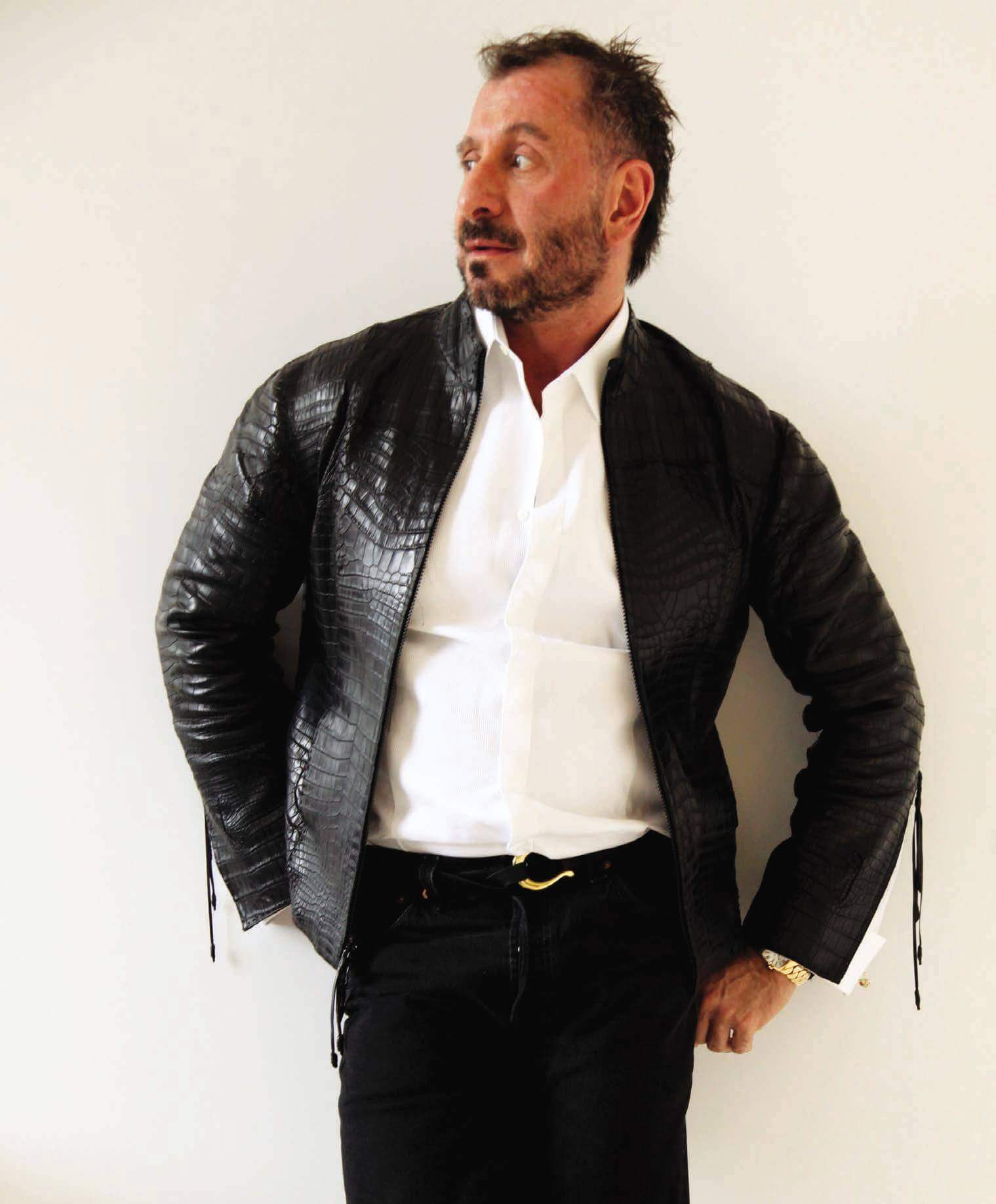 Jimmy Choo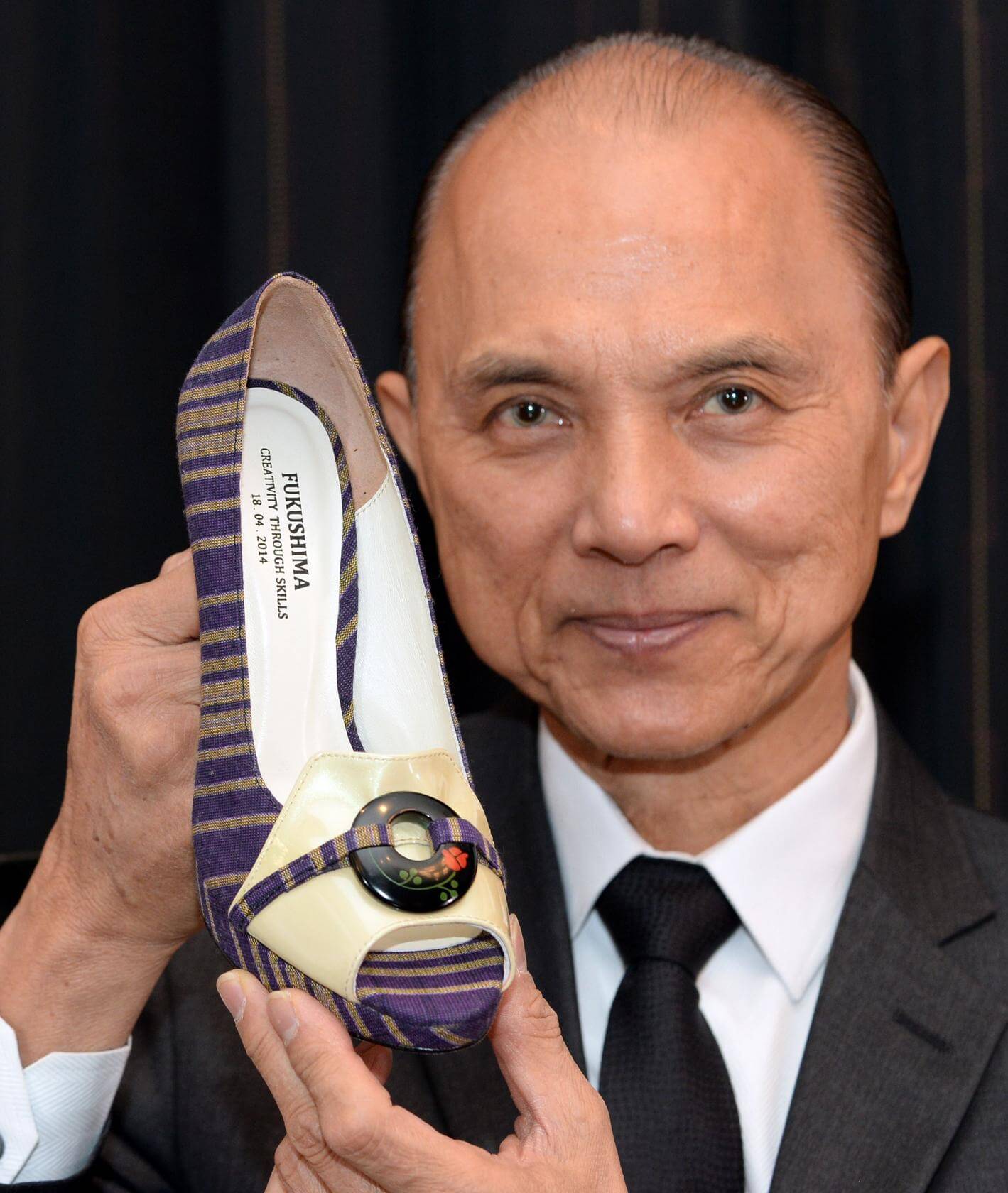 Alexandre Herchovitch Christian Audigier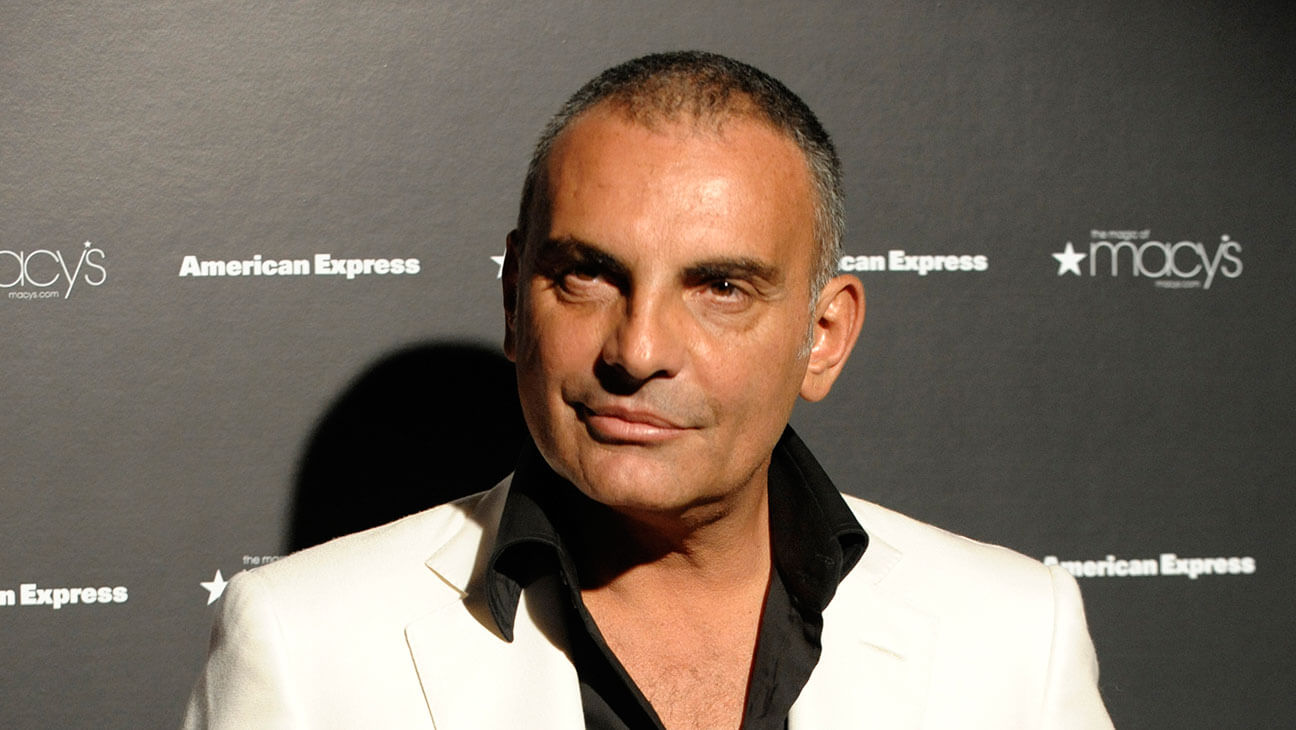 There are many top fashion designers in the world and the list for best fashion designers is created based on the success and fame earned by them. As it is evident fact that it is very hard to decide who are the best of the best in the fashion world. Since tastes are not comparing it is very tough to do a tribute to the most iconic and unique genius in a fashion of all time.
Fashion designers conquer their places in the fashion world because they have helped millions across the world to identify their fashion statement. The top fashion designers in the world are not just individuals who have their say in a calendar year's trends but they are artisans exhibiting immaculate perfection in their designs which make for what it is called a person's wardrobe.