You are perfectly ready and beautiful for a party or casual day from top to bottom, but there is one thing taking away the charm i.e shoes. How would you feel? Well, it's obvious for any women like us even if she is not a model or fashion blogger basic style and comfort is very much important. For the best comfort you can shop for some exclusive shoe brands, it is not necessary that purchasing a brand is always costly. But sometimes they are brand for a reason i.e quality.Starting from bedroom slippers, to flats for casuals, to high heels for dressy occasions like wedding or cocktail party or sports shoes there are different varieties and sizes available to glorify the woman's outfit. And if you are a girl with an average shoe size then there is nothing to worry about as the style of fashionable exotic skin shoes never ends for them.
To know how branded shoes can change the look of your outfit for any occasion take a look at the top shoe brands for women at fashionterest.com
1) Christian Louboutin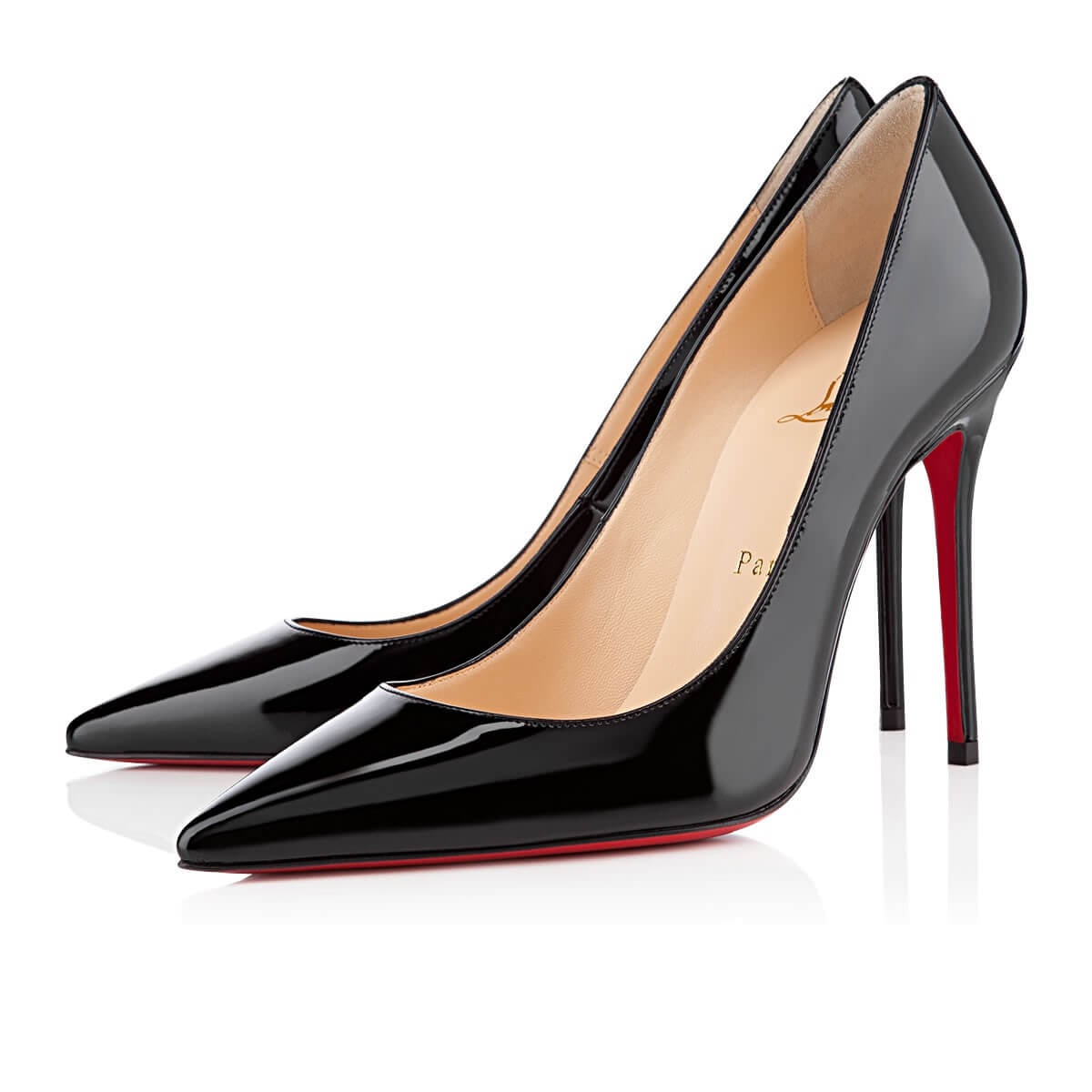 Source – christianlouboutin.com
2) Jimmy Choo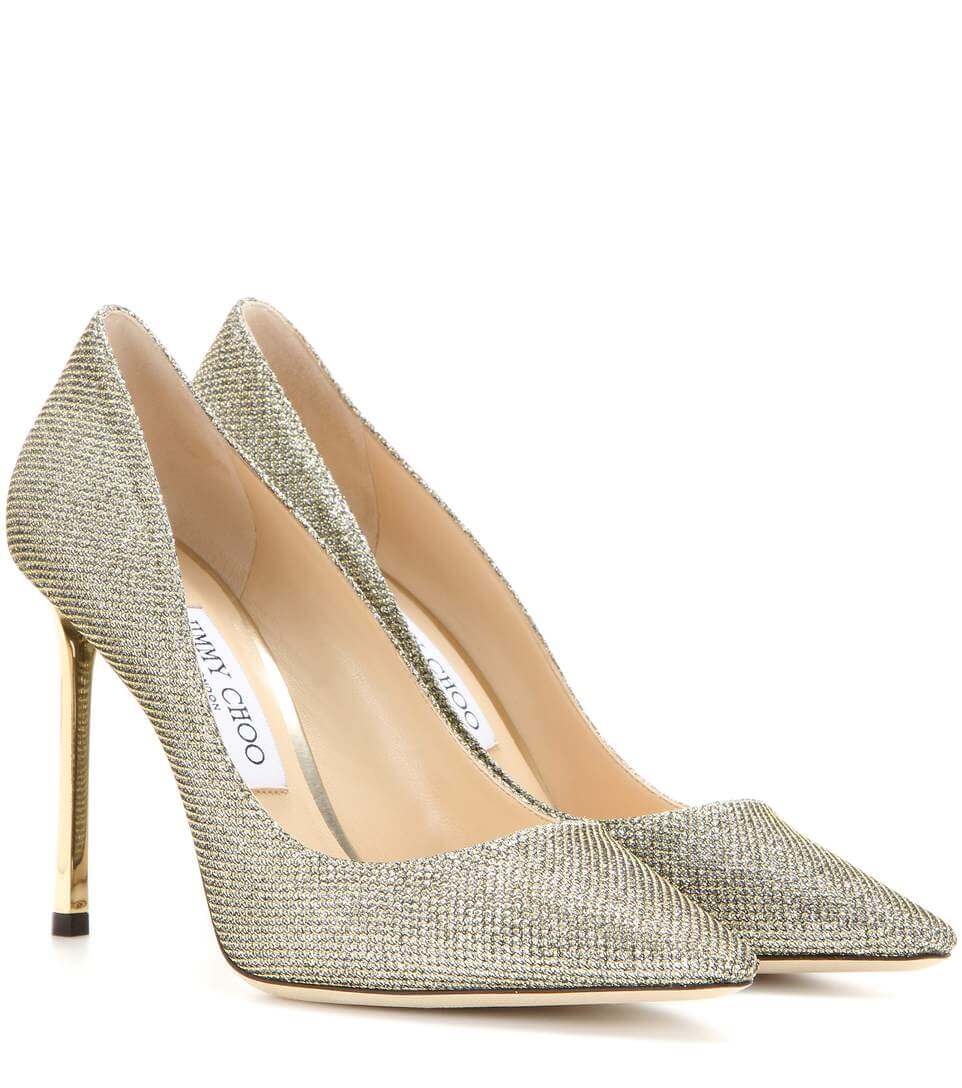 Source – mytheresa.com
3) Chanel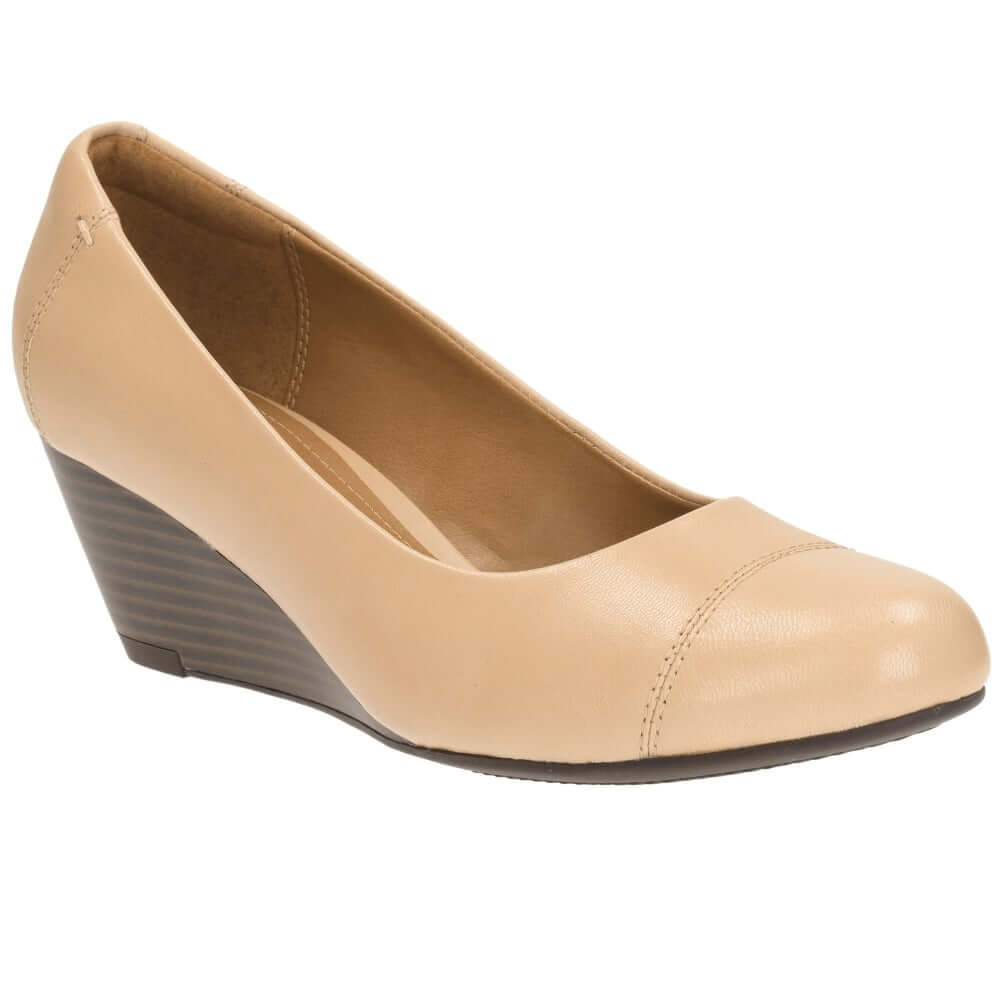 Source – visualsoft.co.uk
4) Manolo Blahnik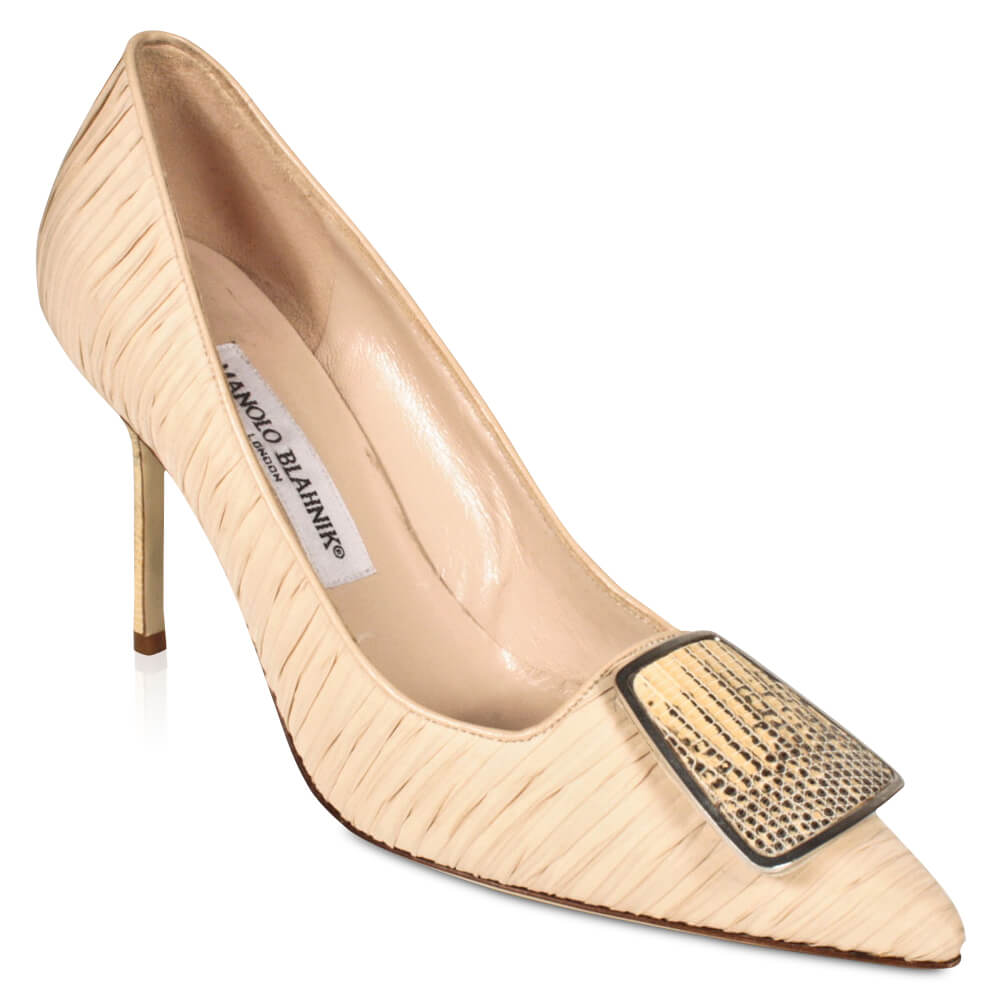 Source – dellamoda.com
5) Prada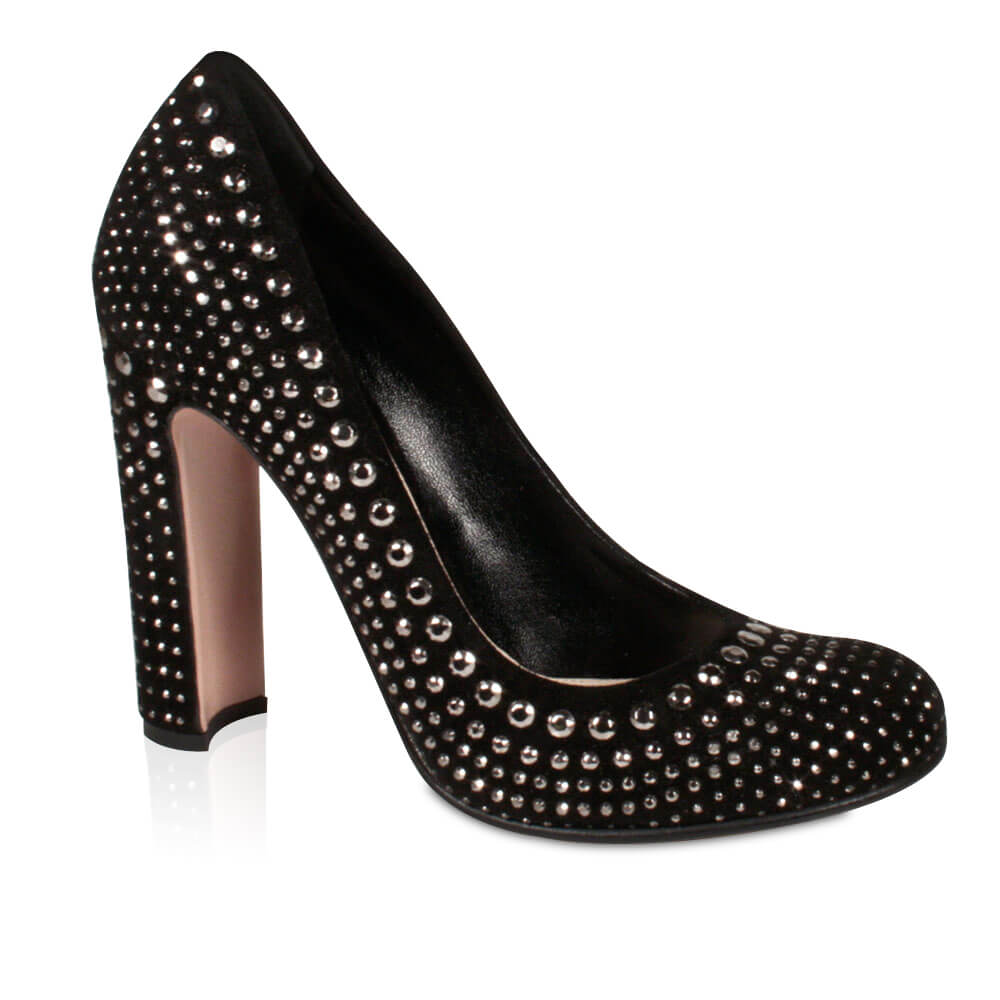 Source – dellamoda.com
Also Read: What Kinds of Shoes Are Best for Your Feet and Posture? 
6) Gucci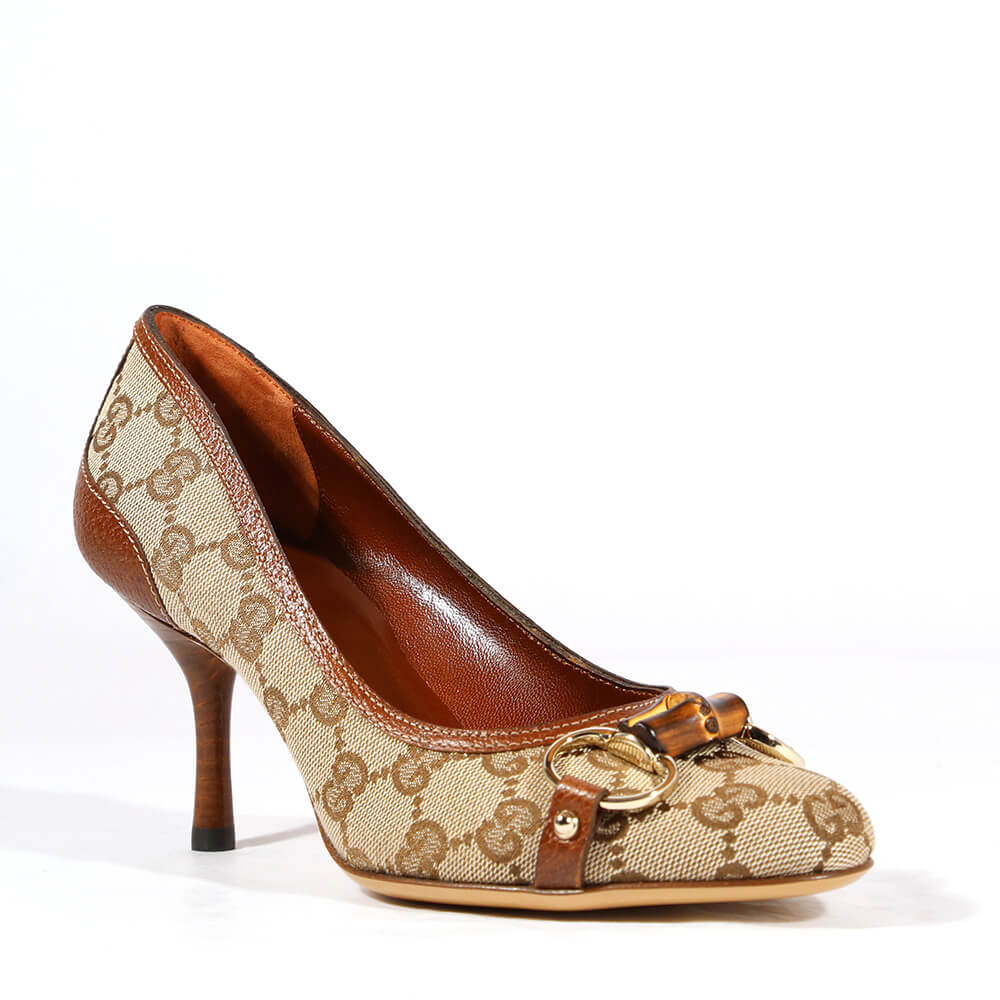 Source – dellamoda.com
7) Yves Saint Laurent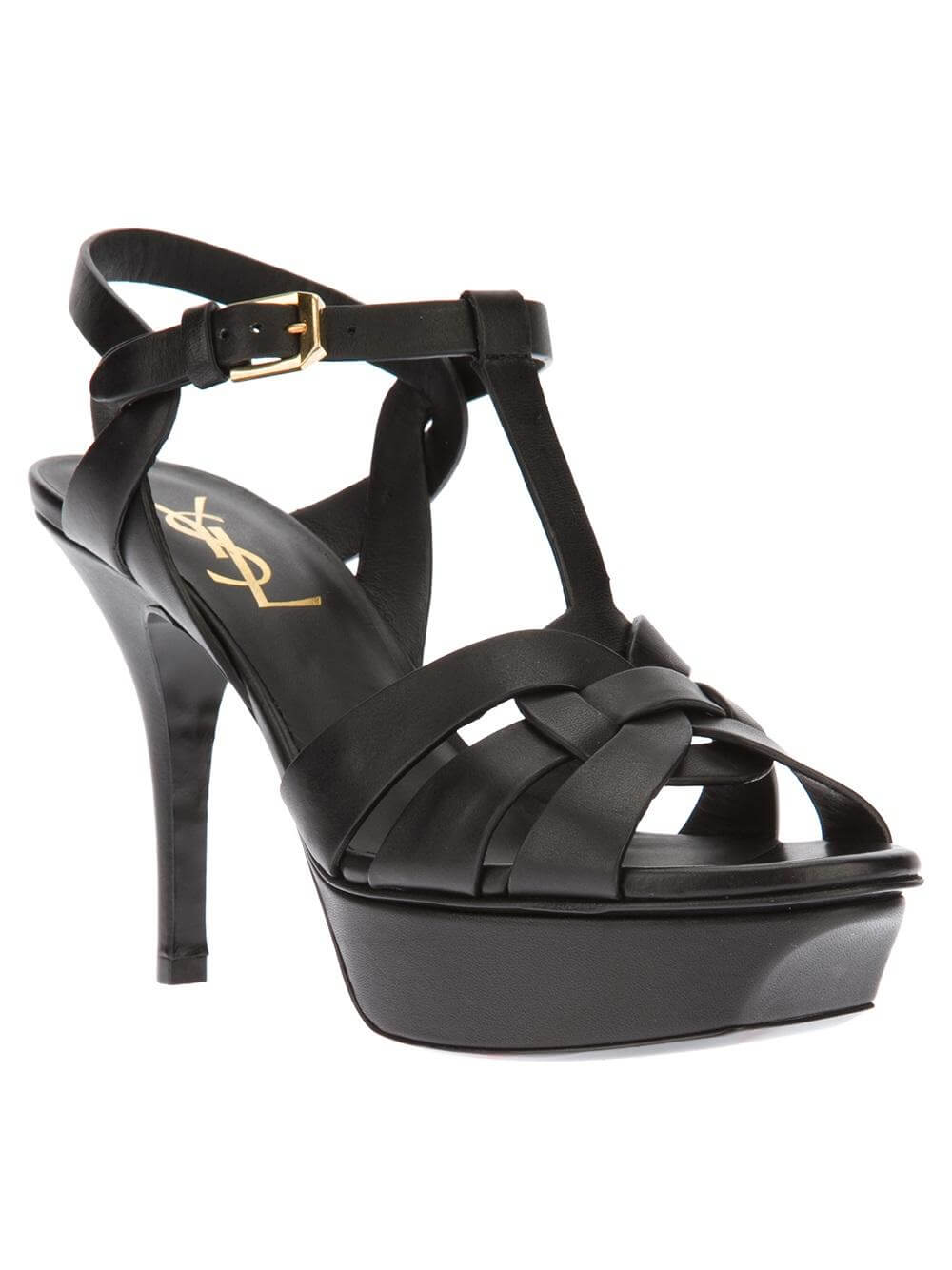 Source – rumoantarctica.com
8) Burberry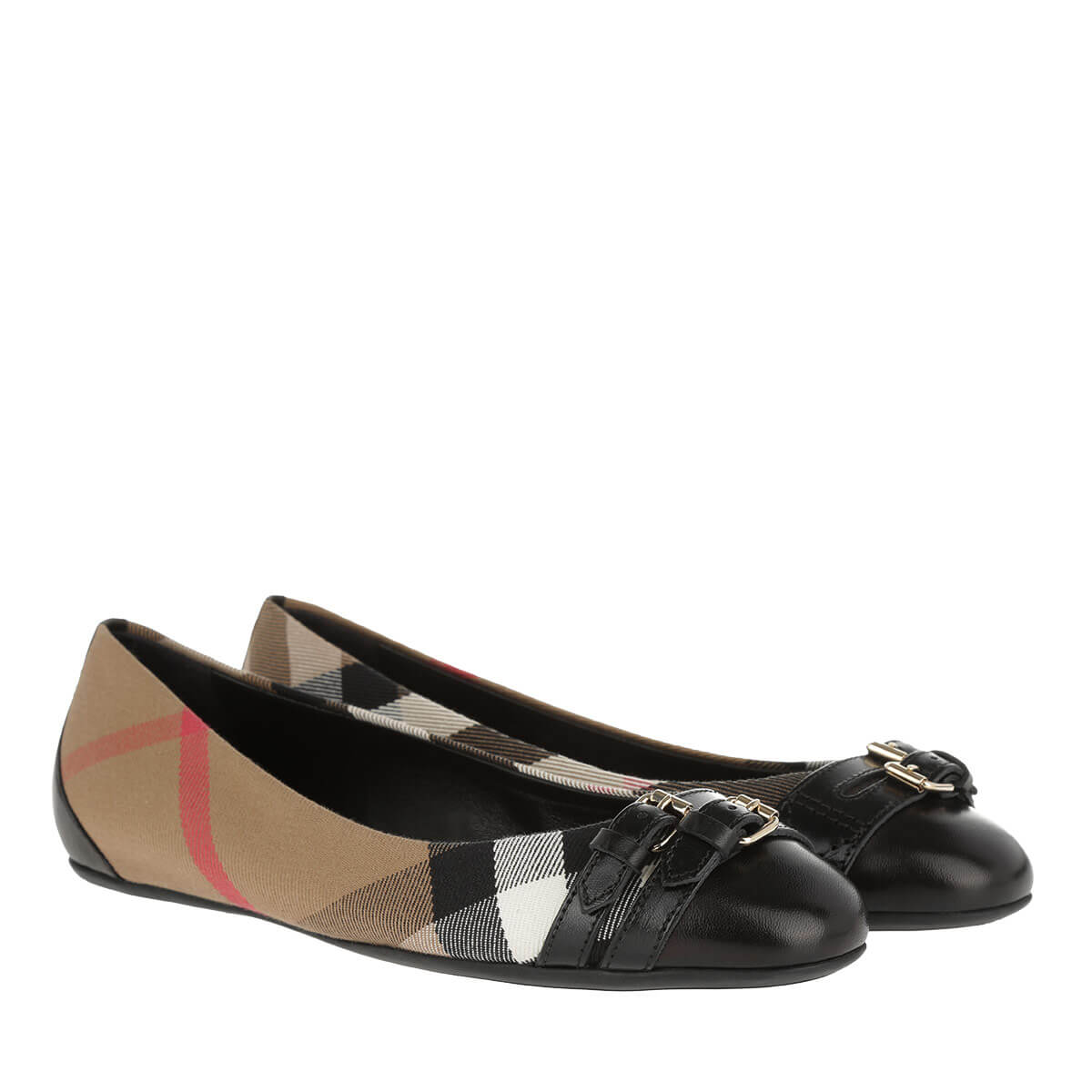 Source – gifts2kenya.com
9) Michael Kors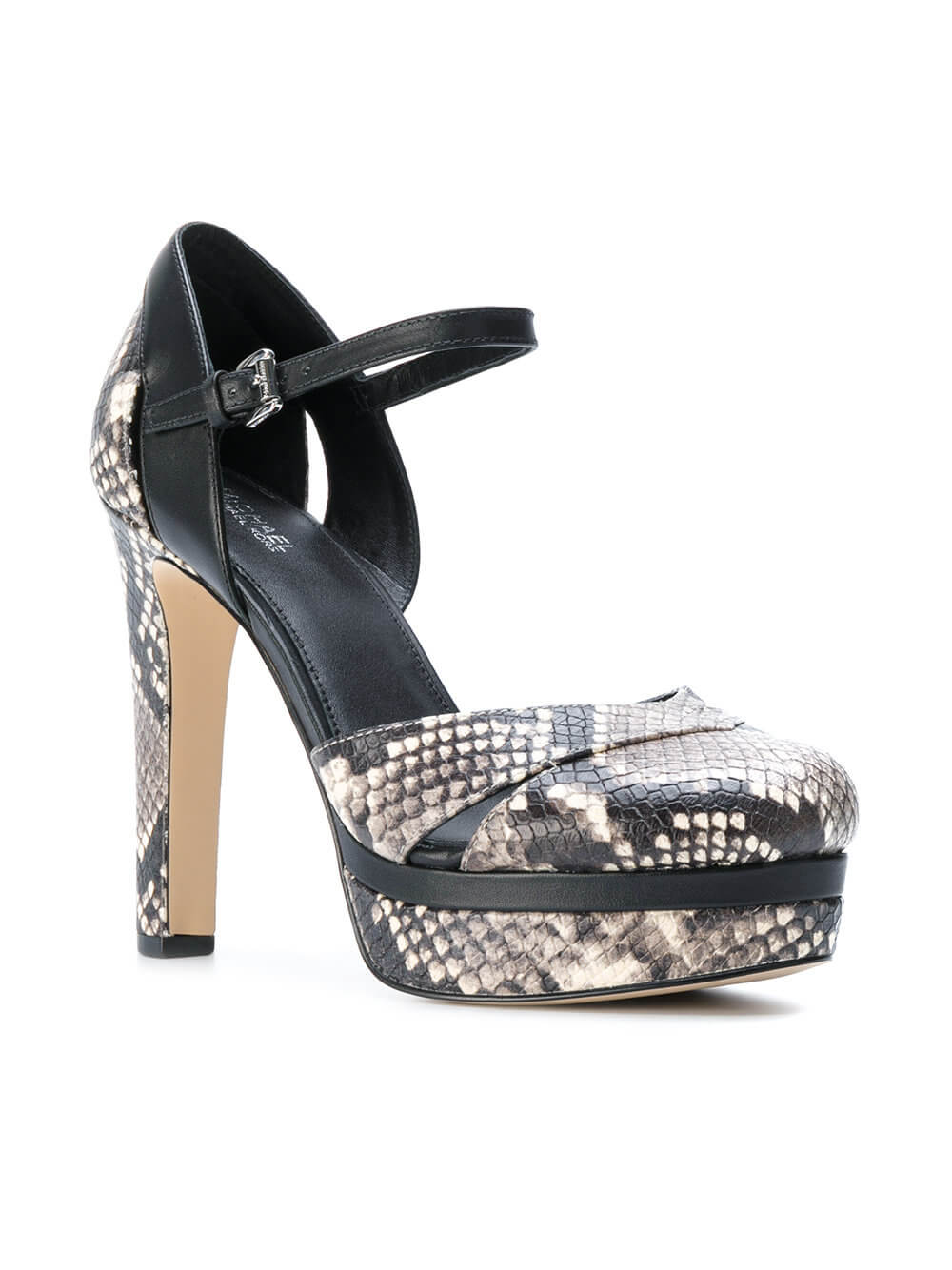 Source – romneymarshtherapy.co.uk
10) Steve Madden
Source – dsw.scene7.com