Men and women both love to have stylish hairstyles so that can look cool, beautiful and elegant and can attract the attention of the people wherever they go. It is equally important to have the best hairstyle as it is important to wear a fashionable outfit that completely suits your personality.
Women especially love to try out new hairstyles so that they can get the best look that suits their appearance.
Also Read :- The Sophisticated Box Braids Hairstyles To Rock Any Outfit And Attract Attention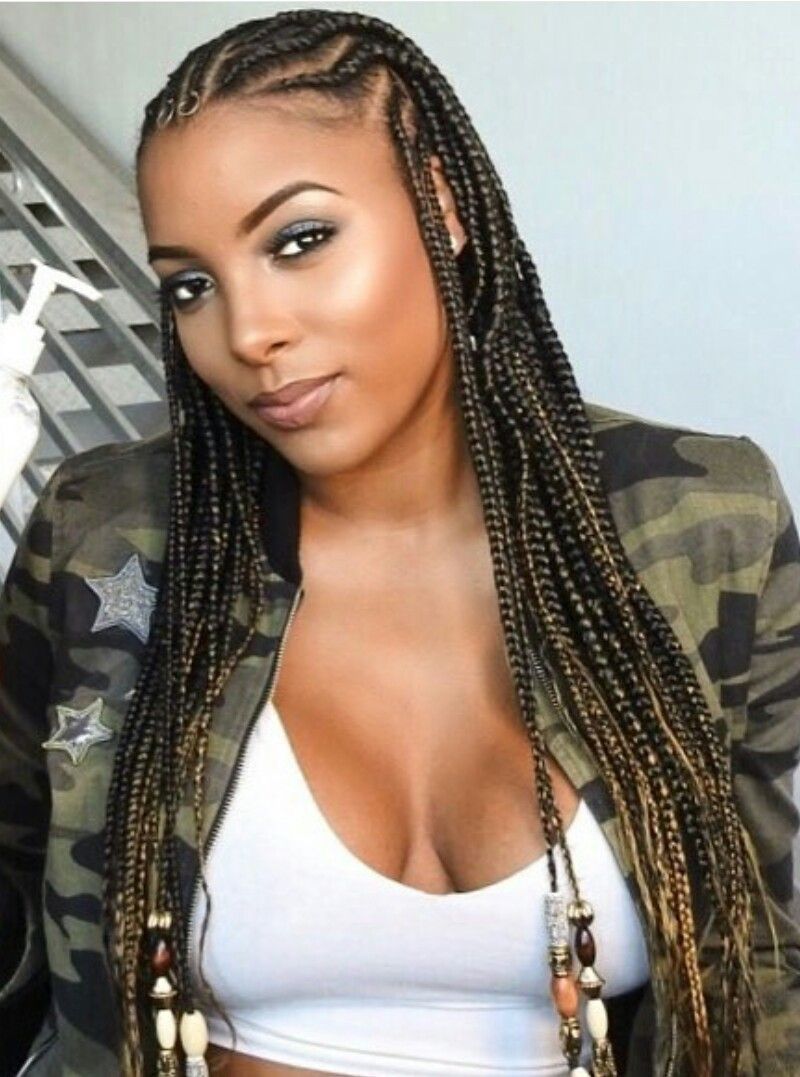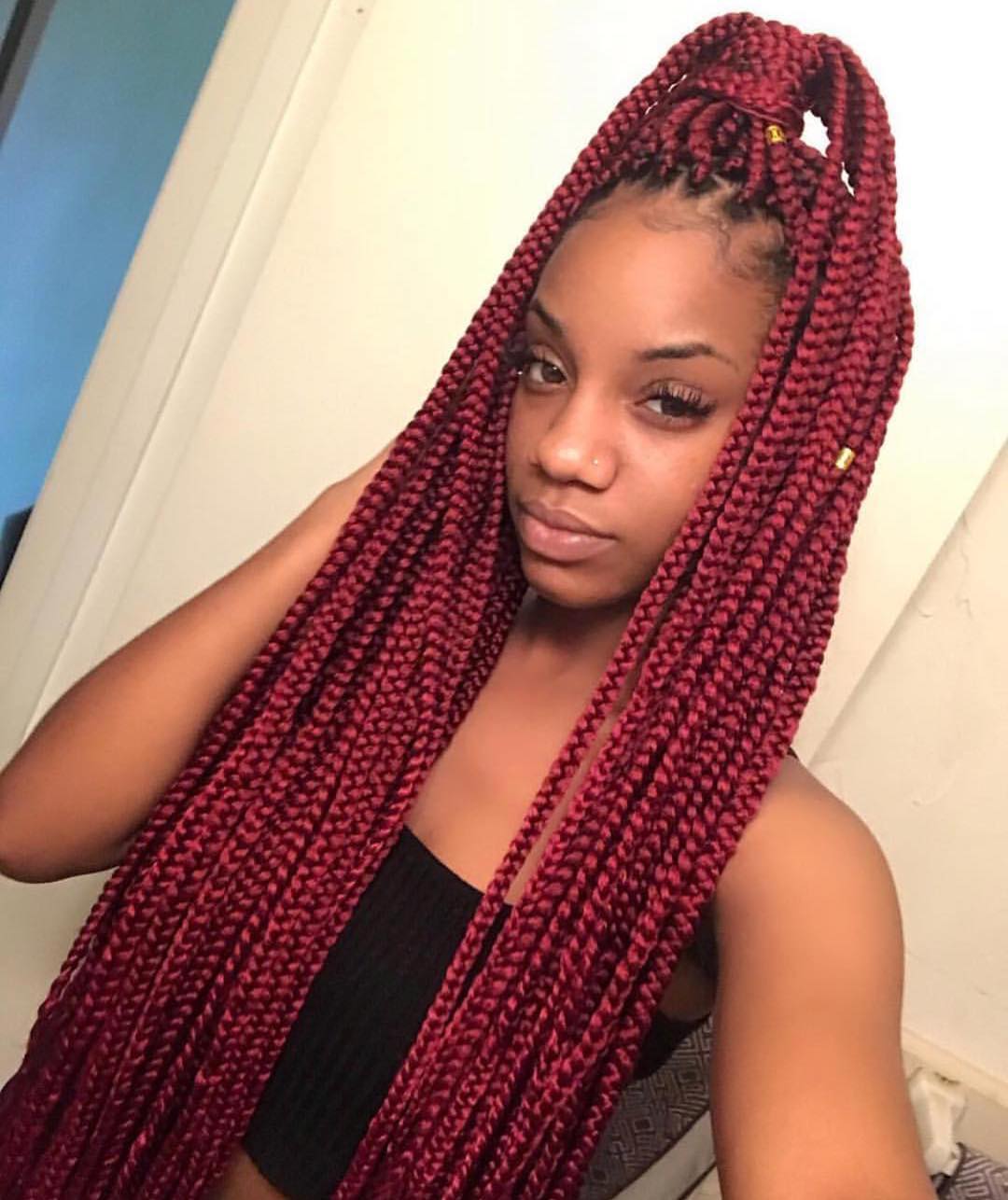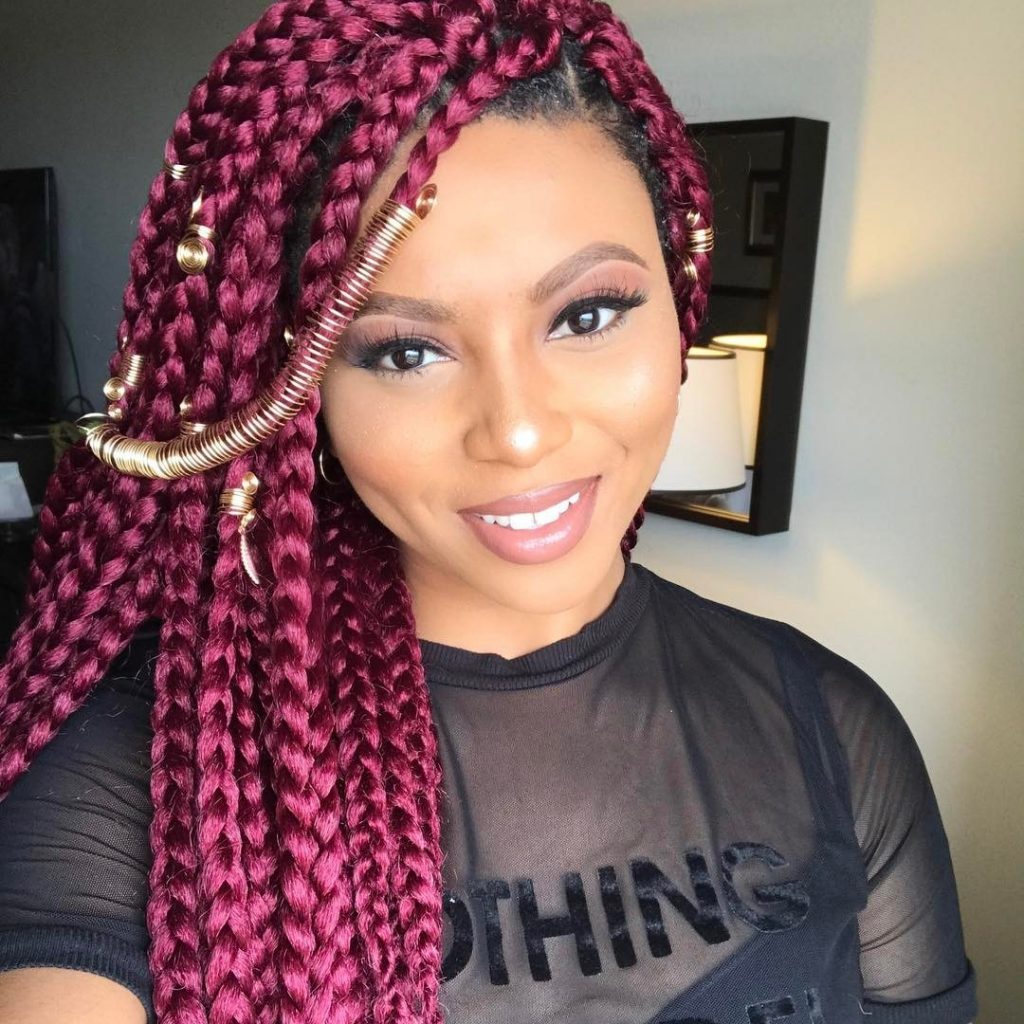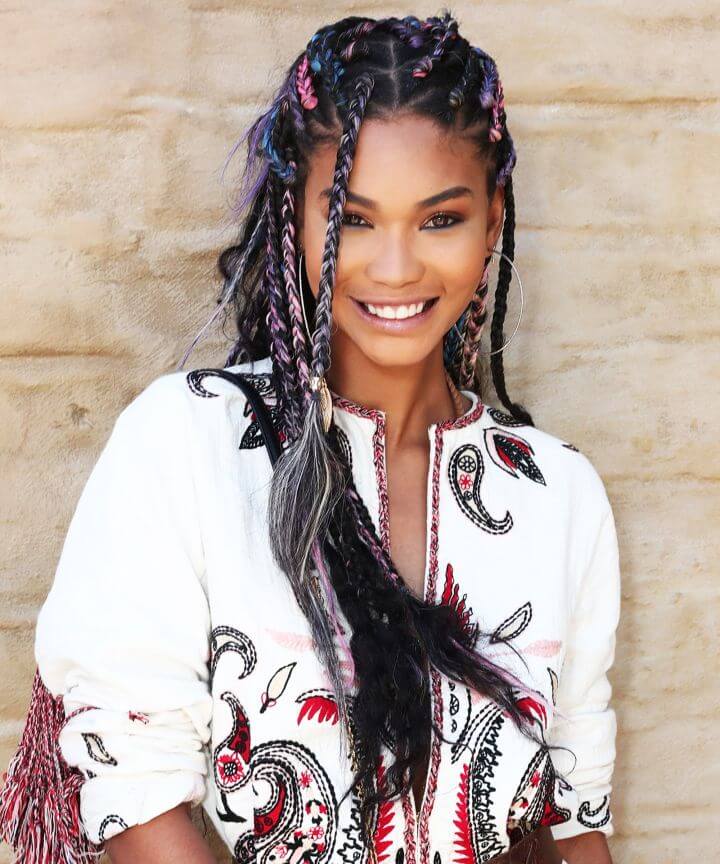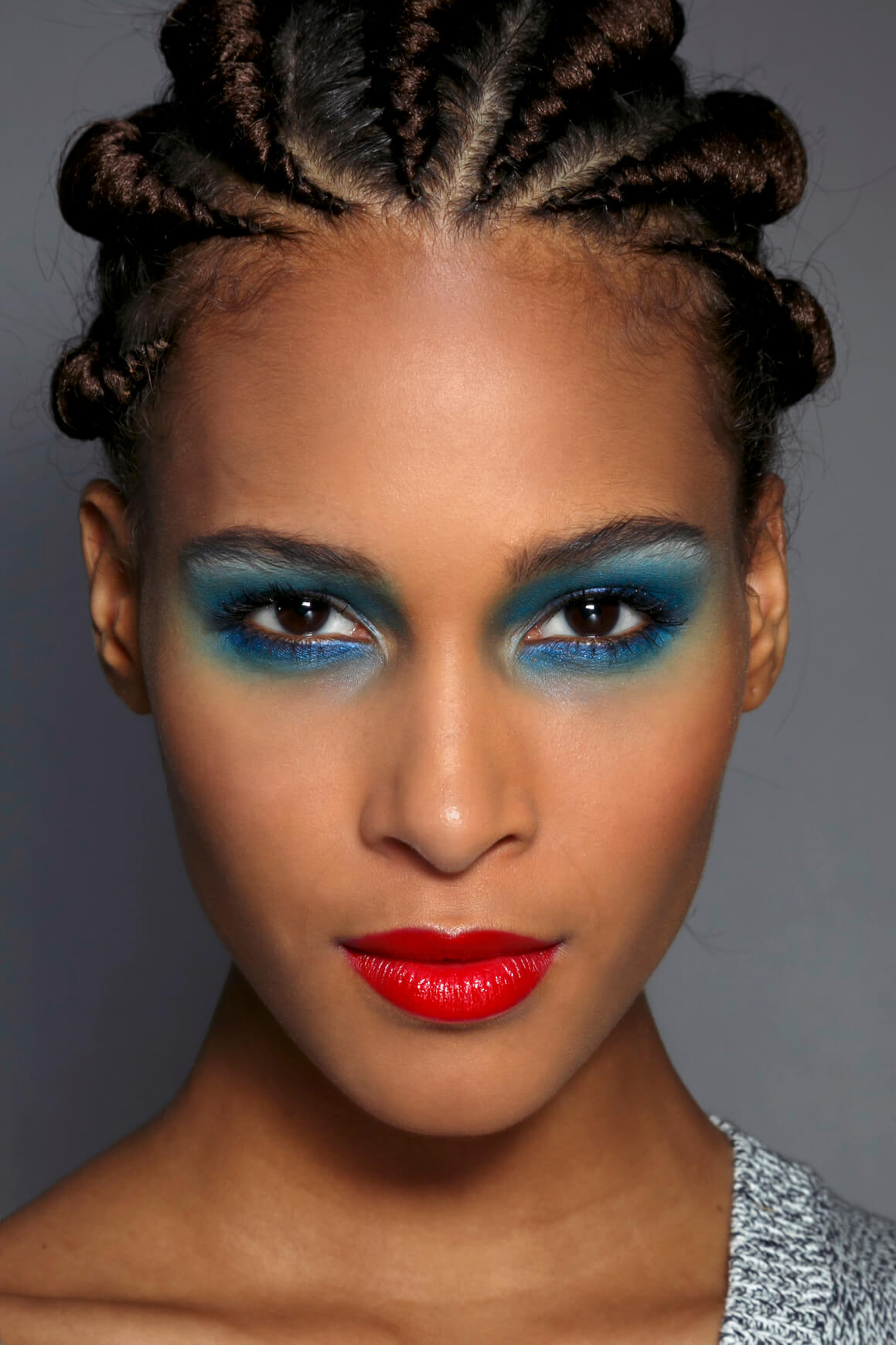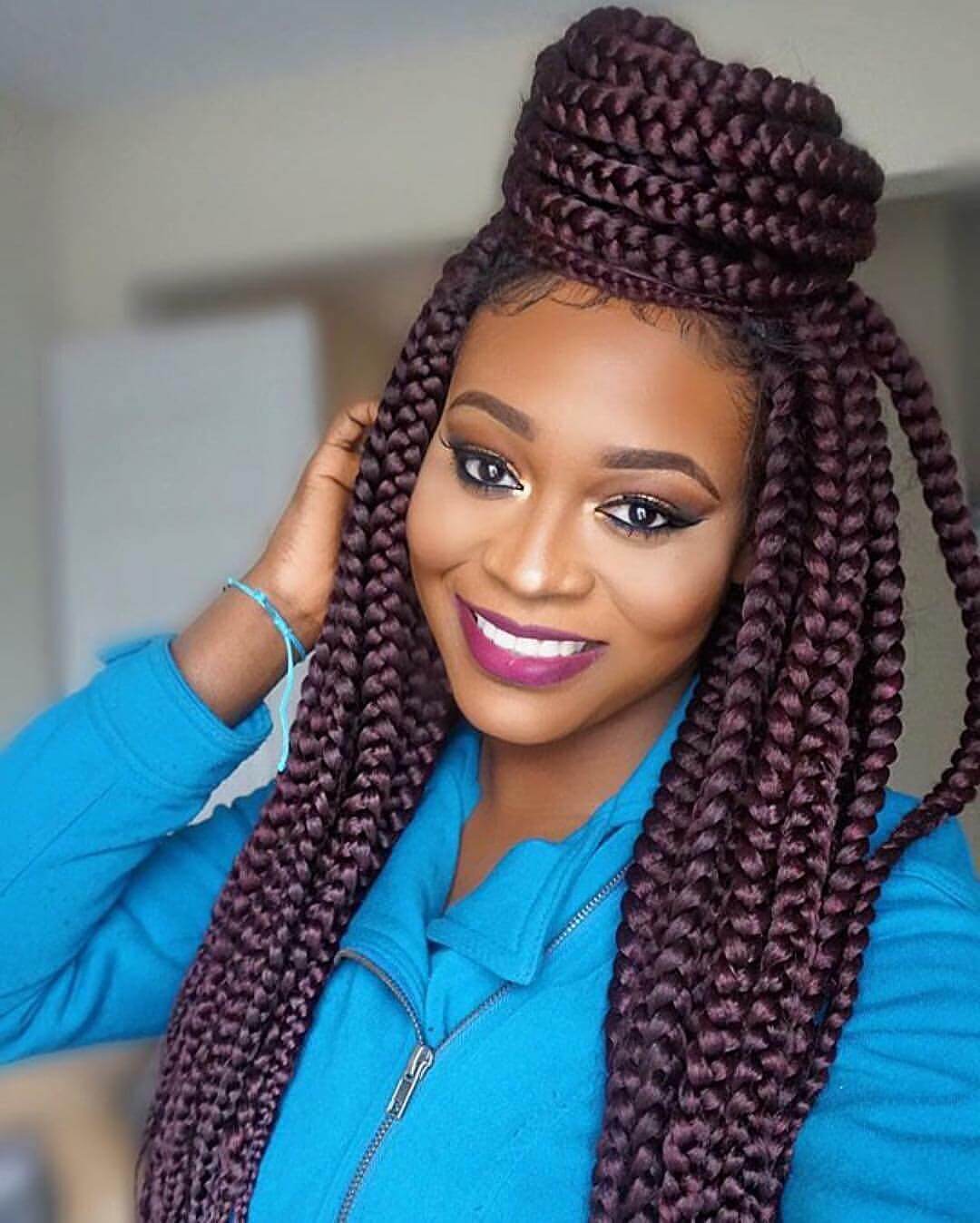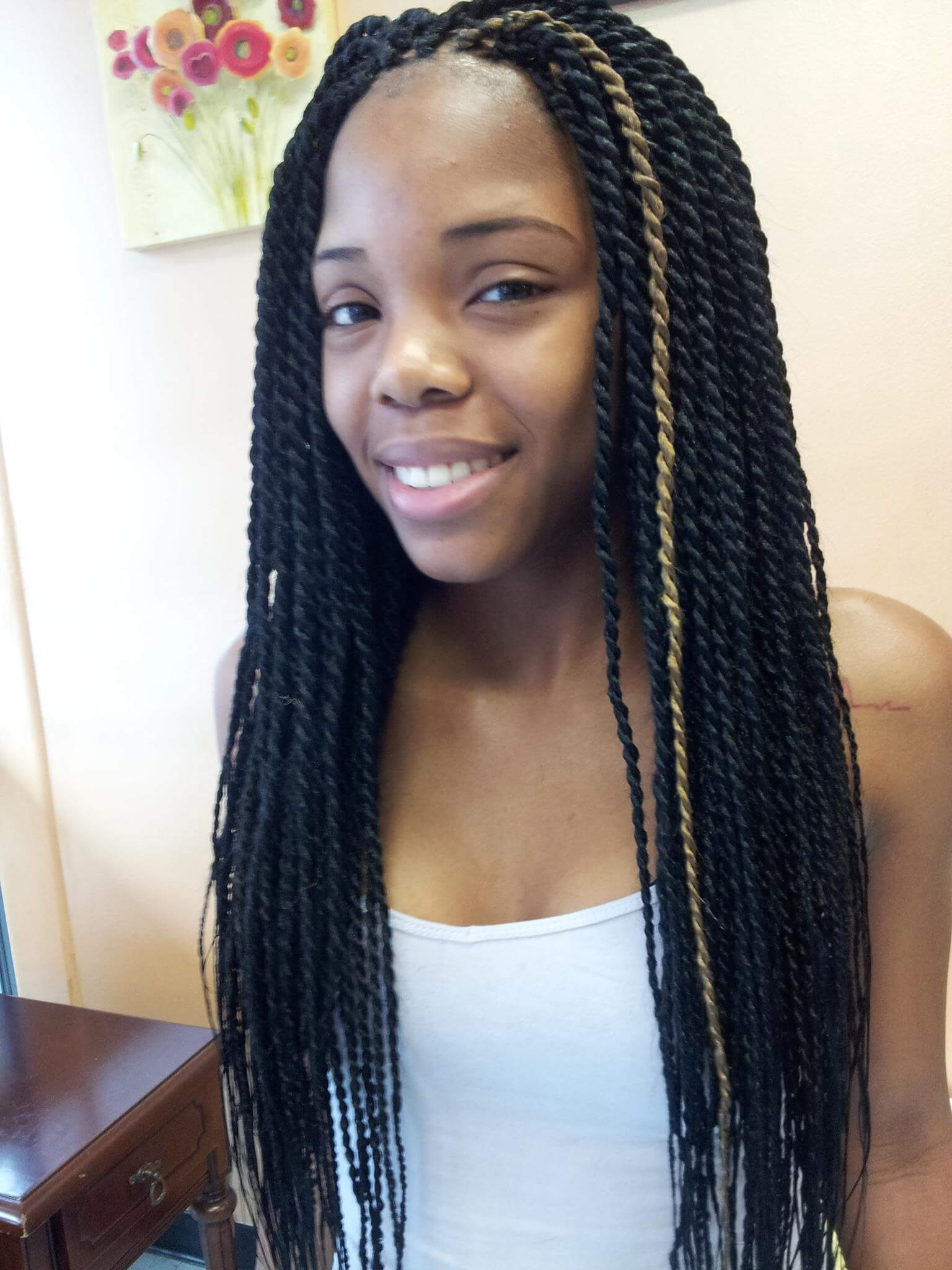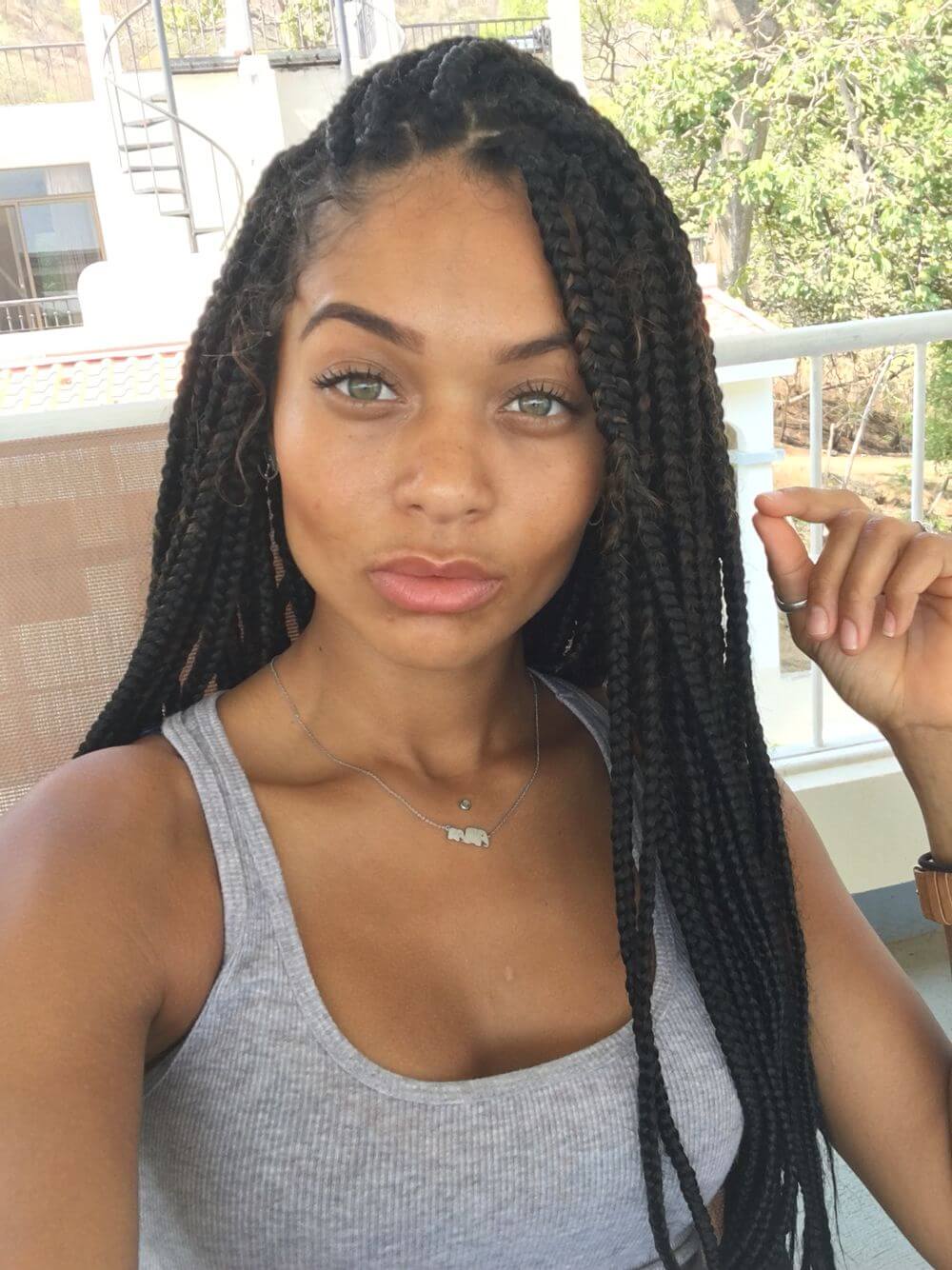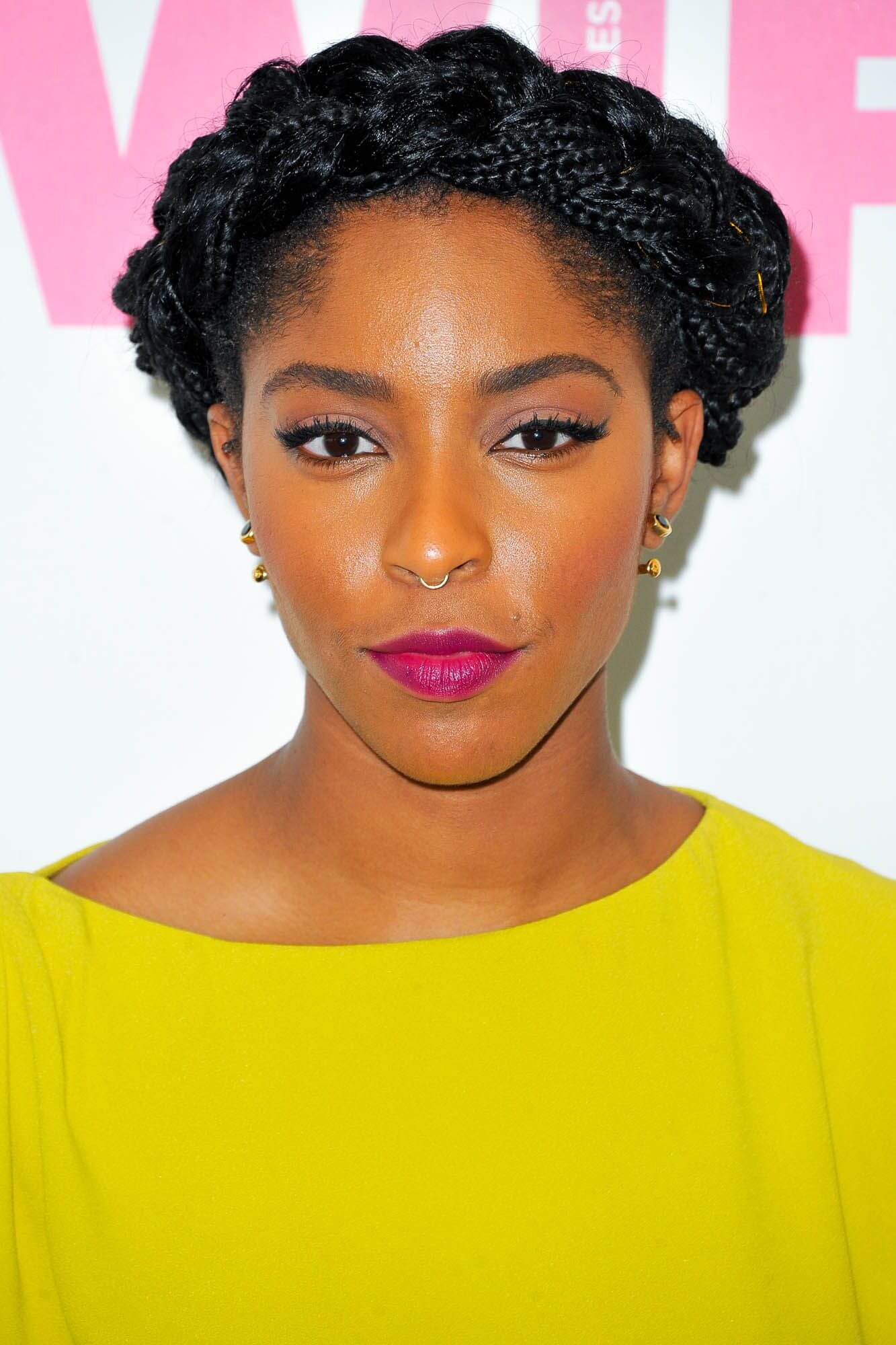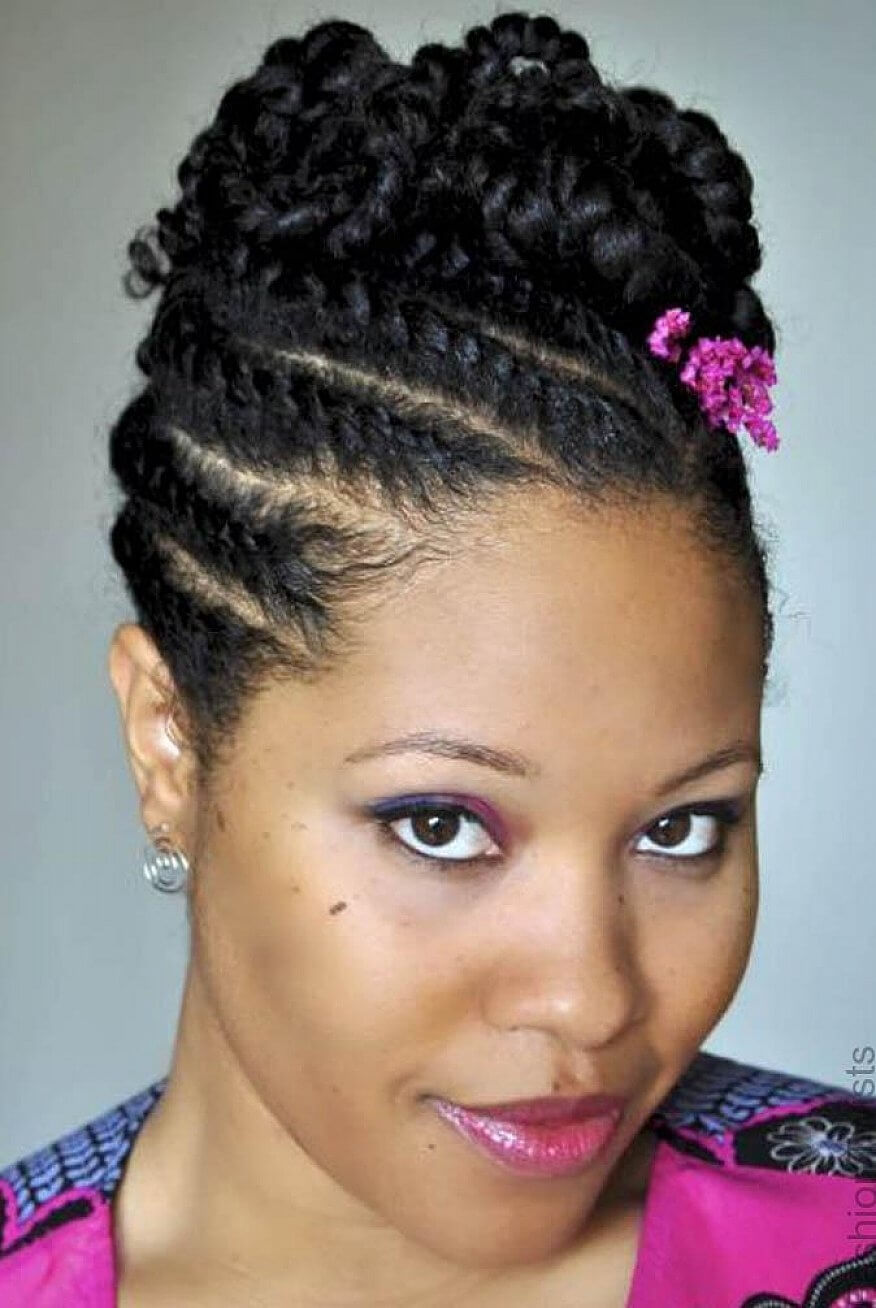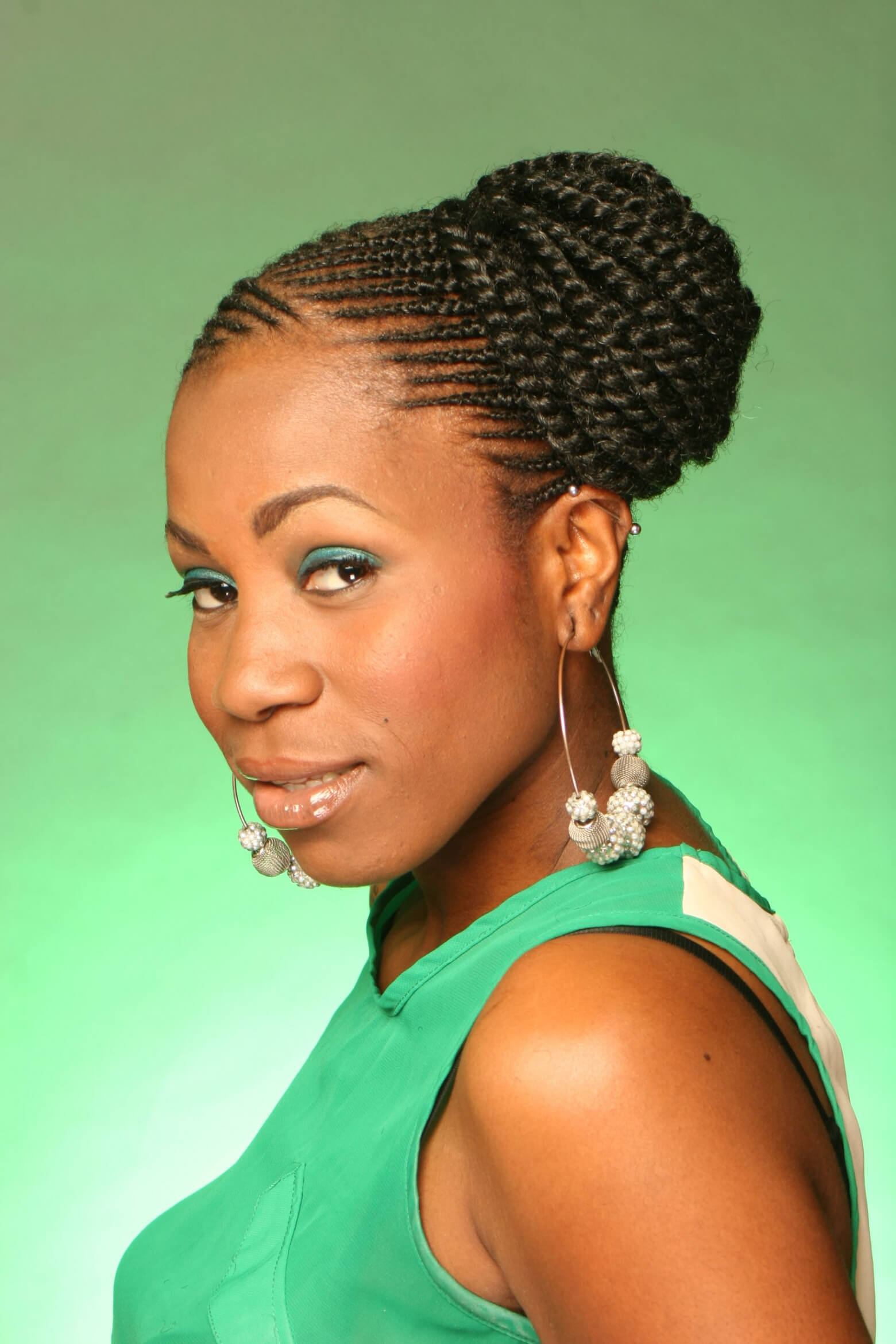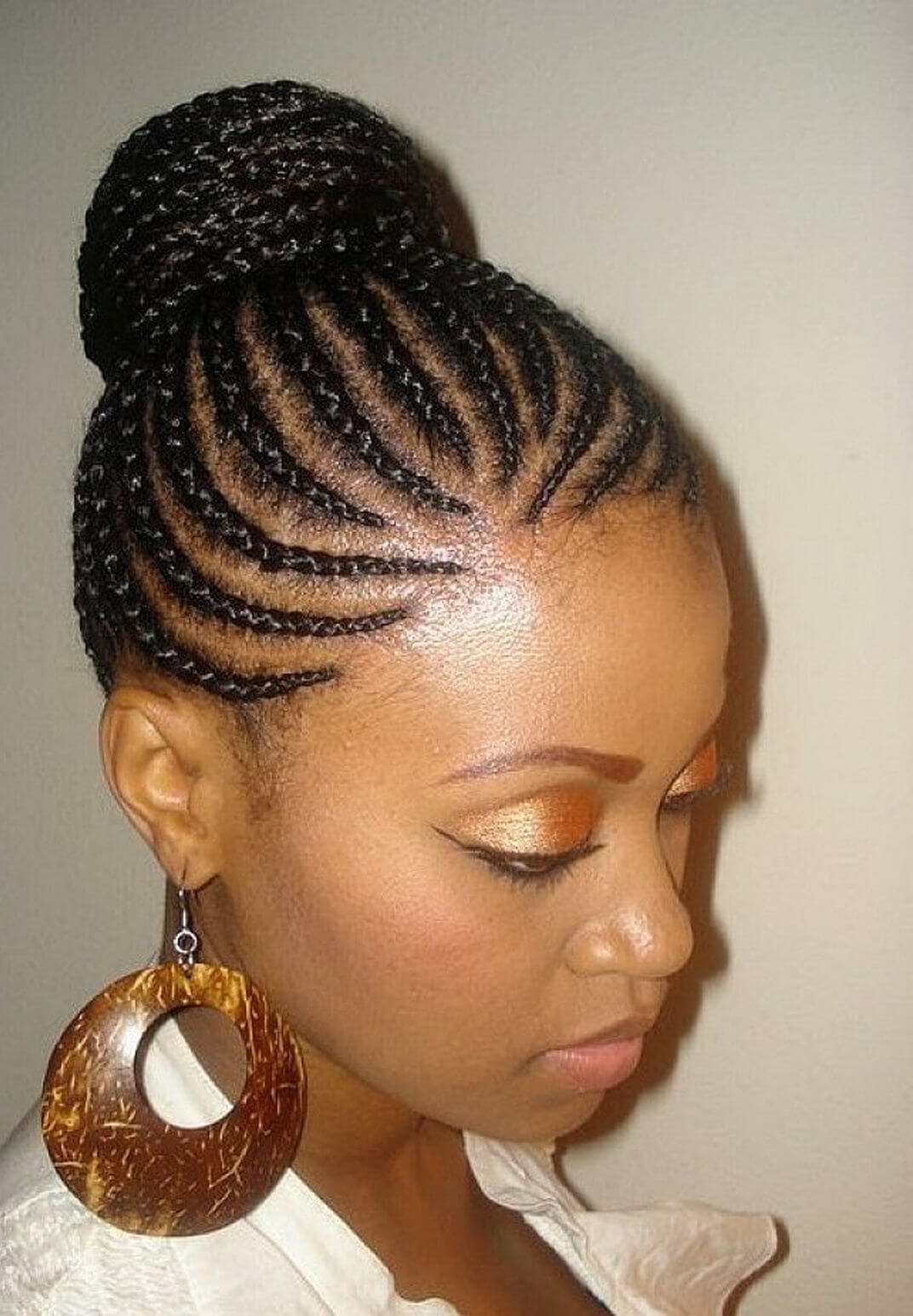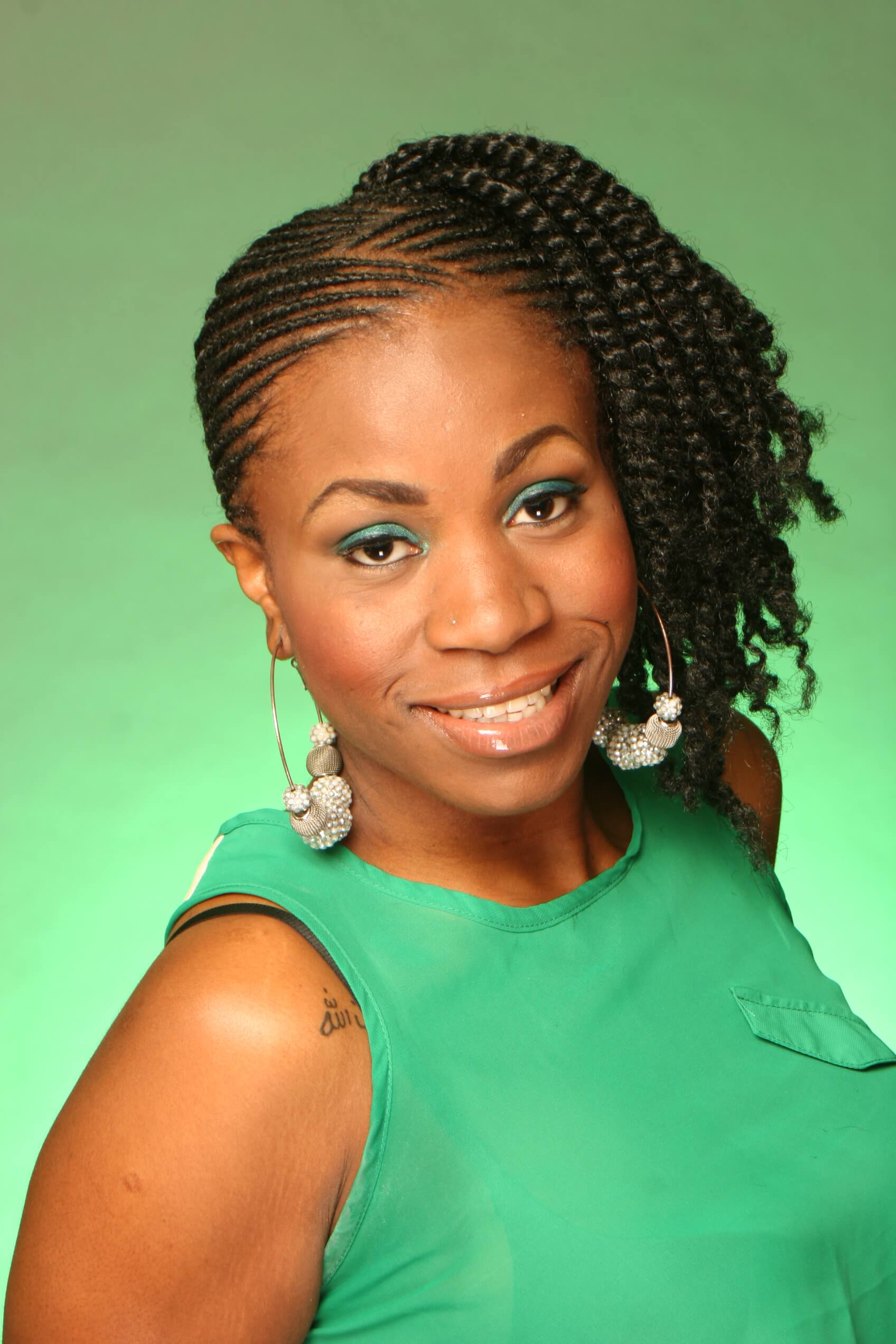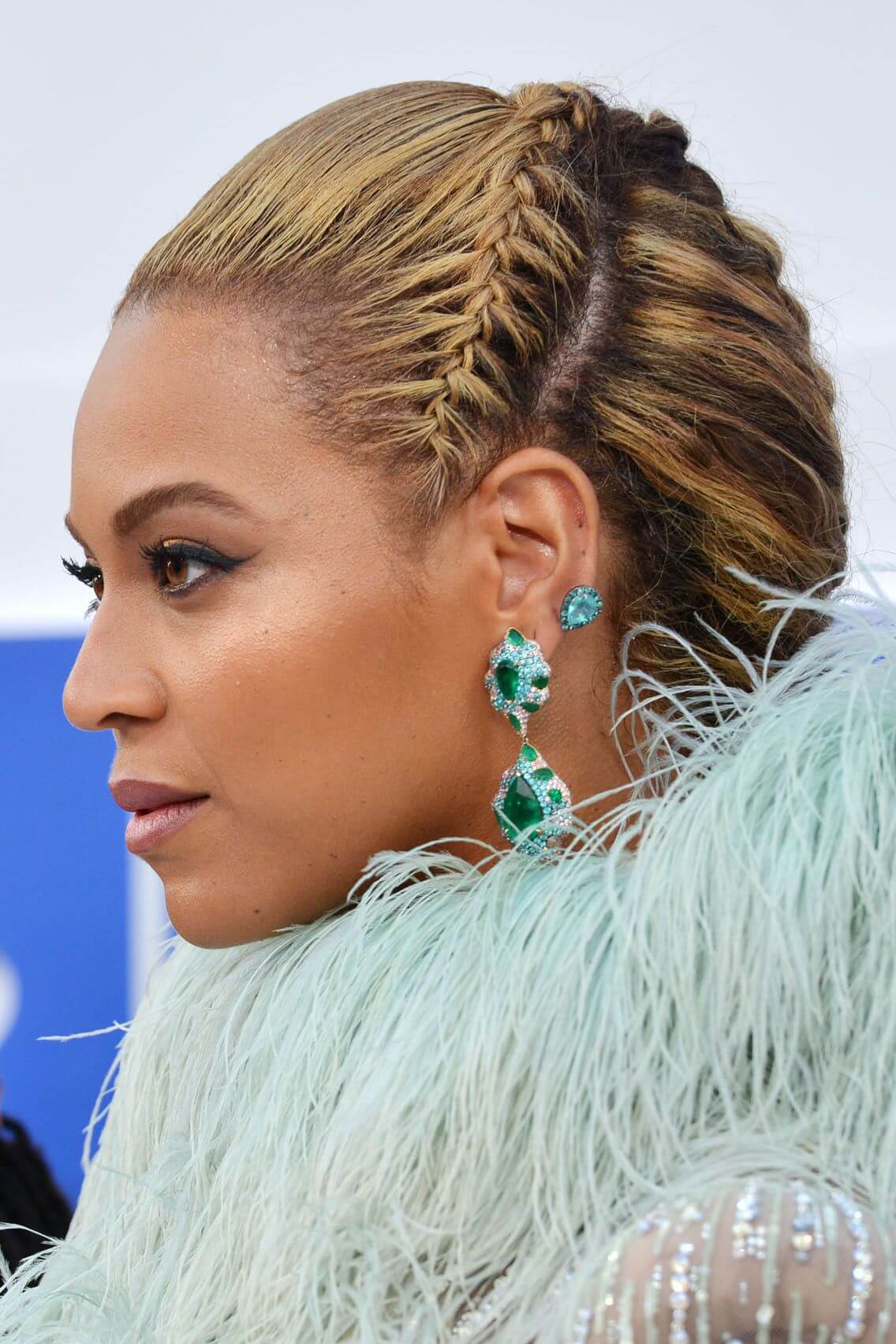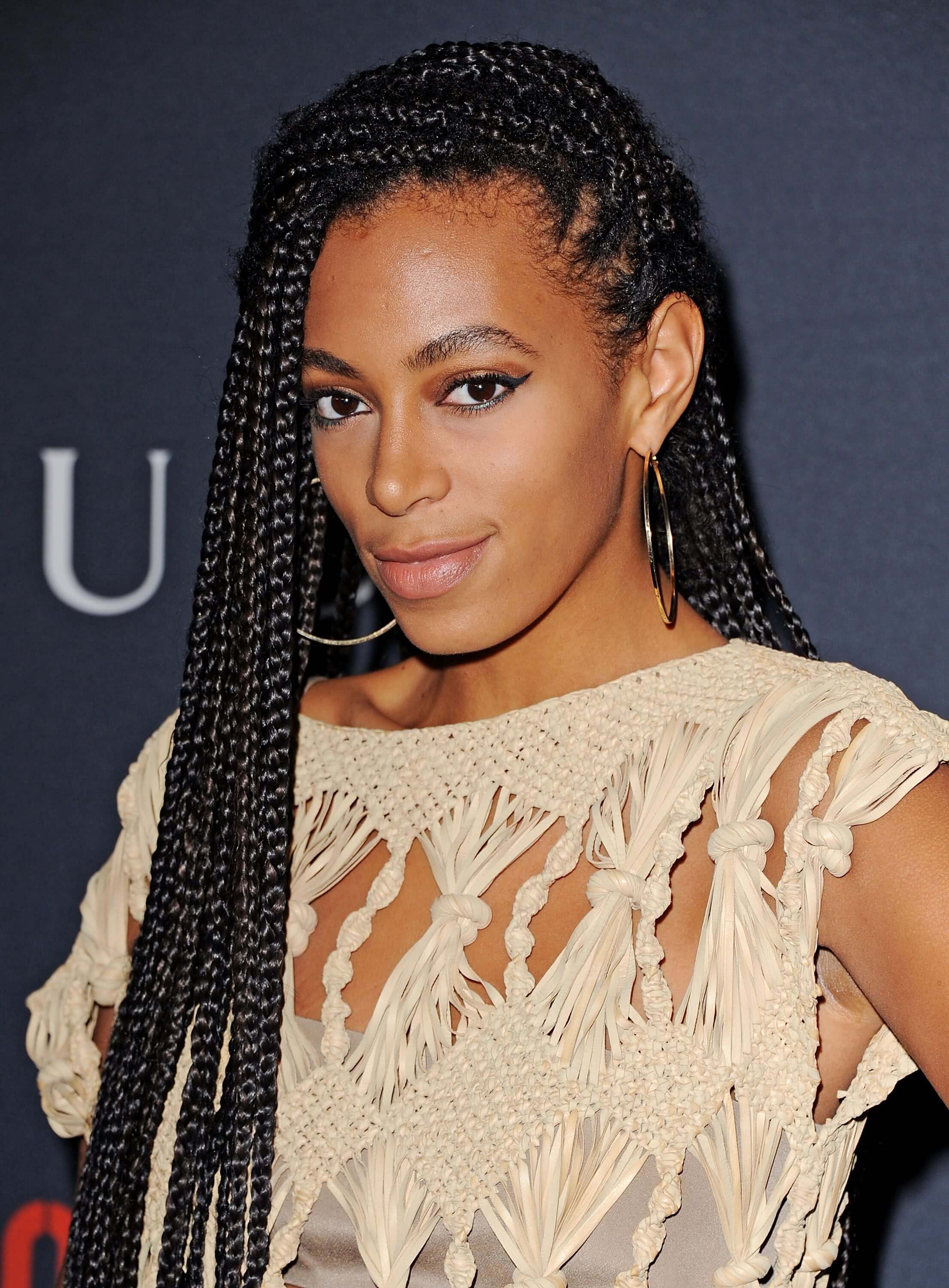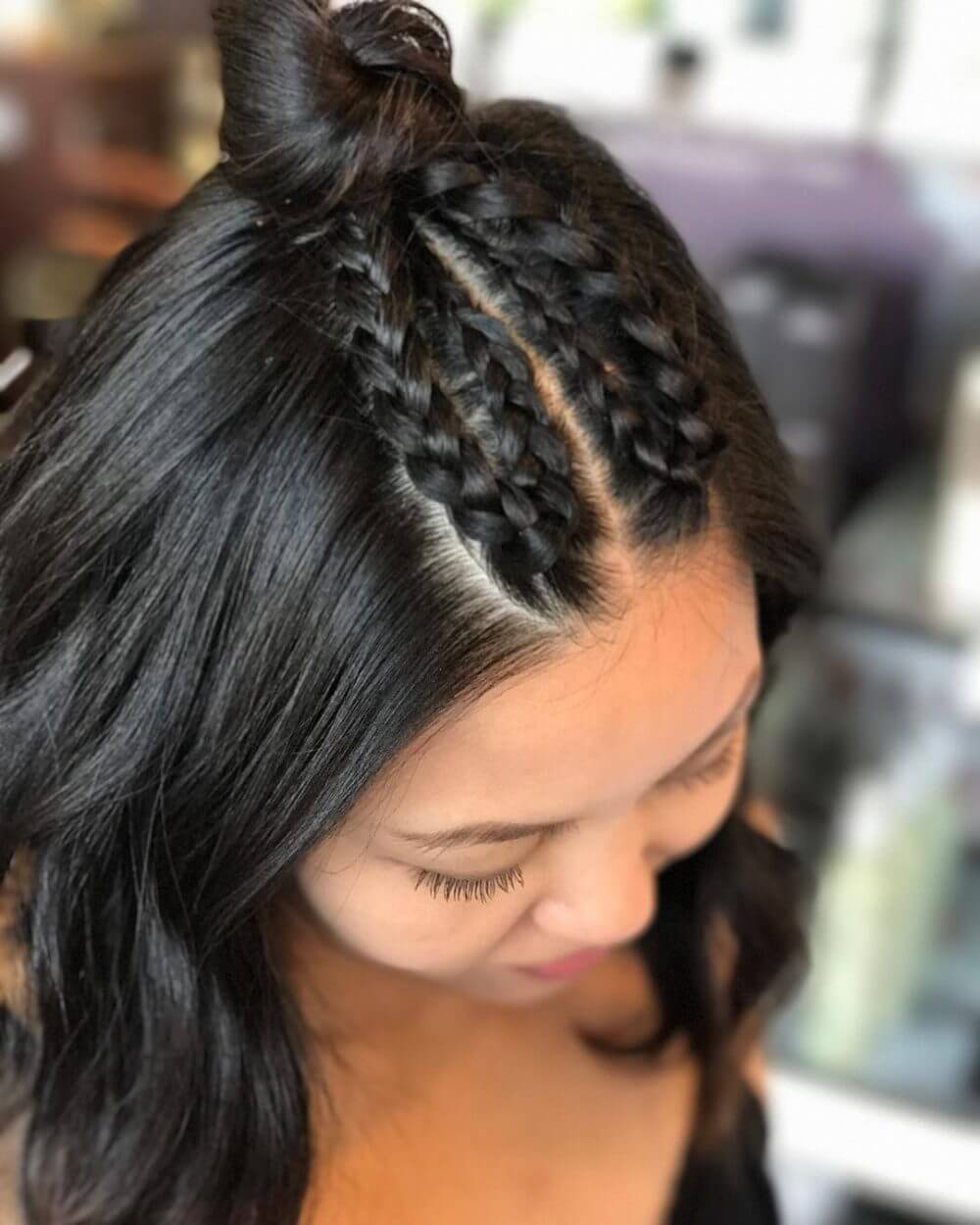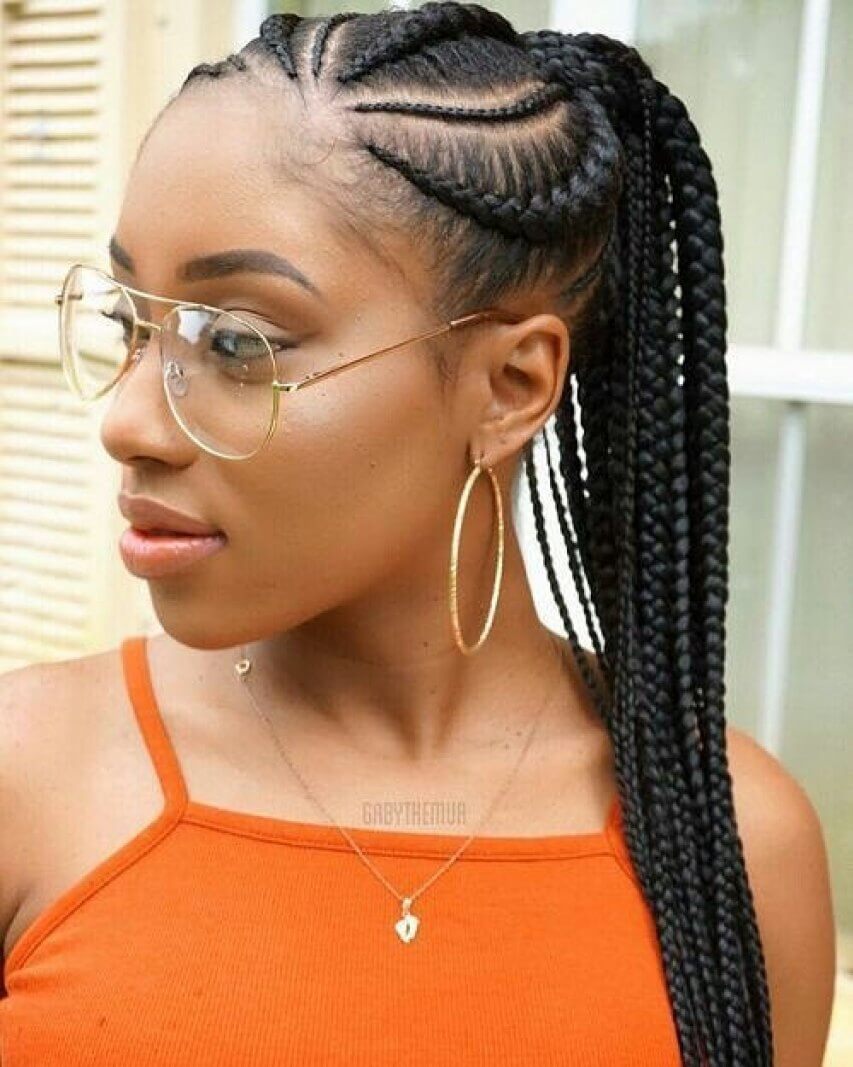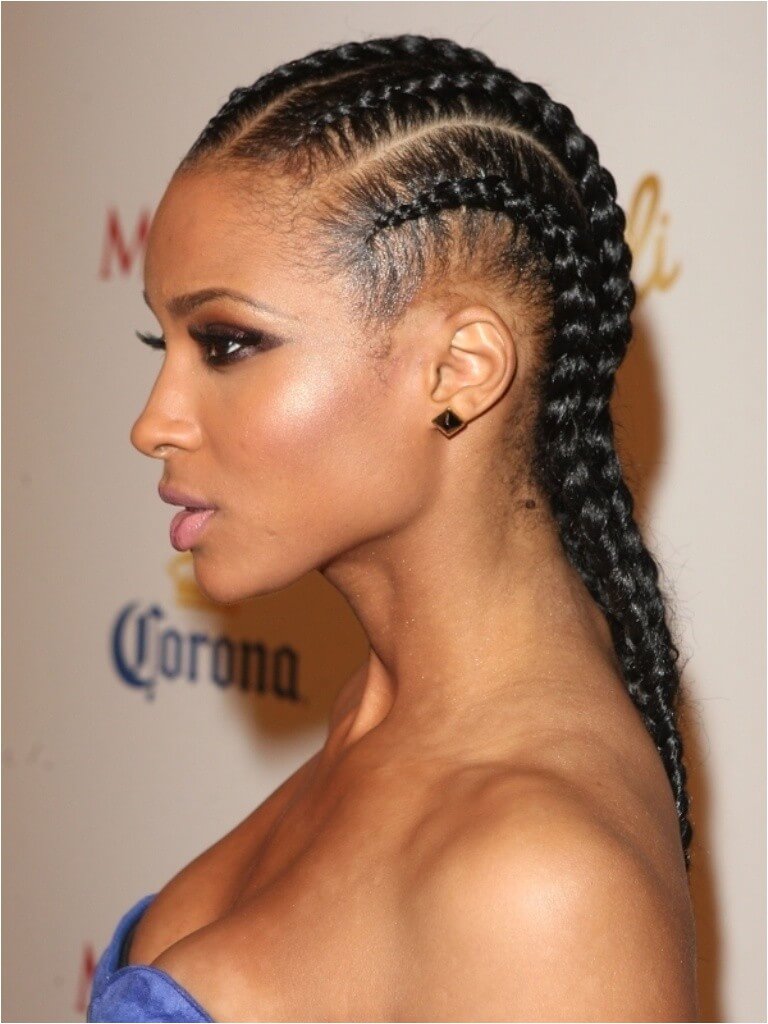 The braided hairstyle is very famous in women these days and a lot of women are having this style whenever they go out. Many famous women celebrities are also seen having the latest braid hairstyle in various events. In fact, the braid hairstyle keeps the hair of the women at its place and let them focus on their work.
Have a look at the latest braids hairstyles that will inspire you to try them out in order to have that fancy, stylish and beautiful look. Go to your hairstylist today and let them create the braid style for you or you can even make it yourself!