Fashion trends keep on changing every now and then according to the taste of the fashion enthusiasts. People love to dress in the best fashion outfits so that they can look beautiful, elegant, attractive, and stylish and can stand apart from the common crowd wherever they go. You can also check these summer style for men.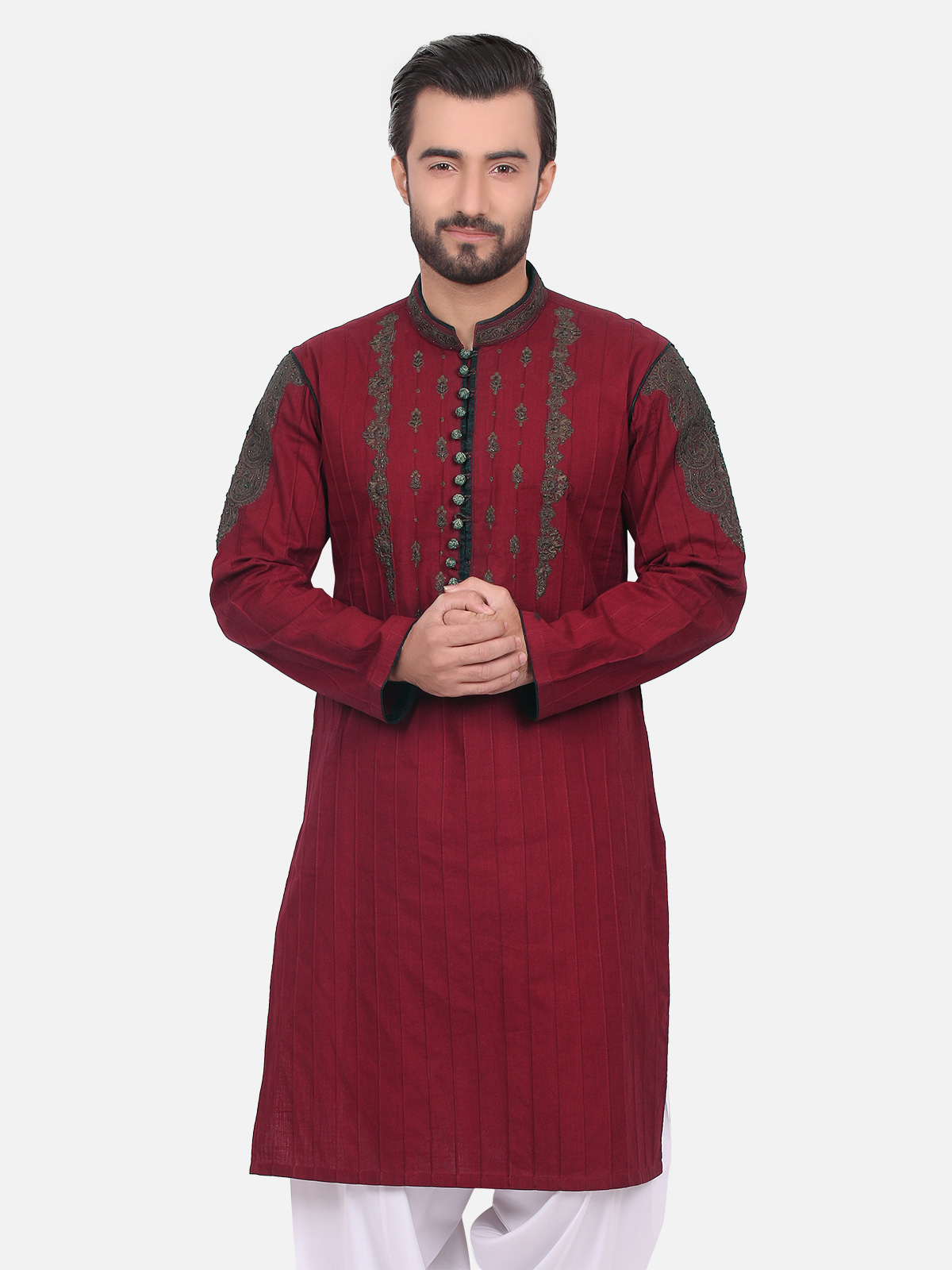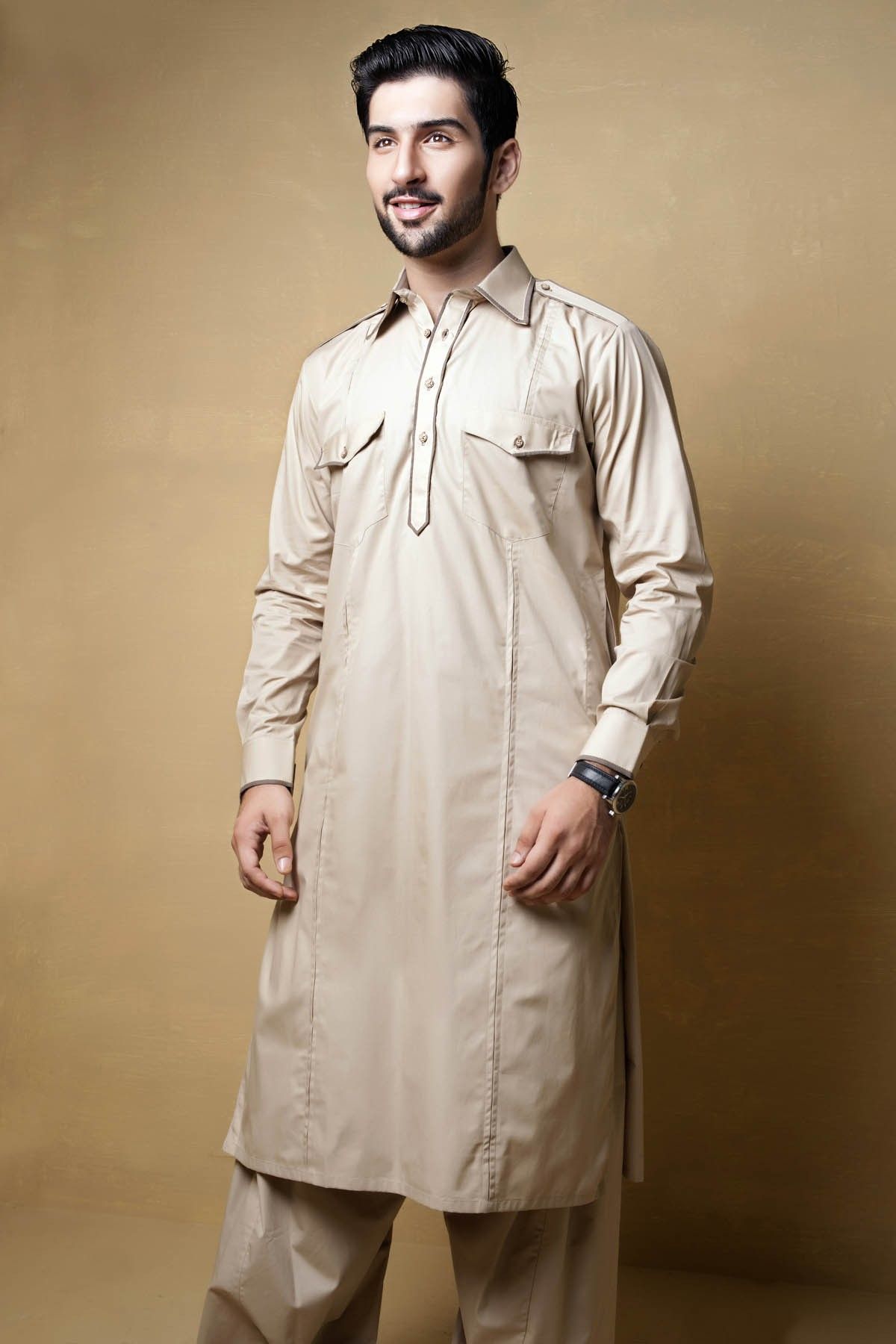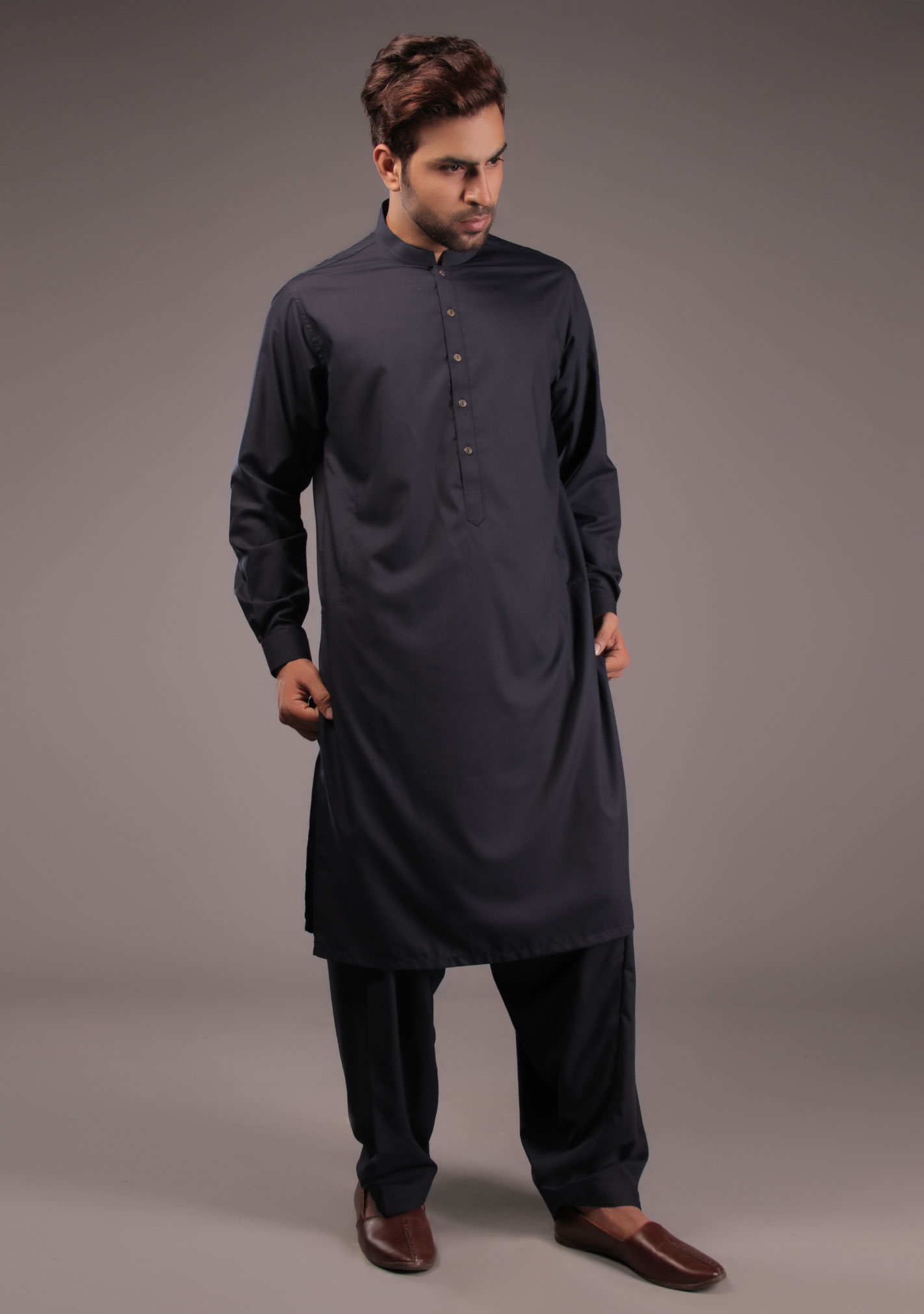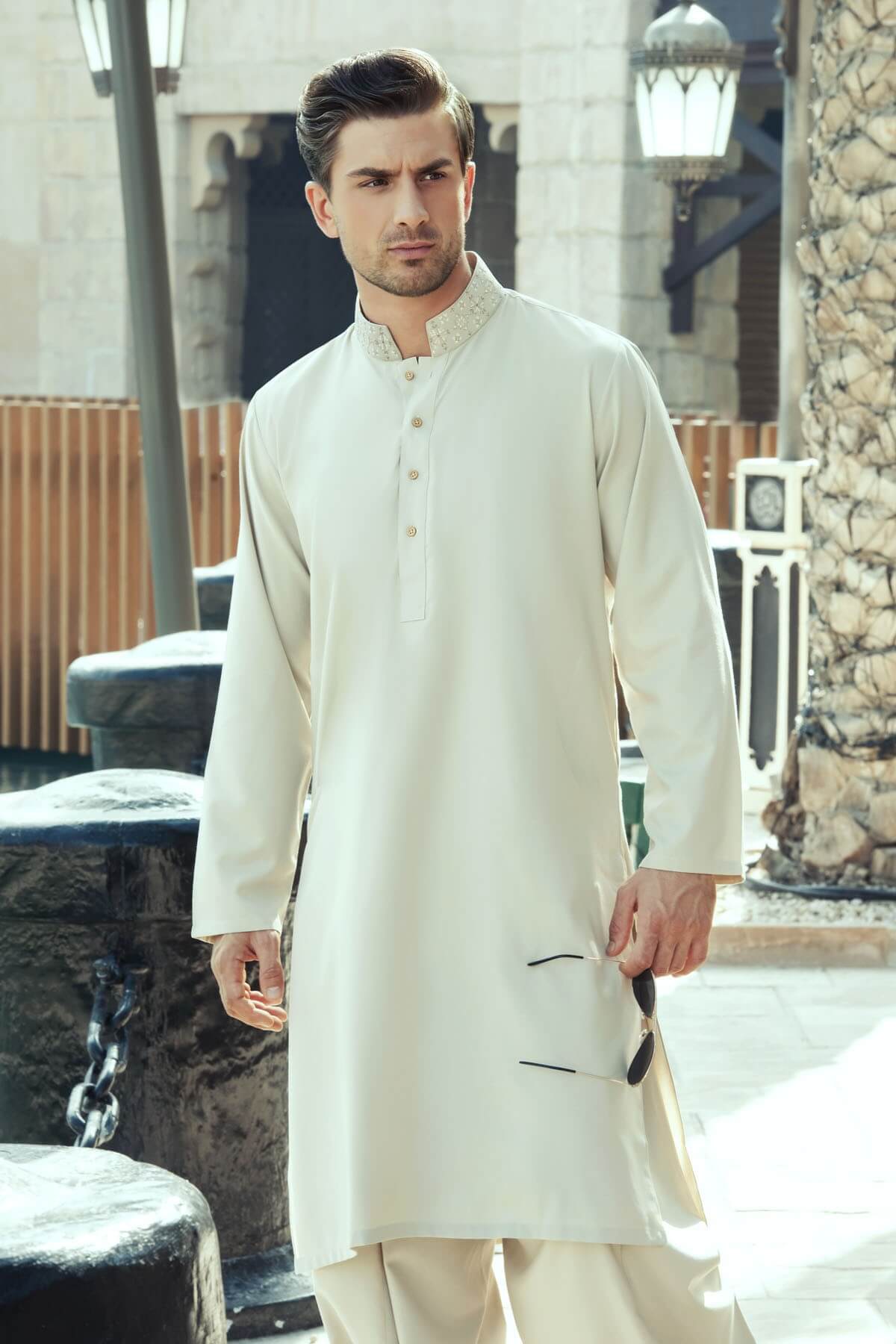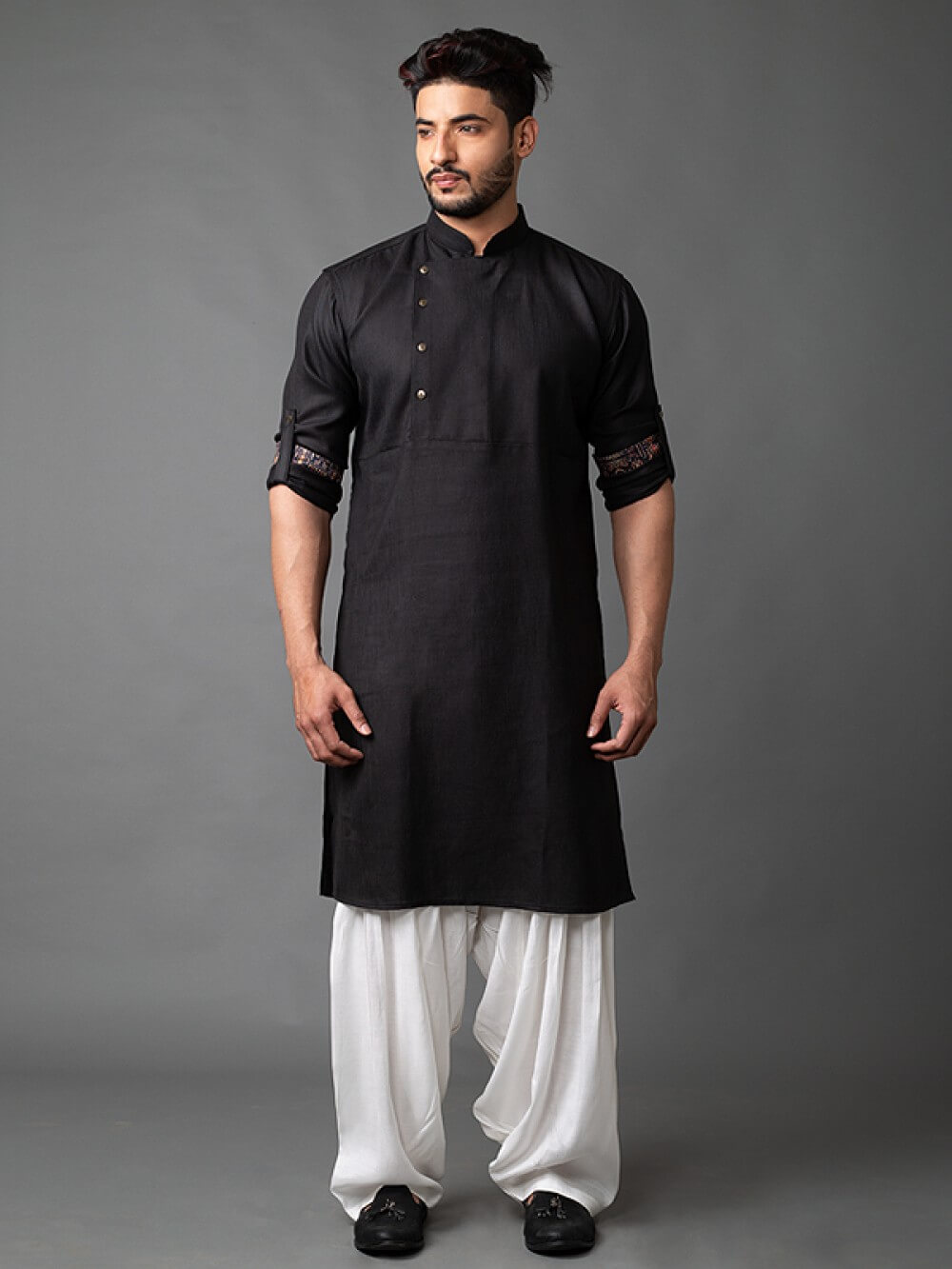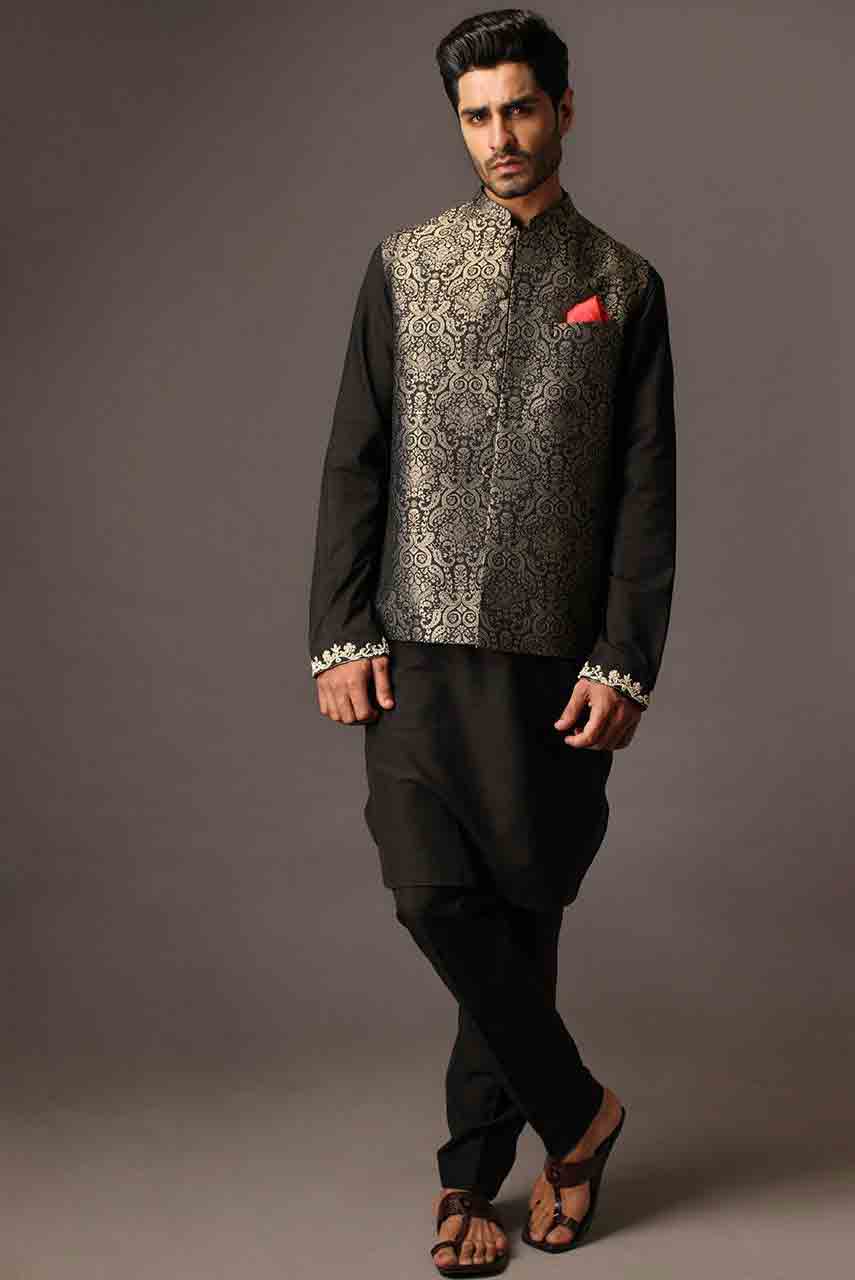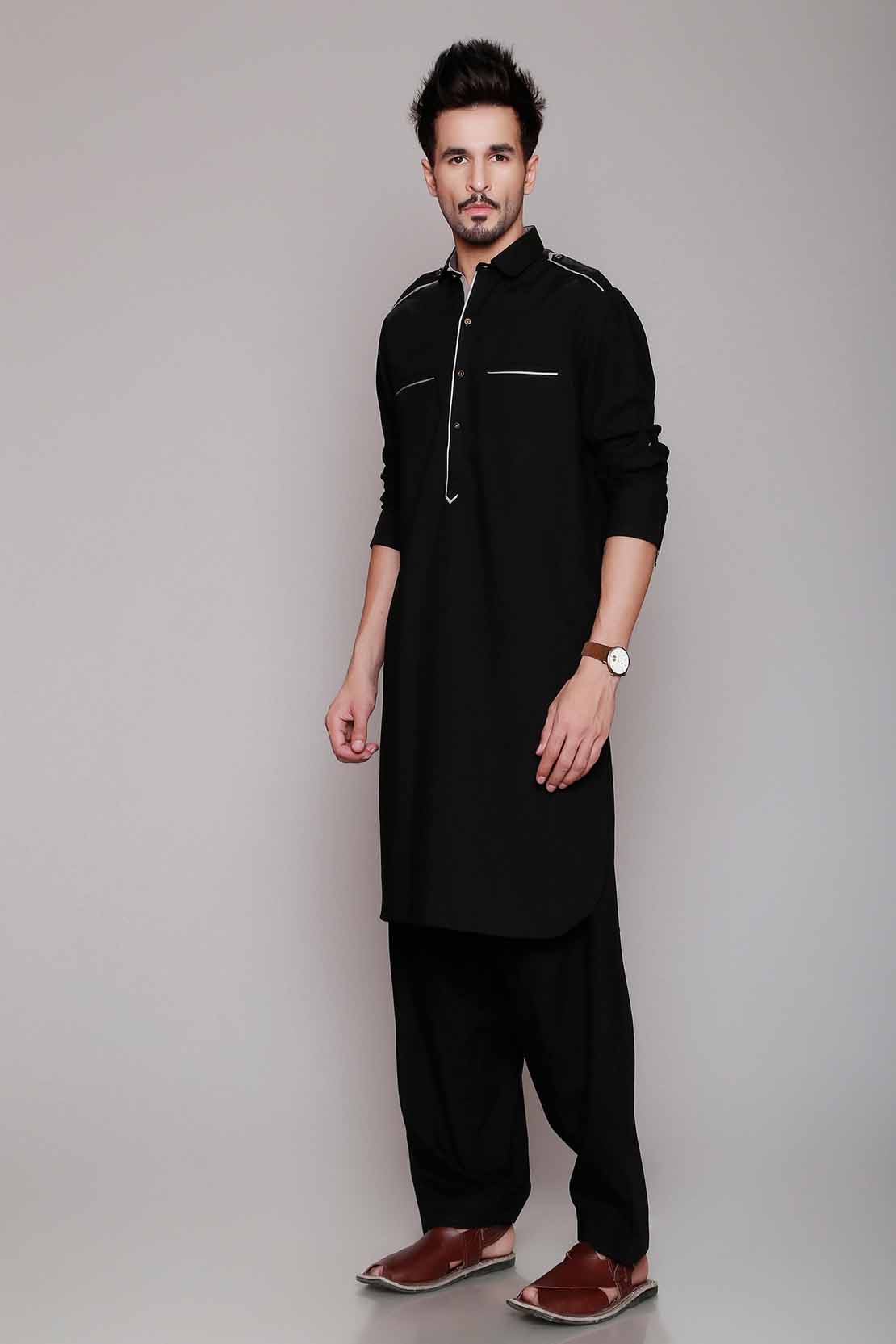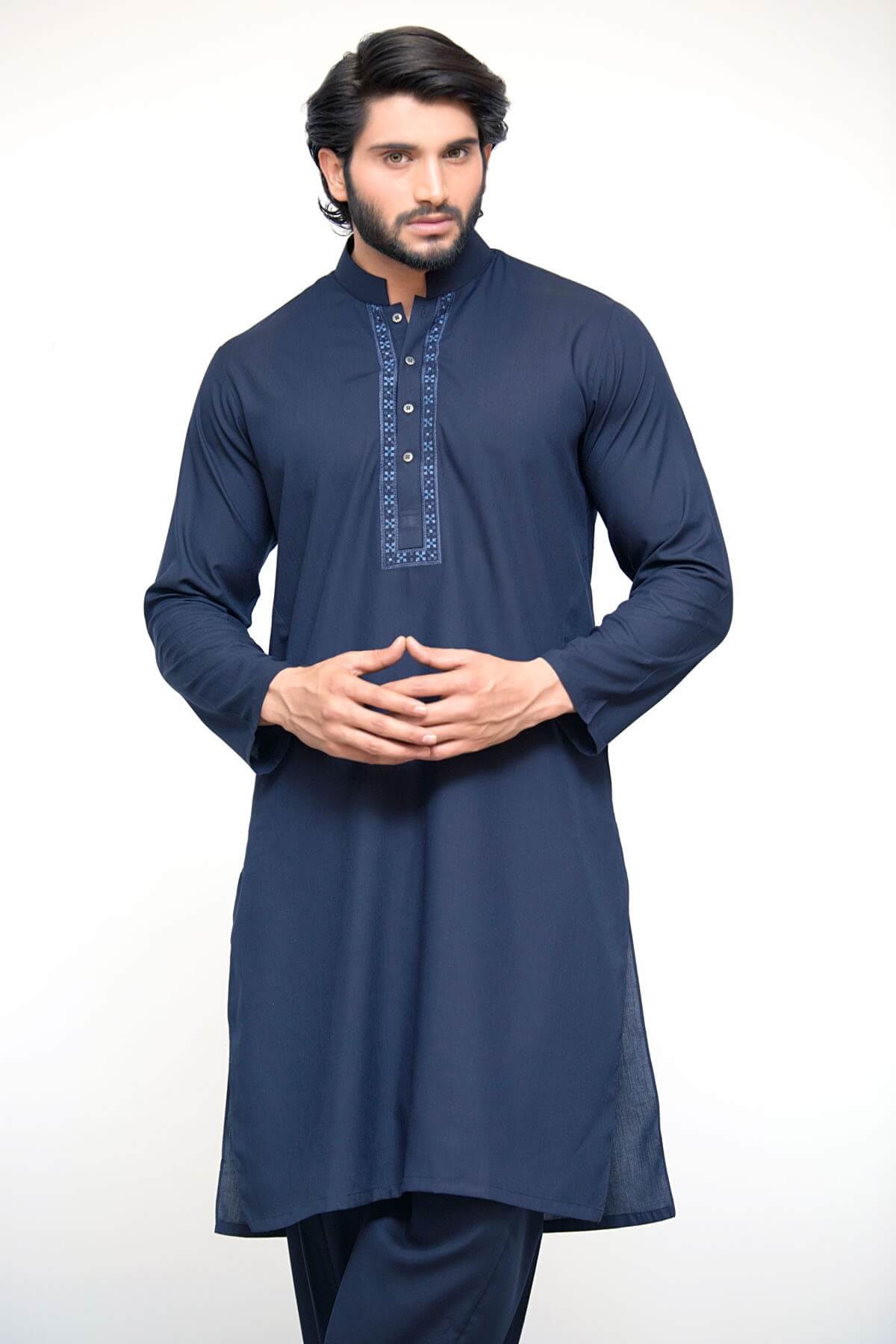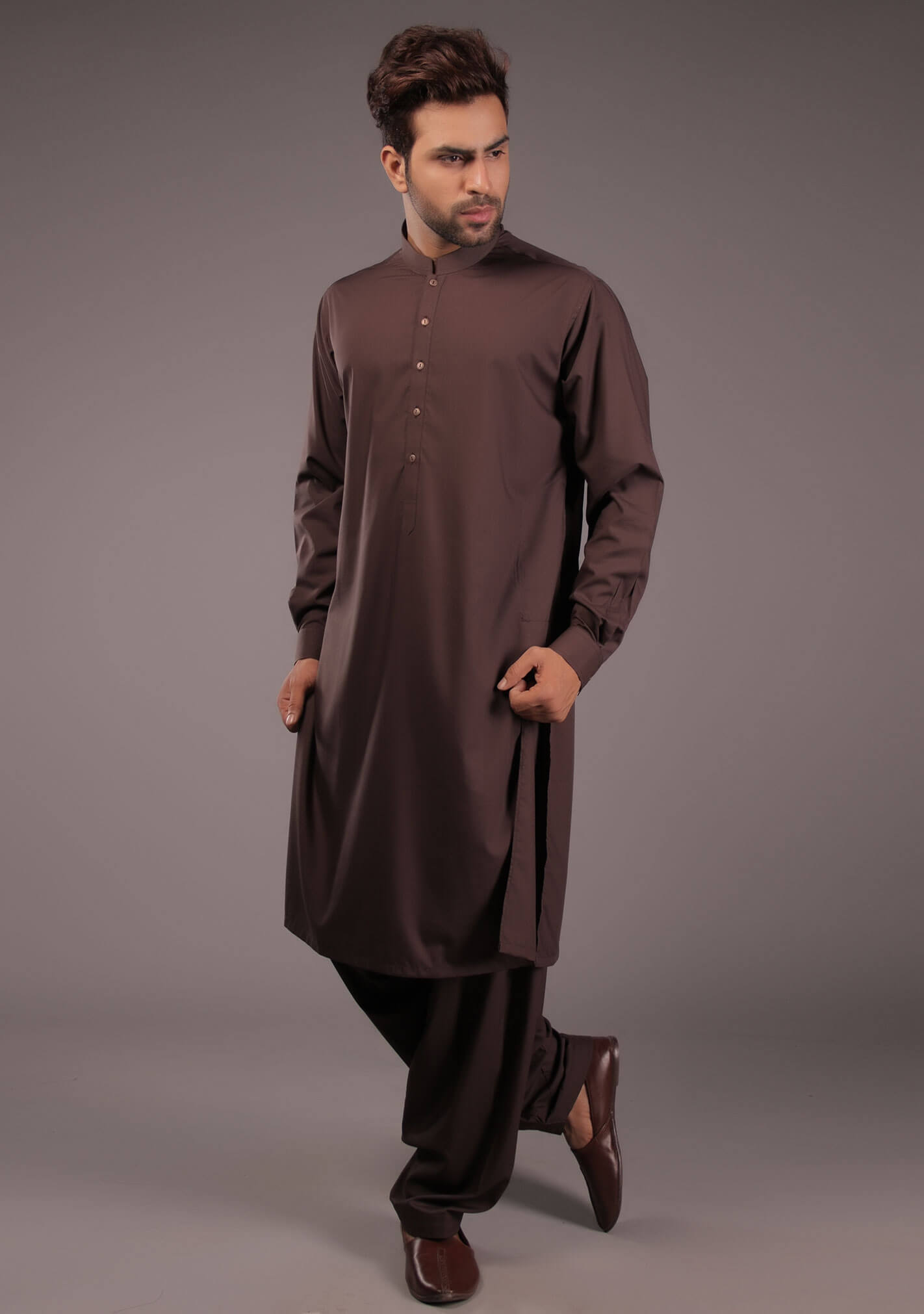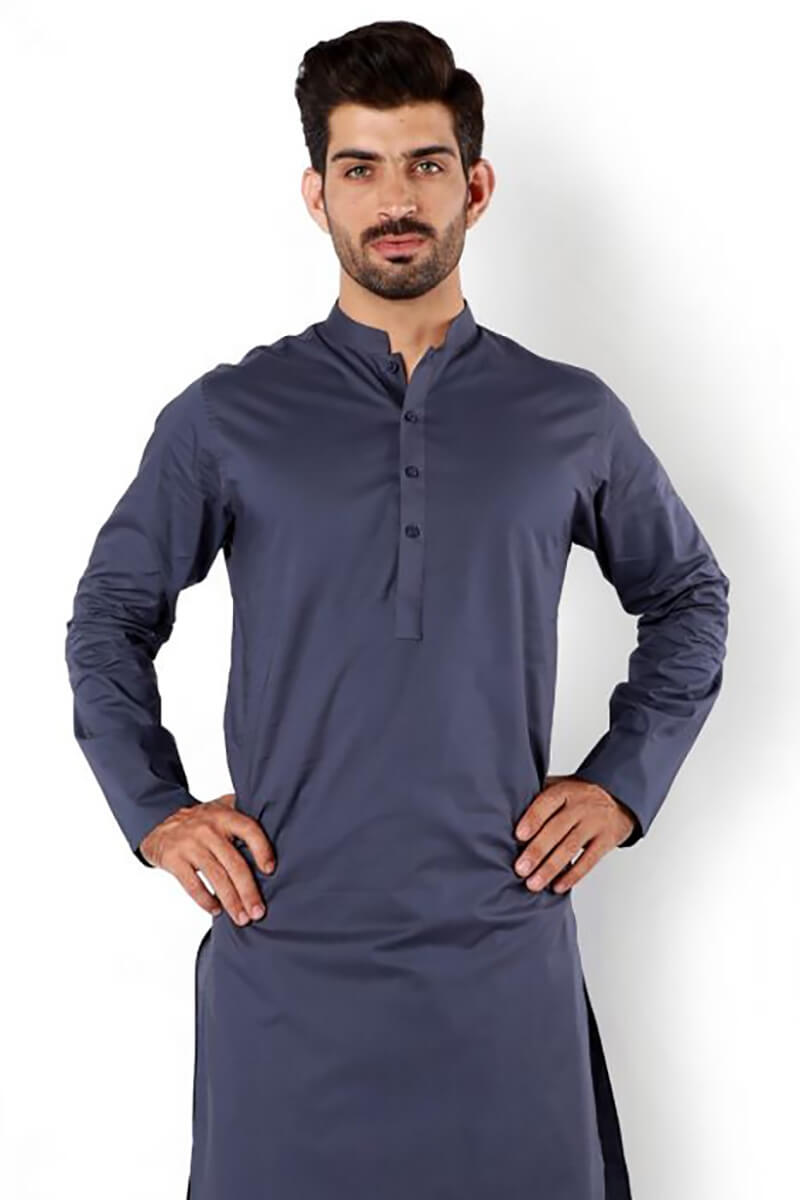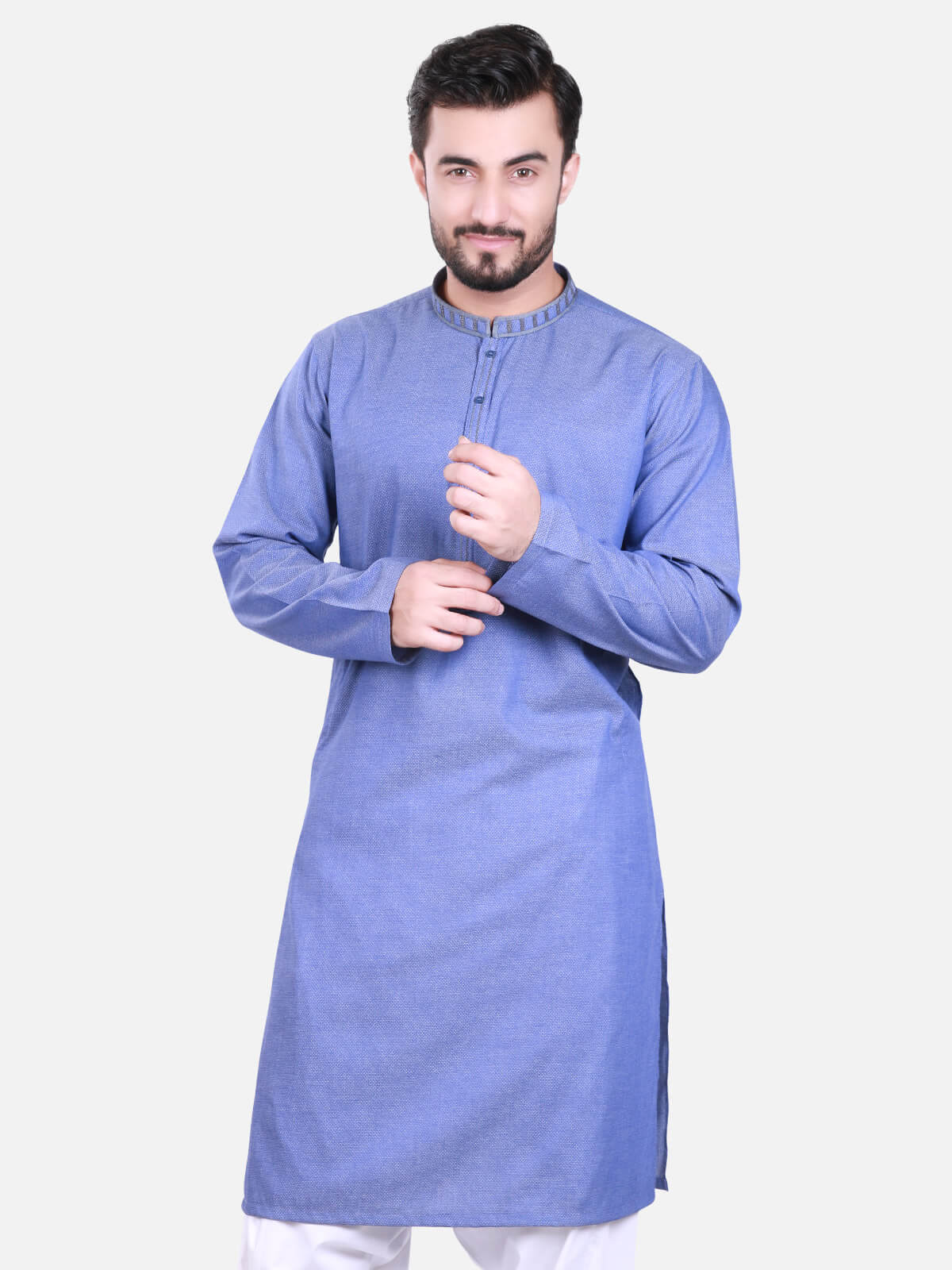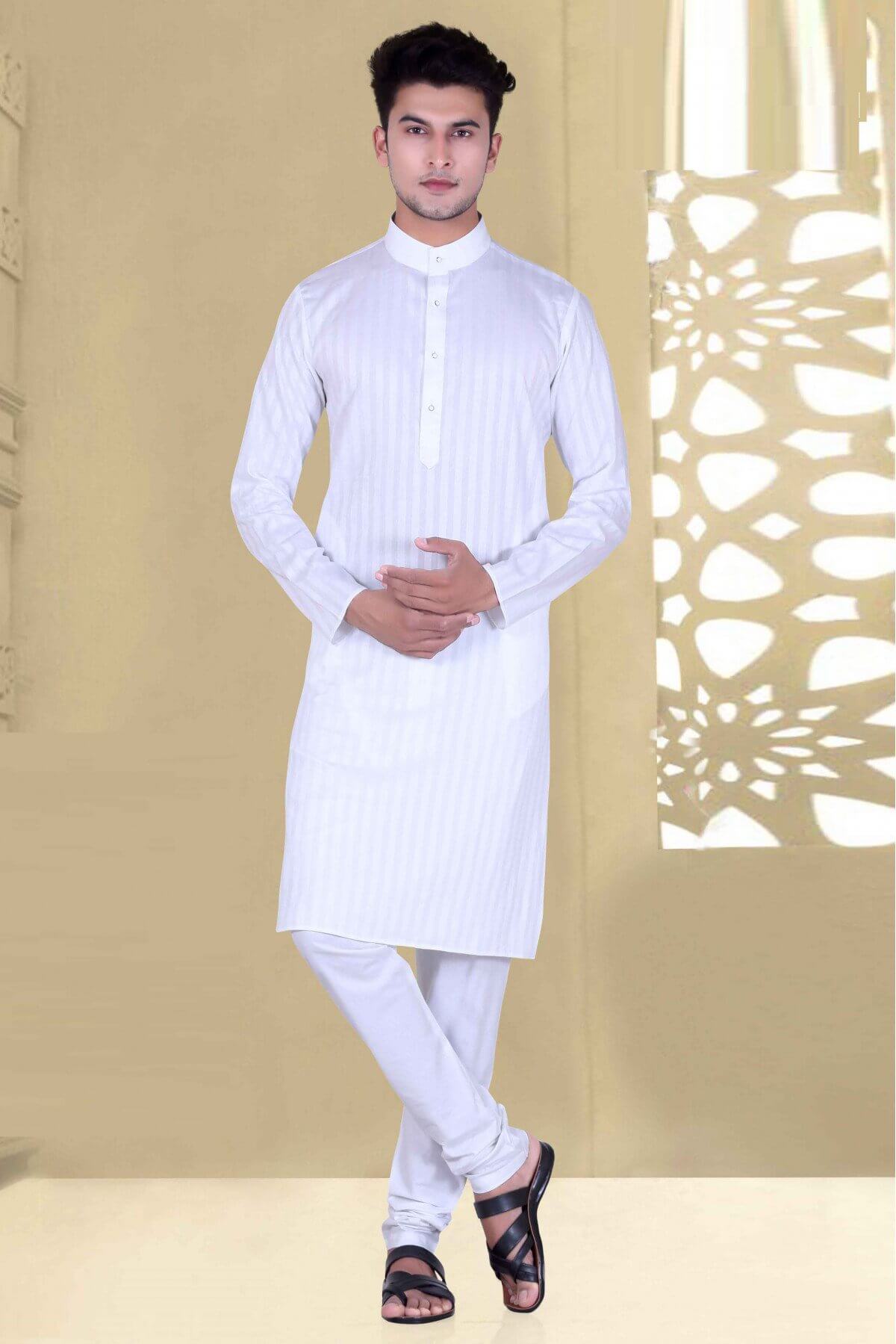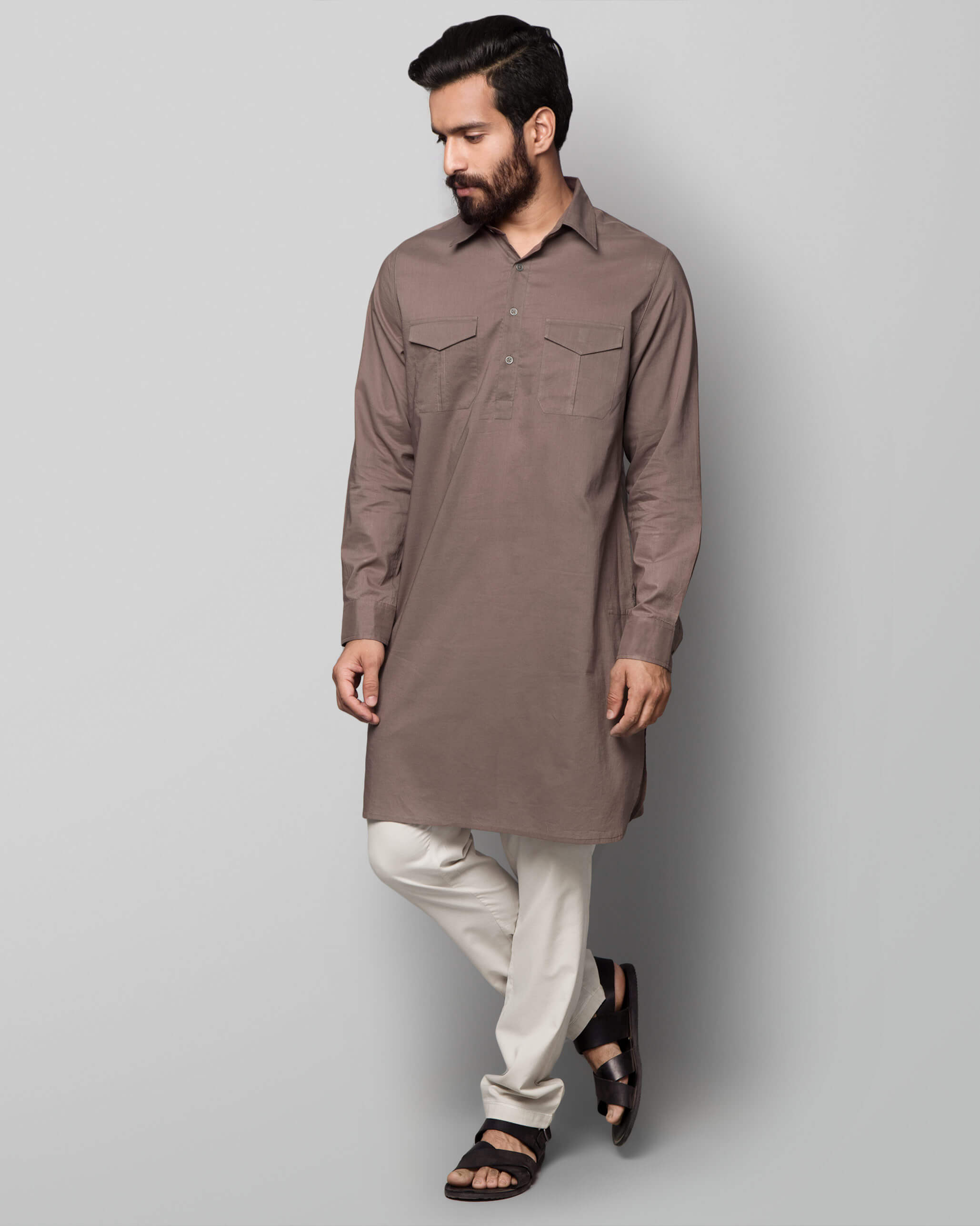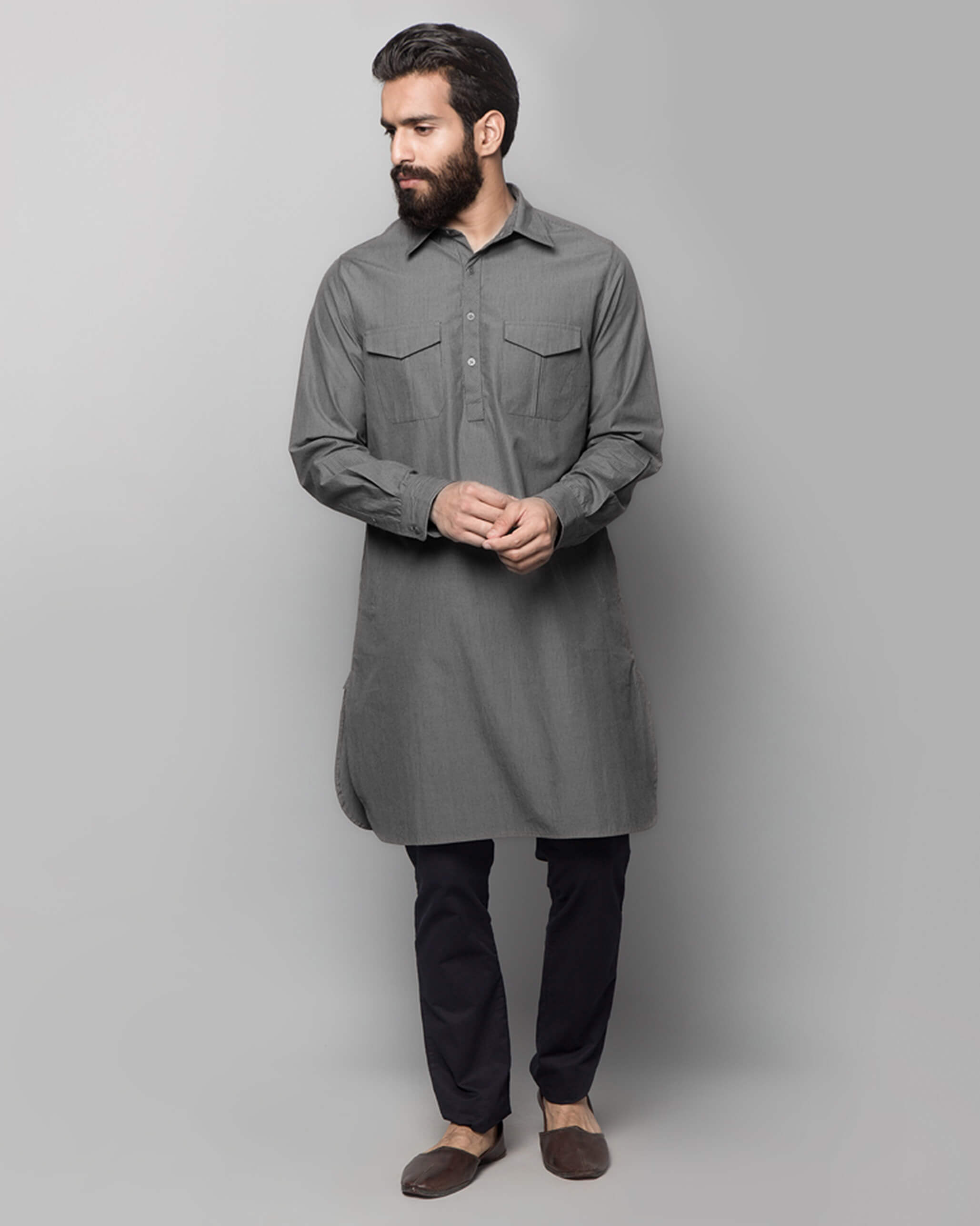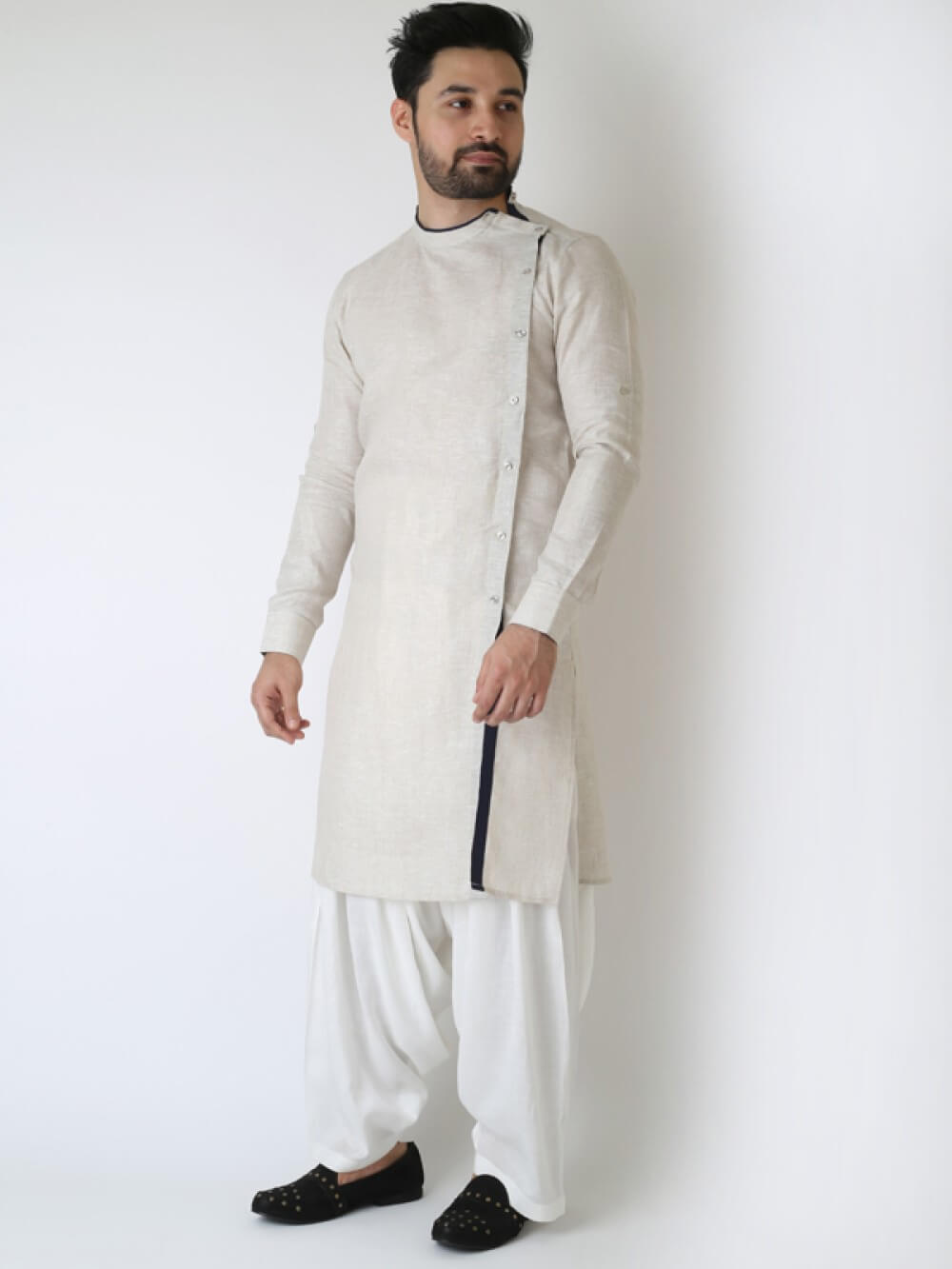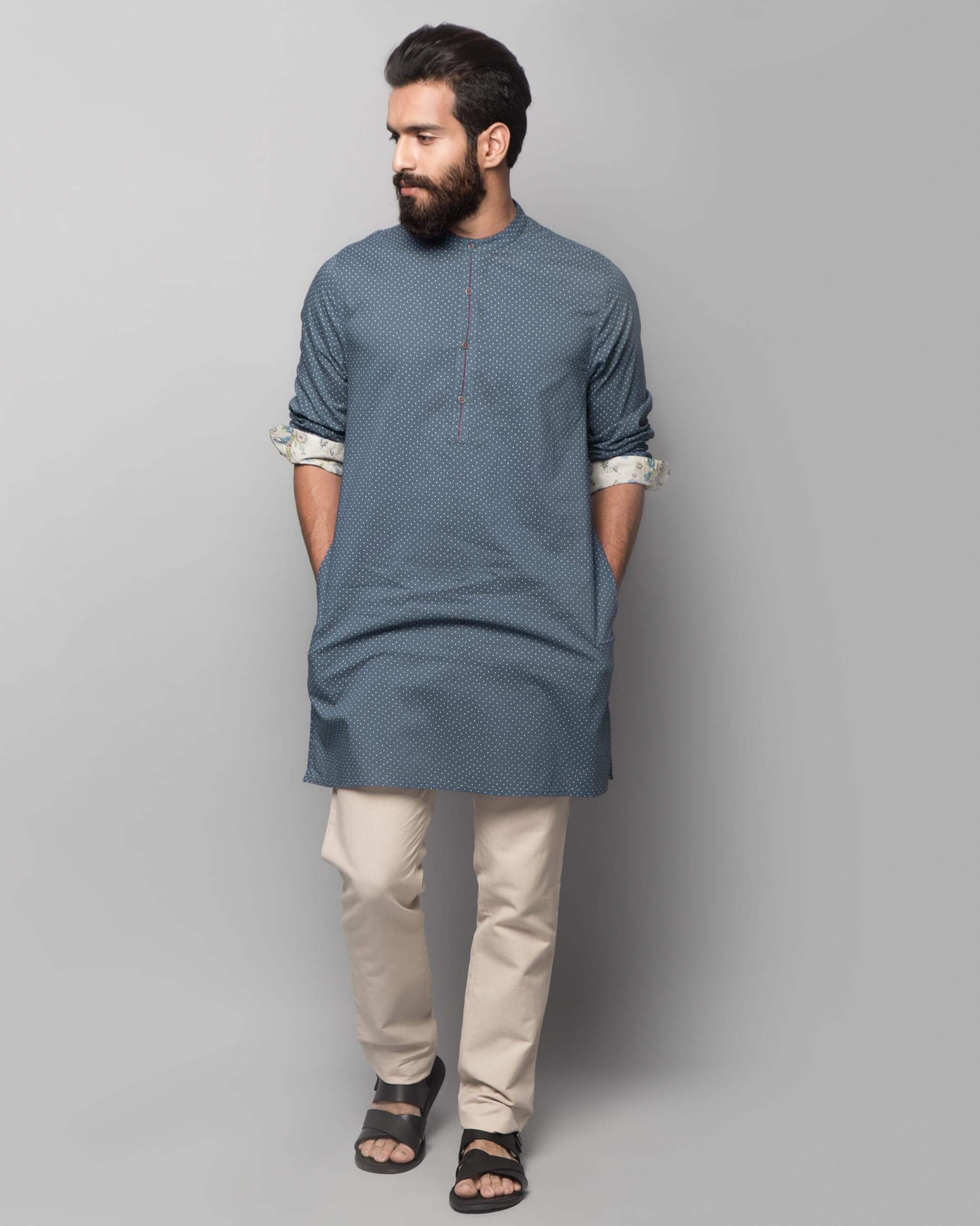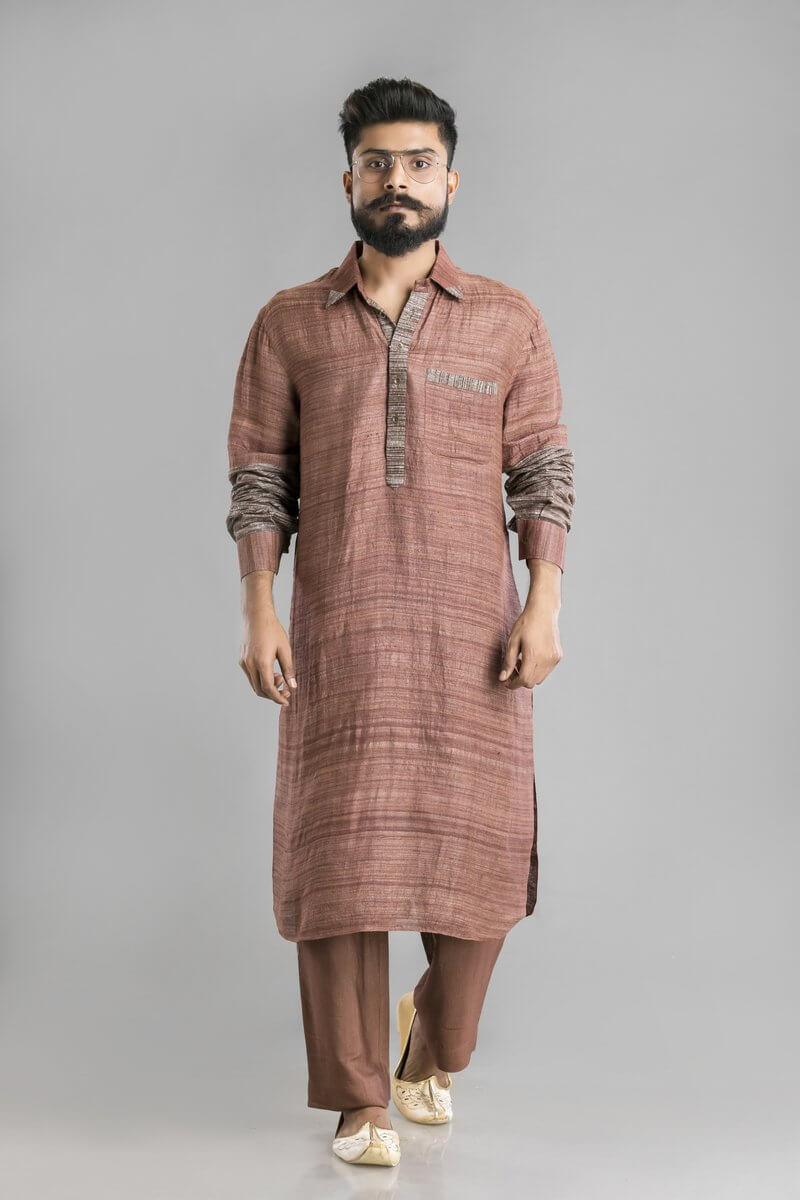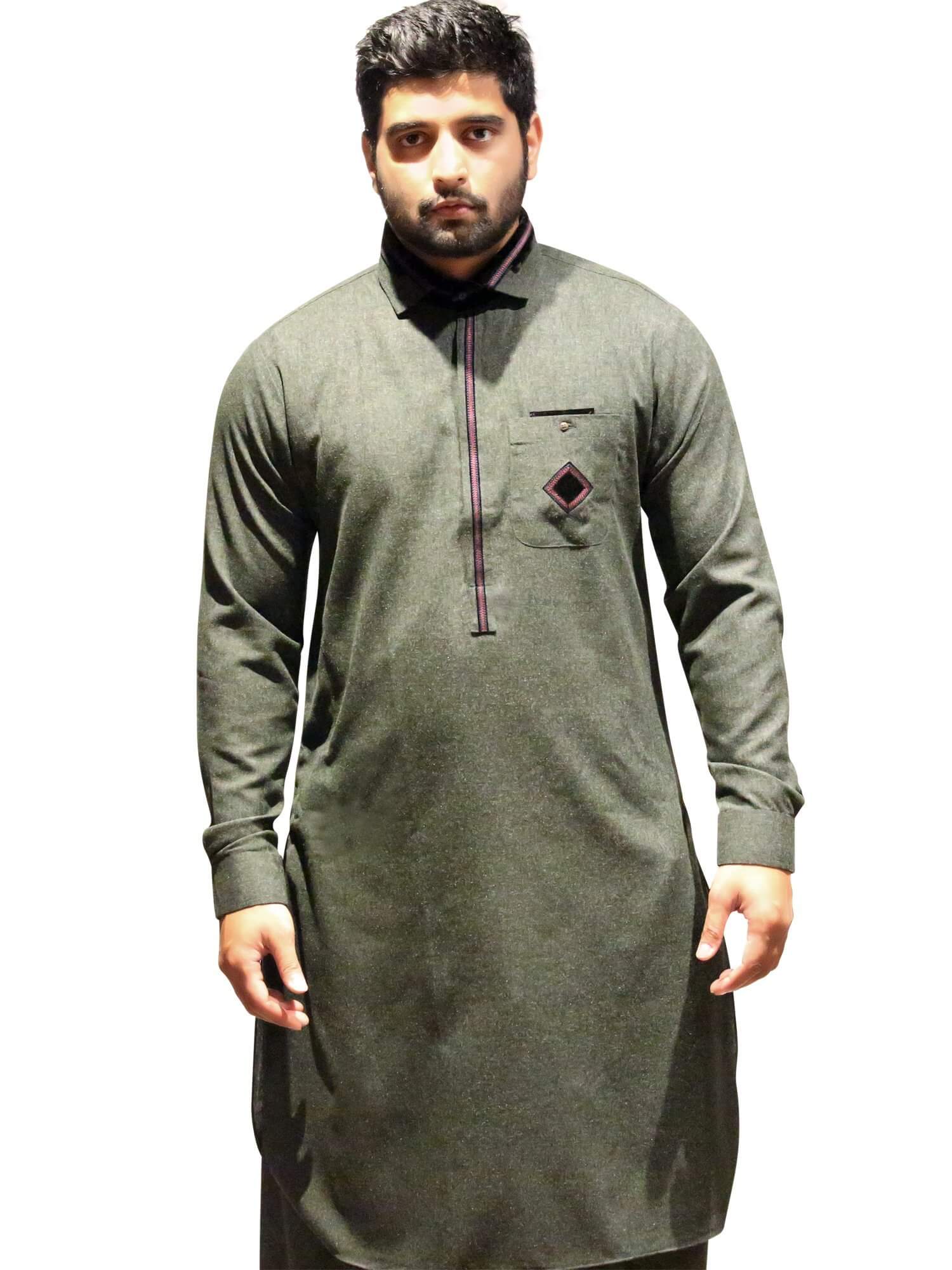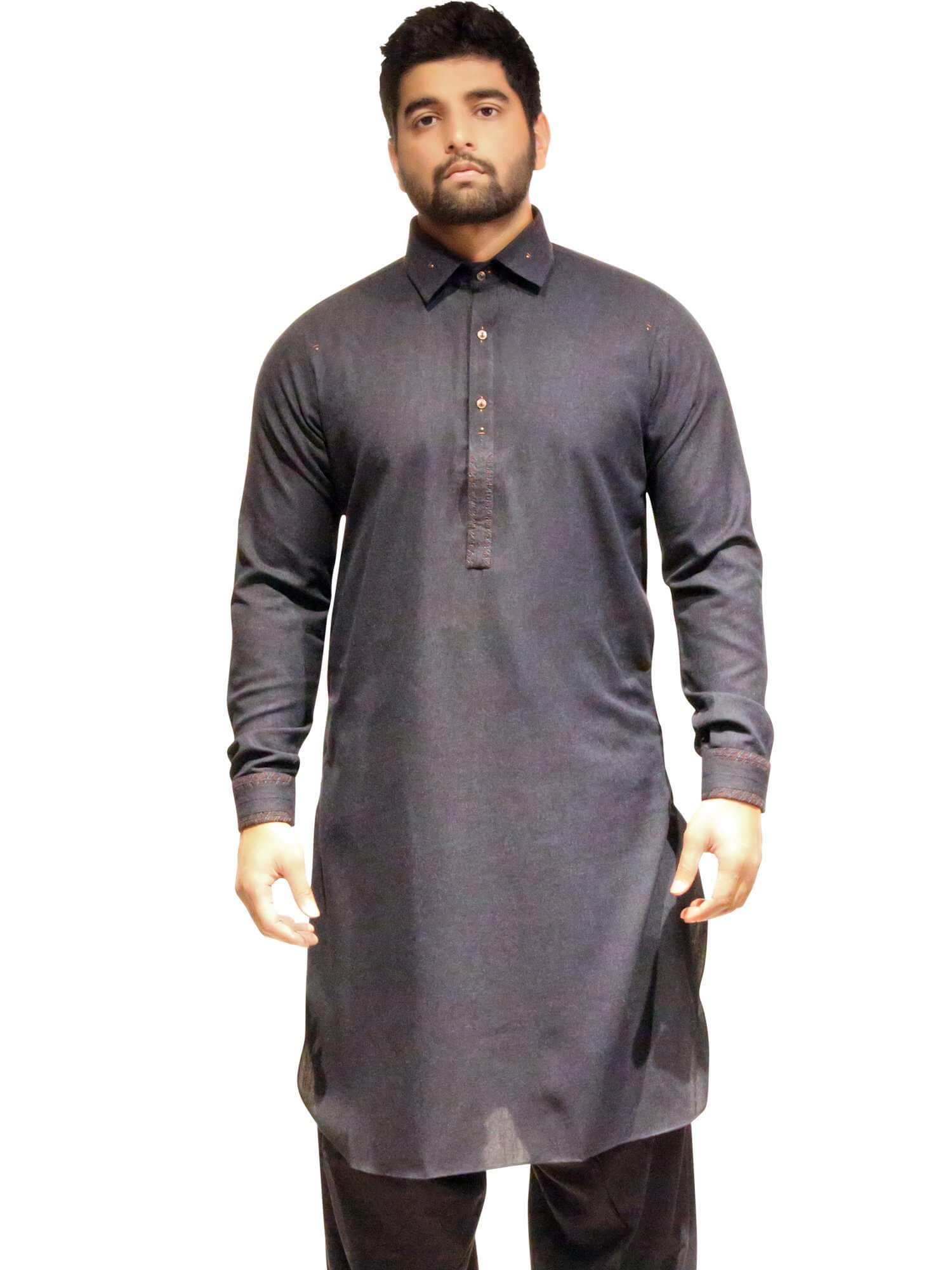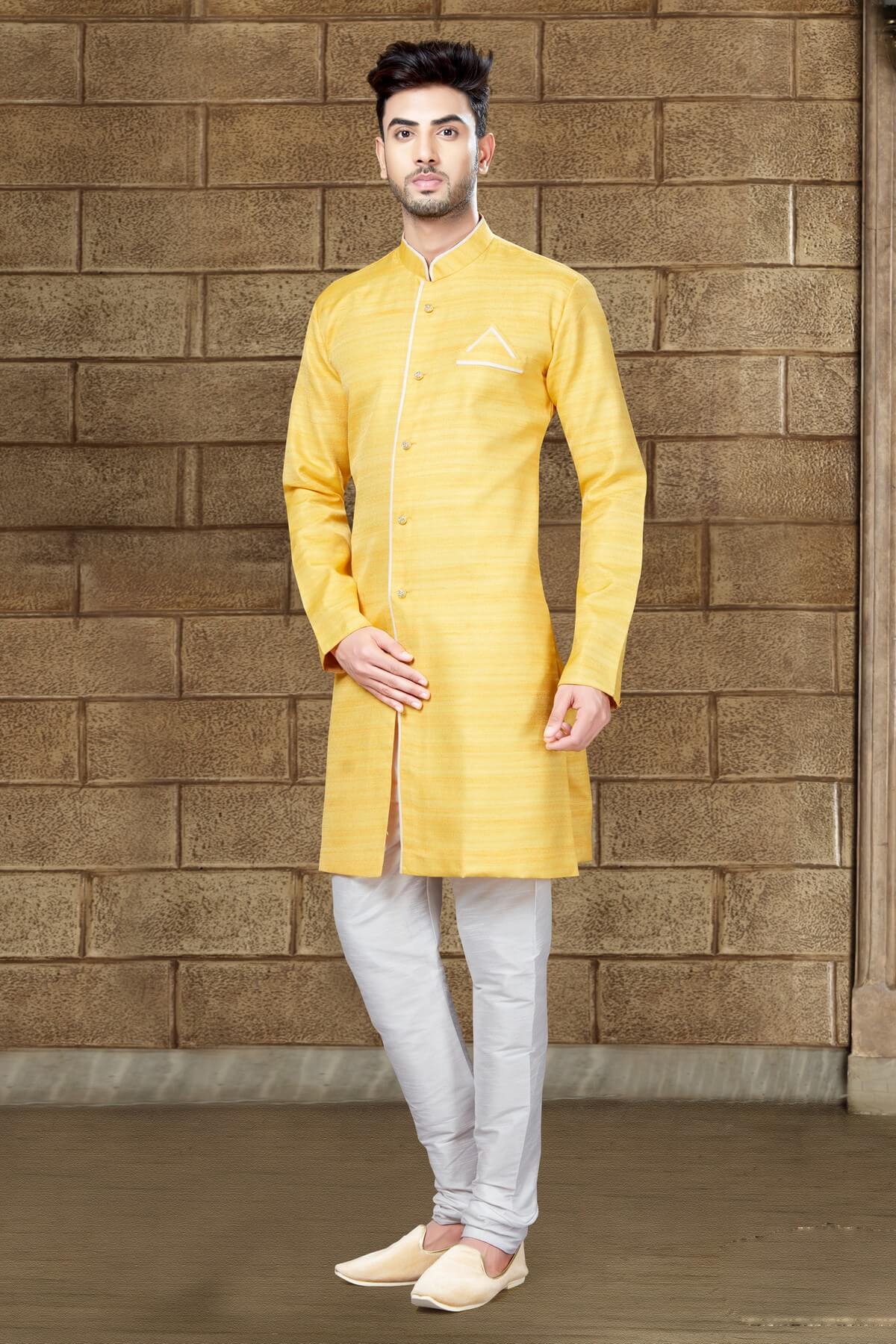 There was a time when only the denim jeans, shirts, and suits were considered the modern-day fashionable outfits for men. But now the fashion enthusiasts also consider the traditional outfits fashionable and love to wear them on special occasions. The fashion designers have started giving creativity to Kurta designs and they are also available in different colors, and patterns.
People love to wear the Kurtas especially at the wedding occasions and at the time of the festivals like Diwali and Navratri in India. Earlier, people use to wear the pajama with the kurta, but now there is an option of the denim jeans with the kurtas too. Check out the different Kurta designs 2018 for man and select the best as per your choice.