Fashion weeks take place every now and then all over the world. Each and every fashion week have their own importance as they signify the latest fashion trends that are currently going on in the fashion industry. The fashion enthusiasts love to keep their eye on these shows so that they come to know what to wear for their next party. Recently, the fashion designers and fashion lovers are having their eyes glued on the Arab Fashion week 2018 which will take place in the Royal City of UAE, Dubai.
ALSO READ THIS => SOUTH AFRICAN FASHION WEEK: CELEBRATING 21 YEARS OF FASHION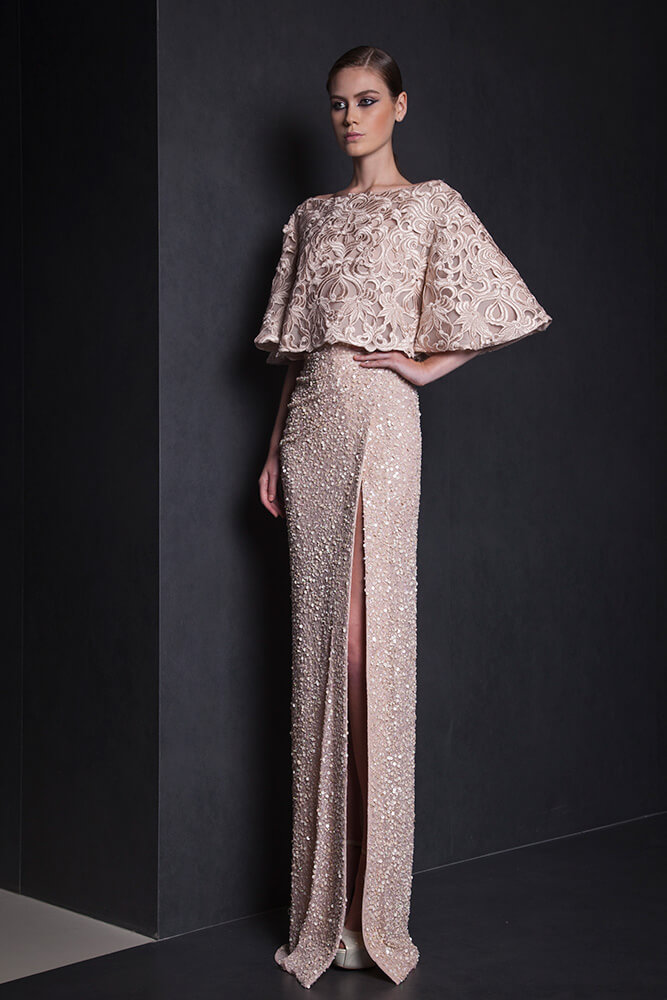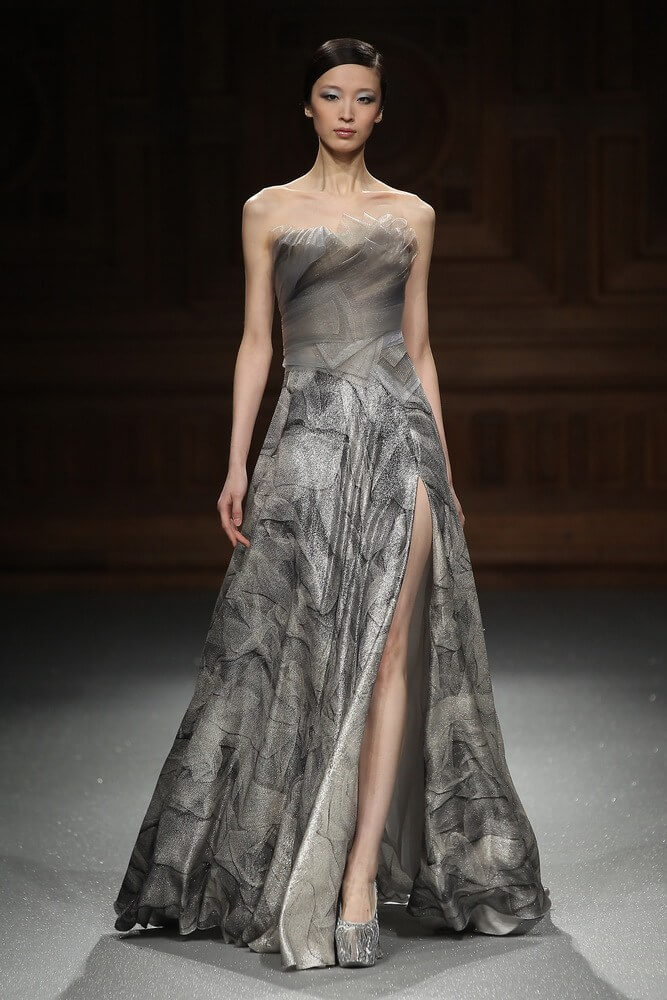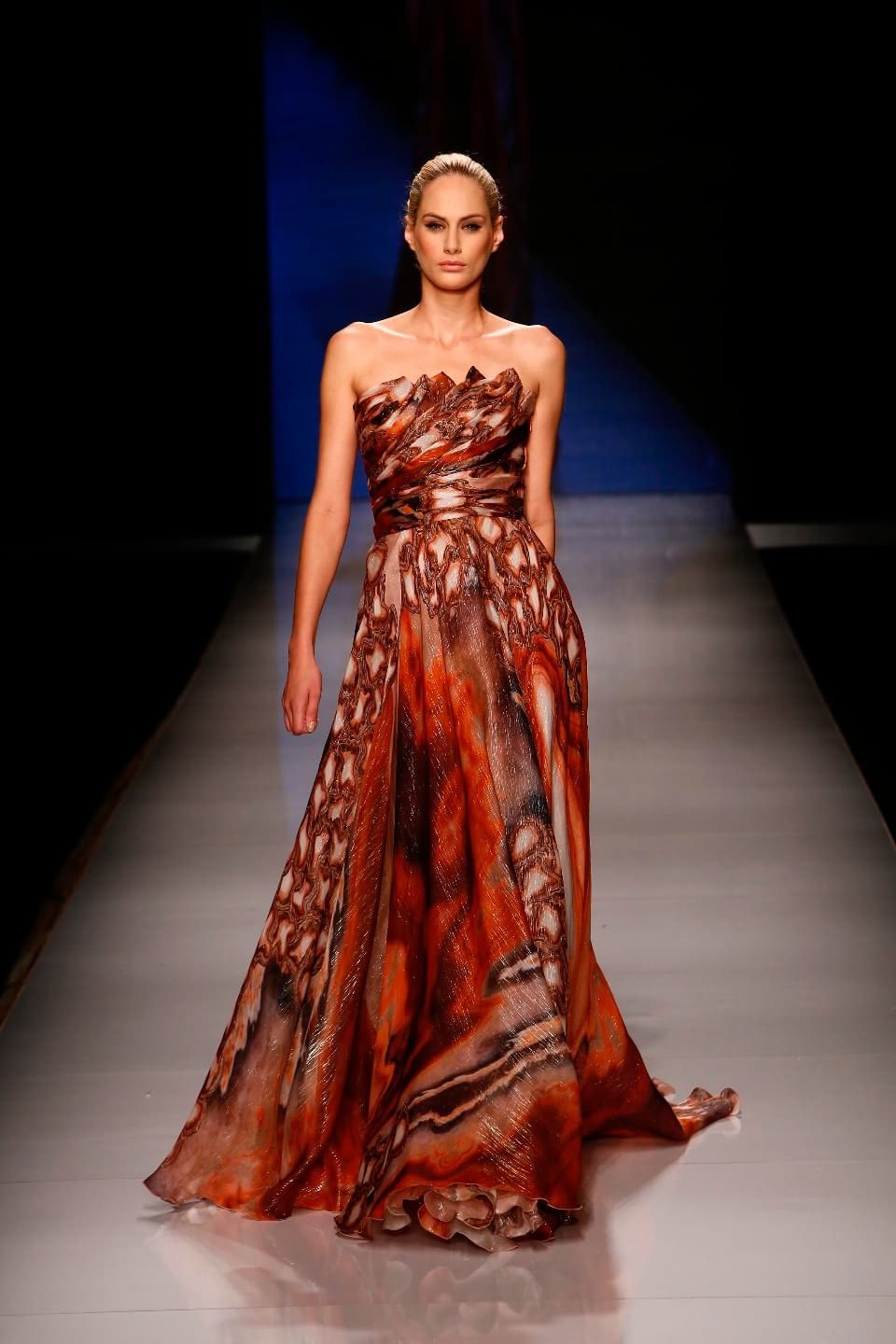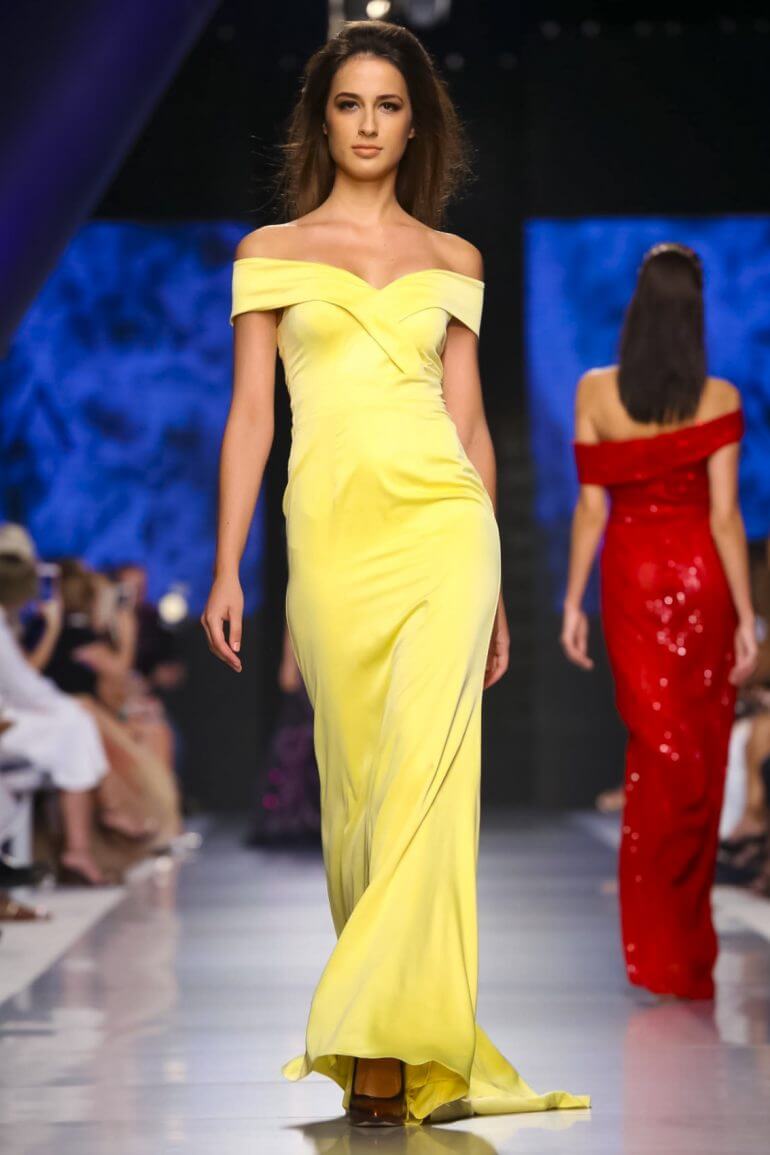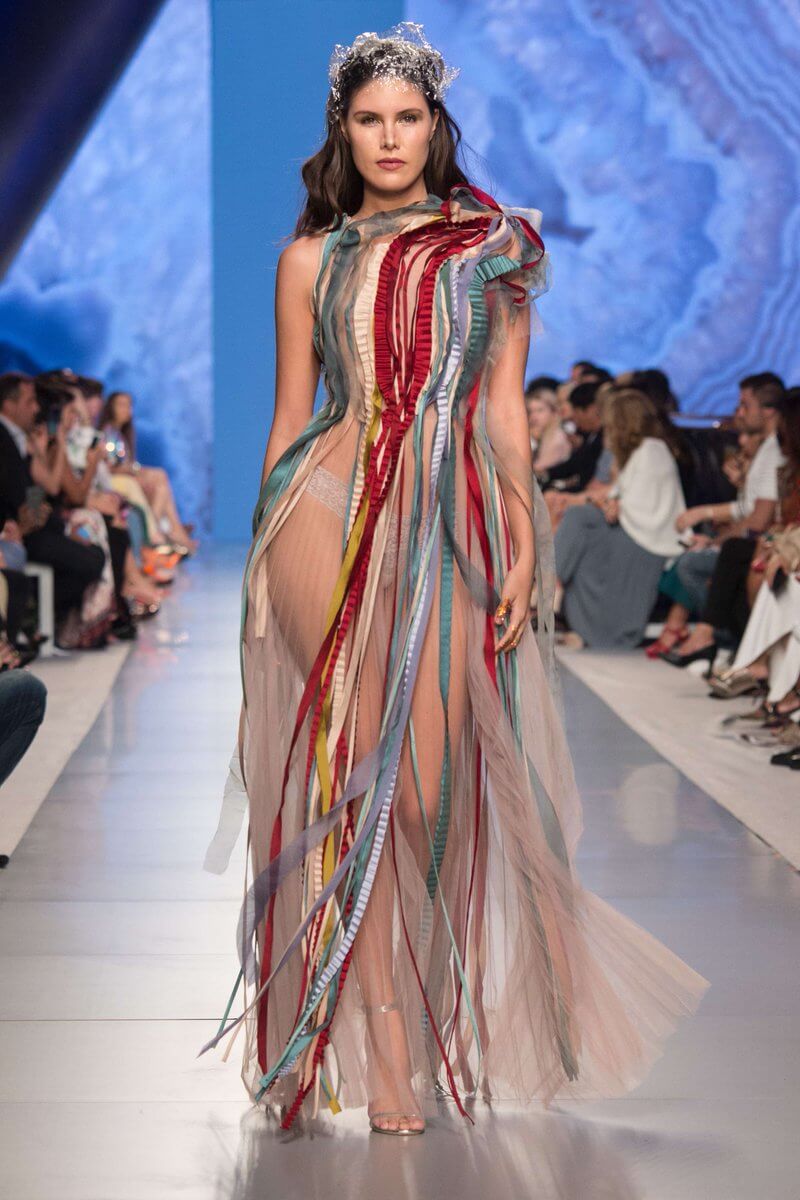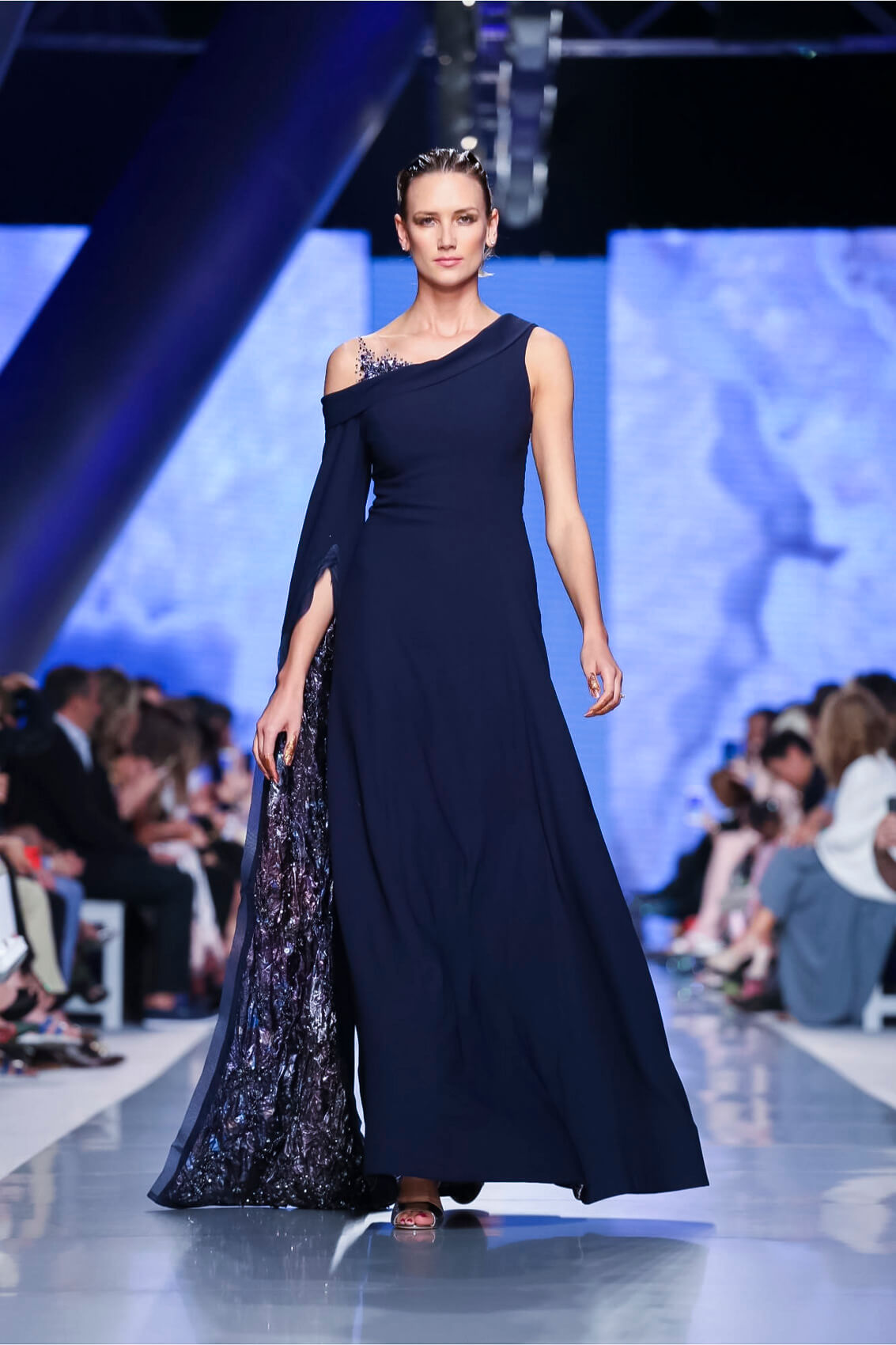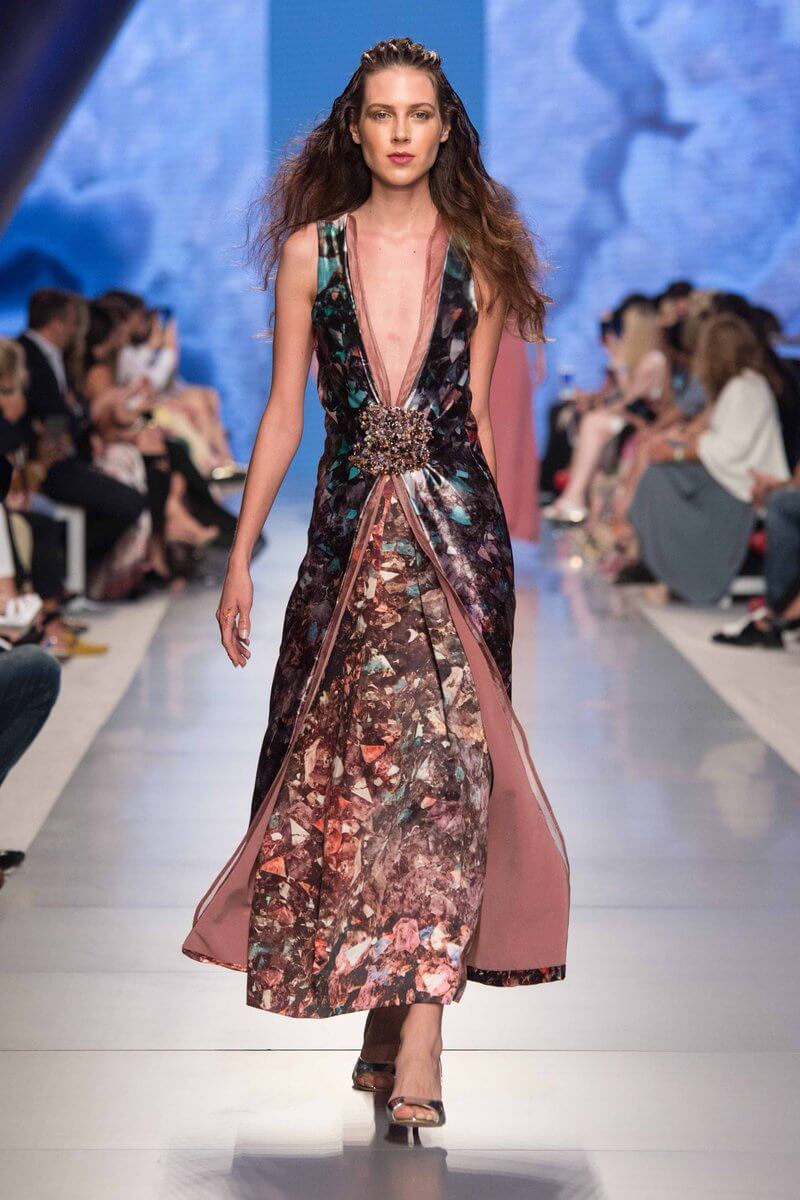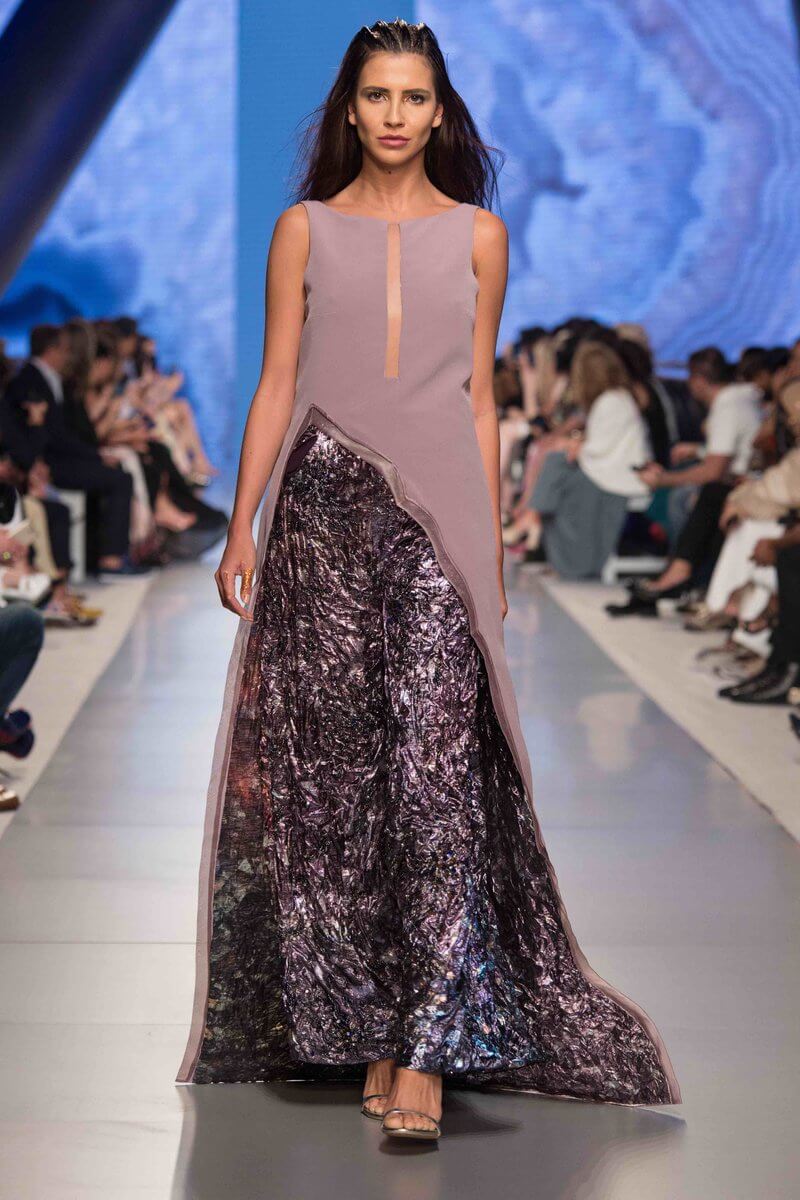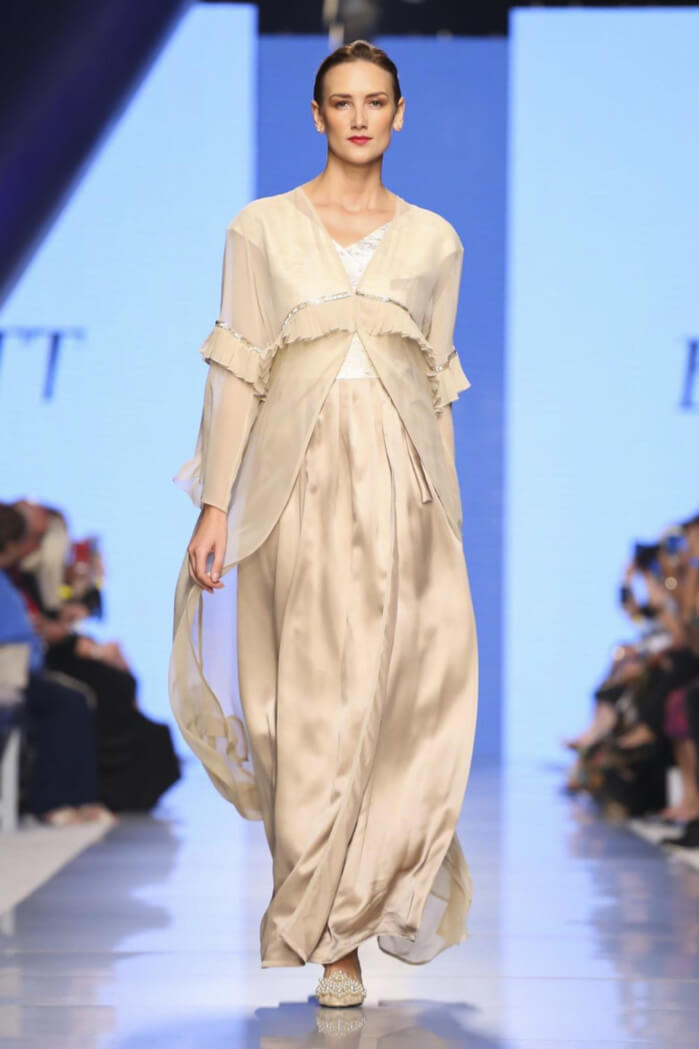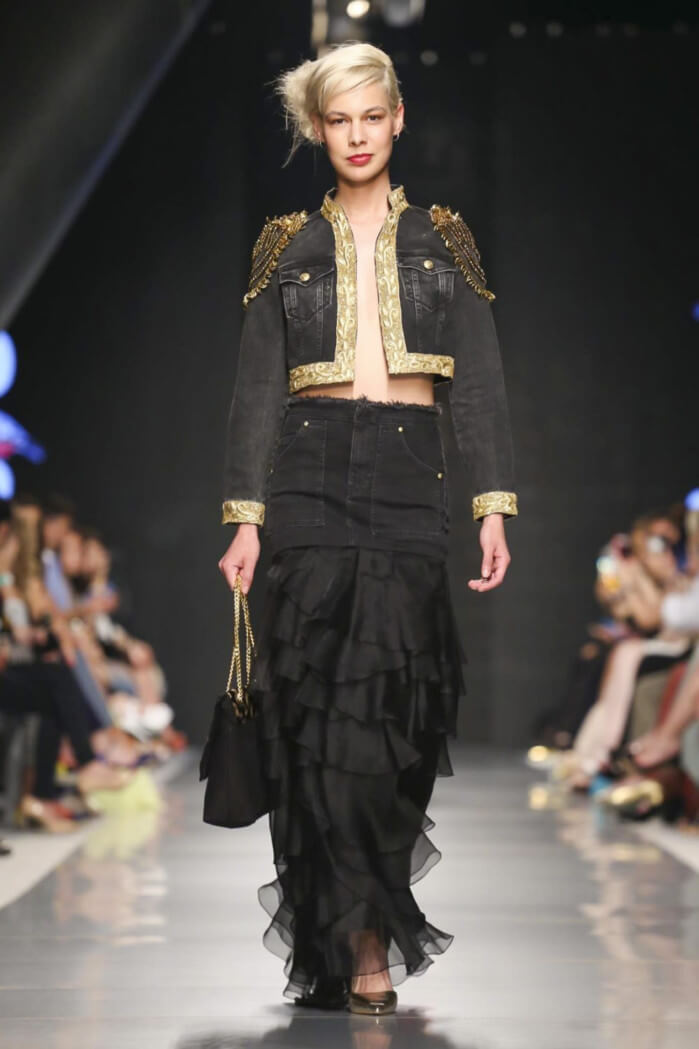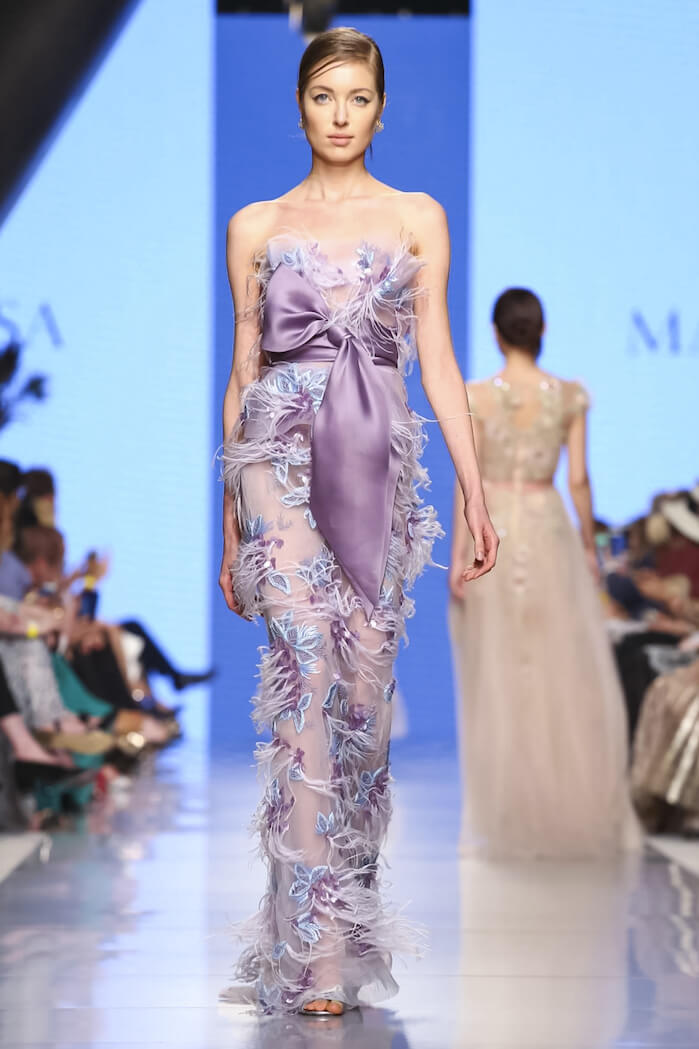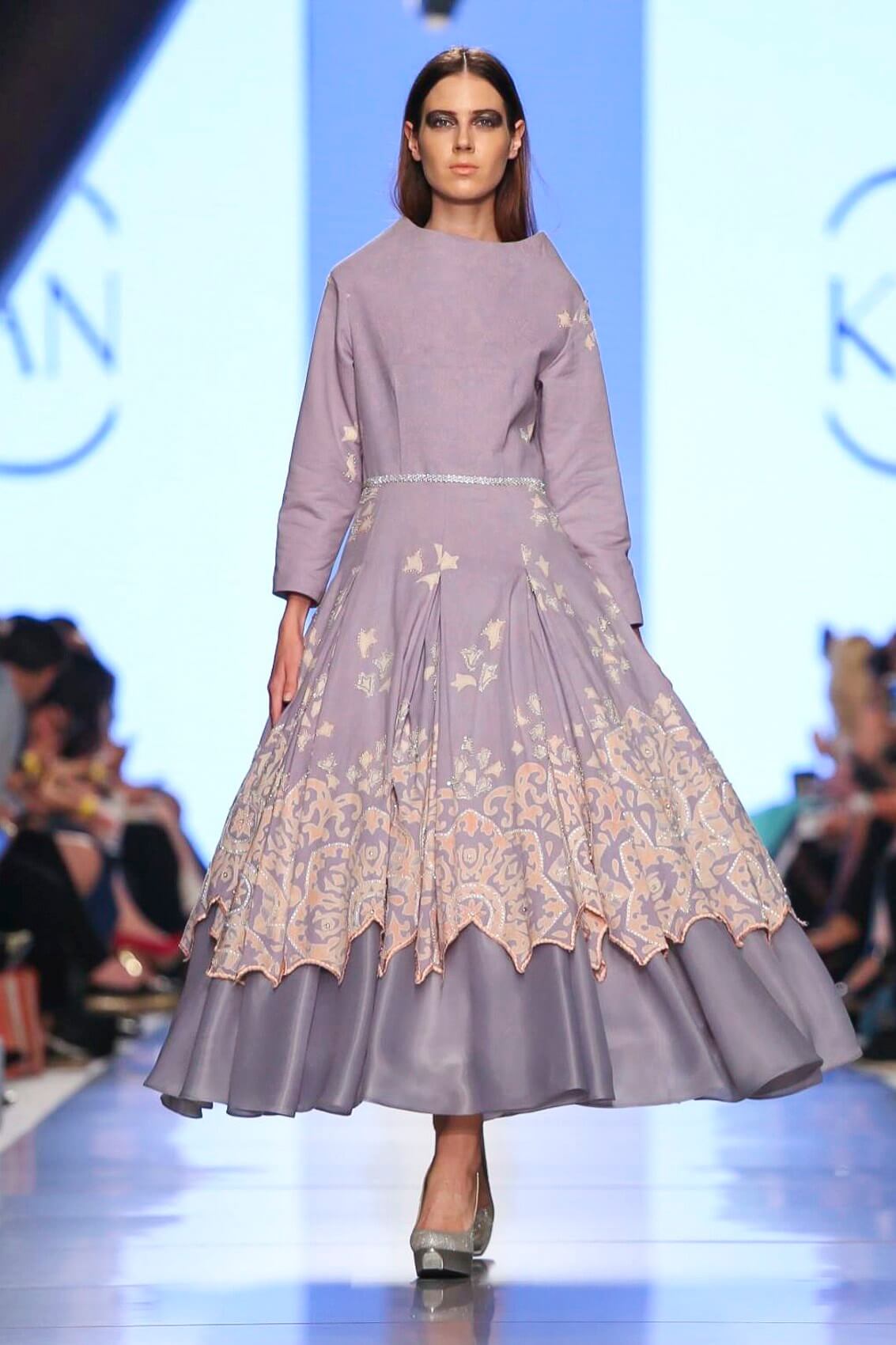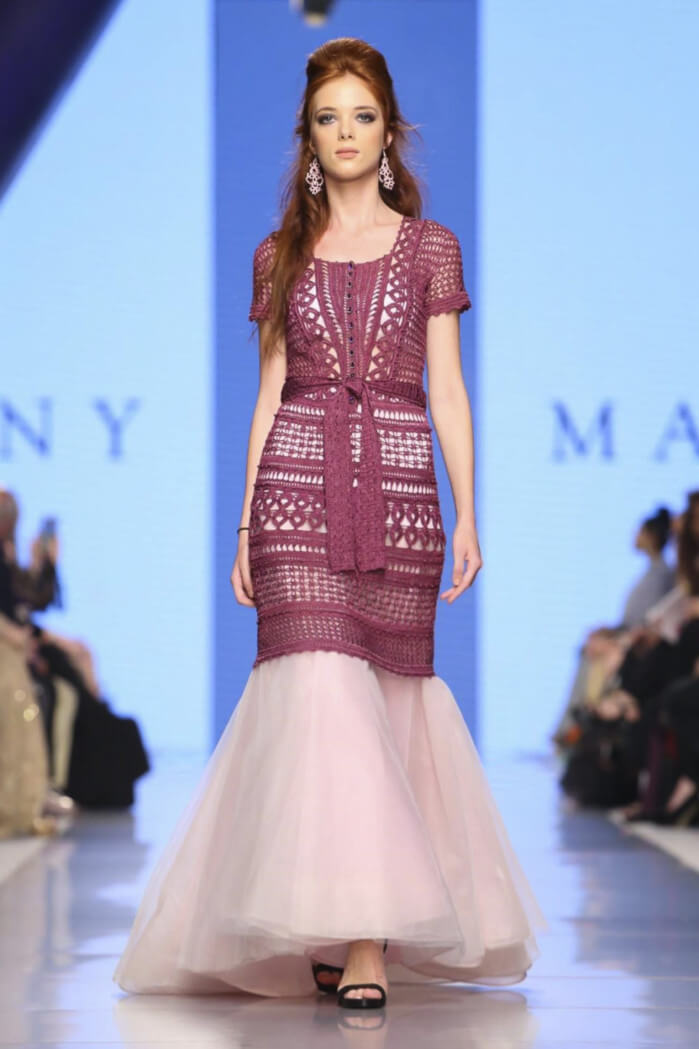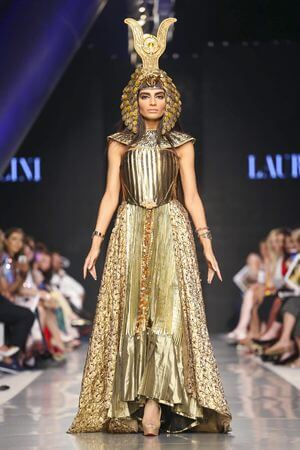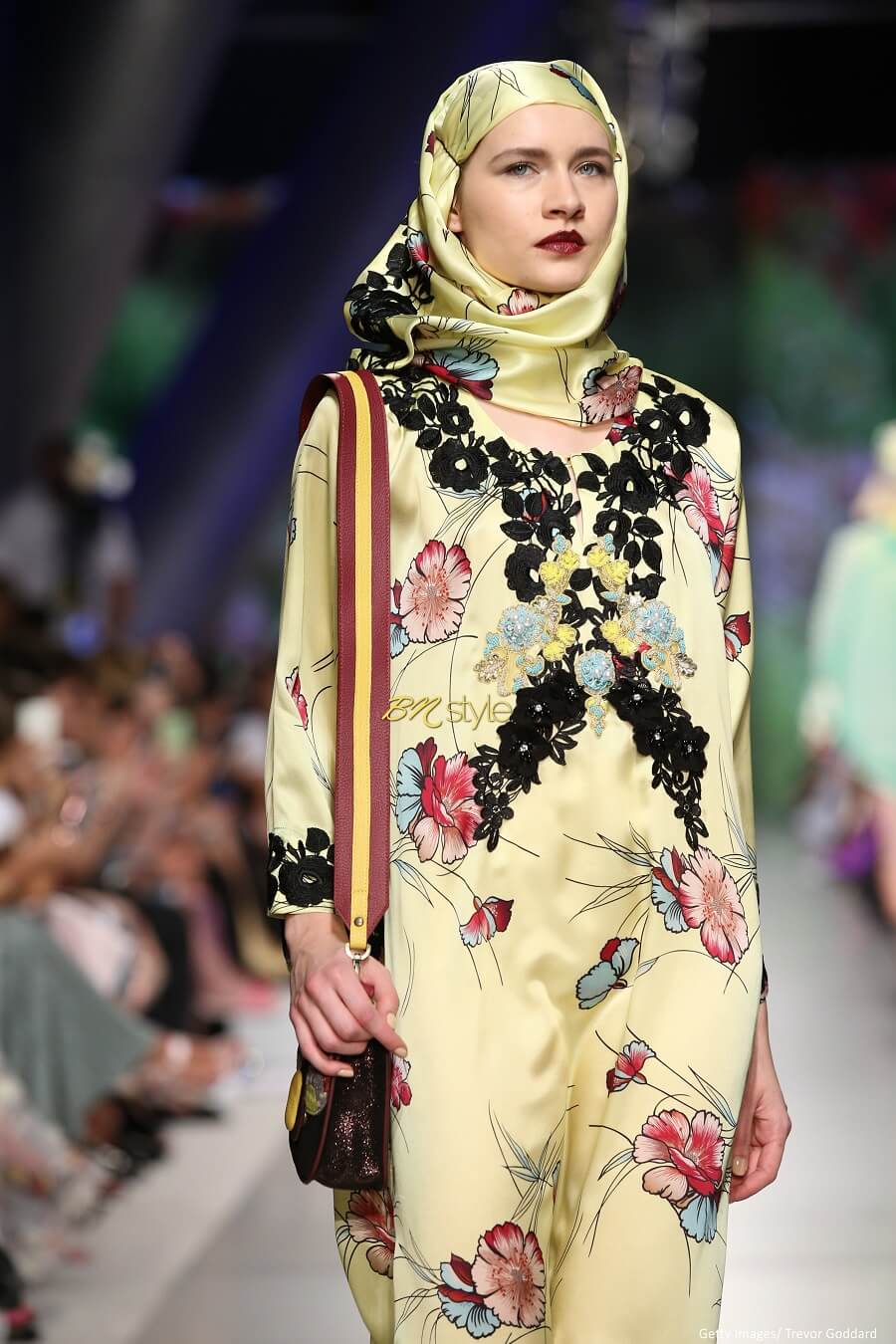 Many expert fashion designers will showcase their creative work in this fashion week. This one-week long fashion week will witness many celebrities having a keen interest in fashion. It will also be a pleasure to see the fashion models wearing the traditional Arab outfits and doing the ramp walk. Not only the Arab outfits will be there in the show, but the western outfits will also be worn by the models. Check out the exclusive fashion attires of the
Arab fashion week
that took place in Riyadh earlier this year!