The Wedding season is near and everybody is busy doing shopping for their favorite fashion outfits, jewelry, makeup accessories and what not. A wedding is such an occasion that brings the families together and give the chance to laugh, celebrate, and enjoy it to the fullest. Not only it is a special event for the groom and the bride but it is also an exciting one for the families of both sides. Are you also going to attend a very special wedding, then don't forget to have a very special wedding hairstyle to look cool and stylish!
Also Read: Trending Wolf Haircut Ideas for Female to Get Classy Look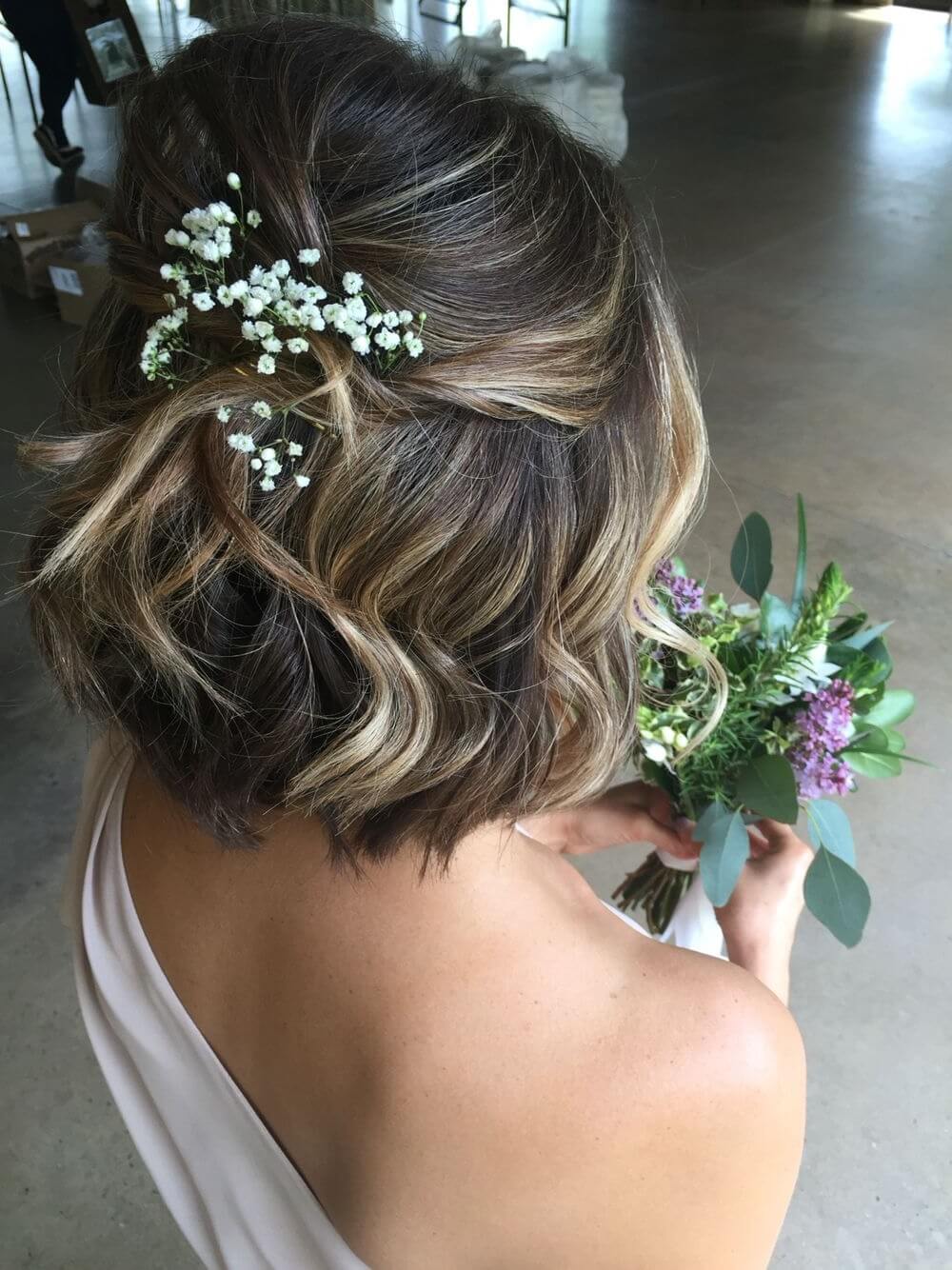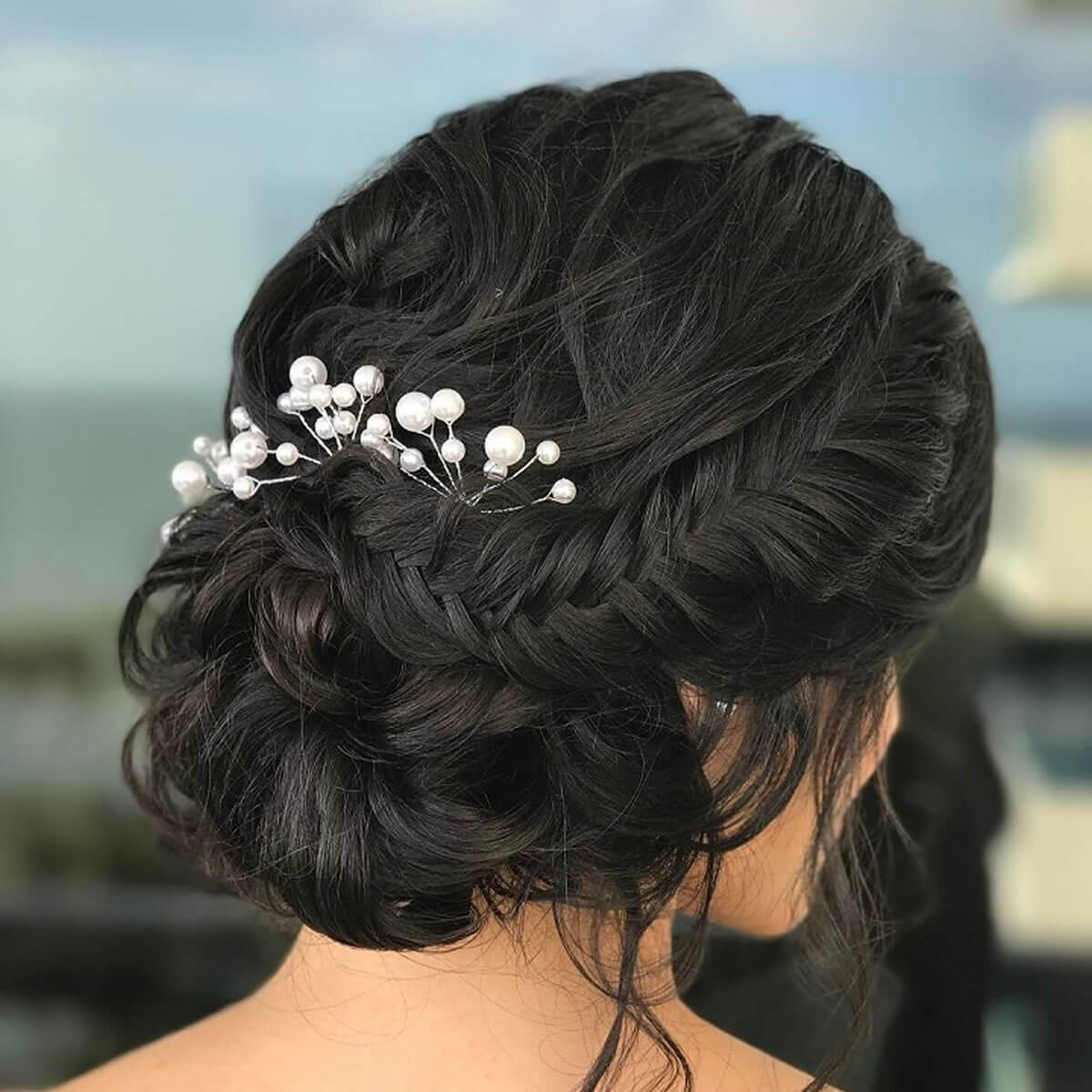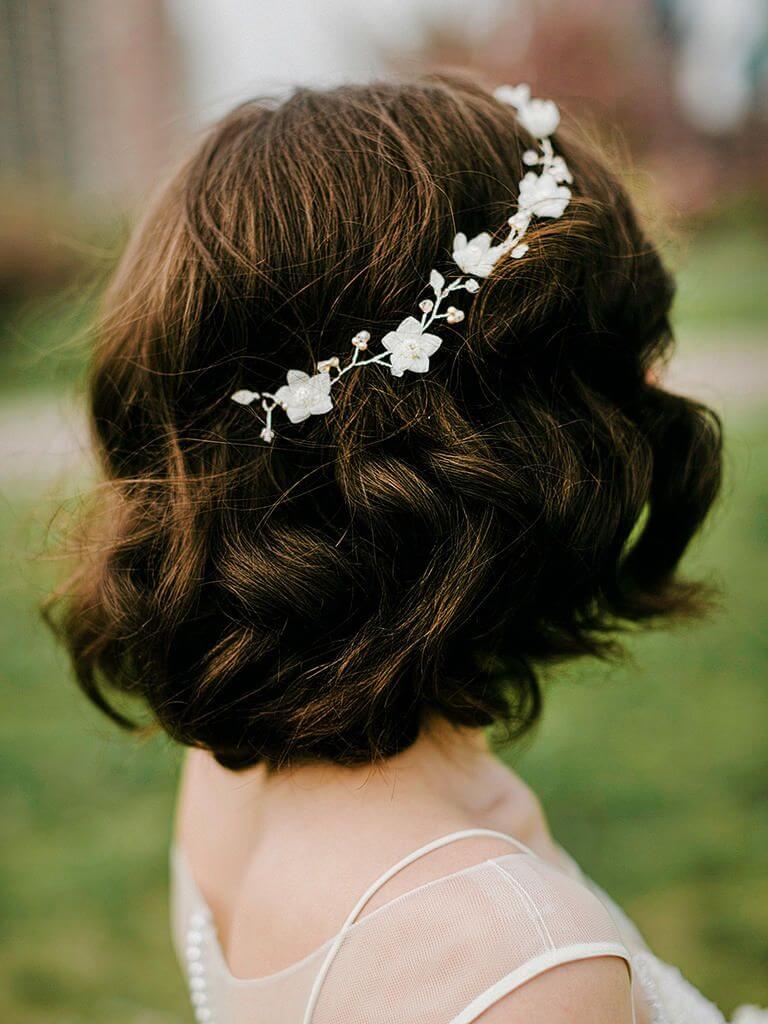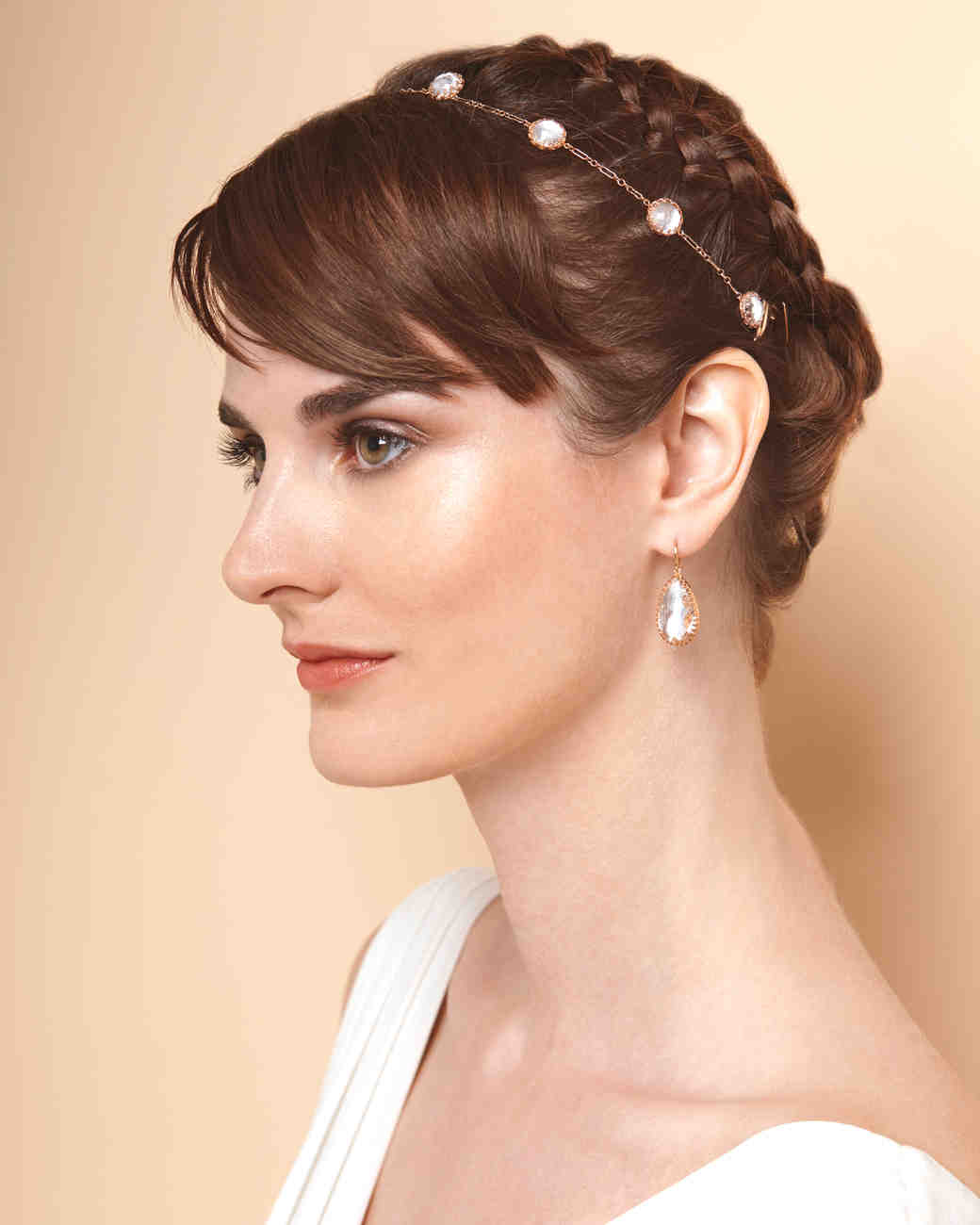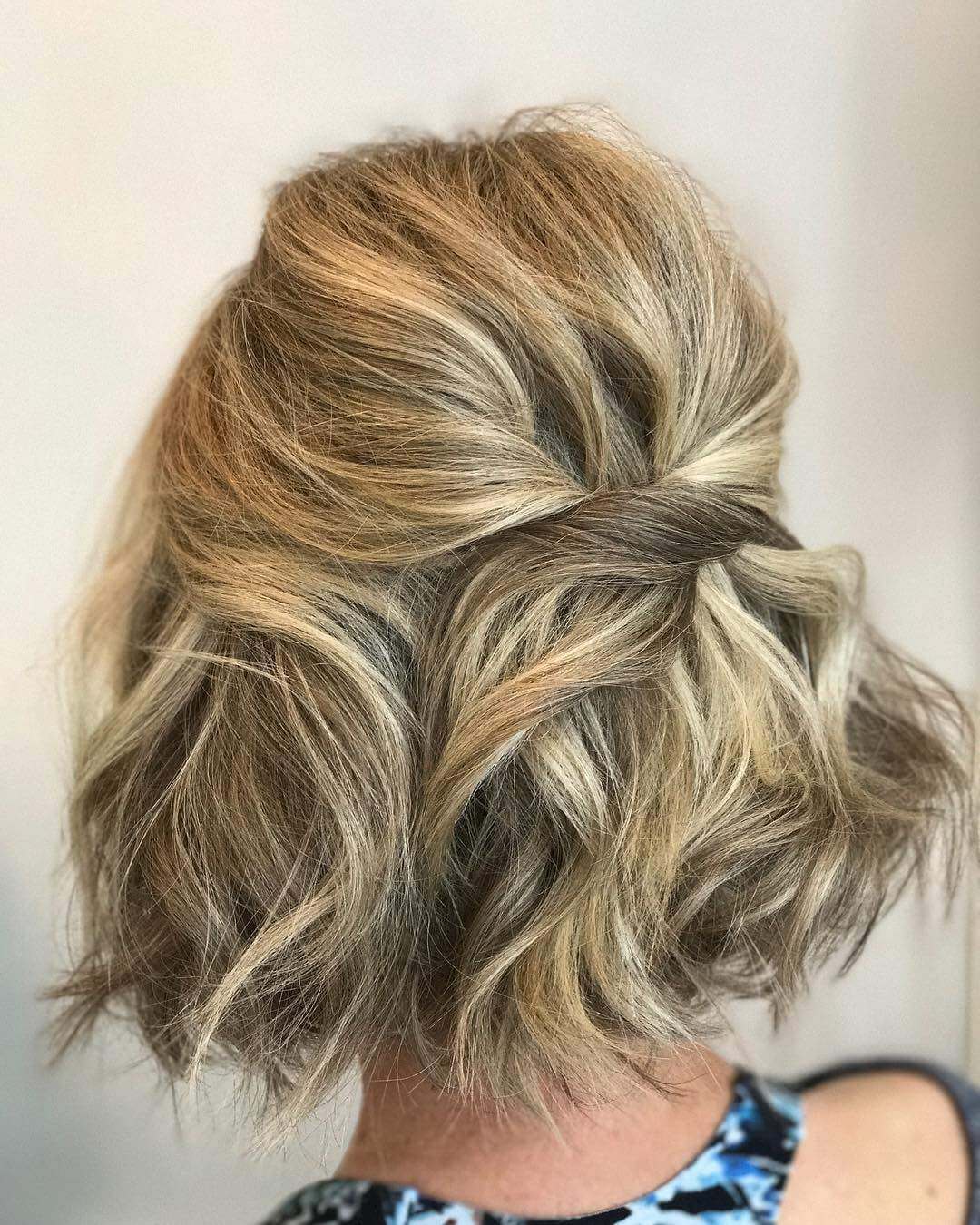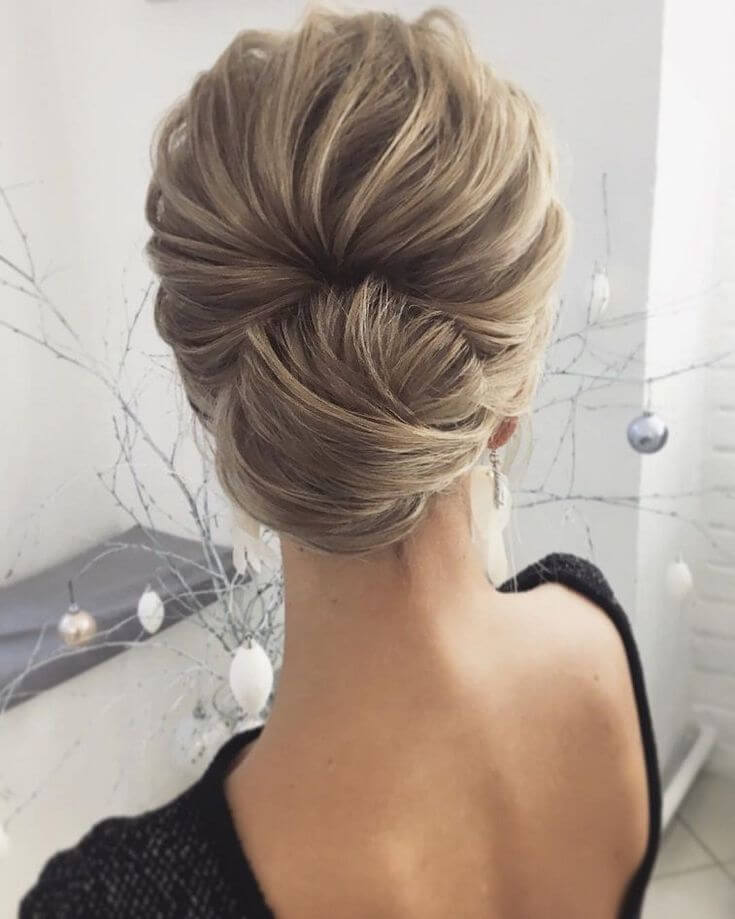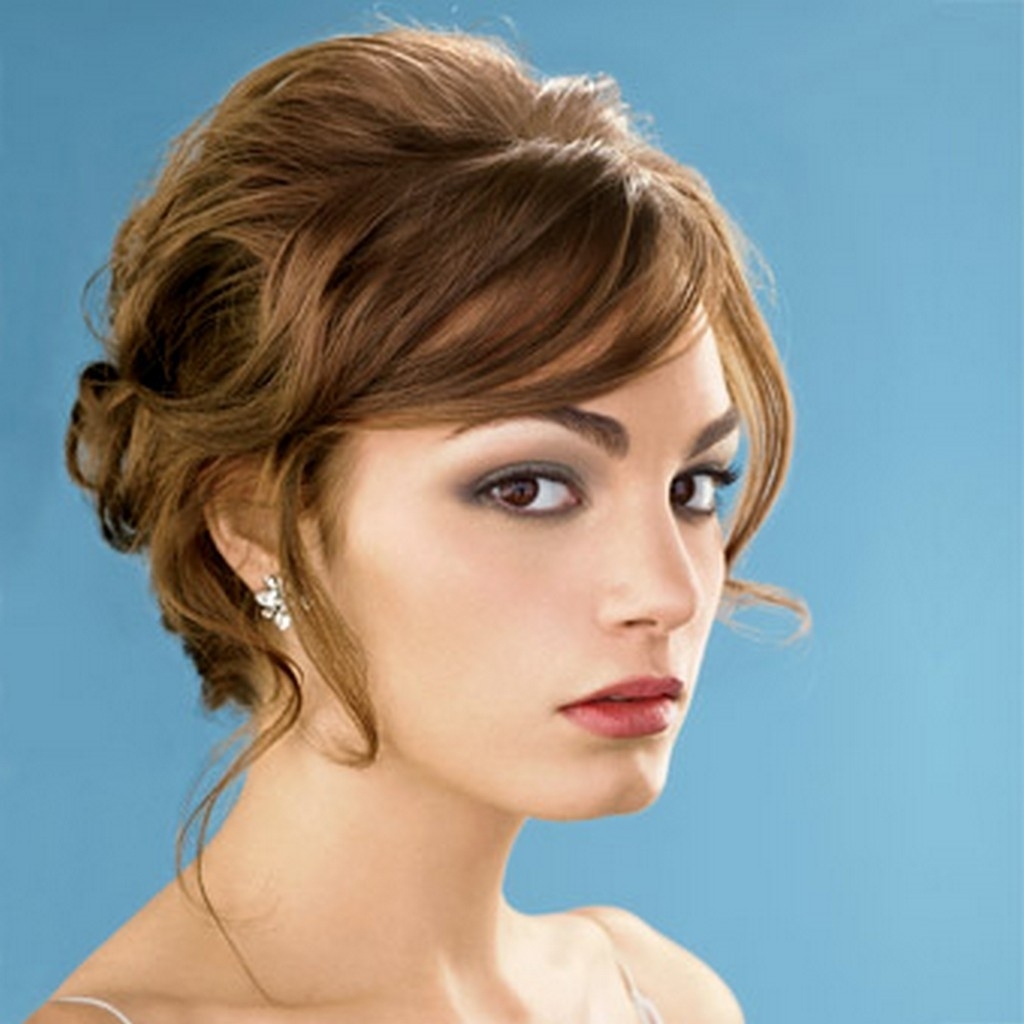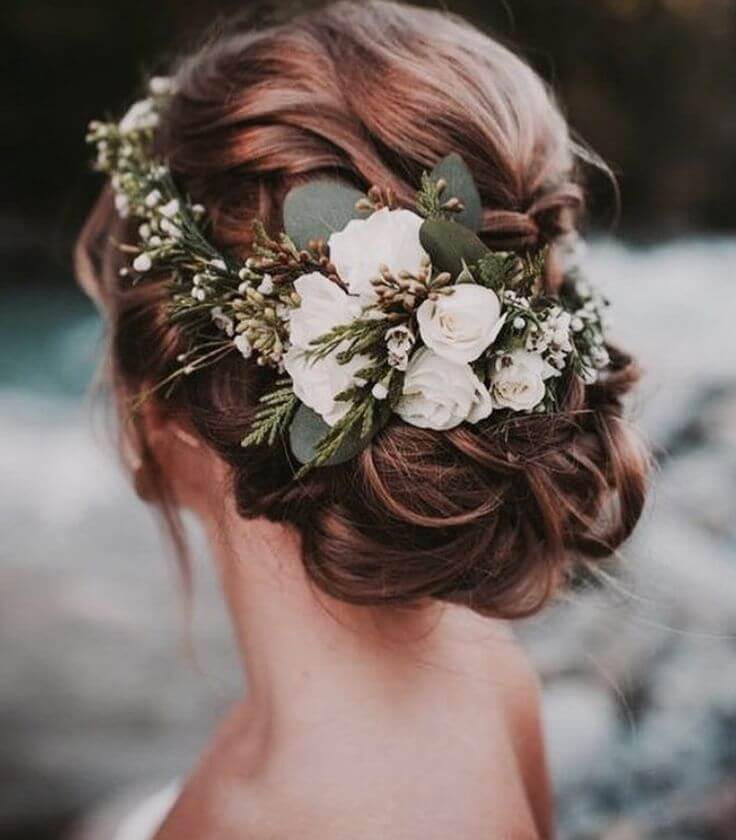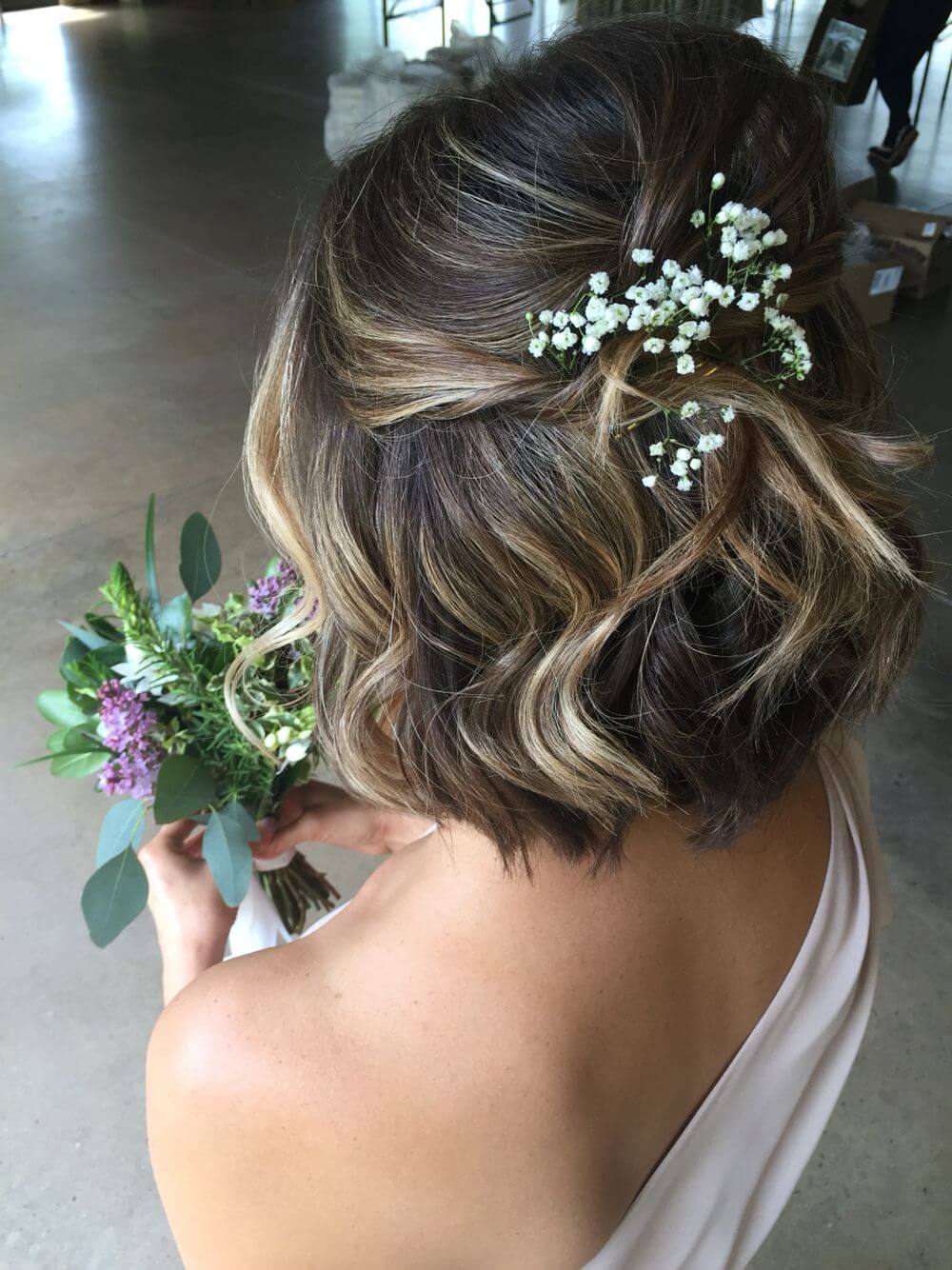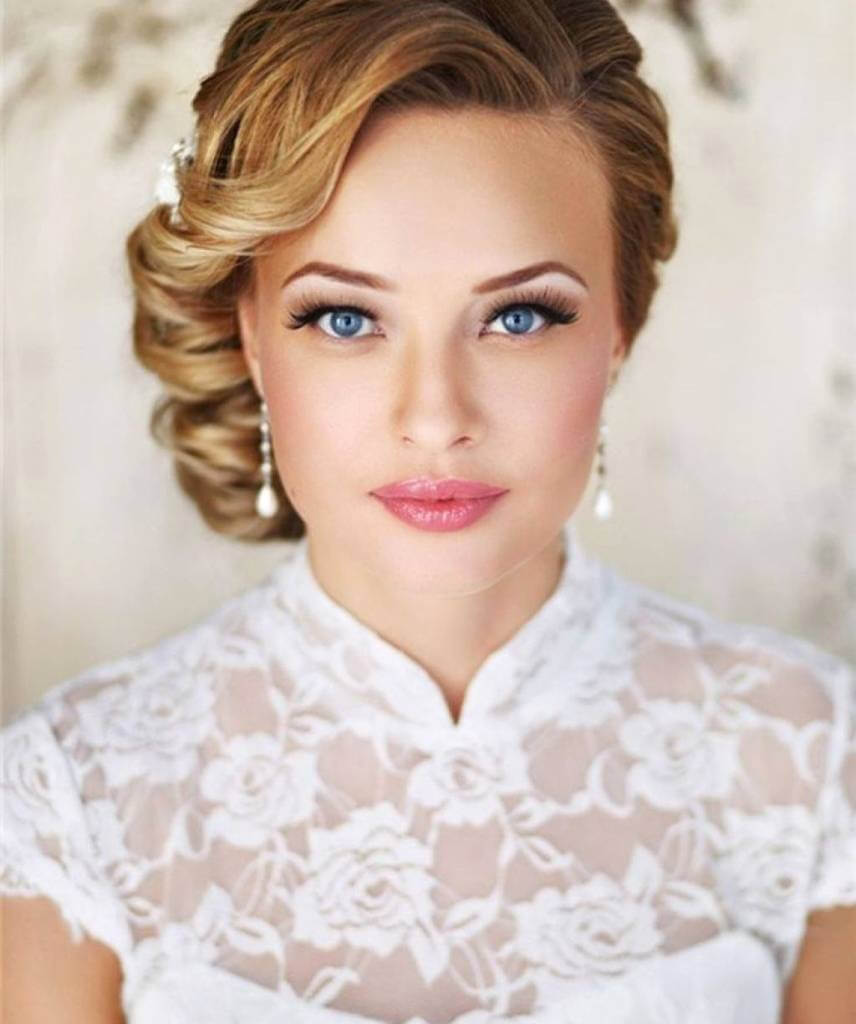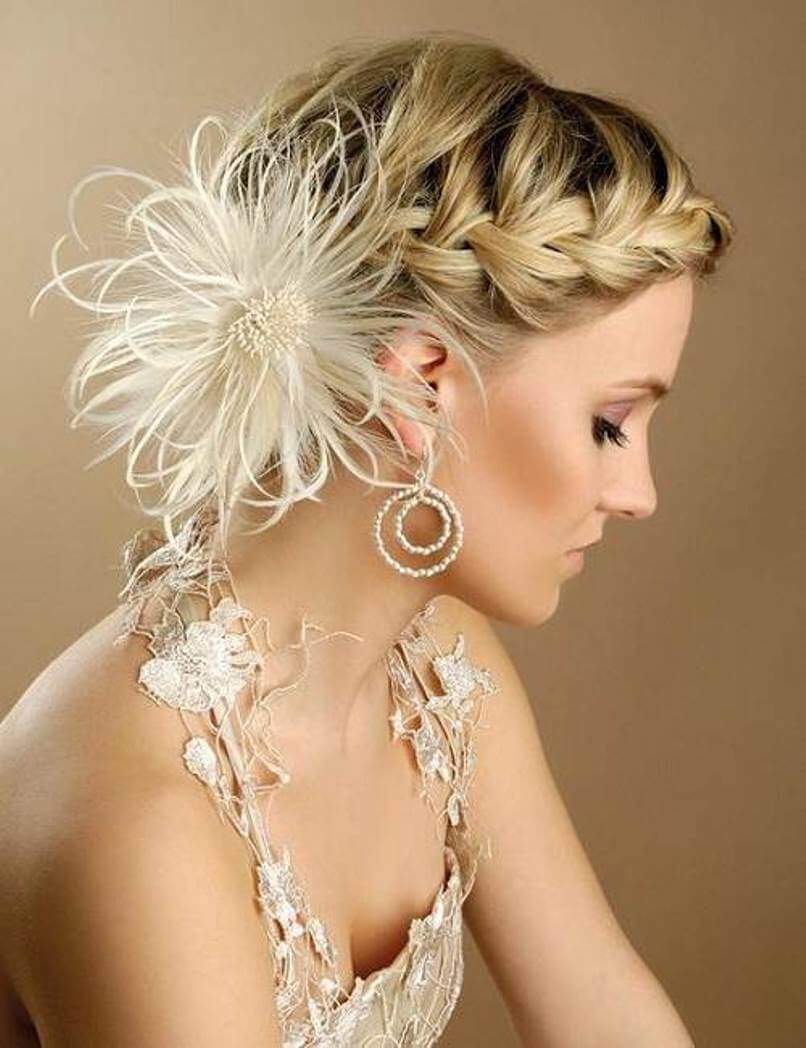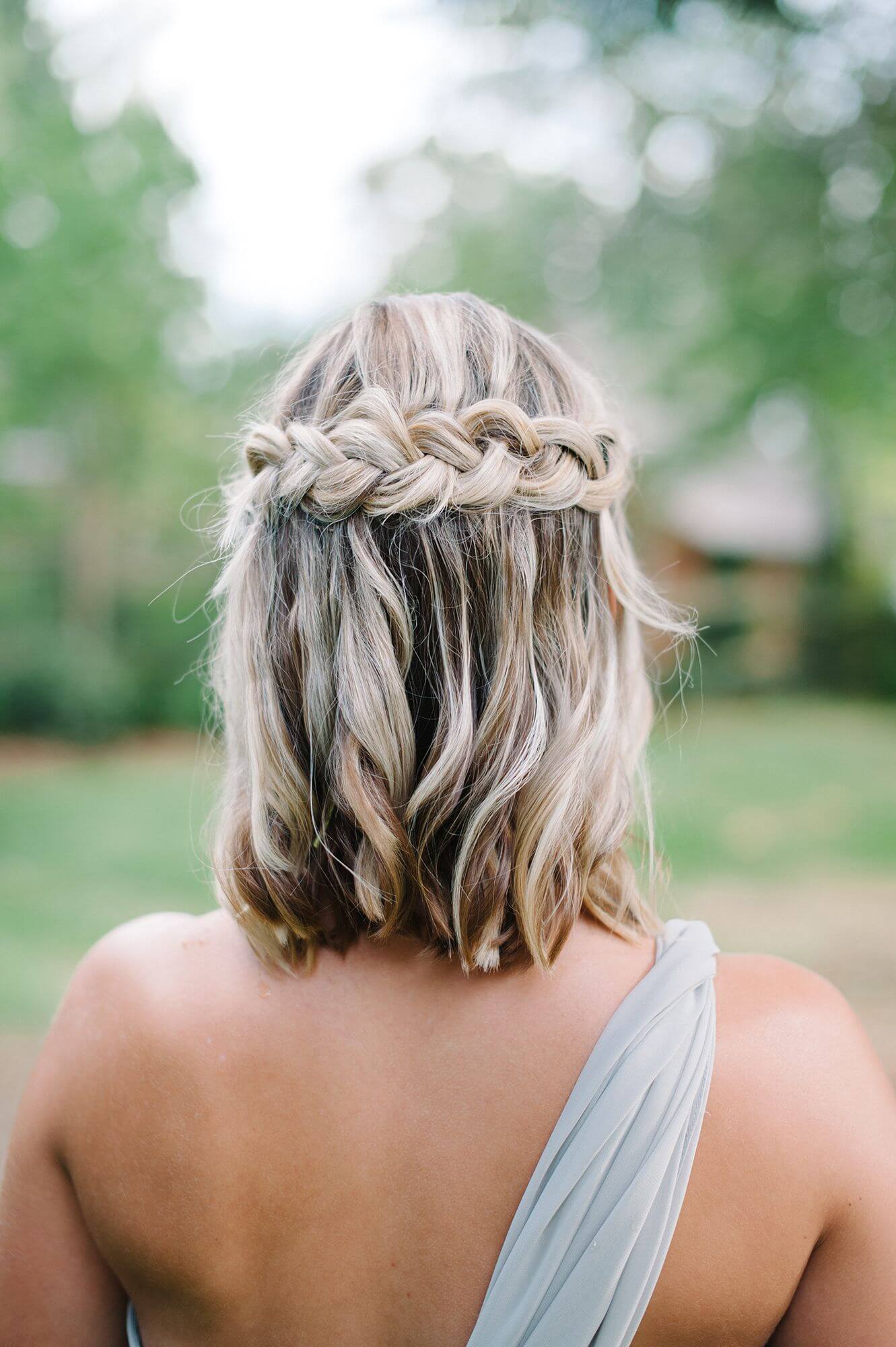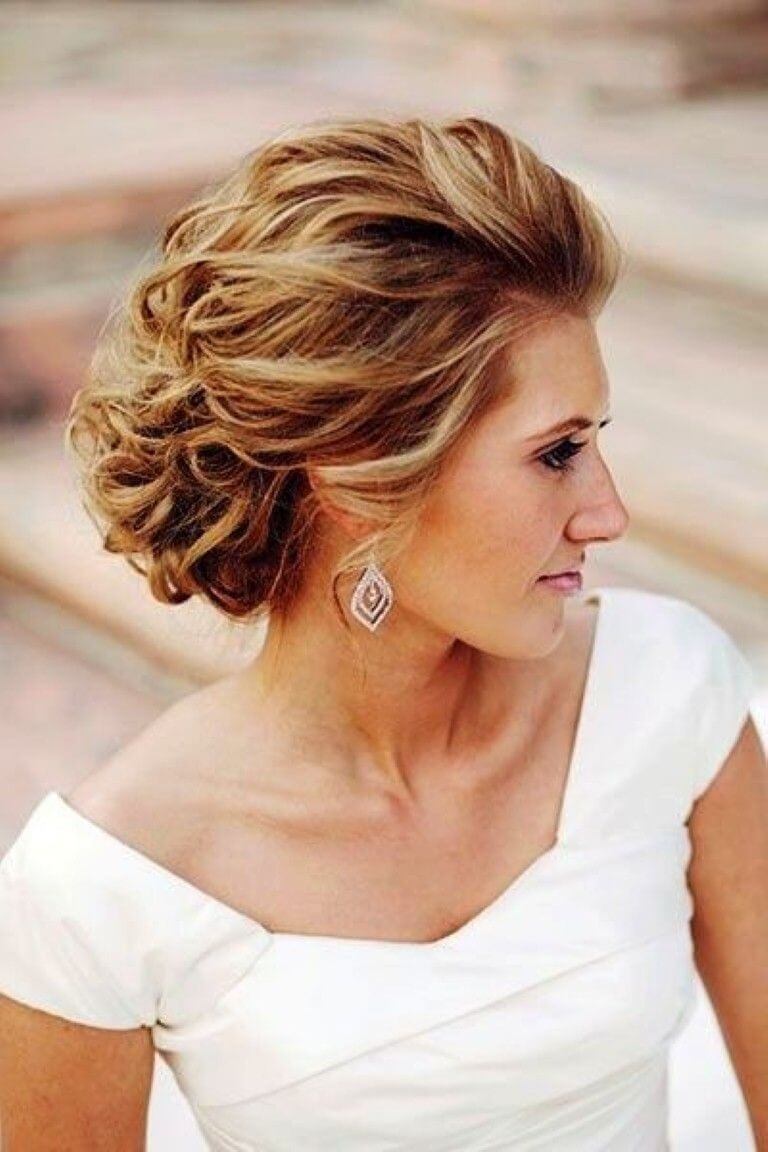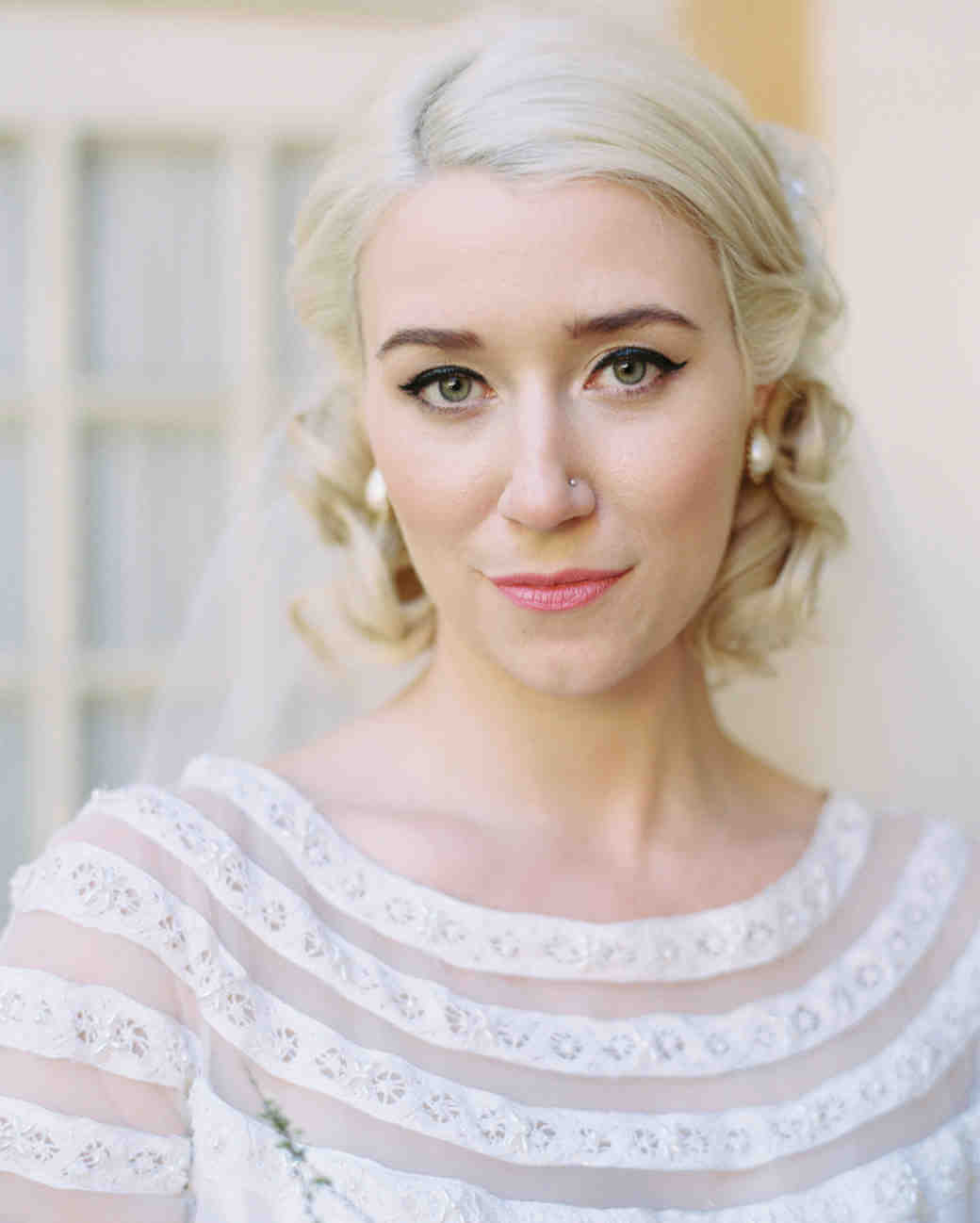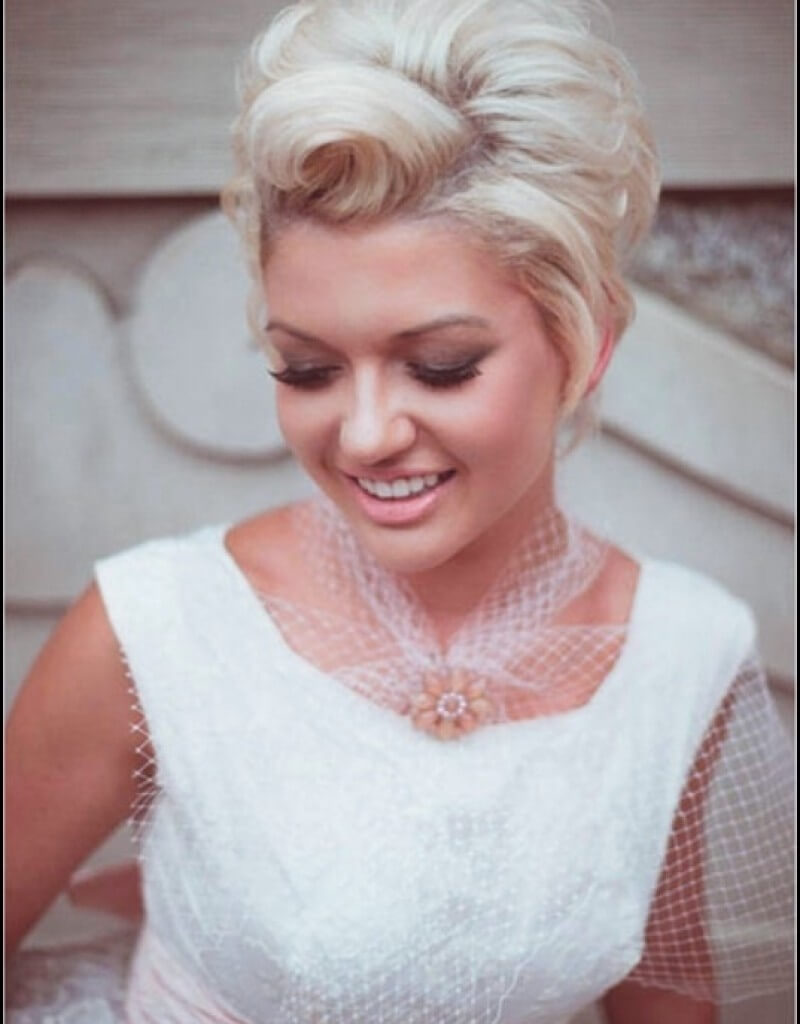 There will be numerous different wedding hairstyles available with your hair expert, just reach out to them and tell how you want to look for the wedding. Nowadays, there is a trend of keeping the hair short for women as it makes them look cute and beautiful. There are different wedding hairstyles for short hair too so you can checkout that option if it suits you. Check out the different hairstyles for wedding that you can try out for looking different from your traditional look!