There is no particular season for fashion, right? Fashion has no restrictions of the season, it finds its way whether it is winter, summer, monsoon, or spring. The expert fashion designers have designed creative outfits for each and every season so that the fashion lovers don't miss out looking their best. When winter is near, fashion enthusiasts worry that they have to now compromise for their dressing, wearing the fat winter jackets and men coats. But now, with fashion reaching everywhere, the winter clothes are no longer the old, traditional outfits but they have also got the fashion touch. The men winter coats are available nowadays in a wide range of materials, and designs.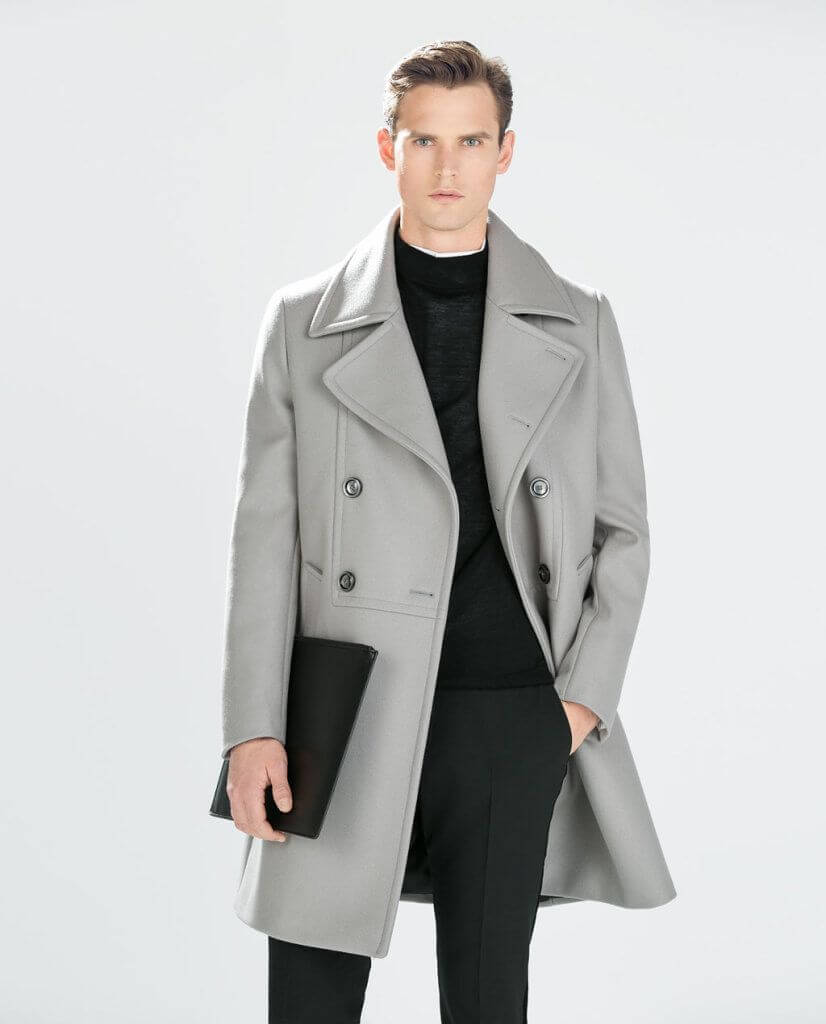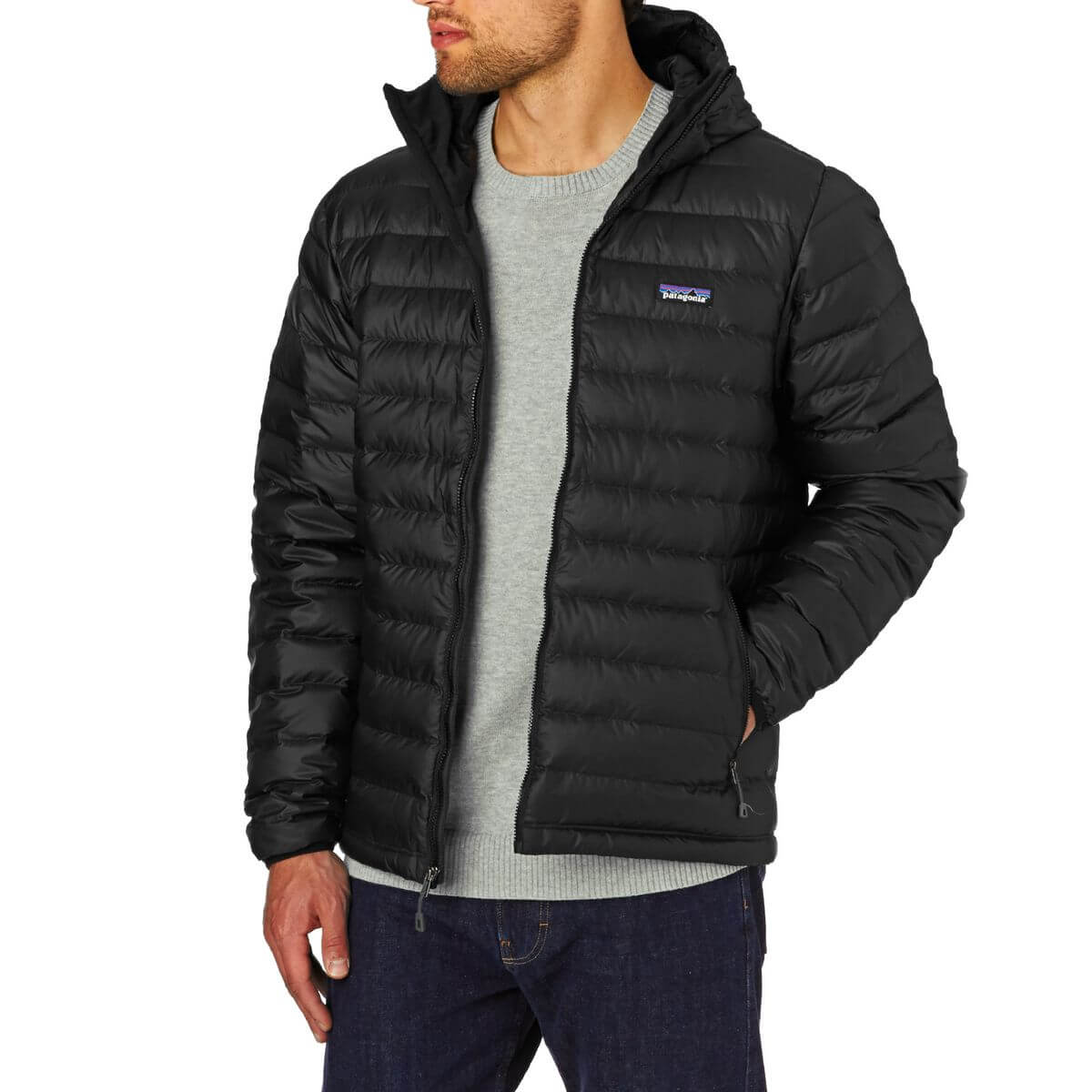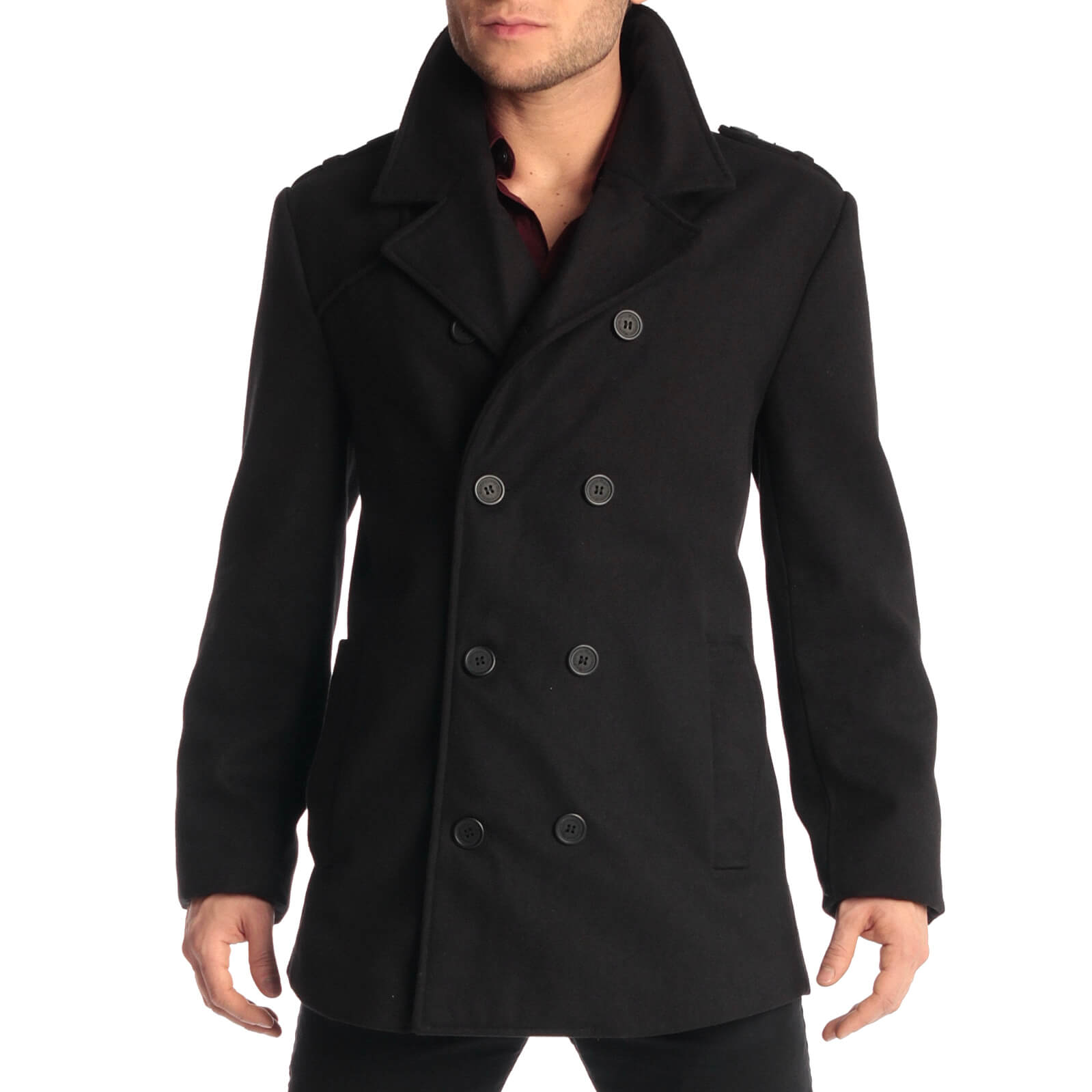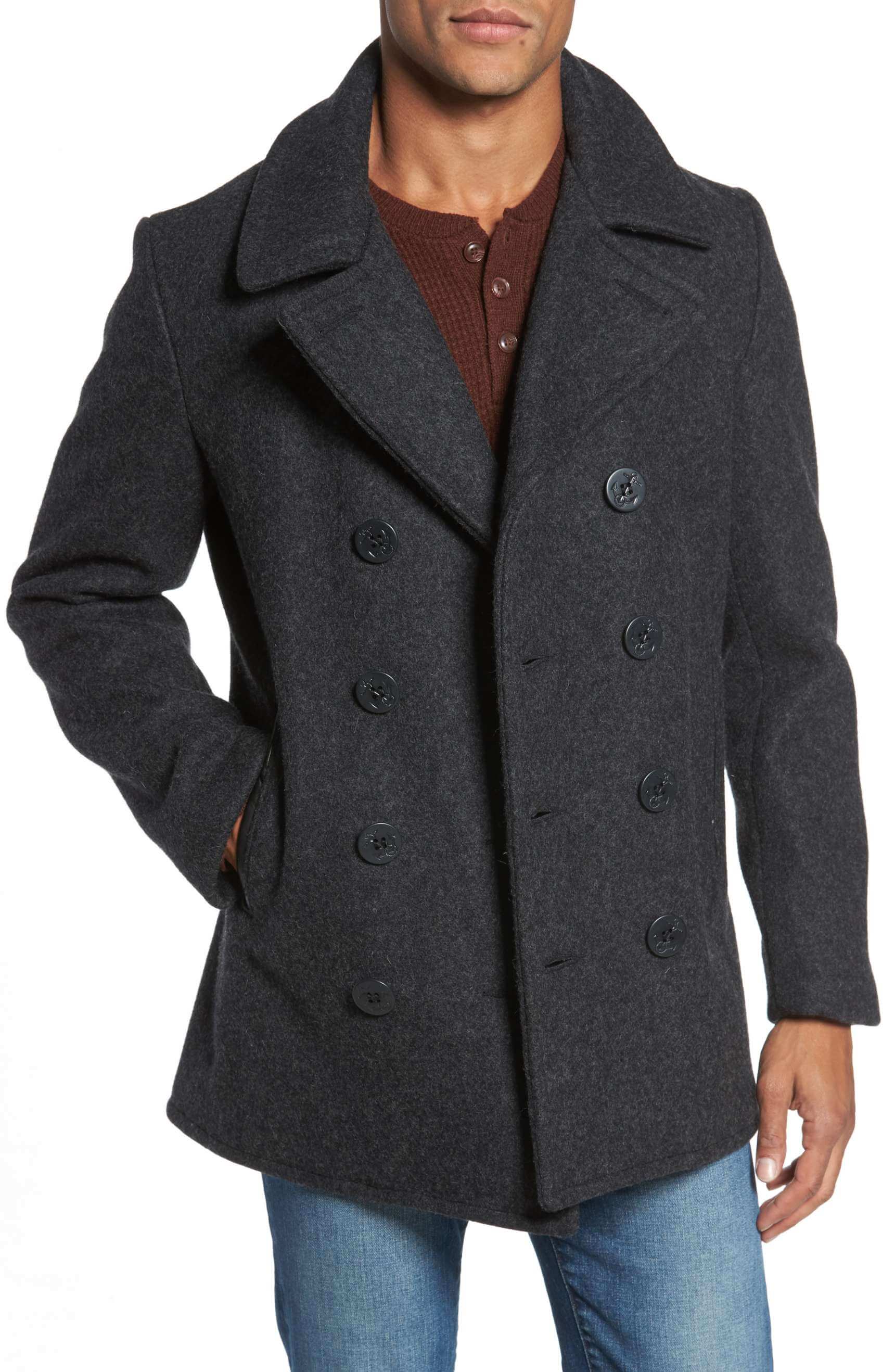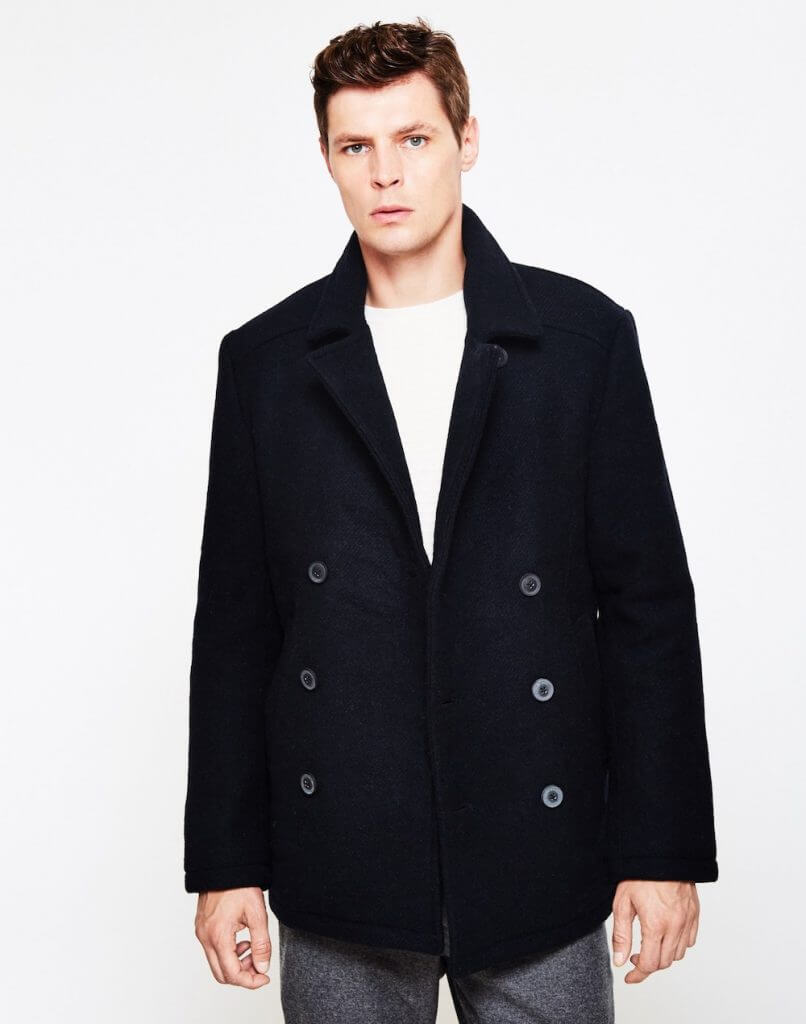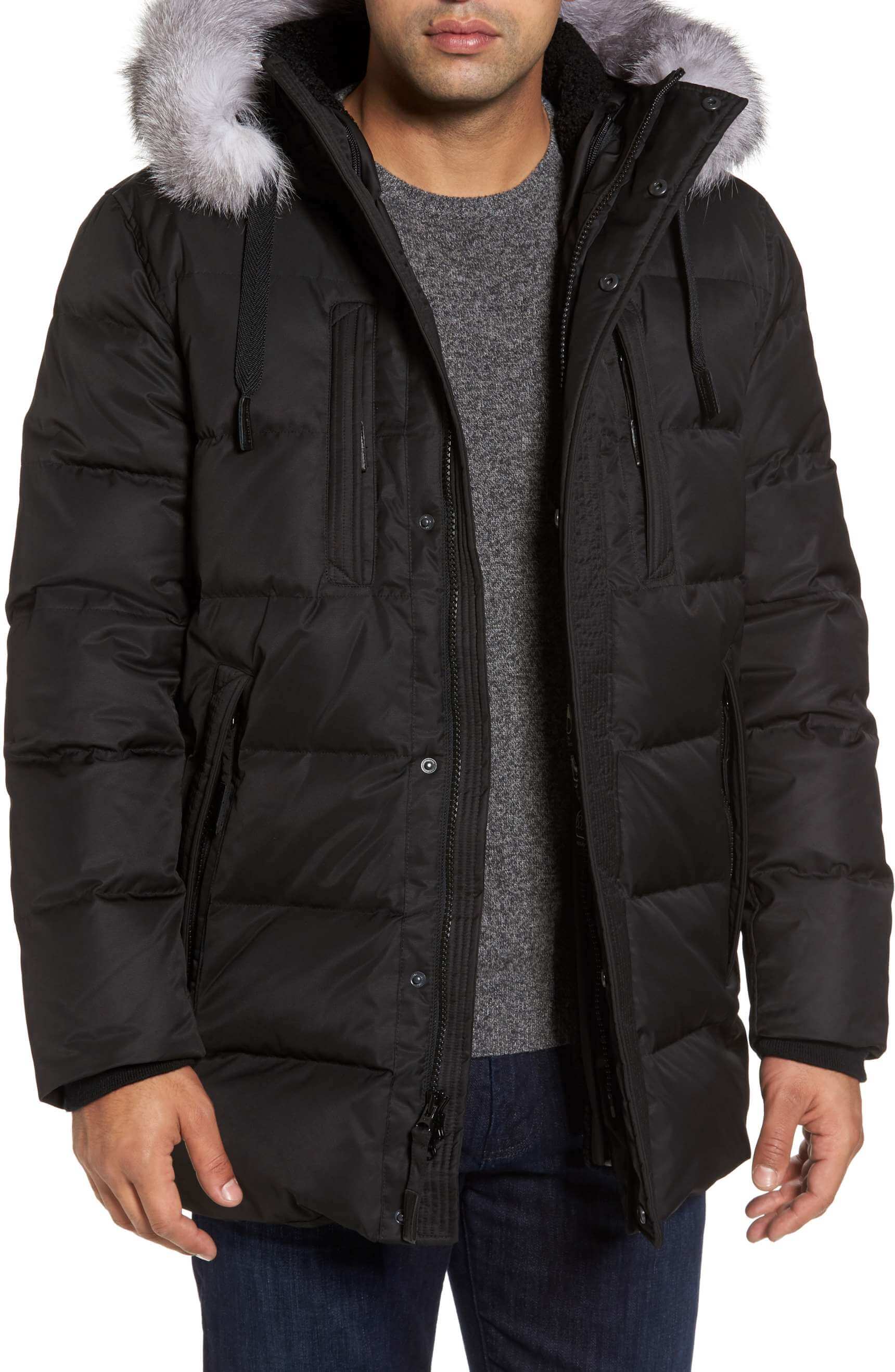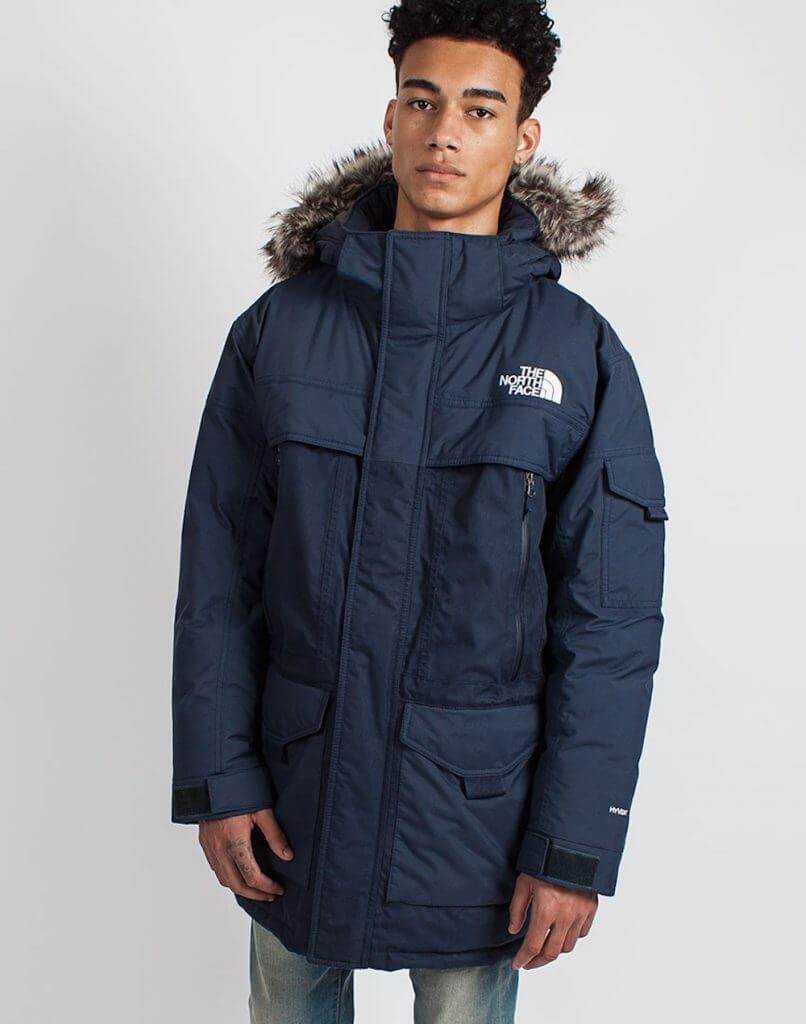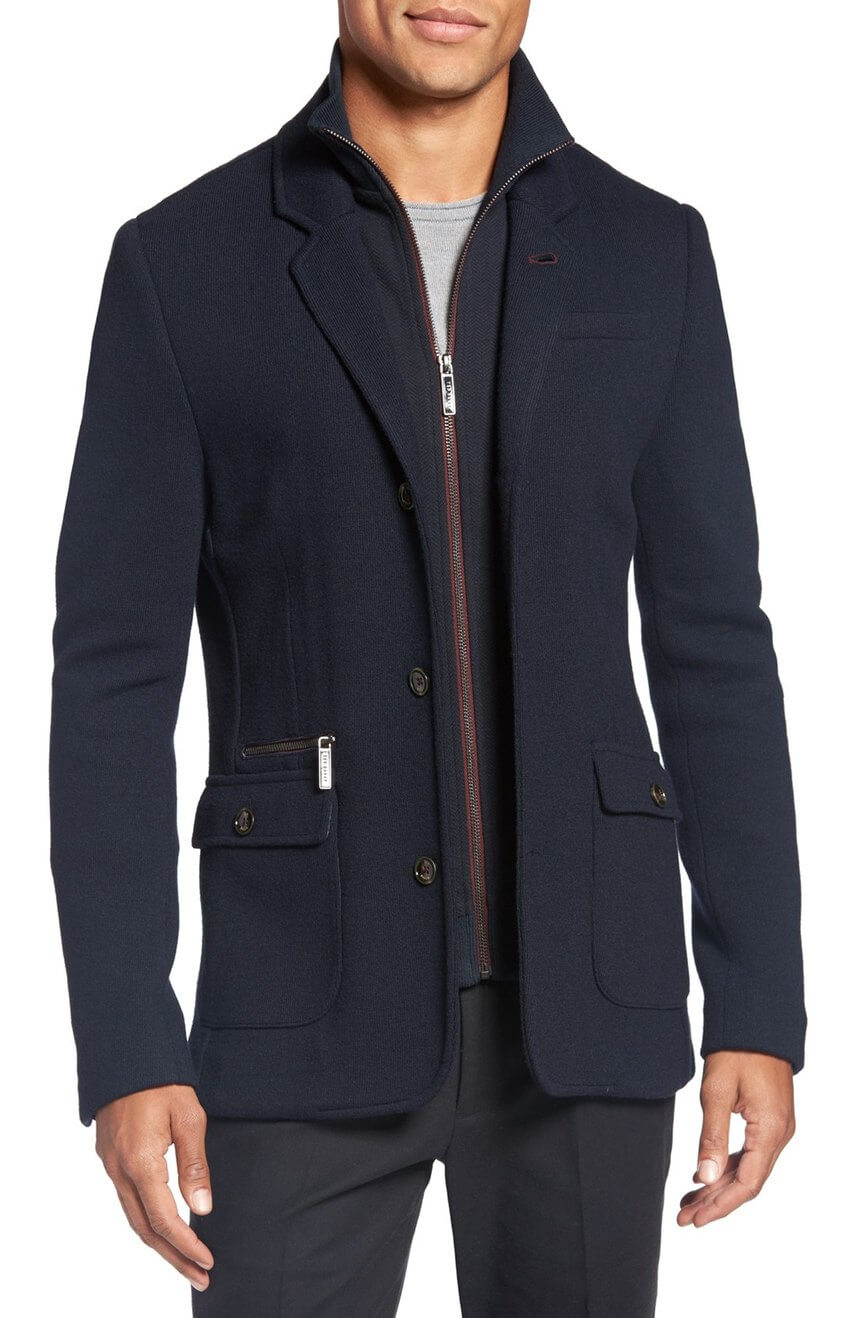 Along with protecting us against the sizzling and chilling cold they also give a cool and stylish look at the time we wore them. The variety of different coats is very much used in the cold places like the European countries and the cities of North America. Check out the different
men winter coats
and choose the best from it!