Tokyo Street Style is quite different from the rest of the world and we find it cute and if you would look around then you would be able to observe that many people are actually getting inspired by the fashion and adopting that as well at the same time. Recently the Tokyo fashion week also took place where many street fashions of Tokyo got introduced which is great and you can totally copy that to be in style every time even on a daily basis. If you are wondering about some of the best Tokyo Street Fashion then here are some of them listed below that you need to check out and also you can try them out at the same time:
A Trench Coat For Your Rescue: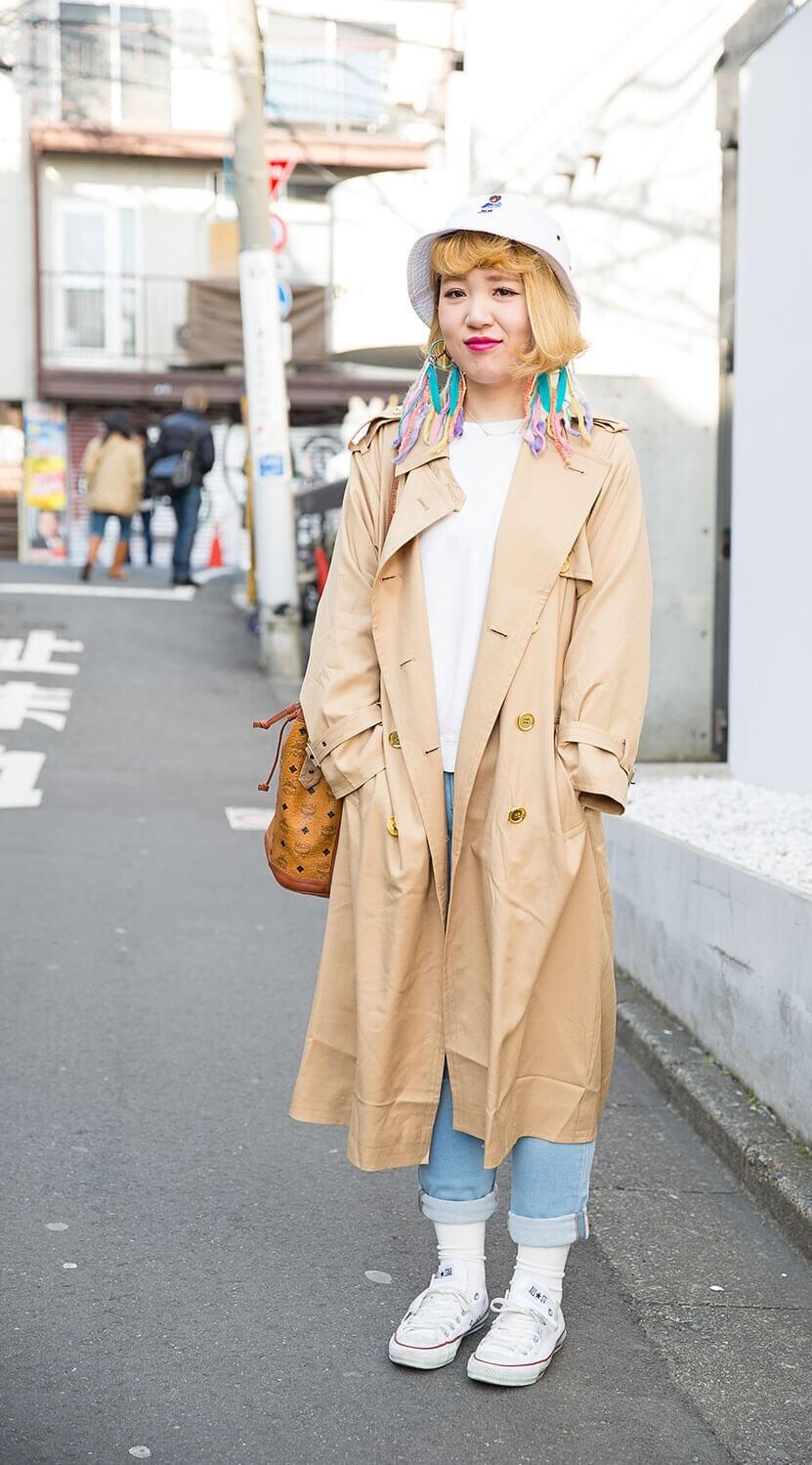 Source: tokyofashion.com
Now on days when you are not sure about your outfit and if it is quite cold outside then you can go for the trench coat. Trench coats are not only very fashionable but at the same time they can entirely cover you up and act as a single dress and there are other ways to carry a trench coat as well which is great. Here you can get a khaki trench coat which would be oversized and you can literally pair it up with a black pair of a leather boot. This would instantly make you look cool and would be best for winters.
Pajamas Paired With Sunglass To Form That Perfect Streetwear: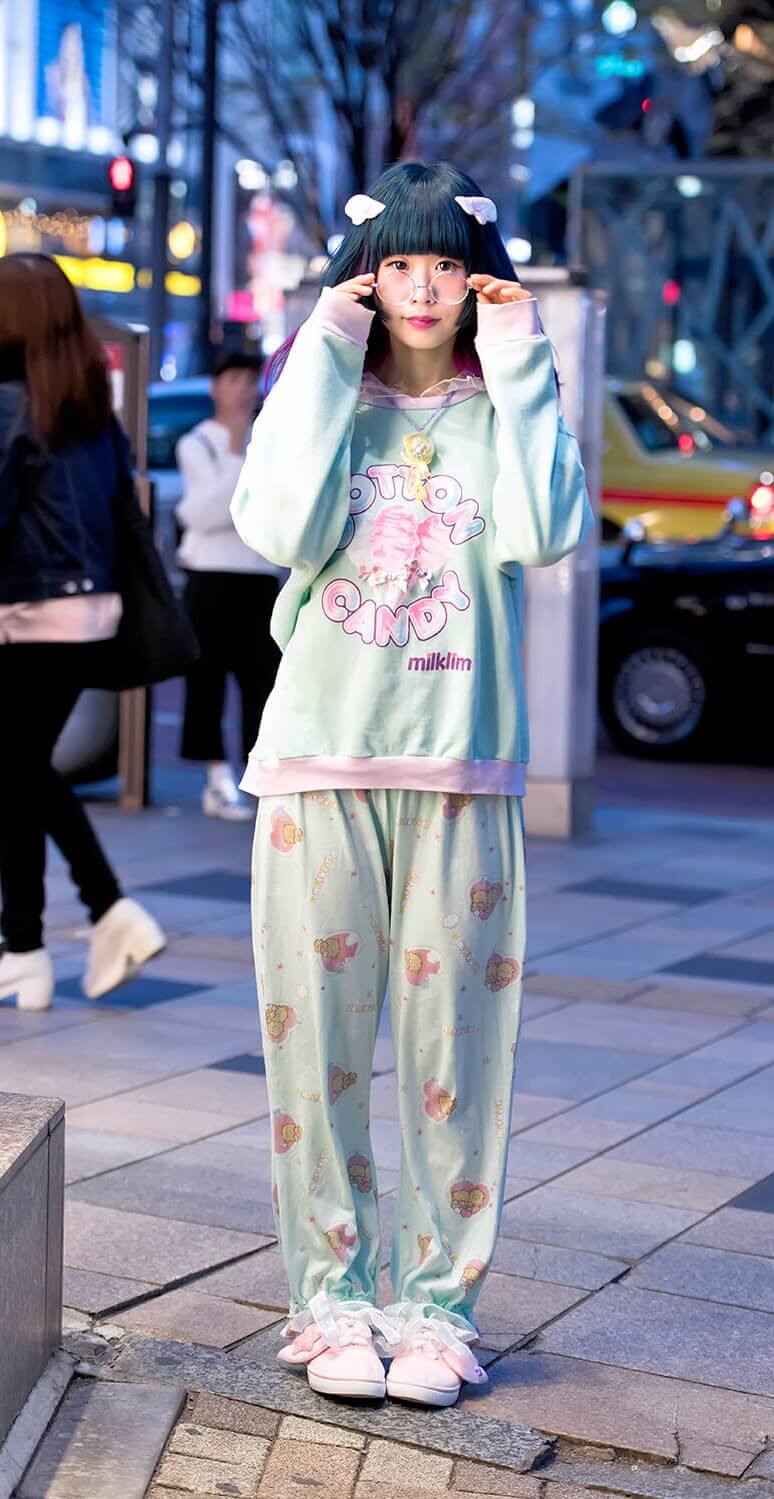 Source: tokyofashion.com
Now pajamas have to be the most comfortable outfit even which you can get for yourself and in Tokyo the trend of wearing pajama is quite famous and here if you would pair your pajama with a cool sunshade then they would not be your regular pajamas anymore rather they would become trendier which you can wear on a daily basis for your small outings. This outfit would not only appear stylish but at the same time, they would keep you super comfortable at the same time. Here you can go for bright colors of your pajama and can also go with different prints of your pajamas.
Striped Undershirt: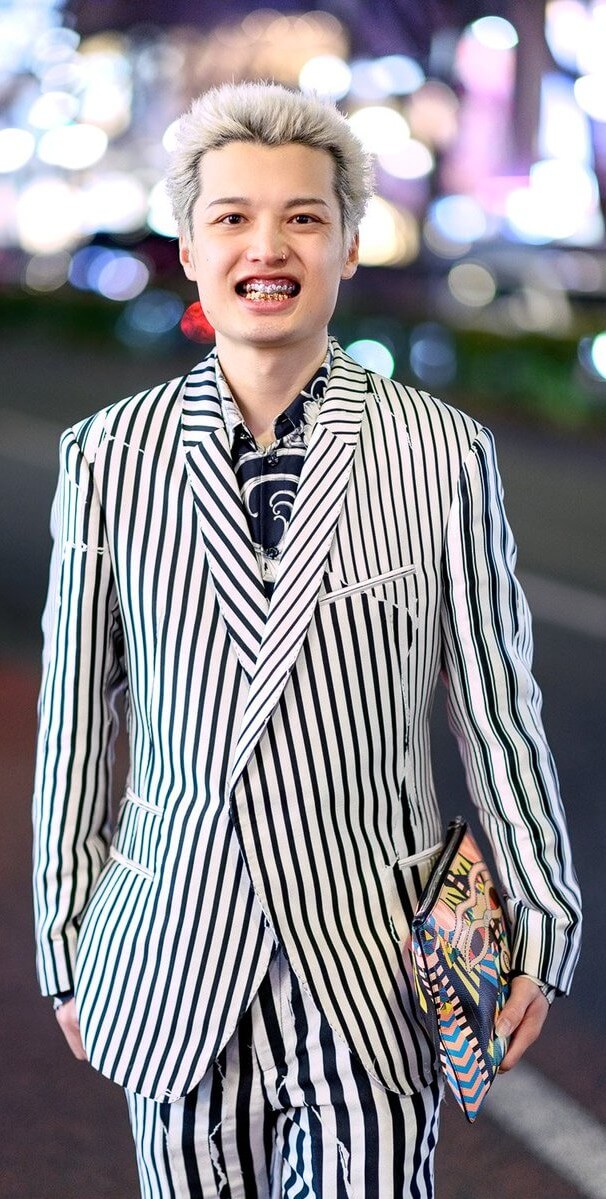 Source: twitter.com
This is something the whole world should steal from Tokyo Street style fashion and this is so amazing that stripe can actually give a much-needed transformation to your outfit. Here in Tokyo, people prefer wearing bold striped undershirts and over that they wear a trench coat and this makes the perfect outfit which is both bold and cool. Stripes often save people from fashion mistakes and if you feel like nothing going right in your outfit then just go for stripes and this would instantly correct your fashion mistakes. Stripes also act as body corrector which is great and you can choose vertical or horizontal stripes according to your body shape.
Different Pattern At The Same Time: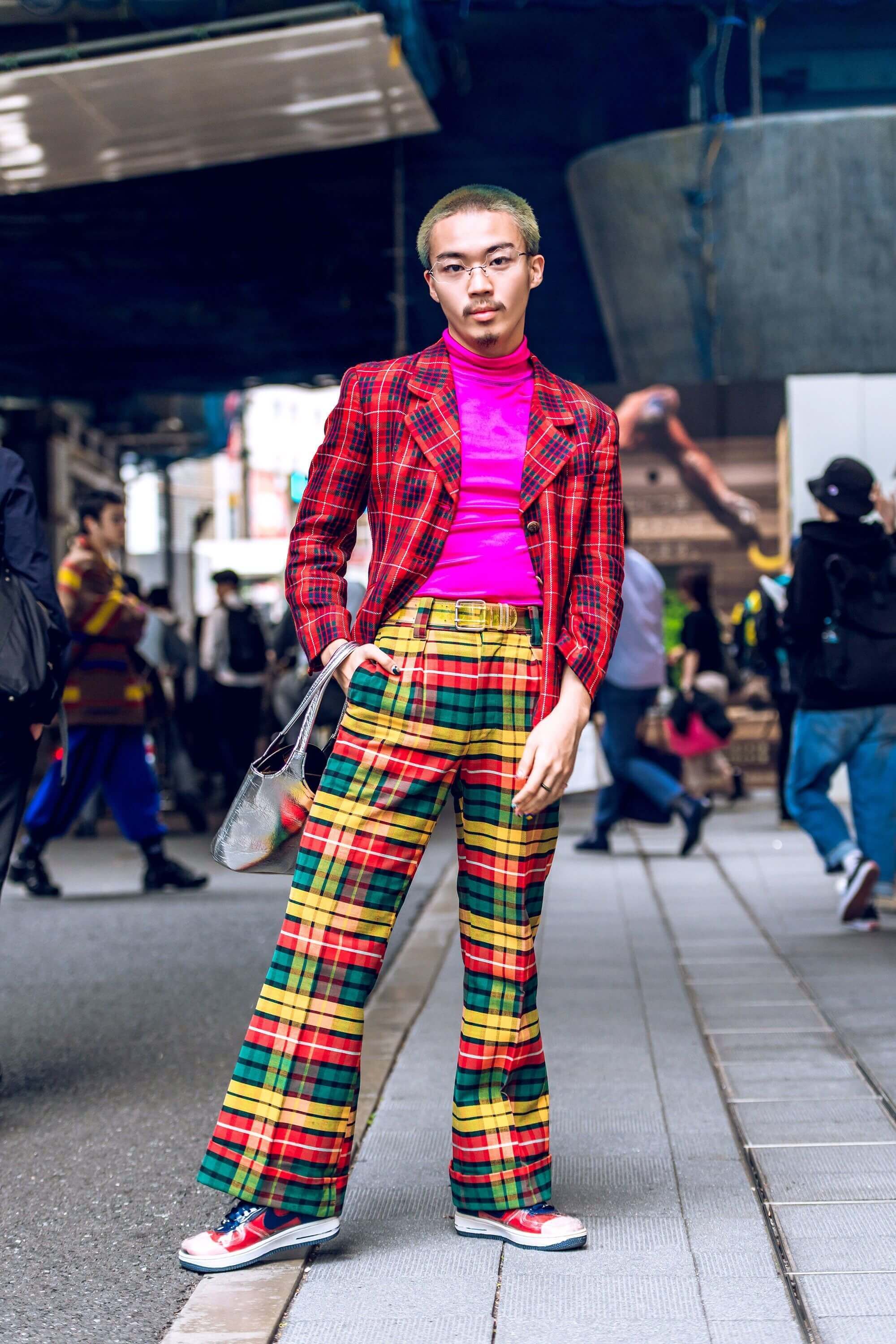 Source: pinterest.com
Now, this is something that would confuse people and would save you from fashion judgment. Here the concept is simple and it is easy to create as well and since Tokyo is not a very hot place so this kind of outfit doesn't bother them much and you can also try this outfit at chilly times. Here you would see that to create this outfit several layers of cloths have been used and each layer of cloth has different patterns and it is not necessary to have different colors but if you want you can, of course, go with different colors as well and this would look equally good. Women, as well as men both, can actually follow this trend to look trendy.
Half Tucks Are In Trend: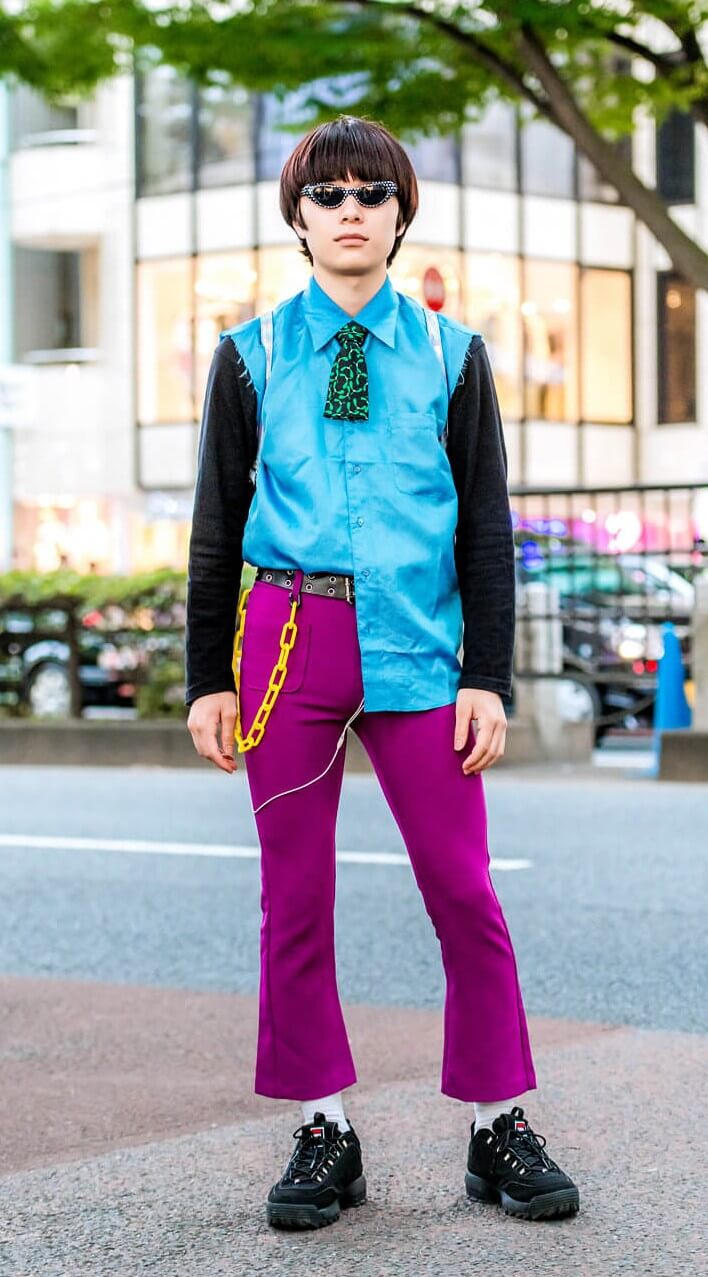 Source: tokyofashion.com
The idea is simple here and this is for those days when you are confused between being formal and casual so you can be both at the same time with this trend. Here you would have to get your hands on a formal looking tunic dress which should look like a shirt from the upper half and with it you would have to get your hands on trouser as well as a coat and here you would have to tuck half of you can say one side of your tunic dress in your trouser and you are ready. This would make you appear cool and fashionable at the same time and this trend is quite popular in Tokyo.
Converse Sneaker To Create An Outfit Twist: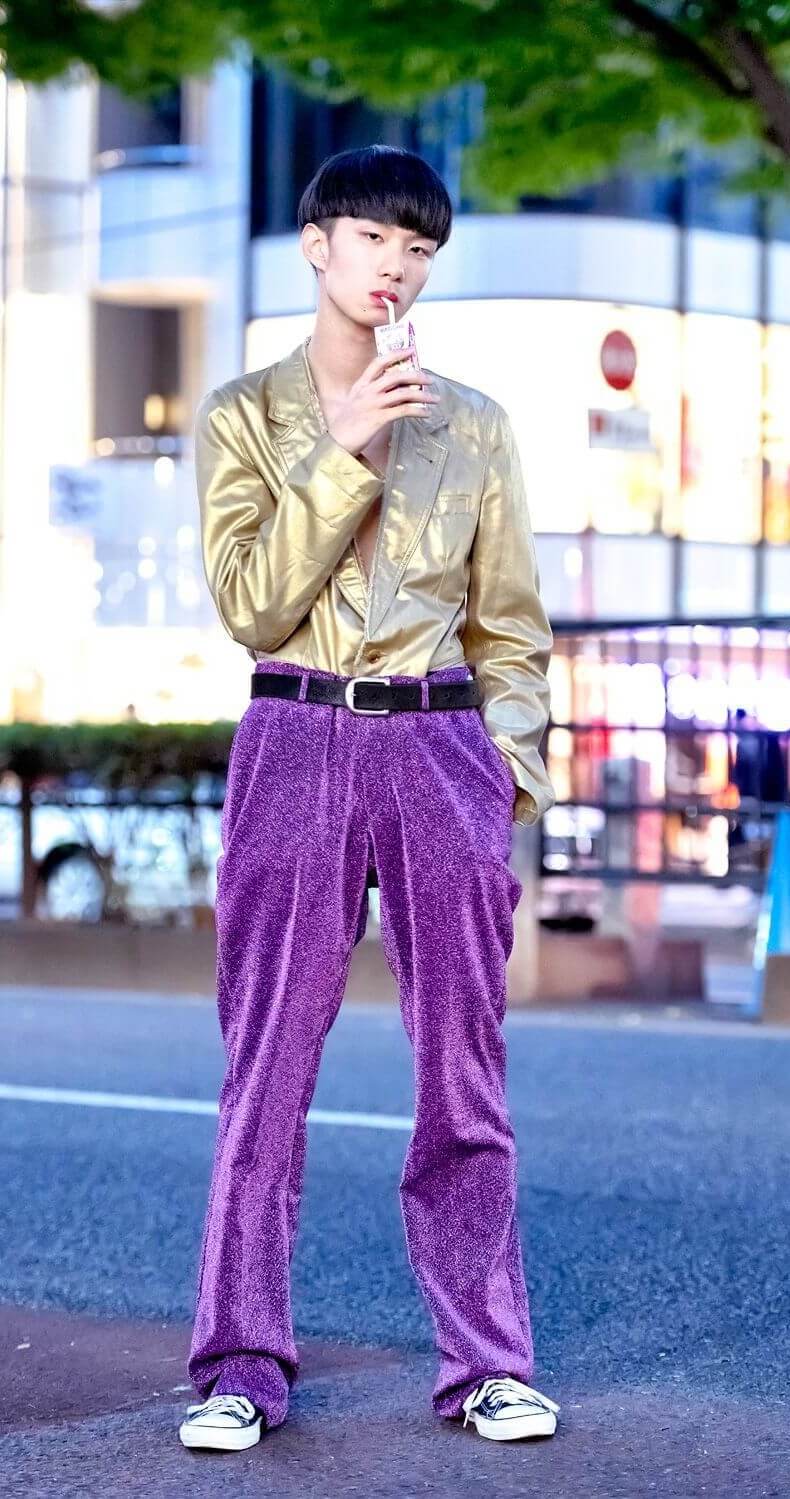 Source: pinterest.com
No matter how boring your outfit is but you can always create a twist by pairing it with a nice pair of converse sneakers, now this would not only make you appear cool but would make any dull outfit interesting at the same time. Here you can wear a maxi dress with a coat and to give that much-needed twist just pair it up with a cool pair of sneakers. Now here you can, of course, play with colors and if your outfit would be in dark colors then you can go with light-colored sneakers and vice versa. On days when you can in haste and couldn't wear something bright then this outfit plan would help you out on those days.
Make Your Outfit Classy With The Addition Of Blazer, Jeans, Tee Shirt As Well As A Scarf: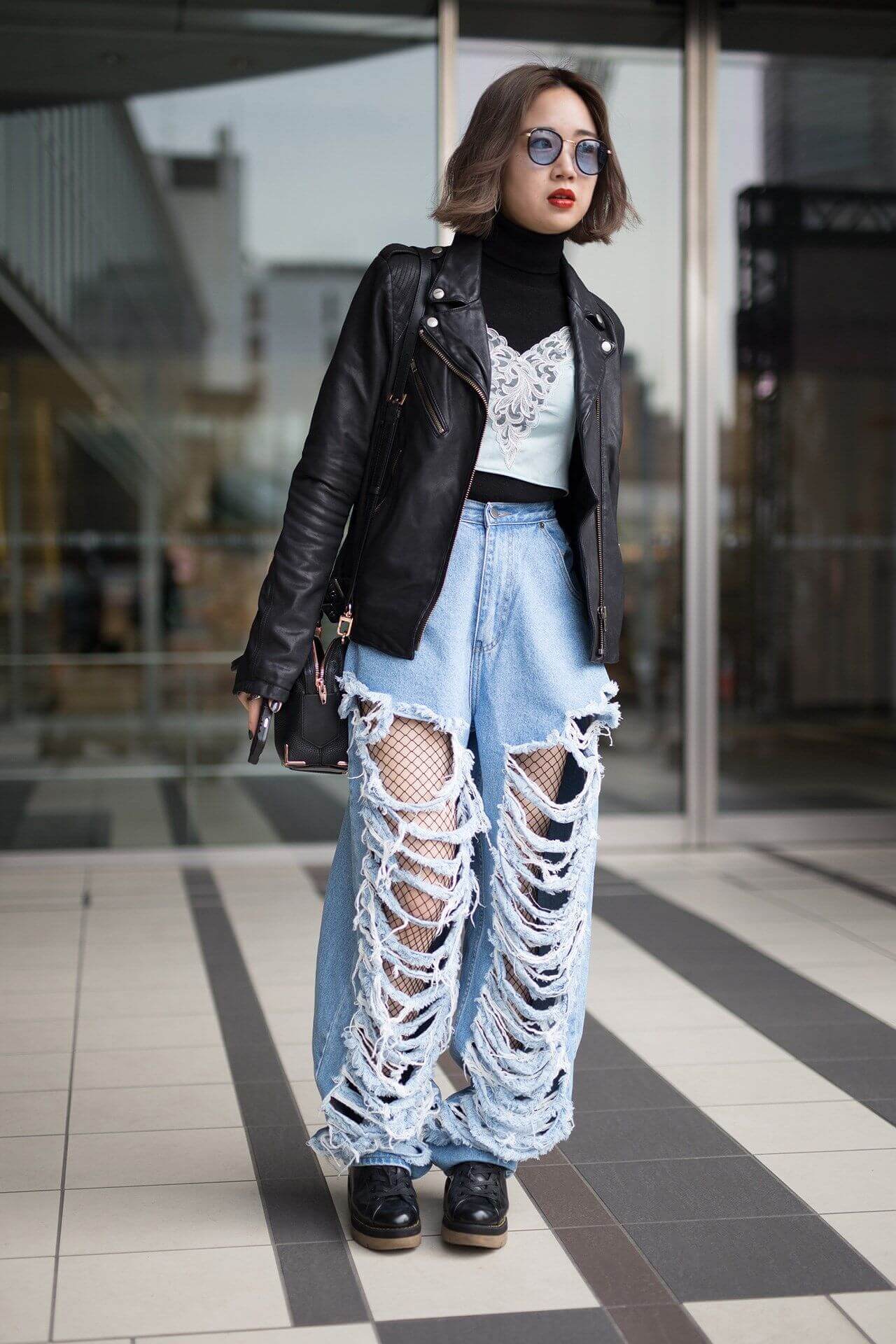 Source: pinterest.com
Now this is something that you as well as your boyfriend or any friend can wear and in Tokyo, twining outfits is really popular and it is fun to dress up similar as this can serve you with some amazing photographs. Here creating this outfit is simple and you would not have to do a lot to create this outfit but the end result would be both fashionable as well as classy. Here you would have to get your hands on a basic jean and for your upper half you would have to wear a cool Tee shirt over that a coat and then wrap a scarf around your neck and boys can wear a tie instead of a scarf and that is all you need to do to cool classy.
Cross Body Bags: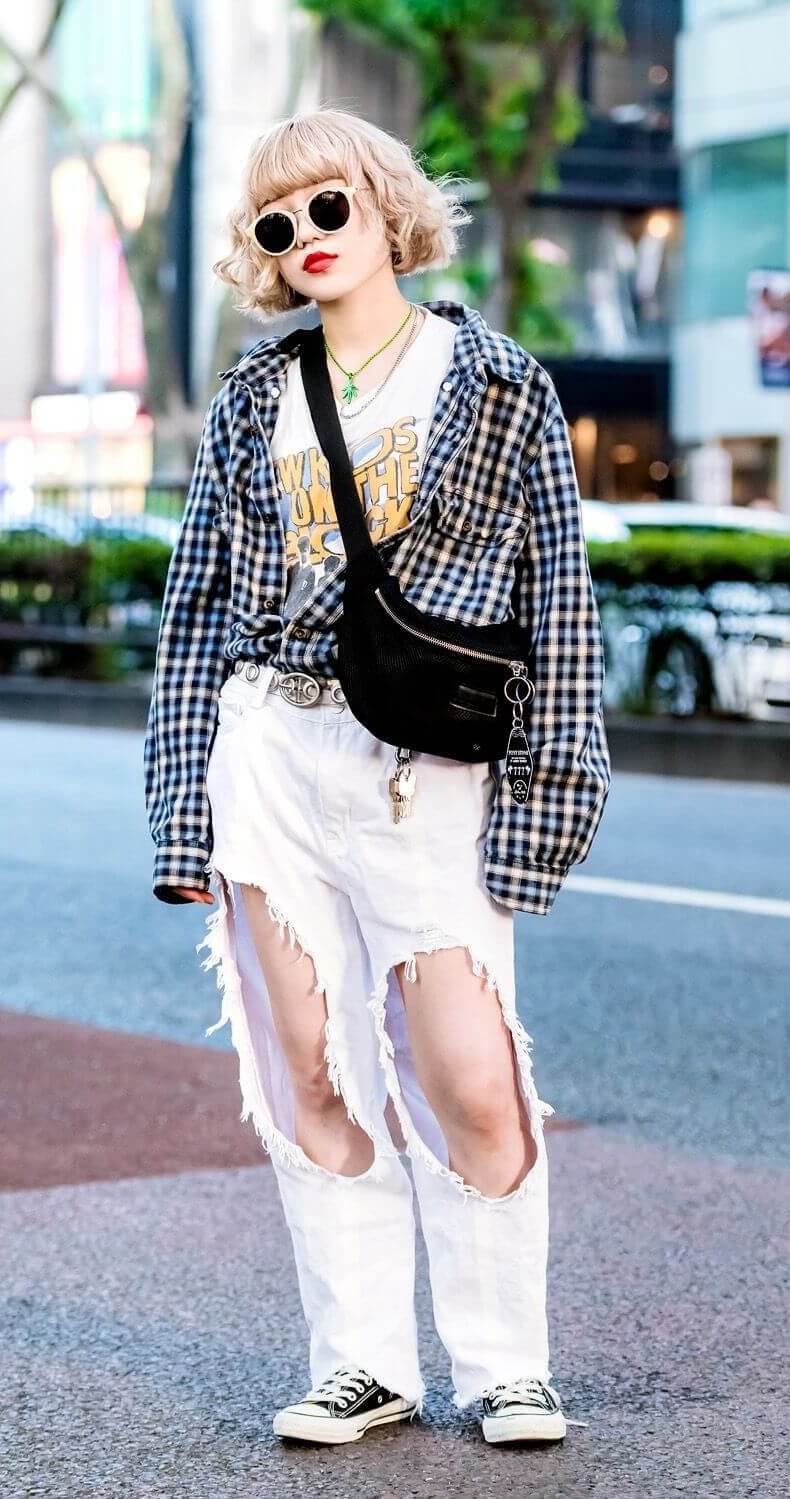 Source: pinterest.com
Now rarely someone steps out without a bag and here the idea is to replace the handbag or clutch with a cross body bag. Now, this would not only make you appear trendy but at the same time, this is also easy to carry which is great. Often these kinds of bags are spacious so you can actually carry a lot of things in the bag and you would not have to carry different bags as well. This can be paired with any outfit which is great and this would make your appearance a little bit fashionable. You can get this kind of bag in both online as well as in offline stores which is great and you can get different designs as well as colors in this kind of bags and you can always choose them according to your preference.
These were few of the best Japanese Fashion styles that you need to check out and also you can find more such amazing styles at Fashionterest.