We all know that a new year is a great time for you to switch up and experiment with your style. You get a fresh start, and no one is going to bat an eye if you roll up at your friends with a brand new look. Though this sounds exhilarating and fun but changing your style isn't always easy, especially when you don't have a number of stylists working around you nor a very hefty budget.
But thankfully, if you have got help and you are smart enough to know where to shop like at you won't need tons of money for a wardrobe overhaul. Keep scrolling for five easy ways;
Be Smart About Accessorizing
New accessories are the easiest and most fun way to change your look without having to invest in a new wardrobe. With the right color and style that you can find in a new statement necklace, some anklets, or a bling bracelet, you can make any old outfit stand out to look stylish and very chic. You only ever need a number of accessories that will go with many of your outfits and give you an infinite number of looks to try on your night out.
Try New Makeup Looks
Changing your look isn't always about which clothes you wear. Sometimes it is about the little things you change that end up drastically spicing up your whole look. One of those things is choosing a different makeup style. You might have been all about the muted tones and nude lipsticks in 2019, but the New Year is a new chance for you to experiment and see which other makeup looks you can perfectly pull off.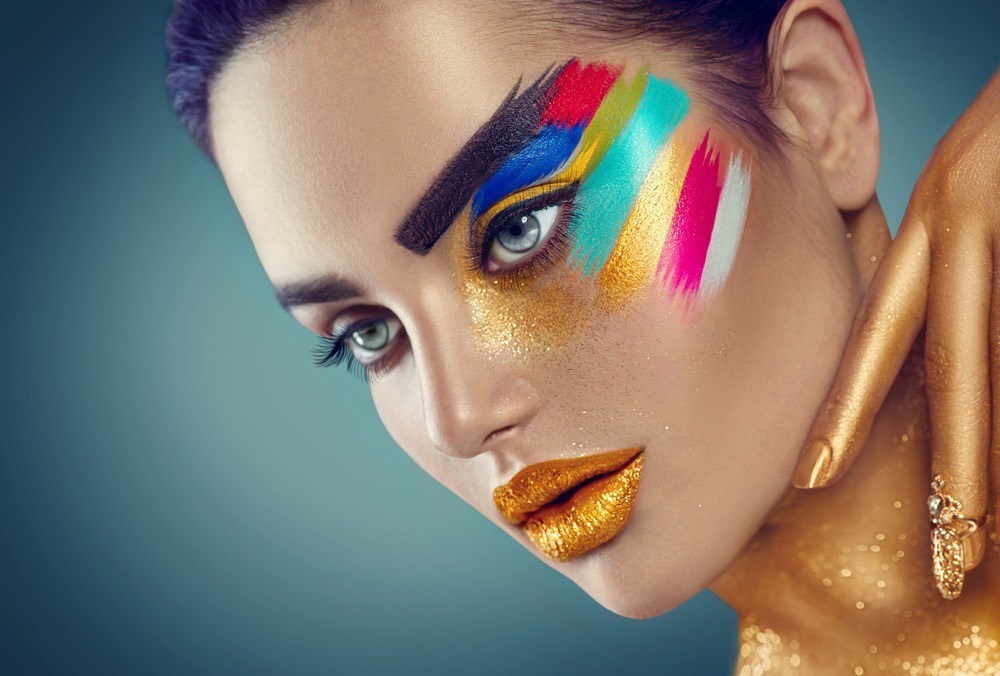 Source: cosbeauty.com
There are a lot of options that might suit you, like a dark lip with a simple eye look or gothic eyes with a simple nude or even bare lips. If you want people to be completely wowed, you need to go a few steps further with the idea and go for a new hair cut or hair color. There are tons of hair colors people love experimenting with. You can get grey hair with darker roots or go for a dark burgundy or a black look. Not only will it be different but also in sync with the latest trends.
If you are too scared of committing to one look and want to keep yourself open to more options, then get extensions. Getting extensions is an effortless way to try out new hairstyles without worrying about you changing your mind somewhere in between. Just remember to have fun.
The Art Of Layering
A new look can be created easily without having to upgrade your wardrobe with tons of new things. Take out everything you like in your closet, get a few friends together, try out new looks, and prepare to have some fun. Mix up different shirts, scarves, jackets, and boots and see how you can get a different look every time. A piece of clothing that might look simple and boring on its own can be turned into a very coy and comfortable new look with just a bit of effort. Try layering different patterns, designs, and colors together to see which ones are working out for you. This will not only save you tons of trips to the store but also a great deal of money.
Hoarding Style Staples
Staying fashionable is a constant struggle, especially when you are on a budget, and trends changing continuously. In such a situation, the smart thing to do is to avoid going out to shop every time there is a new trend. What you can do, however, is have one staple style from every trend that is still as fashionable and chic. By doing this, you will always have some high-quality products lying around to create a nice look.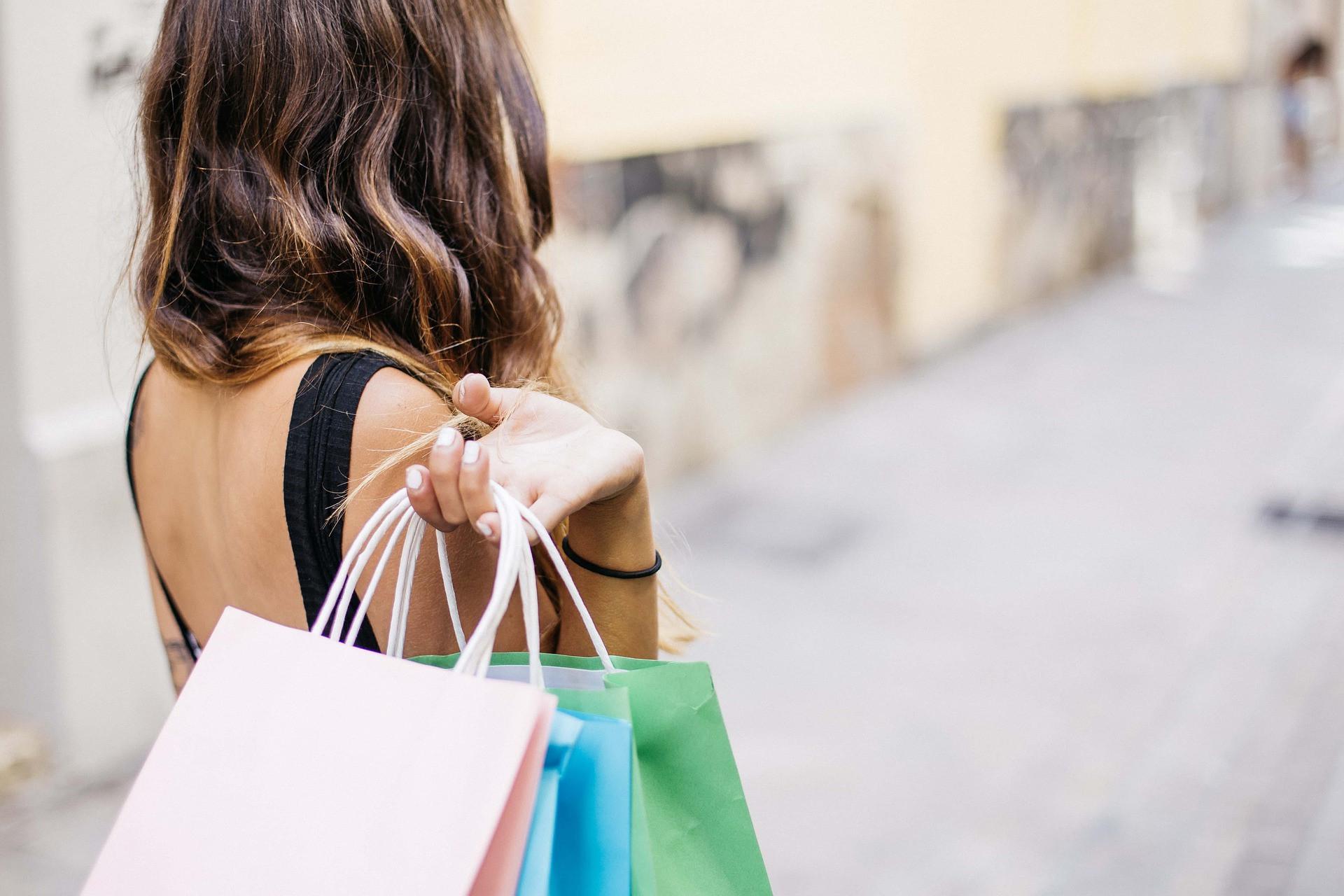 Source: startinggatemarketing.com
Some items haven't gone out of style ever since they were introduced, and they probably never will. These ever-popular items include boots, denim, leather jackets, basic T-shirts, black and floral dresses. You will never get tired of wearing these, and the items will forever be relevant and in trend. You don't need to horde every single high-quality piece just to get a high-class look.
Second Hand and Sale Items
Many are under the impression that in order for a look to be a super hit, the items need to be new and fresh with a reinvented wardrobe. There are many ways to invest in fashionable new clothing pieces without starving yourself or it straining your pocket to afford a wardrobe update now and then. Thrifting and second-hand shops are a great place to start but might require more attention and concentration than you are used to. There are always pieces that you have wanted for long or the ones in trends, but you need to look through piles of items to get to the gem. The key is to go as often as you can. Sometimes you may find something brilliant and sometimes you won't. There are many thrift shops that let you sell your items and help you out if you are low on budget. Moreover, there are many charity shops where people donate their newly bought bags, clothes, and jewelry. 
Also Read: How To Style On a Budget
The Final Word
It is important to have fun with your clothes and work on a new look even if the items aren't newly bought. If it is something that you like and it enhances your personality, you should invest in it without giving it any second thought. Your clothes can be a way of expressing yourself, and you should enjoy that process.