Finding your own style is a difficult task. Each of us had a situation when we see into a wardrobe full of clothes and did not know what to put on. Regardless of life situations, it is important to be able to adapt and maintain your individuality at the same time.
Why is it important to find your own style? The influence of personal style goes far from creating a positive first impression, as great style, first of all, gives confidence to yourself and the ability to feel beautiful. Believe it or not, but the right wardrobe Frank & Eileen Collection can change the situation in any sphere of life. As for the style, we want you to know what you like and understand what you look good in and how to do shopping. So, in this article, we will share 8 tips for finding your style that fully represents your personality. 
1. Look for Inspiration
Write down the names of your clothes ideas and do a little research on Pinterest, Instagram, or Google to get inspiration. Looking for inspiration from different sources is a great way to understand what you like and what you don't.
So, create a board called "Inspiration for Personal Style", and, by the way, it can be a secret board if you don't want others to see it. Create a list of your five favorite celebrities or bloggers, do a quick search for each of them and save photos and outfits that you liked most of all, and write down their common elements. Why is this important? When you feel comfortable, you look and sense your best!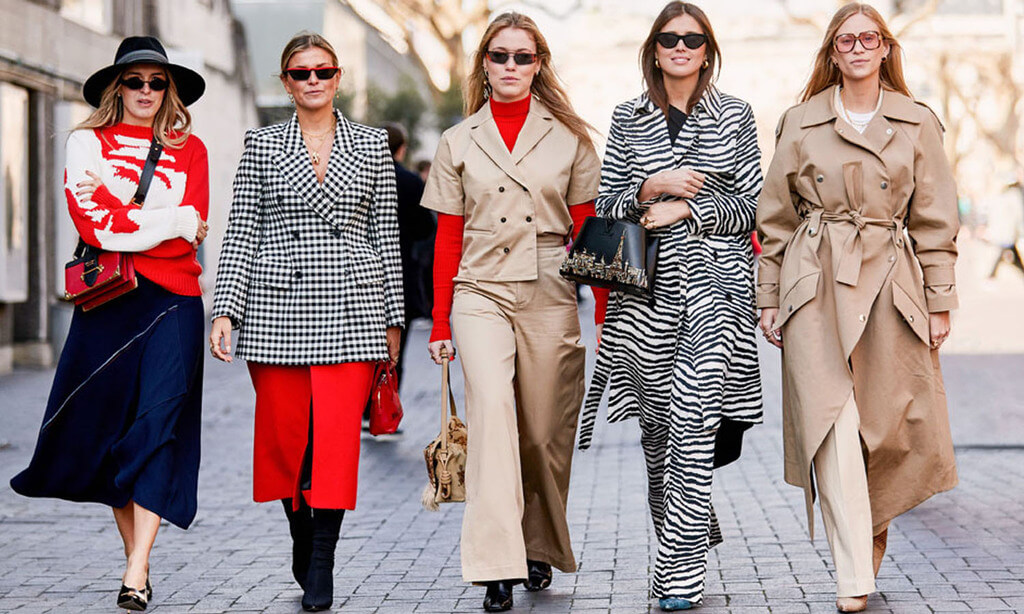 Source: theweeklytrends.com
2. Put Things in Order
Take a close look at the things that you already have, throw away what you haven't worn in the last year to start over with a clean slate. Then you can start rebuilding and improving your wardrobe in a style that truly reflects who you are in your life.
So, take out all the unnecessary clothes and sort them. Choose what to throw away, what to give away, and what to sell. A good cleaning in the wardrobe will allow you to feel ready to become real, in terms of personal style.
You will be surprised how easy it is to get dressed when you have only a few options to choose from, instead of a huge number of unnecessary things. In addition, you will be able to buy something new as you have a place in the wardrobe. 
3. Buy Wisely 
The next time you go shopping, go to your inspirational board first. Most likely, there are certain categories of clothing and items that you need to create the images you like. Make a list of things you don't have yet and take it with you, or keep it next to your computer if you buy online. Stick to the list so that you won't be tempted to make another unnecessary purchase.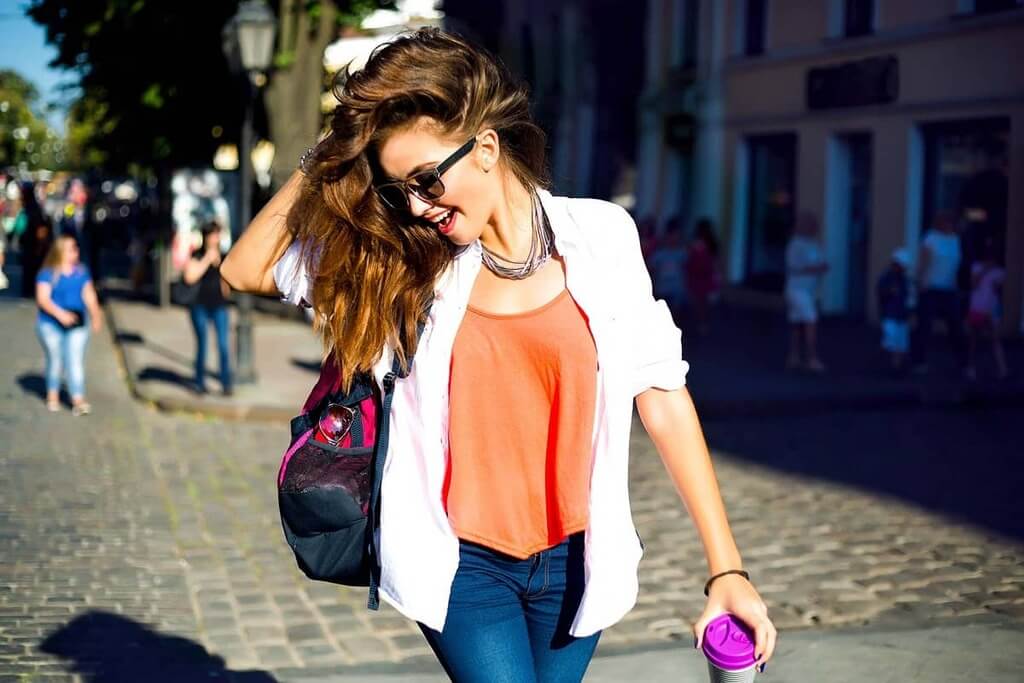 Source: stylegods.com
4. Consider Your Lifestyle and Goals 
The ideal wardrobe should not only represent your vision and creativity but also match your lifestyle. Think about the person you want to introduce to the world. The style should also be appropriate in your field of activity, general lifestyle, the city in which you live, and match your long-term goals.
Want a better job? Are you trying to do this in a certain industry? Pick up some cool and relevant professional things for interviews in this area of work. Or, if you want to work in fashion, add more fashionable things. If you work in a relaxed atmosphere, you can buy more knitwear and jeans. Write down all the situations you've been in during the last week – whether it's work, parties, dinners with friends or other people, describe special occasions, gym, etc.
Save this list in case it's time to clean your wardrobe or buy new clothes. If an item doesn't match several items on the list, you probably don't need it. The key idea here is to find things that are easy to combine with others and use in different cases. For example, a high-quality soft T-shirt for the gym can be worn with jeans and a jacket or tucked into a skirt for a party. 
5. Ask for Help 
Don't be afraid to ask for professional help. When you visit a department store or your favorite boutique, ask for advice from sales consultants and stylists. Be sure they know what they're doing. By the way, you may need the help of a tailor. Seeking the help of a professional tailor ensures that each of your items will show your best sides! 
Also Read: 5 Ways to Refresh Your Plus Size Wardrobe
6. Stock Up on Accessories 
Accessories are the easiest way to combine different outfits and cause the reaction what you want. A bright necklace can diversify an ordinary look with jeans and a T-shirt, and a sophisticated decoration paired with a dress can create a more feminine look. Cool ear cuffs can give an instant accent, and pearls will make you tender. For individuality, you can add a scarf or a bright clutch, and choose sharp ankle boots instead of black shoes. 
7. Hairstyle and Makeup
Hair emphasizes the face, so you need to experiment and choose a hairstyle that adorns you. As for makeup, it should correspond to the time and place, and, of course, perfectly fit you. Even light makeup helps to look fresh and groomed.
8. Trust Your Intuition
The most important thing when developing a personal style is to be true to yourself. Don't focus on the different views or the designer's creations, it only hinders the choice! Keep experimenting with patterns, textures, accessories, and shoes.
It all comes down to feeling good about being yourself. The style should reflect your lifestyle, personality, and individuality.  Find your style, be proud of it, and attitude to fashion as to way for inspiration.
Stay true to your taste and feelings, and people will notice it. Trust your intuition, because it gives you a sense of confidence and beauty and will never go out of fashion.