One of the best parts of summer is getting to show off your favorite sandals. Your feet finally get the chance to escape from the restriction of socks and closed-toe shoes in favor of a strappy sandal or simple flip flop. But how do you decide which pair of these warm-weather shoes is perfect for you? Keep these factors in mind while picking out your summer footwear this season.
Comfort
Whether you're walking across dunes or wandering through the local carnival, the last thing you want to worry about is pain in your feet and legs due to your shoes. Compare materials like memory foam to find what feels best for you or try a fan favorite like Crocs flip flops, which FlipFlopDaily calls "unparalleled" in terms of comfort.
Durability
Can your choice withstand the heat of those dunes from June through September, at the very least? If you're choosing your new go-to shoes, you want to make sure they'll hold up to whatever plans you have this summer.
Style
Your sandals can serve as a statement piece or blend into your look seamlessly, like the Hari Mari x Peter Millar, "meant to fade into your life as it is and become an extension of your style." Not quite sure of the look you're aiming for? Search Pinterest for keywords like "summer style" to find limitless inspiration for the right shoe for you.
Cost
Naturally, you'll want to consider your budget, too. The last thing you want is to find the perfect pair of sandals and realize you can't afford to buy them! Look for footwear in your price range—you'll be pleasantly surprised to find just how many options you have.
Timing
If you're heading out on a beach vacay in three days and need to pick up a new pair of shoes for the occasion, you don't have time to worry about breaking them in. If it's the start of the season and last year's sandals are still going strong, you might have a little more wiggle room.
Material
Obviously, you'll want to avoid any materials you know you're allergic to. If you have a latex allergy, for example, you'll want to seek out latex-free choices or, if you're vegan, you'll want to avoid leather straps. But it's just as important to consider your preferences, however unimportant that might seem.
Brand
We all have our favorite brands, and that's as true for shoes as it is for any other product. Hari Mari, for example, is a fan favorite, voted Flip Flop of the Year in 2018. If you know you loved a particular pair by one brand, there's a good chance you'll find another great shoe in their latest style.
Activities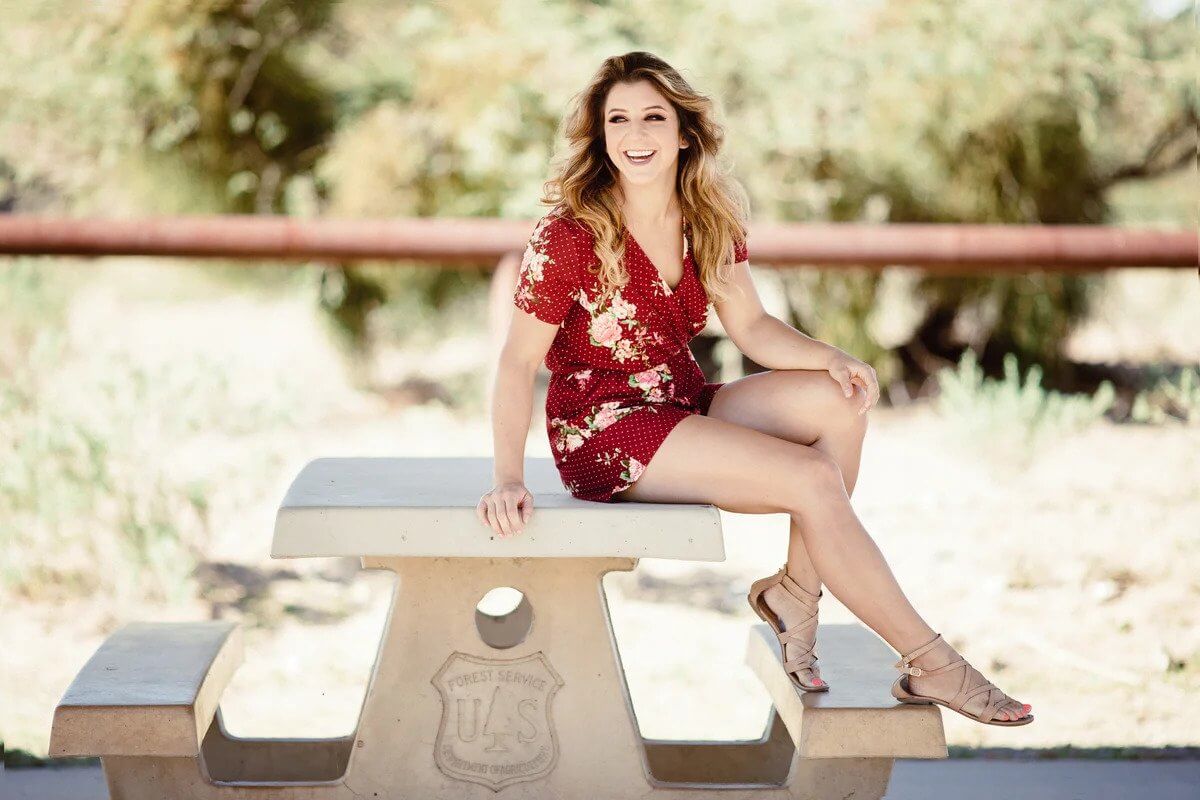 What sort of activities do you plan on doing this summer, while wearing your footwear of choice? You won't want to wear a shoe that can't get wet to the beach or a sporty sandal to a formal affair. Choose a style that complements your look in terms of both fashion and usability, or pick out a versatile pair for every occasion.
Expert Recommendations
Still not sure? Look no further than FlipFlopDaily, the flip flop lifestyle web community dedicated to bringing you the best reviews and sandal coverage on the internet. FlipFlopDaily considers the occasion, fit, style, traction, comfort, and "dudeness" of a shoe to give their best recommendations and find the best shoe for you.
Keep these factors in mind when choosing summer sandals this year and you'll be sure to put your best foot forward, whether that's lying on the beach or walking the streets.
Also Read: