Relationship rumor of Tiger Shroff And Disha Patani has been confirmed and there are so many pieces of evidence for the confirmation and it is for sure that the rumors were spread since a long time now and we are just hoping for the marriage jingles of the both. Both Tiger Shroff and Disha Patani are well-known actors of the B town and people are simply crazy about them.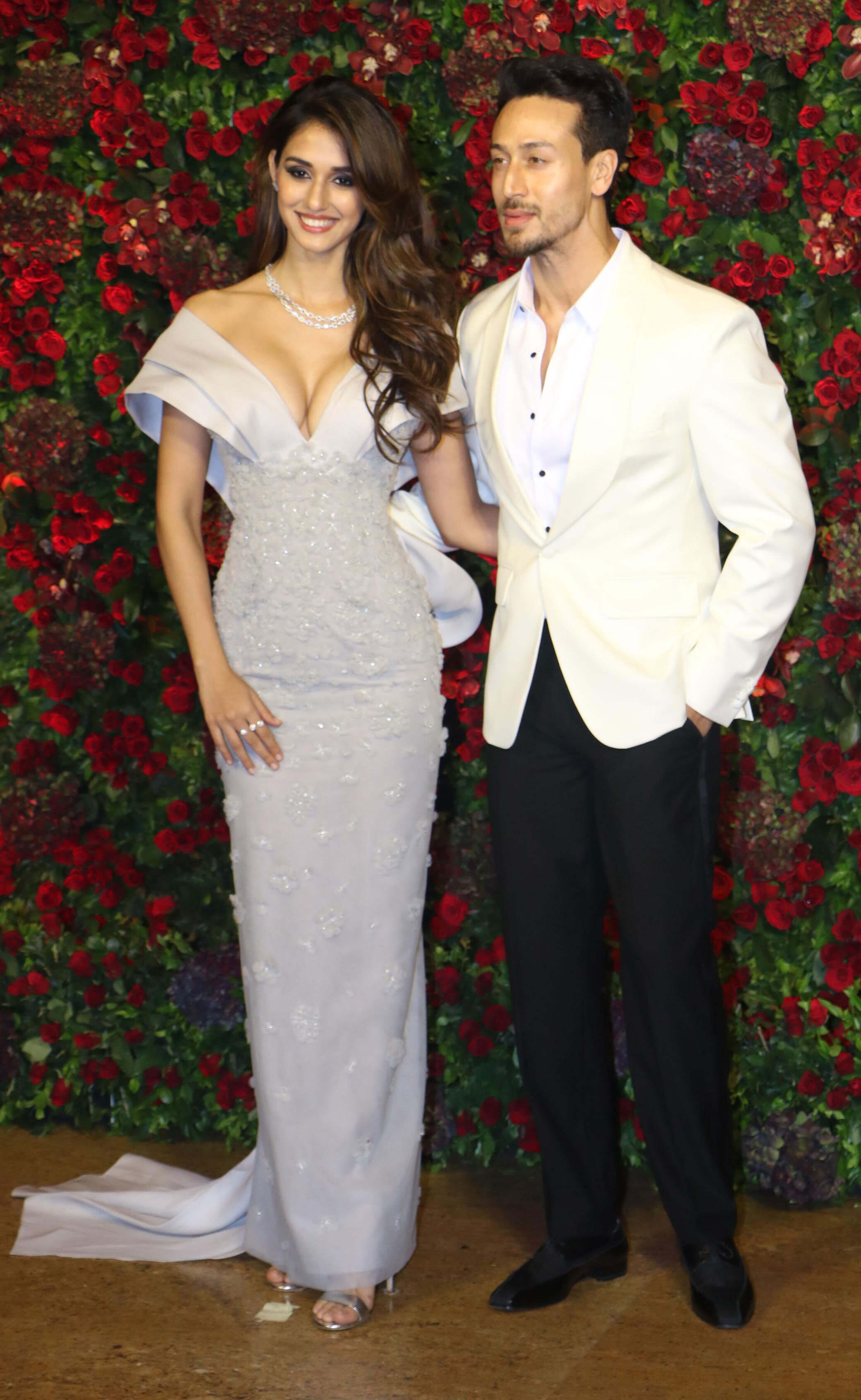 Source:zeenews.com
Also Read: Highlights Of Akash Ambani Wedding
The best thing is that the couple didn't go for controversies rather they were quite clear about their relationship so there was less hide and seek about the relationship and so media didn't have to go for detailed investigation about this couple. There were so many romantic moments that came into being which proved that the Couple Is Madly In Love with each other and they might hit marriage bell soon.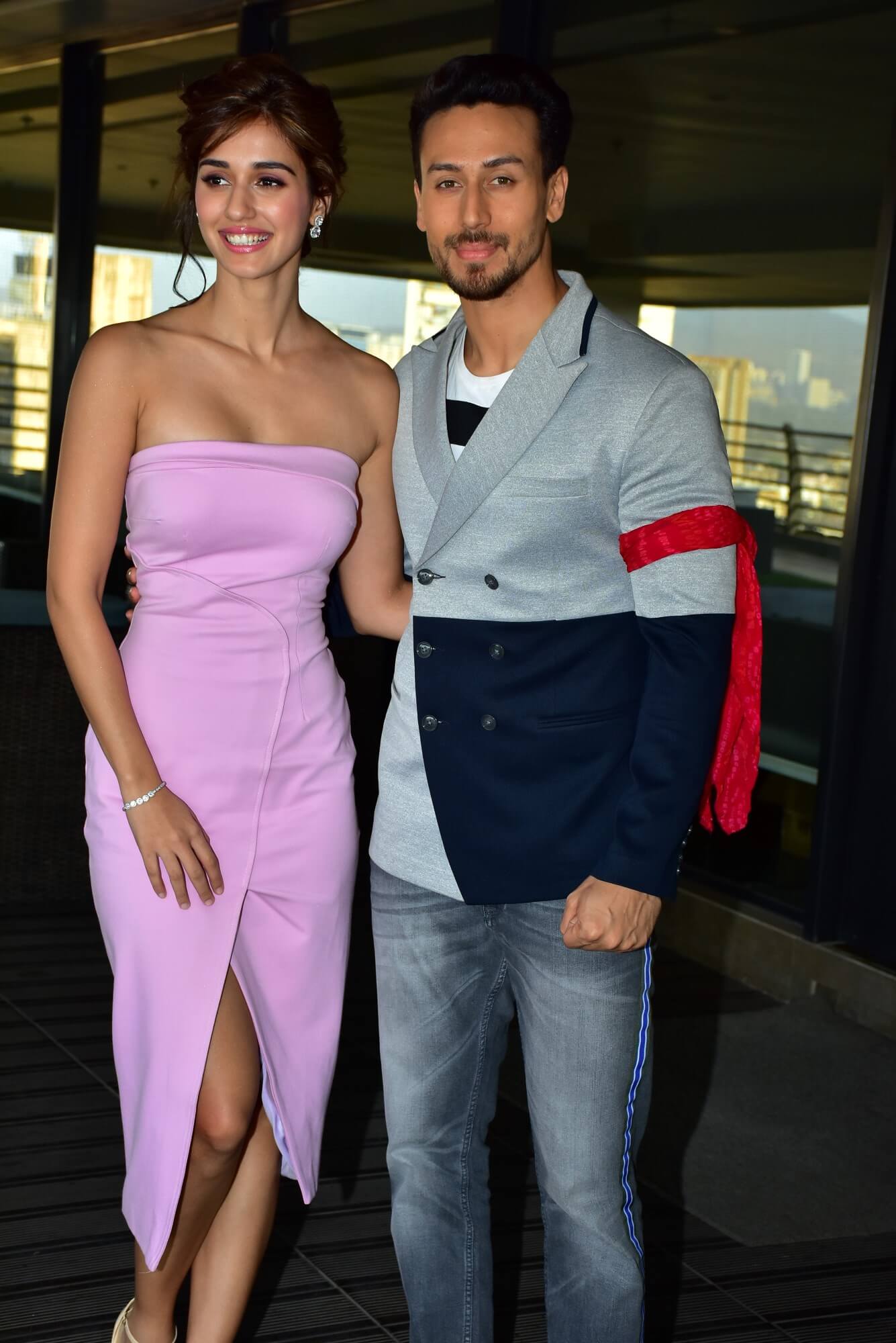 Source:uttarpradesh.org
Recently the poster of Bharat was out and Tiger Shroff literally couldn't stop admiring Disha over there and of course, it is said that the movie would give a much-needed hike in Disha's career and also Disha was seen supporting Tiger for his upcoming movie Student of the year 2 which would be releasing soon. Tiger was so excited for the movie Bharat that he also commented down congratulation for girlfriend Disha.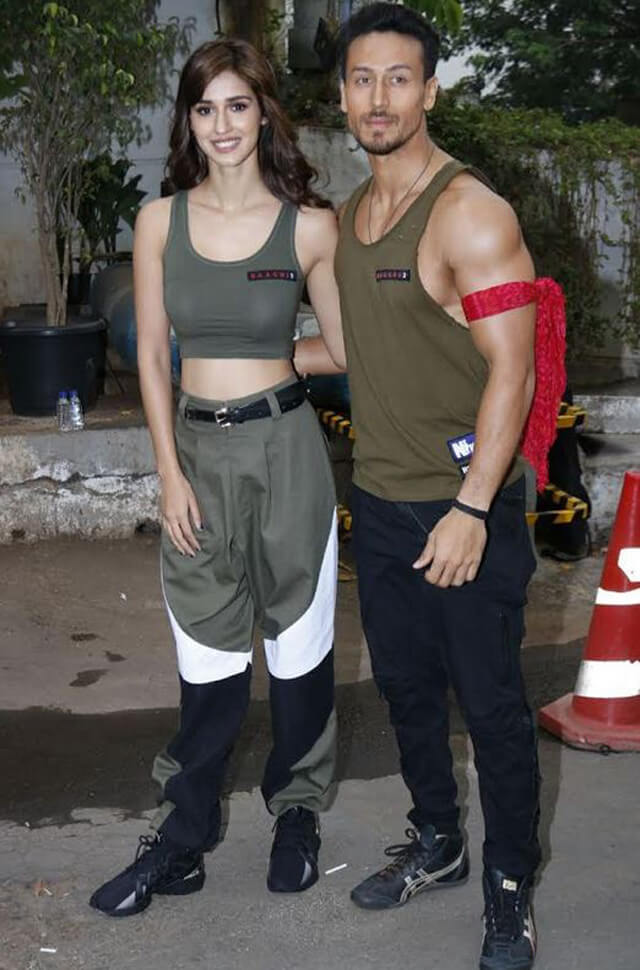 Source:famedubai.com
We have recently heard about the duo attending dance classes together as they try to grow and learn together which is kind of a goo and sporty gesture which shows true color of because couple who grow and learn together stays together of the rest of the life and we also hope to see them together just like this for the rest of their life. The paparazzi spotted them together outside the dance academy where they were talking the dance classes and the due was together and it can be guessed that maybe they go there together only and honestly Disha was looking all natural and pretty while we cannot stop crushing over Tiger's good physique that he flaunted to the dance class. The birthday celebration of Tiger Shroff with his lady love Disha is just the confirmation that their love is going well.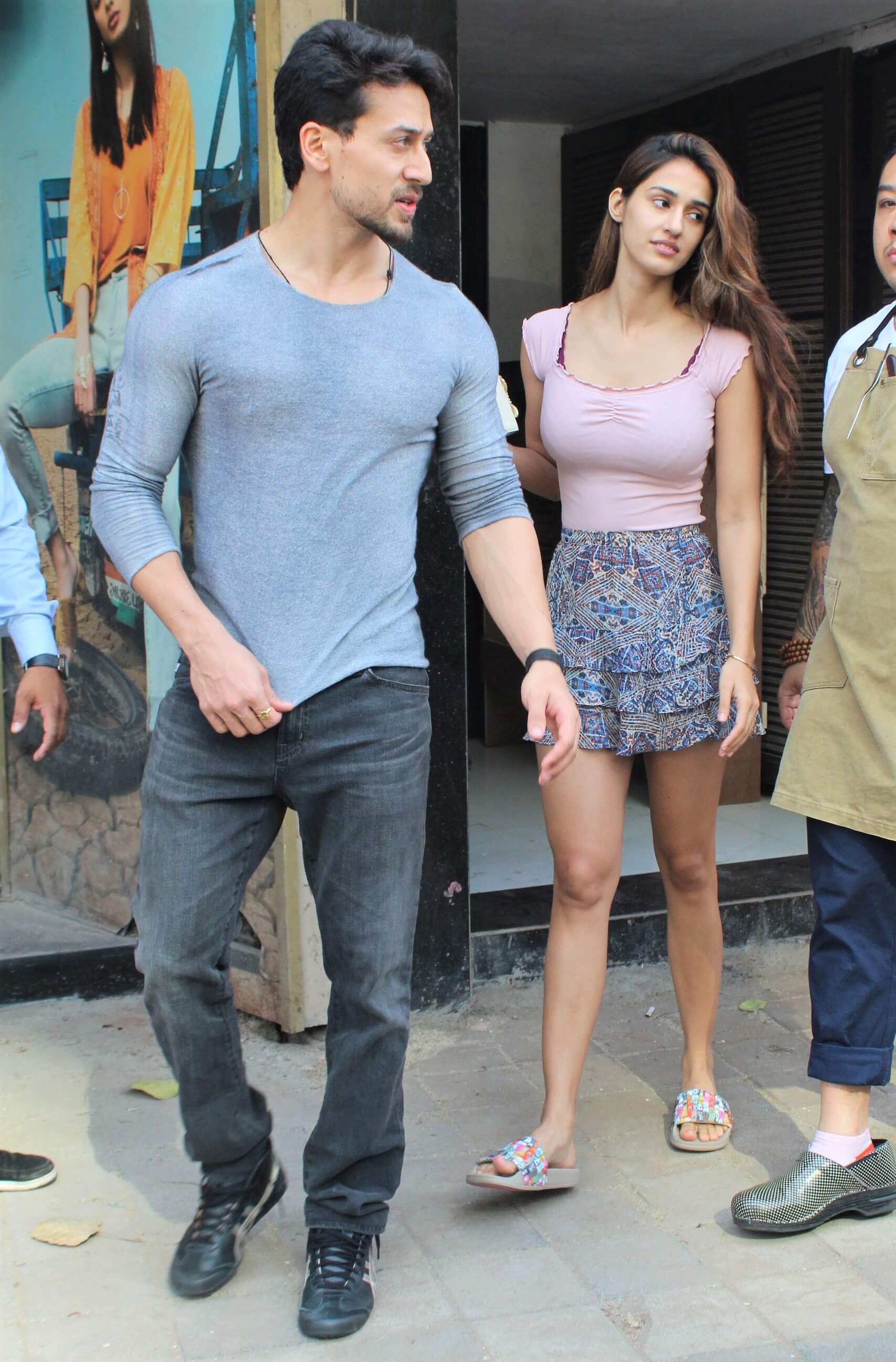 Source:masala.com
On the birthday night before hitting the birthday party Tiger took Disha for a dinner date and they looked so pretty together in all casual wear and the fact cannot be denied that Tiger kept Disha before anyone else which is just too sweet to witness. Disha, as well as, Tiger was spotted in their favorite restaurant and after that they were spotted by paparazzi and so the picture is out and apart from this the duo often gets caught in other parties of Bollywood but despite confirming the relationship they always said they were the best friends before anything else which is a great thing for sure because best friend is said to stay together for long.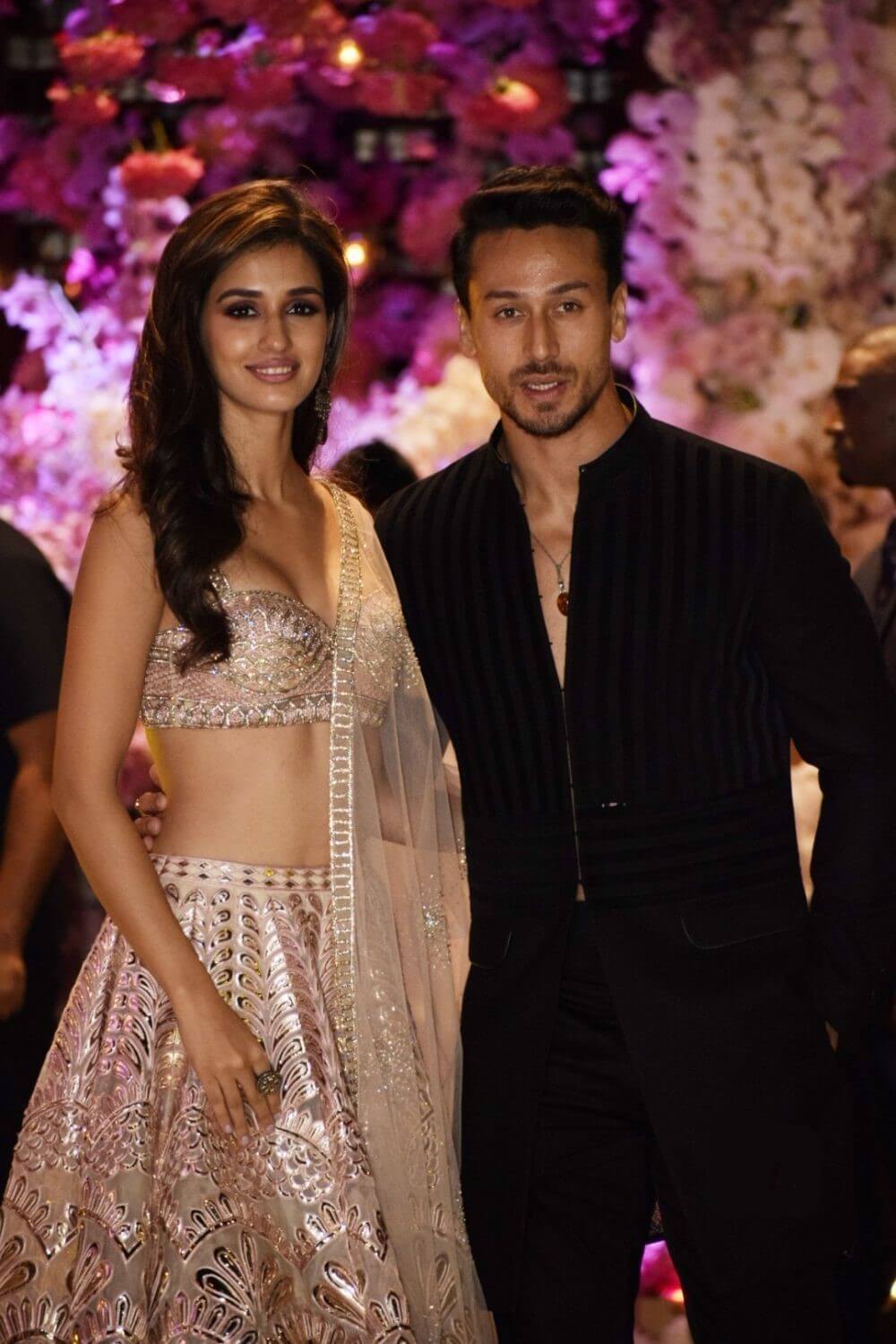 Source:pinimg.com
Dinner dates are something very common in their relationship and they seem to be a foodie as well so there are often gets spotted outside of their favorite restaurant together. It can be said that their love story starts with food and that is why Tiger always takes Disha for dinner or lunch dates and many times they got snapped by the paparazzi and the way they dress up can give couple goals to many young couples. Now the best thing that confirmed not only their closeness but also confirmed that both of them are pity close to each other's parents as well is that recently Tiger took both the love lady of his life, his mother as well as Dish on a dinner date and it is said that both the ladies had a great time with the heartthrob of Bollywood.
Source:dailyasianage.com
Though the relationship is confirmed the two has decided to give the relationship the name of friendship for now which is, of course, a mature decision by the two. These were everything that you need to know about the most talked relationship of b town which is of Tiger Shroff And Disha Patani and to know more such exciting news you just need to browse through Fashionterest.