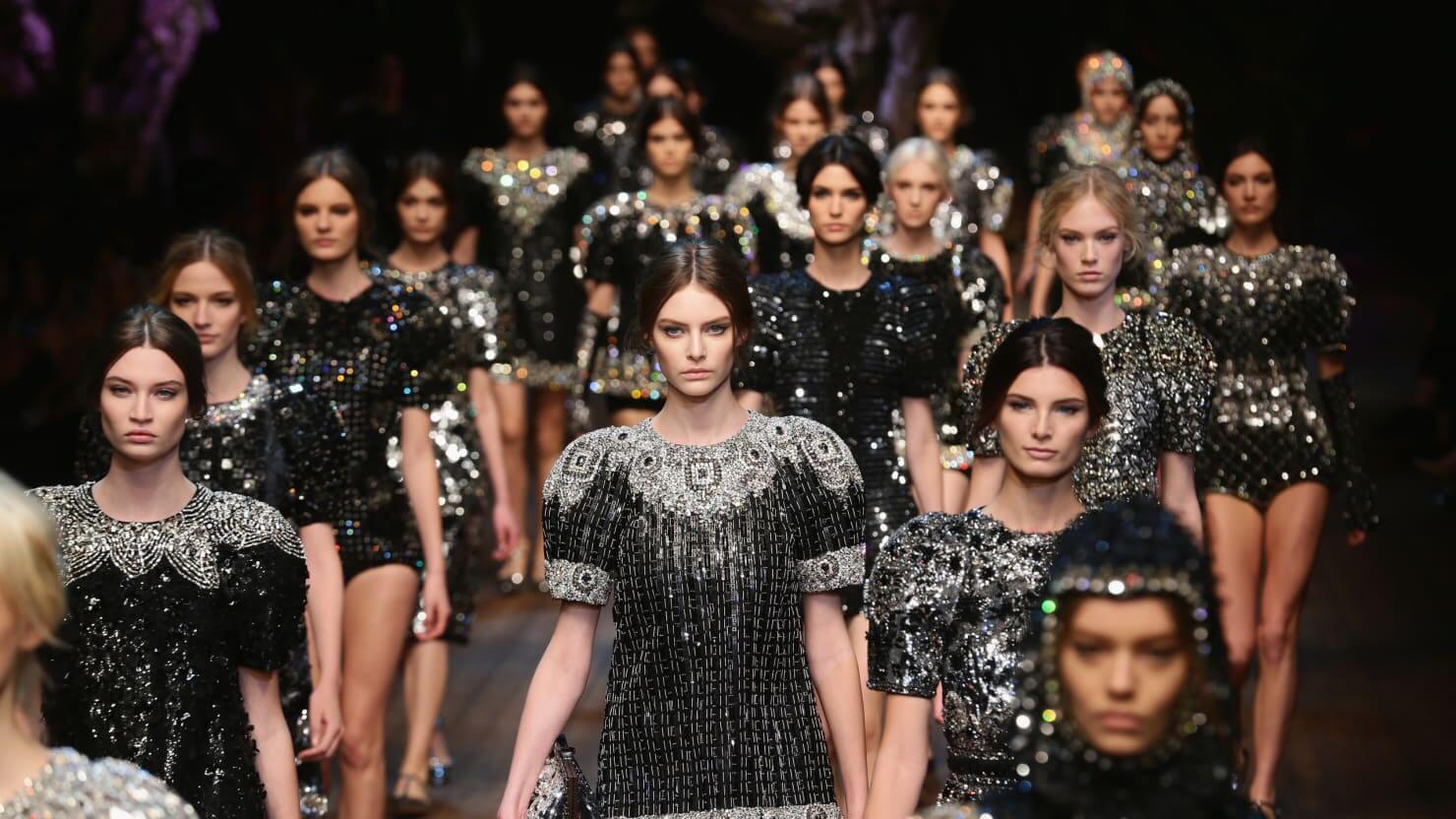 Every year the city of Milan has two rounds of fashion runway where the best designers from across the globe feature there trending fashion ideas to be worn for the entire season. The first show for
Milan Fashion Week
has already been held in the month of February. This fashion week gave chills to all the people with the most iconic collection of designs. Held in Milano Moda Donna's fashion hub, the venue itself gave a fashionable vibe.
The autumn/winter fashion week gave us a spectacular show with some of the top Italian brands which focused on the use of an accessory like putting on a choker, spectacles, wristbands etc. There were other brands as well, like the Gucci runway where the styles gained a major hit from the audience. The brands Prada and Versace gave a bold pattern, while Dolce and Gabbana have a mix of different colors and patterns. Salvatore Ferragamo brought the men's wear in the feminine style to the runway which brought the event into the limelight.
And while people are not getting tired of talking about the first quarter of Milan Fashion Week 2018, the spring fashion will soon be here in September and having witnessed the extravagant autumn/winter style, the second quarter of the biggest fashion week will also create a buzz all around the world.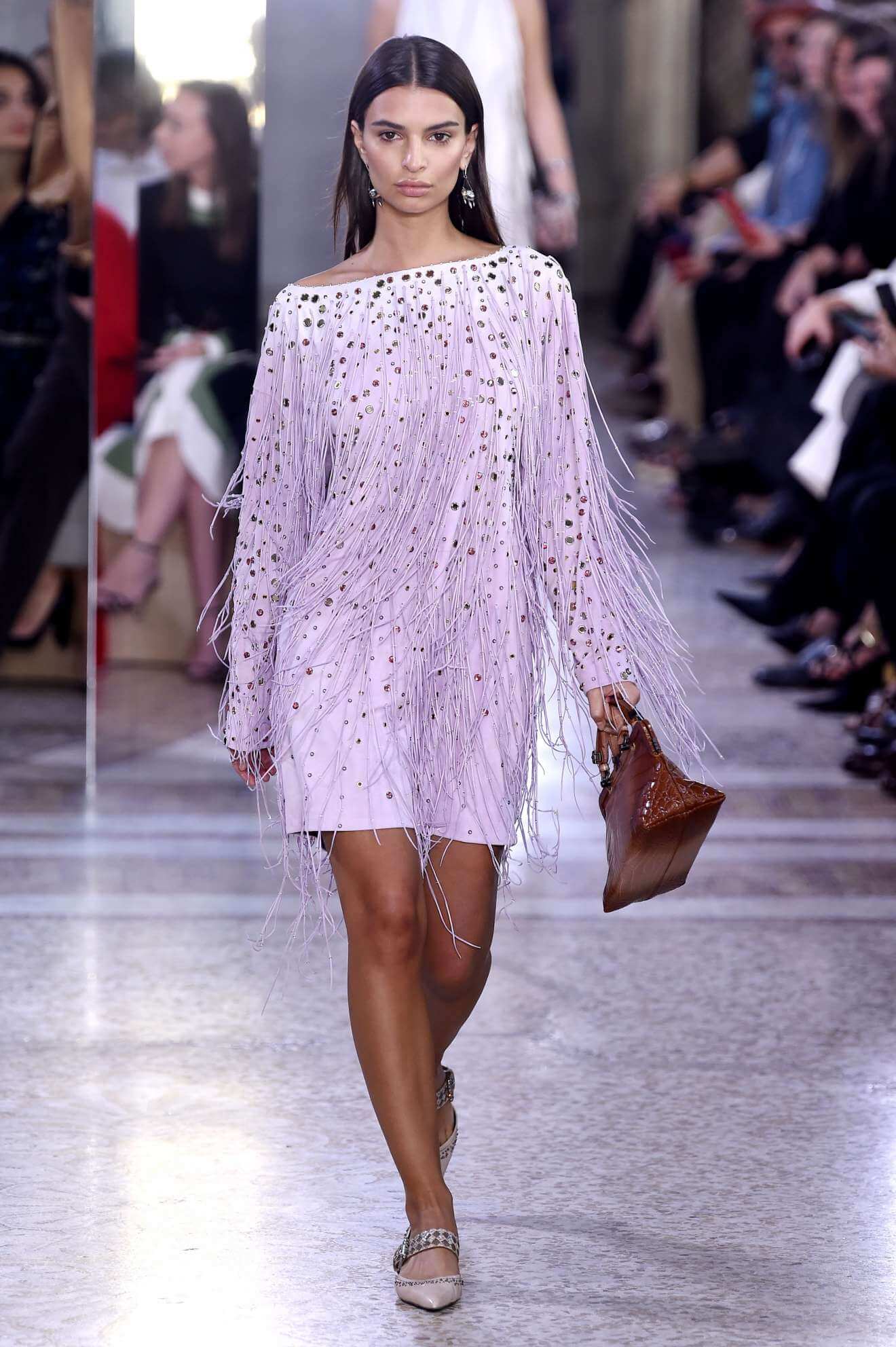 Source – gotceleb.com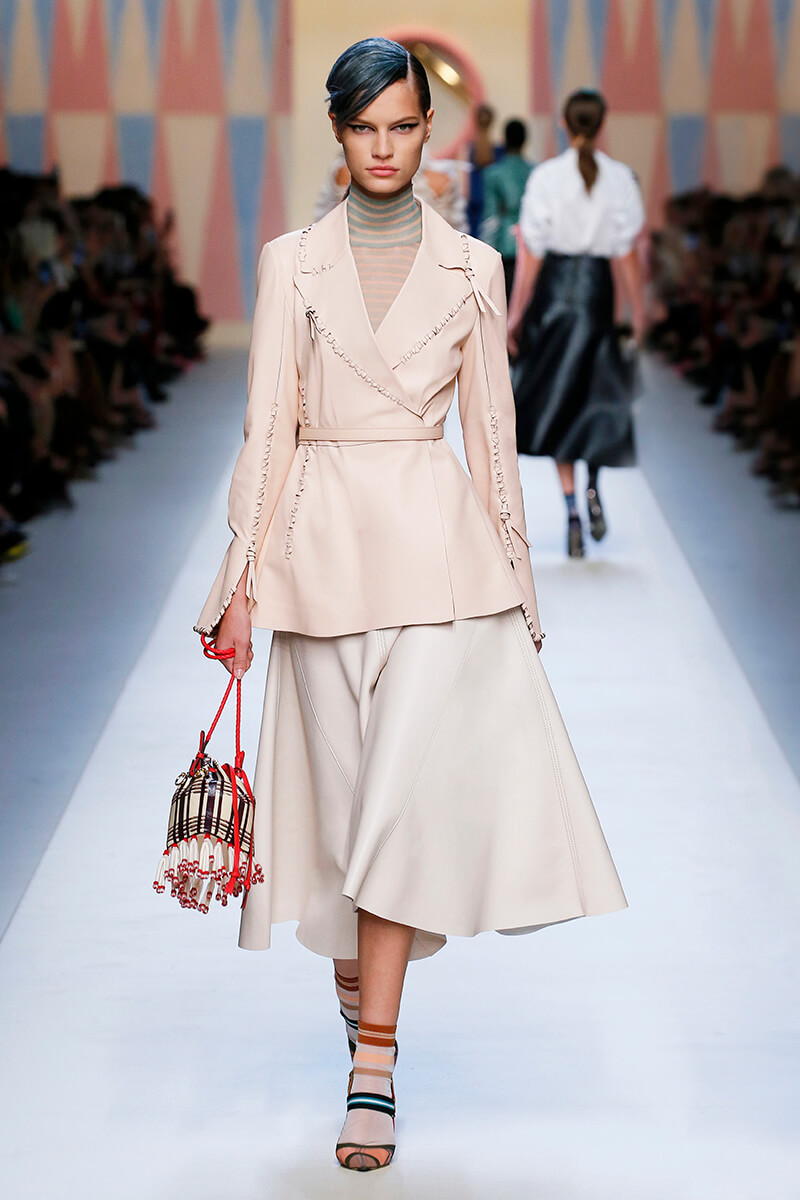 Source – thezoereport.com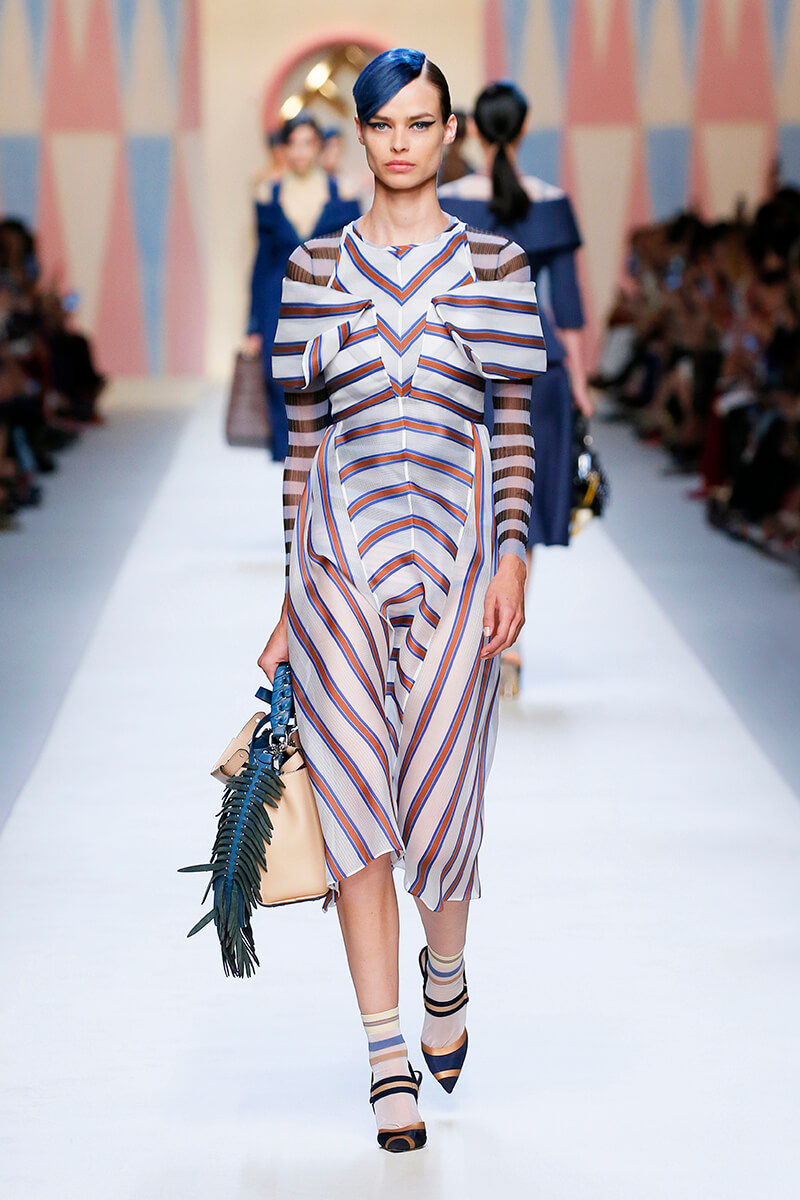 Source – thezoereport.com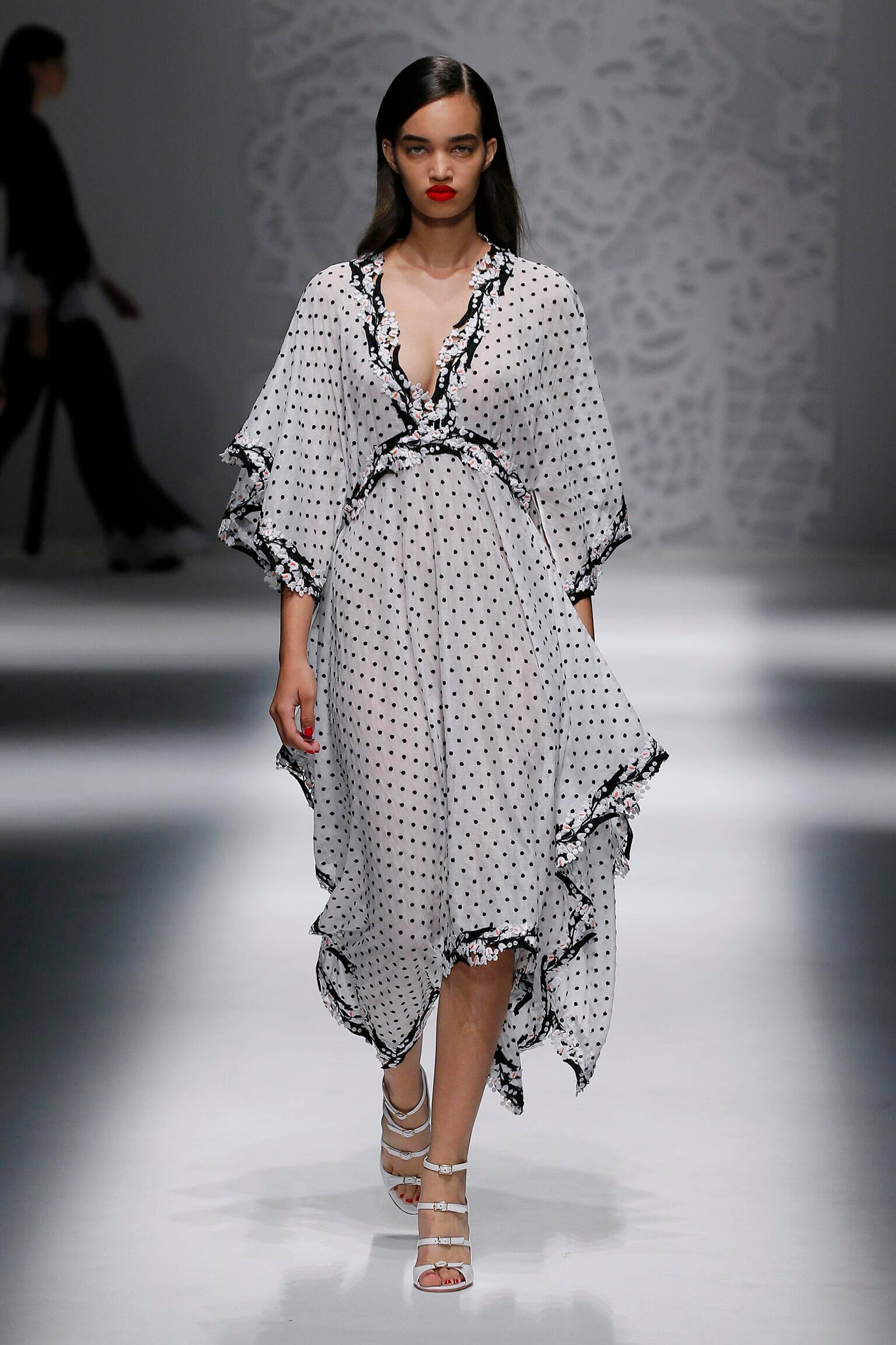 Source – theskinnybeep.com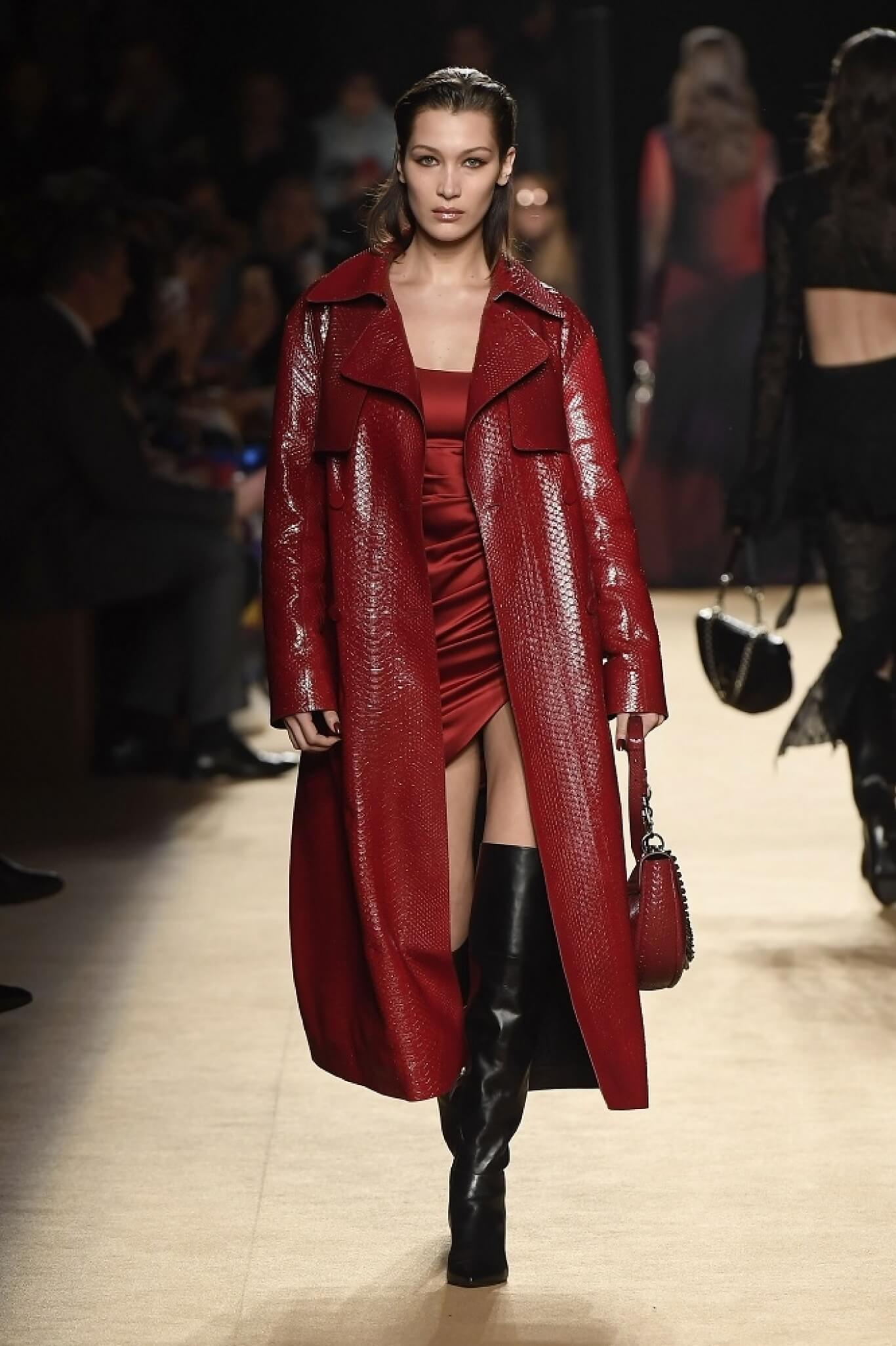 Source – cameramoda.it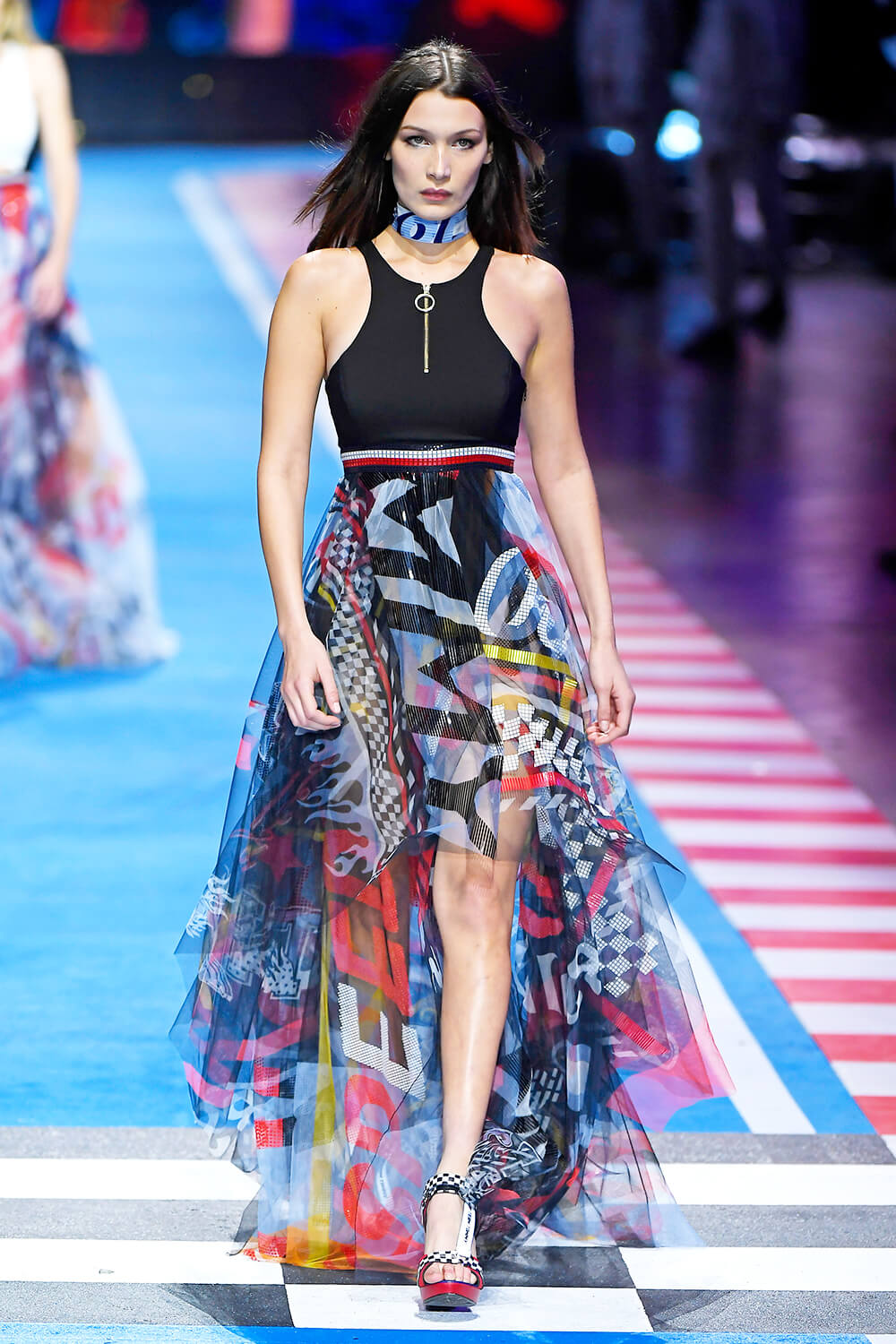 Source – files.wordpress.com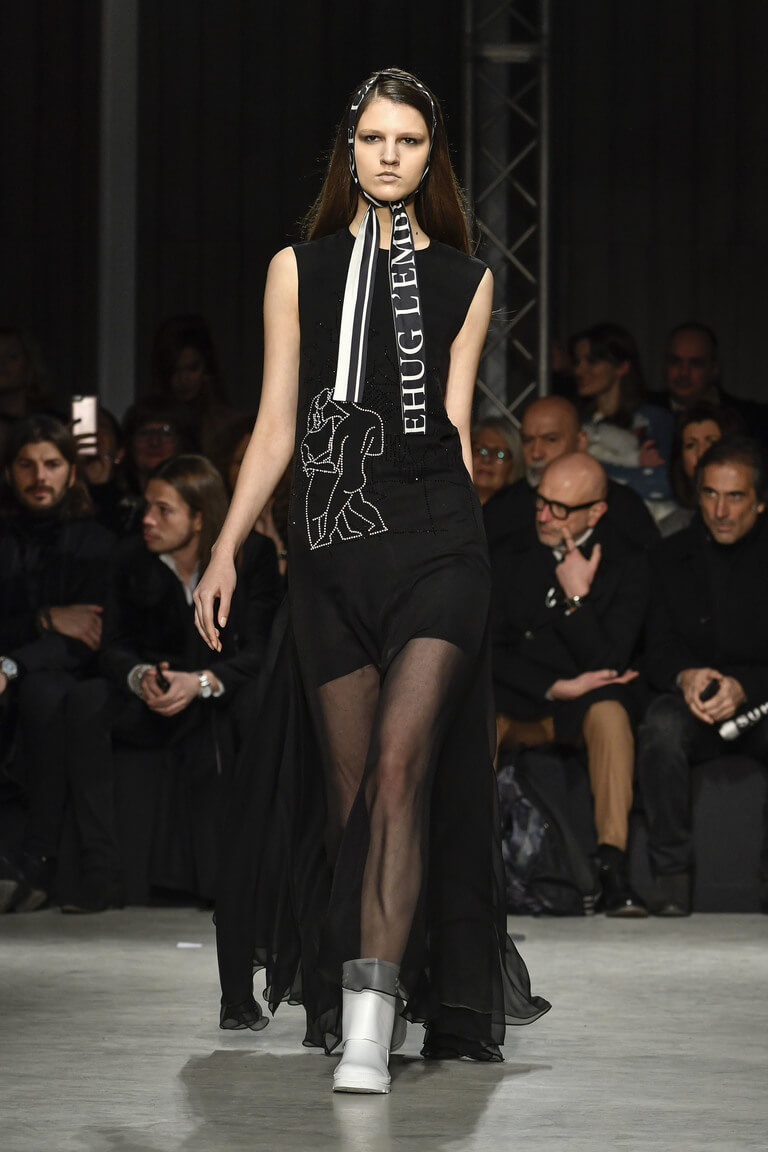 Source – sinclairstoryline.com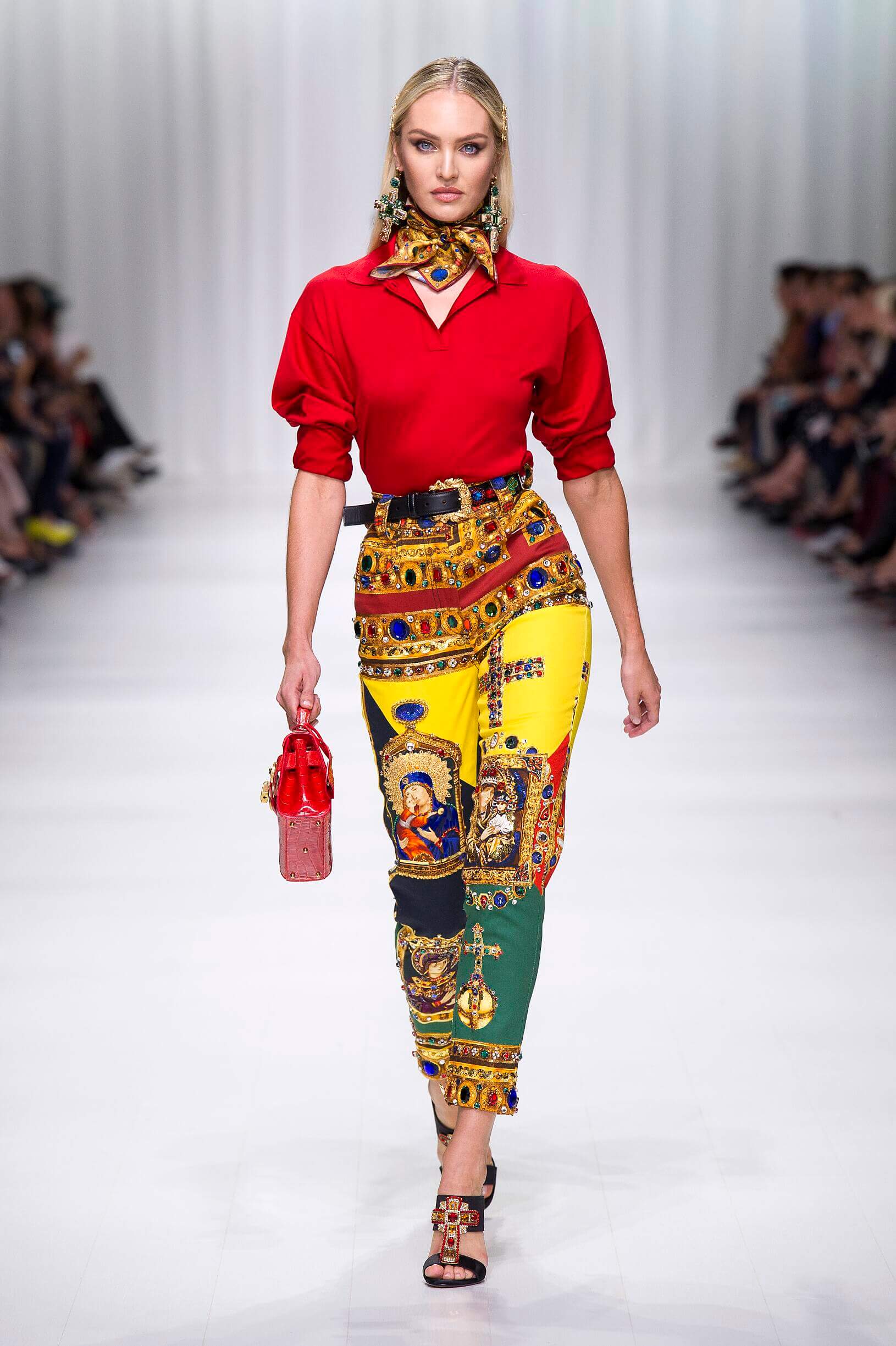 Source – theskinnybeep.com