The Copenhagen fashion week approaches the audience with its latest fashion trends every year at the perfect time of the season. Just when you are about to hit the wardrobe for the fall season outfits, the spring wear comes along the way between summer and winter fashion. The street style has been one hot topic over the last few days where the Scandinavian style was witnessed in different forms, pretty inspiring.
To make the spring hotter, (don't worry only in terms of looks) with girls at the fashion week came by wearing pastel green dress, hot pink knit top, and apricot orange ensemble. The eye-catching combination of different colors filled the street style with rainbow designs. The fashion for winter fall might be soon drooling but the real fact is that summer is still to accompany us for a little longer. Thus, the city needs the inspiration, which was fulfilled by the street style featured at the fashion week.
What is coutured in the Copenhagen fashion week? Well, it is of no surprise that the designers have always proved their designs by blending the comfort with style. Thus, even this year the street style showcases some utilitarian jumpsuits, monochromatic palazzo and a glimpse of floral-pastel hues.
Enough talking, now it's time that we witness the trends that have been running for this year's fashion week.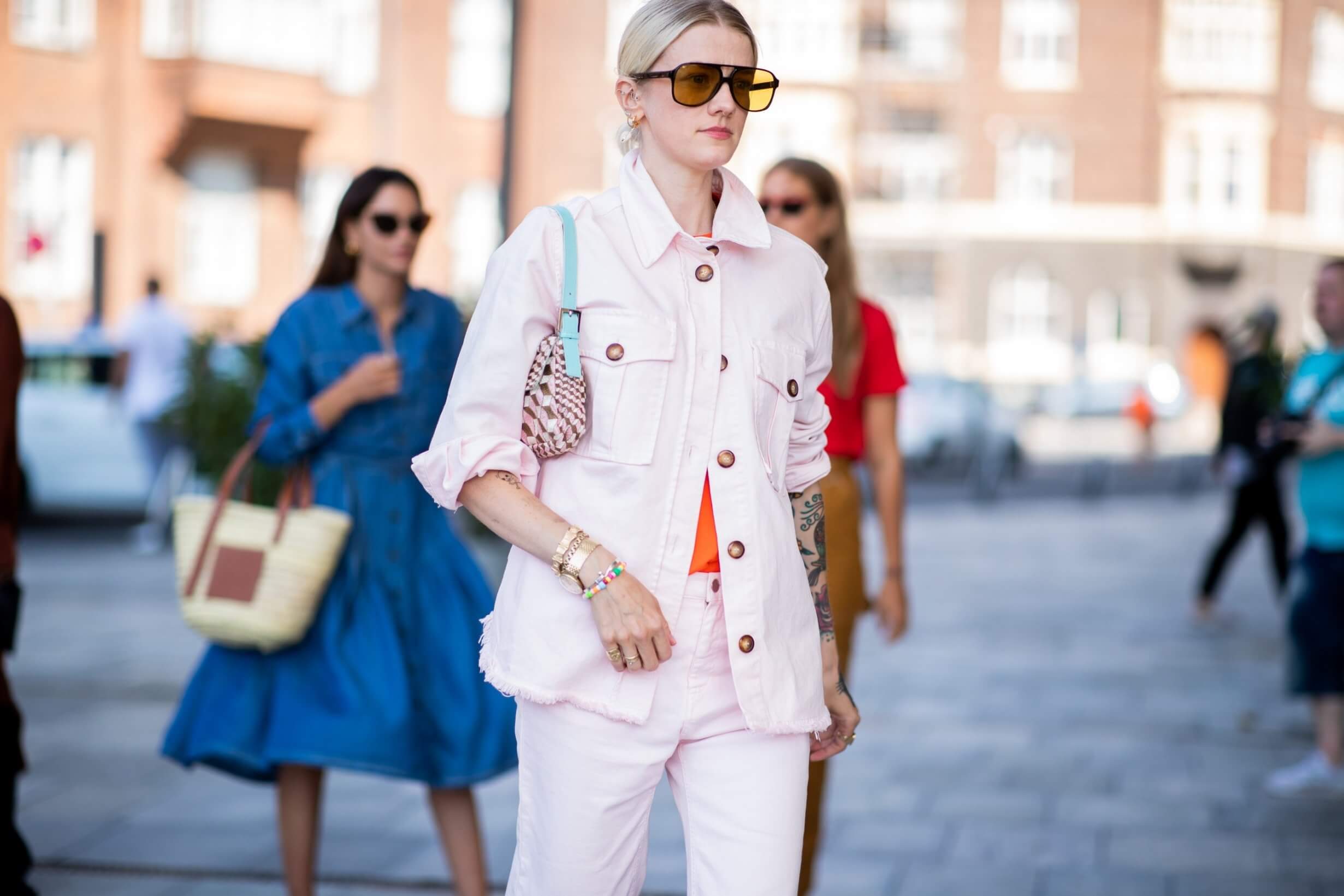 Source: standard.co.uk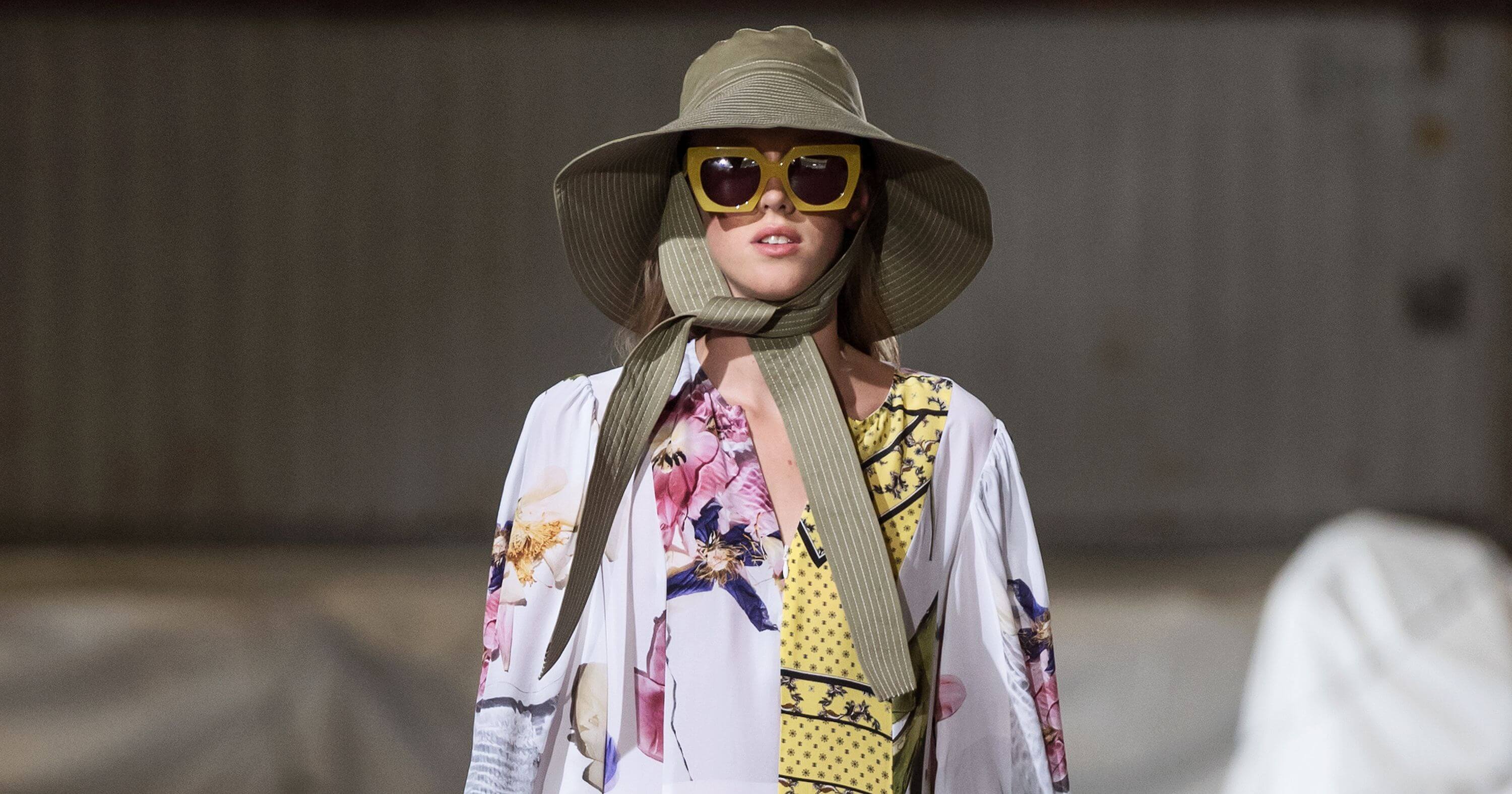 Source: wcontest.com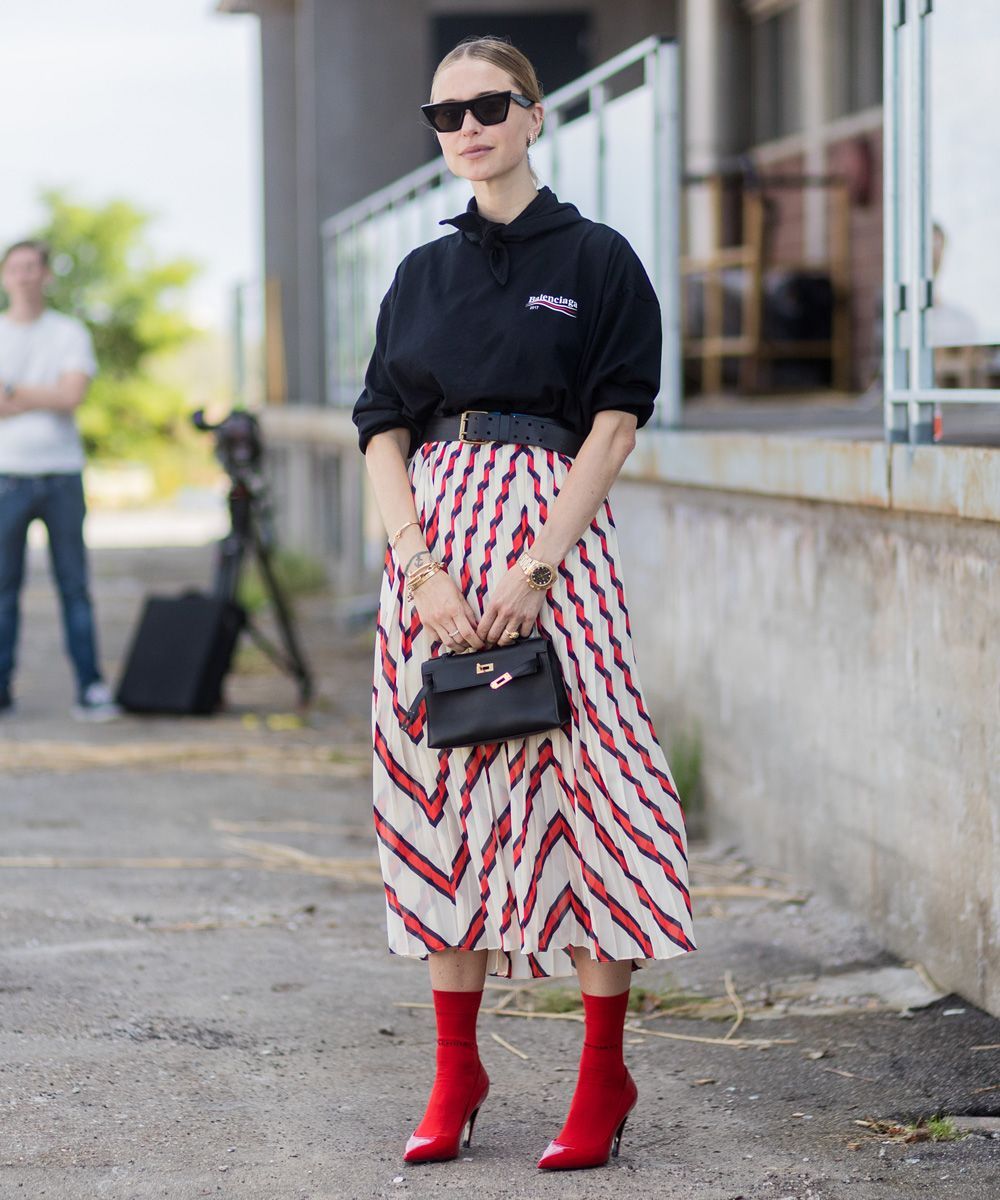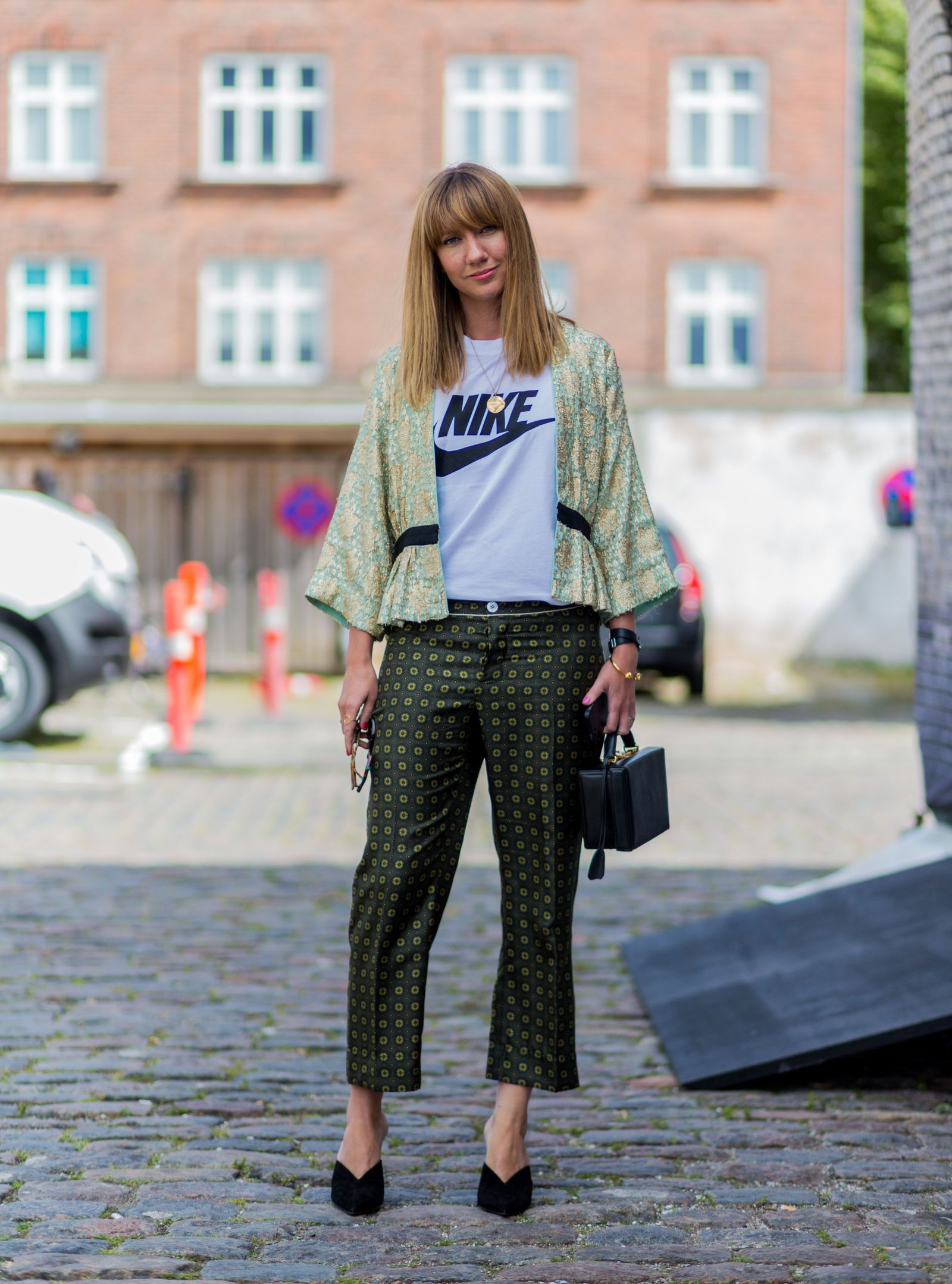 Source: pinimg.com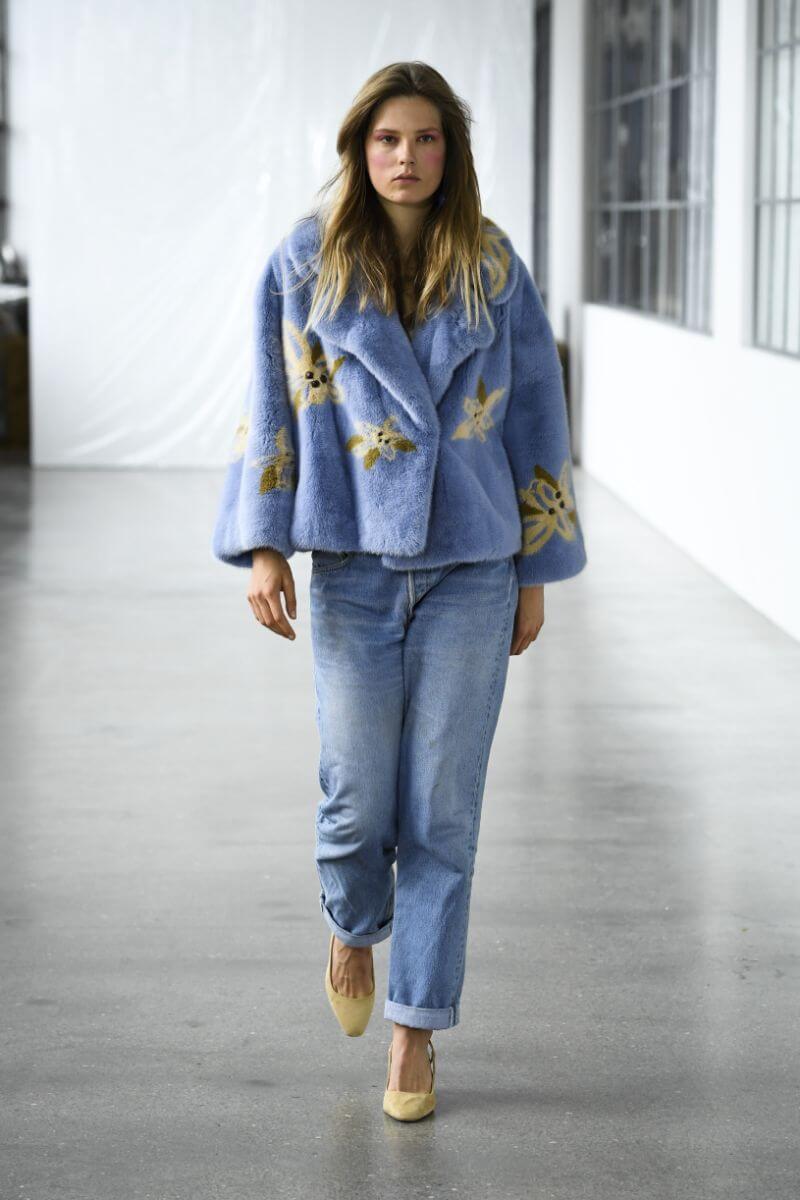 Source: yimg.com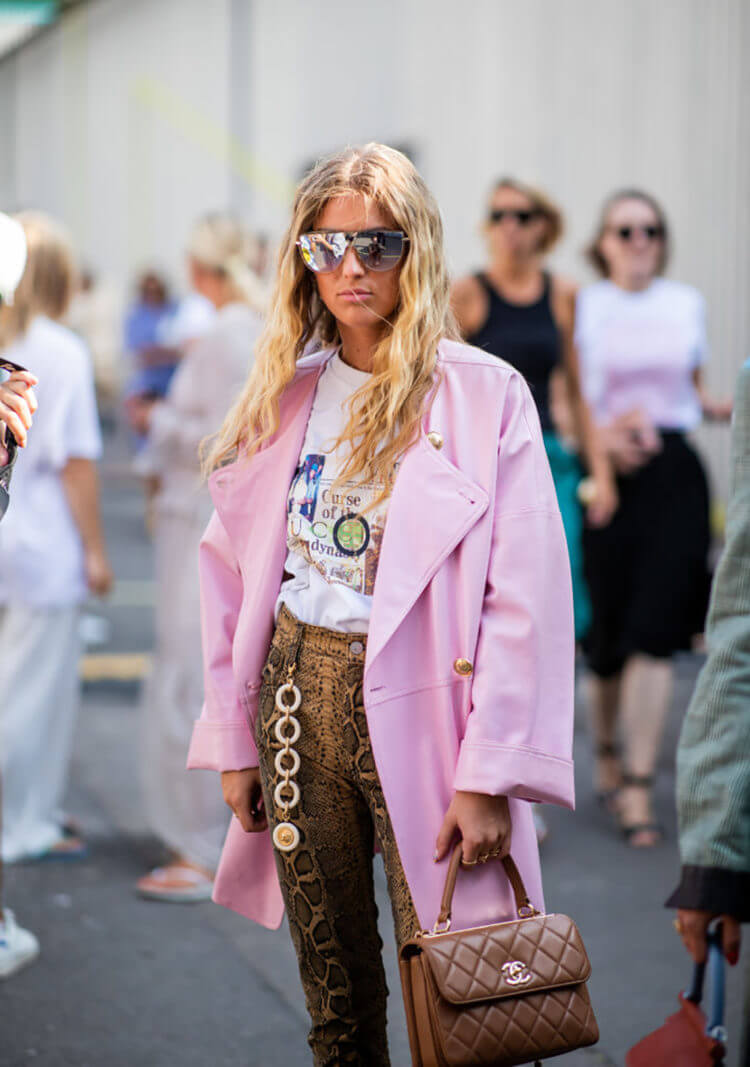 Source: fq.co.nz
Also Read: Exclusive Winter Street Style for Women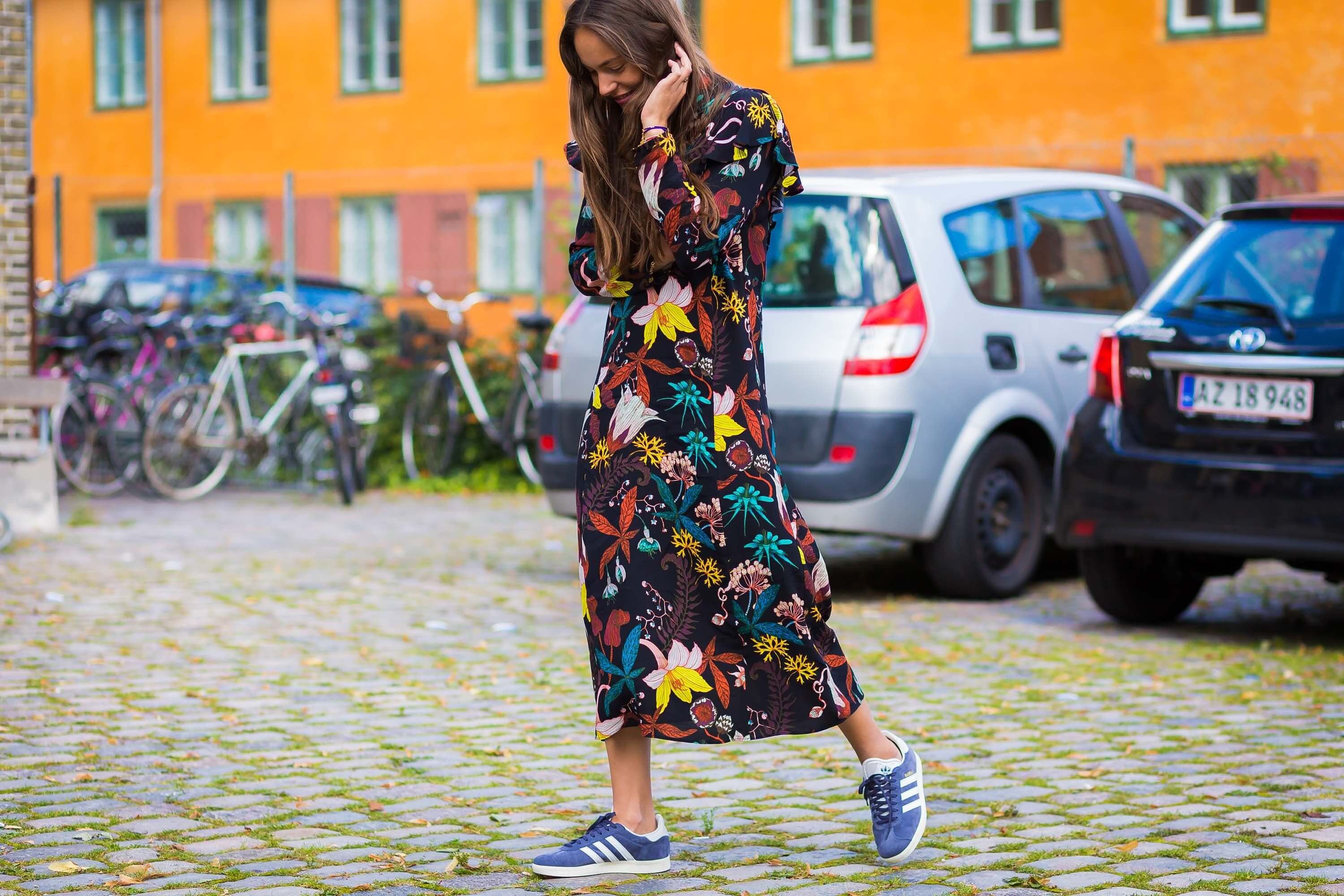 Source: pinimg.com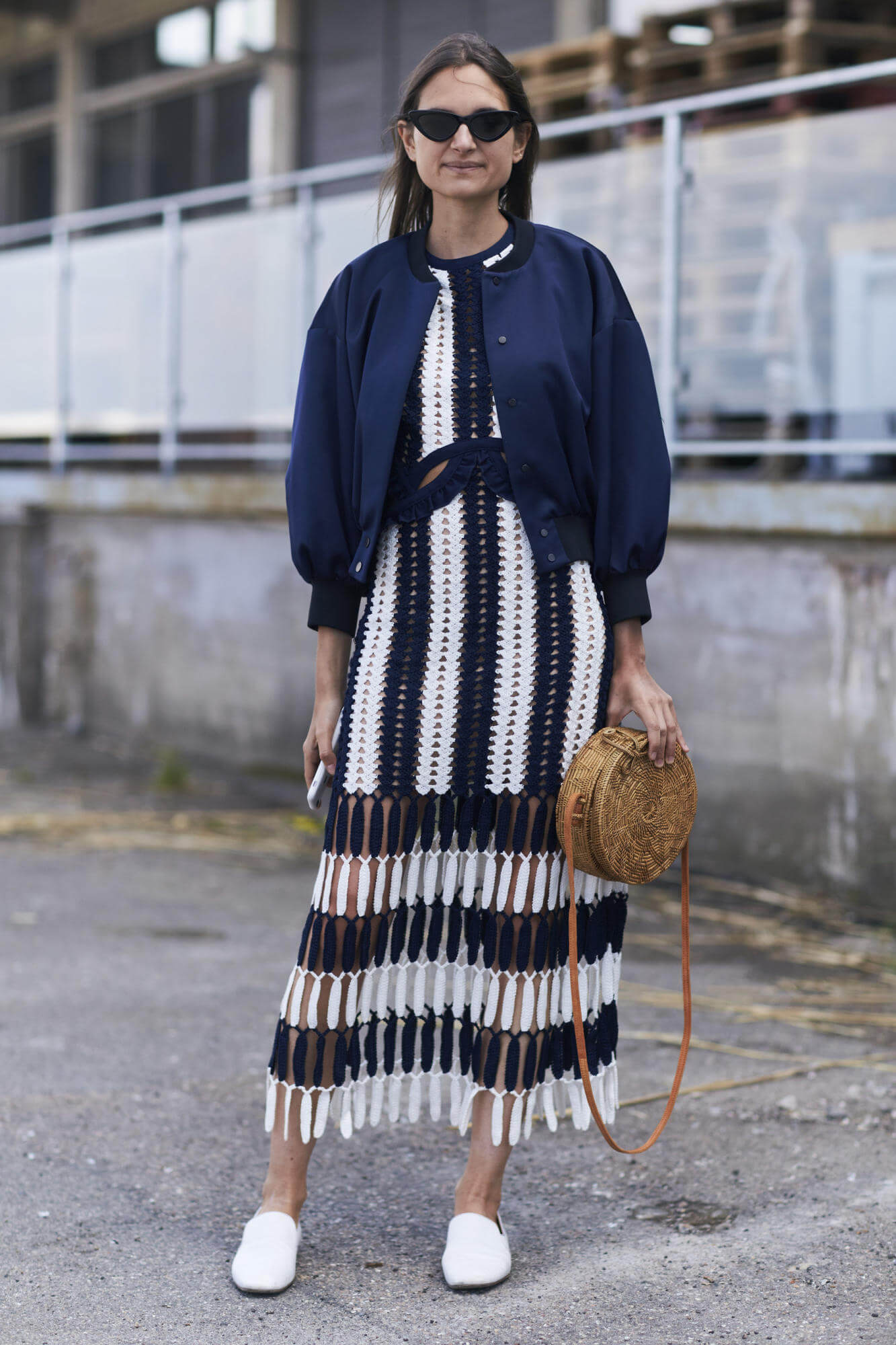 Source: thefashionmedley.com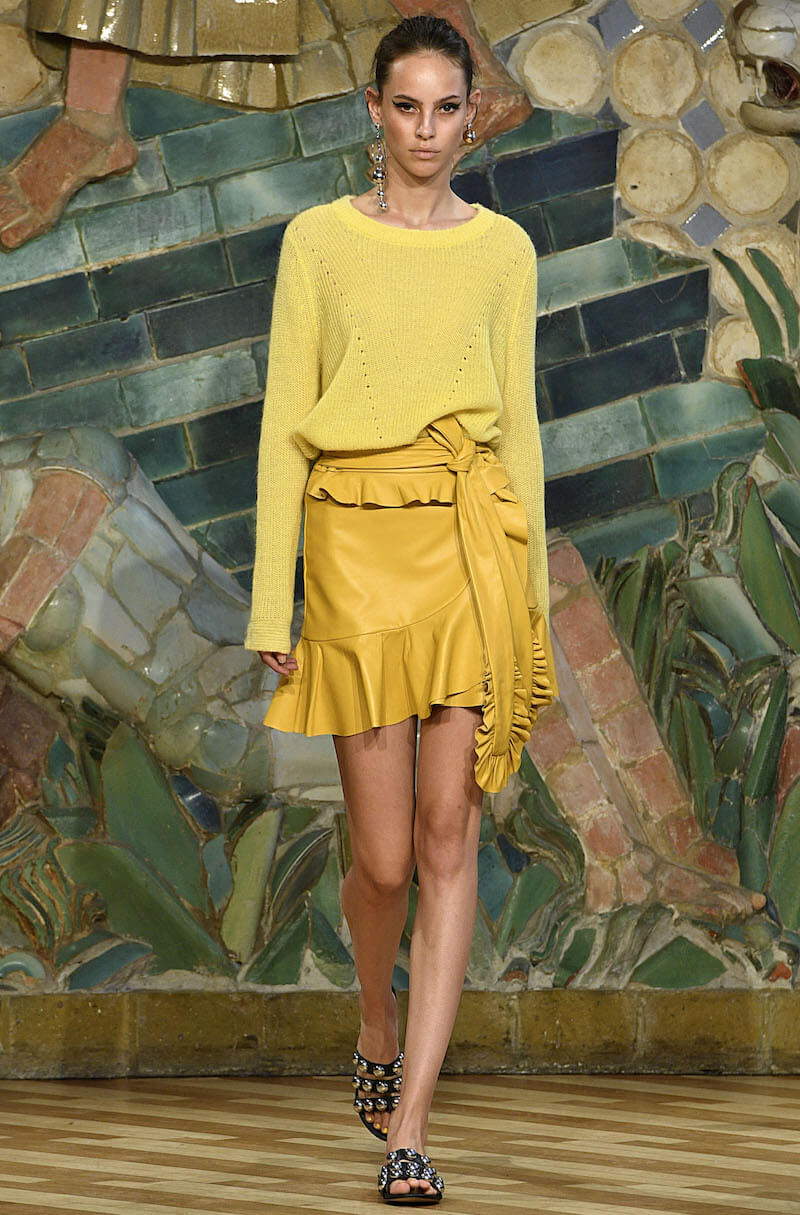 Source: nordicstylemag.com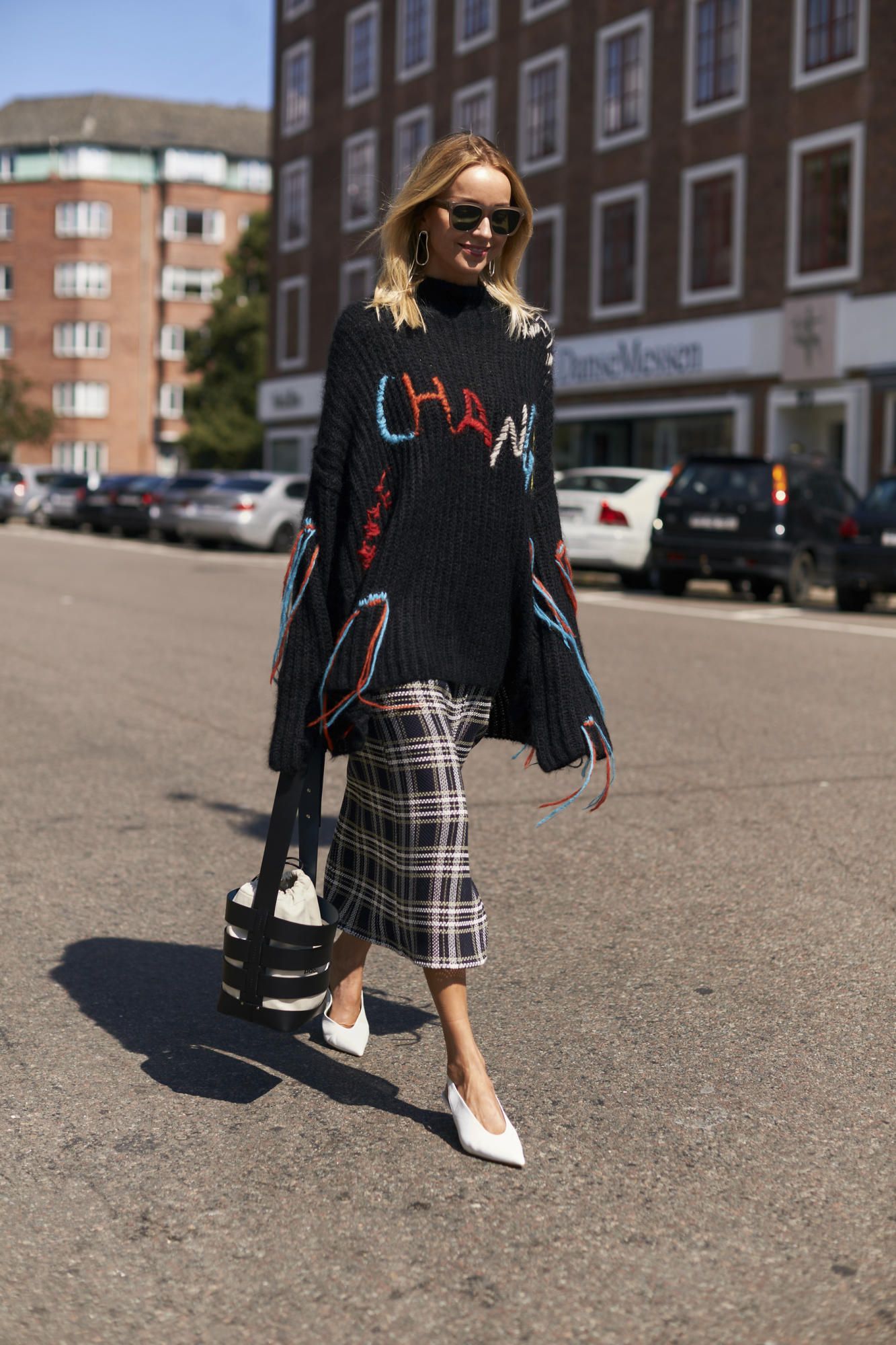 Source: pinimg.com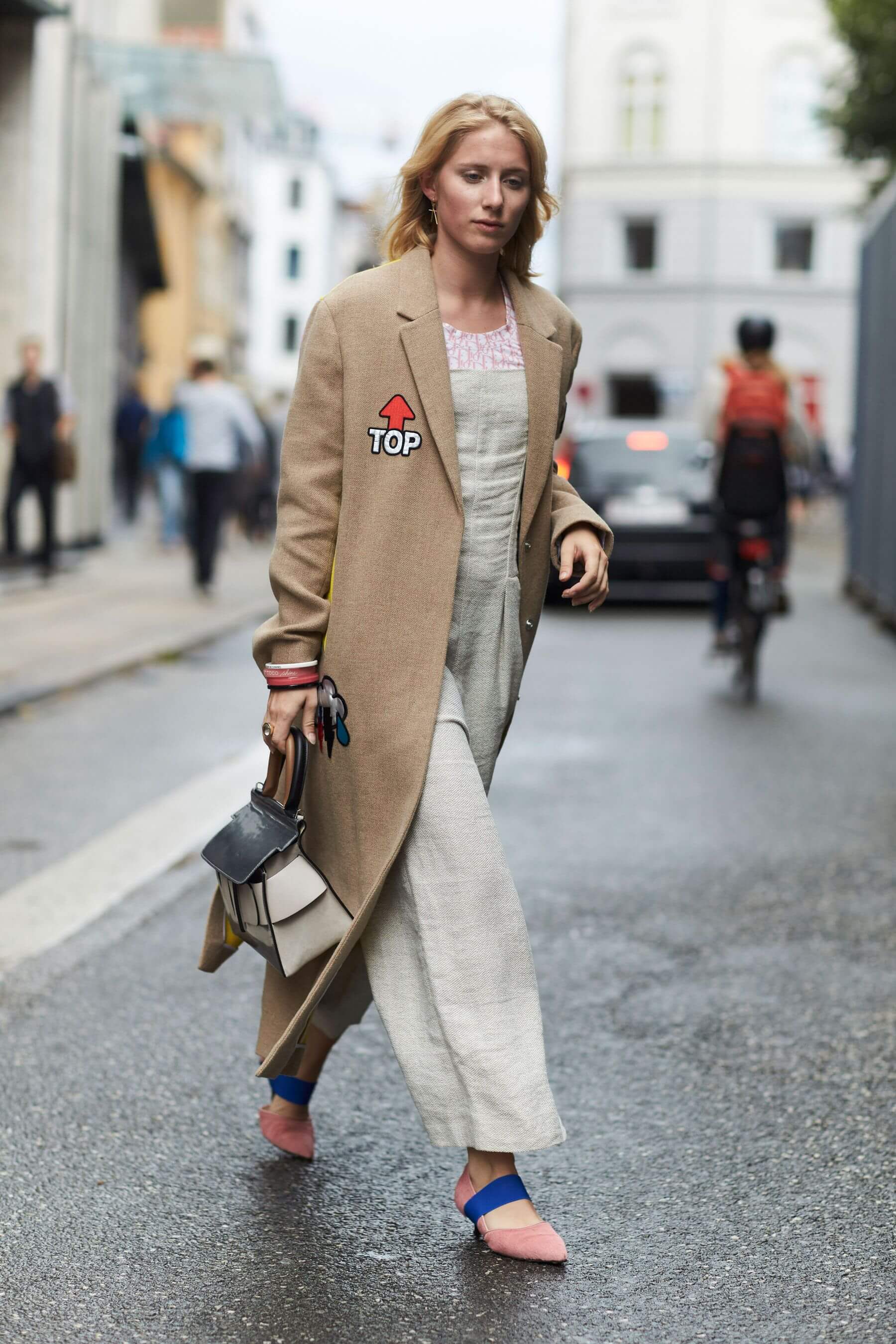 Source: pinimg.com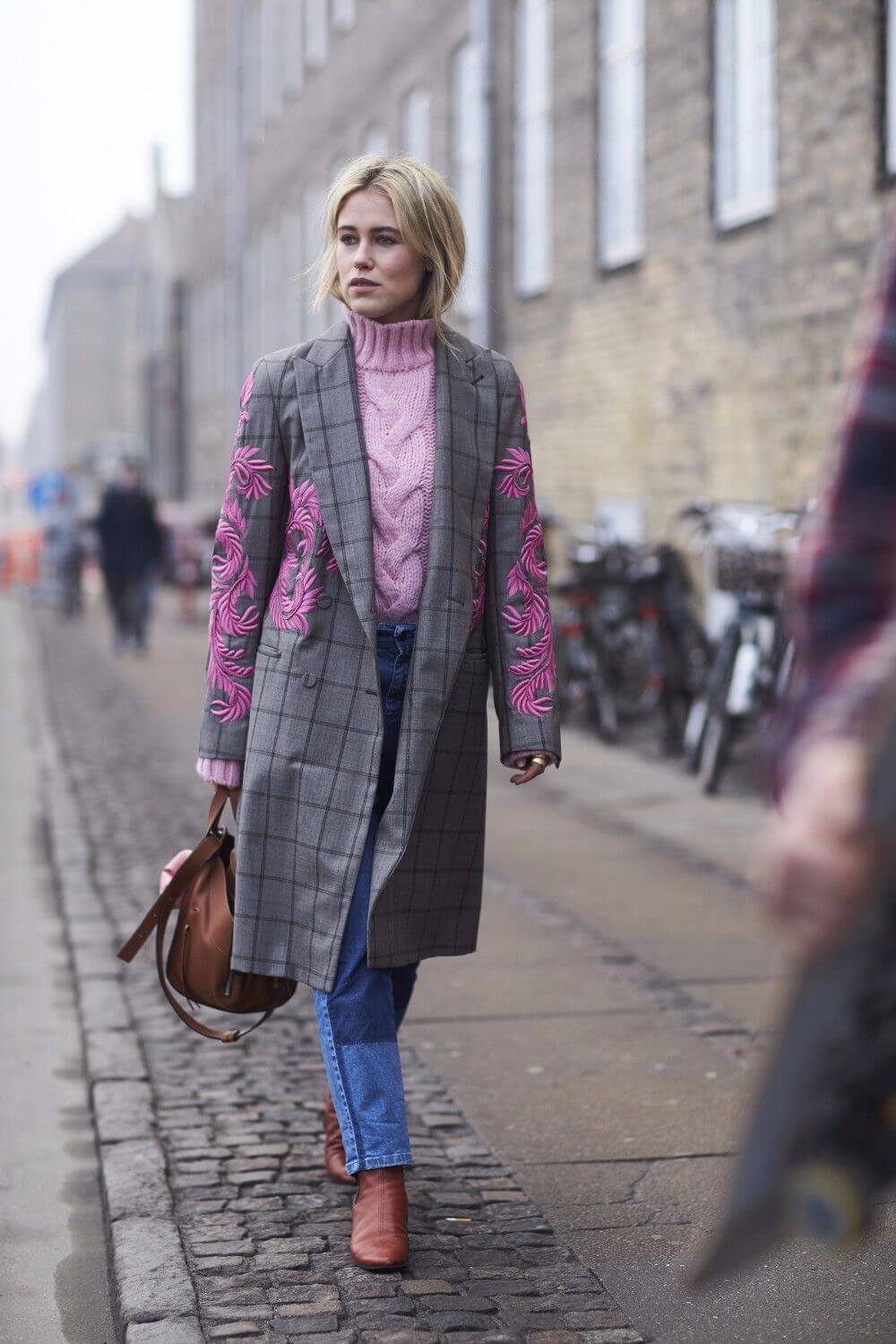 Source: pinimg.com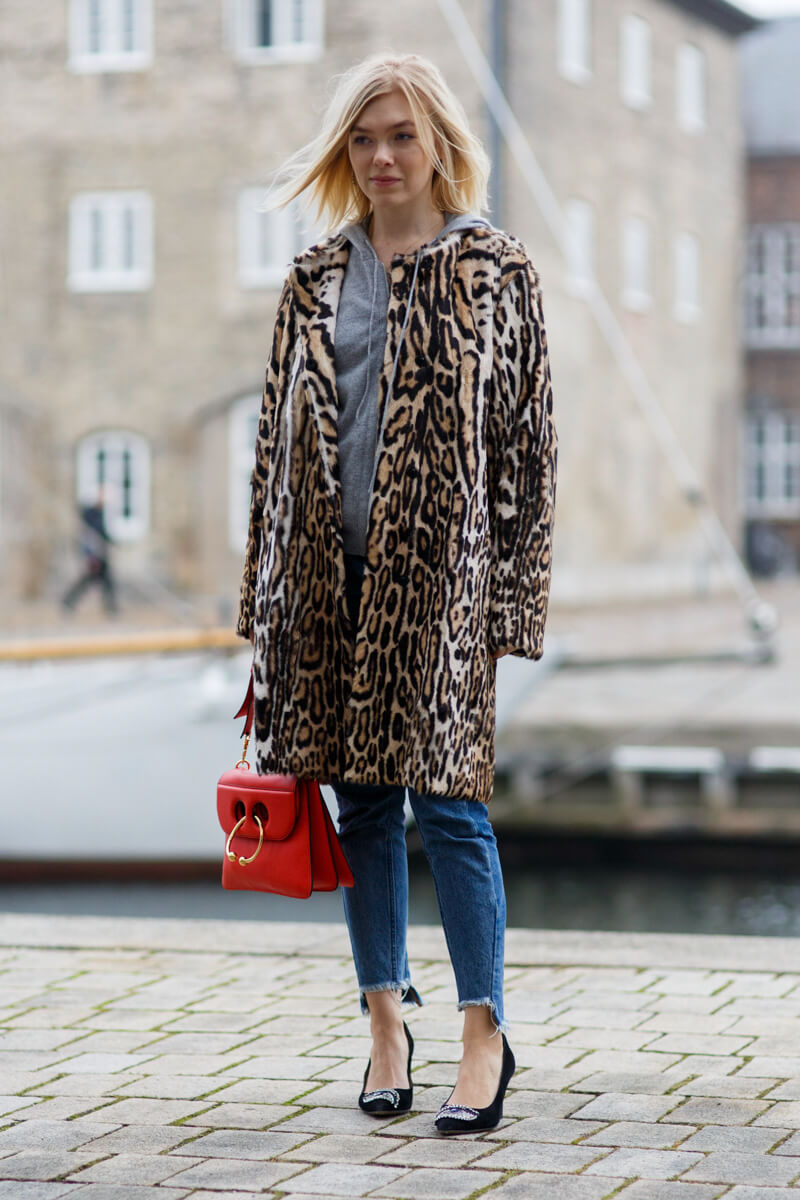 Source: scandinaviastandard.com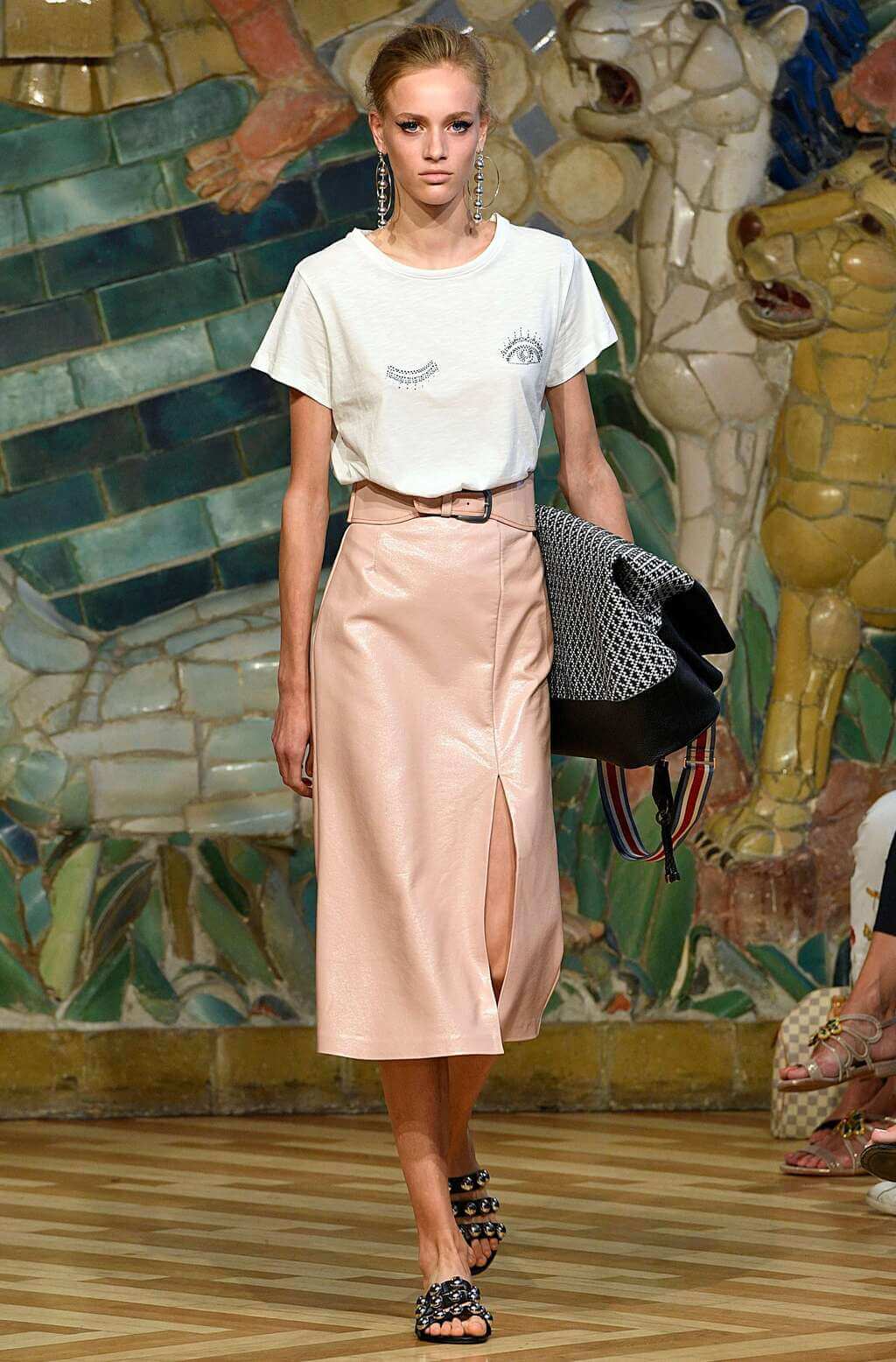 Source: i0.wp.com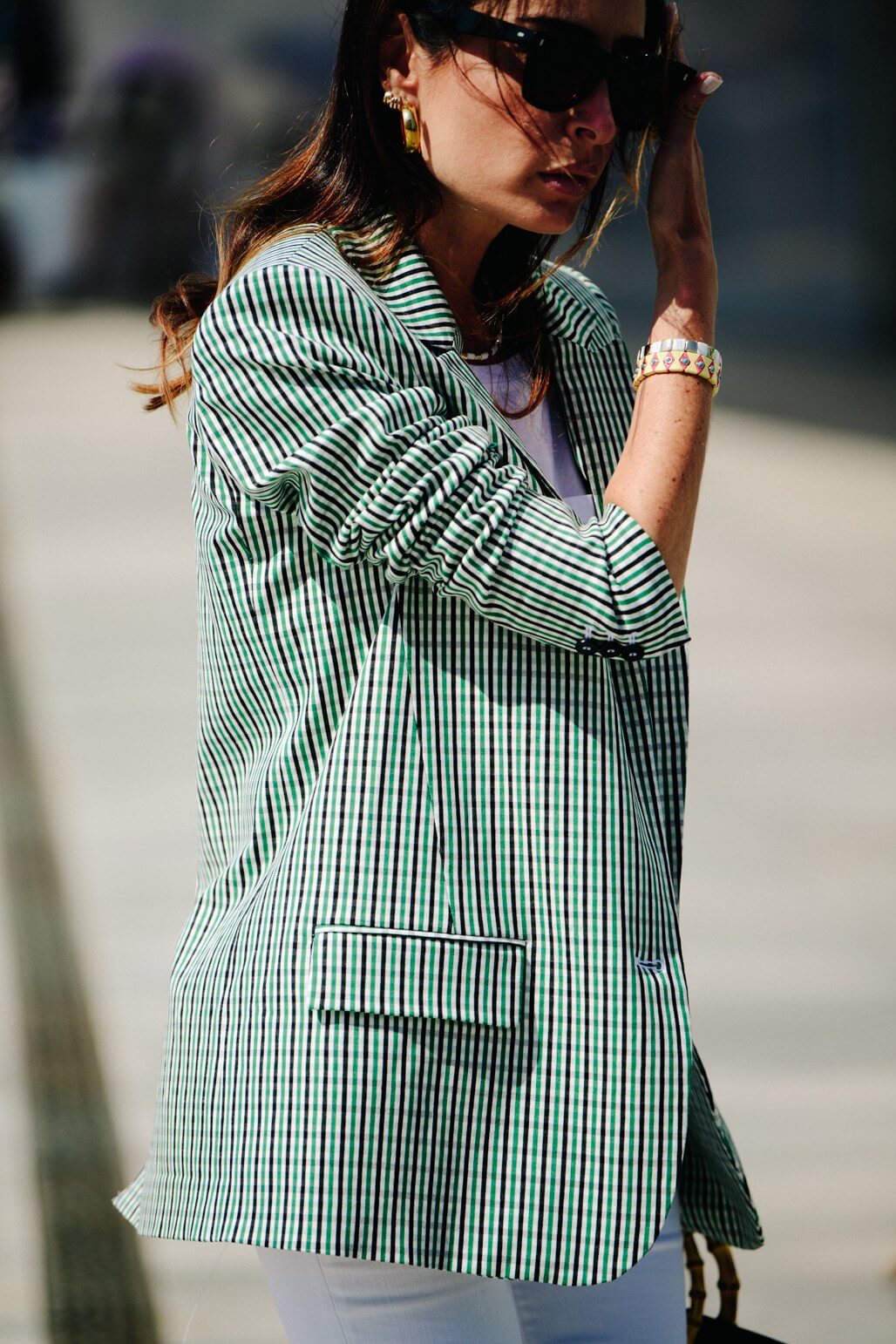 Source: wmagazine.com
To view more articles like above keep visiting Fashionterest.