The owner of the cosmetic company 'Kylie Cosmetics', Kylie Kristen Jenner owns her own line of clothing that is a mix of style and elegance on one hand and unconventional and individualistic on the other. Like every year, this year too she has come up with her latest winter designs that are definitely a head turner. Some of her trends are listed below:
Go for an abstract denim jacket this winter. Simply buy a vintage jacket, wrap it around you and secure with a brooch. You can also wear a pop colored sweatshirt that will make you stand out of the ordinary. For lazy winter days too Kylie Jenner winter style has the perfect mesh leggings matched with a single colored retro windbreaker and a small handheld or sling bag. The other trend of Kylie Jenner's winter style is opting for a neutral pullover and jeans and matching this with a pair of bold floral boots or sneakers.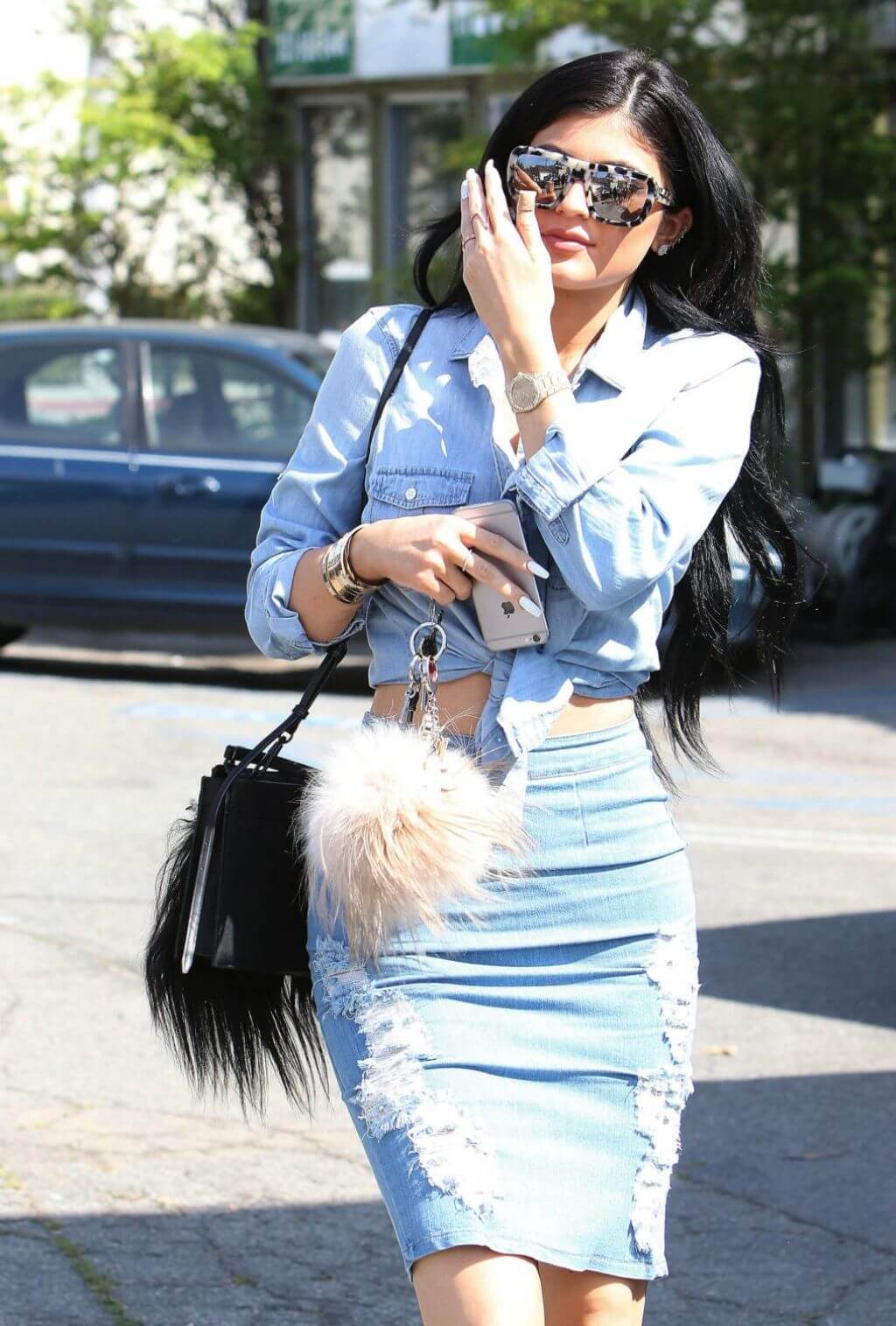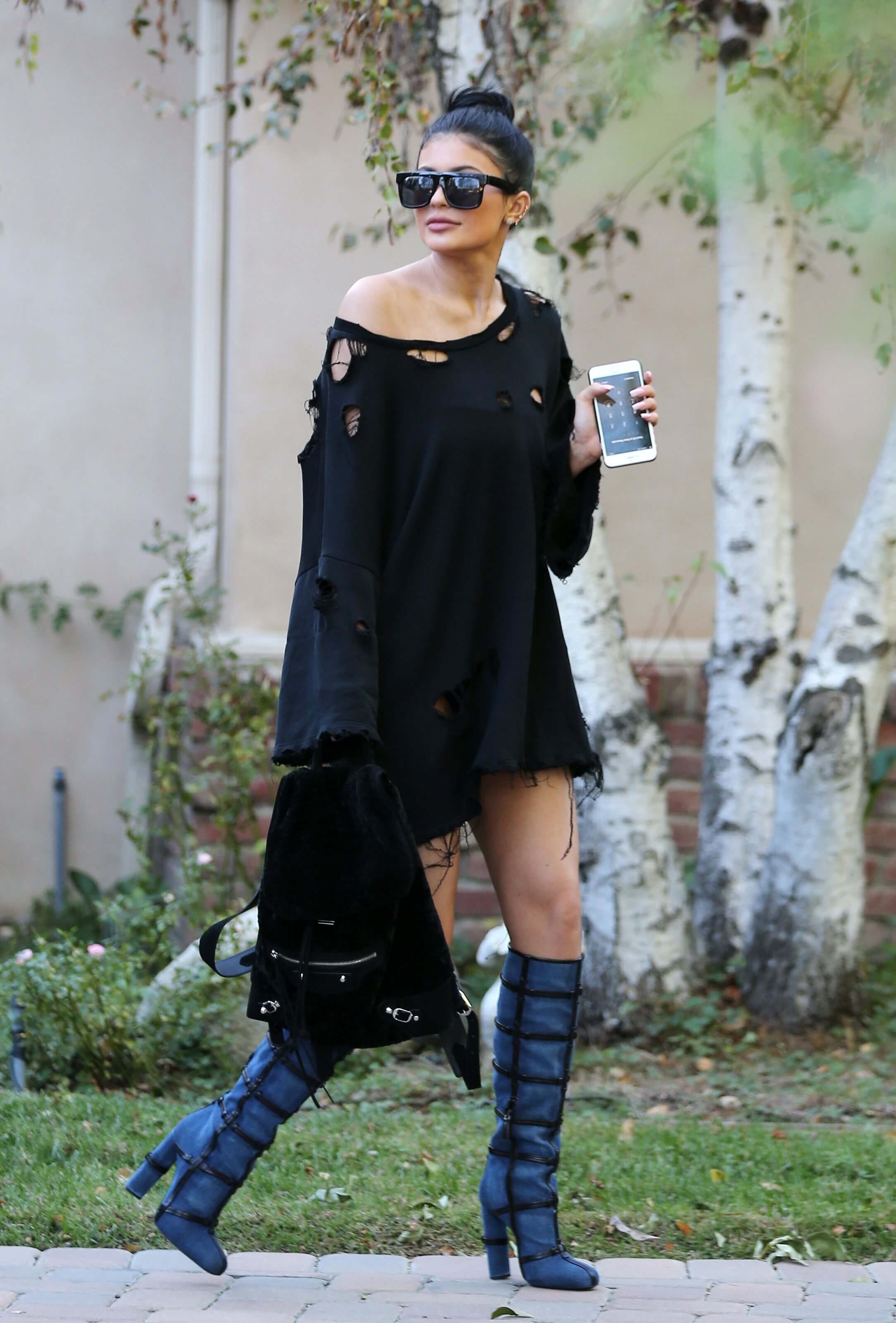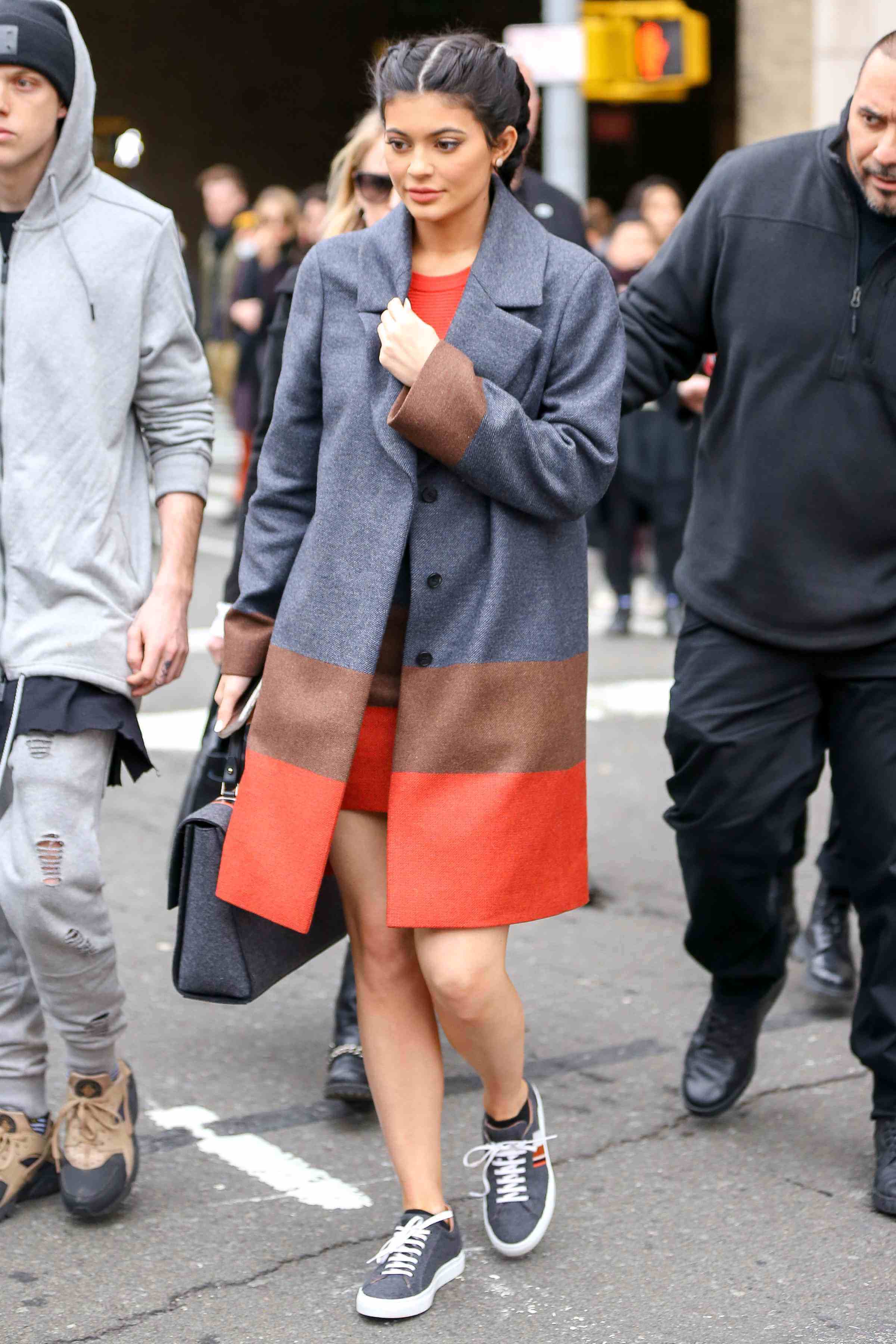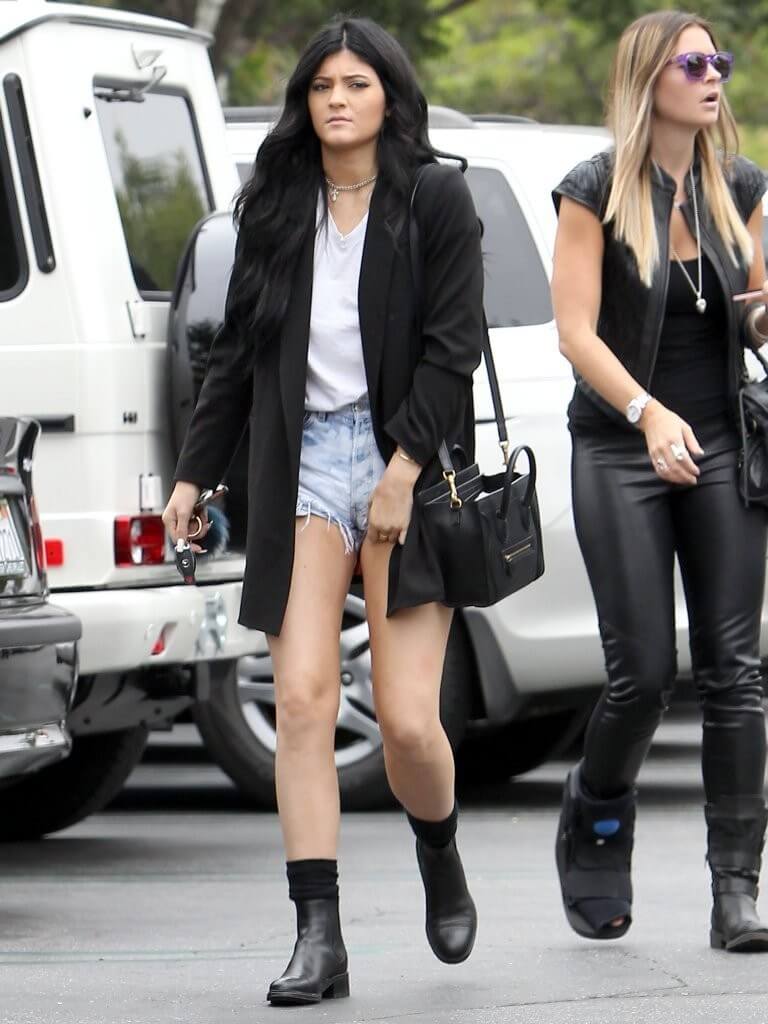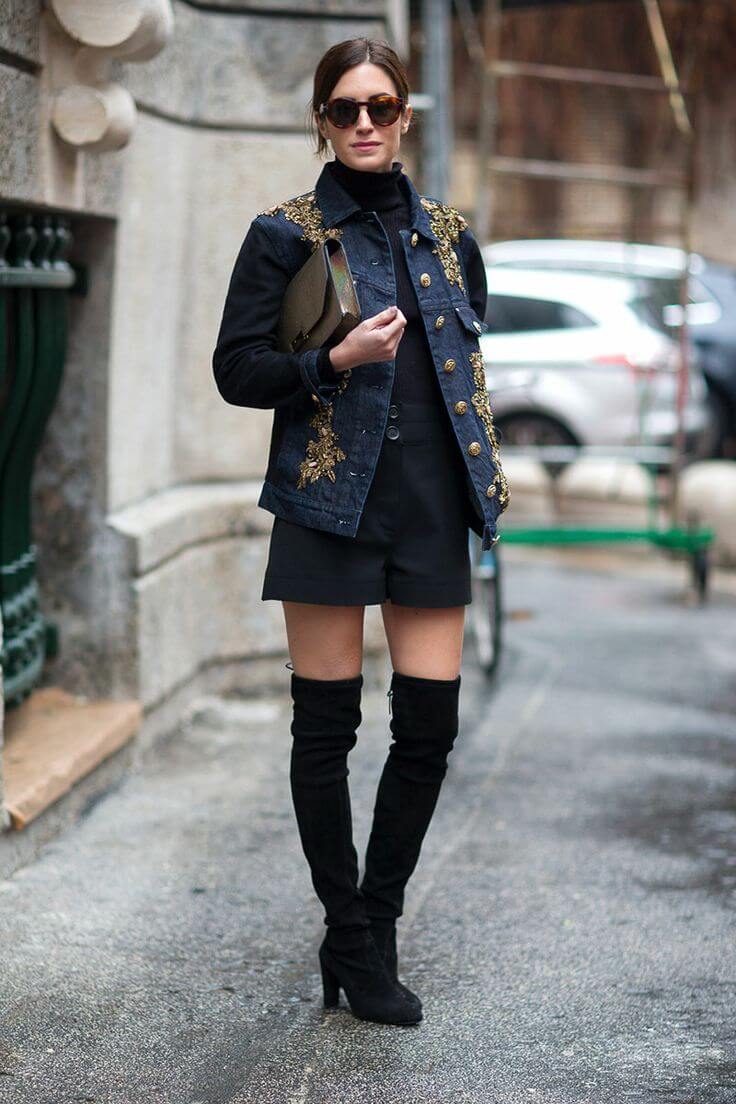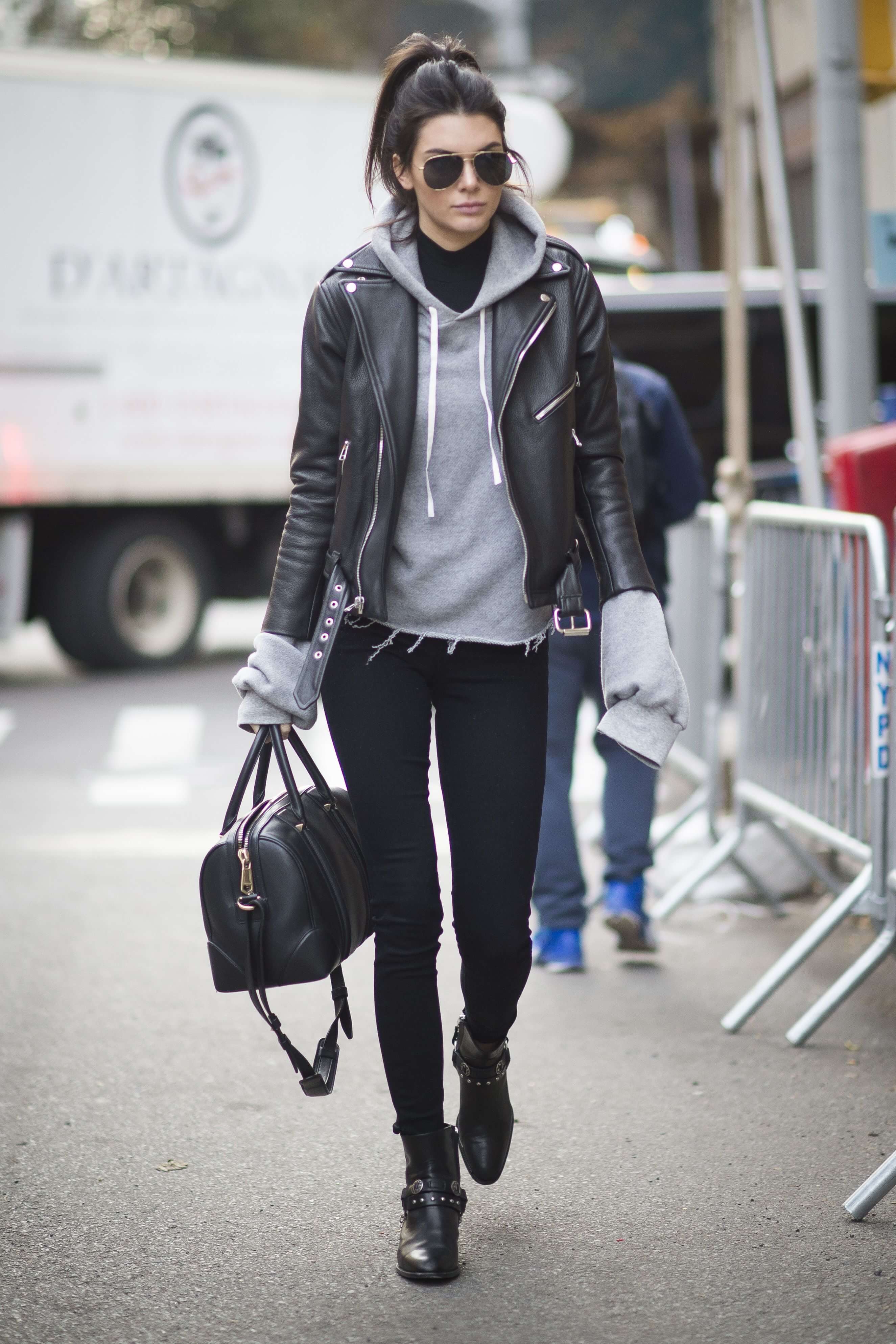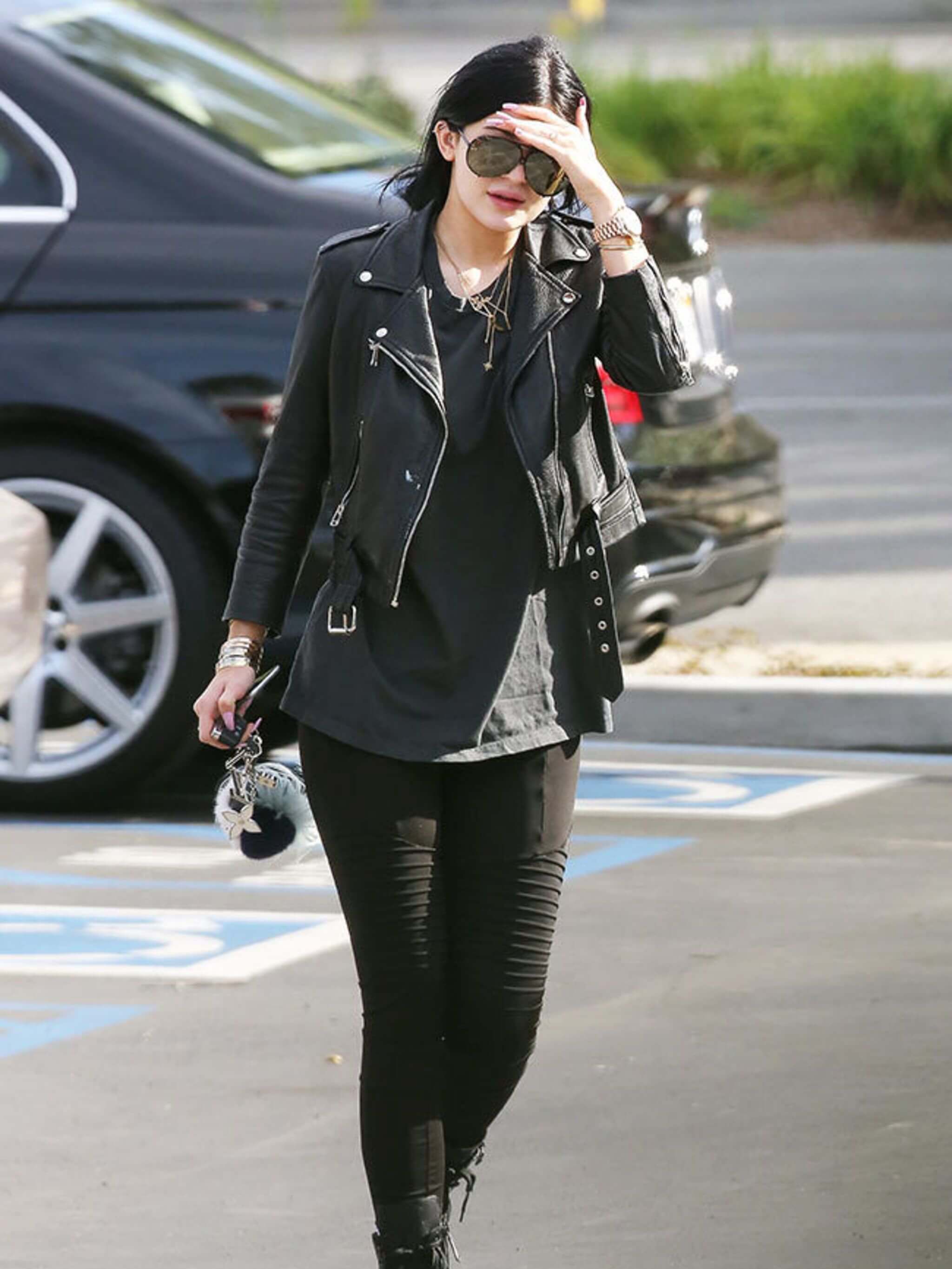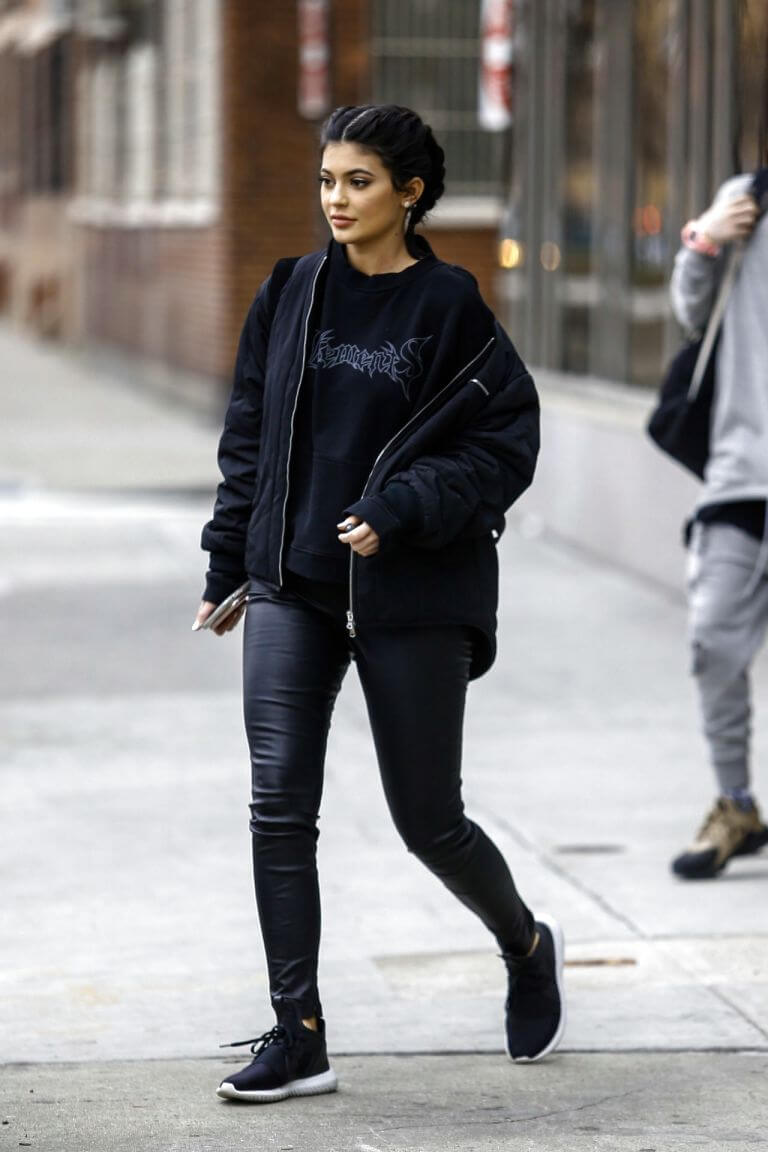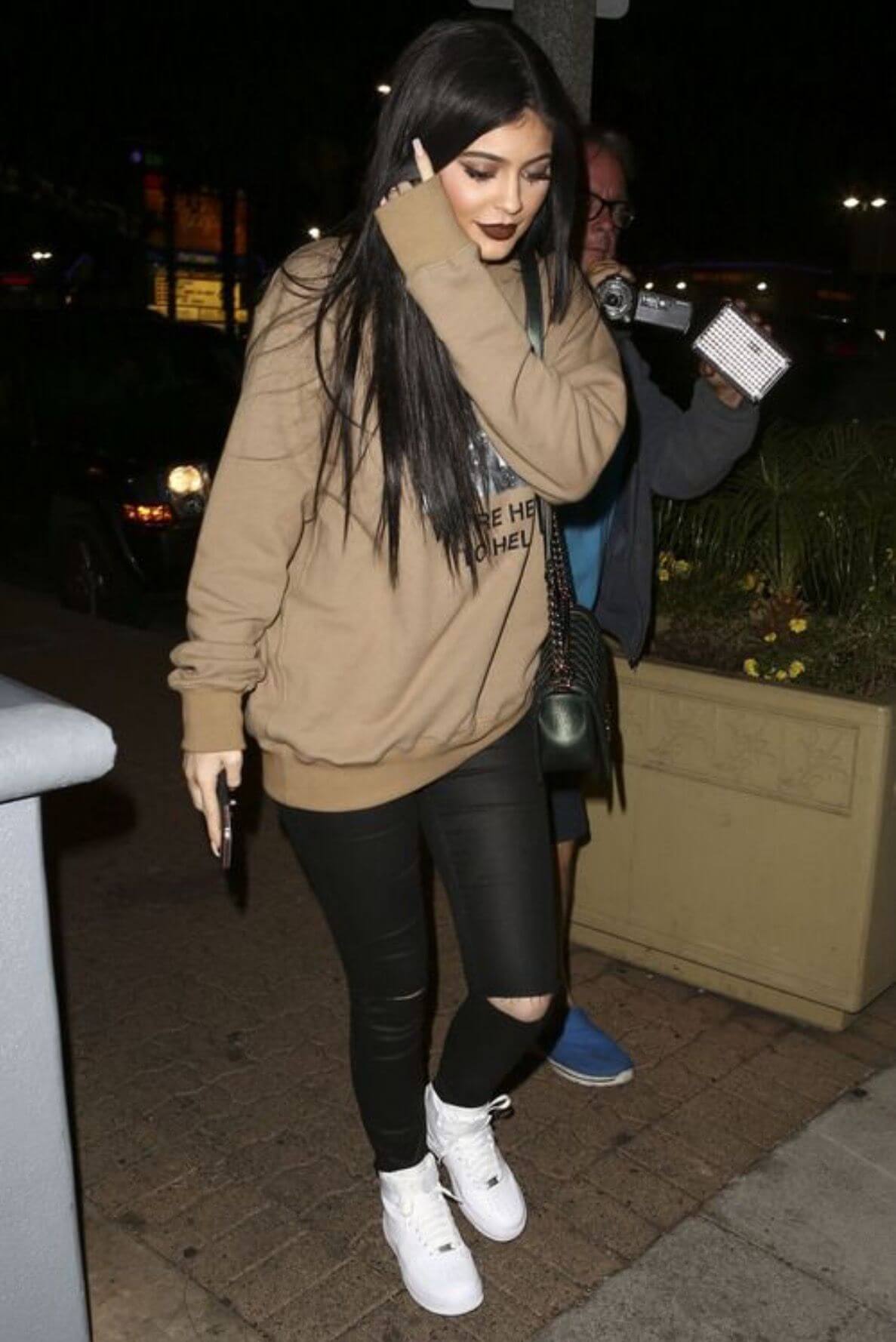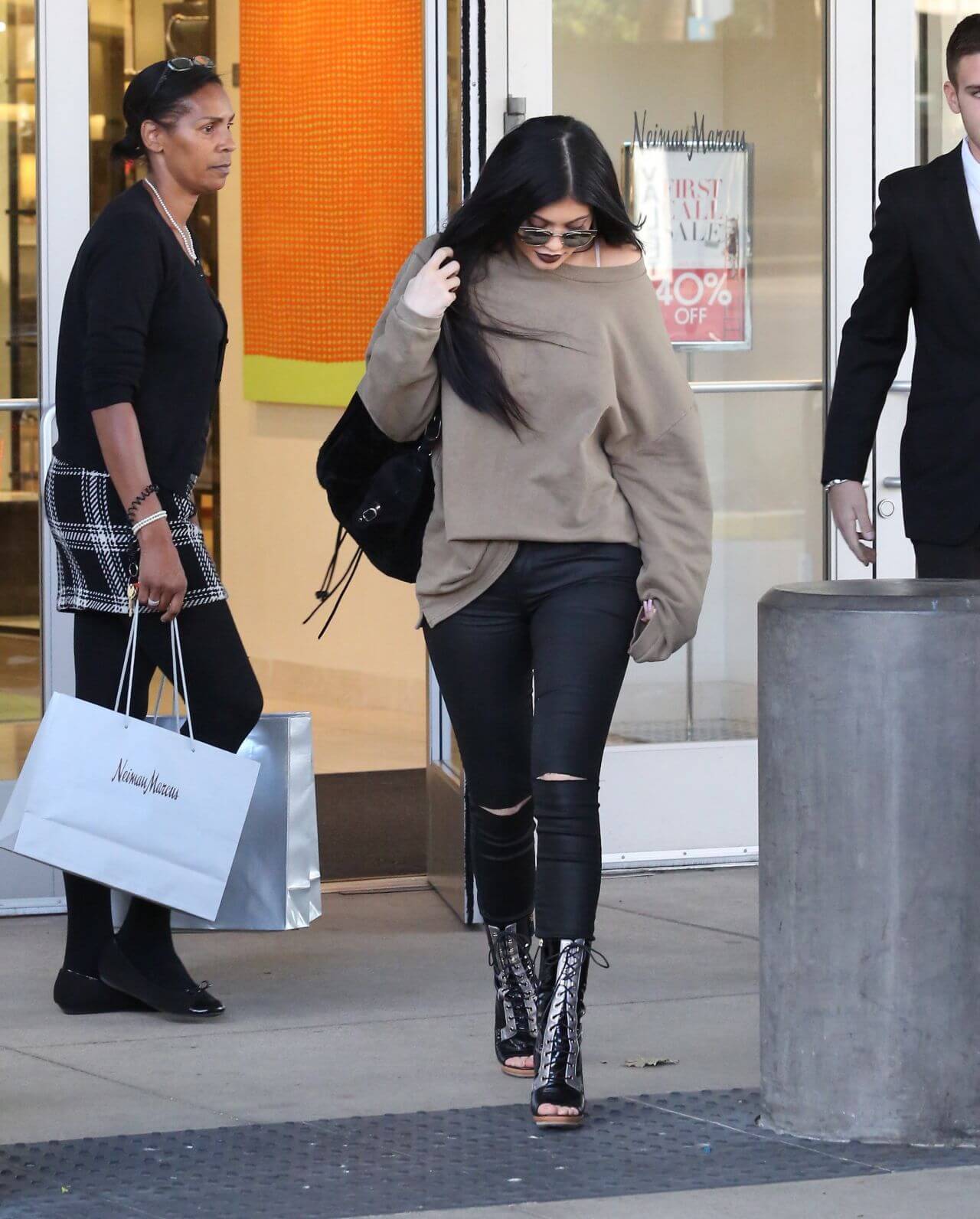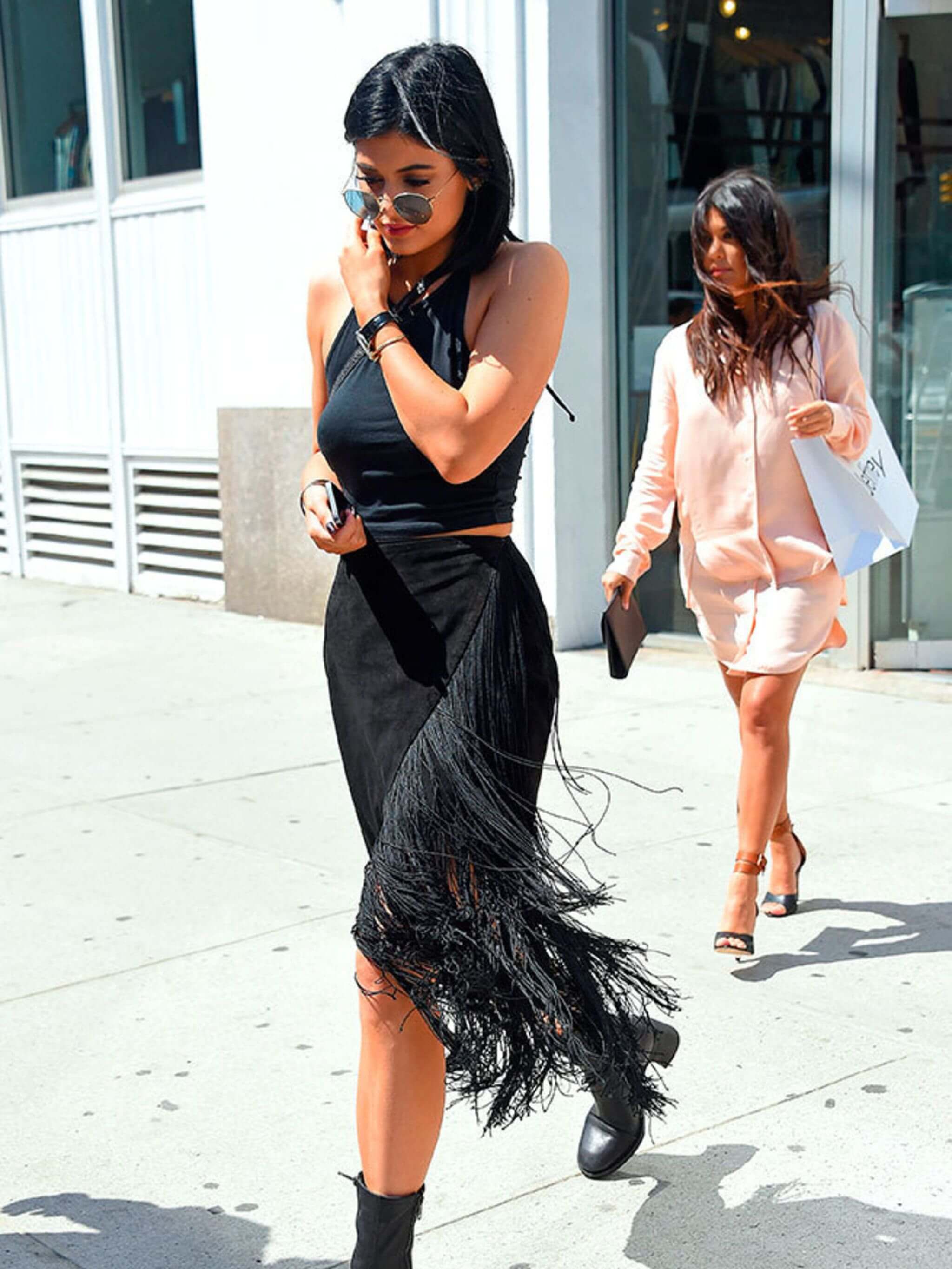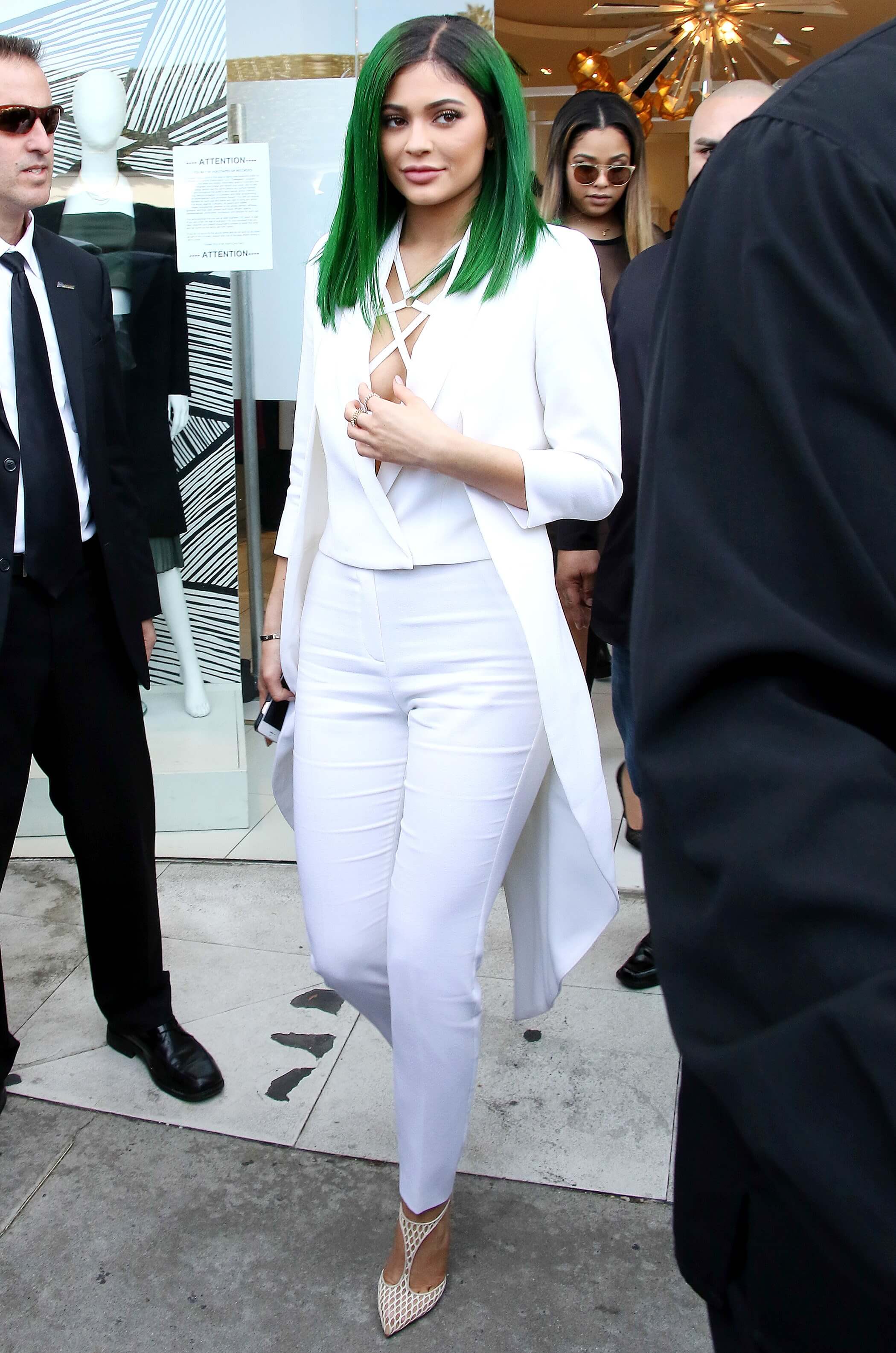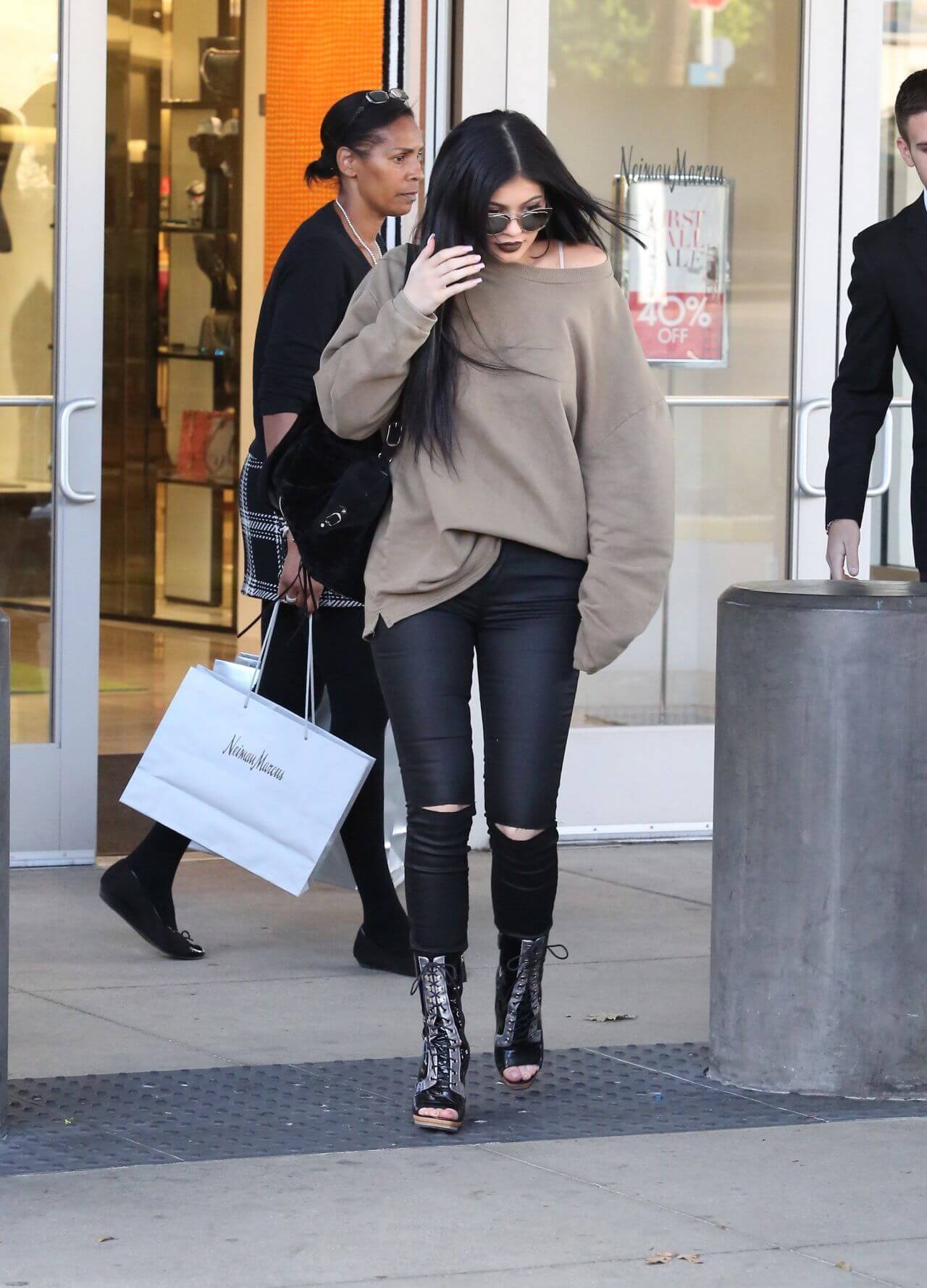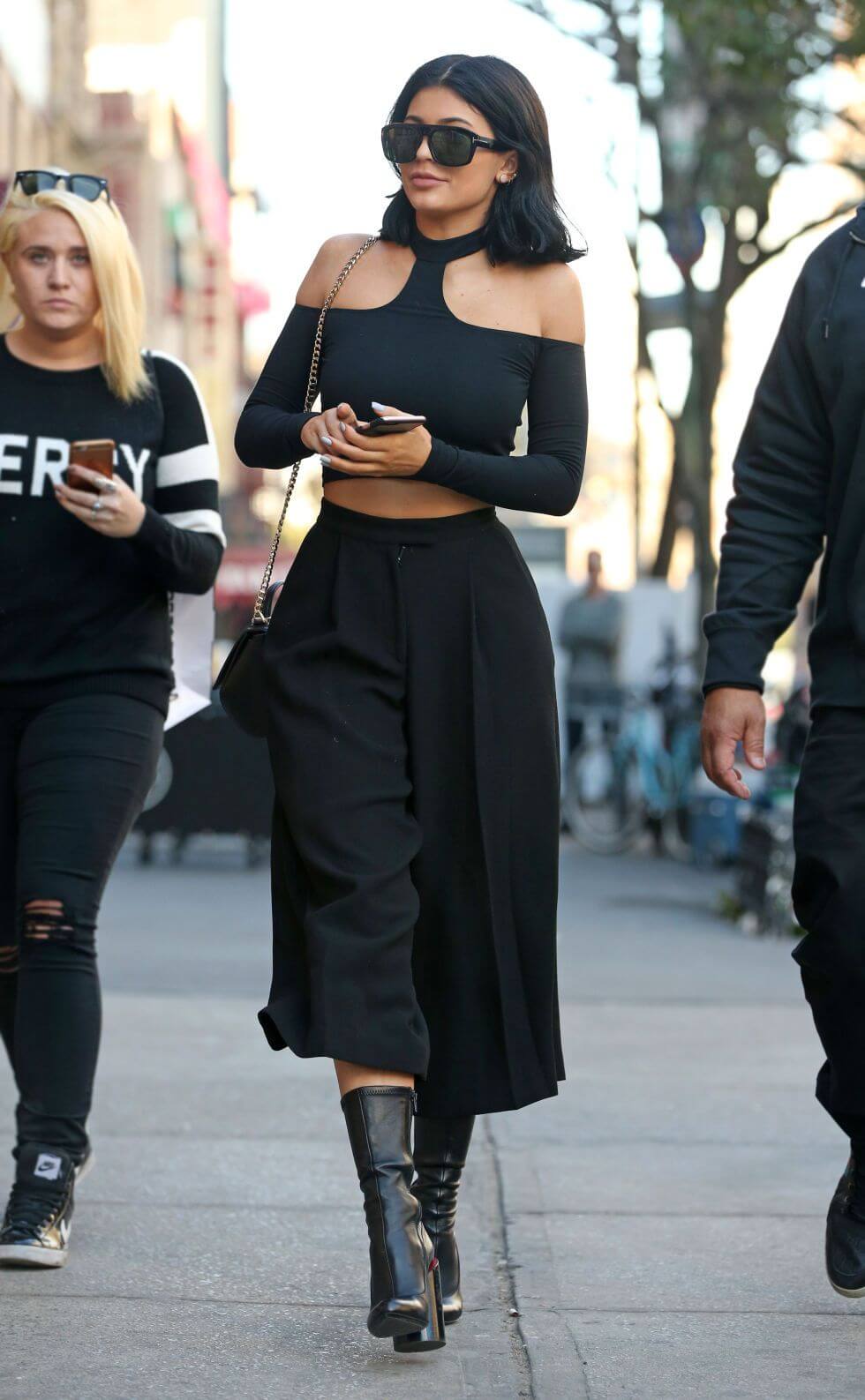 If one opts for a jumpsuit for a fashion week show, use a Kylie Jenner winter style tip by wearing a long duster jacket and metallic heels to grab eyeballs. One can also go for a massive knitted sweater with a short skirt and calf length or knee length boots. The other desirable Kylie Jenner winter style is wearing an army green bomber jacket with Ugg boots and a matching furry trapper hat.Rock this winter in the Kylie Jenner way!