The style of New york fashion is better known with the color black. However the fashion week of 2019 beats the odds and welcomes vivid colors for couturing the spring/summer style. Out of all the days of the fashion week, the style on 9th September had something unique in for the wardrobe.
The runway was broadly filled with all the sunny colors especially noticed when we look at the styles of Sies Marjan, Prabal Gurung and Rodarte. The black outfits were picked up beautifully with red lips and white accents. Neon shade was in and around the fashion probably because of the Prada collection. Pantsuits, colored plaid, Tibi dresses gave us the fashion goals. The fashion hub city was explicitly gaining its inspiration from the street style that made everyone move around comfortably in their natural habitat style.
The vivid colors and the street look made the day quite different from what we had seen round the years and on different day of the same New york fashion week 2019. Let's witness what spring/summer collection we would be soon featuring in our wardrobe.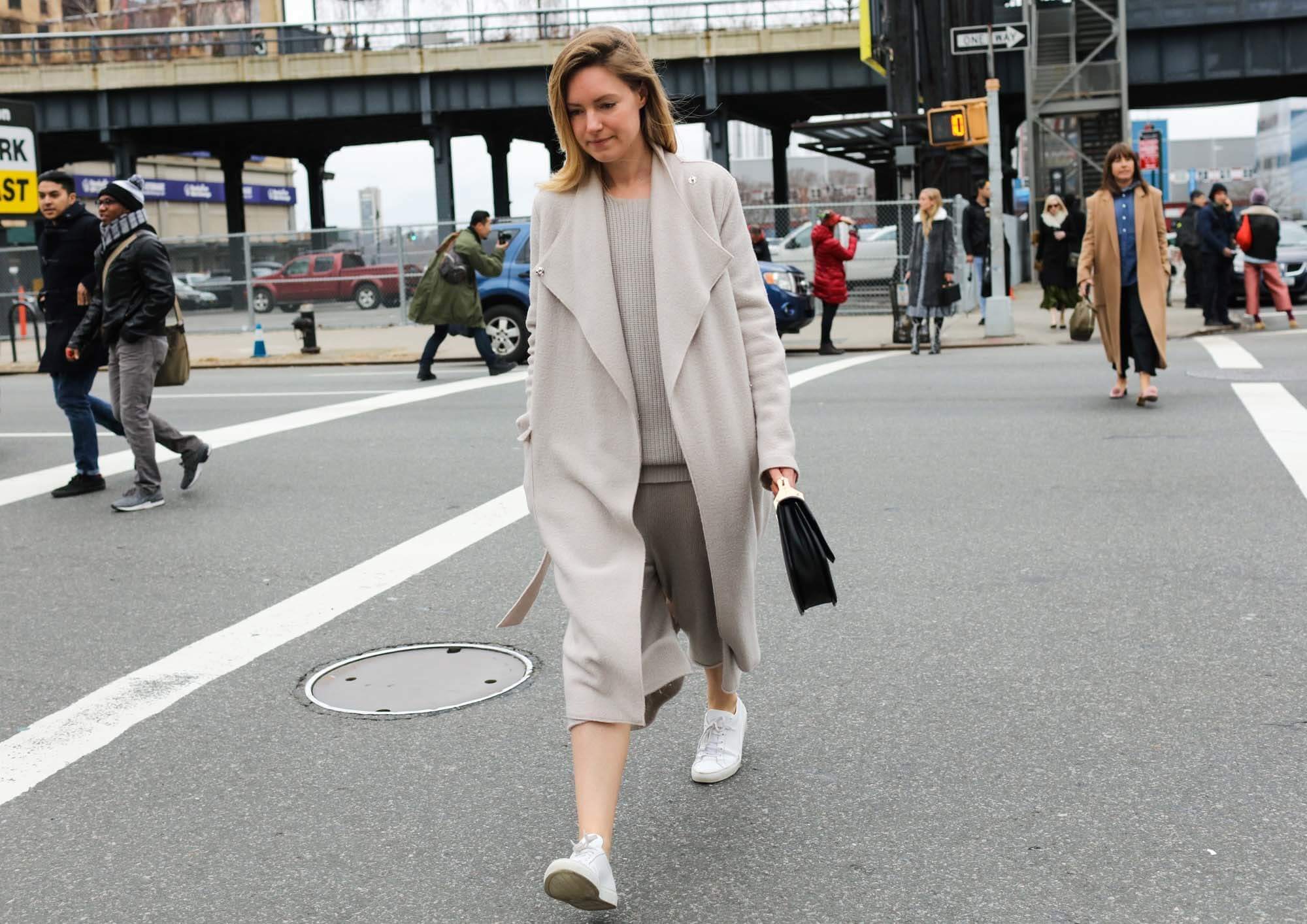 Source – assets.vogue.com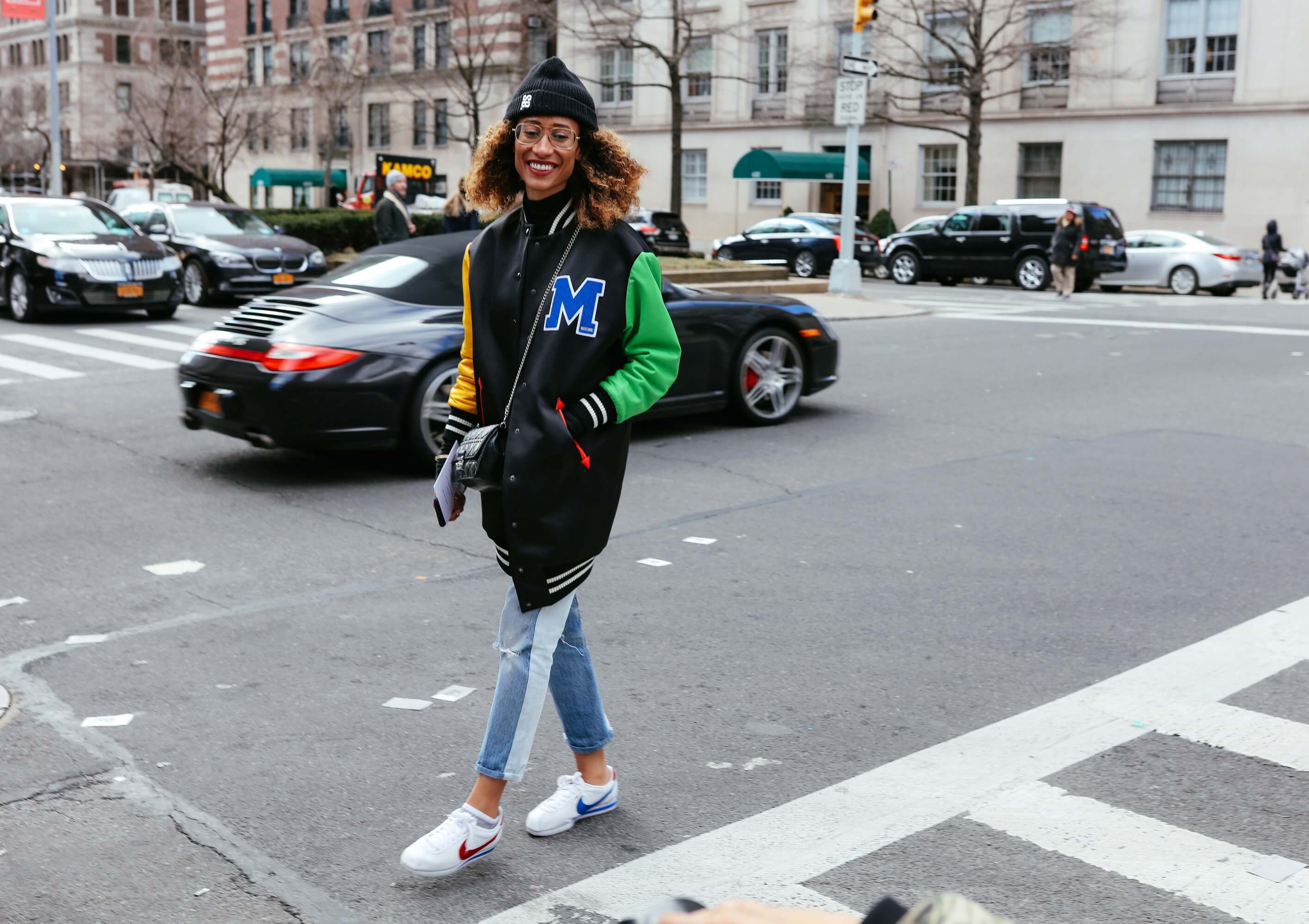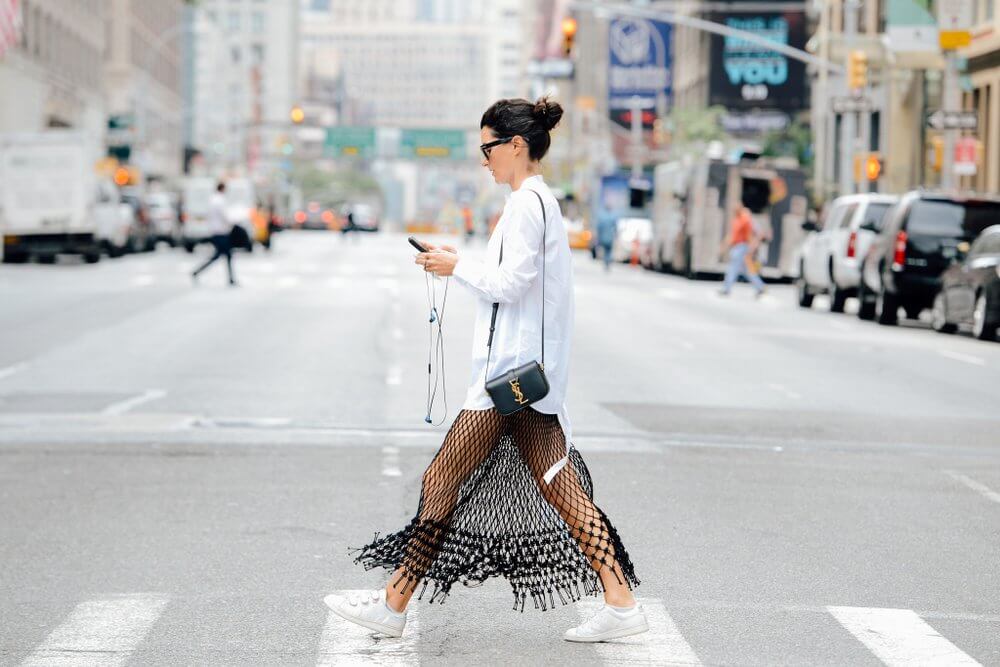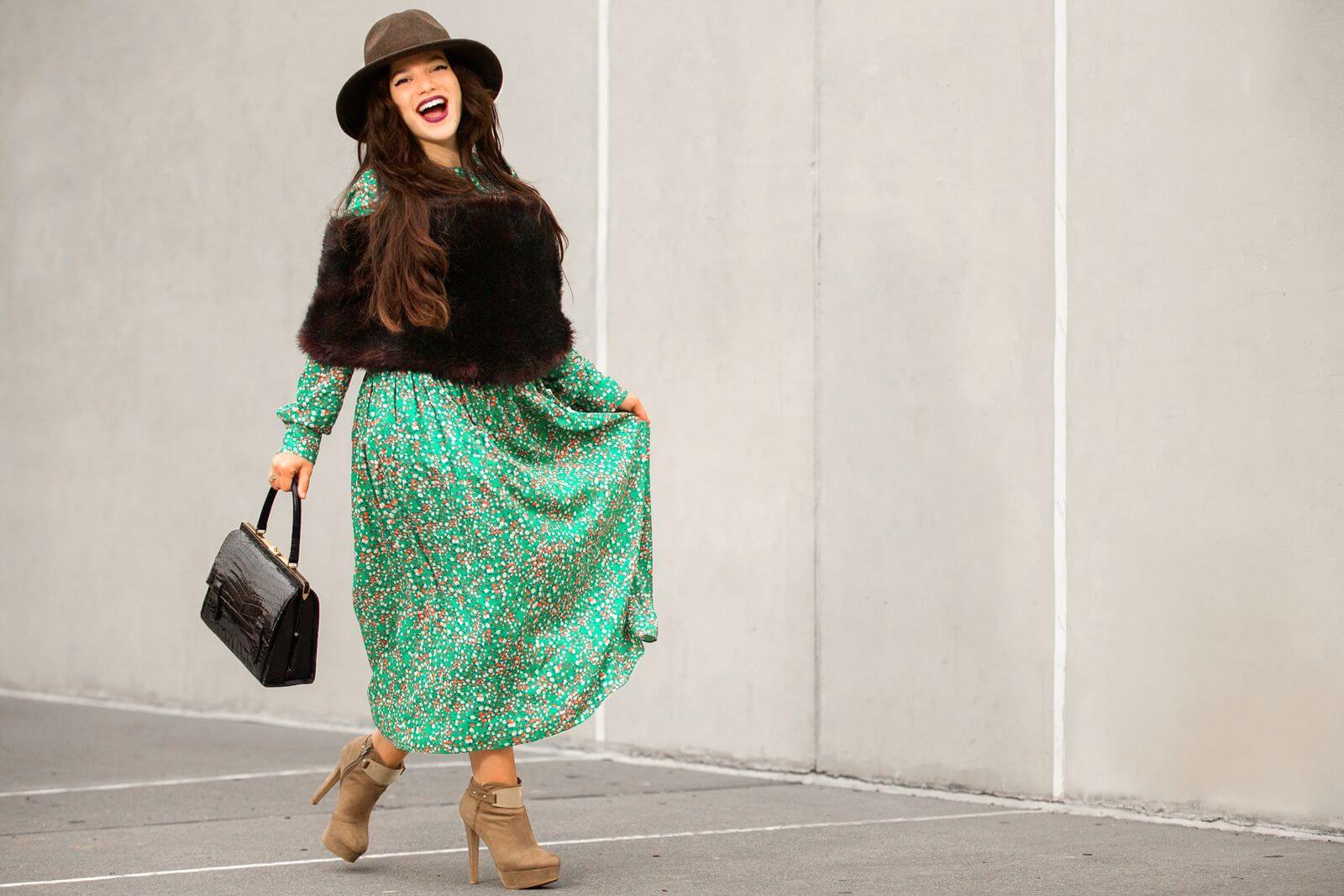 Source – s1.r29static.com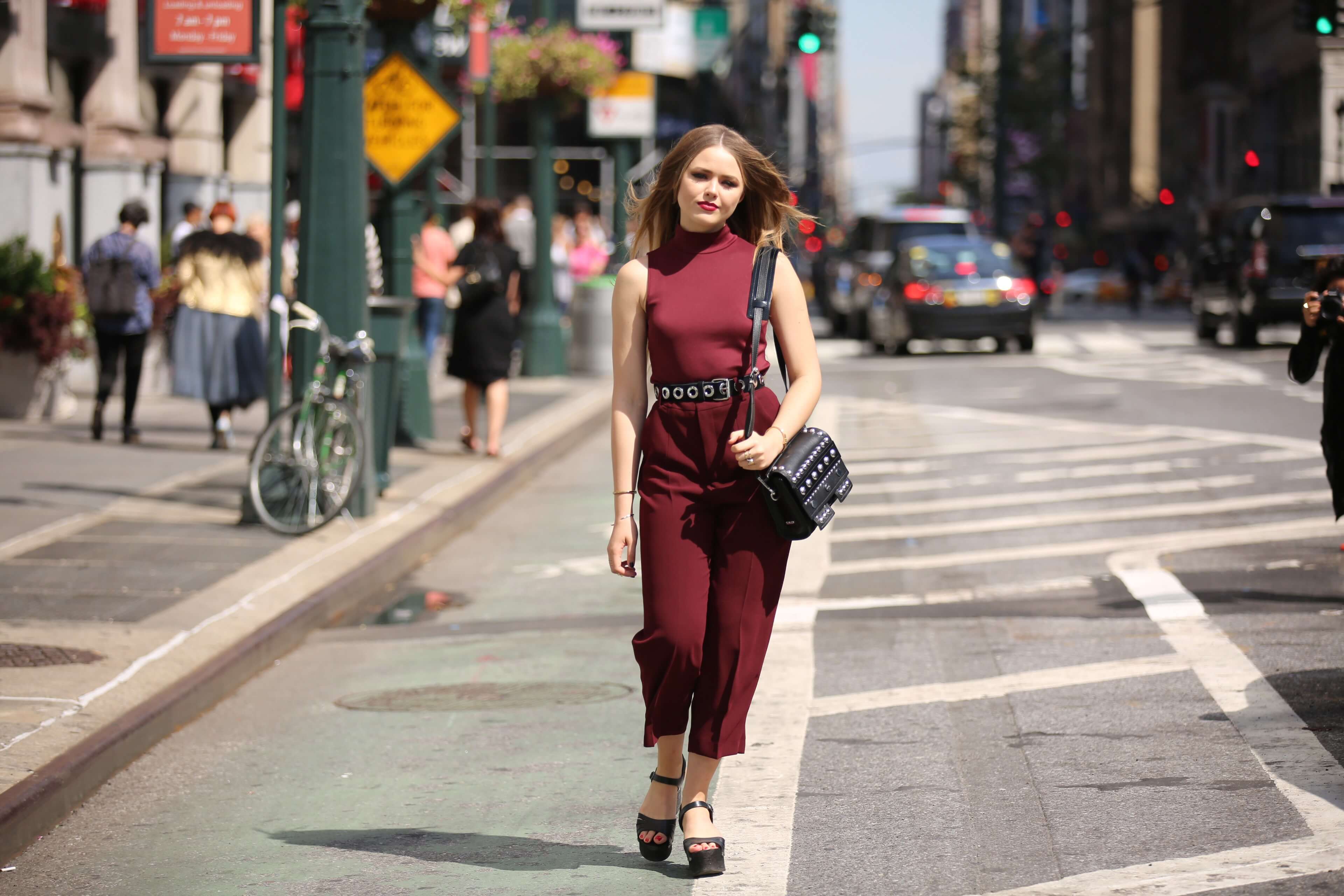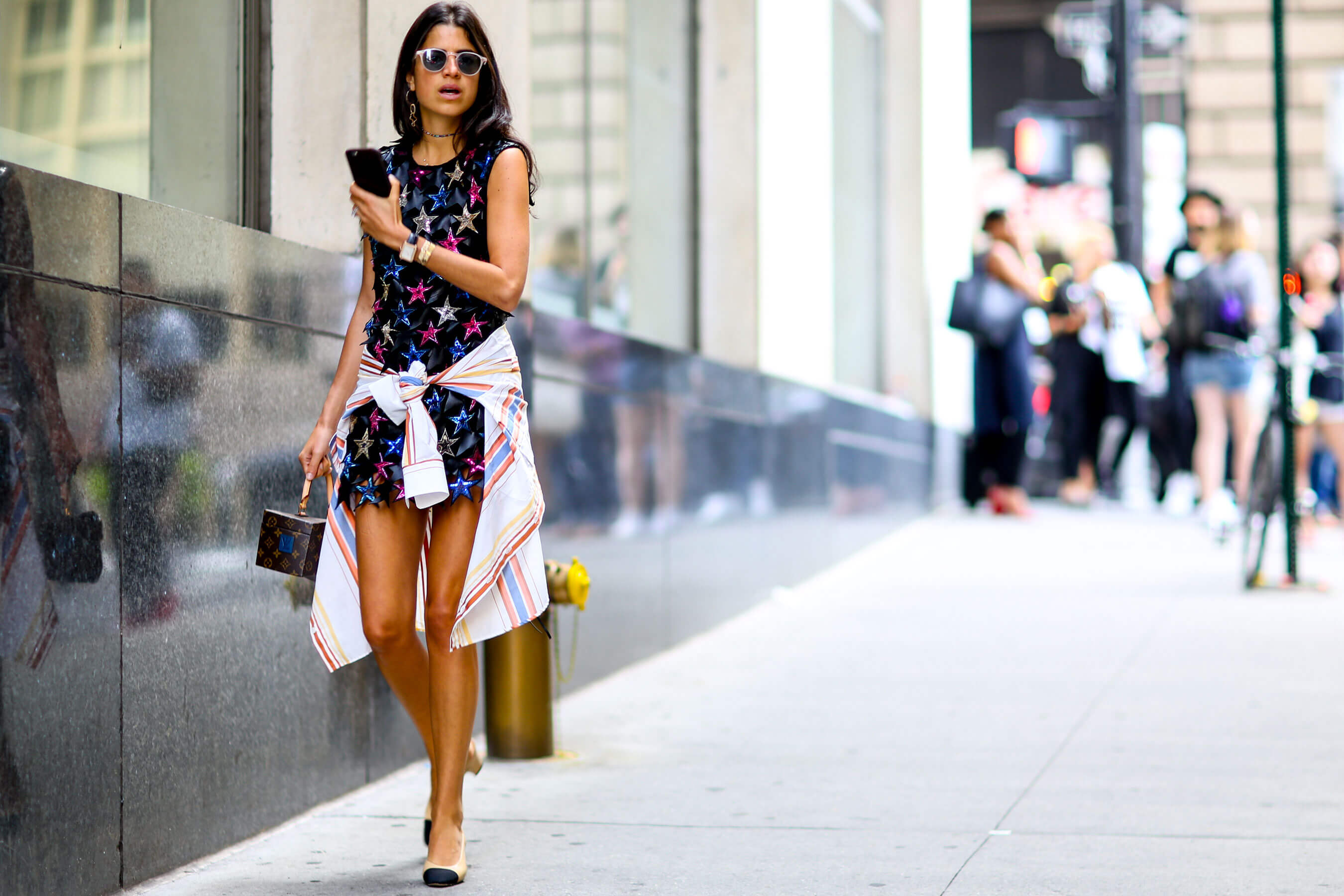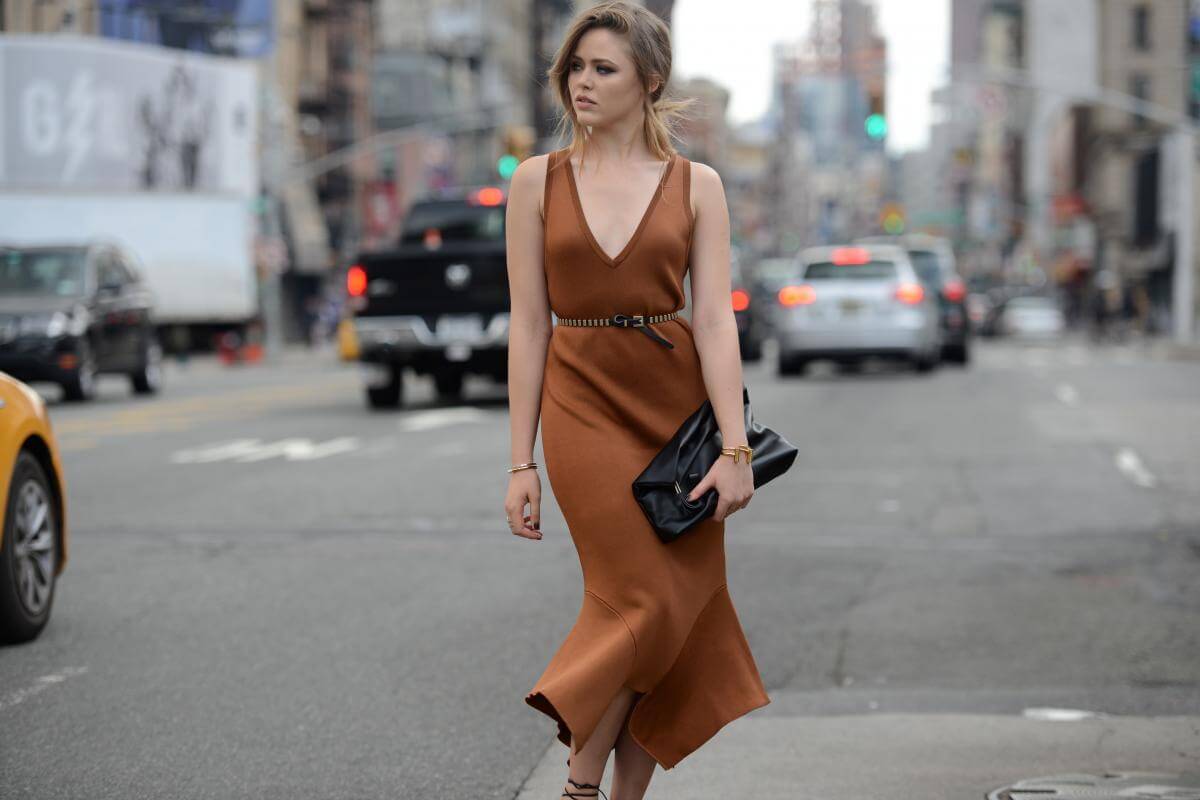 Source – parkshopping.com.br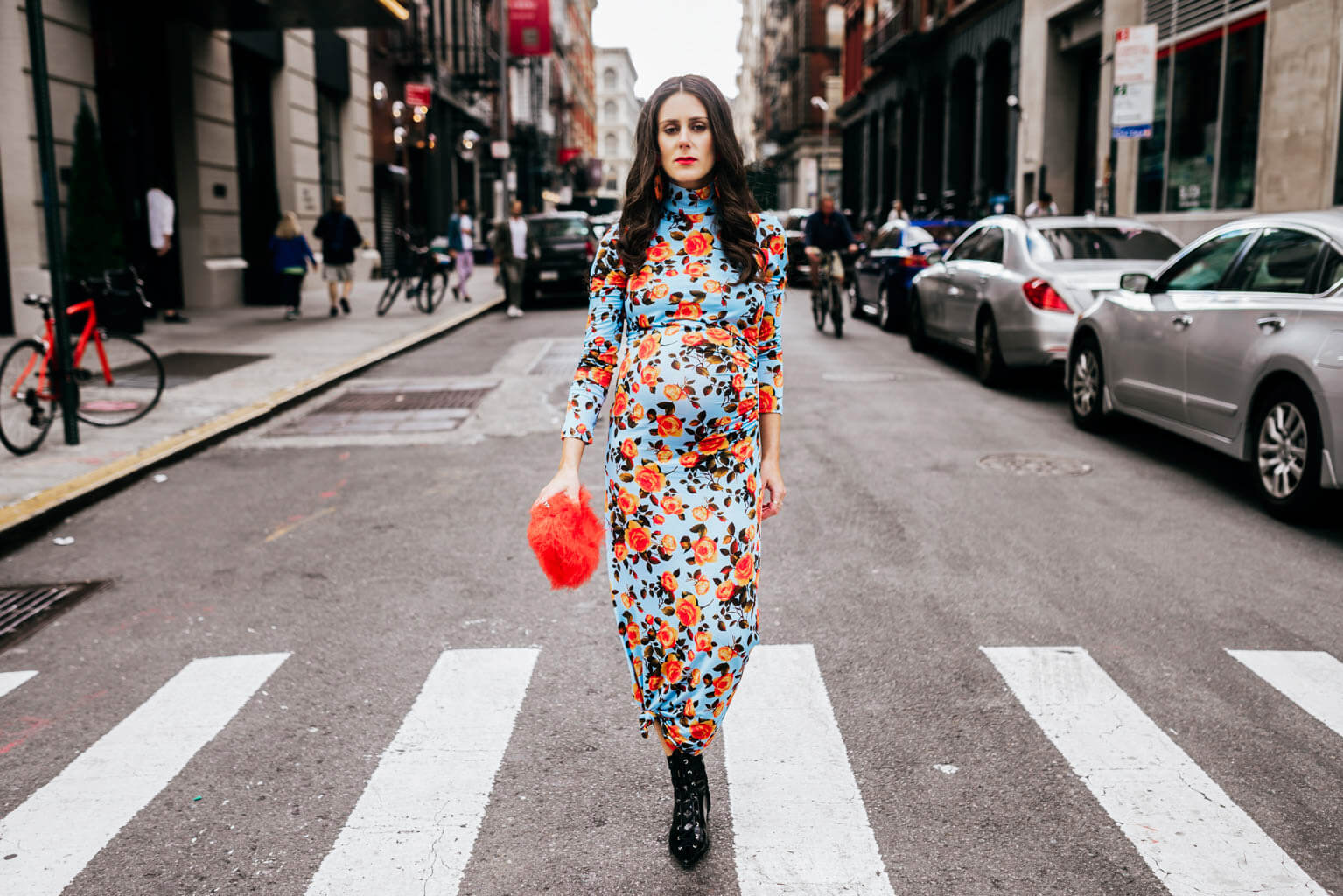 Source – thedandyliar.com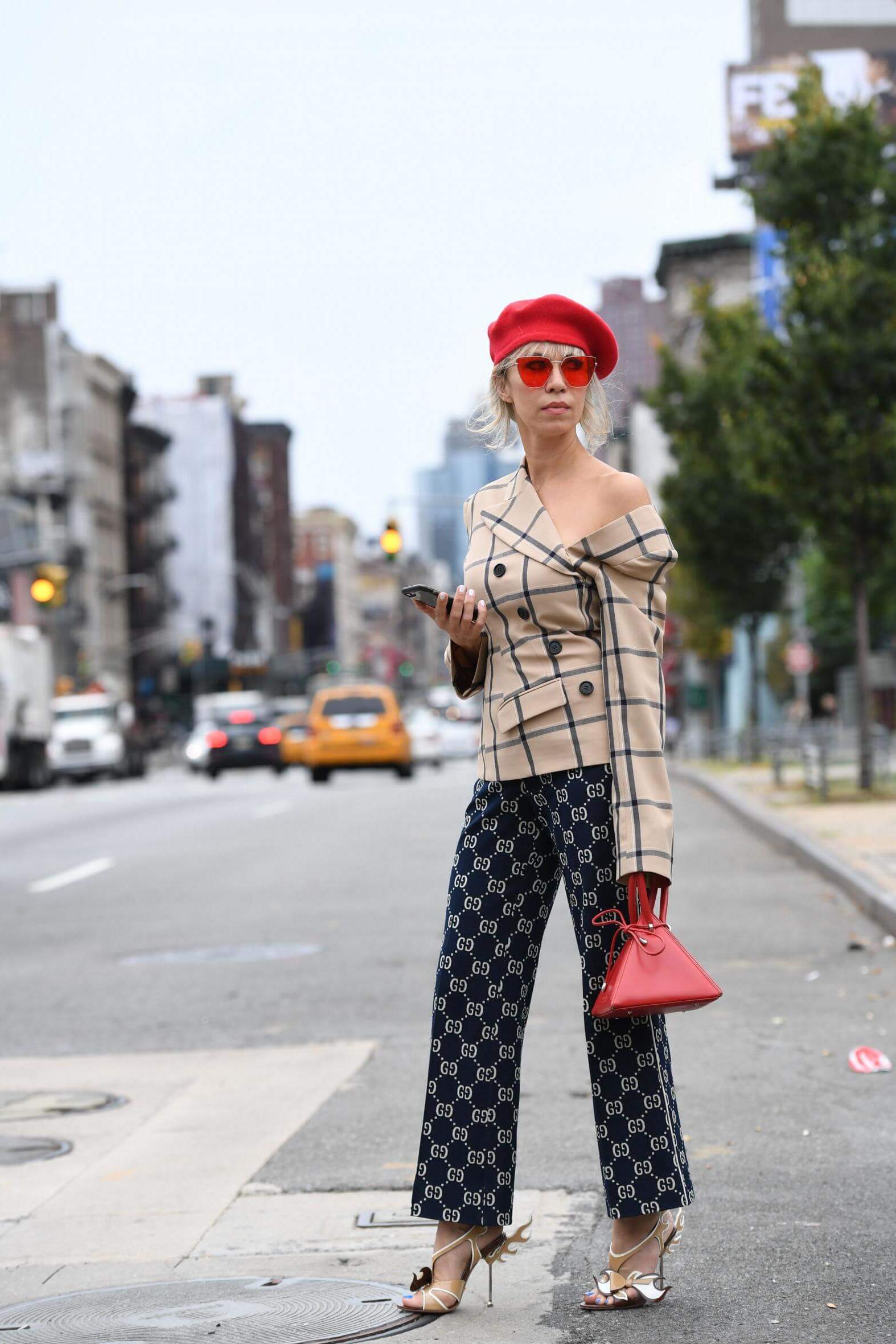 Source – independent.co.uk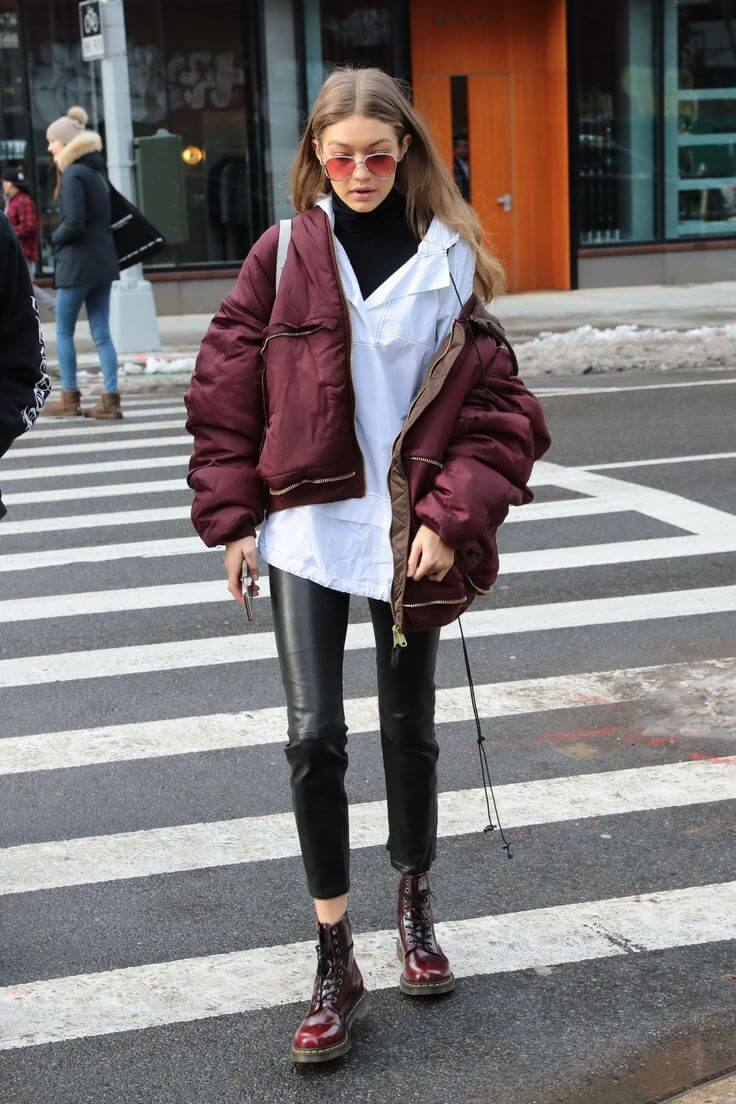 Source – thefashiontag.com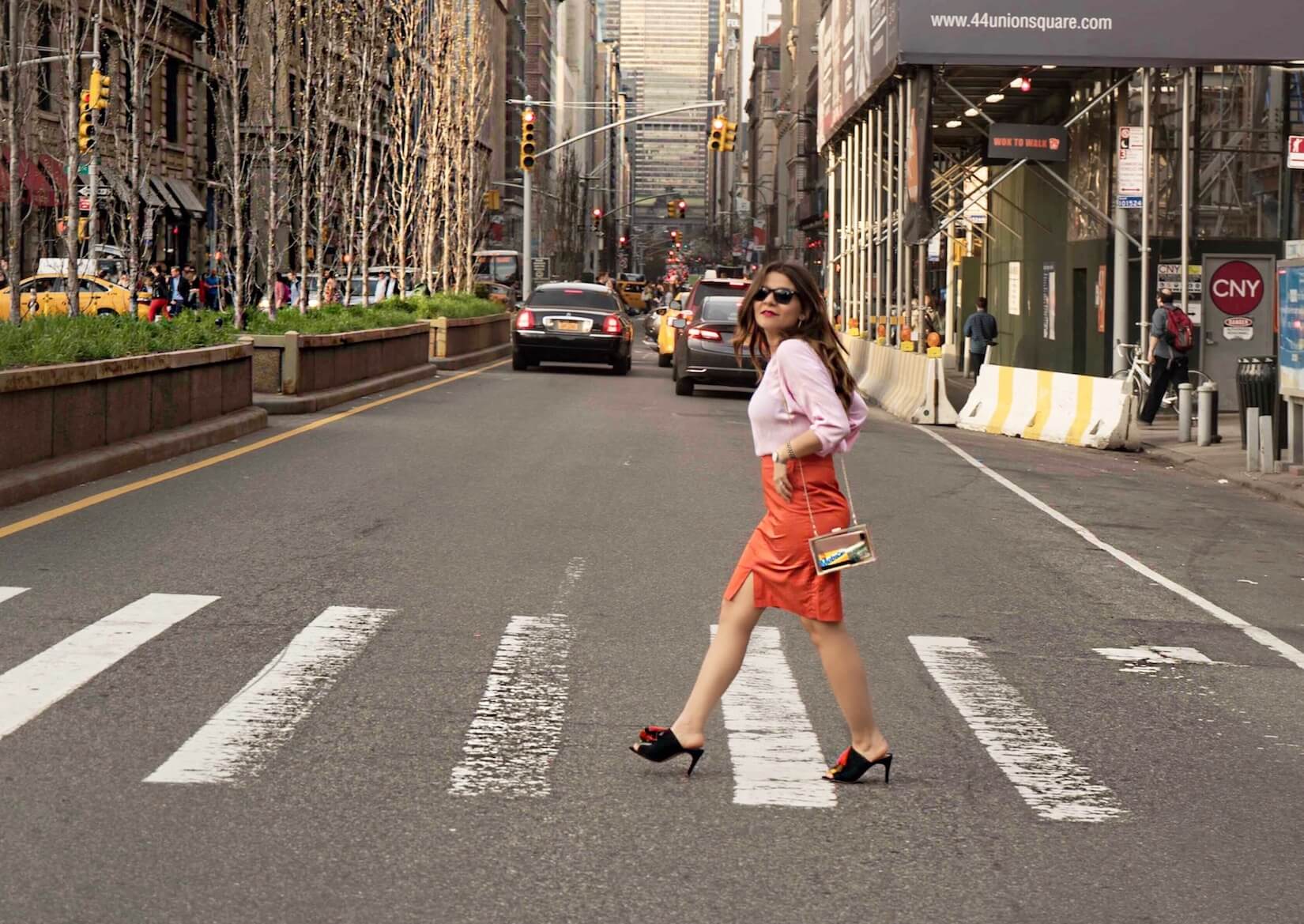 Source – thefashiontag.com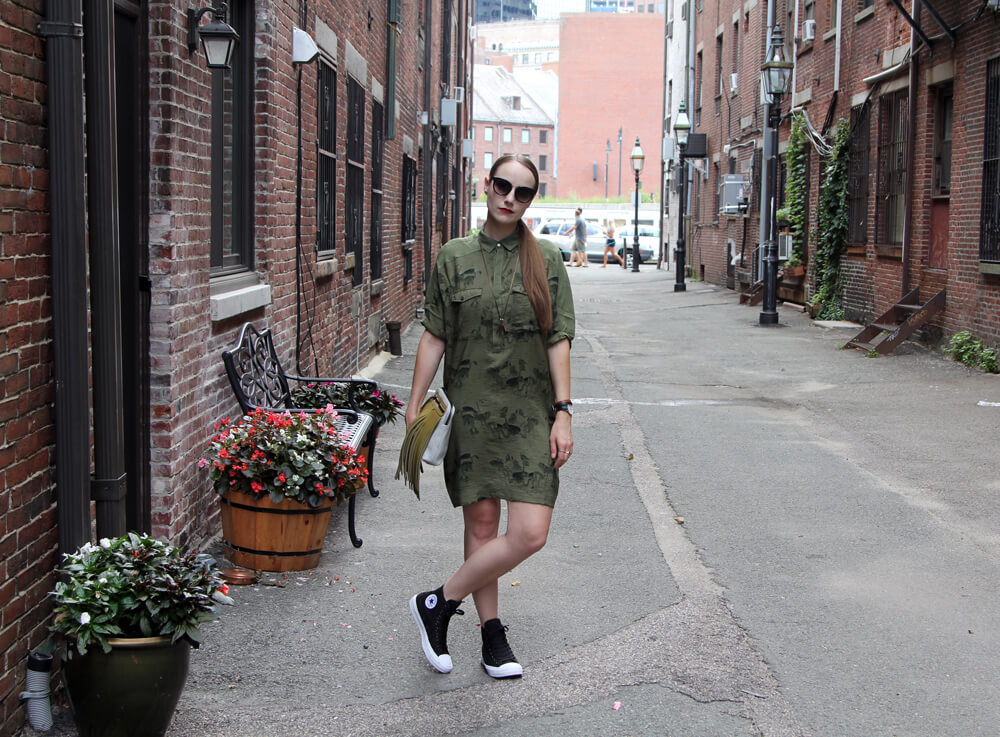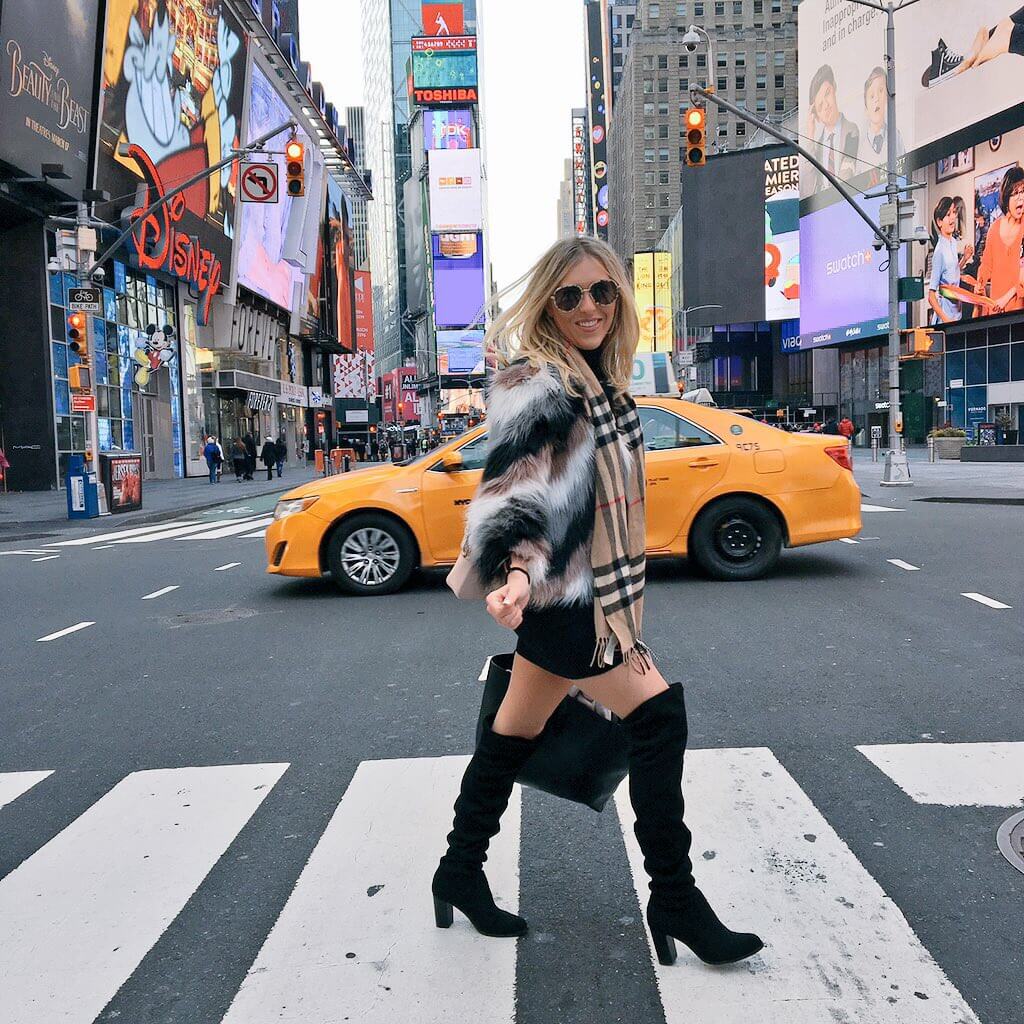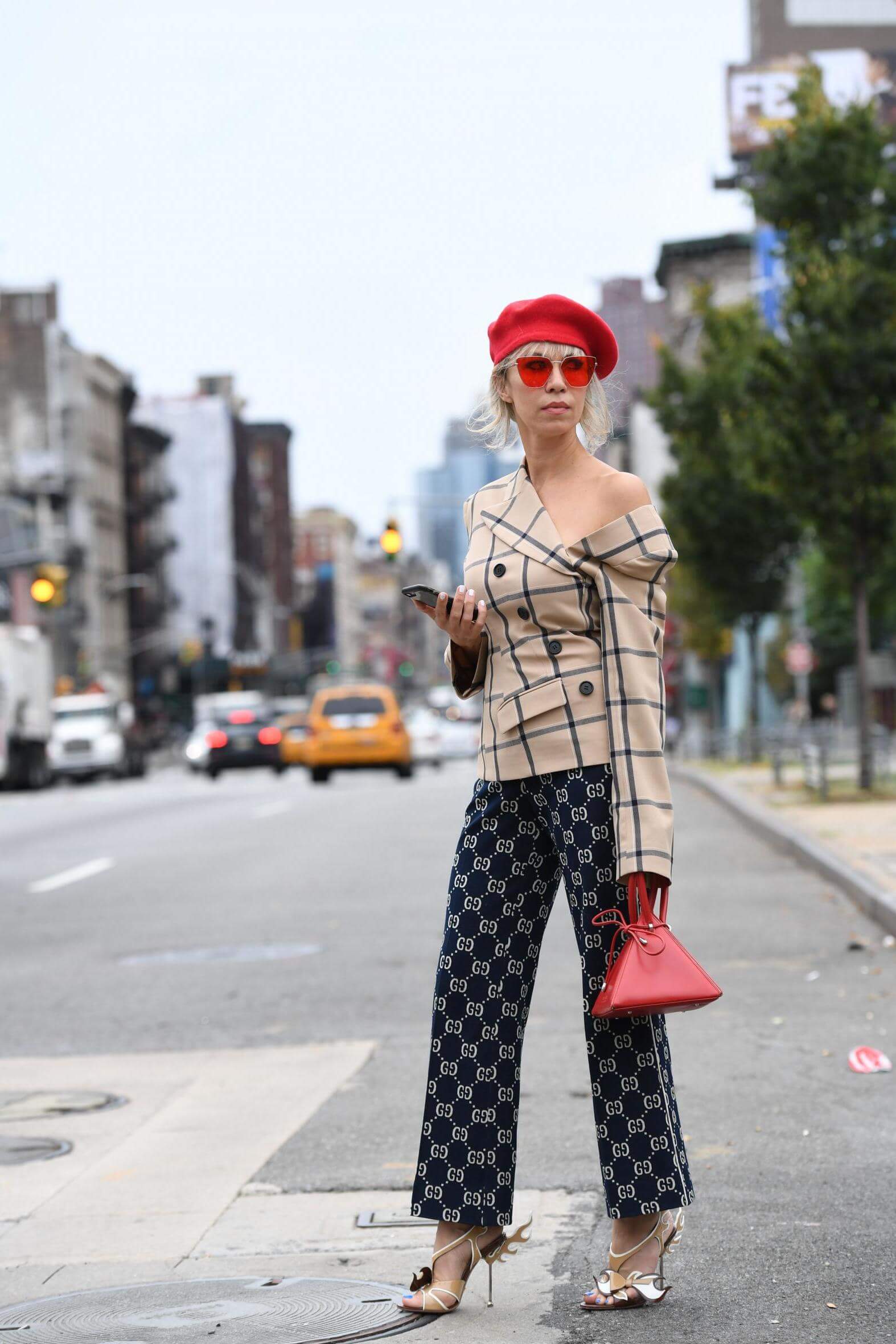 Source – independent.co.uk