Mobile is on everyone's mind as it has become the easiest way to conduct all the activities. Like making a phone call, texting, sharing information to making an online buy or creating an Instagram fashion thing. These ventures have been set up as a part of Facebook pages and Instagram business pages.
You will find every unique item on Instagram brands like small accessories, fashion clothing, shoes and many more items that can be sold online. The Instagram fashion brands offer a quality of product service and have renowned its name among the users. It allows them to conclude a purchase by confirming the deal over messages. People have really become fond of the products sold over this platform as it offers ease of placing an order and many brands have earned the trust in regards of the quality of the product and service.
The amount of women's fashion on Instagram is no less than that available in the store. Anything you want to purchase staying in the comfort zone of your house, Instagram is your solution. Many emerging brands and some established for over decades are listed by fashionterest.com for all the ladies to have a look at the same.
With Jéan
Source: wordpress.com
Needsupply
Source: theurbanrealist.com
MaisonCleo
Source: pinimg.com
Olivia Rose The Label
Source: wordpress.com
Petite Studio
Source: r29static.com
Petite Studio
Source: flanellemag.com
Miista Shoes
Source: twimg.com
Style Mafia
Source: thealist.me
Half-Mad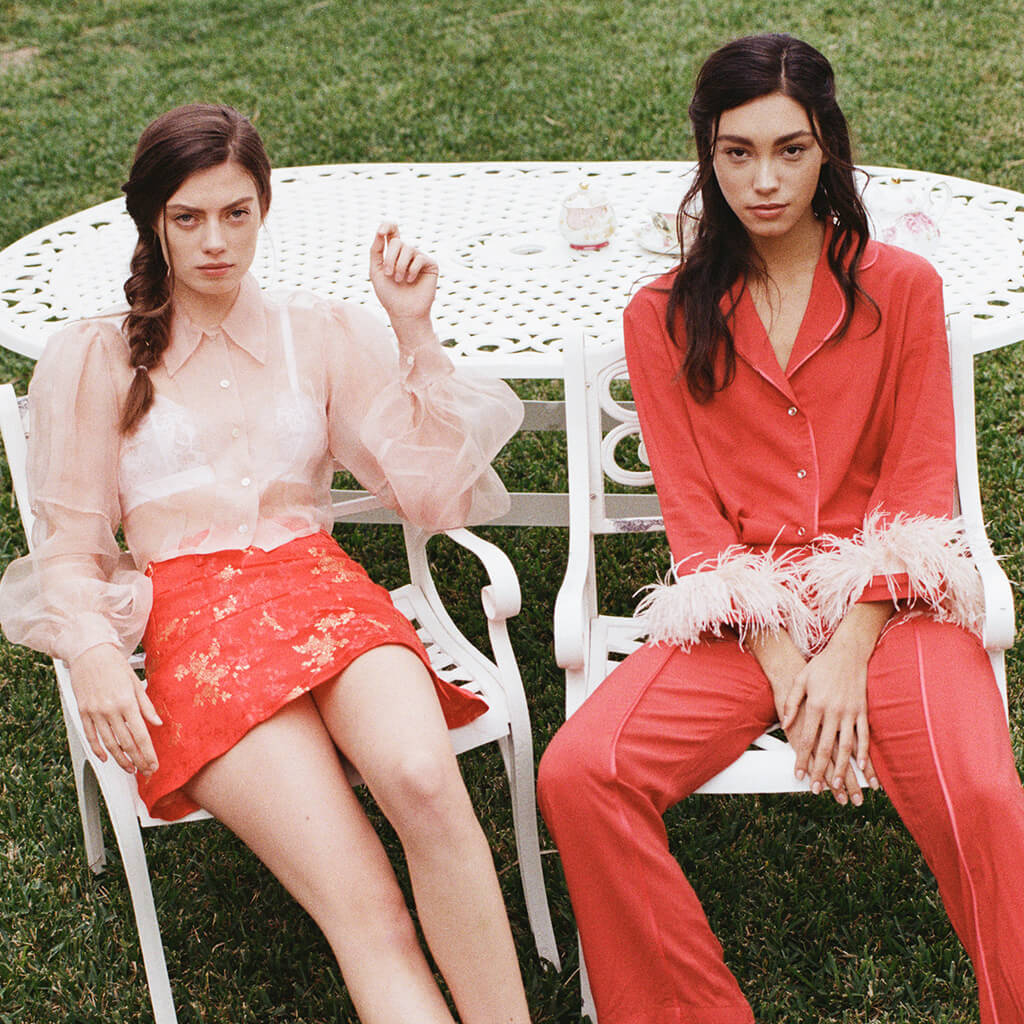 Source: cliqueinc.com
To view more articles like above keep visiting Fashionterest.