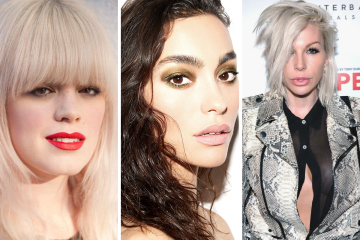 Everyone wants to simply look the best whatever the occasion is, whether it is a party, a family occasion, a hang out with the friends, a social meet up, or any other special occasion. People just want to wear their best fashionable attire to look stylish and for standing apart from the crowd. But, the fact is that the good clothes will not solve your purpose completely. The facial makeup is equally needed to make you look beautiful. Women love to get the best treatment for their face and so they prefer the best
makeup artist
of the town whenever they want to get ready for a special event. The
makeup artist 
have the magic in their facial techniques and they apply to the face and make it look clean and shining.
The demand for makeup artists is even more in the wedding season where not only the groom and the bride do the makeup but also their families and friends want to look beautiful. The
wedding makeup artists
with their special makeup techniques make the day the best for the groom and the bride. The fashion models, actors, and actresses and other celebrities owe a special thanks to them for making them look great. Have a look at the famous makeup artists of the world who have earned a huge fame and respect due their professional makeup techniques!