We have crossed more than half of the time of the year 2018 already and looking back at the 8 months, the year talked all about celebrities getting hitched, married or engaged. This has given us a lot of insights to the celebrity fashion, keeping us intrigued all for all this time. Continuing the trend, Priyanka Chopra and Nick Jonas are on the hit list for the past few days for getting engaged.The Bollywood diva and now a Hollywood star, Priyanka Chopra brought down Nick and his family to Mumbai to perform the ceremony in the Indian style. Well, this gave all the fans a chance to see them in a sweet traditional attire, where Nick Jonas nailed the look with a white kurta-pajama. The ceremony was witnessed by a number of celebrities including Alia Bhatt, Parineeti Chopra, The Ambani Family, Anusha Dandekar and others.
One of the beautiful parts of the decor venue was the initials of Nick and Priyanka, carved as "NP" in gold. The couple went posing through that backdrop along with several celebrities and their family members. Also, it has been rumored the Priyanka Chopra was wearing a 5-carat engagement ring, estimated for a cost of  $200,000. And while there came many celebrity engagements and weddings happening around the year, this one had the most impact across the globe because of the fan following of Nick Jonas and Priyanka Chopra divided in different countries. You can also check these simple Mehndi Design.
Let's take a look at the glimpse of what the ceremony looked like.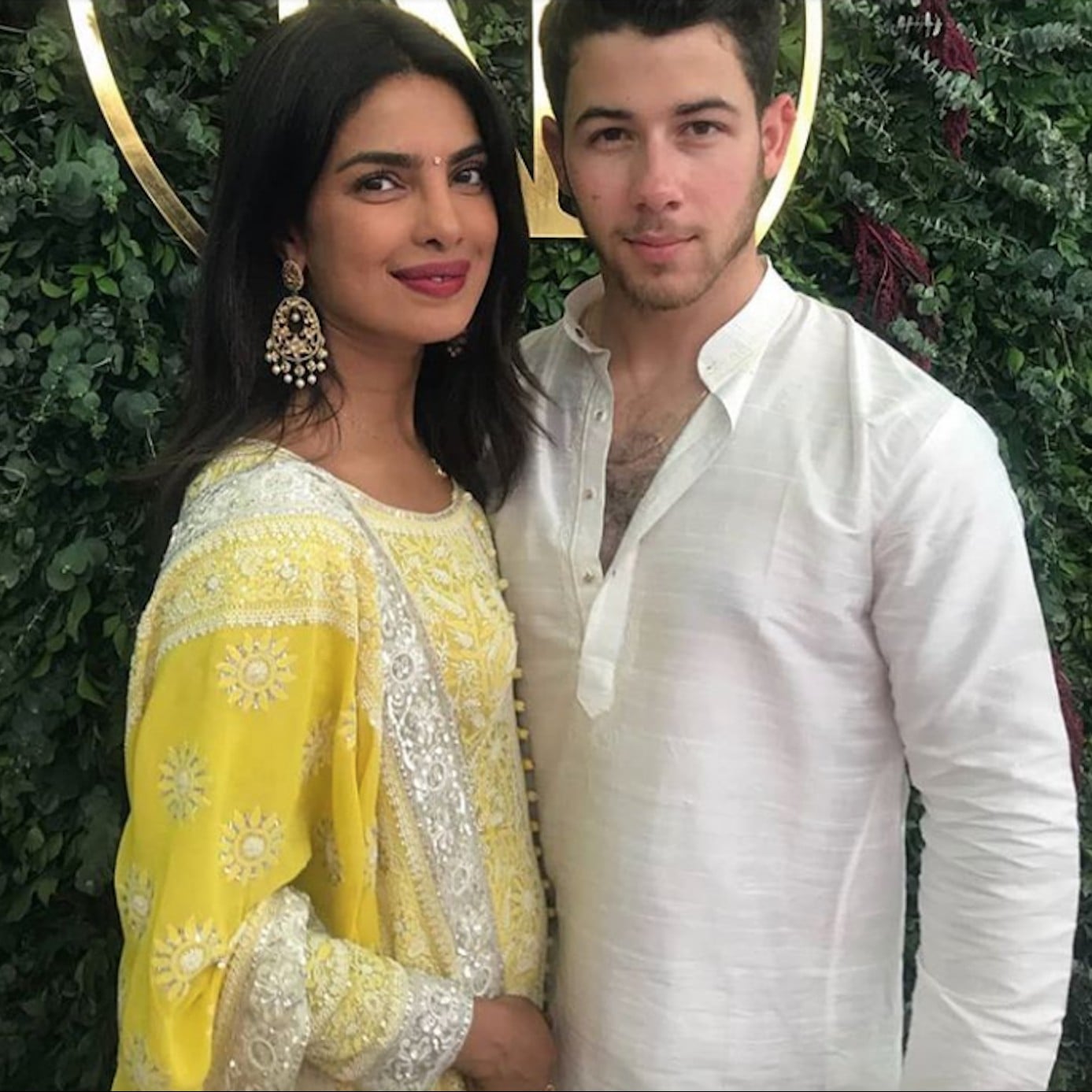 Source – popsugar-assets.com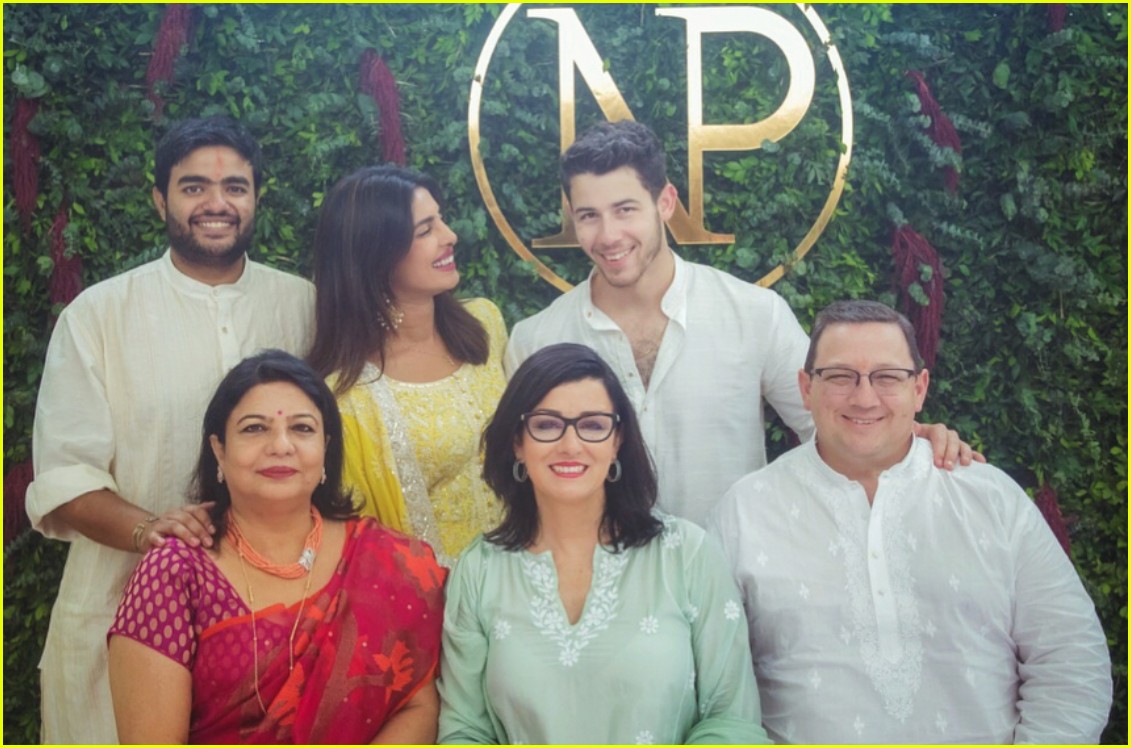 Source – assets.com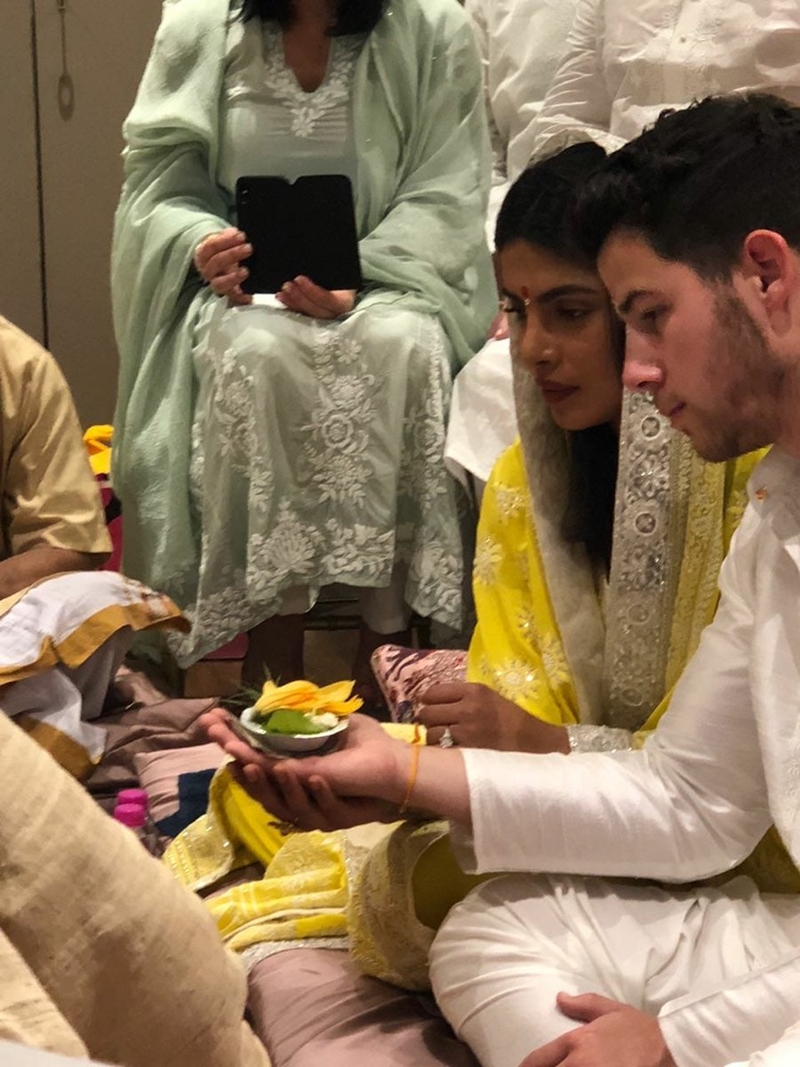 Source – justjared.com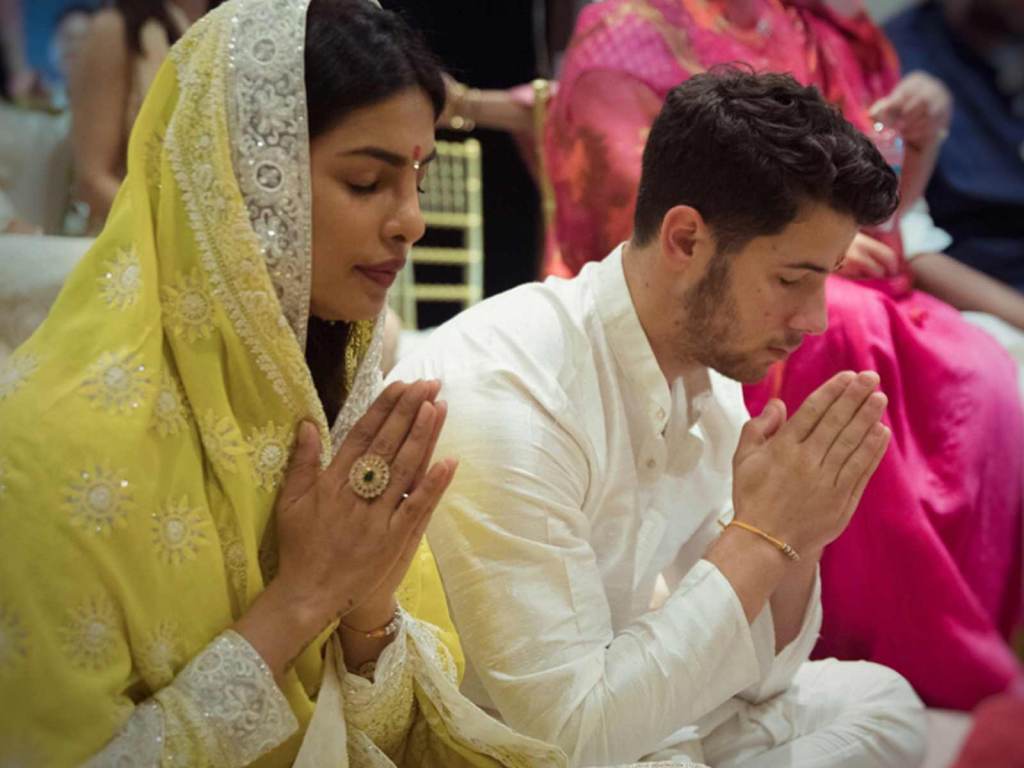 Source – i0.wp.com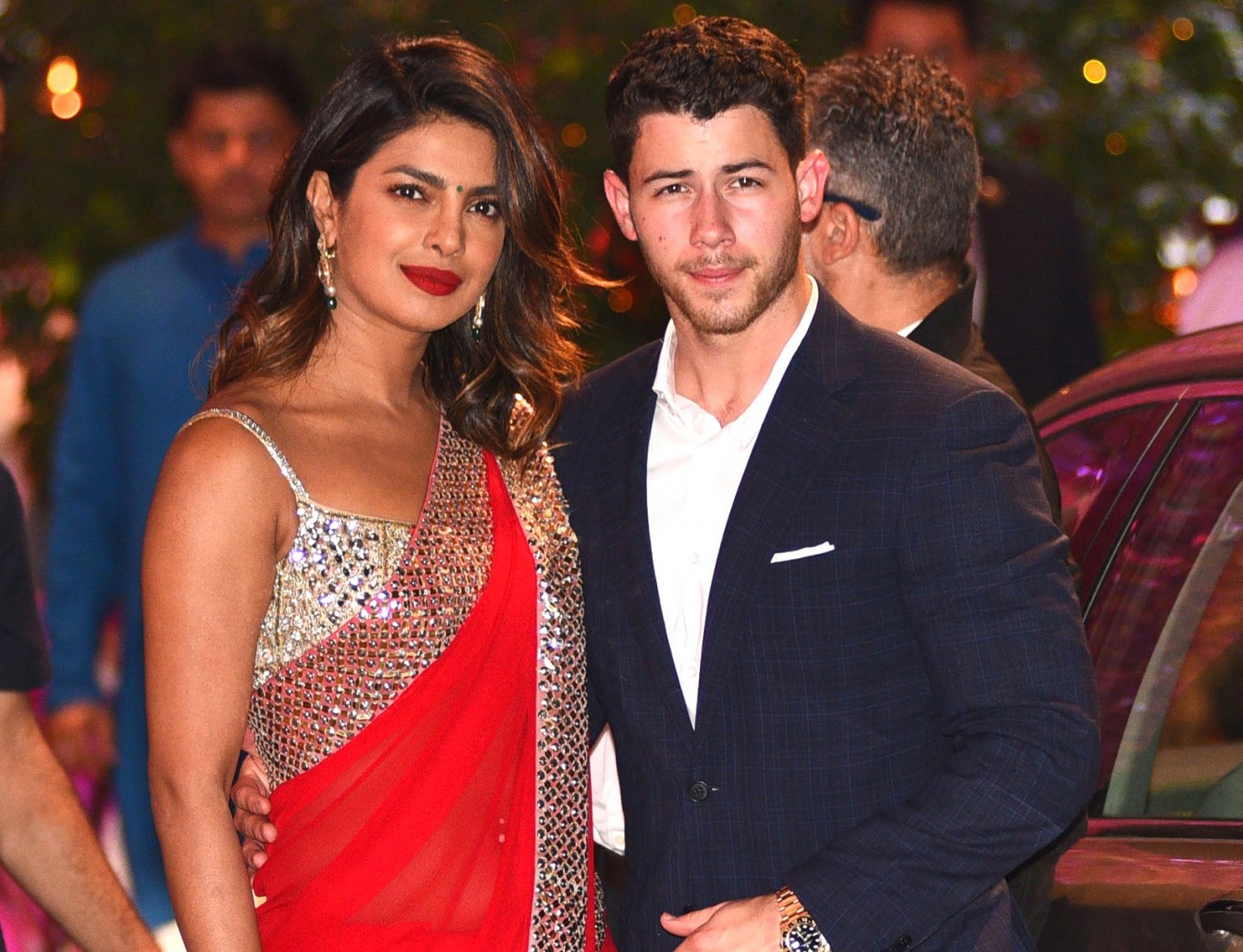 Source – indiatimes.com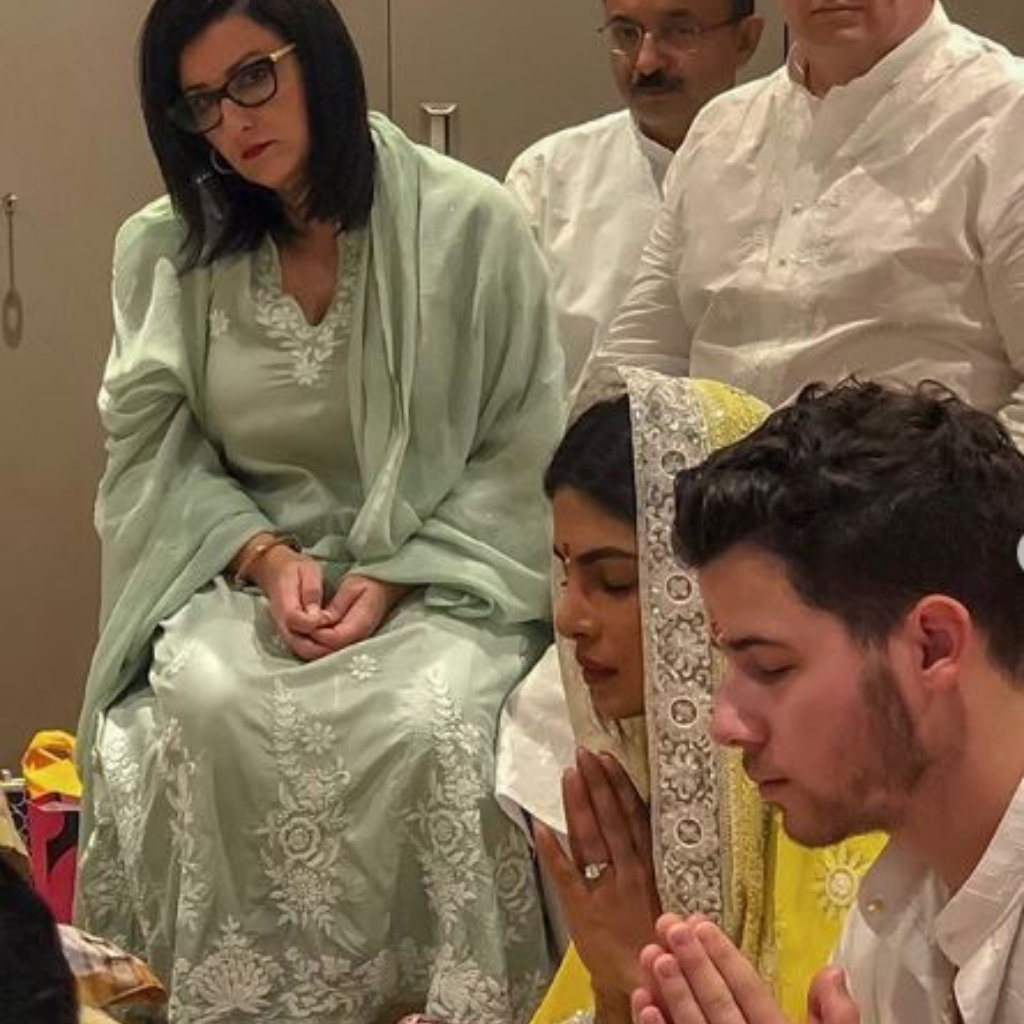 Source – tosshub.com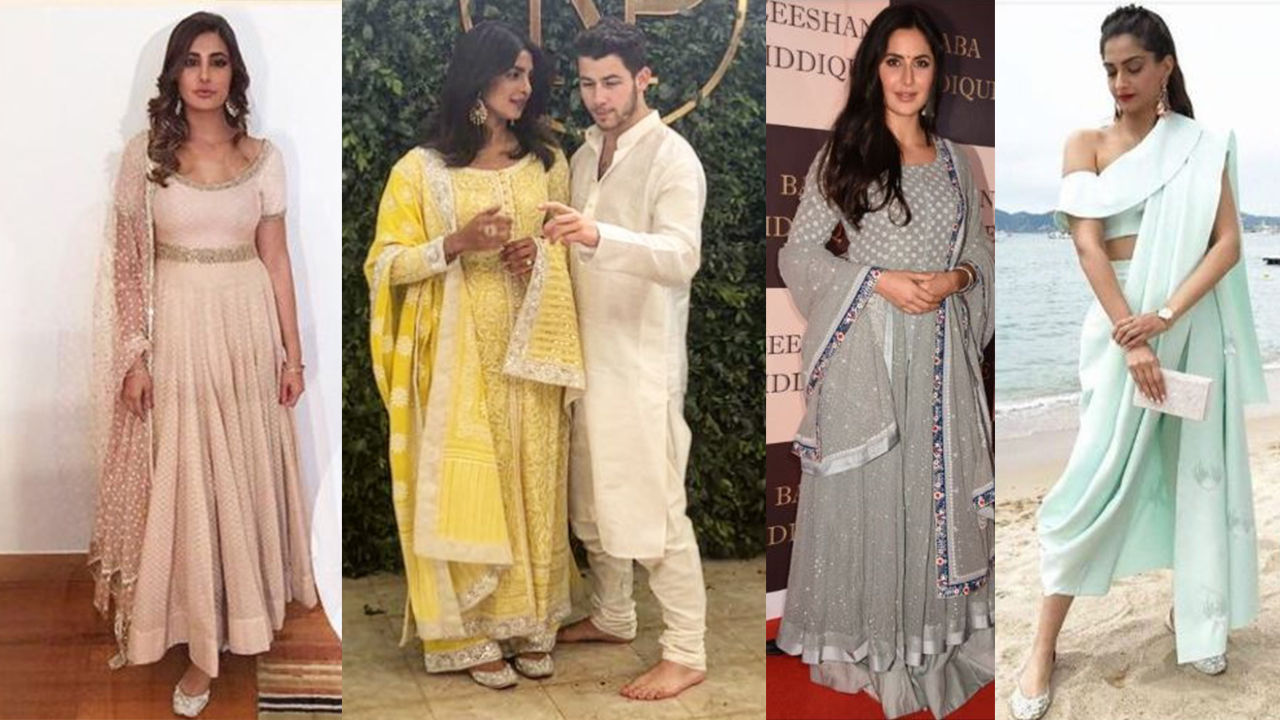 Source – s1.dmcdn.net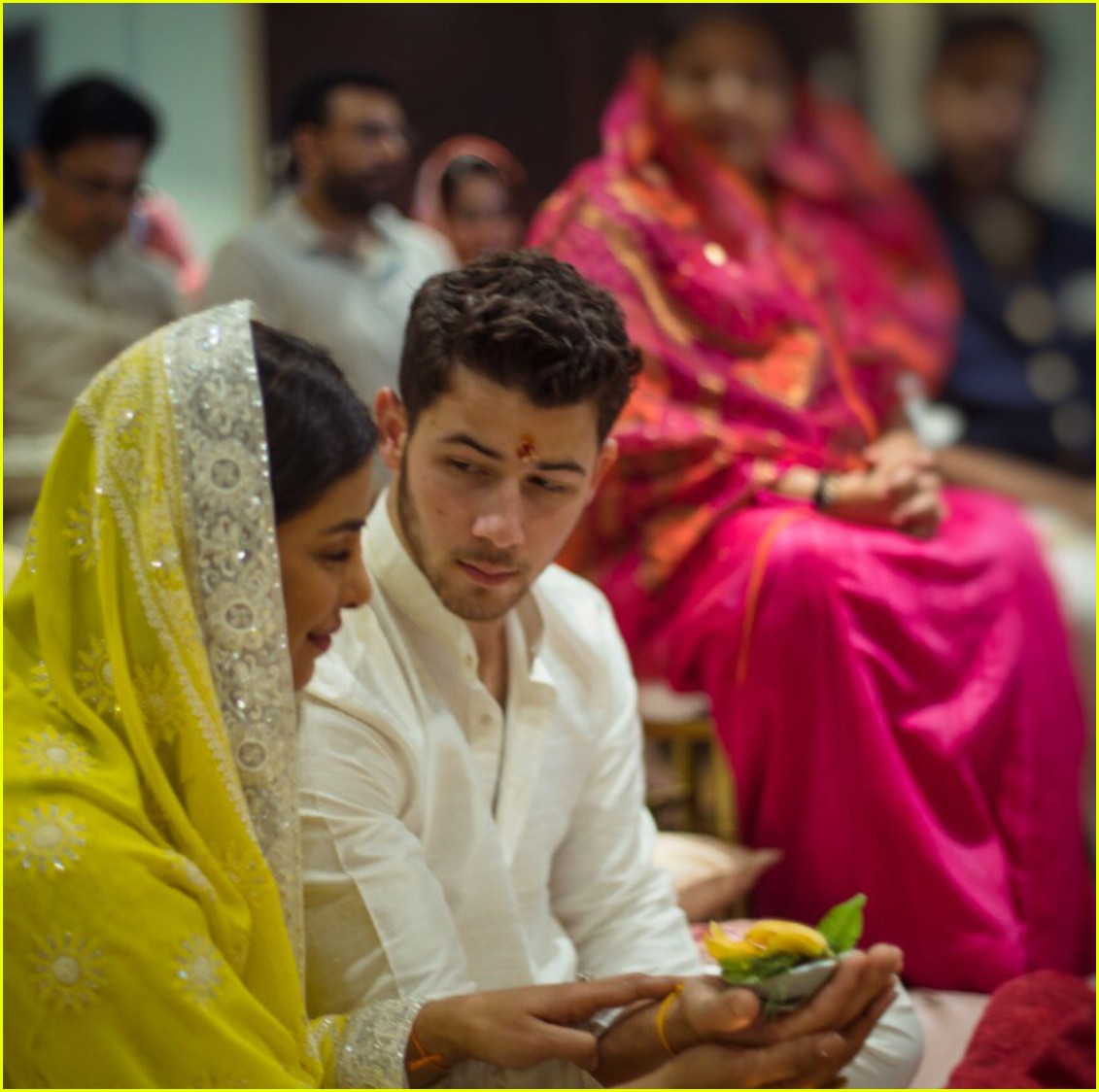 Source – justjared.com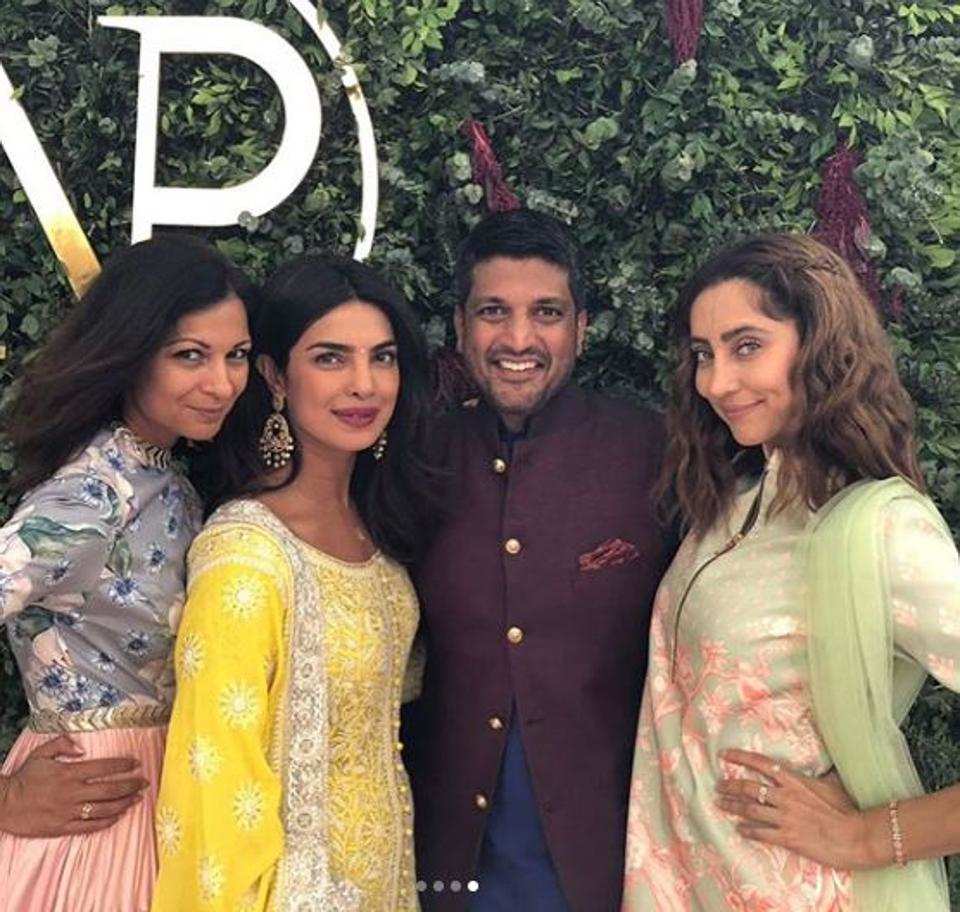 Source – hindustantimes.com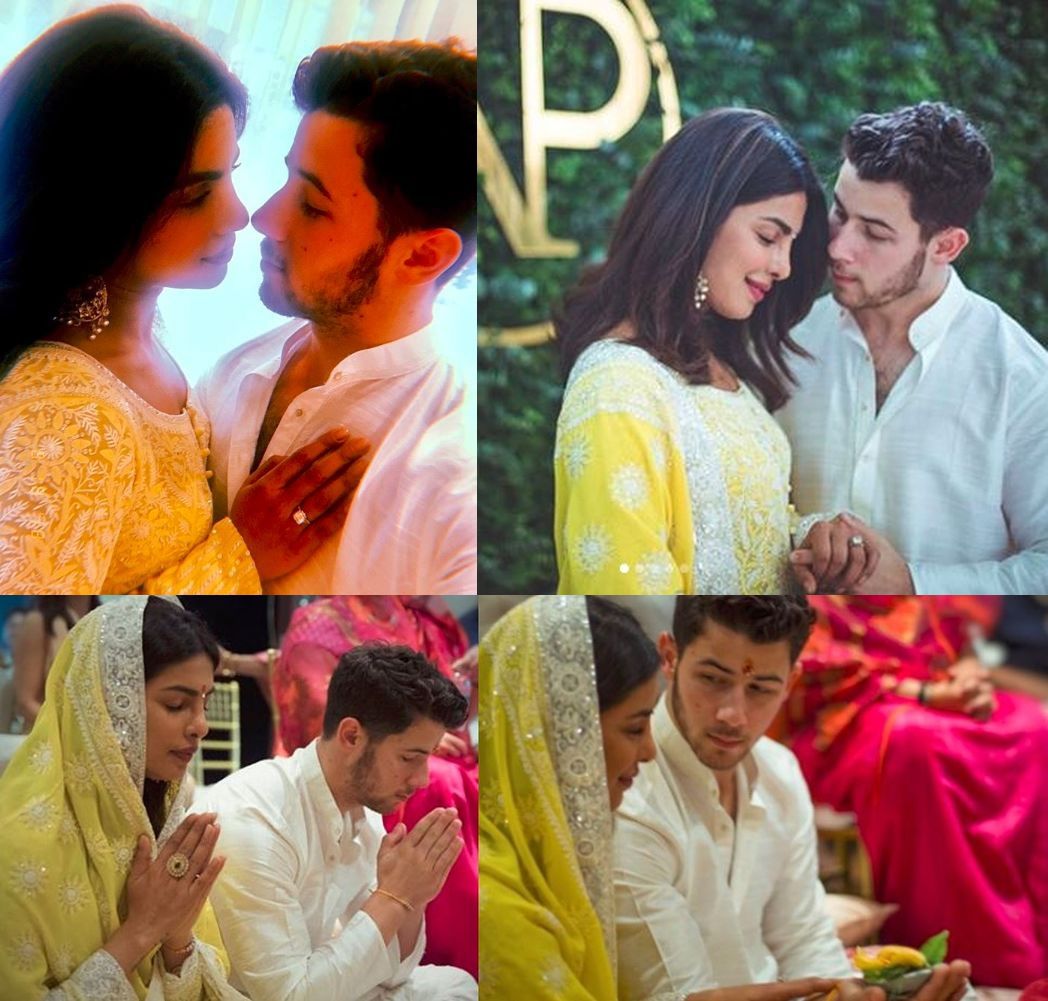 Source – vip.townnews.com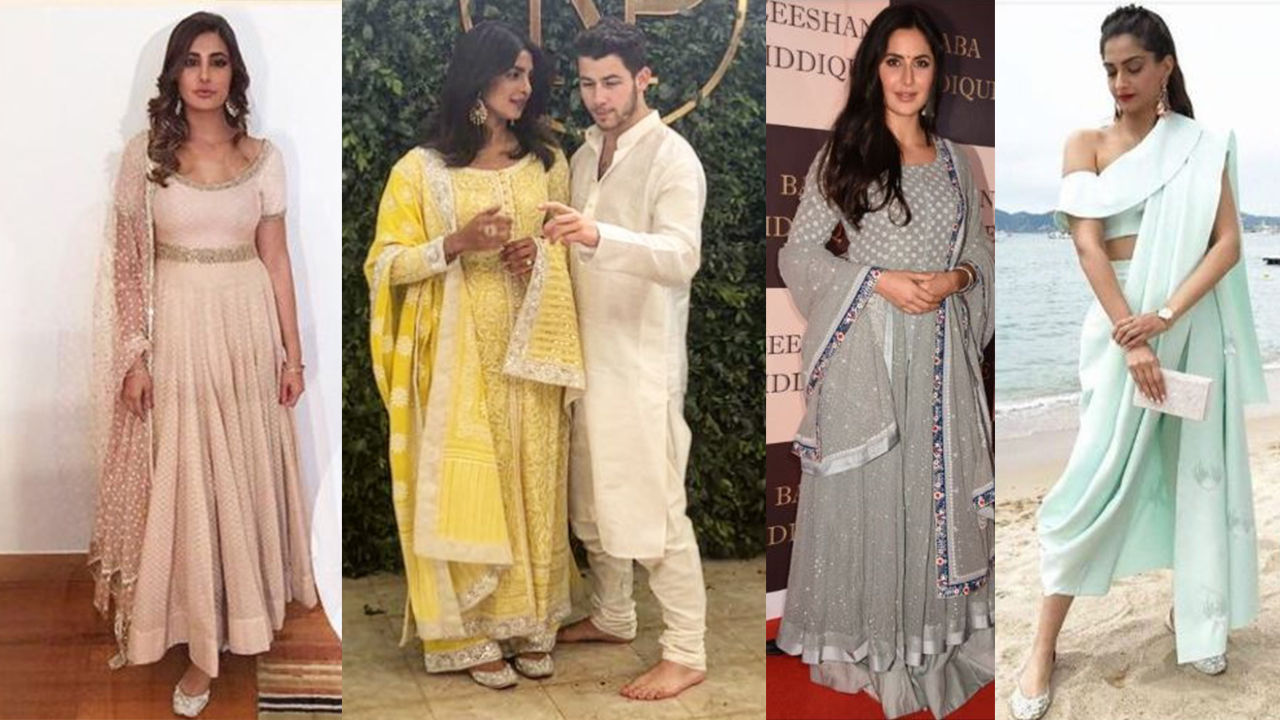 Source – s1.dmcdn.net