Any red carpet event is no less than fashion show as you have a number of celebrities walking down that place like they have already been awarded style sense. The television and film award show of Emmys red carpet was no different from any other red carpet event. The celebrities brought a stunning look to the event that at once people might accidentally assume the event to be a fashion show. The red carpet event was held in Microsoft Theatre on 9 September in Los Angeles. Apart from the onscreen performance, the event awards all the backend operators such as technical director, hairstylist, a makeup artist who contributed to making any show worth it. The award season was red-hot start with Padma Laxmi bringing her undisputed style as the A-game.
Fairly, Tiffani Amber Thiessen and Leah Remini got all the attention by wearing their A-game of a long sleeve gown which represented to welcome the fall weather. On the other hand, where men were quite not expected to bring their style game, an actor starring in 'Speechless', Micah Fowler stood out with a classic tux and James Corden was covered in a lavender jacket. While Heidi Klum hit the Emmy fashion with her shimmering in the shoulder gown.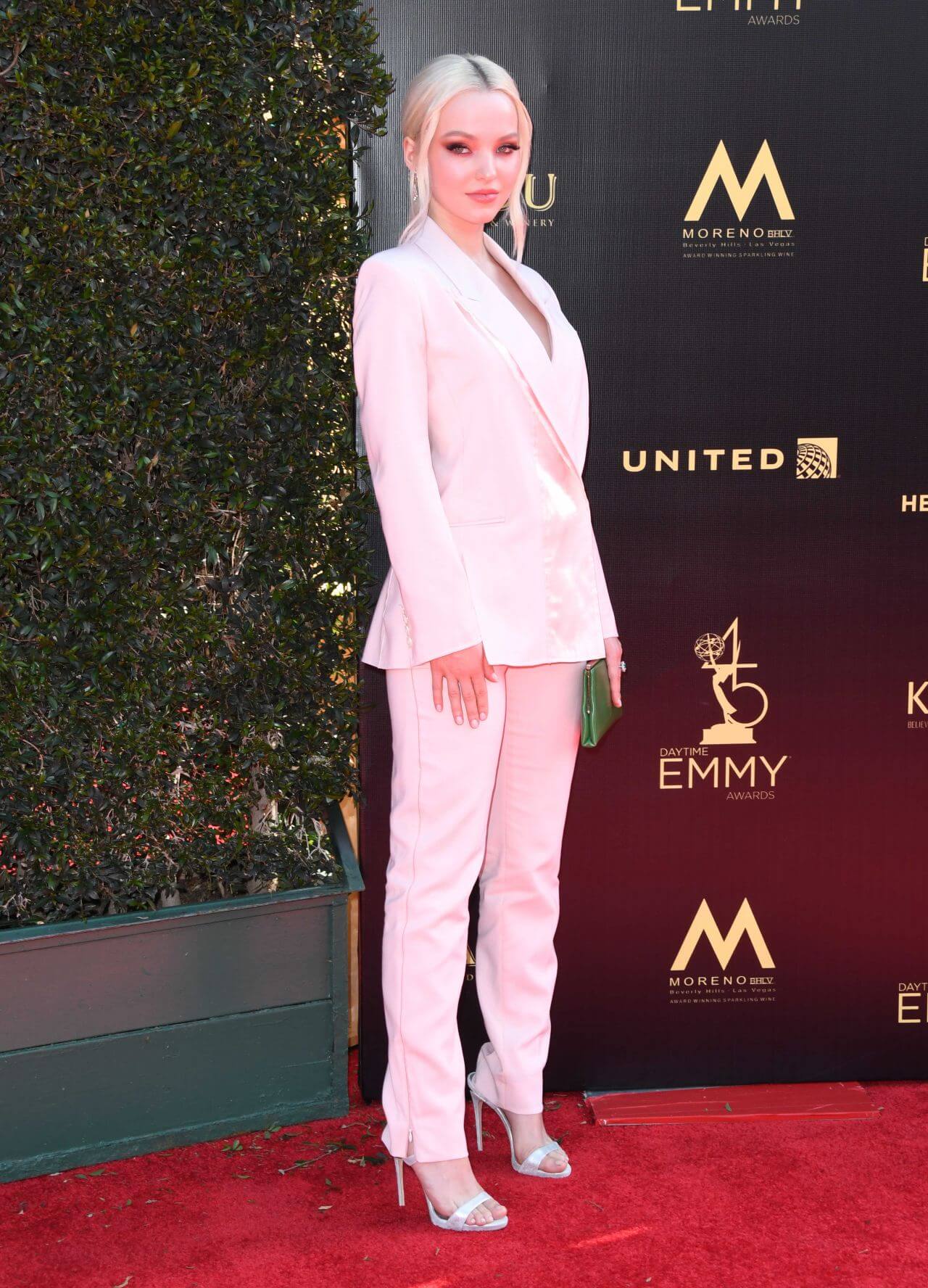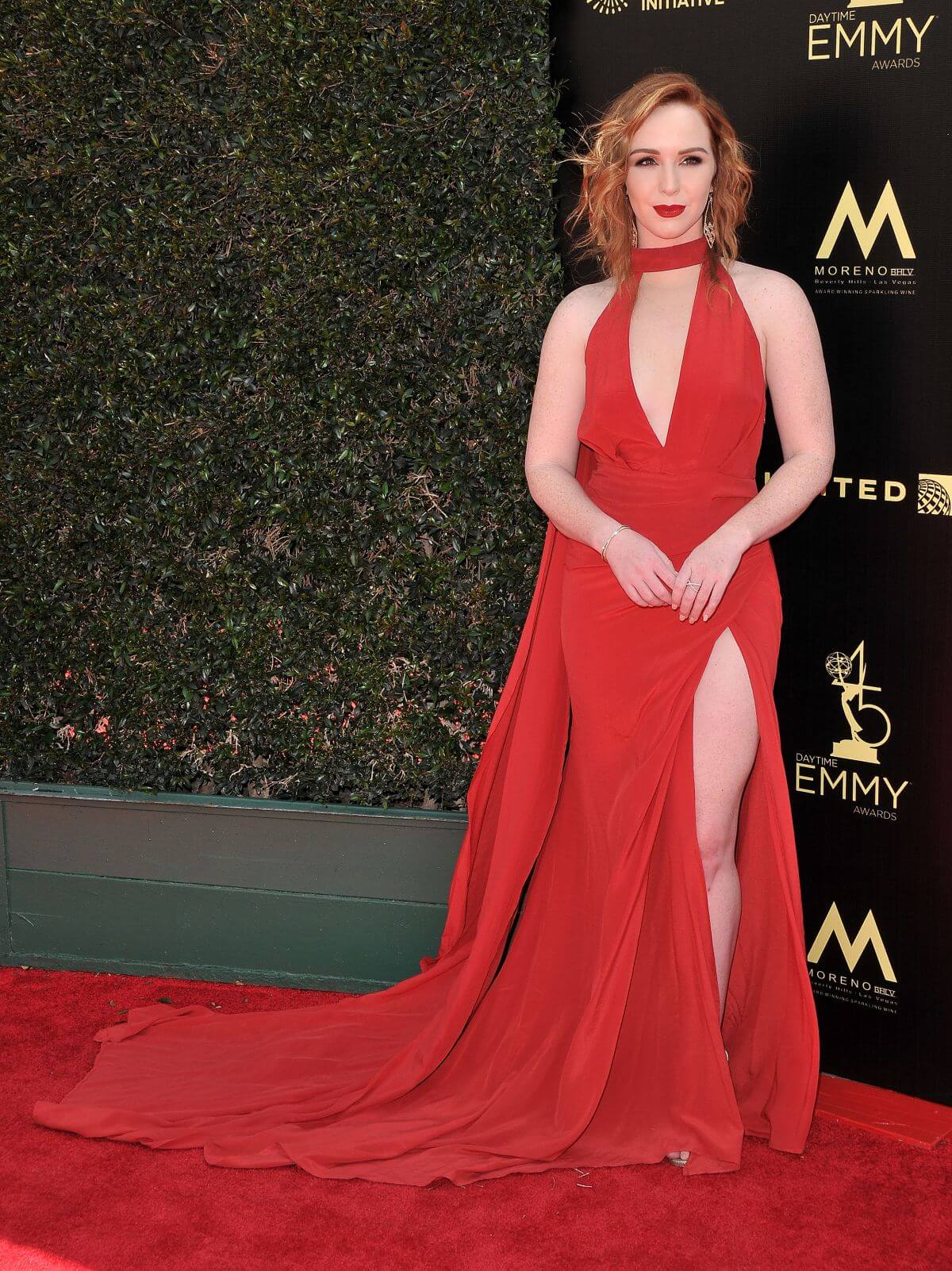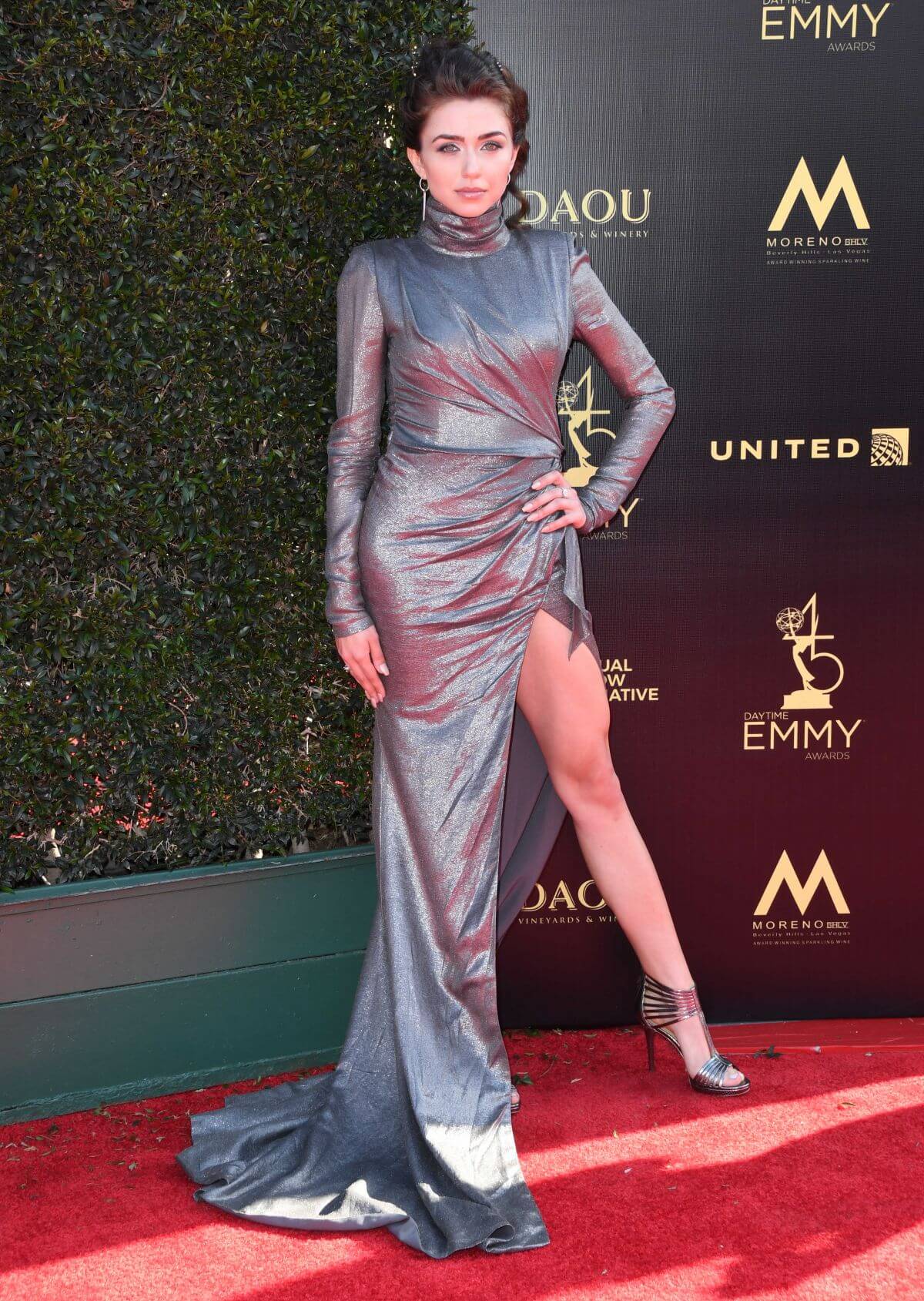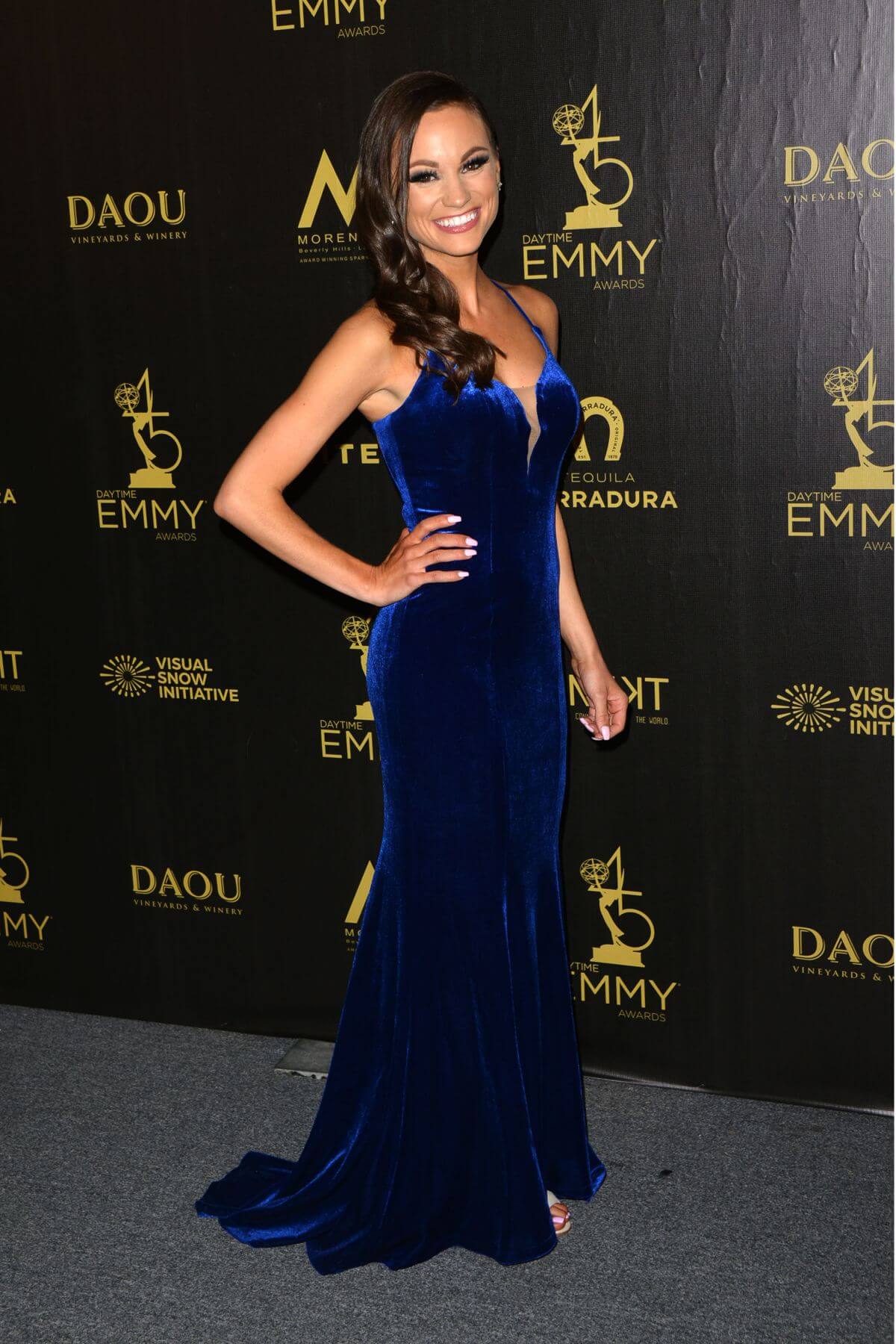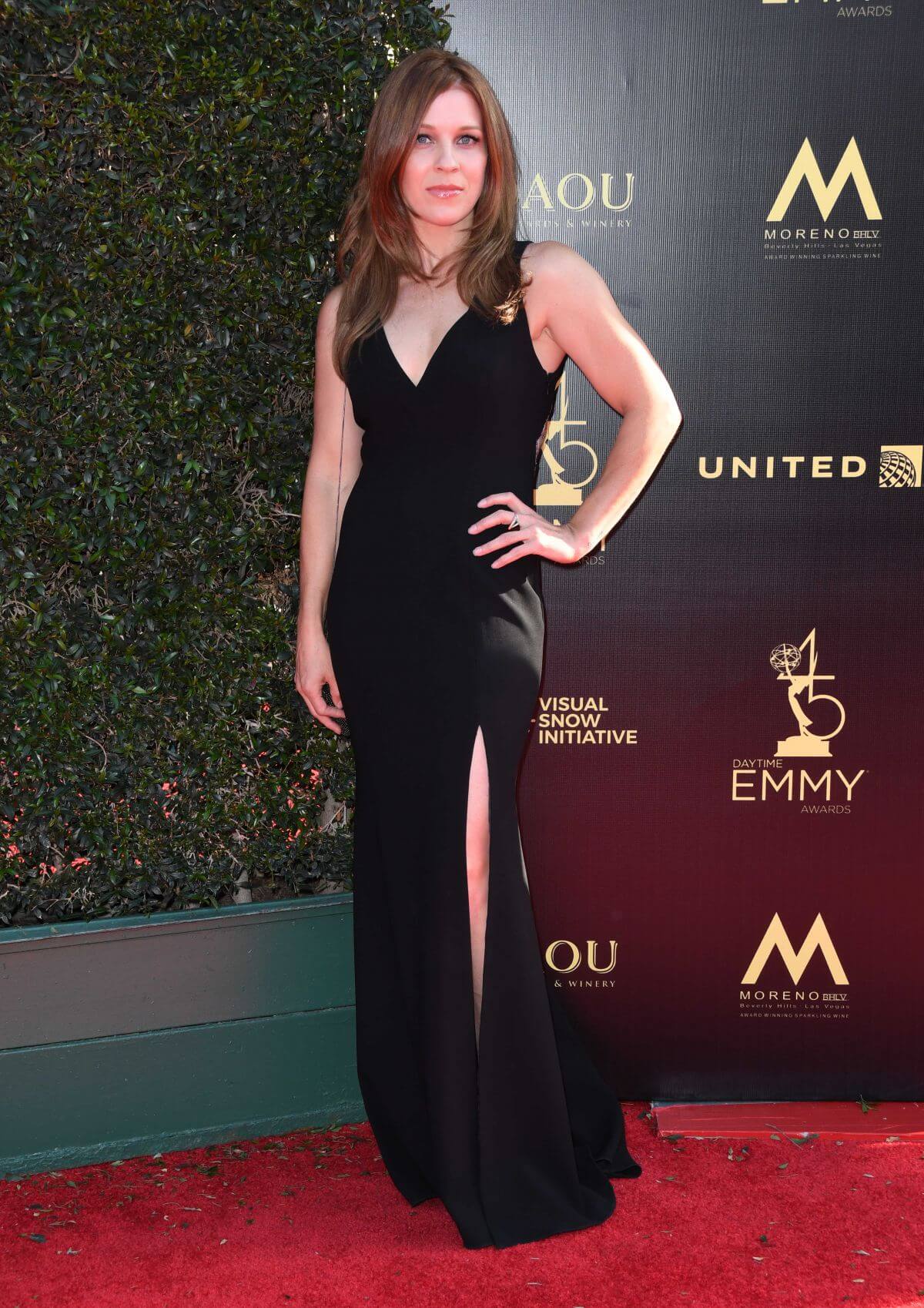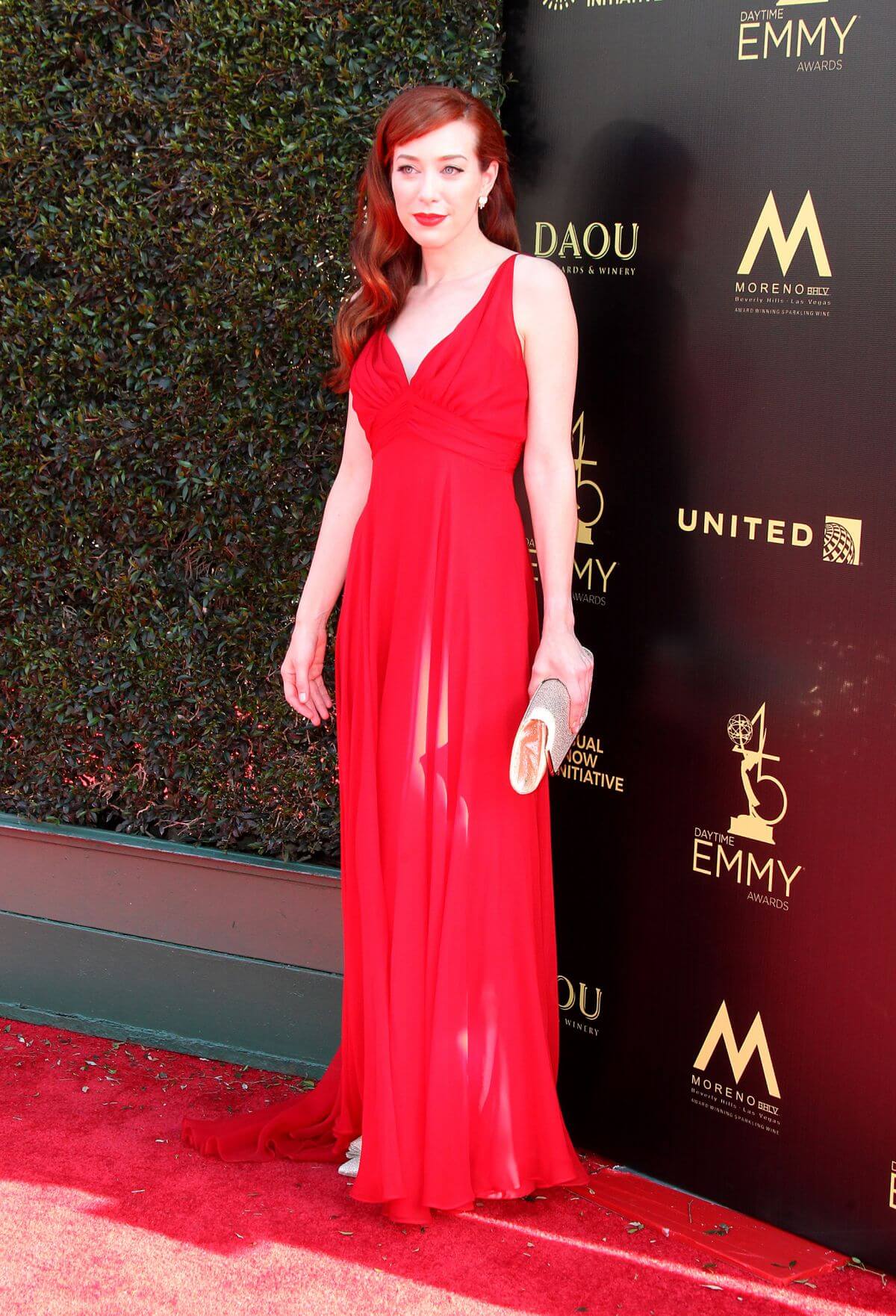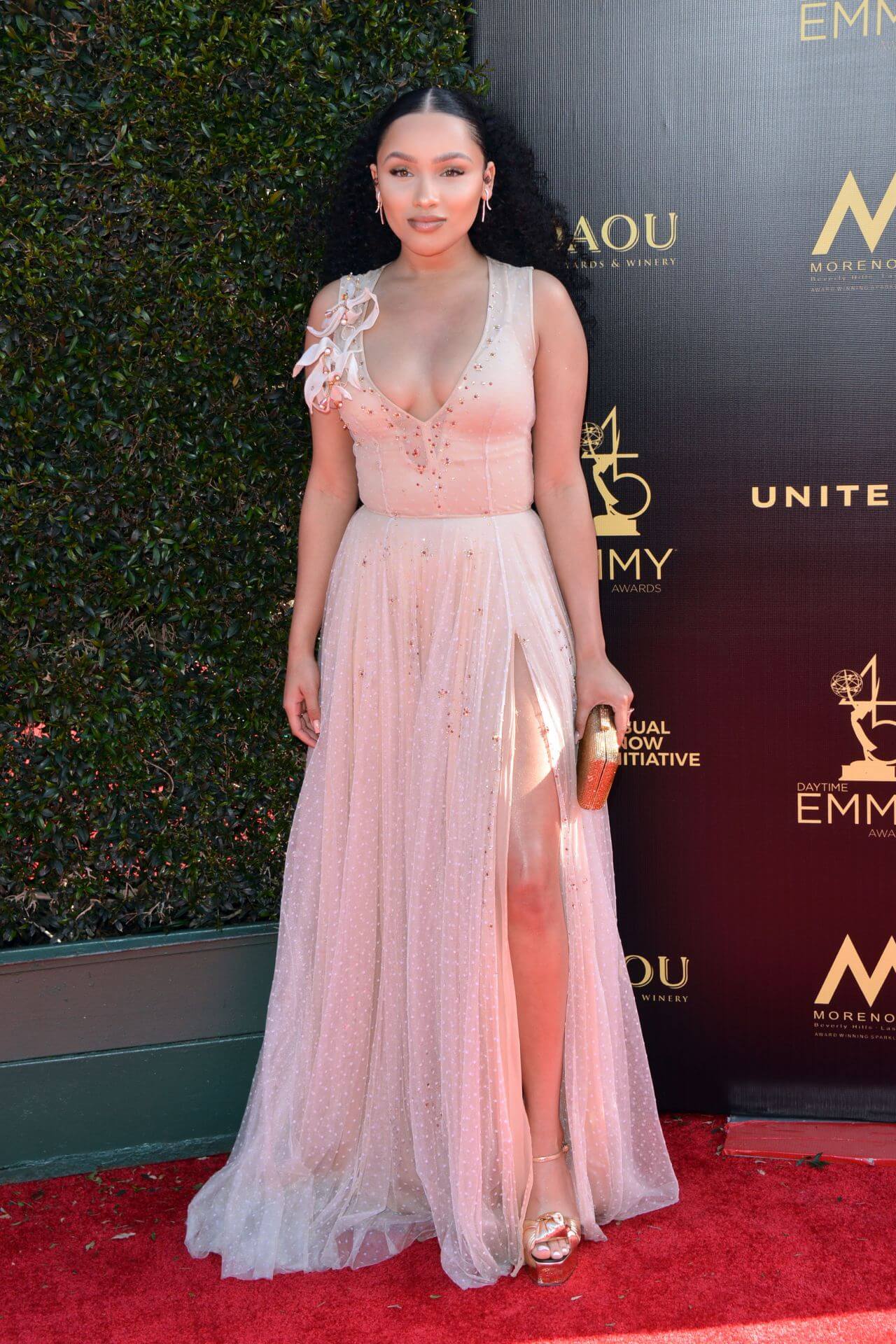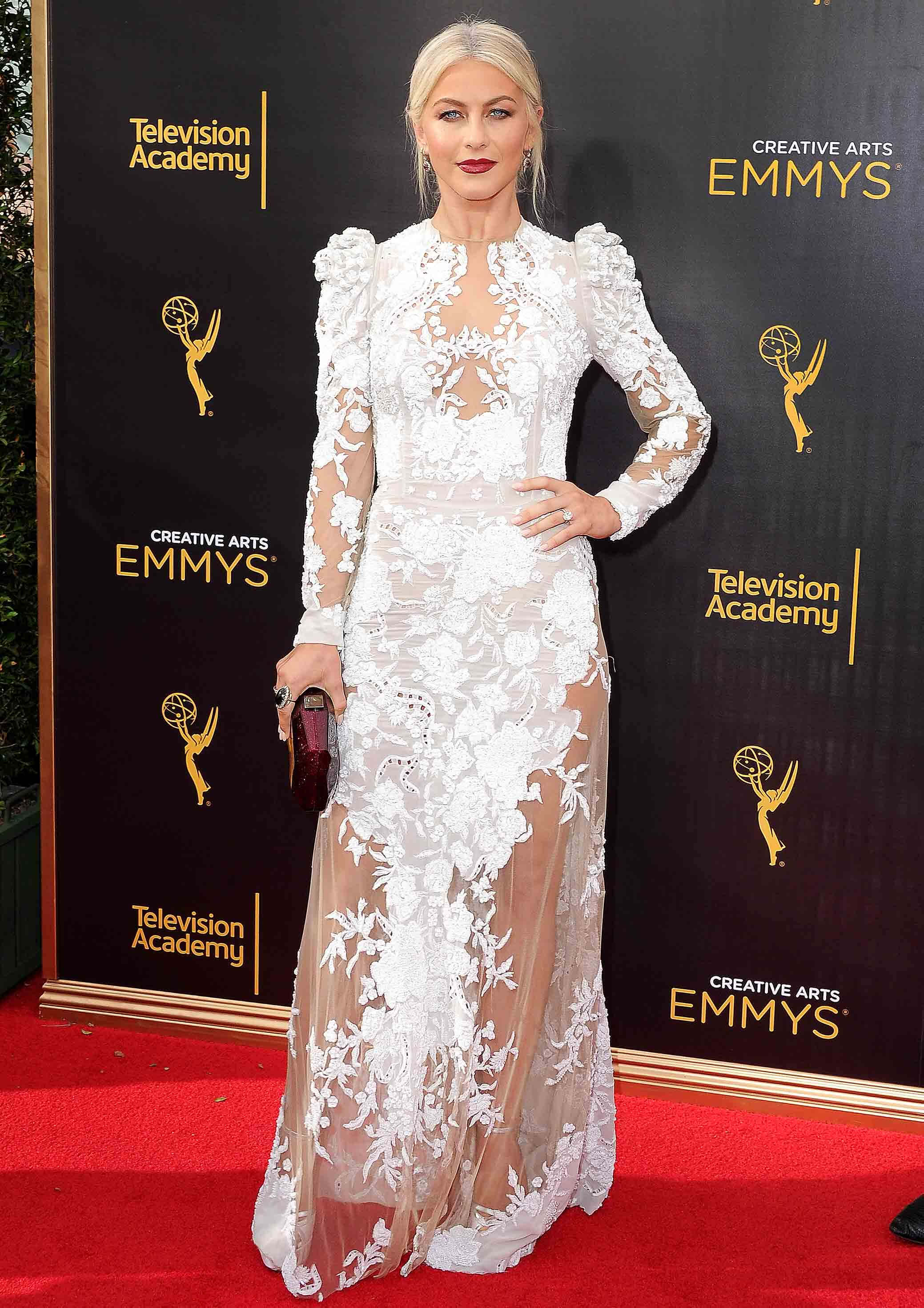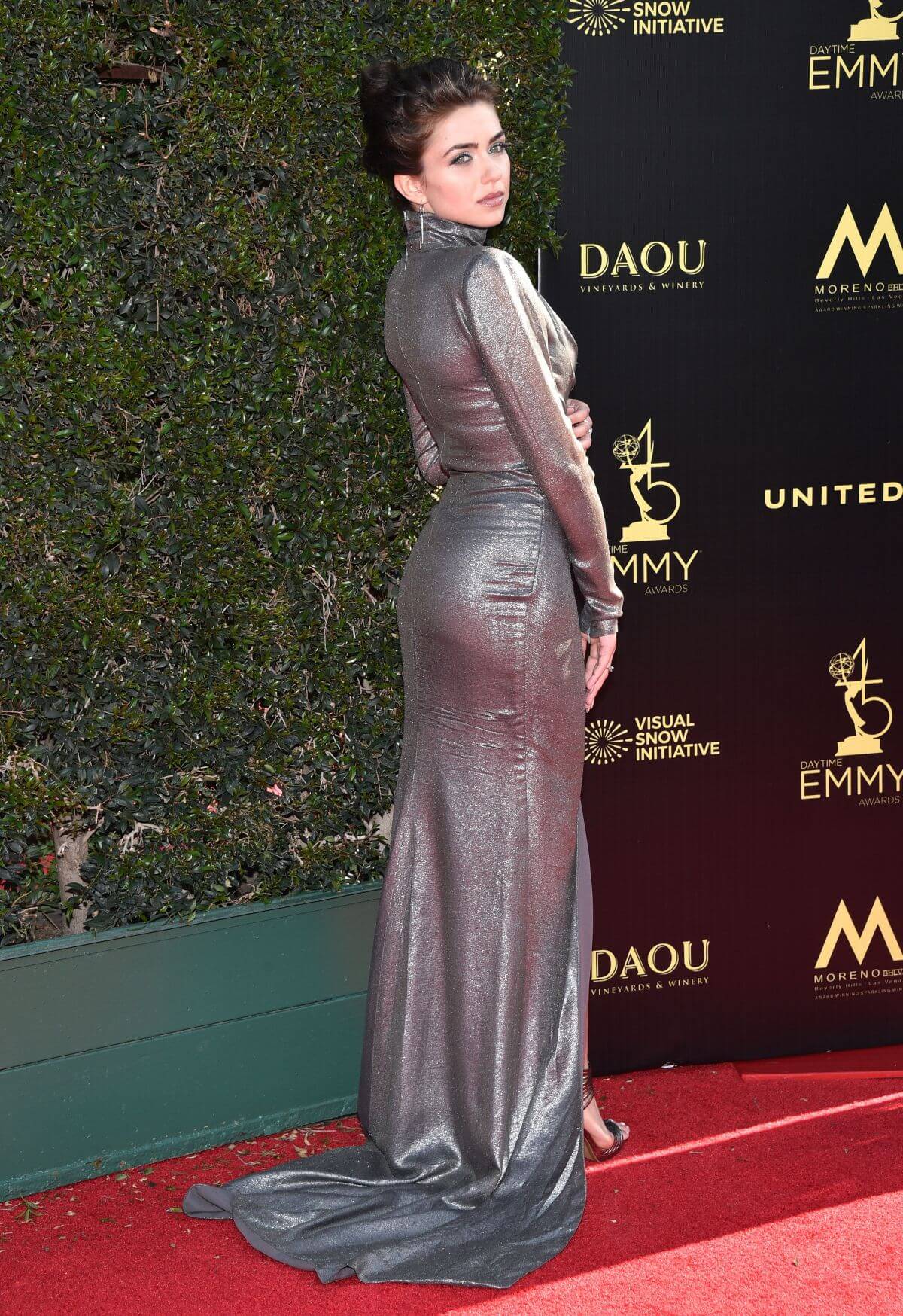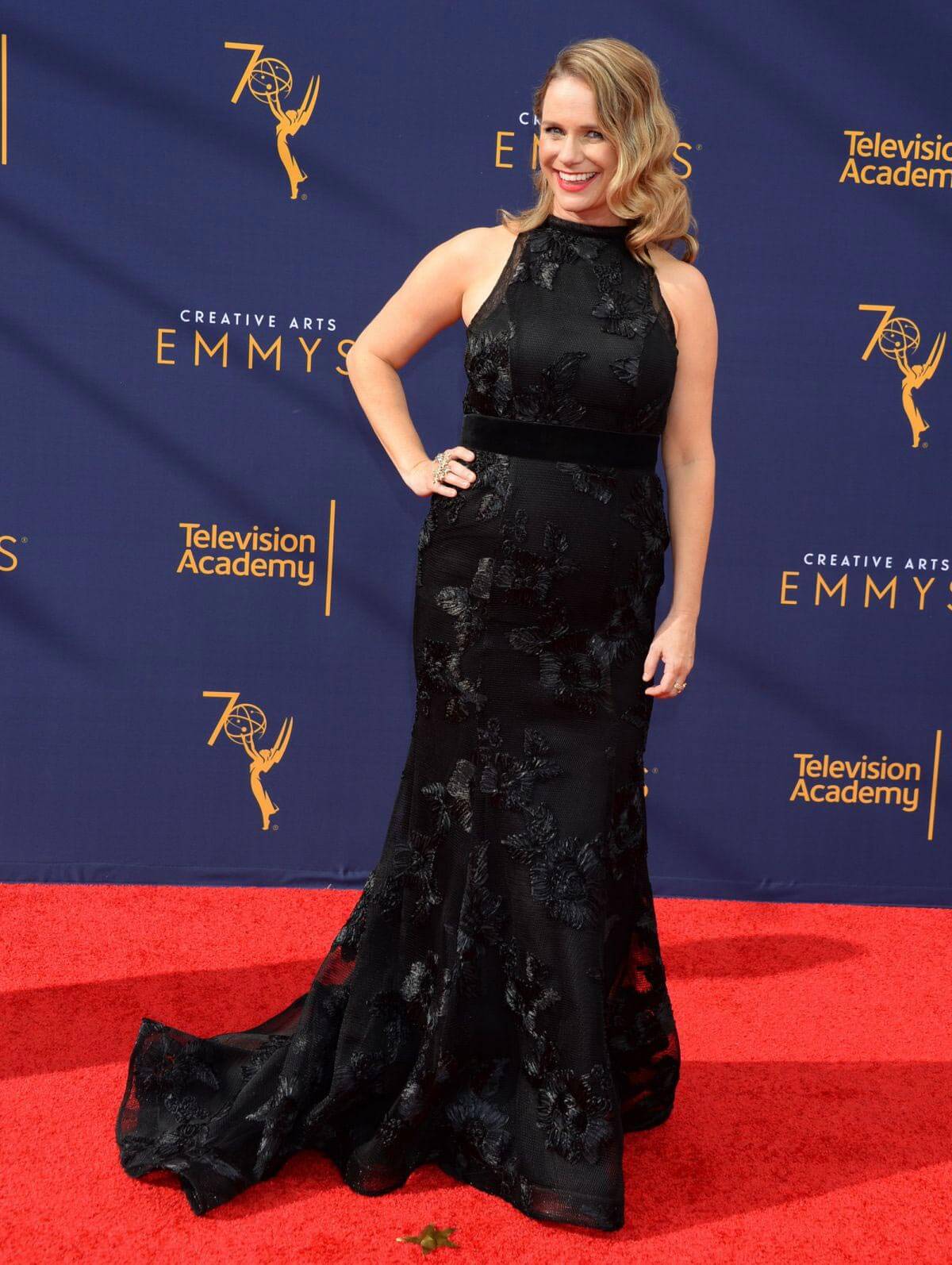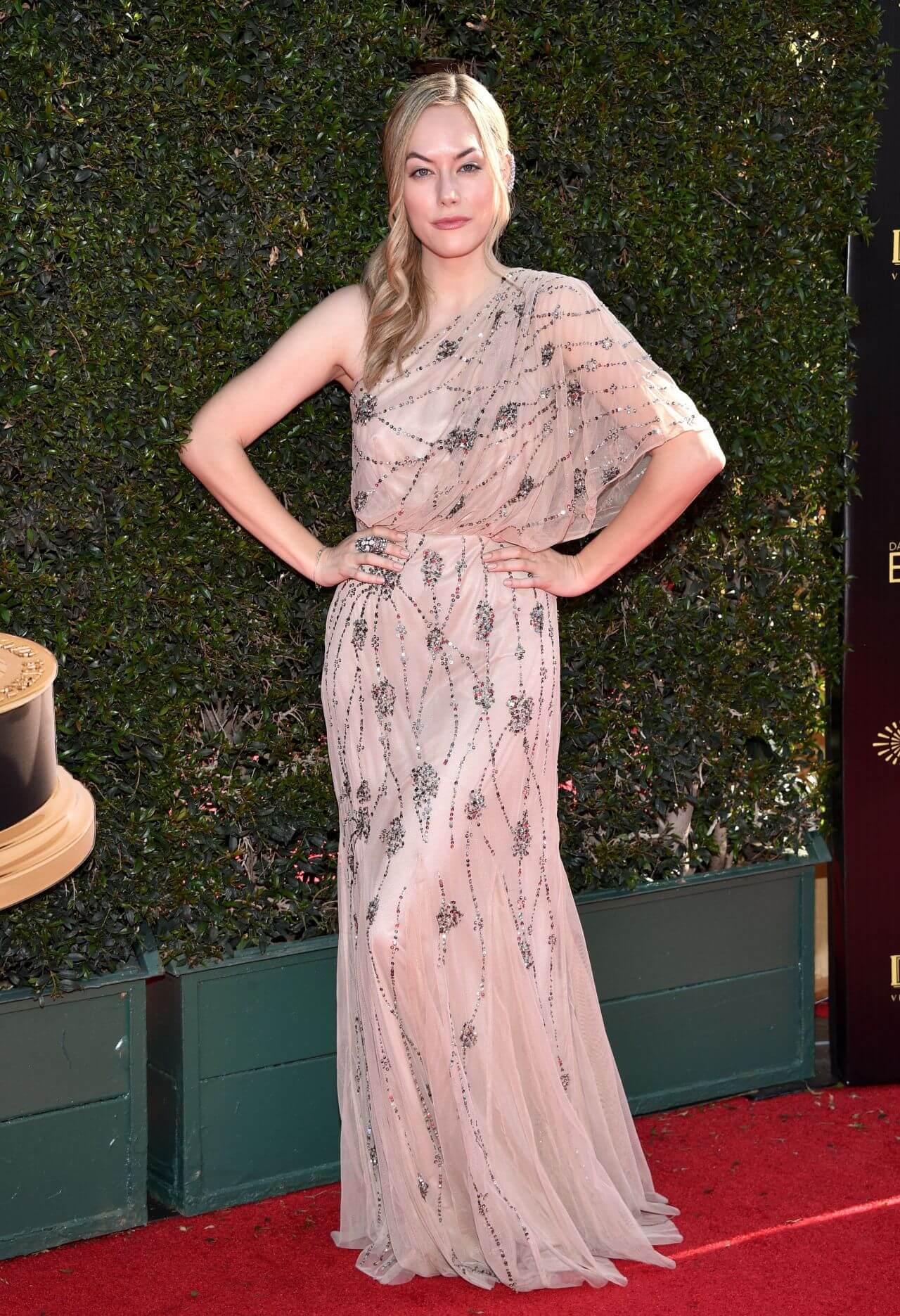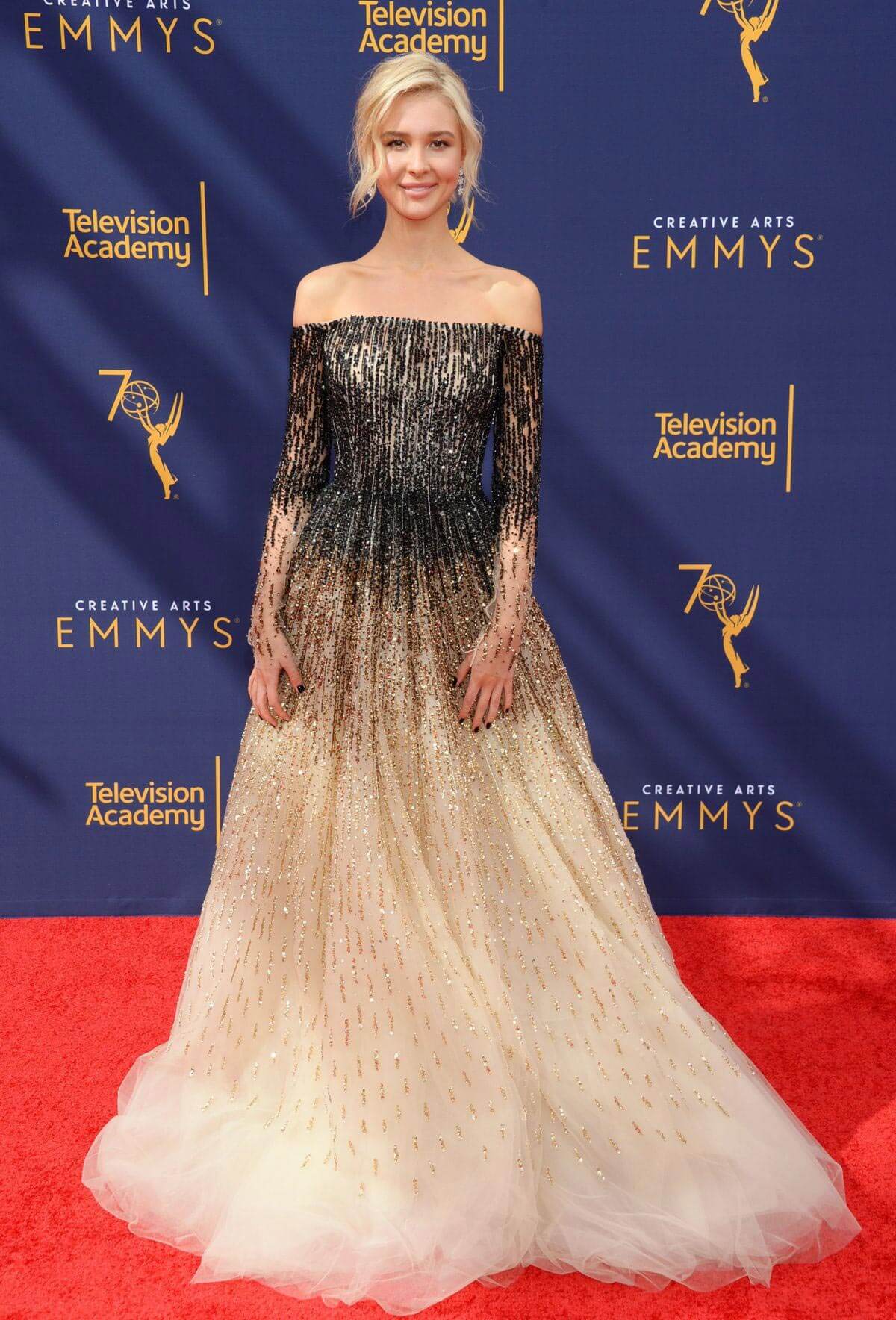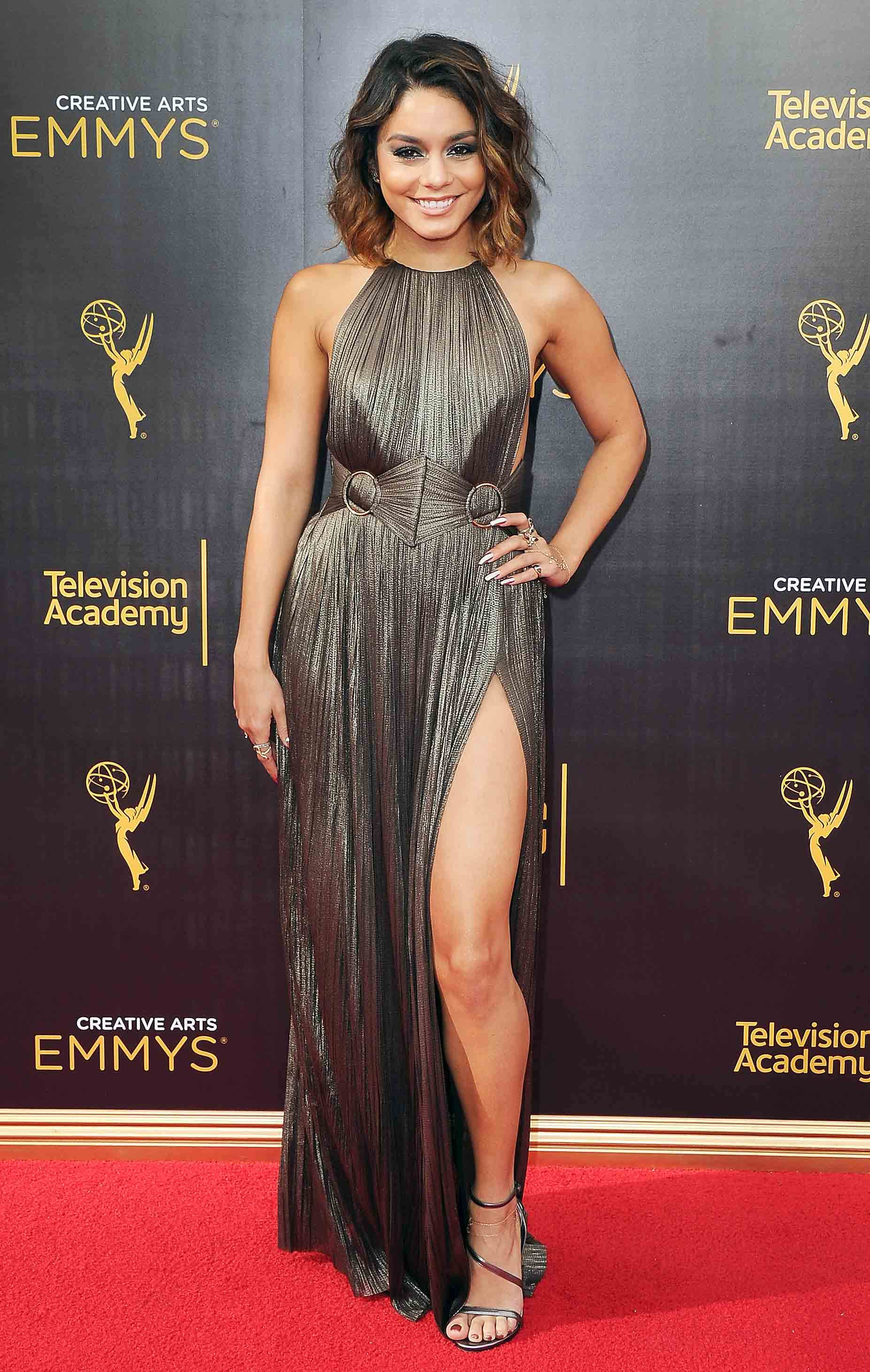 To view more articles like above keep visiting Fashionterest.