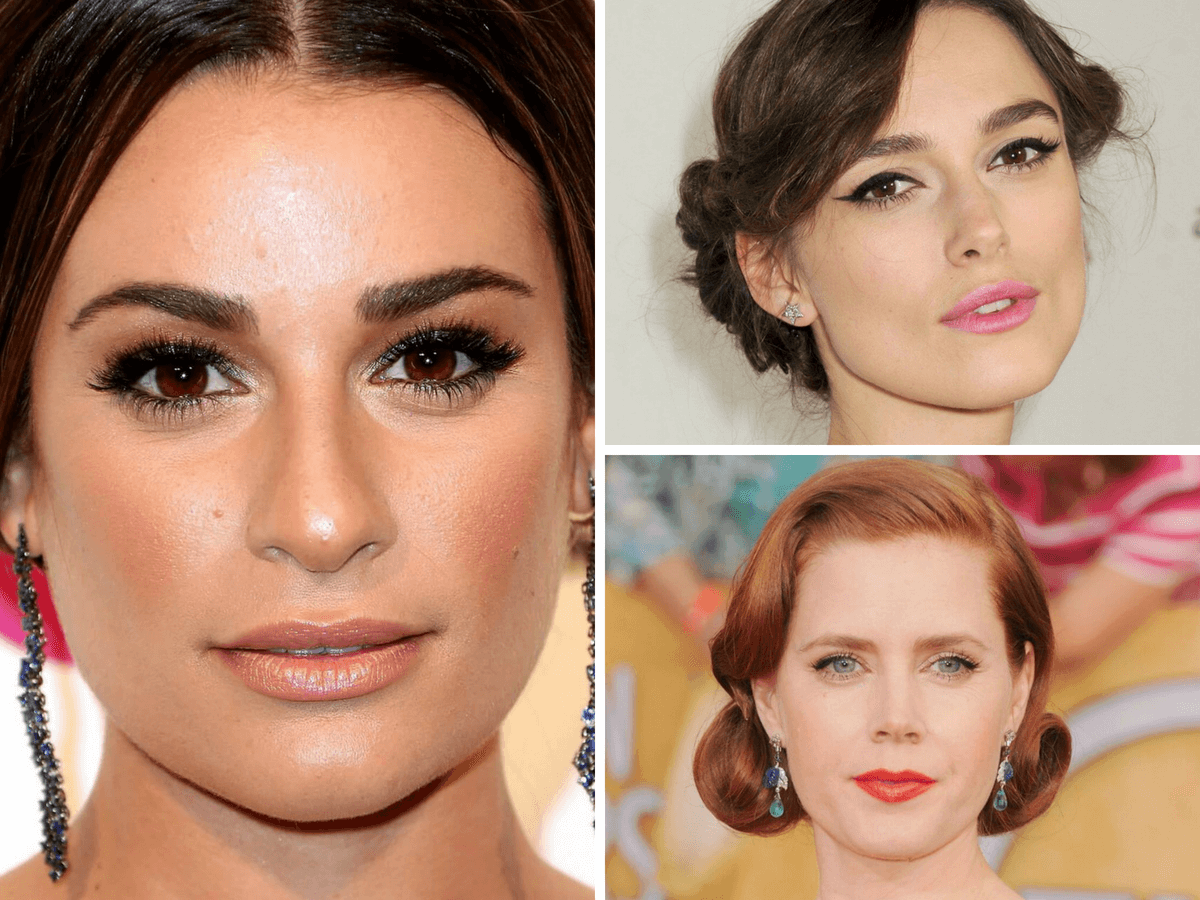 Having the ability to wear a perfect makeup is an art that many women have or aspire to have. Although we do not tend to wear heavy makeup in our daily life, but the
celebrity makeup
style draws the attention of all the ladies. The extraordinary style of makeup lures every woman to follow their ideas.
These celebrity styles are quite different from what we expect to see in our daily life. Some shades tricks might seem weird or unusual, but trust they are one of the best makeup styles as big makeup artists are behind the beautiful face of these celebrities. The celebrities carry their makeup in such a way that each style signifies the event. Whether the celeb is walking down on a regular day or is at a red carpet event, the face she carries glorifies for the entire day.
For a while one can ditch the daily routine we follow in applying makeup and adapt ideas from a celebrity face to get the celebrity makeup look. Fashionterest brings you the pleasure of showcasing some celebrities whose makeup style is adored around the industry.
1) Anna Paquin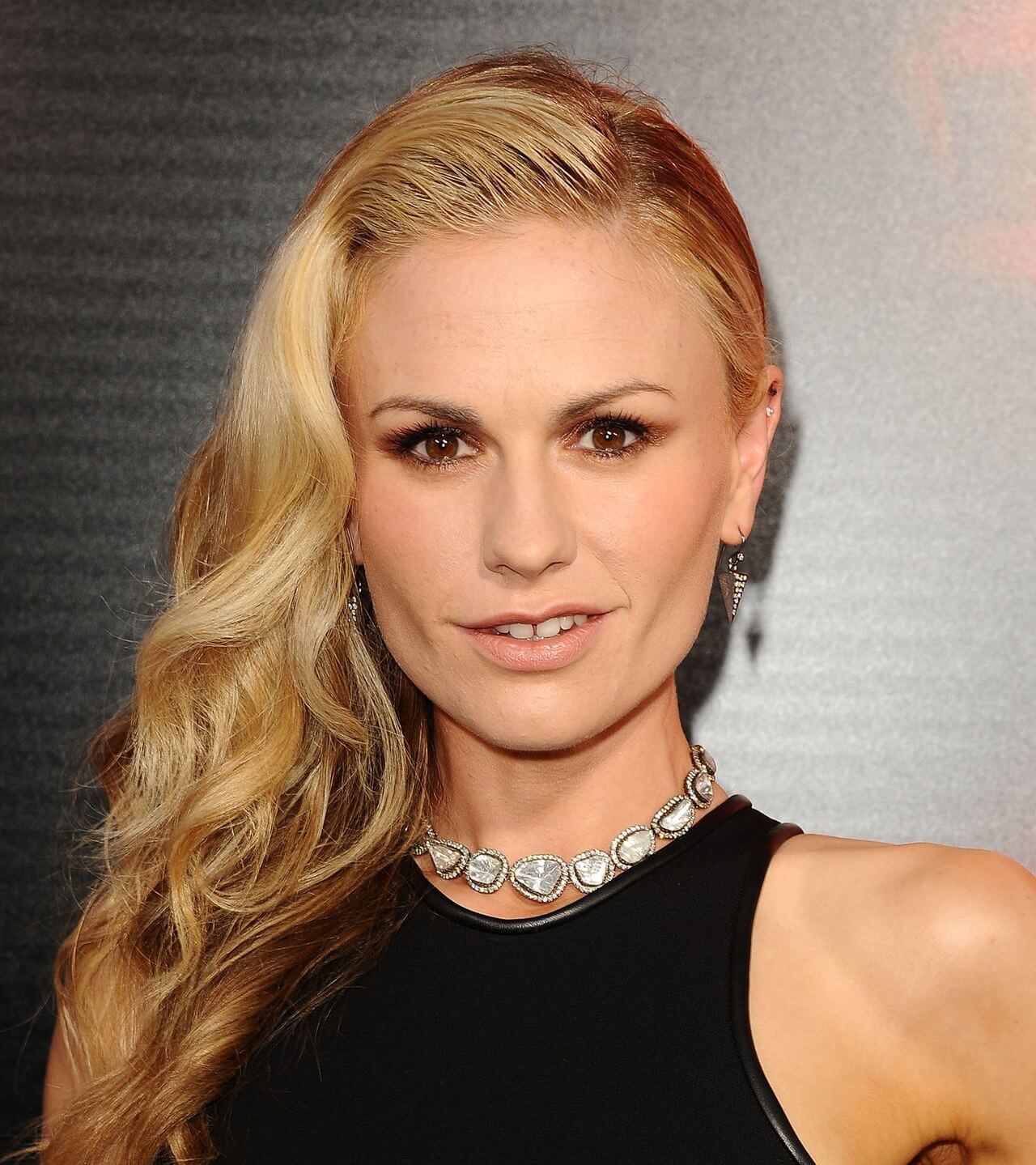 Source – glamour.com
2) Lea Michele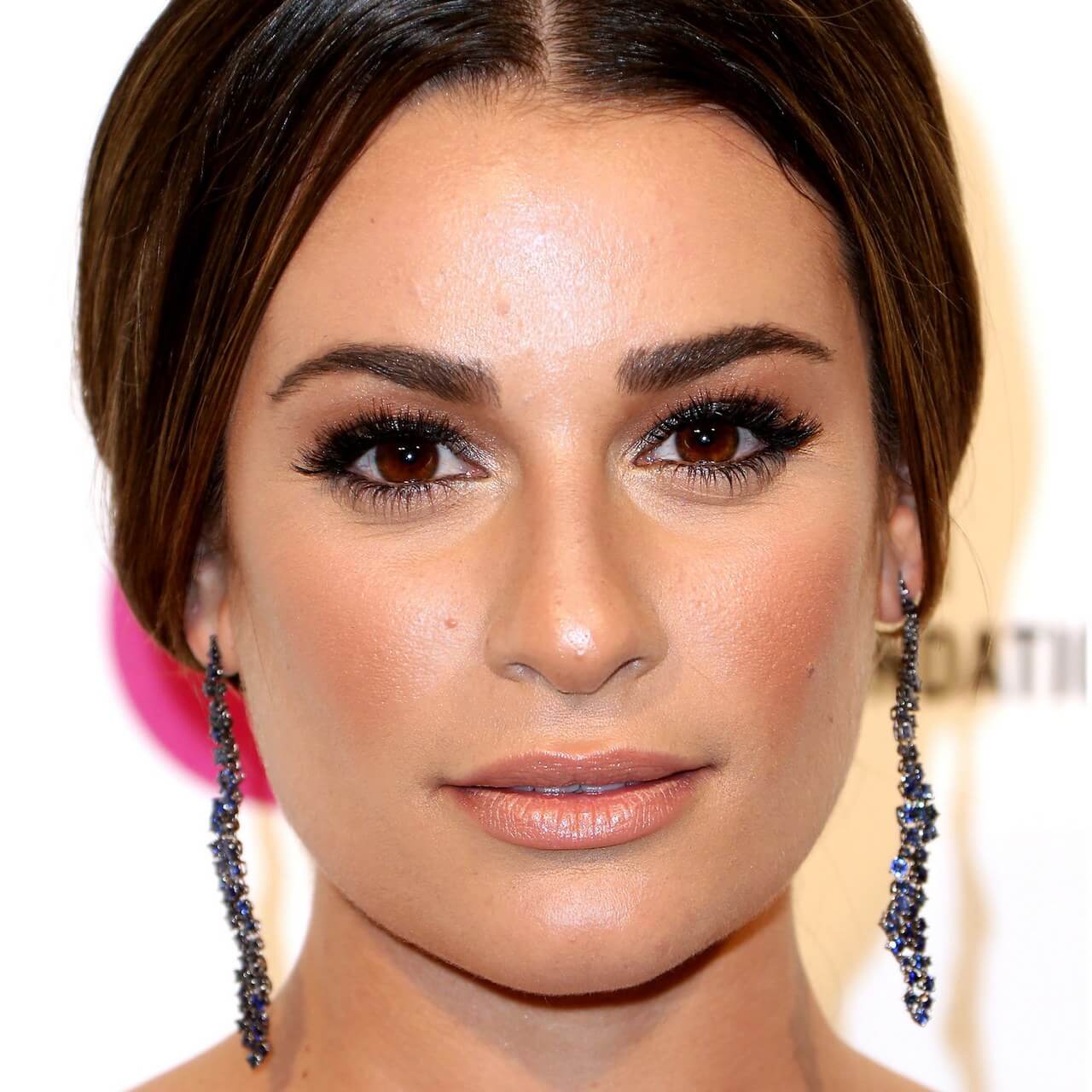 Source – glamour.com
3) Kristen Stewart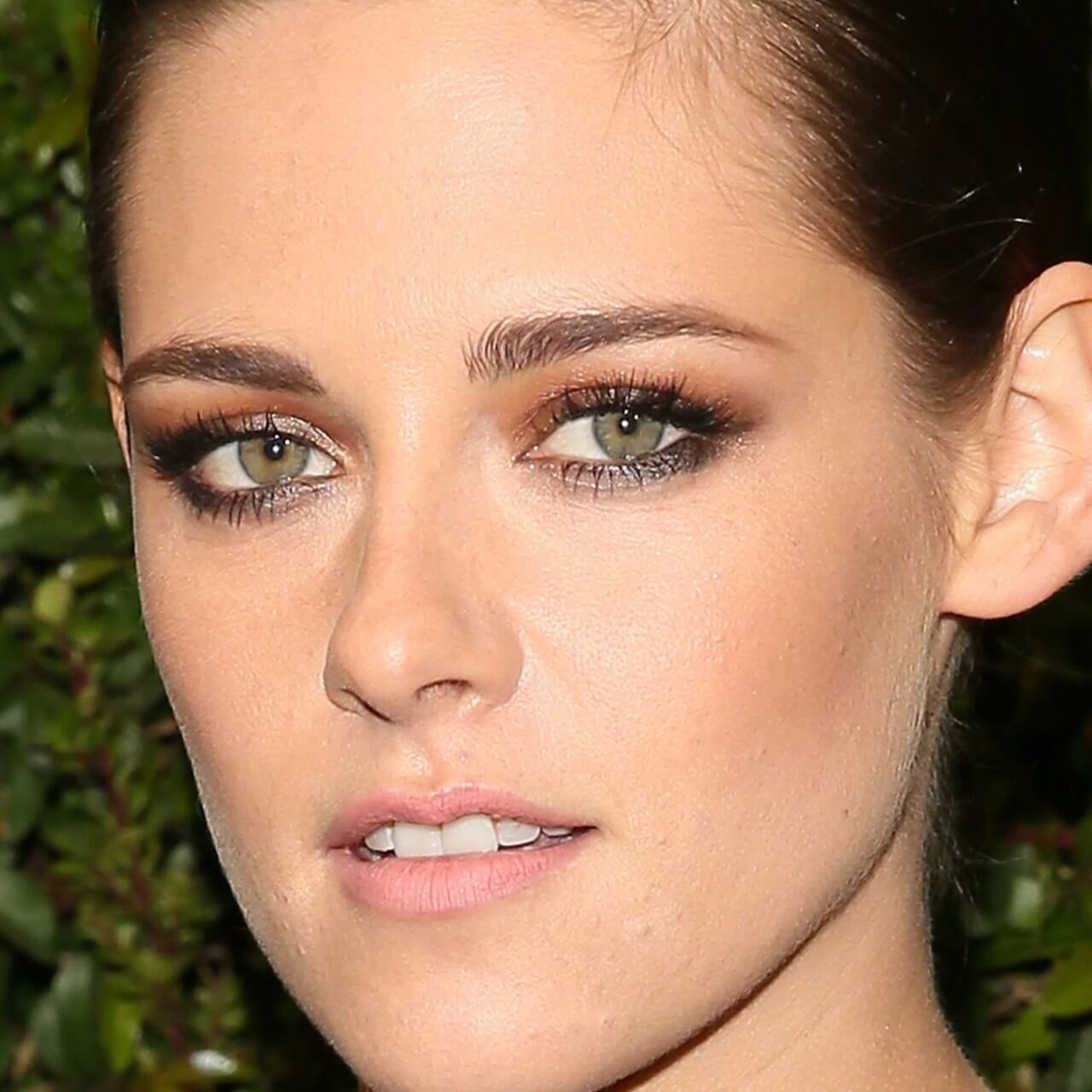 Source – glamour.com
4) Freida Pinto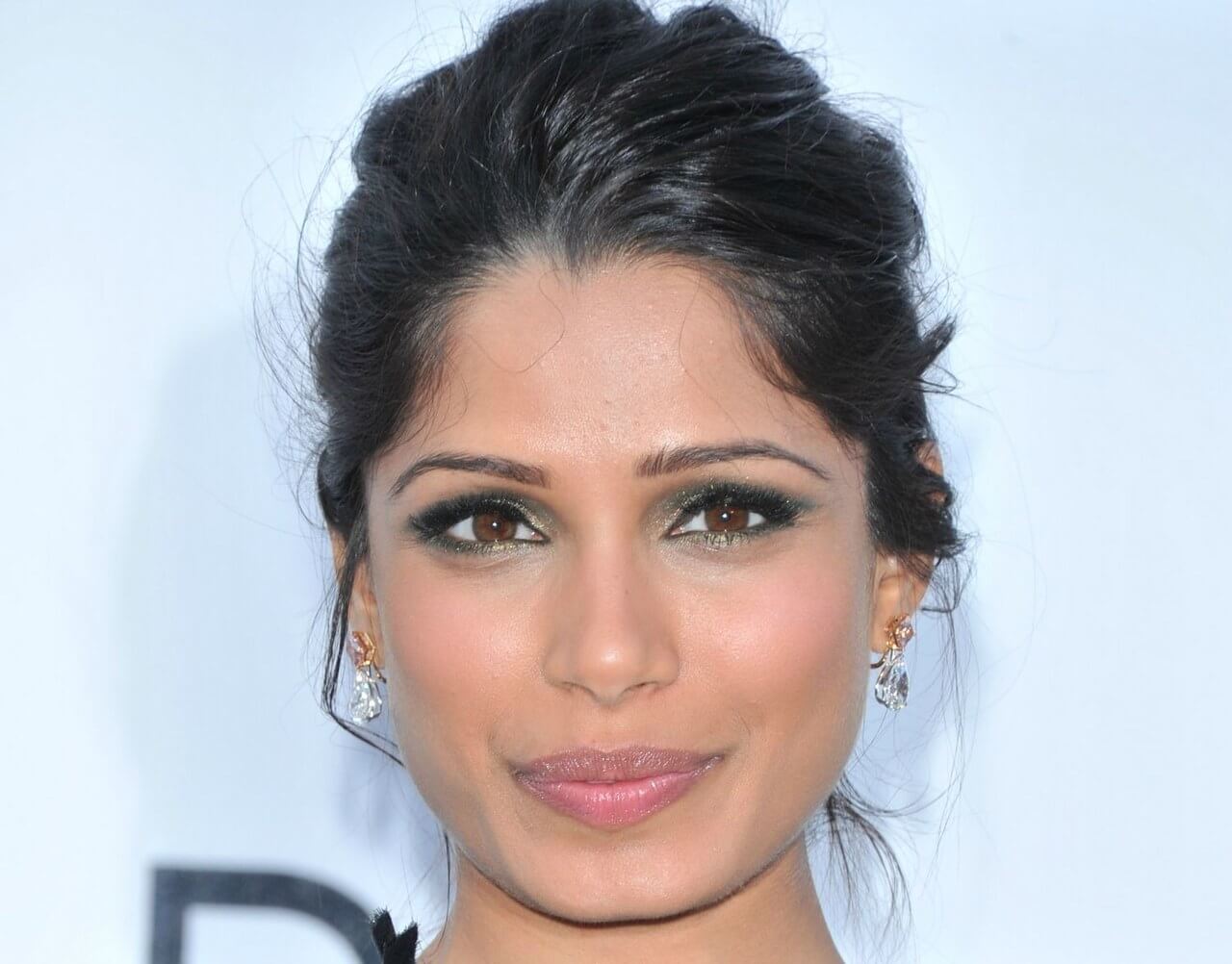 Source – glamour.com
5) Keira Knightley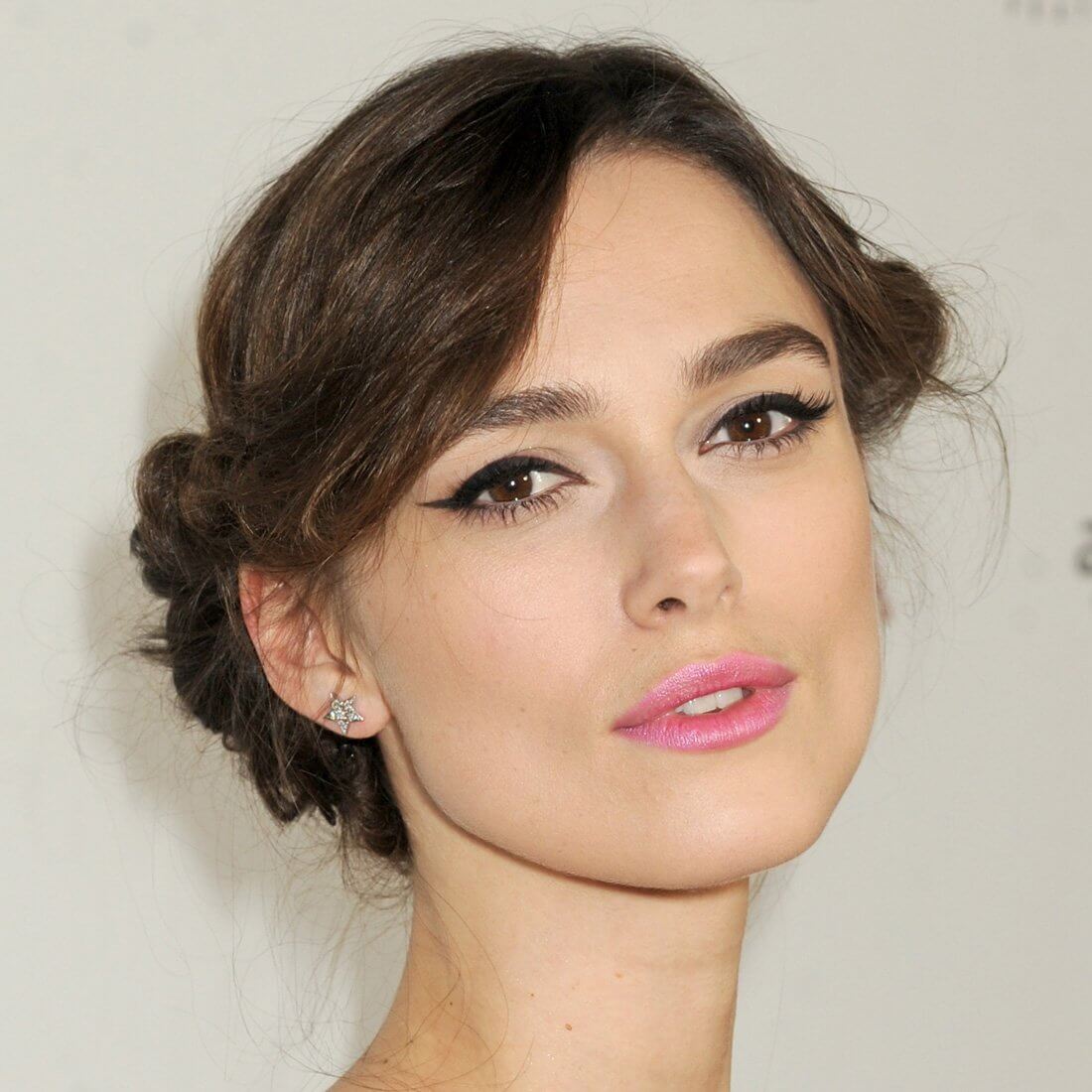 Source – popsugar-assets.com
6) Sandra Bullock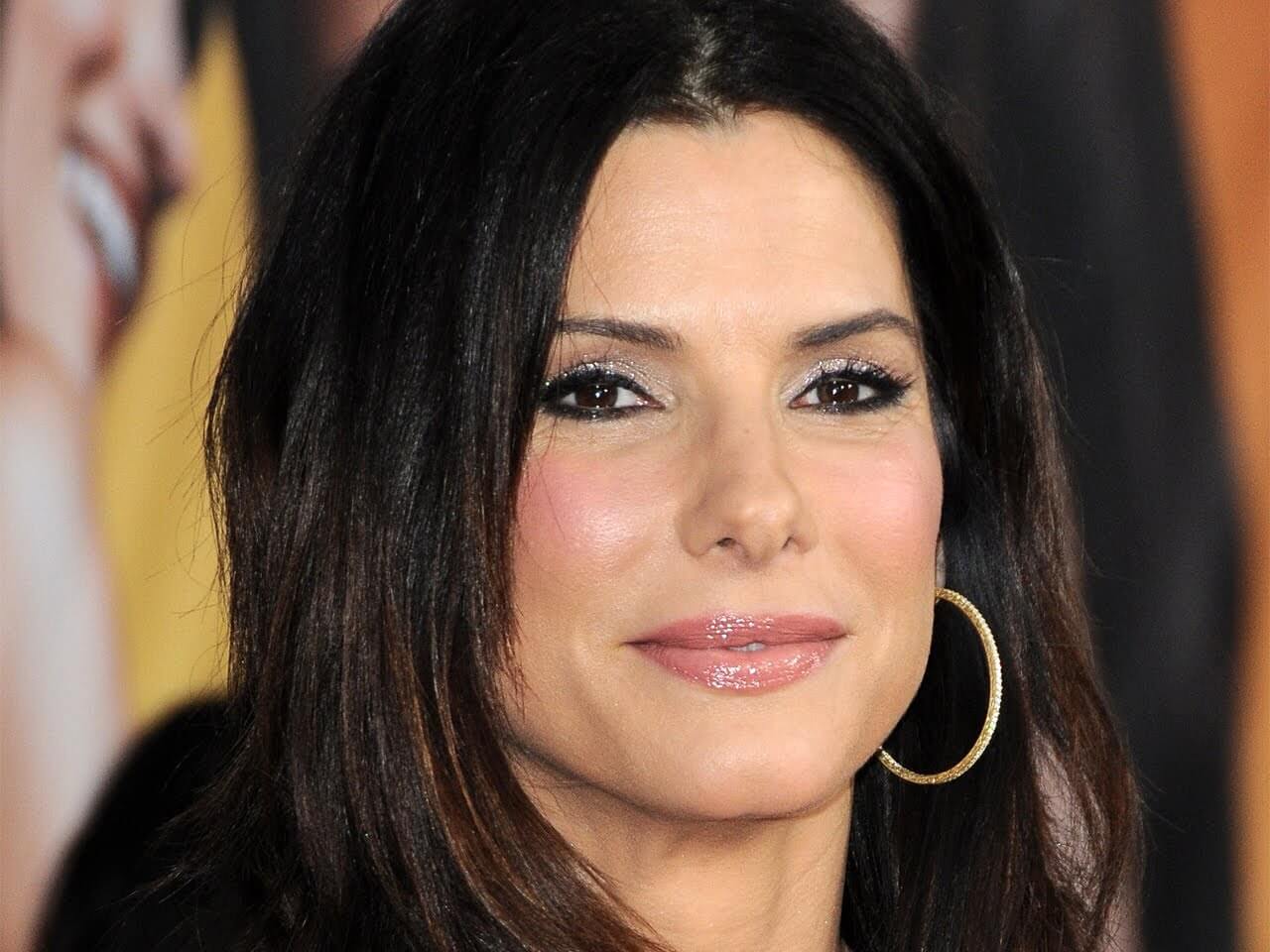 Source – i.ytimg.com
7) Amy Adams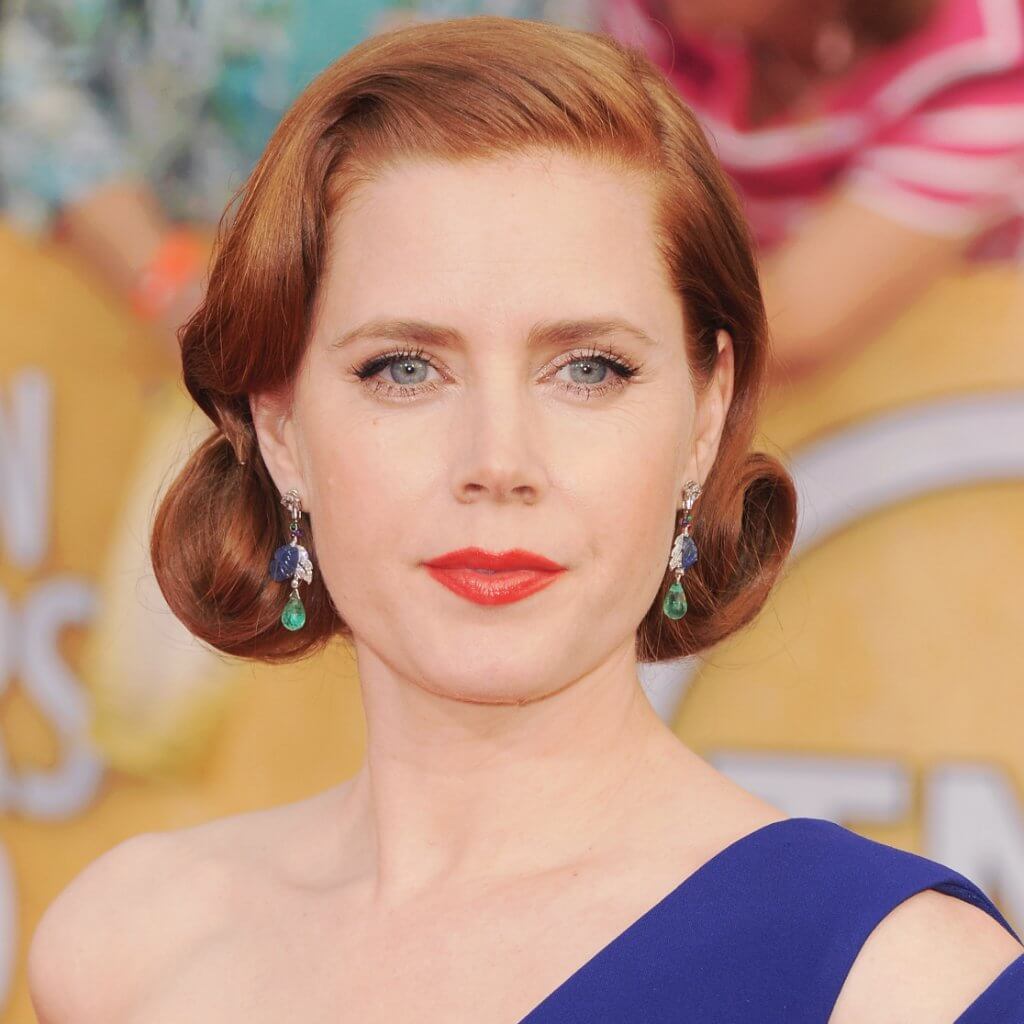 Source – popsugar-assets.com
8) Jennifer Lopez
Source – i2.wp.com
9) Gisele Bundchen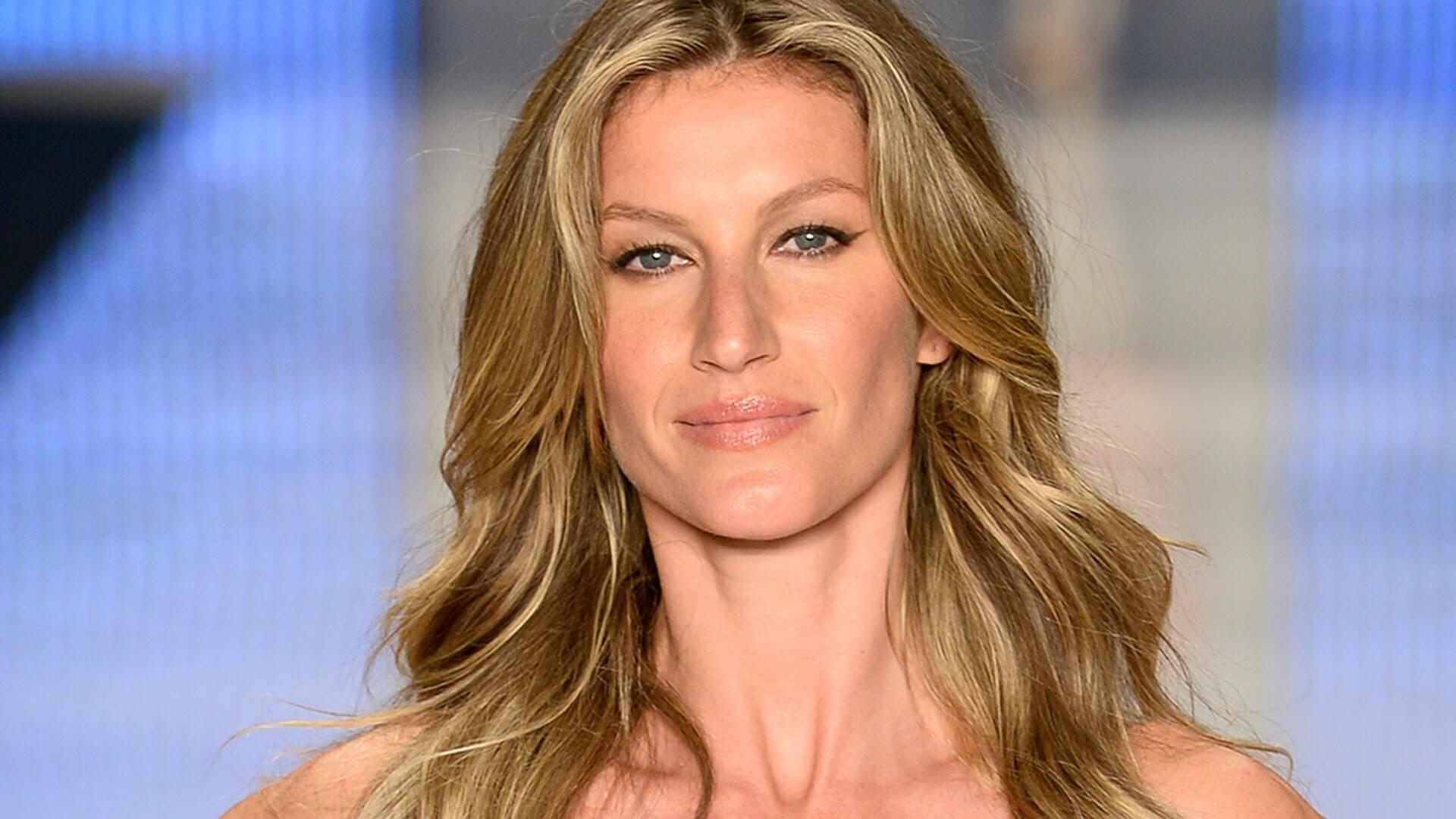 Source – i.ytimg.com
10) Zoe Saldana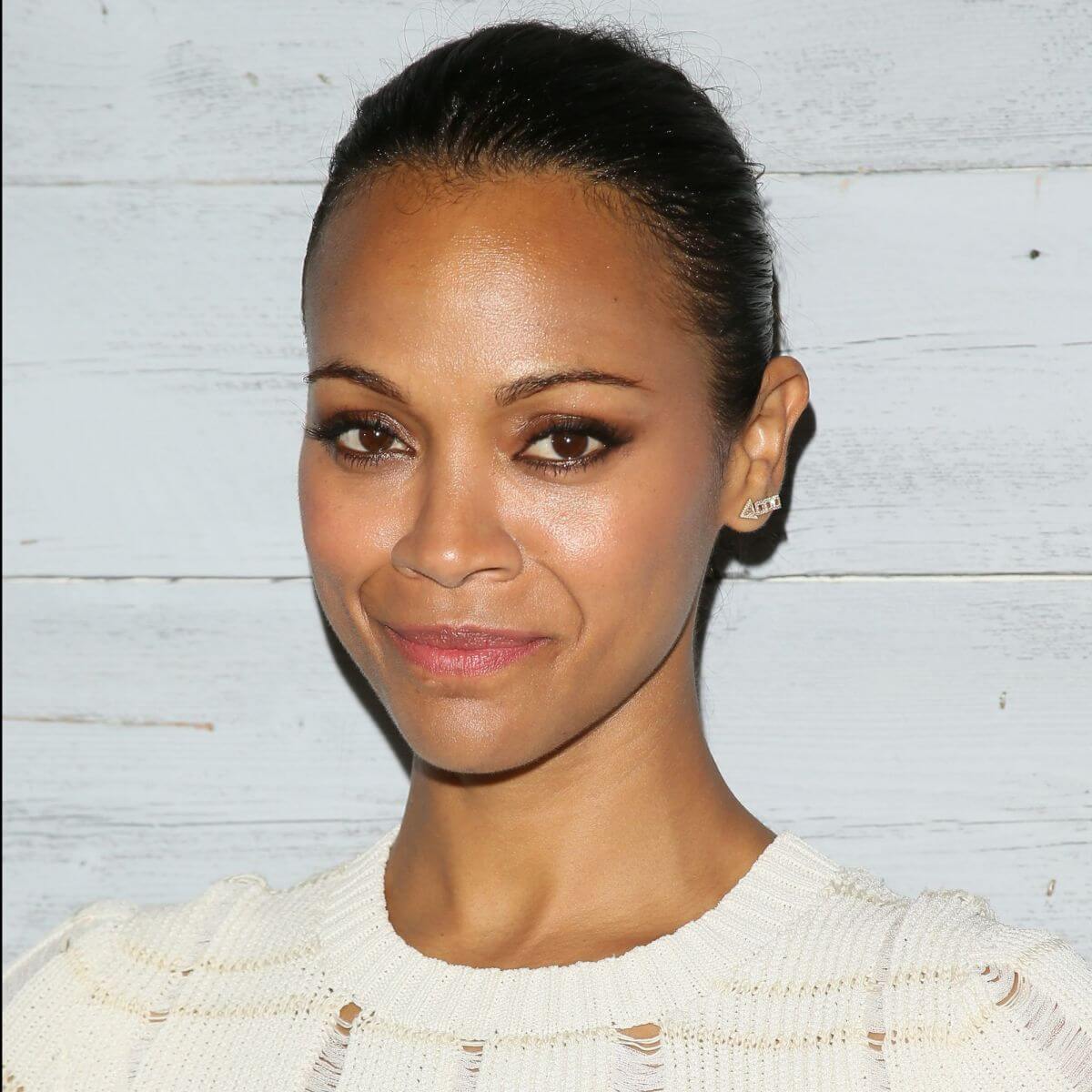 Source – the-look.ca
11) Diane Kruger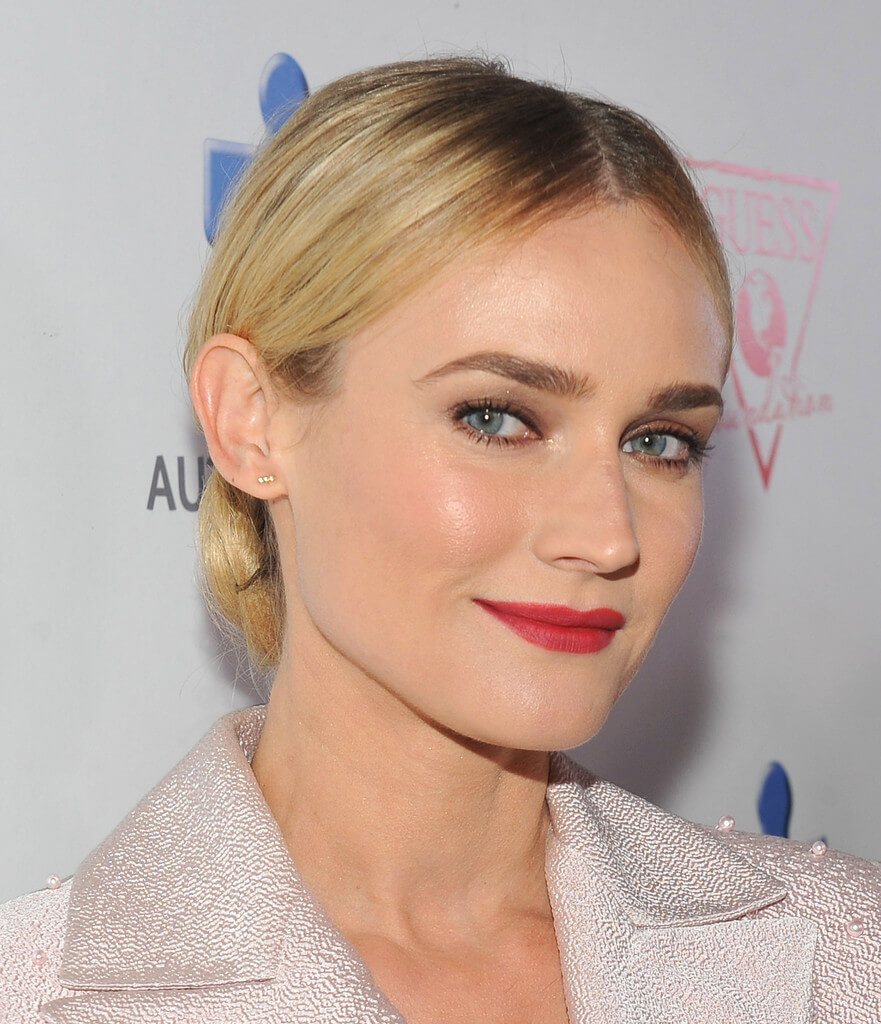 Source – stylebistro.com