The fashion industry is seeing a rapid change in the latest trends due to the taste of fashion lovers changing every now and then. The fashion trend that is popular today may get obsolete tomorrow. The fashion weeks take place all around the world and we are able to see a lot of different fashion outfits that make us feel aww. When we talk about fashion, we can't forget the
French fashion style
which is very unique and popular due to its versatility.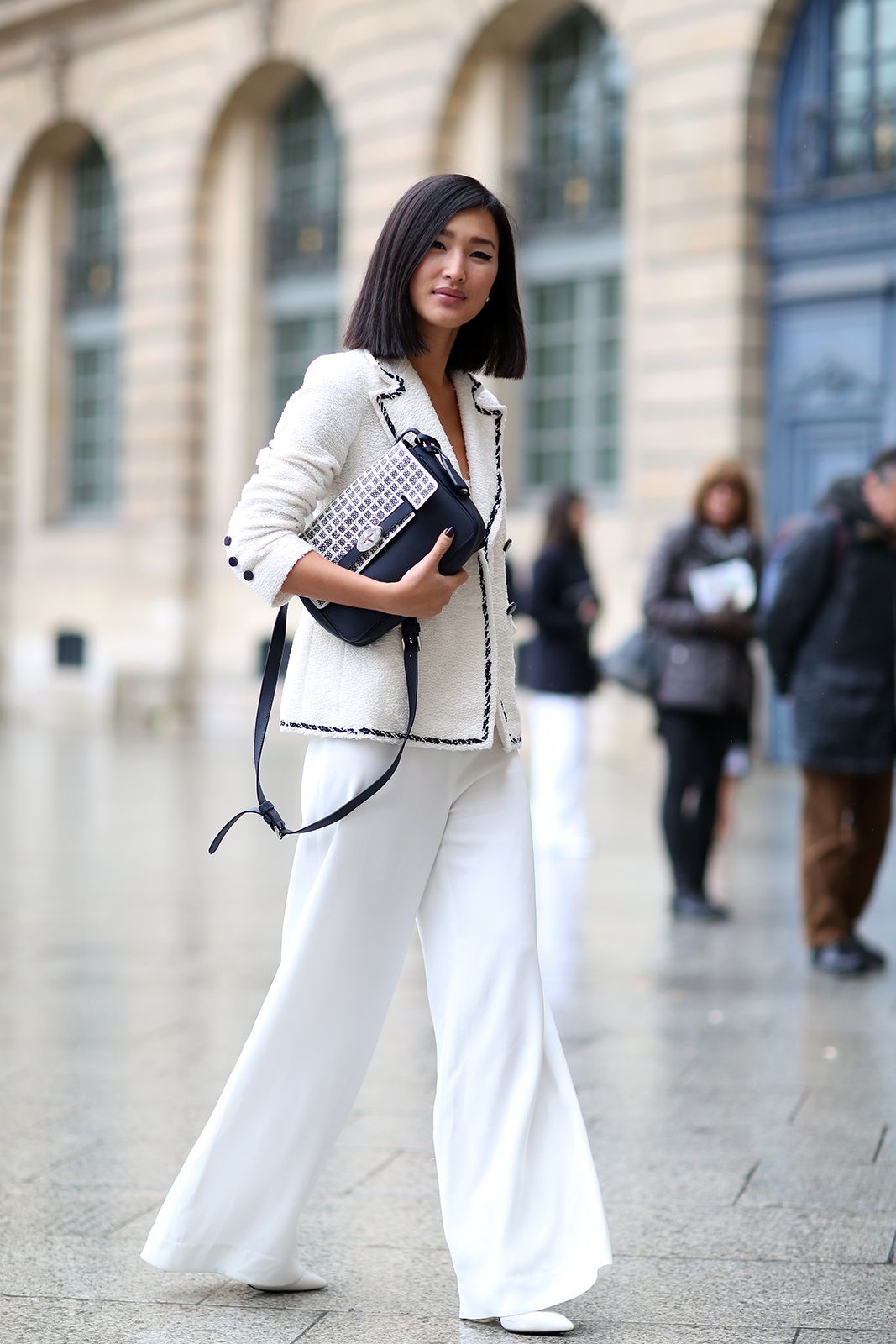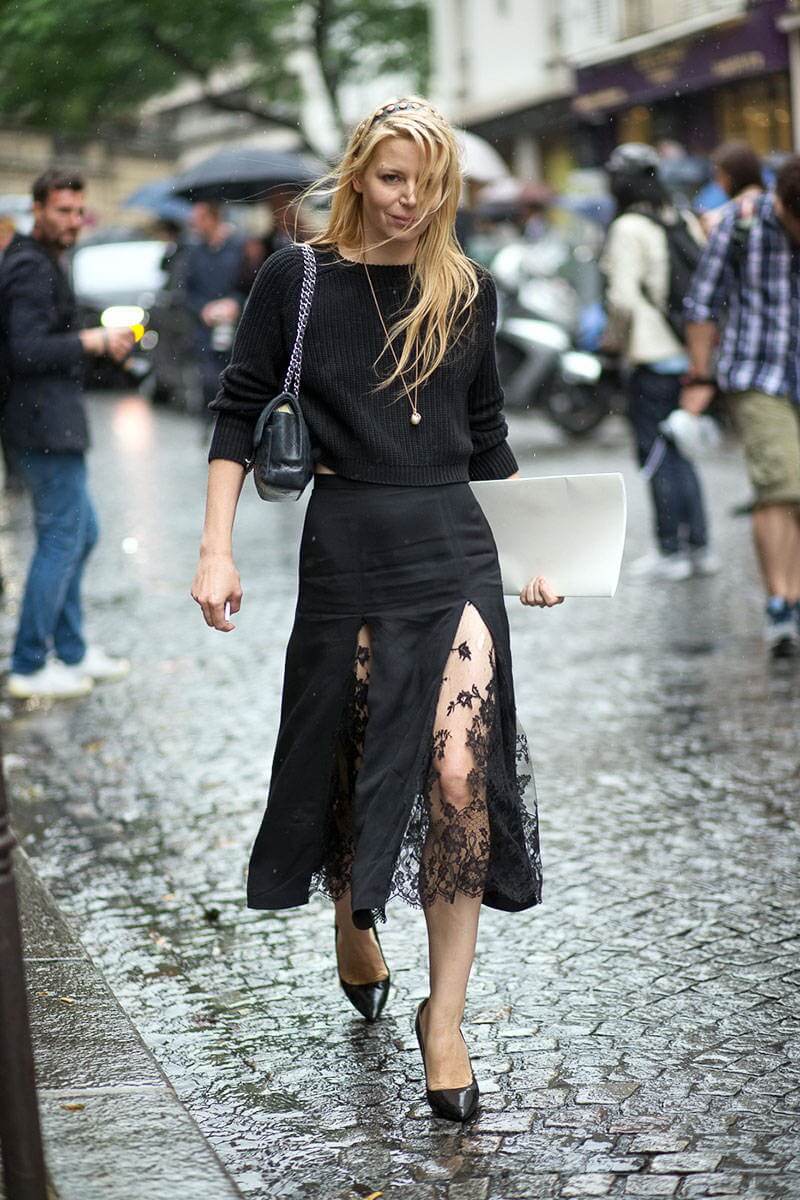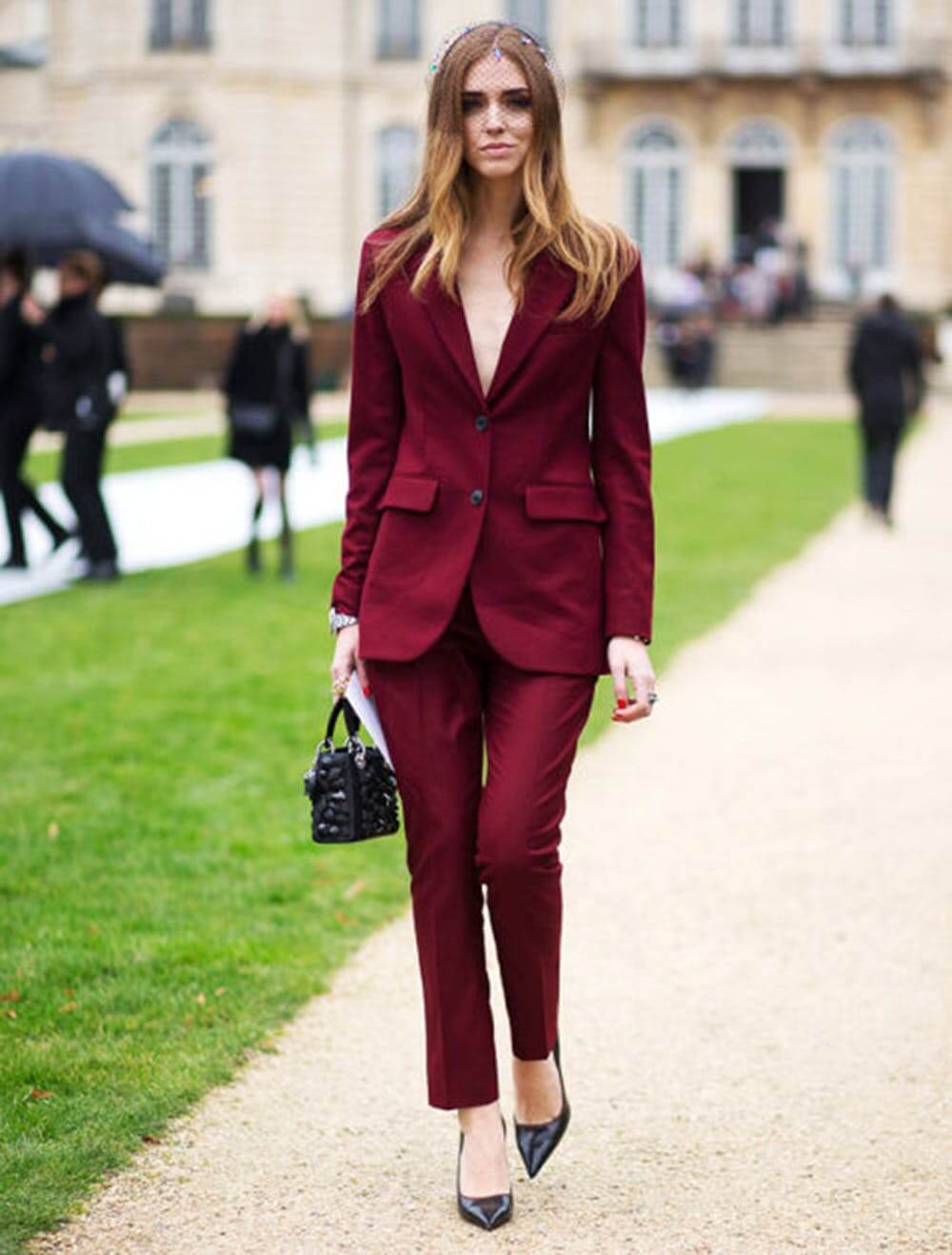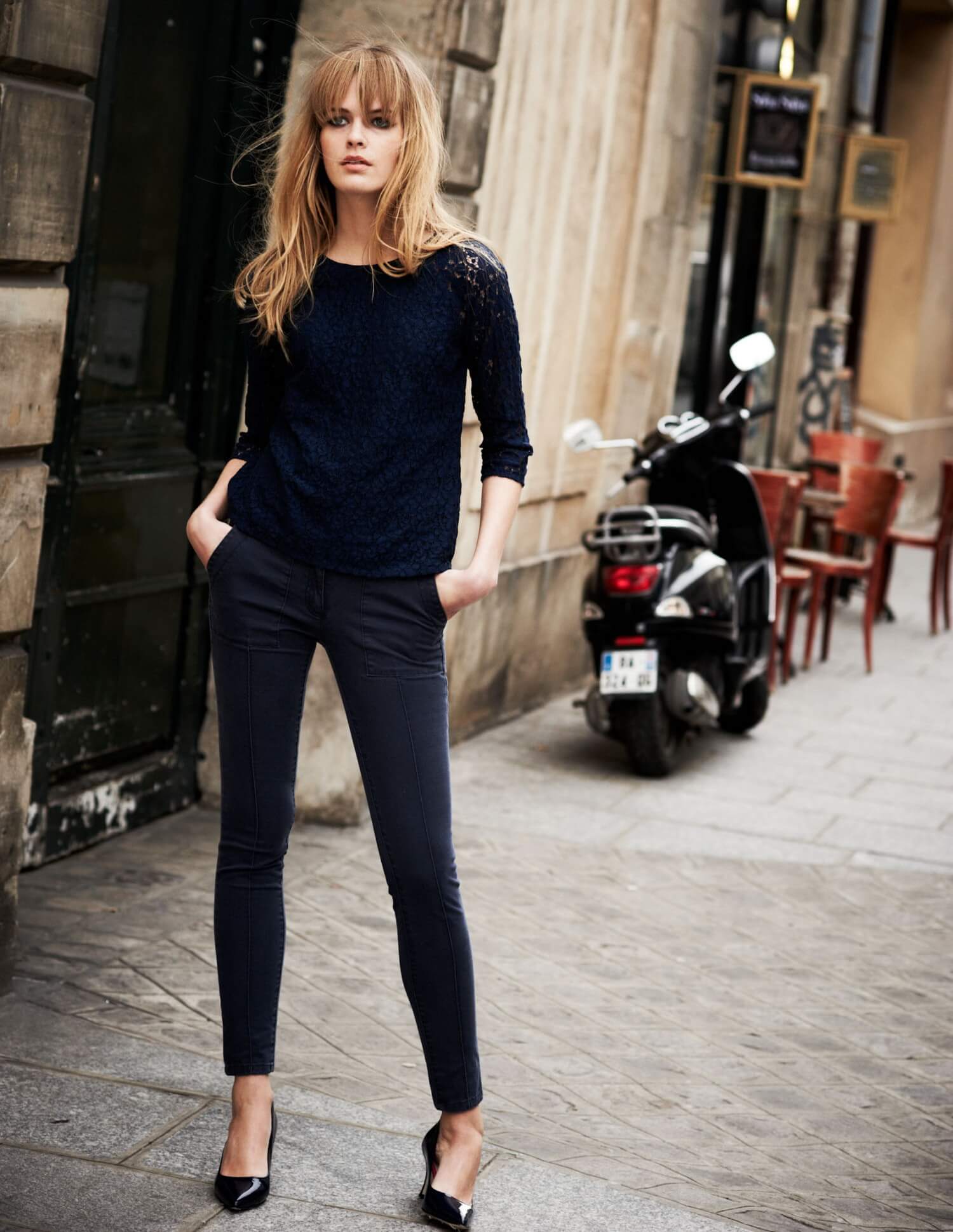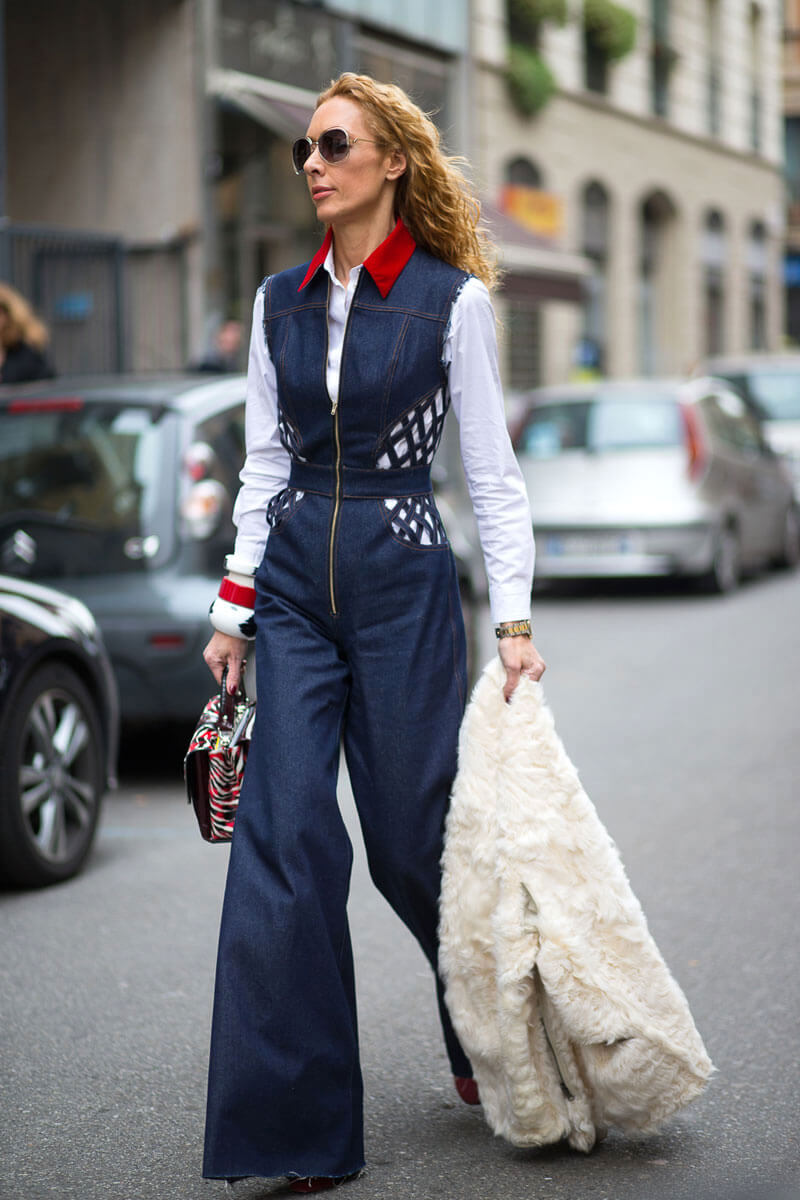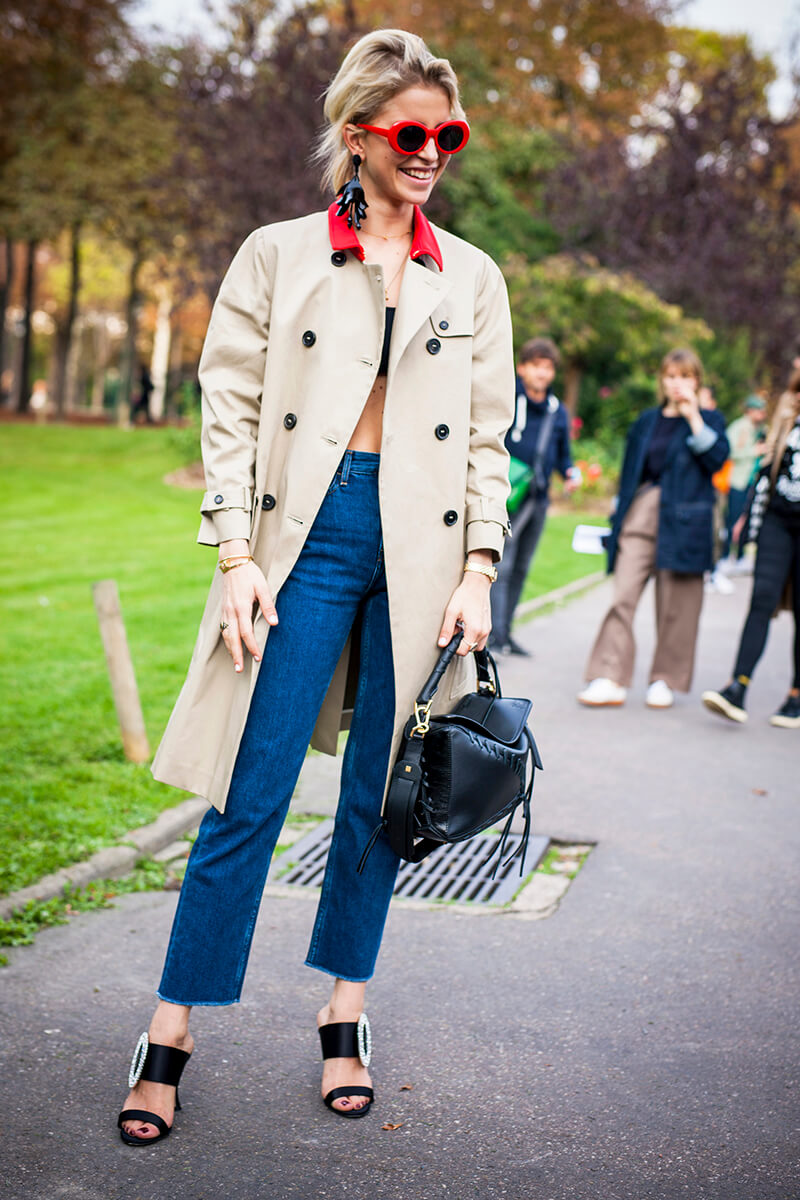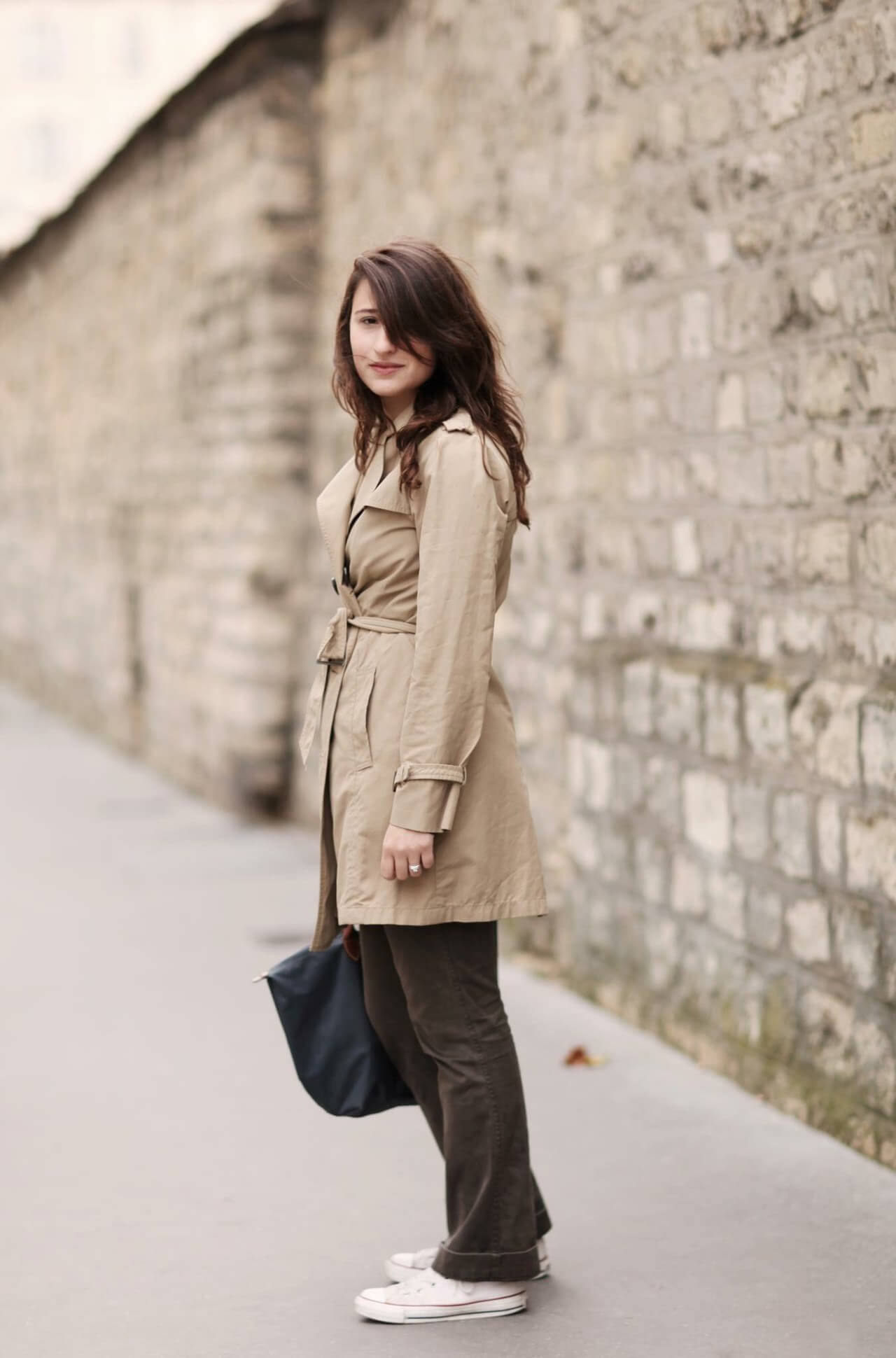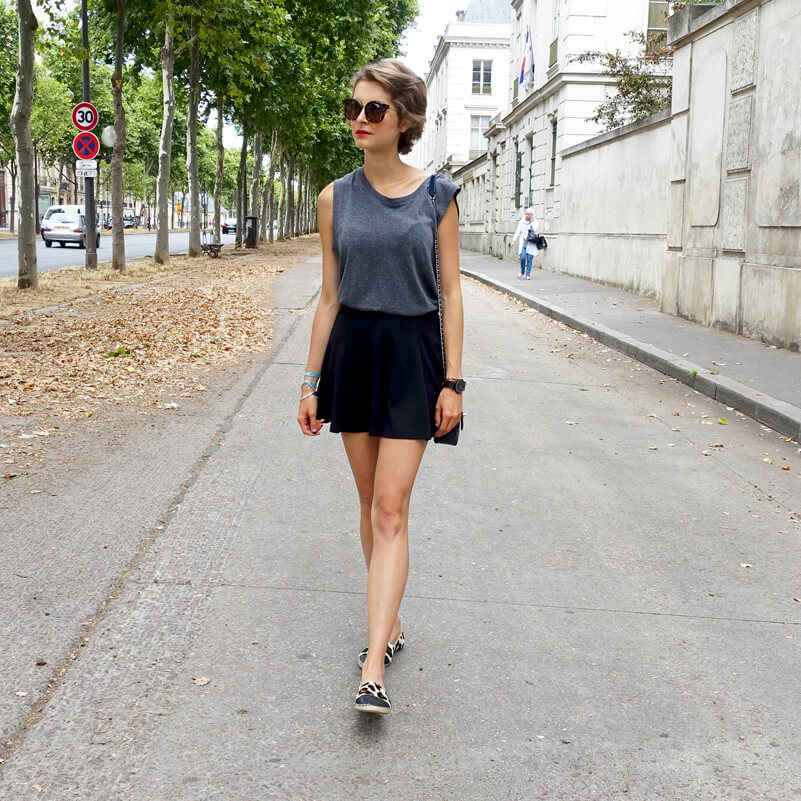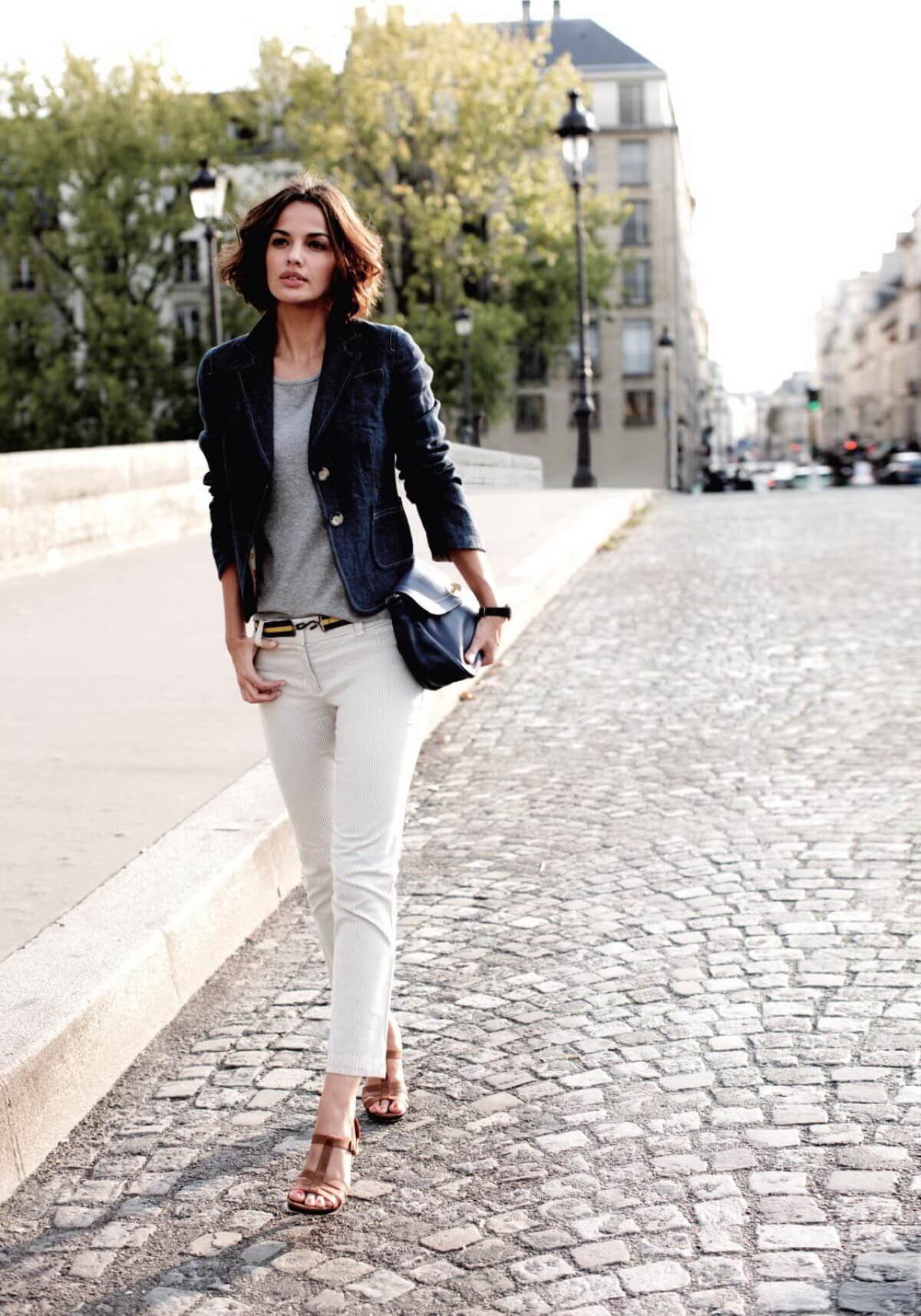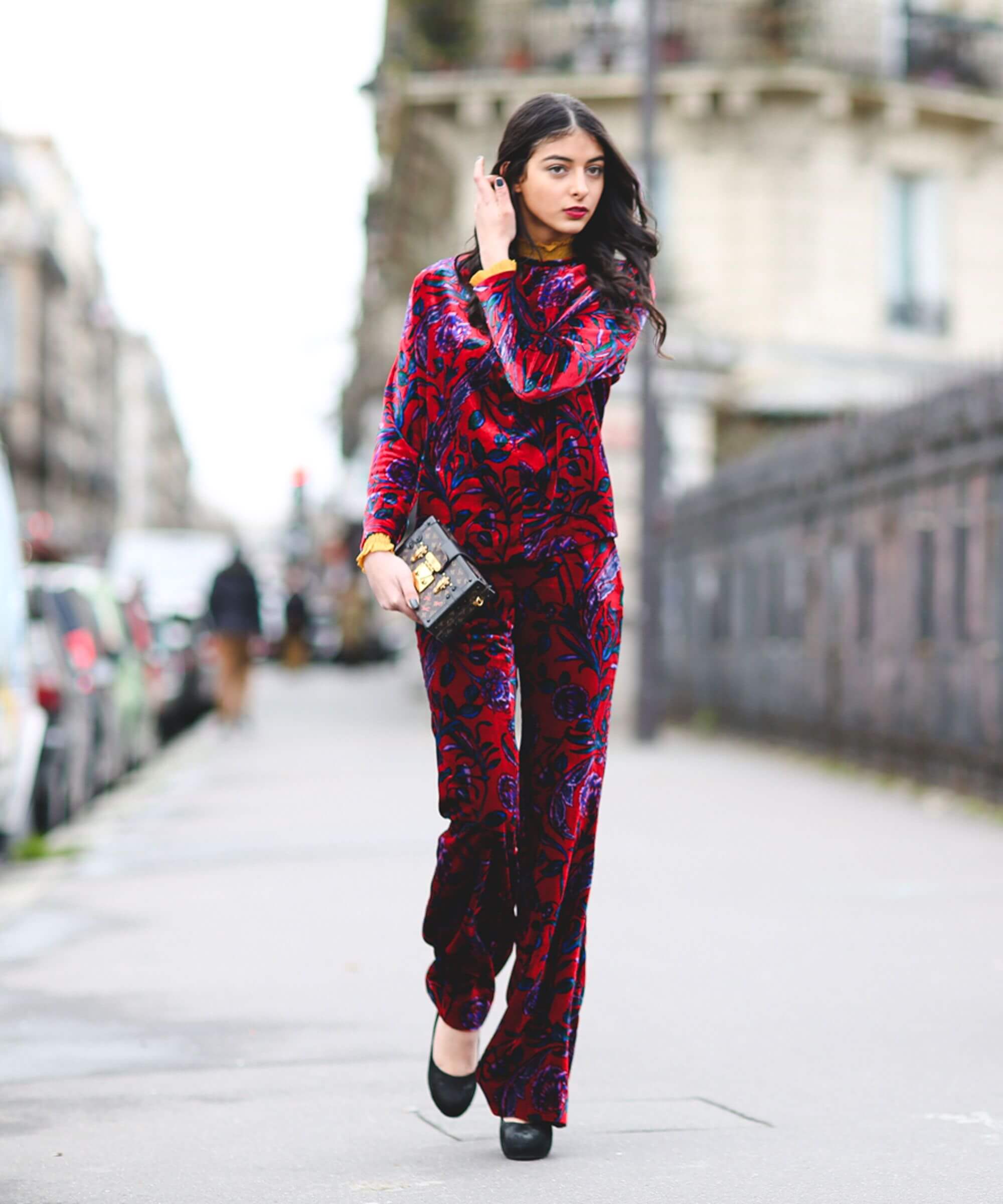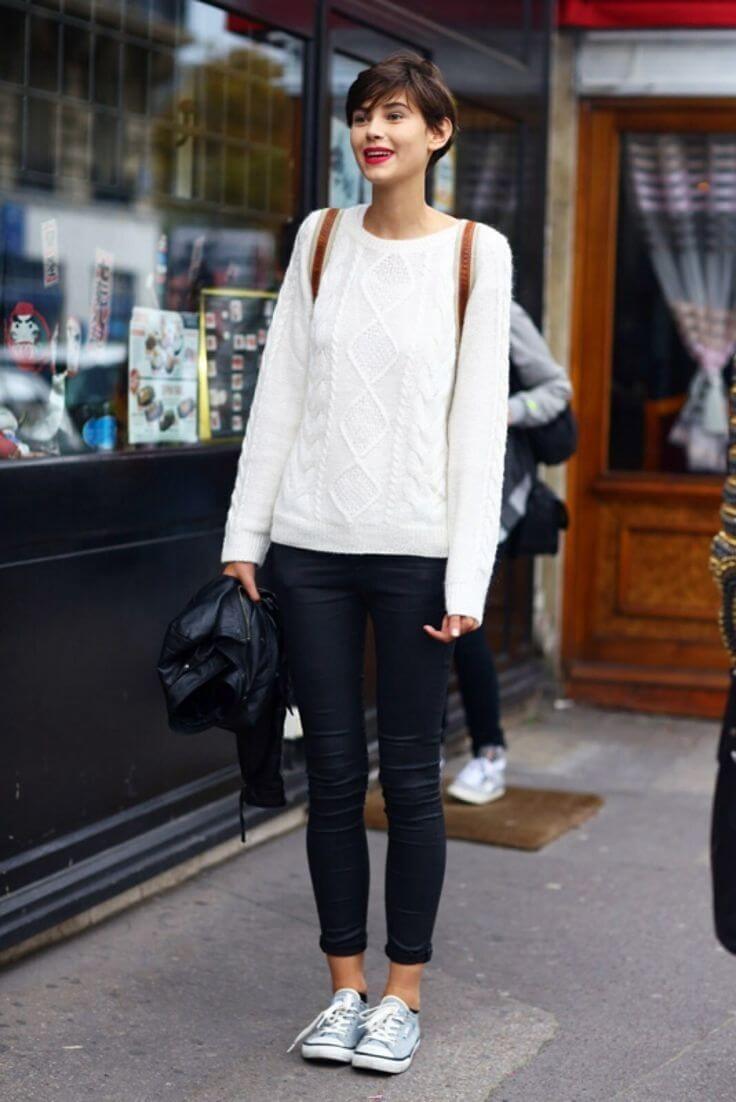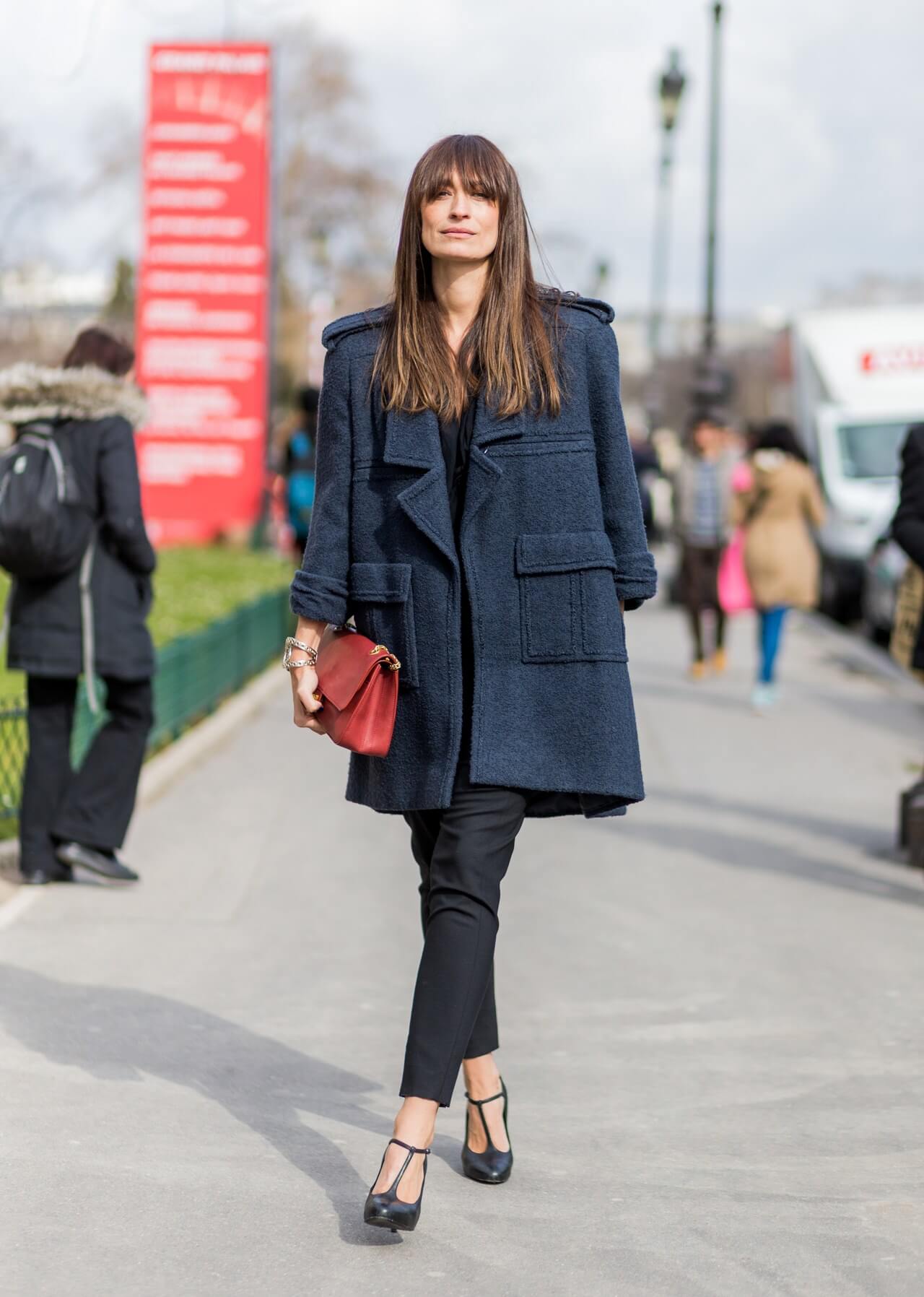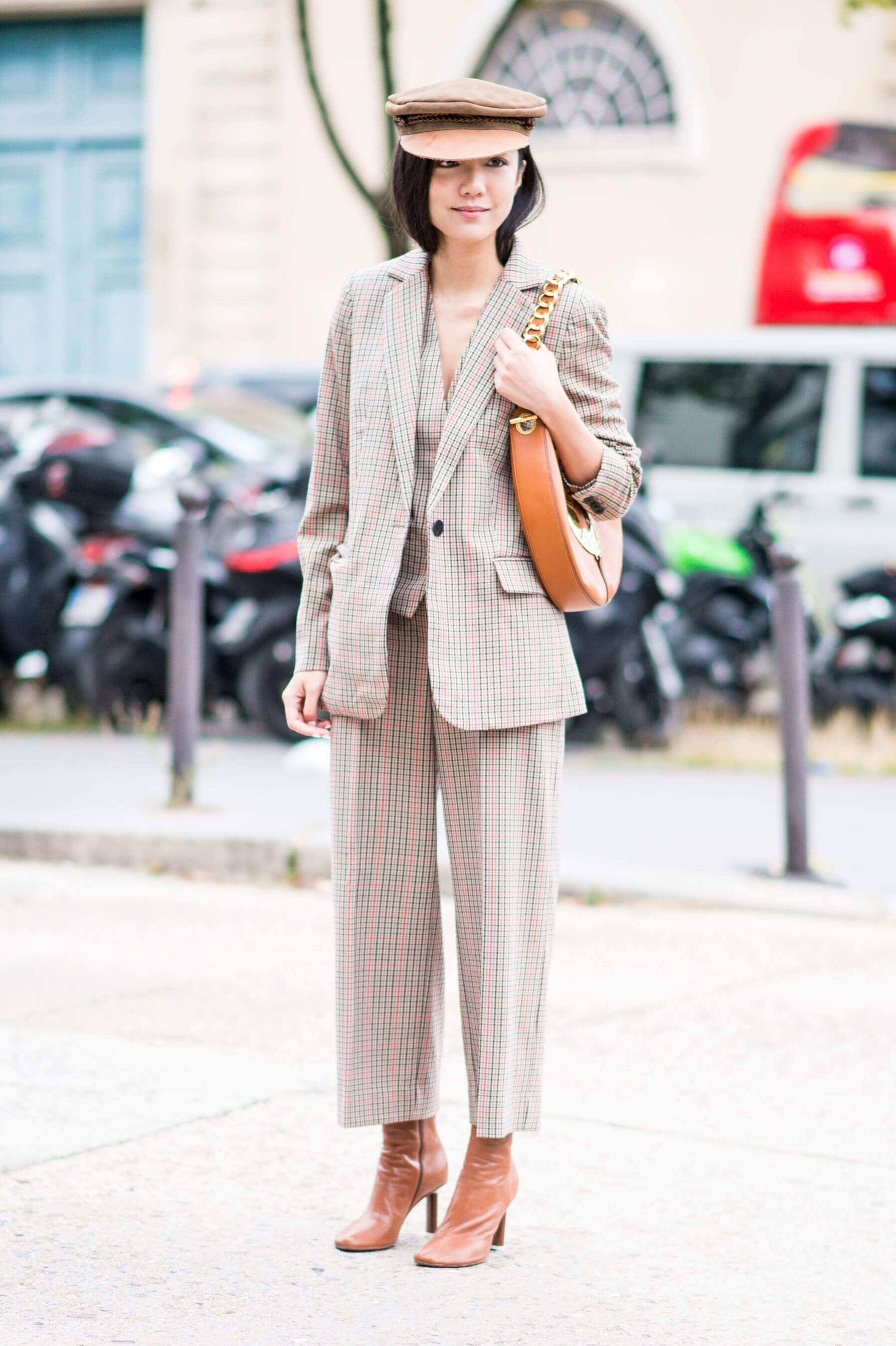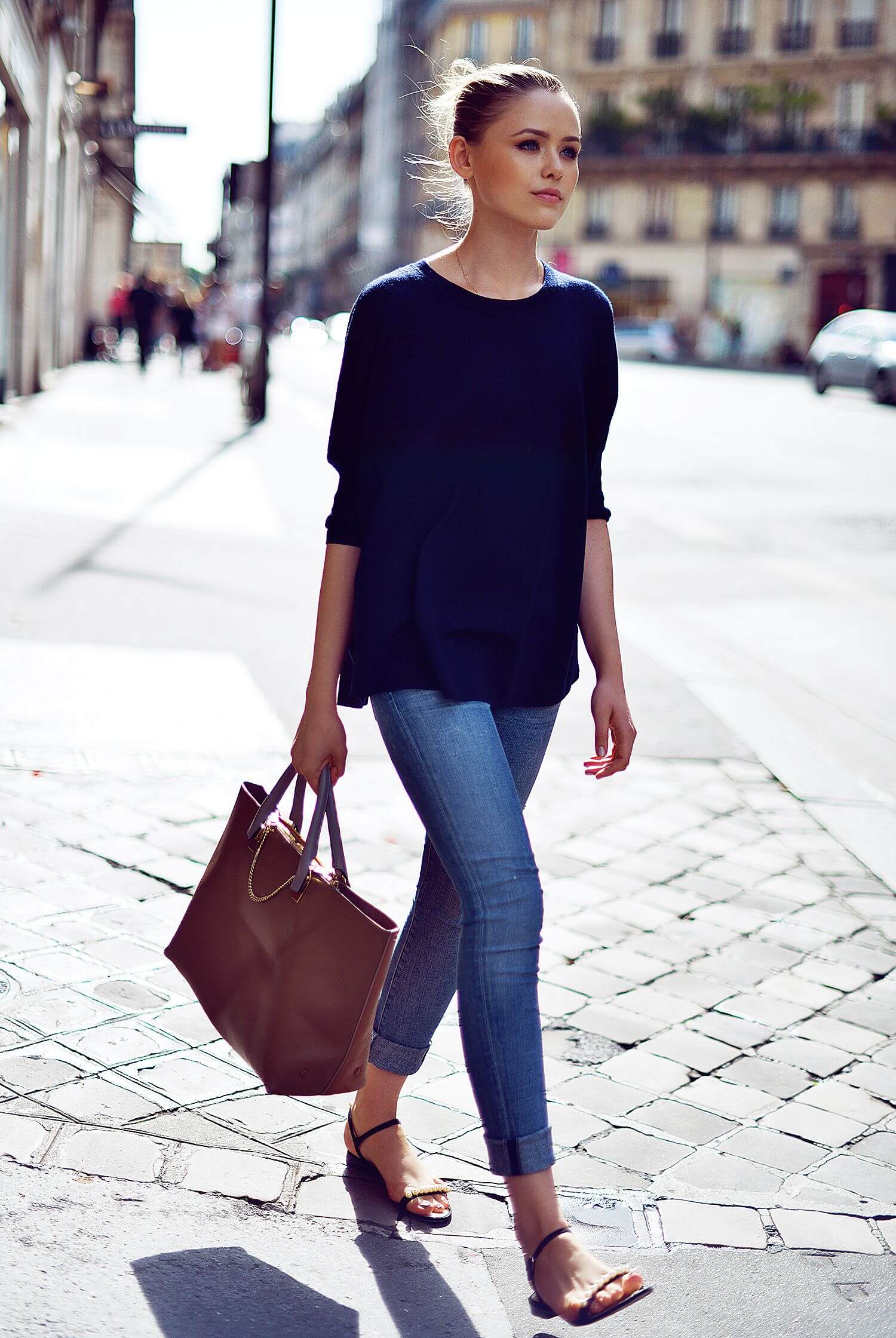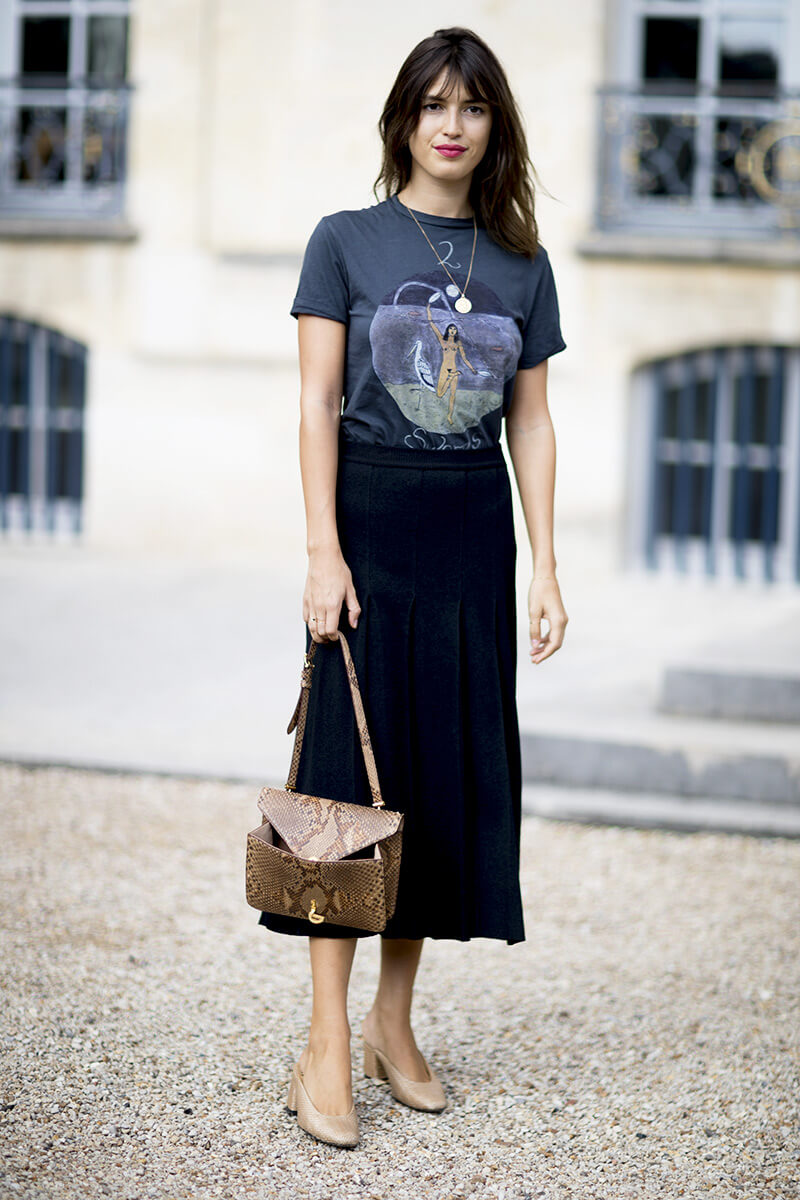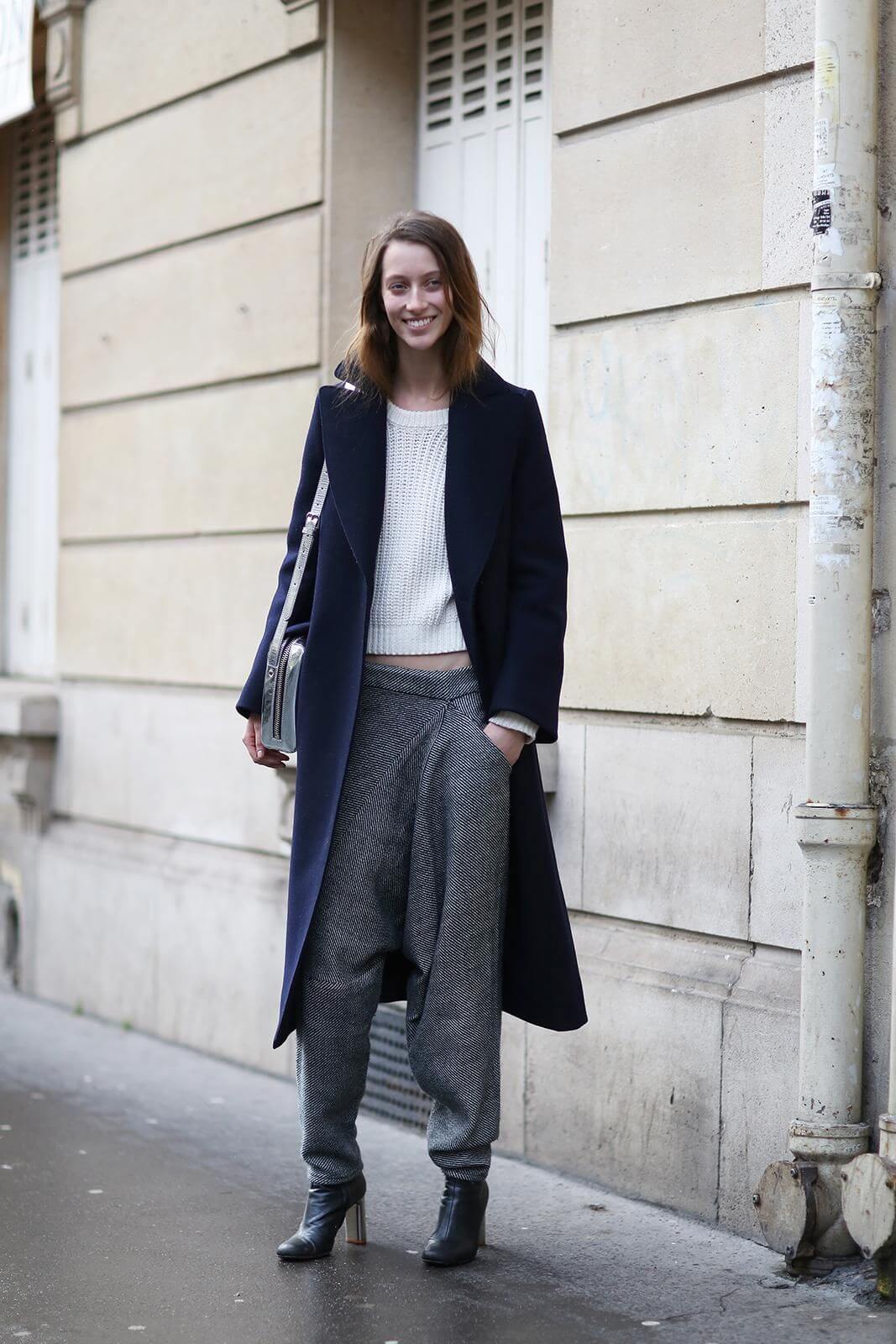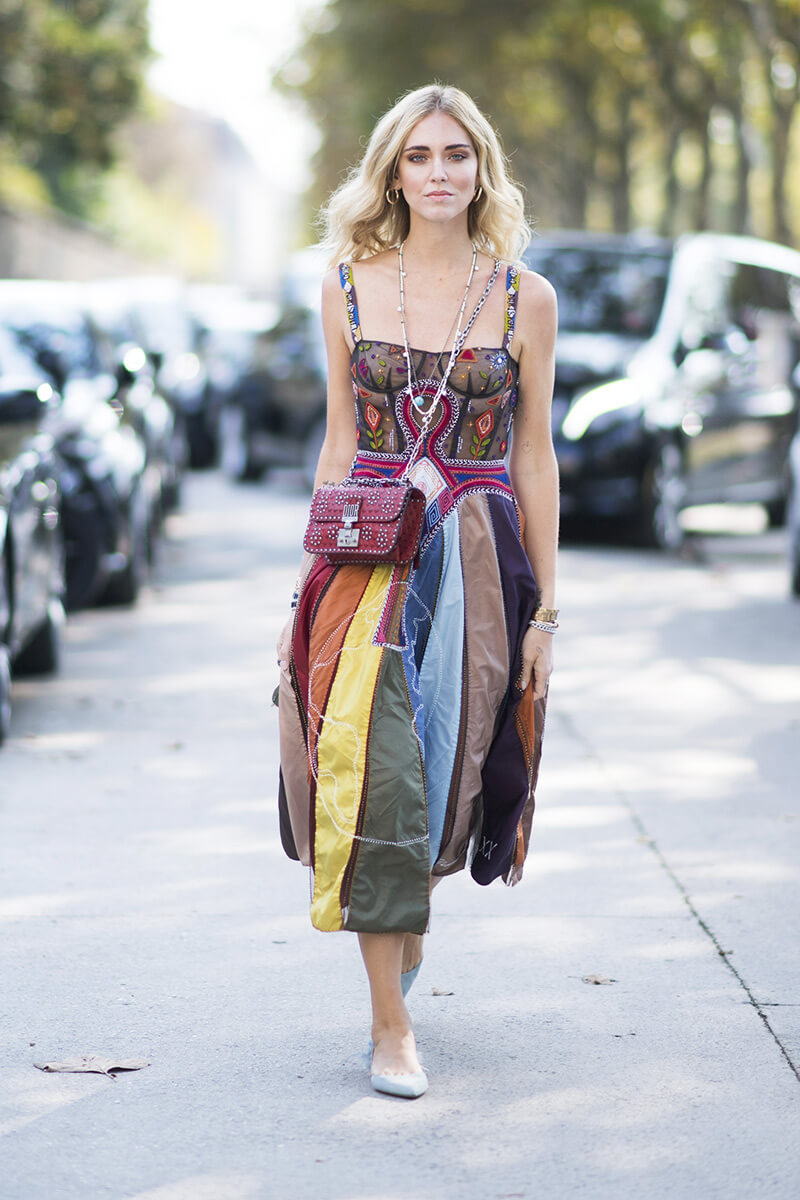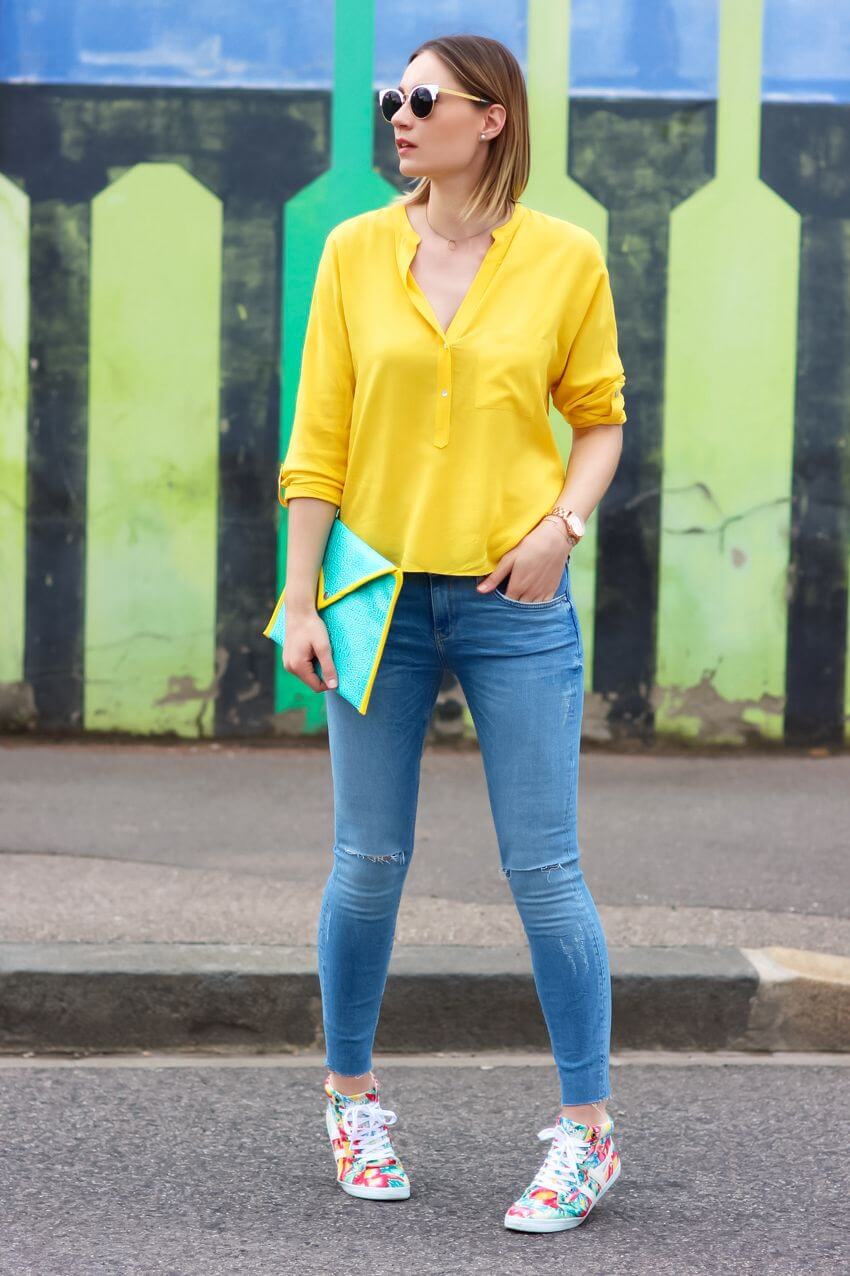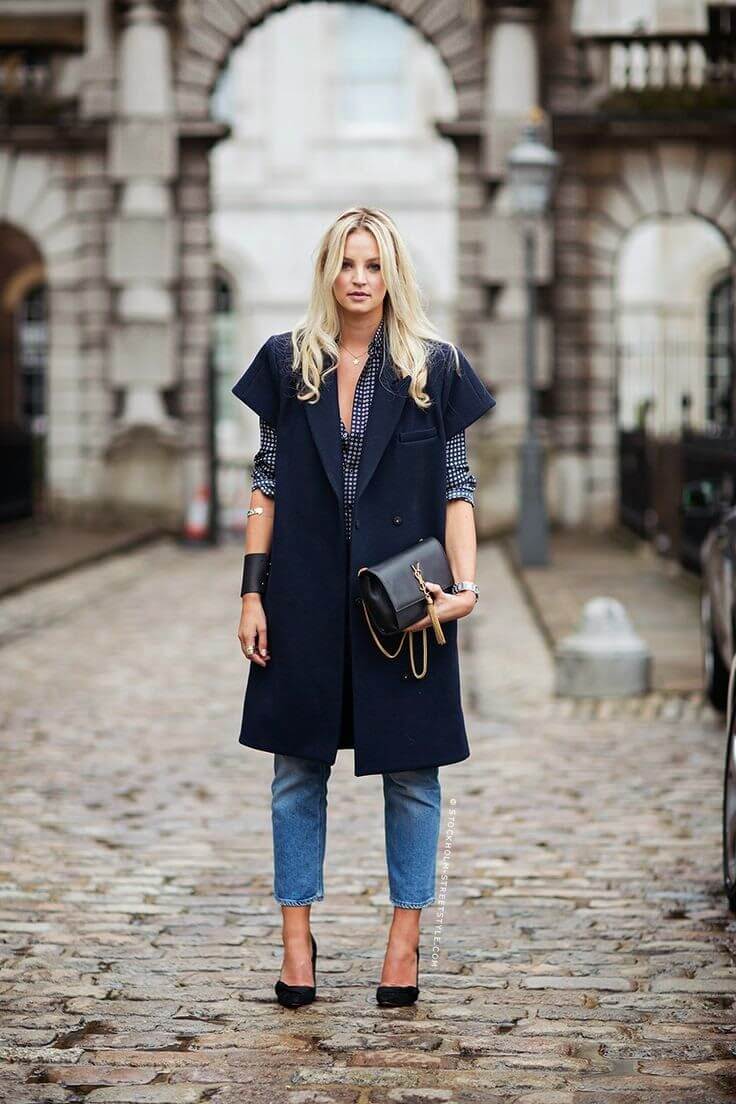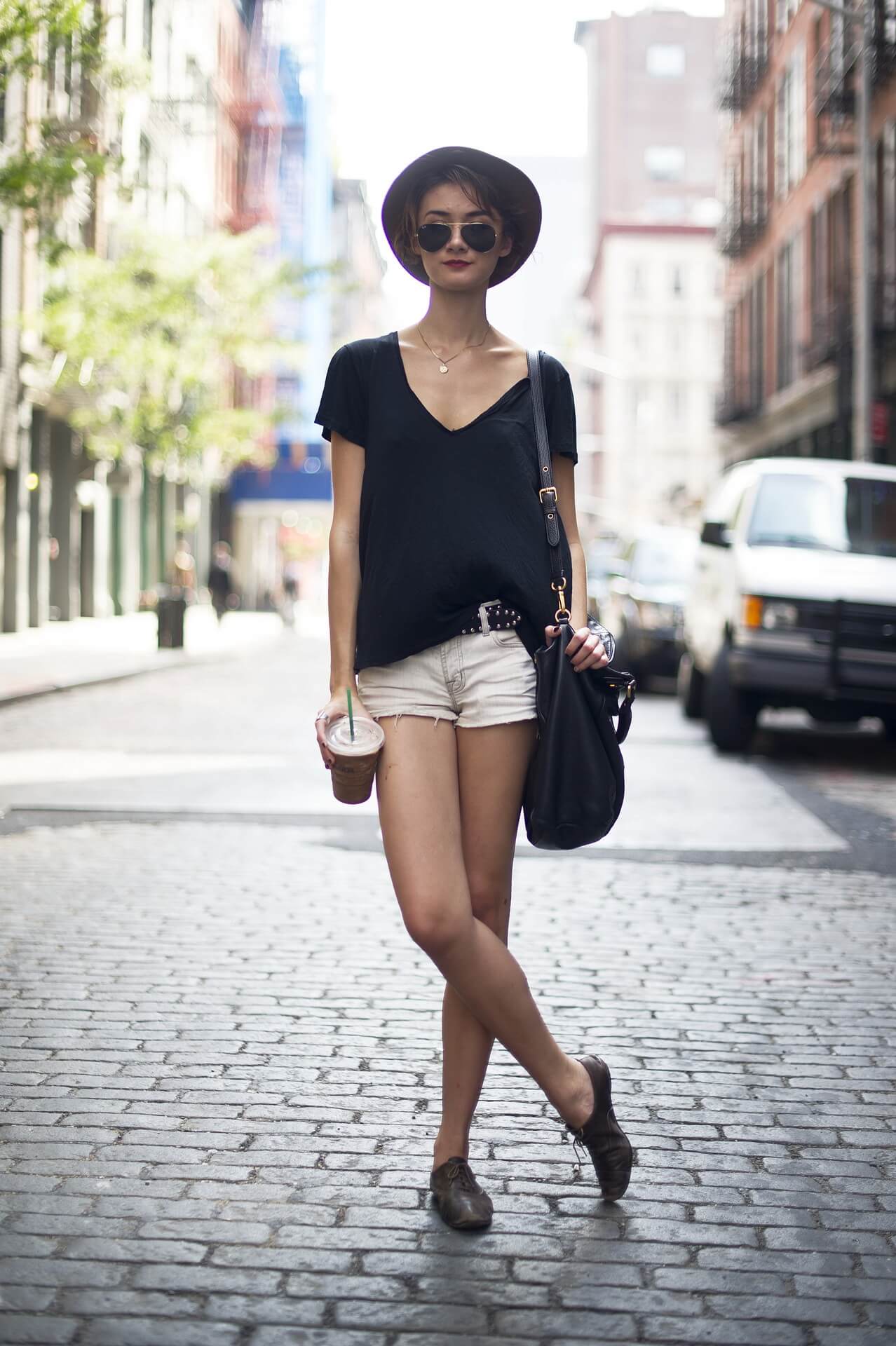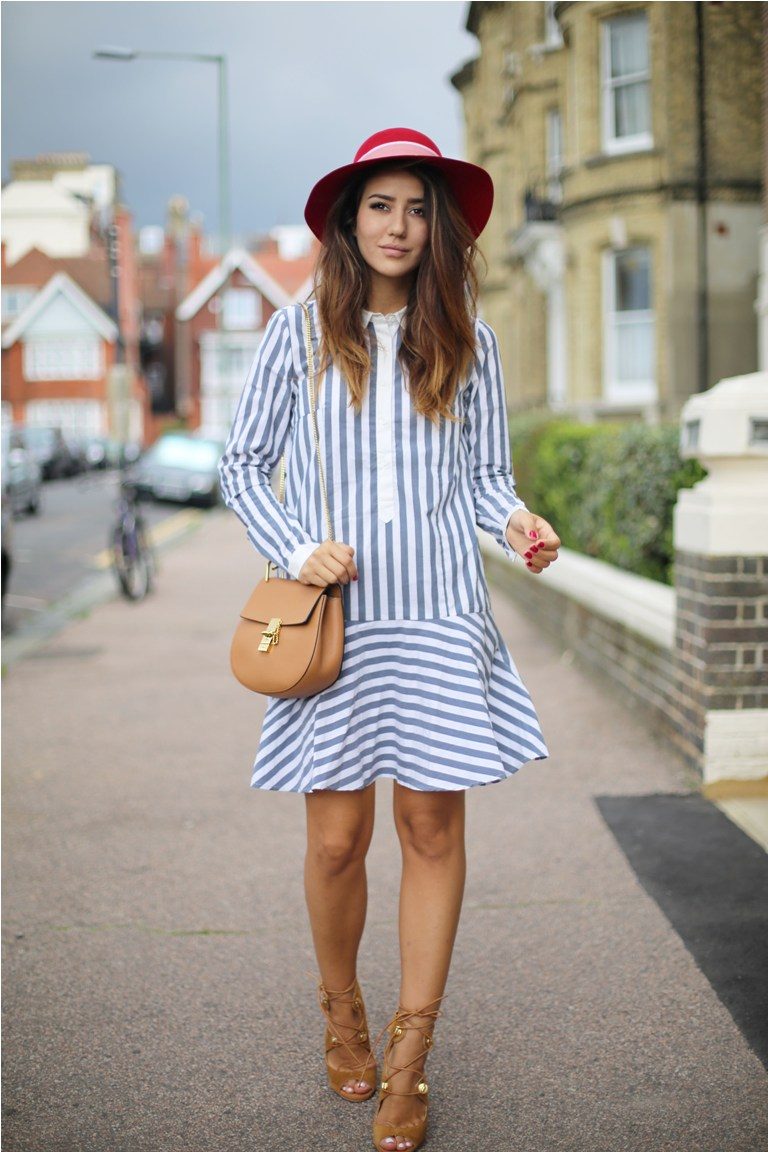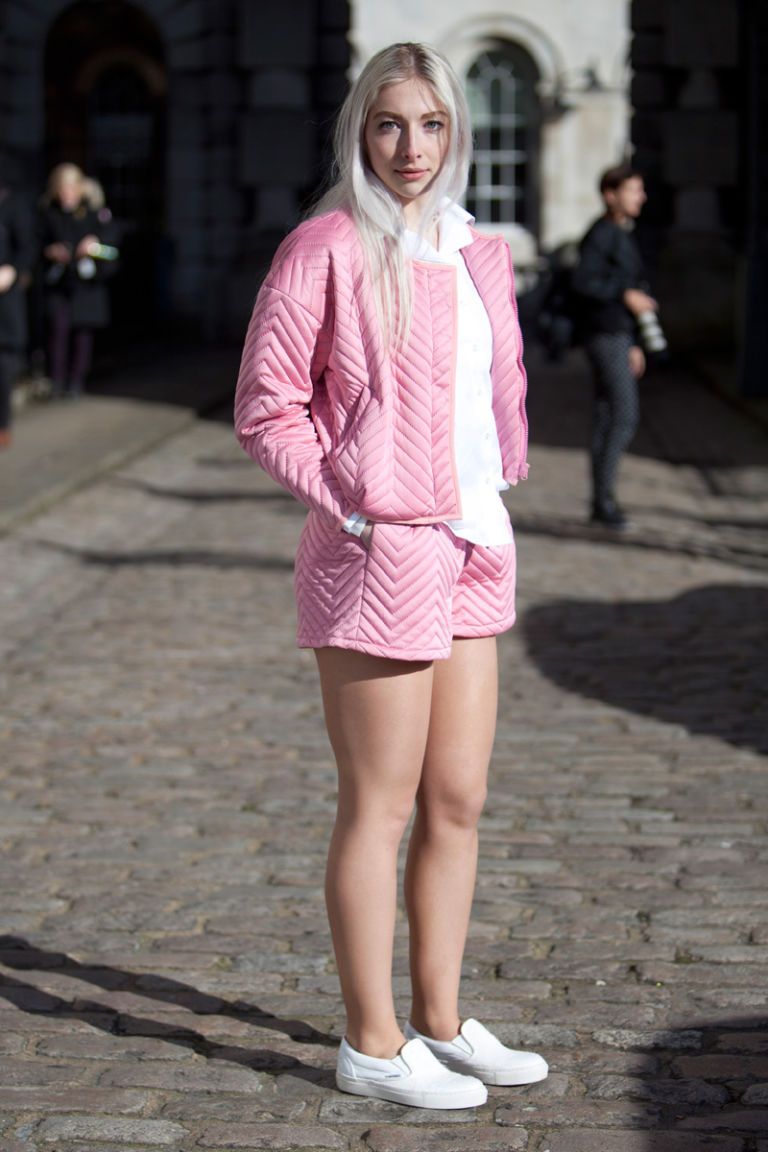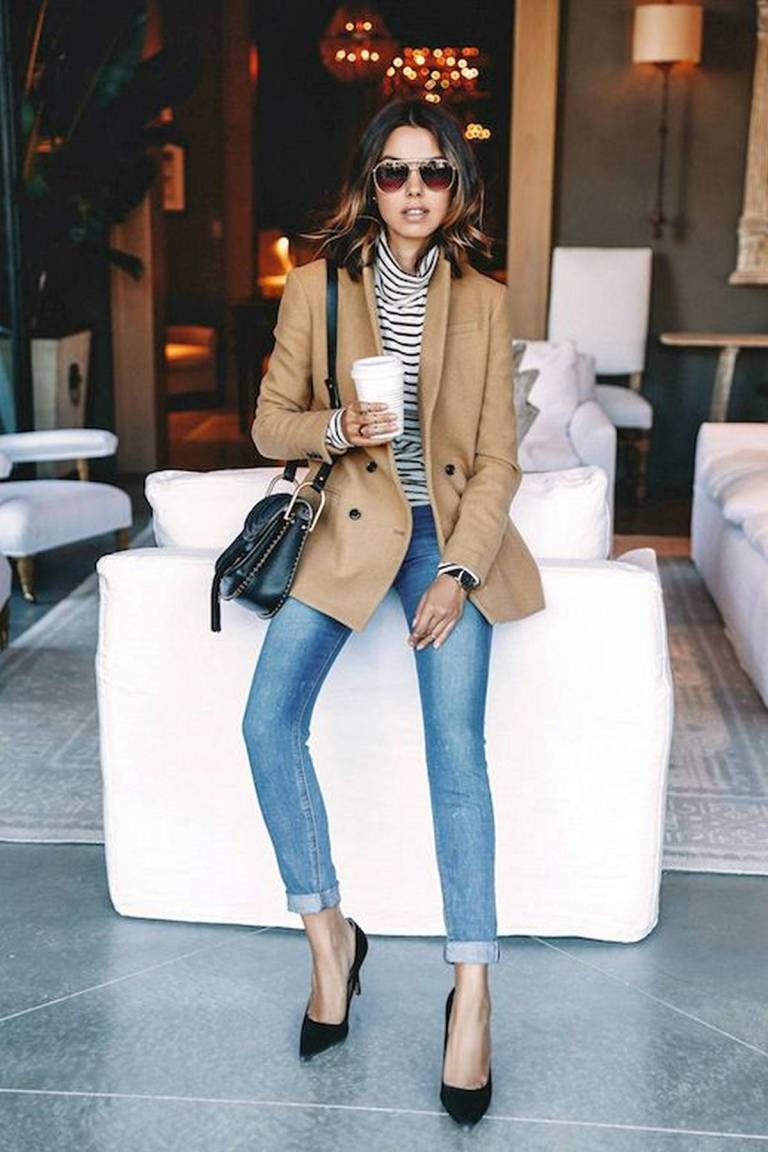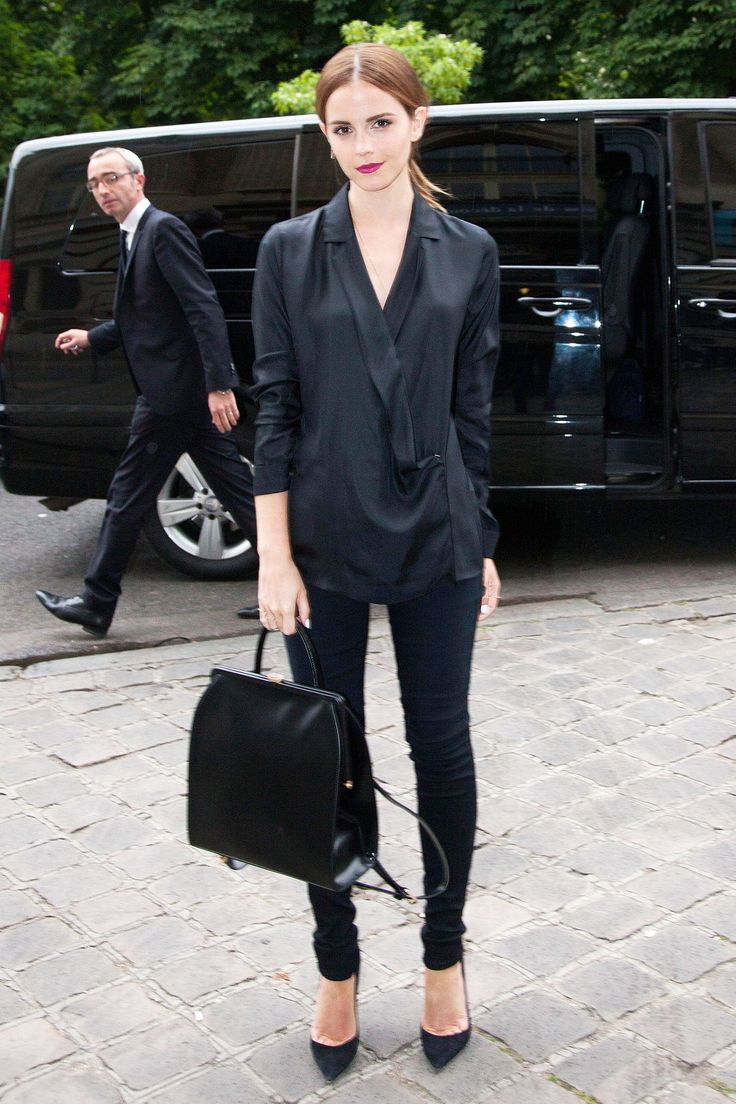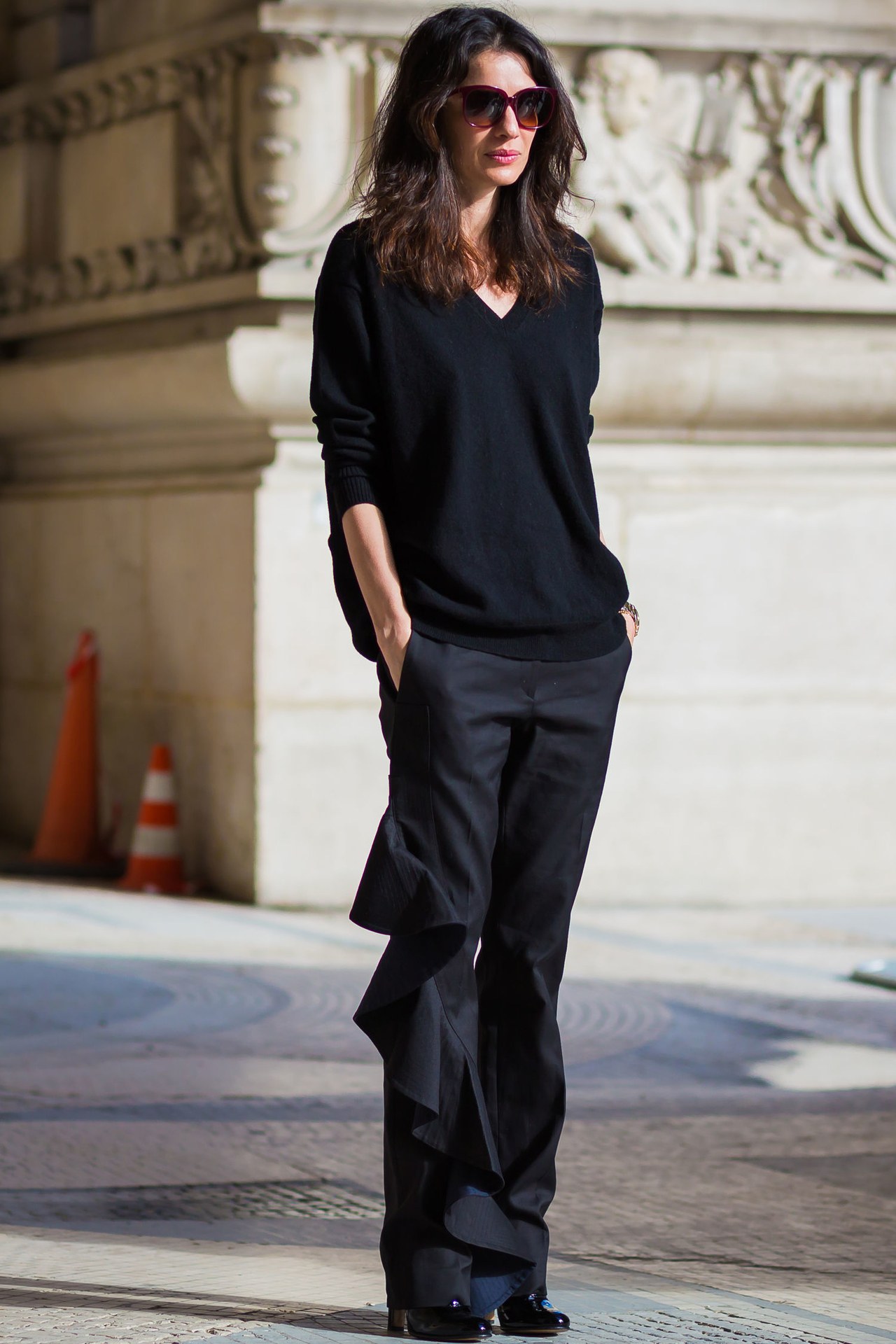 Especially, Paris is the world fashion capital as it headquarters many of the famous fashion brands of the world.The
French fashion street style
is famous worldwide and all the fashion enthusiasts are eager to see the different varieties of street style women whenever they travel to this country.
People here love to dress in the best manner even when they move out to the streets for shopping or some hangout with their friends, isn't it cool? Check out the different varieties of
French fashion
and try out something new today!