The best thing about the fashion is that it never dies. Take a look at the 80s fashion trends. If anyone thinks that the 80s fashion is over then he/she should take another look at that fashion as it is again in the trend with new style combination and comfort. Everyone loves the tailored trouser and the puffy sleeves tops. The 80s fashion trend will not only continue in 2018 but it will go on further. Today's designers also try to bring back the 80s fashion trends by making few changes to the embroidery work. Usage of embroidery is increasing and becoming popular day by day. Big brands such as Gucci used the embroidery in their latest collection. Also designers in almost everything like shoes, accessories, jackets, jewelry, bags, clothes
There are some fashion trends also which has remained popular in the past such as the denim. The denim was showstopper than and they are showstopper today too. In 2018 fashion trend also denim remains the primary choice for every occasion. It can also be used in daily life.
These way the fashion trends from the past are now making their way again to the current trends and since their arrival, they have remained the primary choice for the people.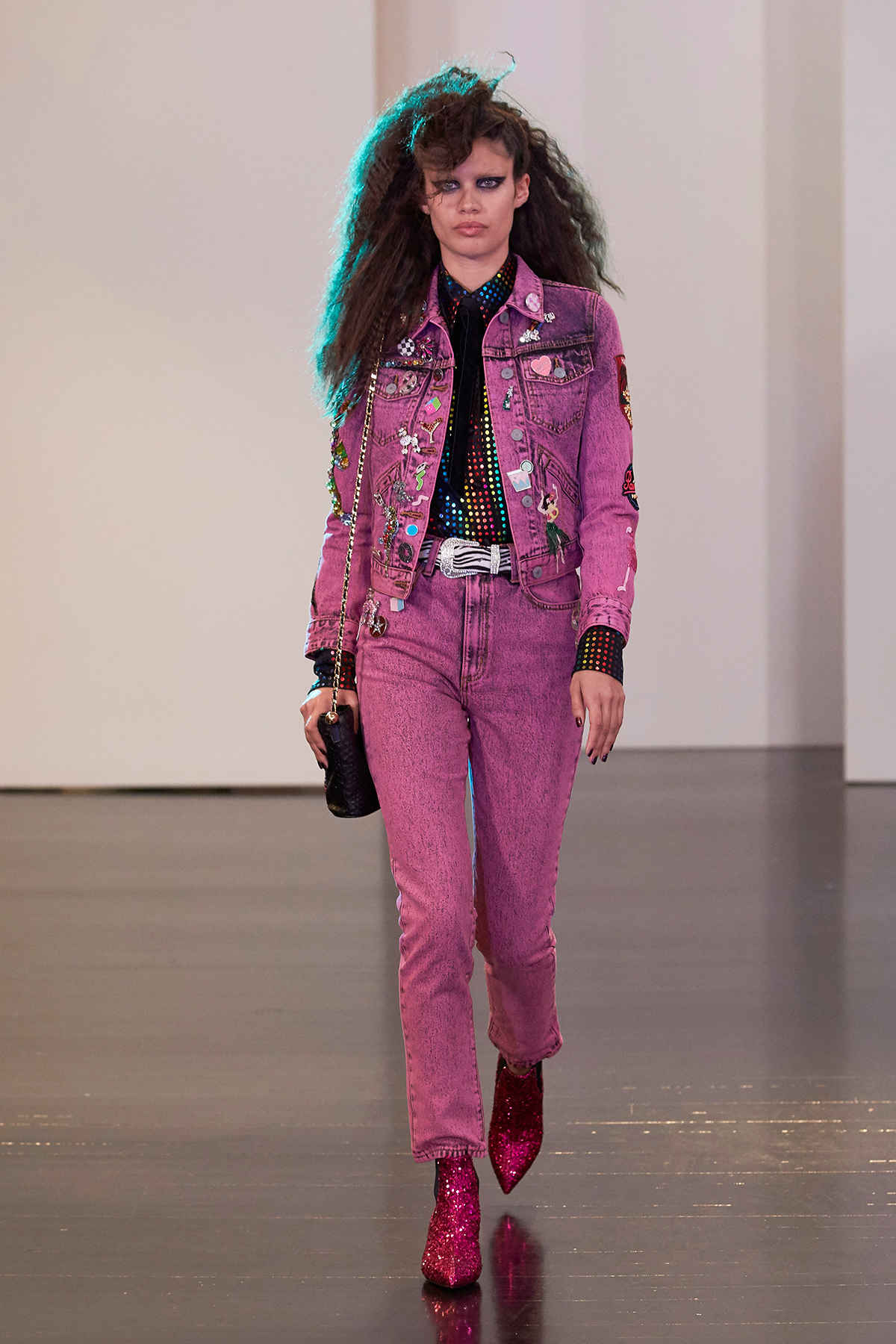 Source – thefashionspot.com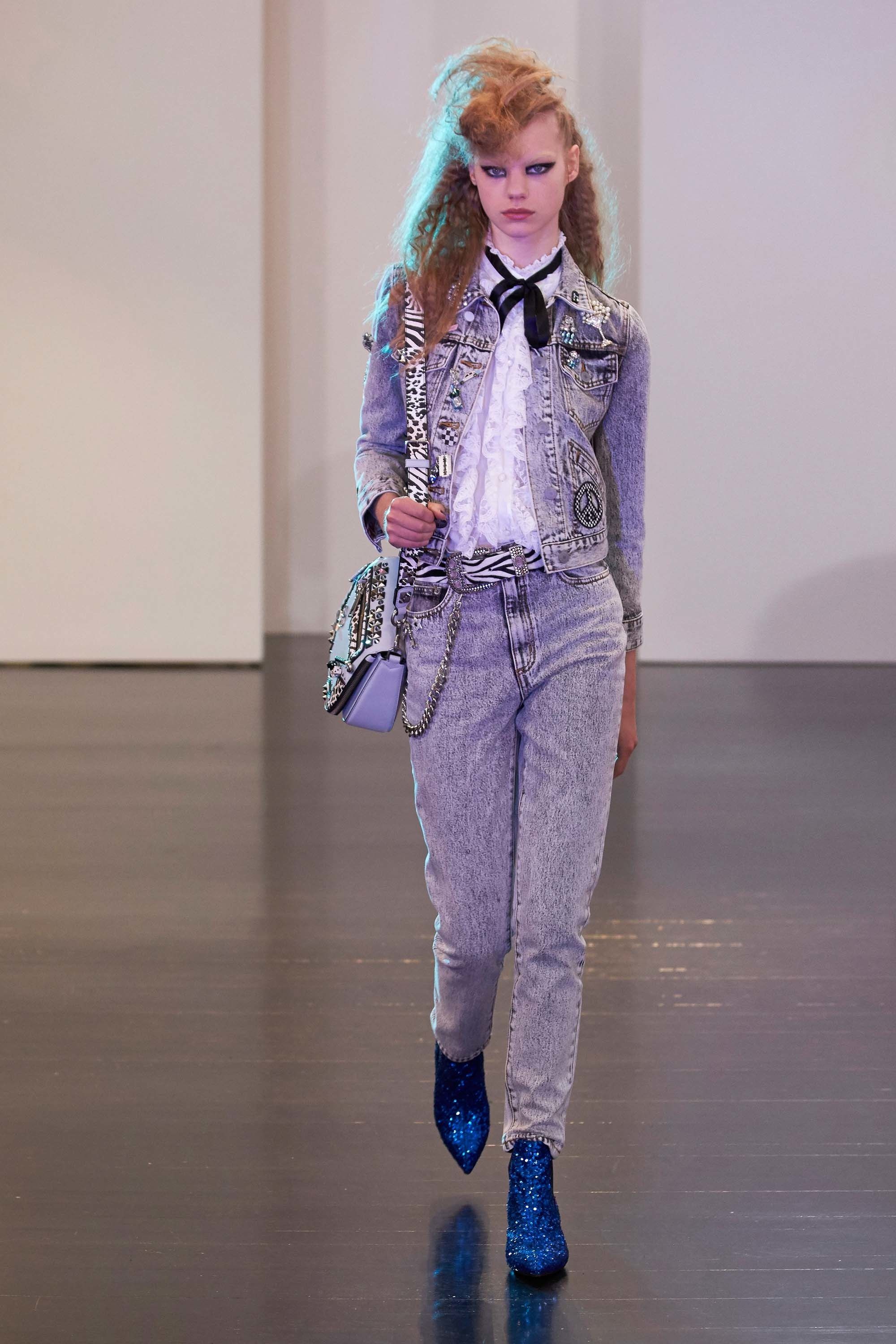 Source – i.pinimg.com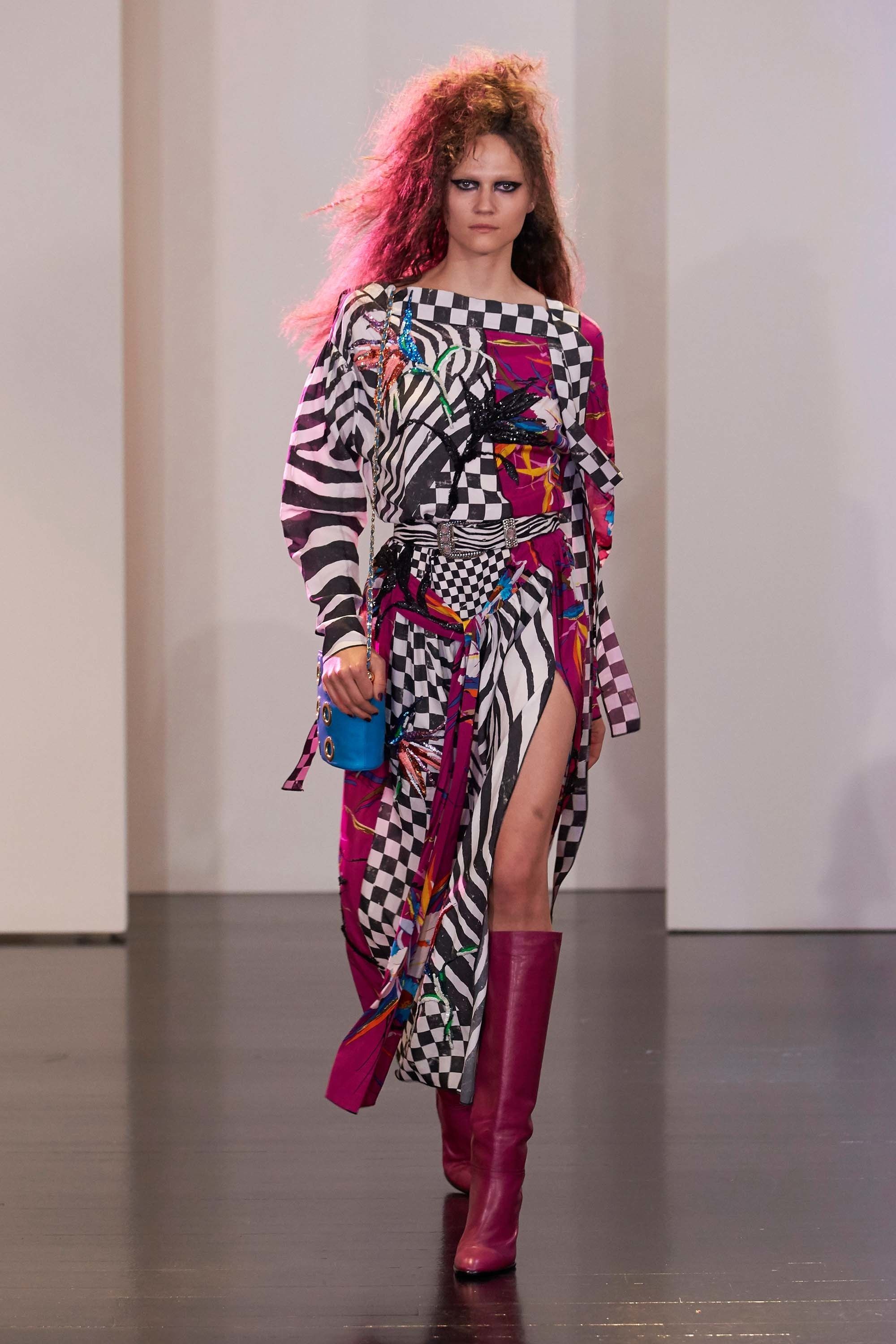 Source – i.pinimg.com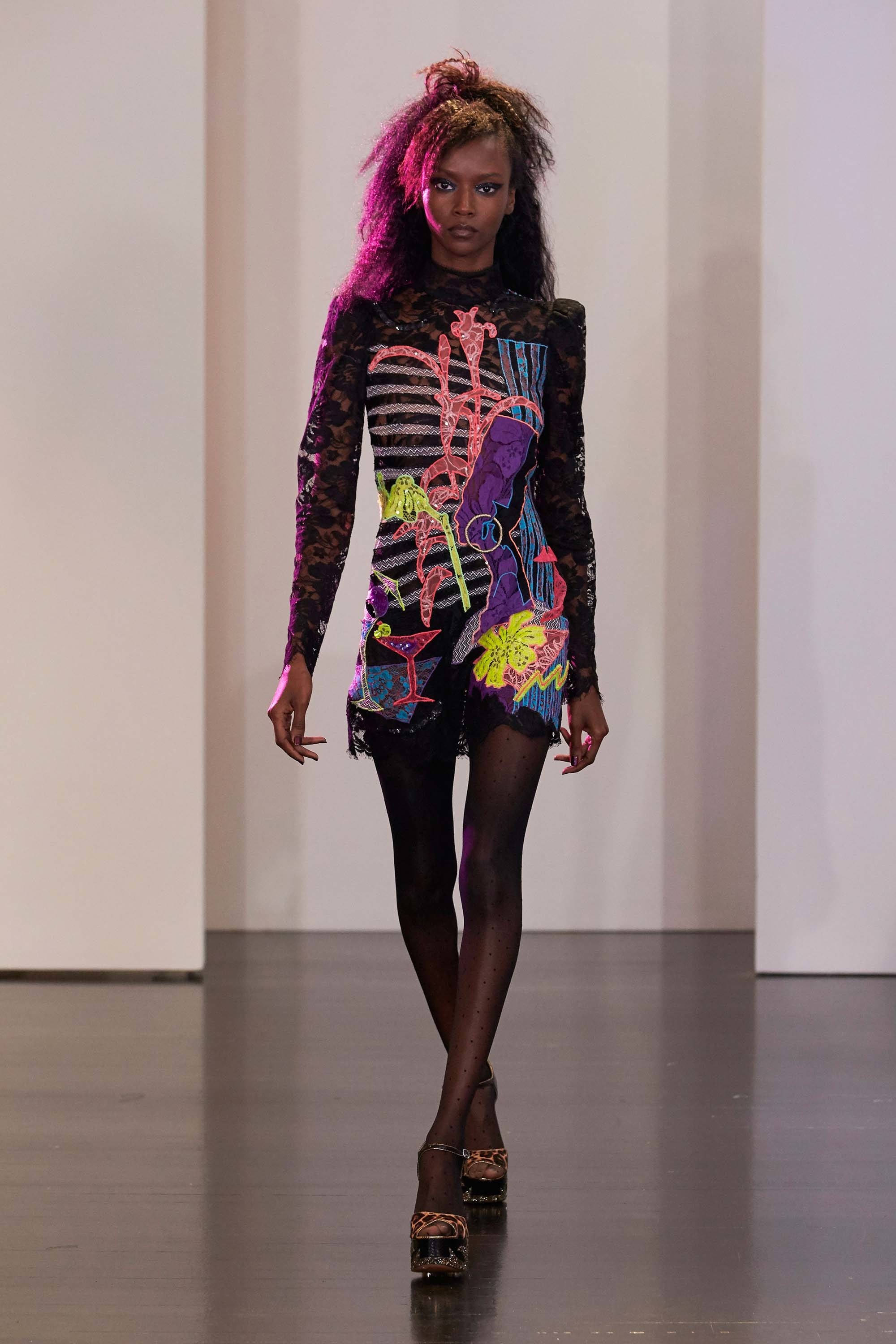 Source – i.pinimg.com
Also read: Tricks To Achieve The Cool 80s Fashion Men Trends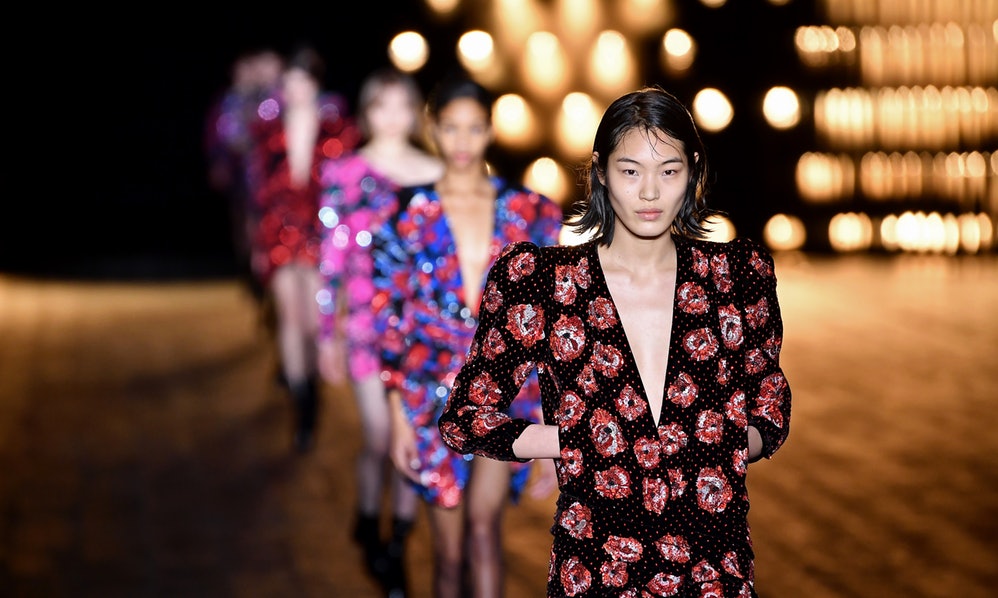 Source – imgix.bustle.com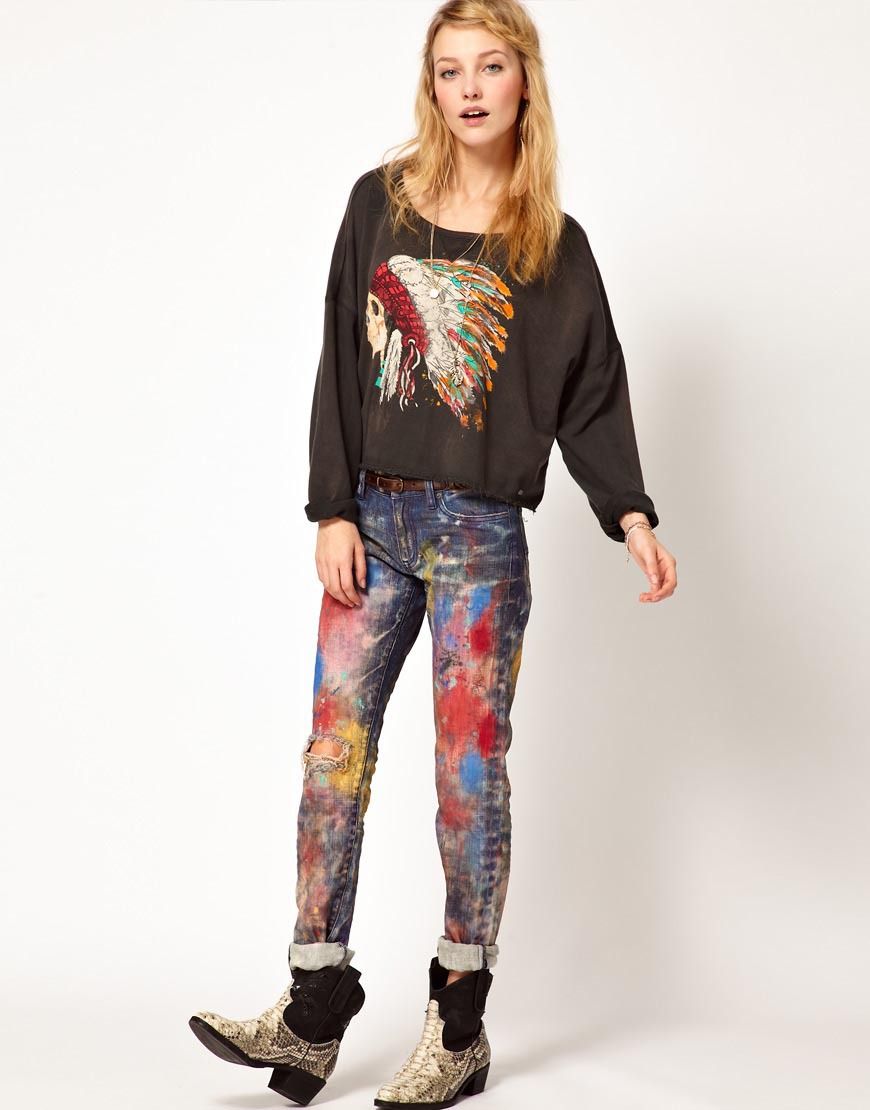 source – i.pinimg.com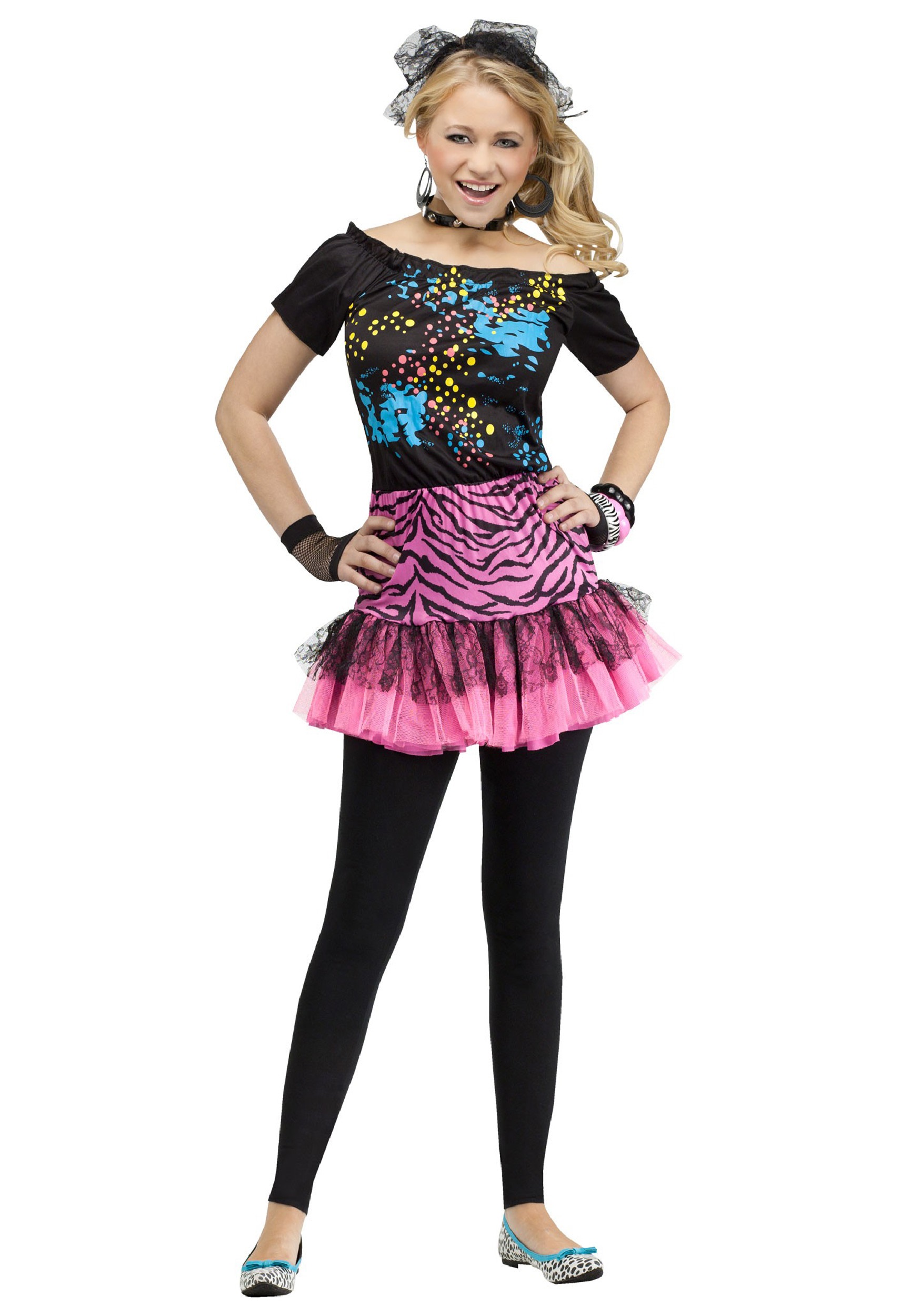 Source – i.pinimg.com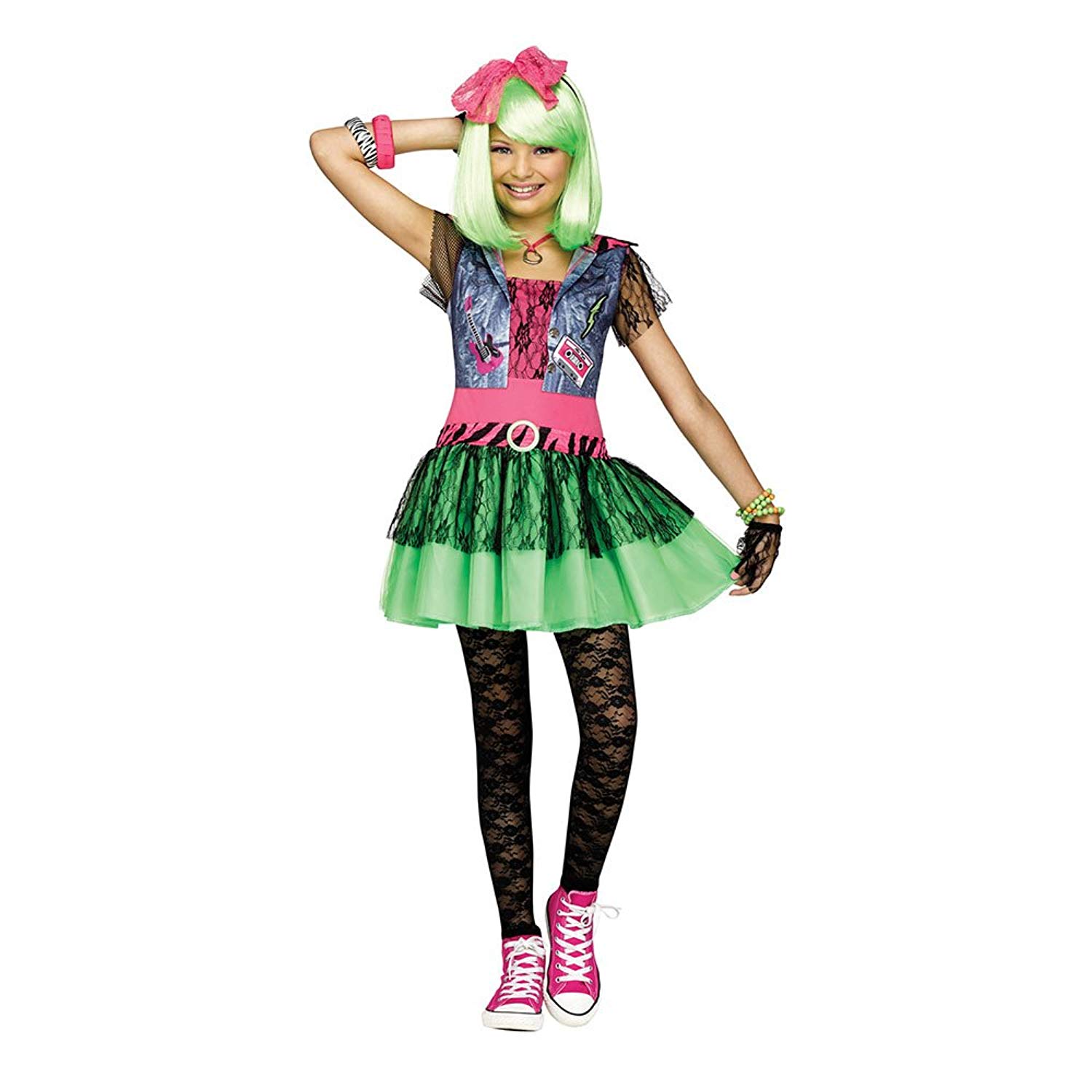 Source – amazon.com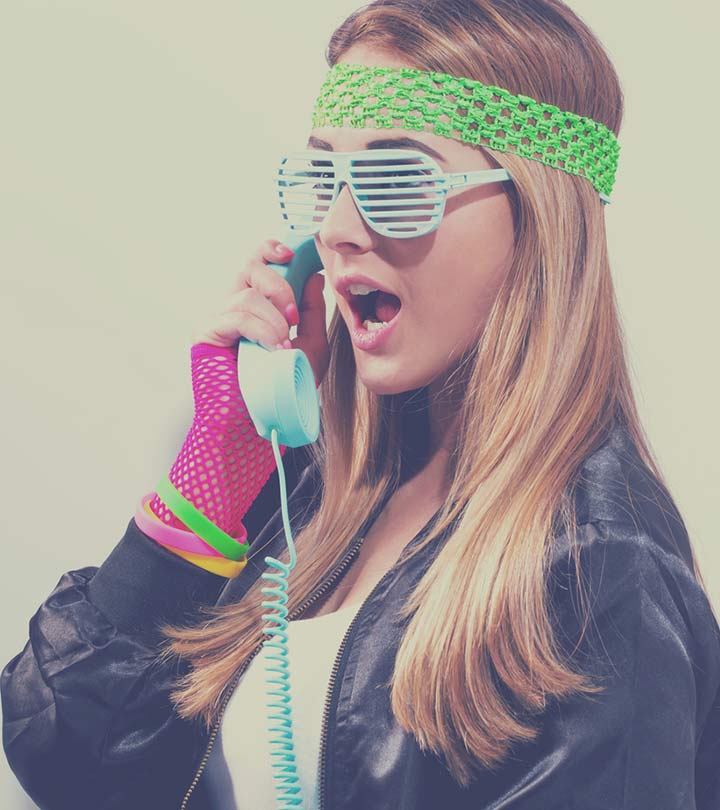 Source – i.pinimg.com
To view more articles like above keep visiting Fashionterest.