Christmas has its own significance, people laugh, love, play, celebrate and enjoy this festival with their loved ones every year. People love this festival so much as they can celebrate the last week of the year enjoying with their families and friends, eating cakes, greeting "Merry Christmas" to everyone and doing party. People also love to dress in the best Christmas outfits while they go out for a party during this time.
ALSO READ => UGLY CHRISTMAS SWEATER OUTFITS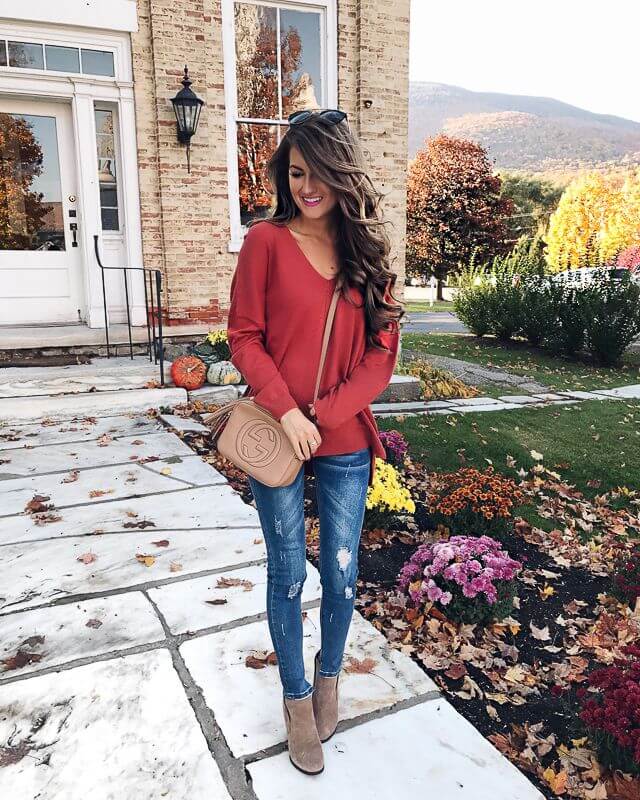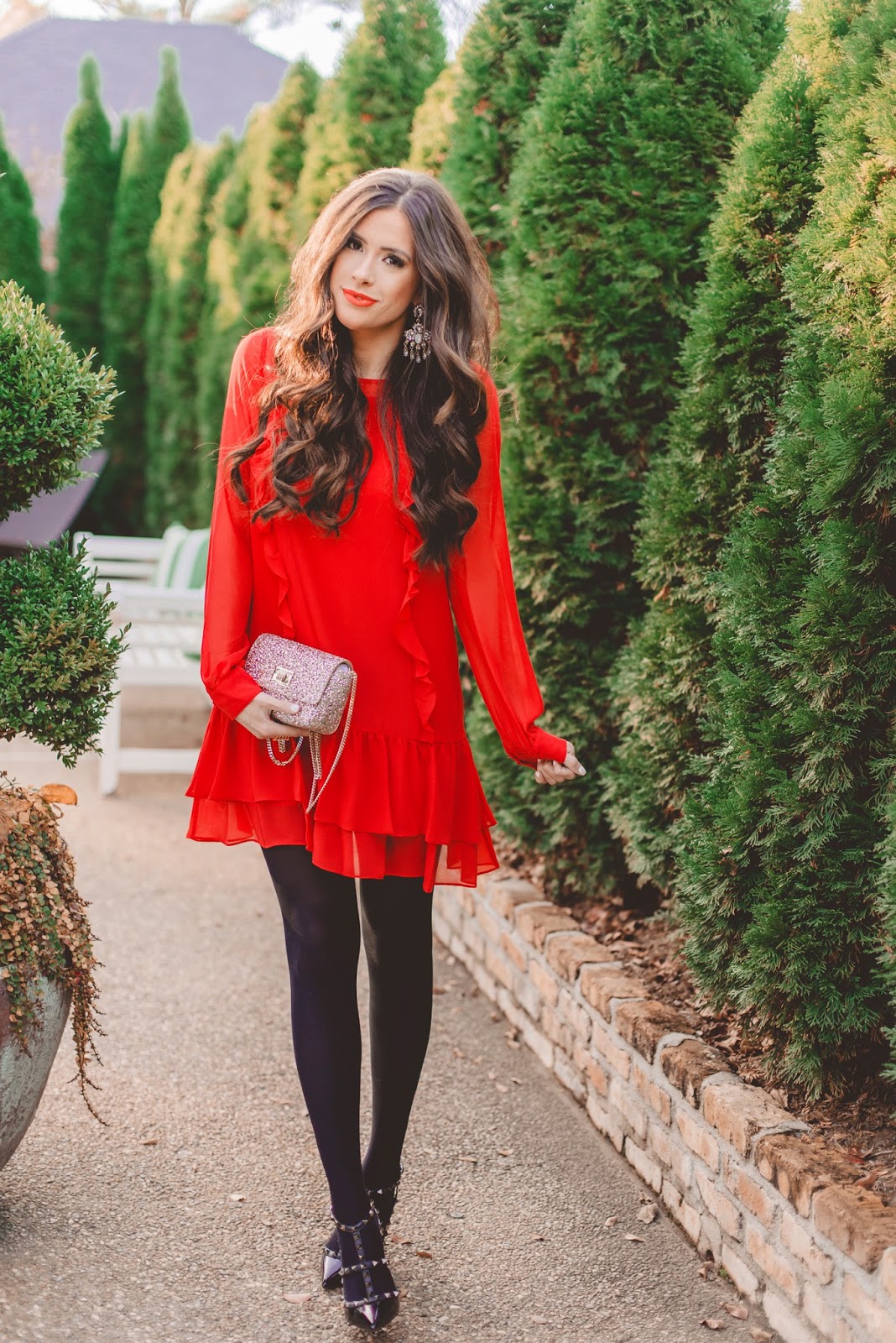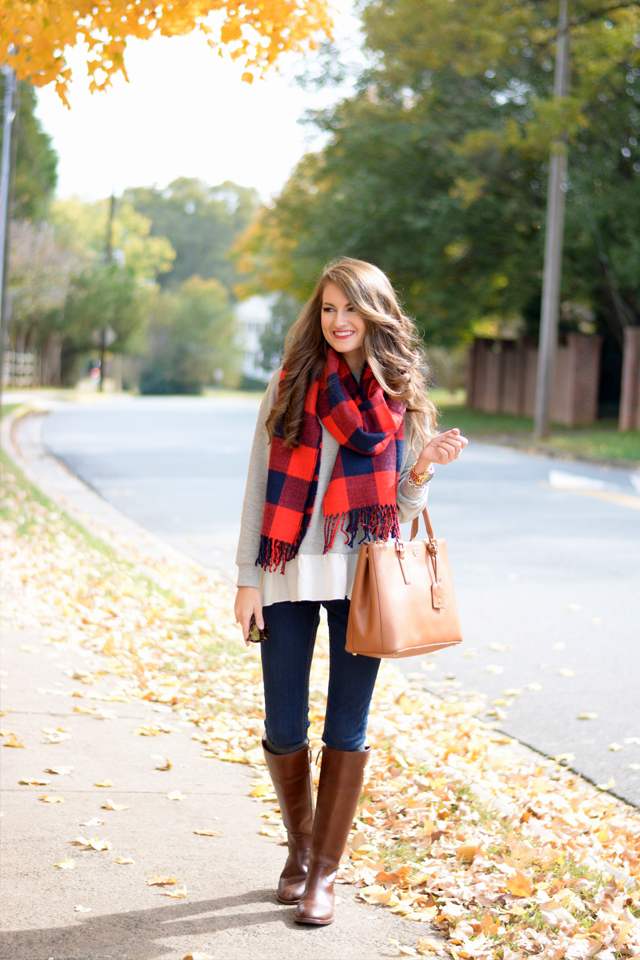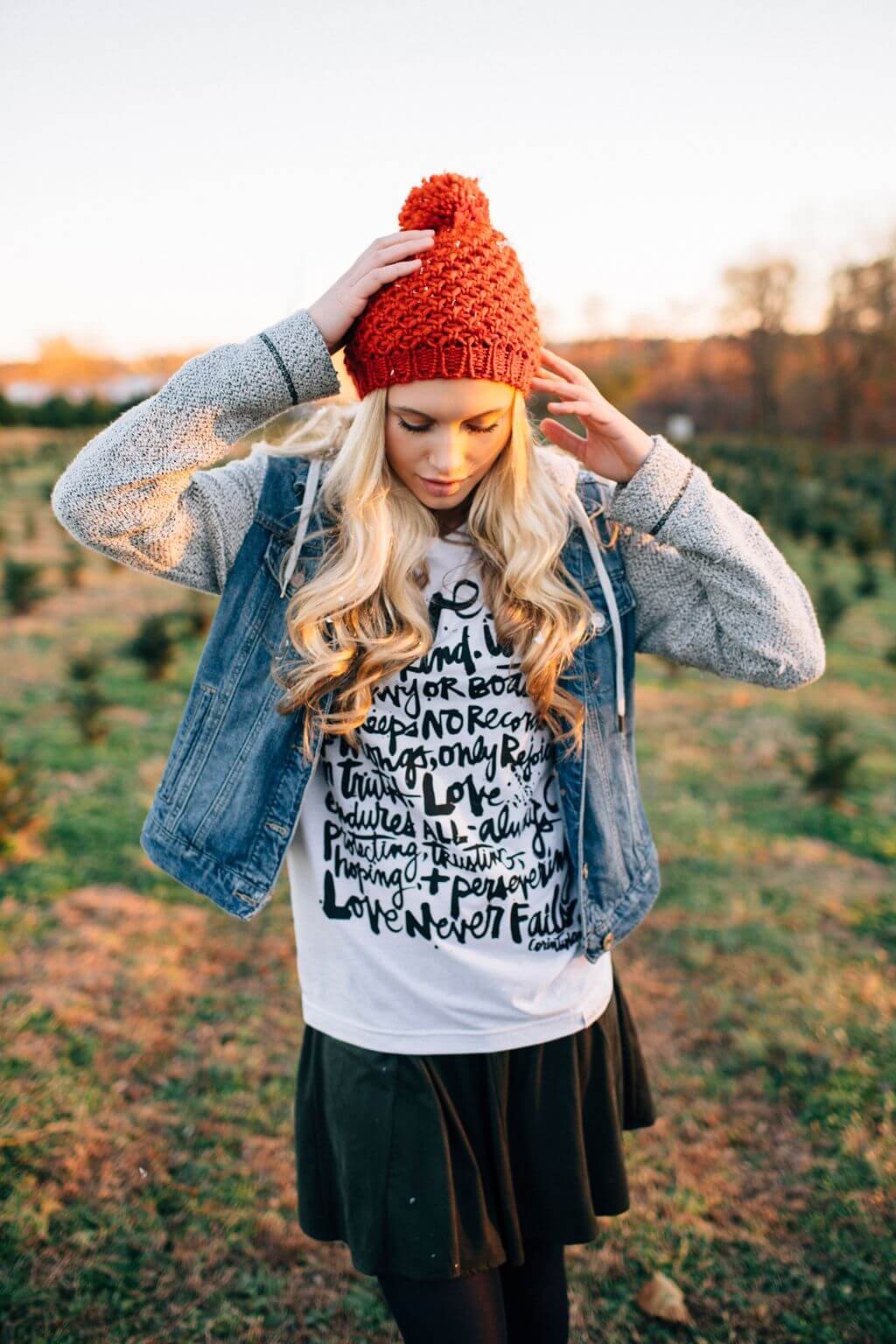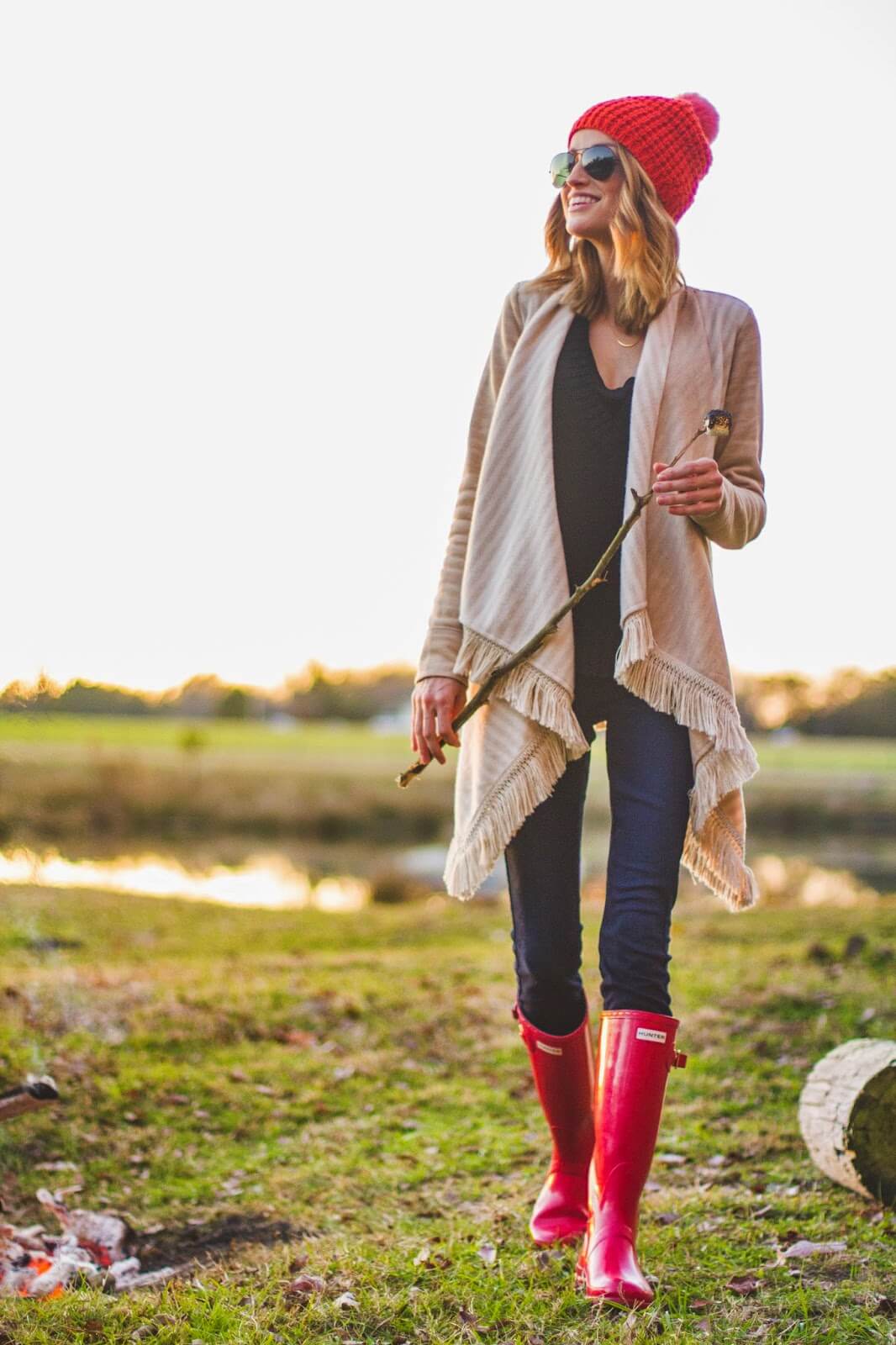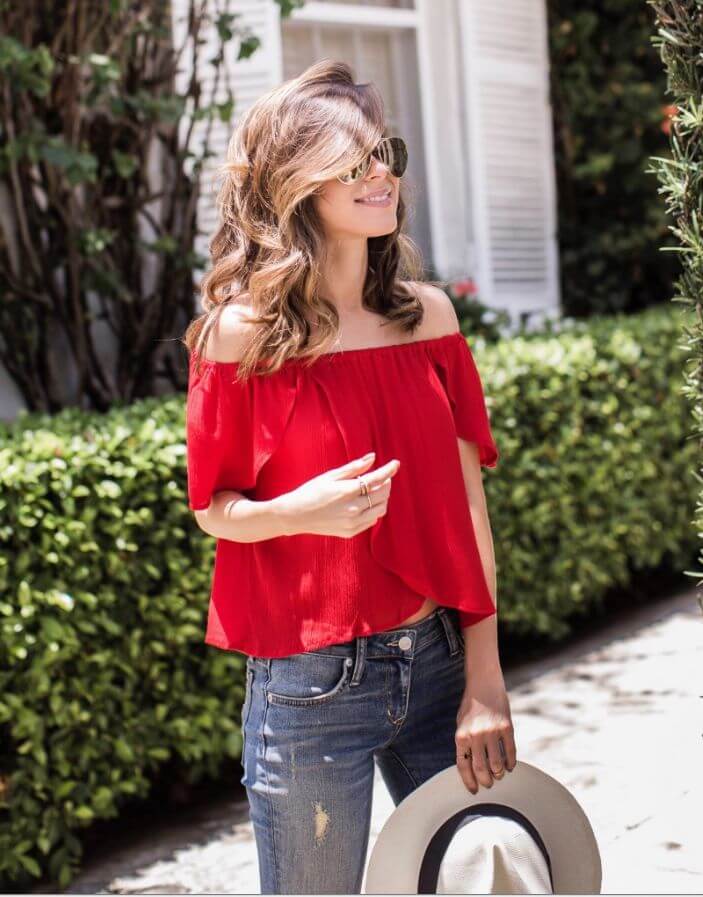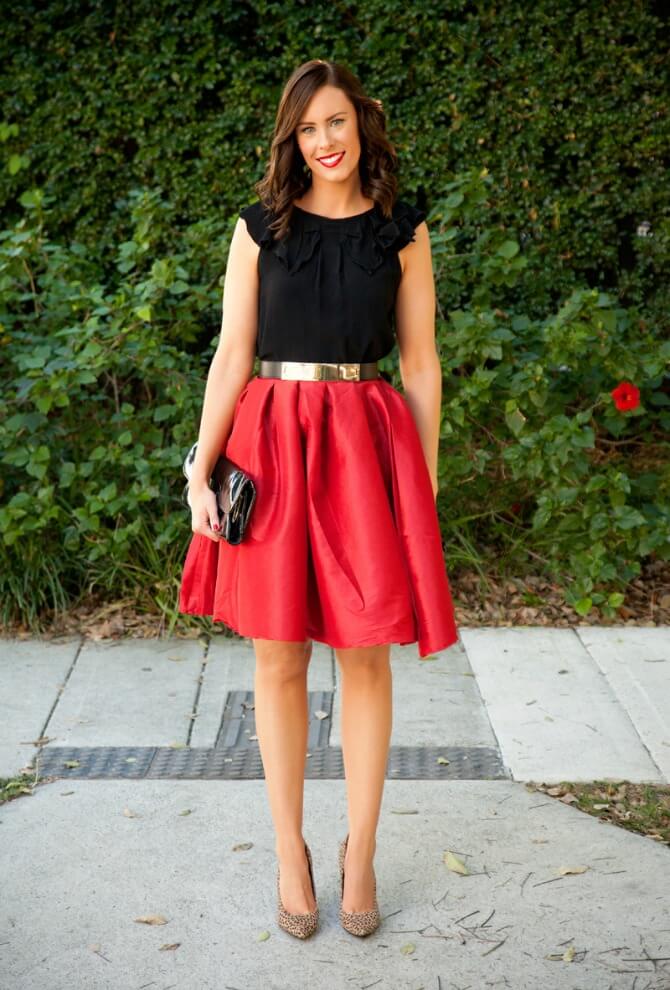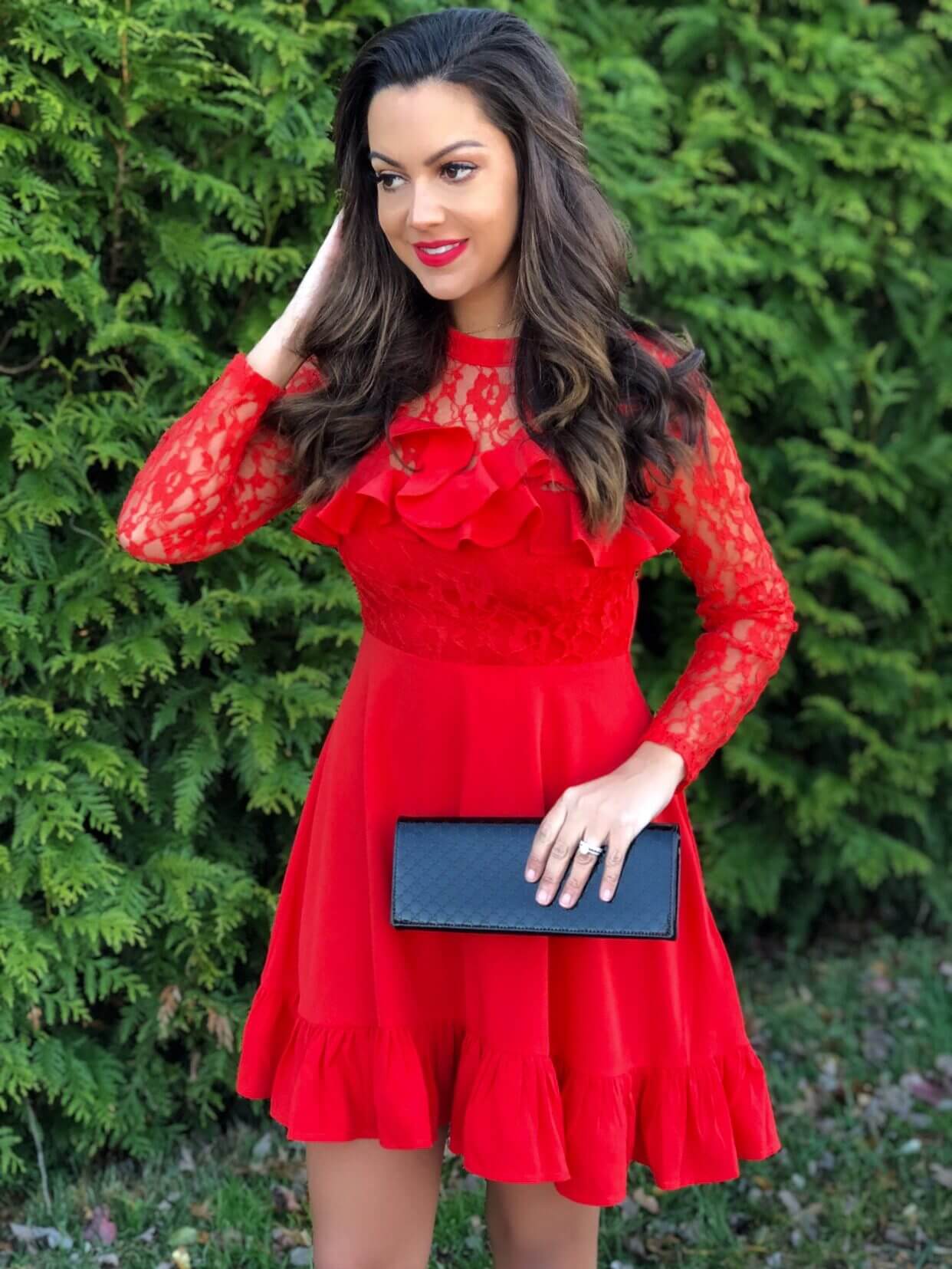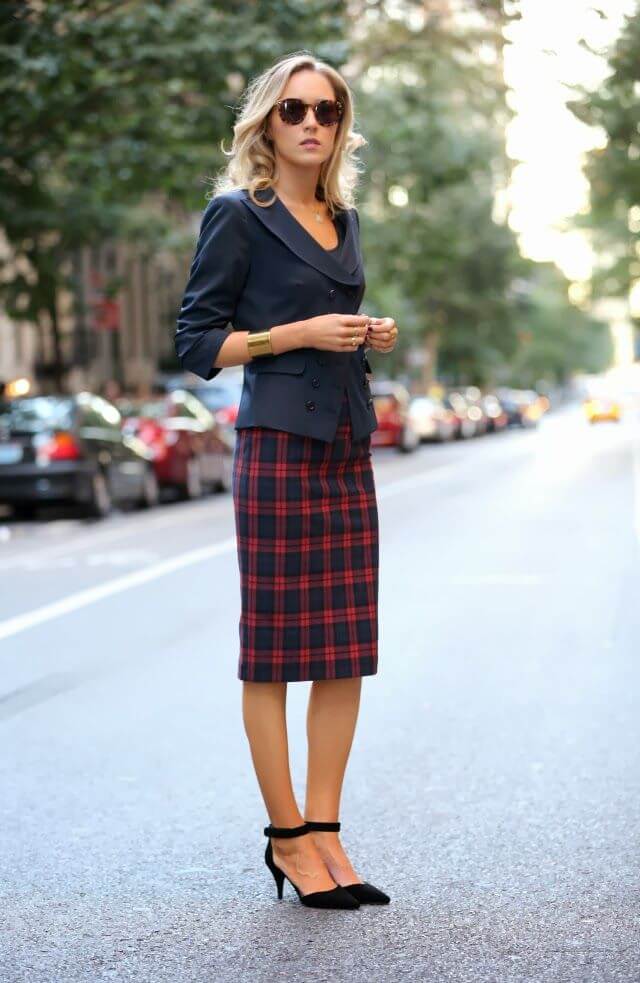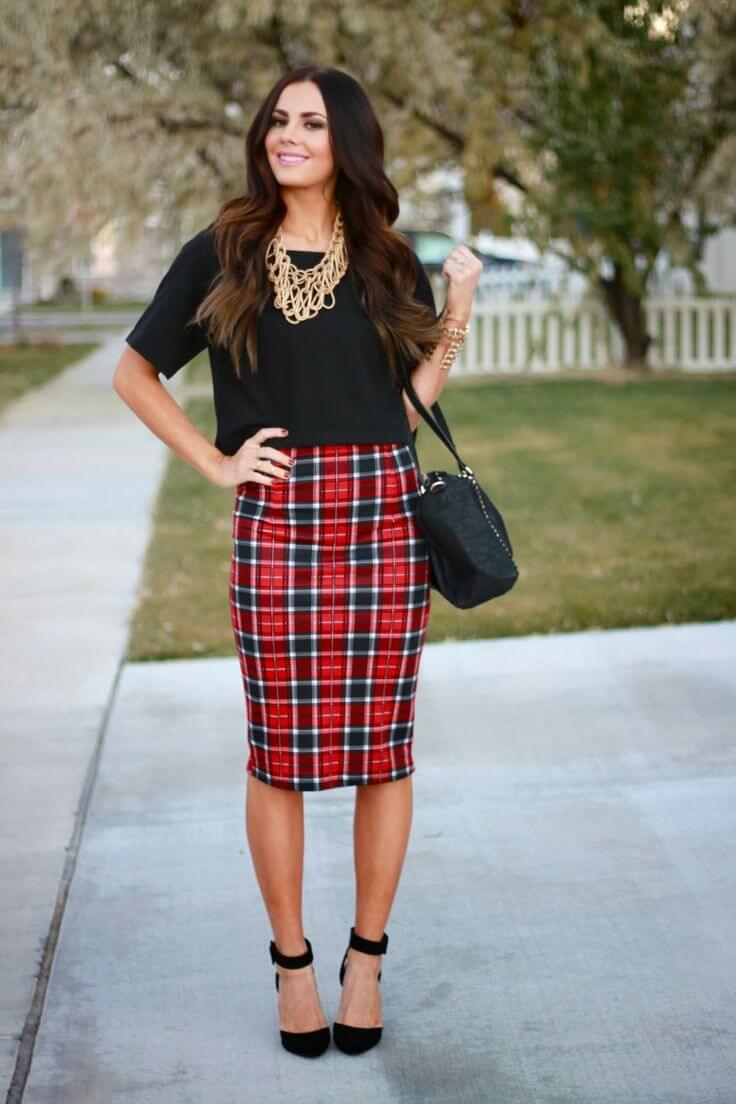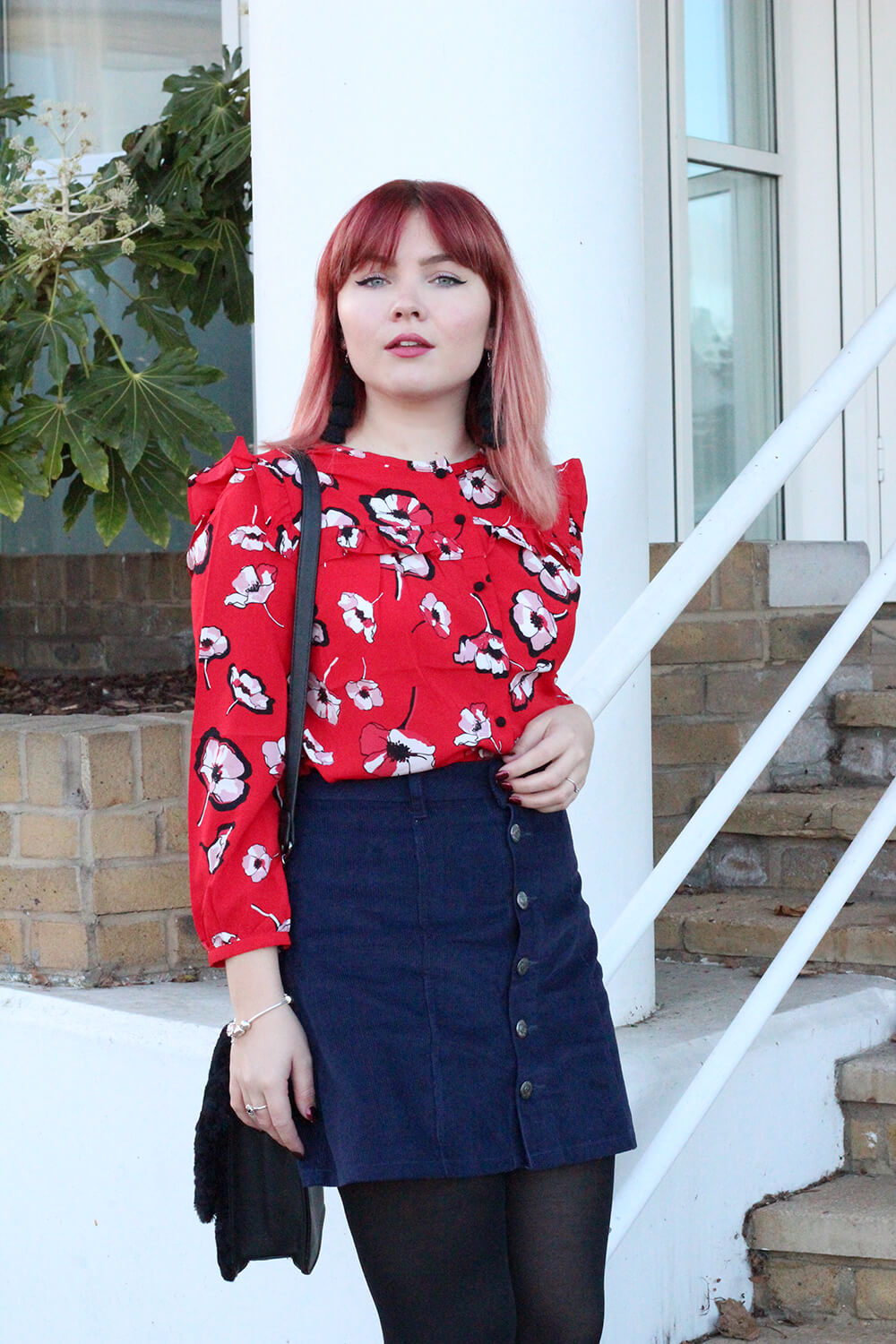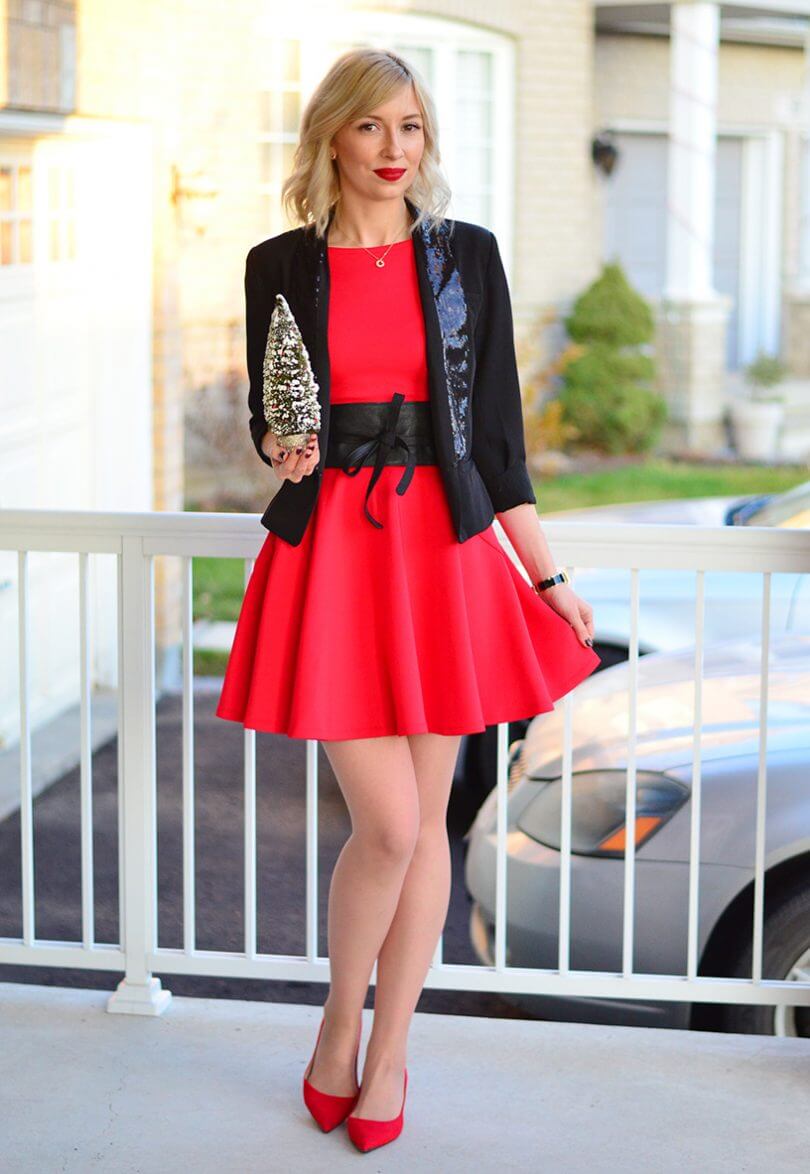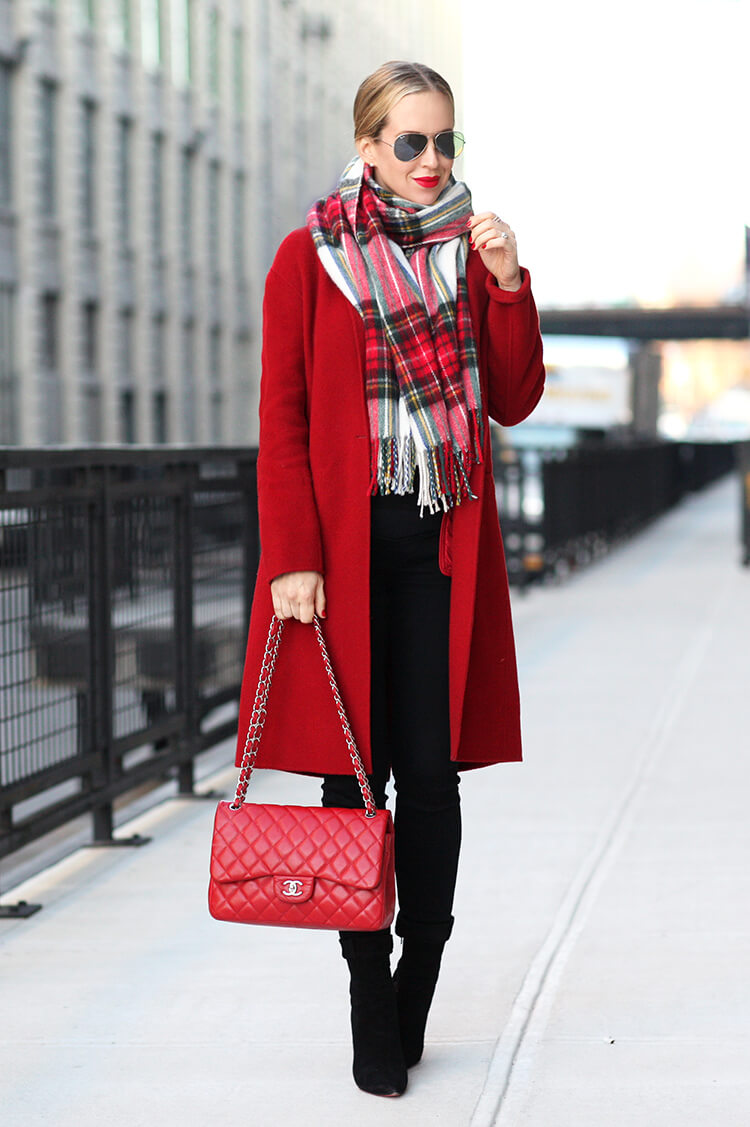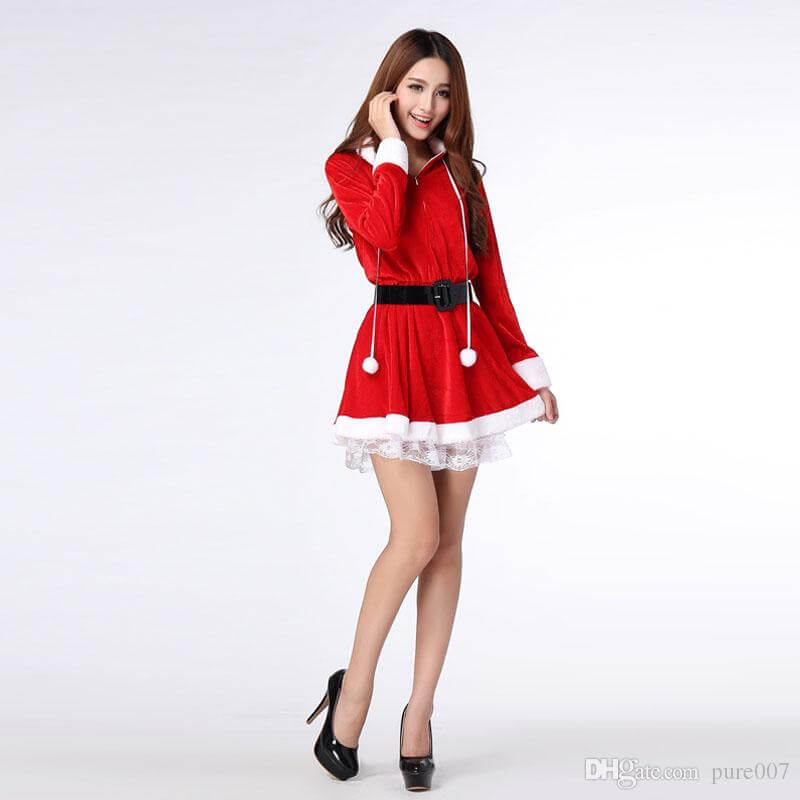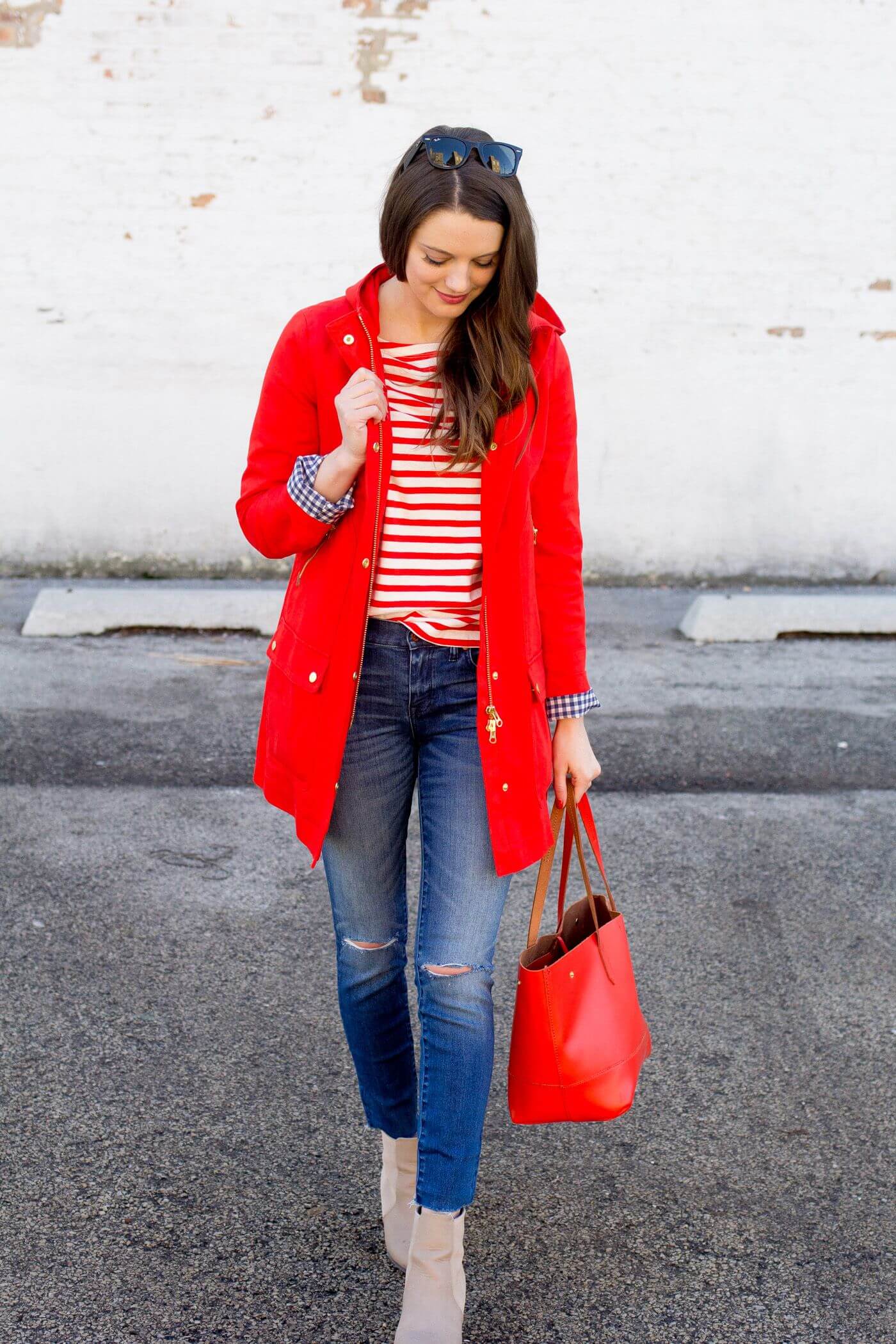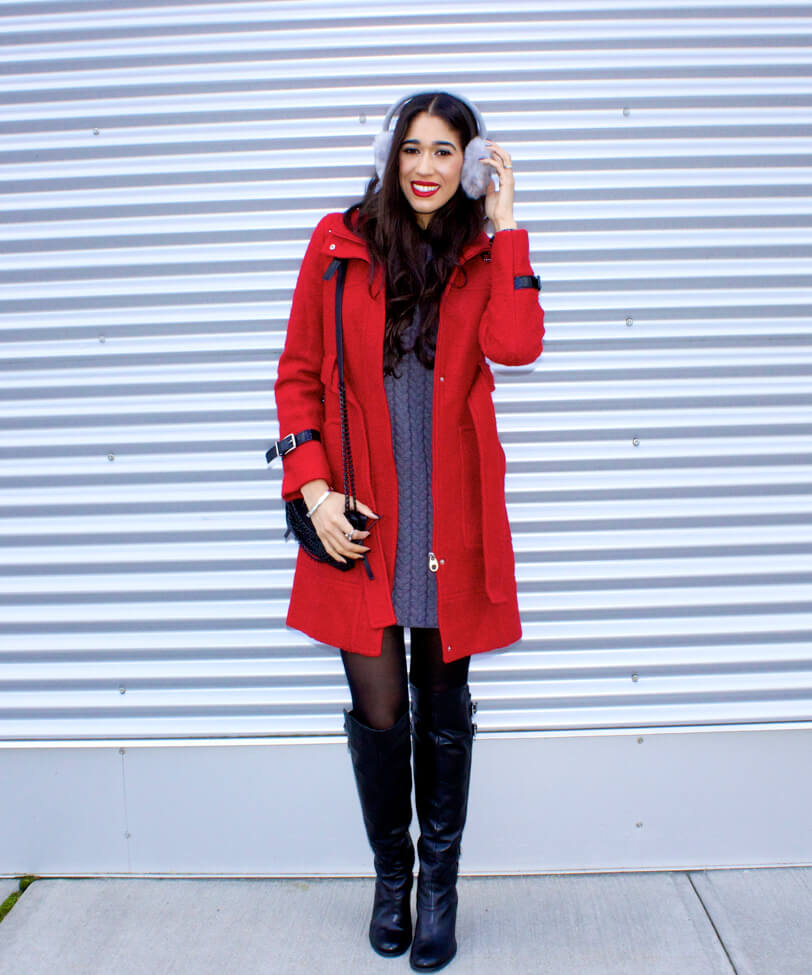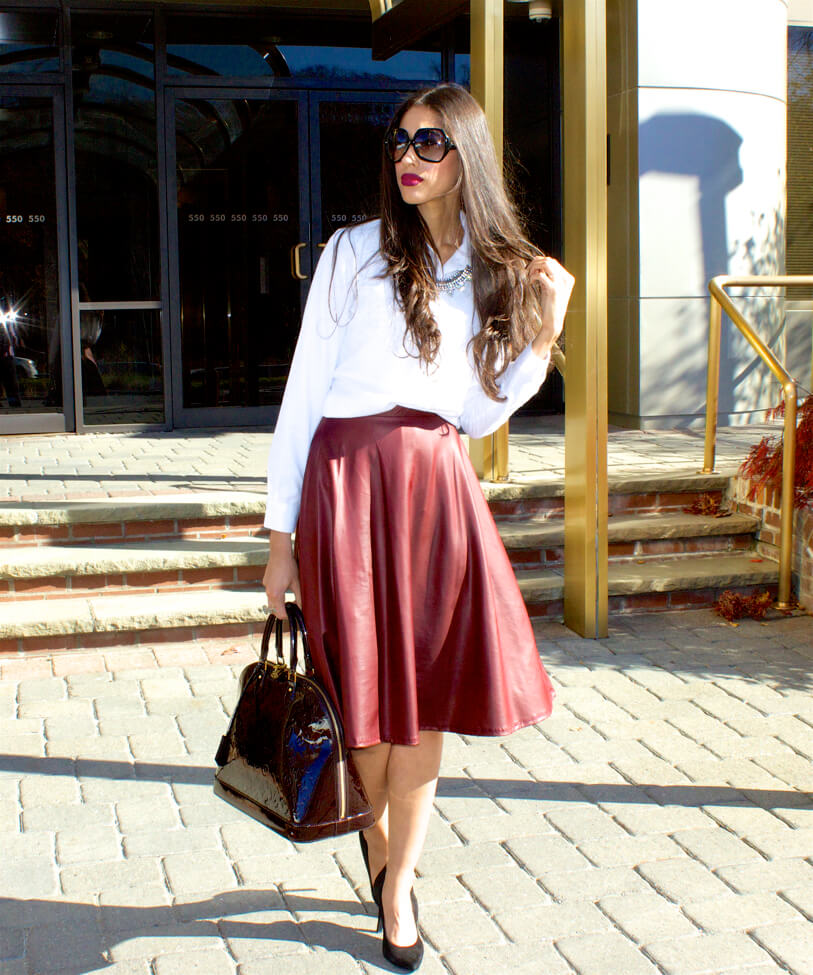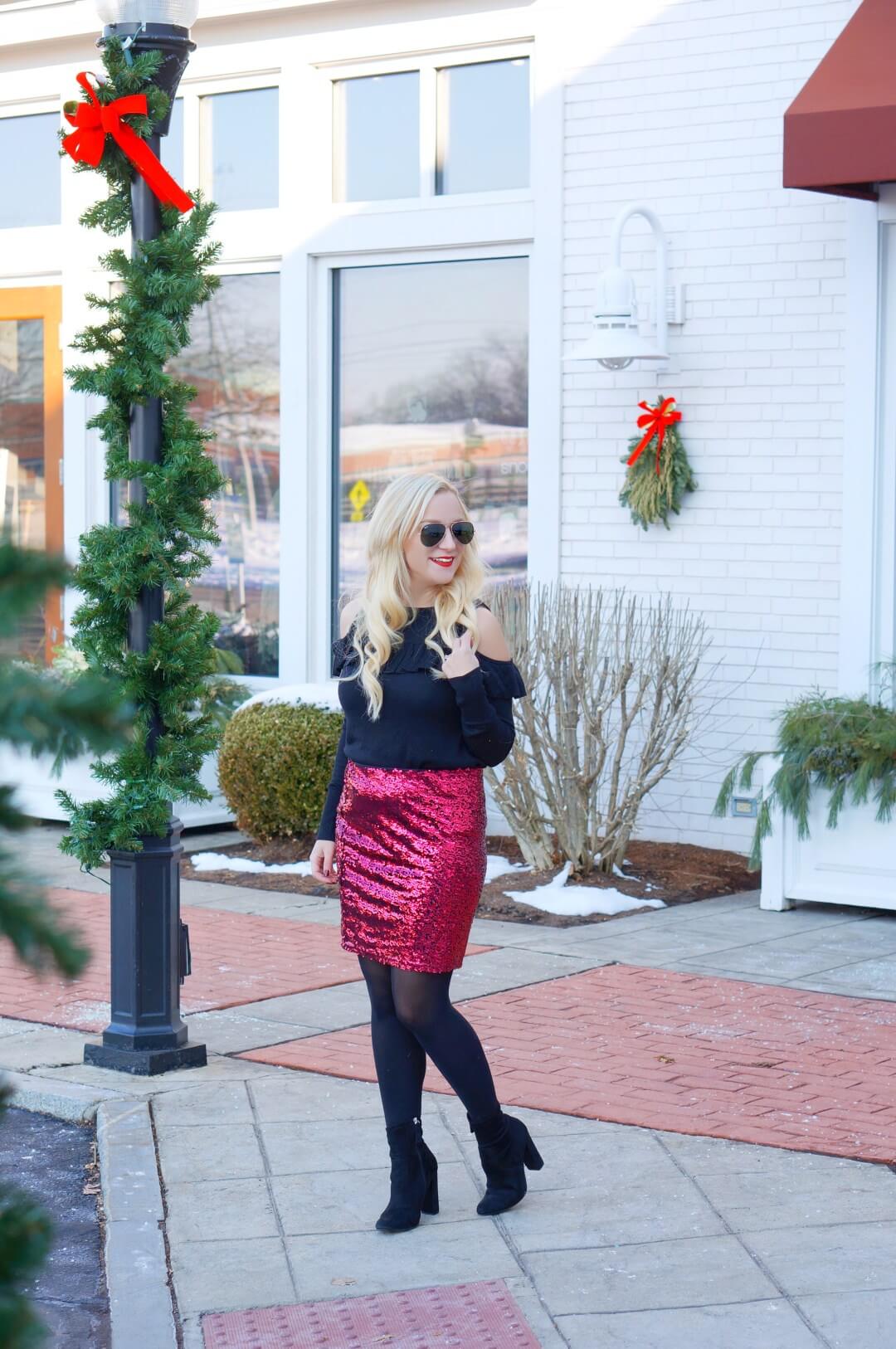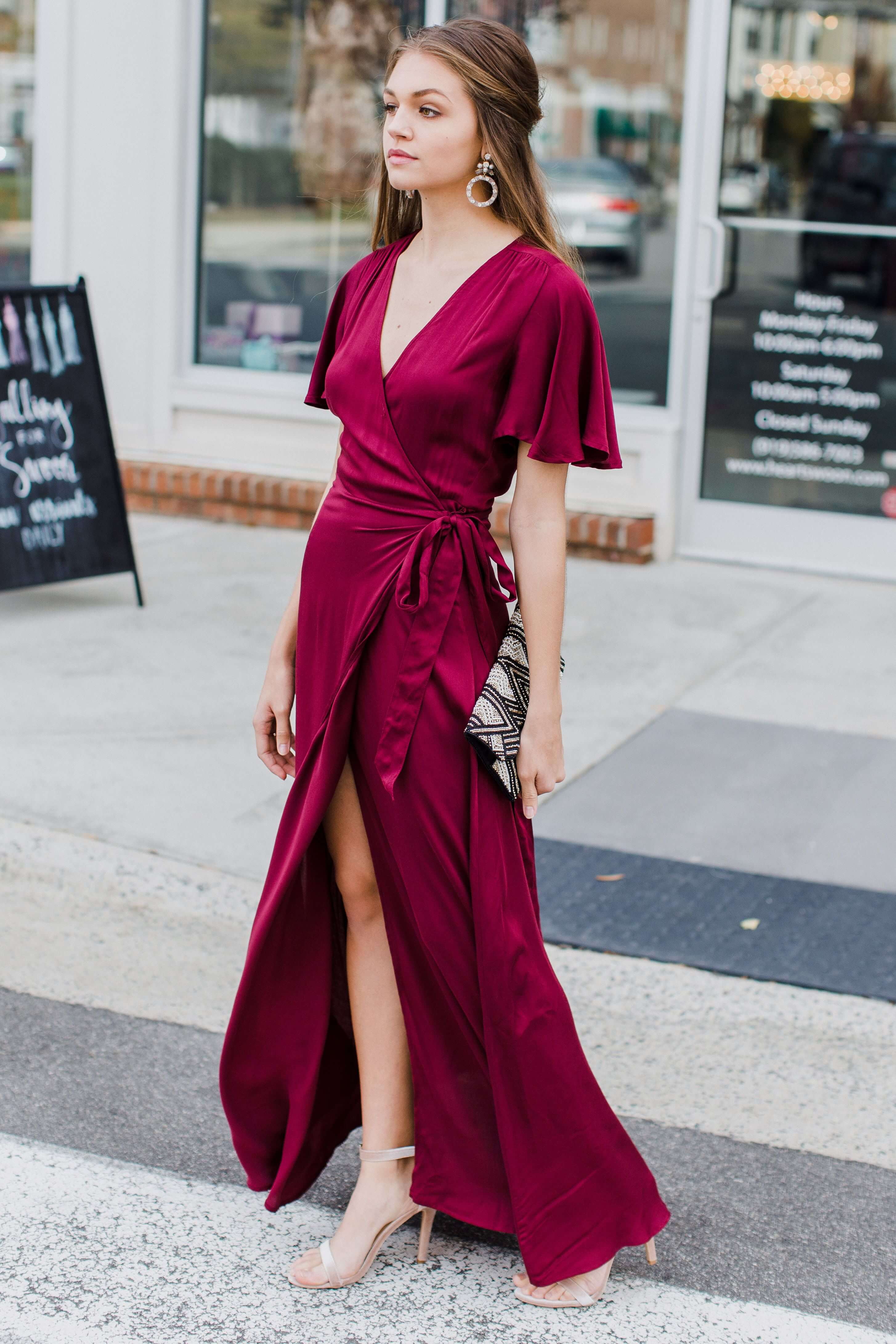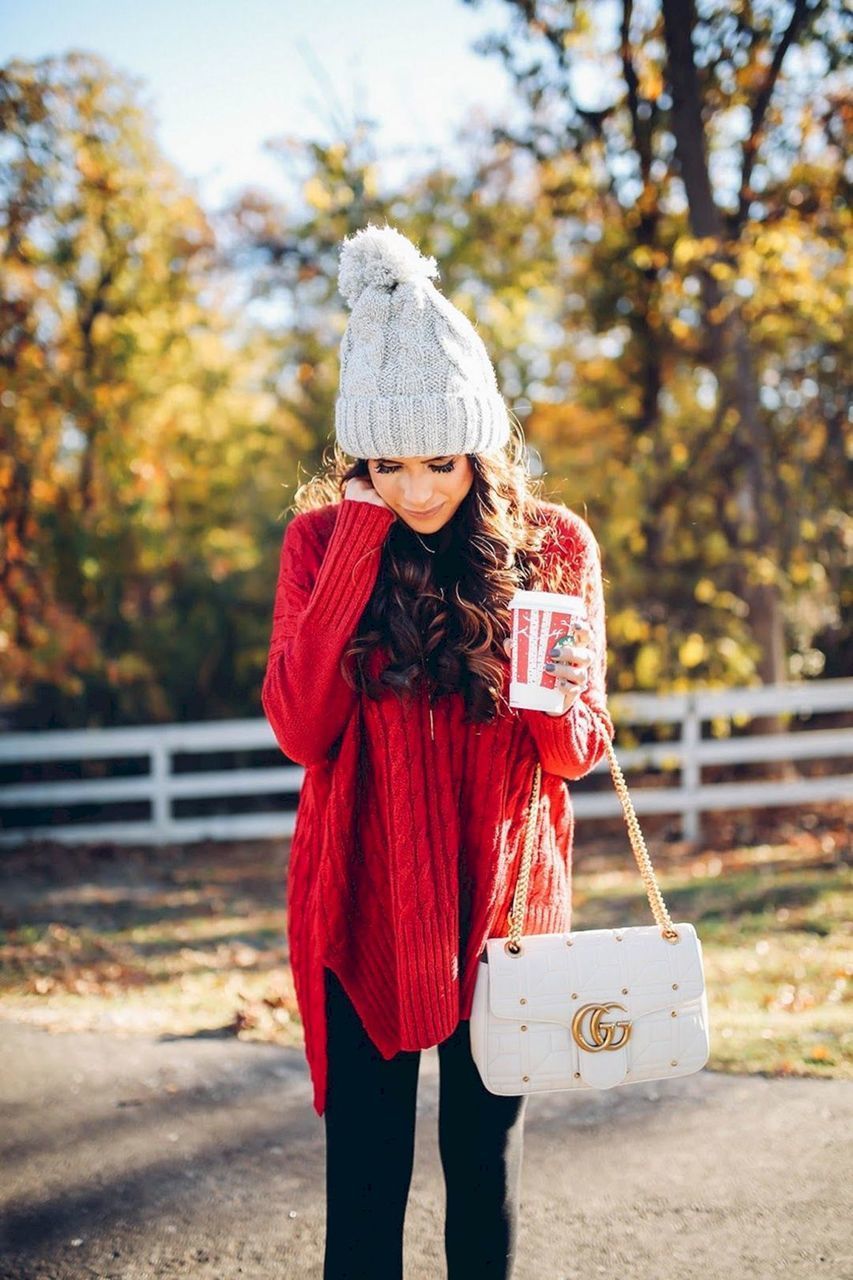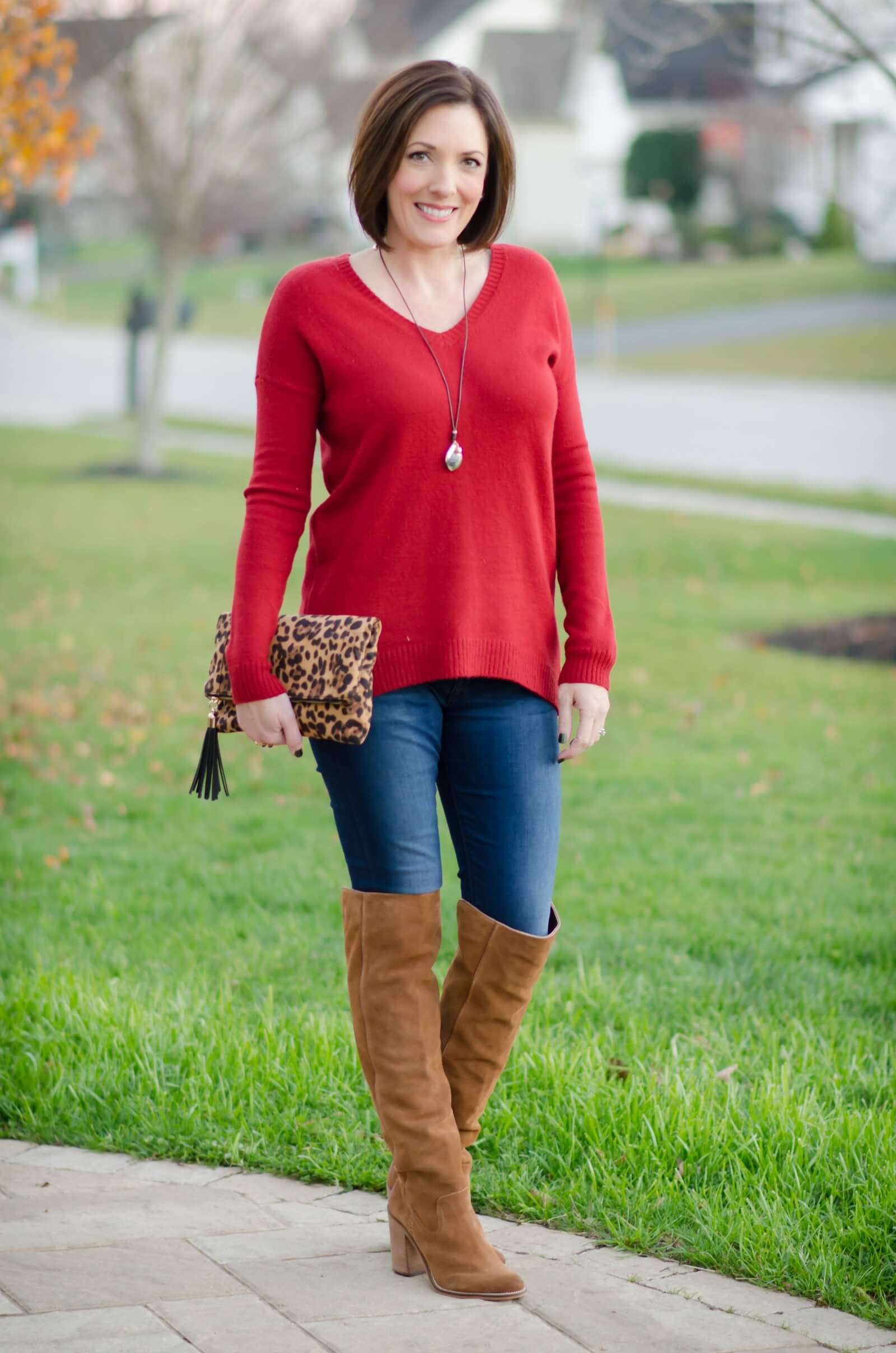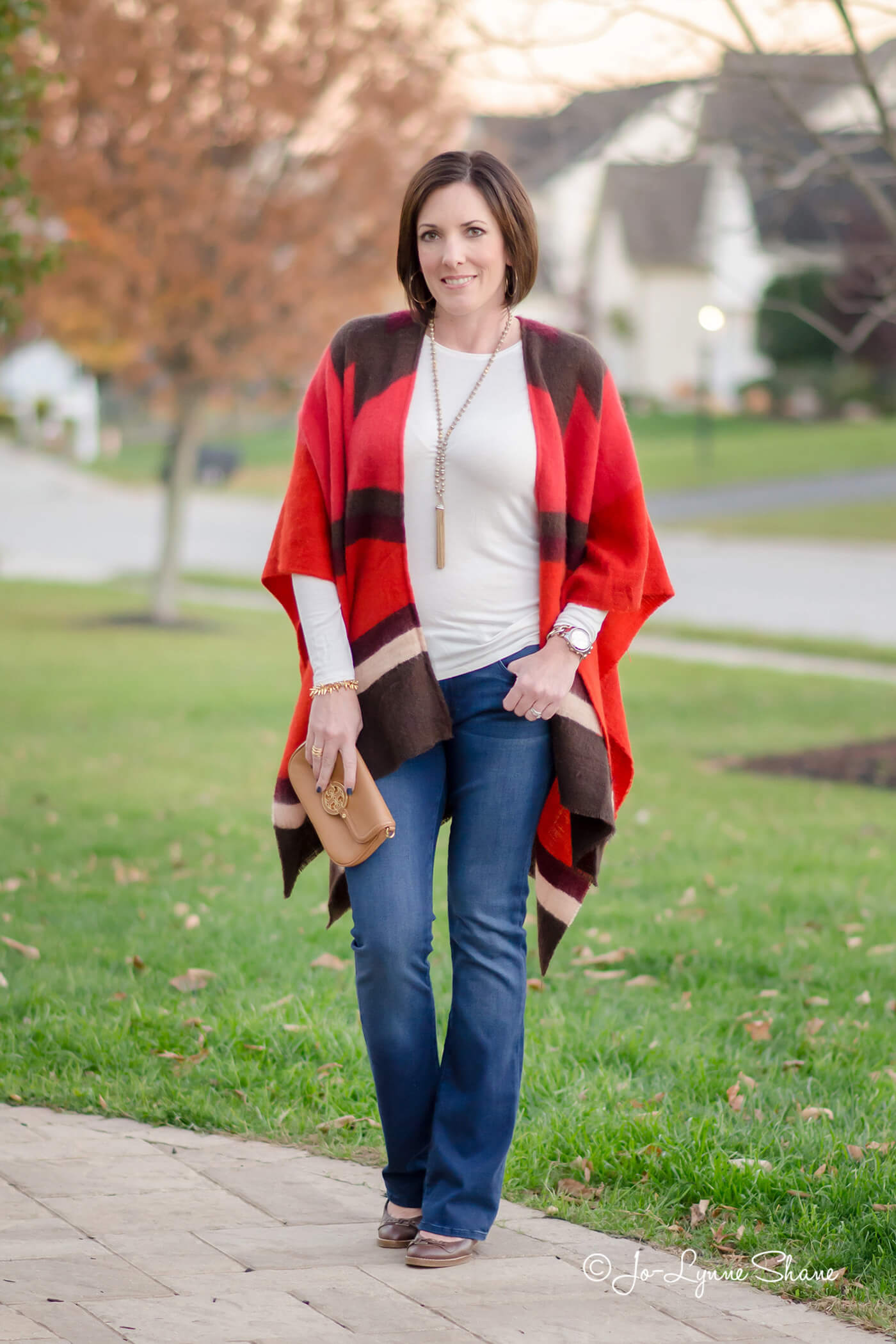 The beautiful, colorful Christmas outfits look elegant when people wear them and give a very special, attractive and stylish look to the person who has worn it. The Santa Claus outfit is very popular among the children who love to wear it in respect to their favorite Santa uncle who gives them gifts. Adults prefer to wear modern, colorful outfits that give them a stylish and classic look making them stand apart from the common crowd. Check out the different Christmas outfits ideas that we have brought for you so that you can look the best this time. Try them out and make your Christmas a memorable one!