Nothing bothers people more than adjusting to a changing weather. Soon the cold is going to descend, the winter breeze and snow is going to be tough on people. But the main challenge is wardrobe revamp, you will need some cold weather outfits to bring down the chills.For me, winter means the opportunity to wear lots of dark colors and sweatshirts. There is a magical comfort and warmth in wearing such pullovers. For the cold weather fashion on an evening party, denim jackets and skinny boots are the classic rescue team.
ALSO CHEK :- Women's Winter Boots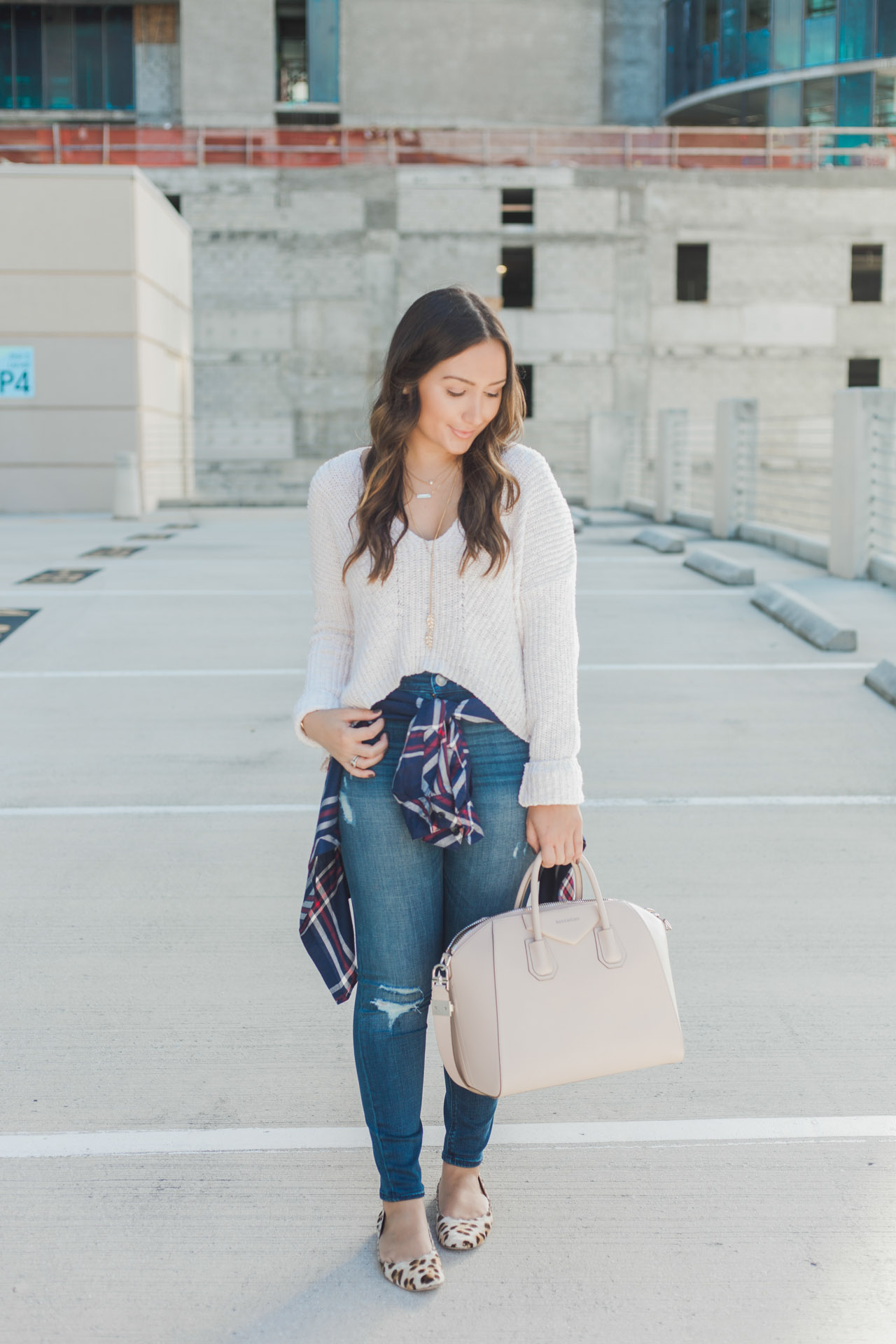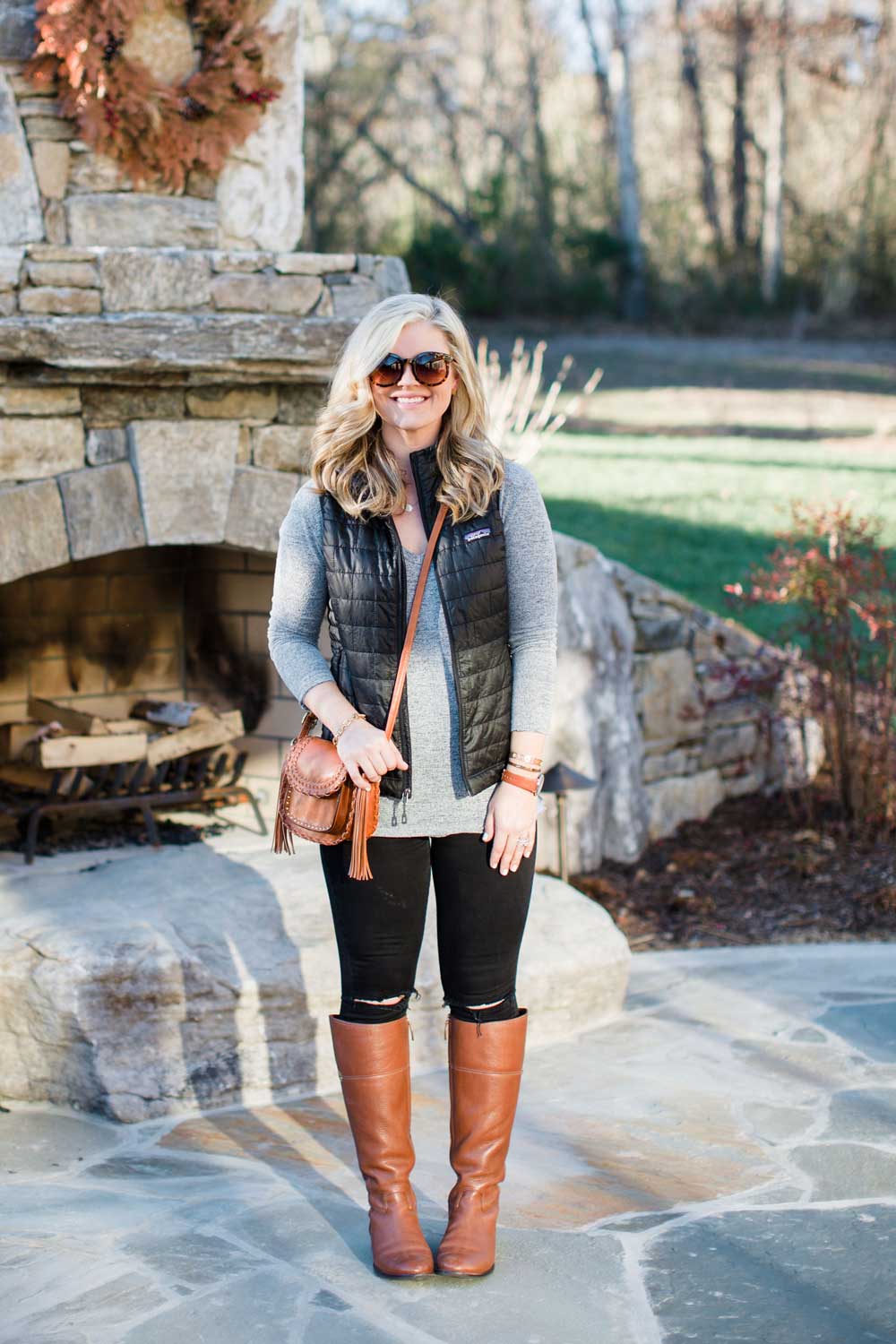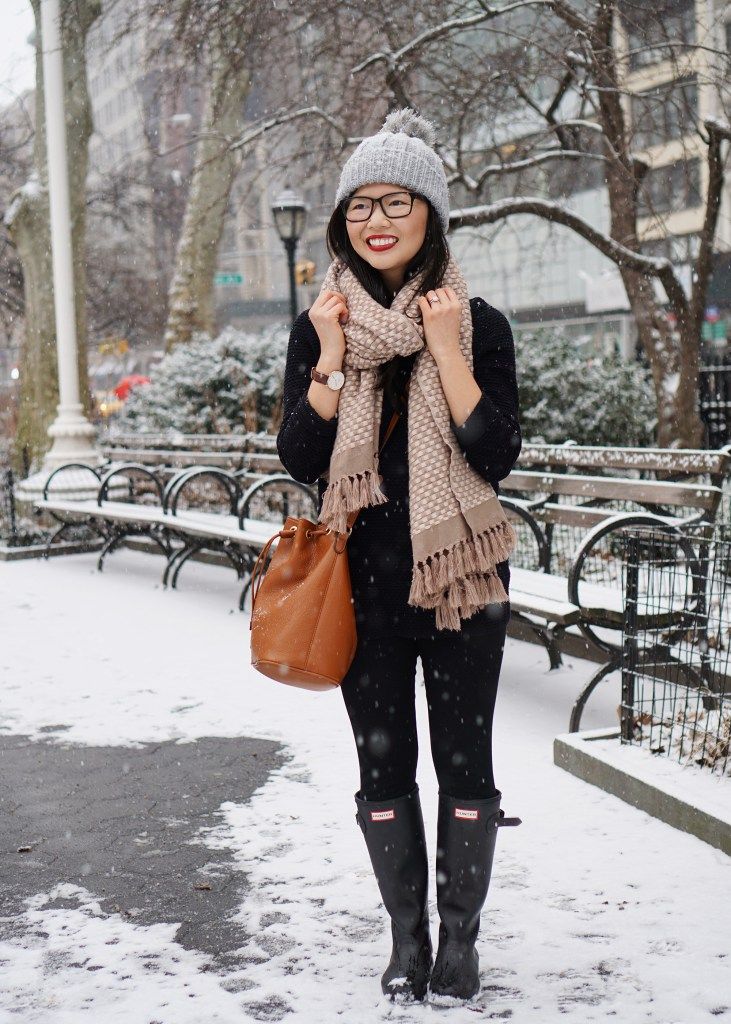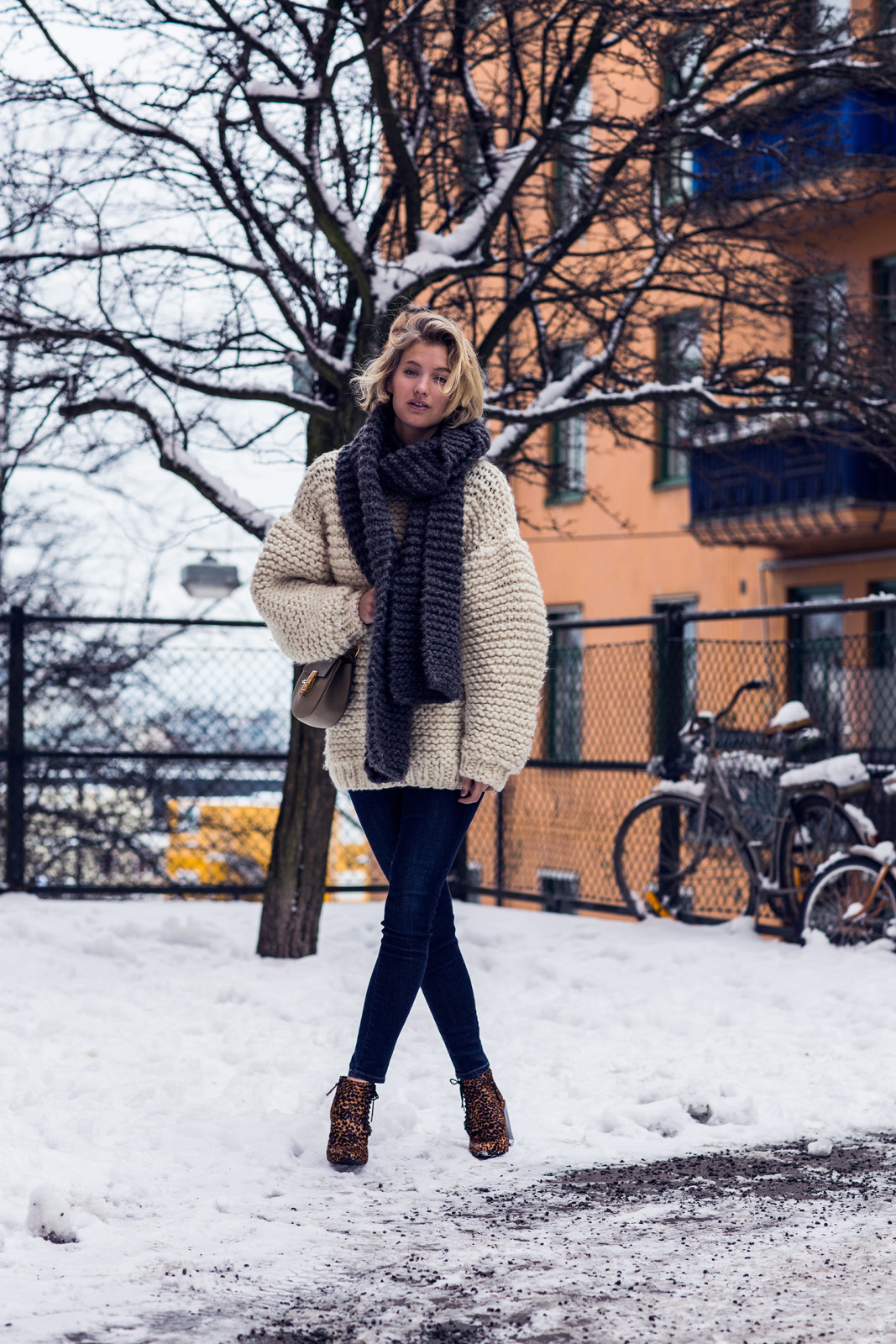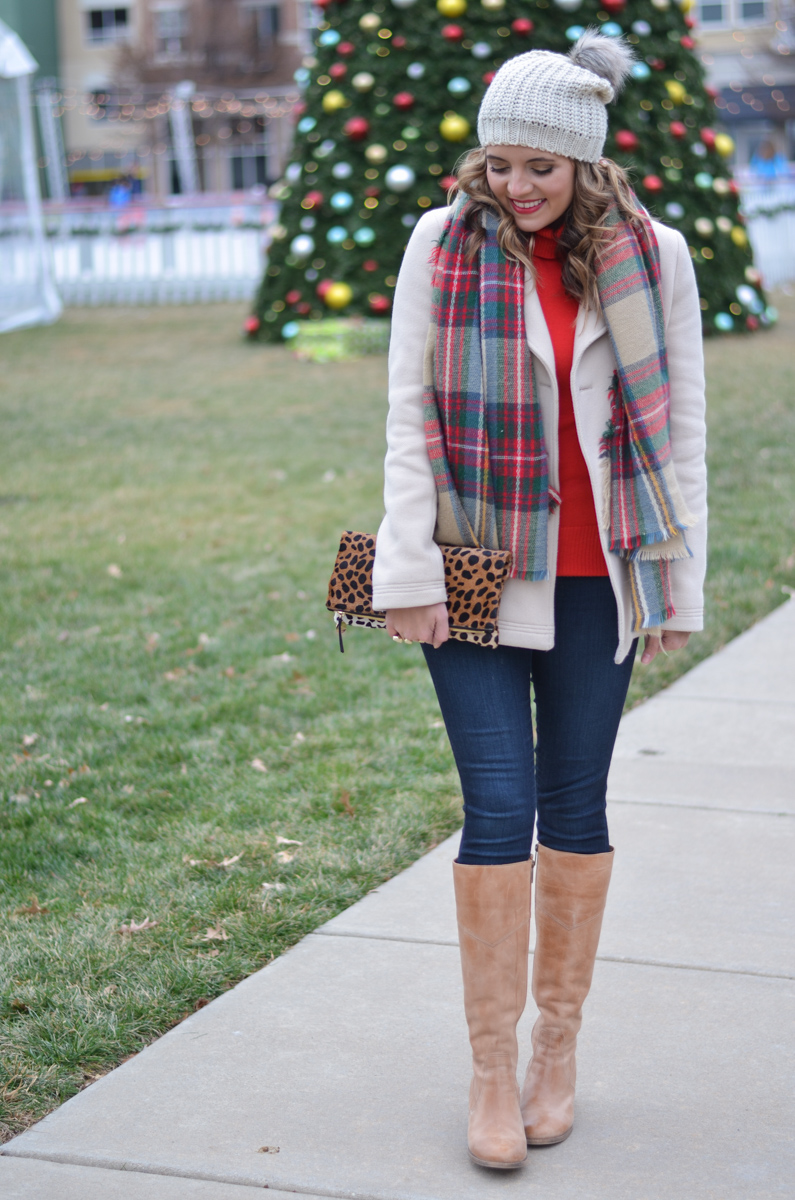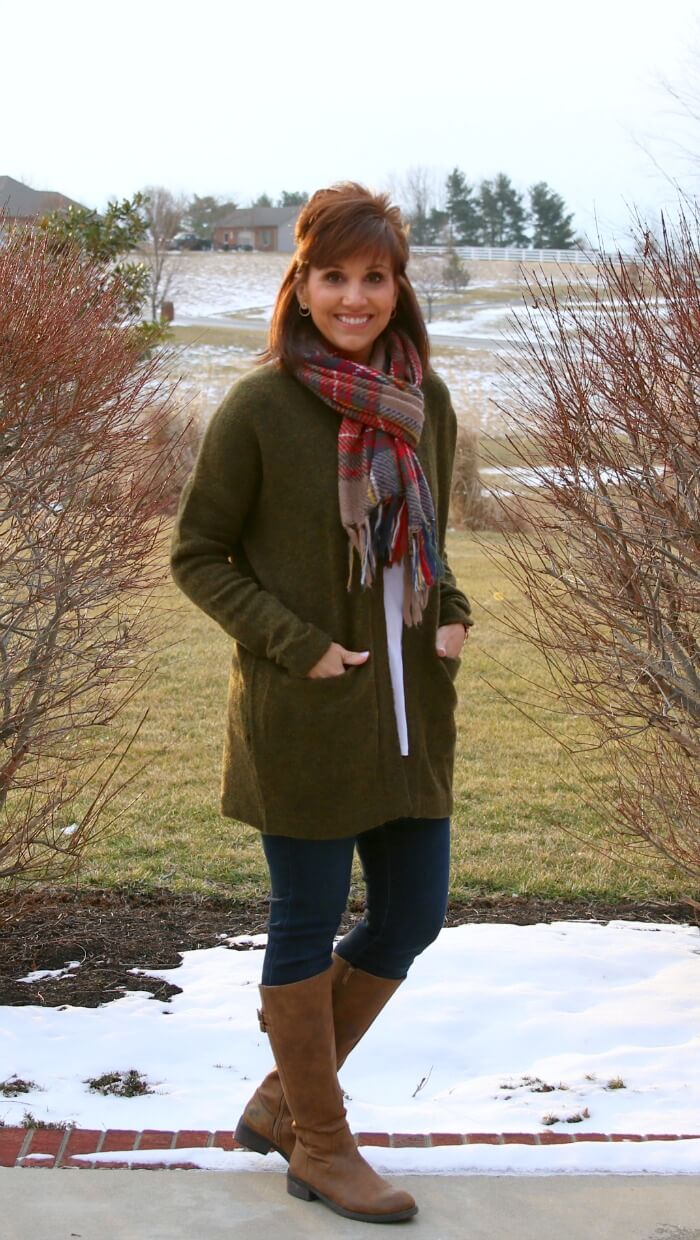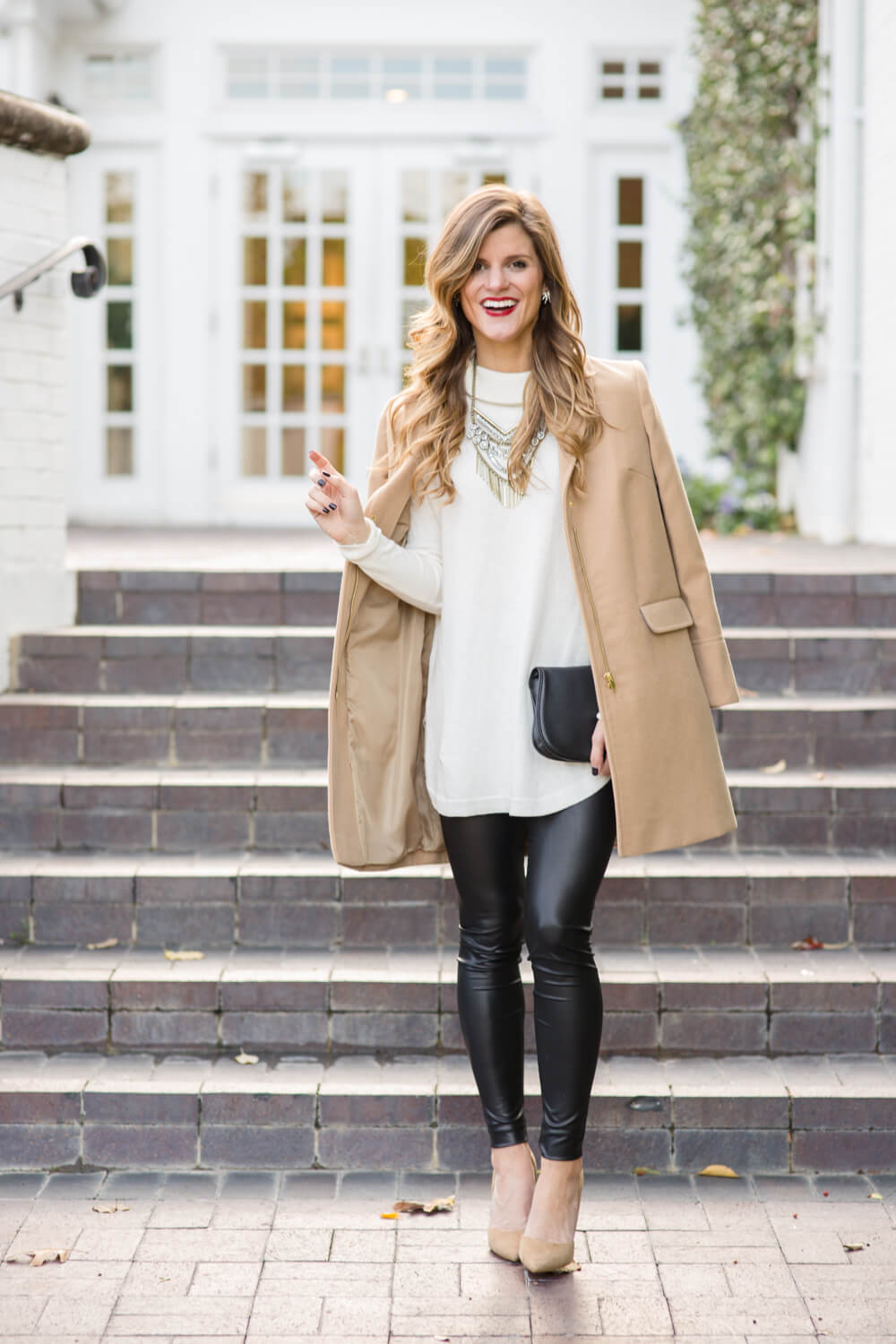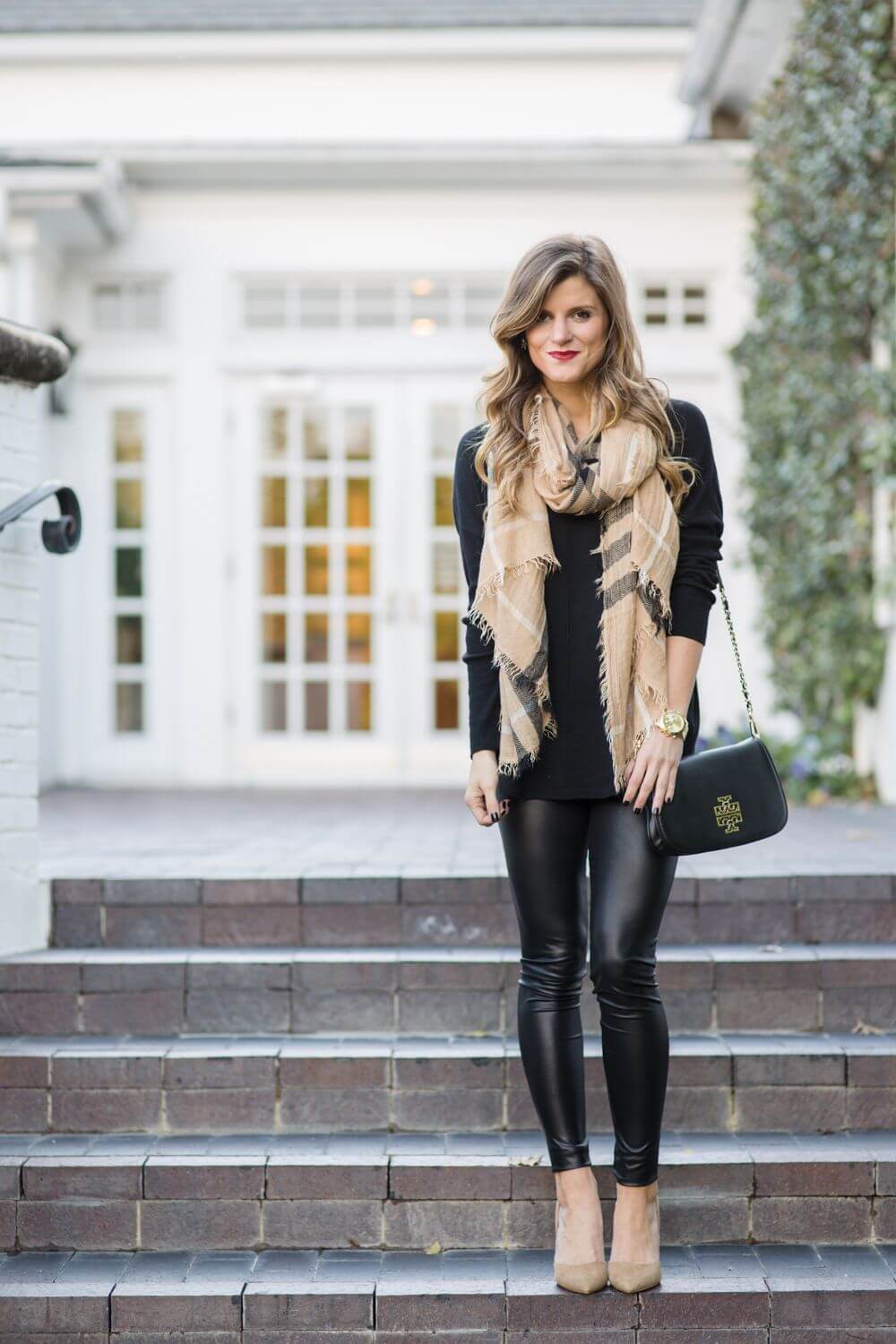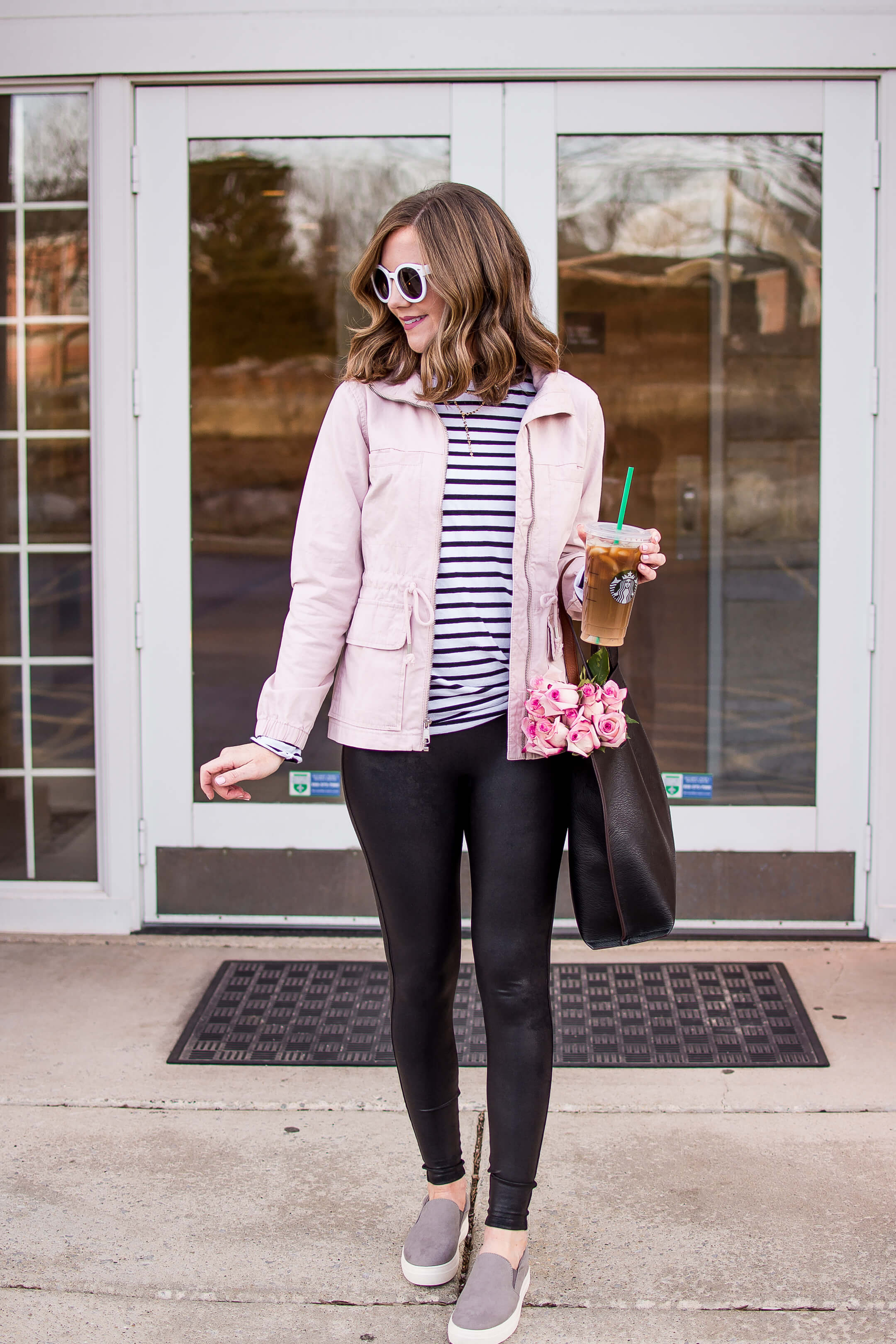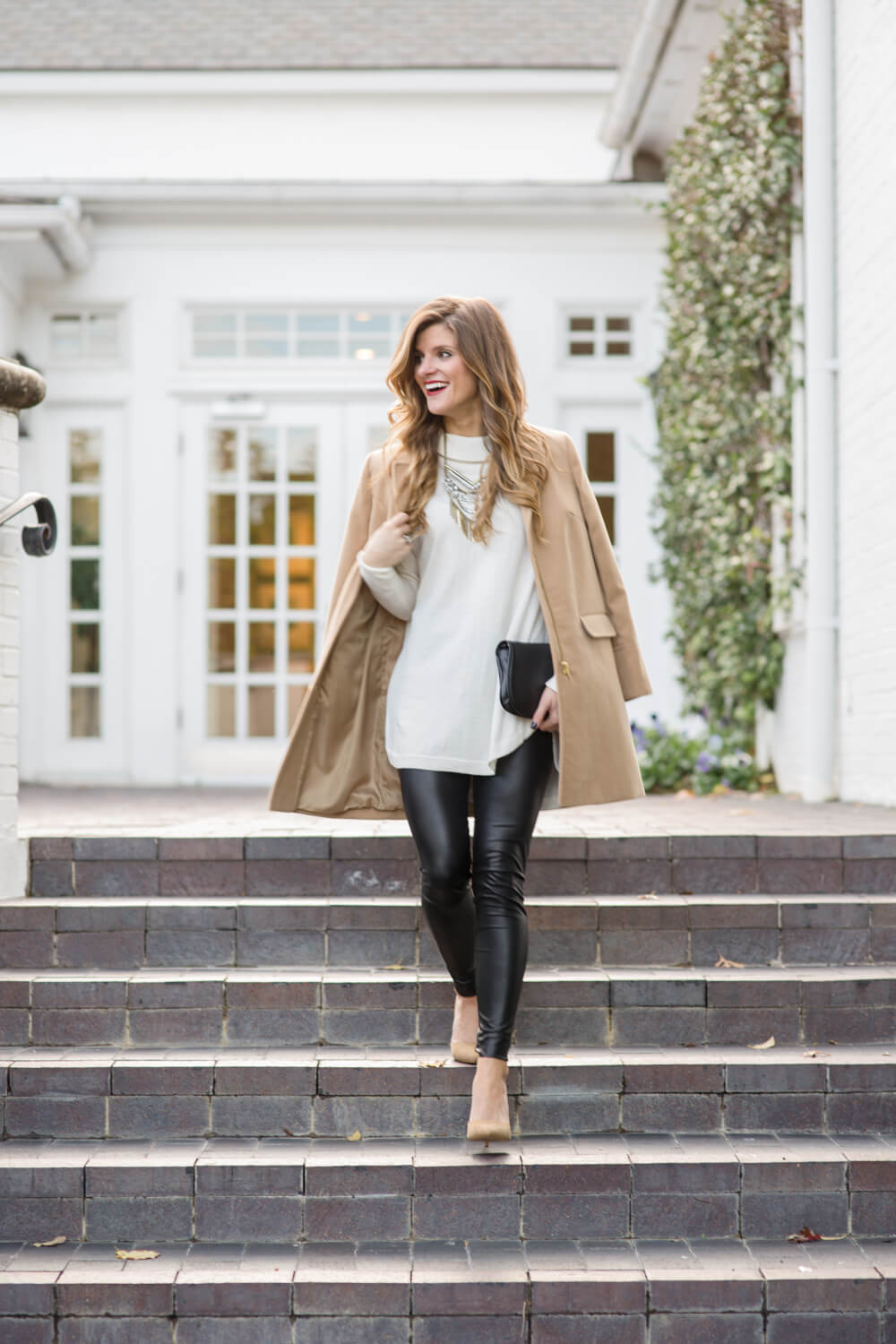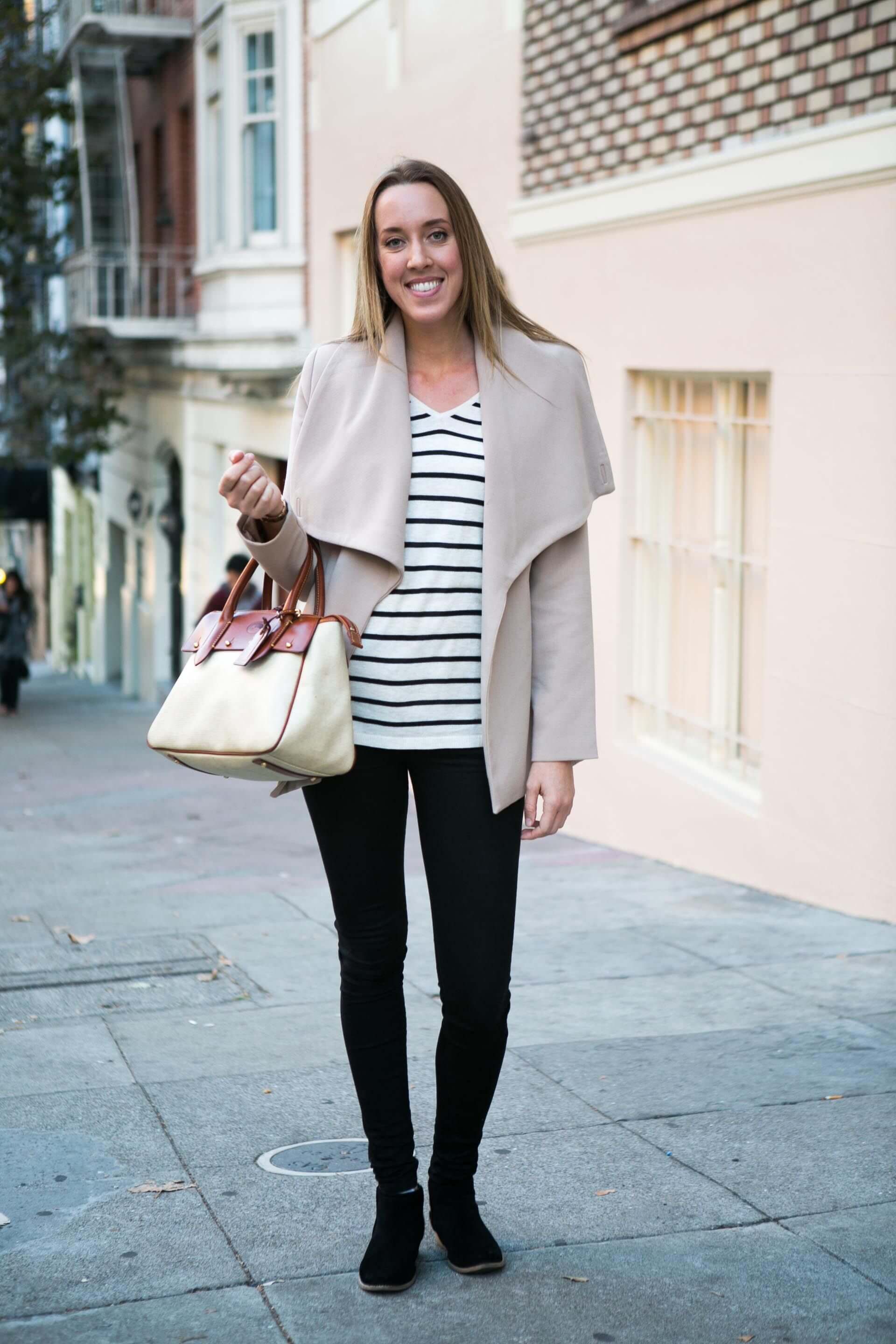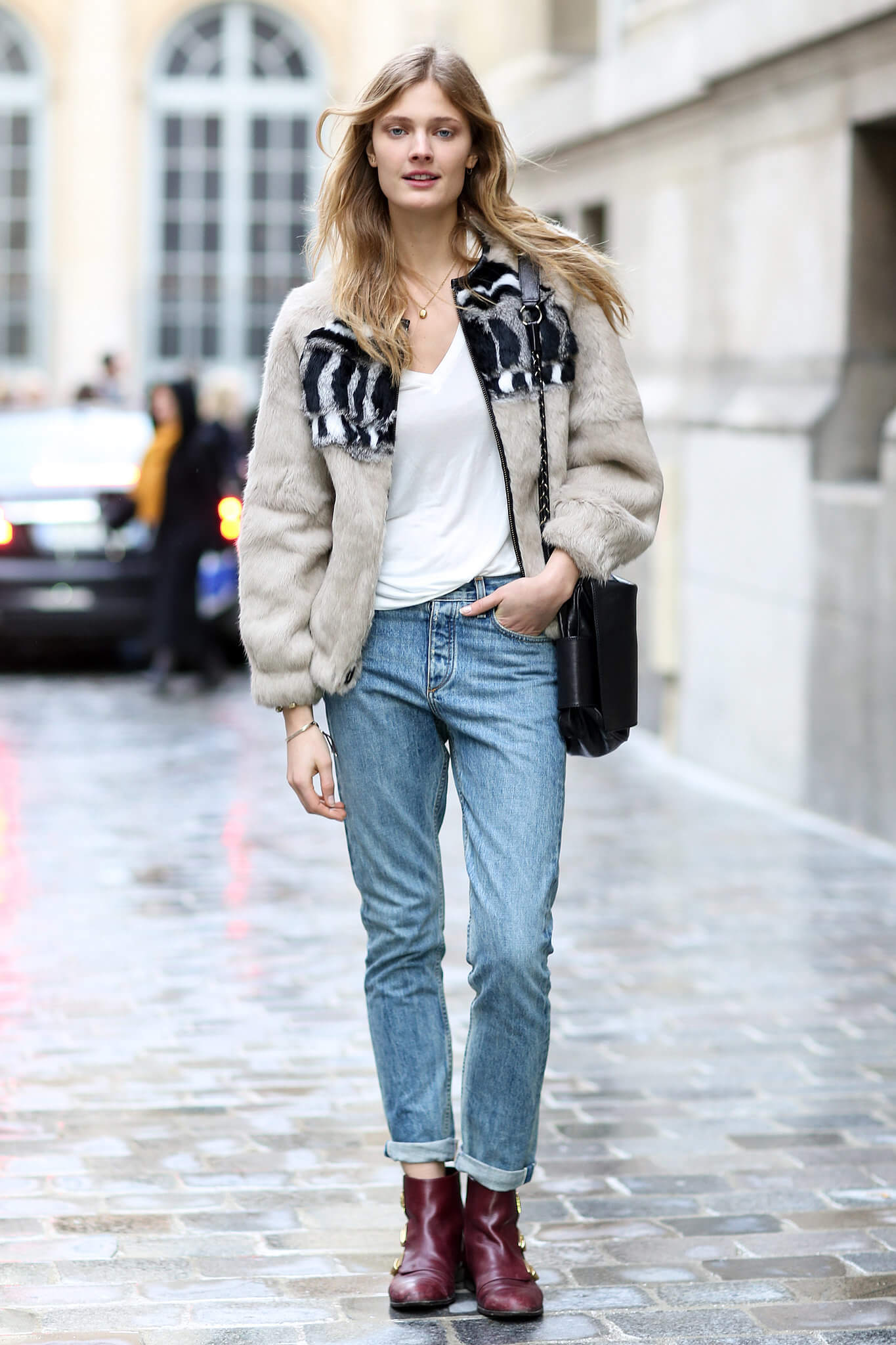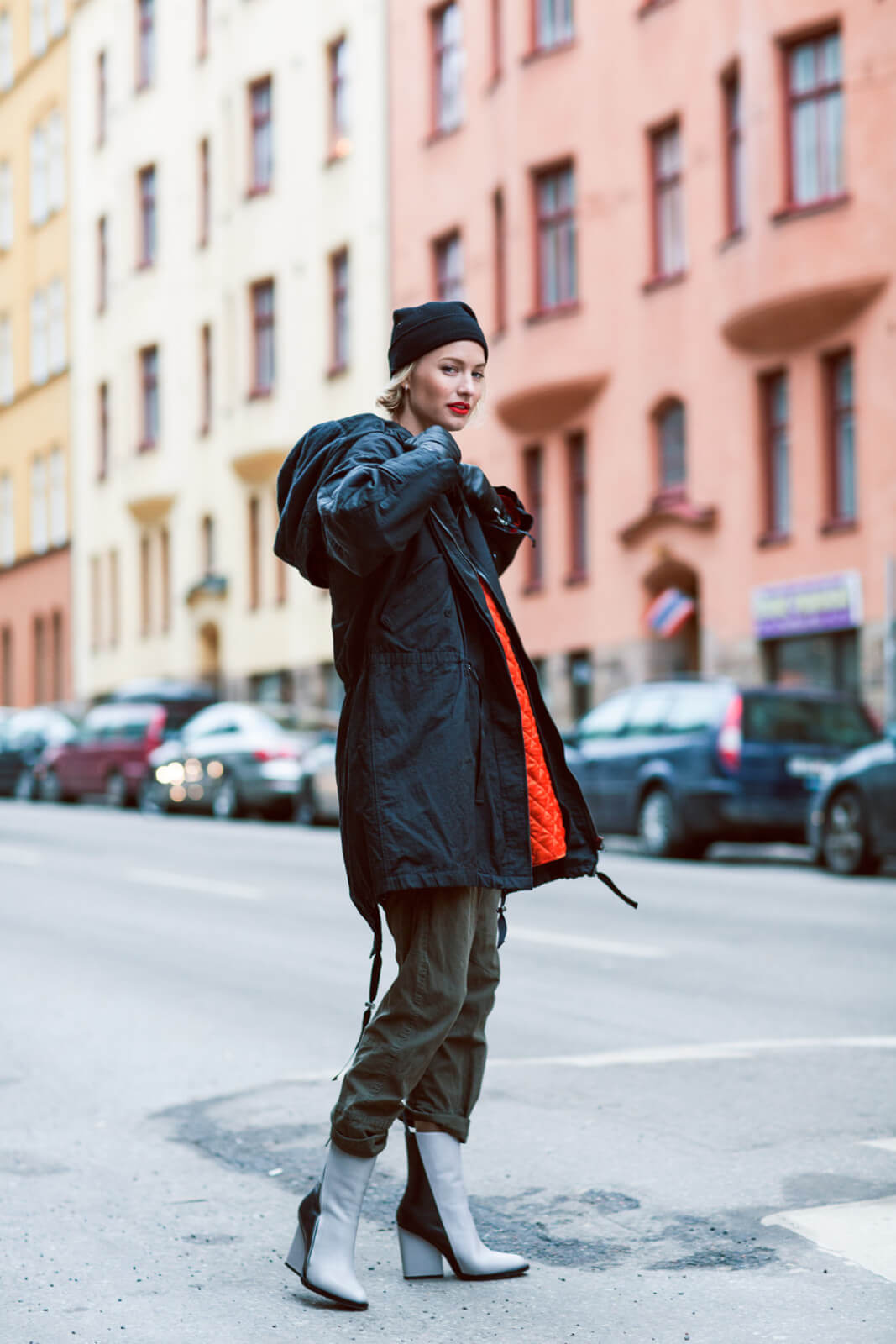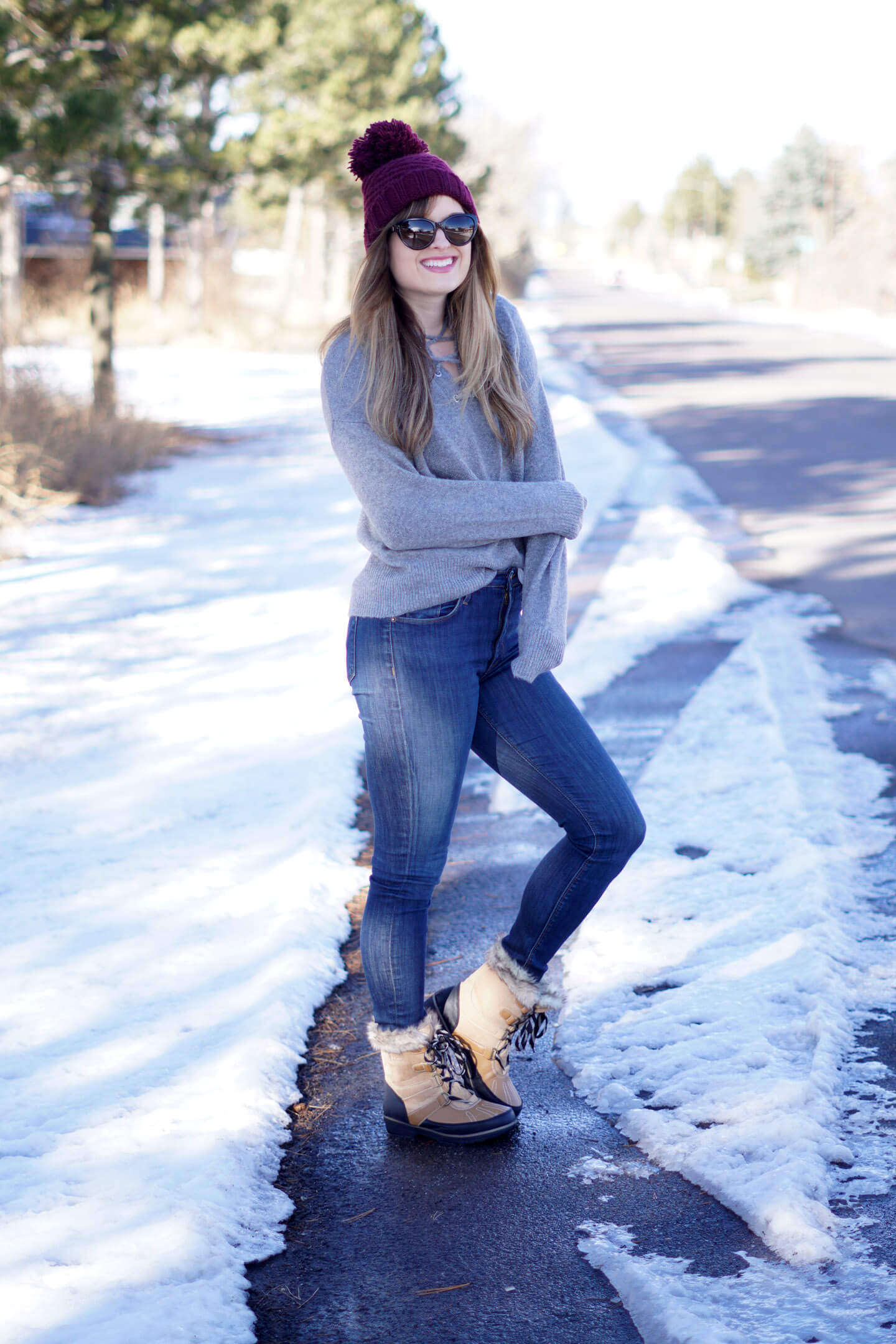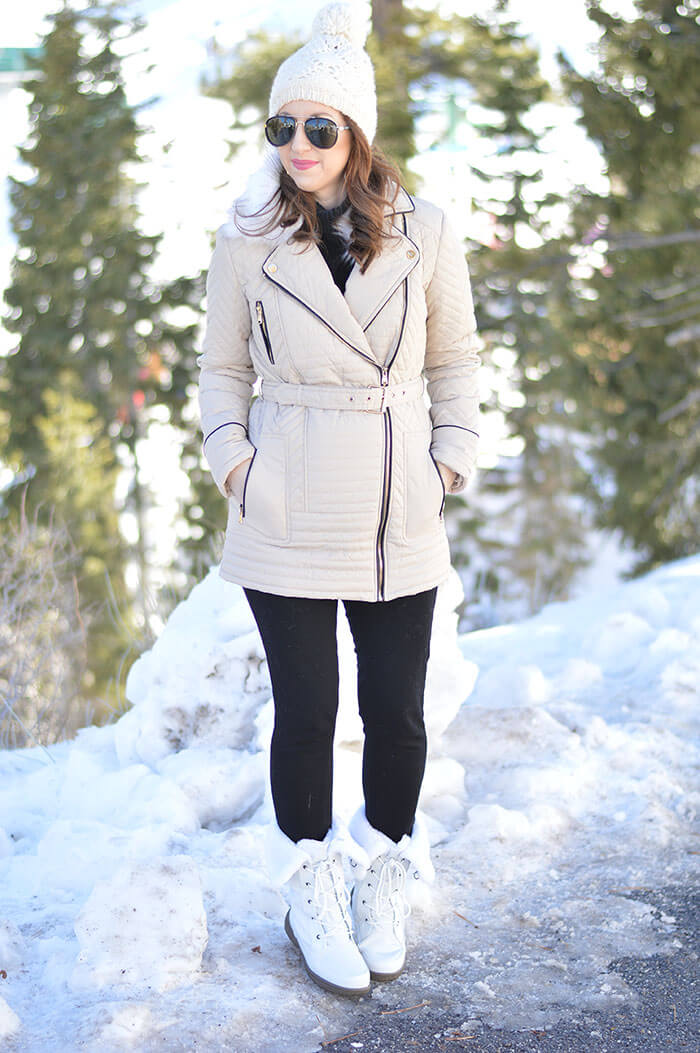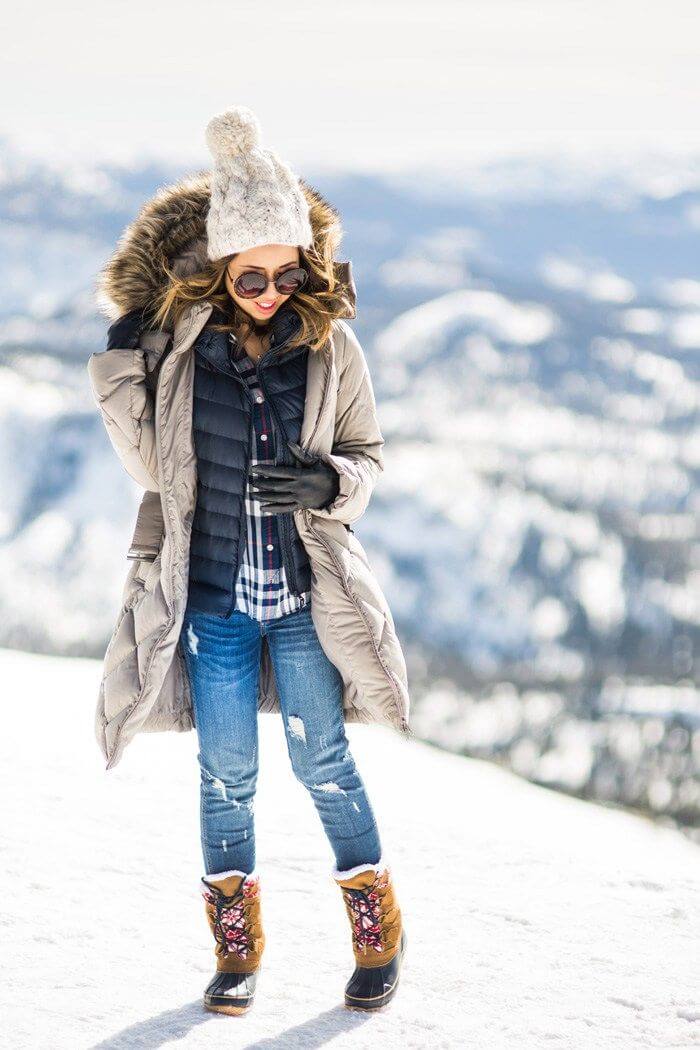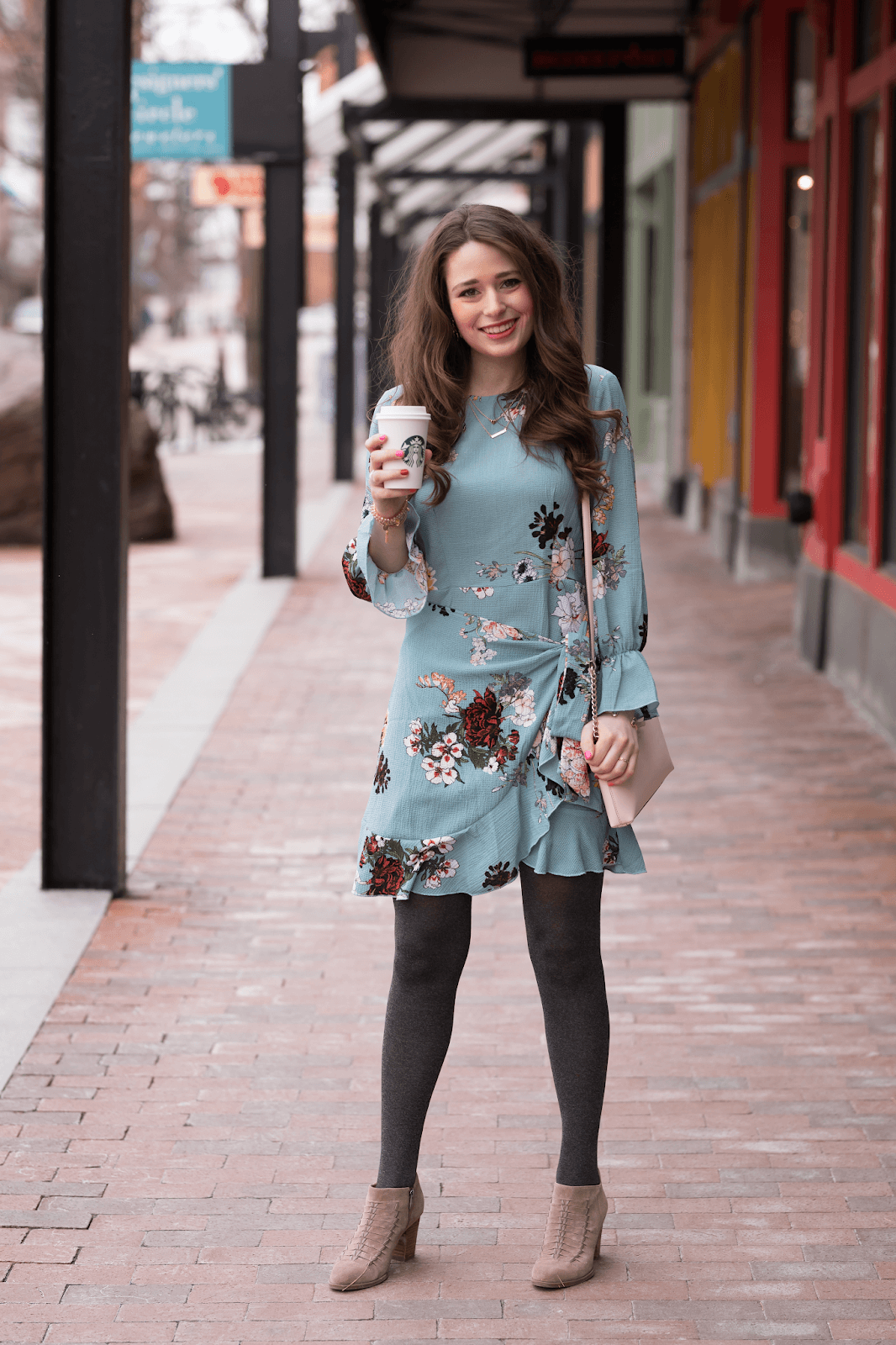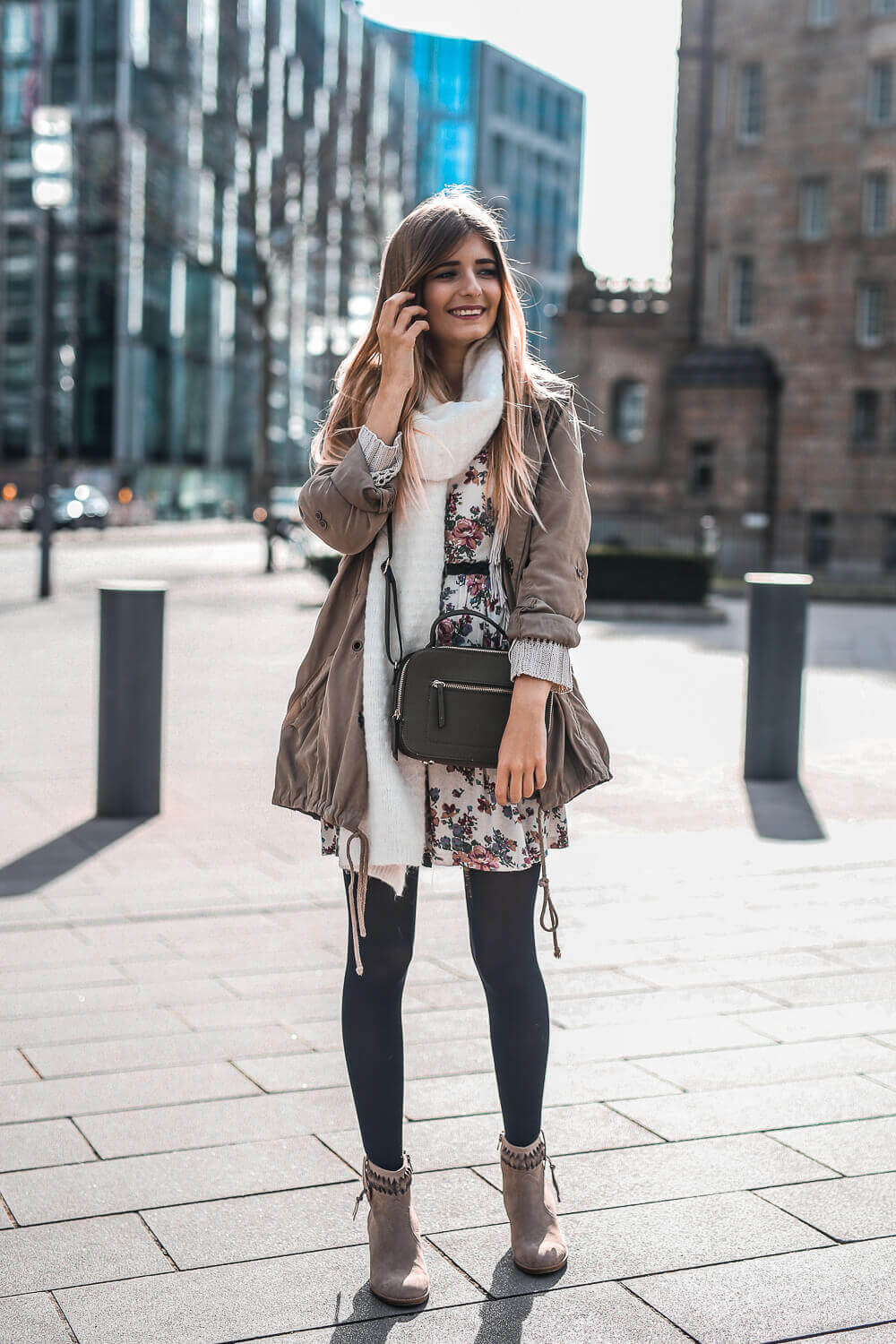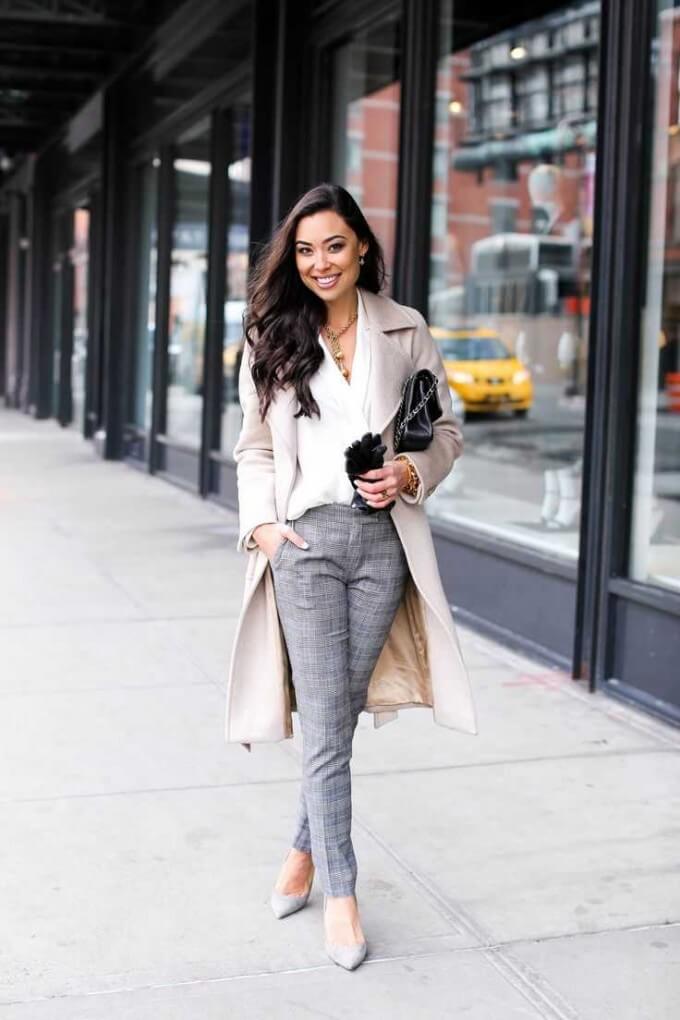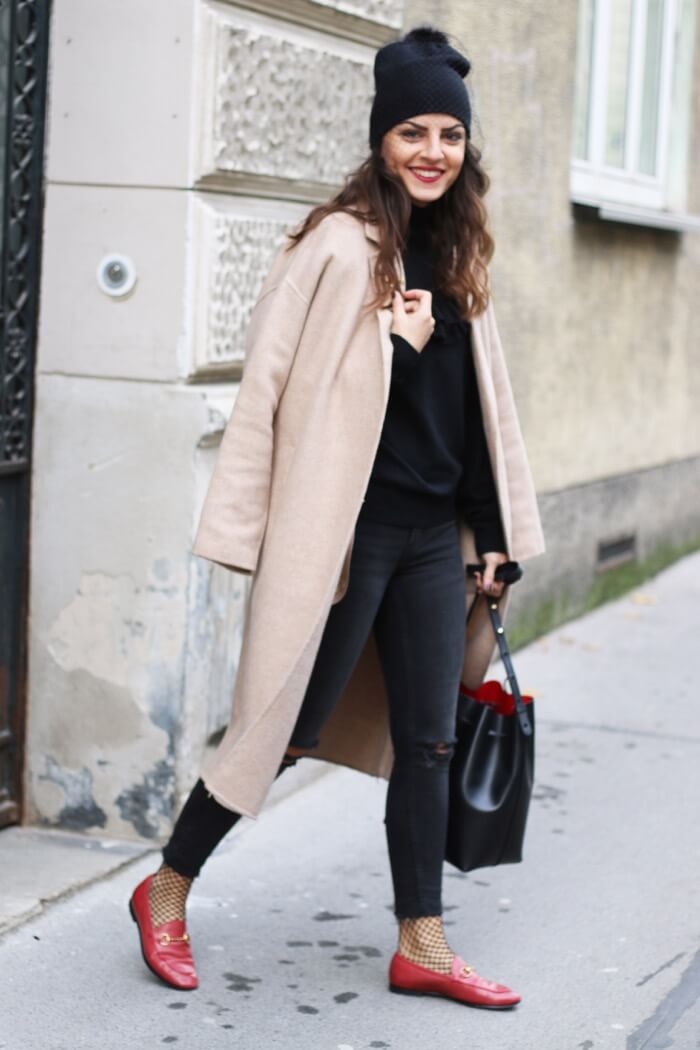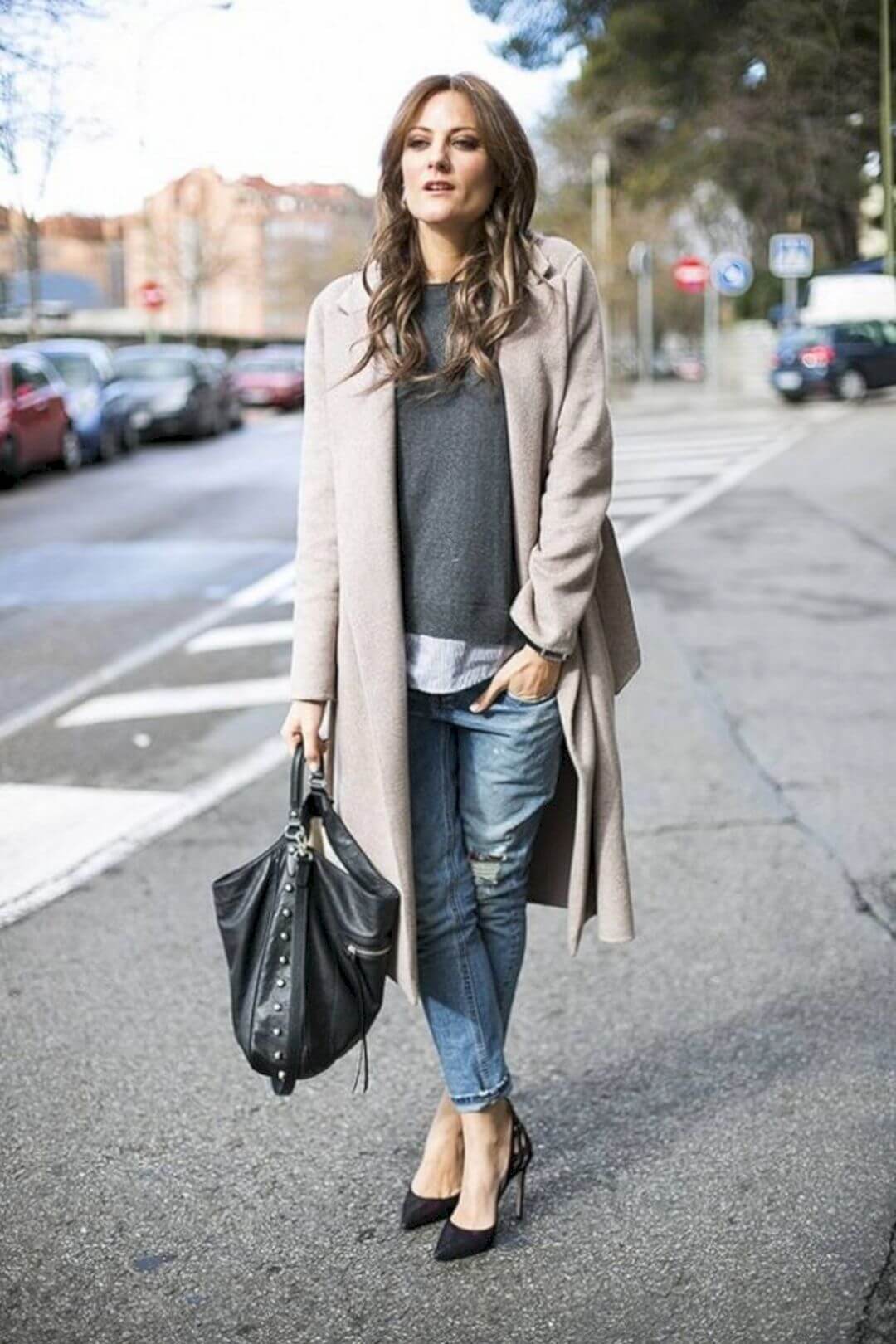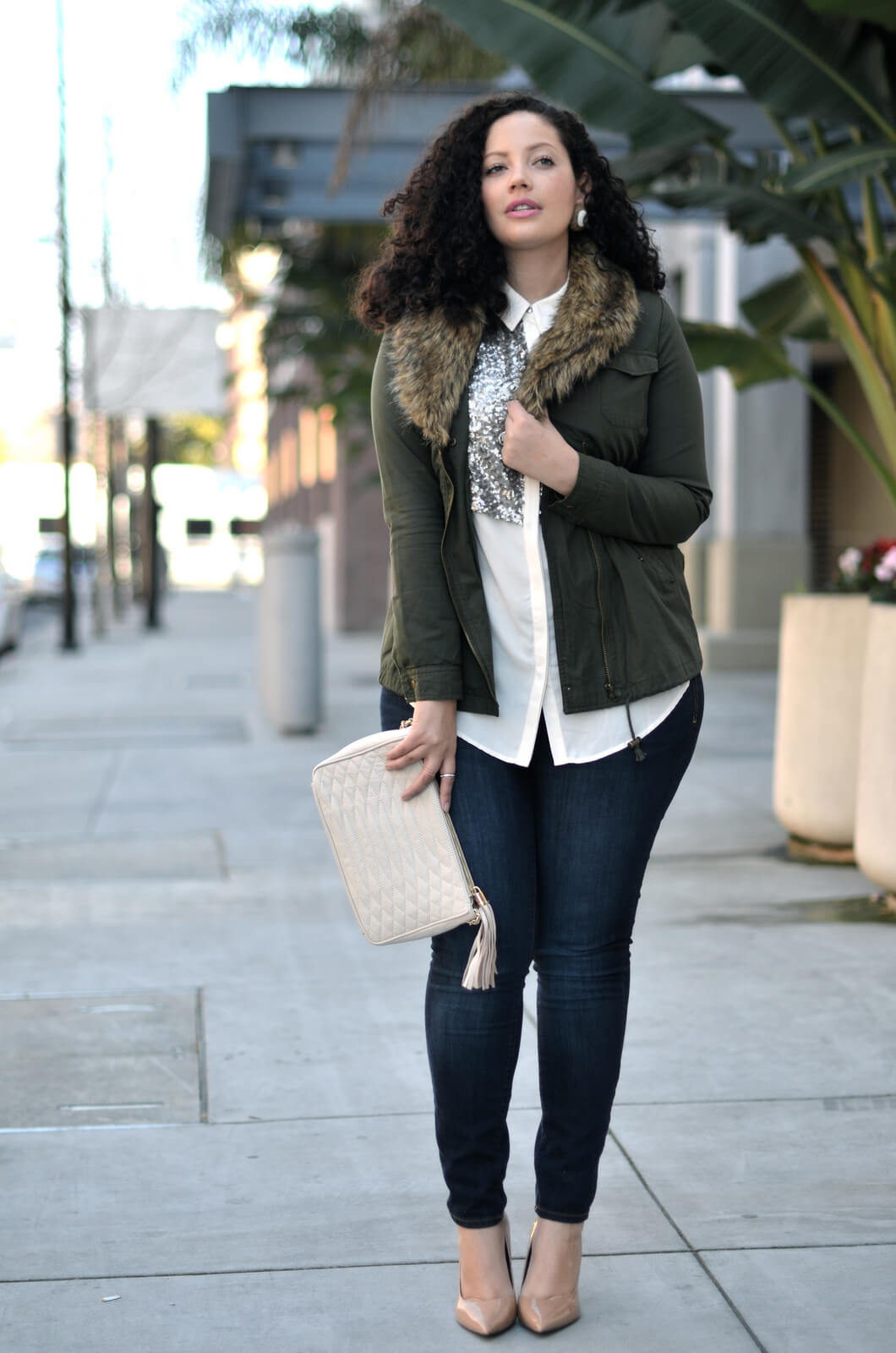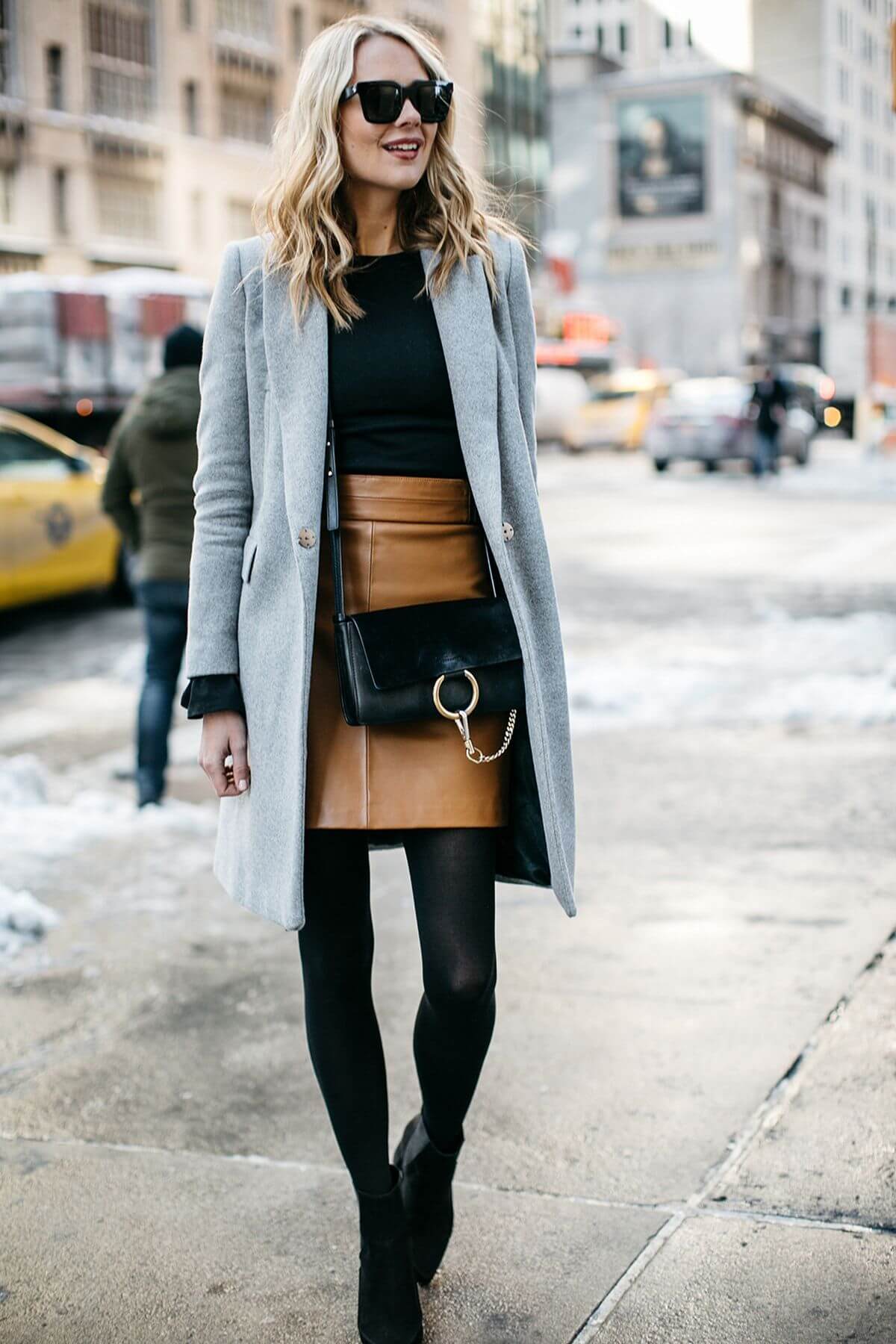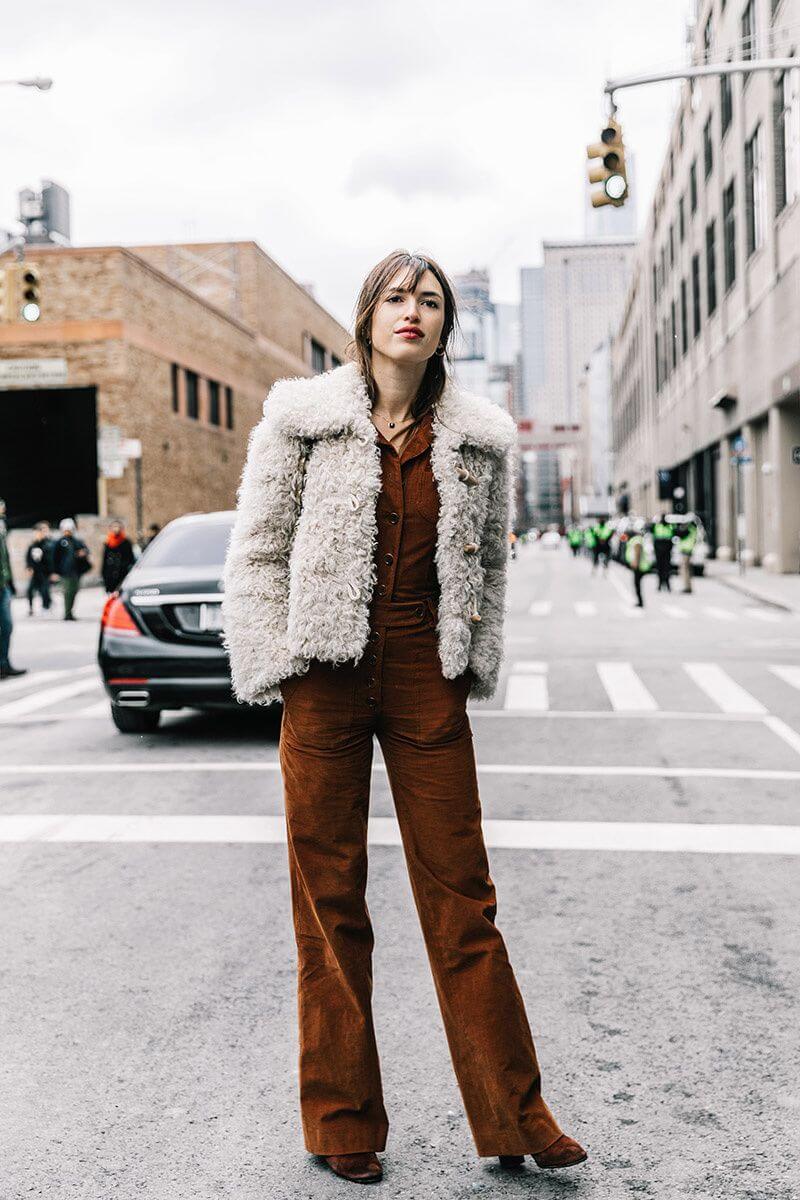 Winter isn't all about piling on more and more number of clothes, you can feel just fine in two layers and even keep the style with you. And for those who love black, probably everyone loves, winters are the perfect time to go all black from top to toe.I guess a few visuals might help you drive the inspiration for buying cold weather outfits. Fashionterst brings the best look for the season inspired from the celebrity cold weather fashion.