With the upcoming longer and sunny days, every single mom can finally step out of their houses and get ready to explore the city and luscious green parks with their children. As you are about to leave the house for an exciting stroll with your children, you must prep yourself for a full wardrobe transition. Every mother nowadays strives to and should look her best, keep up with the fashion while still being able to manage motherhood and other chores. All it takes is thorough wardrobe cleansing, and you will be ready to hit the city.
Get a Good Pair of Jeans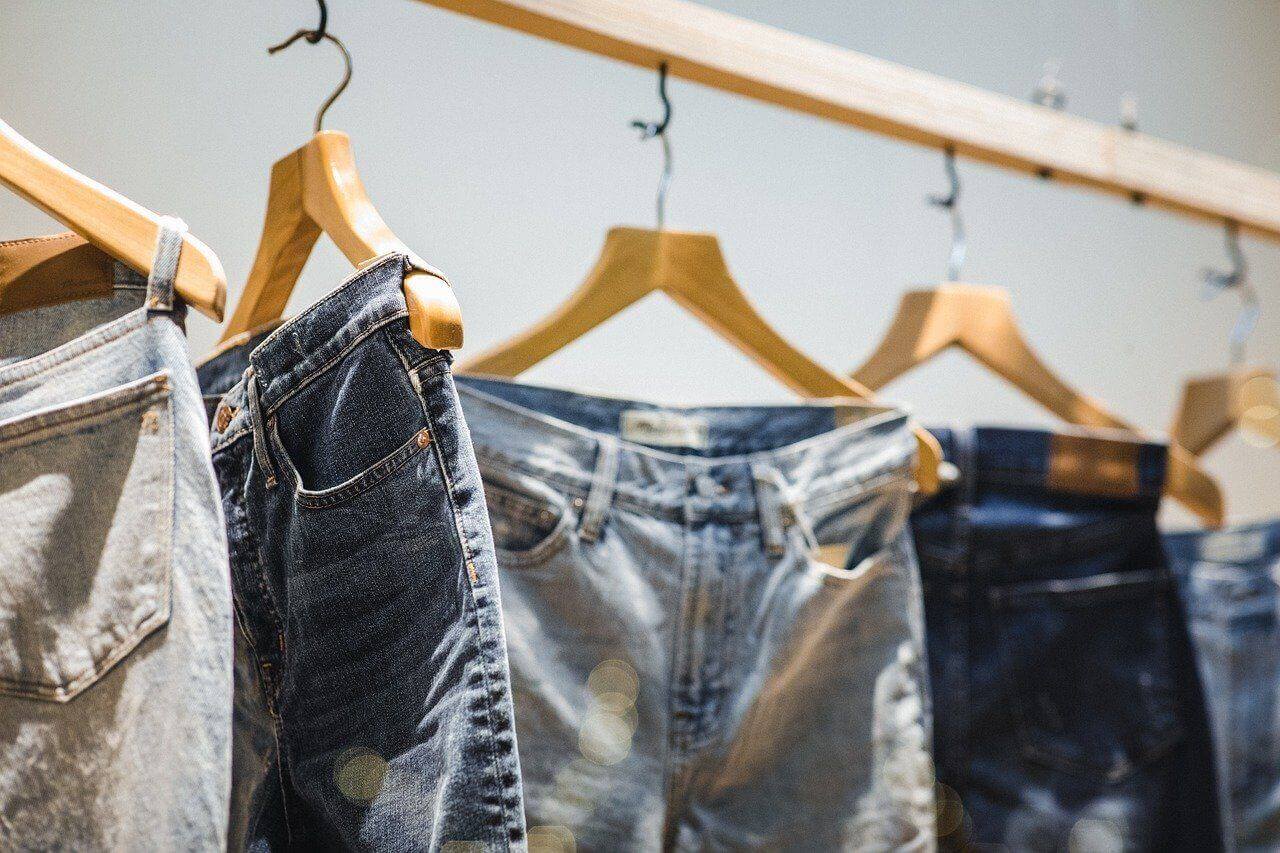 The key is to wear practical, comfortable, yet functional and classy things at all times. Spring weather can be rather unpredictable, but having a good pair of comfortable, skinny, denim jeans will make you look gorgeous even in an action-packed situation. If you don't own some, you can get high-waist jeans that can cover up the postpartum belly. Nevertheless, with a good pair of fitting jeans, you match any kind of tee and totally rock your look.
Spruce up the Accessory
Never leave the house without a chic pair of shades. Sunglasses are a pivotal part of spring, so are the necklace and earrings. A pair of dazzling minimalistic earrings and a lush and elegant moonstone necklace can upscale your spring in an instant second. On moonmagic.com you can see some sweet and this-seasoned necklace that will aid in sweetening your look in under 30 seconds. A proper accessory can utterly make every mom look like they've just stepped down a runway.
Rock the Contemporary Shoes
You need shoes in which you can buzz around the city and look stunning while doing so. Heels should be your number one option as they lengthen your legs and make you look slimmer and more appealing. Of course, stilettos are not ideal for active ready-to-go moms, but rather stylish and extravagant small-heeled leather stacked booties or contemporary leather slip-on sneakers. On the other hand, plain white sneakers or cool and trendy Oxford shoes are always a win-win combo with any spring outfit.
Play With Hues
Along with spring come vivacious and lush colors. Pink, yellow, reddish, and green are the hues that you should ravish yourself with. Moms who have to spend the long, tedious winter trapped inside with their kids, do need a colorful splash and a breath of fresh air. Replace the timid, dark, wintry outfits with smiling, floral prints and multicolored signature spring pieces. Don't be afraid to mix prints and be unique.
A Cool Jacket
Even if chilly days are behind us, having an adequate, lightweight spring jacket will not only keep you warm during changeable weather, but it will also make you look modern and chic. A key to a meticulous spring look is wearing a neutral tone, long and lightweight jacket. Think earthy pallet colors like khaki, beige, army green, or even navy. The best thing about these fashion tips is that it goes perfectly with any outfit.
Revive Your Conformity
Moms absolutely love to wear leggings, and we all know why! The sheer comfort and ability to move around undisturbed makes them a must-have piece of garment. This spring, class up your style by wearing black leggings but with a colorful, long tunic or light dress and a denim jacket. You can add a nice floral scarf or vivid headband and spruce up your look. As a mom, you should look and feel your very best, and if in leggings you feel most cozy in then this is the perfect way to rock your spring look.
All the moms out there know how important is to look ravishing and fresh even if you have loads of burden on your back. With the above-mention spring tips, you will look fashionable from head to toes.
Explore further:-