With summer still brewing upon our heads our body and mind are not ready to give up the spring fashion and no one is even telling you to do so. Each year the box of fashion unfolds and new trends are set on the ramp walks of the fashion show. The spring style brings floral printed, light-colored clothes to soothe and set in with the hot environment and the pastel shades are taking a huge buzz in the market of fashion.
Talking more about the trends of the spring year, the new checked blazer is on the top feeds of Instagram posts. Not only blazers but even the skinny boots styled in checked patterns are the new trends of the season. The fringe style found its place in fashion as one of the most fun ways to deal with fashion, already surfacing in bags, skirts, and top, the style is a hit for the year 2018.
Like this, there are so many more trends that are walking down the road and the ramp walks which we are completely unaware of. Let's take you on a tour to introduce you to the latest collection of spring fashion 2018.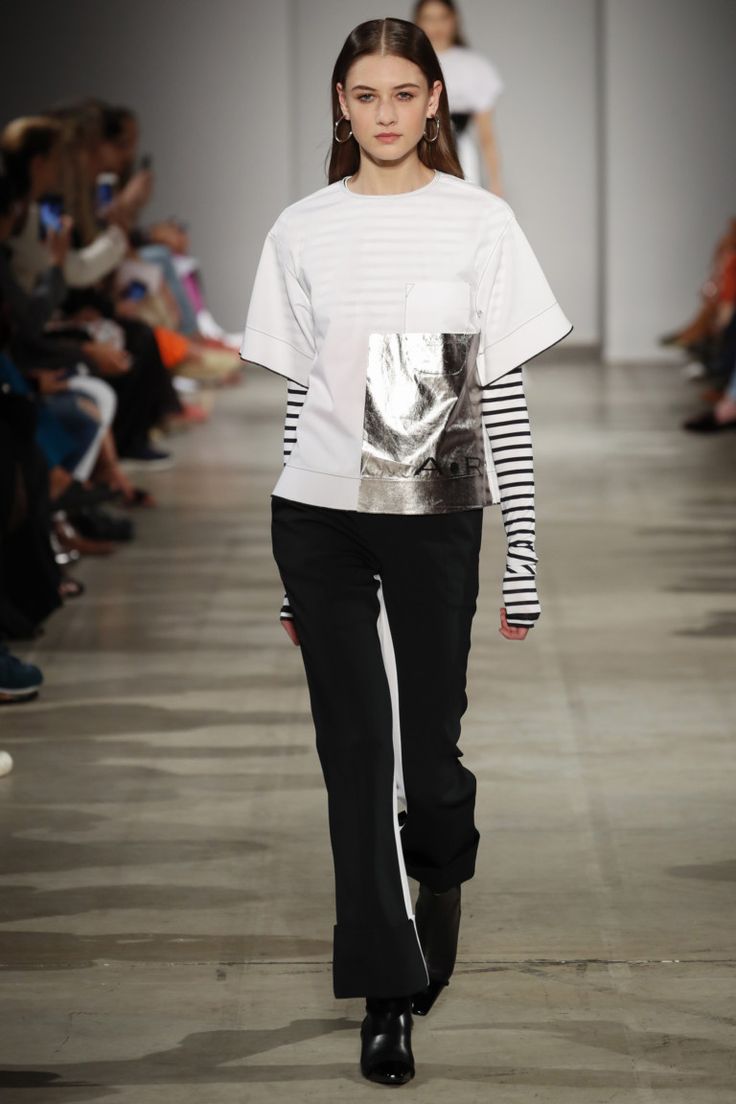 Source – i.pinimg.com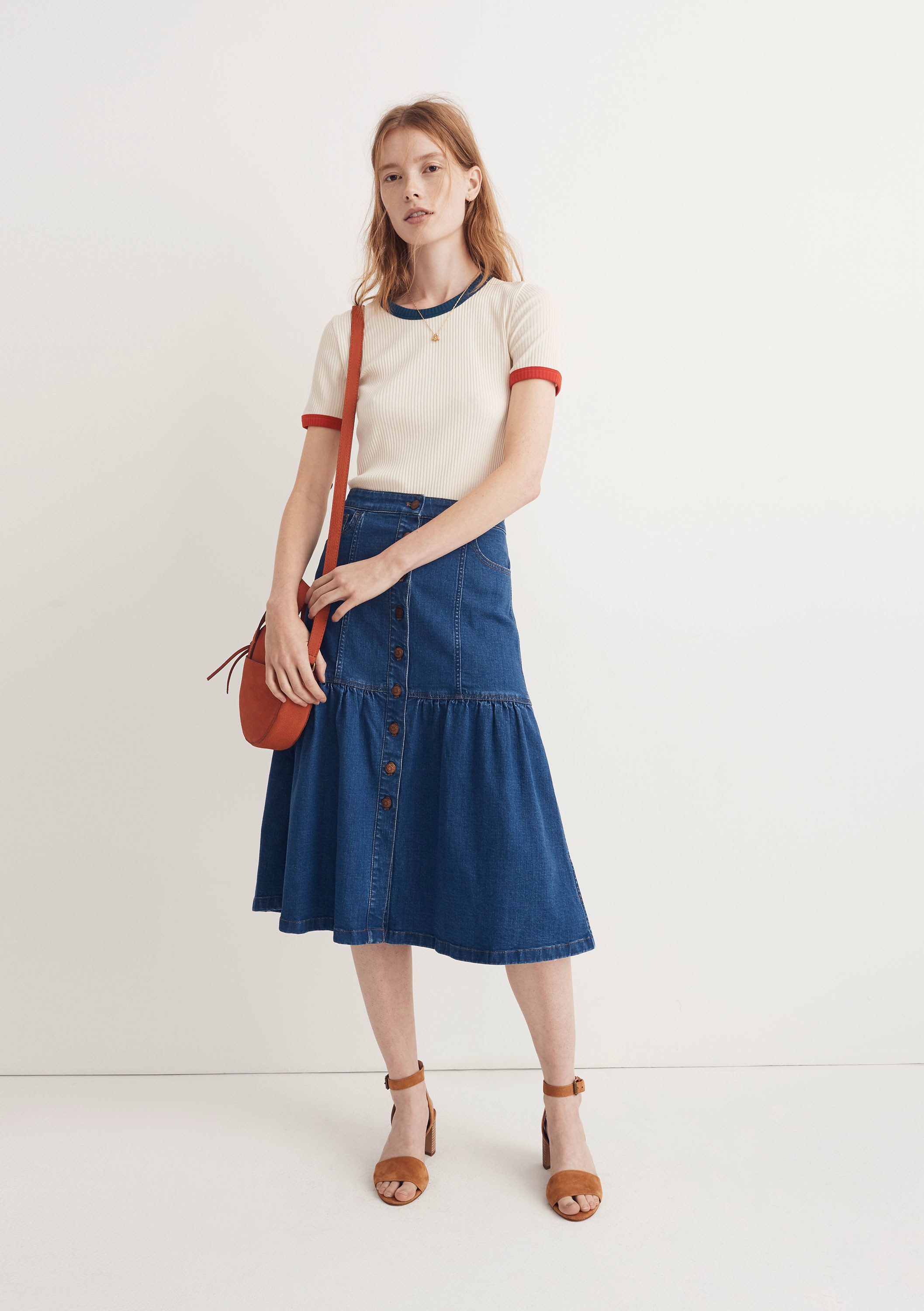 Source – vogue.com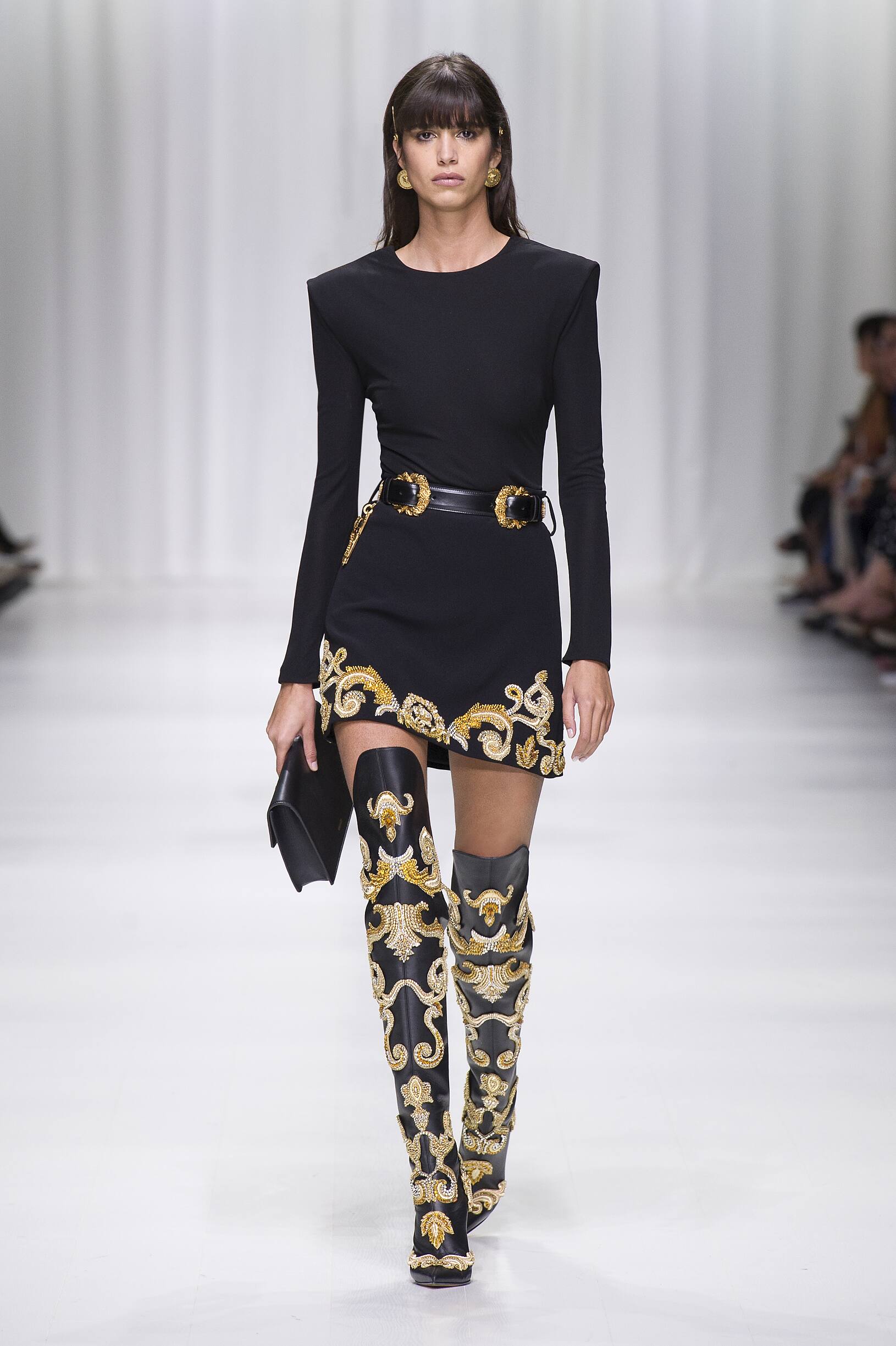 Source – theskinnybeep.com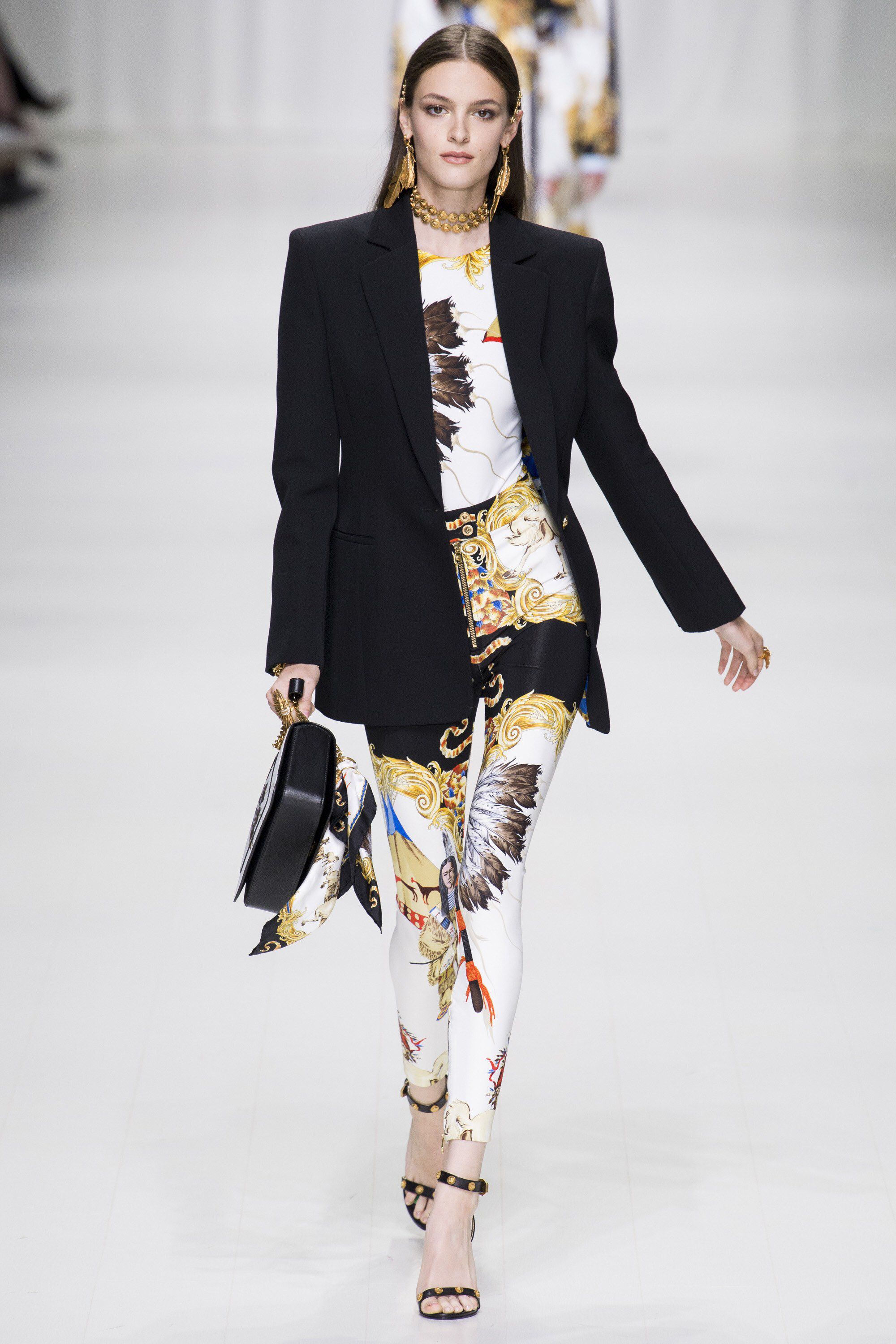 Source – i.pinimg.com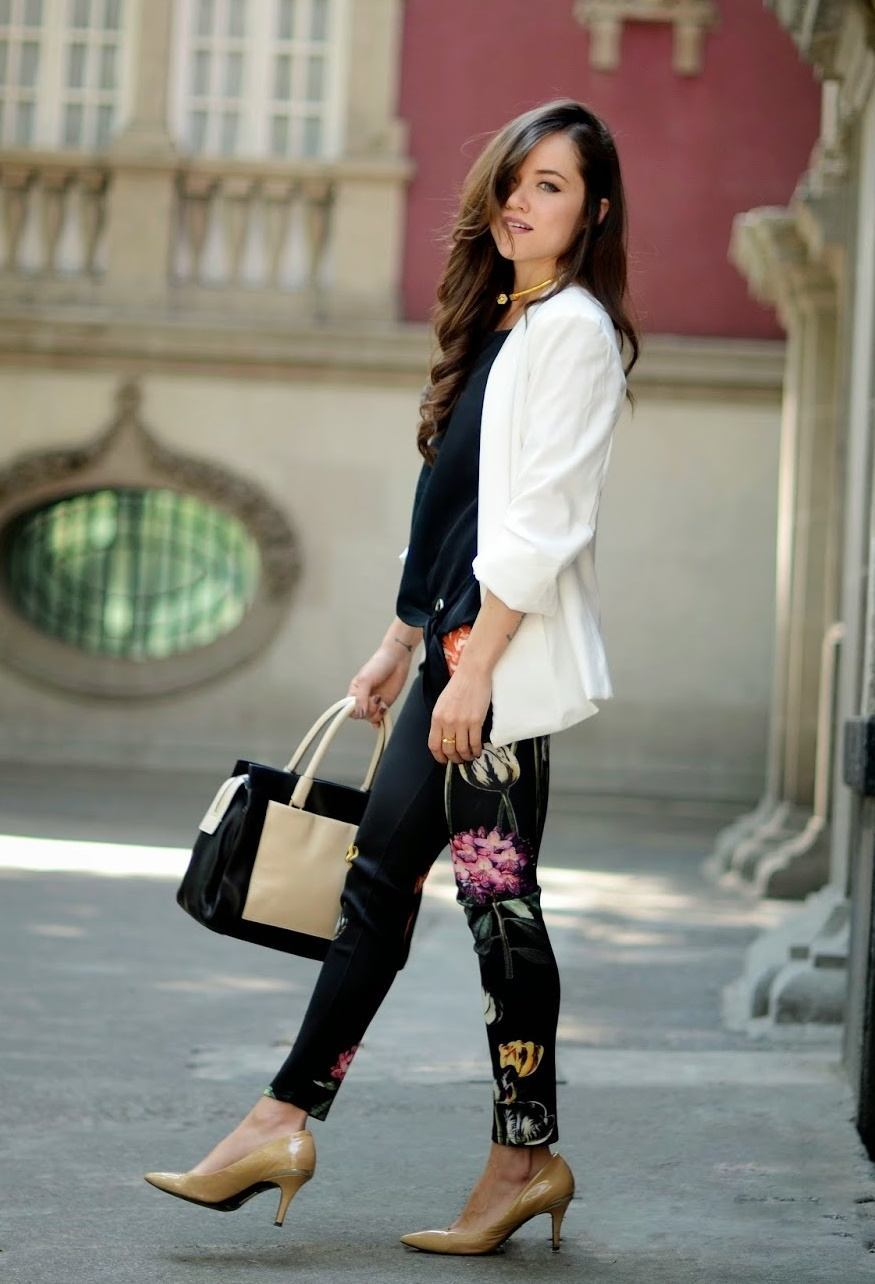 Source – herstylecode.com