Sports keep you fit and fine and help you in maintaining the strength of your muscles. Everyone should play one sport regularly as it not only helps to maintain fitness but it also reduces stress and makes the person active.
Every morning, men love to play sports as it makes them feel energetic and boosts the power to start their day with a lot of enthusiasm. The men who go to play sportswear the different sports attires as it makes them feel comfortable and it absorbs the sweat quickly.
Also Read: How to Wash Sports Shoes in Washing Machine without Damaging?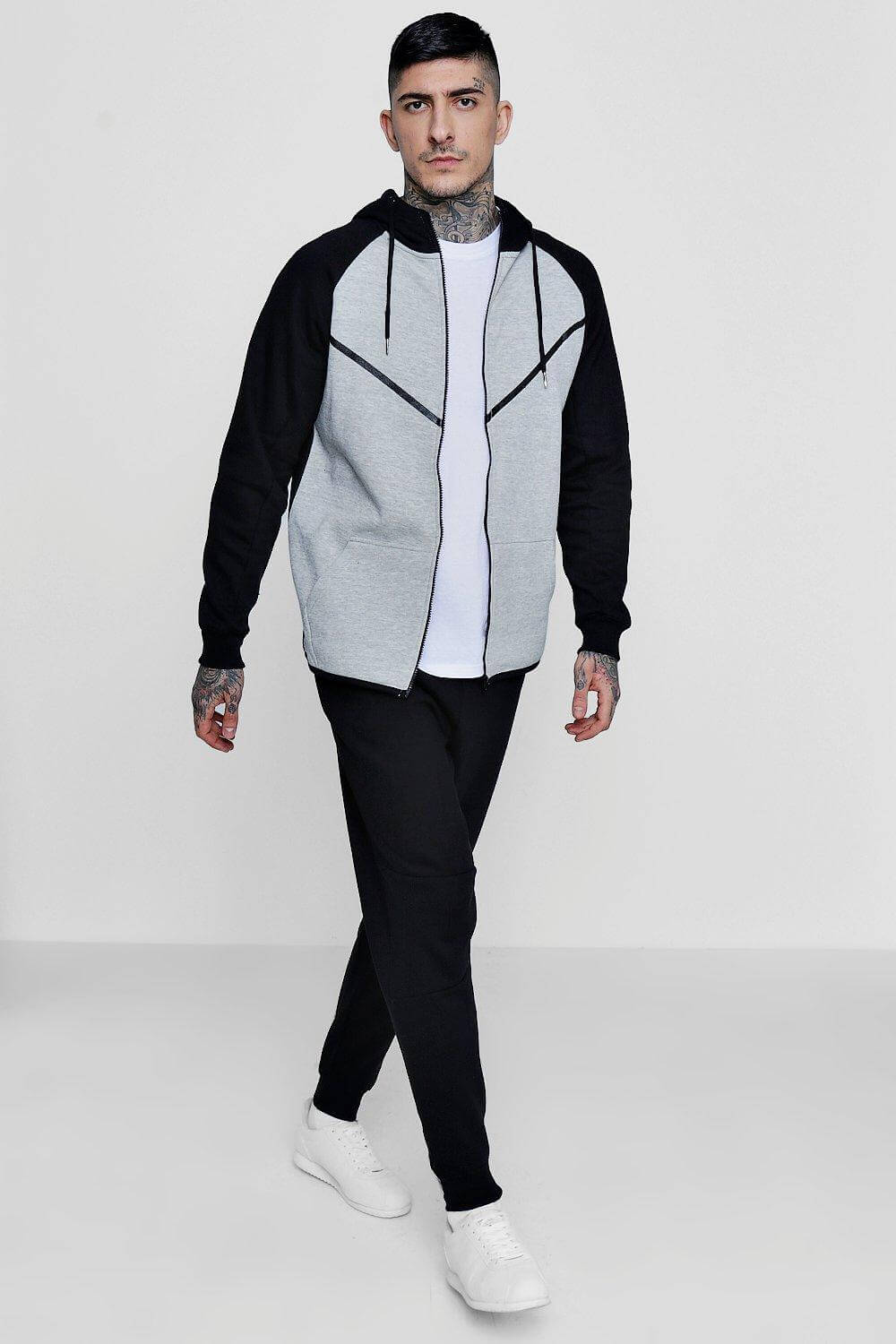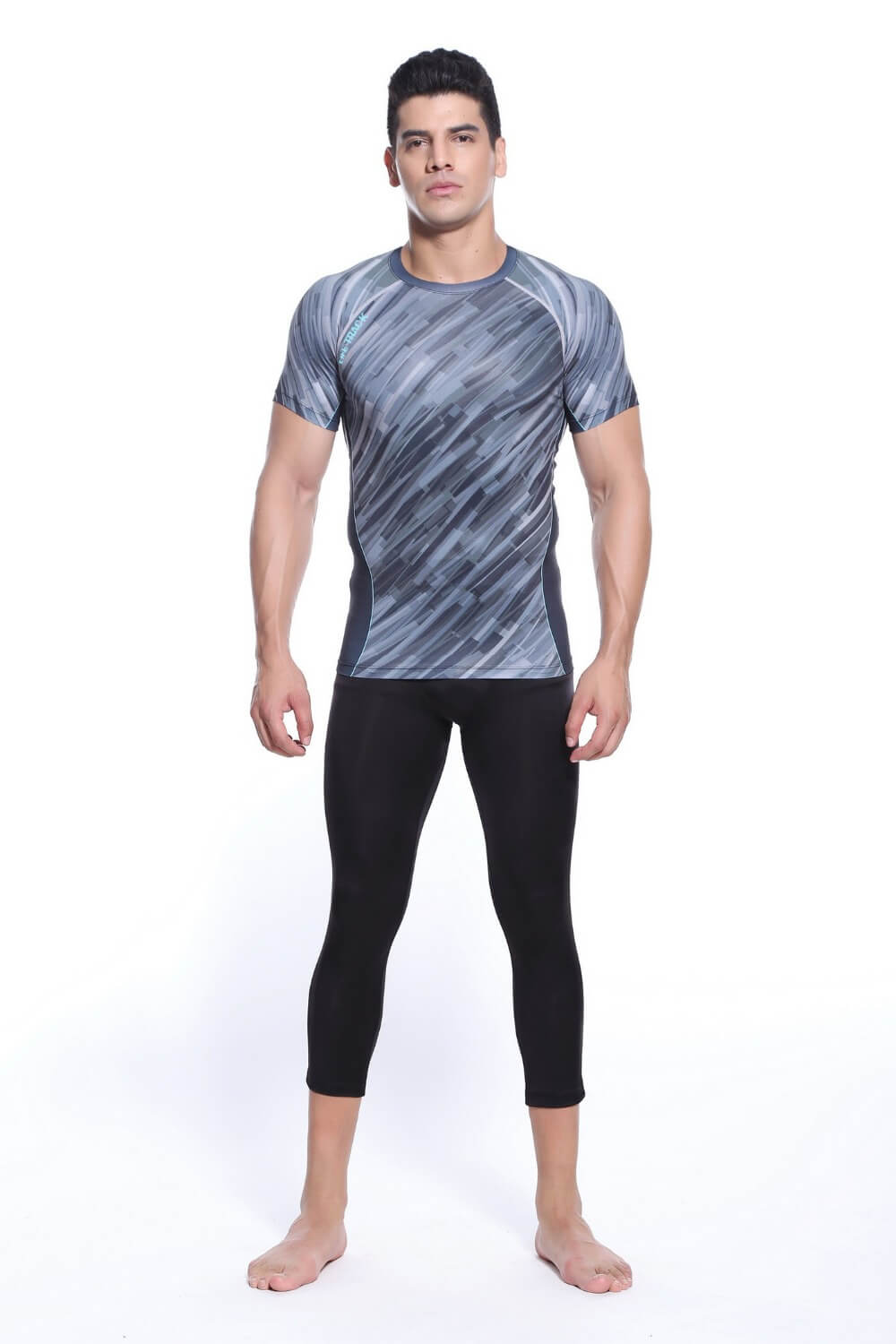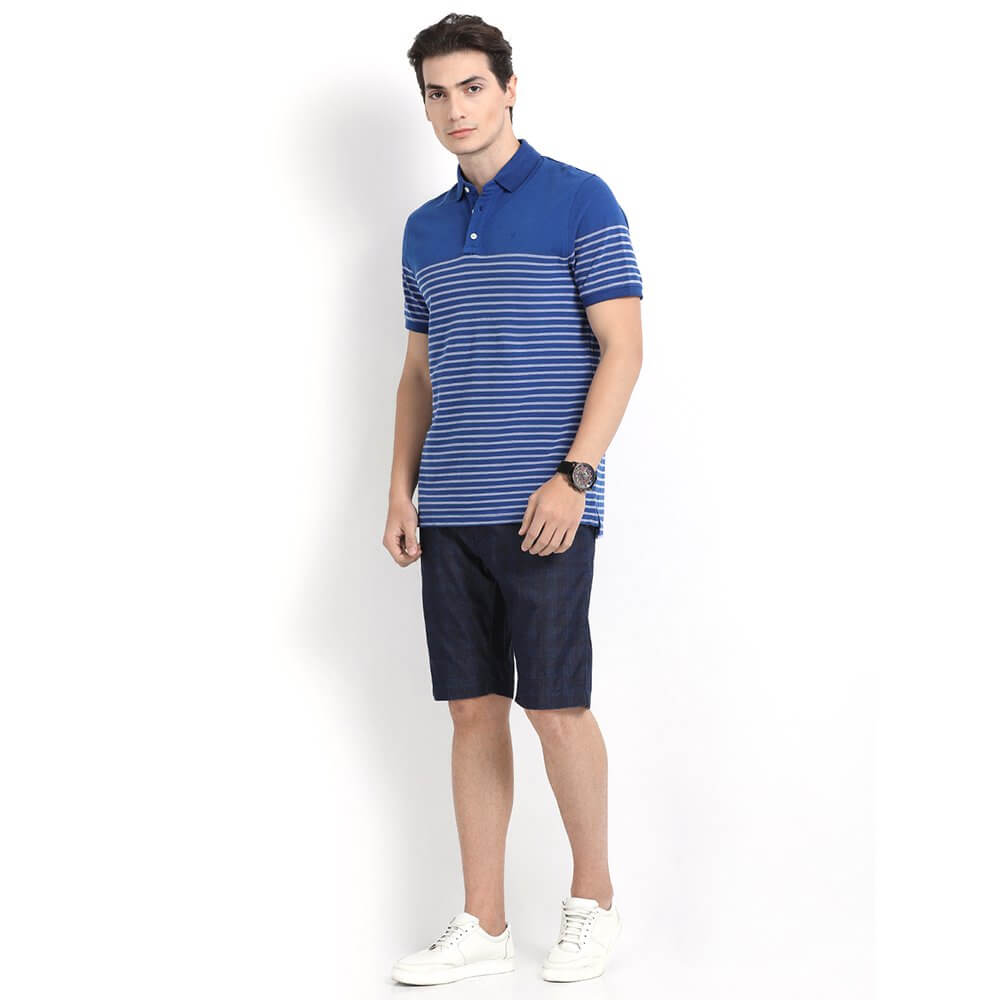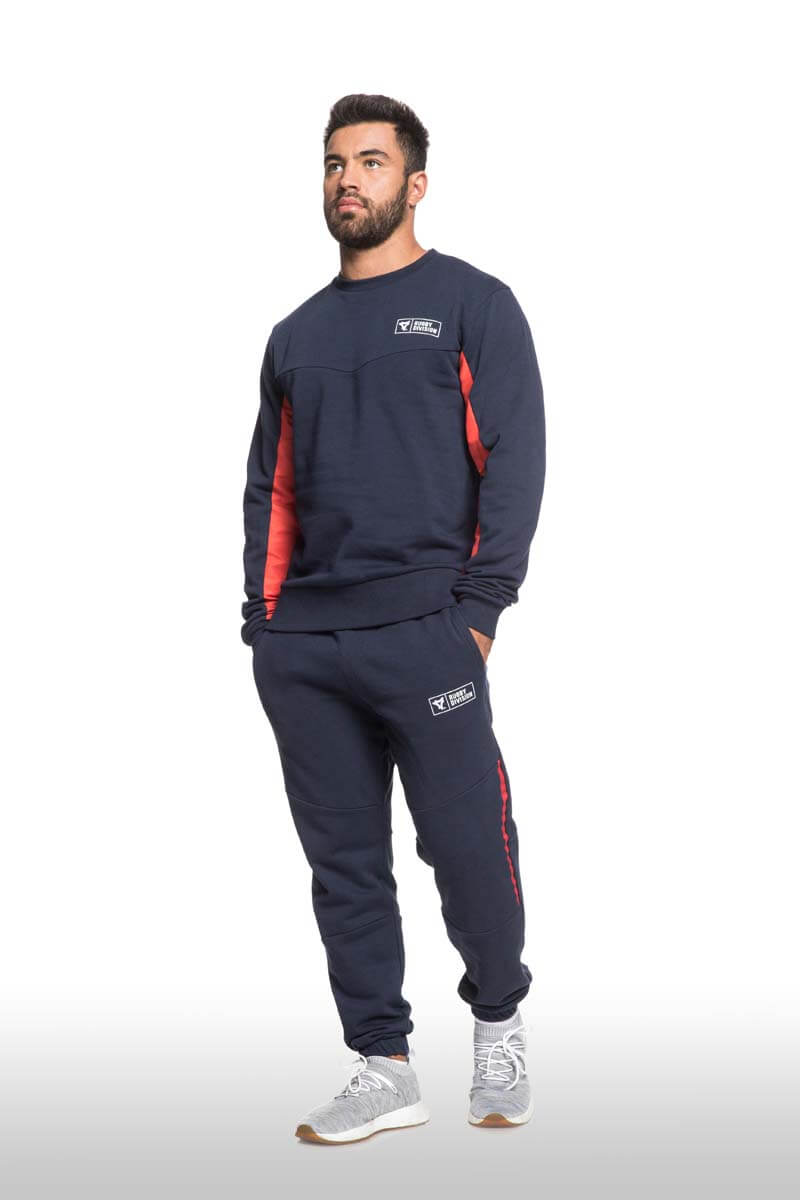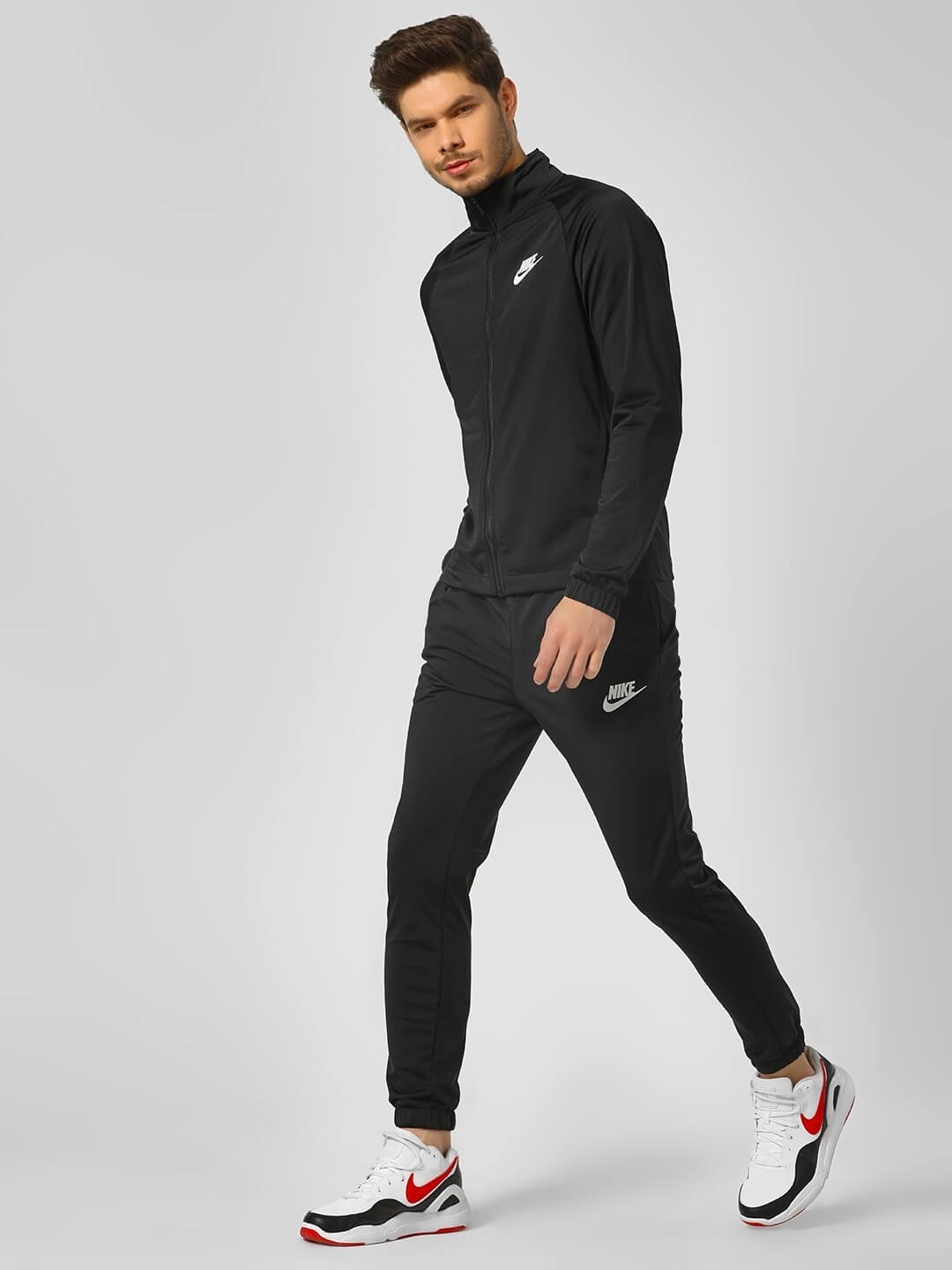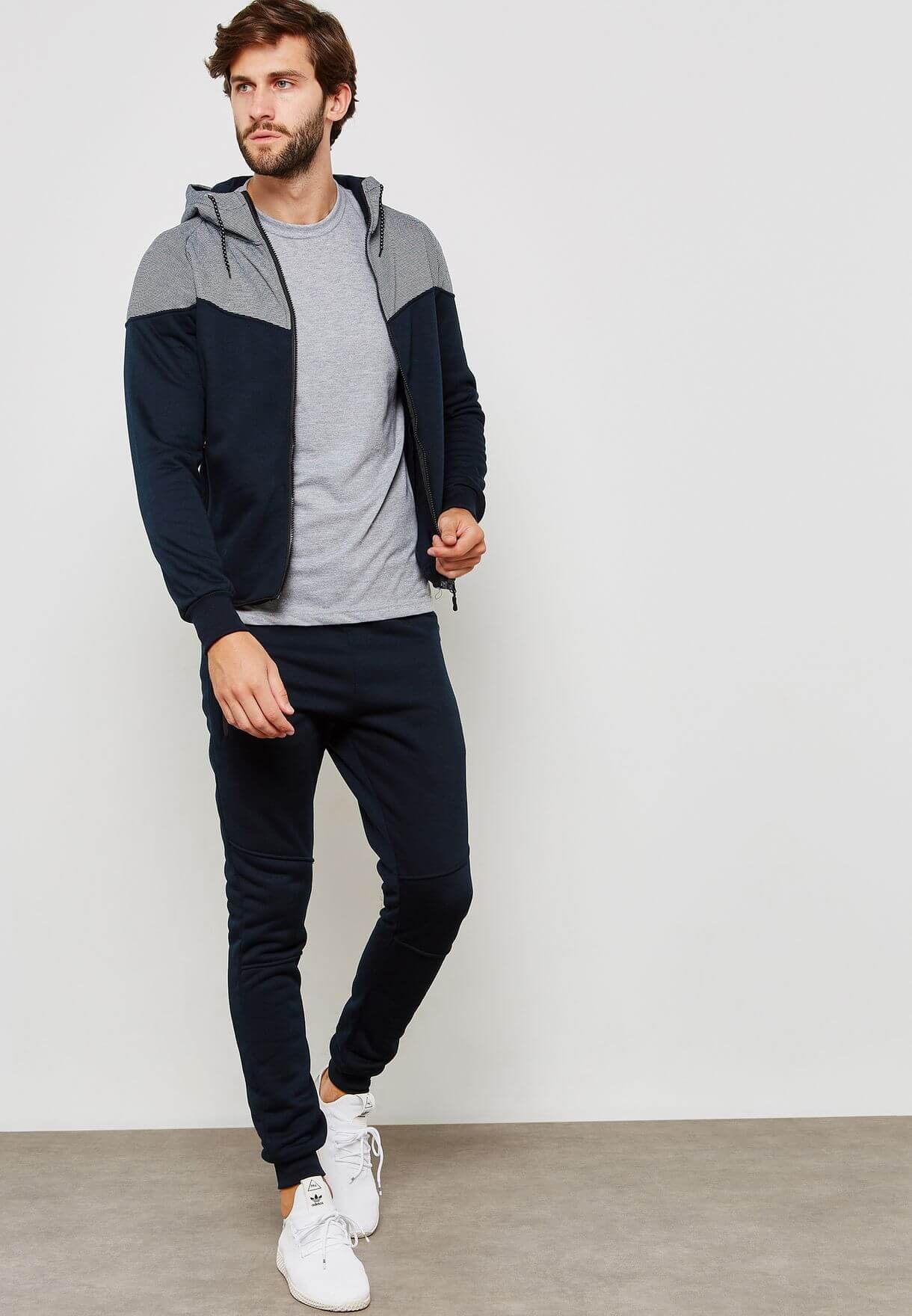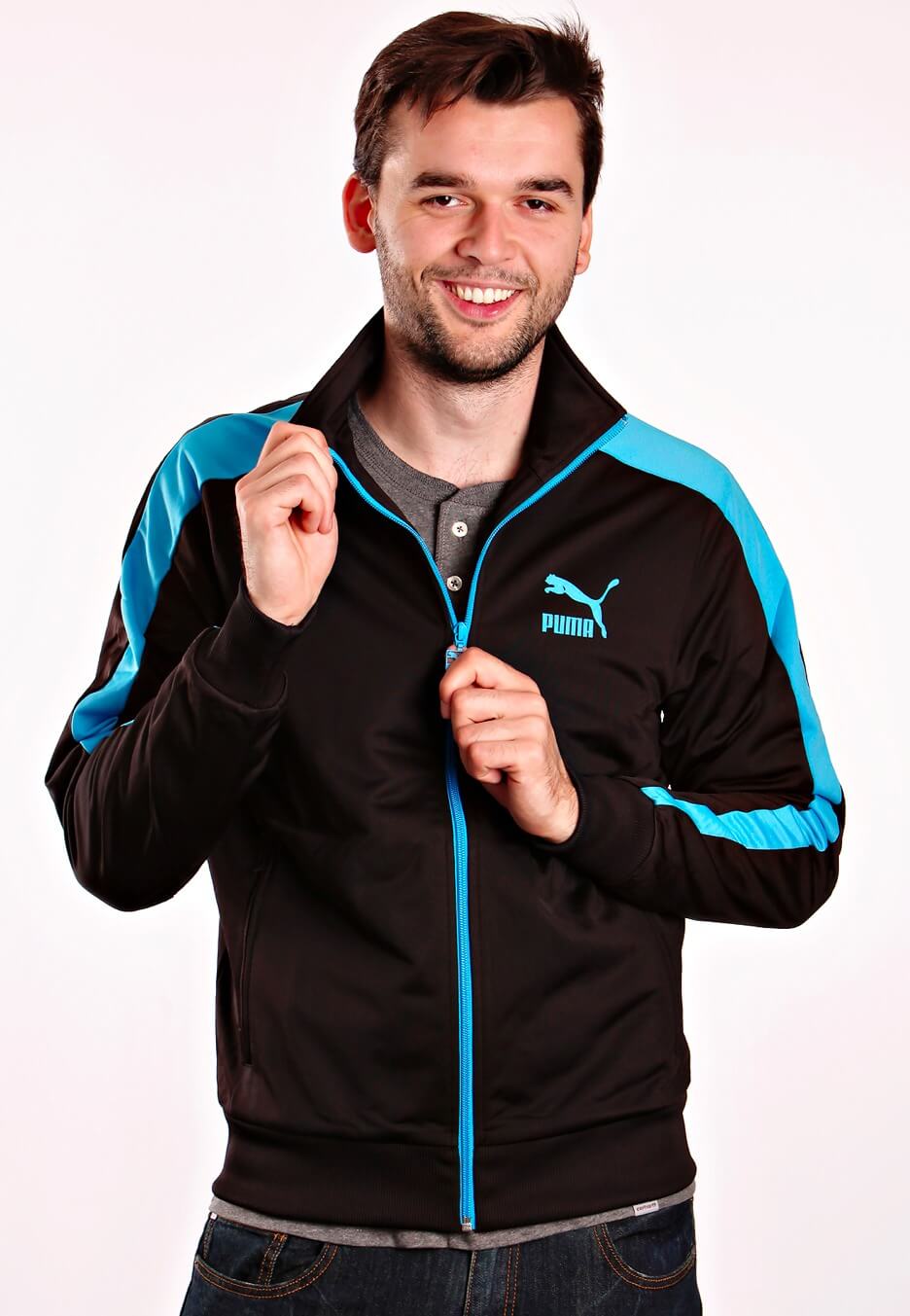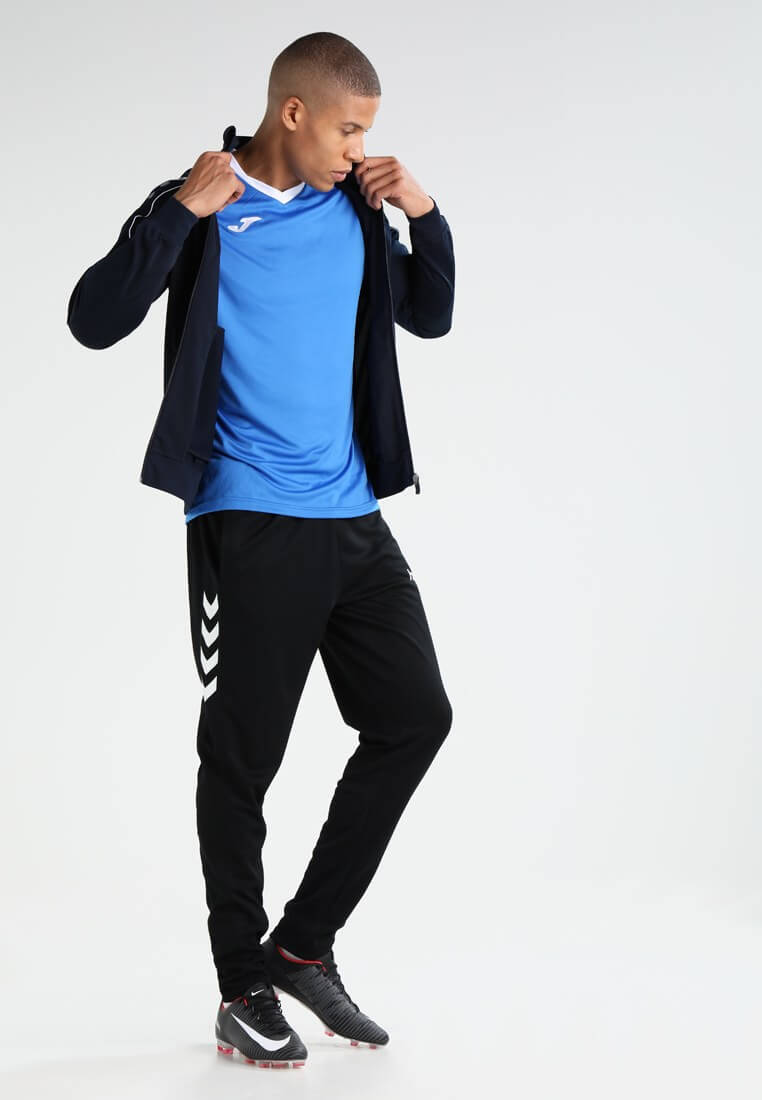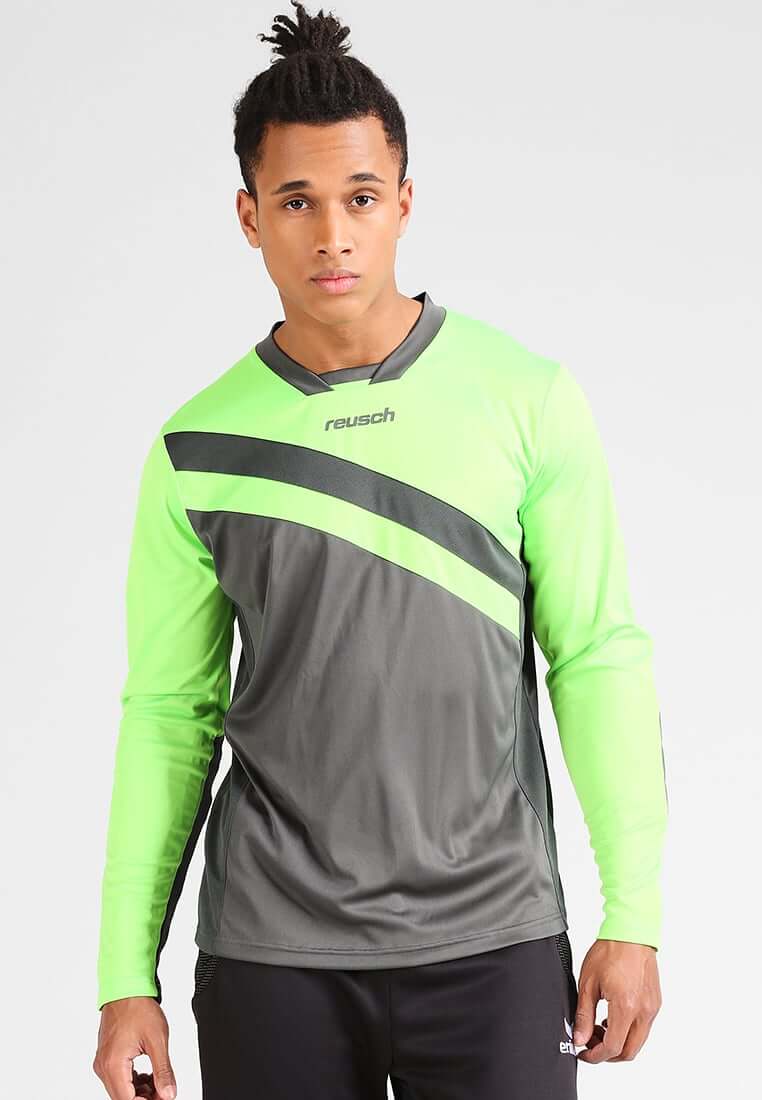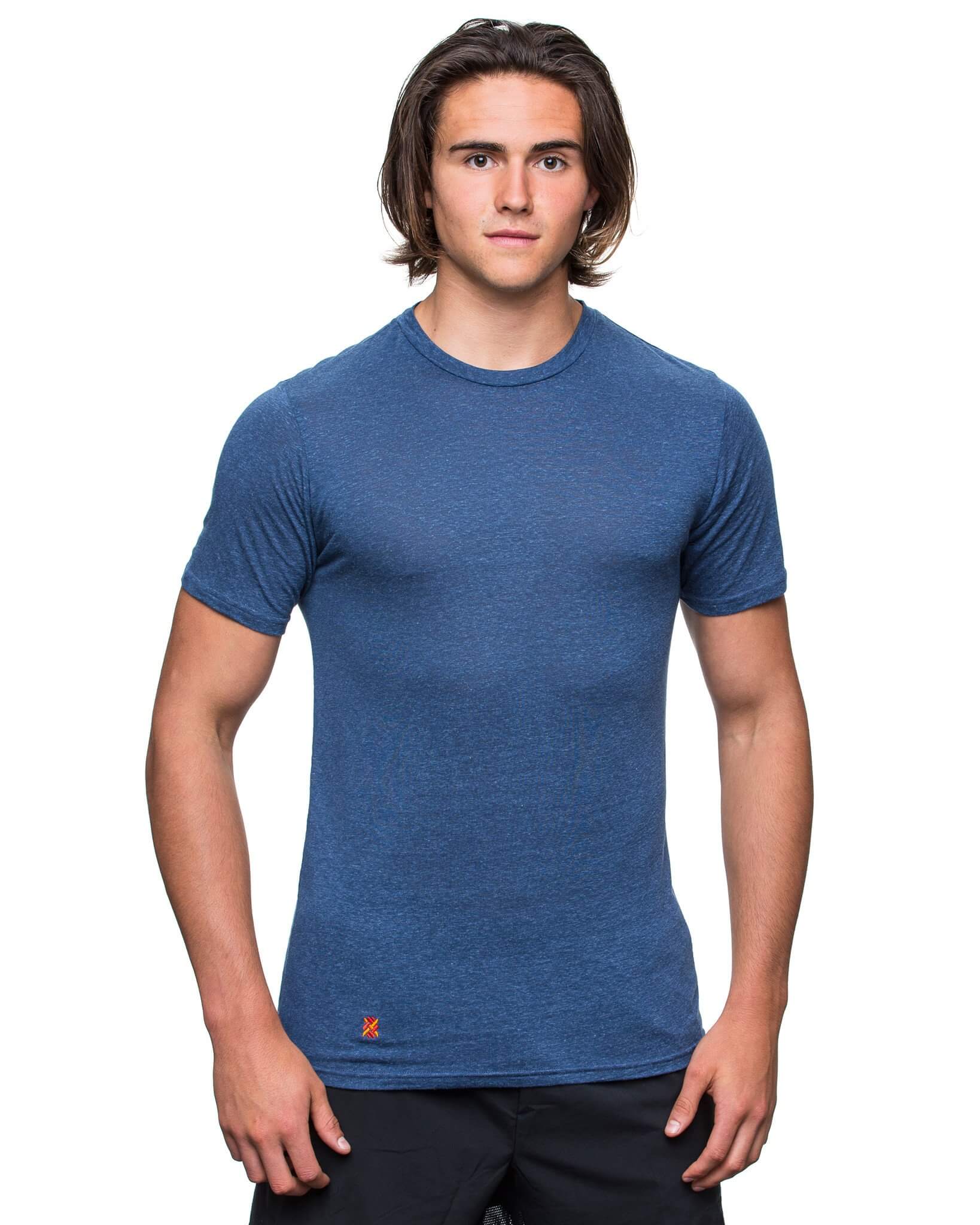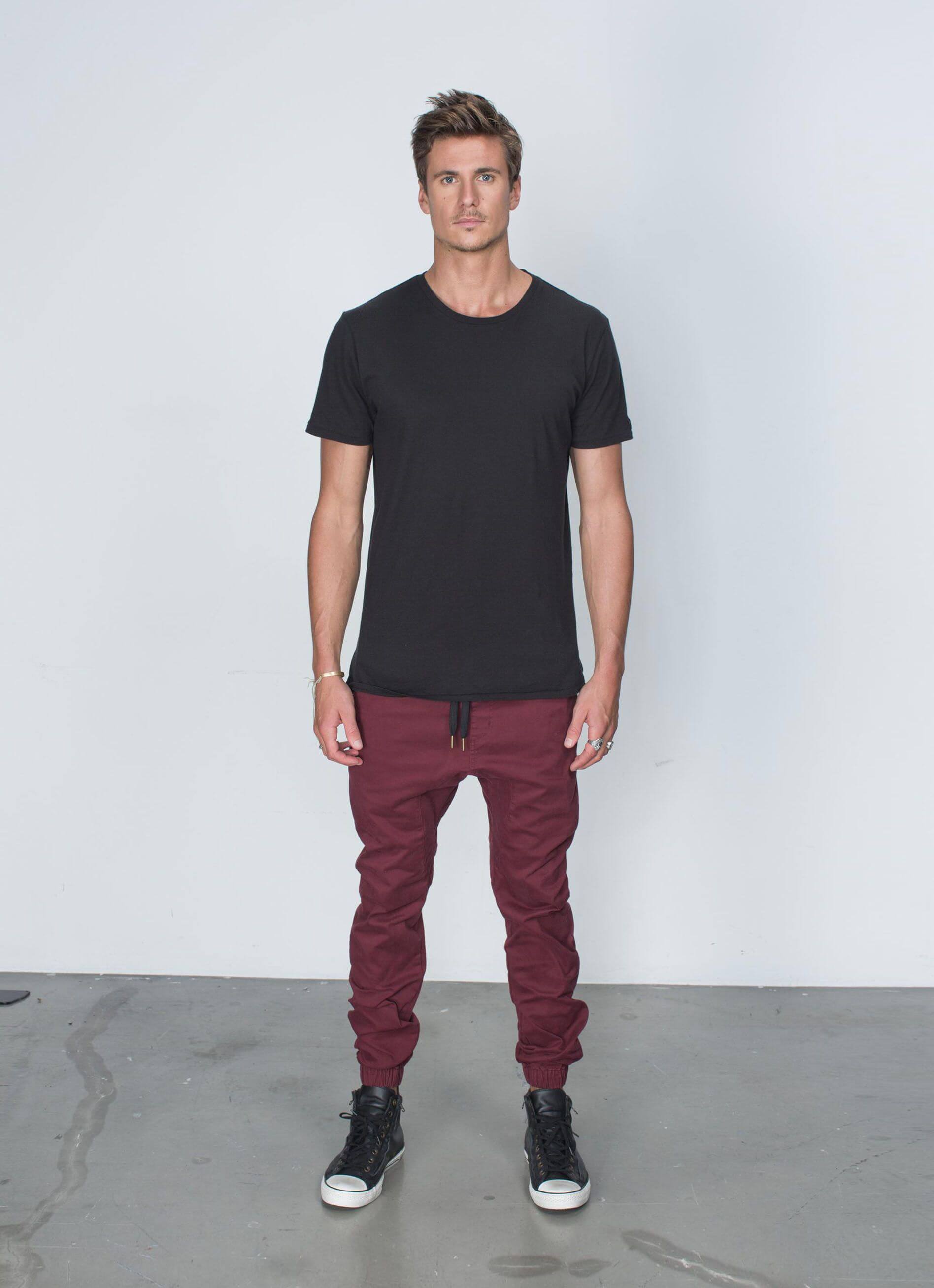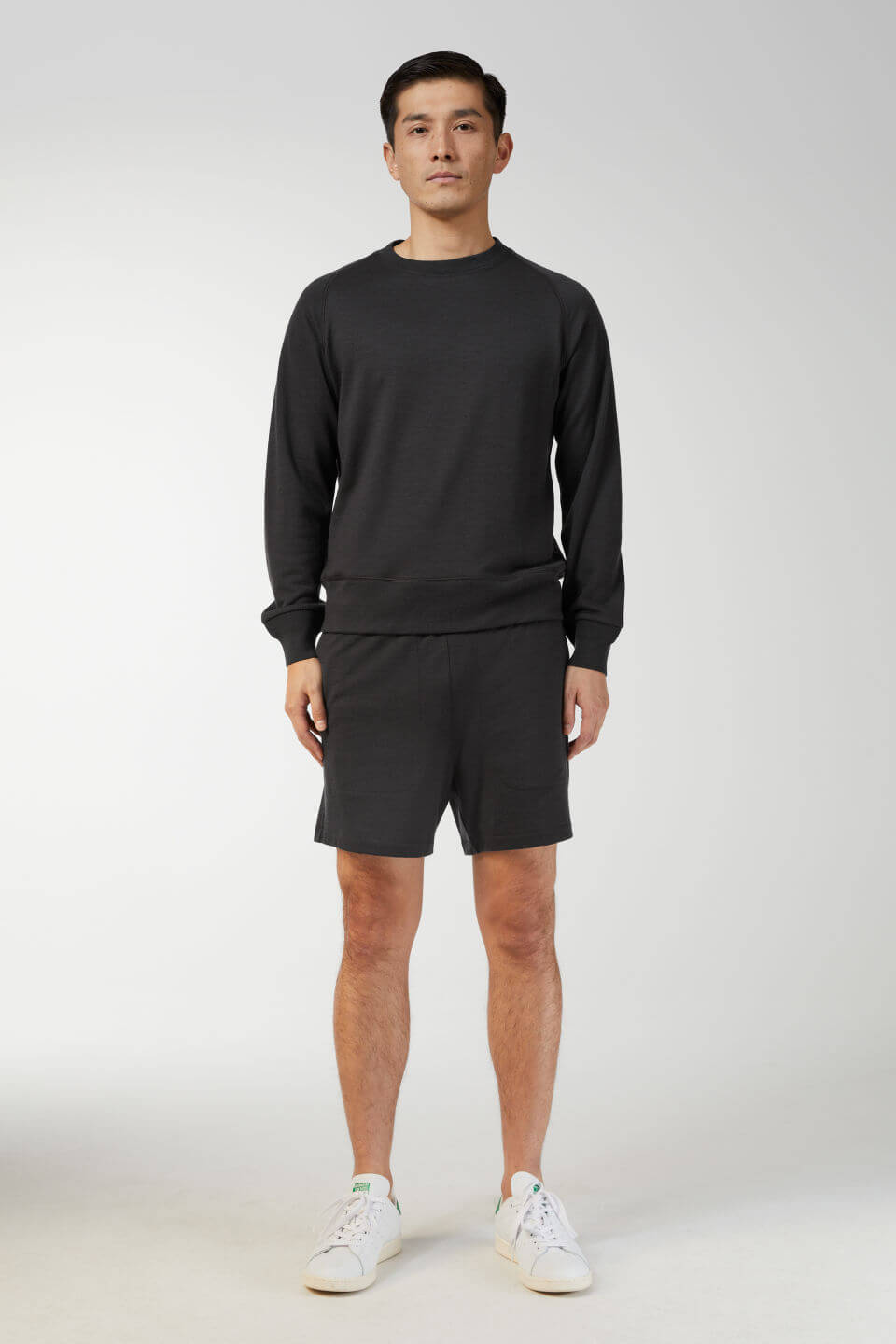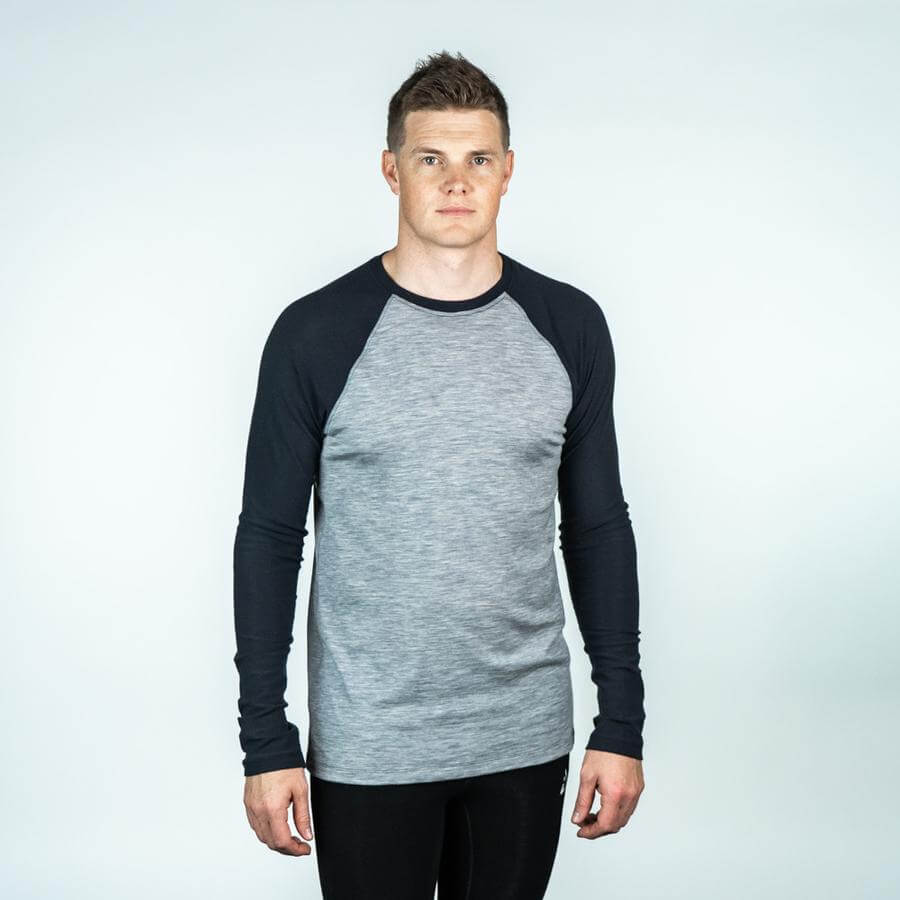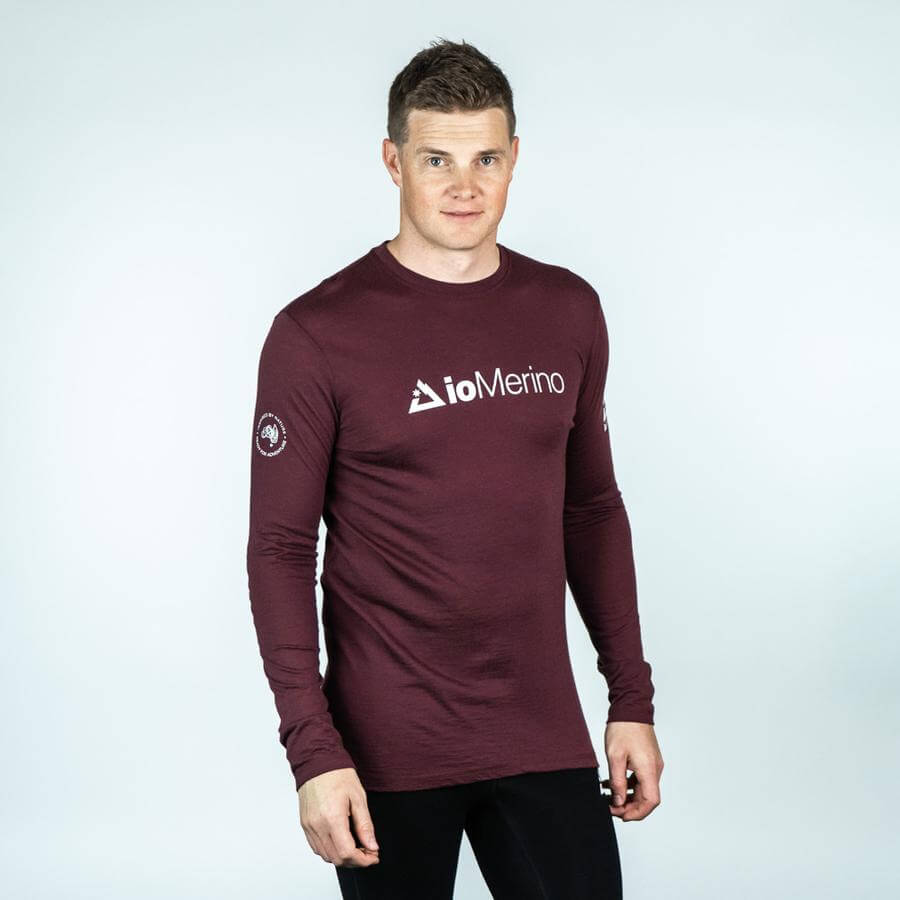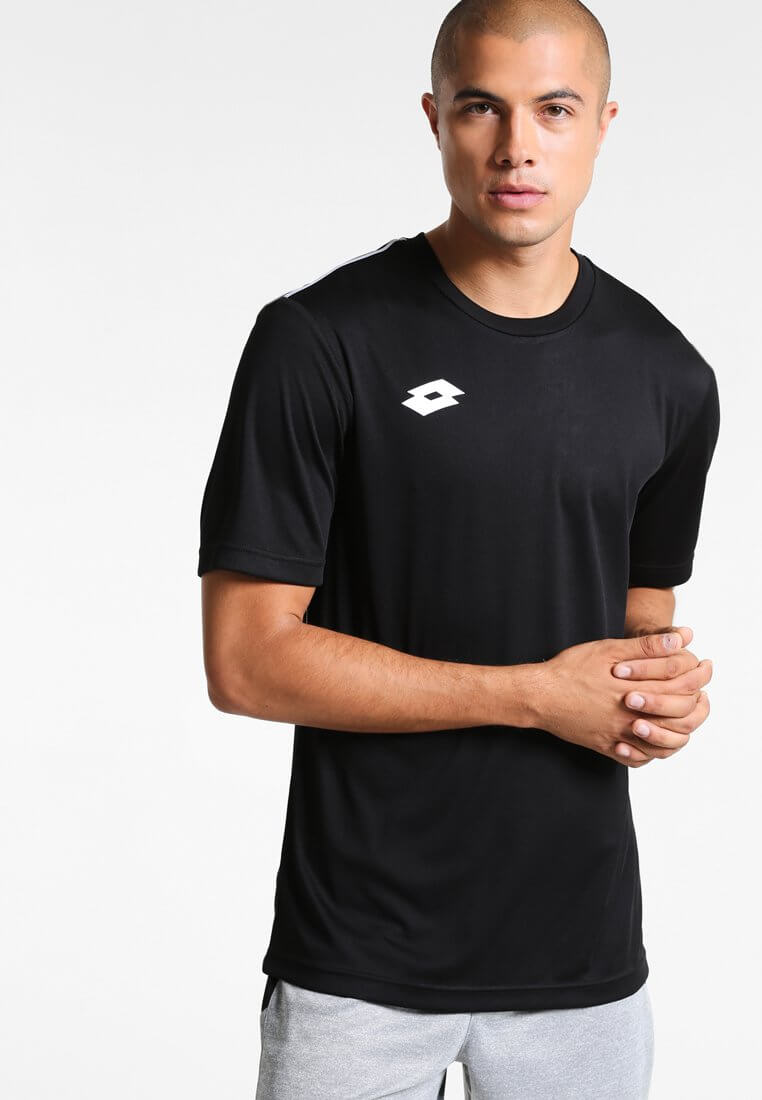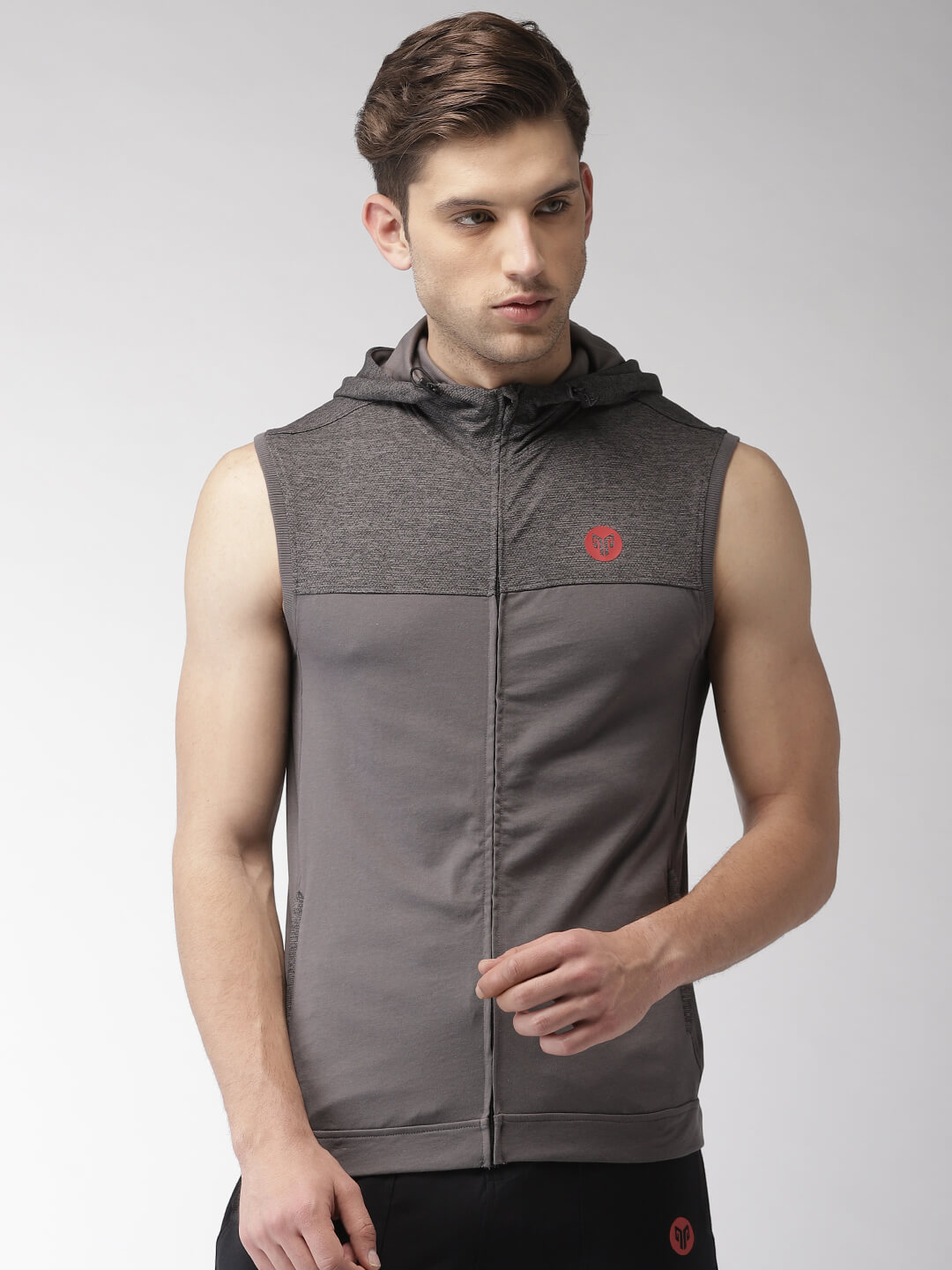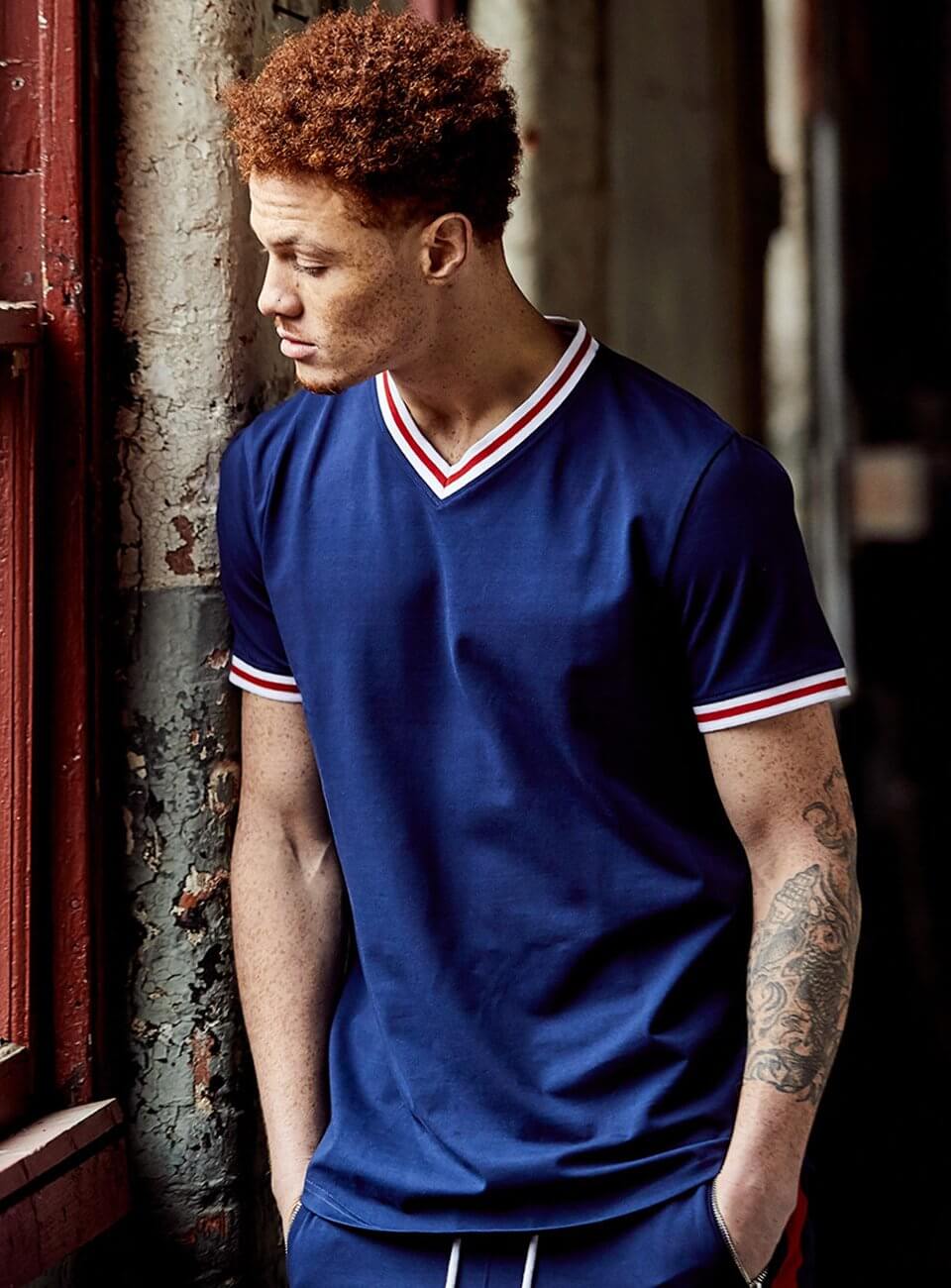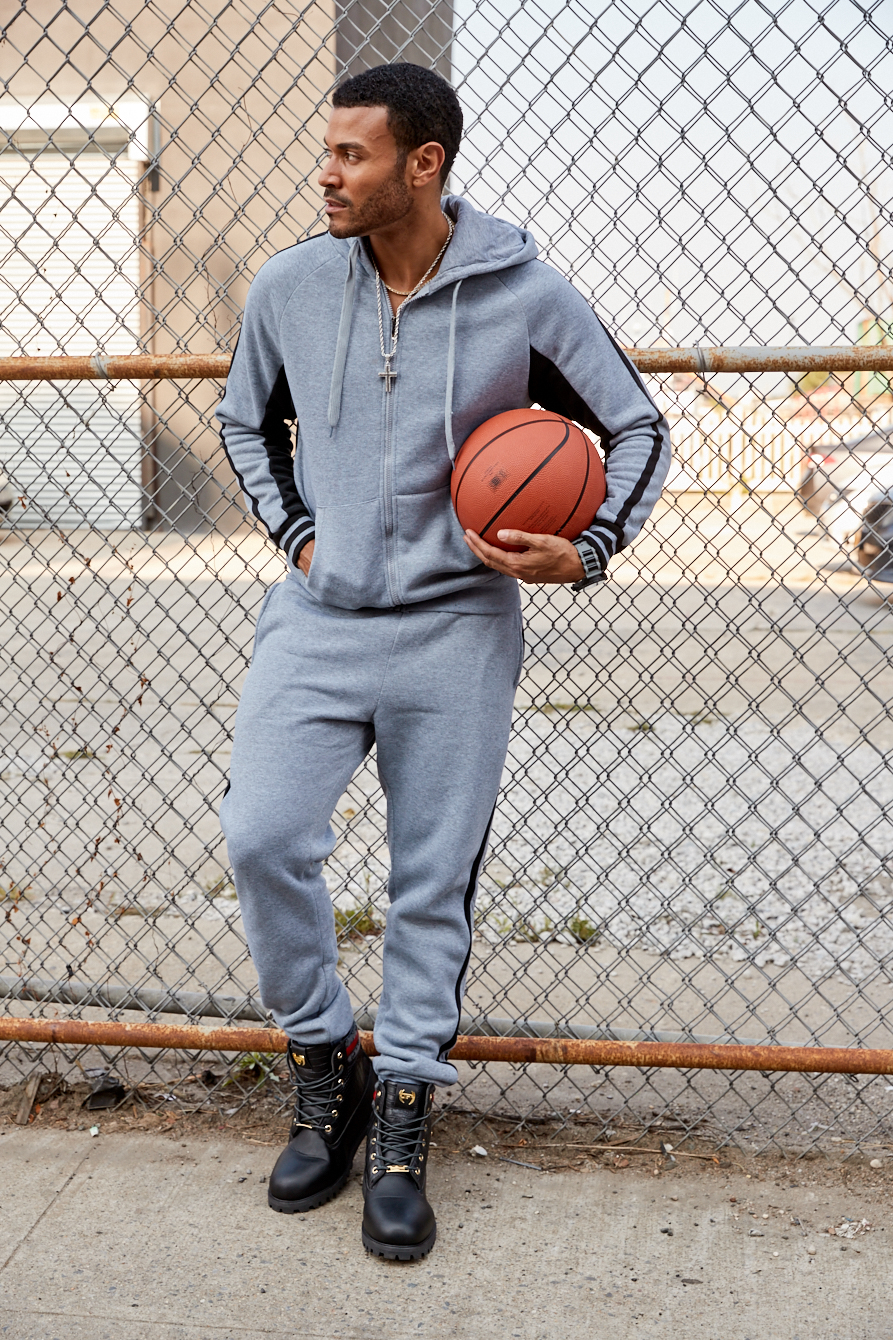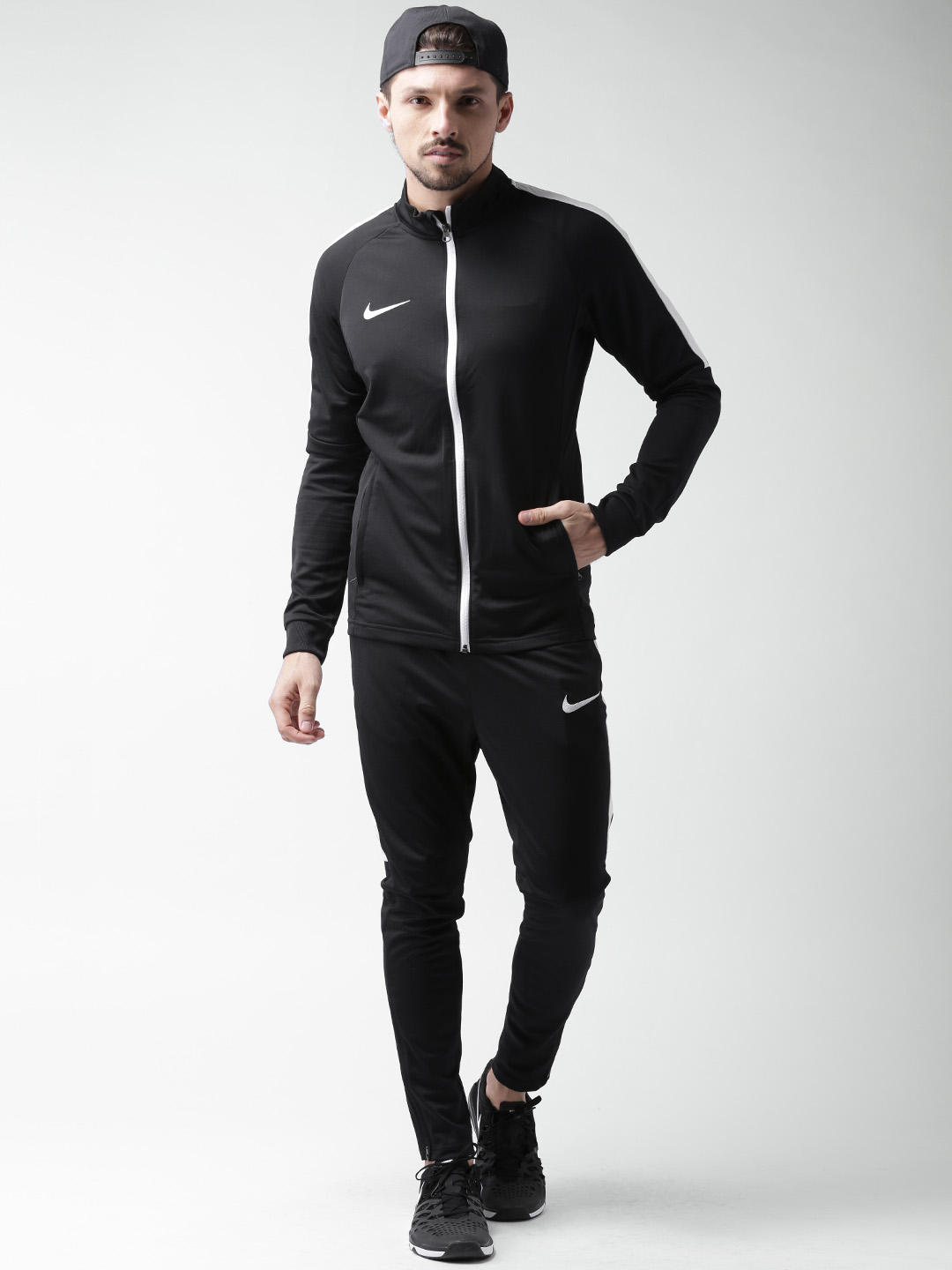 The sportswear for men is designed in such a manner that they make the player feel comfort while playing the game and allow them to move their hands and legs easily. There are a different type of sportswear available for men such as the sports jacket, track pant, sweatshirt, sports t-shirt, shorts, gloves, and athletic socks as well. Have a look at the different designs of sportswear for men that we have brought for you and use them while you go out to play!