Winter is knocking at the door and your wardrobe needs to get winter ready so that you can look trendy throughout the fall season. So if you are wondering about what to wear in this winter then here is a list of fall winter 2018 2019 fashion trends that you can follow this year as well as in the next year. Go wild or go home: this fall is going to be dedicated to animal prints, seems these animal printed clothes are back in fashion again and people love these prints. You can have a cheetah printed coat of various colors such as red and black, white and black or even yellow and black. Bengal tiger ad cat prints are in trend as well and people are going crazy for these prints. Leather is on: leather was a trendsetter long ago and it seems like fashion is repeating the trend again.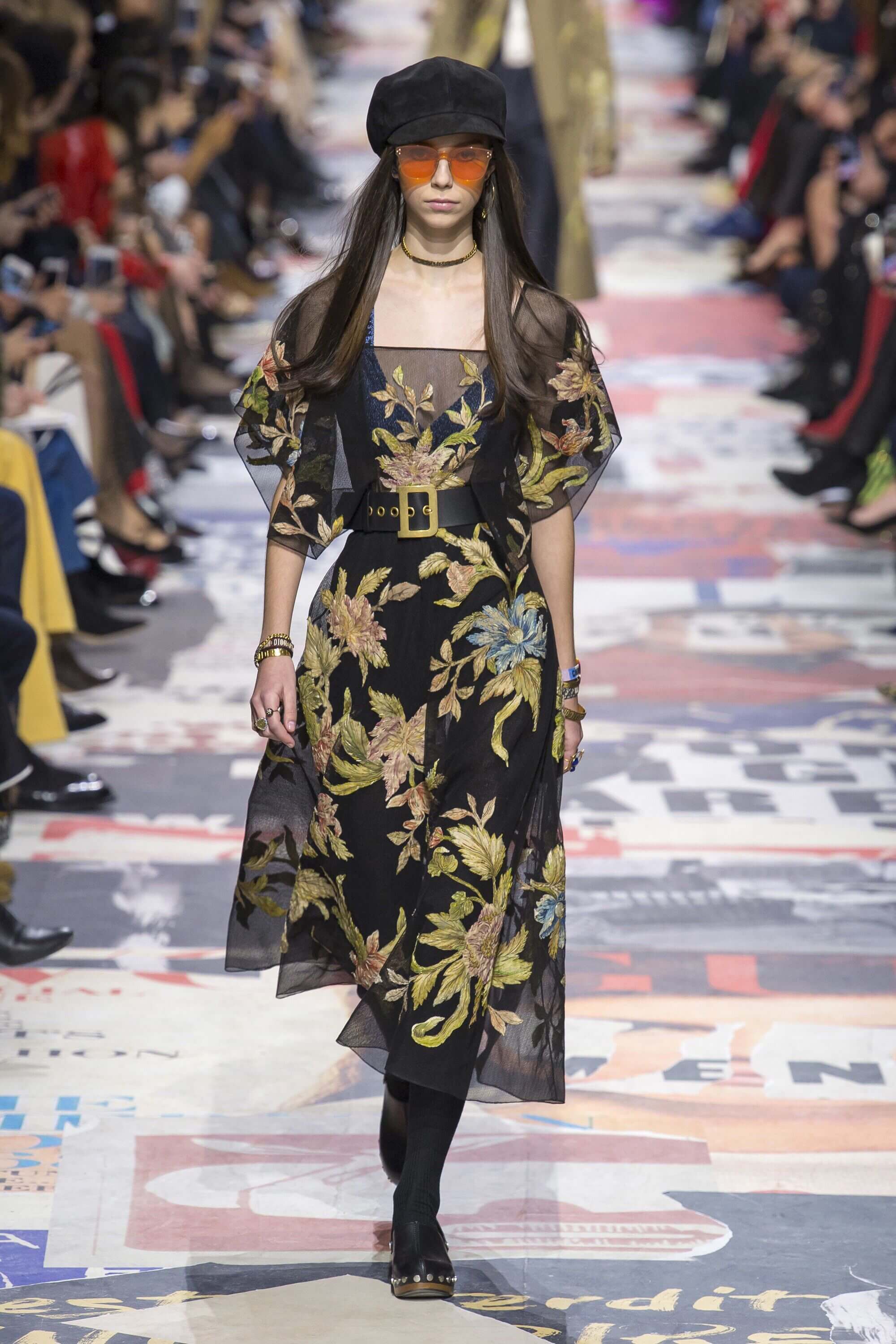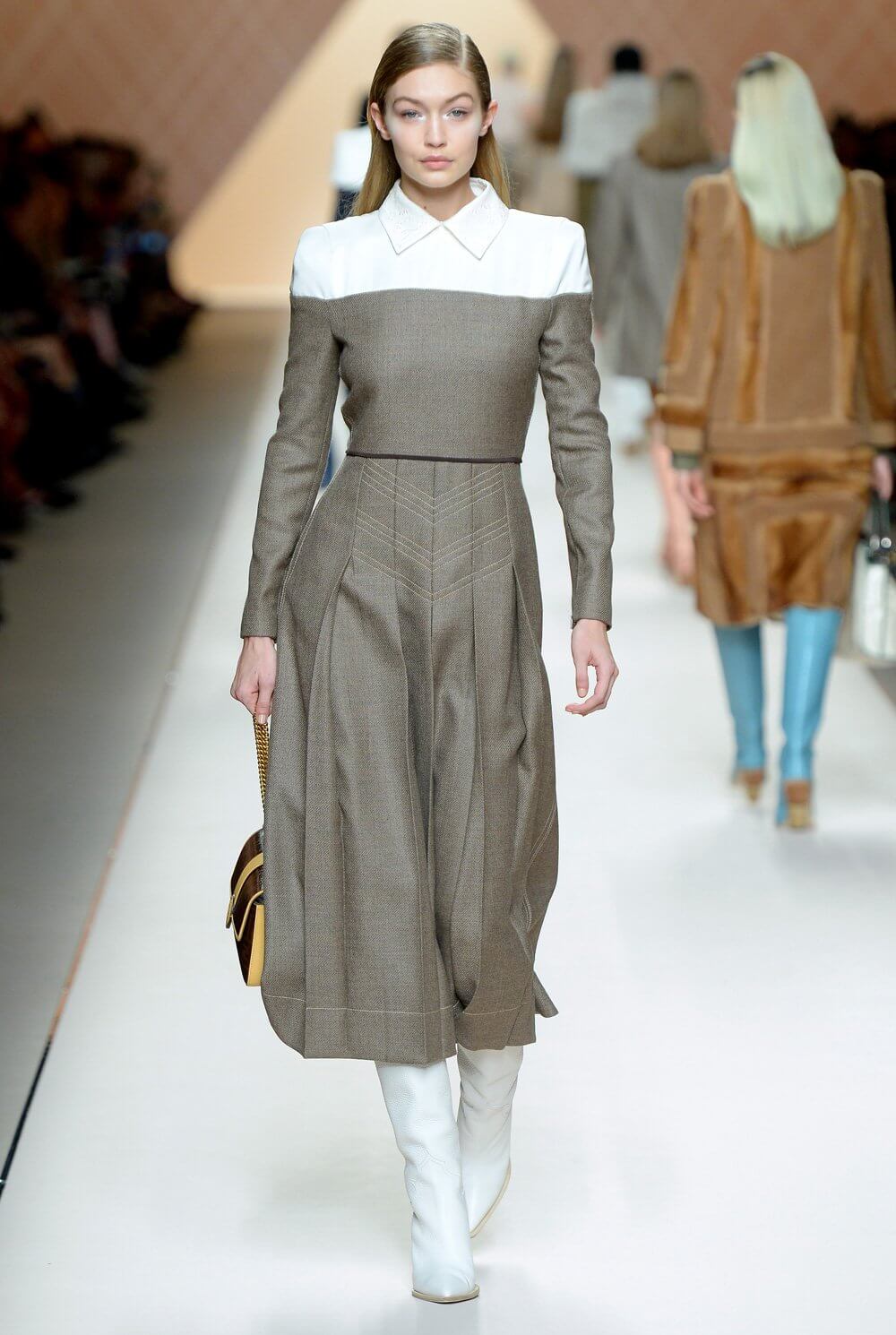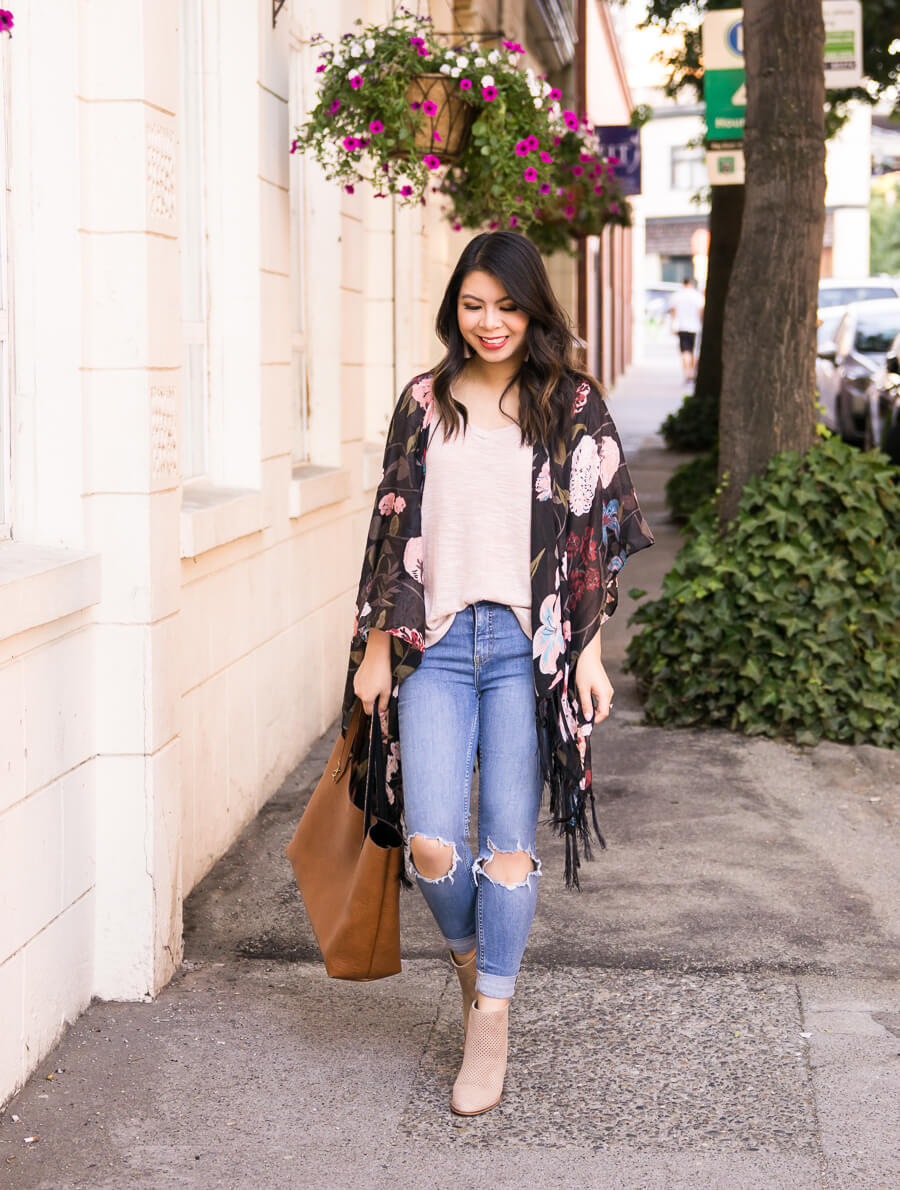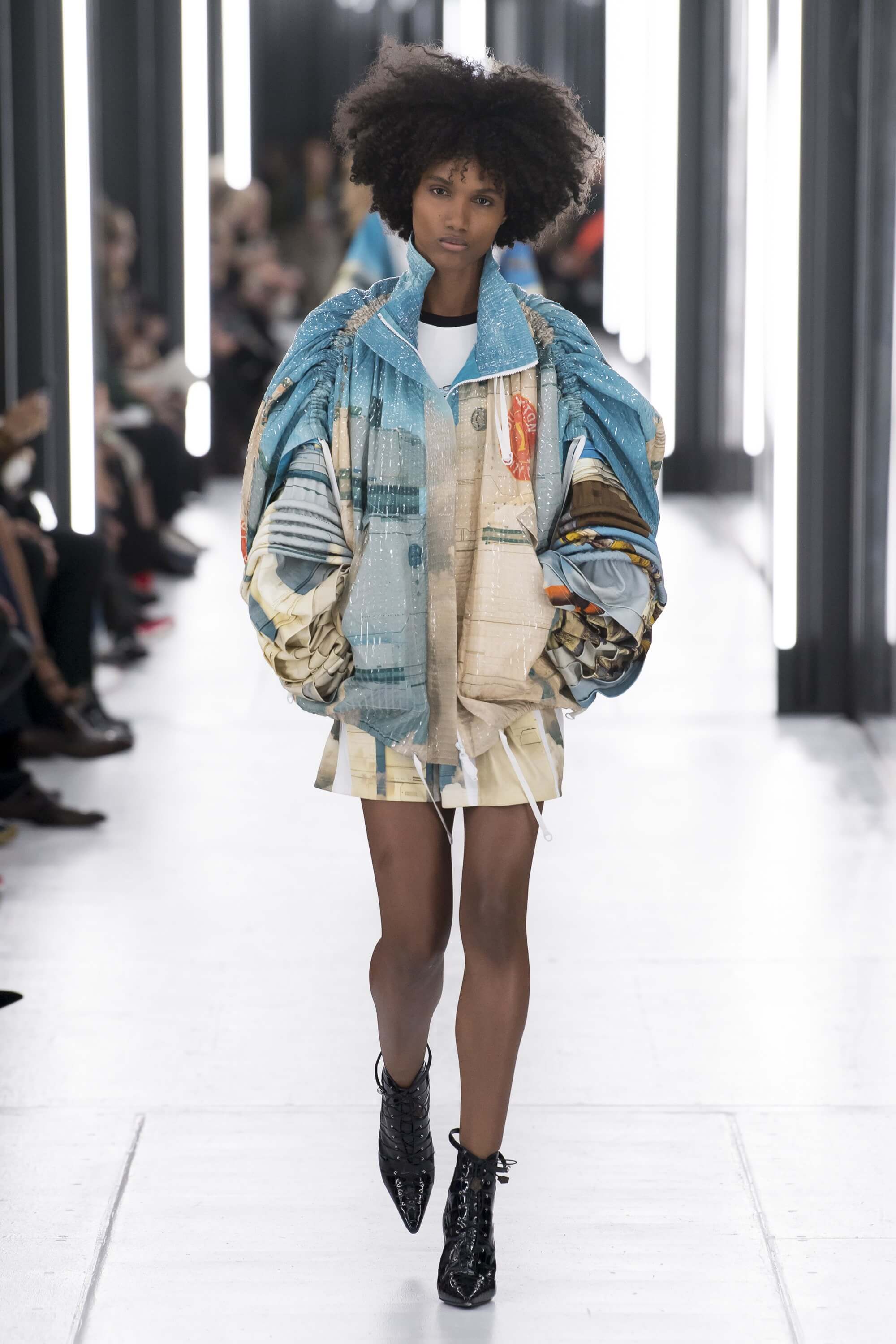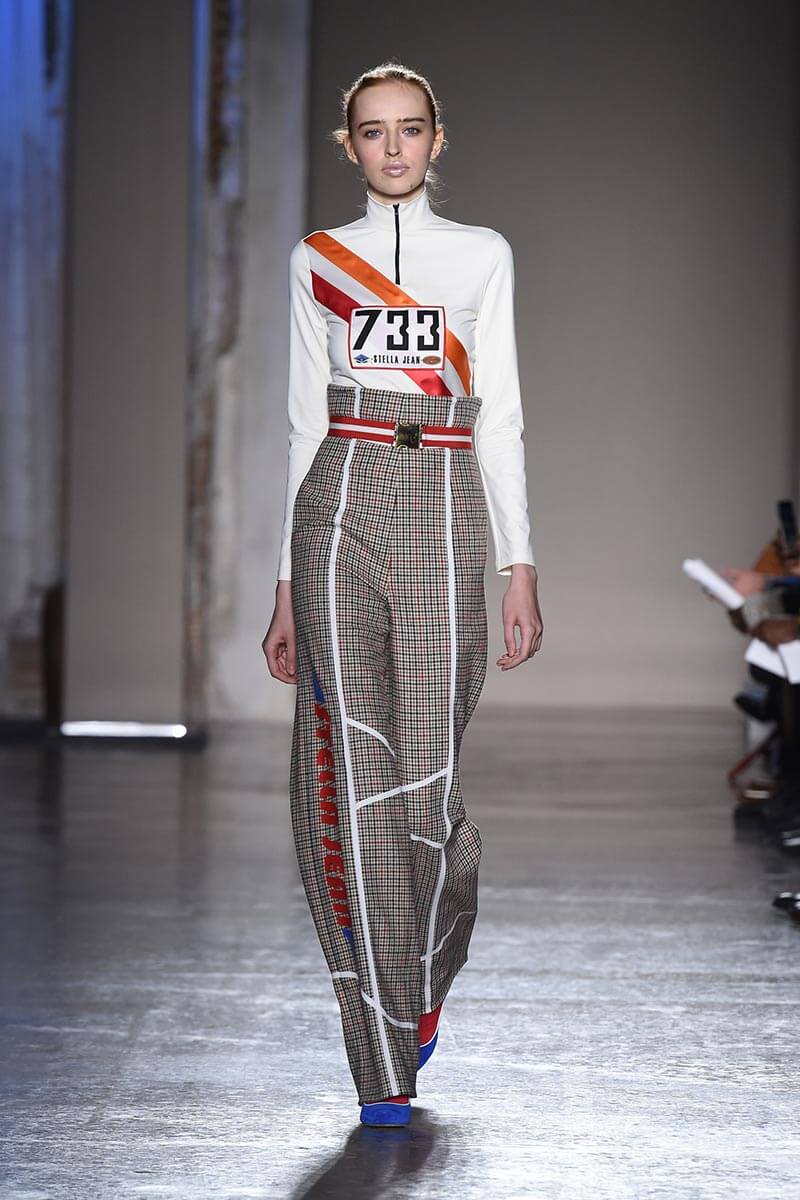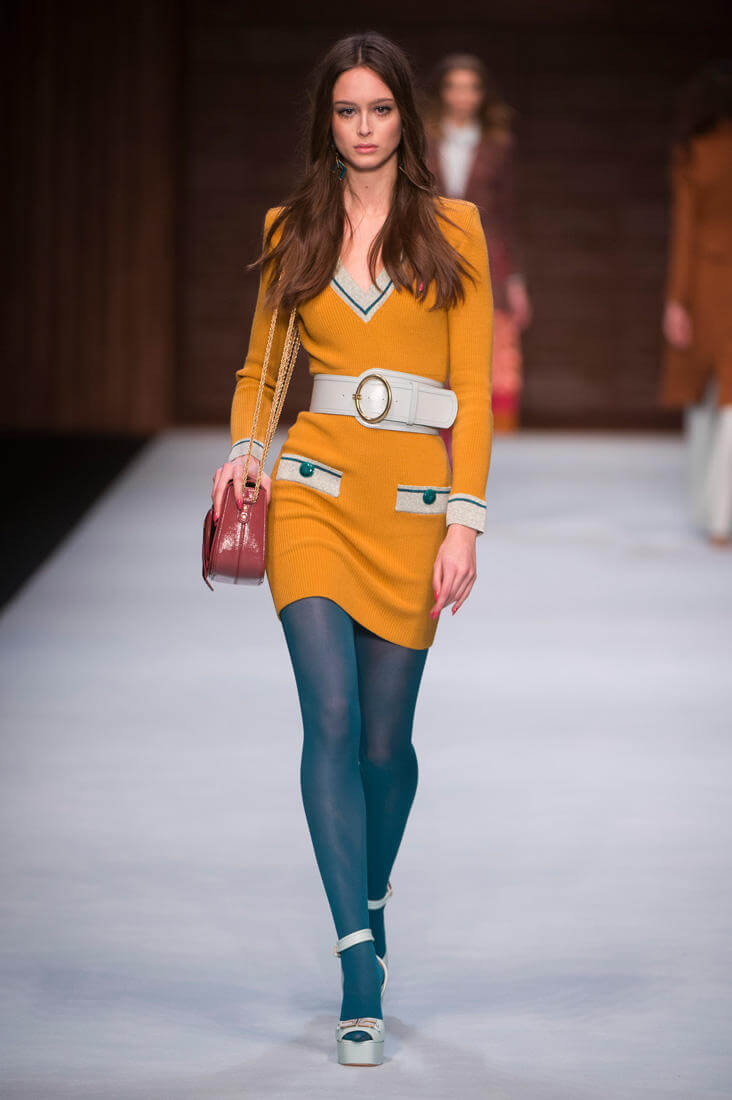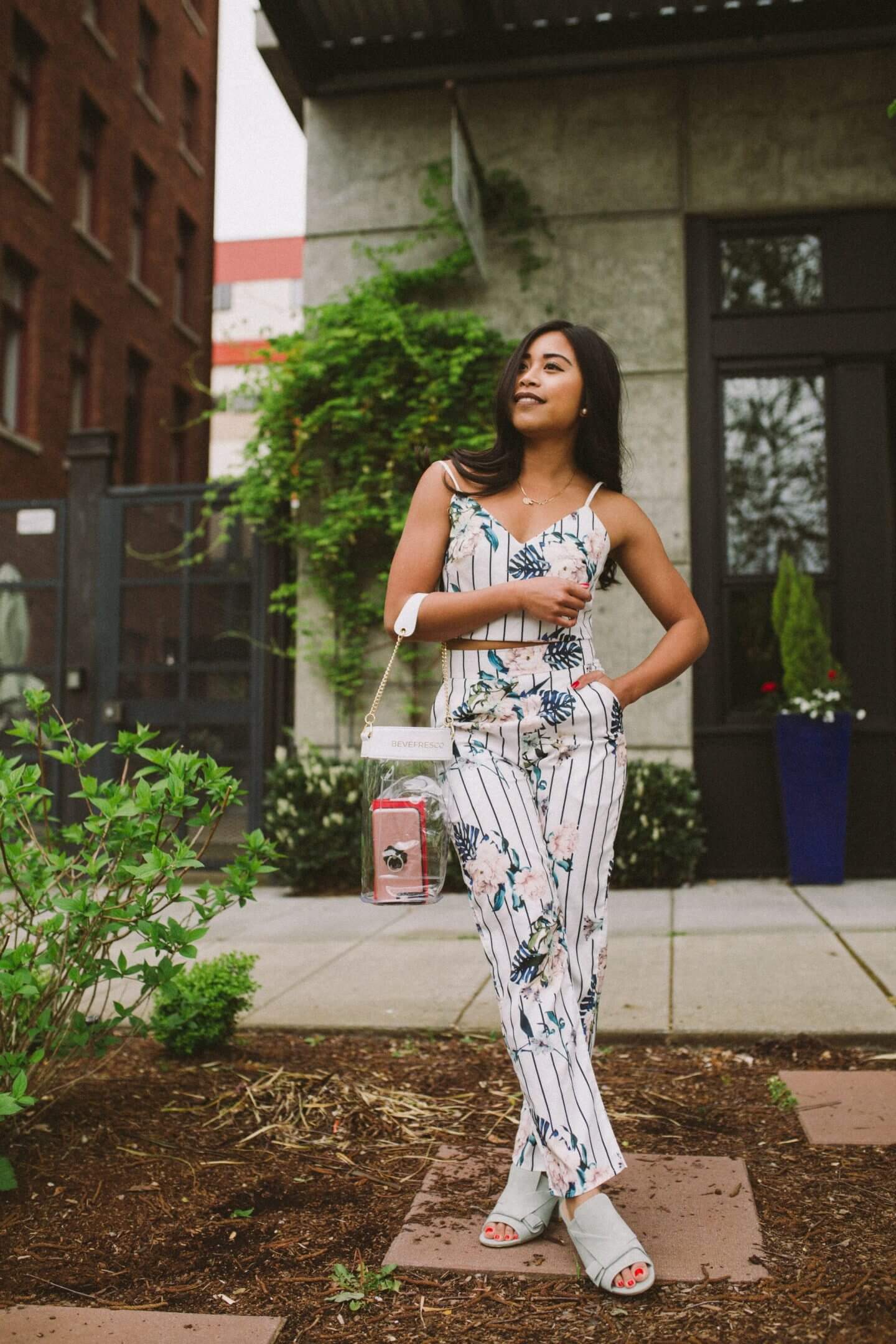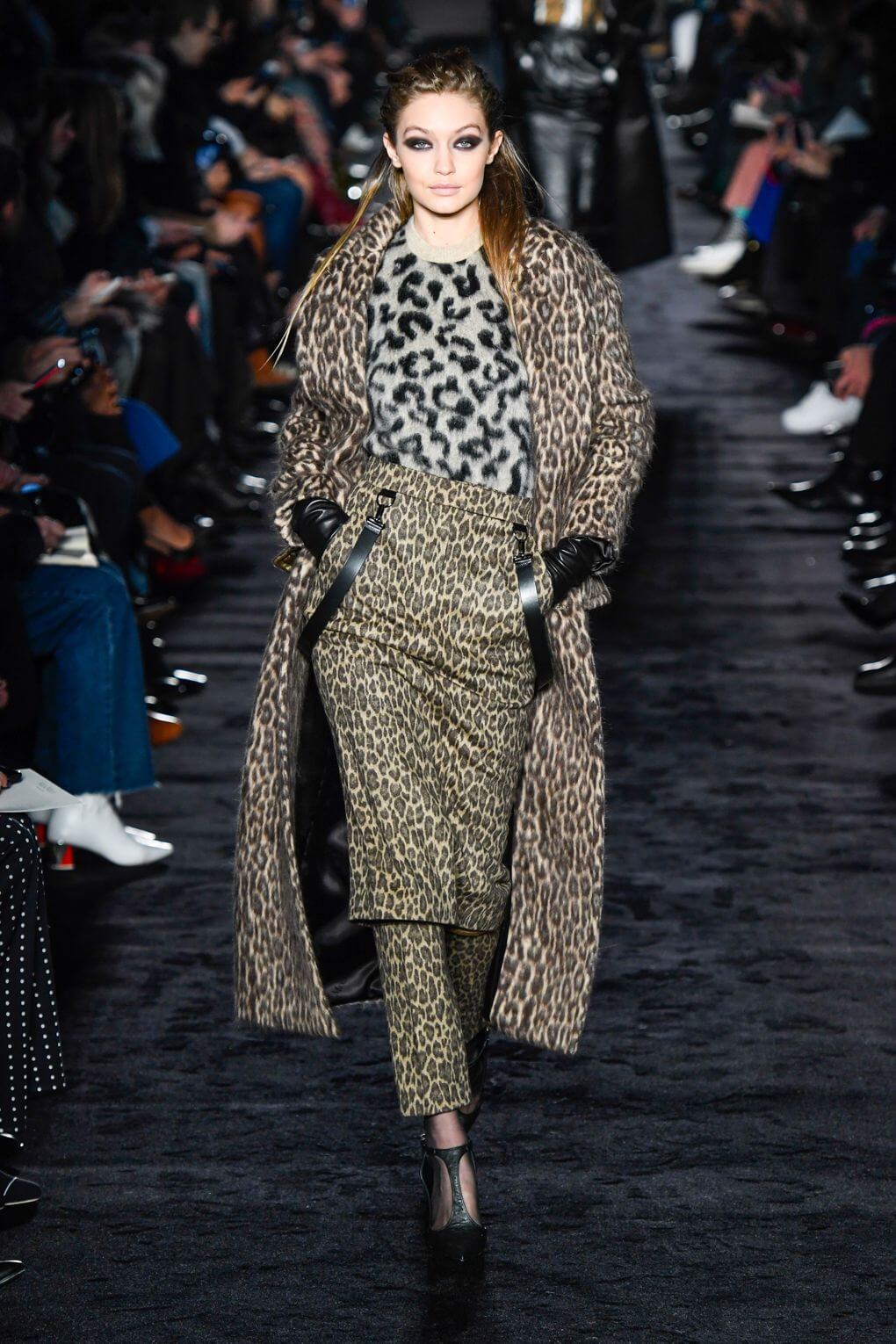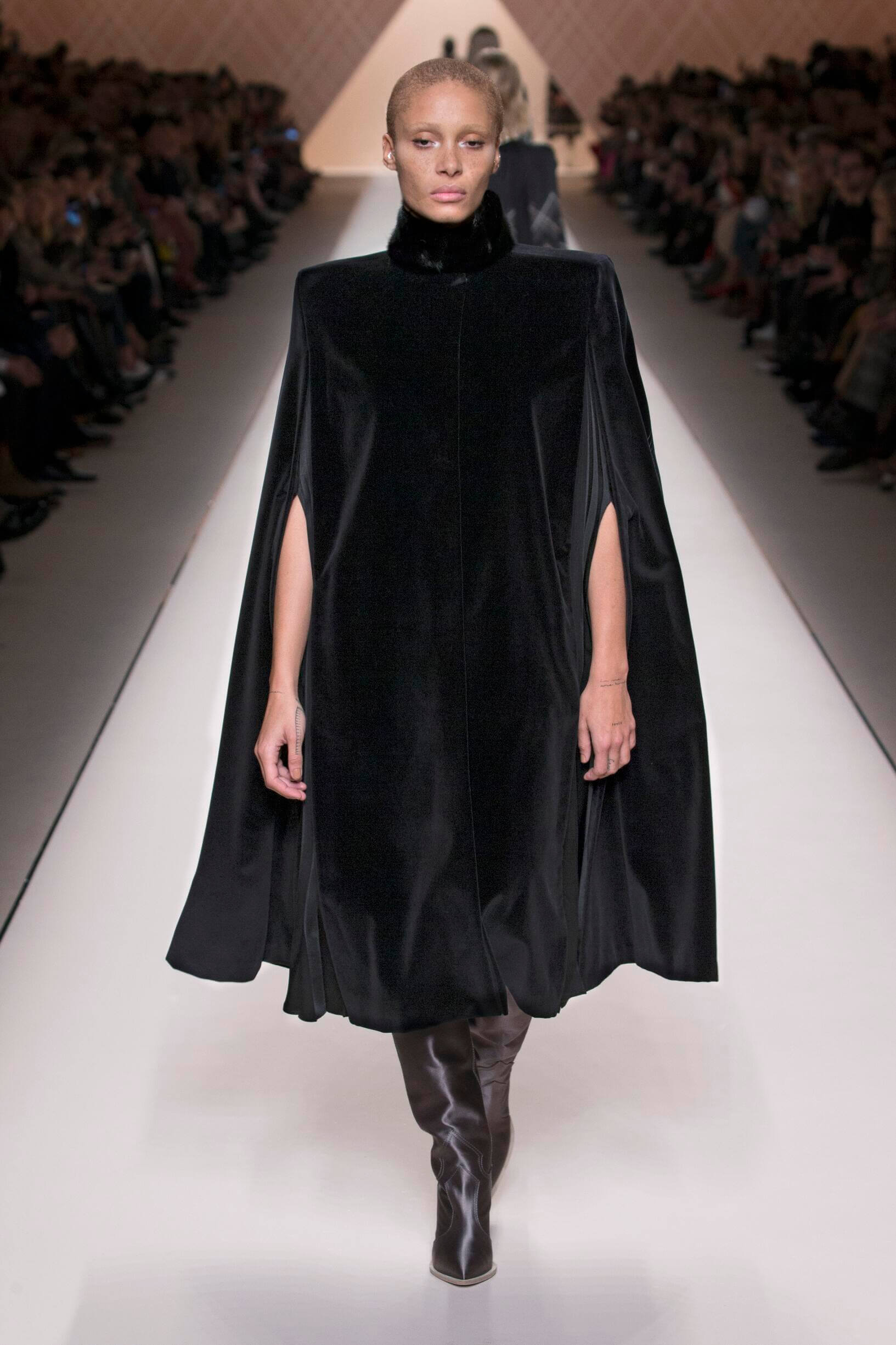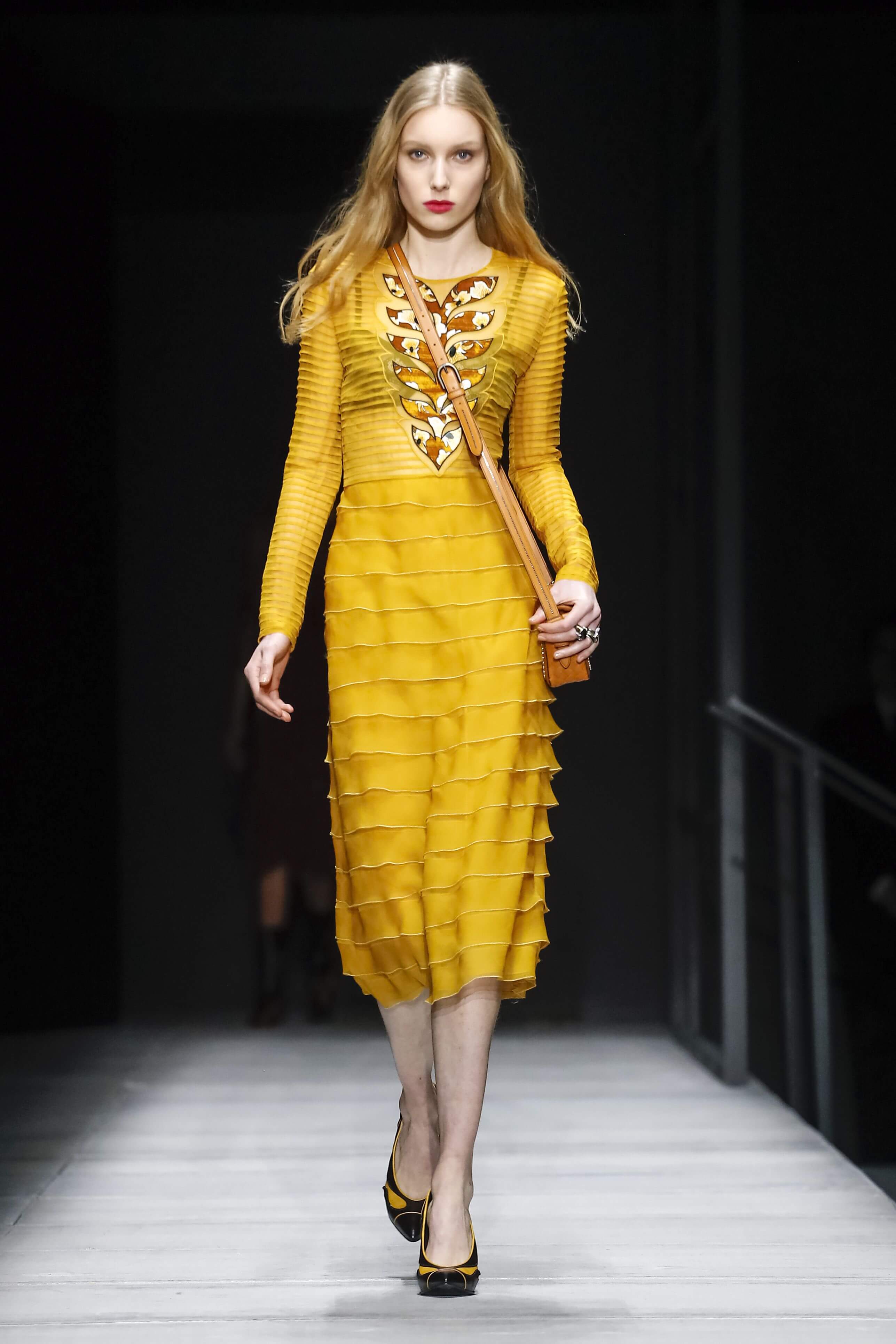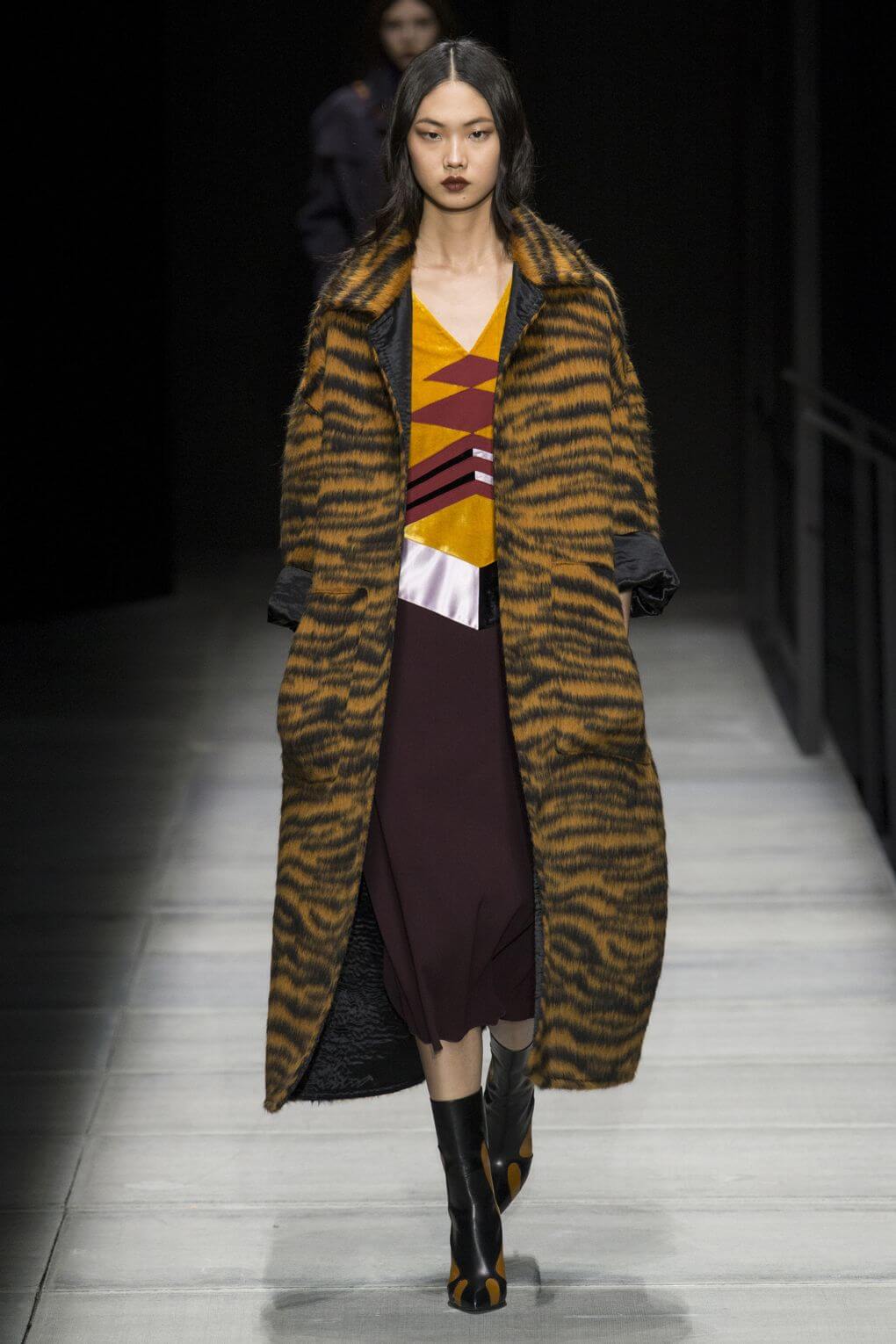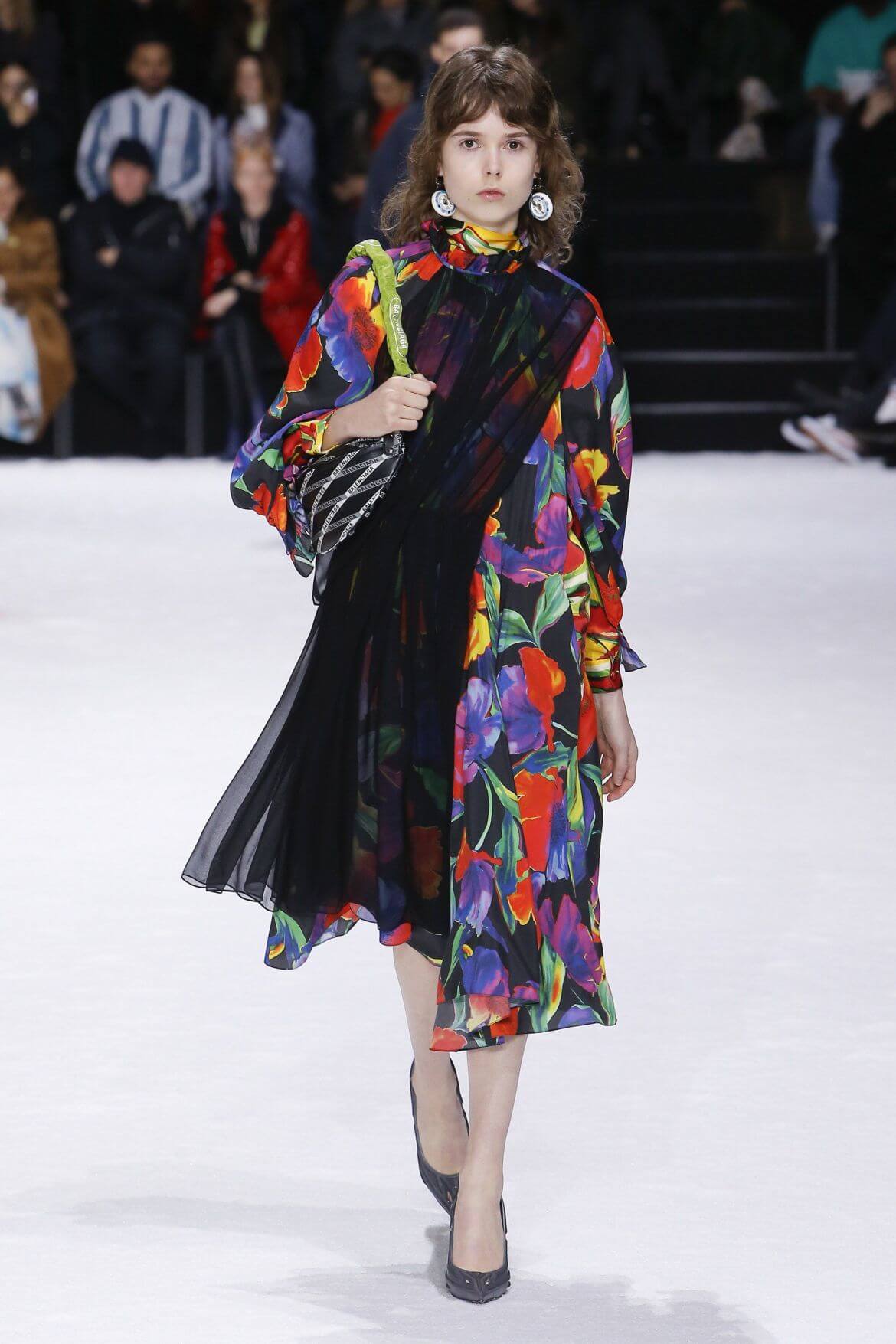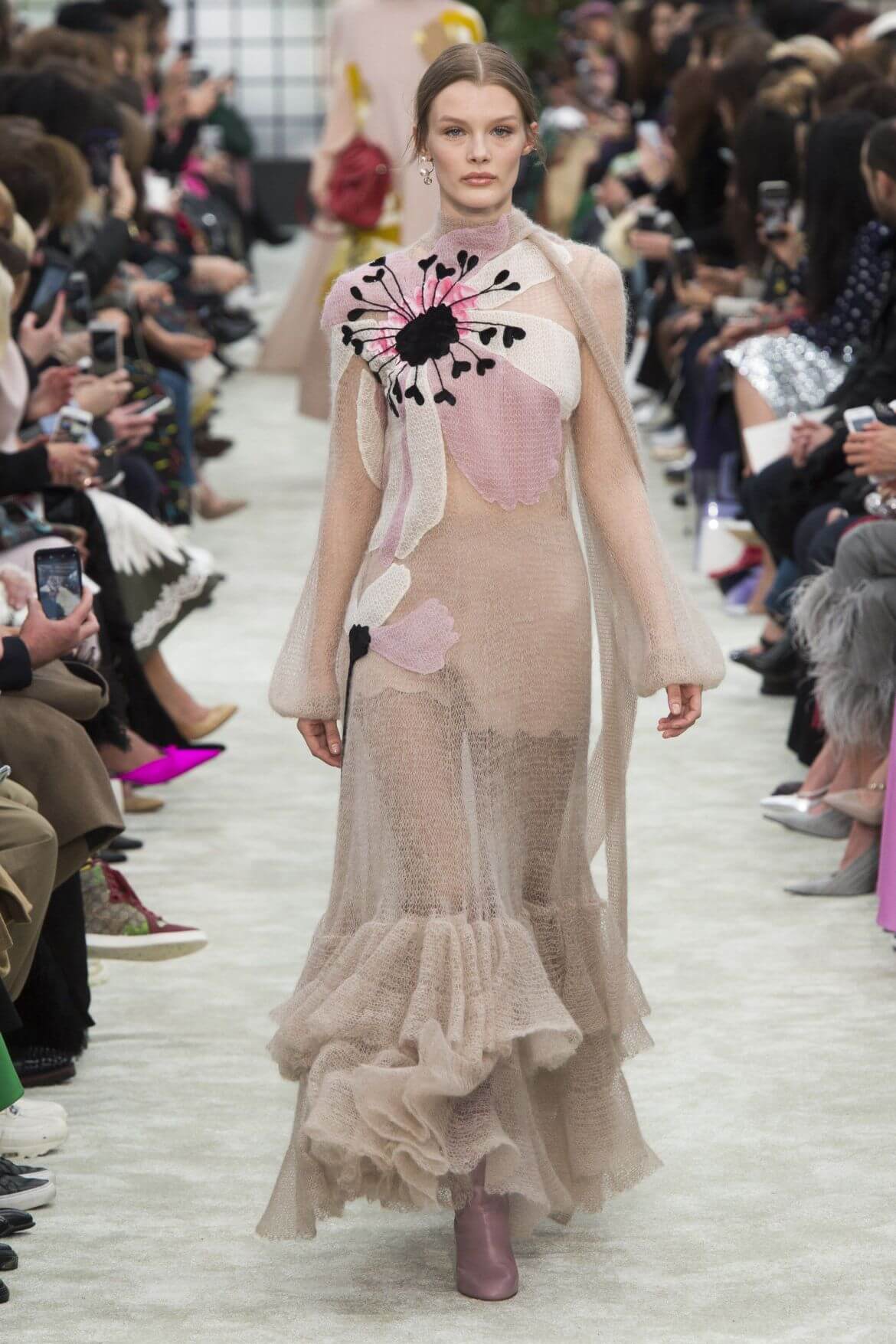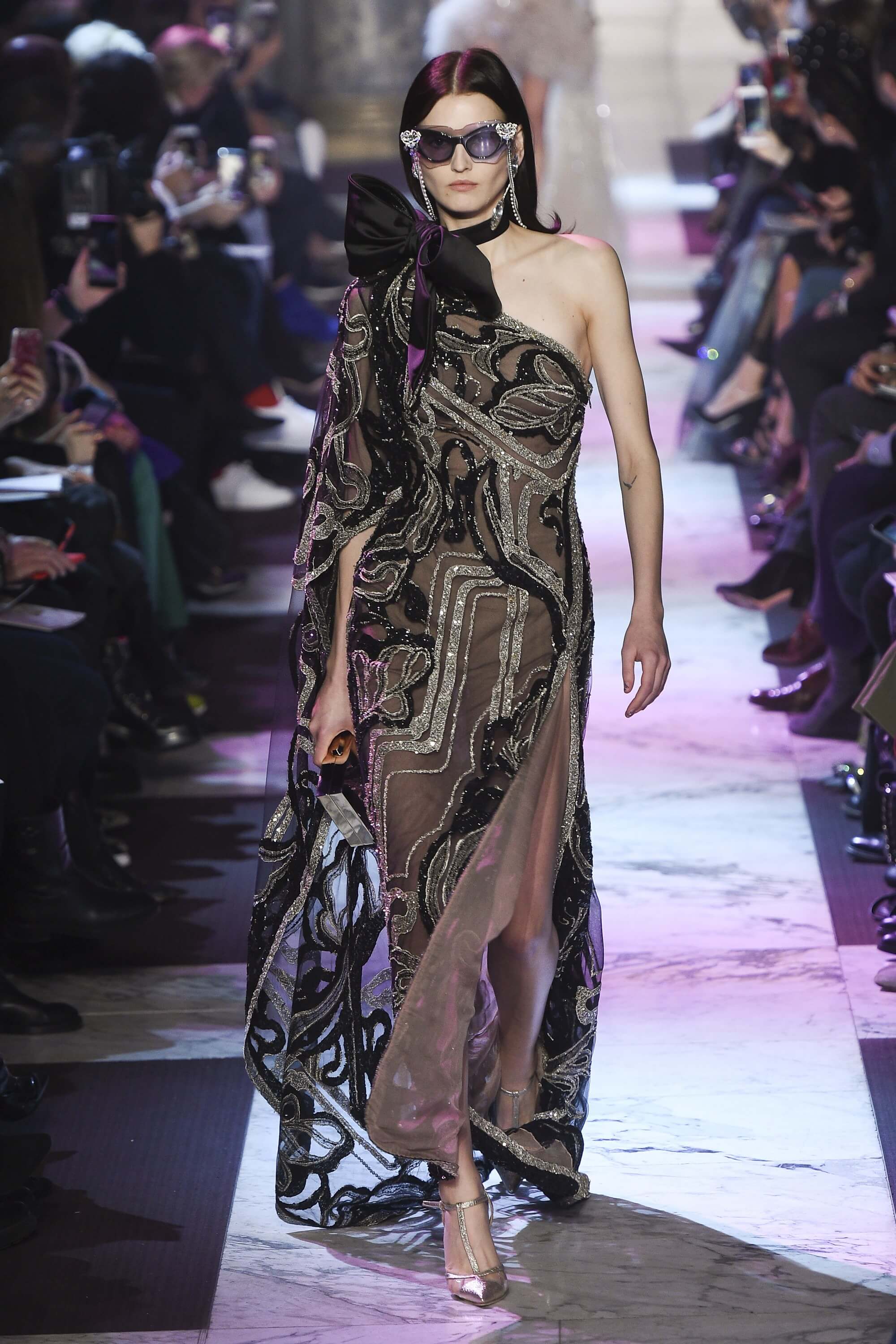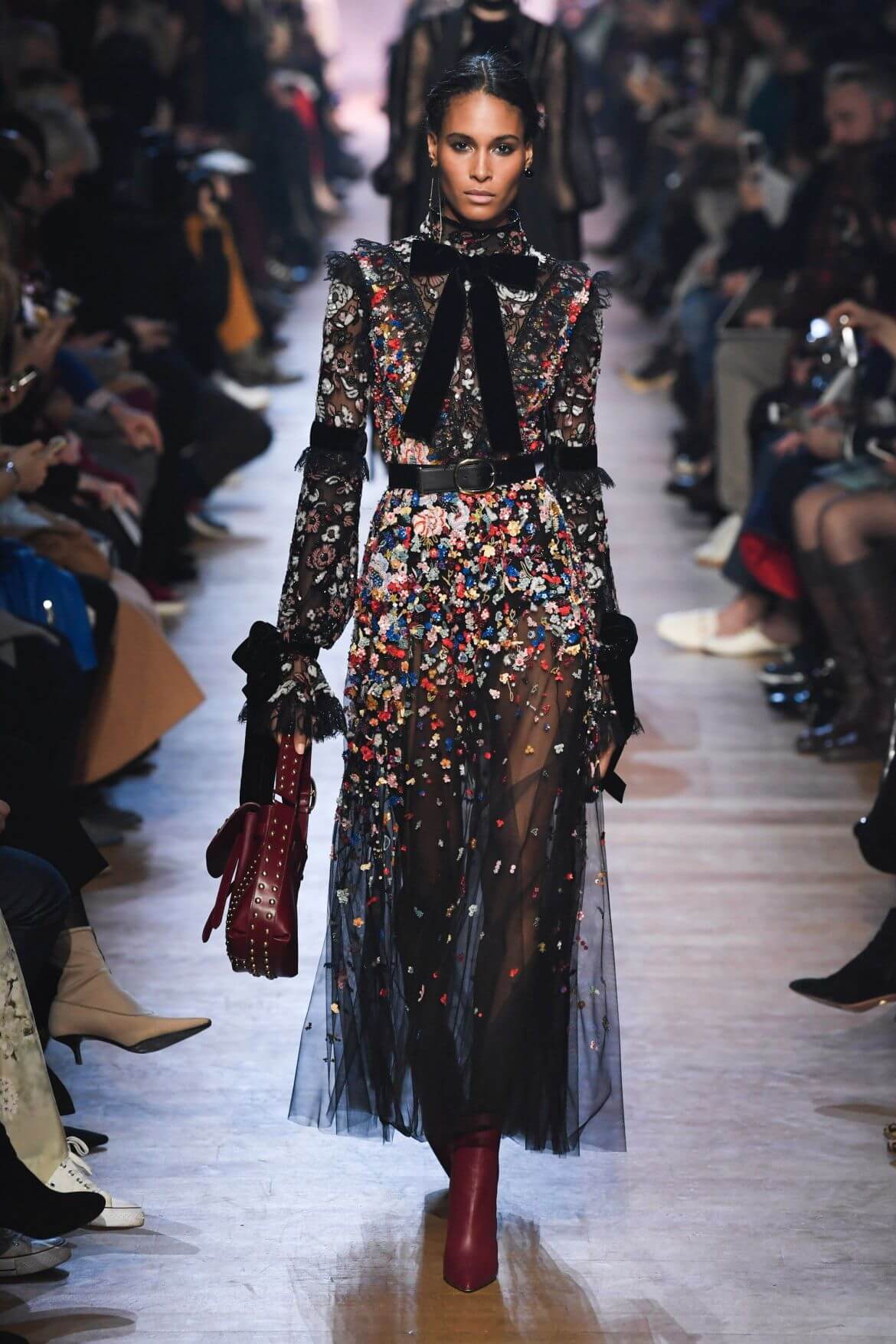 Wearing a leather jacket instantly upgrades the style game so whatever your clothes are you can always flaunt your look by just adding a leather jacket. Black, red, brown etc are some classic colors you should go for and you can also experiment a bit with pinks, oranges as well as yellows. Big logos: people wearing branded stuffs always love to flaunt the brand name and now that flaunting big logos are in trend so you can always have big branded logos or names on the tops. These looks super trendy and people already love this fashion trend for the fall. Nudes: nudes are something which is evergreen no matter what the year is wearing the nude colored clothes would always look trendy. This would not only make anyone look classy but also would make the whole look soft as well as glamorous. These were few
fall winter 2018 2019 fashion trends
that you should get ready for this fall season.