Nail designs are in trend nowadays and every loves doing it but not everyone is fortunate enough to grow big nails and maintaining fake nails is definitely equals to a tough task.
If you are the one who is passionate about nail arts and designs but could not grow long nails then here are some amazing as well as simple nail designs for short nails that you need to check as well as try on your nails. Ombre nails: ombre nails look absolutely stunning on every nail size but proves to be best for short nails.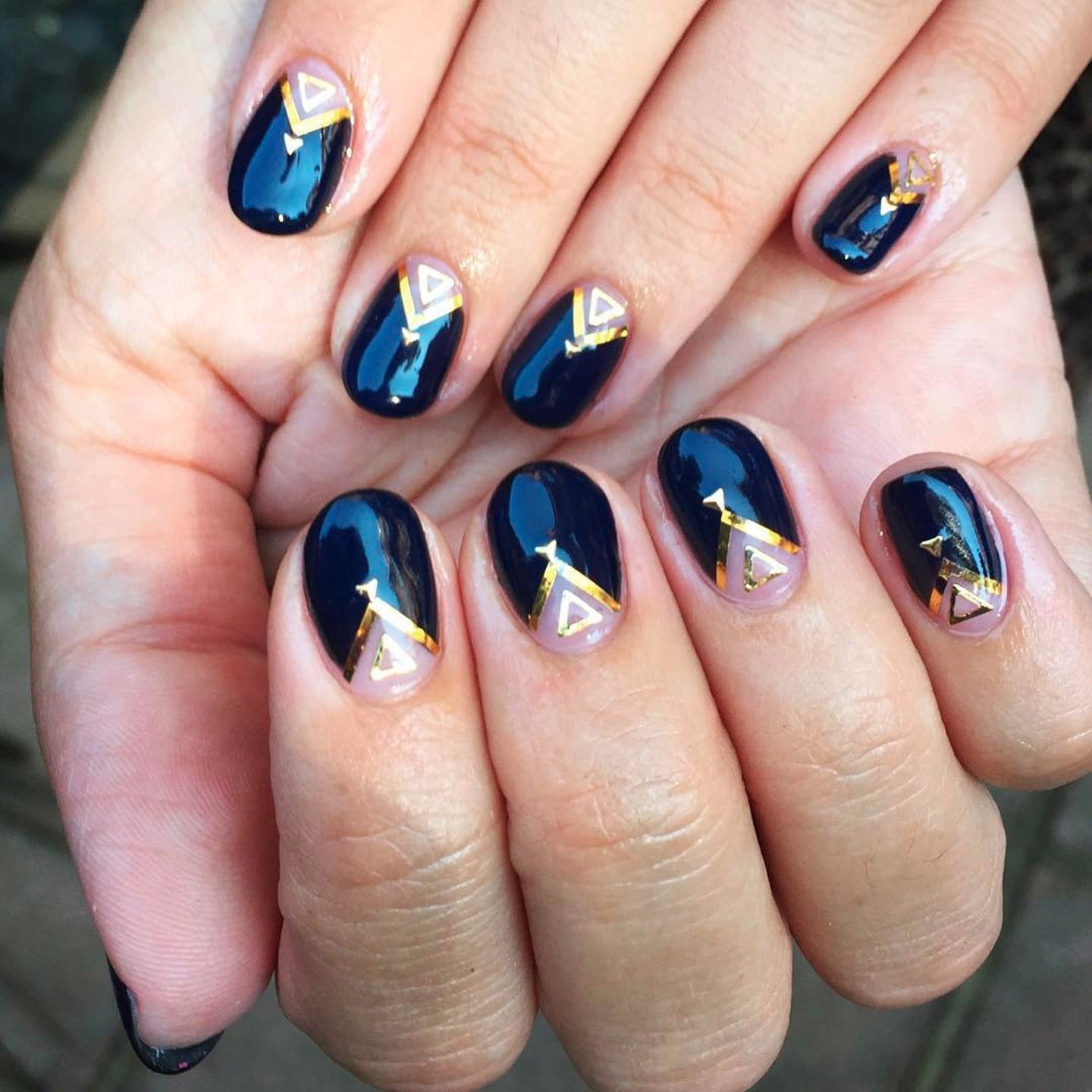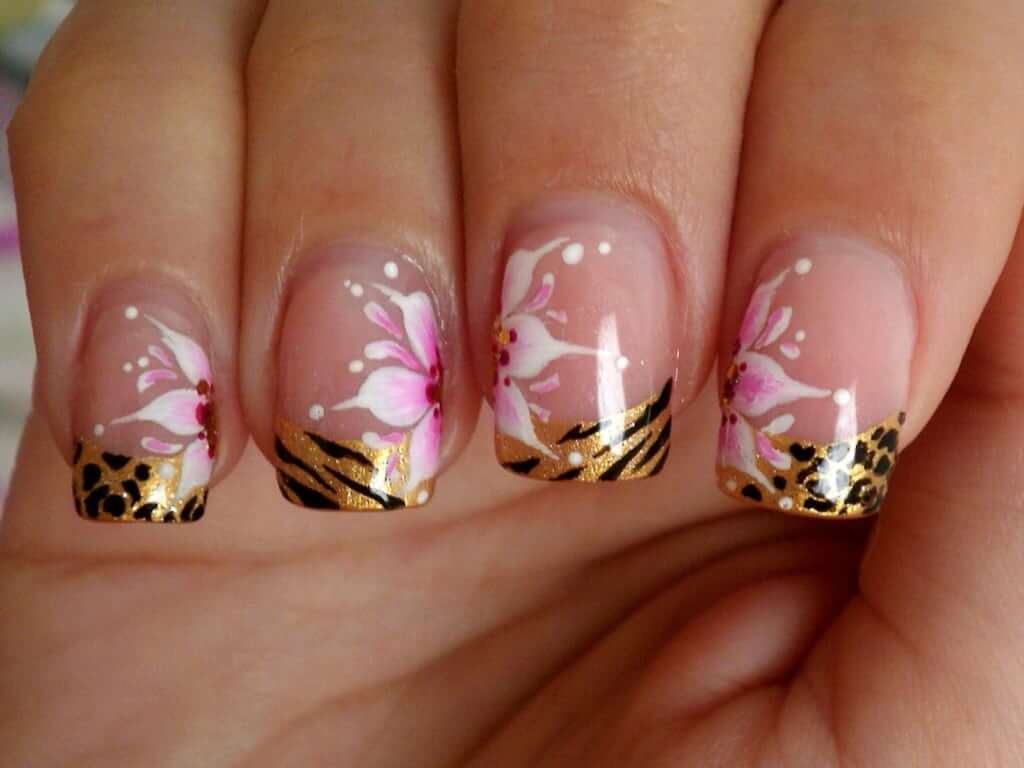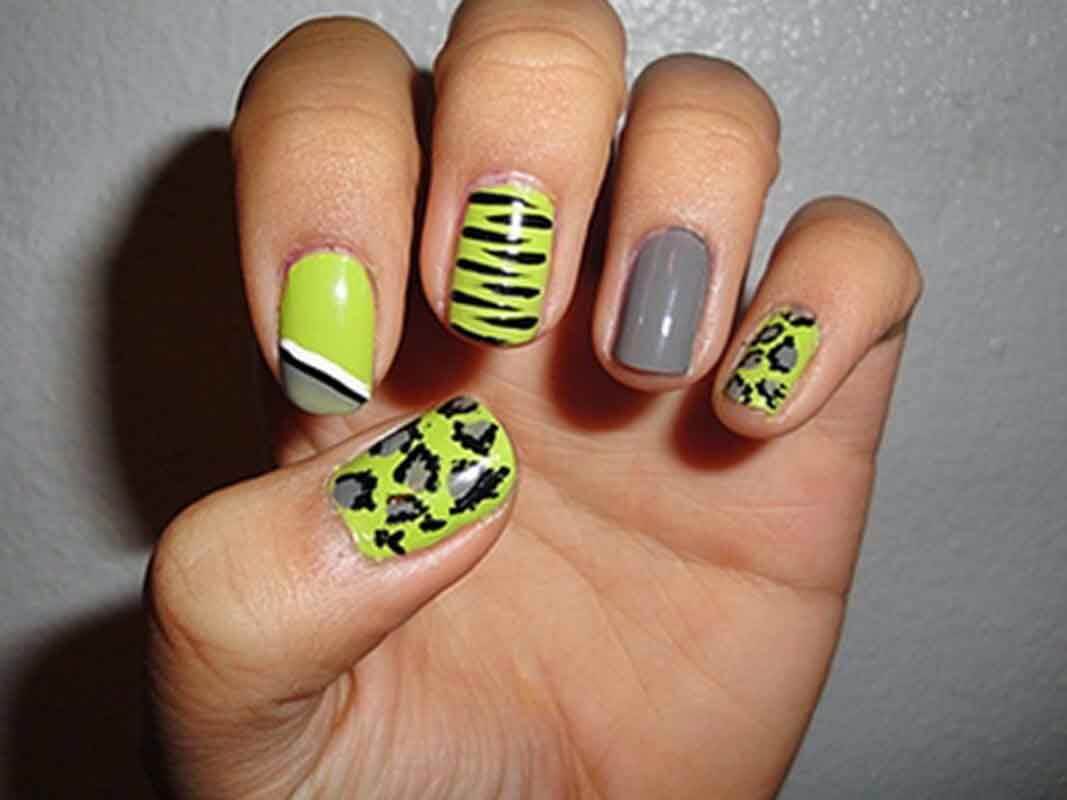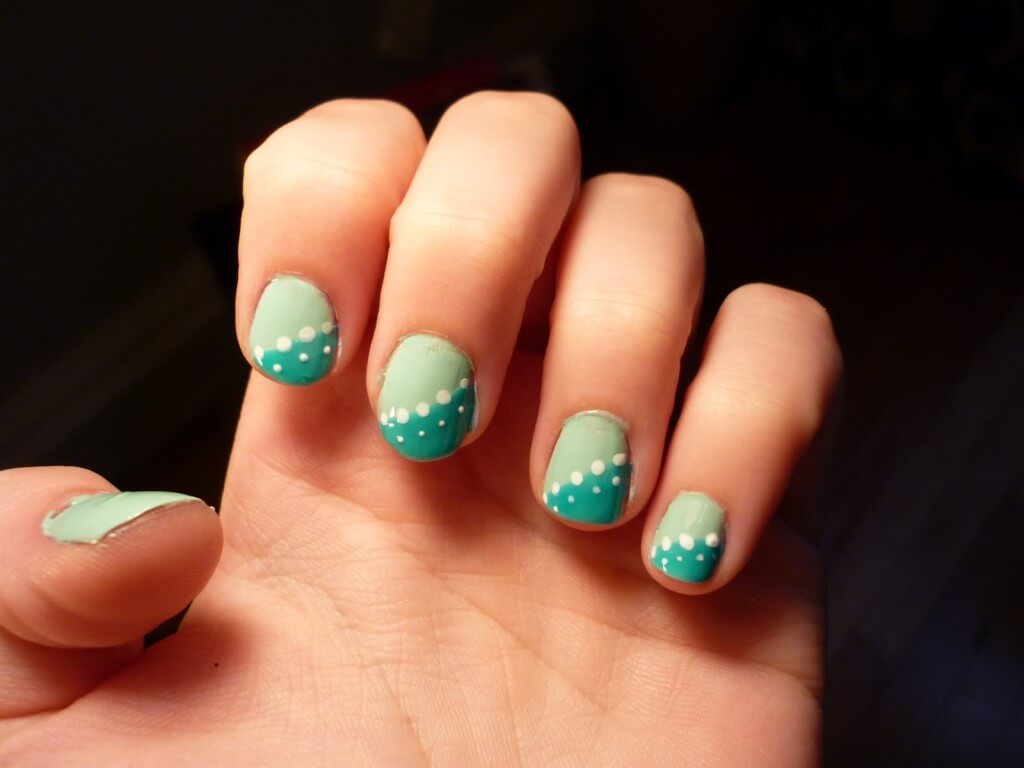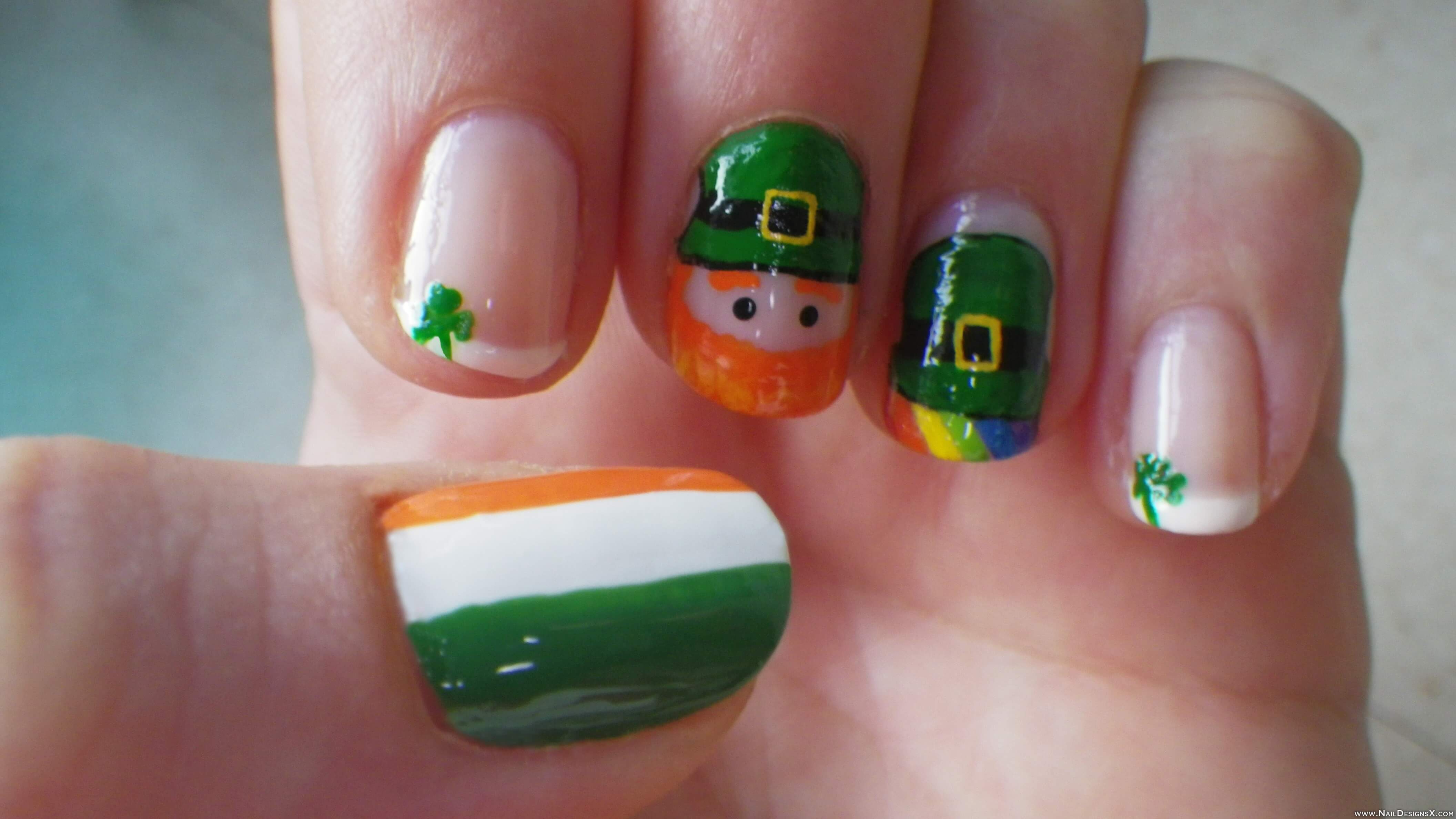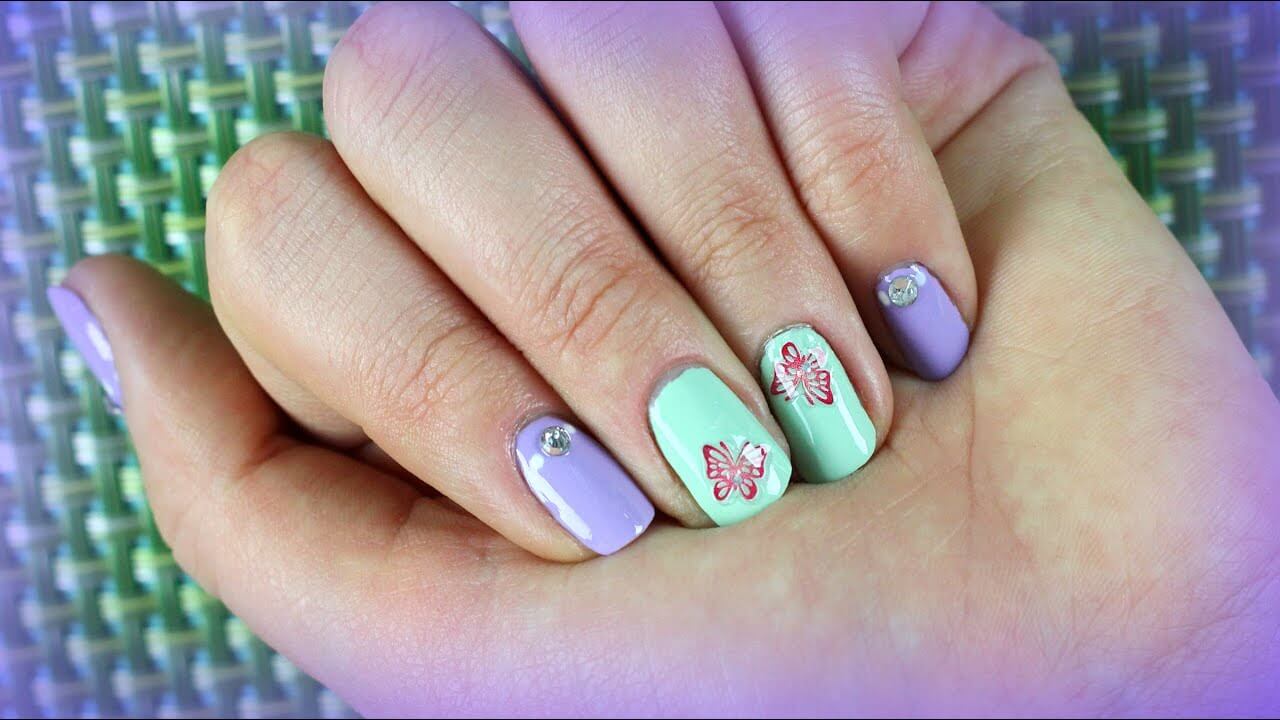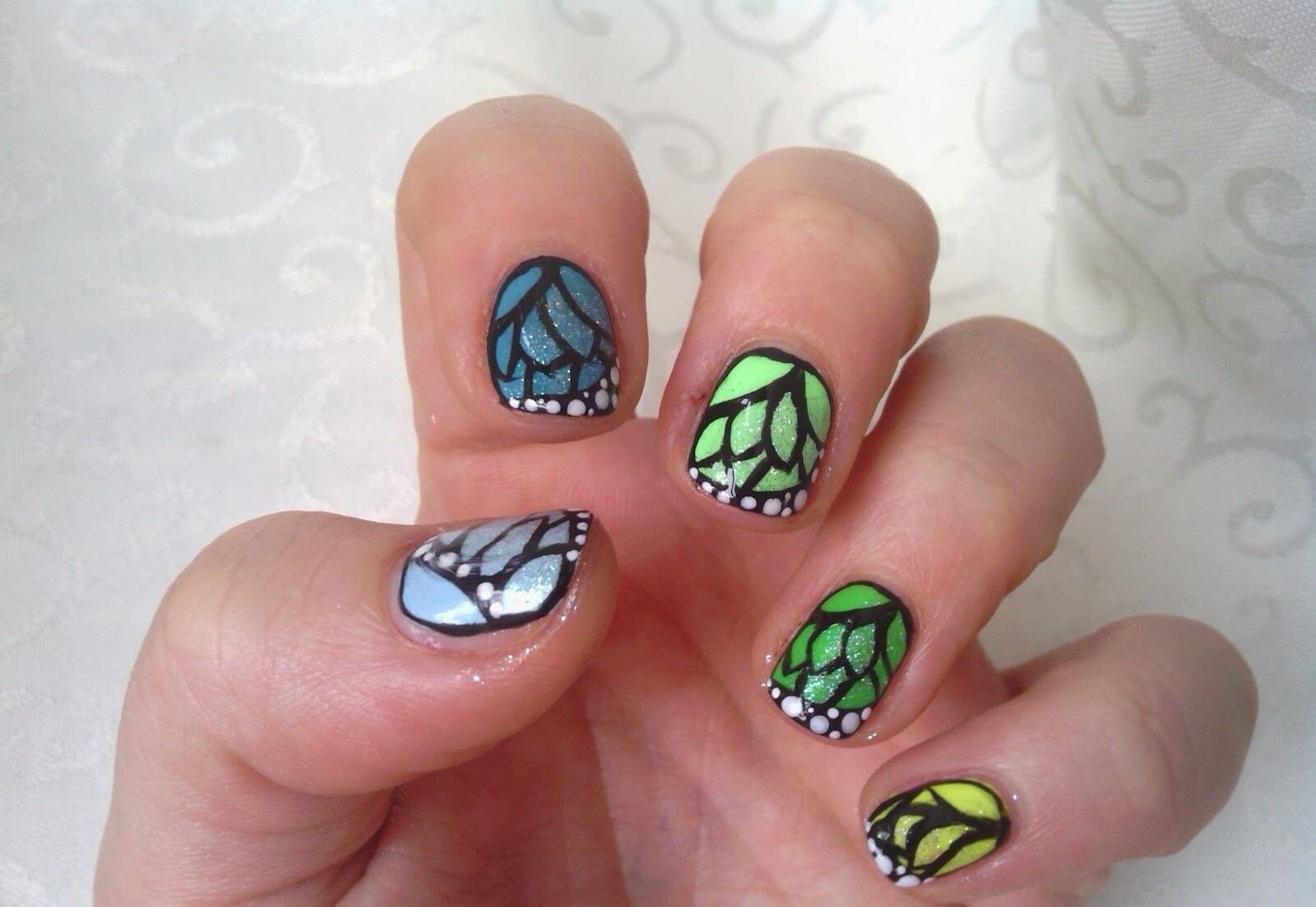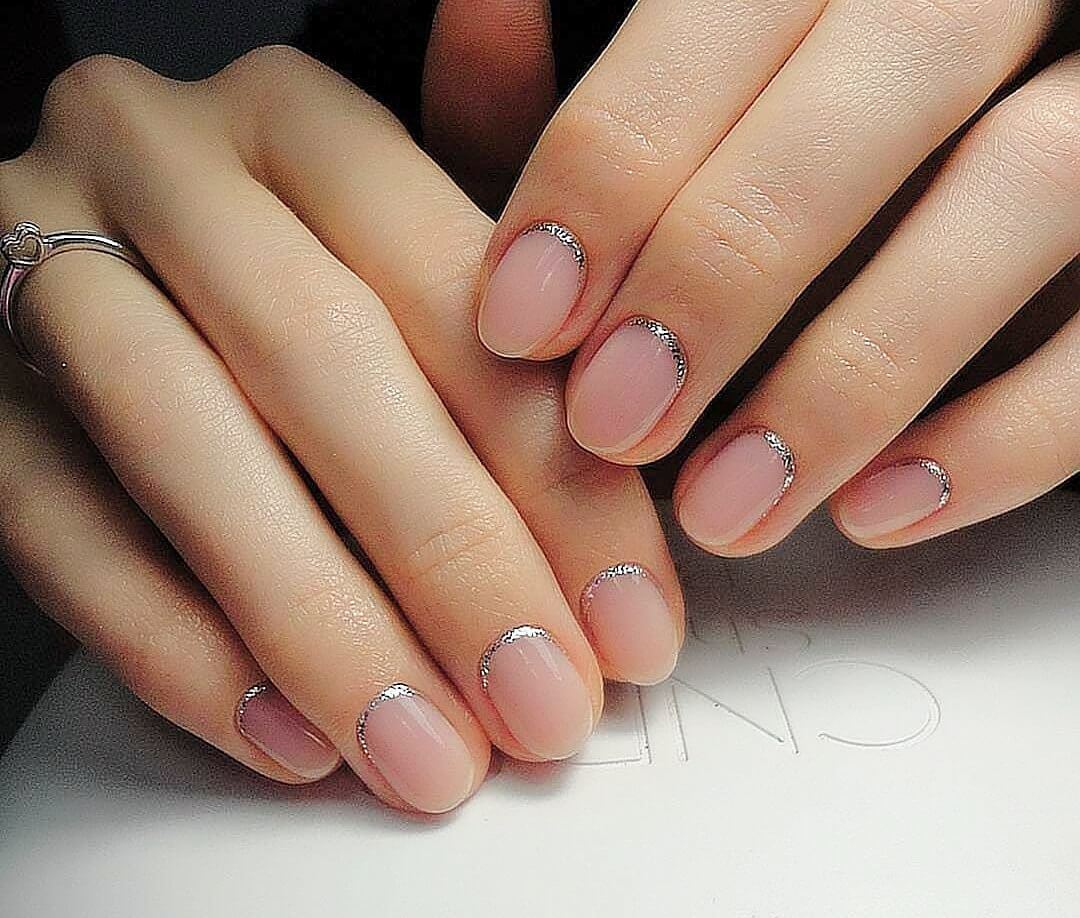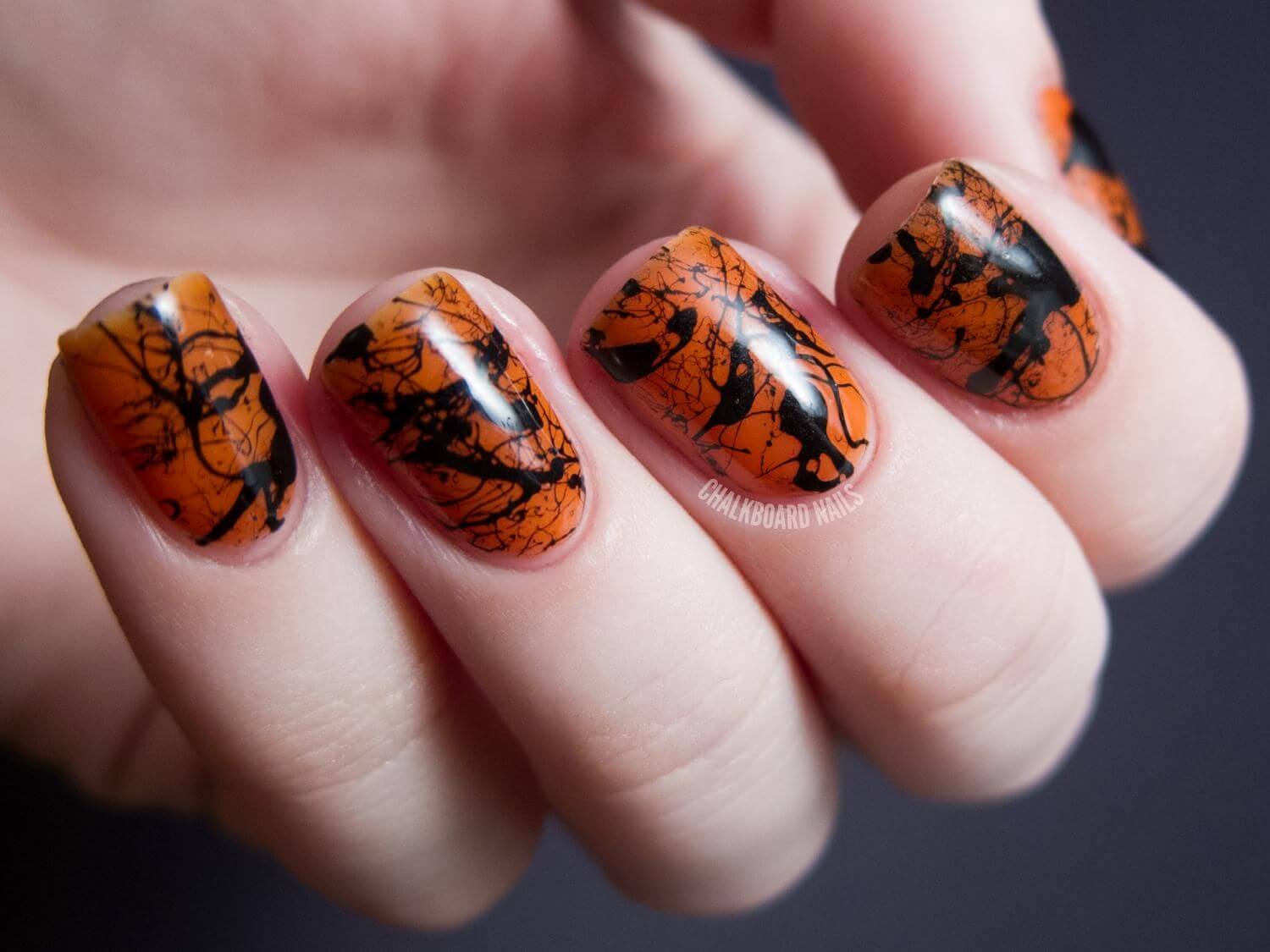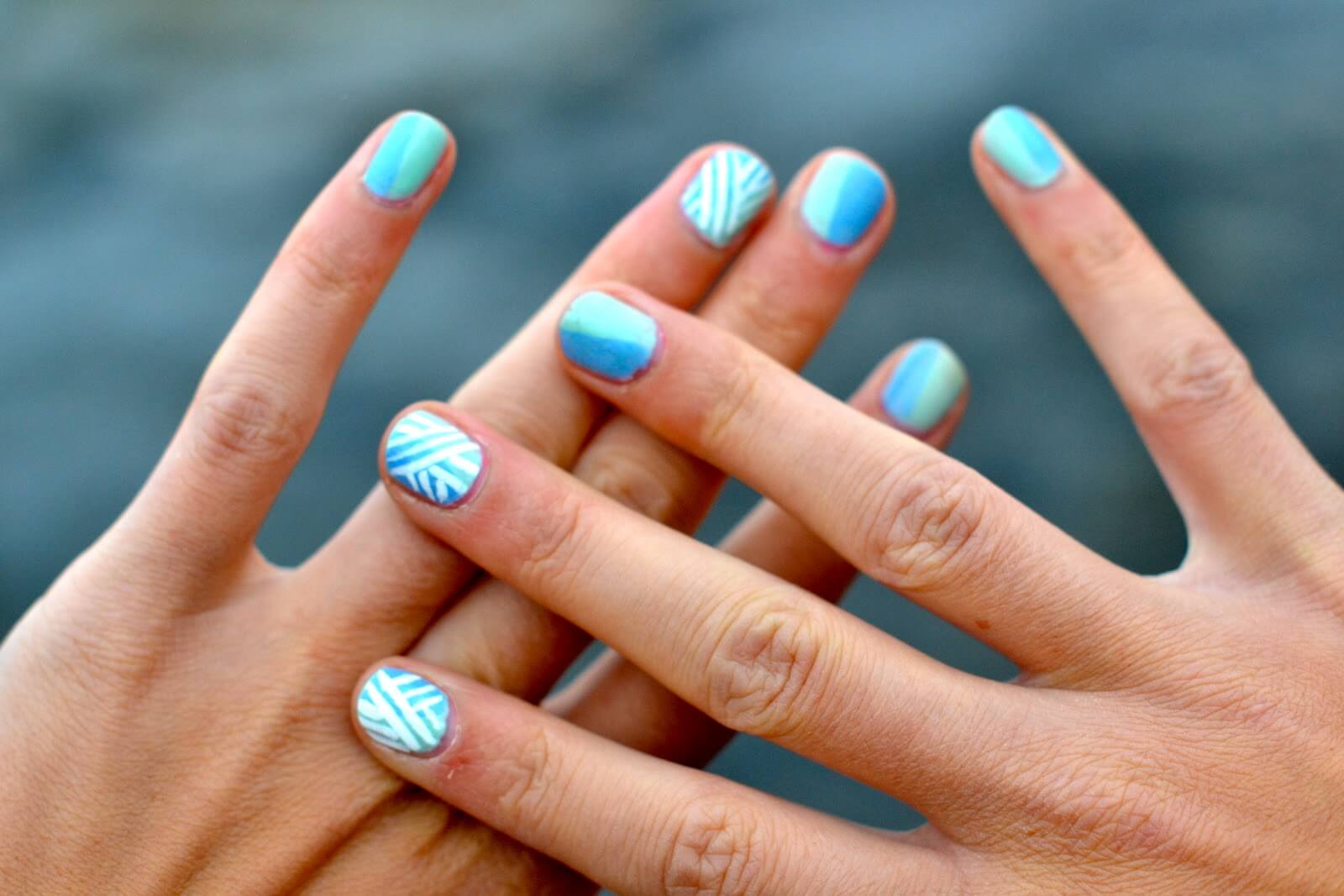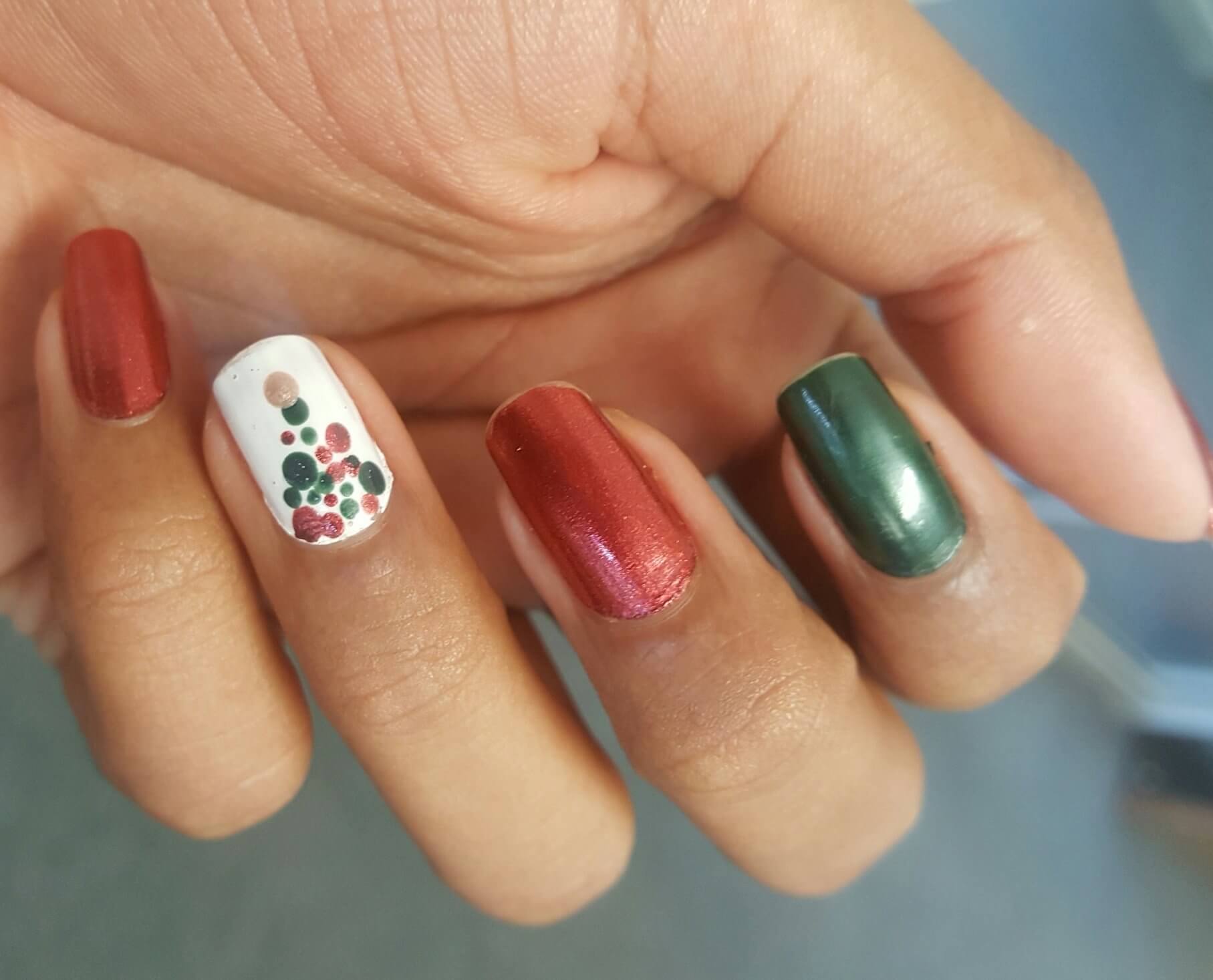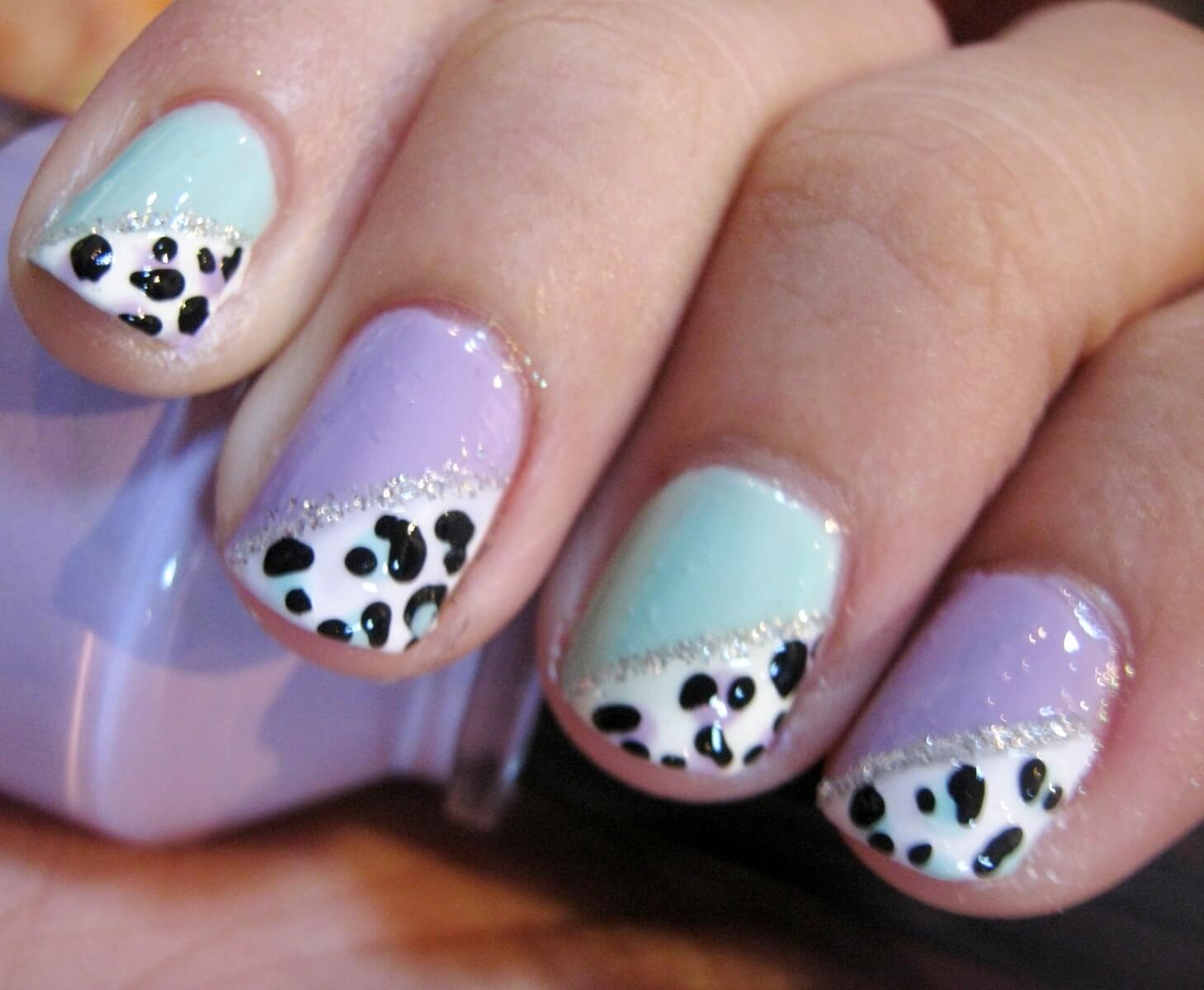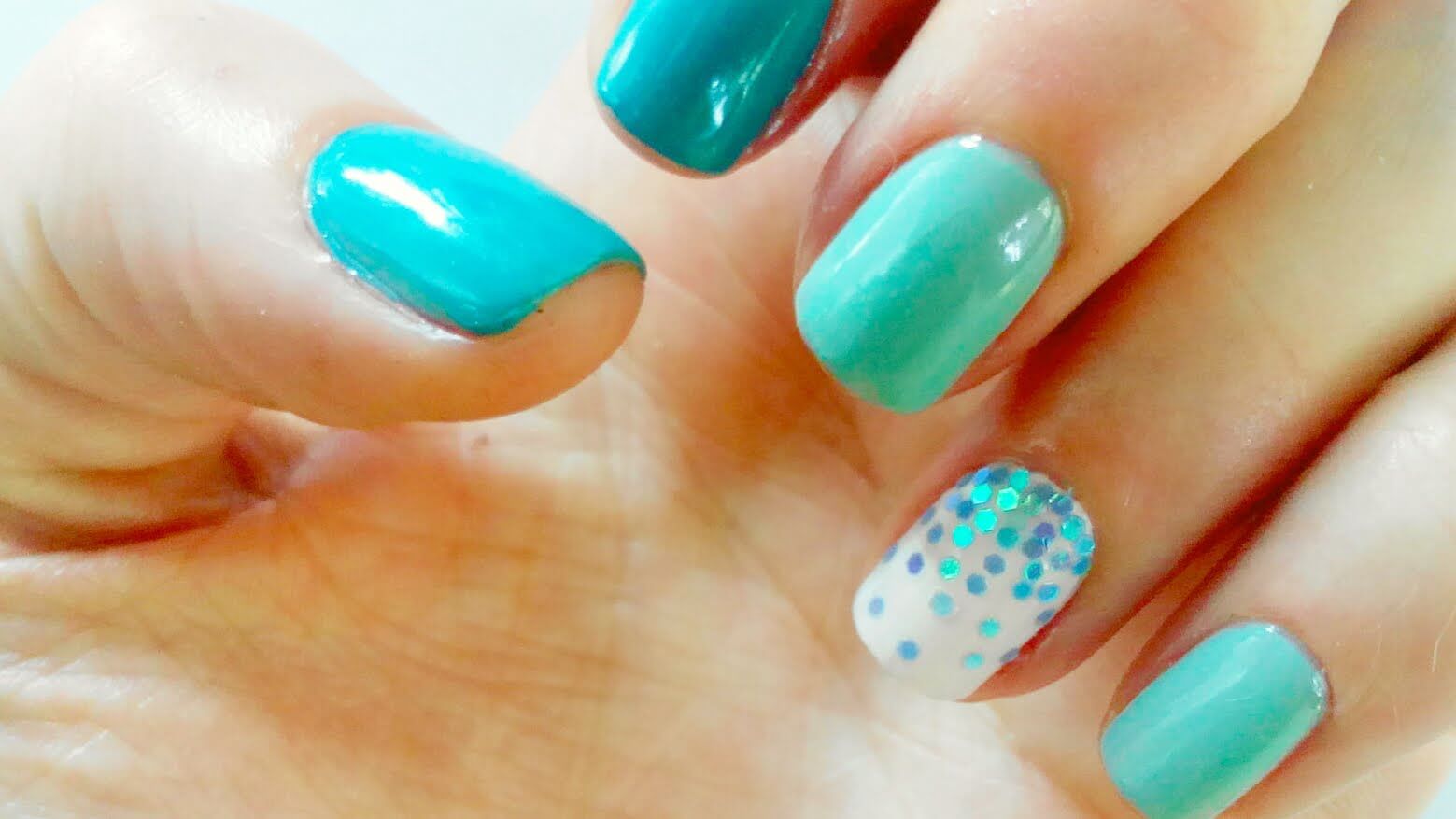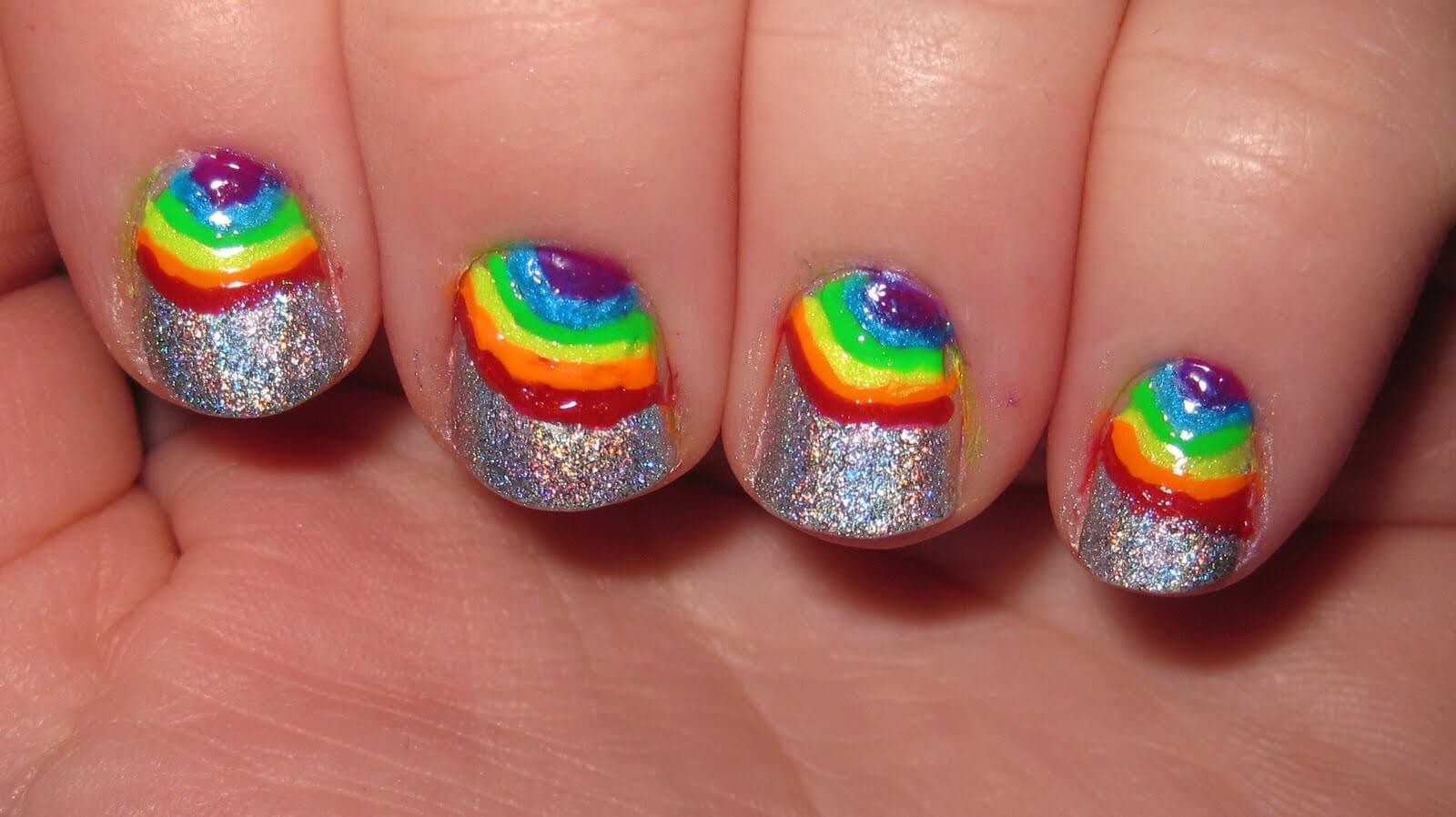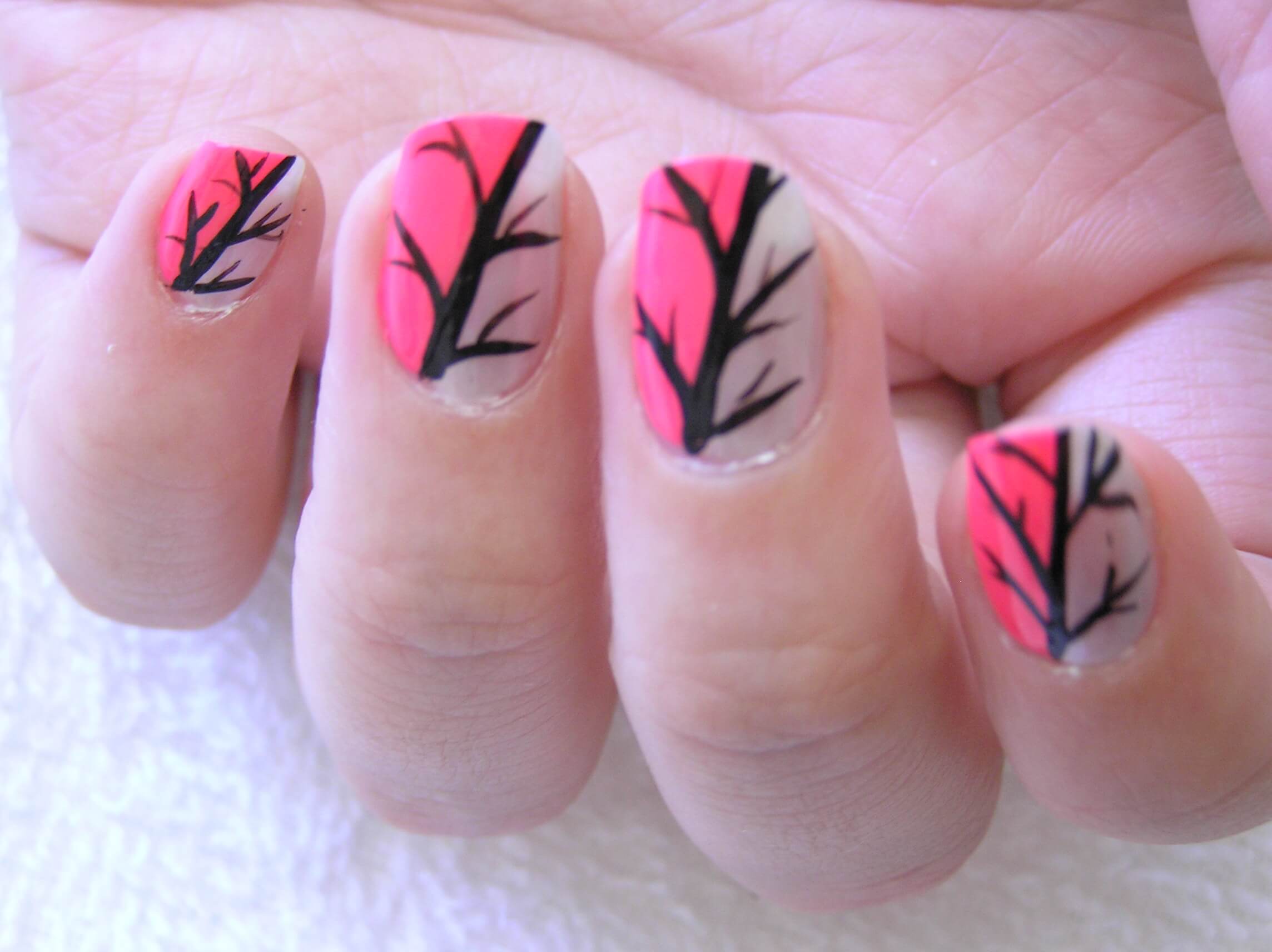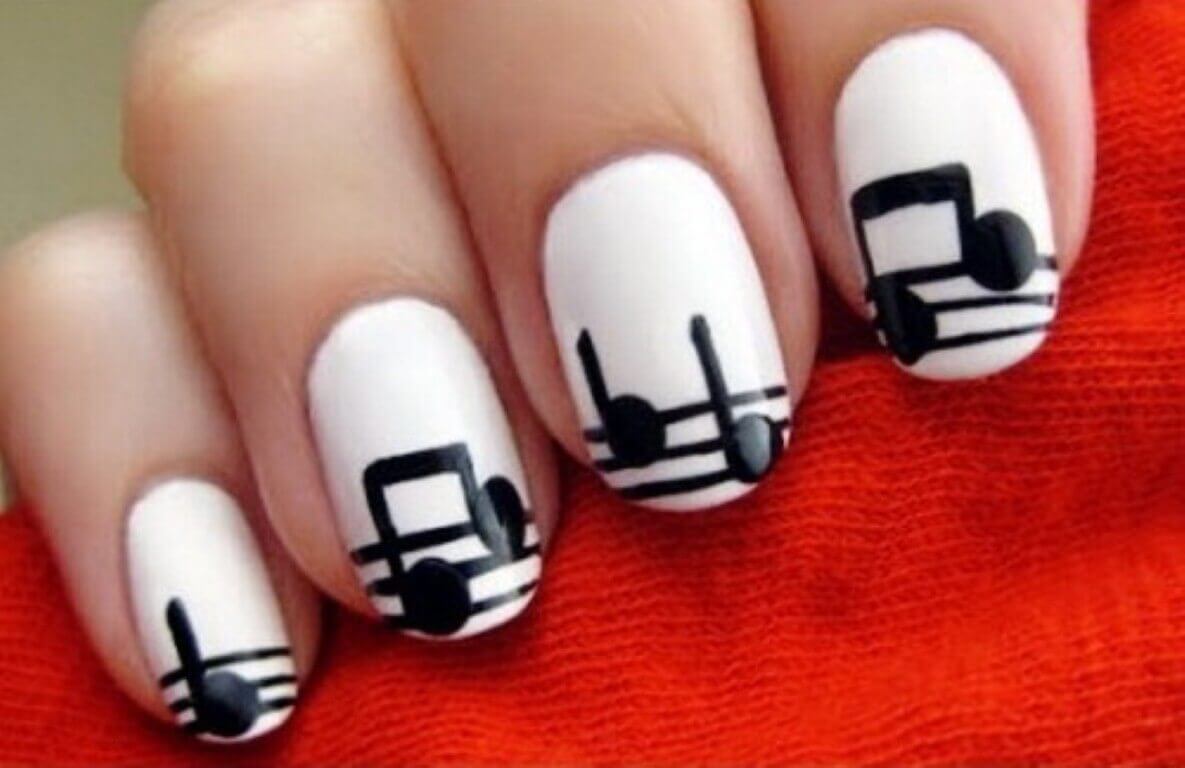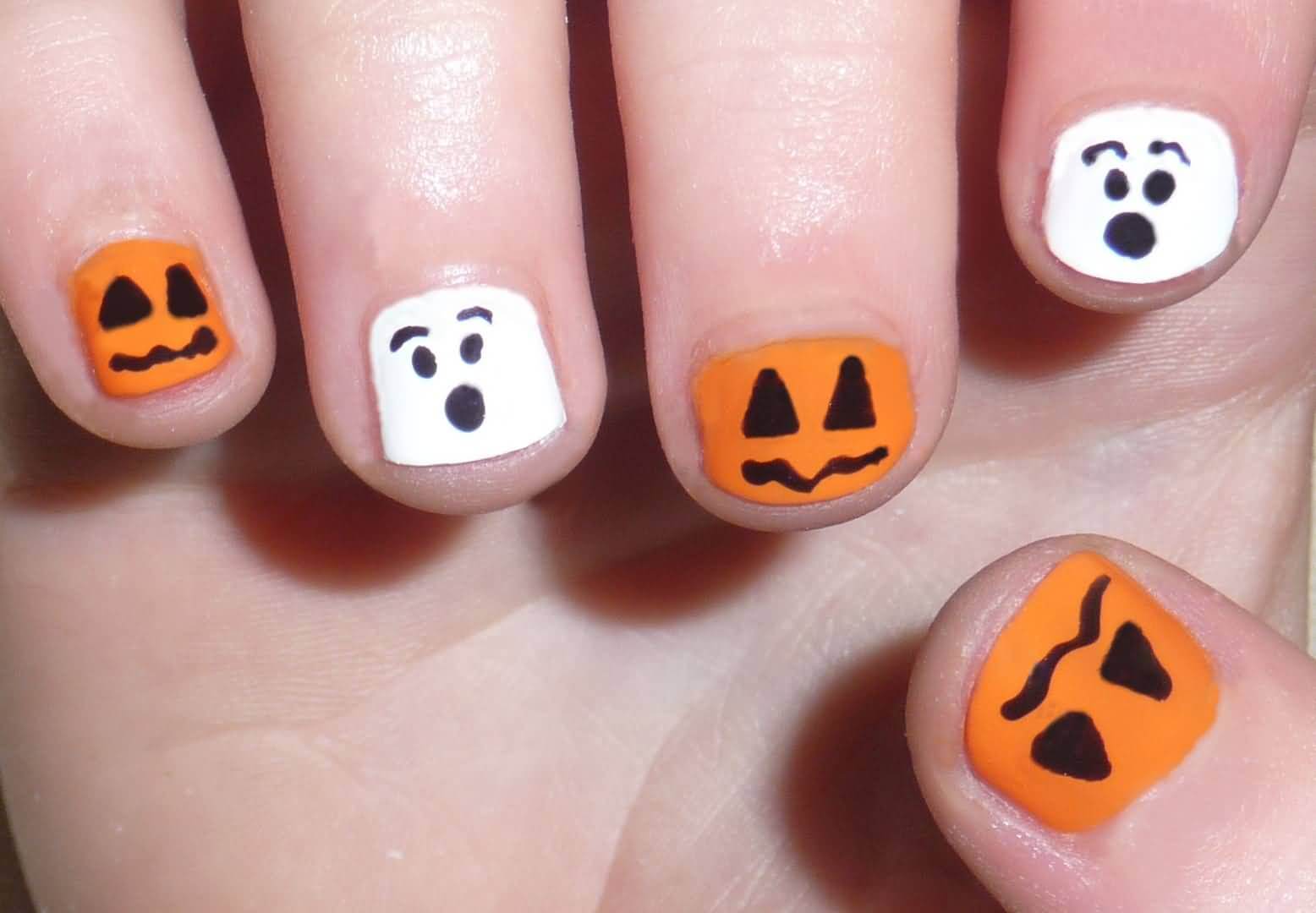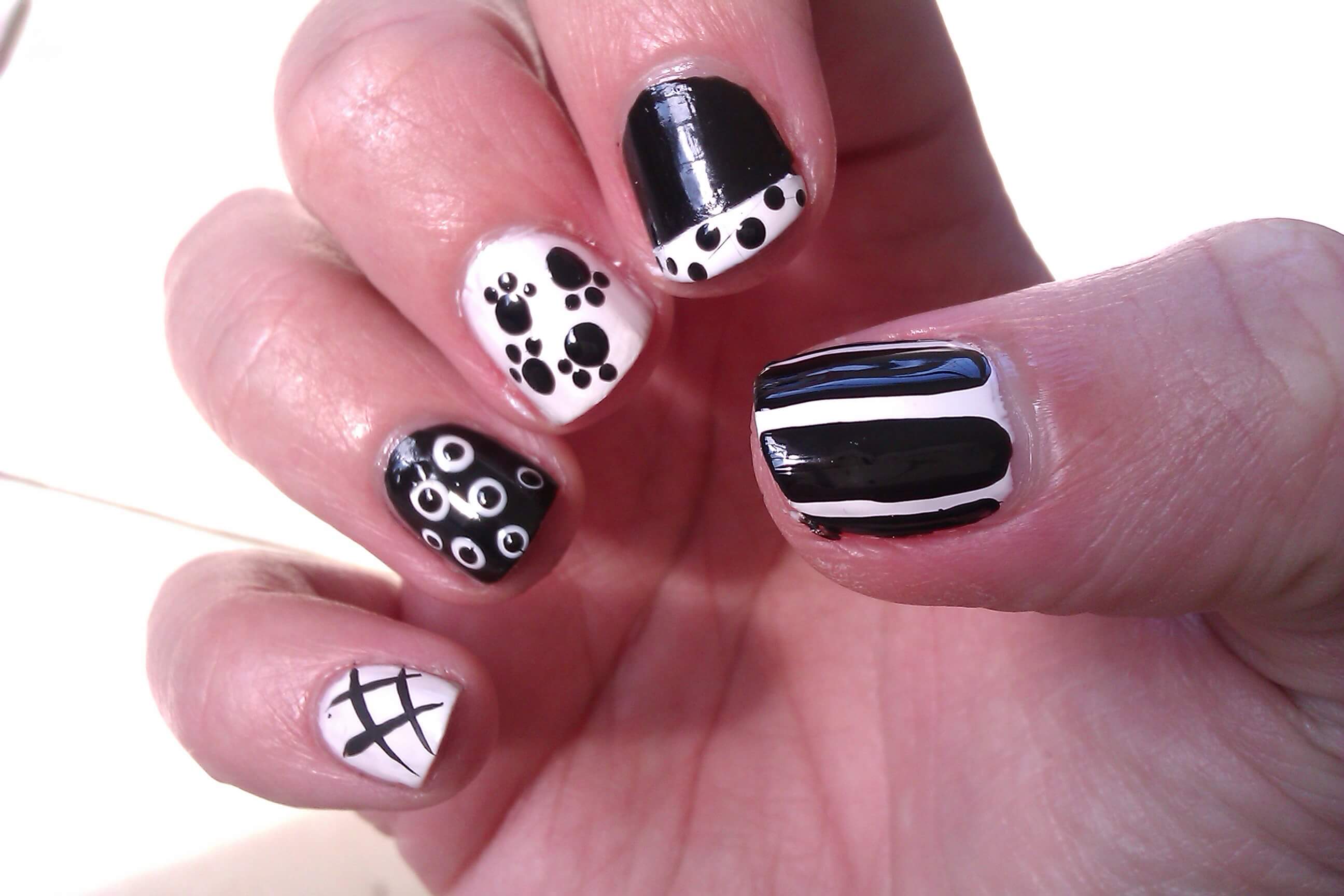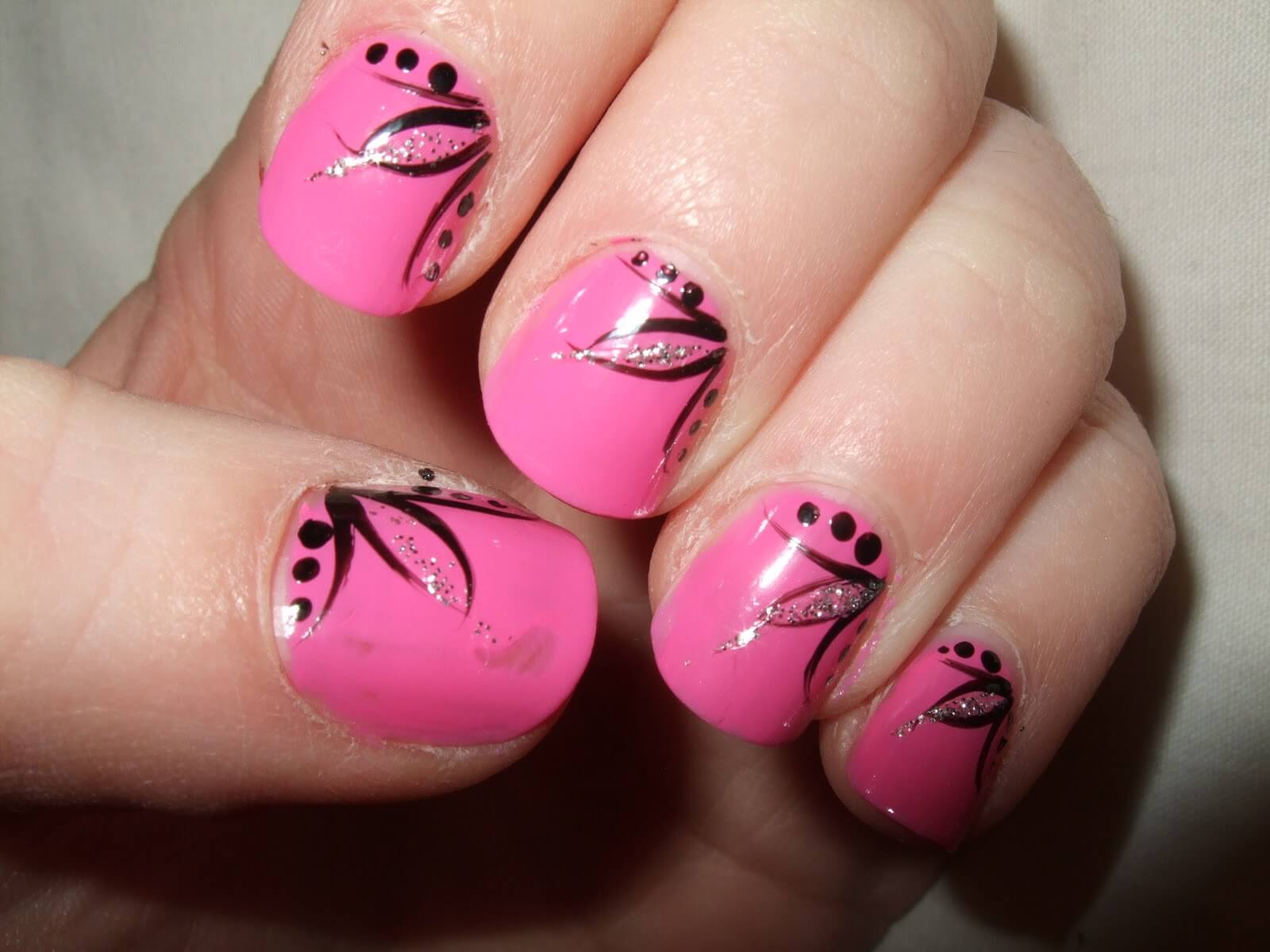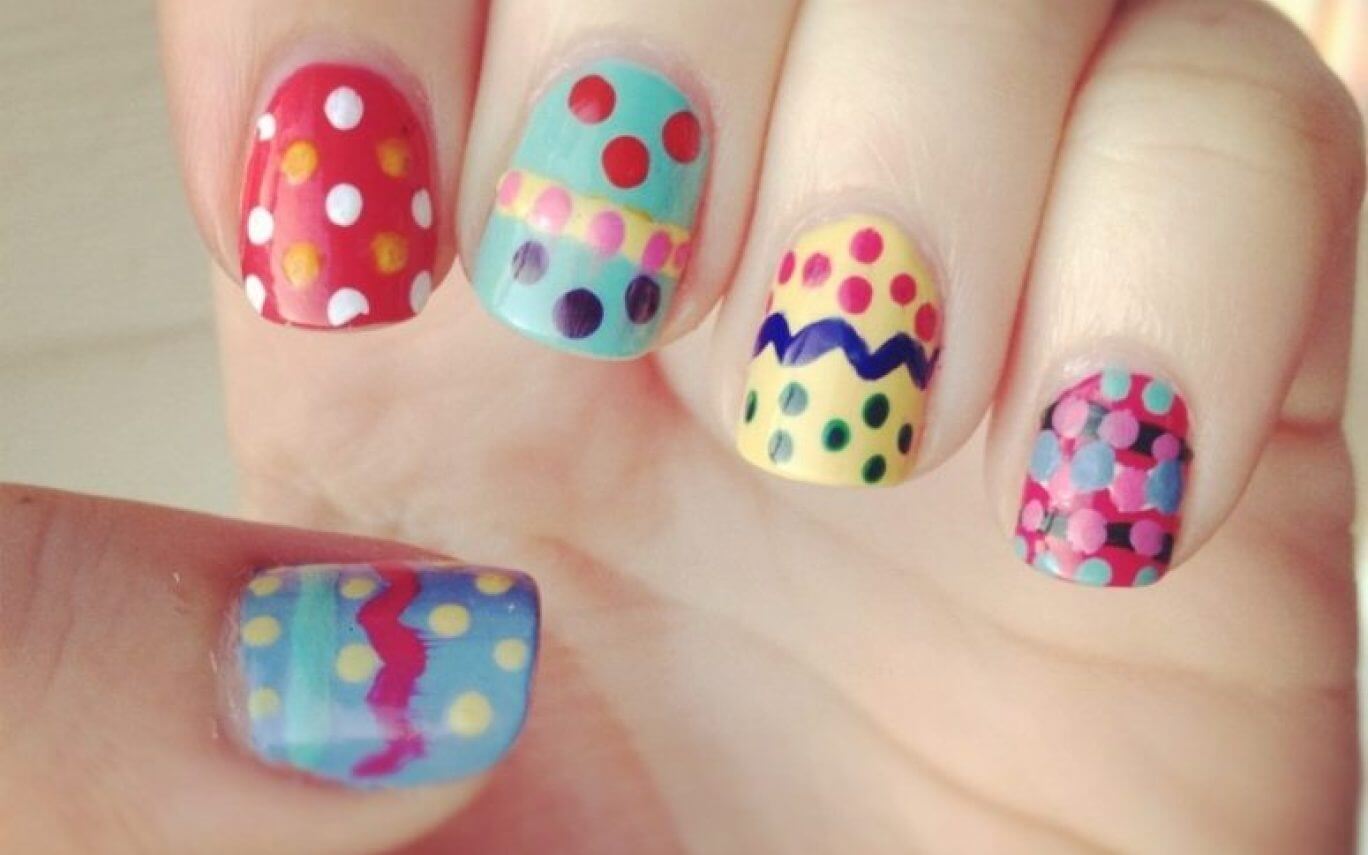 The best thing about ombre nails is that you can do it in your home without spending a lot in parlor. All you would need are some art glue, a piece of sponge and a white nail pain, top coat of nail as well as two nail paint colors of your choice. Now you need to apply glue on the surrounding of the nail just to make sure that the nail color I not spreading anywhere else.
Now paint your nails with white paint and then paint the sponge with the two nail paints of your color one after another in a line form but make sure that both the colors together could cover the nail also it is always recommended to chose one light as well as one dark shade of nail paint for this nail design. Now dab on the sponge on all the nails one after another using same method and then finish it off with the top coat.
One glitter star nail design: this is the simplest design that you can do at your home. you just need to have one golden or silver colored nail paint and one normal matte nail paint of your choice and the trick here is that you need to apply the matte color on all the fingers but paint the ring finger with the golden or silver nail paint and finish it off with nail top coat. These were few simple nail designs that you need to check as well as try on yourself.