Haircuts should be chosen wisely, according to weather, face shape, and trend – the most important fact. Why should you do that? Because once hair has gone, it will take time to come back (re-grow). Plus haircut plays a vital role in deciding the whole outlook of you. 
Summer is near, so the best Mens Haircuts you could go for are short ones. They are stylish as well as versatile and is casual and corporal too. But that doesn't mean you won't get confused with the haircuts to get. There are many haircuts from a bowl cut to the french crop; every hair has its own charm and can look better if appropriately styled.
So just for you, we have mentioned some of the Short Haircuts for Men to follow for the fresh look in this hot weather. And you don't need to worry about the trend or fashion statement as all these are inspired by Best Mens Short Haircuts 2019.
Also Read: 5 Undercut Hairstyle For Men To Have In 2019
Bowl Cut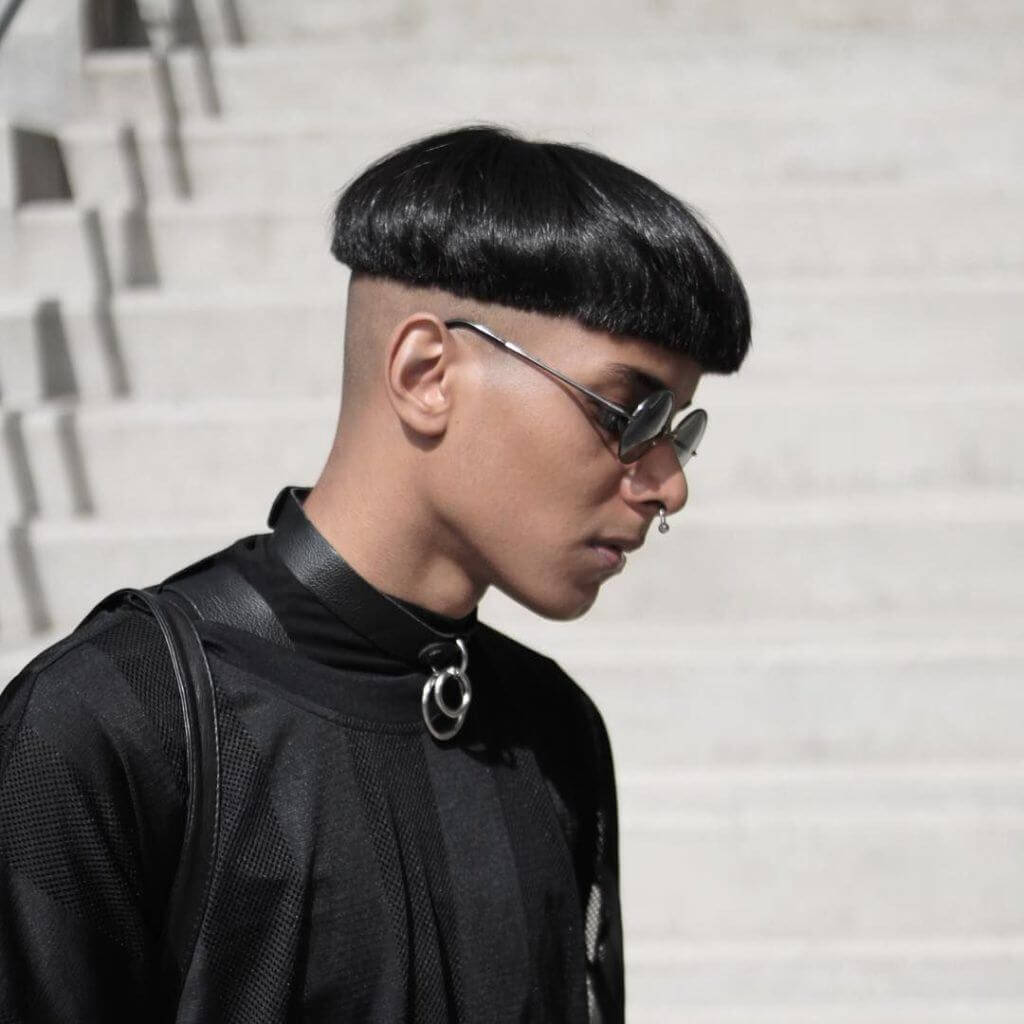 Source: unileverservices.com
This is the hairstyle from the 1990s that went underground for a couple of years, but now they are back. The first thing they did after a comeback was to shock everyone. The hairstyle infamous for its mushroom-look has far gotten edgier, messier and not to forget – classier. They sure are going to make it to the most desired hairstyle of the year. You can style it with fringes, a faded look, a one-sided part, and others.
Buzz Cut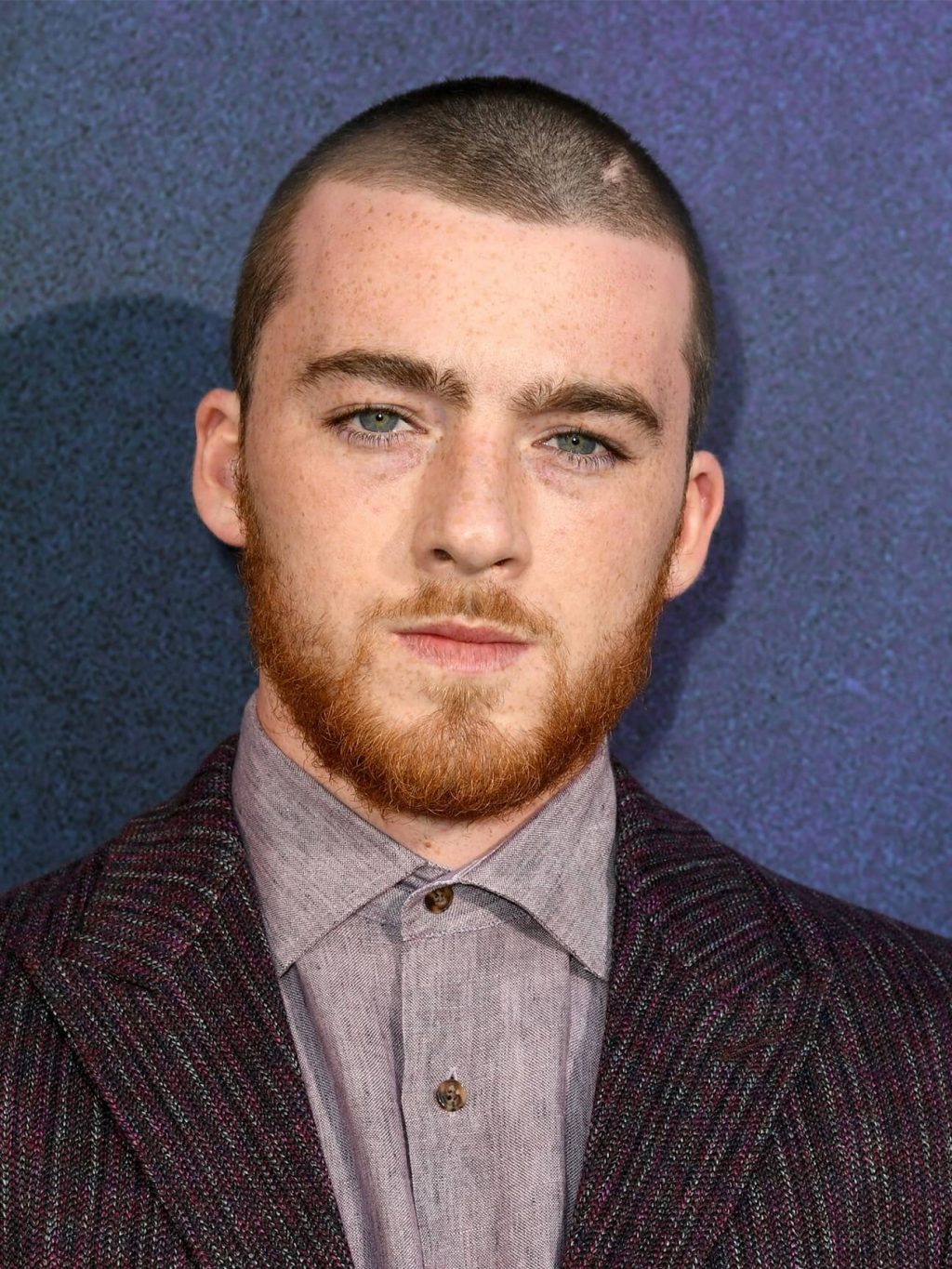 Source: gq.com
Buzz haircut is a basic one in a traditional military cut. This haircut can highlight face features handsomely. And you know what, it needs the lowest maintenance and are very easy to manage. Once you get this haircut, all you will have to do is to get hair trimmed time-to-time. Before going for this hairstyle make sure you know that it doesn't go with every type of face shape. Oval and Rectangular are the idle face-shapes for this haircut.
Crew Cut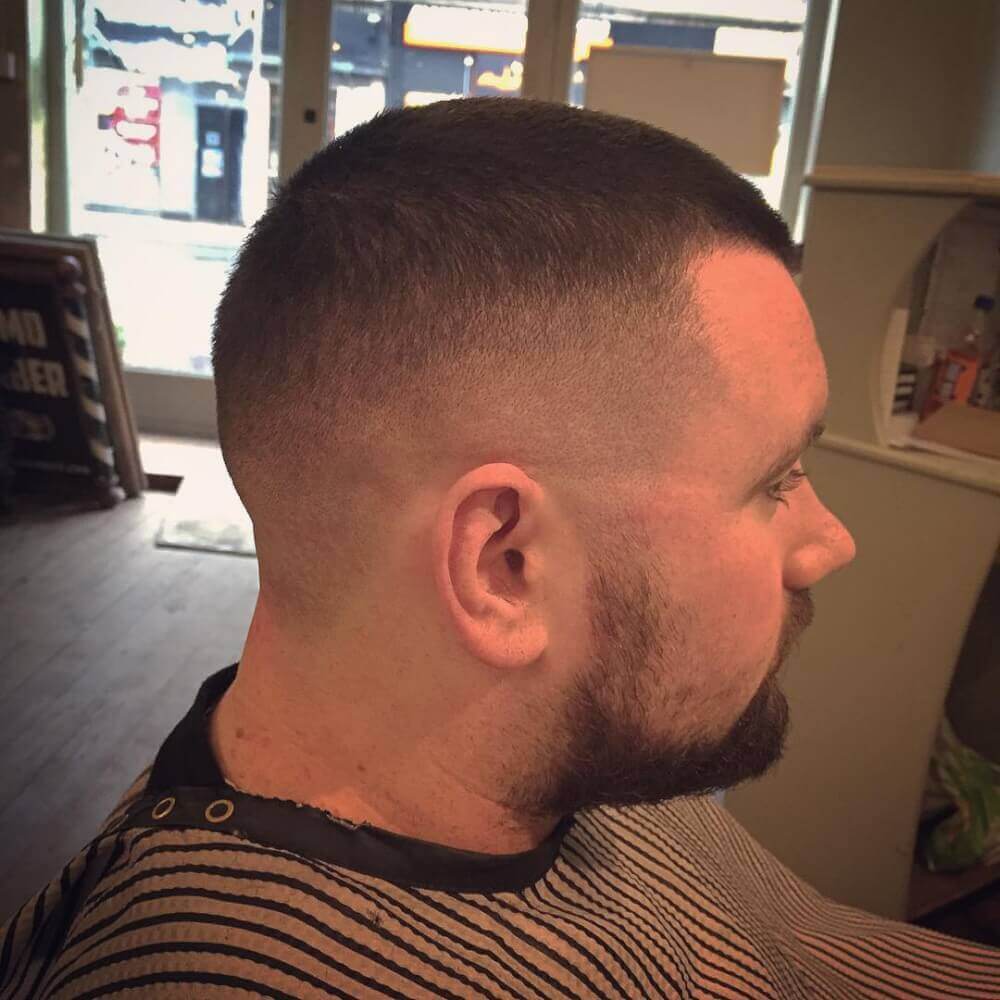 Source: latest-hairstyles.com
The minimal and elegant haircut that can work well for the nine to five job do-ers is crew cut. Though hairstyle was first introduced in the 18th century, it came into limelight as a 'crew-cut' in the 1920s and 1930s. The best thing about this haircut is that it is easy to style and maintain.
After getting this haircut, you will have to visit your barber twice a month, to make sure your hairstyle doesn't get messier. As this haircut features the short hair that stays upright at the top and the hair on sides are more concise than the top. A bit of growth in the hair can ruin the perfect haircut.
Undercut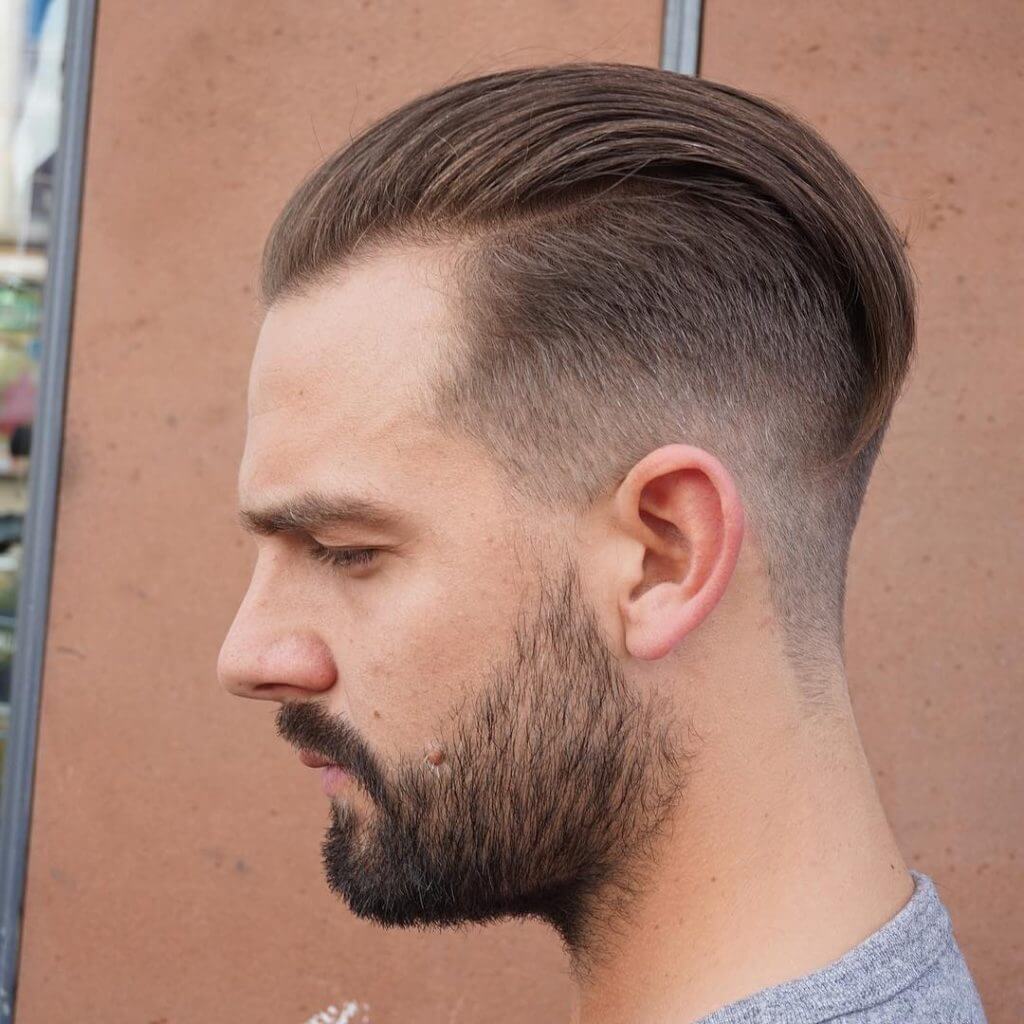 Source: atozhairstyles.com
The undercut is the trendiest haircut that you can get. This haircut is so versatile that it can go with any hair type – curly, straight, or wavy. The substantial thing about this hairstyle is that it can be styled in every way you want, from slicked back to bangs. This haircut features the long hairs on the top and short trimmed on the sides. Plus your hair length won't stop you from getting this haircut (until you have a proper military cut)!
Faux Hawk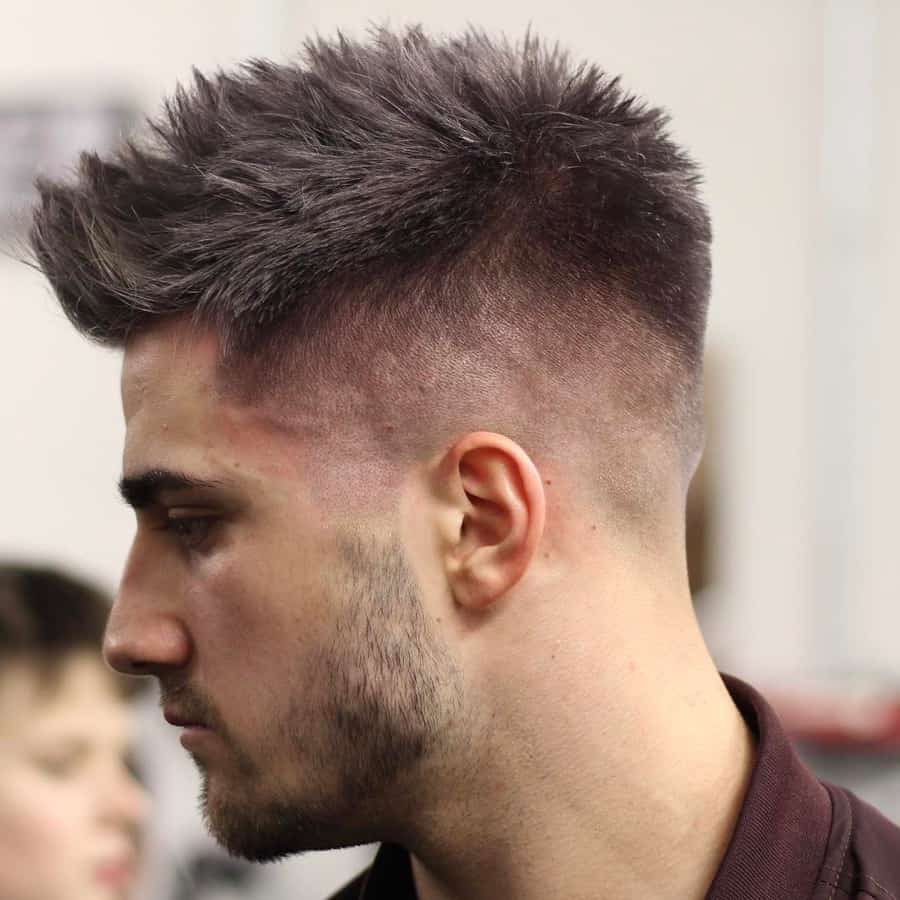 Source: coolmenshair.com
The faux hawk is a little more stylish than the traditional mohawk style. Mohawk has the bald or trimmed sides while faux hawk features the gradually clipped shorter hair than at the top. You can carry this haircut with both the office as well as the party look. The faux hawk is a flexible hairstyle. It can make people's head turn with its classy and stylish look. 
French Crop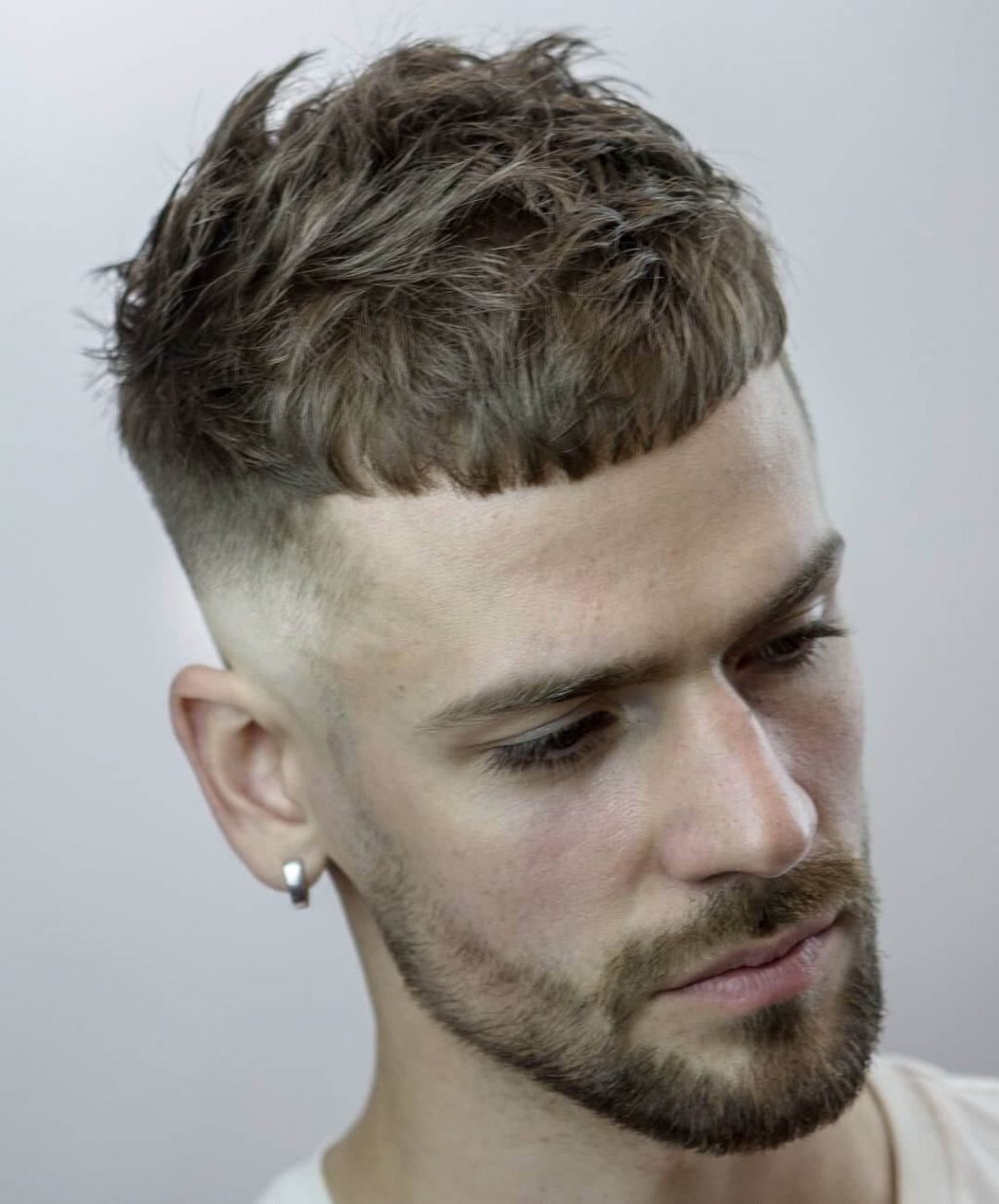 Source: pinimg.com
The French crop is the most simple and classic hairstyle that is liked by many generations without any doubt. It can be called the synonym of 'caesar cut' as there is only one dissimilarity between both. Caesar cut features short from the side as well as at the top, but french crop includes long fringes and shorter sides. This haircut is more suitable on a rectangle, oval, or diamond-shaped face. Usually, the French crop is styled with hair at the front of the face.
Here is brief information on Men Summer Jacket.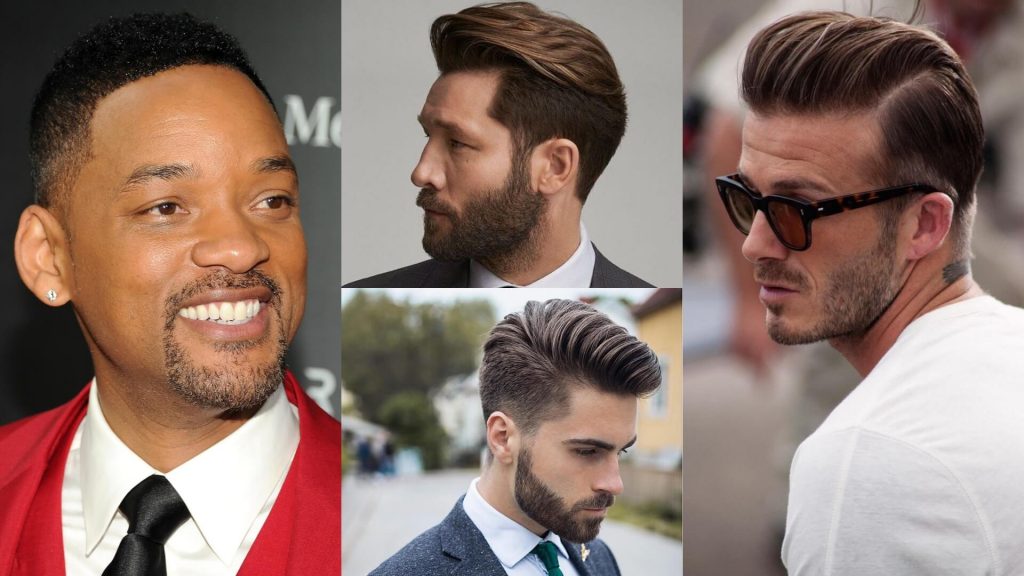 Source: hottesthaircuts.com
These were the six best short haircuts for men to get this summer to beat the heat in style. For more information on grooming in a stylish way, visit Fashionterest.