Santa Clara, California is within driving distance of both San Jose and San Francisco. You'll get to check out some of the best innovations, wild theme parks, and historical sites. But it's not all about the tourist sights. Santa Clara is also home to world-class shopping. Silicon Valley alone has hundreds of shopping outlets, shopping malls, and electronic superstores. You could get lost browsing through the shopping outlets and malls. It's also a short drive to West-field Valley Fair and Santana Row. Both of these malls have upscale shopping centers and restaurants. The Stanford Shopping Center also has plenty of cafes, restaurants, and shops in a beautifully lit outdoor setting. But even if shopping is the goal, it's not just the shopping that will make your stay memorable.
There are also plenty of hotels in Santa Clara CA that will tempt your palette and pamper you in style. The Hyatt House Santa Clara has comfortable and spacious rooms. It includes a 24-hour fitness center, free Internet access, swimming pools, and more. You'll feel excited to get back to your hotel room after a long day of shopping. Here are some other handy tips you should keep in mind when planning your shopping spree in Santa Clara. 
Evaluate Your Wardrobe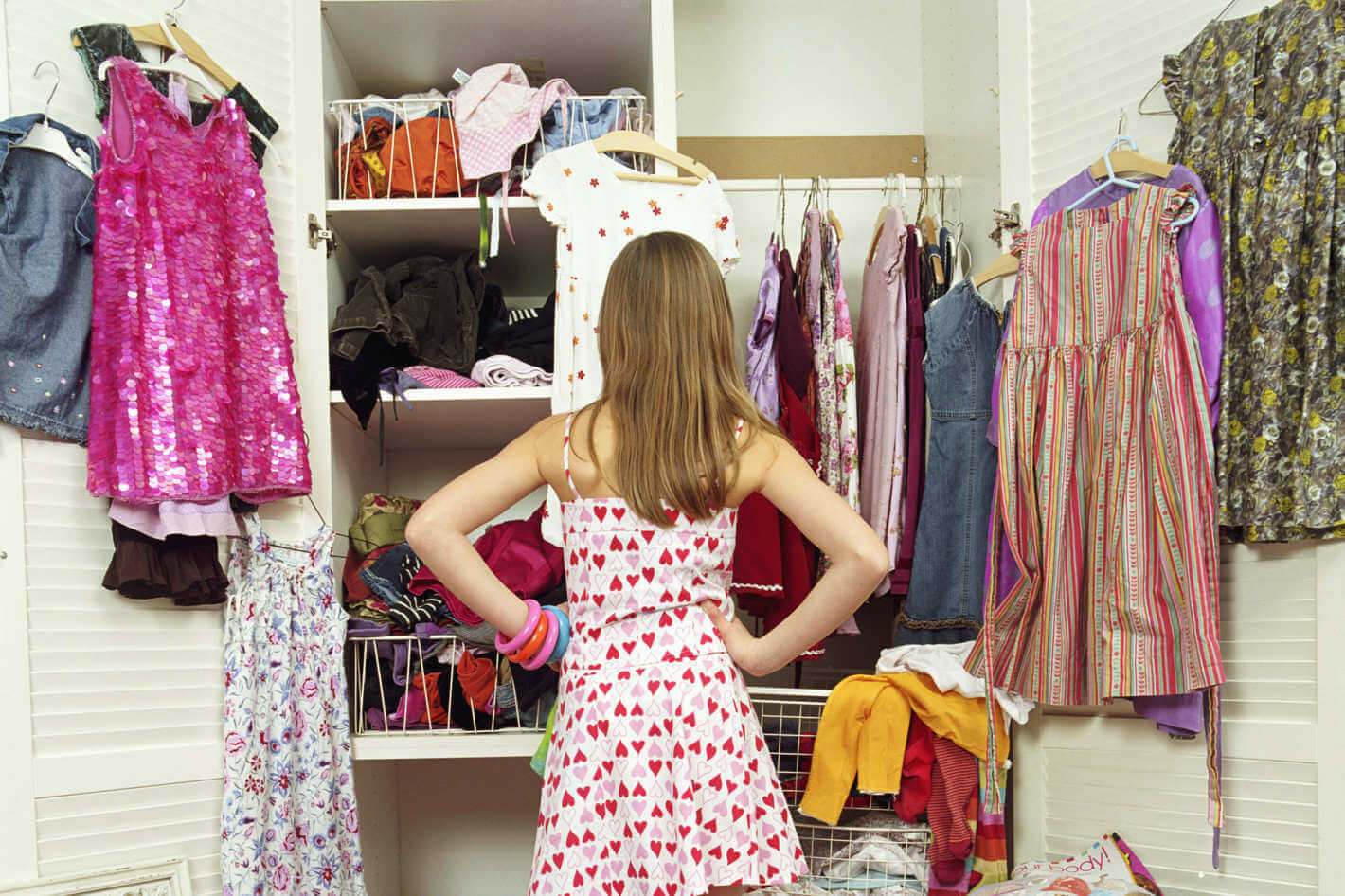 Source:nymag.com
Also Read:  What You Need To Know About Target Shopping
Before you head out to your shopping spree in Santa Clara, it's important to take a good look at your wardrobe. What's missing from your wardrobe? What do you need? What are you no longer happy with? Having a plan will help you focus your eye. Maybe you no longer enjoy wearing boot-cut jeans and you want skinny jeans for a change. Maybe it's skirts that you need more of. On the other hand, you could have so many sweaters that you don't know what to do with them. Aside from evaluating your wardrobe, knowing what you own will help you when you're trying on clothes and determining how they'll fit in with your current wardrobe.
Choose Your Store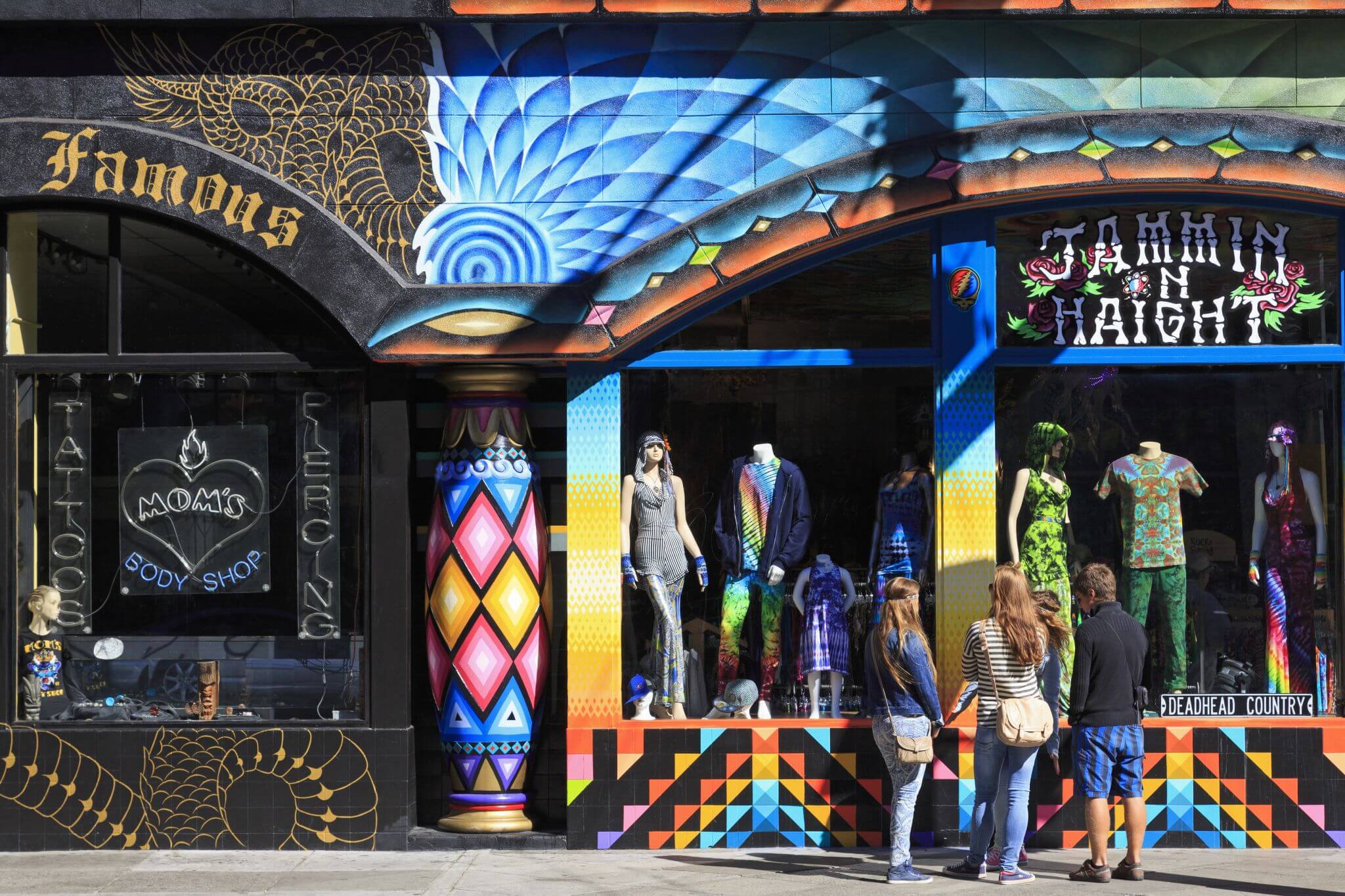 Source:hdnux.com
Santa Clara has many stores to choose from, no matter your age, style, or budget. If you're not looking for basics, then you should visit a hip and trendy store. It's a great way to find something new to wear and spice up your wardrobe. If you're looking for work clothes, then you should visit a store that sells suits or tailored clothing. It all depends on what you're looking for and what your wardrobe needs.
Navigate The Store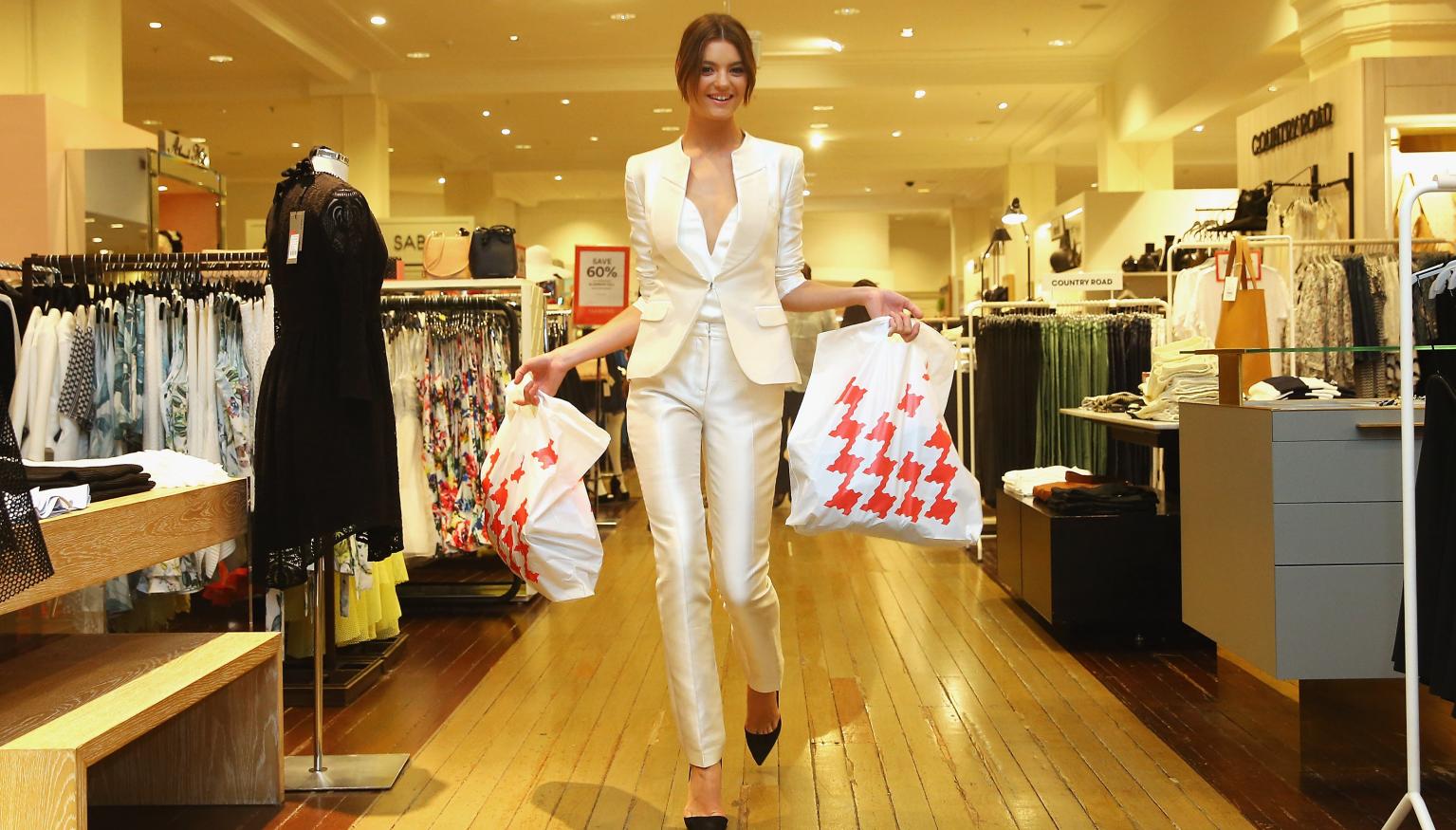 Source:cloudfront.net
Once you have the store in mind, it's important to browse each corner of the store. Start from the entrance and go through each corner, display, rack, and shelf so you don't miss out on anything. Notice if anything catches your eye at each section of the store. You don't have to decide right there whether you want it or not. You should select things that make you curious. If you're not sure about a certain piece, then try it on. You'll never know if you'll end up liking it unless you try it on. Make sure that the store you shop at has a fitting room area where you can try the clothing on. It's better to try on a bunch of clothes than to purchase a bunch of clothes that don't fit or look right.
Try Before You Buy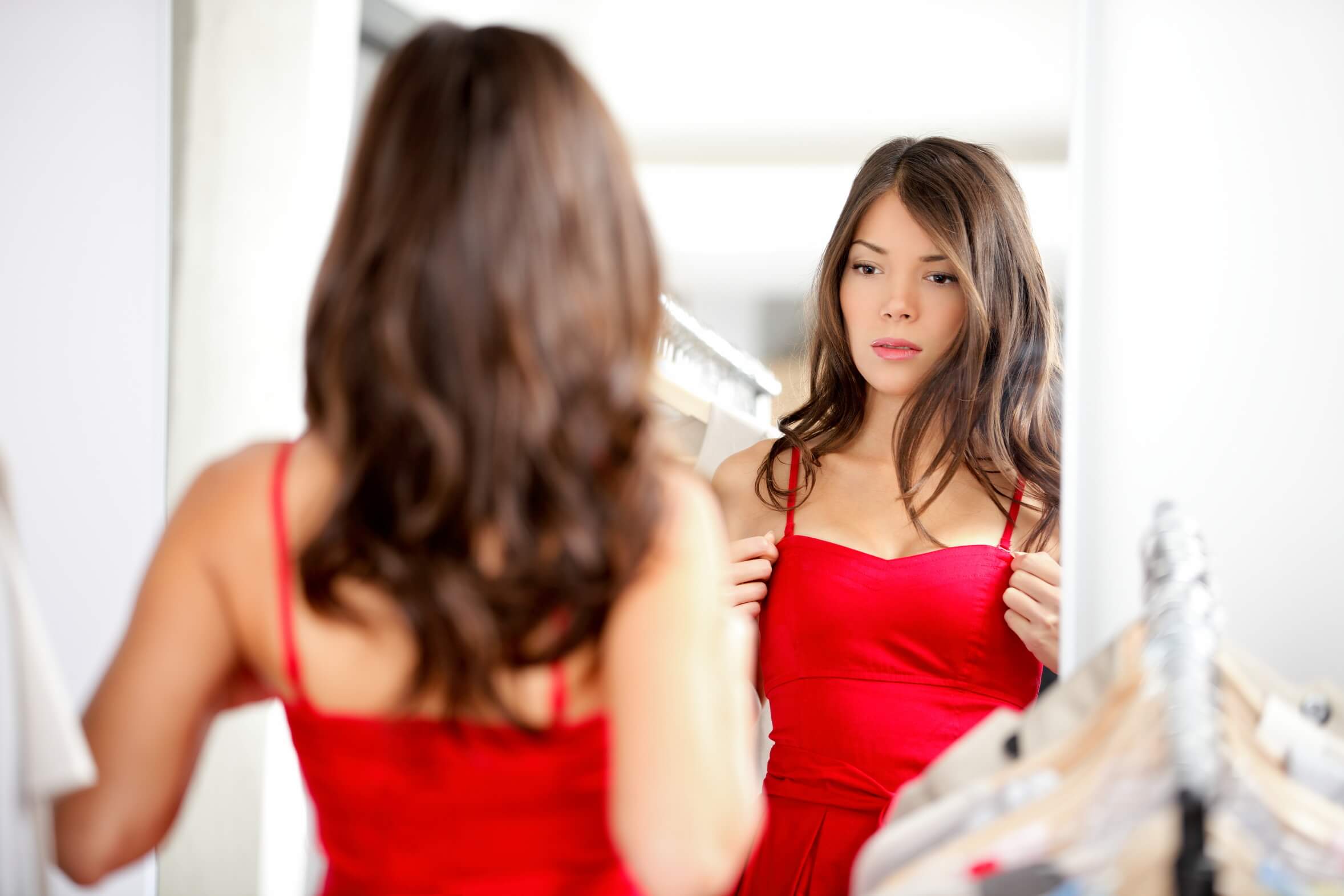 Source:mjac.me
Once you know what to try on, don't be embarrassed if you have a big pile of clothes. It's nothing they haven't seen before. Just make sure that you clean up after yourself after you try the clothes on. Separate the clothes into piles: tops, dresses, bottoms, etc. This way you can try on a piece and match it with what you're wearing so you don't feel overwhelmed. Try some of the items together if you feel they would look good together, but don't feel pressured to buy an outfit or an entire wardrobe. Remember to stick to your budget. Visualize the items that you already have at home that could match with these pieces. You can also take inventory of your wardrobe with photos and keep them in an album on your phone or upload to Pinterest.
After trying each item on, create a "yes" pile and a "no" pile. Listen to your gut instinct and don't let anyone persuade you into buying something you don't want. Only you know what feels good and looks good on you.
Decide What To Purchase
Source:mk-online.de
Now it's time for the hard part. You should know exactly what you want to purchase. It should make you excited to wear it the moment you get home. Never purchase anything that doesn't make you excited. If you're still unsure, then you probably shouldn't purchase it. Ending up with one new item is better than purchasing a pile of clothes you don't like. But if that one piece excites you and you need it, and you can imagine it with your current wardrobe then it's worth purchasing. If you can get that visualization working, then you should get it.