Haircare is as important as skin and body care.
It is said that hair can enhance your look. And undoubtedly it does. But not everyone is blessed with long, strong, and healthy hair. You need to make efforts to make them look lush-y and bouncy. There are different types of hair, and for every other type of hair, you need a specific type of oil and shampoo to maintain them. And it isn't necessary that you will get them wherever and whenever you want.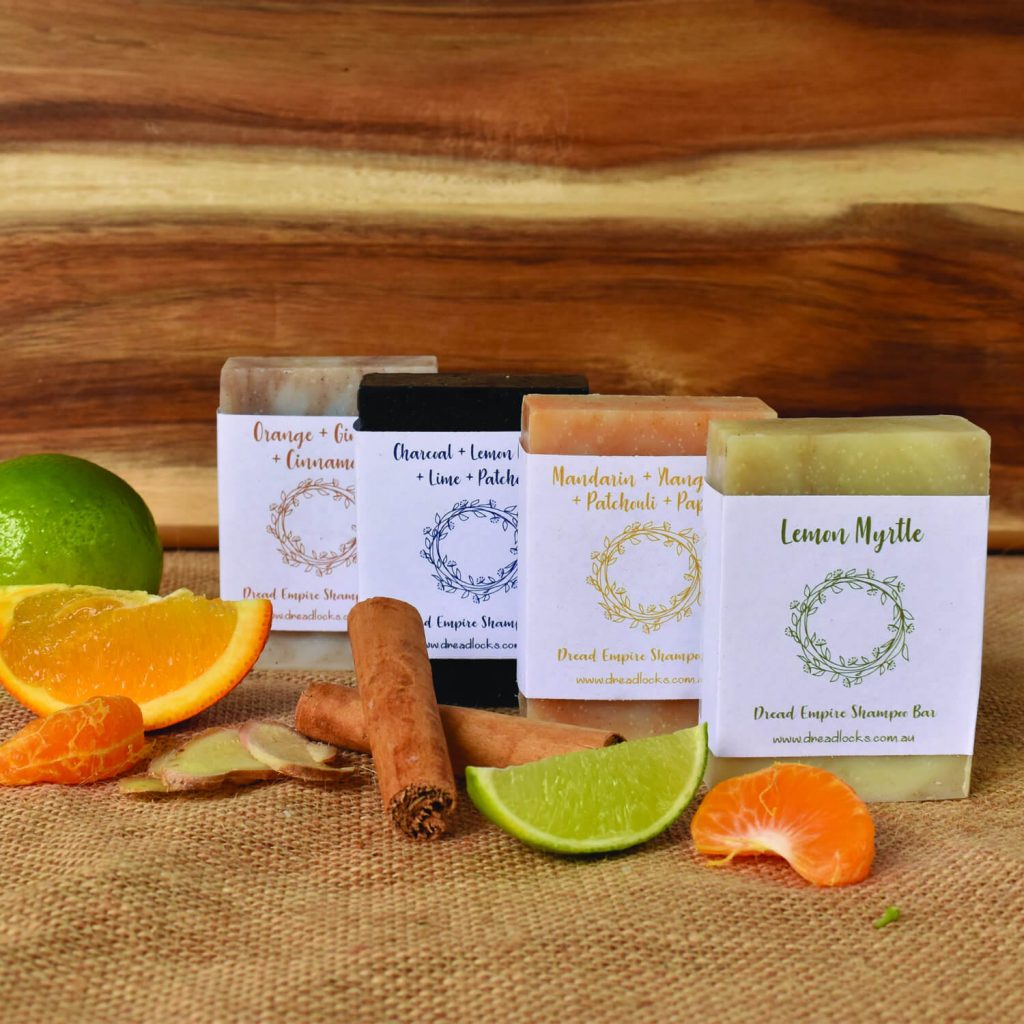 Source: etsystatic.com
Trust us! Carrying shampoo bottles have many risks like spilling, and importantly it gets too heavy and consumes much of a space in your bag. What if we say there is a product that you can carry with yourself with ease. Will you believe us? Maybe yes, but we aren't talking about shampoo sachets. We are talking about bars or in ordinary language soaps!
It looks just like your bath soap, but it is actually a shampoo bar. You surely aren't hearing this for the first time (or you are!). The first question that comes to mind is, are they suitable for hair? Because soaps can do damage to hairs! The second question, will it suit my hair type? And many such questions.
Good news! We are here to answer all your questions.
Basic must be clear! So,
What are Shampoo Bars?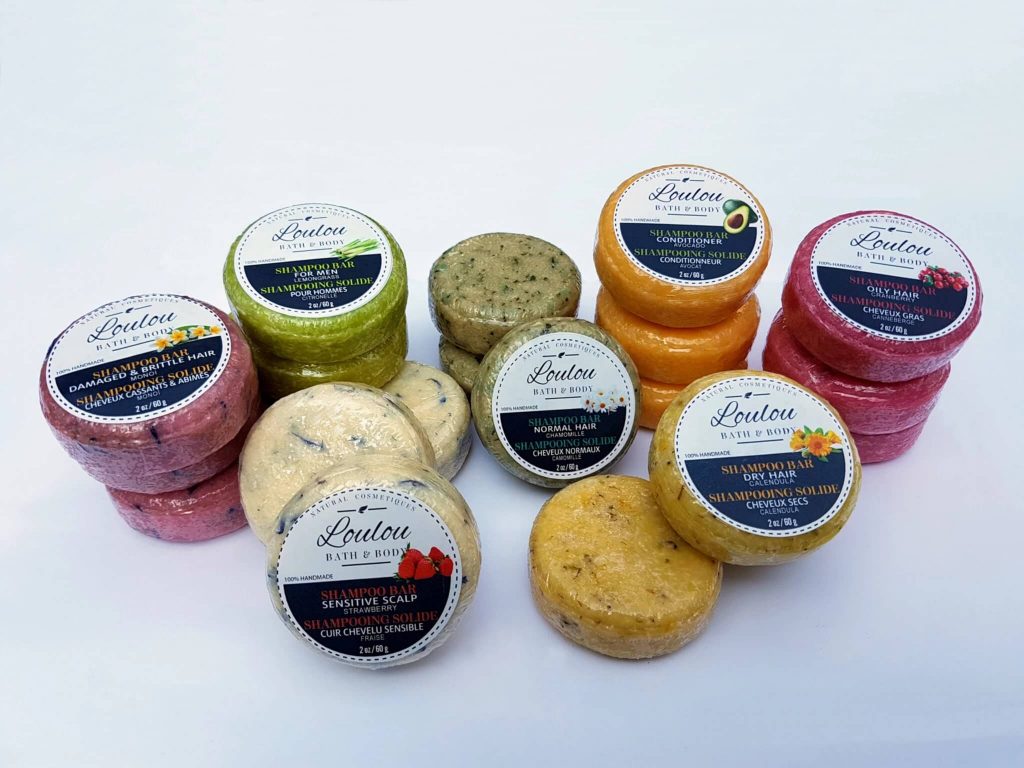 Source: shopify.com
Shampoo bars are a solid form of a shampoo. But they are naturally concentrated. Most of the shampoo bars are organic. When bottled shampoos contain the detergent-based solution, shampoo bars are made of using natural ingredients. These natural ingredients are essential oils, natural cleansing agents, butter, and natural plant oils.
The ingredients used in the formulation of shampoo bars are based on the type of hair it is targeting. For example, Avacado oil used for the strengthing of hair. Oils like coconut oil, castor oil, and palm oil are used to provide moisture to hairs and stop the breakage and damage.
If you have recently got your hair colored, there is a different shampoo bar for that too. You can this as an organic shampoo bar too.
A quick overview of organic shampoo,
Organic shampoo is a shampoo that has natural ingredients in its formation from basic to advance.
The formation of organic shampoo includes
aloe vera juice instead of water,

gentle cleansers from corn sugar or coconut in the replacement of detergent,

plant oils and herbs are used as a conditioning agent,

plant-derived gums are the replacement of thickeners, and

organic essential oils are the best form that can be used as preservatives.
It doesn't need the addition of fragrance or color as it is derived from the plants used. Even if they need they are made from flowers.
Now you know the necessary information about the organic shampoo bars, in the forthcoming section, we will tell you about the Pros and Cons of using Shampoo bars, and How To Use it correctly. In addition to that, we have mentioned five best shampoo bars that you can buy for yourself (a bonus from our side).
Pros & Cons
The followings are the pros and cons of the shampoo bars that you should know before switching on to them:-
Pros:-
They are the long-lasting shampoos you can ever get. They can last up to 80 washes.

They are easy to use and hassle-free. No difficulty in opening caps with those slippy hands (wet hands). Plus they make a great travel partner as they consume less space and are light-weight.

They are environment-friendly. No plastic bottles (as they are in solid form!). Plus they are eco-friendly products and are bio-degradable. They don't come in plastic packaging. So switching to them you will make a significant contribution towards mother earth.

As they are made up of natural oils and natural ingredients, they are undoubtedly healthy for your hair.
Cons:-
As they contain saponified oils, it creates a wax build by reacting with water.
Solution:- Rinse your hair with apple cider vinegar once or twice a week (expert recommendation). The acidic concentration of it will help in removing the wax build-up on your hair.
Shampoo bar can create tangle in your hair, especially if you have curly or fine hair.
Solution:- Lather-up using a different method. Rub soap between your hands and create a soapy lather and then apply.
The shampoo bar market is increasing day by day, and it creates difficulty in choosing the right one.
Solution:- Take your time in selecting. Try using sample shampoo bars available or check out the ingredients before buying. Make sure it is a certified organic product.
How to Use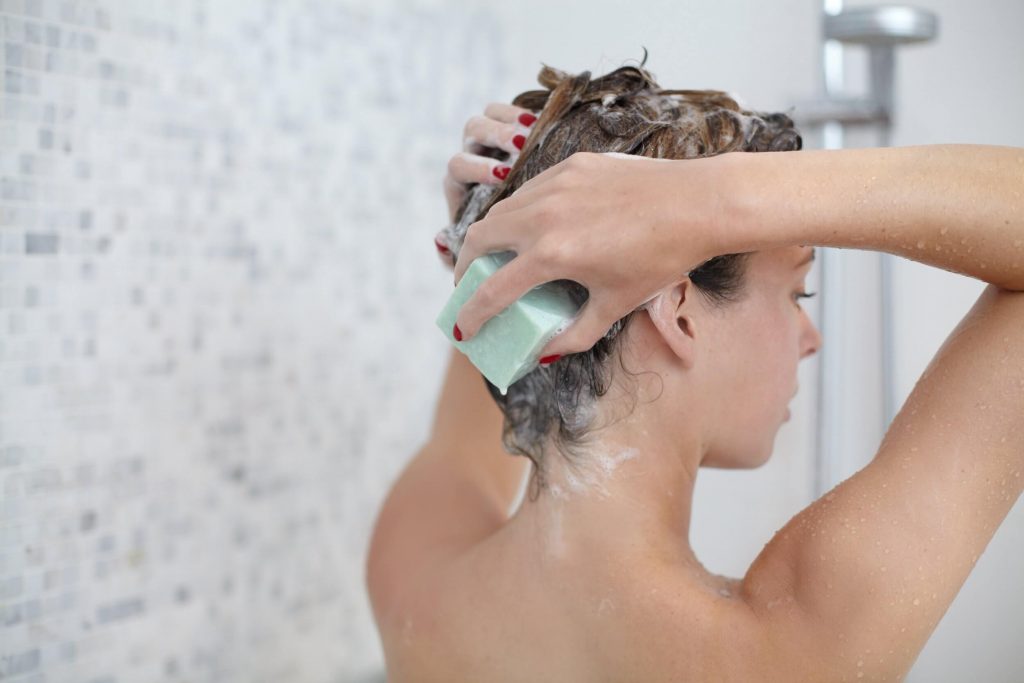 Source: ethicallyengaged.co
A brief explanation of how to use shampoo bars for an effective result. Basically, there are two techniques to wash your hair with a shampoo bar. Below, we have explained both:-
#1:- Directly Using Shampoo Bar on Hair
Wet your hairs thoroughly.

Grab shampoo bar and rub gently on your hairs from top to bottom in a combing pattern.

Cover each section of your hair and massage your scalp and hair, add a little amount of water until the good lather forms.

Make sure to work from the top-bottom to prevent tangles.

Remember you are using superfatted soap directly on your hair, so you will need to rub your hair properly and try to form a good amount of lather. Then rinse your hair with the proper amount of water in order to remove the patches of soap.

Keep rinsing until all the soap is removed.
Ready to slay your lush hair.
#2:- Creating a Lather in your Hand Before Applying
Wet your hairs thoroughly.

Grab a shampoo bar and rub it between your hands until the good amount of lather is formed.

Then, apply on the hair, use your fingers as a comb to smoothen the lather on the length of the hair.

Then massage your scalp and hair properly (as you do while using bottled-shampoo).

Rinse your hair properly.
Now go and flaunt your good hair day.
Regular hair wash tip:- Use your fingers as comb while washing. Don't dry your hair by rubbing a towel; it can create tangles. Comb your hair with a wide-toothed comb to avoid the breakage of hair.
5 Best Shampoo Bar Product That You Can Go For:-
Hydrating Shampoo Bar with Aloe Vera by Christophe Robbin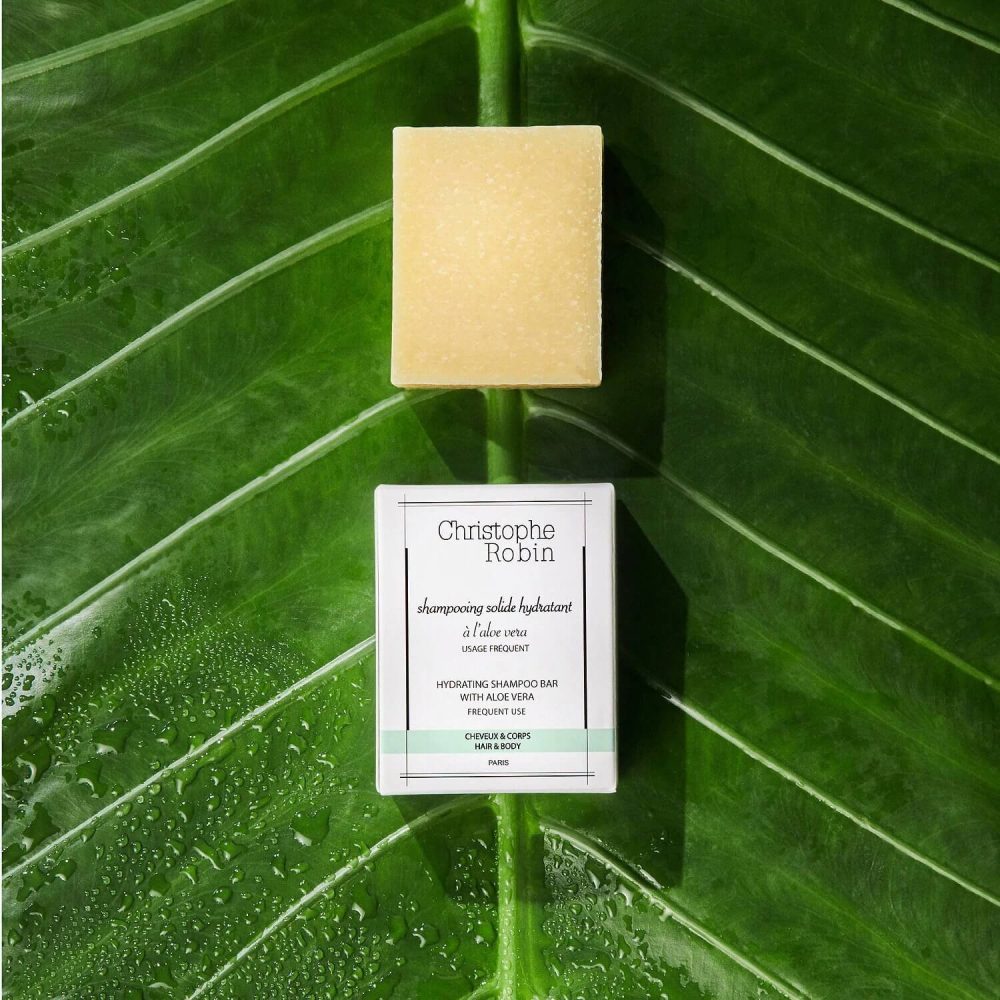 Source: sephora.com
Best for all types of hair. It contains Aloe Vera, Castor Oil, and Coconut Oils.
Natural Handmade Shampoo Bar by Friendly Soap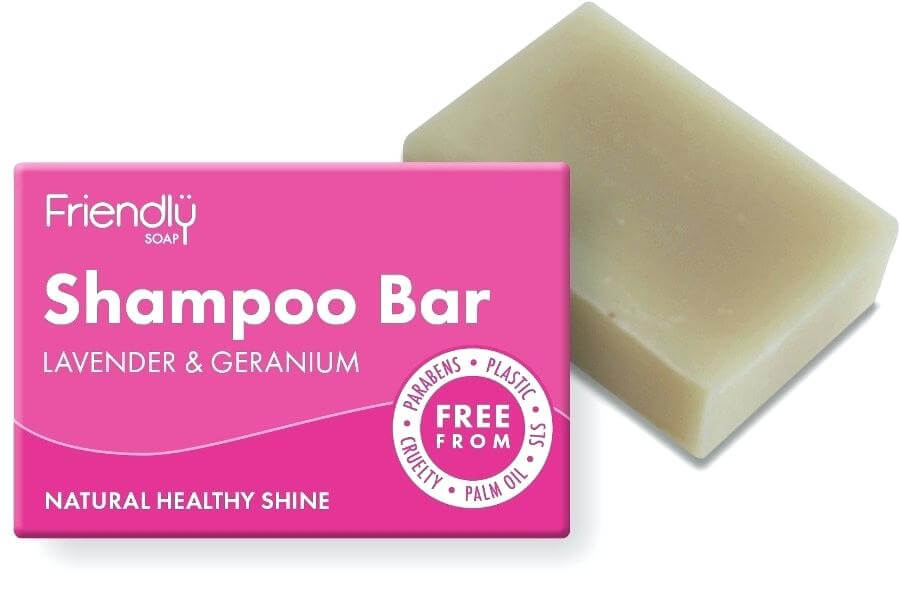 Source: domtomjob.info
All-natural handmade soap. It contains castor oil, coconut oil, olive oil, and, essential oil of lavender and rose geranium.
Organic Shampoo Bar by Chagrin Valley Soap & Salve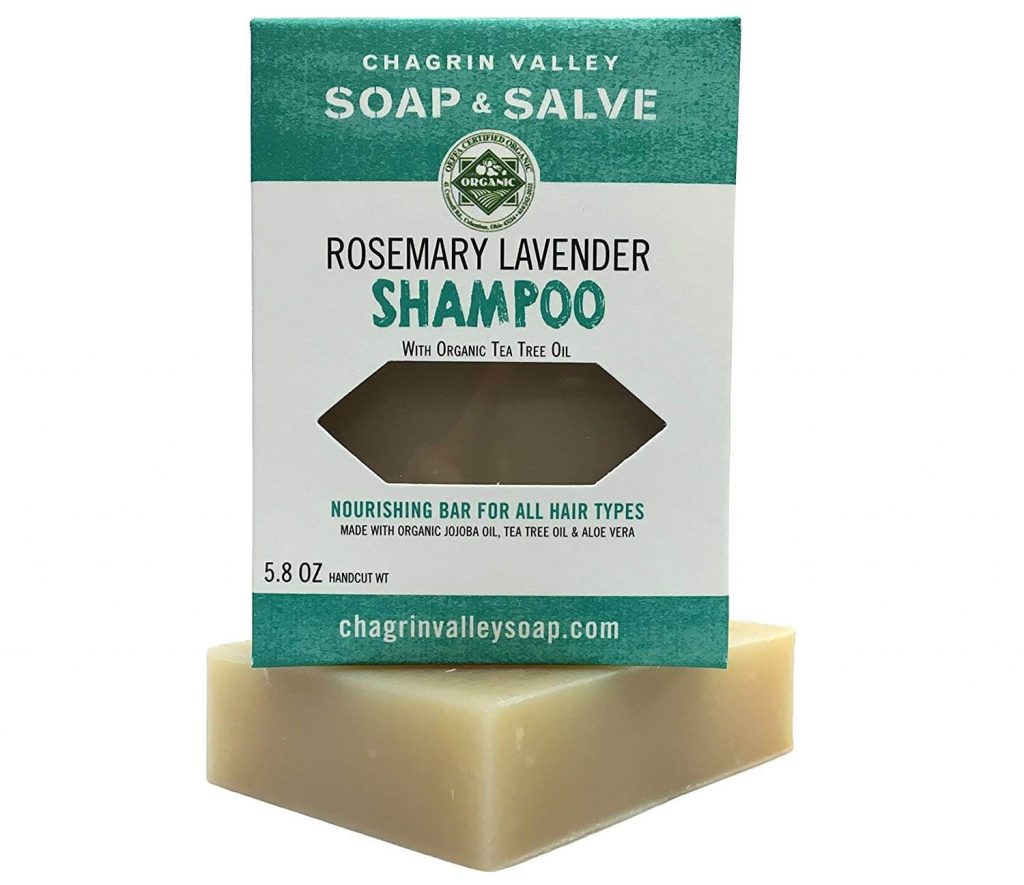 Source: amazon.com
Best to improve the health of the scalp and to revive and repair brittle hair. It contains organic jojoba oil.
Shampoo Bar for Colored Hair by Love Beauty and Planet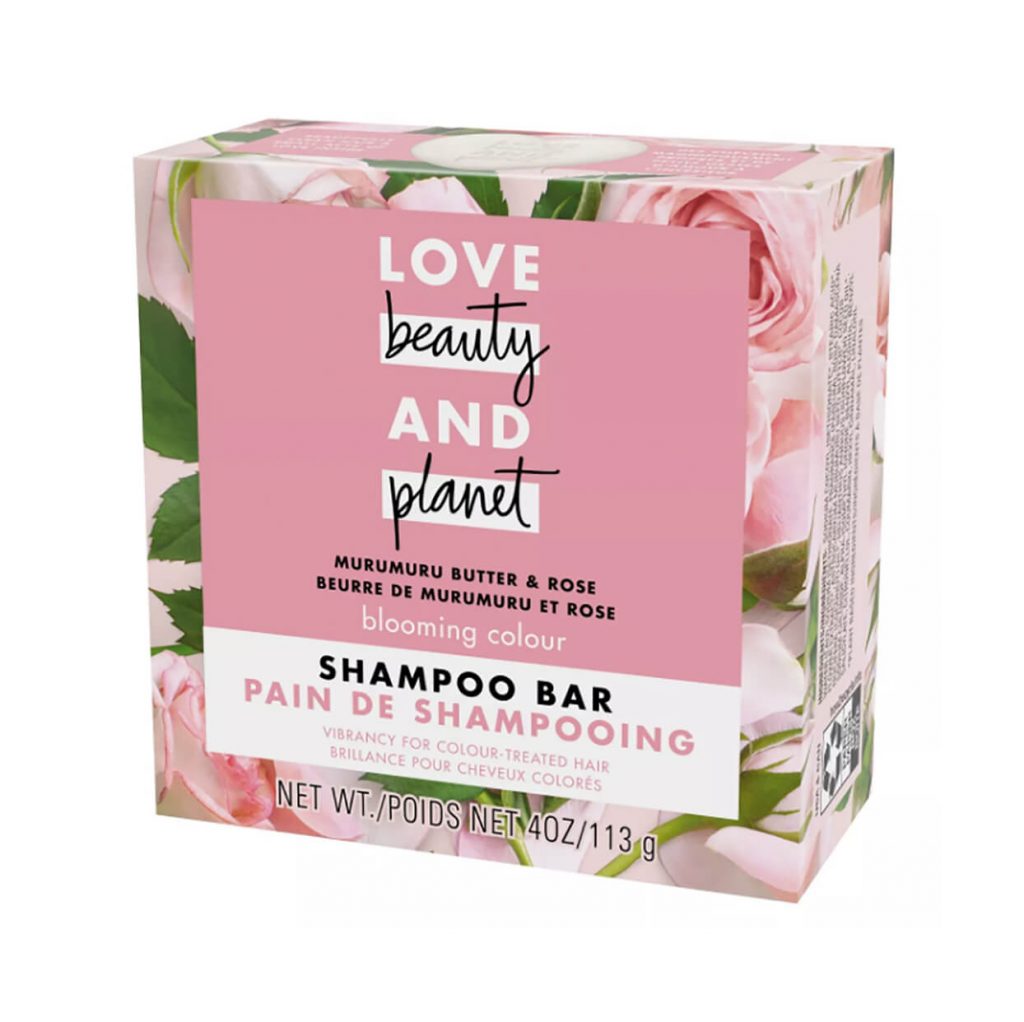 Source: onecms.io
Best shampoo for color-treated hair. It contains murumuru butter and organic coconut oil.
Coconut and Hibiscus Rhassoul Clay Shampoo Bar by Shea Moisture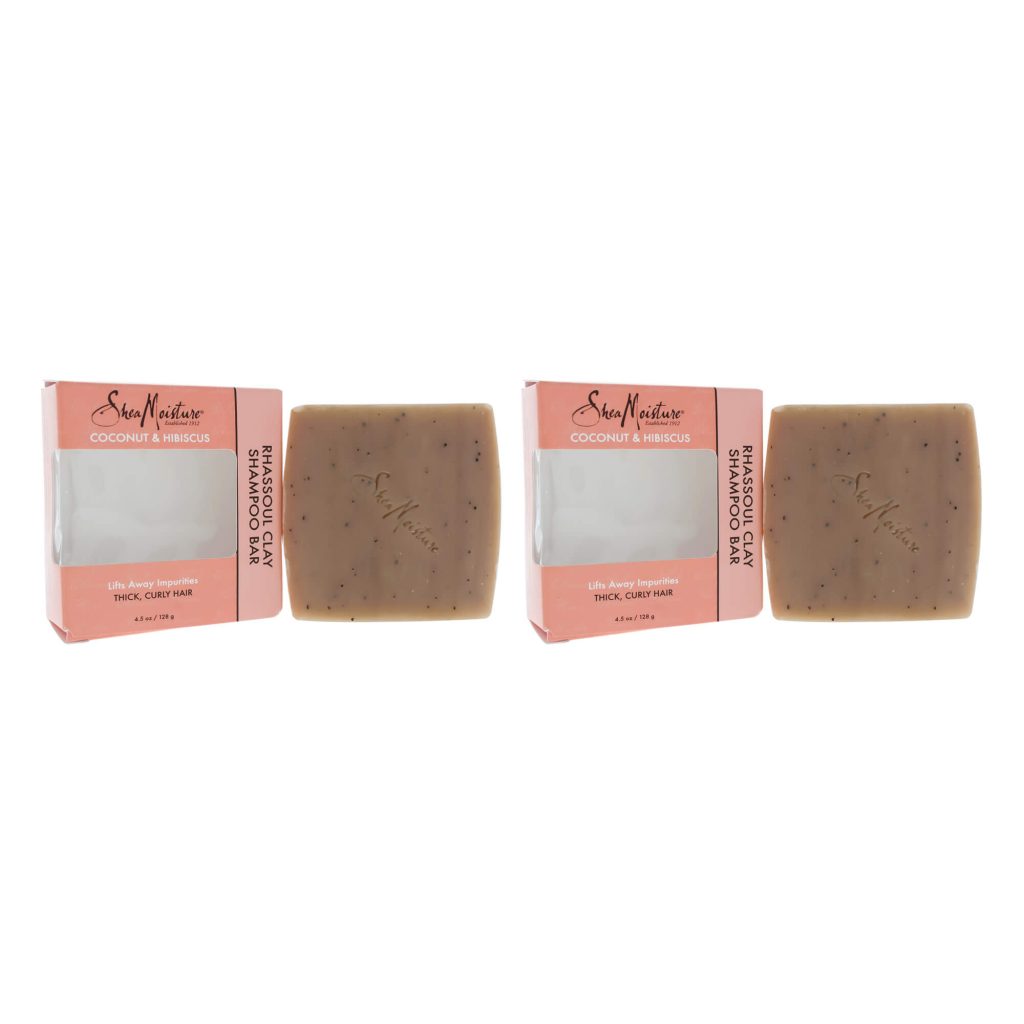 Source: wal.co
This is a unisex shampoo bar and is suitable for curly hairs. It contains a blend of coconut and hibiscus.
Now you are ready to switch to a shampoo bar. Get one for yourself and have a good hair day. Here are some of the Best Body Wash For Men. For more information on haircare, skincare or beauty products, visit Fashionterest.