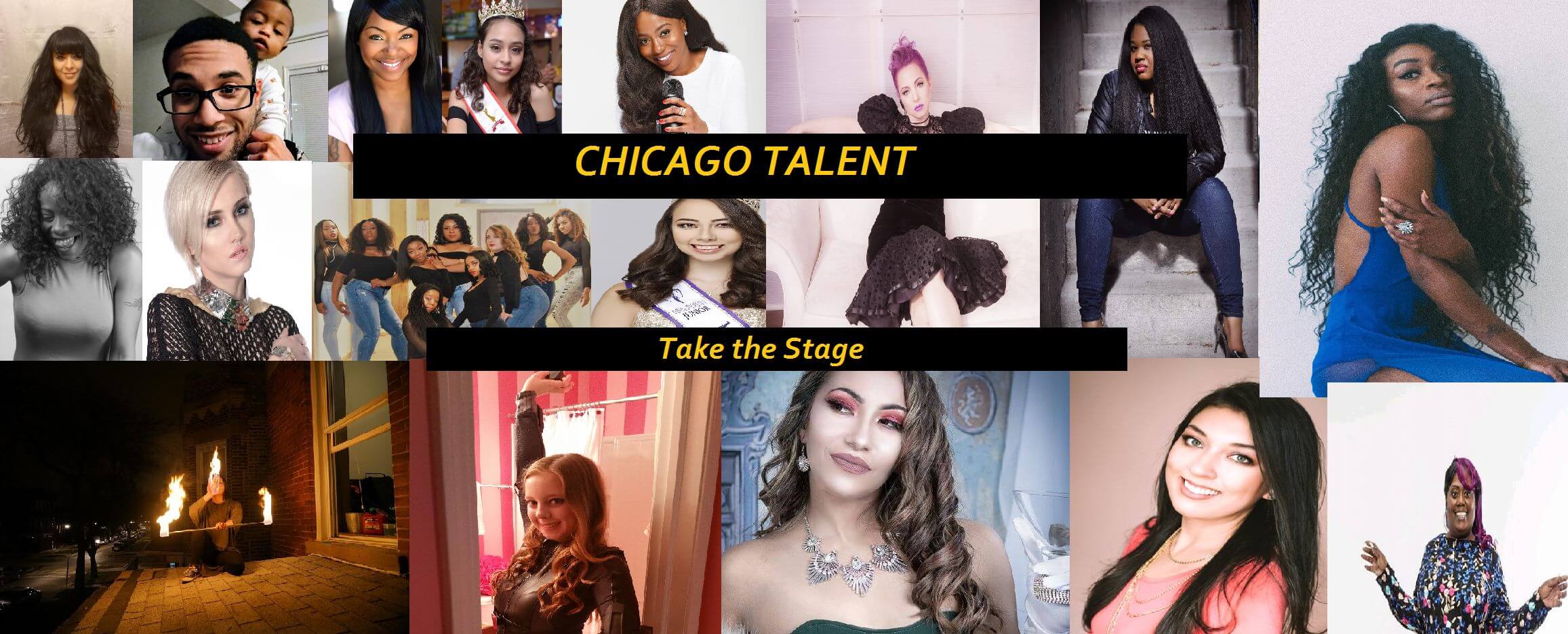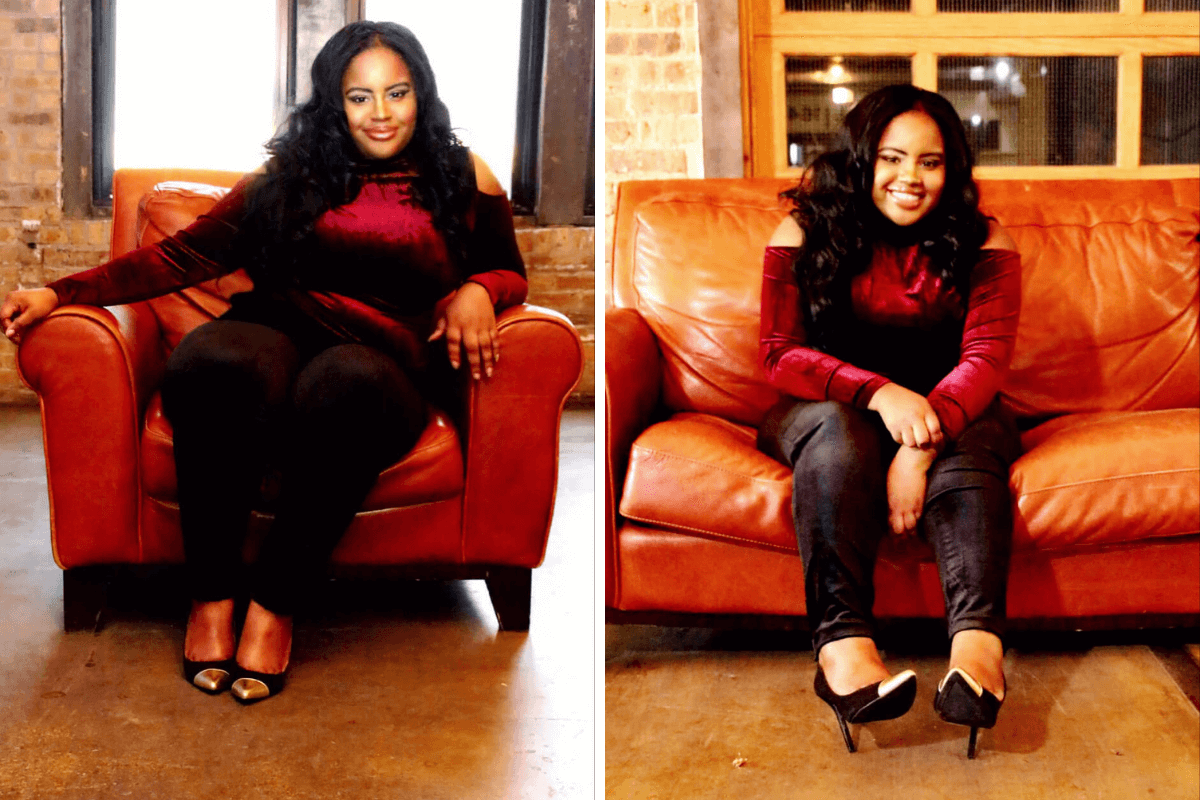 Calynn M. Lawrence is the twenty-two year old who is set on her path to revolutionize the Indie artist and small business community! She is the Founder of a nonprofit movement called "The Fresh Faces Project" which has been providing both free and discounted PR services to underrated talents and entrepreneurs for over four years. The documentary she released Spring of 2018 showcasing some of them reached over 30,000 viewers! Also, she is the Creator and Executive Producer of the new online reality series called "Chicago Talent." This show follows the lives of a very diverse cast of talents and businesses of all colors and ages. Their first season reached tens of thousands of viewers, with ammunition to make the second season even more successful! She was able to share some of her 2019 Community Service plans with us and we're here to tell you that they're good.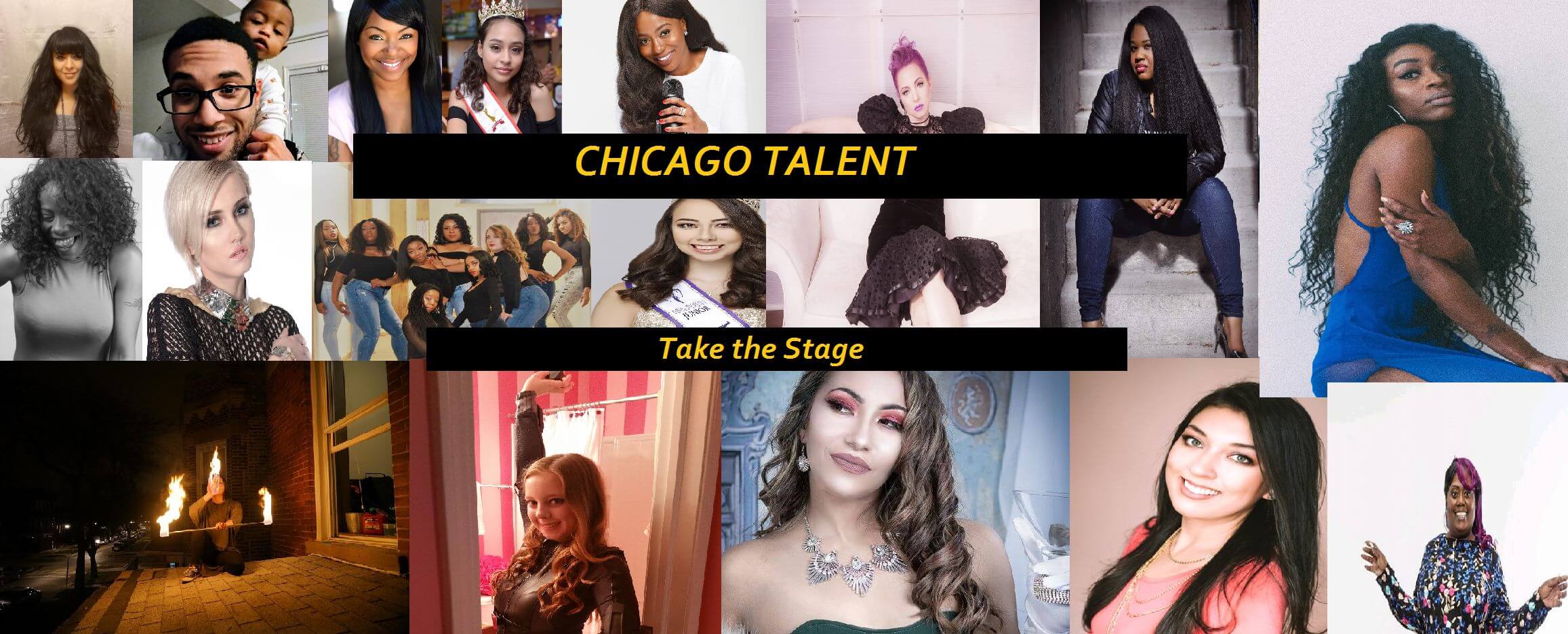 #1 SHOWCASE 40+ DIFFERENT PEOPLE ON CHICAGO TALENT SEASON 2 AND 3
She's said that 2019 will showcase Seasons 2 and 3 of her show "Chicago Talent." She wants to use her platform to give at least a total of 40 new people the chance to be exposed to her audience and gain publicity! She wants these people to be just as diverse as was the cast for Season 1 or MORE, ranging in color, size, gender and occupation! With the show expected to grow at least 100% from the first Season in 2019, she is set to give a lot of people an awesome opportunity!
#2 GRANT SCHOLARSHIPS TO AT LEAST 5 TEENS
She has been working on her scholarship fund for teens for the majority of 2018, wanting to grant at least 5 deserving teens the opportunity to pursue a creative program at The Fresh Faces Project's expense. While the process has been having to be put on hold and picked up again, she is definitely set on getting this accomplished for 2019! She just wants to make sure that she has all of the details perfect before she proceeds.
#3 GIVE PAID JOBS TO AT LEAST 10 CREATIVES
Being a creative herself, she understands the scarce financial opportunity that can exist. So, she wants to add to her team and give paid jobs to at least 10 more creatives that she has not yet worked with in 2019! If they go well, she plans to add them to her roster of partners for the long term!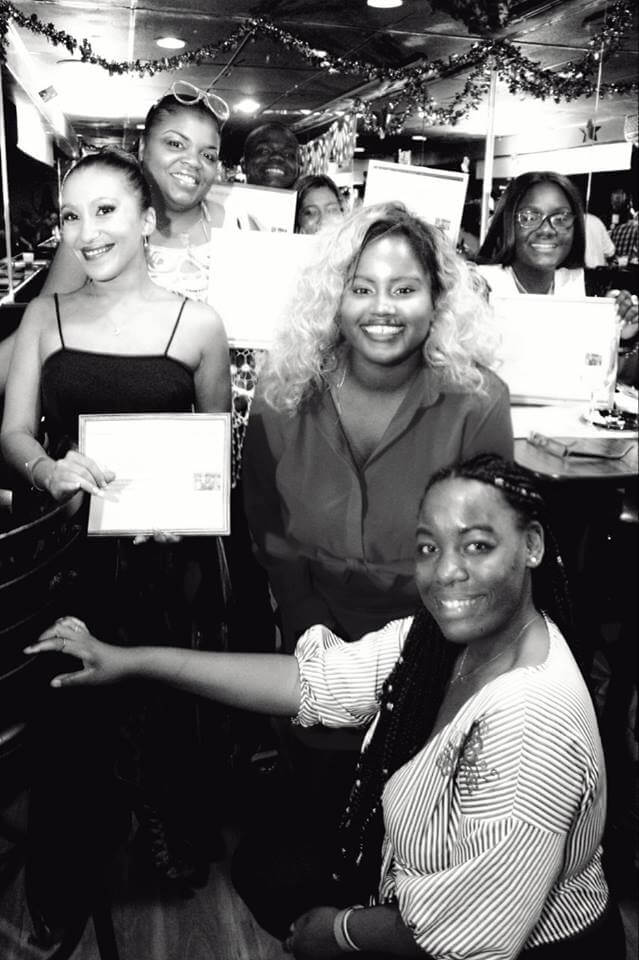 #4 THE SECOND ANNUAL FRESH FACES PROJECT AWARDS
After the success of her first annual Fresh Faces Project Awards earlier in 2018, she has even bigger and better plans for the awards in 2019! She wants to awards at least a total of 20 different talents and small businesses and to provide an all out experience! She also is looking to expand the categories to be more specific to each business's or artist's specialties! The 2019 revamp will be well worth attending if you are in the Chicago area!
#5 GIVE AT LEAST 3 PEOPLE THE RED CARPET EXPERIENCE
Although Calynn has experienced the red carpet many times in her years of working in fashion and entertainment, she knows that to the average person it is something very exciting and likely out of reach! So, she would like to give at least 3 people outside of her team the chance to attend some red carpet events with her! The flashing lights, photographers, the crowds and the glitz are all so fun and she knows that is something a lot of people would love to cross off of their bucket list!
Those are just some of her plans! As someone who started in the fashion industry as a young teen, and blossomed in her career as an adult, we at Fashionterest are very proud to call her a fellow industry figure!
Instagram @fairytalefacesbycalynn and @chicagotalenttv
Facebook @freshfacesproject @chicagotalenttv
**Photo Credits Masterpiece Chicago**