Raksha Bandhan is around the clock! The most lovable festival in India. India is a Country with Endless Festivals; here, happiness is the reason for the celebration. Festivals bring enjoyment along with the hectic preparations. Raksha Bandhan is near, and we have already started our preparations. 
Raksha Bandhan is the festival of siblings, or you can say brother-sister relationship. The love, affection, care, fights, craziness, etc. are the elements of this relationship but most of all, protection. This festival is all about brother promising her counterpart to protect her from all the evilness of this world and sister take the vow to support him and take care of him as long as she can, and the limit is the sky.
Reading this you would have remembered all the craziness you did with your sister and the times you teased her endlessly, well this what it's all about. But Raksha Bandhan is the occasion where you can show your love. Now you will be like, "I know, but I m baffled about what to give!!.. Giving money seems so outdated."
Don't worry; we are here with five Rakhi Gifts for Sister that you can go for to make her feel on the seventh cloud of happiness. Select the Best Rakhi Gift for a Sister and set the #brothergoals that her friends will be envious of.
Handbag and Clutch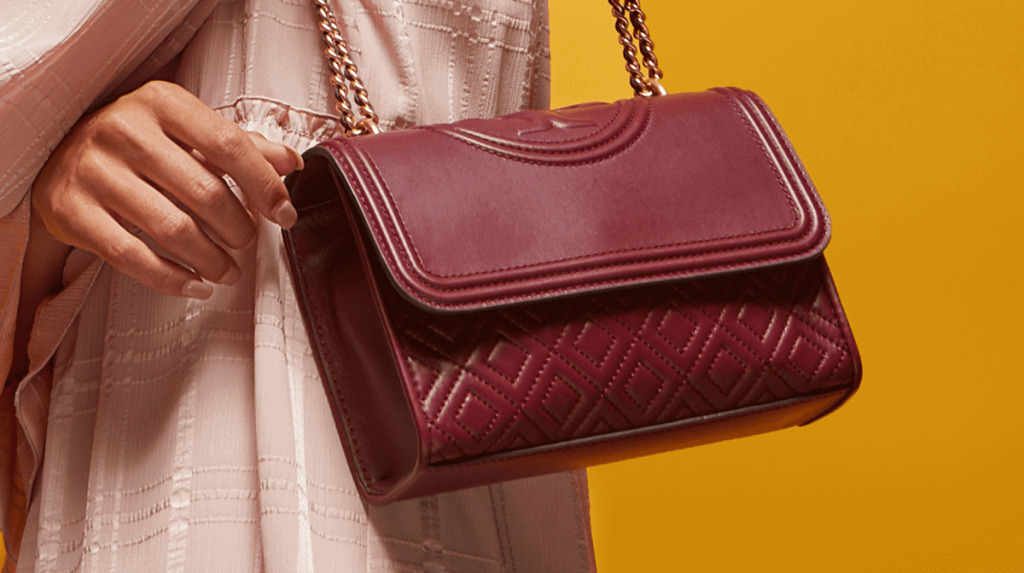 Source: thehut.net
We added handbags and clutches as they are the essentials for her, whether your sister is going to college or is a working woman. Give her the set of handbags that has a purse, a sling bag, and a clutch all three together. How is this the best gift? She will carry one of these no matter where she is going. Here is a piece of information about Jewelry Trends 2019.
Cosmetics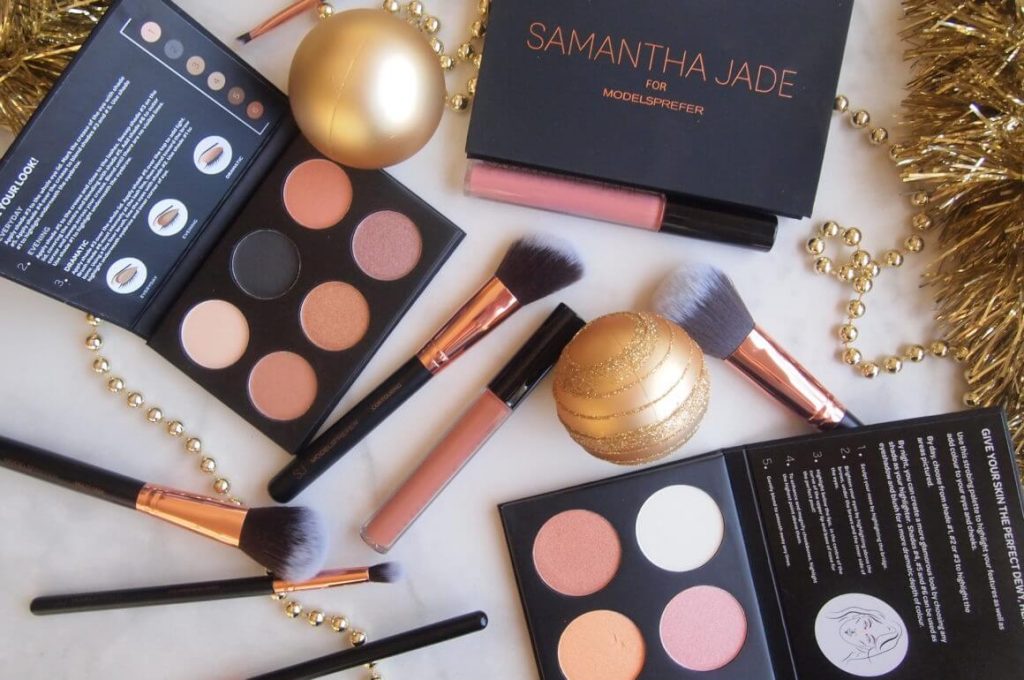 Source: erinbateman.com
You can even go for cosmetics, she uses it daily, and you tease her on that too! Gifting something that she uses daily will be the best gift for her. The cosmetic products that she uses daily are the foundation, compact, kajal, eyeliner, mascara, primer, concealer, blush, and many more. Apart from this, the best thing you can give is a makeup remover, the Garnier Micellar "Pour, Press, and Wipe," to make her makeup removing process easy.
Wristwatch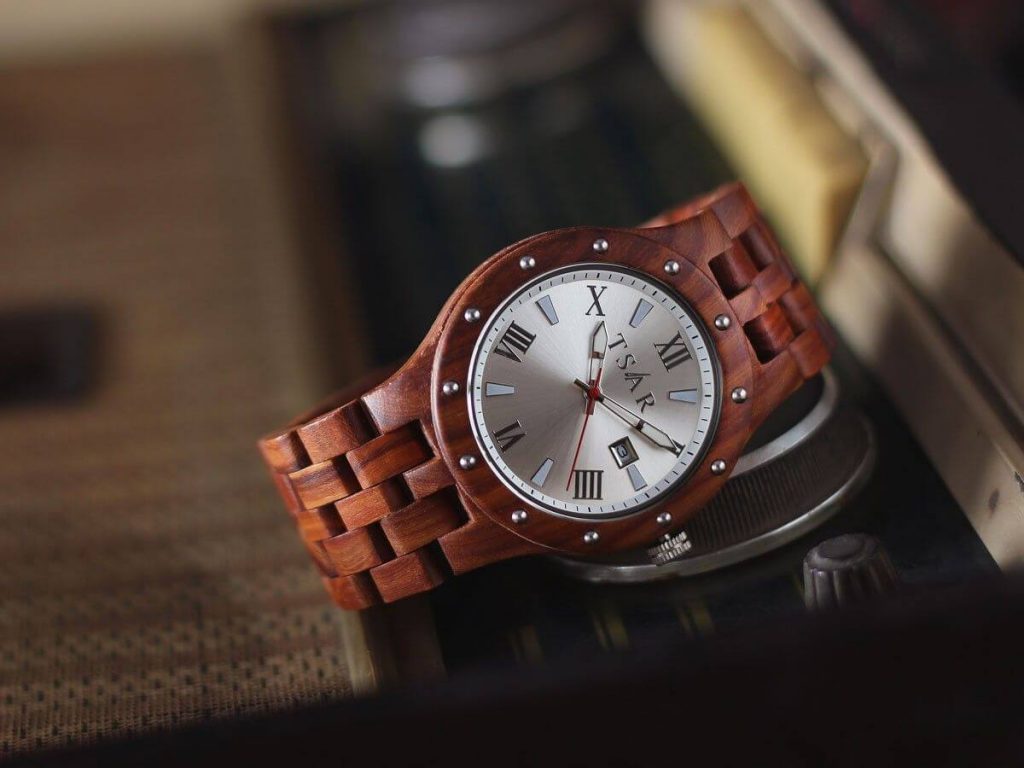 Source: mensxp.com
The safest option for gifting when you don't know what to give is a wristwatch. There are many options available in a wristwatch to select from. It is said that " when you are gifting a watch to someone, you are gifting them a good time." And we are sure you want to gift your sister the best of the time. Gift her a classic yet elegant watch that she can wear wherever she wants.
Also Read: 5 Personalized Valentine's Day Gifts for Her She'll Absolutely Love!
Outfit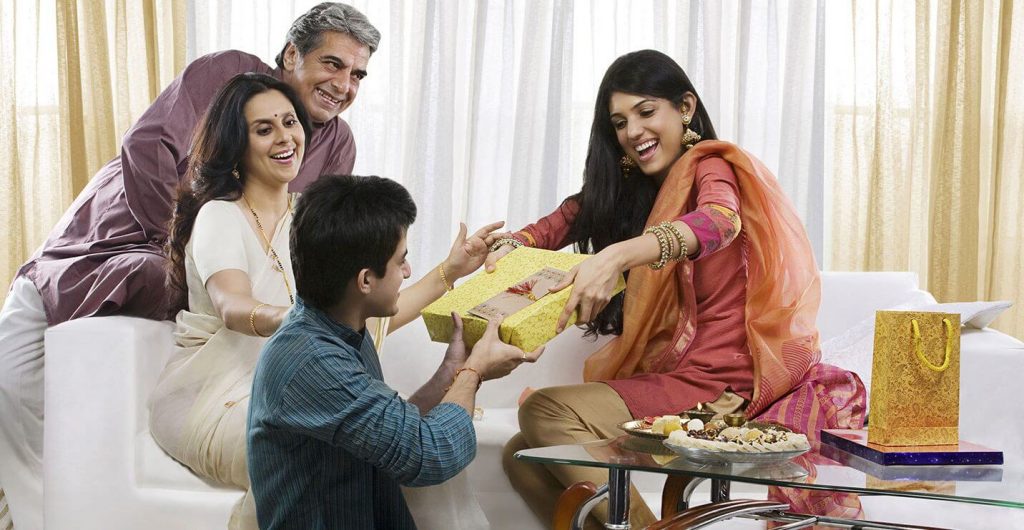 Source: kuberbox.com
Which girl doesn't love outfits? Gift her something that she can wear on the day of rakhi and after that as well. Traditional wearing is something that she can get designed from anywhere you can gift her that as well. But something modern and trendy is what she will love. You can gift her Bollywood Suit (Straight-cut Kurti),  indo-western maxi dress, or you can also go for western wear.
Gift Vouchers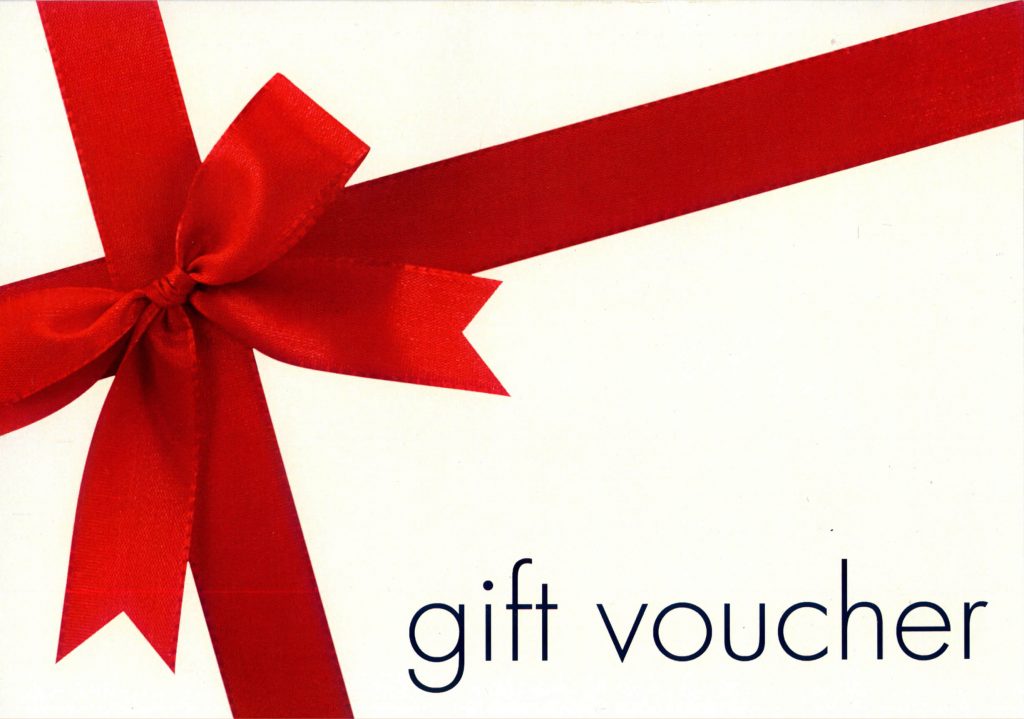 Source: chesterfootclinic.co.uk
Many retail stores offer gift vouchers. If you are still not sure about what to gift, this is the best option. Shoppers Stop, Pantaloons, West Side, Reliance Trends, etc. are the retail stores that are also the one-stop-shop. Give her gift-vouchers of any of these and let her decide what she wants to buy.
Below are some downright awesome pictures of rakhi gifting for sister that can give you an idea about what to buy for her. For more information on gifting ideas or fashion styling, visit Fashionterest.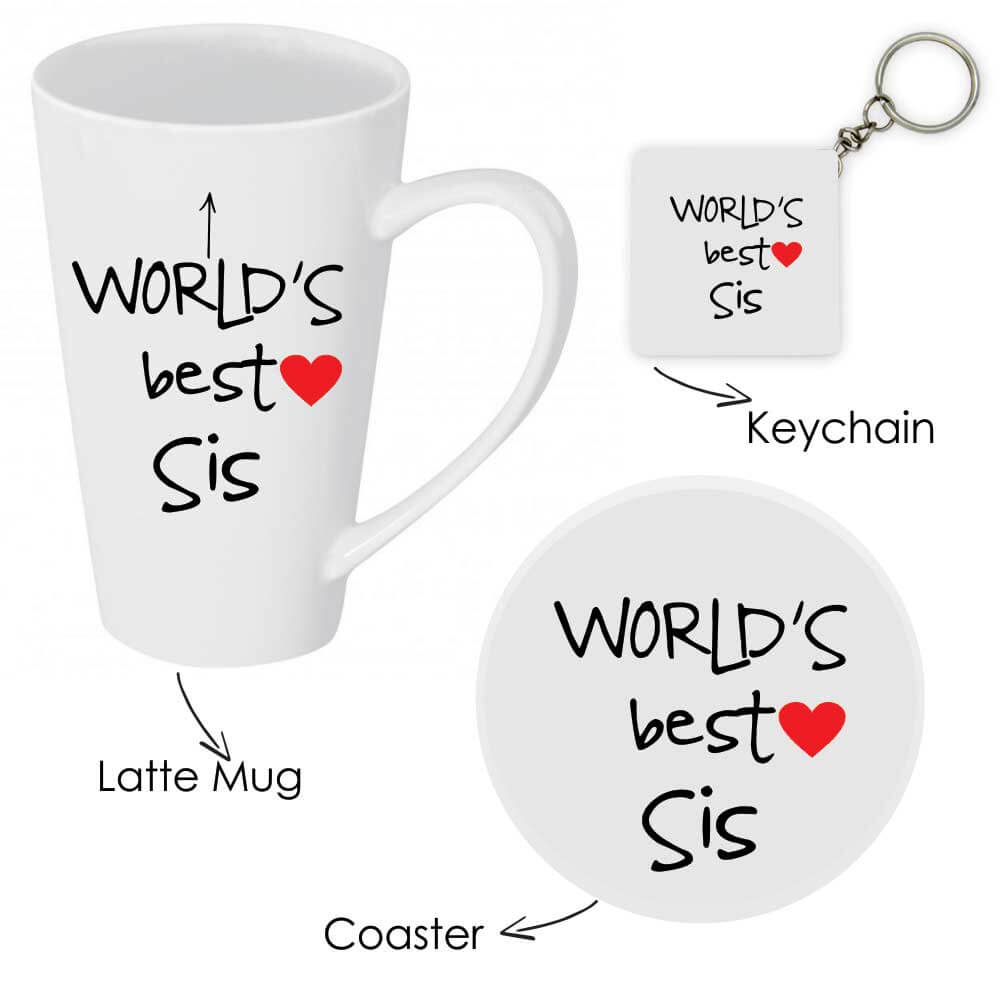 Source: giftsmate.net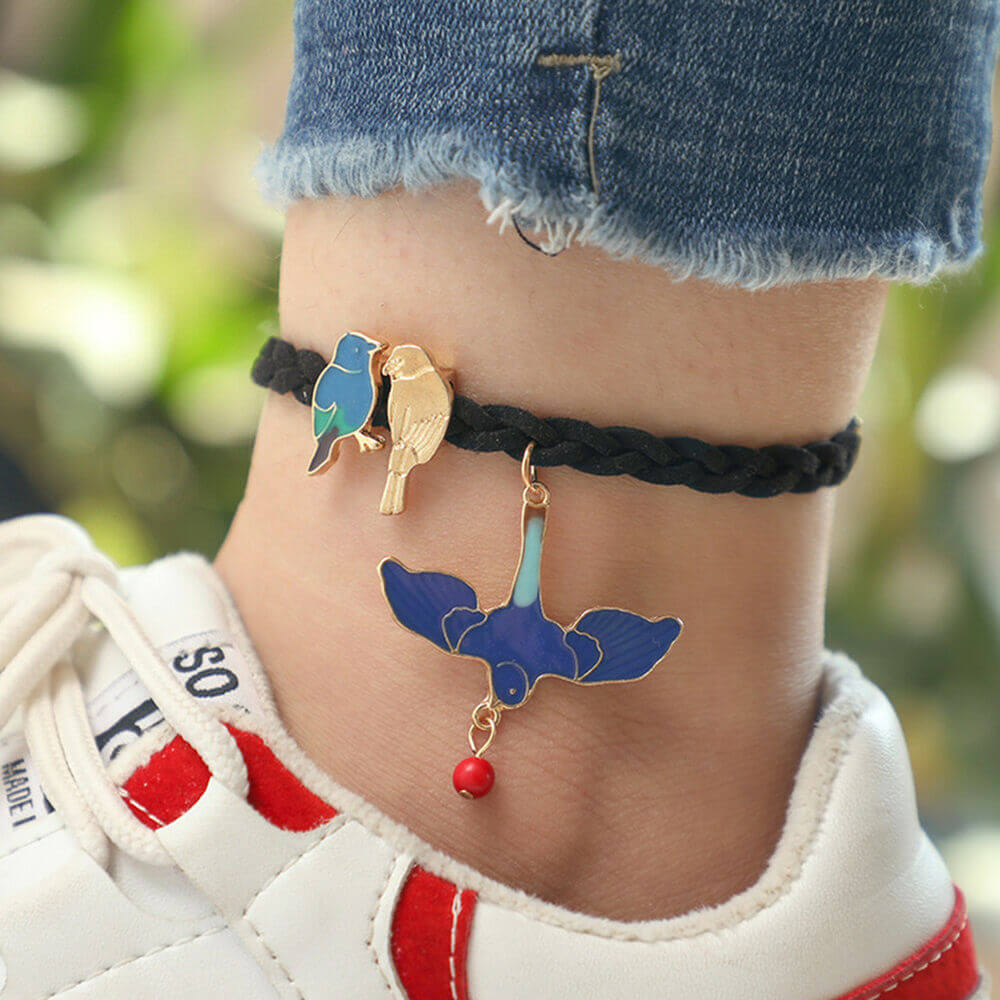 Source: ebayimg.com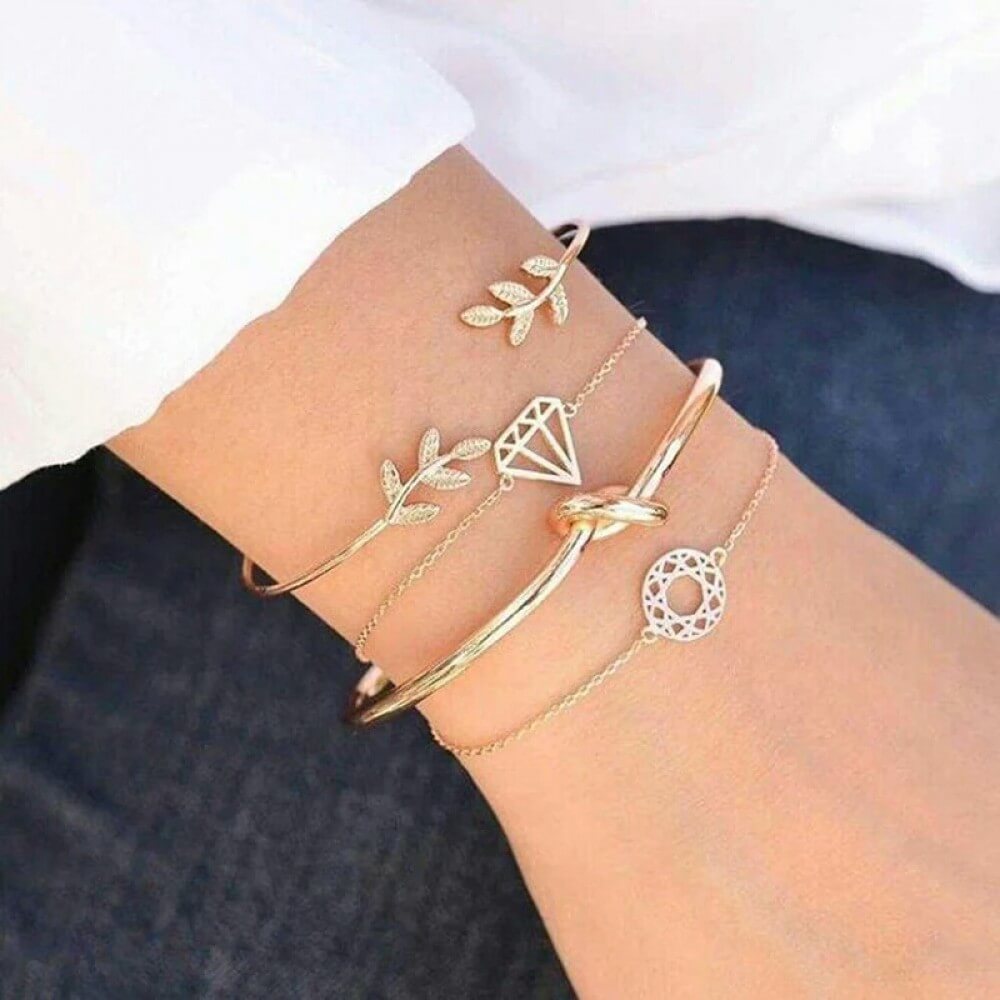 Source: ajobbazar.com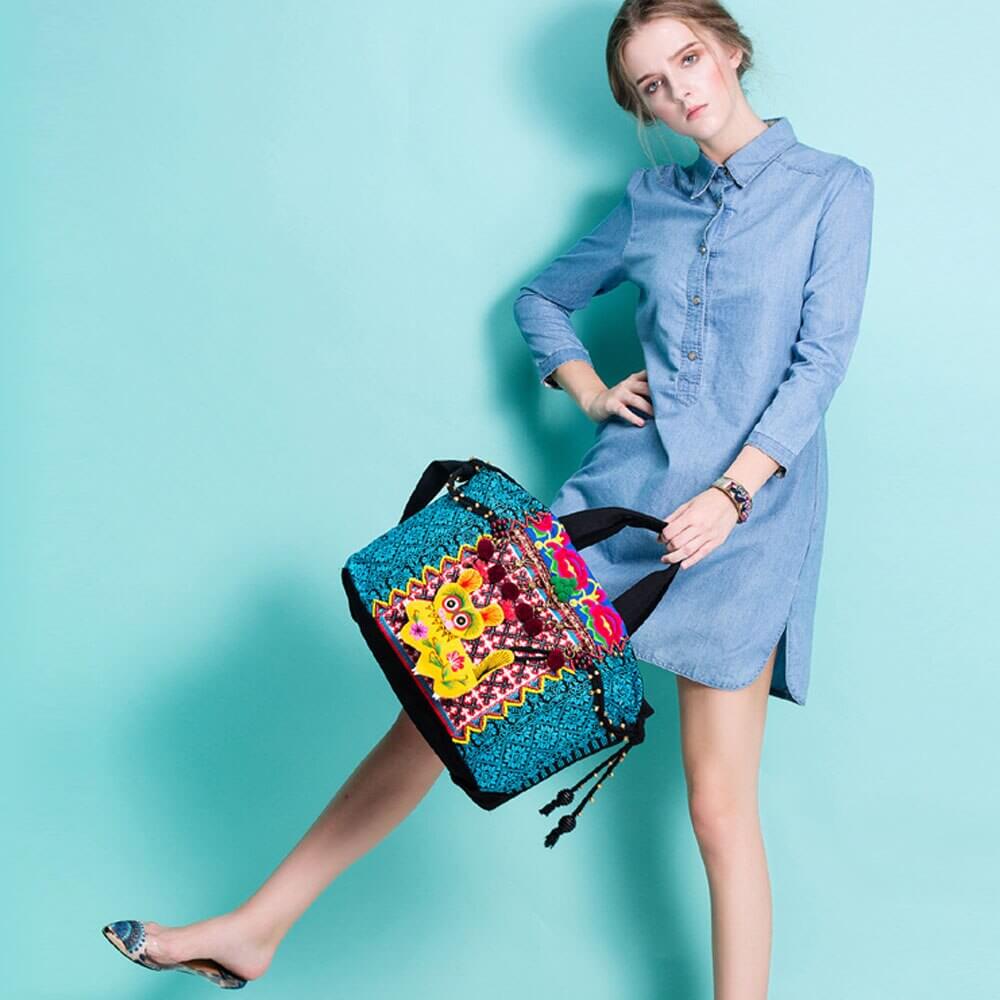 Source: alicdn.com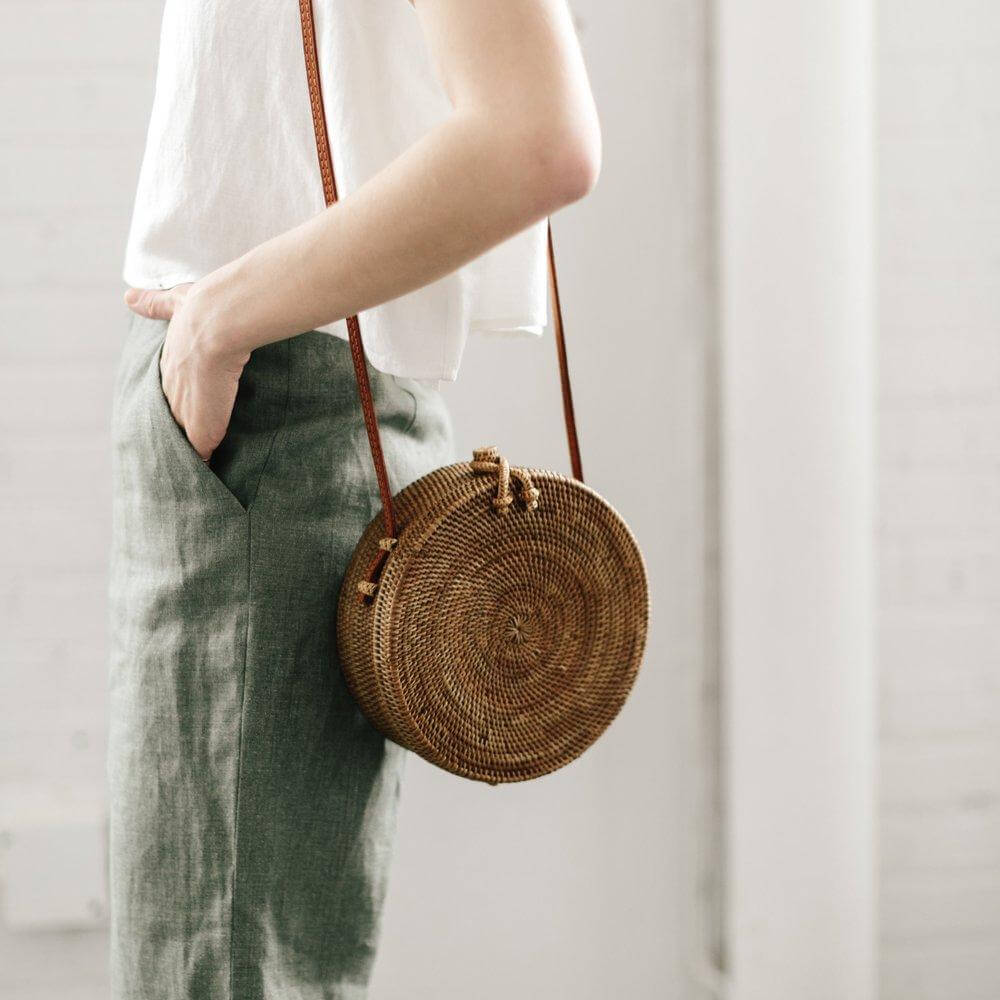 Source: shopify.com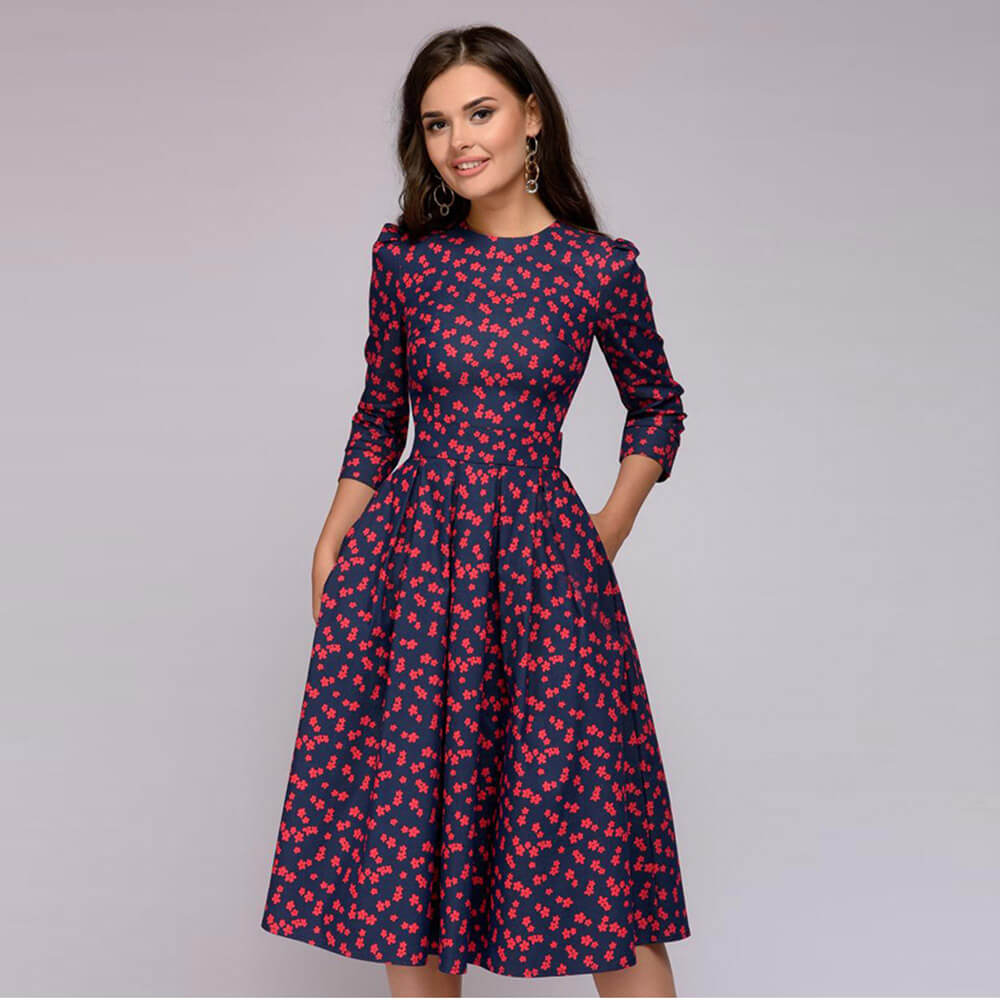 Source: wish.com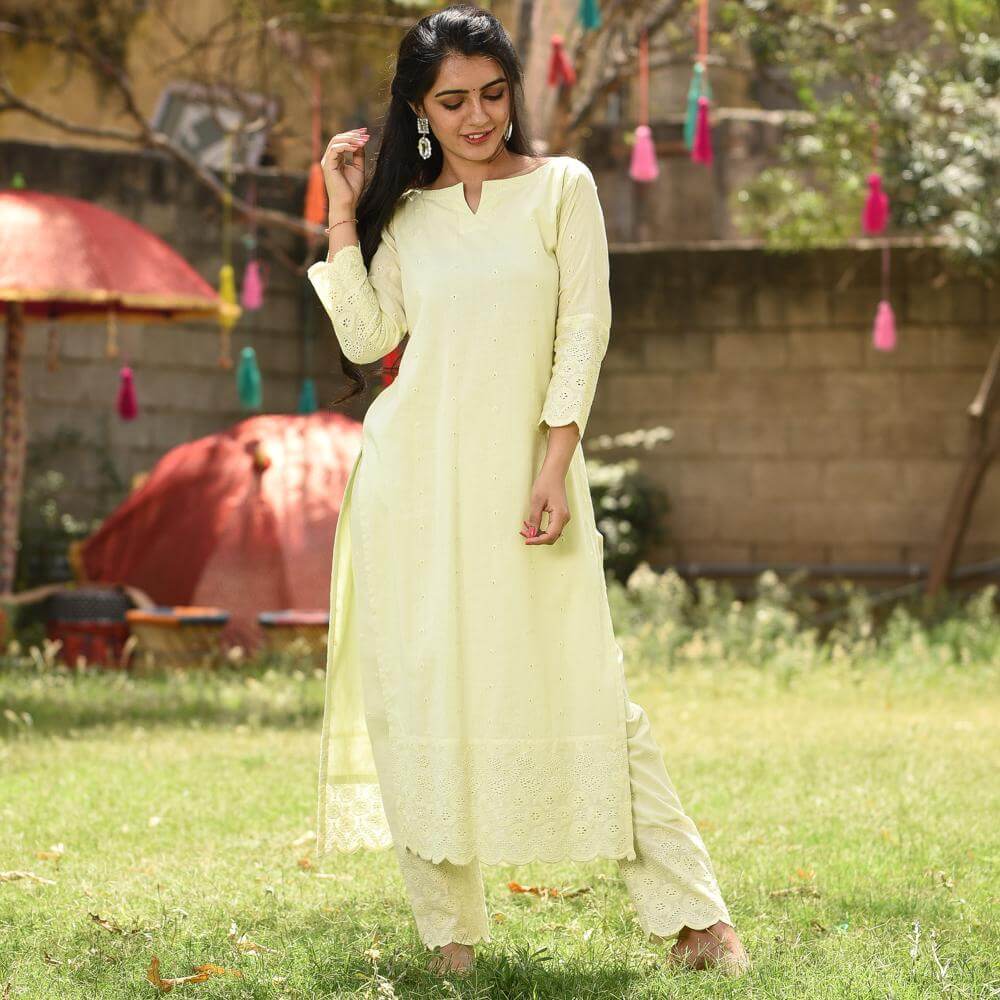 Source: cdninstagram.com