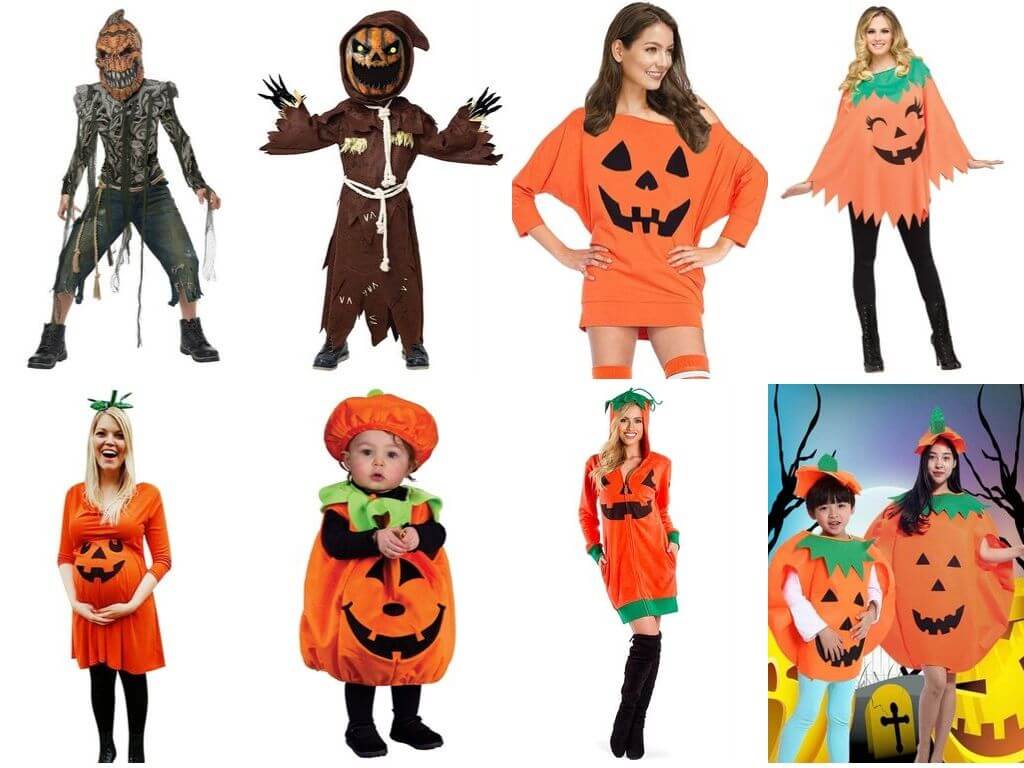 What you still haven't decided what to buy for Halloween? October has started, and days are going like the wind. It will soon be Halloween (like you know in a blink of an eye) if you want to go for funky and pun-tastic costume ideas we have covered that too. But you want to keep it simple and direct then this the article you need to go through. 
Halloween is the festival full of hocus-pocus. So if you want to be direct then go for pumpkin Halloween costume. You can get scary, cutie, and the hottie with the costumes we have mentioned in our article.
Not just this it will be your one time invest unlike other costumes that you will wear once, and then it will rot in the cupboard till next October. But we have found outfits that you can wear to the quirky outing or theme parties or even as nightwear.
It is said that during Halloween, hell gets empty. You know why? Because all devils are out there on the streets. This Halloween goes for hocus-pocus themed costumes. Get yourself a pumpkin Halloween costume. 
Also Read: 12 Hilariously Funny Halloween Costumes
Following are our picks that you may like:
Infant Cutie Pie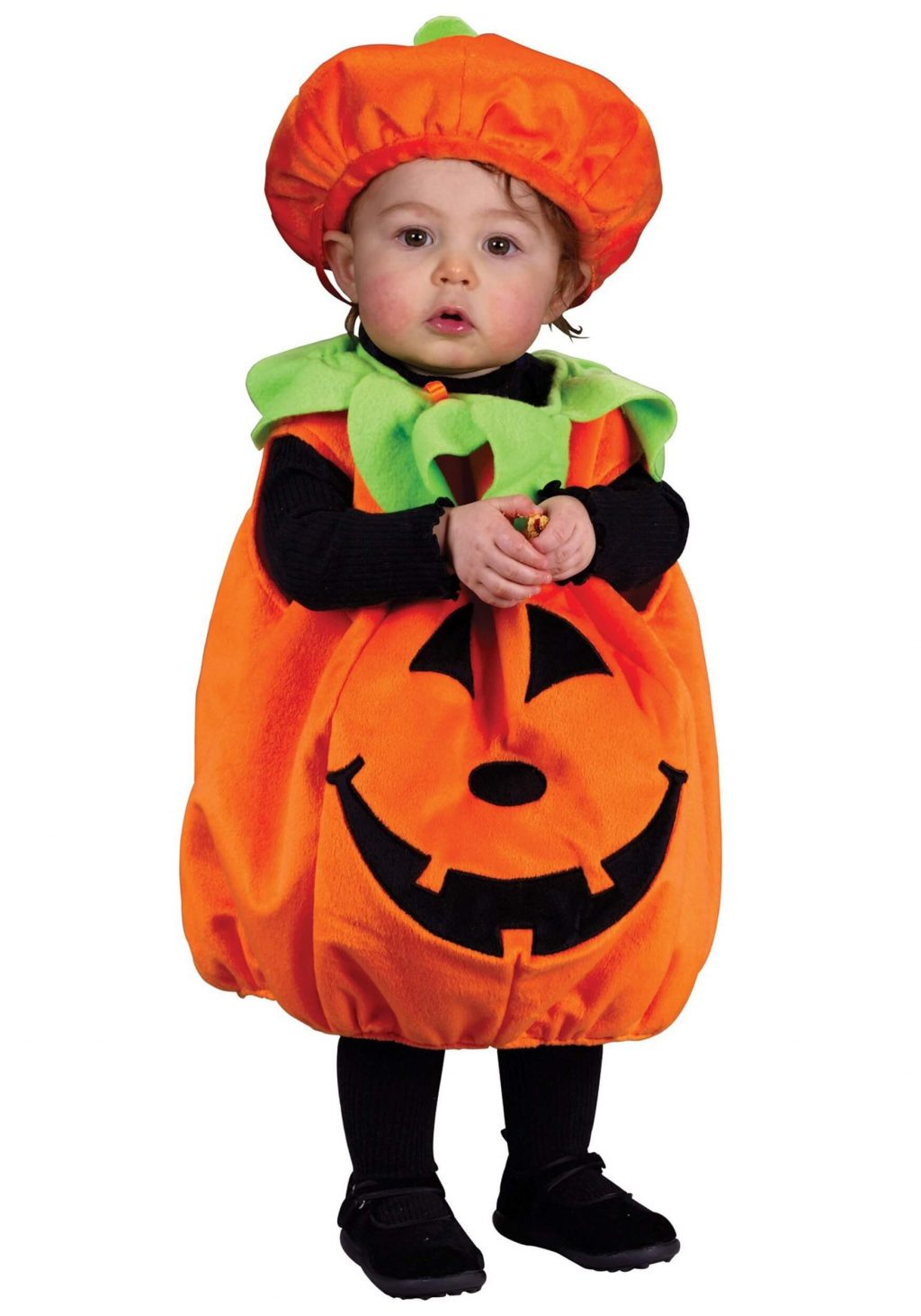 Source: ranchdivaoutfitters.com
Make your baby ready for Halloween with this cute baby pumpkin costume by Fun World. But Halloween should not ruin the cutie pie appearance, and that is why this costume is best. It can fit the toddler up to 24 months. Plus it will come with a cute orange hat.
Pumpkin Poncho
Source: halloweencostumes.com
This pumpkin poncho again by Fun World is perfect for the adult. It can be worn at the school or college Halloween party. Pair it with either shorts or jeans; both will make you look cool hocus-pocus.
Scarecrow with Pumpkinhead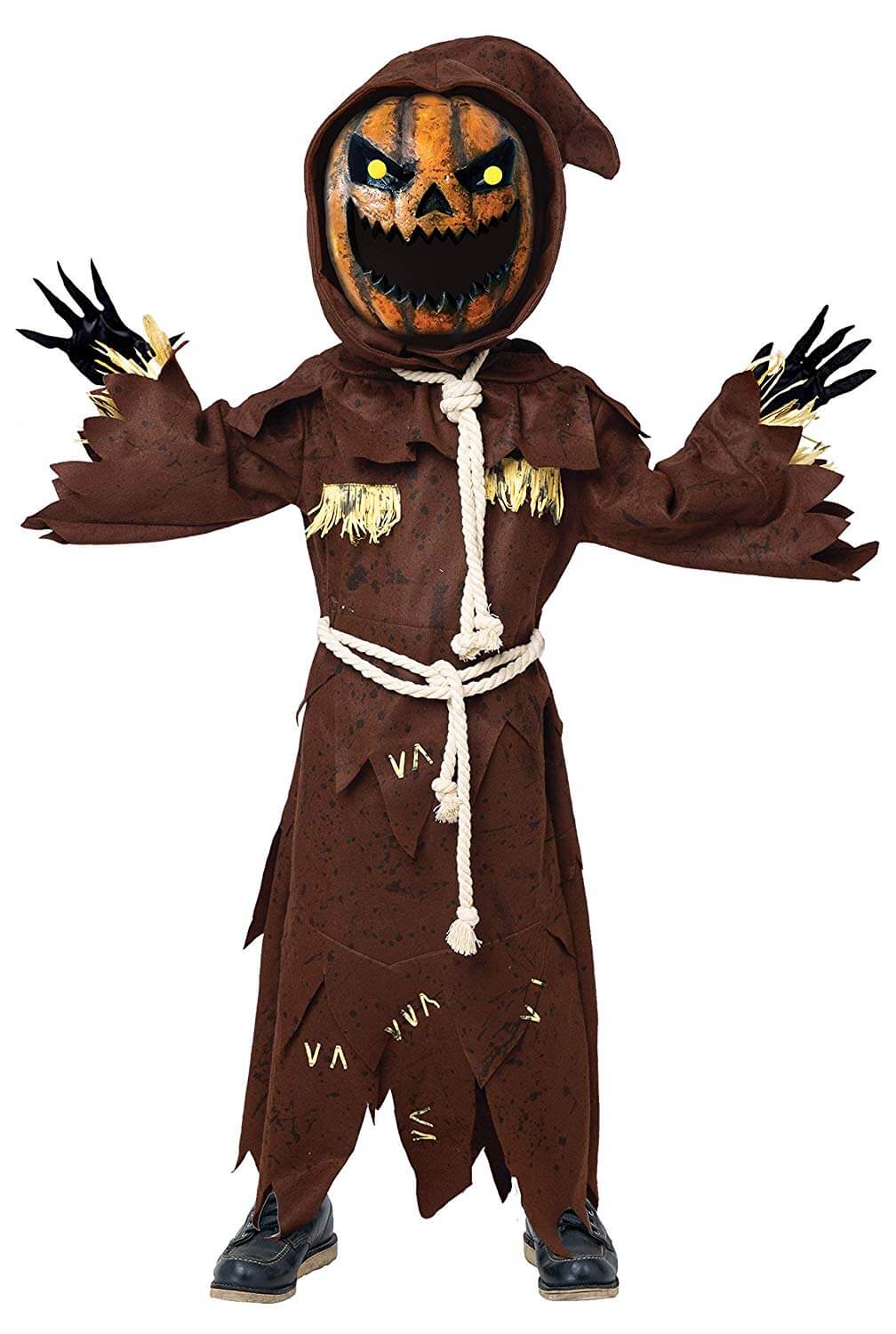 Source: amazon.com
Well, this isn't the scariest costume on our list but yeah as for kids Halloween costume it is! This costume comes in various sizes that can fit a kid of 5 years up to 14 years. This costume by Spooktacular Creations has rope collared hood, an evil pumpkin mask, a robe, and a scarecrow gloves. Your boy is going to scare everyone off with this costume!
Hoodie Dress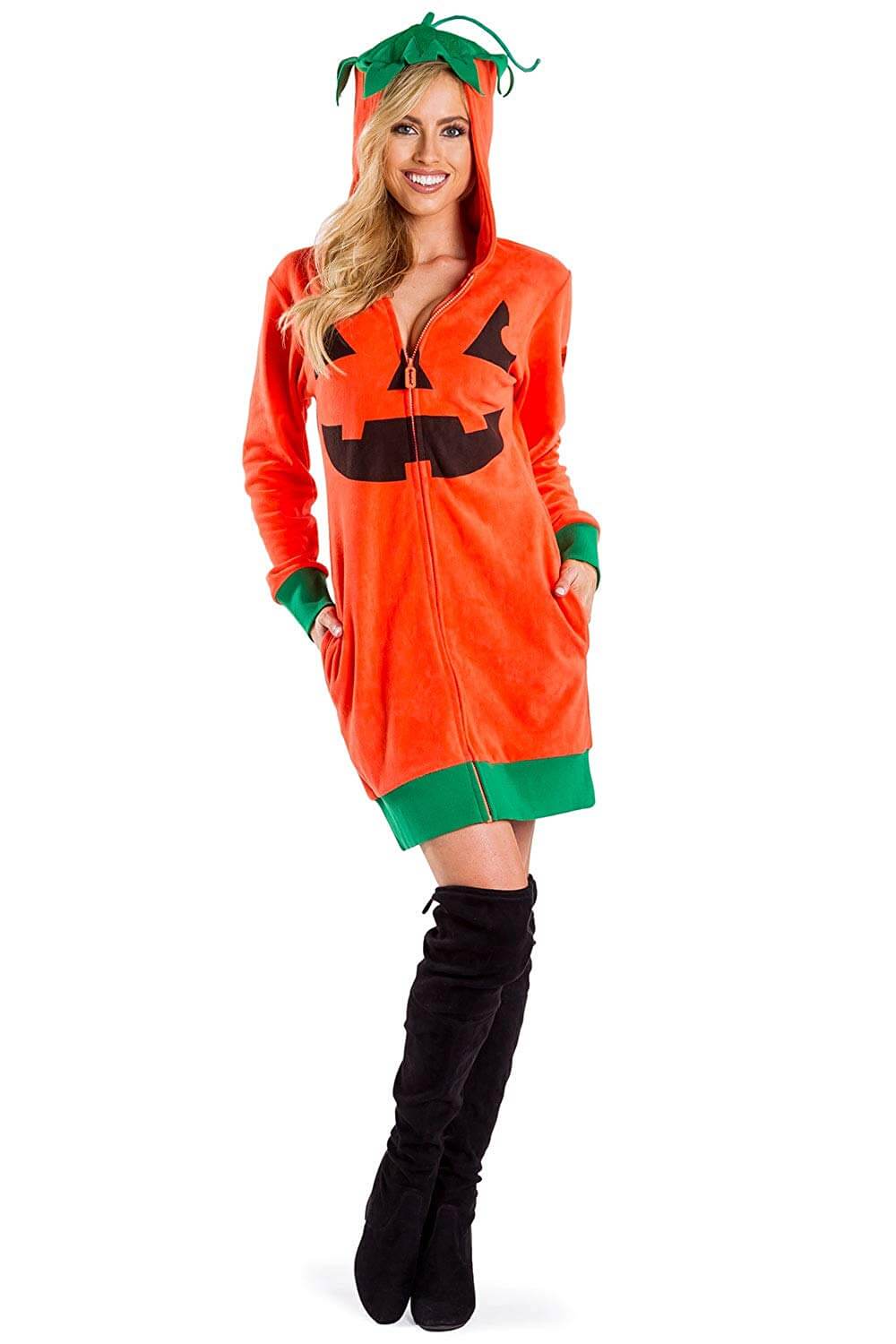 Source: amazon.com
Hoodies have that charm that can make you look super cute sexy. This zipper hoodie dress by Tipsyelves is all you need to alarm people with sexiness in the party. We don't know about others, but you are going to feel extra cozy with this dress as it is made up of plush fabric (it has many plus points!).
Pumpkin Creature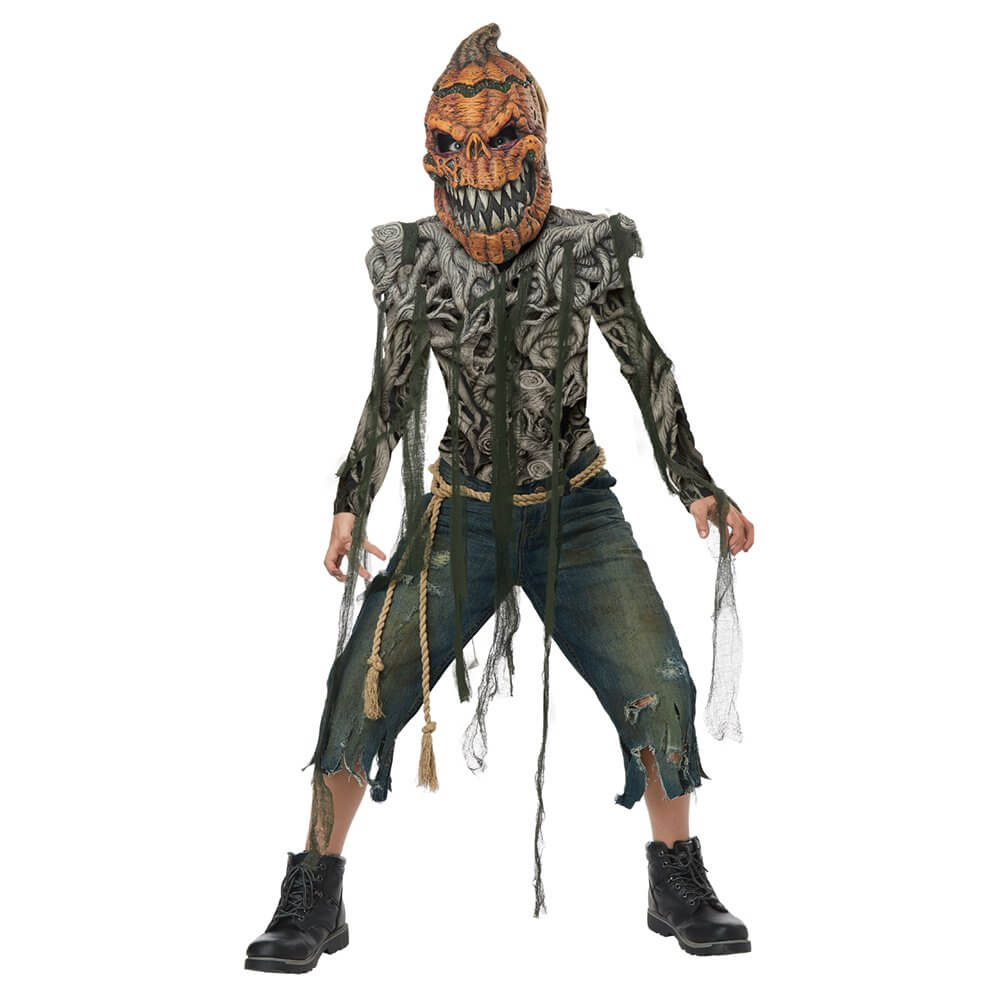 Source: amazon.com
This one is undoubtedly the scariest one on our list. Wear this costume and transform yourself into a pumpkin creature. This quirky costume by California Costumes comes with a terrifying mask, 3D shoulder piece, shirt, hands, seven gauze strips, and belt. 
Twinning Costume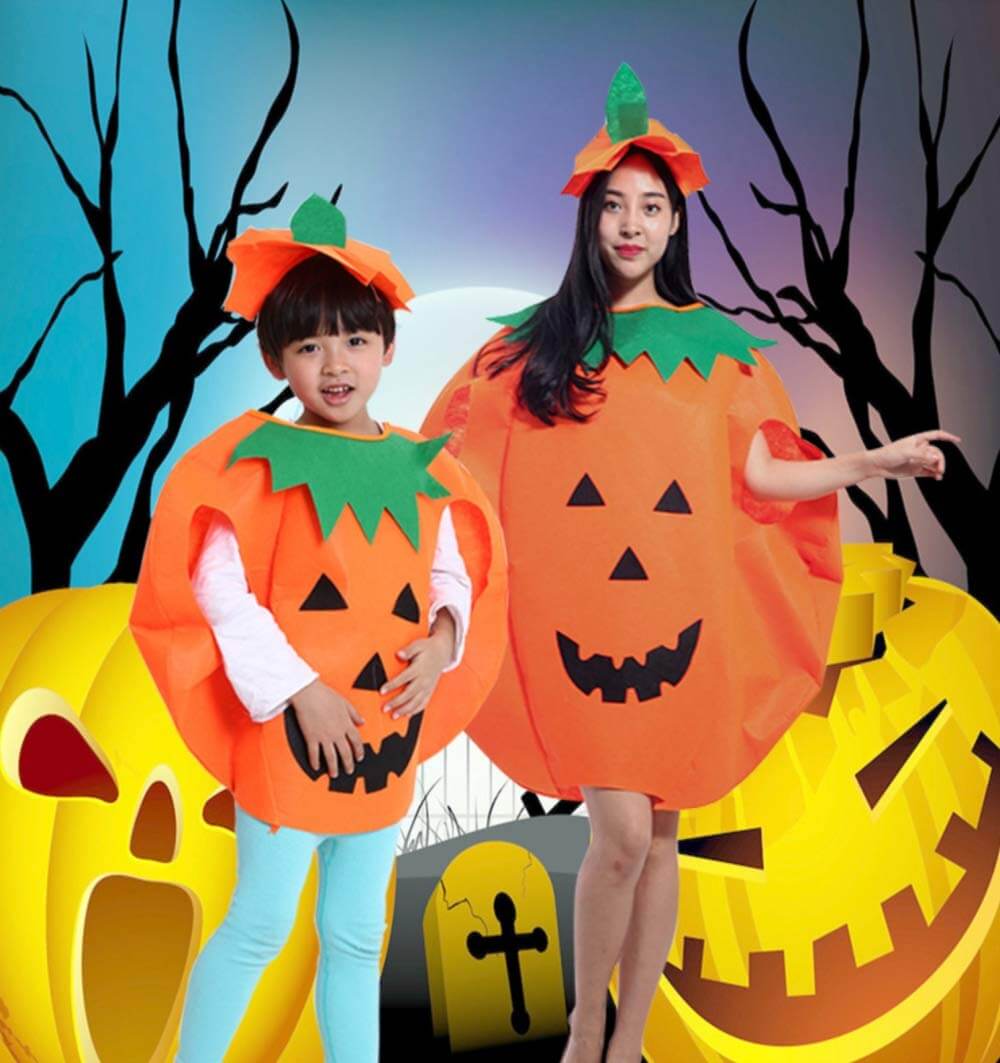 Source: amazon.com
When you can twin with your little why to let go of the chance. Get this twinning pumpkin costume by Trooer. The set of pumpkin dresses has the addition of a hat and a handbag as well. Walk on a ramp with your little pumpkin.
Sexy Off-shoulder Dress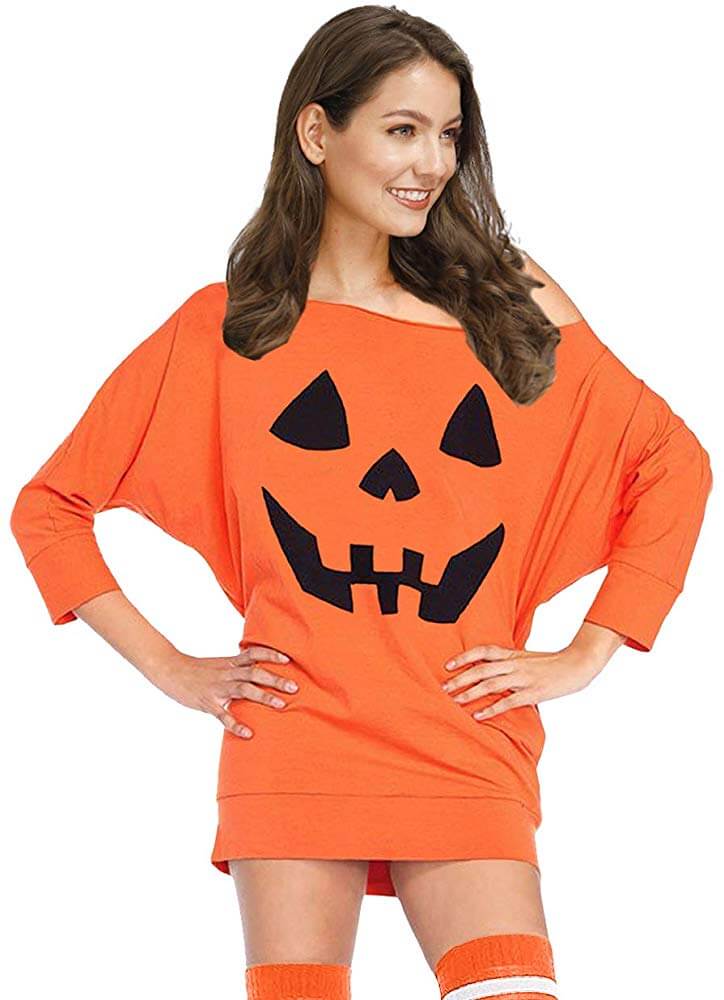 Source: amazon.com
The understated look to rock the Halloween party is here. The bone-chilling Halloween needs some chilling outfits to have the balance. The sleeves it has is called bat sleeves, see the relevancy babe! Get this sexy off-shoulder dress by For G and PL.
Pumpkin Tee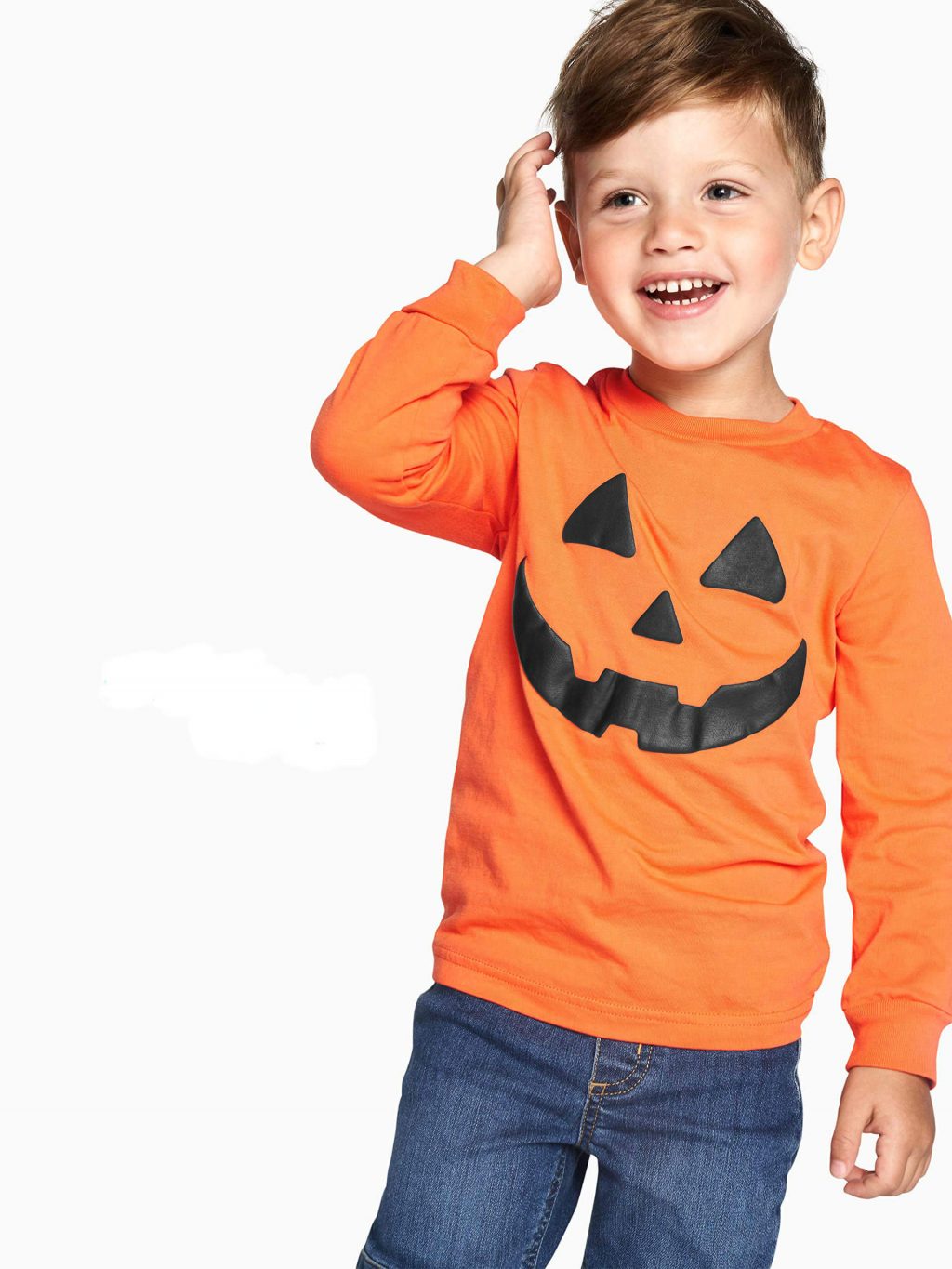 Source: amazon.com
Wanna go for the basic look for your toddler? Then get this pumpkin print tee by Carter's. It has the ribbed neckline and made of 100% cotton. It is specially designed for Halloween.
Maternity Dress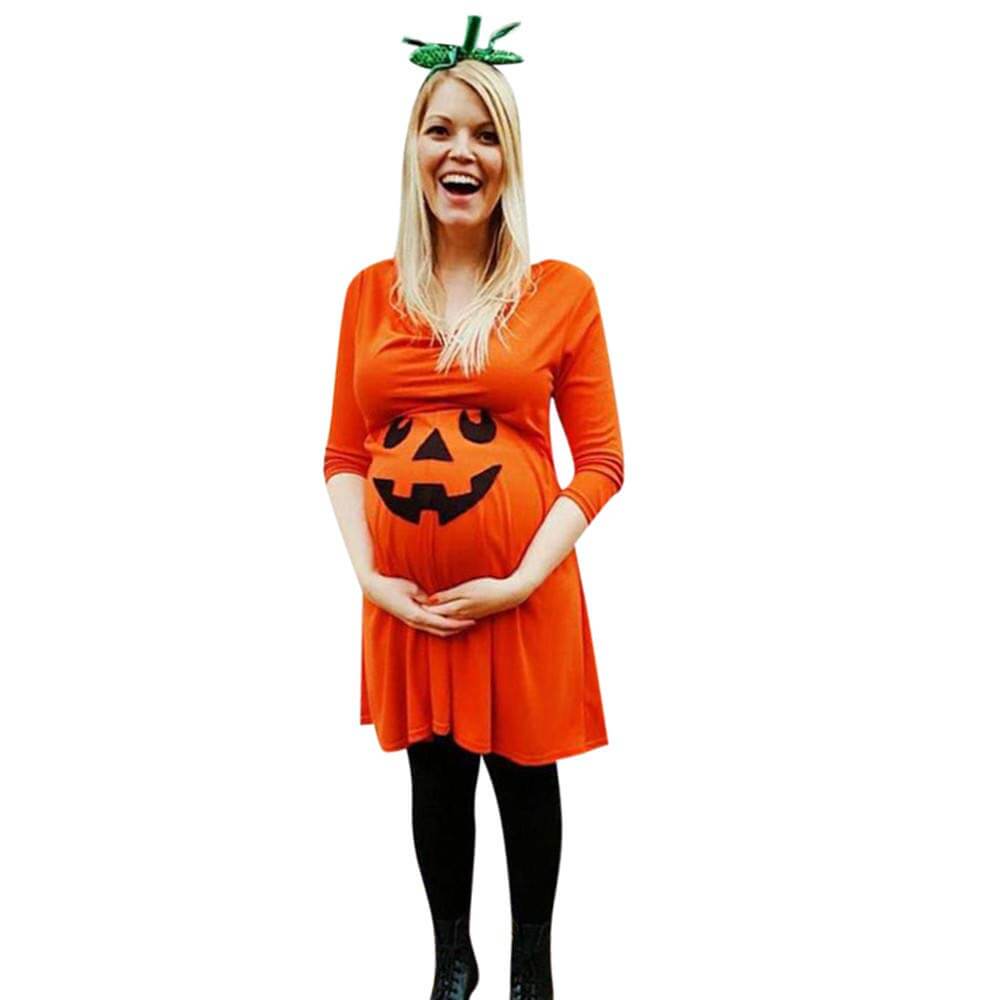 Source: amazon.com
Why miss out on Halloween fun even in pregnancy? Franterd has designed the maternity devil costume for women. This is the lightweight dress that can be paired with jeans, slacks, yoga pants, and what want. It is specially designed to comply with the comfort zone that pregnant women needs.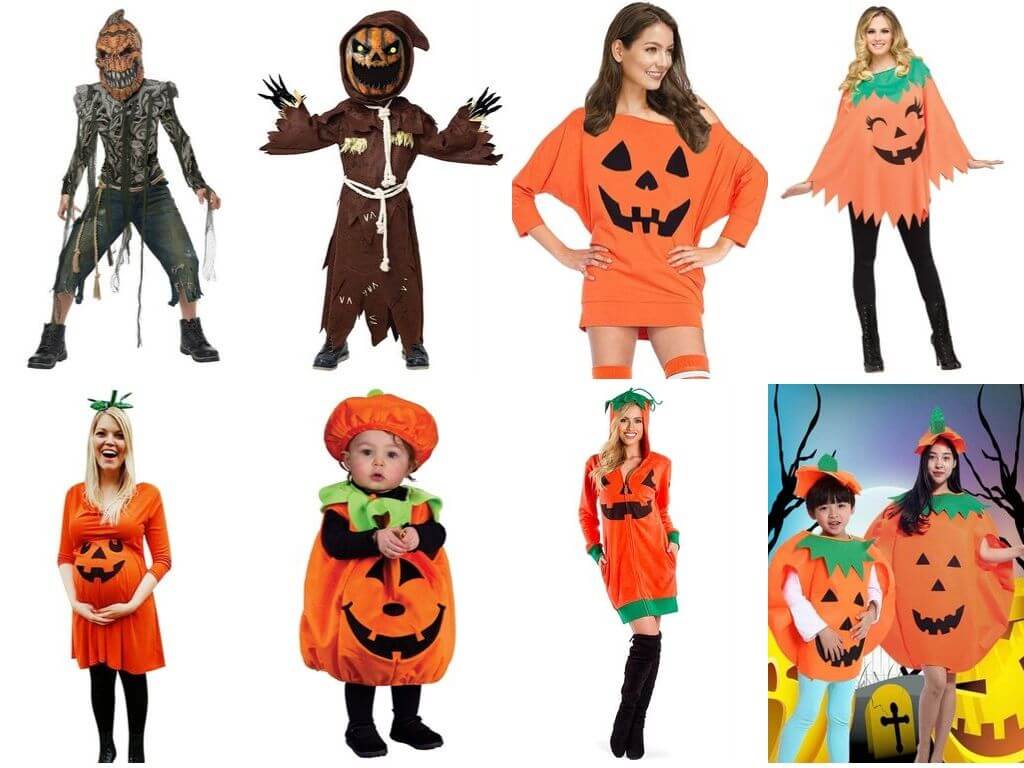 Source: google-images
Here are some Halloween Makeup Looks to try out this Halloween.
Above are the Halloween dresses that you can get for 31st October to keep it simple and stylish. For more ideas on fashion styling, visit Fashionterest.