Summers call for picnics and vacations; and what's better than going on a sunset cruise in Tulum with the people you love? Sail across the ocean, watch the sunset, and feel the sea breeze take away all your stress!
However, for a cruise trip, there are some packing requisites that you need to check off. For a fun-filled cruise trip you need some essentials and we're here to help you check all the items on the list.
Here's what you'll need:
Select Your Favorite Cruise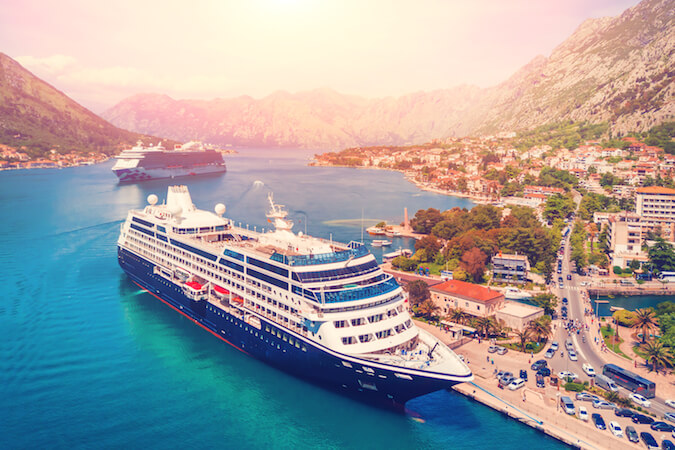 Source: windsor.co.uk
Whether you're going with a partner, family, or friends; you must choose the right cruise and browse through cruising packages they offer. You deserve a perfect cruising experience. Packing for a short 3 day cruise might just be what you need! Don't forget to take important documents while booking a trip and during the trip as well.
Pack According to the Itinerary
Your cruise trip might involve three sub-trips: 
Your cruise ship; which is equivalent to living in a resort. You might be going for breakfast, lunch, or dinner, or may attend some parties

Ports: you will get out of the cruise and roam around the local area

Your flights to and from departure
It's important pack as per the duration and weather forecast of your trip.
Select the Right Luggage
You will be expected to bring maximum two suitcases that aren't too heavy. Choose cases that are large enough to carry smoothly through a terminal. You will have a limited amount of space to put your luggage, so don't carry oversized cases. They be big enough to carry all the essentials, and small enough to avoid cramming. A carry on is usually the best choice as it's compact and slides through the terminal easily.
Choose the Best Dresses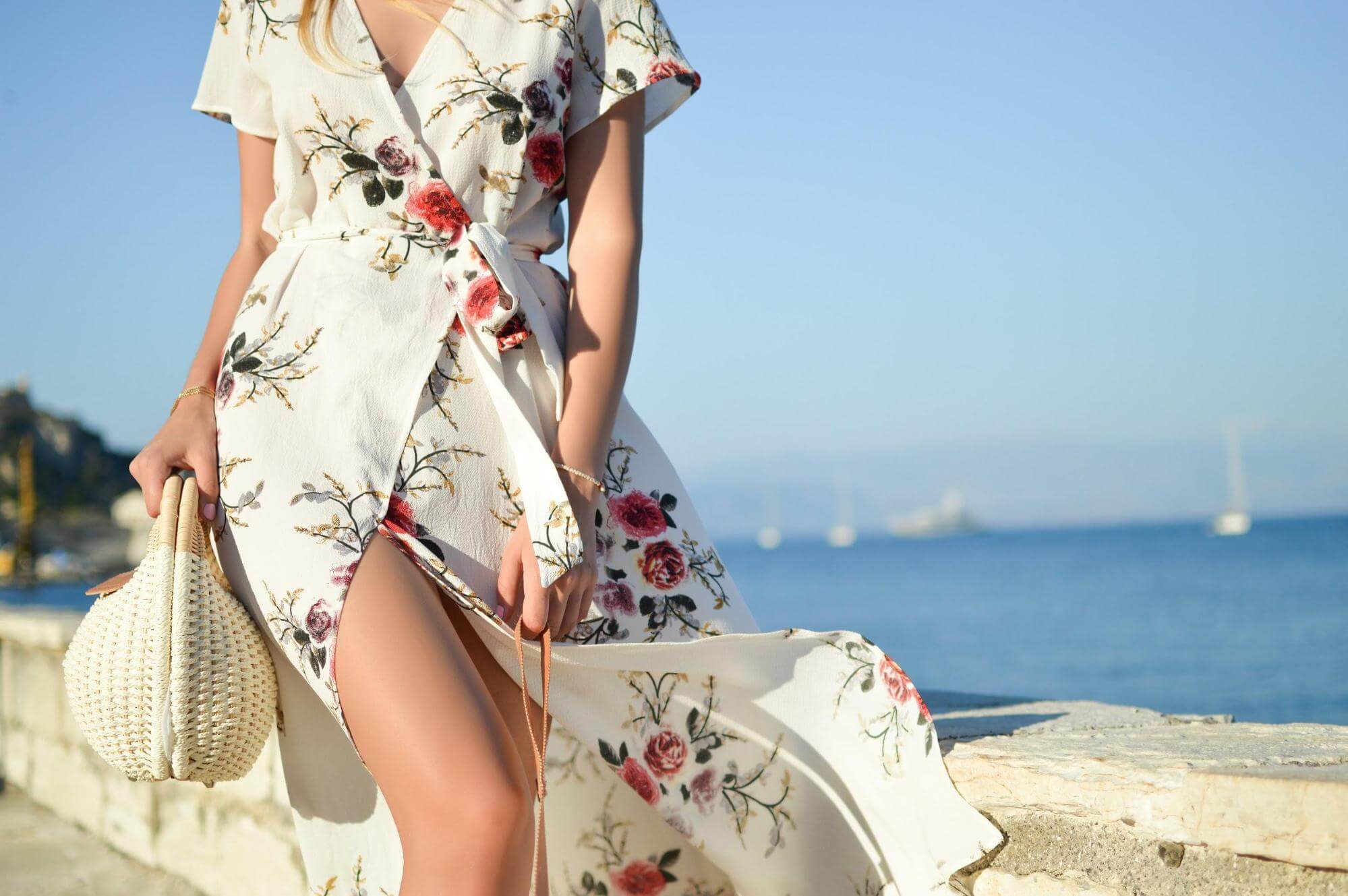 Source: unsplash.com
You need outfits that are lightweight and airy for a breezy summer cruise trip. You might go out of the cruise to explore localities, so look at these casual summer outfit ideas before you get packing. Also why not keep a pair of cute hats?
Also, don't forget to pack a bathing suit for a refreshing dive in the ocean! Check out some gorgeous summer beach outfits for women.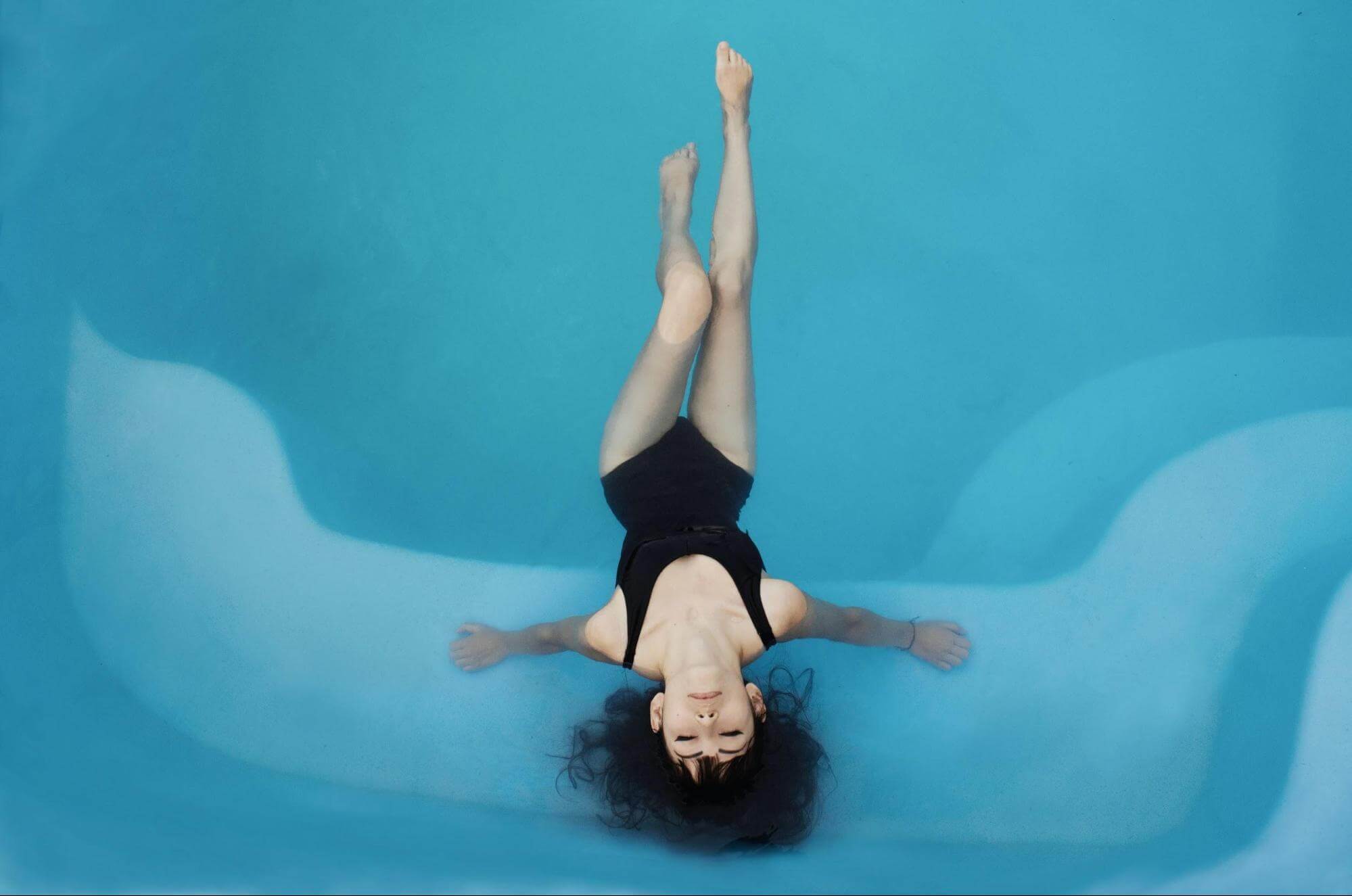 Source: unsplash.com
For men, dress shirts, t-shirts and button downs are ideal for taking a walk around the cruise or touring outside. Accessorize with sunglasses and a classy watch, and you are all set!  
Get Ready to Party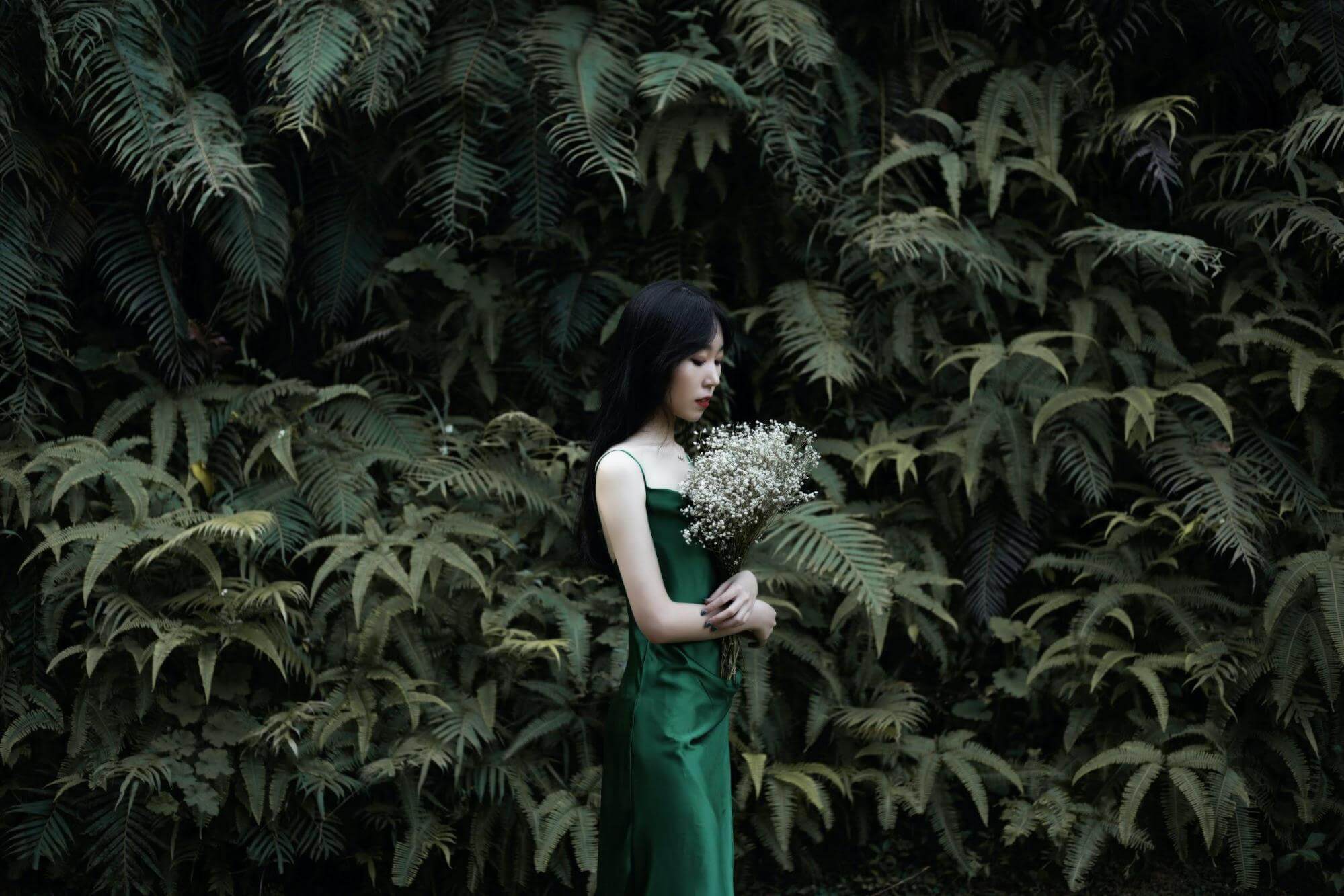 Source: unsplash.com
Since you are going to be on a cruise for more than a day, you will be invited to themed or cocktail parties or dinners. It will be a one of a kind opportunity to mingle and get to know people, have a romantic evening with your partner, or just enjoy a special dinner with family.  You may pack a pair of dresses for a formal night on a cruise. Dress up and turn heads in your wake!
For men, it is advised to pack one or two suits for a formal evening or a cocktail party for an absolutely dapper look. Shake things up with a fitted patterned blazer or fitted coats. A pair of polished shoes is mandatory for a complete, charming gentleman. And most importantly, don't forget a tie!
Also Read: 13 Vacation Outfit Ideas: A Stylish Approach For Vacation
Pack the Right Footwear
For roaming around the cruise, get yourself some funky unisex flip flops.
For a tour outside the cruise, pack lightweight sneakers, Maryjanes, canvas, converse, or sandals as per your comfort. For a charming evening in the cruise get elegant formal shoes that wow everyone.
Pack Everything Travel-Sized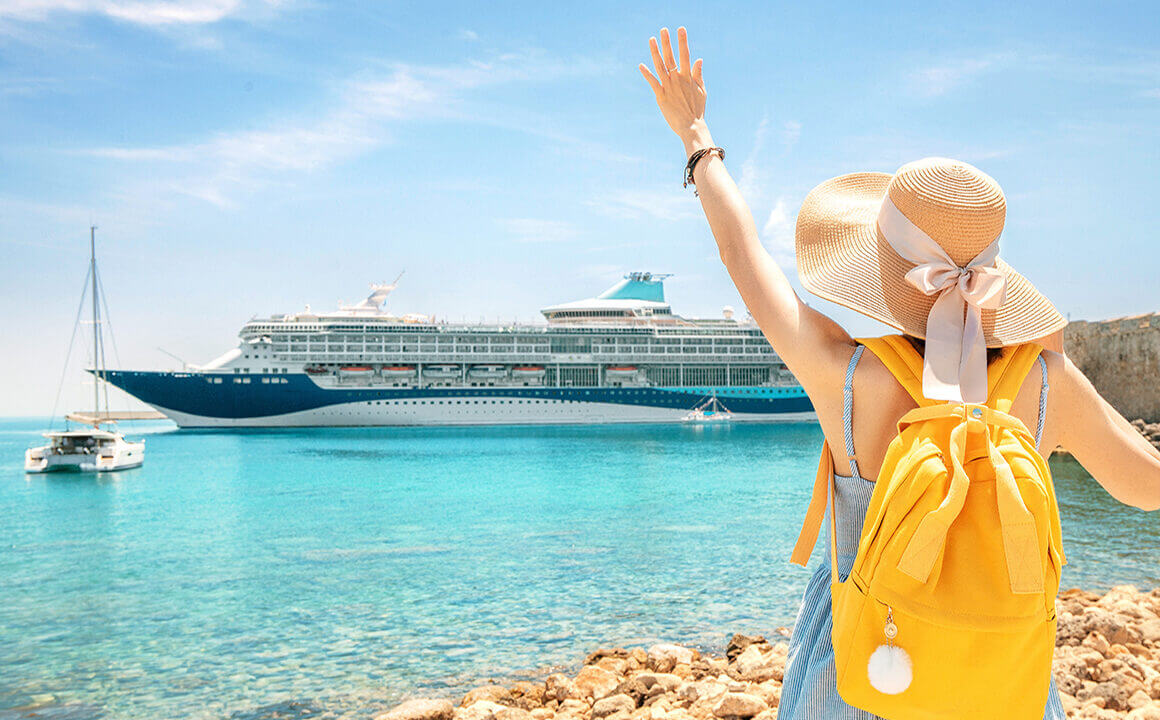 Source: fashionisers.com
Suntan lotions, sunscreens, medicines for motion sickness or any other problems, mosquito repellents, toothpaste and toothbrush, travel size makeup ; all should be able to fit in your carry-on. Also, don't assume the cabin will have your favorite toiletries. Take whatever you need!
Essential Electronics
Many cruise cabins don't offer plug-ins for chargers so take a fully charged power bank with you. Take a camera if you can easily fit it in your suitcase. Downloading your favorite movies on your phone or tablets is also a good idea.
Packing can be overwhelming. If you're getting packing anxiety, no worries. Make a list of everything you want to take, lay them on your bed, and subtract what you think might not be important. You will be surprised at how easily you handled this situation. Go ahead, start planning, and happy cruising!