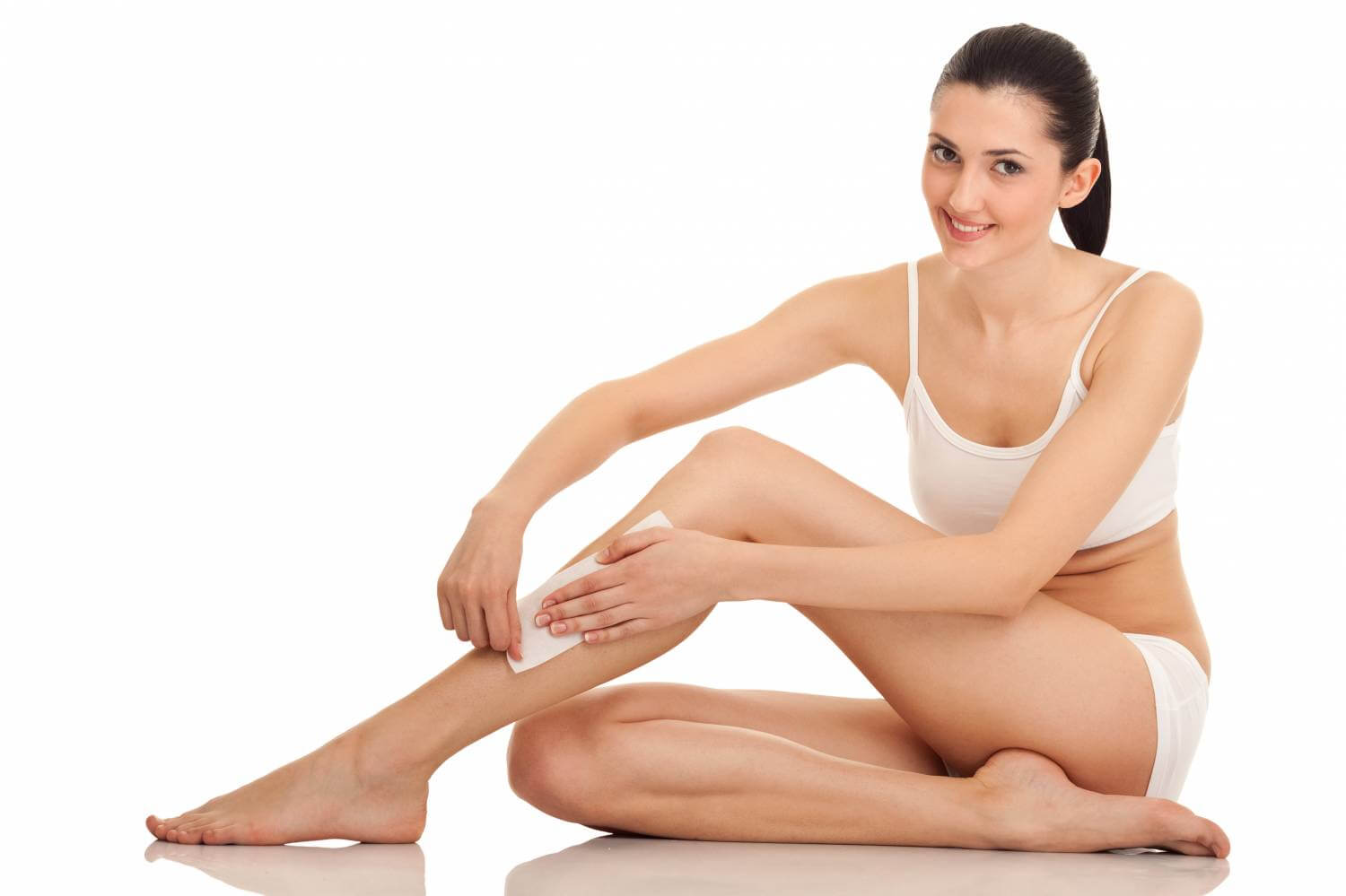 Men and women both love to look their best whenever they go out for a party, for attending a wedding, a social occasion or any other event. They love to dress in the best fashionable attires so that they can look stylish, cool, and elegant. It is very important to take care of the different parts of the body in order to appear the best. For example, taking proper care of the hair and applying oil on it is very important. Cutting the nails of both hands and legs is also vital to look decent and proper.
Also Read:- 5 Easy Homemade Face Mask Recipes DIY
Similarly, it is very important for the women to regularly wax the hair grown on their hands and legs. Waxing the hair gives women a fresh, clear and beautiful appearance. We know that it is very painful to do waxing and many women avoid doing it due to this but don't worry there are some excellent numbing creams available for this purpose. Have a look at the different numbing creams for waxing and select the best to have a comfortable and smooth waxing always!