Gearing up for the Christmas party? Well, I am sure everyone would be busy deciding the dress for the Christmas party. After all Christmas Eve is celebrated with quite a blast of fun with family and friends having gathered. To top this how would an idea of
Christmas makeup
sound? It's not an ordinary day makeup but instead adds up to the Christmassy atmosphere in the house.
ALSO READ :- CHRISTMAS PARTY HAIRS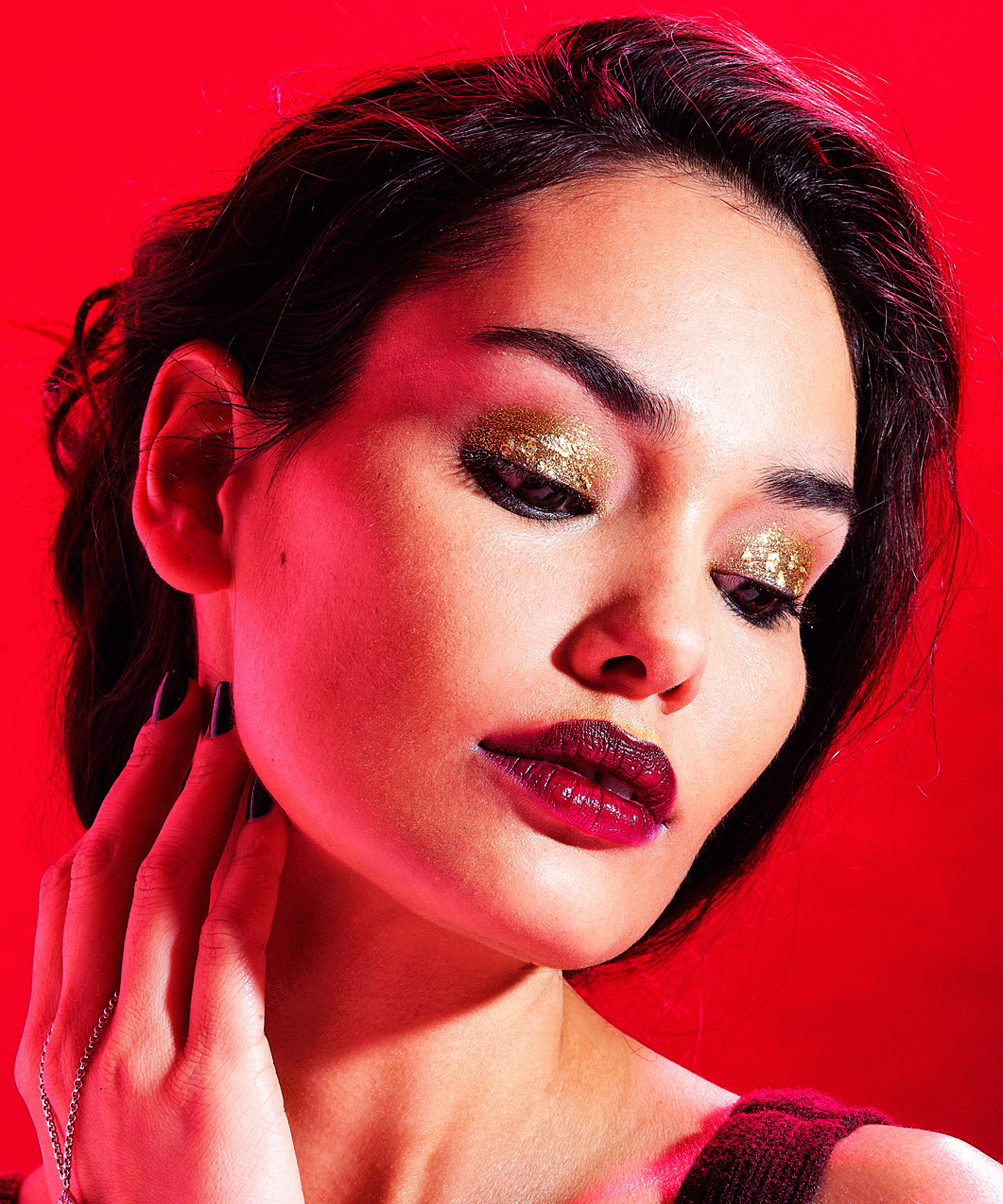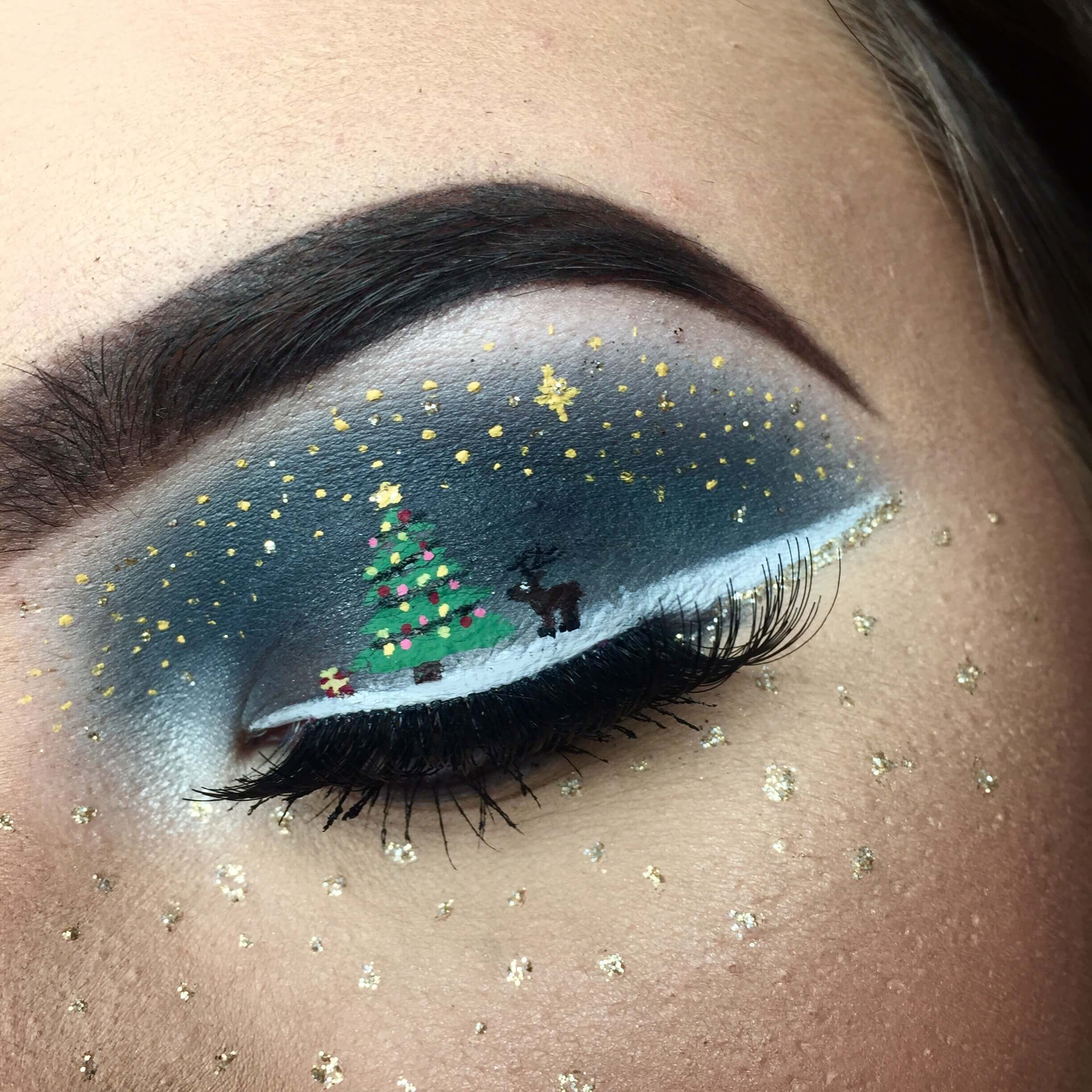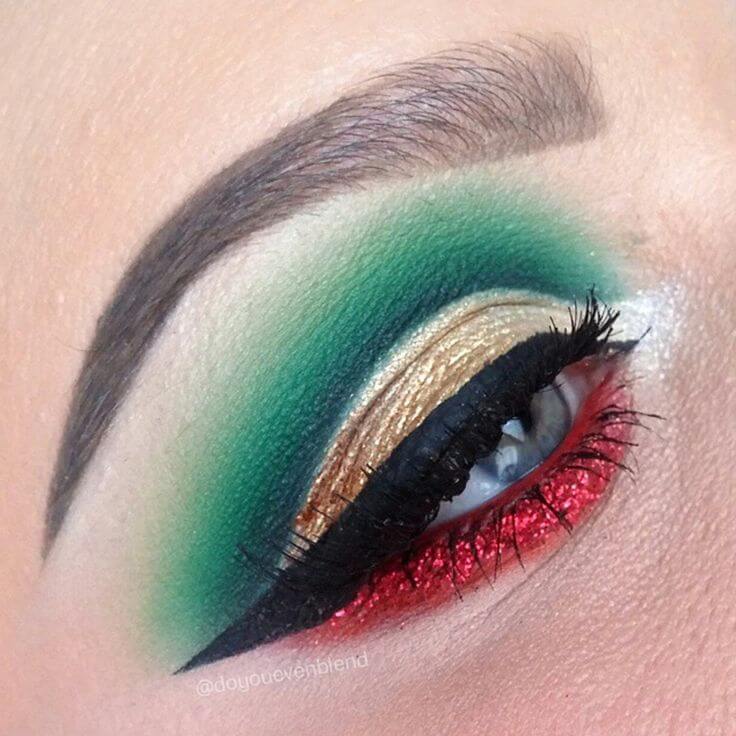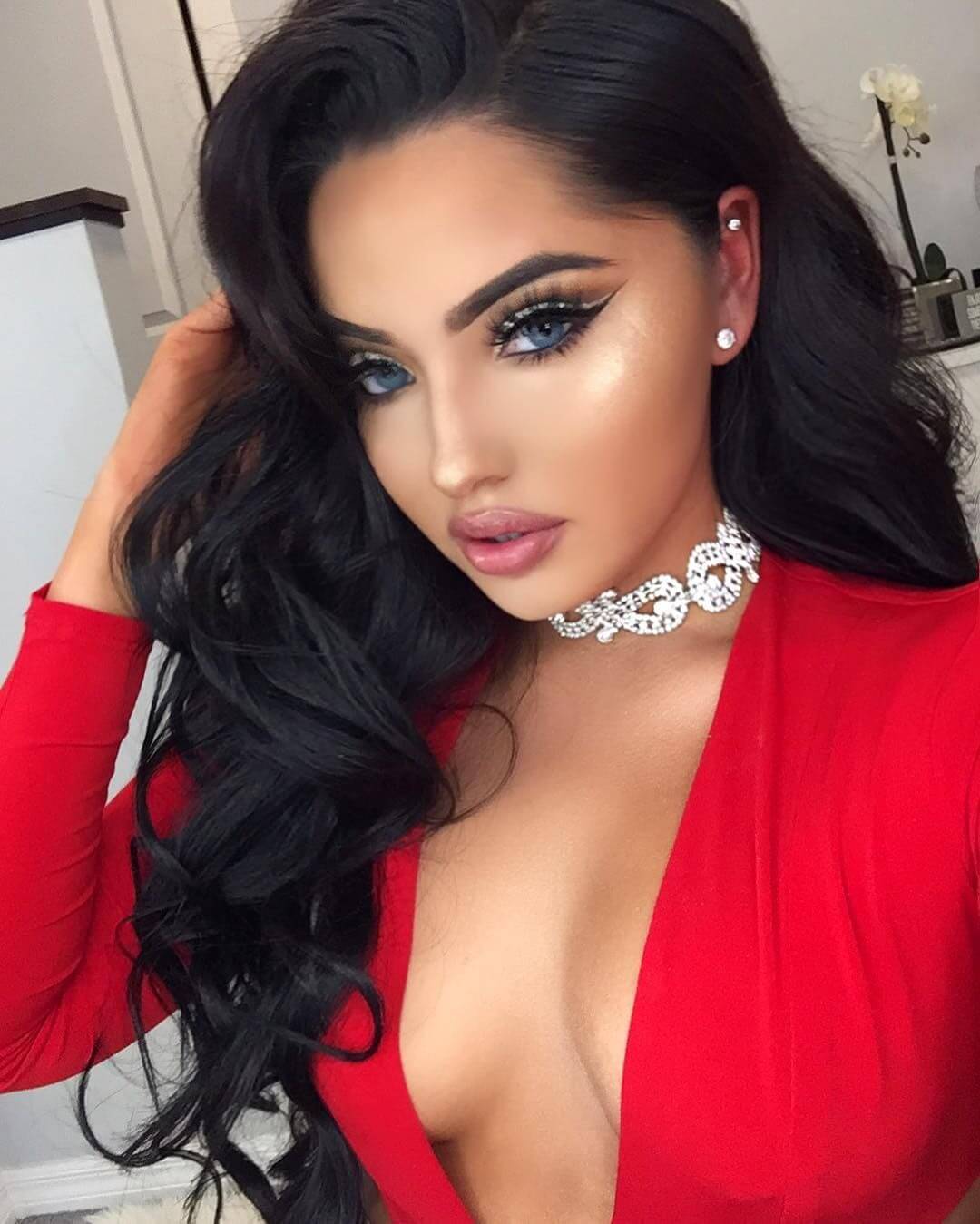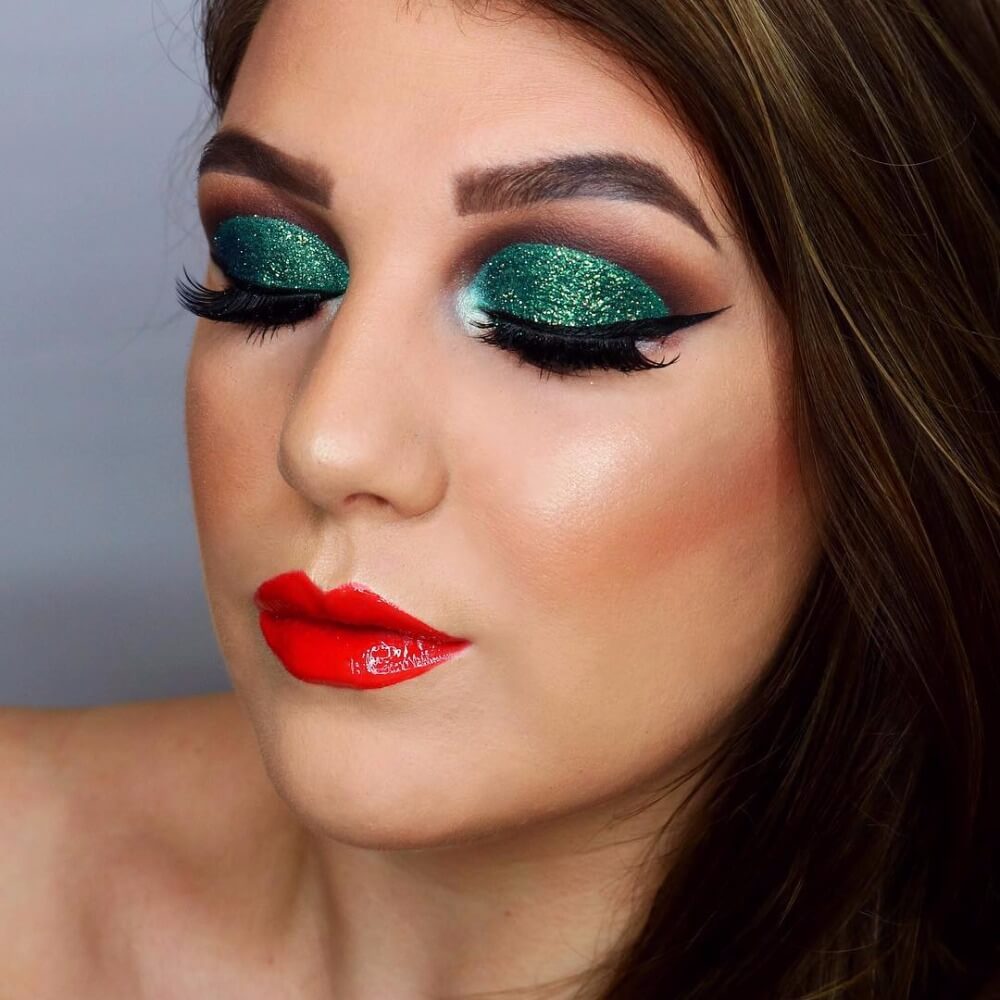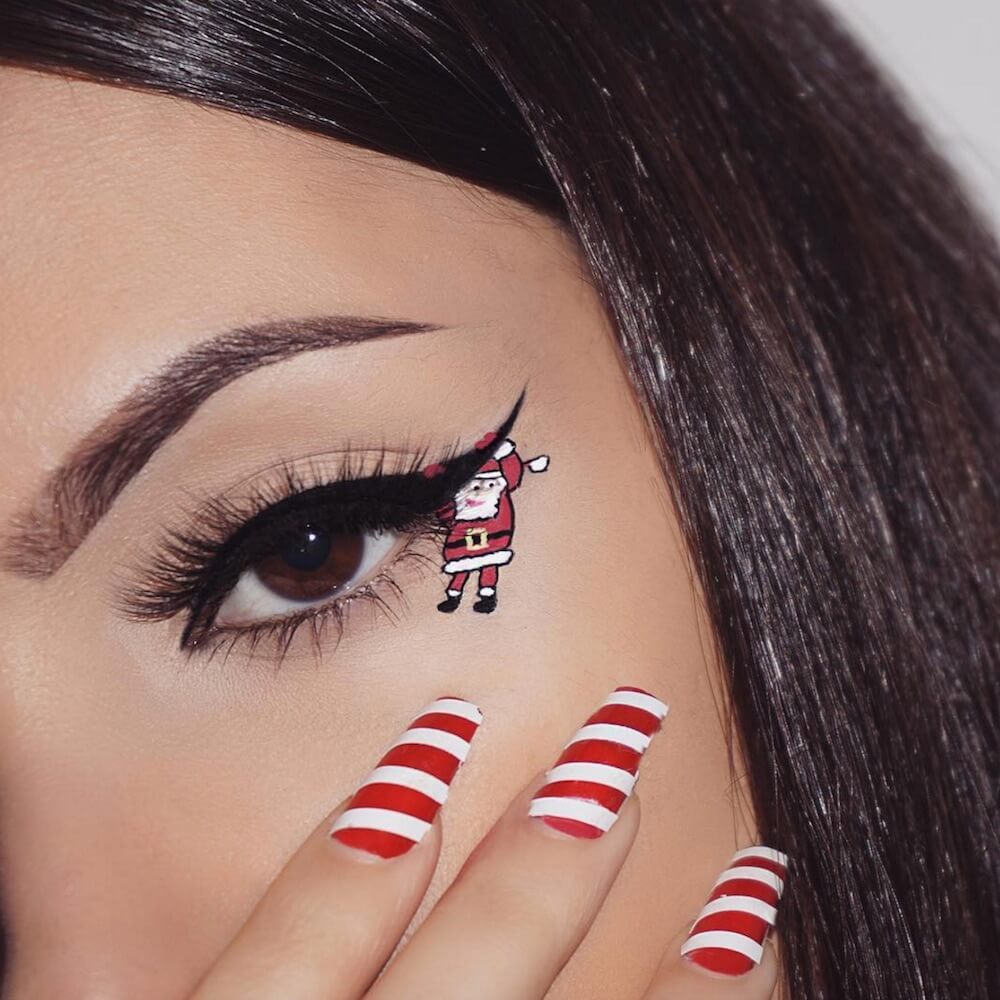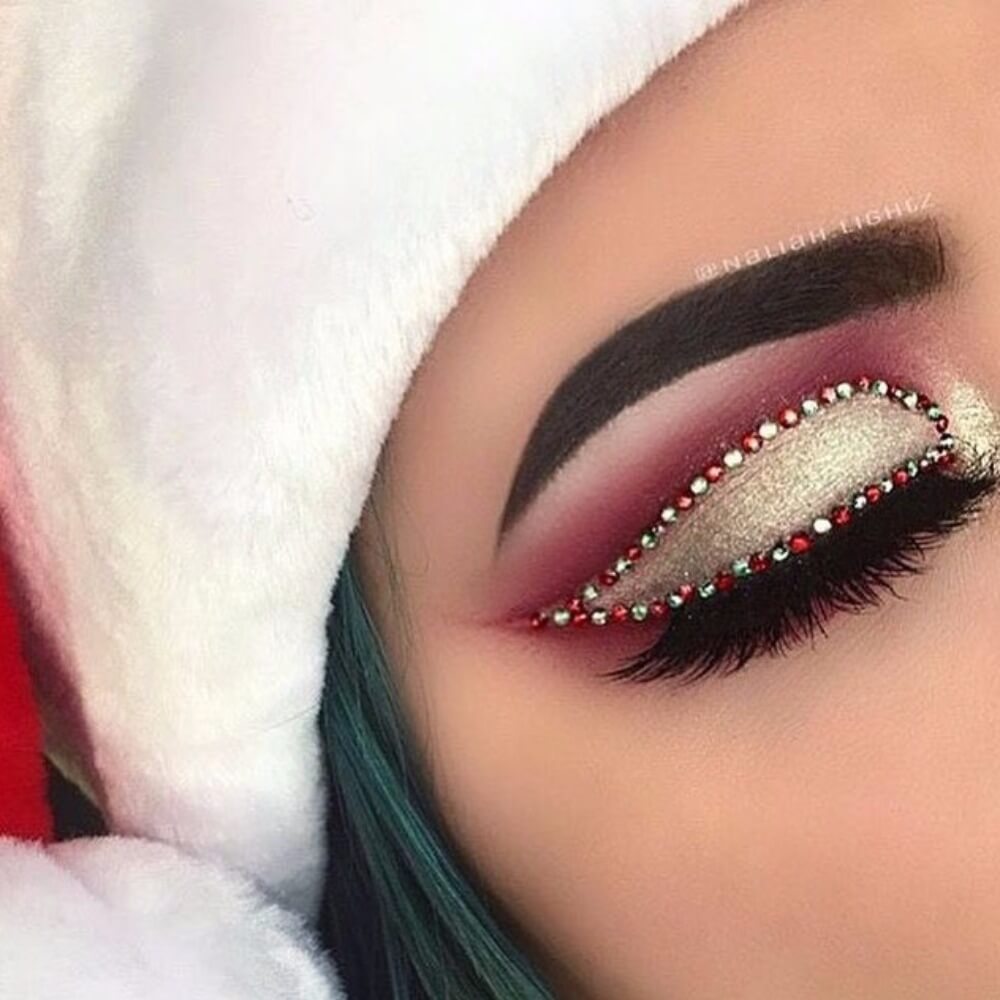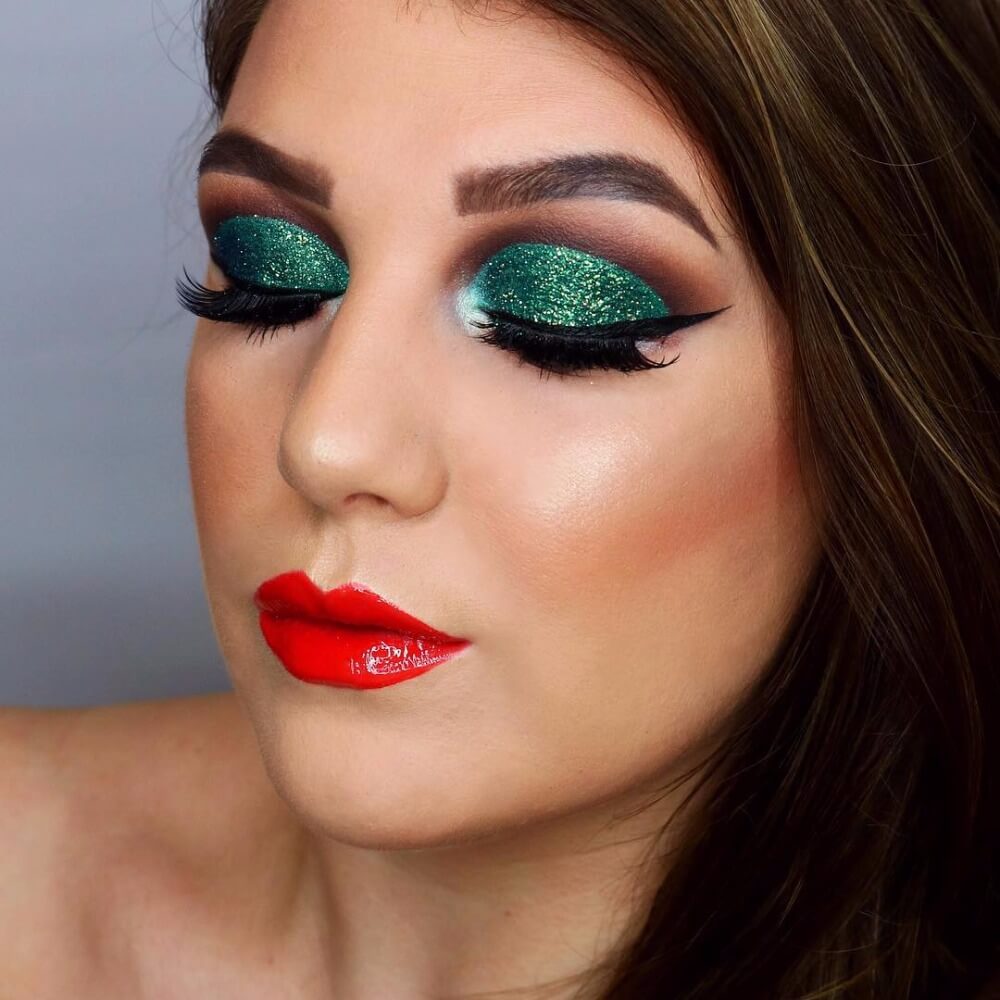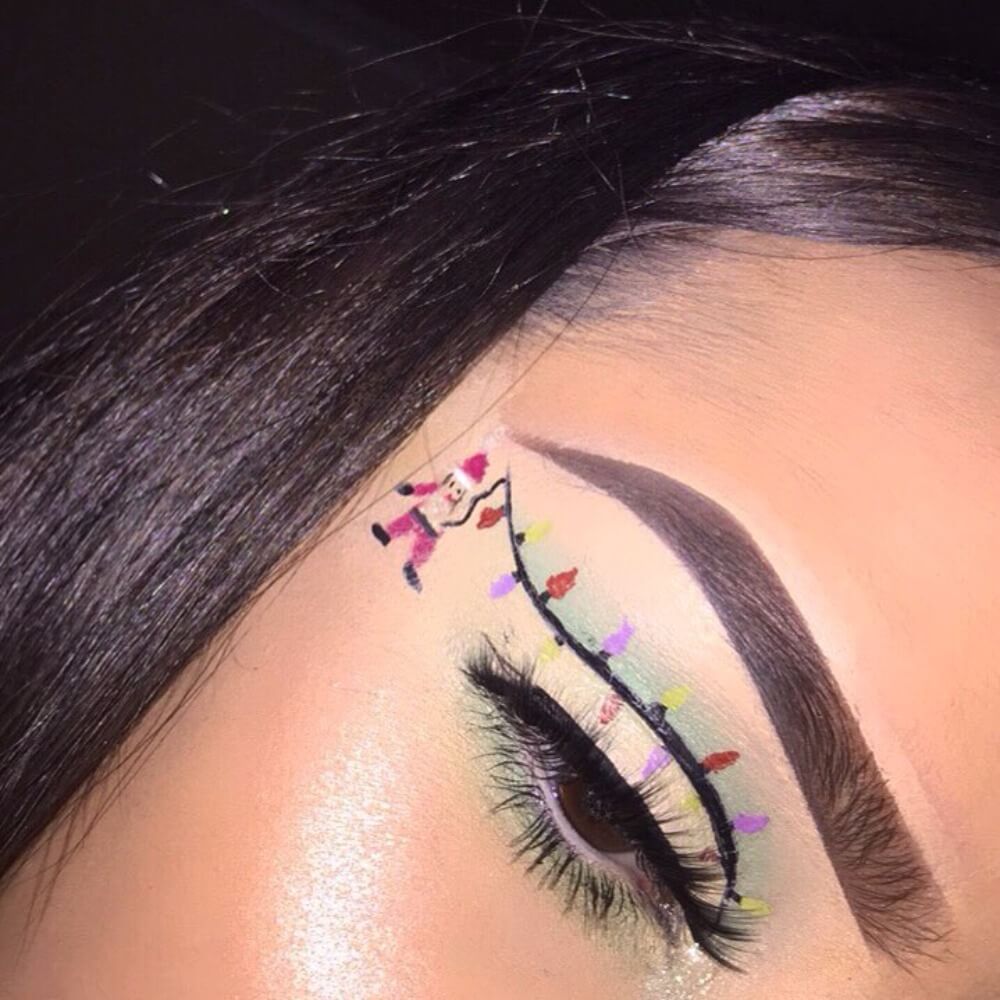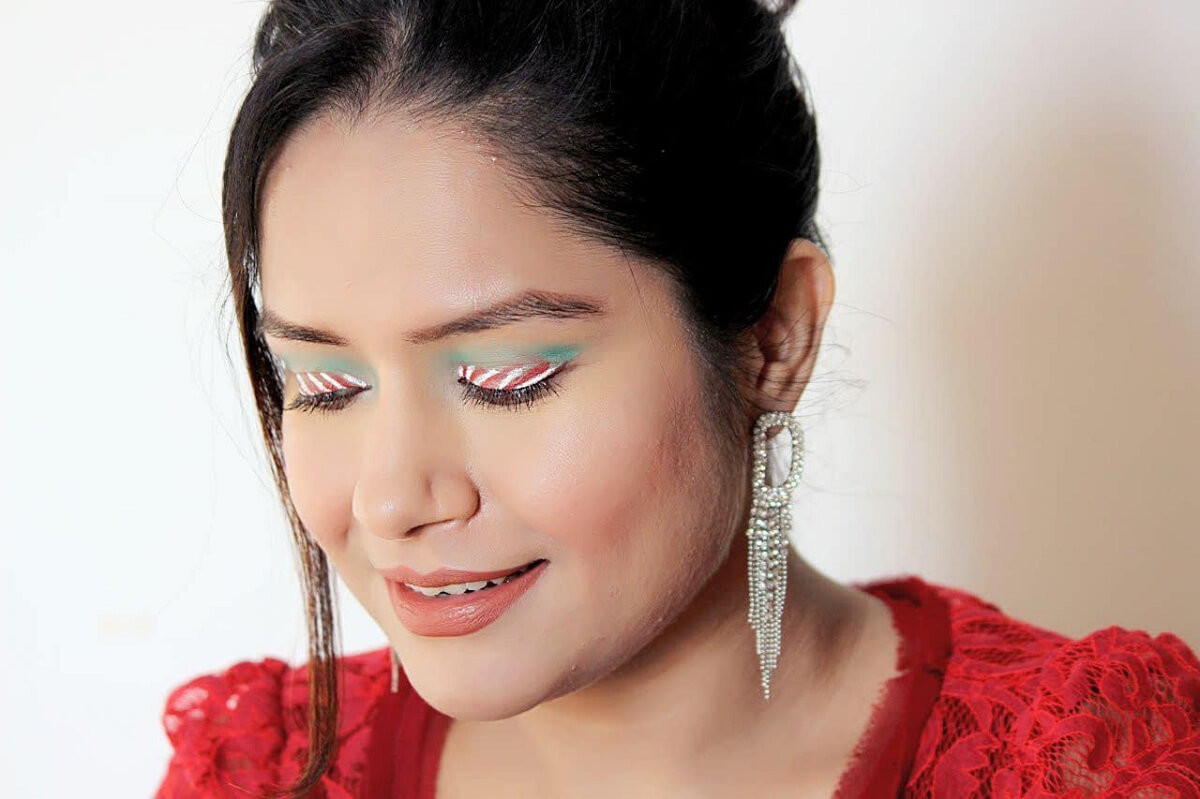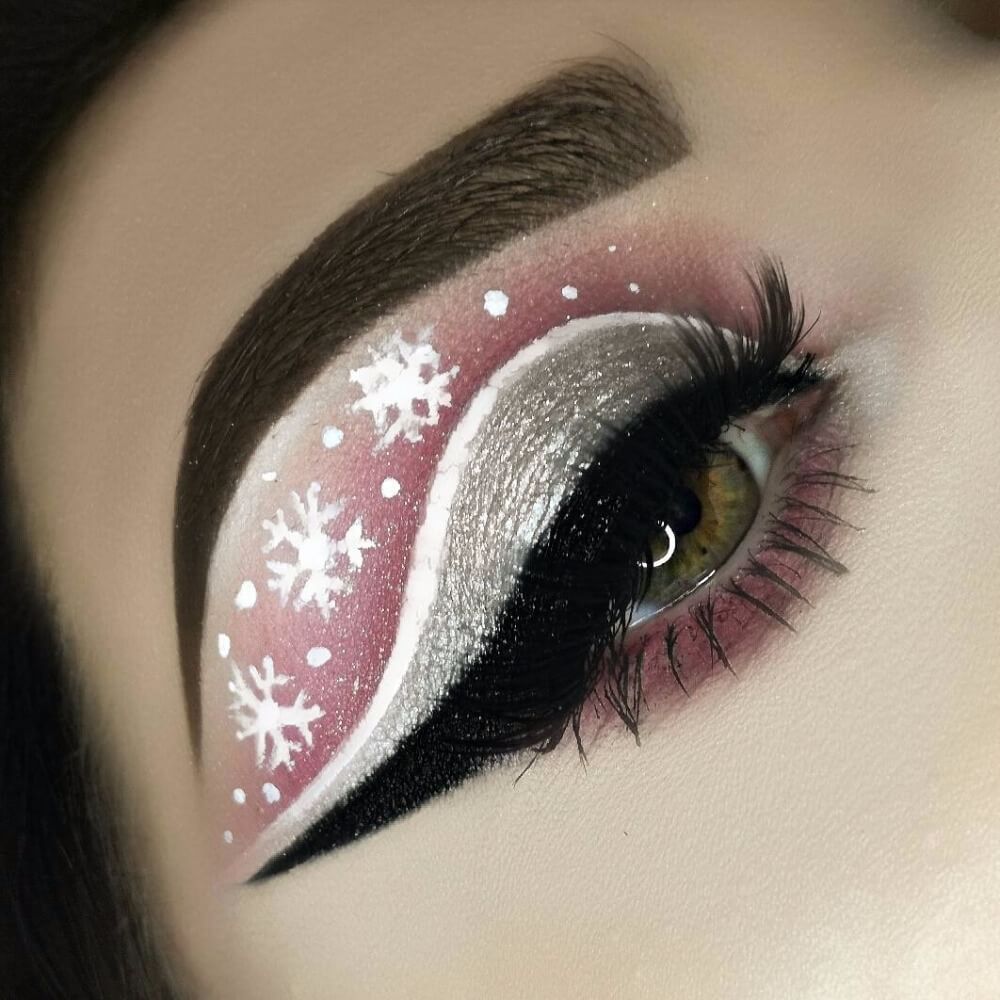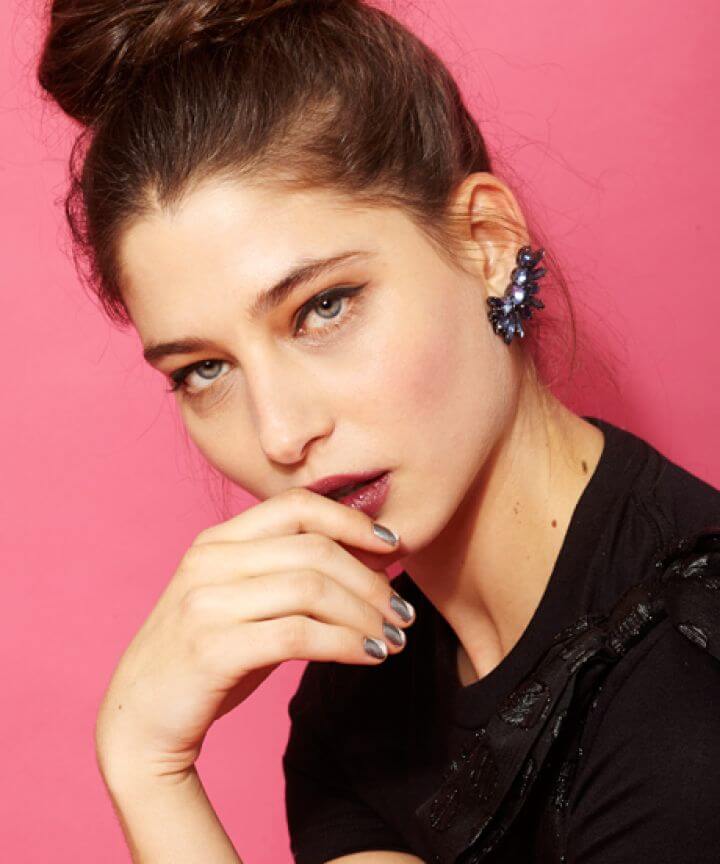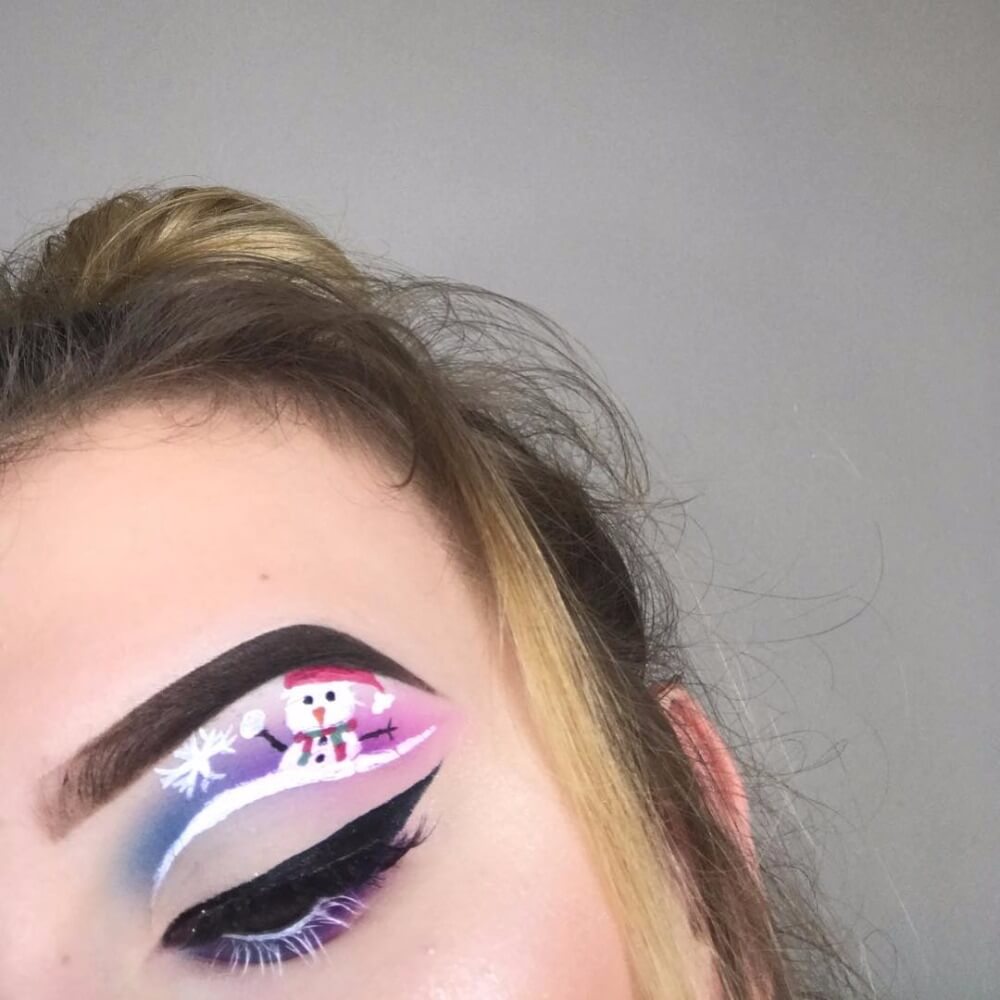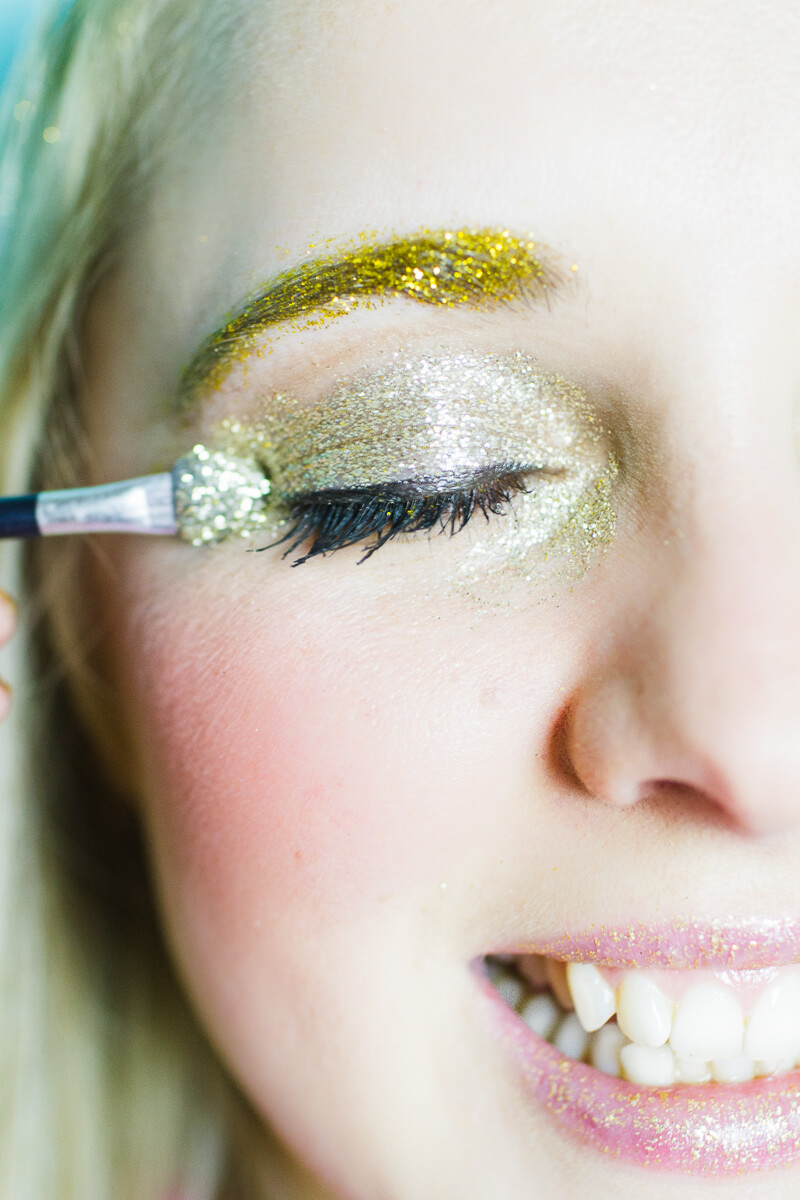 For any usual day, makeup is an added elegance to your dress, so if you pull off
Christmas makeup ideas
, it can create a starstruck look for the evening. Learning about the basics of
Christmas makeup
, a shiny glitter of eyeshadows and matte red lipstick are the most centric style of Christmas.
Then comes the dark smokey green, resembling the Christmas tree. Wearing this eyeshade on Christmas day says all about being Christmassy. There are many shades and designs to experiment, just browse through bewitching
Christmas makeup ideas
exclusively at here at the fashion hub for stylish souls.